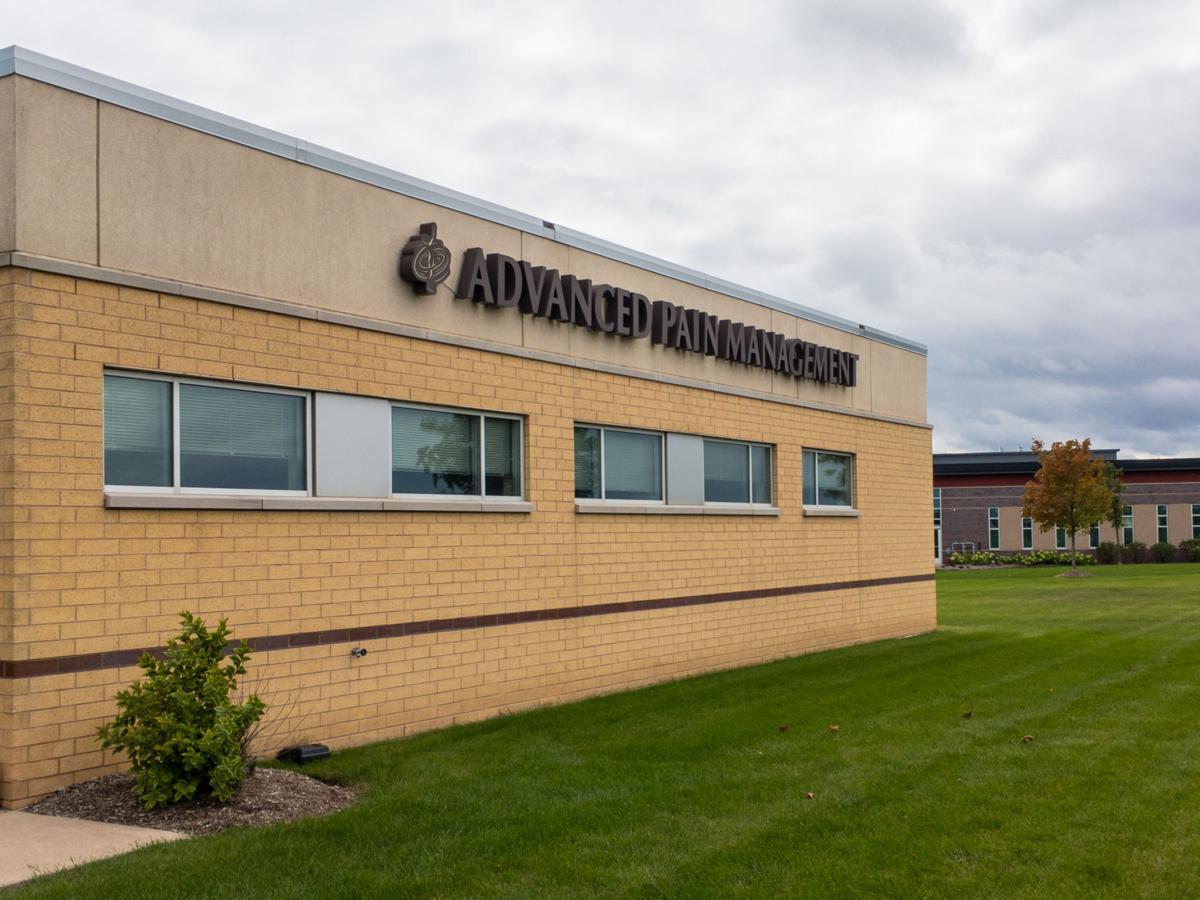 Just days after it announced significant layoffs at its statewide facilities, Advanced Pain Management, which has locations in both Pleasant Prairie and Mount Pleasant, settled a lawsuit brought by the federal government.
Matthew D. Krueger, United States attorney for the Wisconsin Eastern District, said in a press release, that APM agreed to pay $1 million to settle claims that the company violated the False Claims Act by paying kickbacks and by performing medically unnecessary lab tests.
The release states that APM is a collection of companies that includes Advanced Pain Management Holdings, along with subsidiaries APM Wisconsin MSO, APM LLC and APM SC.
The case against APM claimed it improperly gifted shares of incentive stock to non-employee physicians, who performed pain management procedures at Advanced Pain Management Holdings ambulatory surgical centers. The incentive stock was to be redeemed upon the sale of APMH and was dependent on profitability, which was largely determined by referrals from non-employee physicians.
Also in the case against APM was a contention that the holdings company paid non-employee physicians to serve as medical directors in a manner "that was tied to the volume of procedures" at APMH's ambulatory surgery centers. There were no written agreements documenting the services, and medical directors were not required to record or report any medical director functions.
Also alleged was that APM performed medically unnecessary confirmatory urine drug tests.
"Health care providers must make recommendations about their patients' health without respect to their own financial interests," said Ethan P. Davis, acting assistant attorney general for the Department of Justice's Civil Division.
"We will continue to do our part to protect federal health care program beneficiaries and the American taxpayers from the corrupting influence of kickbacks designed to undermine the impartiality and integrity of physician decision making."
Krueger echoed those sentiments.
"The financial arrangements pursued by APMH wrongly gave physicians an incentive to make medical decisions based on their own financial interests, rather than their patients' interests," he said. "Medicare and Medicaid only pay for procedures and tests that are medically necessary and untainted by kickbacks.
"This settlement reflects our office's continuing efforts to combat violations of the 'False Claims Act' and improper arrangements under the 'Anti-Kickback Statute.'"
The government's lawsuit was a result of a whistleblower complaint. The whistleblower will receive a share of the settlement, according to the release.
Job eliminations
APM previously had filed a notice with the Wisconsin Department of Workforce Development that it intended to eliminate 238 job statewide. Along with Pleasant Prairie and Mount Pleasant, the company has locations in Greenfield, Appleton, Madison, Milwaukee, Prairie du Sac, Sheboygan and West Bend.
The Pleasant Prairie location is at 9697 St. Catherine's Drive, while the Mount Pleasant office is at 4216 Old Green Bay Road.