The leader of a Kenosha-area coalition of religious congregations is calling on its members and the community at-large to participate in a special assembly to hear about, discuss and act on the most pressing social justice issues affecting residents.
To that end, Lori Hawkins, organizer for the nonpartisan Congregations United to Serve Humanity, is planning to hold CUSH's "Issues Assembly", scheduled to take place from 5:30-7:30 p.m. Thursday at St. Mary's Lutheran Church, 2001 80th St. The event is free and refreshments are planned to be served. The interactive assembly aims to give participants a say in deciding on issues with targeted task force actions, while broadening the organization's advocacy efforts. Registration is not required to attend, but strongly suggested at cushkenosha@gmail.com.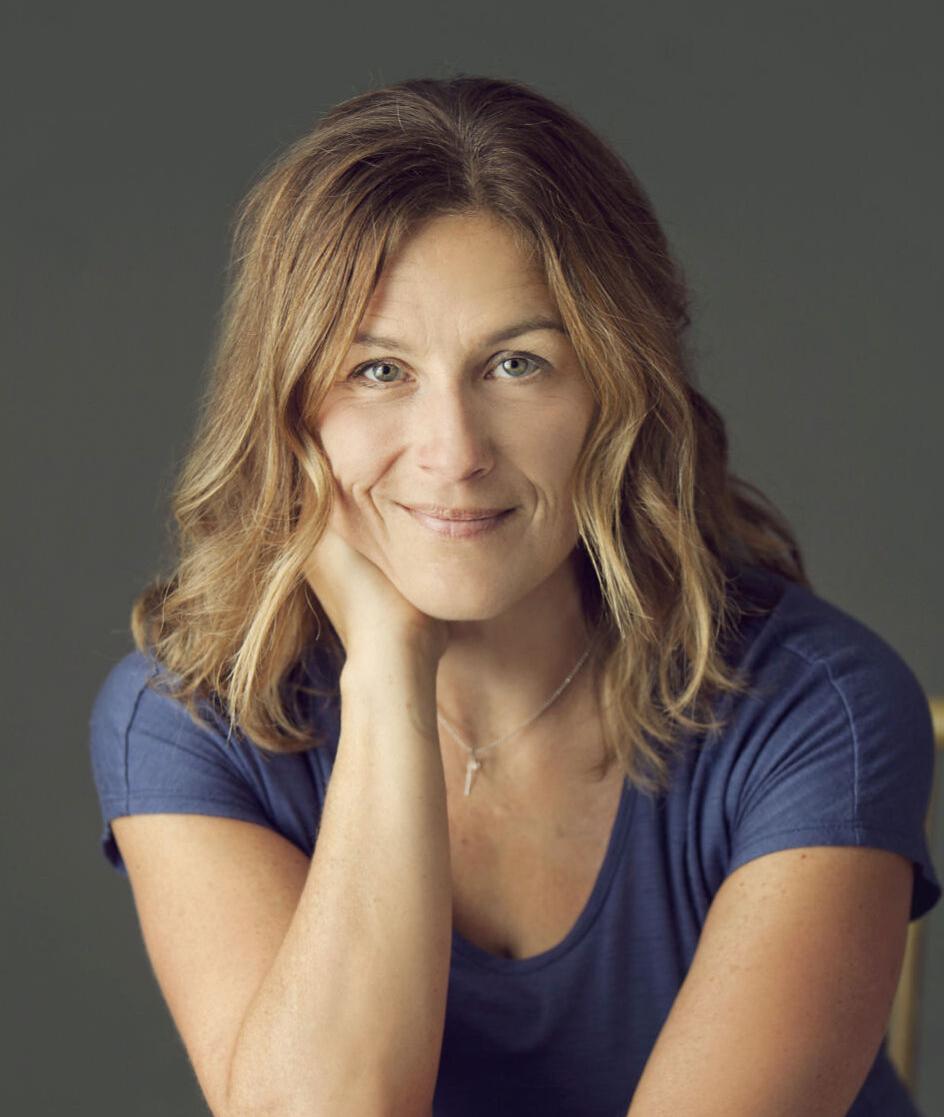 "The social justice issues of importance in the community change over time and the task forces that CUSH has that work on issue actions, those also change," said Hawkins.
"This is a time when our membership, our congregations and any members of the public that's interested can come to the issues assembly to help us choose the next issues for actions."
Hawkins and David Liners, executive director of WISDOM, CUSH's parent organization, plan to be on hand to "reintroduce" the local organization to the community as "an interfaith coalition actively living our faith and values in the pursuit of justice through advocacy, education and empowerment," she said.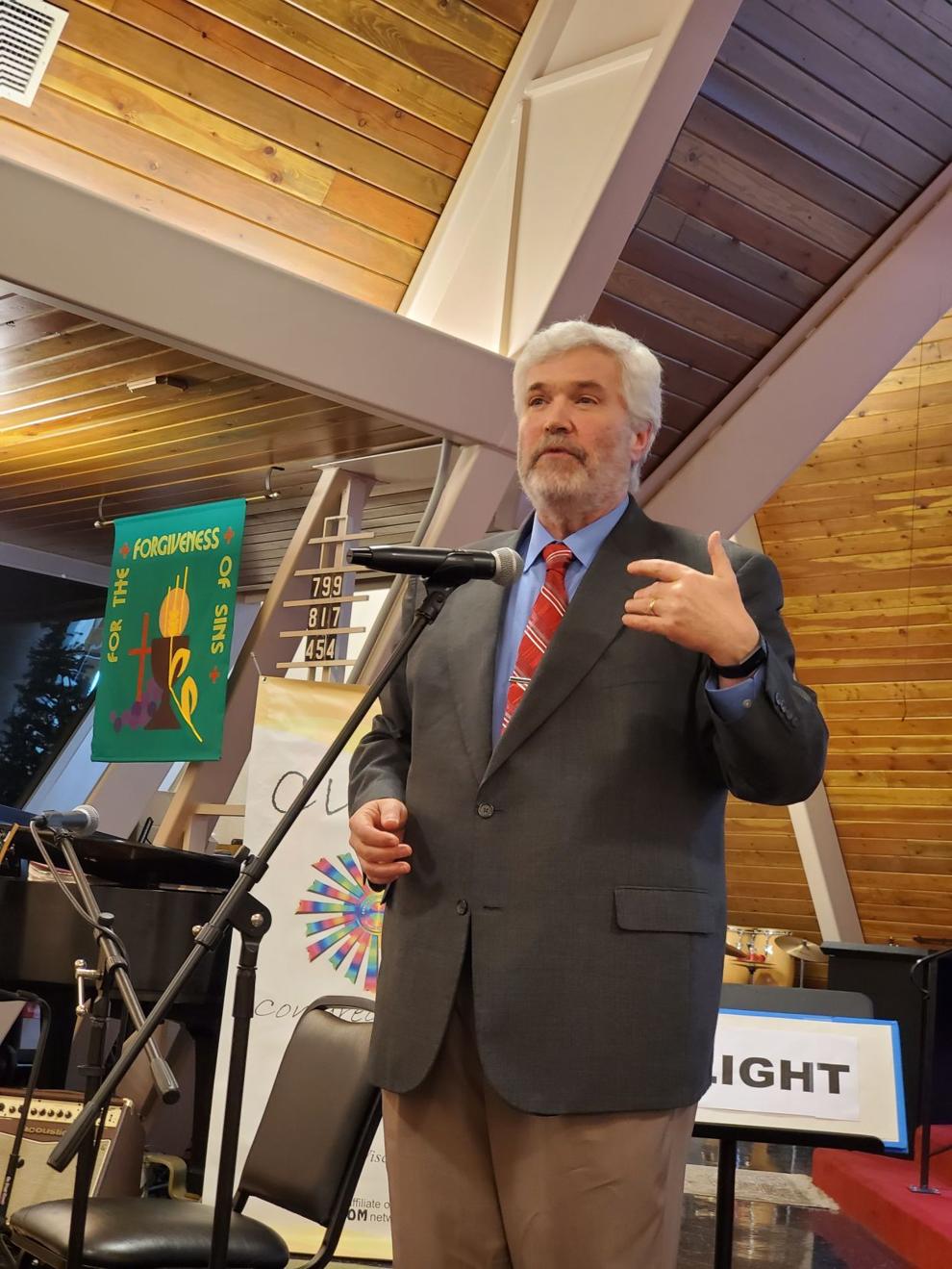 Personal concerns welcome
Those who attend will have an opportunity to make a 3-minute presentation on an issue of concern they believe should be addressed by CUSH in the form of a task force. Caucusing will take place to decide on top issues with related task force selection and action planning to follow.
In addition, the organization's existing core tasks forces, which center on immigration, transportation and racial equity, also remain intact and members and participants may also wish to join them, she said. Hawkins said the organization is especially looking to broaden membership of the racial equity task force.
Until earlier this year, CUSH had been operating without an organizer, the pandemic dampening mobilization efforts as member congregations observed COVID-19 protocols that restricted gatherings. The upcoming assembly (the last one was held in January of 2020) serves to signal the organization's re-emergence.
"So this is kind of an exciting regrouping, re-energizing time," she said.
Hawkins said she has already heard from people who have expressed interest in presenting on voter engagement as a task force, an issue that has been at the forefront of social justice advocacy groups statewide.
"If you're a CUSH member, definitely attend to help steer the direction. But also, if you're a community member and you're passionate about social justice issues, this may be a good place for you to come and present that," she said. "If enough people vote on it – we're going to do this caucus style—then your social justice issue will not only have an organization that you can work with on it, but probably other people in the room who would love to work on it, too."