When Kenosha Police arrived at the scene of a reported robbery, they found a bloody hand print and a locked door.
Dispatchers received a call from someone at Wood Creek Apartments, 3700 15th St., who reported a robbery at about 3 p.m. Thursday and then hung up.
When officers arrived they saw blood on the doorway in the entrance, Sgt. Matt Strelow said. No one answered the door. Officers forced the door open and found no one in the apartment. "However, in plain view there was drug paraphernalia and additional blood," Strelow said.
While officers were still there "the tenant who lives there came back while officers on the scene and said his roommate had been battered and he had taken him to the hospital."
The tenant would not cooperate with police, and officers did not locate the injured man, Strelow said.
Detectives later executed a search warrant on the apartment and found additional drug paraphernalia associated with drug sales, Strelow said.
"They are still working on identifying who may have committed the robbery, but there is little cooperation," he said.
SIMMONS BLOCK PARTY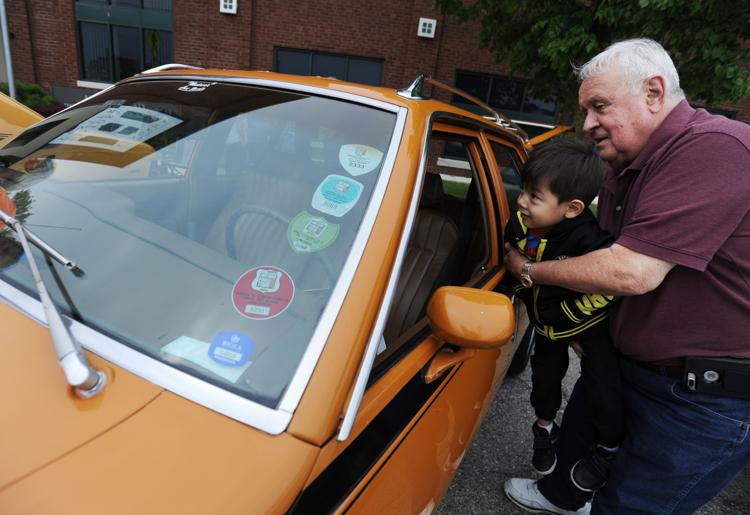 Harris and Hudson with Matt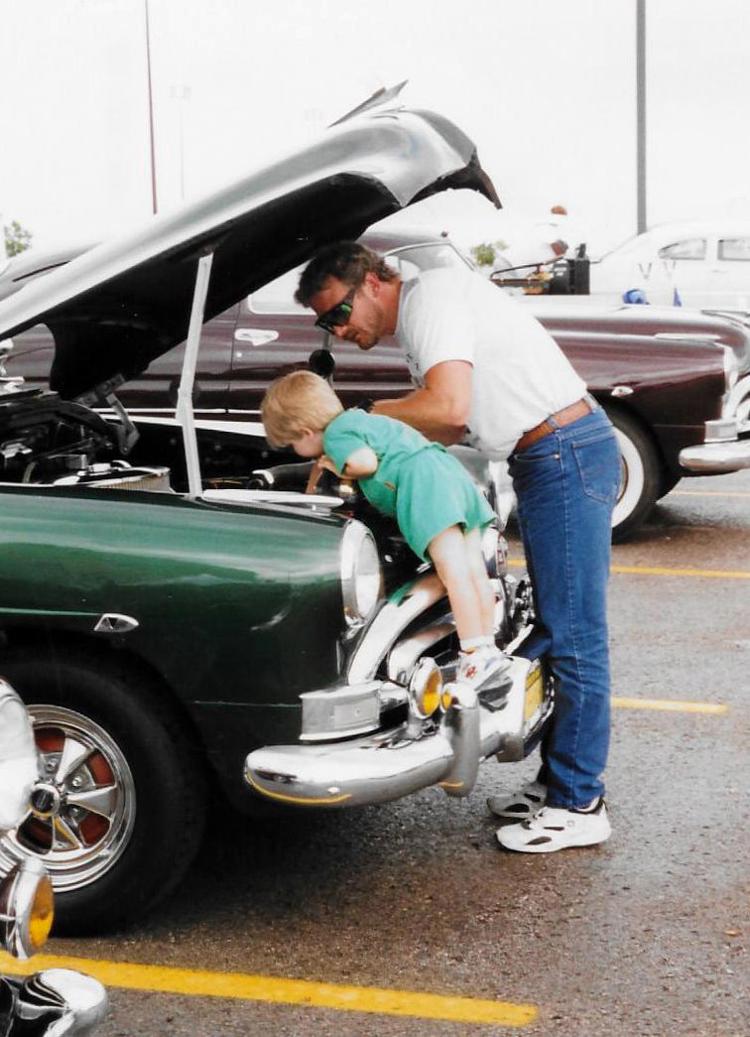 CAR SHOW BAKER PARK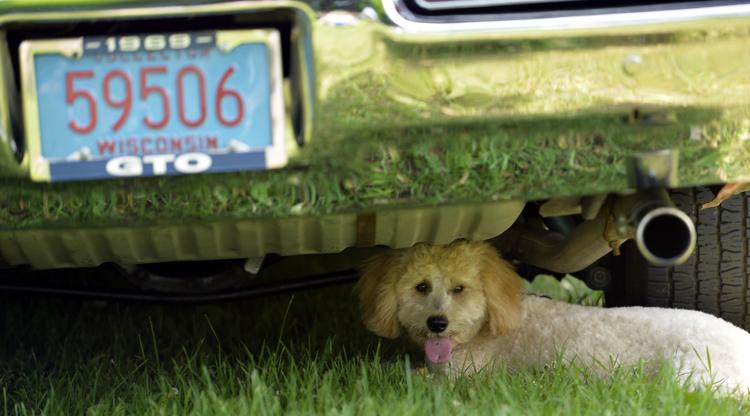 CAR SHOW BAKER PARK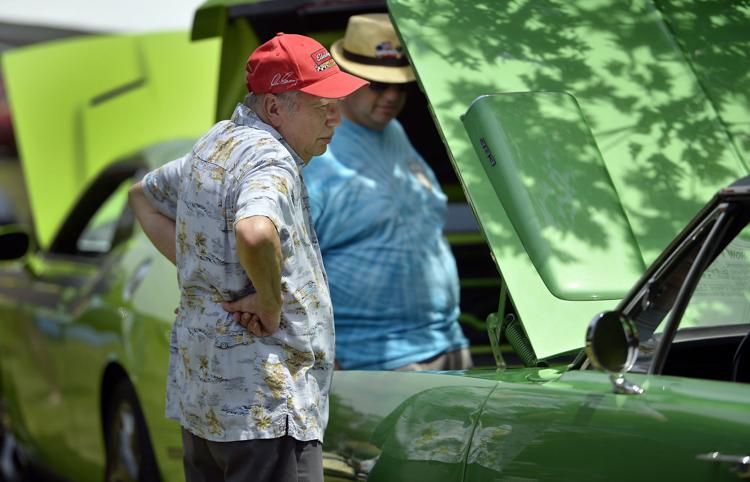 CAR SHOW BAKER PARK
CAR SHOW BAKER PARK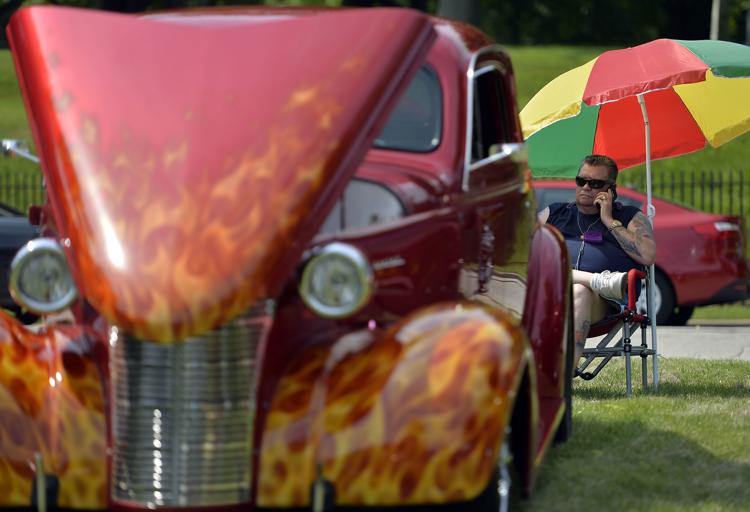 CAR SHOW BAKER PARK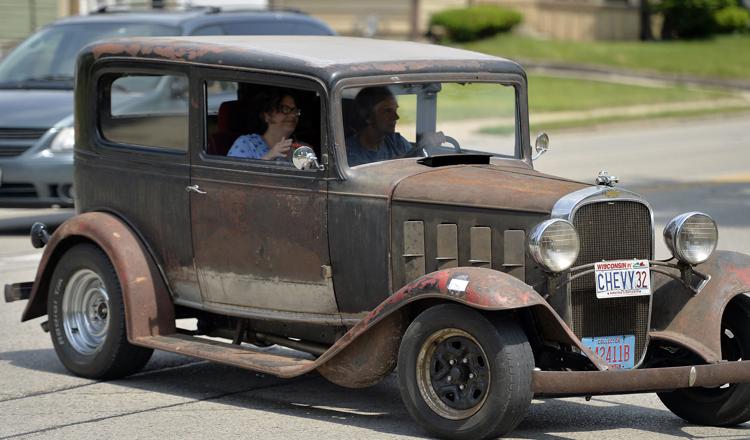 CAR SHOW BAKER PARK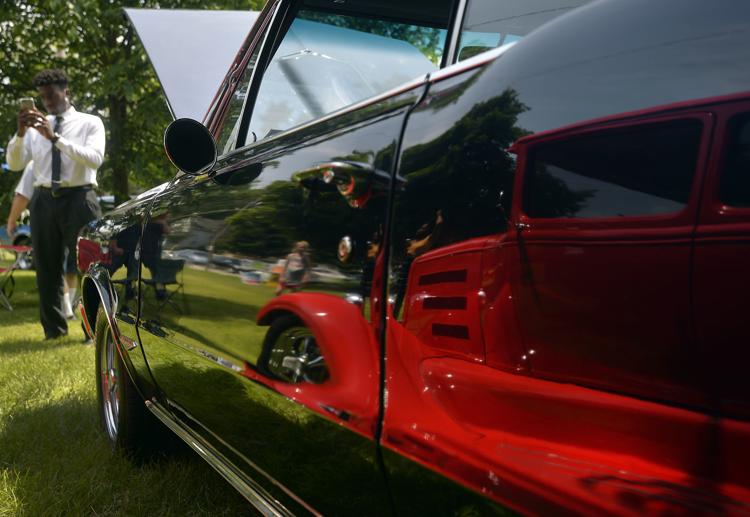 CAR SHOW BAKER PARK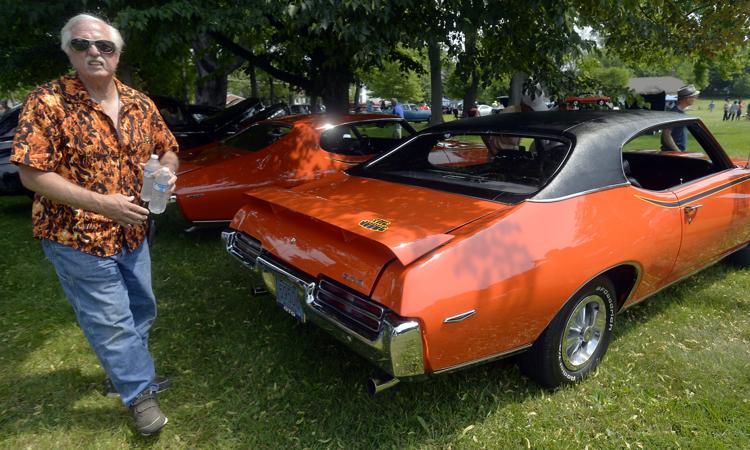 CAR SHOW BAKER PARK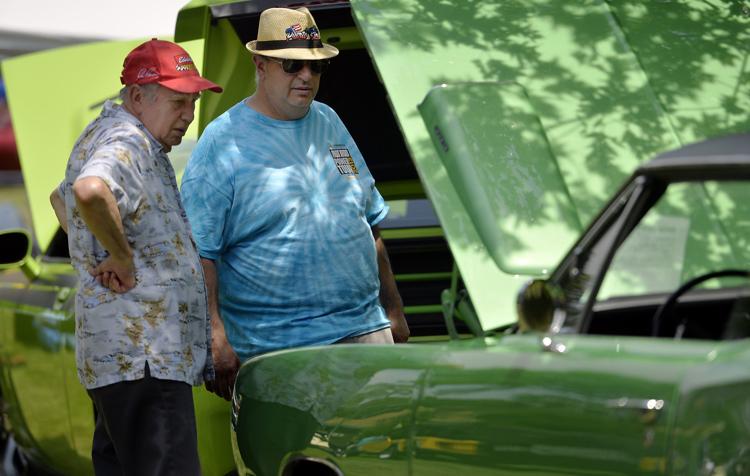 CAR SHOW BAKER PARK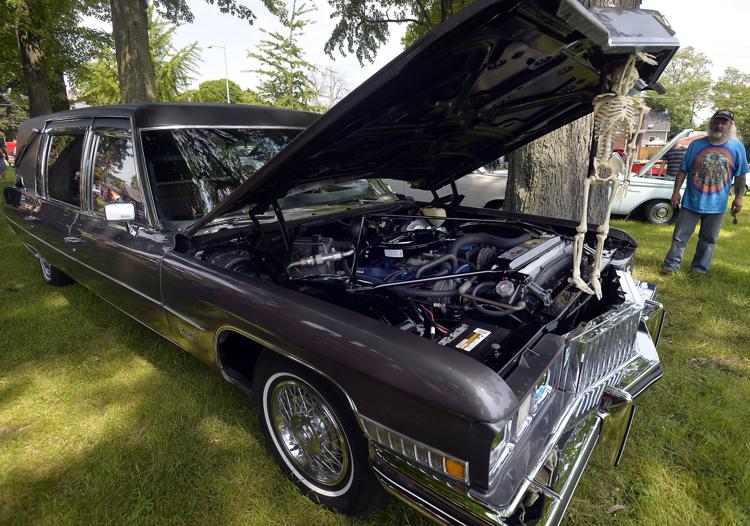 WOUNDED WARRIOR CAR SHOW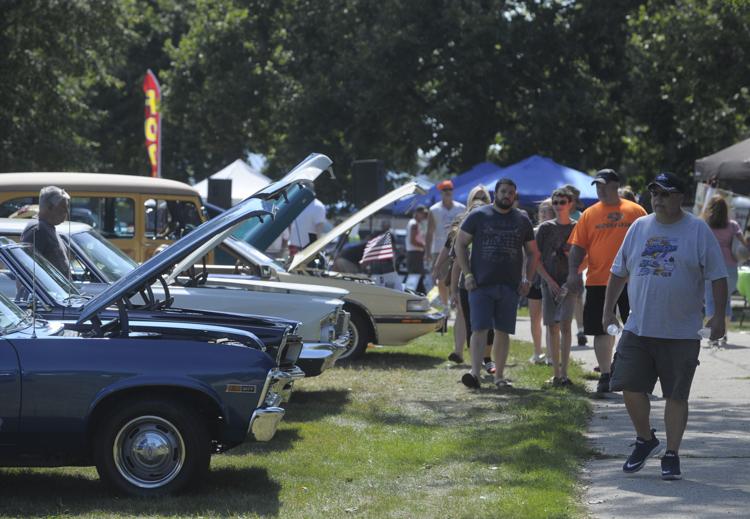 CAR SHOW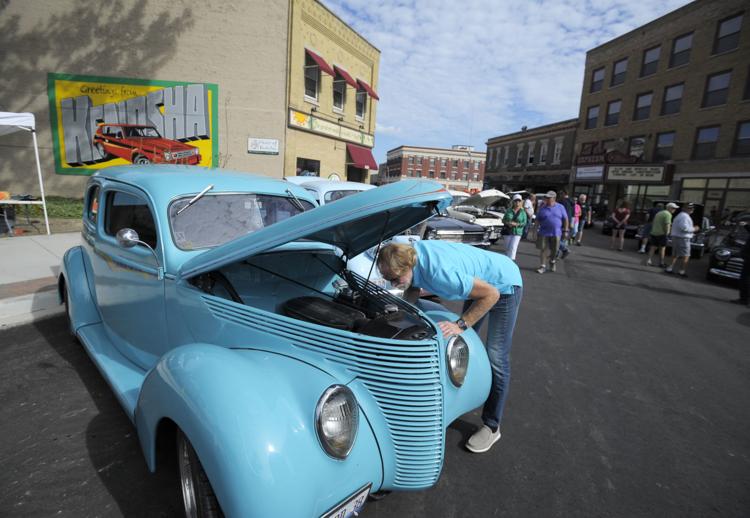 CAR SHOW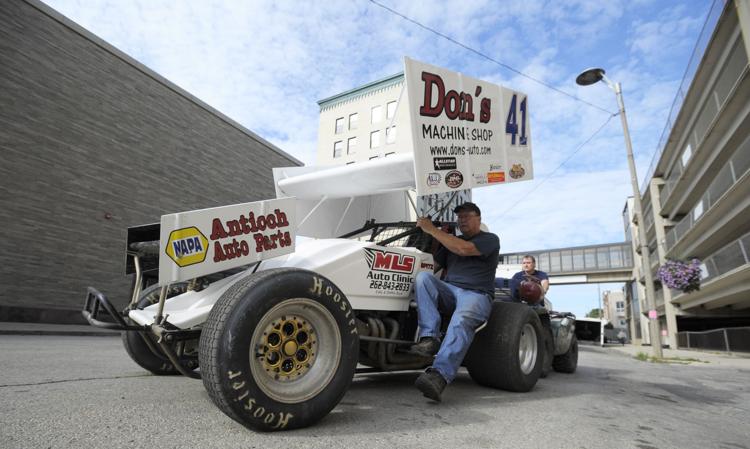 RODS FOR A REASON CAR SHOW
RODS FOR A REASON CAR SHOW