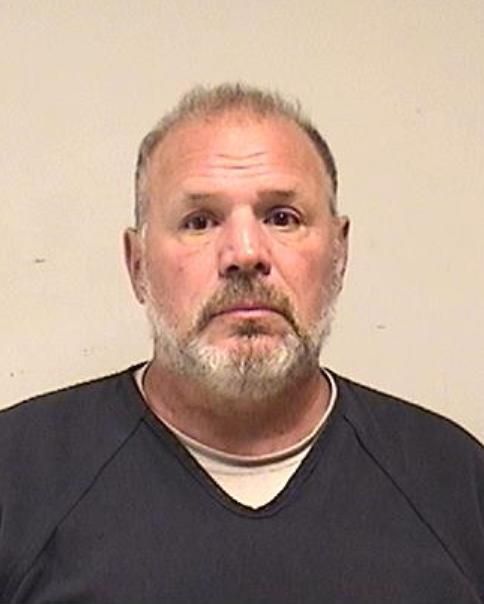 A town of Burlington man was charged after debris from a crash was traced to a vehicle hidden in a wooded area near his home.
Mark Gahart, 56, was charged Tuesday with operating while intoxicated-causing injury, second offense, and hit-and-run causing injury.
According to the criminal complaint, deputies were called Aug. 30 to a crash in the 28500 block of Highway 142 near Richard Bong Recreation Area.
They found a damaged red pickup truck and a passenger being treated by EMTs for cuts on his arm.
The truck's driver said he was driving west on Highway 142 when the rear of his truck was struck by a westbound SUV, knocking his truck off the road.
The driver of the SUV pulled over, then fled.
Another witness reported seeing the SUV run into the truck "at full speed" then drive away westbound.
Deputies found the grill of a black Cadillac SUV at the scene with the license plate attached.
Deputies went to the home of Gahart, the registered owner of the SUV. They followed tire tracks off the driveway across the grass.
"They followed the tracks, which led them to a black Cadillac SUV parked in a heavily wooded area," the complaint states.
The Cadillac was heavily damaged, including a smashed hood, missing grill and missing front bumper. The airbags were deployed.
The complaint states that deputies spoke to Gahart's sister, who told them he left earlier in the day and that at that time the Cadillac had no damage.
Gahart told deputies he had not been drinking before driving, but said had drank since he got home.
He told deputies he was struck by a truck pulling a trailer that had crossed the centerline, and that he pulled over to check damage to his vehicle and then drove off.
"He stated he had driven home because he had been told Racine County had taken a report of a truck matching his vehicle's description speeding and driving reckless."
Gahart failed a field sobriety test, according to the criminal complaint, and had a preliminary breath test of 0.156 percent, nearly double the legal limit.
He was released on $2,000 bond.
Gahart was convicted of OWI-first offense in June 2018.
CLASSIC CAR CRUISE-IN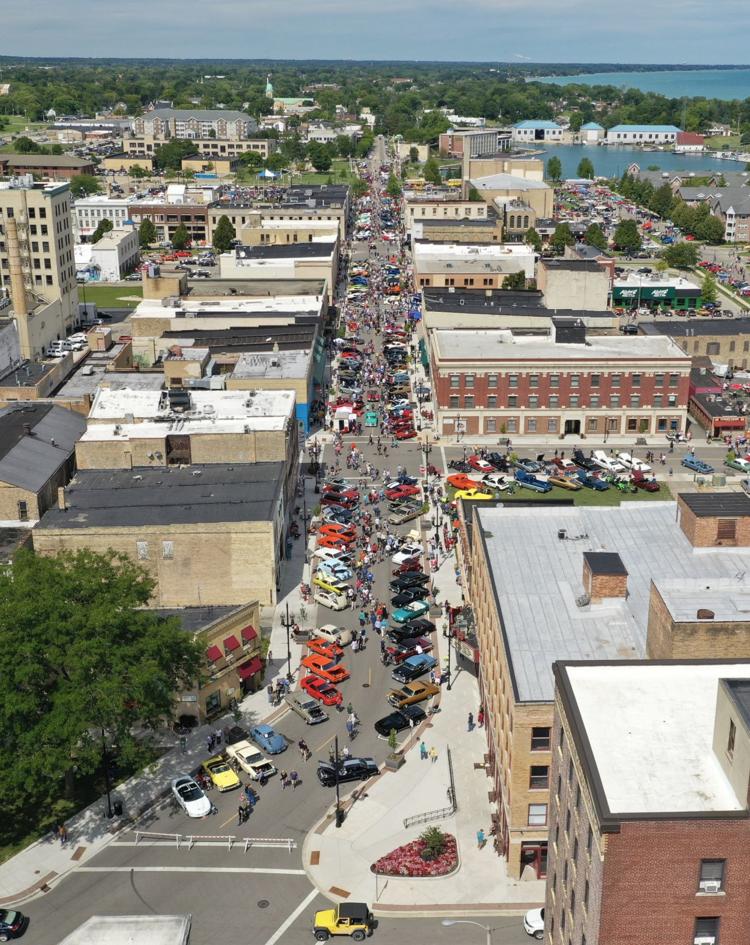 CLASSIC CAR CRUISE-IN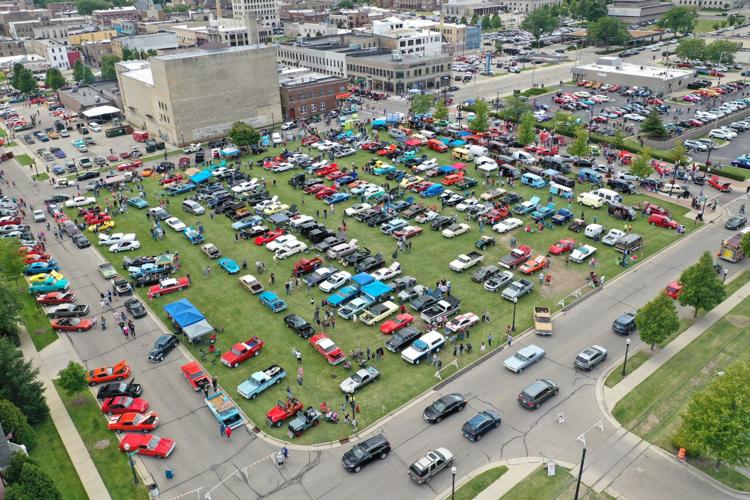 CAR SHOW WOUNDED WARRIORS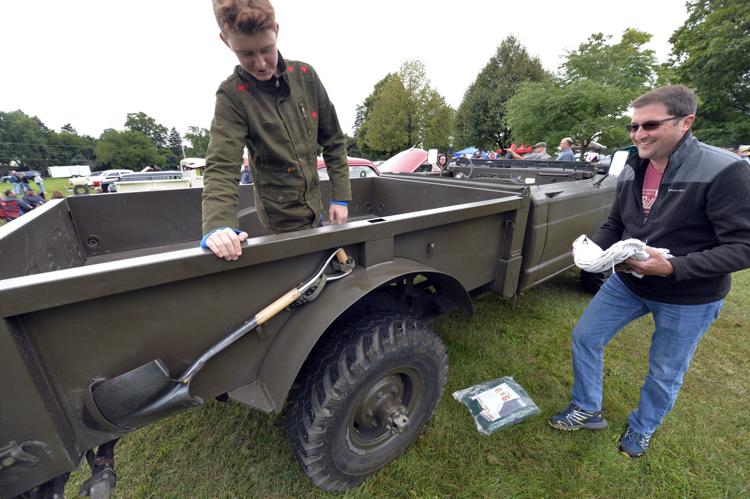 CAR SHOW WOUNDED WARRIORS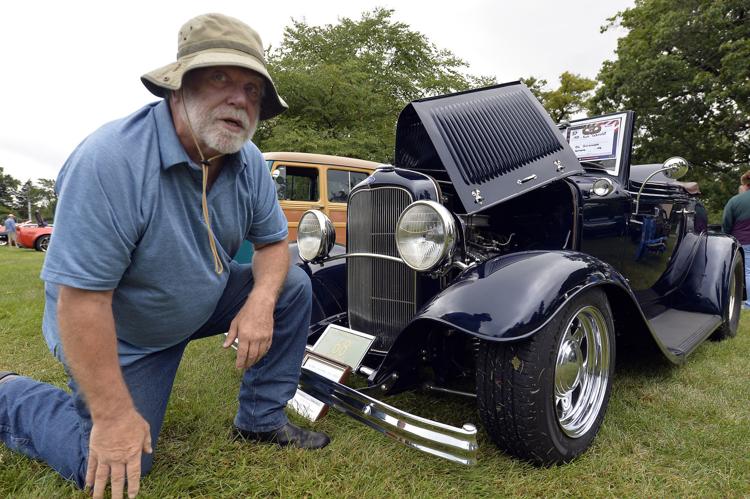 CAR SHOW WOUNDED WARRIORS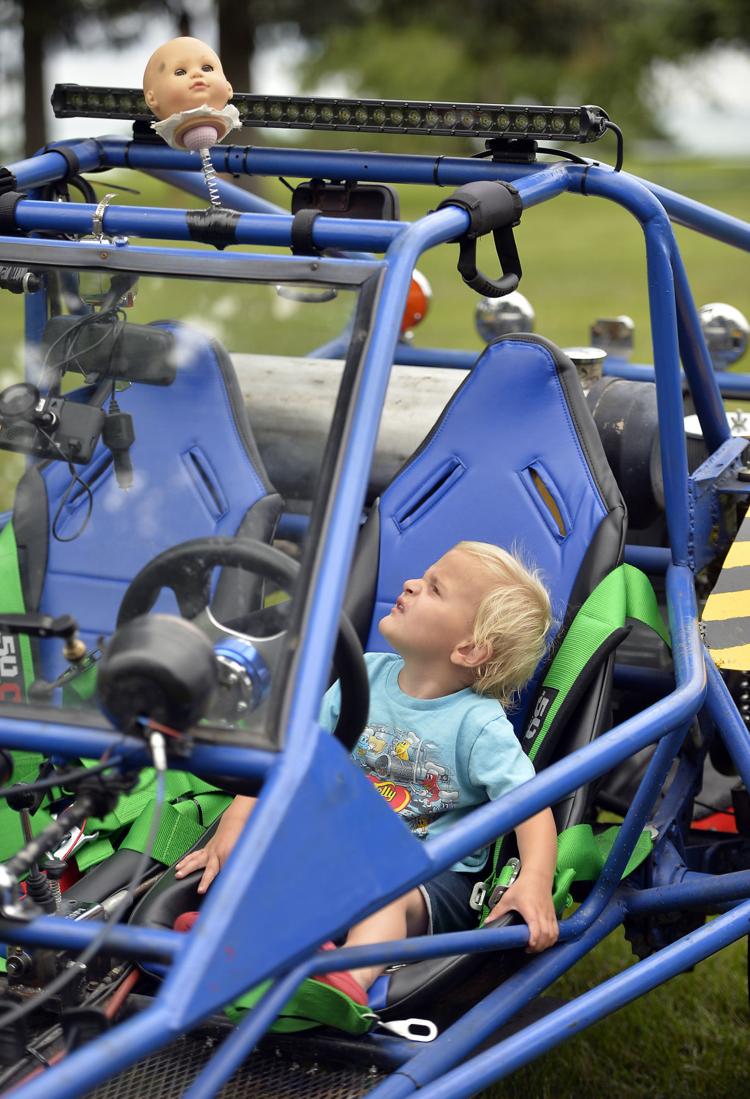 CAR SHOW WOUNDED WARRIORS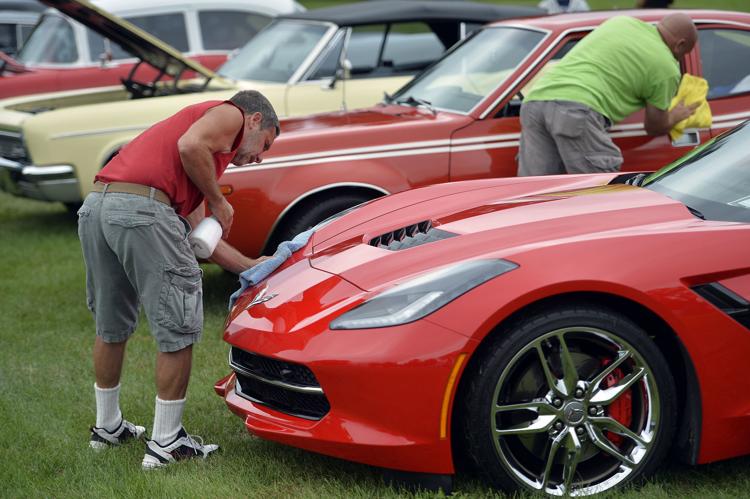 CAR SHOW WOUNDED WARRIORS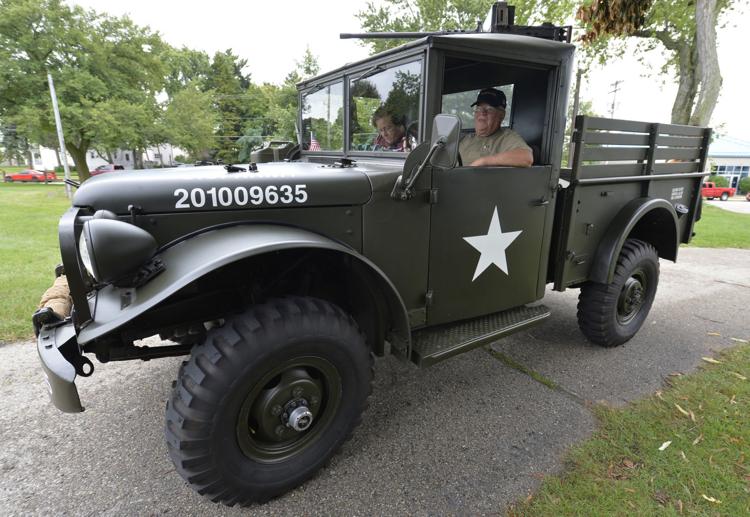 CAR SHOW WOUNDED WARRIORS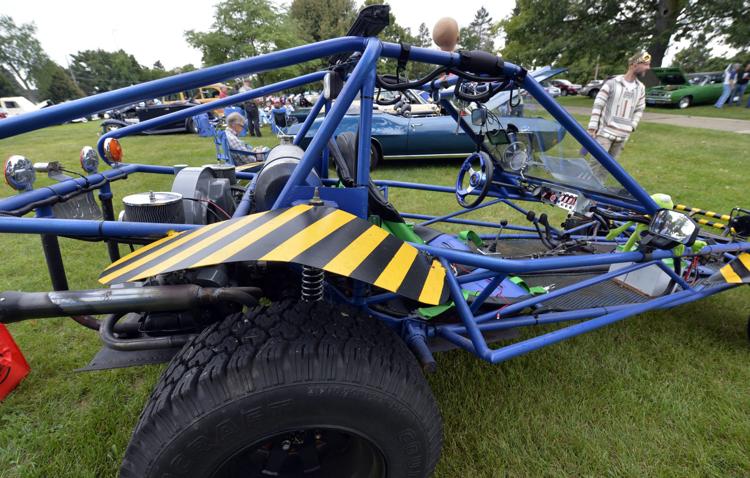 The 2019 Kenosha Classic Cruz-In featured some 1,500 vehicles, including many motorcycles, as they took over downtown Kenosha on Saturday.