Agencies that work together to fight homelessness in Kenosha County met last week to implore state lawmakers to act on legislation that would help fund their cause and keep people off the streets as cold weather approaches.
The focus of the meeting, held at the Sharing Center in Trevor, was to present statistics on the number of homeless people in Kenosha County and the cost of homelessness to taxpayers in an effort to get legislators to act on a host of bills that would free up needed grant money.
"While some monies have already been disbursed from the state budget to combat homelessness, currently an additional $3.75 million is waiting for a vote by the Joint Finance Committee," Sharon Pomaville, executive director of the Sharing Center, said.
"The additional funds were placed in the budget to support the recommendations of the Wisconsin Interagency Council on Homelessness, which was created by 2017 Wisconsin Act 74, with unanimous support in both the Assembly and the Senate."
There to hear their plea was state Sen. Robert Wirch, D-Somers, and Mike Basford, director of the state Interagency Council on Homelessness. State Sen. Van Wanggaard, R-Racine, was unable to attend.
"The frustrating part of this is the money comes from a recommendation from the Republican administration, and yet now we can't get the Republican Legislature to implement these recommendations," Wirch said.
The pending legislation would do the following:
Assembly Bill 119 (Senate Bill 122): Adds $500,000 annually to the State Shelter Subsidy Grant program, a 50% increase to the fund and its first major increase since its creation in 1994. It adds performance metrics to incentivize shelters to responsibly transition individuals into permanent housing.
Assembly Bill 120 (Senate Bill 145): Adds $500,000 annually (a 100% increase) to the Homeless Case Management Services Program to assist families in shelters with gaining employment or increasing their income.
Assembly Bill 121 (Senate Bill 120): Creates a Housing Navigation Grant, funded at $300,000 annually, to work with landlords to find available permanent housing units for individuals experiencing homelessness and to mediate any disputes that may arise.
Assembly Bill 123 (Senate Bill 119): Adds $900,000 annually (a 300% increase) to the Housing Assistance Program, the state's most flexible funding source for permanent supportive housing, rapid re-housing and transitional housing programs.
Assembly Bill 124 (Senate Bill 144): Adds $500,000 annually to the Homeless Prevention Program to help people avoid evictions. It also creates a new program funded at $300,000 to begin short-term assistance in steering those who present as homeless into stable housing outside the traditional homelessness system.
Time is of the essence as there are only two legislative sessions remaining in 2019, Wirch said, suggesting agencies and residents "put pressure" on state Sen. Alberta Darling, co-chair of the Joint Finance Committee, "to get that money out to address the problems we have."
Basford said the funding would implement "A Hand and a Home," a statewide action plan he said "is a good plan."
He said work groups are charged with making sure the goals of the plan are met, what data will be used to determine success and which agencies will be responsible for collecting that data.
He admitted $3.75 million is not enough. But, he said he is hopeful the results "will make the case we can provide further investment at the state level."
Local efforts
Kenosha Human Development Services, United Way of Kenosha County, Gateway Technical College, and Congregations United to Serve Humanity were represented at the meeting, hosted by the Kenosha County Emergency Services Network Legislative Committee.
Byron Wright, co-chairman of the network, said these agencies provide the coordinated effort required to ensure there is no duplication of services and resources are used to help the most people as possible.
"No one person, no one group, can eliminate homelessness," Wright said. "It has to be a coordinated effort."
Pomaville said there are 221 "unstably housed" residents in need of permanent housing in rural Kenosha County.
"Nine of those are literally homeless and sleeping in a car or on the street," Pomaville said, adding "unstably housed" includes those who are "couch surfing" and families that have split up to find beds.
Lisa Haen, associate director for Kenosha Human Development Services Inc., said, as of Sept. 10, there are 167 homeless people countywide.
Agency representatives emphasized the need for diversion and preventative funding and a need for more affordable housing options, saying it is far less expensive to help someone stay in their home than to wait until that person becomes homeless to help them.
Pomaville said while a new $186,000 grant that could help seven rural families was secured with help from Lutheran Social Services, the vouchers it would provide are going unused because they are unable to find housing units that fall within the guidelines of the grant. Those guidelines cap rent for a one-bedroom with utilities at $689.
Shelters in the area are full and have a waiting list.
Pomaville said she will put together a recap of the discussion to present to legislators who could not attend the meeting.
Carol Beach kayaking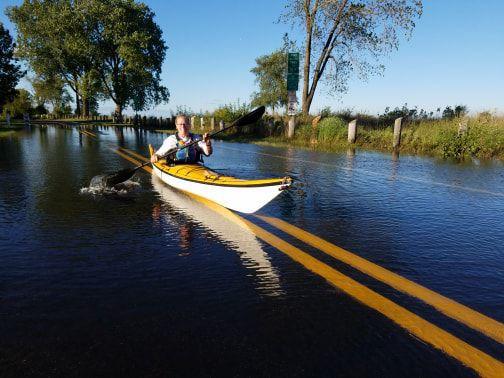 PADDOCK LAKE FLOOD PROBLEM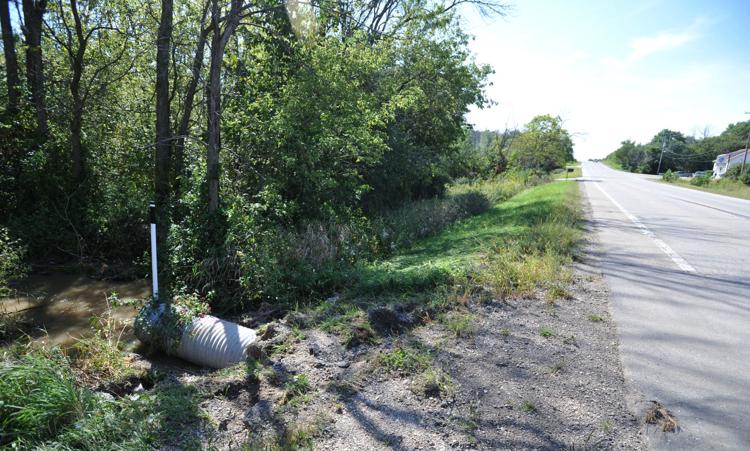 PADDOCK LAKE FLOOD PROBLEM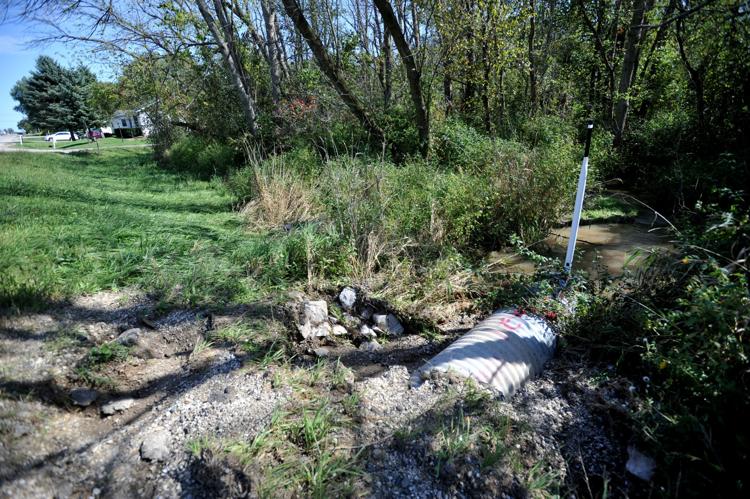 Natacha Nicholas checks damage caused by city sewage that backuped into her home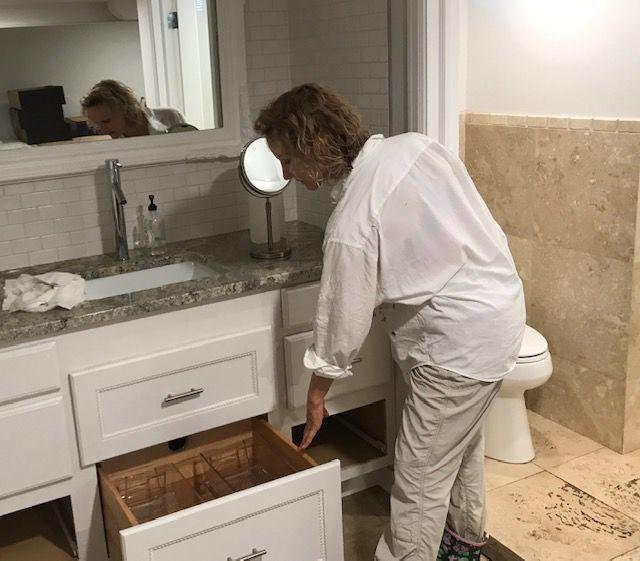 PADDOCK LAKE FLOOD PROBLEM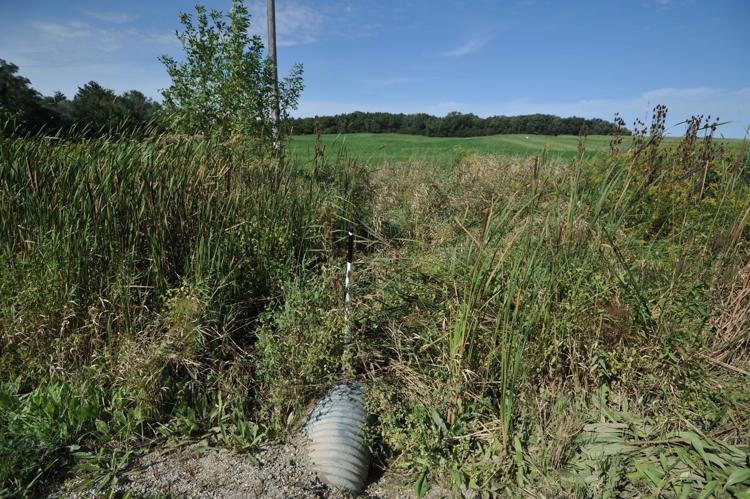 flooding 30th and 52nd.jpg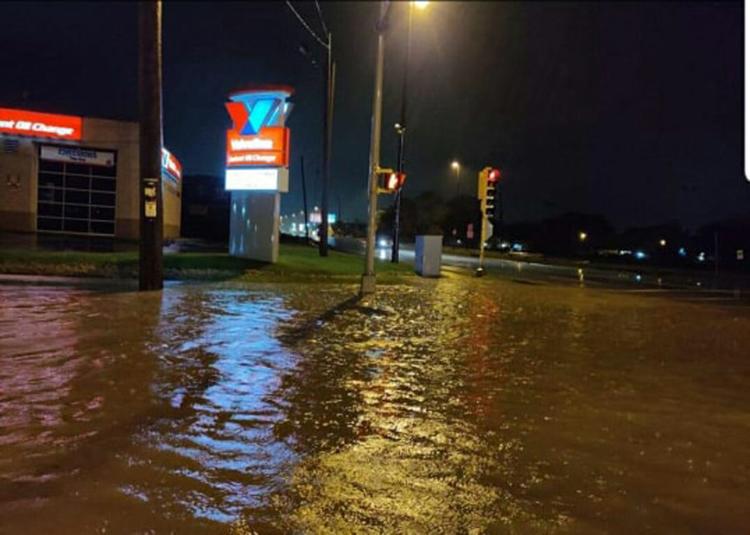 paddock lake flooding 3.jpg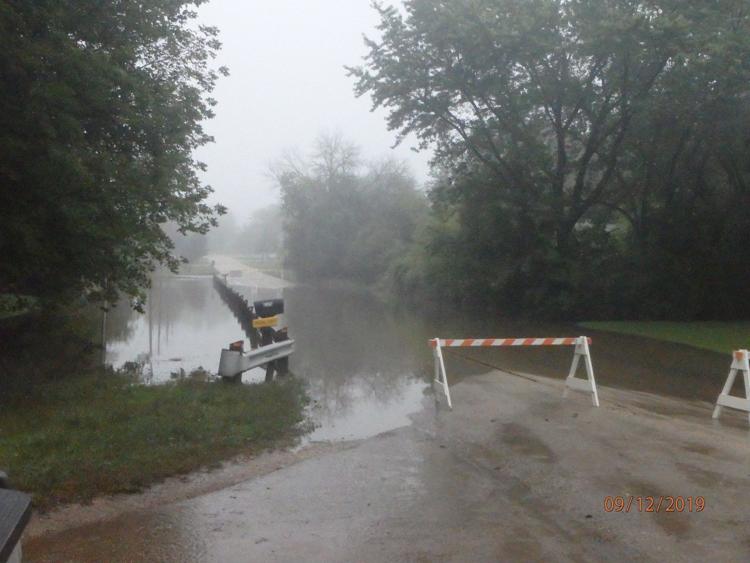 paddock lake flooding 1.jpg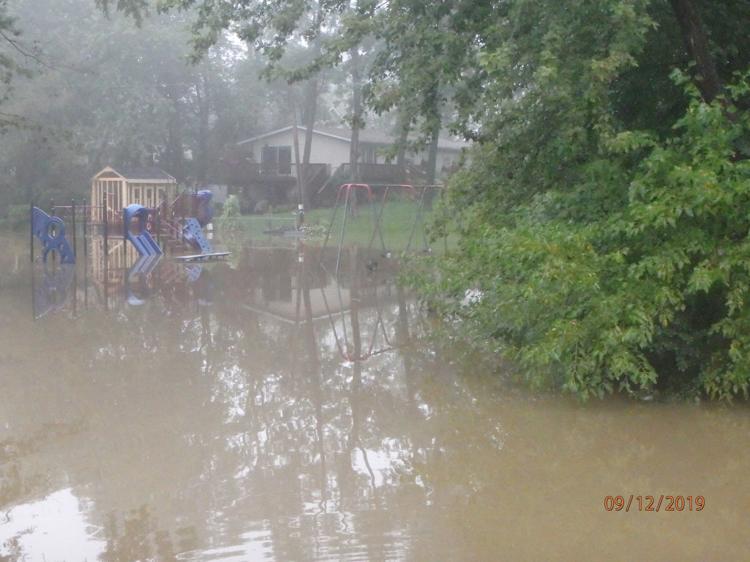 paddock lake flooding 2.jpg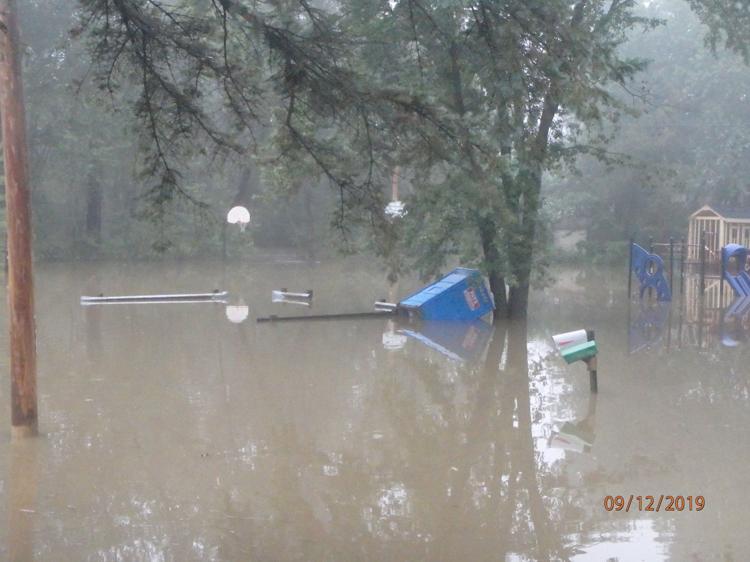 water duck parking.jpg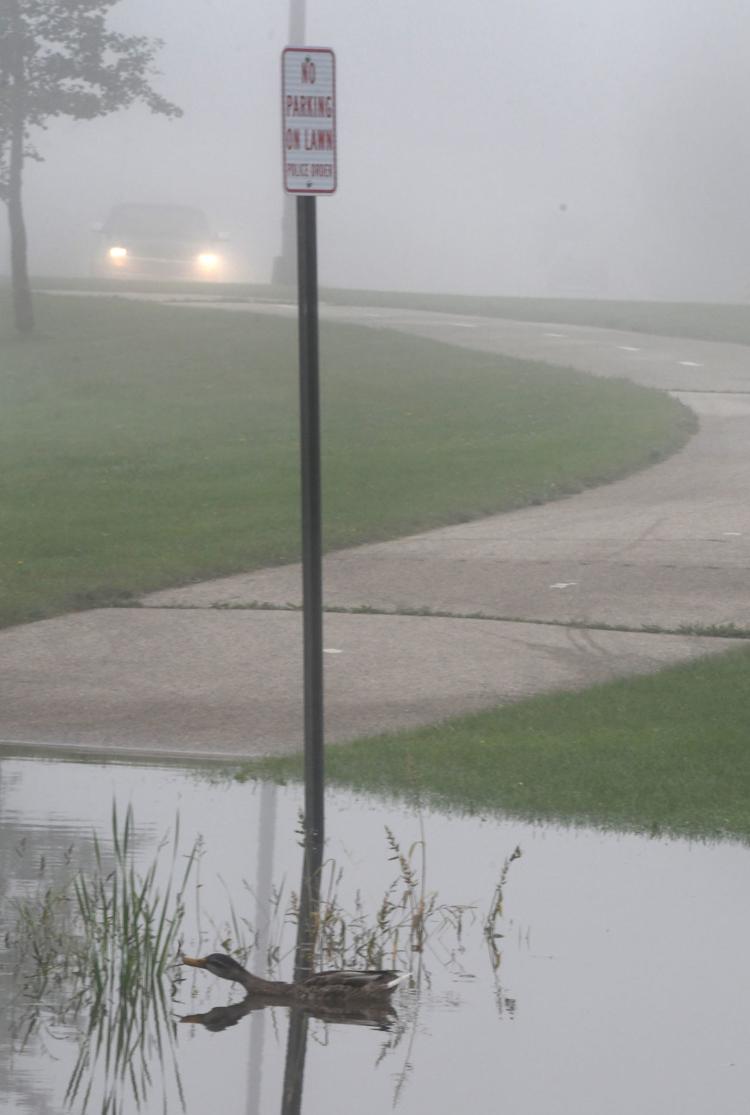 water mouth of pike.jpg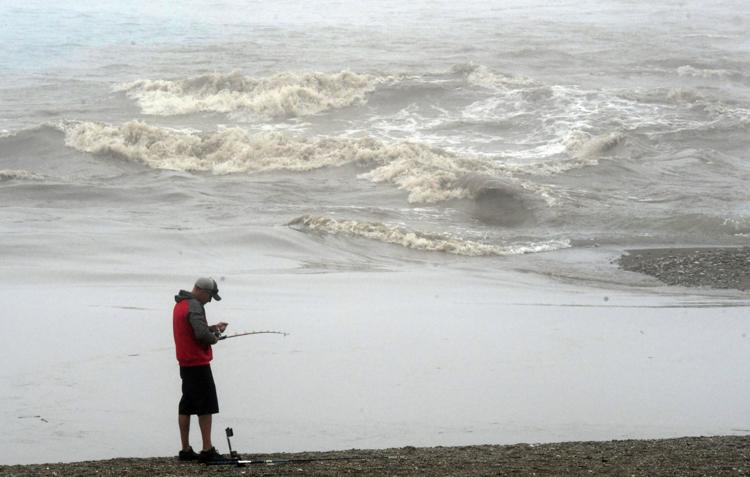 high water car in water.jpg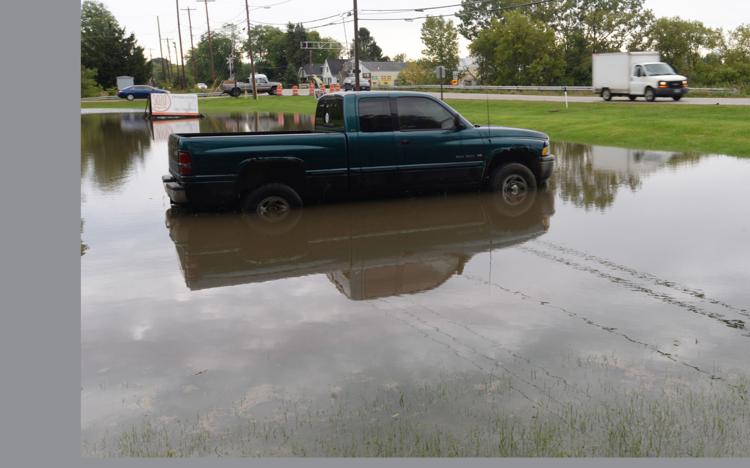 high water Closed Co Rd H.jpg
high water S east of H.jpg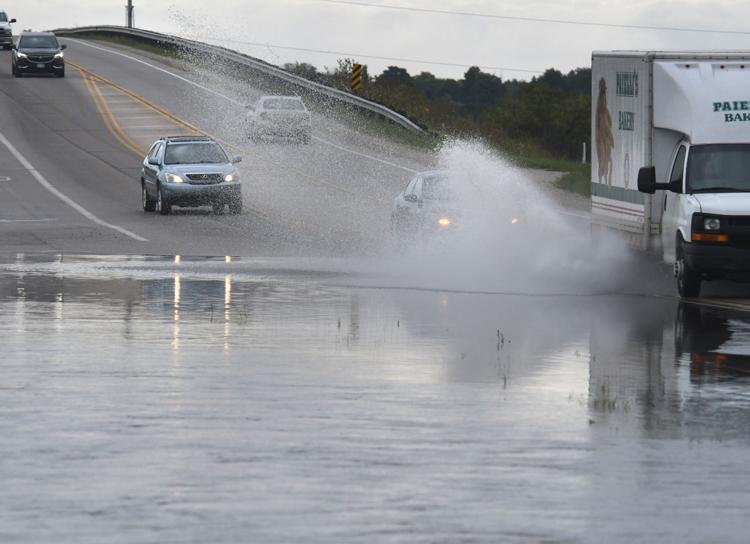 high water Water Scaping.jpg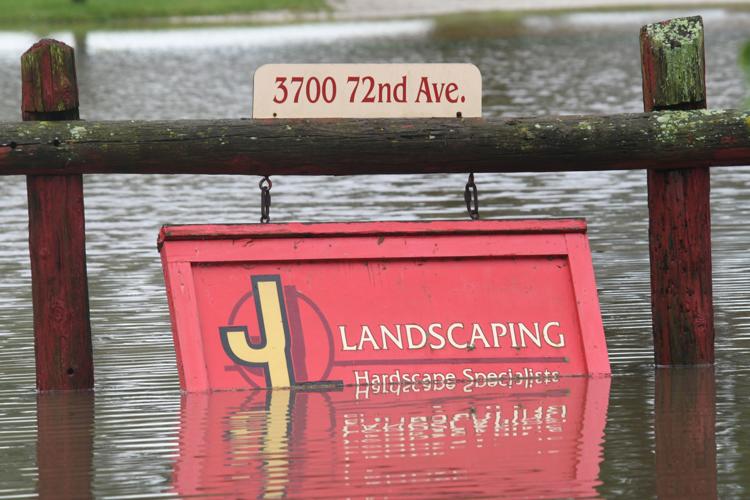 flooding1.jpg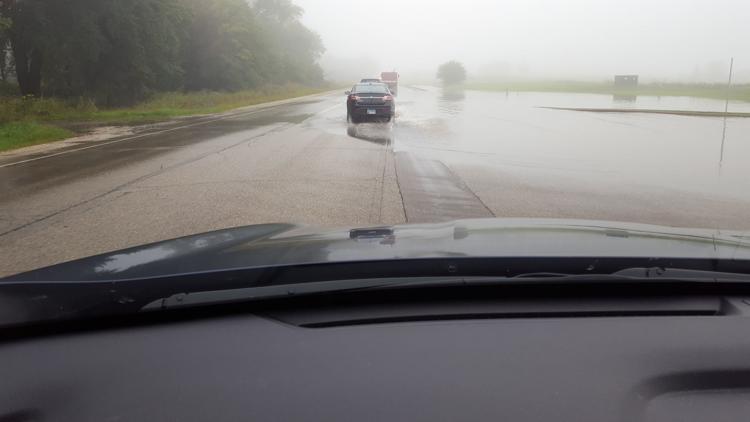 high water H south of S.jpg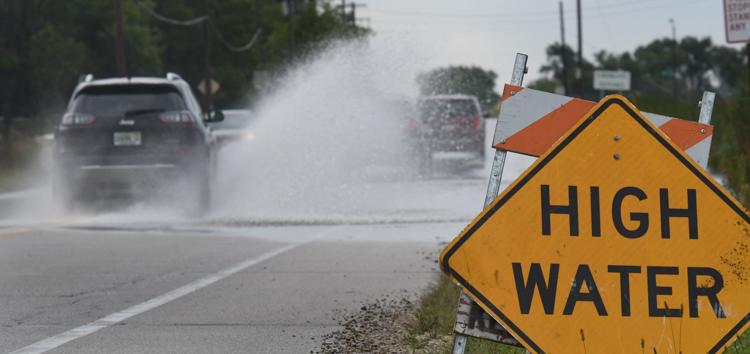 high water Water Hazard.jpg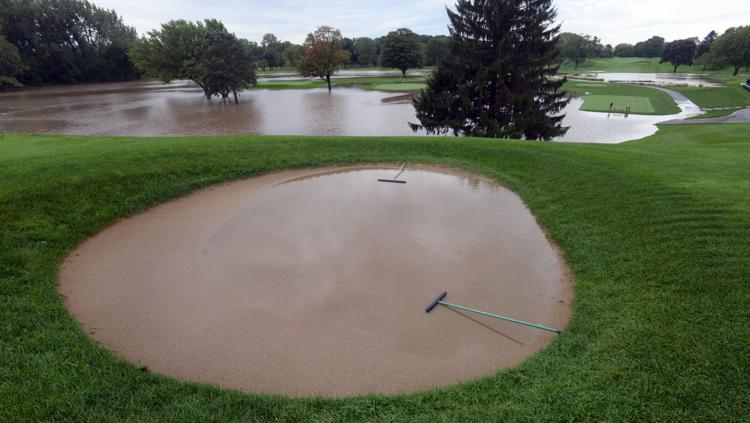 Get local news delivered to your inbox!
Subscribe to our Daily Headlines newsletter.