A Kenosha alderwoman is expressing outrage that Kenosha Police Officer Rusten Sheskey's service weapon was stolen from an unlocked vehicle and is suggesting that Sheskey not be allowed to return to patrol.
During the alderman comments portion of the City Council meeting Monday night, Ald. Holly Kangas, who represents the city's 4th District, said she was "extremely shocked and upset" to learn of the theft and suspension through news reports.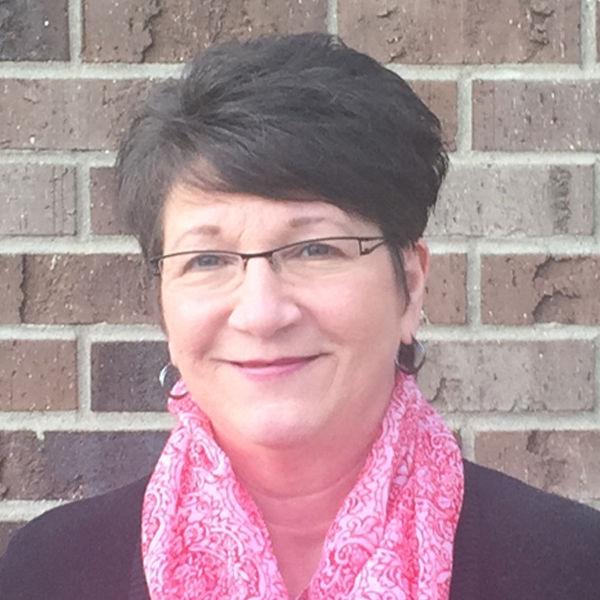 On Wednesday, Ald. Rocco LaMacchia, who represents the 5th District, and Ald. Anthony Kennedy, who represents the 10th, both weighed in as well. Calls were placed to several other aldermen that were not returned, and two, 11th District Ald. Rollin Pizzala and 1st District Ald. Eric Haugaard, declined comment.
Haugaard said he wouldn't comment because the matter needs to be taken up with the Police and Fire Commission and not the City Council.
Suspended three days
The Kenosha Police Department suspended Sheskey for three days without pay in April after an investigation into the gun theft. Documents released by the Police Department this week showed Sheskey had reported that his loaded department-issued Glock handgun was stolen from the unlocked glovebox of his girlfriend's car on Sept. 15 while he was on administrative leave following the shooting of Jacob Blake on Aug. 23.
According to the documents, Sheskey had moved out of his Kenosha home because of security concerns following the Blake shooting.
"Due to lack of a secure location to store his firearm, Sheskey had taken to storing it in the glovebox of his vehicle or his girlfriend's vehicle," the report on the internal investigation states.
Sheskey told the investigator he realized after the gun was found to be missing that the car and the glovebox were left unlocked. The stolen gun was a replacement for the service weapon used in the Blake shooting, which was taken as evidence in that investigation.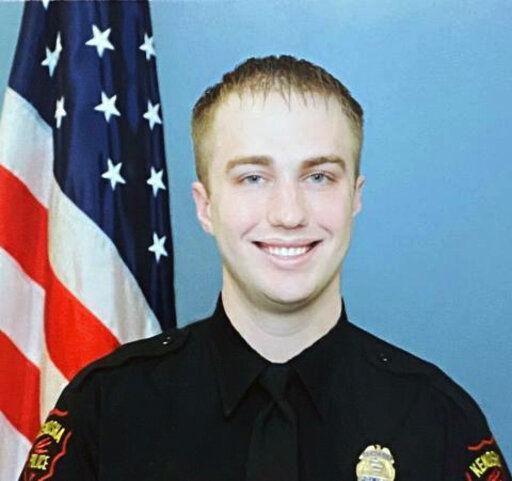 Kangas said the Police Department has regularly warned the public that guns should not be left in vehicles and that guns stolen from unlocked vehicles are used in crime.
"How long before Officer Sheskey's weapon is used to shoot and possibly kill somebody, possibly even a police officer?" Kangas said. "Here we are all trying to get guns off the street, and one of our very own puts one out there. It is unfathomable."
Kennedy said he's working on drafting a resolution of a "vote of no confidence" in Sheskey's ability to perform his police duties moving forward, as Kennedy feels that will be quite difficult for Sheskey given the circumstances.
"I'm not going to call for the man to be fired," Kennedy said. "(District Attorney Michael) Graveley has already settled that issue. I don't see anywhere where there can be any further consequences in reference to the Jacob Blake situation, unless there's a U.S. Department of Justice inquiry or a civil rights case. But I think it's been adjudicated at our level for anything that we can respond to. I don't see where we as a Council can call for his termination.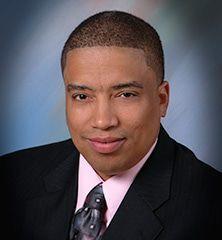 "Having said that, I think we can express our concerns to the Police and Fire Commission and send them a resolution that says, 'We are very concerned and have grave concerns for his ability to continue as a police officer.' ... Not only for my constituents' welfare and safety, but for his own, also."
Kennedy, who said he supported Kangas's comments, added that he sees several difficult scenarios ahead for Sheskey should he return to regular patrol duties.
"I am extremely concerned about his ability to exercise his police authority in our community in an effective manner," Kennedy said. "One of the phrases that we often talk about in reference to these cases is, does the person represent a danger to themselves or others? That's the magic phrase that allows the use of deadly force.
"I think Officer Sheskey represents a danger to himself and others. I think there will be knuckleheads out there who are going to challenge him, no matter what the situation is that he finds himself responding to, whether he's responding to a battery or a kitten in a tree. The focus is going to be about him, and I think the ability to effectively manage that situation is going to be challenging."
'Lack of awareness'
Kangas prefaced her comments by saying she supports the Police Department but said she felt she needed to speak out if something does not seem right.
She said she was frustrated that City Council members learned of the issue through the media rather than through their regular reports from police administration.
"Obviously, Officer Sheskey doesn't take his position seriously, and while we cannot hold him accountable for the Aug. 23 shooting because he acted within the law, he has since displayed a complete lack of awareness of the responsibility of a Kenosha Police officer," Kangas said, adding that she did not think a three-day suspension was adequate.
"If Officer Sheskey is to remain on the police force, I suggest he be given a permanent desk job."
LaMacchia said he understood why Kangas made the statements she did, but he also thought those comments shouldn't have been made before the Council.
"I understand where she's coming from," LaMacchia said. "I get it. I don't think that should have been brought up at Council. I think that should have been brought up to the Deputy Chief and asked questions there. Again, that's my opinion."
Having a stolen gun possibly on the streets is a significant issue and definitely a major safety concern, LaMacchia said.
"I understand that he had death threats and was moving from house to house," LaMacchia said. "He left (the gun) in the glovebox by accident, assumed the car was locked, and it wasn't. That's a big mistake, without a doubt. Do I fault him? I don't know. He's under a lot of pressure right now.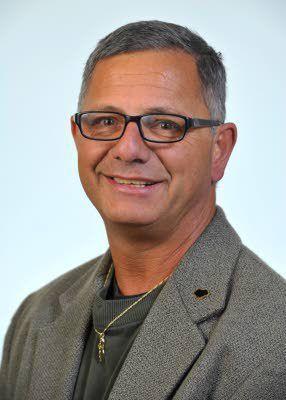 "I think the two or three day suspension is acceptable. I think it's adequate for what happened. Unfortunately, now there's a gun loose in the City of Kenosha. That could be an even bigger tragedy."
LaMacchia said he feels Sheskey should be allowed back on patrol, as he hasn't been found guilty of a crime as it relates to the shooting.
"I think he should be," LaMacchia said. "There were no criminal charges against him. I wasn't in his shoes. The videos I saw were only one-sided. We don't know what happened 20 minutes earlier. If the man didn't commit a crime, then I don't see how he should lose his job."
Sheskey returned to duty from administrative leave on March 31, about three weeks after an internal review of the Blake shooting found he had not violated the department's use-of-force guidelines. In January, Kenosha County District Attorney Michael Graveley announced that there would be no criminal charges against Sheskey, saying that the state investigation into the shooting found that Blake had been armed with a knife.
Internal investigation
Although Sheskey reported the gun theft when it occurred in September, the department waited until the investigation into the Blake shooting was complete before starting the internal investigation into the theft.
While Sheskey has returned to work, he has not returned to patrol.
On the issue of the stolen gun, then-Police Chief Daniel Miskinis — who retired at the end of April — told Sheskey in writing that he would be suspended for violating policy on the care of his weapon. Miskinis noted that at the time the gun was stolen, Sheskey was "displaced and undoubtedly experienced high levels of stress" and stated that those circumstances "mitigate the matter to some degree."
Deputy Chief Eric Larsen, now the interim chief of the department, also had a letter on the internal investigation included in the report, concurring with the suspension.
"This is concerning, as we have seen the number of firearm thefts go up as people leave firearms in vehicles unattended. Motor vehicles are not an appropriate place to store a firearm regardless of the circumstances," Larsen wrote, stating that Sheskey should have disassembled his weapon, or purchased a gun safe or trigger lock. "As he is an officer, there are certainly higher expectations related to the handling of firearms."
Top 10 best Mexican restaurants in Kenosha County
La Fogata Mexican Grill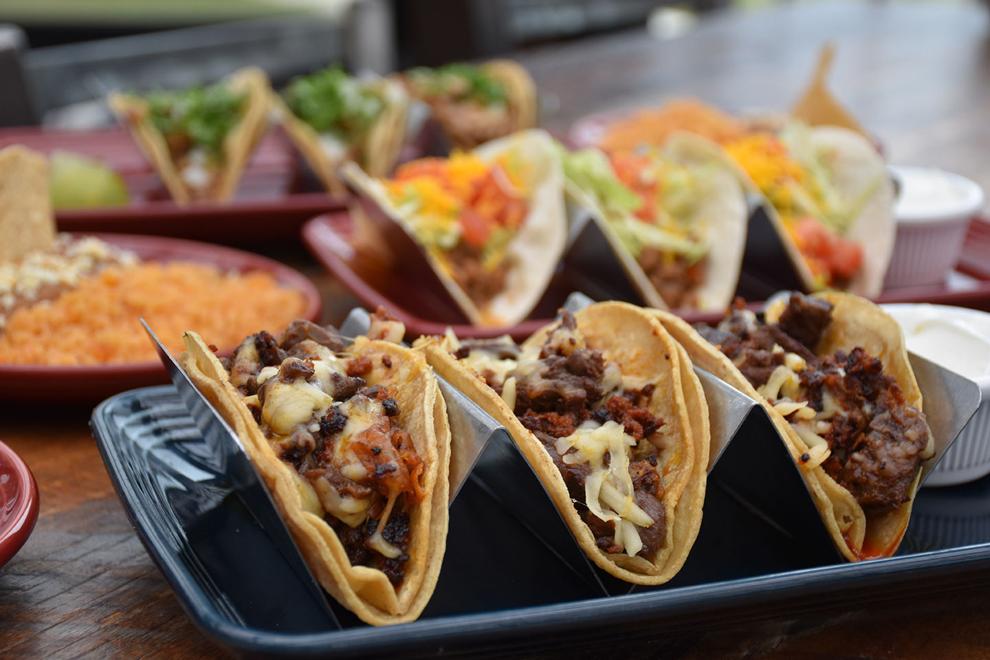 El Sarape Mexican Restaurant and Bar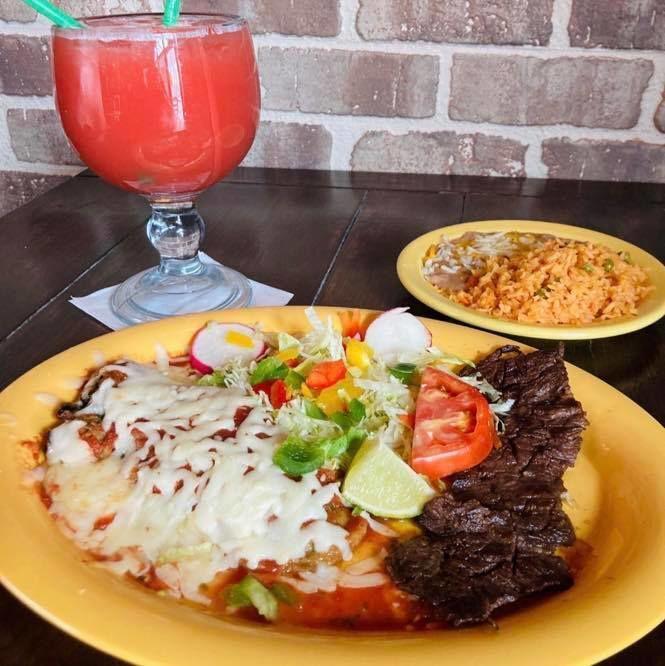 Iguana Wana Mexican Grill and Tequila Bar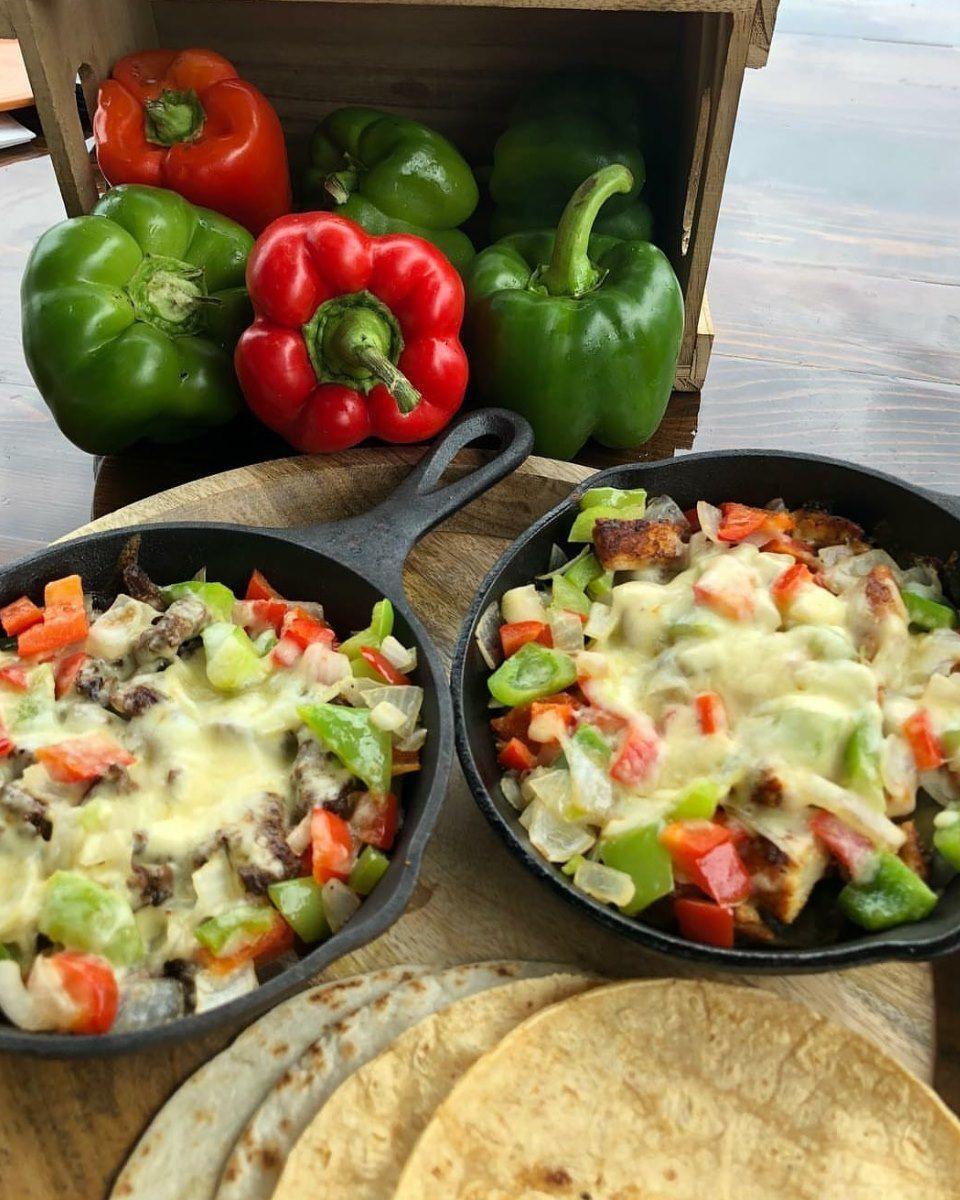 Tacos El Rey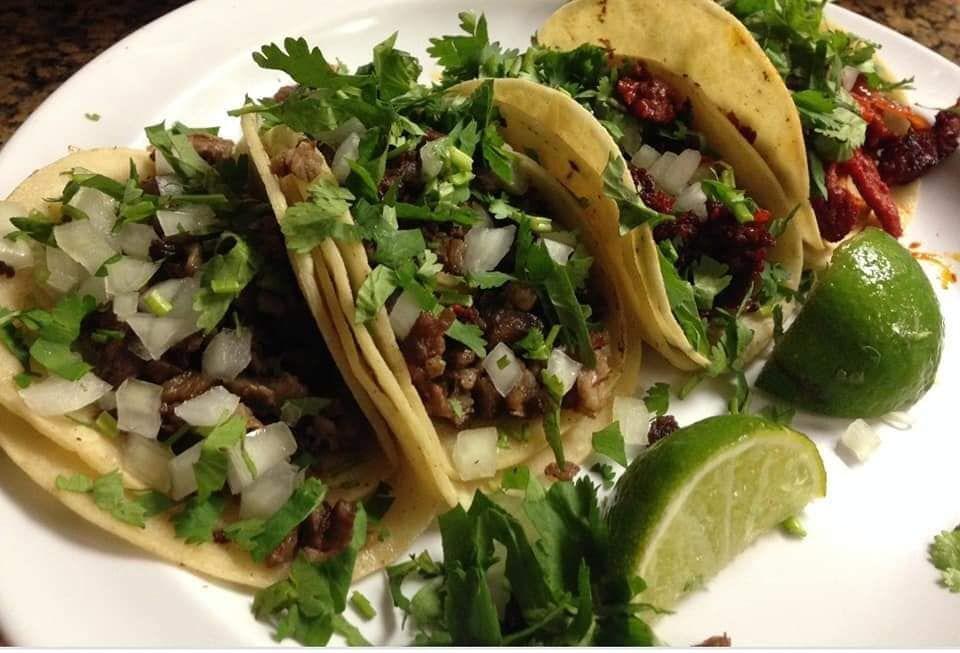 Los Compadres Mexican Restaurant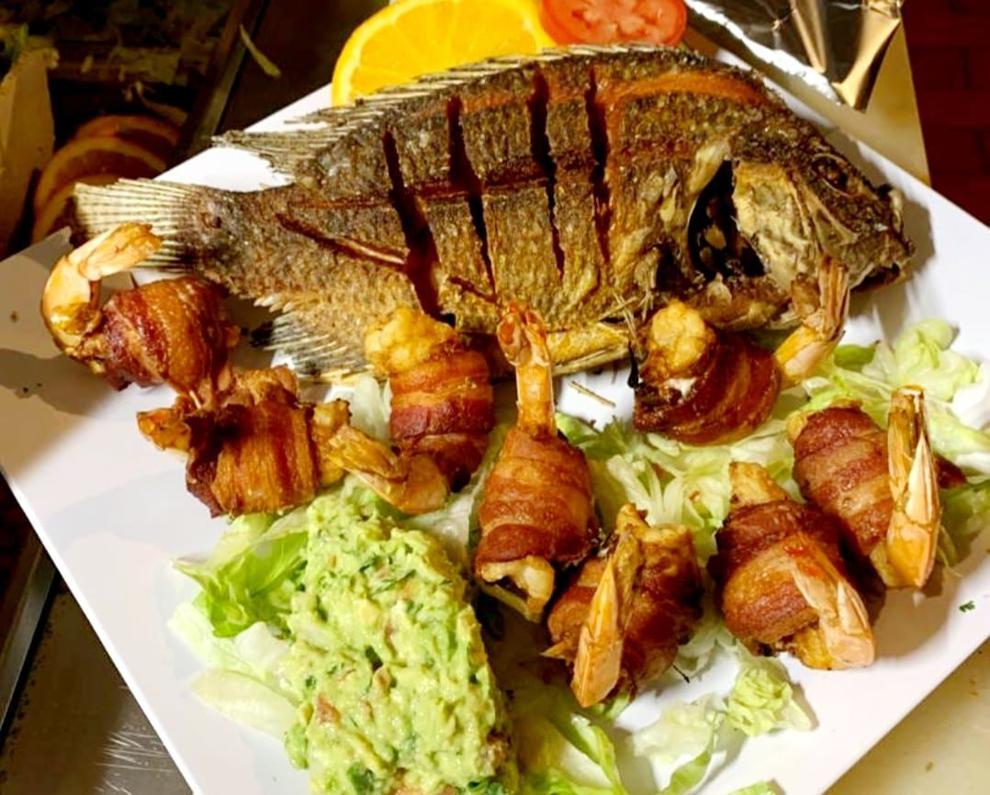 Tacos El Norte Kenosha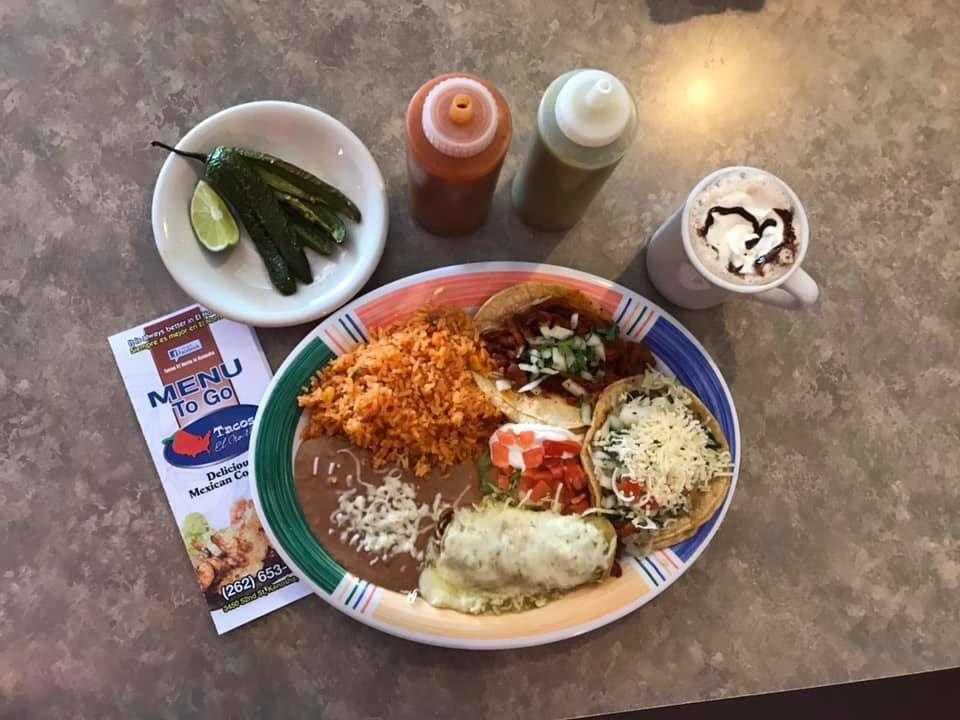 Los Taquitos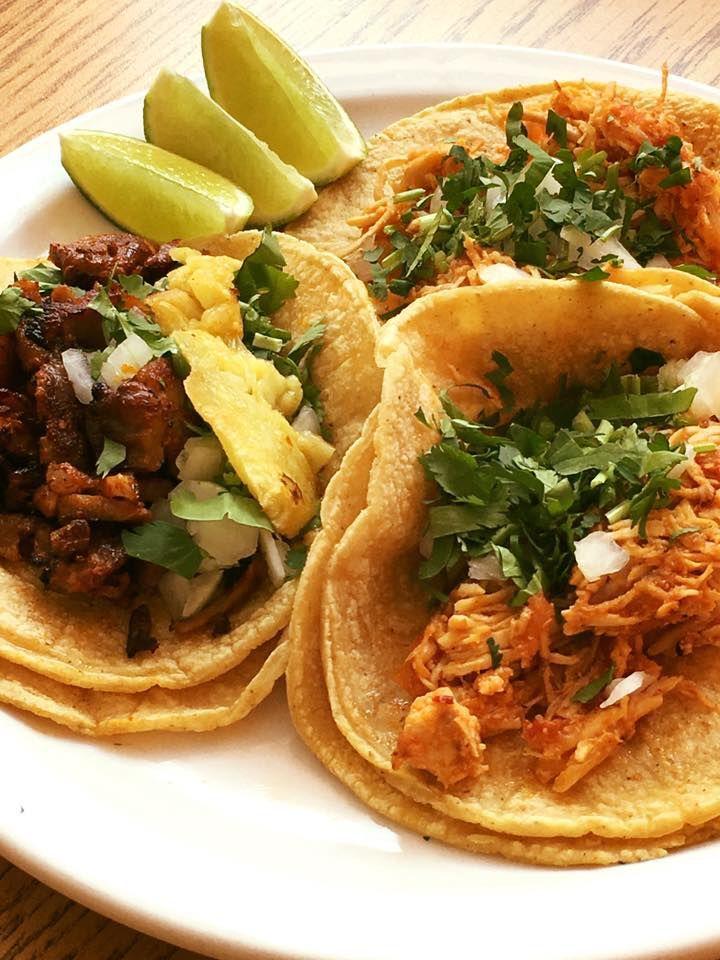 Los Cantaritos Mexican Restaurant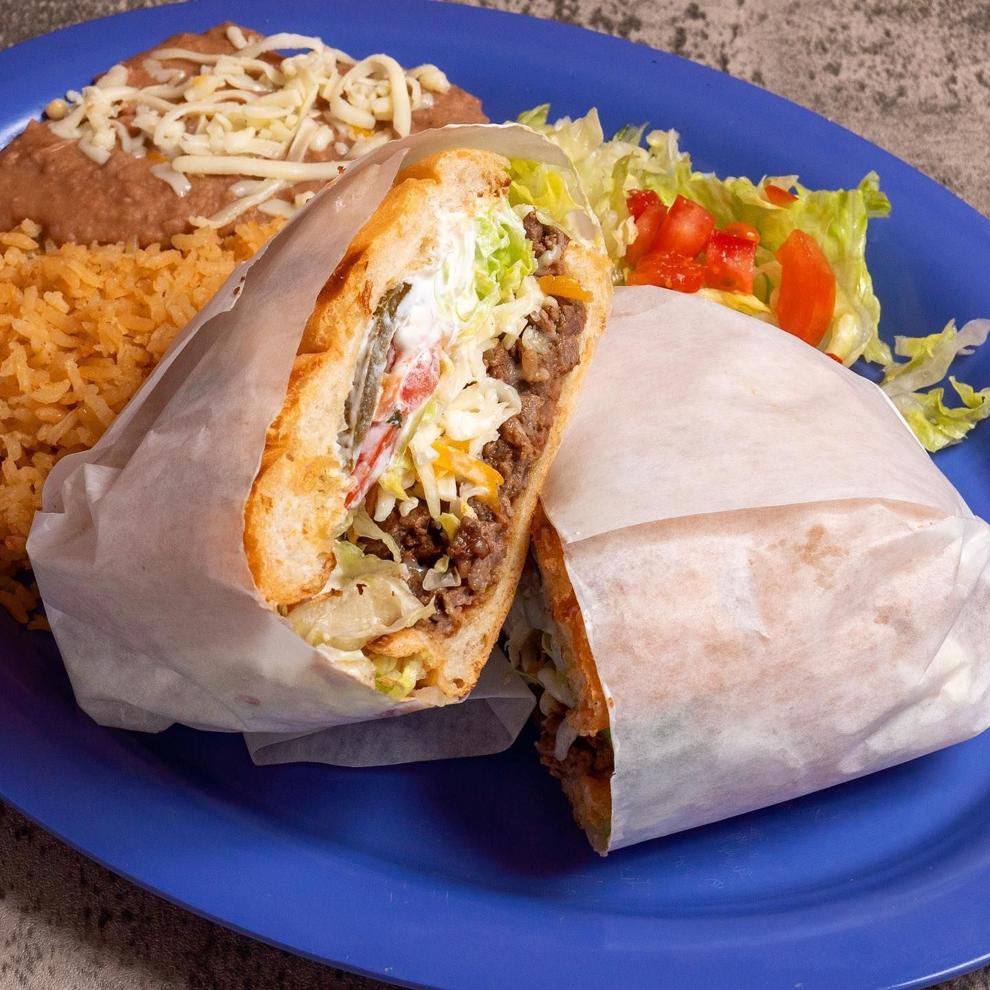 La Fe Cafe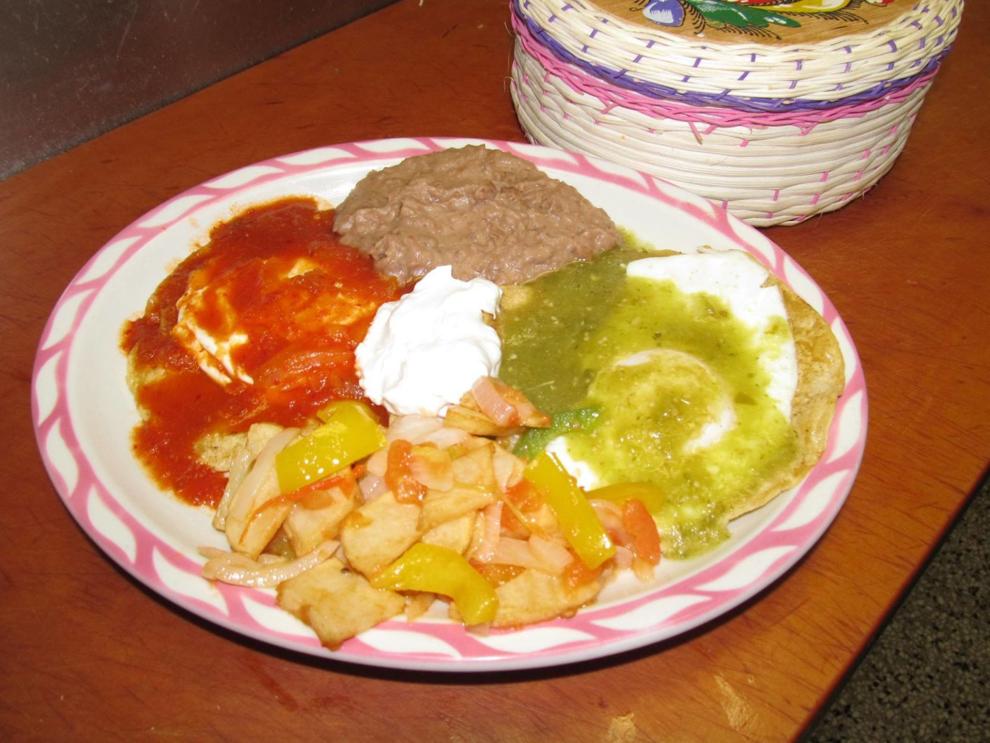 El Señorial Mexican Restaurant