In a not-so "dry" run for Black Friday, lines formed outside Aldi stores early Wednesday in what is becoming an annual Advent calendar craze.
But these aren't the typical Advent calendars that include small treats; these large calendars feature beer — new this year — in addition to the wine and cheese calendars introduced last season.
"I got here at 7:30, but I didn't get out of my car until 8 a.m.," said Becky Brunner, of Elkhorn, who was first in line at the Aldi on Edwards Boulevard in Lake Geneva, adding she was determined to get the wine calendar she missed out on last year. "I didn't get here in time last year. I got the cheese, but I didn't get the wine."
Anticipating the popularity of the items, store manager Ryan McDermid said the Aldi corporation gave each store vouchers for the wine and beer calendars in stock at each store to be handed out to those waiting in line. The vouchers could be taken to the checkout, where the product would be provided.
By the time the store opened, the wine and beer were sold out. There were 56 wine calendars and 17 beer calendars.
Minutes later the Barbie and "Toy Story 4" calendars were also gone as people made their way to calendars available without a voucher. The cheese and dog treat calendars were also in short supply.
The scene played out at Aldi stores across the nation where alcohol can be sold. The items are not expected to be restocked.
By 11 a.m. the beer, wine and cheese (the latter two of which were made to pair with each other this year) were on sale on eBay.com for $169.99, $199.99 and $89.99, respectively, marked up from the original prices of $49.99, $69.99 and $14.99.
Drew Burroughs, of Lake Geneva, said he saw the wine calendar going for $300 on Ebay last year, so he decided to try and sell his wine calendar on Facebook.
"I figured if someone is willing to pay me $300, I'll sell it," he said, adding he "pulled the ad" because of all of the nasty comments people posted.
The beer calendar features 24, 11.2-ounce bottles of beer in varieties including O'Shea's Irish Stout, Wernesgruner German Pilsner and Boot Tread Amber Ale. The Festive Collection Wine Advent Calendar has 24 mini bottles of 12 varietals.
"It's a good way to get excited about the upcoming holidays," McDermid said about the calendars, adding November is the busiest month and will feature more deals and specialty products.
For example, a Sparkling Wine Countdown to the New Year collection of seven bottles of wine for the week between Christmas and New Year's Day will go on sale Dec. 4 for $24.99.
Todd Mathis, of Hebron, Ill., was on his way to Aldi in Lake Geneva Wednesday to do some grocery shopping when his wife called him to warn him about the possibility of crowds; she asked him to try to get a cheese calendar.
"I didn't know about the beer. I figured I might as well grab that too," Mathis said of the voucher in his hand.
Aldi is not the only store offering non-traditional Advent calendars. Sephora has one that features beauty projects and Tiffany's has a $112,000 calendar with pieces of jewelry instead of pieces of chocolate.
CLASSIC CRUISE IN CAR SHOW
CLASSIC CRUISE IN CAR SHOW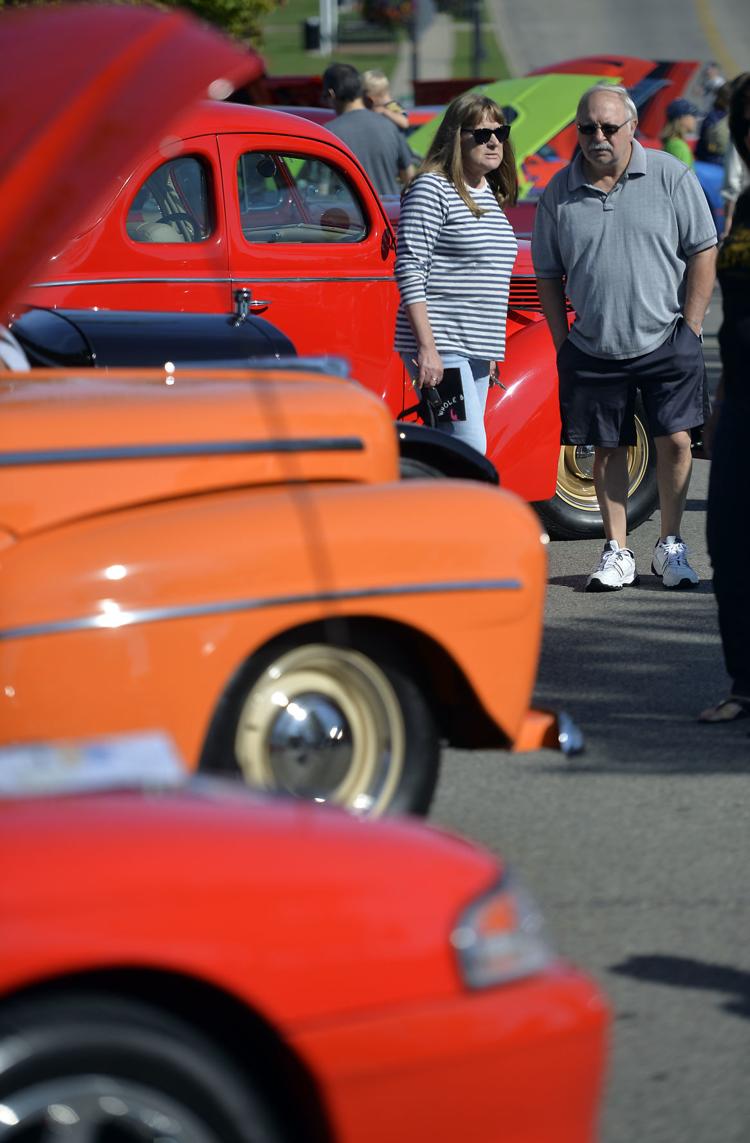 CLASSIC CRUISE IN CAR SHOW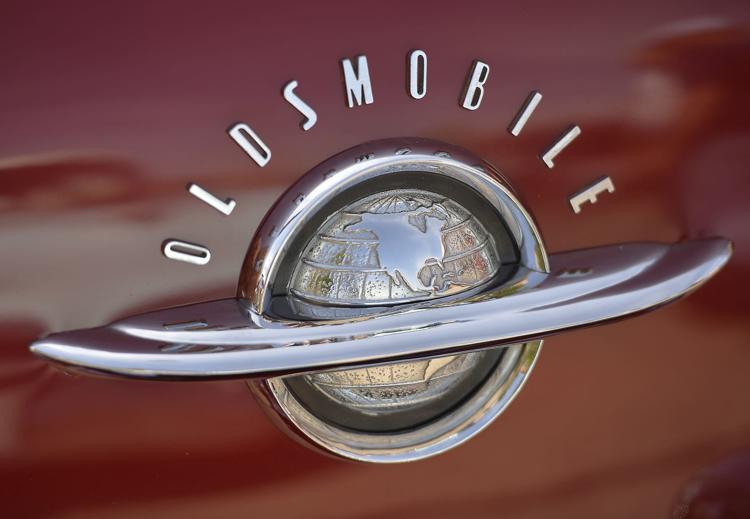 CLASSIC CRUISE IN CAR SHOW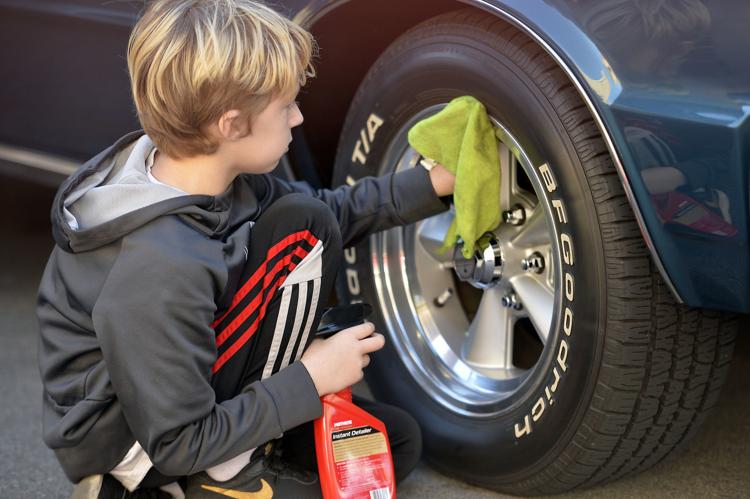 CLASSIC CRUISE IN CAR SHOW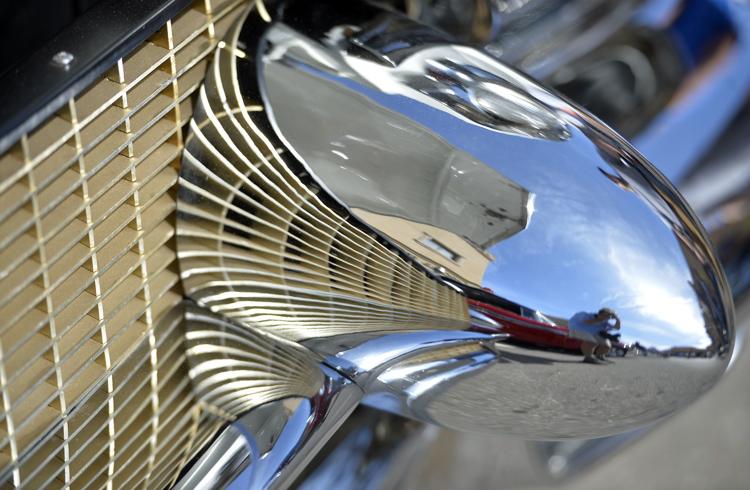 CLASSIC CRUISE IN CAR SHOW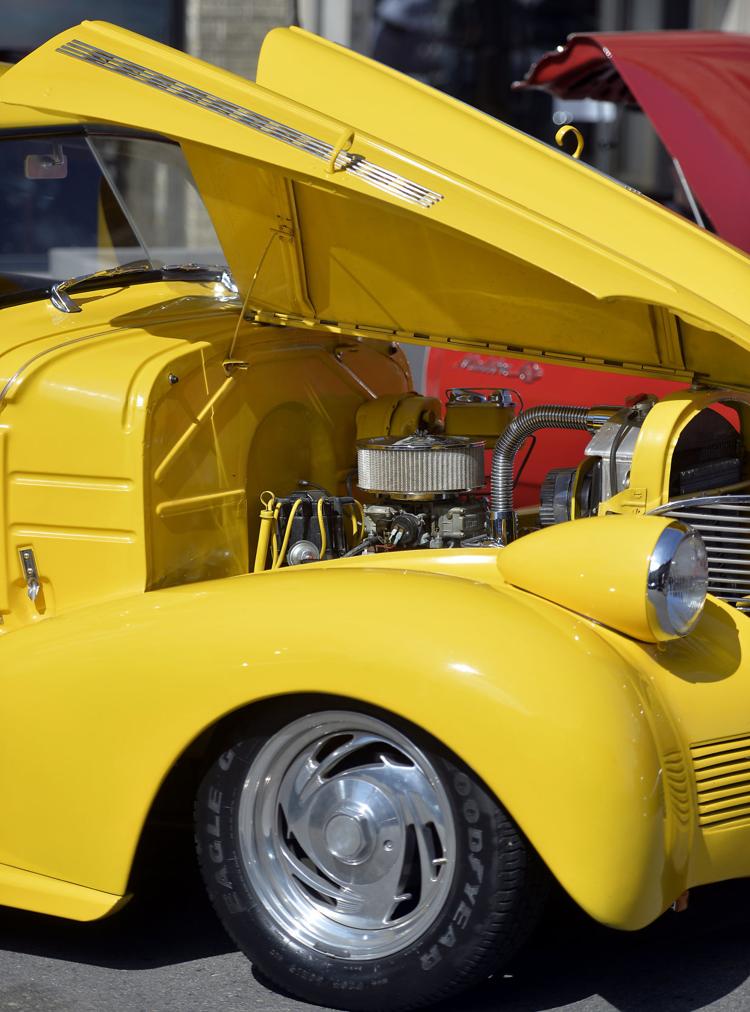 CLASSIC CRUISE IN CAR SHOW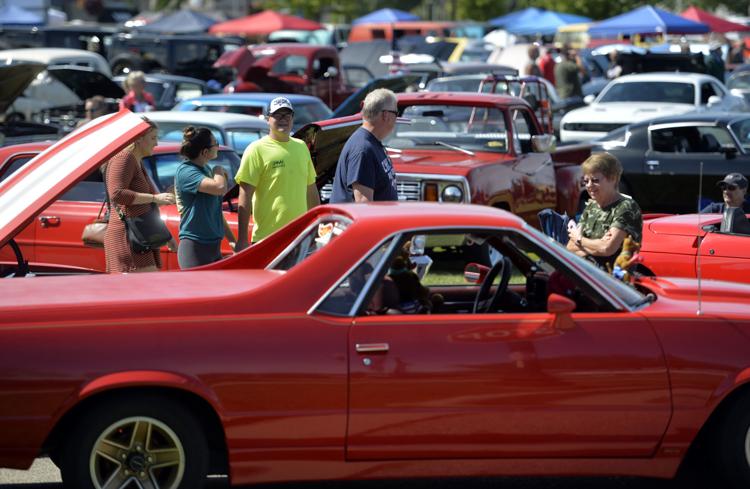 CLASSIC CRUISE IN CAR SHOW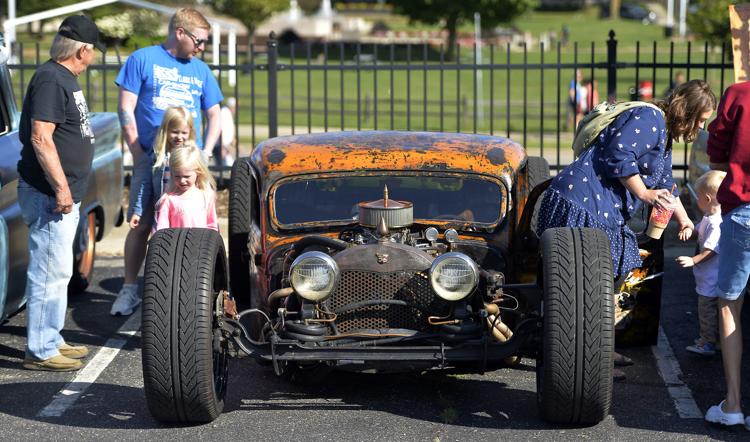 CLASSIC CRUISE IN CAR SHOW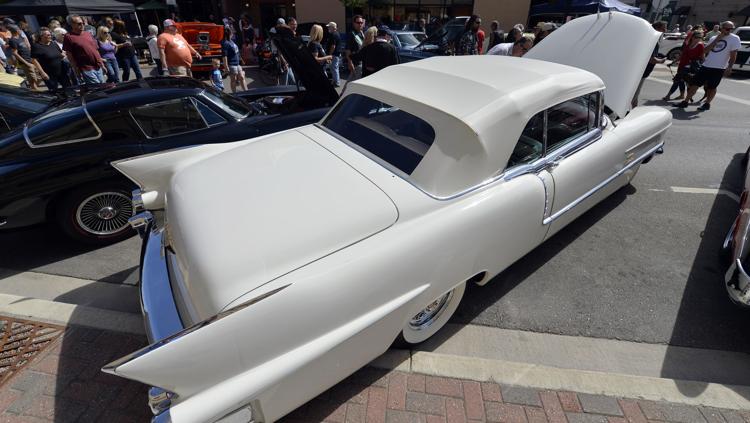 CLASSIC CRUISE IN CAR SHOW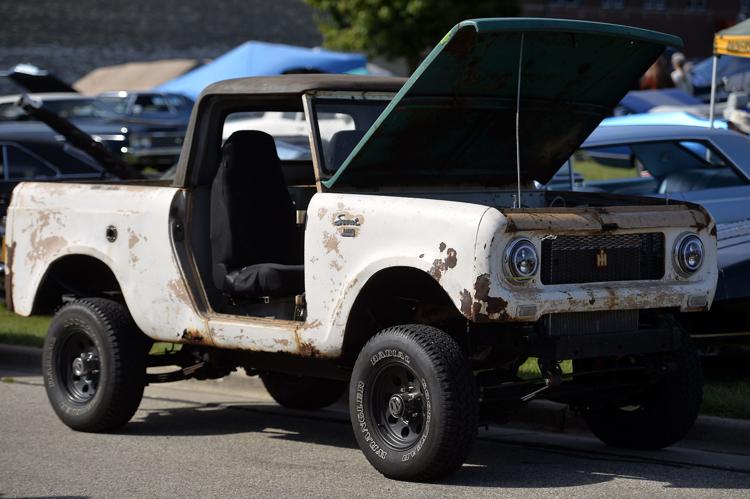 CLASSIC CRUISE IN CAR SHOW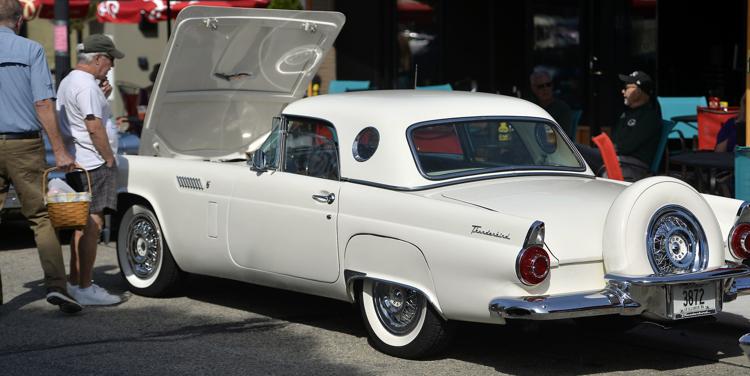 CLASSIC CRUISE IN CAR SHOW
CLASSIC CRUISE IN CAR SHOW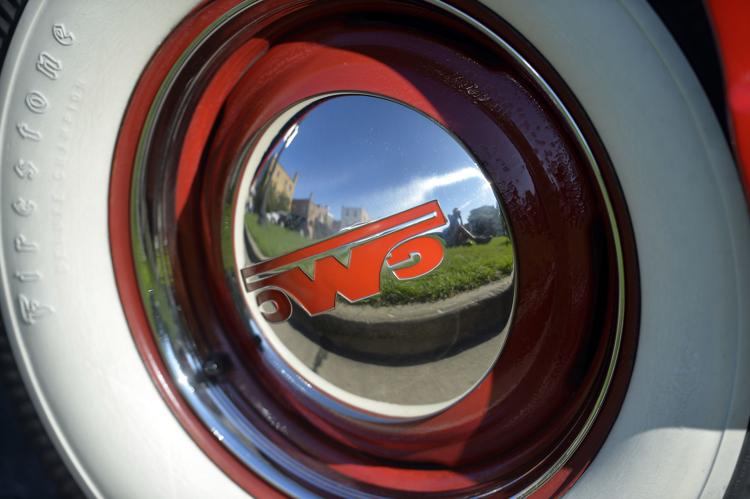 CLASSIC CRUISE IN CAR SHOW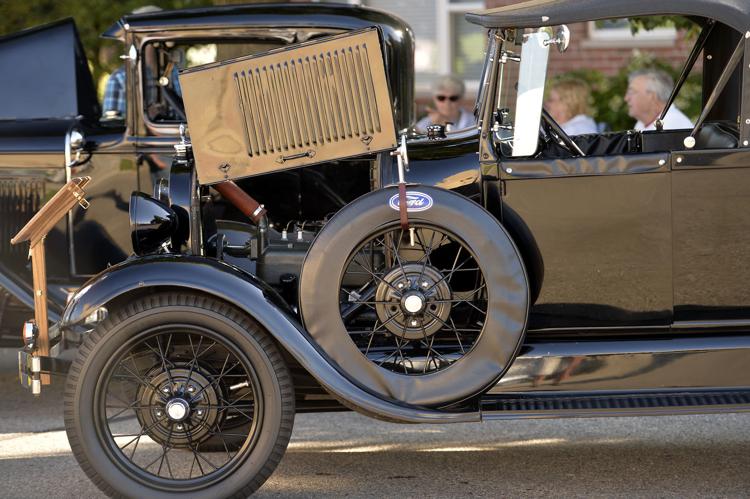 CLASSIC CRUISE IN CAR SHOW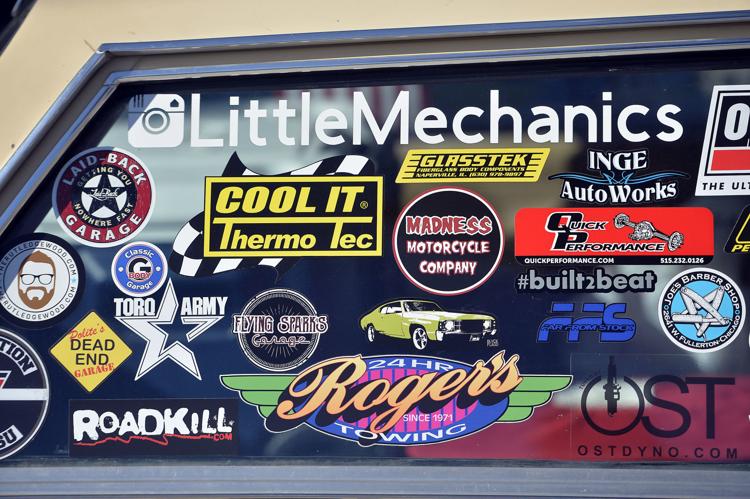 CLASSIC CRUISE IN CAR SHOW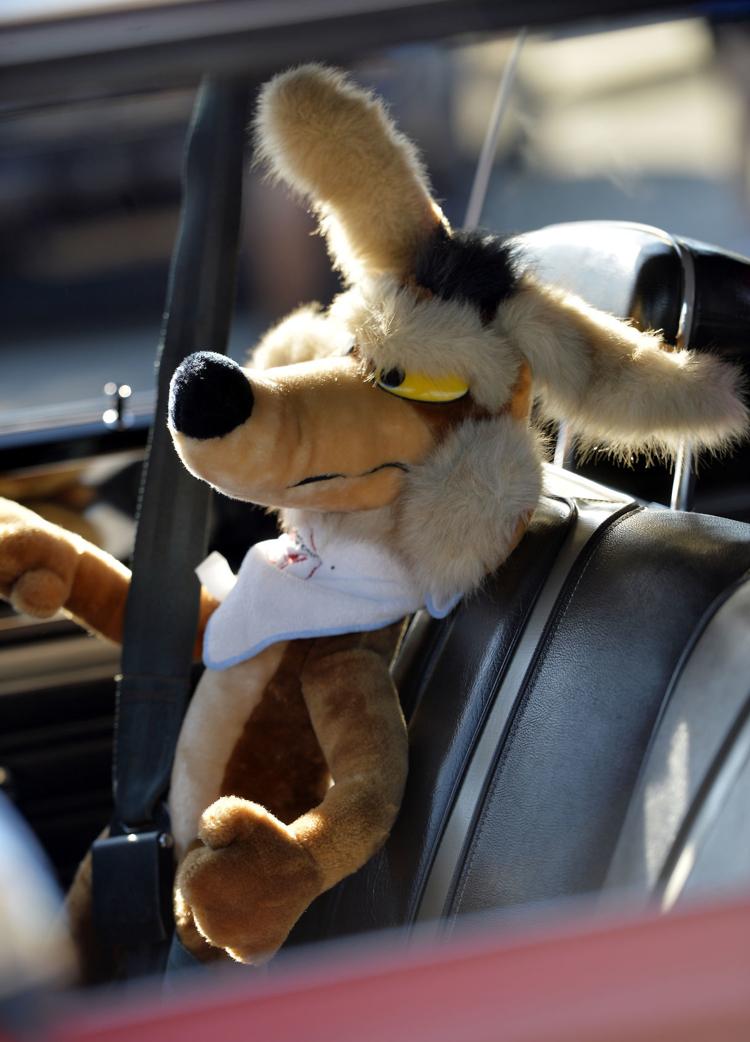 CLASSIC CRUISE IN CAR SHOW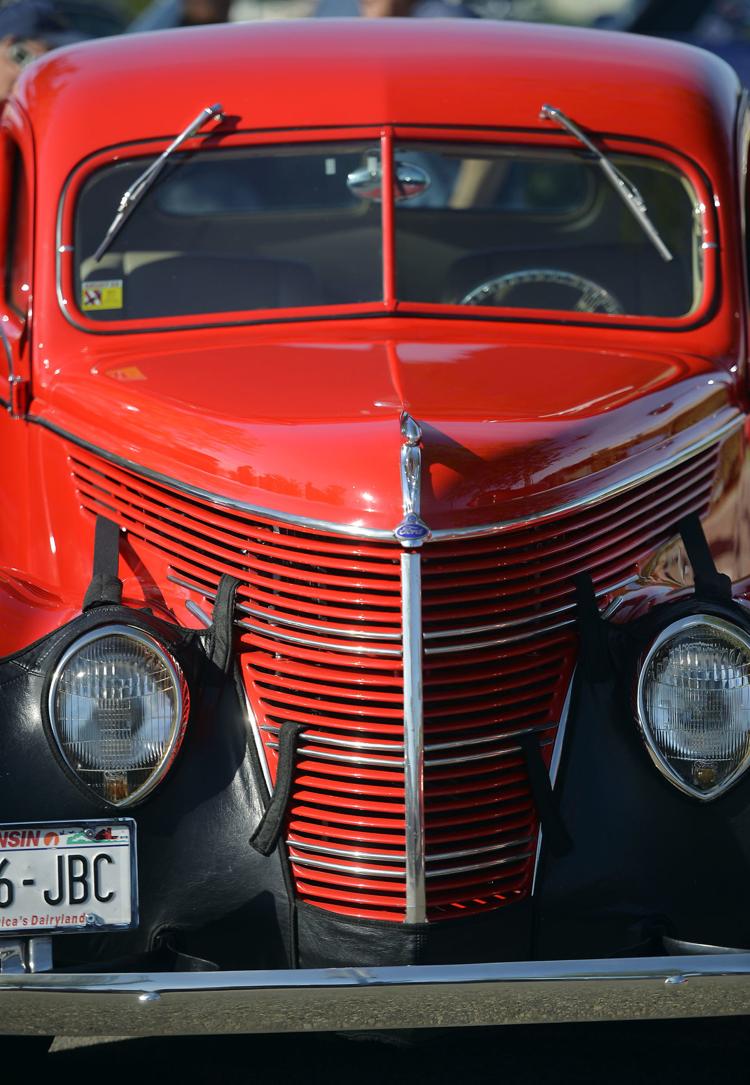 CLASSIC CRUISE IN CAR SHOW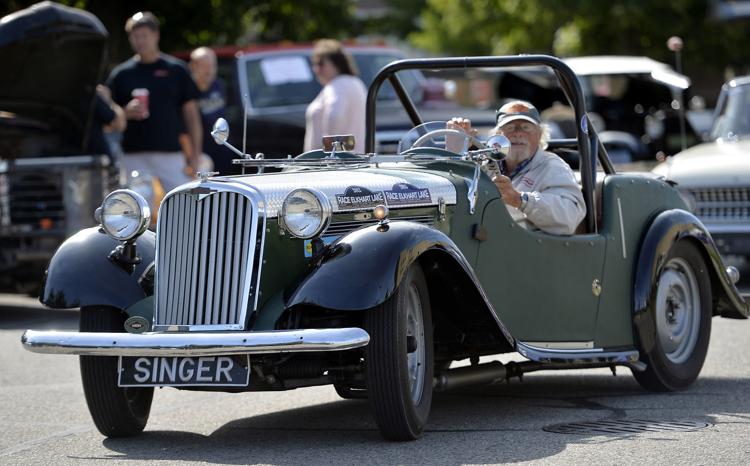 CLASSIC CRUISE IN CAR SHOW
CLASSIC CRUISE IN CAR SHOW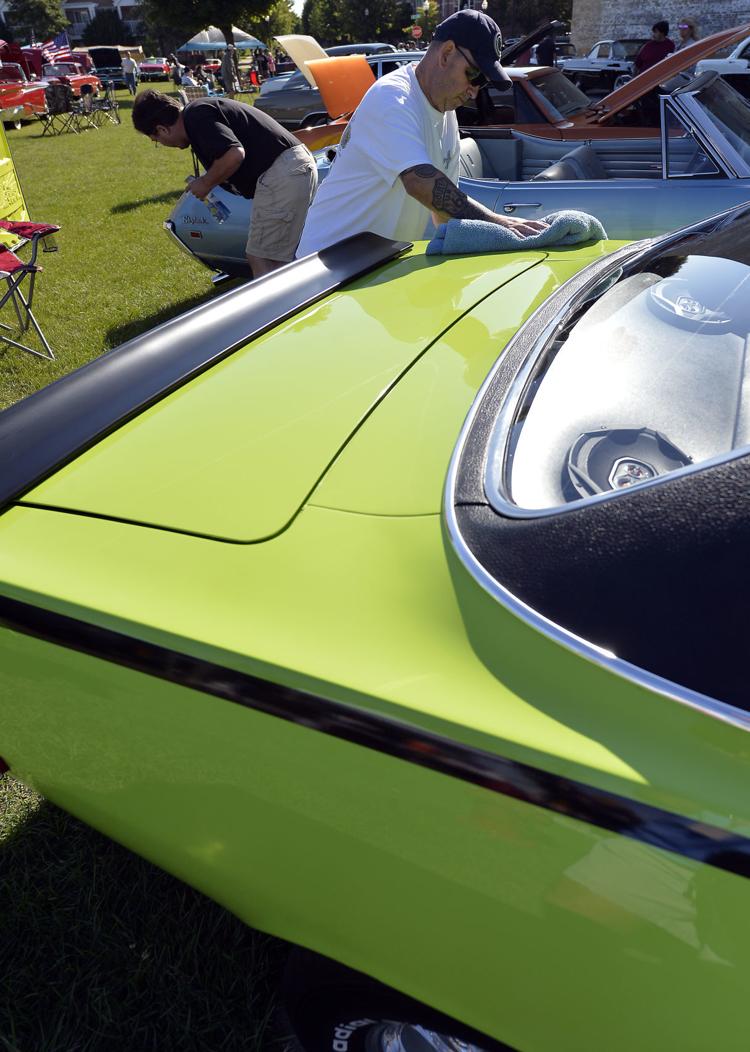 CLASSIC CRUISE IN CAR SHOW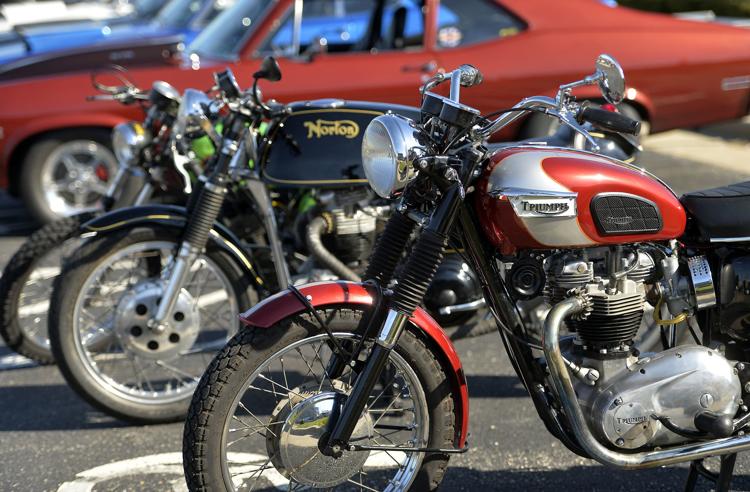 CLASSIC CRUISE IN CAR SHOW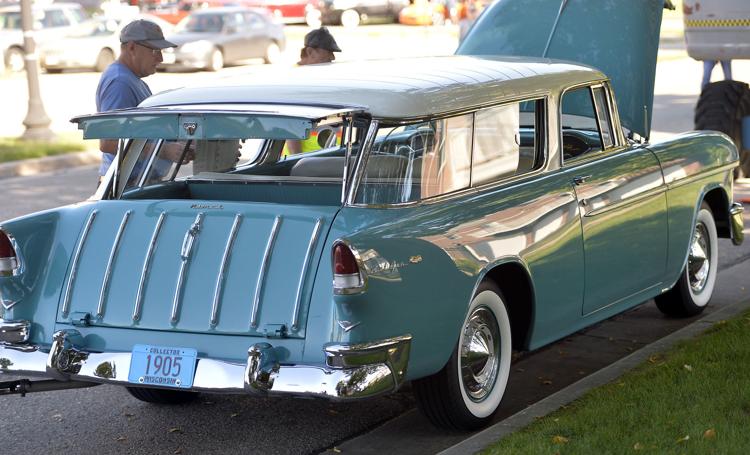 CLASSIC CRUISE IN CAR SHOW
CLASSIC CRUISE IN CAR SHOW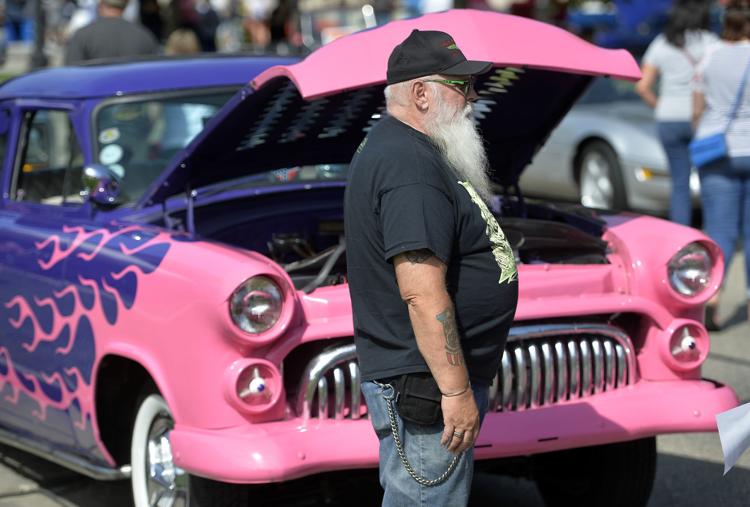 CLASSIC CRUISE IN CAR SHOW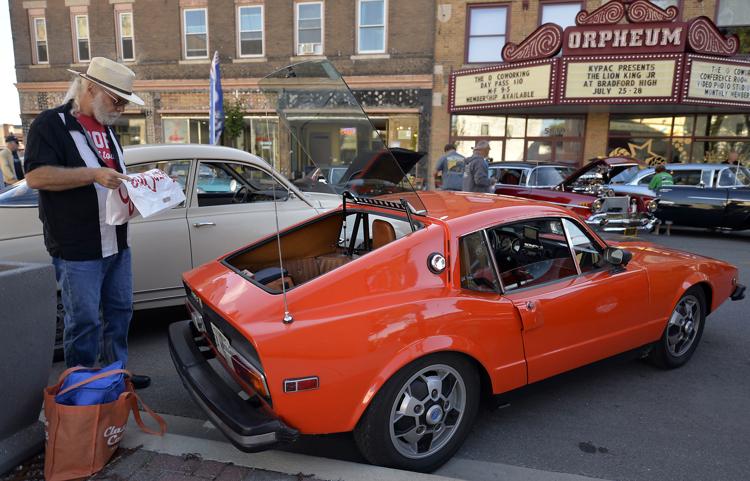 CLASSIC CRUISE IN CAR SHOW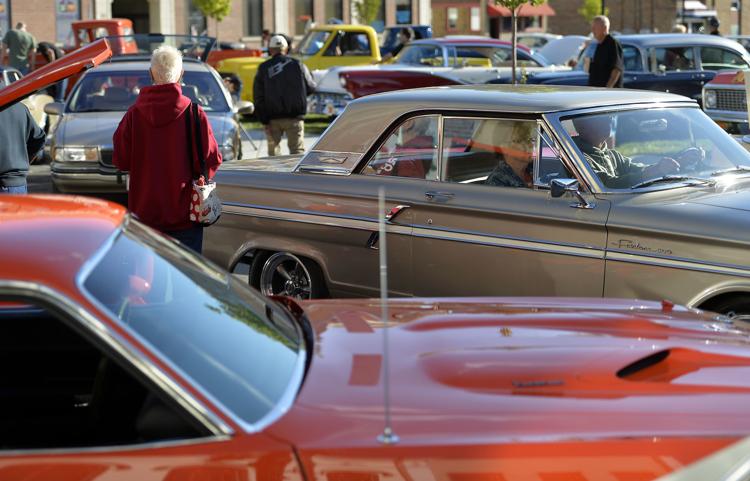 CLASSIC CRUISE IN CAR SHOW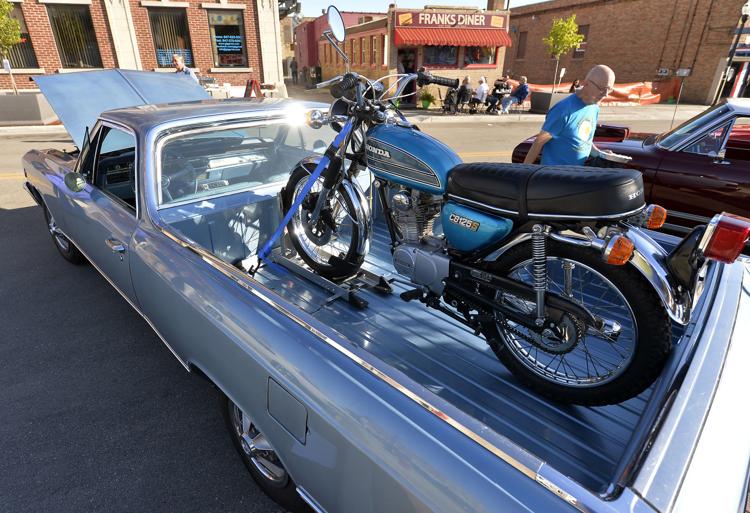 CLASSIC CRUISE IN CAR SHOW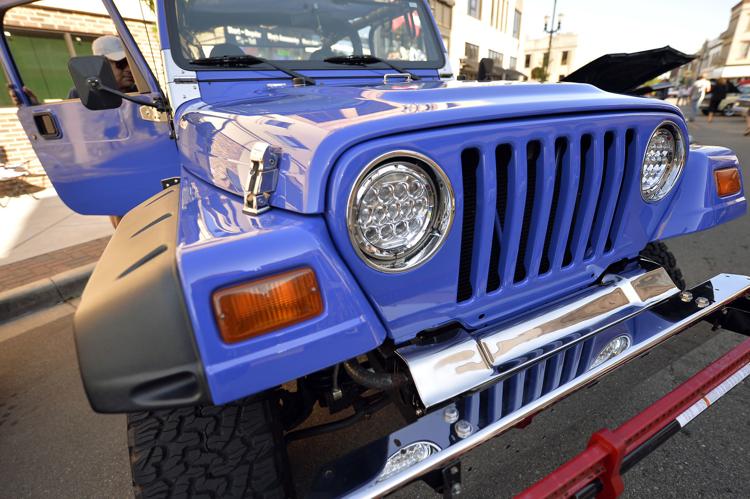 CLASSIC CRUISE IN CAR SHOW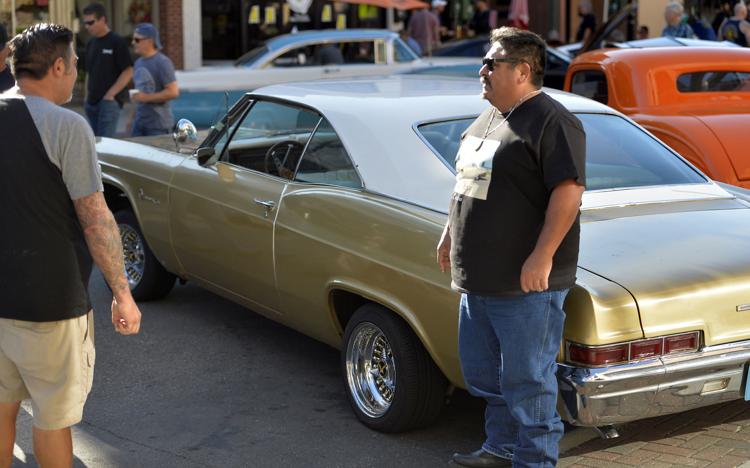 CLASSIC CRUISE IN CAR SHOW