All Saints Catholic Catholic School hosted a Family Fun Night Wednesday in advance of the start of school.
The event, featuring games and other activities, took place at the Biergarten in Petrifying Springs Park.
School begins Monday for All Saints, with all classes meeting at one campus, Holy Rosary Parish, 4400 22nd Ave., after school leaders decided earlier this year to consolidate.
Previously, classes convened at Holy Rosary and St. Mary Catholic Parish, 7400 39th Ave.
SIMMONS BLOCK PARTY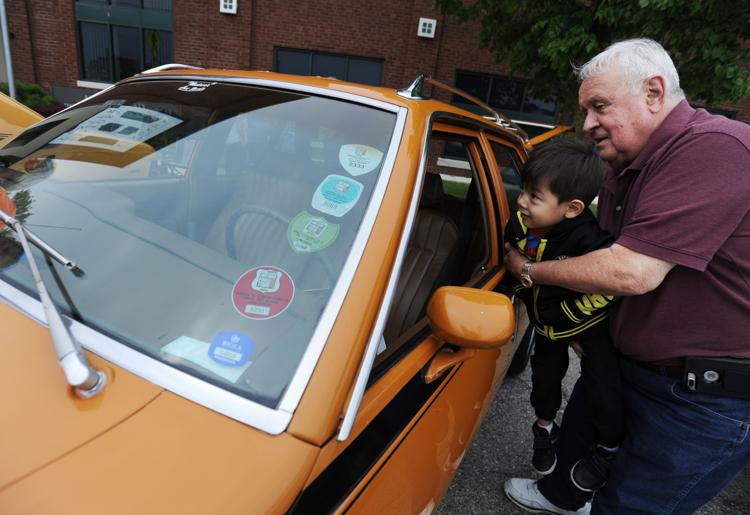 Harris and Hudson with Matt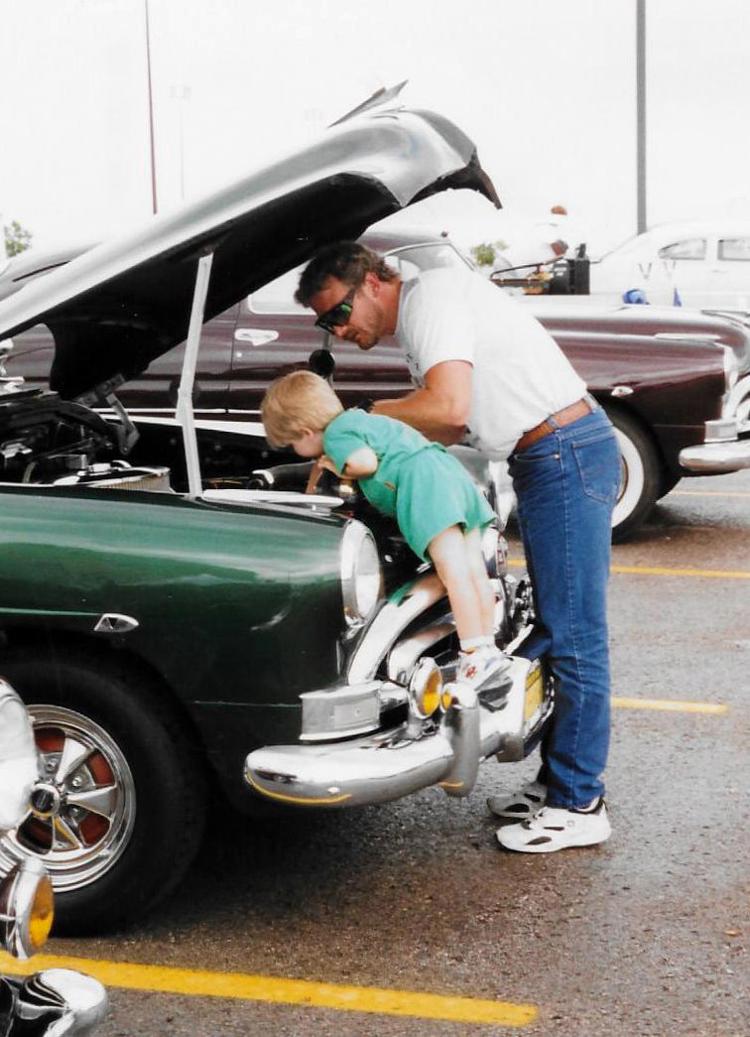 CAR SHOW BAKER PARK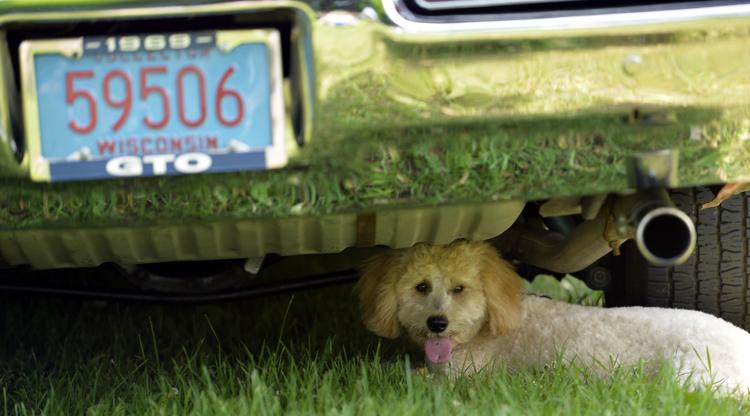 CAR SHOW BAKER PARK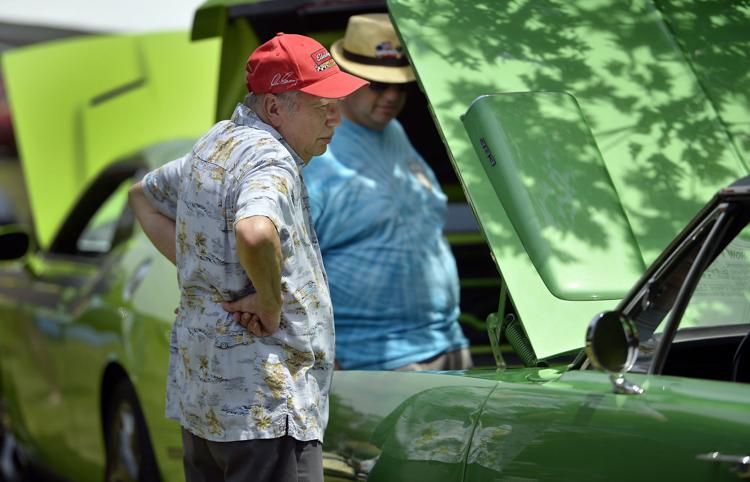 CAR SHOW BAKER PARK
CAR SHOW BAKER PARK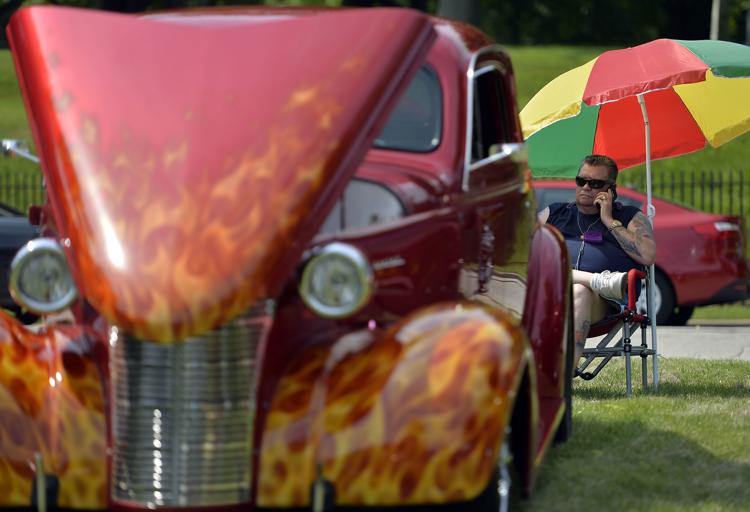 CAR SHOW BAKER PARK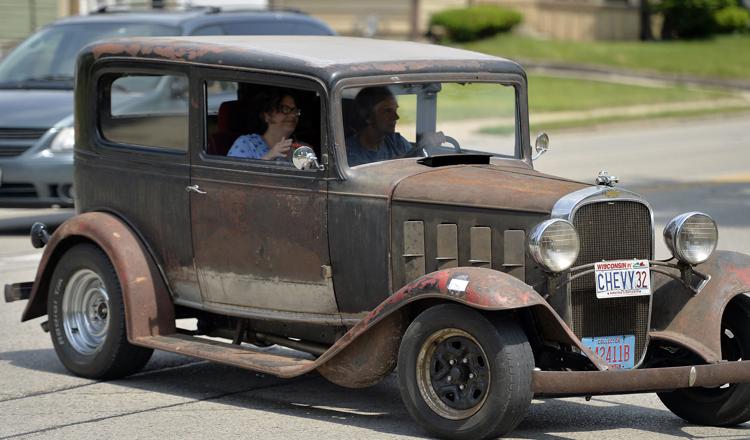 CAR SHOW BAKER PARK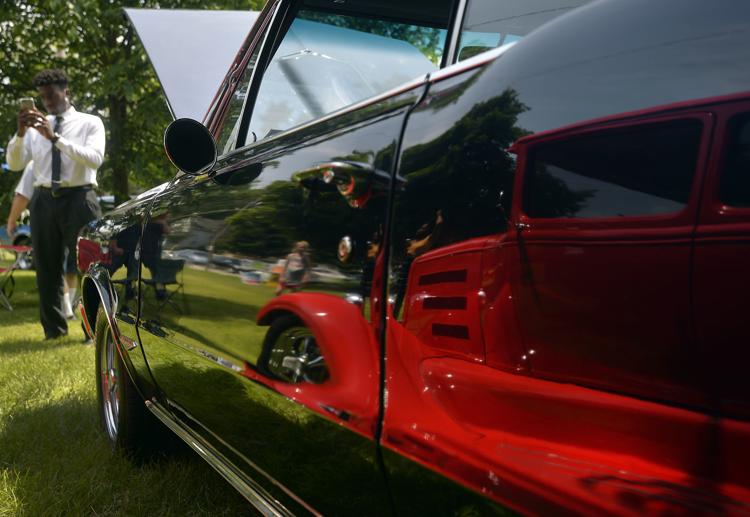 CAR SHOW BAKER PARK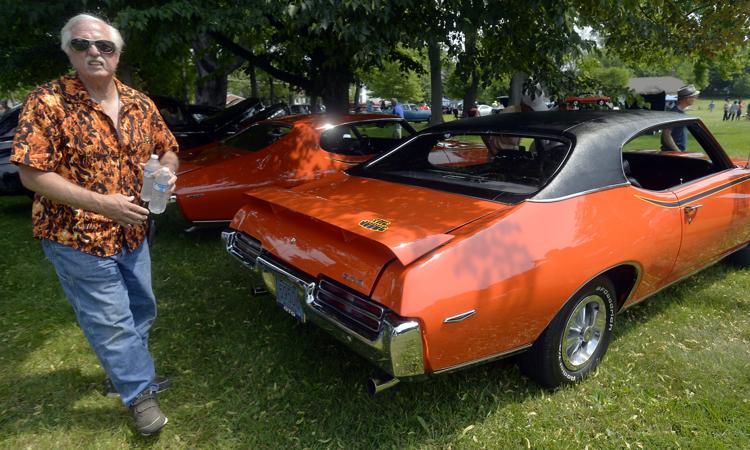 CAR SHOW BAKER PARK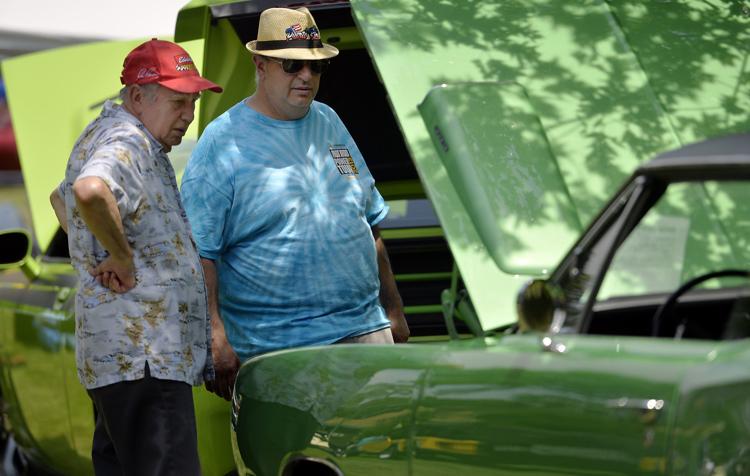 CAR SHOW BAKER PARK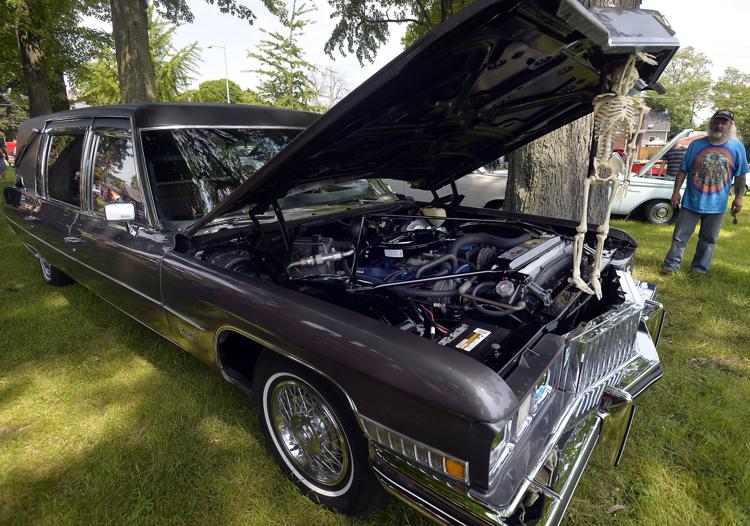 WOUNDED WARRIOR CAR SHOW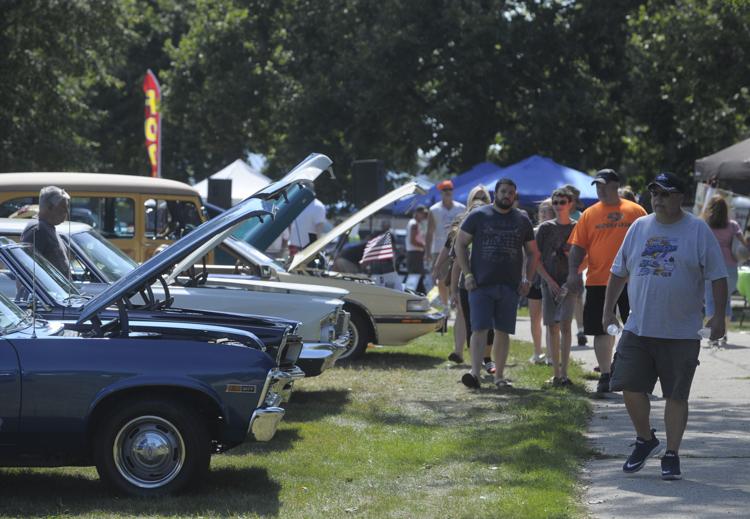 CAR SHOW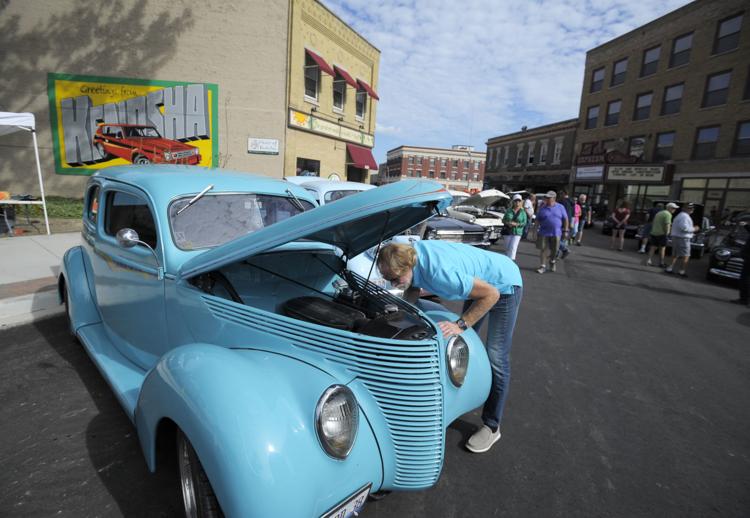 CAR SHOW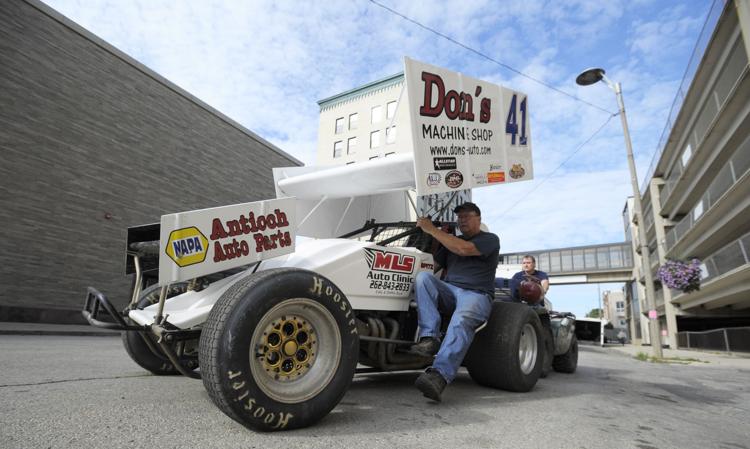 RODS FOR A REASON CAR SHOW
RODS FOR A REASON CAR SHOW