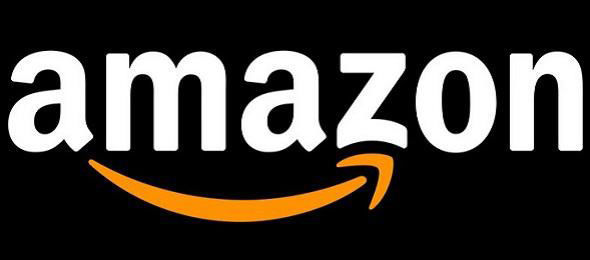 E-commerce giant Amazon is boosting wages and is looking to hire 700 people for its Kenosha fulfillment and sortation centers to address a dramatic increase in deliveries brought on by the coronavirus.
The hiring push is part of a campaign to hire 100,000 people nationally as demand grows for the delivery of merchandise and food as businesses are forced to close due to public health concerns.
The Seattle-based company is seeking to fill new full-time and part-time positions in fulfillment centers, transportation operations, stores and the delivery network.
On the Amazon corporate website, Dave Clark, the senior vice president of world operations, said they need more workers because of the surge of people "relying on Amazon's service during this stressful time, particularly those most vulnerable to being out in public."
He added, "We are seeing a significant increase in demand, which means our labor needs are unprecedented for this time of year."
Clark said Amazon is investing $350 million globally to increase pay by $2 an hour in the United States. It is a boost from $15 per hour, depending upon the region.
It also is boosting pay in the United Kingdom and in European countries. He said it is a commitment to increase pay through the end of April.
In some areas, Amazon makes grocery deliveries.
Also on Tuesday, Amazon said it will accept only shipments from suppliers of cleaning equipment, medical supplies and household goods at its warehouses for the next three weeks to fill surging demand.
done with winter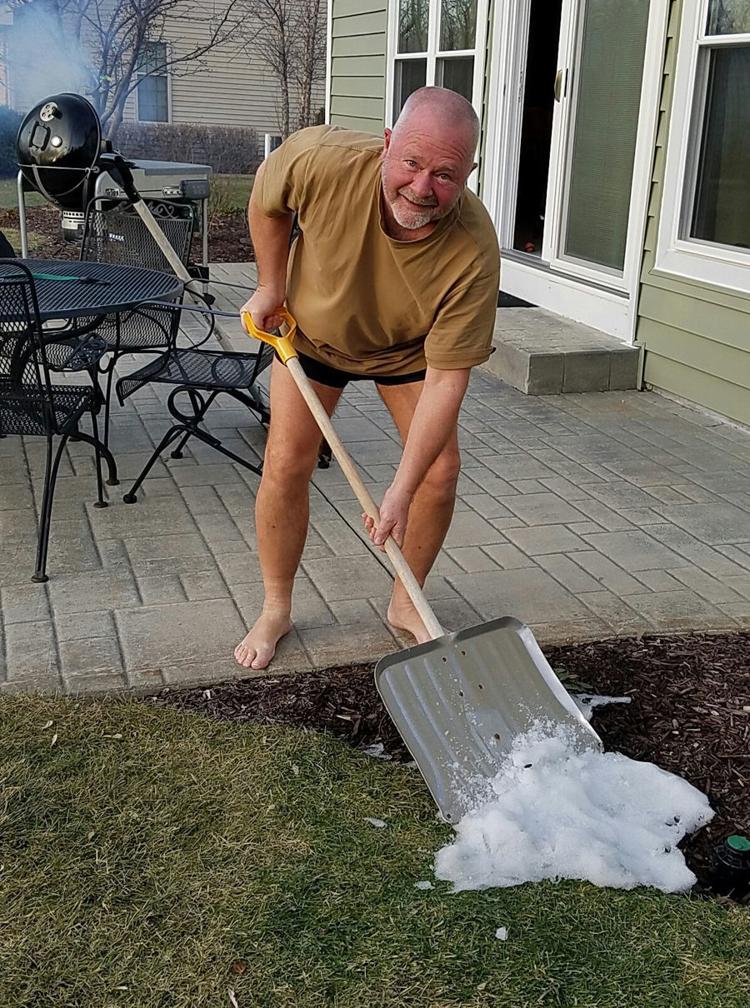 foggy park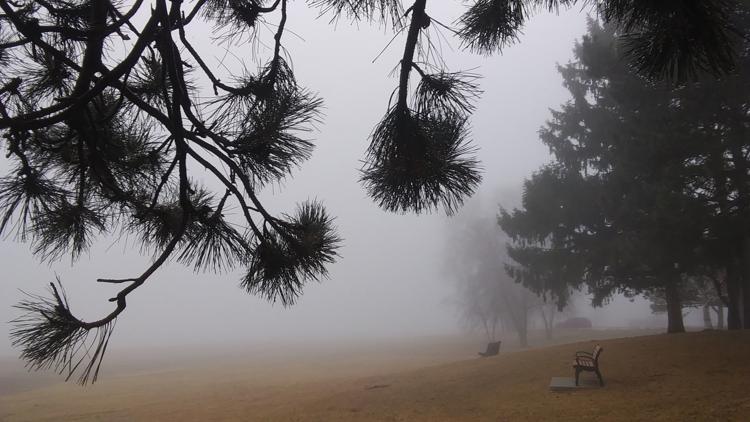 Cricket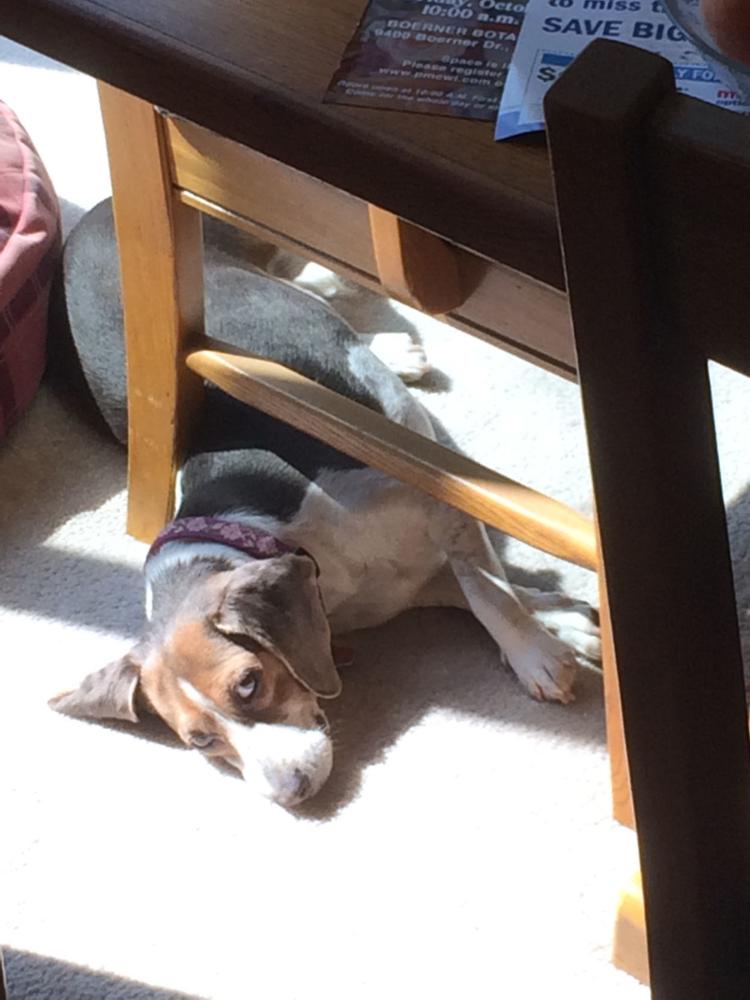 Grace on patrol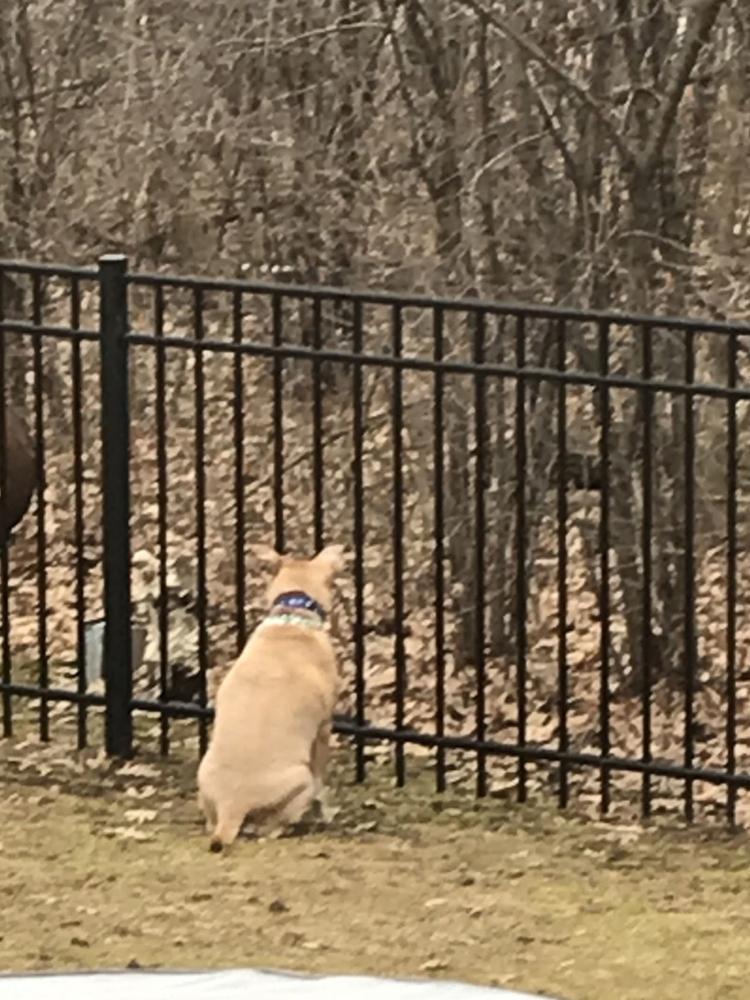 Roxy on perch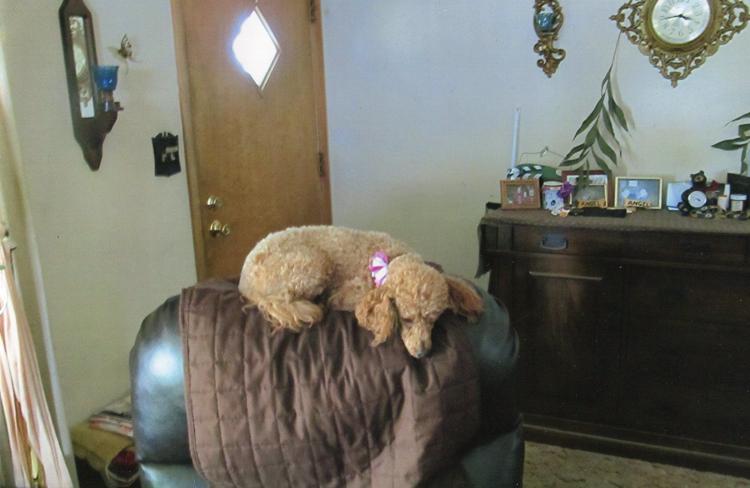 Proud graduate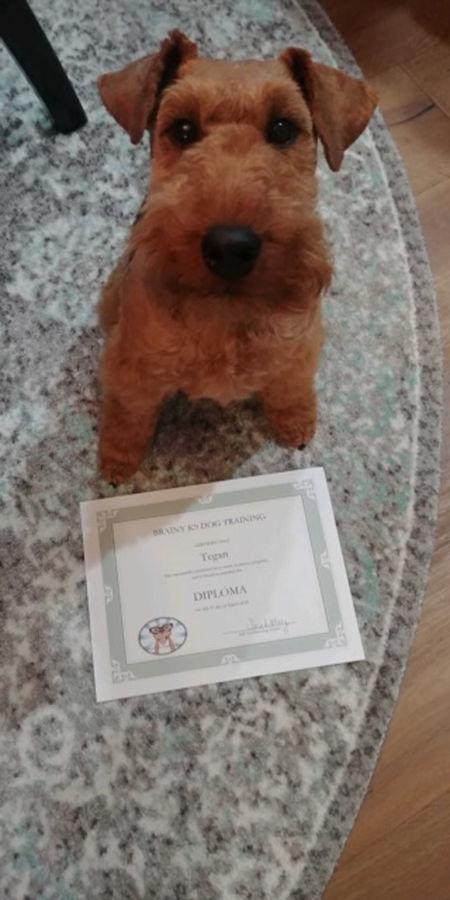 Isla Pasion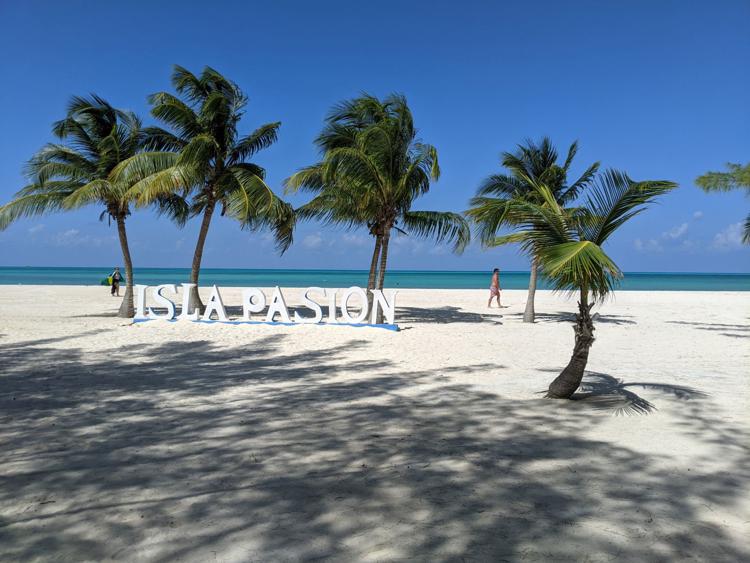 St Pattys cat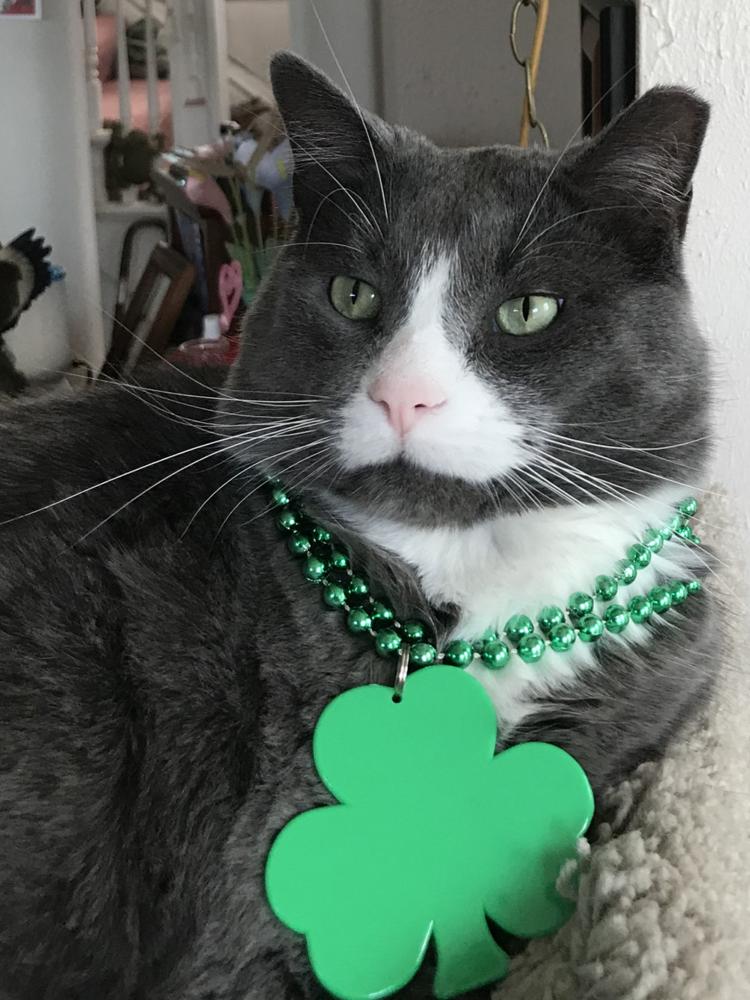 Cally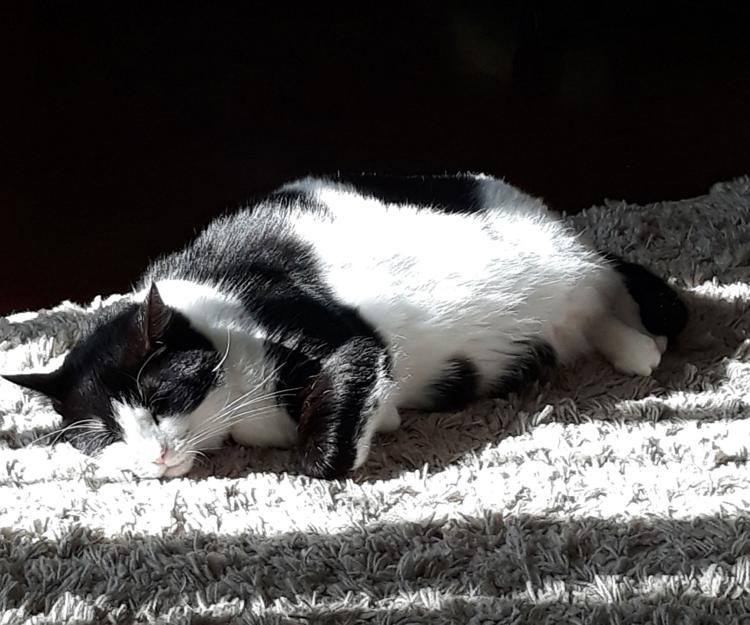 windy lakefront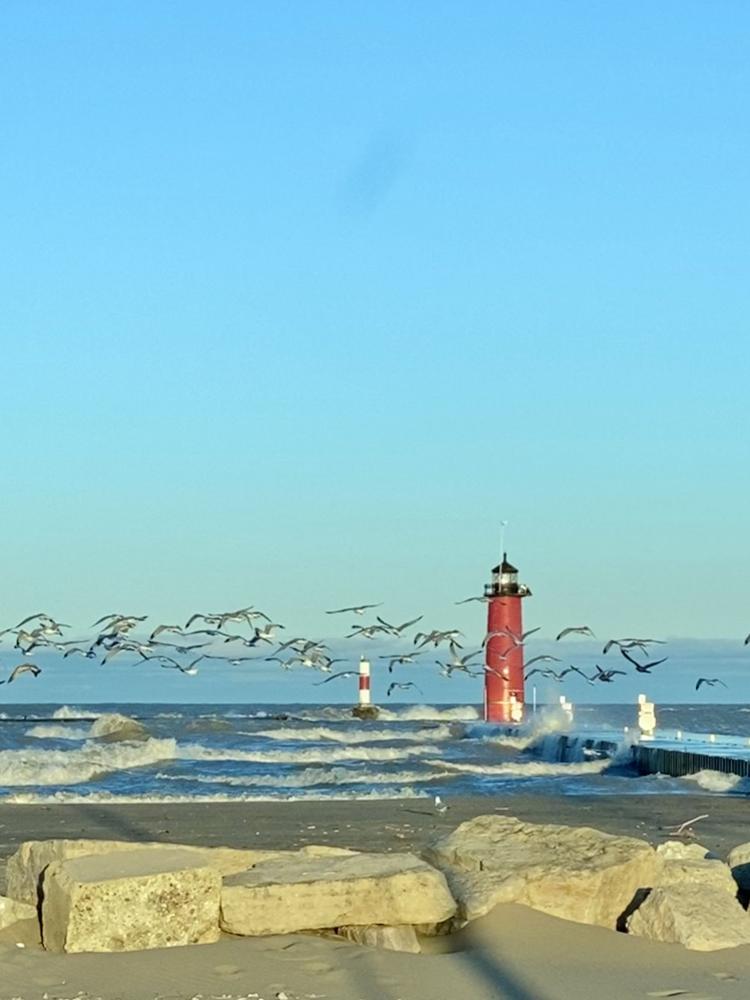 geese on pond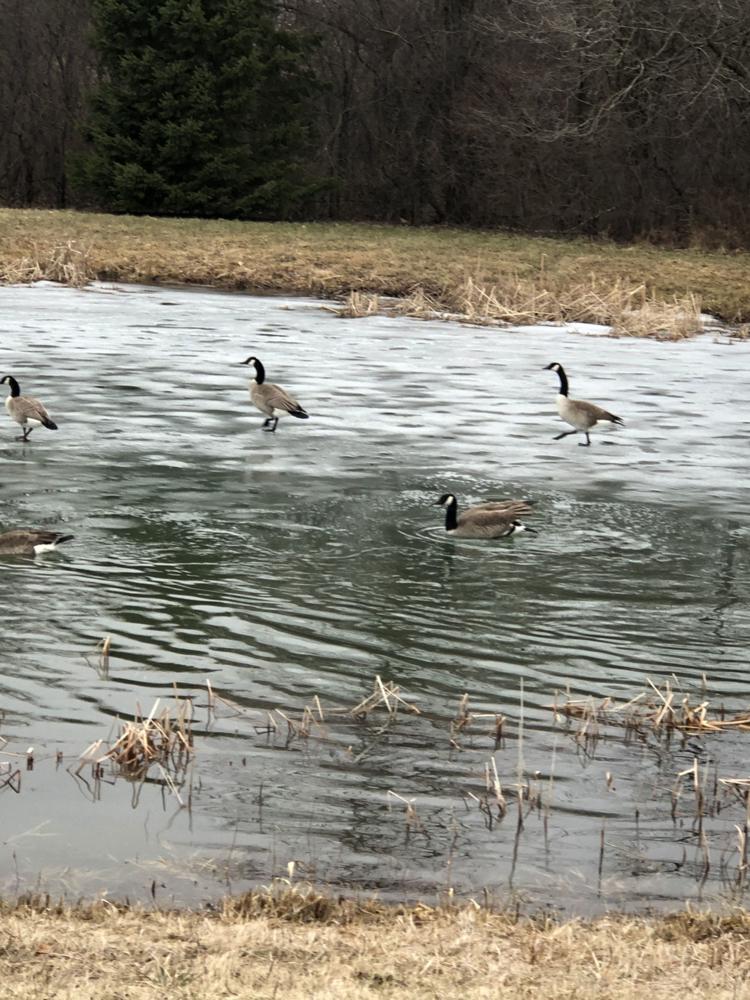 puppy and bubbles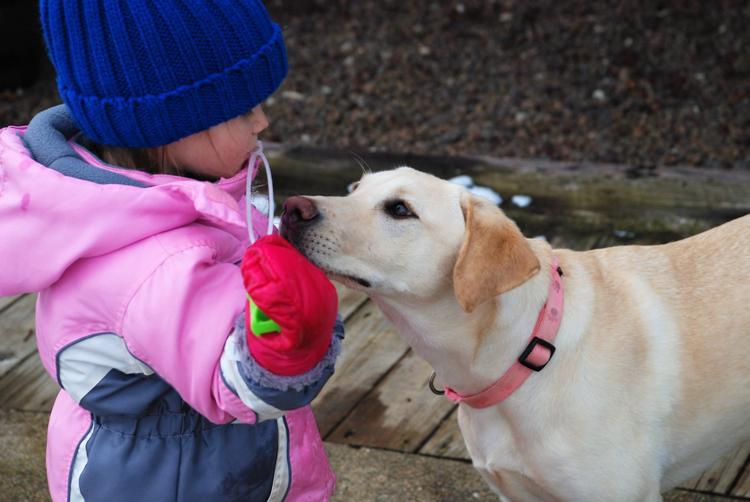 Gracie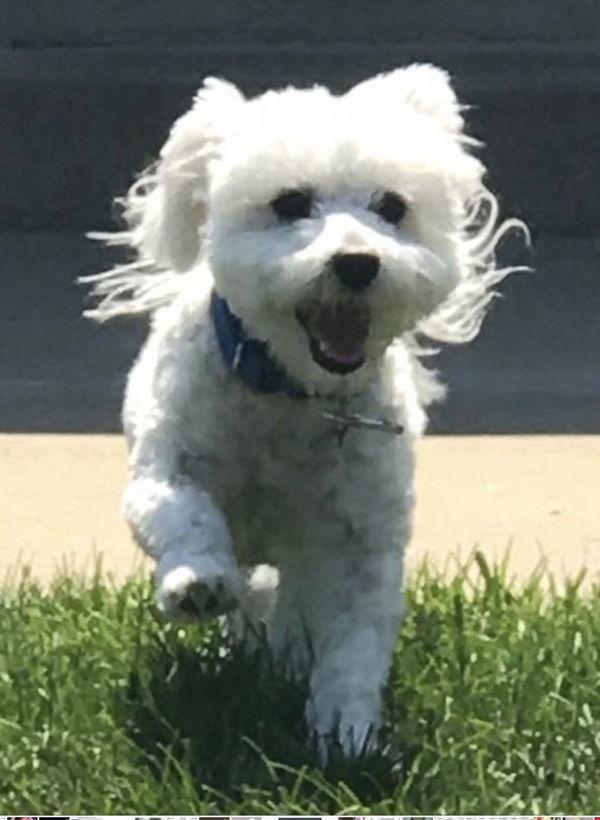 Max with Irish hat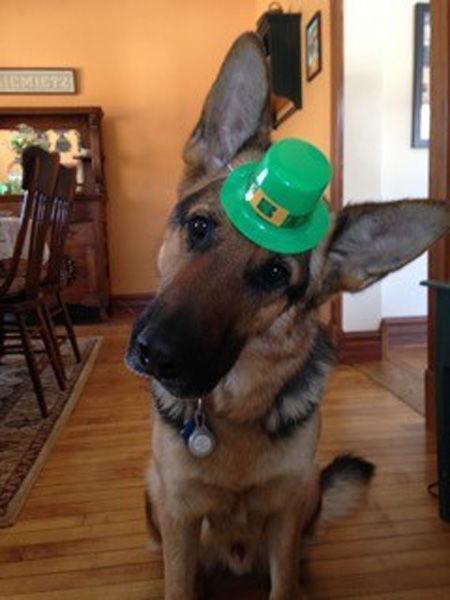 sandhill cranes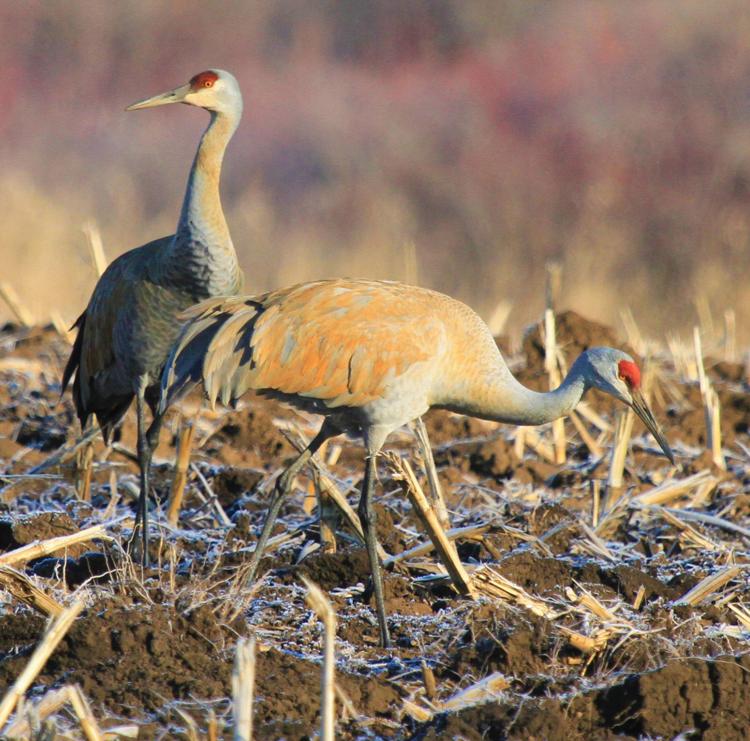 Murphy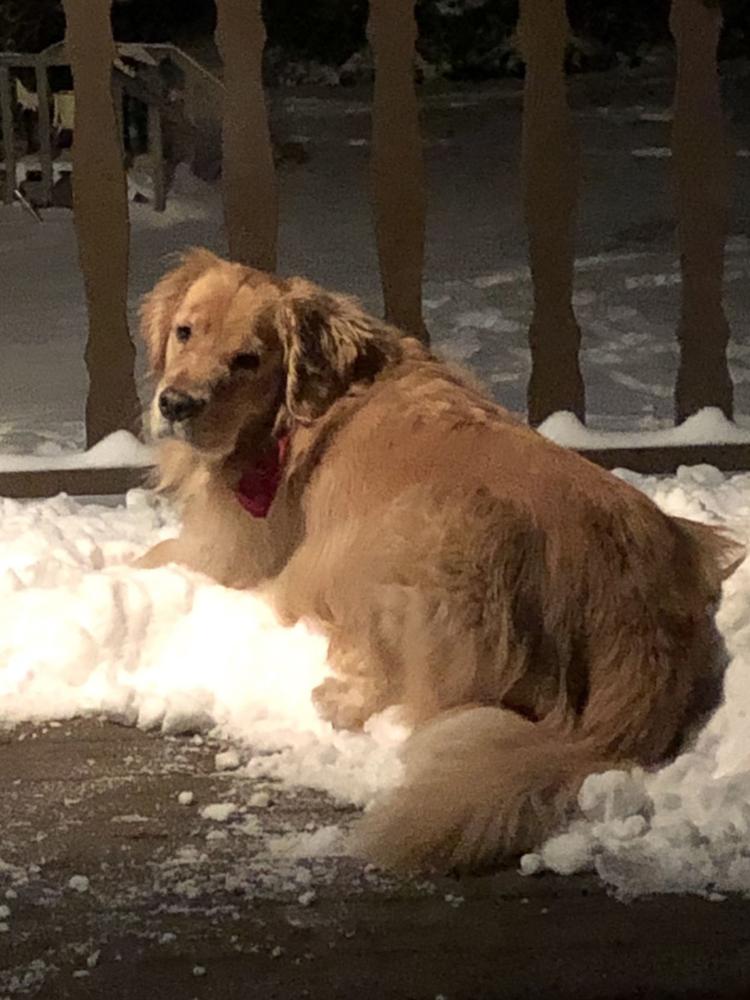 Gizmo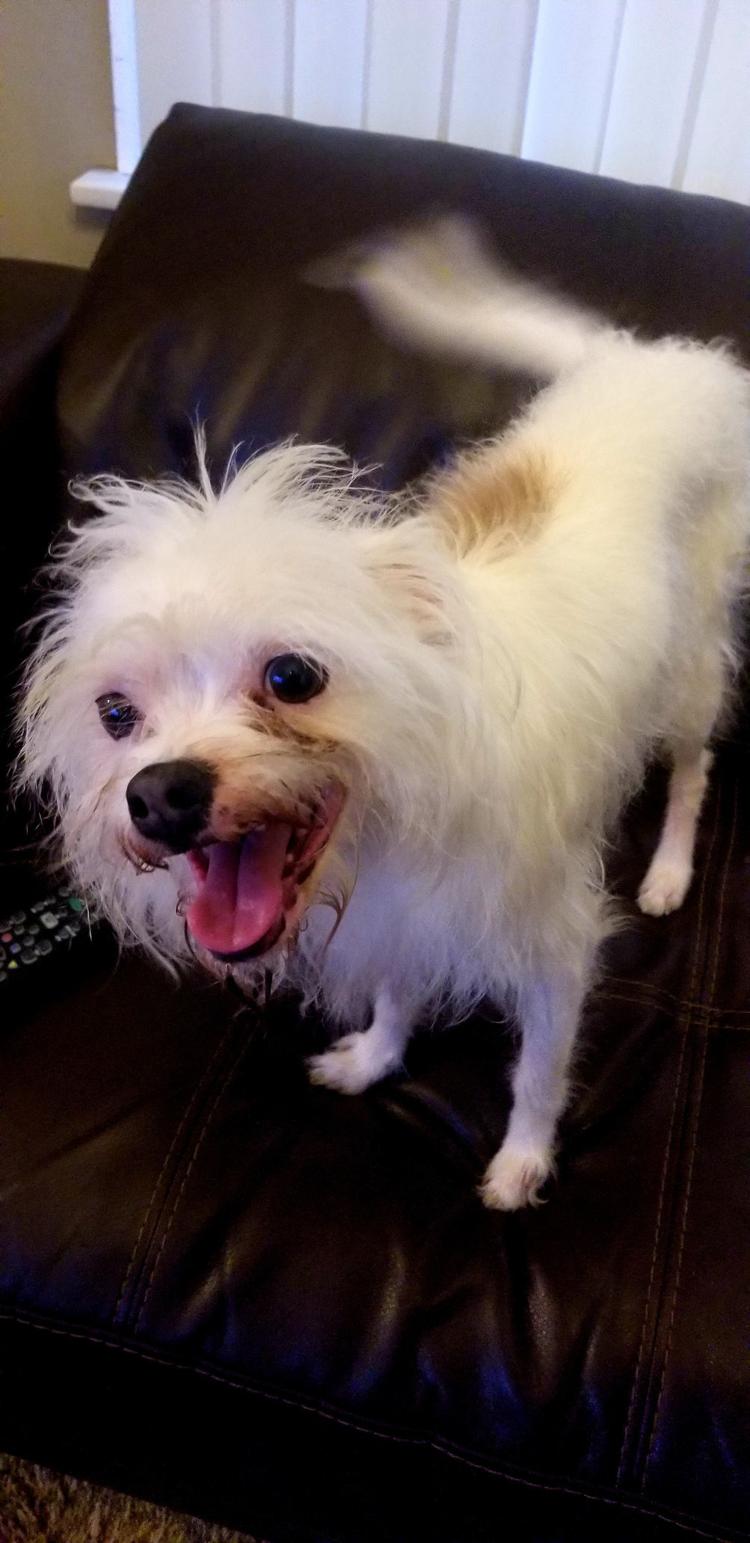 Tuckered out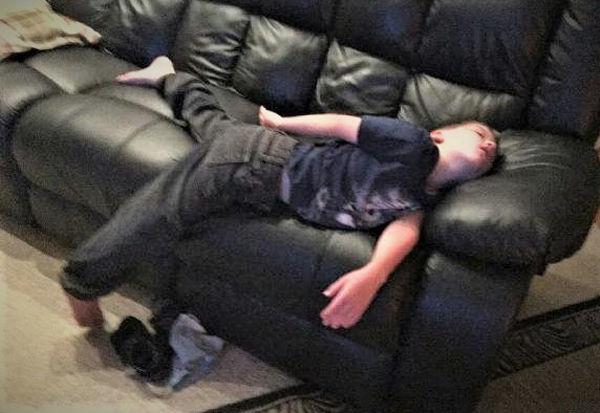 Kenosha at sunrise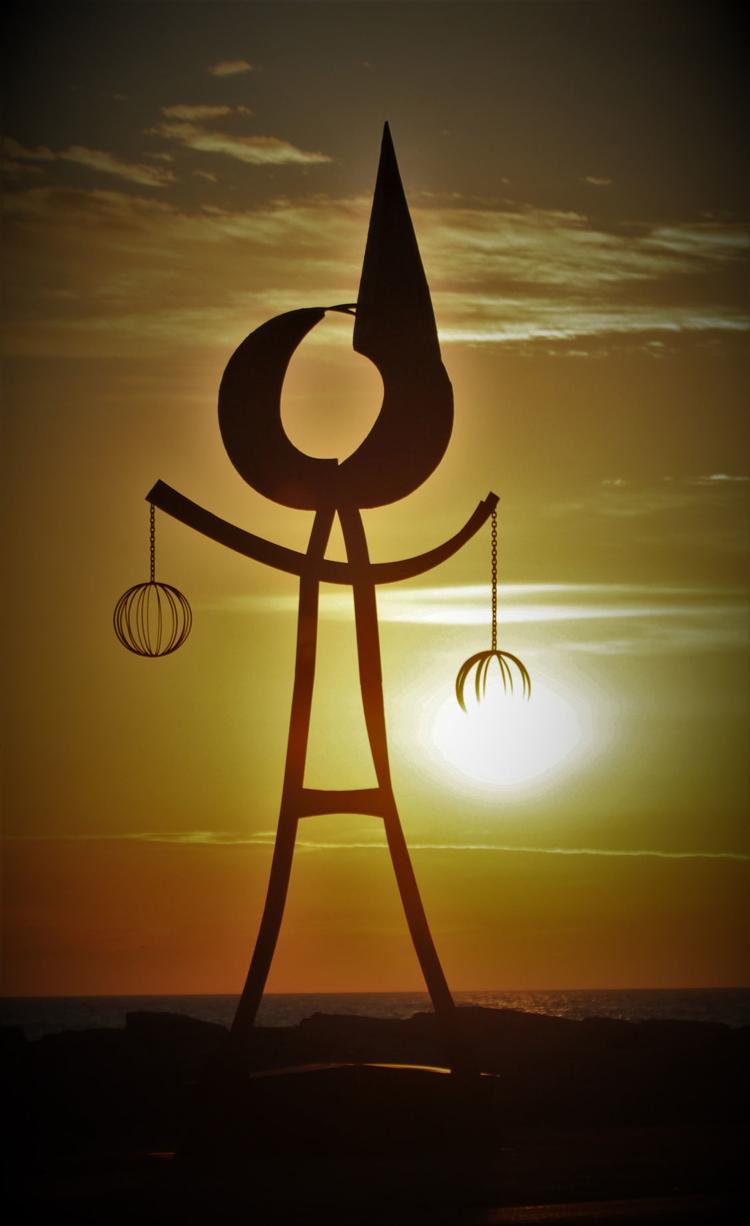 Key West sunset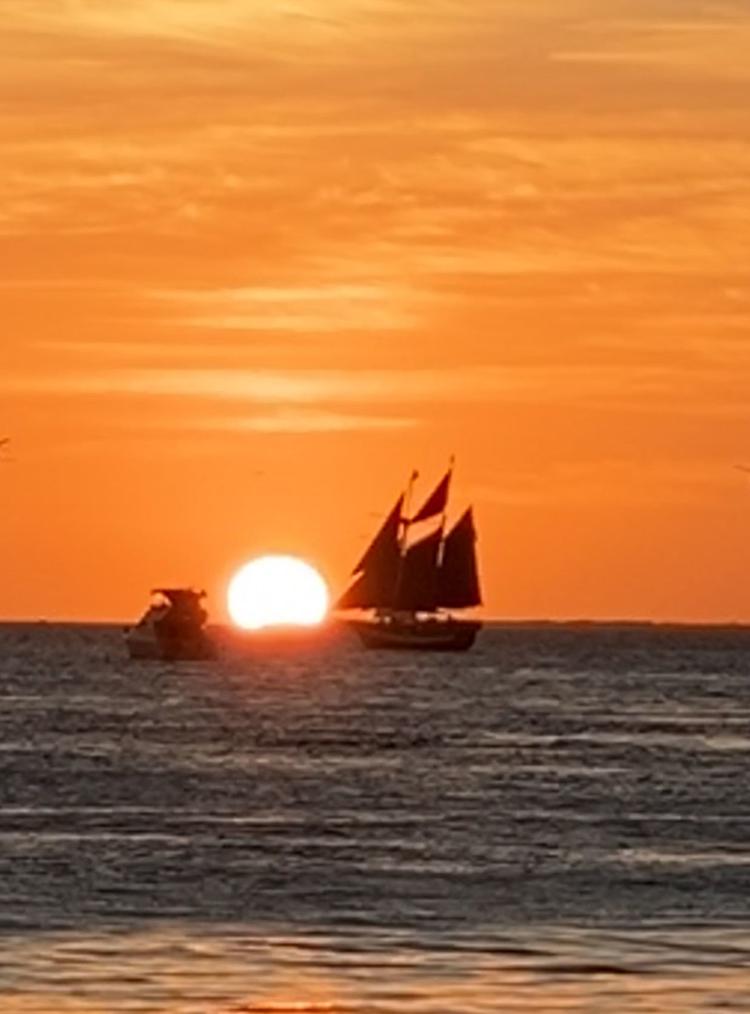 Nā Pali Coast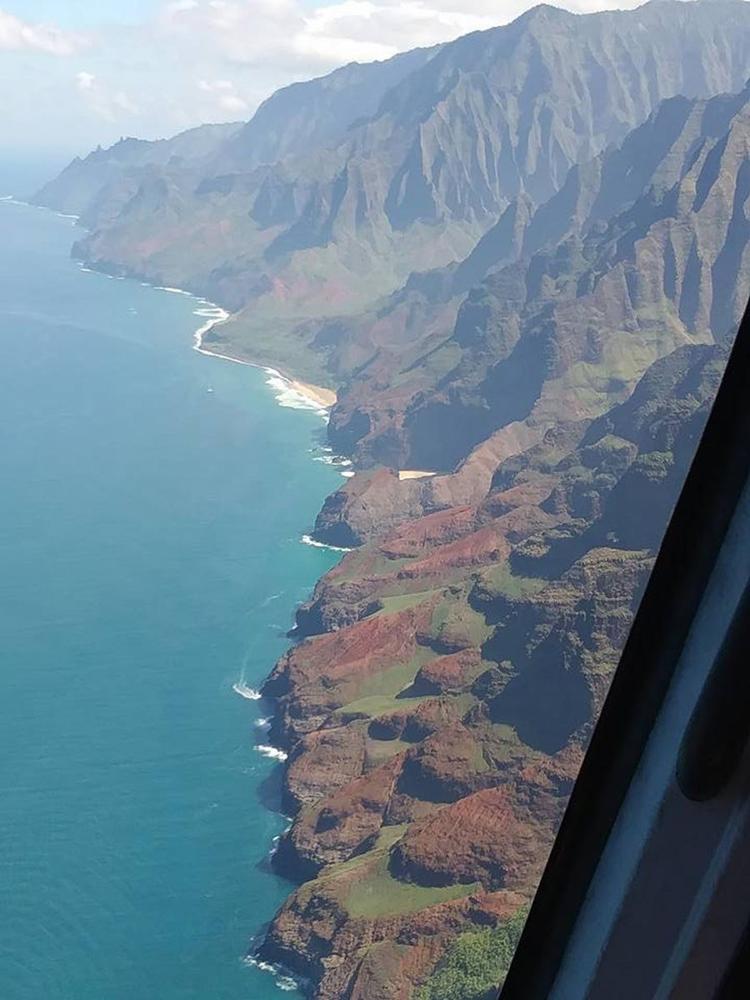 Denali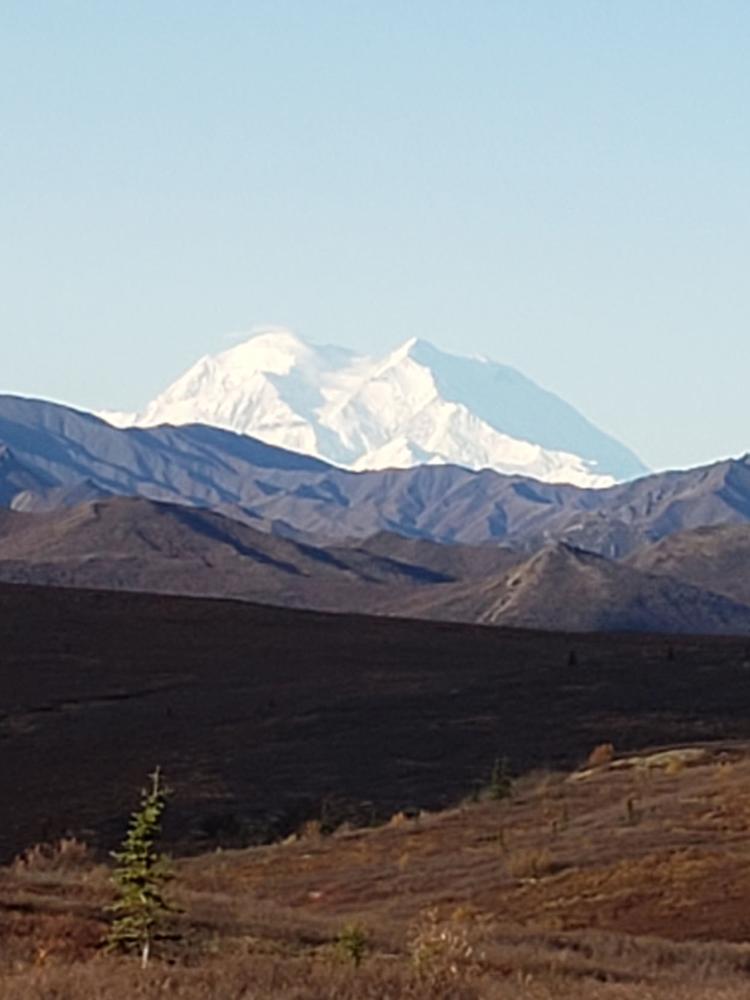 TRINITY IRISH DANCERS ST. MATTHEW'S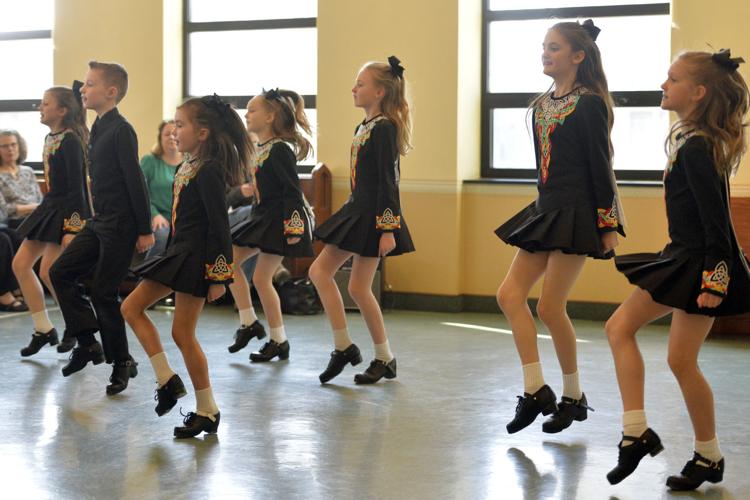 moon and Venus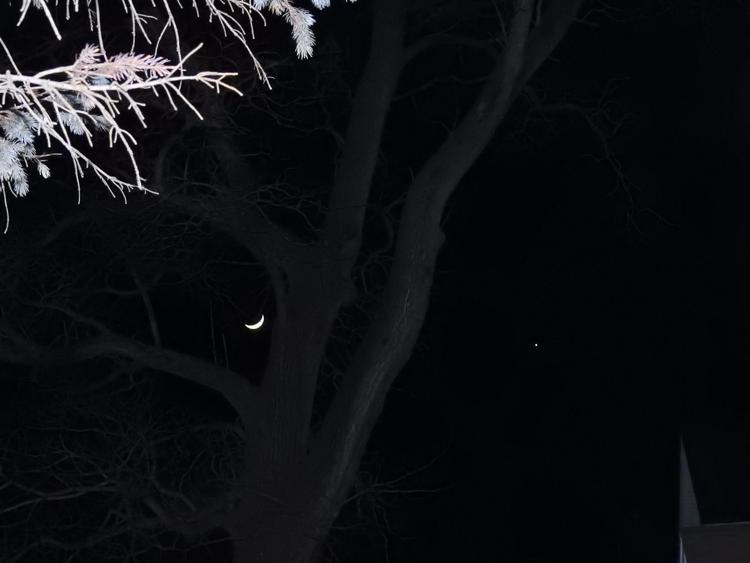 BRISTOL SCHOOL FINE ARTS NIGHT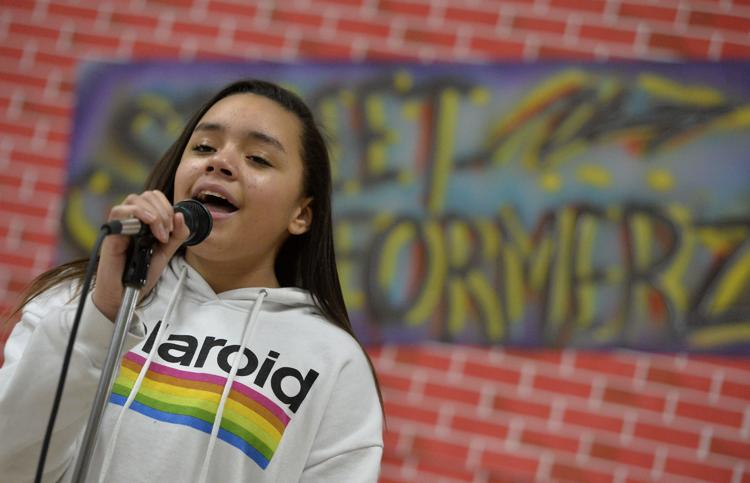 Concerned about COVID-19?
Sign up now to get the most recent coronavirus headlines and other important local and national news sent to your email inbox daily.