The $176 million sale of Kenosha's iconic Amazon distribution center that provided jobs for thousands over the past three years is being called the largest industrial real estate sales deal in the Chicago metro area.
Amazon, which was leasing the two distribution buildings from ATR Capital Partners, which built them, will continue to operate as usual under an existing long-term lease.
The fulfillment center is located at 3501 120th Ave. and the adjacent sortation center is at 1121 Burlington Rd.
The new owner is the New York-based KKR, a real estate investment firm. KKR also announced on Wednesday that it had purchased another Amazon fulfillment center property in Kannapolis, a Charlotte, N.C., suburb, from Morgan Stanley for $84 million.
Amazon's distribution buildings comprise some 1.6 million square feet. The purchase brings more than 2.5 million square feet of industrial distribution properties into KKR's industrial real estate portfolio.
Both of the newly acquired properties are state-of-the art fulfillment centers with an average vintage of 2017.
The properties are 100% leased at acquisition to a high-quality, investment-grade tenant on a long-term basis, the company said in a release.
"We are excited to increase our footprint in these major distribution markets with the addition of two high-quality, stable assets," said Roger Morales, a KKR partner and head of commercial real estate acquisitions in the Americas.
Crain's Chicago Business reported the $176 million deal is the largest in the Chicago region. Neither KKR, nor the seller, Prologics, a San Francisco-based logistic real estate company, made public comment to support the claim.
Both KKR and Prologics, the parent to ATR Capital Partners, have suggested their decision is somewhat COVID-19 driven. The deal offers an opportunity for both companies.
"Following a fairly rapid recovery in the capital markets after the advent of the coronavirus, we are now entering the second chapter, which we are calling Phase II, of what we believe will be a multi-quarter, de-leveraging driven largely — in contrast to the downturn of 2008 — by the corporate sector," said Henry H. McVey, a KKR official.
"As we expect to see consumer demand below trend until a vaccine is not only developed, but also made widely available, investors should consider approaches that look for secular winners that the market may be underestimating given economic changes we are forecasting and opportunities to provide solutions to good companies that were caught with poor capital structures at the onset of the pandemic."
KKR has said McVey's views are independent and do not reflect the company's views.
IN PHOTOS: A day at the beaches in Kenosha
Beach time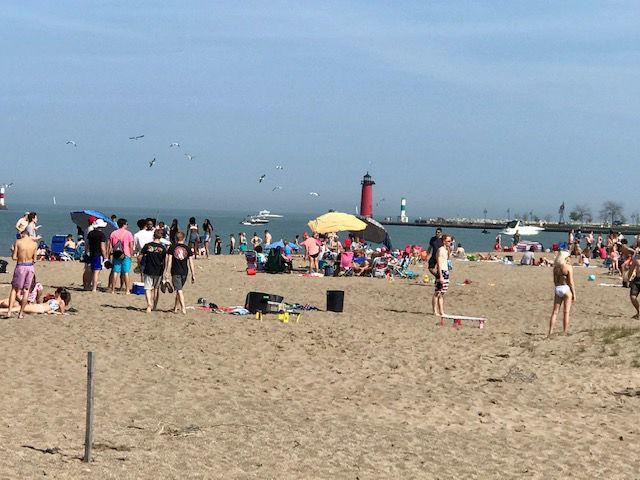 Beach time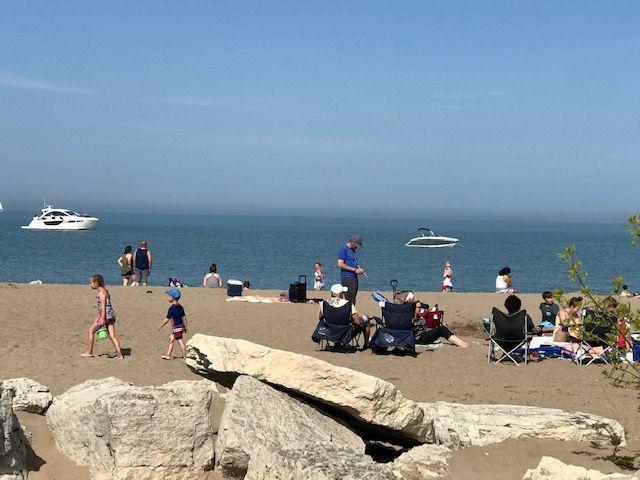 Beach time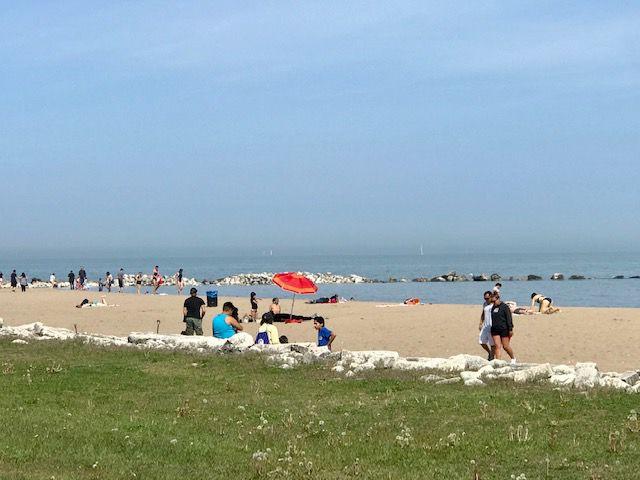 Beach time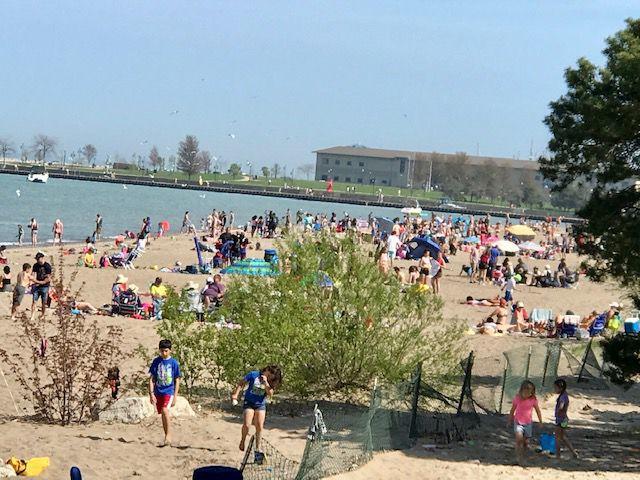 Beach time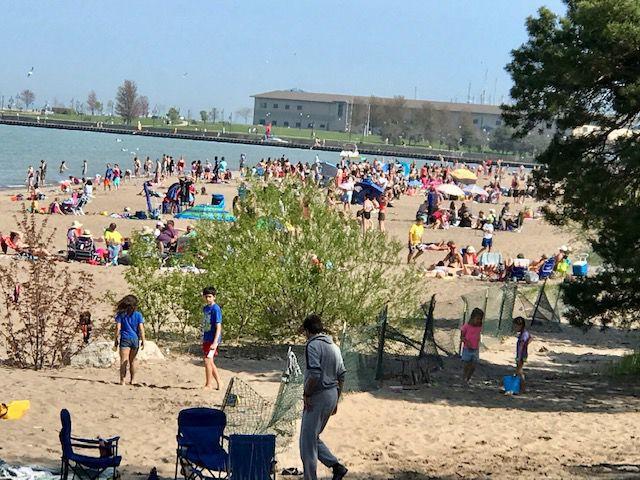 Beach time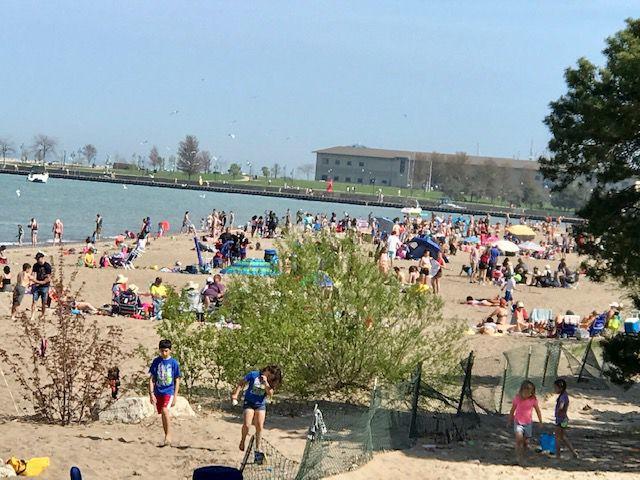 Beach time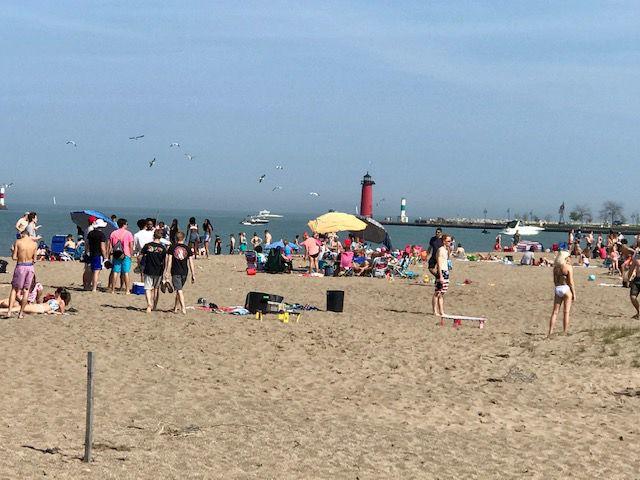 Beach volleyball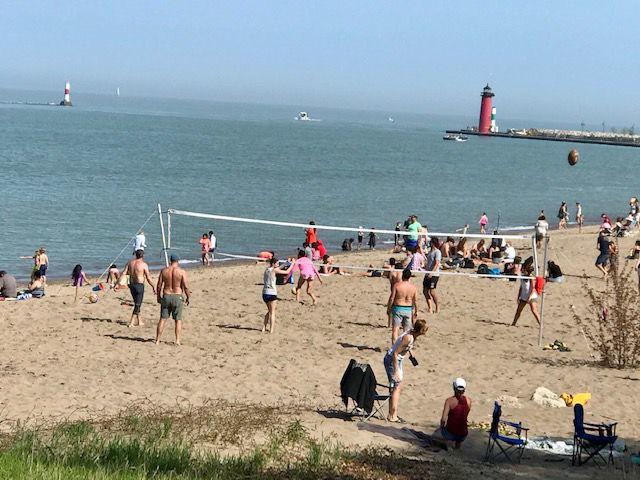 So calm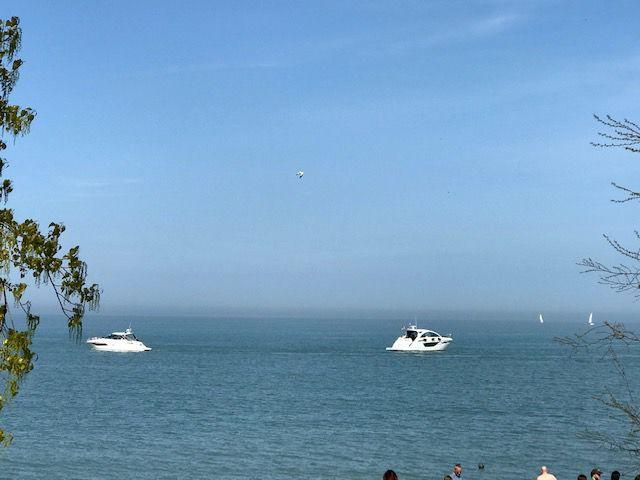 On the way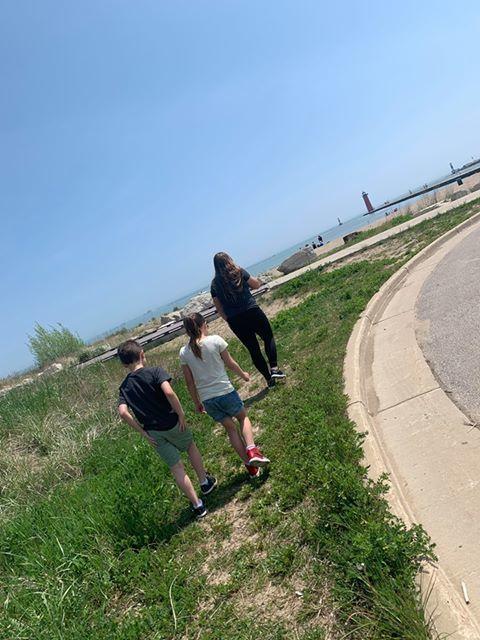 Nothing but sand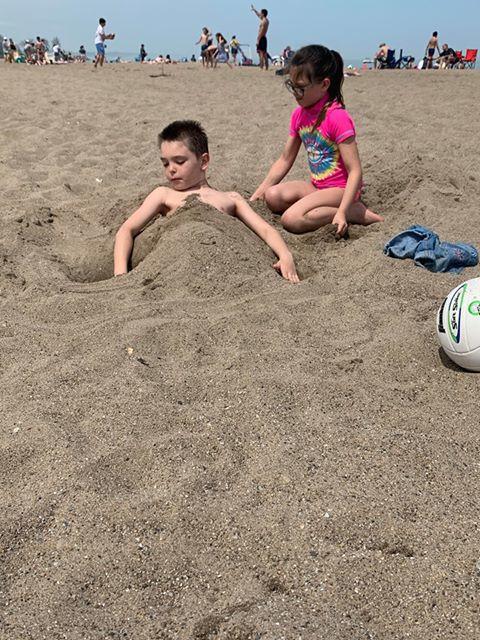 Not so crowded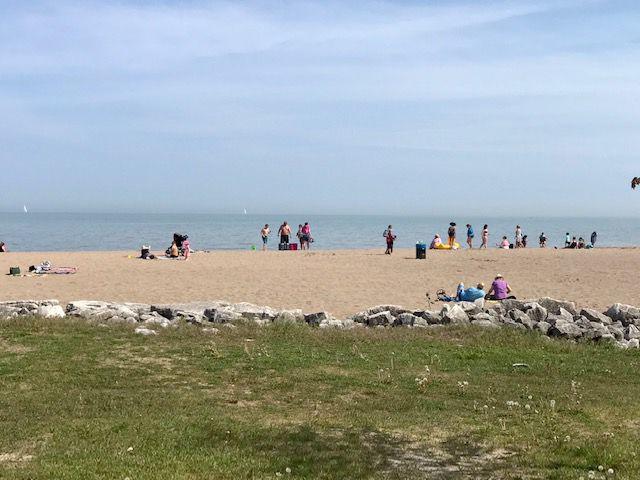 Beach time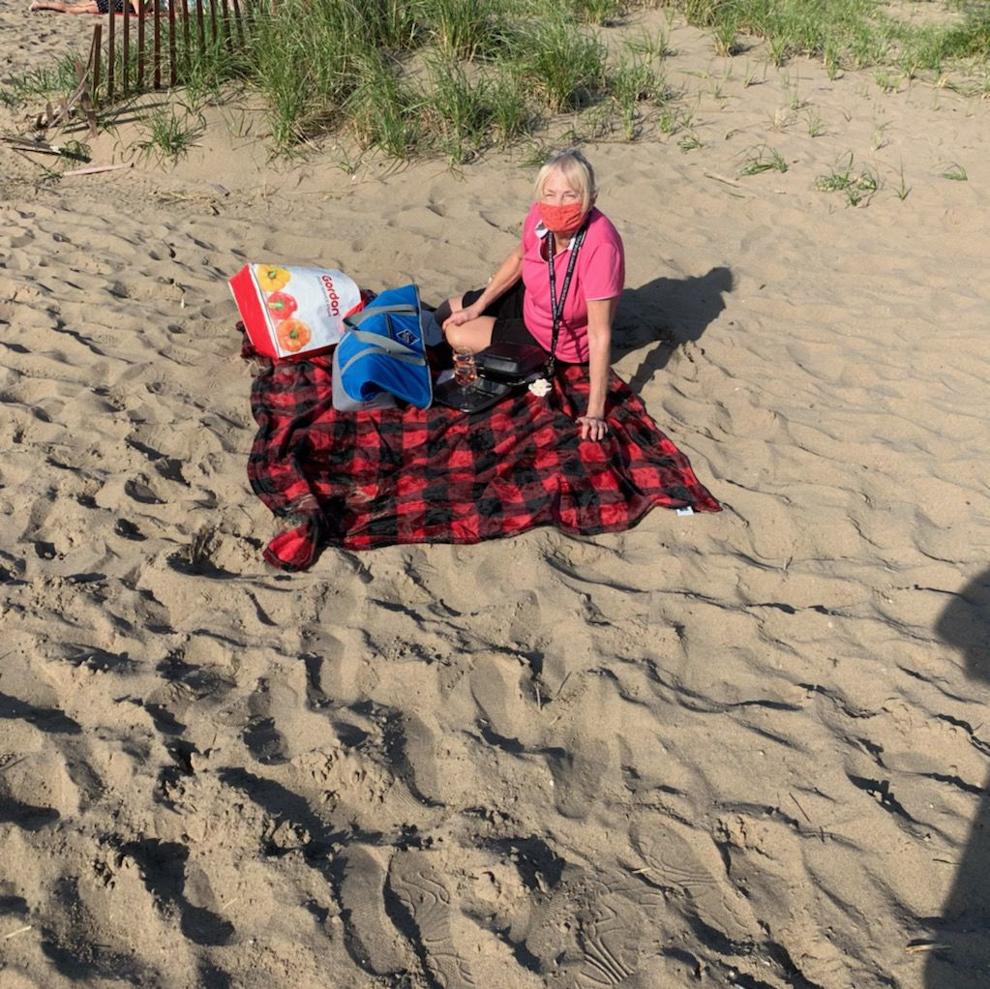 Beach time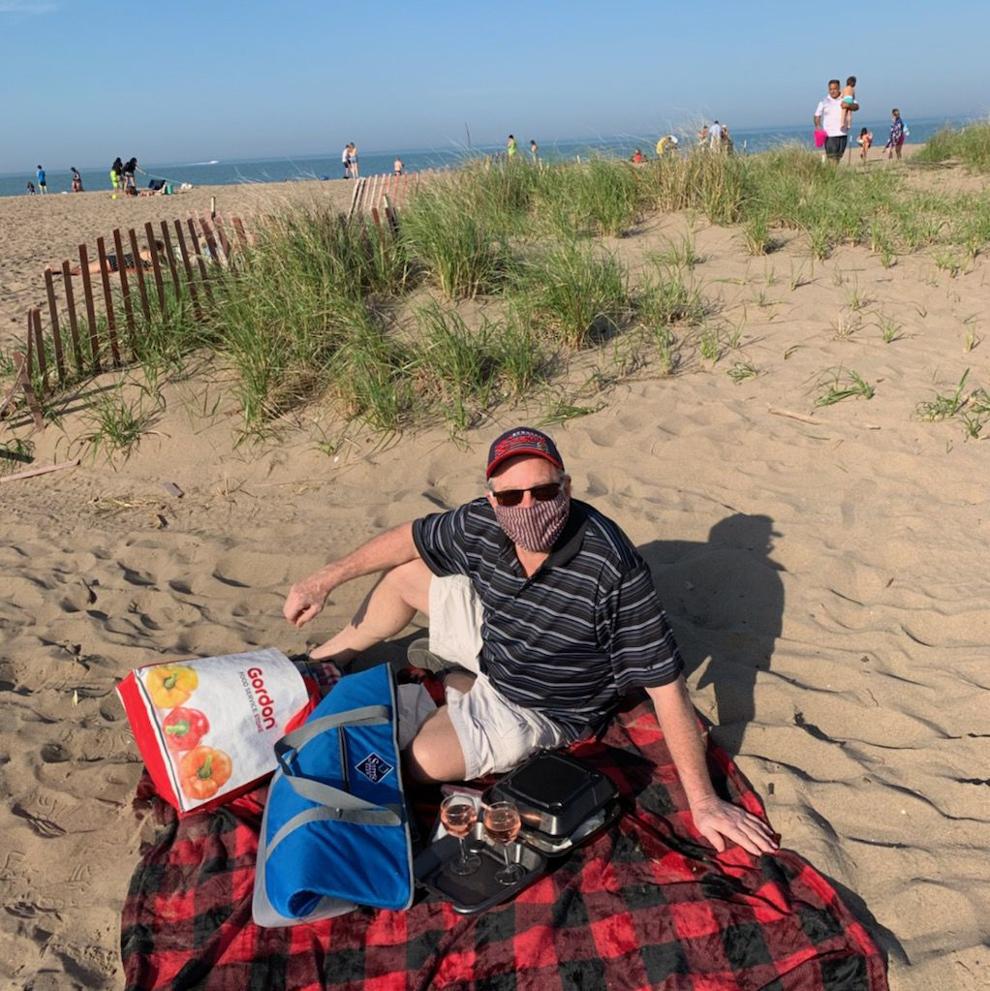 Liam Groetsema making a sand angel.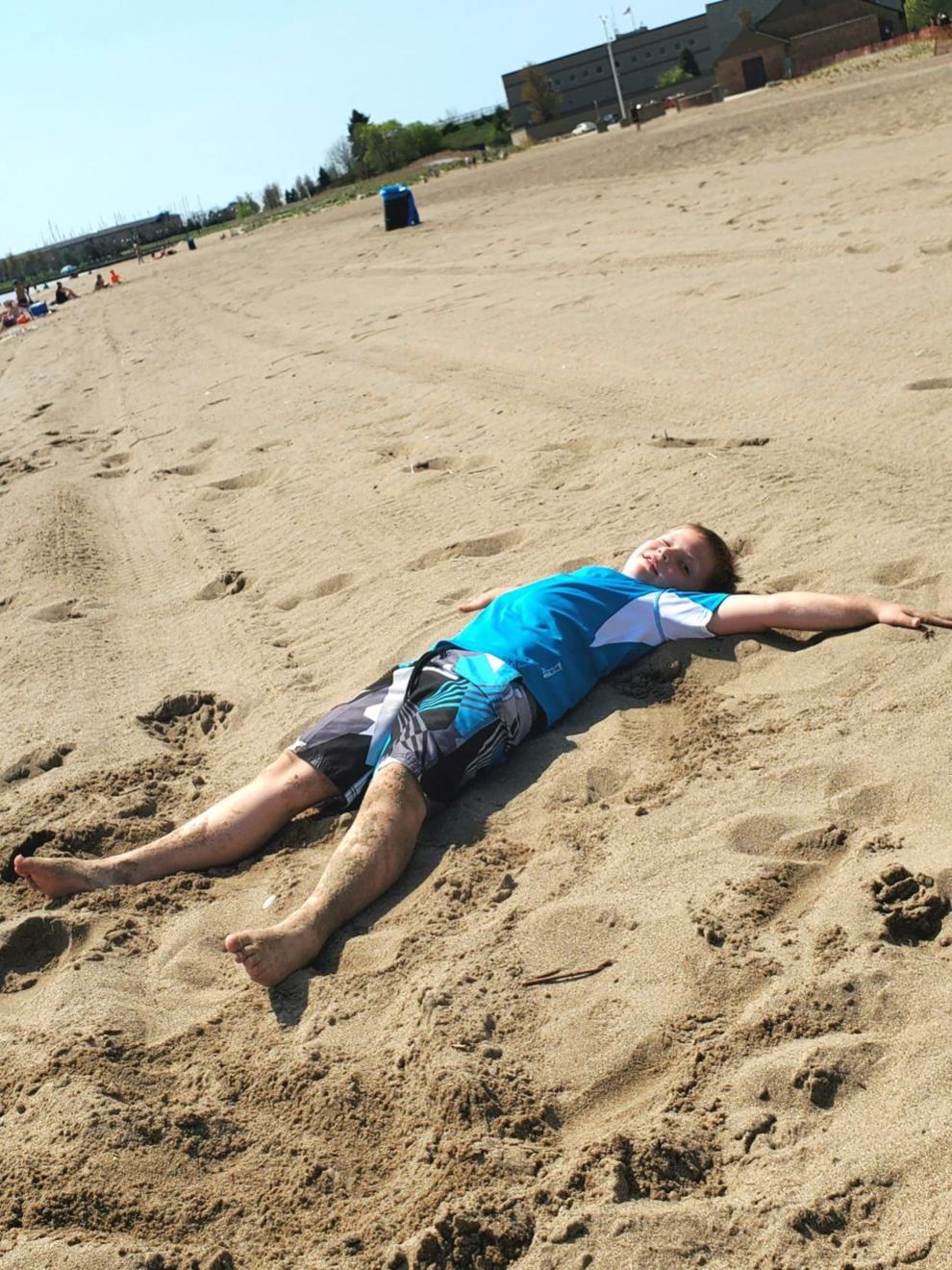 Beach day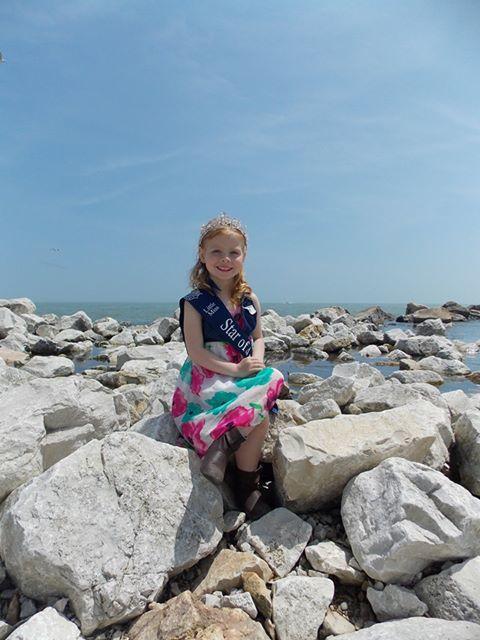 Beach time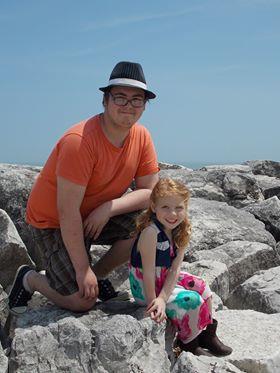 Day at the beach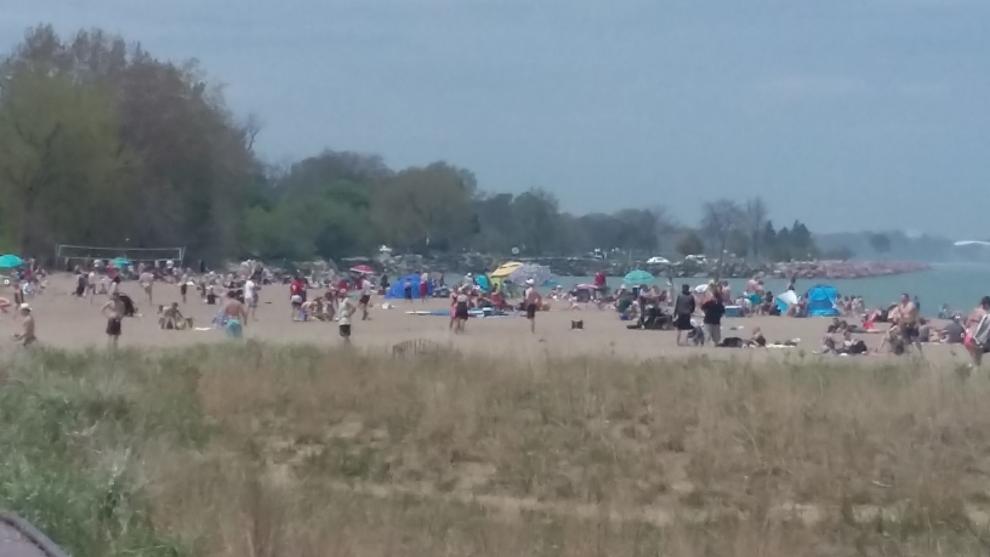 Sunday distance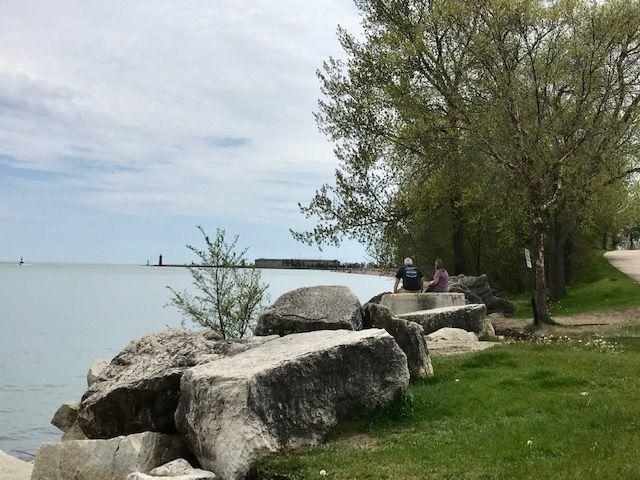 Sunday early afternoon