"American Pickers," a cable television show on the History Channel, is looking for subjects in Wisconsin.
The show plans to film episodes in the state in October.
The show follows Mike Wolfe and Frank Fritz as they hunt for valuable antiques and survey sizeable and unique collections and learn the stories behind them.
The show focuses only on private collections — no stores, malls, flea markets, museums, auctions, businesses or anything open to the public.
The show is looking for different, unusual and unique items — things rarely seen and with an interesting story.
The show is looking for leads. Anyone who knows of a large, private collection or accumulation of antiques that the Pickers can spend the better part of the day looking through should send their name, phone number, location and description of the collection with photos to: americanpickers@cineflix.com or call 855-OLD-RUST.
SIMMONS BLOCK PARTY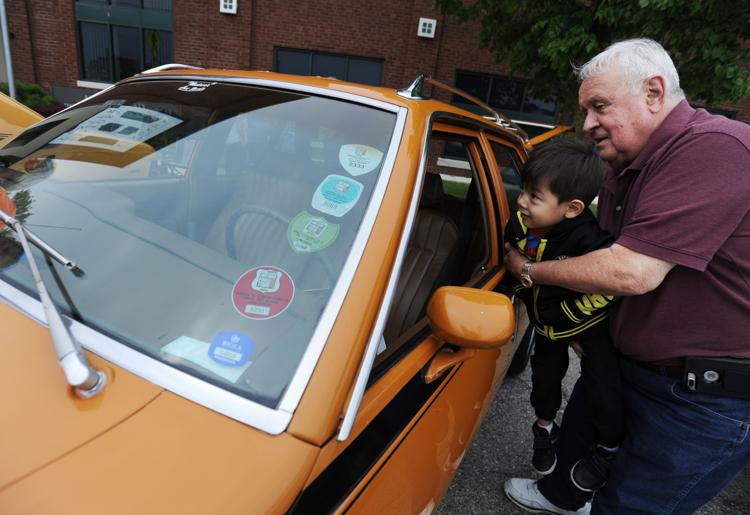 Harris and Hudson with Matt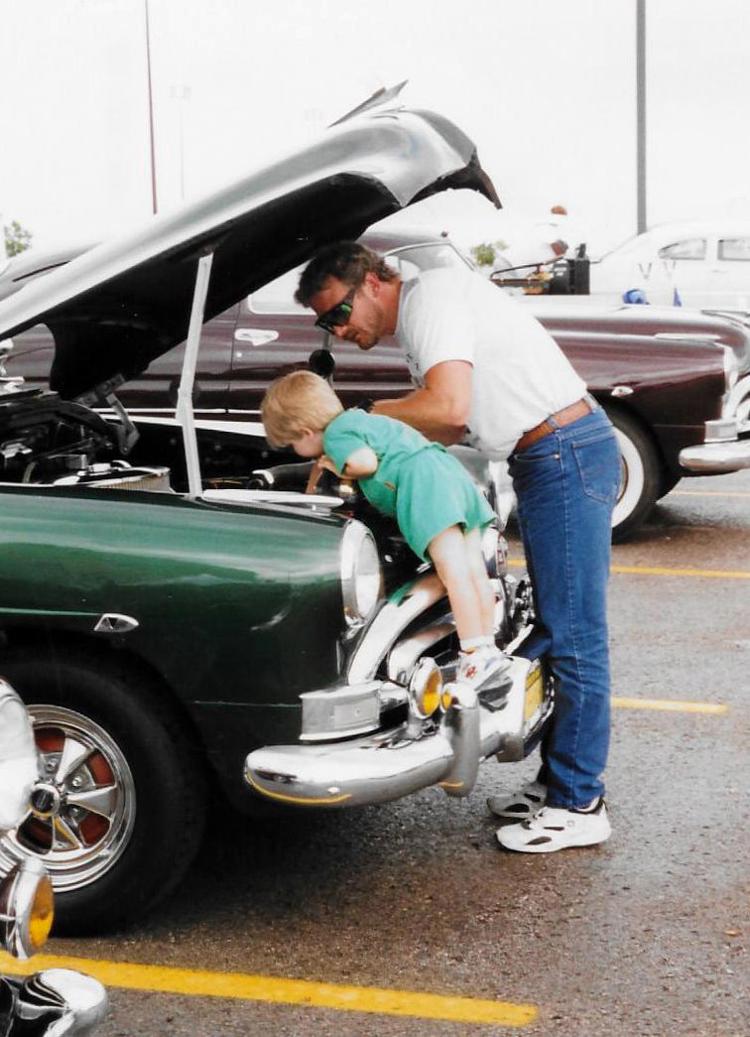 CAR SHOW BAKER PARK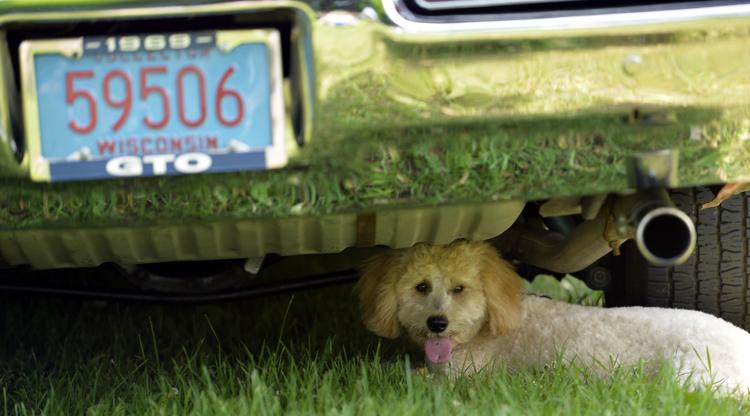 CAR SHOW BAKER PARK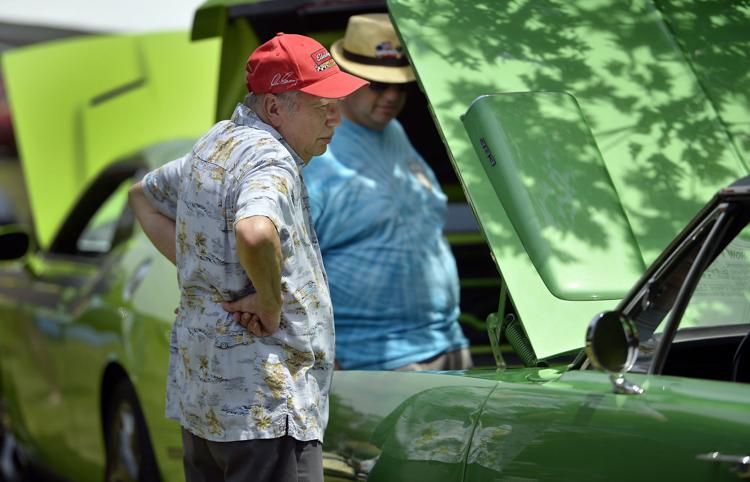 CAR SHOW BAKER PARK
CAR SHOW BAKER PARK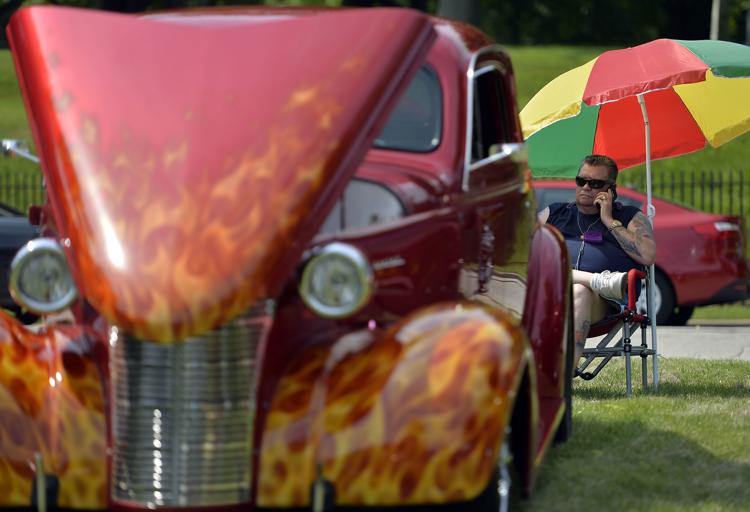 CAR SHOW BAKER PARK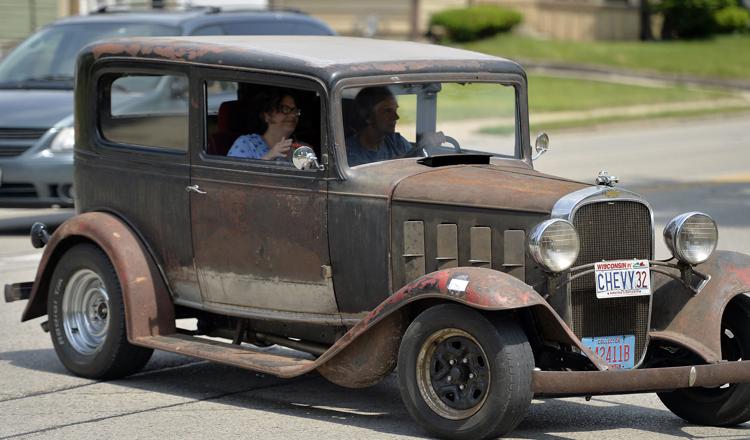 CAR SHOW BAKER PARK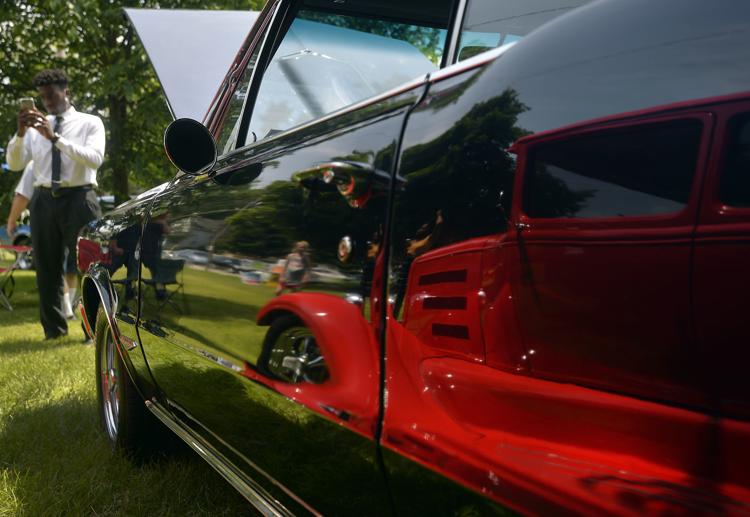 CAR SHOW BAKER PARK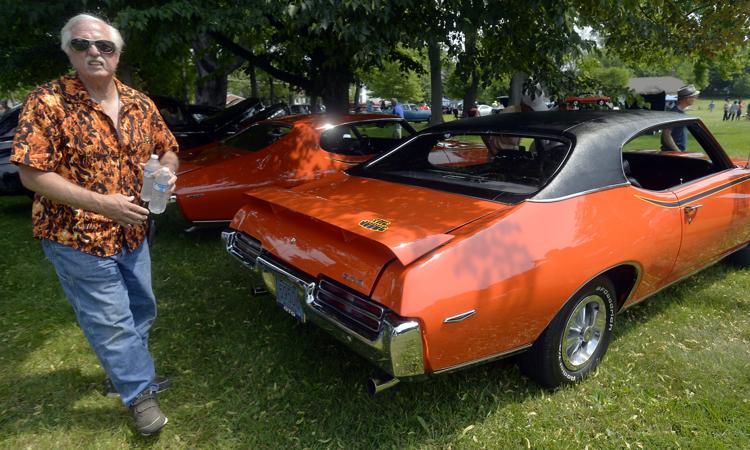 CAR SHOW BAKER PARK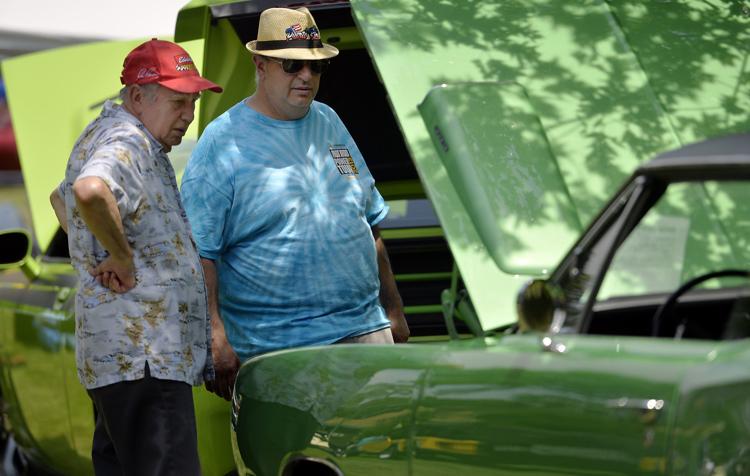 CAR SHOW BAKER PARK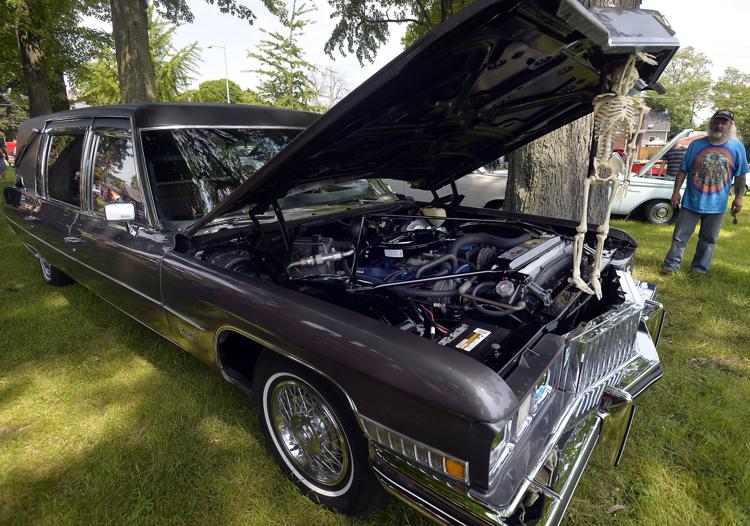 WOUNDED WARRIOR CAR SHOW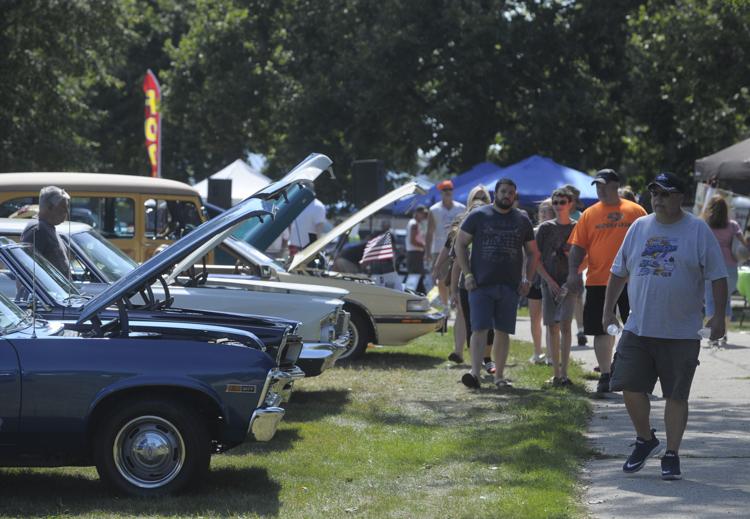 CAR SHOW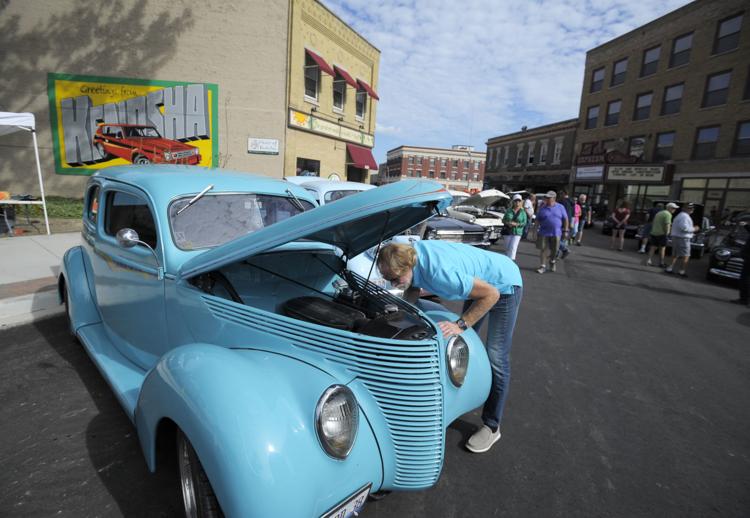 CAR SHOW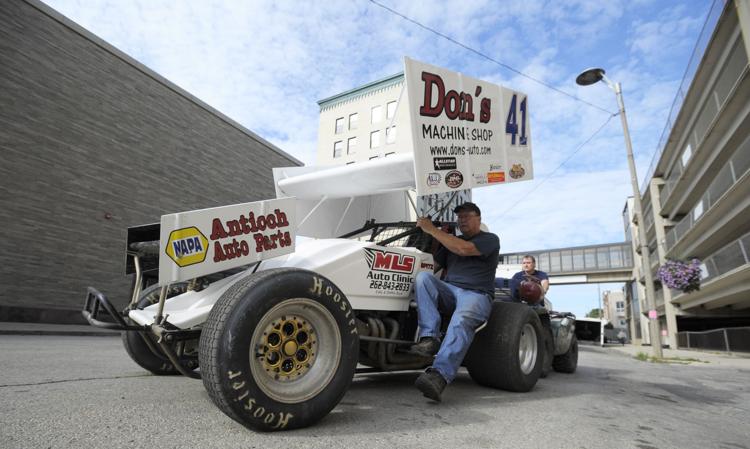 RODS FOR A REASON CAR SHOW
RODS FOR A REASON CAR SHOW