Na'Kia Hughes was more than 1,000 miles from Kenosha on Saturday, but the city was close to her heart.
Hughes, a freshman at Hampton (Va.) University, was named the Boys & Girls Club of Kenosha's Youth of the Year at this year's Young at Heart Gala. Hundreds of attendees were at the event, held at Uline's corporate campus in Pleasant Prairie.
The Boys & Girls Club of Kenosha had been a part of Hughes' life since she was age 12. Speaking first via a recorded message and, later, through a brief live stream video conference, she waxed nostalgic about her earliest days with the club and its transformative impact on her life.
"It means so much to me," Hughes said of the Youth of the Year recognition. The Harborside Academy graduate, who earned a 3.6 grade point average, is attending classes with the goal of becoming an orthopedic surgeon.
Started in fifth grade
Hughes first linked up with the Boys & Girls Club of Kenosha when she was a fifth-grader and new to Kenosha.
She recalled as part of a video shown during Saturday's gala that she first learned of the organization through a referral. Over time, she said, the club helped her realize her dreams.
"In fifth grade, I knew I wanted to be so much, but I didn't have the tools," she said. "I'm going to miss my club."
Hughes said the experiences she had at the club have had such a profound impact on her life that she is volunteering at a local Boys & Girls Club in Virginia. She said she is giving her time two to three times each week.
"We couldn't be more proud of you," Jake McGhee, CEO of the Boys & Girls Club, said to Hughes via the video conference. "It's awesome to see you."
Patron Saint Award
Saturday's event also announced the honoree of this year's Mary Frost-Ashley Patron Saint Award. Carmelo Tenuta, owner of Sports Physical Therapists and senior partner at OccuPro, was this year's recipient.
"I've been called a lot of things, but 'saint' is not one of them," Tenuta said in jest as he expressed his sense of surprise when he first learned he was receiving this year's award.
Boys & Girls Club of Kenosha officials cited a number of reasons for Tenuta's honor, including the numerous ways he has given back to local youth, in part using his expertise in physical therapy during the more than 30 years he has been in the field.
"We have supported this cause, and we will continue to make that commitment," Tenuta said. "I'm very flattered."
The annual Young at Heart Gala serves to showcase the positive impact the Boys & Girls Club of Kenosha has had on area youth.
Other festivities included assorted auctions, with proceeds benefiting club programs, and a number of performances. A number of club members played several musical selections, including one titled, "Let's Go to Africa."
COSTUME CONTEST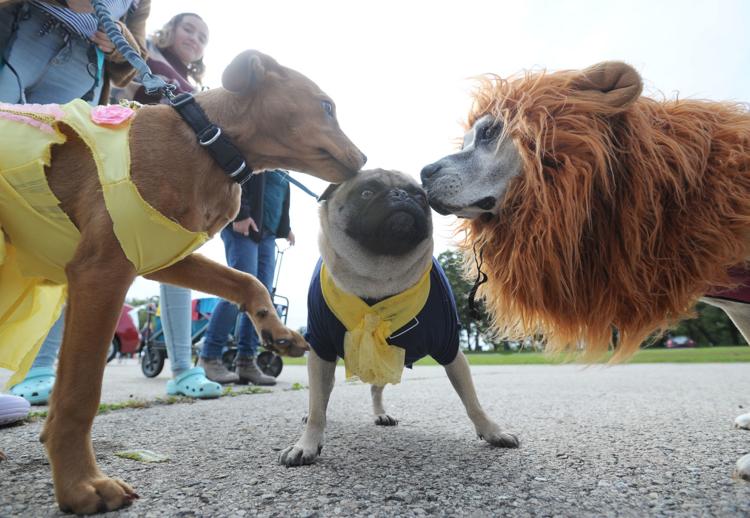 COSTUME CONTEST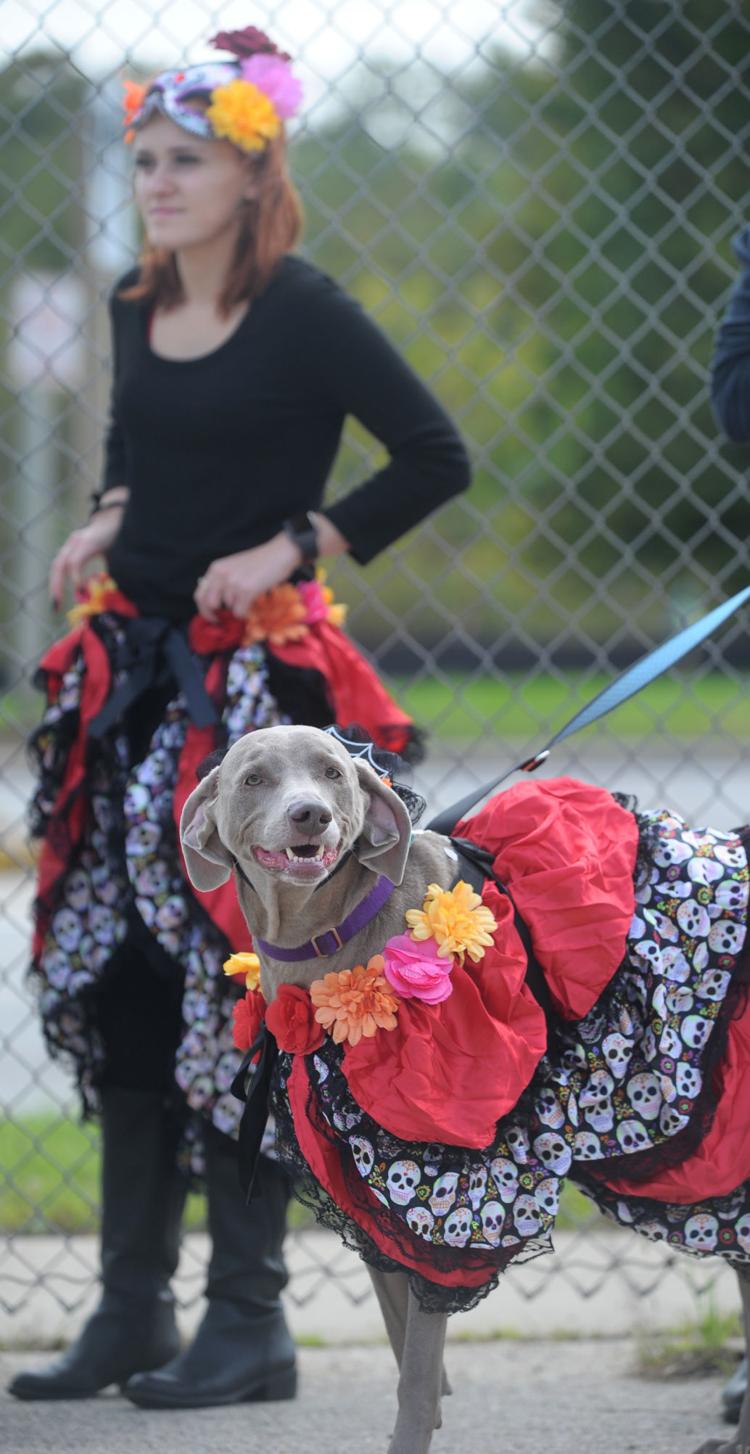 COSTUME CONTEST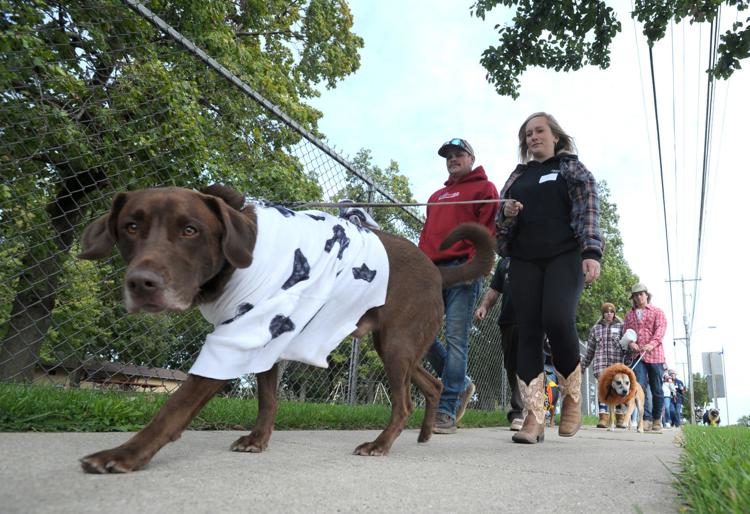 COSTUME CONTEST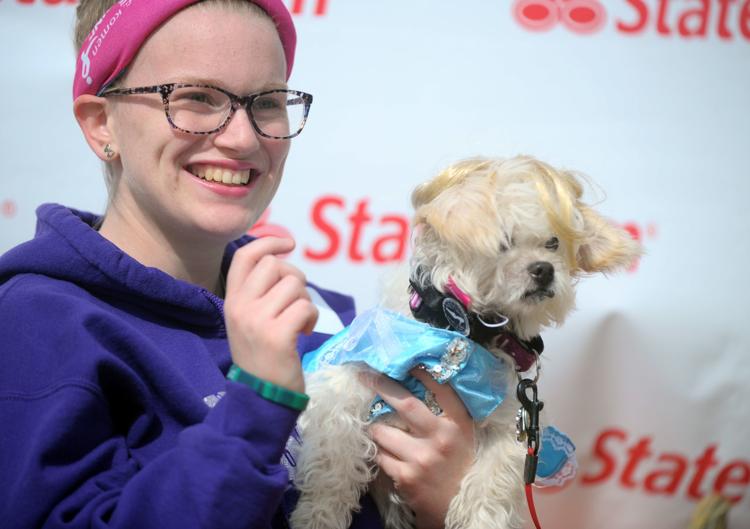 COSTUME CONTEST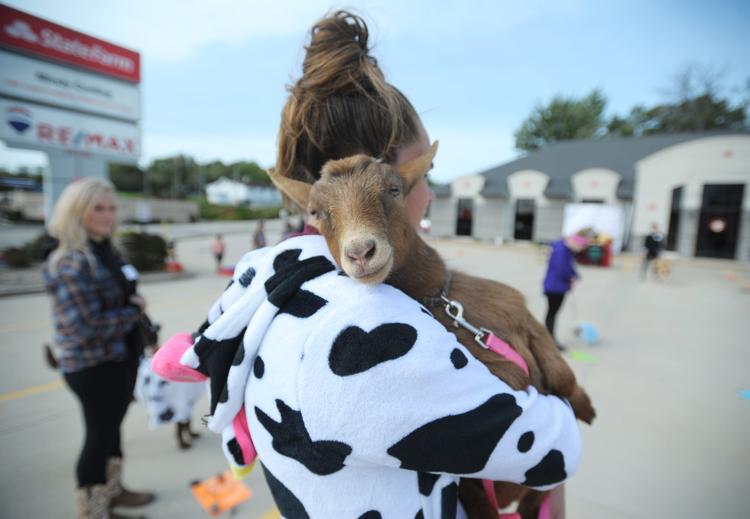 COSTUME CONTEST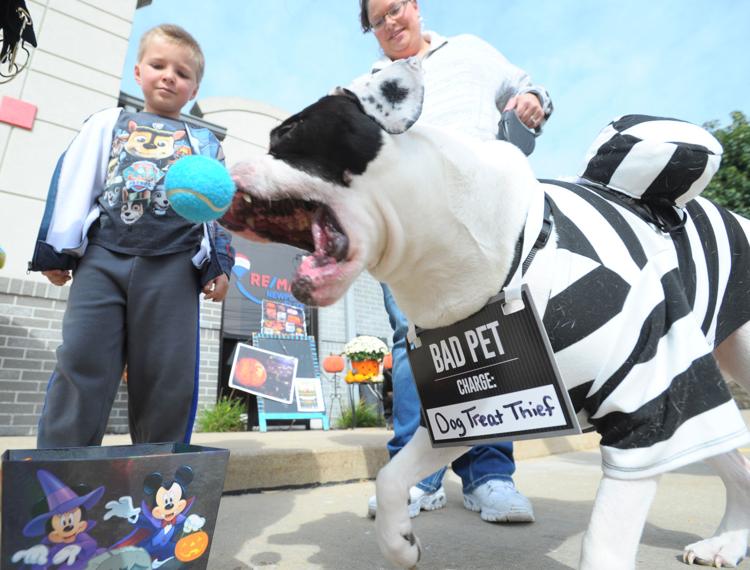 WALK FOR PAWS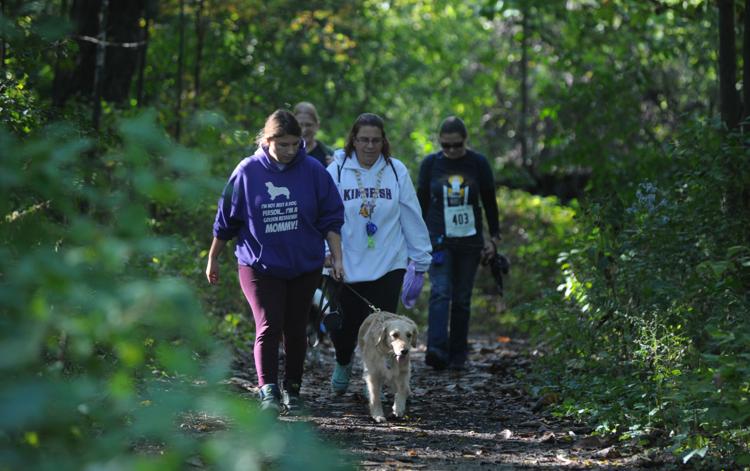 WALK FOR PAWS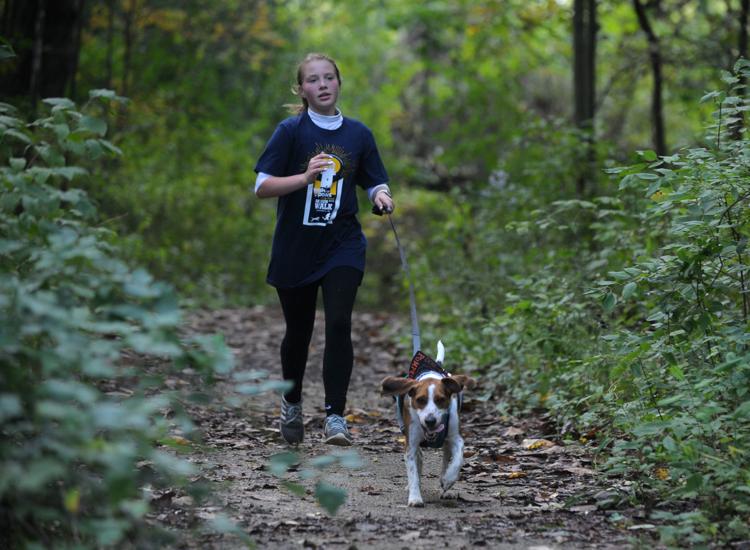 WALK FOR PAWS
LEMON STREET 20TH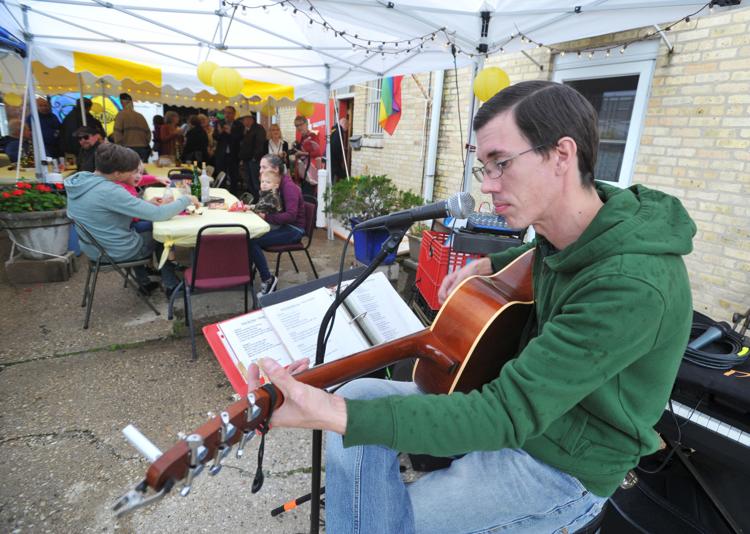 LEMON STREET 20TH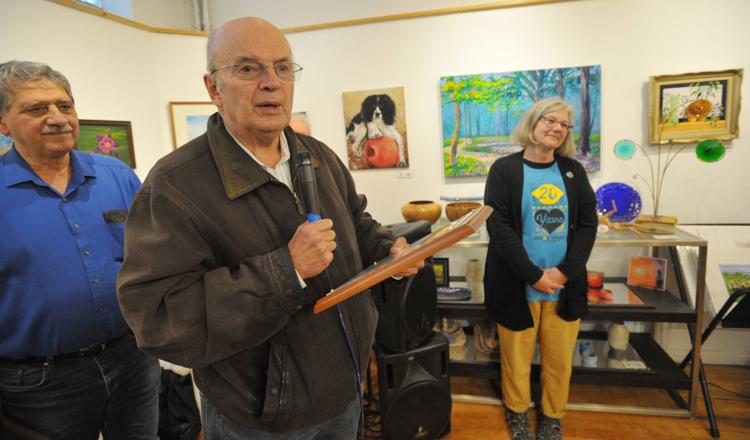 LEMON STREET 20TH
LEMON STREET 20TH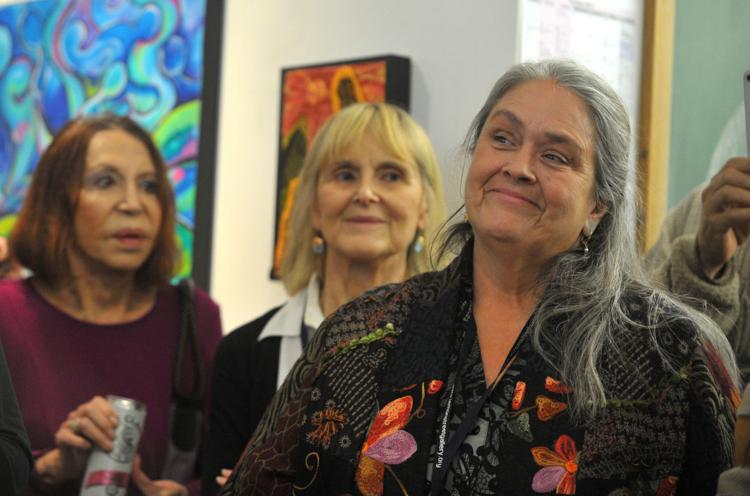 LEMON STREET 20TH
USO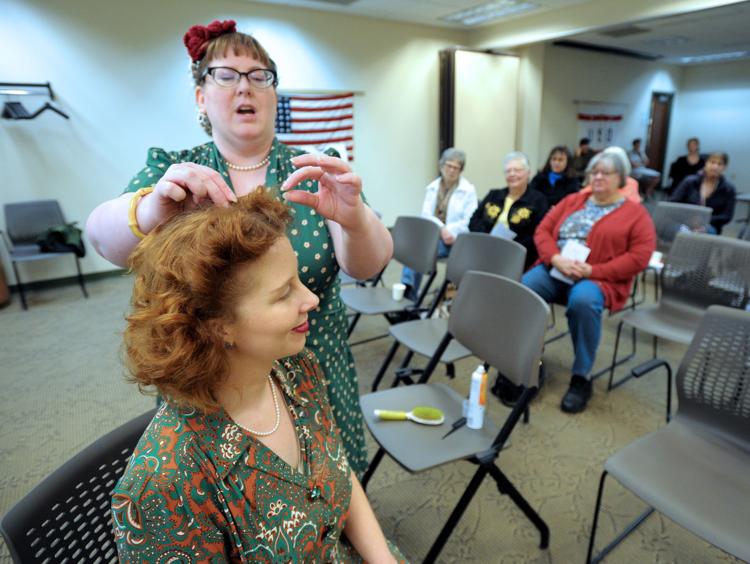 USO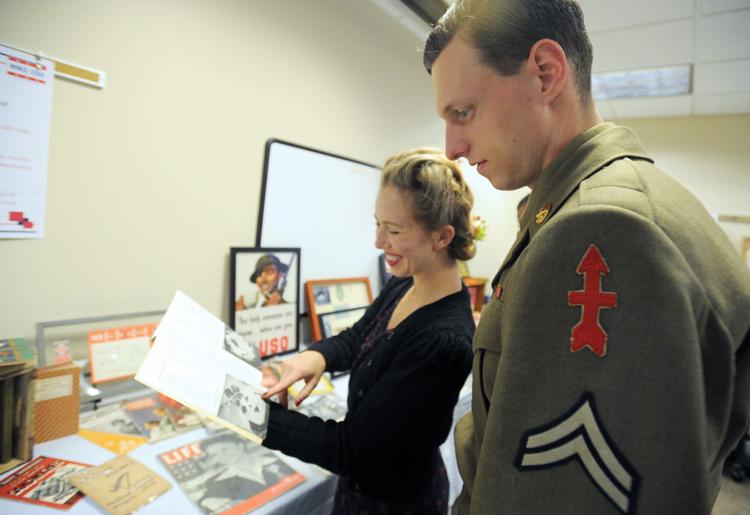 USO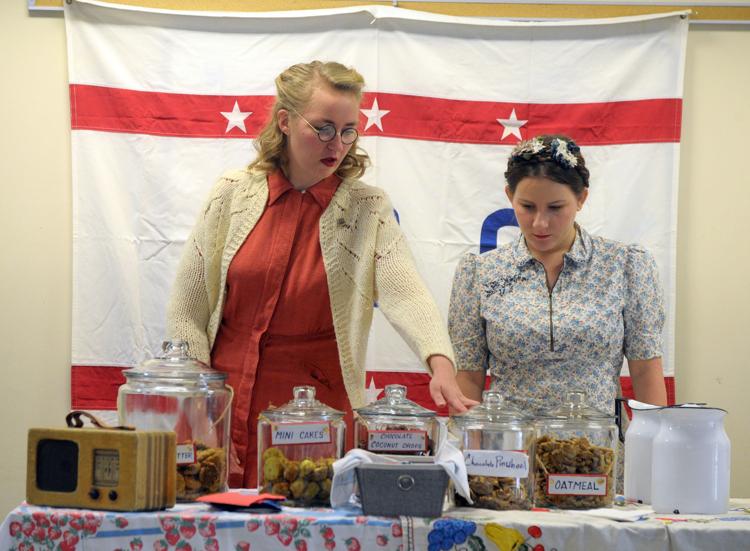 USO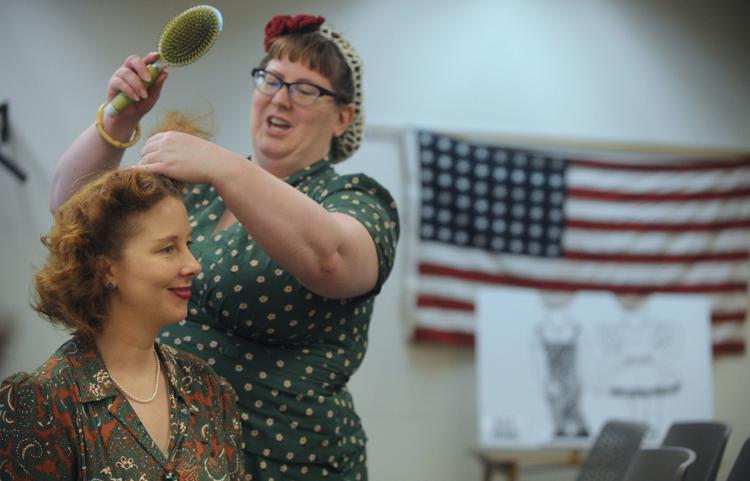 HEART WALK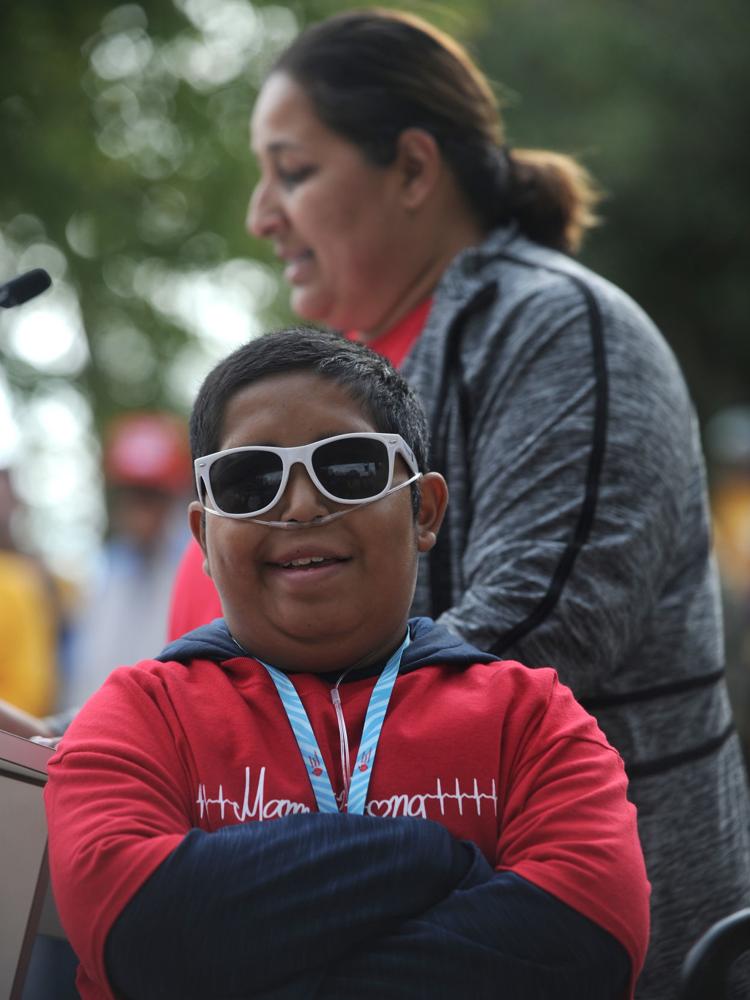 HEART WALK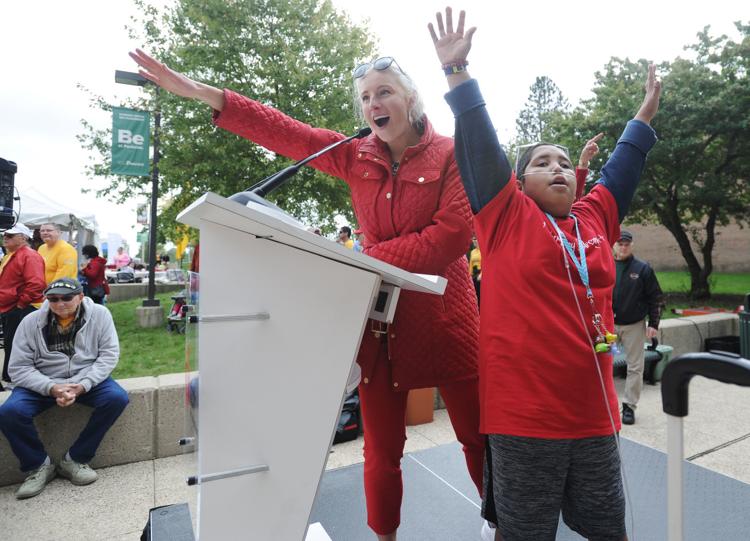 HEART WALK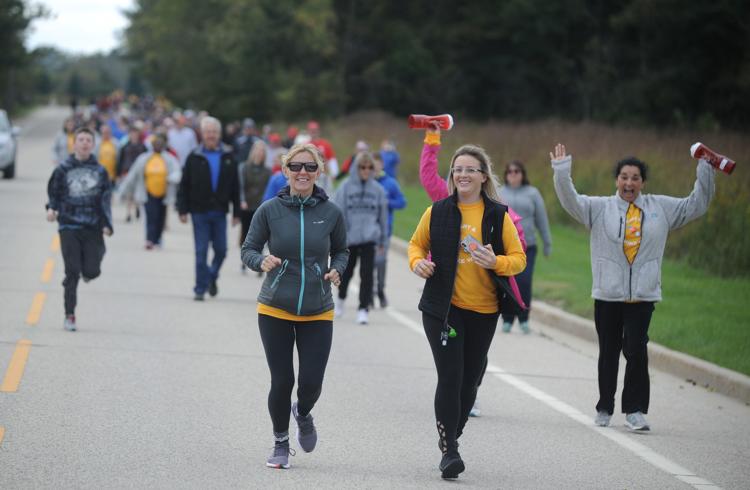 HEART WALK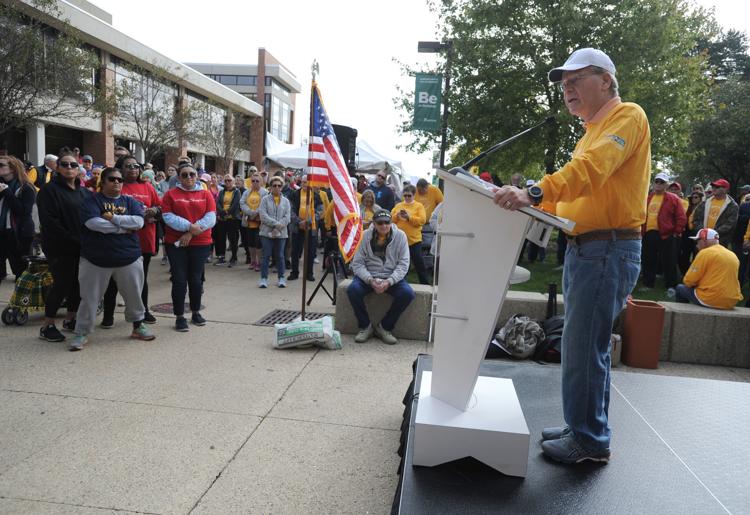 CROSS COUNTRY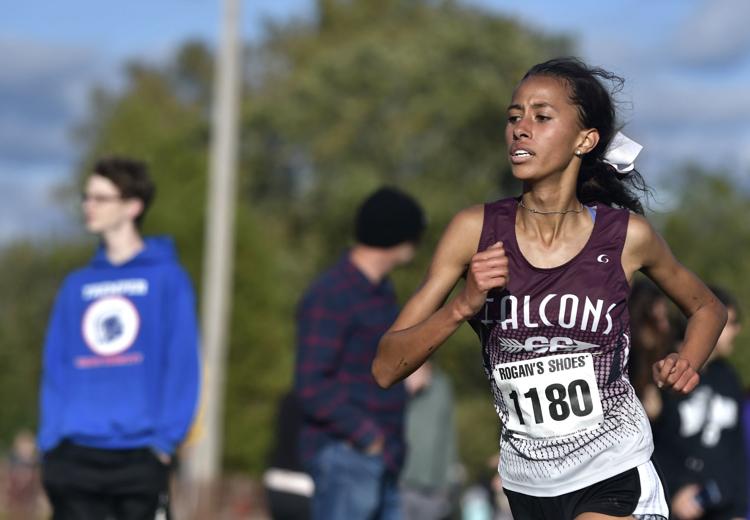 CROSS COUNTRY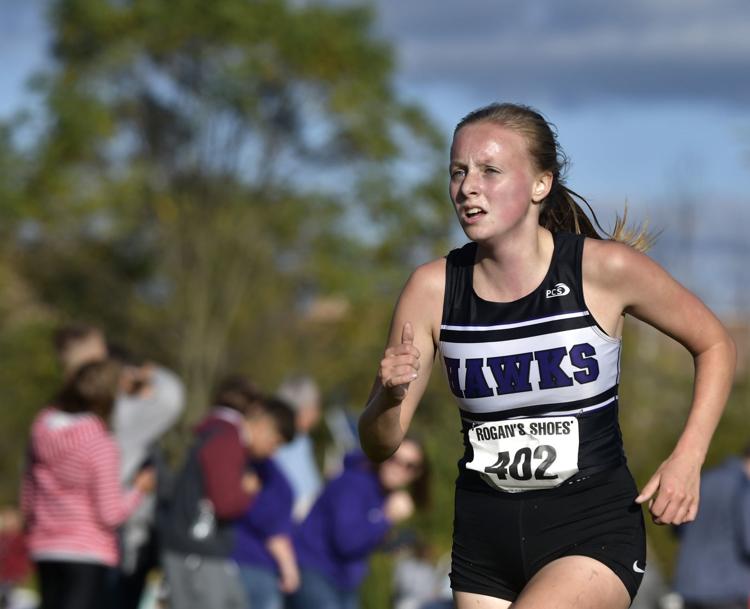 CROSS COUNTRY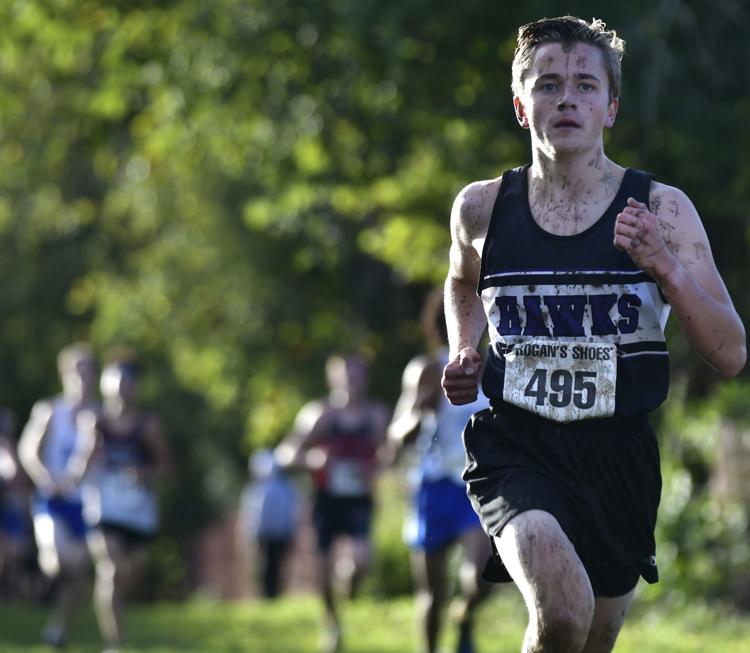 CROSS COUNTRY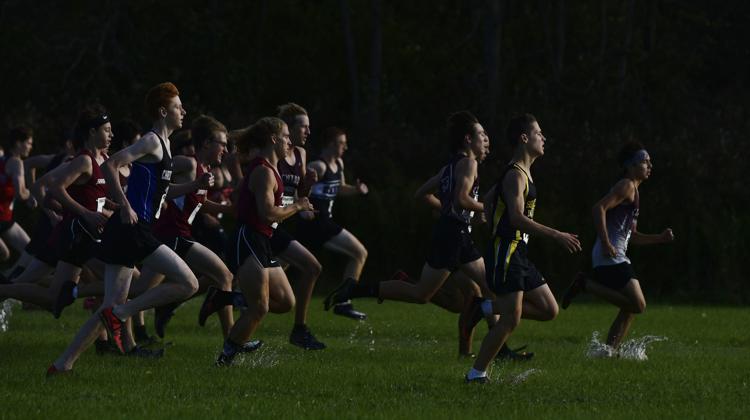 CROSS COUNTRY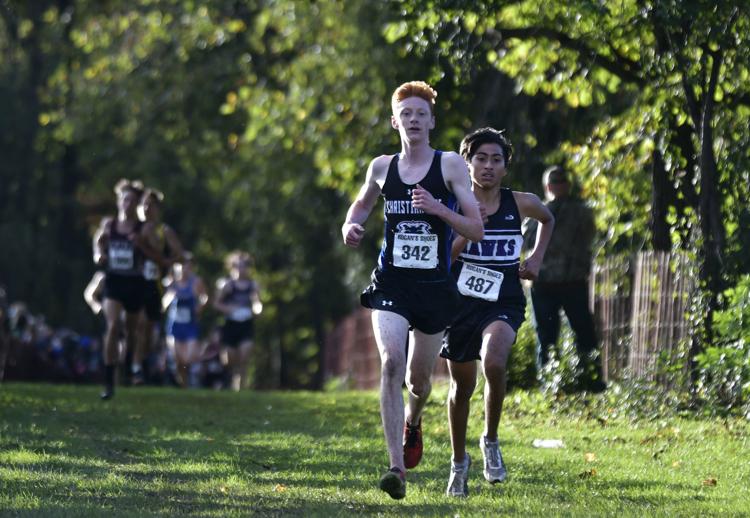 CROSS COUNTRY