The Wisconsin Court of Appeals will hear an appeal focused on Chrystul Kizer's ability to use an affirmative defense in the shooting death of a Kenosha man accused of sex trafficking.
Kizer, 19, of Milwaukee is charged with first-degree intentional homicide for the June 5, 2018, shooting death of Randall Volar III. She is alleged to have shot Volar, 34, in the head, then set his house on fire before fleeing in Volar's car.
Defense attorneys have argued that Kizer was a victim of sex trafficking by Volar. In circuit court, they argued that the affirmative defense open to sex-trafficking victims in Wisconsin law should apply in the case.
But the state has argued that Kizer's killing of Volar was premeditated and that the affirmative defense would not apply.
The affirmative defense has never been used in a homicide case.
In Kenosha County Circuit Court, Judge David Wilk ruled that Kizer's ability to use the affirmative defense is limited and that it could not be used as defense in Volar's killing.
Defense attorney Carl Johnson asked the appellate court to hear an appeal of Wilk's decision. At Kizer's last court appearance in circuit court, Wilk removed the case from the trial calendar to give the court of appeals an opportunity to respond.
"These are incredibly important issues, and the Court of Appeals should have the opportunity to weigh in," Wilk said then.
This week, the court of appeals granted the defense petition for leave to appeal.
District Attorney Michael Graveley said the state supports the appellate court review.
"I think it is something that the court of appeals should look at," Graveley said.
Having a higher court ruling on the issue before the case goes to trial will reduce the possibility that a future jury verdict would be reversed on appeal.
"Rather than try the case twice, the careful thing to do is have it decided now," he said.
The appeals court asked the defense and prosecution to tell the court within 10 days whether they want an expedited briefing schedule, and stated in the order that the court would set the schedule for the appeal after hearing from the parties on that issue.
Attorneys for the appellate division of the Wisconsin Public Defender and from the Wisconsin Department of Justice will handle the appeal.
At the time of his death, Volar was under investigation by the Kenosha Police Department for child trafficking. That investigation began when a 15-year-old girl called 911 and reported a man had given her drugs and wanted to kill her.
Police found the girl wandering partially clothed in the area near Volar's home in the 7700 block of 14th Avenue. She told officers she had met Volar through an advertisement on Backpage, a now-closed website that was used for buying and selling sex, and had been having sex with Volar since she was 14.
Volar was taken into custody on Feb. 22 pending charges of second-degree sexual assault of a child, child enticement-prostitution and use of a computer to facilitate a sex crime. He was released pending a summons and complaint as police continued their investigation.
That investigation included serving a warrant on Volar's home, with investigators seizing electronics that Kizer's defense attorneys have said included child pornography and video of Volar having sex with girls, along with video of him speaking to girls about prostitution.
Defense attorneys for Kizer fought in court to get access to the evidence in the investigation into Volar, including the electronic data seized.
Graveley has said that his office was preparing to issue charges against Volar when his Volar's body was discovered.
While Graveley has acknowledged that Volar would likely have been charged with child sex crimes had he not died, he has argued in court that Kizer's motive for shooting Volar was theft rather than self-defense. The prosecution has argued that evidence from electronic messages and social media show Kizer planned in advance to kill Volar and steal his car.
With word that the court of appeals will take up the affirmative defense issue, Wilk's court has pushed back court dates for Kizer's prosecution. She is now scheduled to next appear in circuit court for a status hearing June 8.
Also this week, a new defense attorney joined Kizer's case. Johnson's co-counsel had been Larisa Benitez-Morgan, who was recently appointed by Gov. Tony Evers to fill the judicial vacancy left with the coming retirement of Circuit Court Judge David Bastianelli. Benitez-Morgan will become a judge May 1.
With her departure, attorney Jennifer Bias was entered as counsel on the case March 3. Bias is the trial division director for the Wisconsin State Public Defenders.
INTAKE COURT RICARDO E. TORRES
INTAKE COURT RICARDO E. TORRES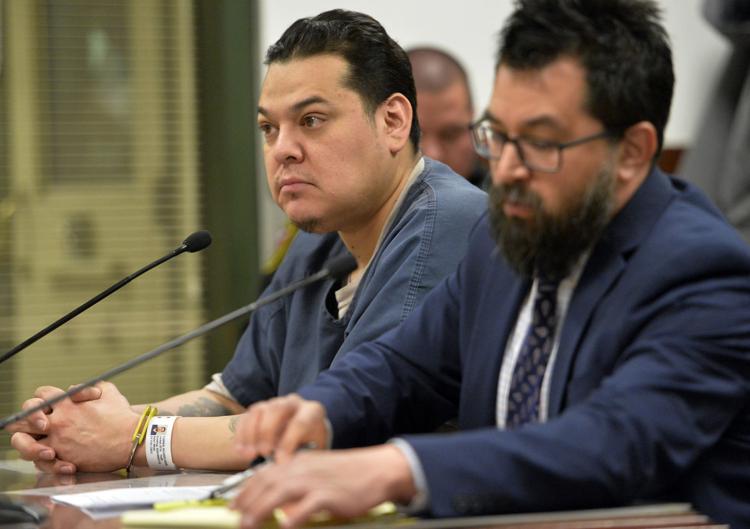 WEATHER FEATURE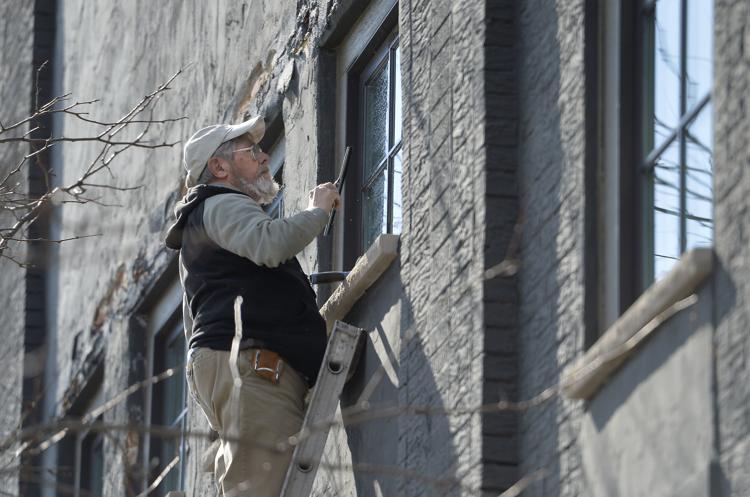 Rosales pic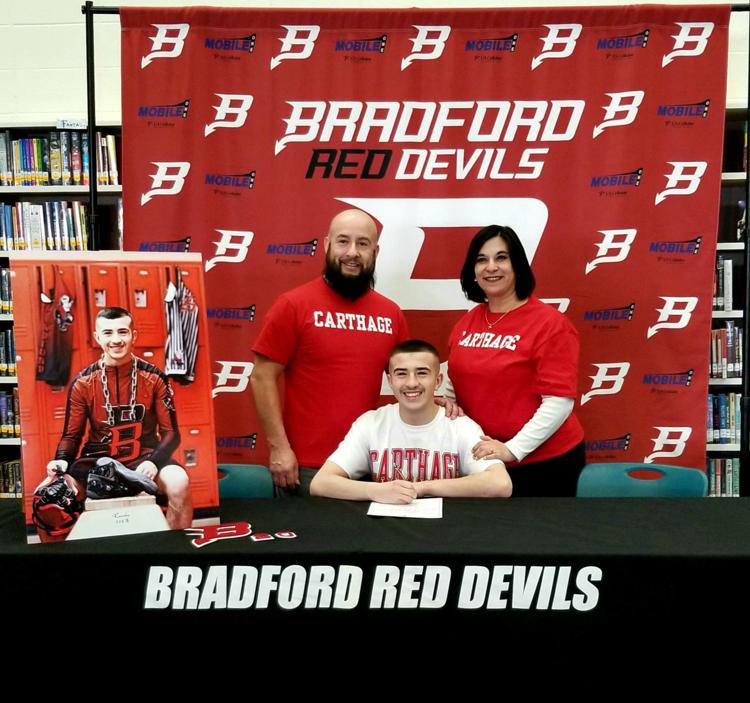 Jaros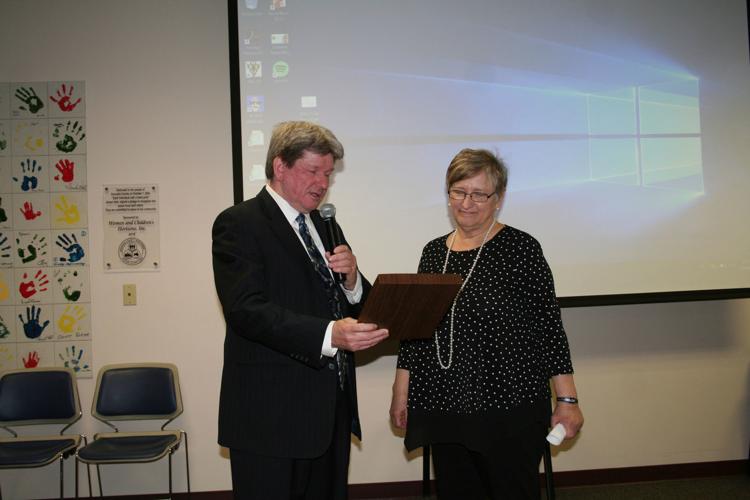 guitar 1.jpg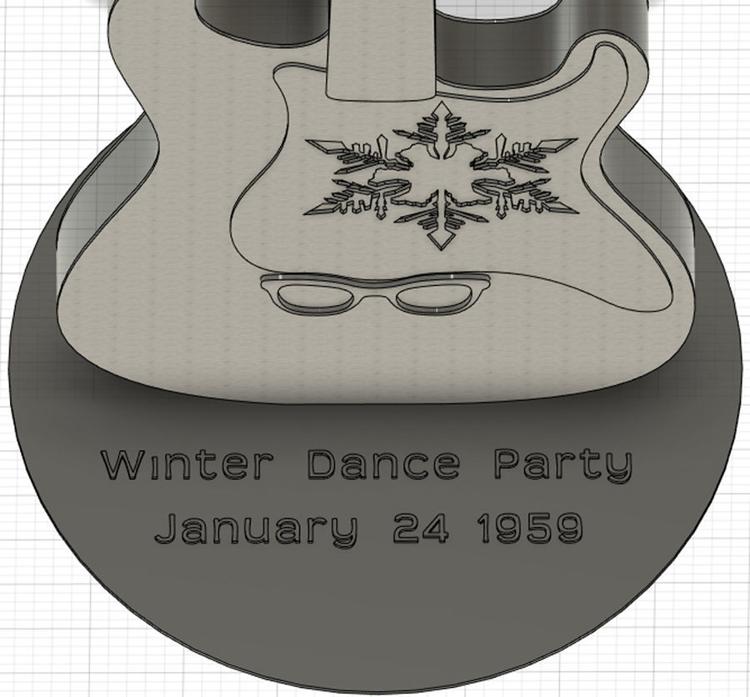 1 safe harbor.JPG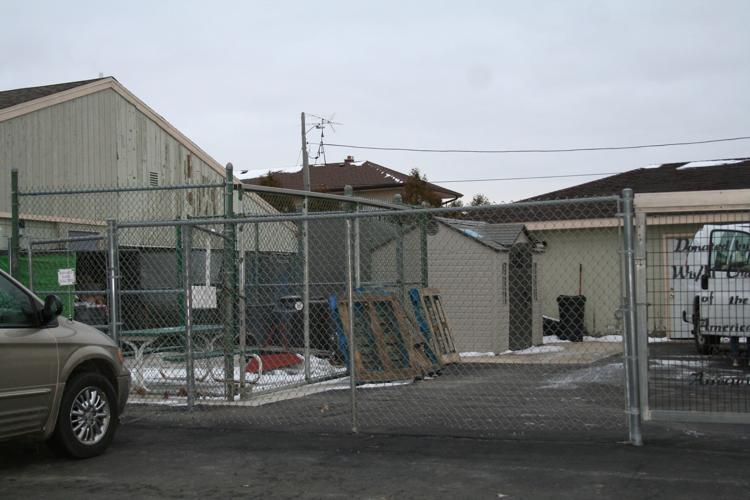 BRISTOL SCHOOL FINE ARTS NIGHT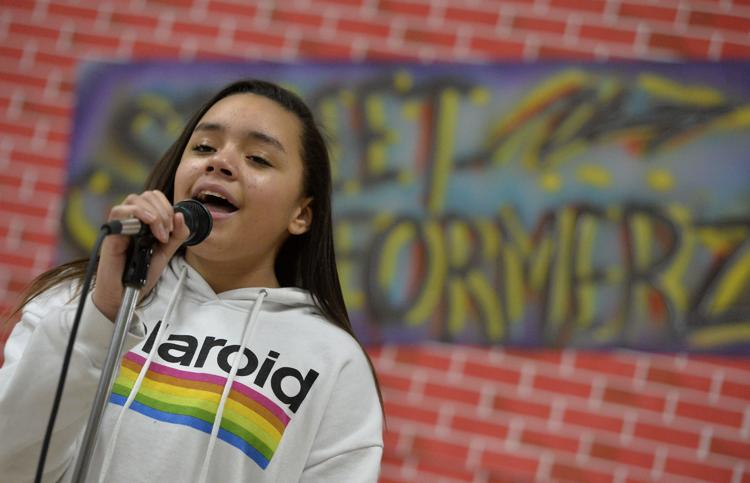 Bella Cain
Mitch in Navy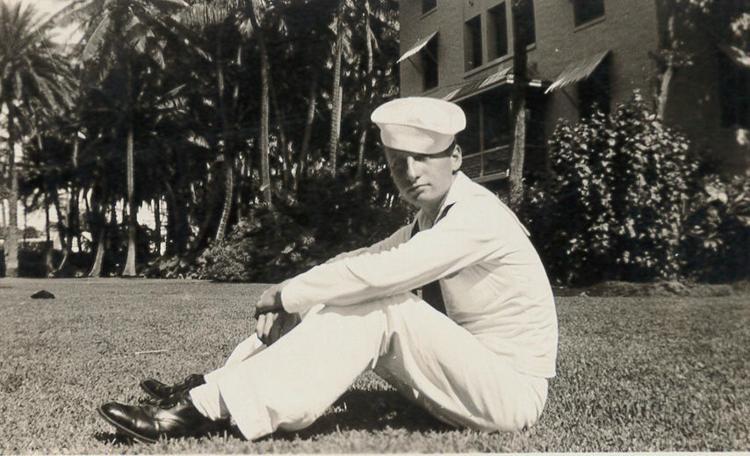 Mitch with Post Office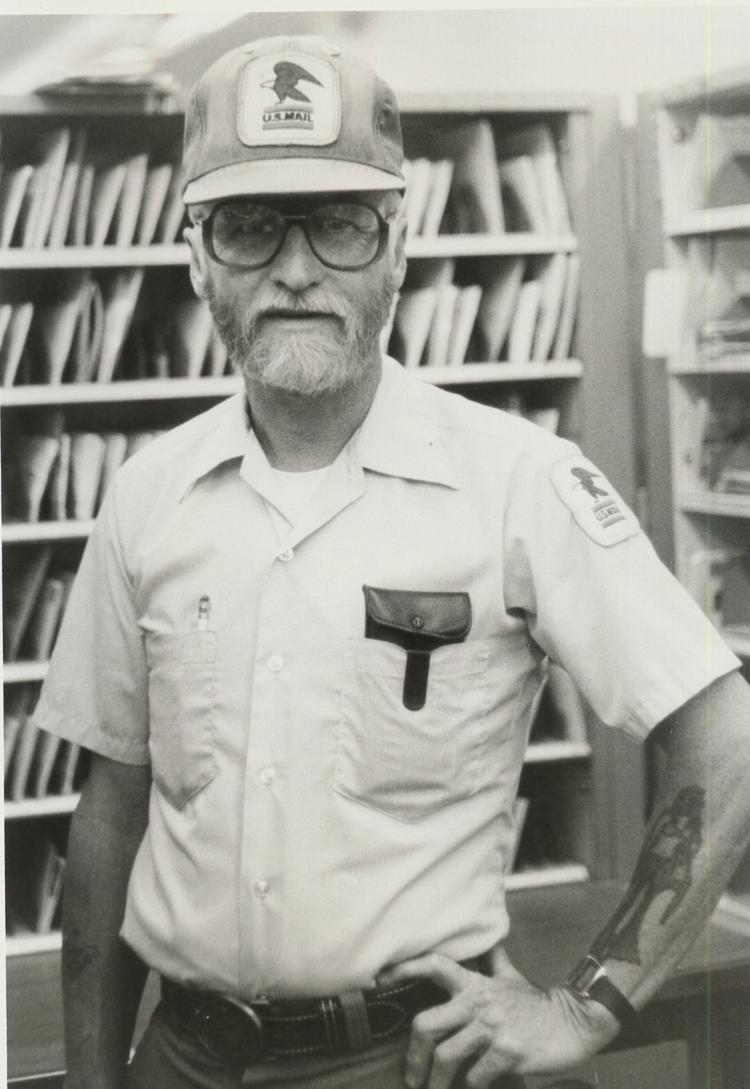 Mitch and Carol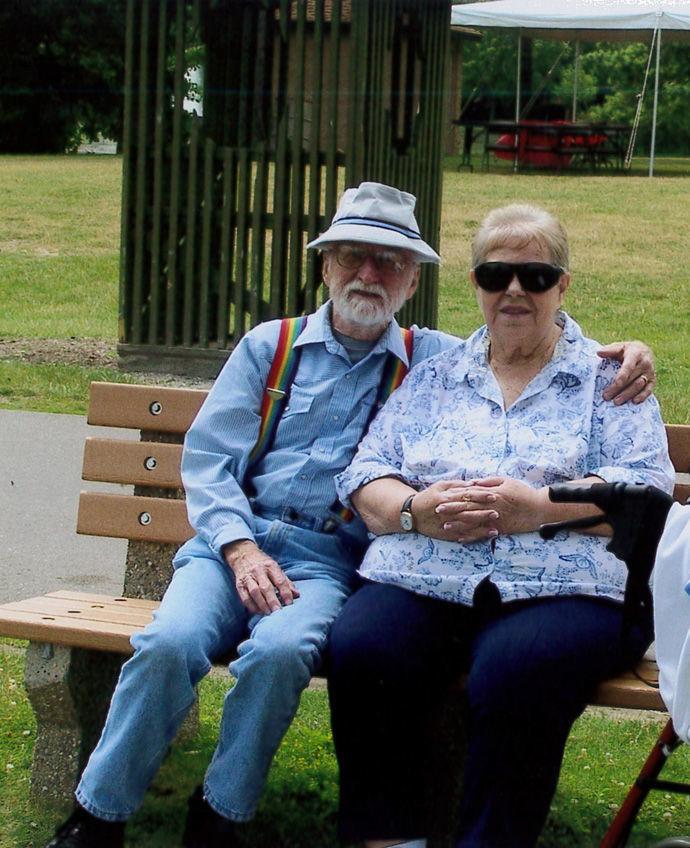 Mitch on motorcycle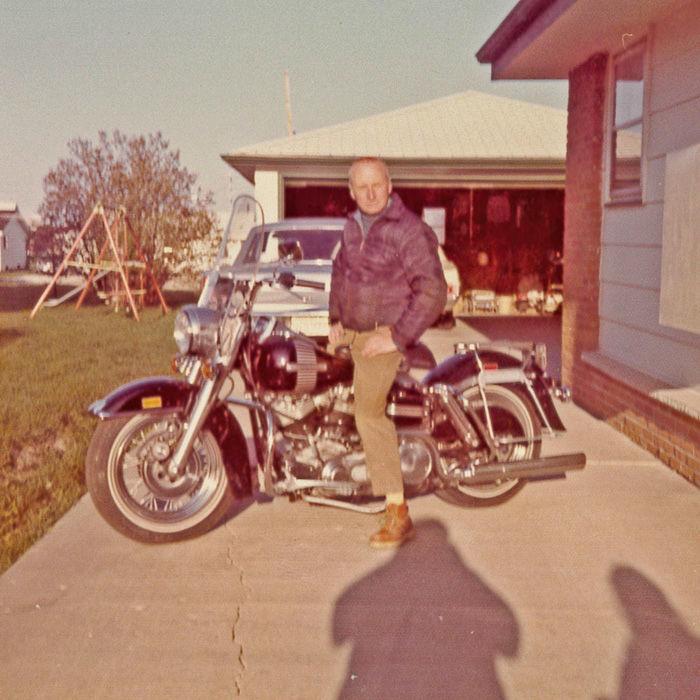 Mitch and dog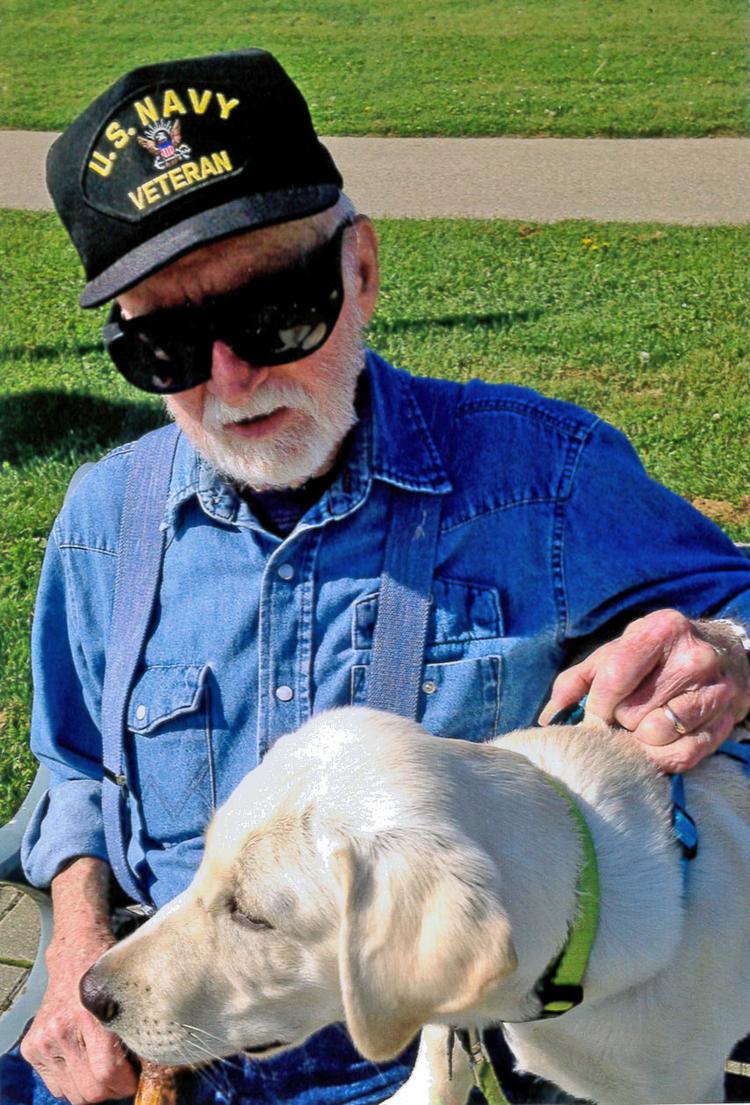 Mitch and Pat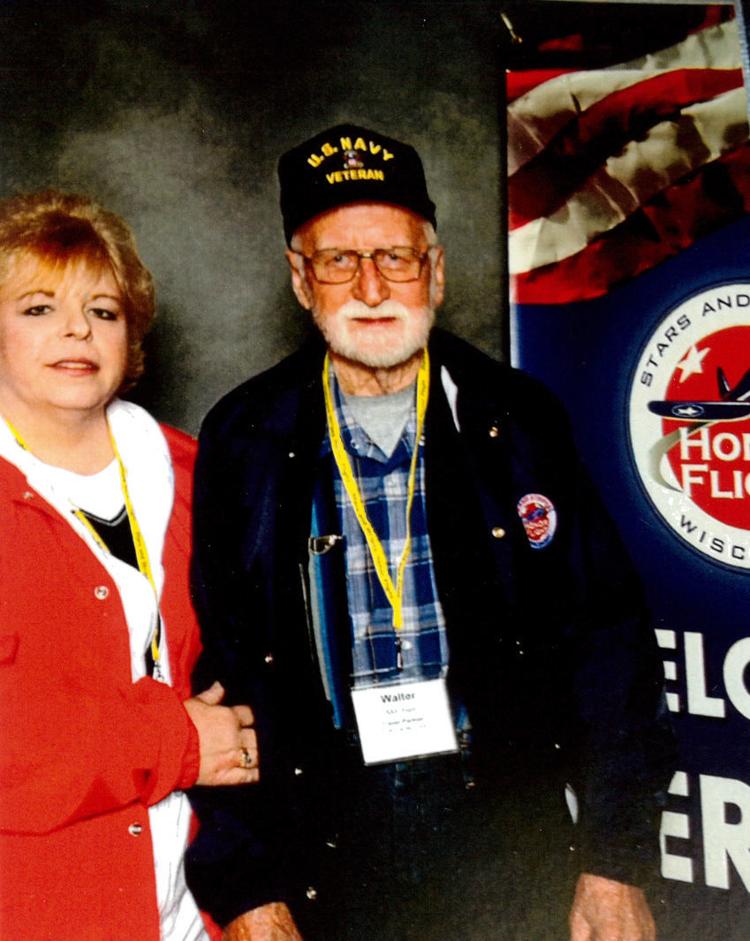 Mitch and ship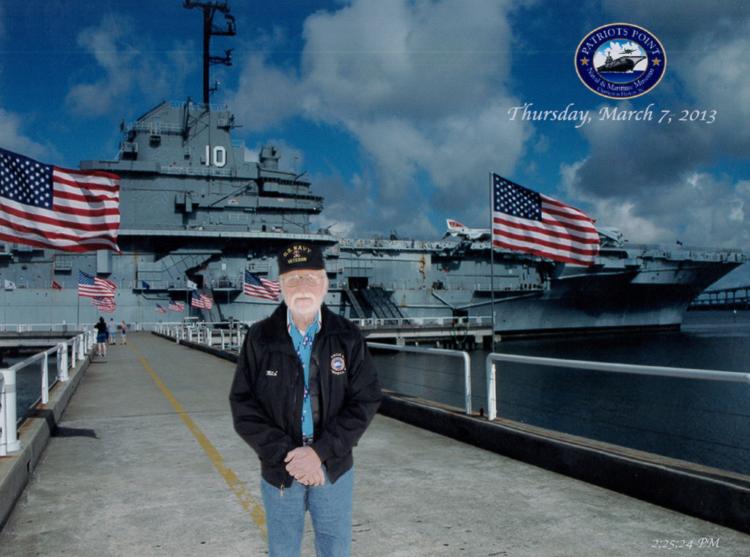 ski tracks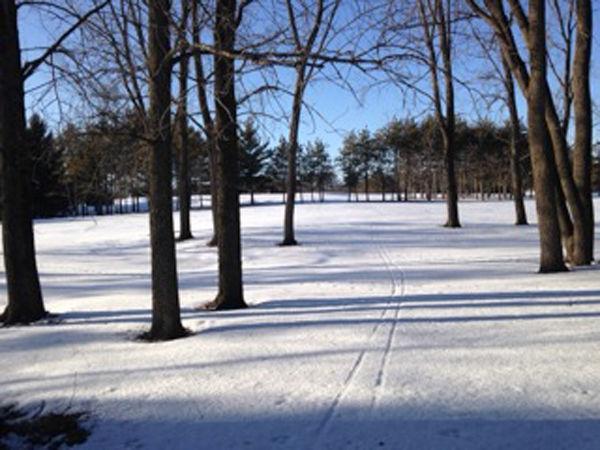 Punta Canta beach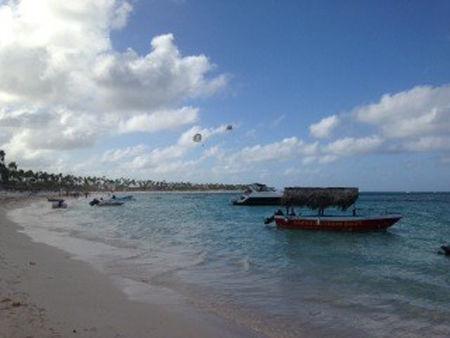 streetcar love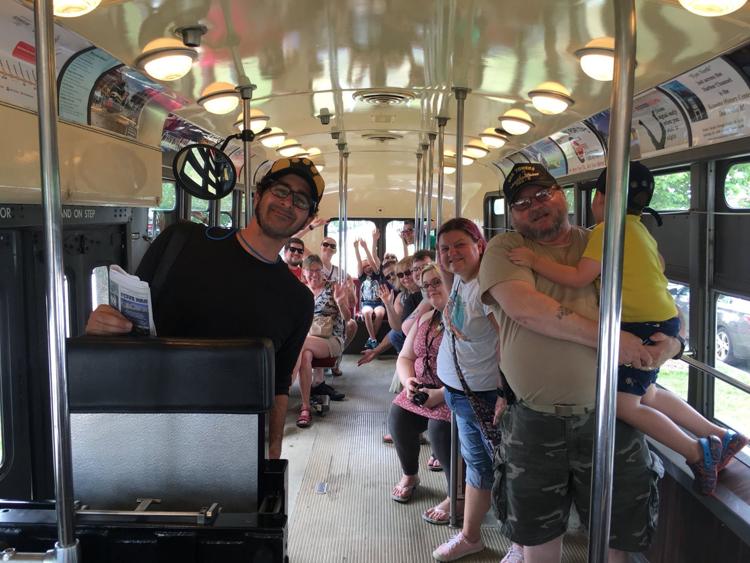 skier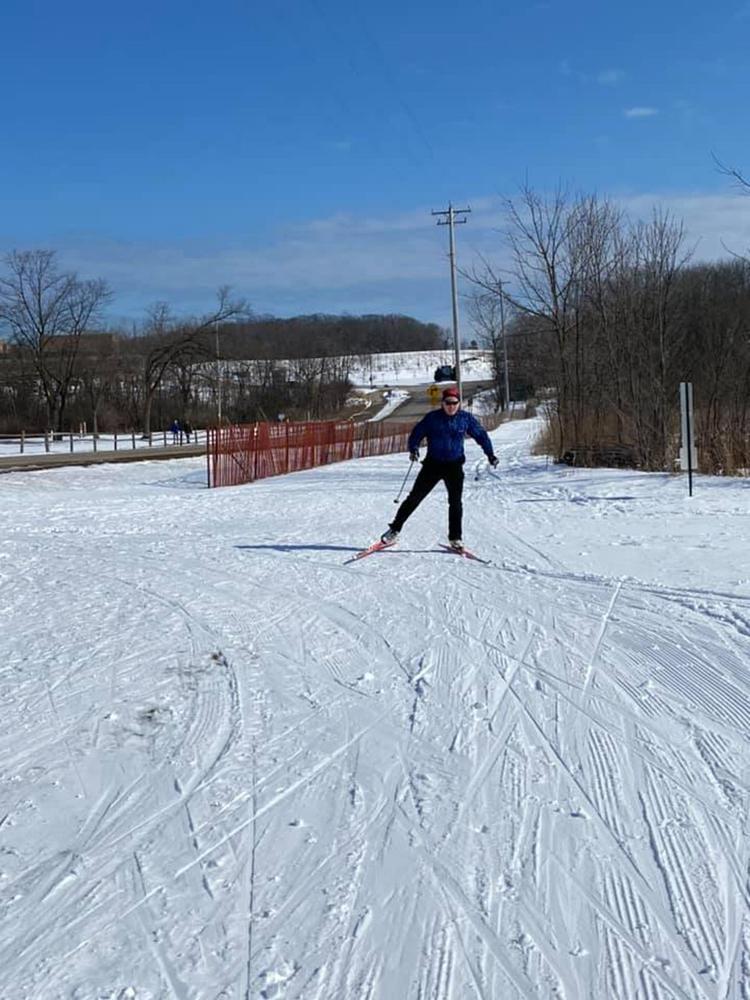 High waves
BASKETB ALL PARKSIDE WOMEN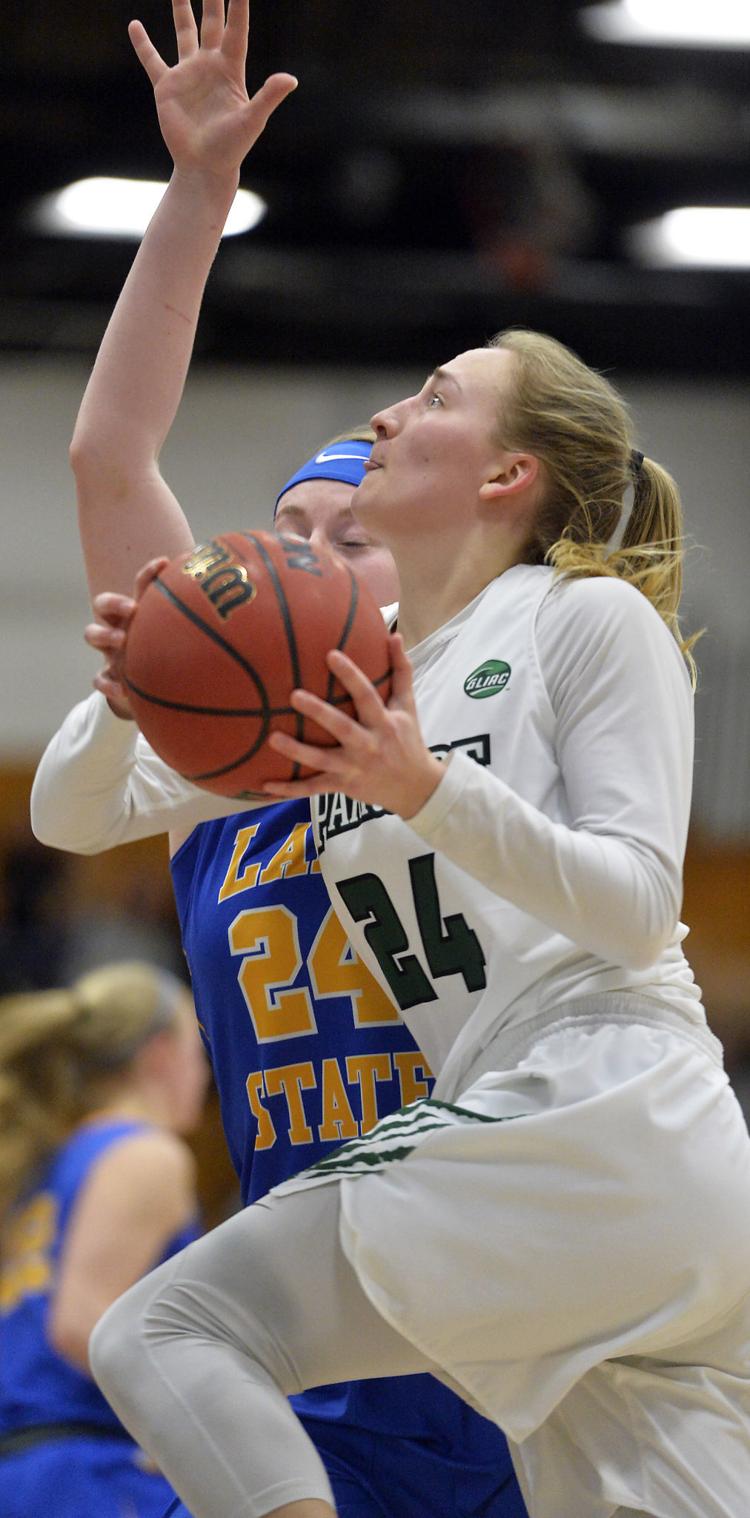 COMMUNITY MEETING ON VAPING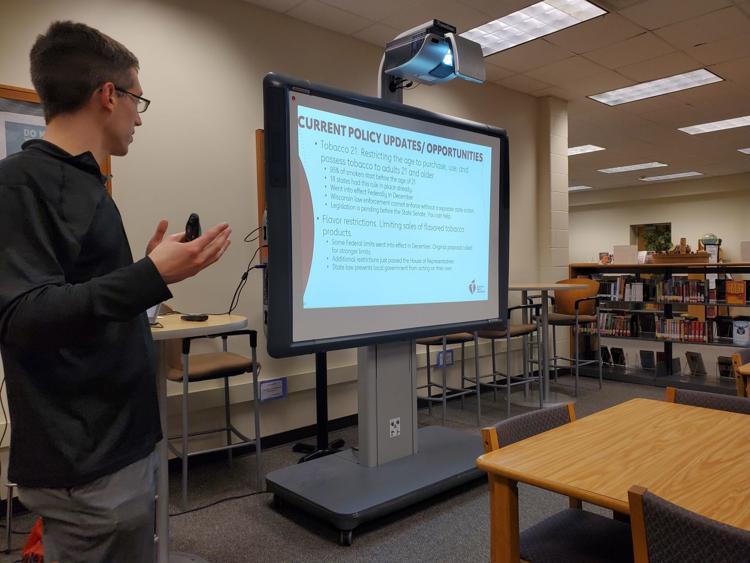 COMMUNITY MEETING ON VAPING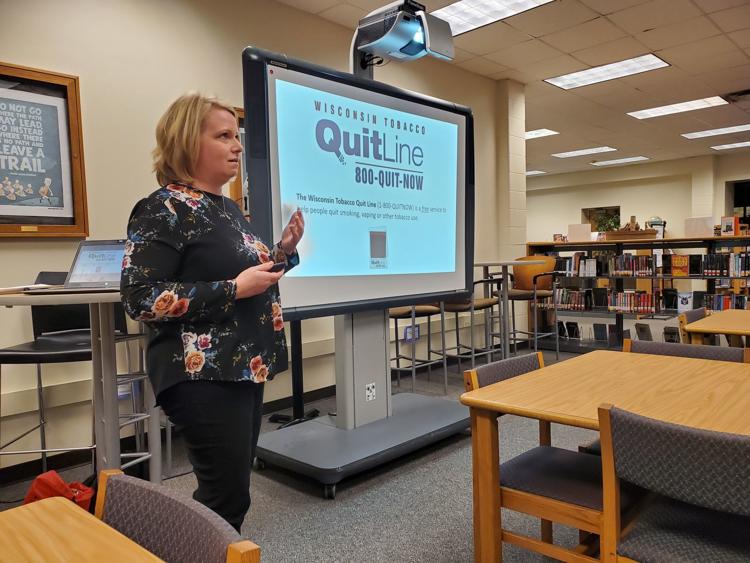 COMMUNITY MEETING ON VAPING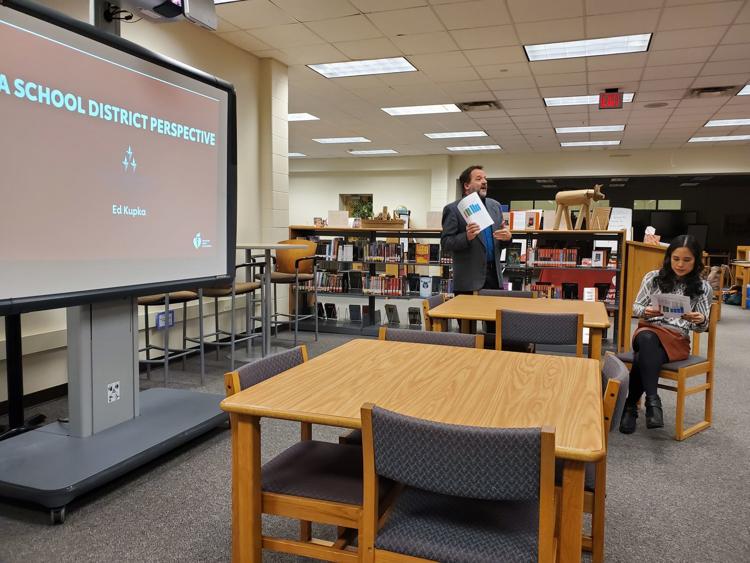 COMMUNITY MEETING ON VAPING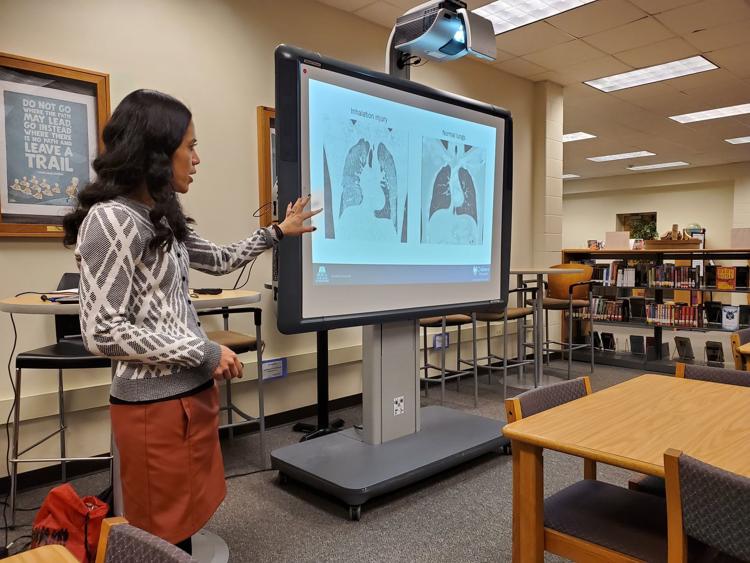 COMMUNITY MEETING ON VAPING
COMMUNITY MEETING ON VAPING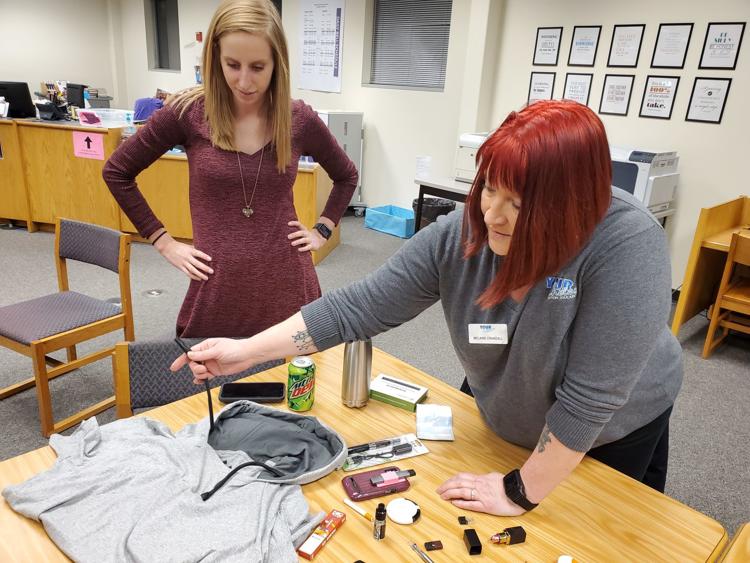 COMMUNITY MEETING ON VAPING
NORTHSIDE HOUSE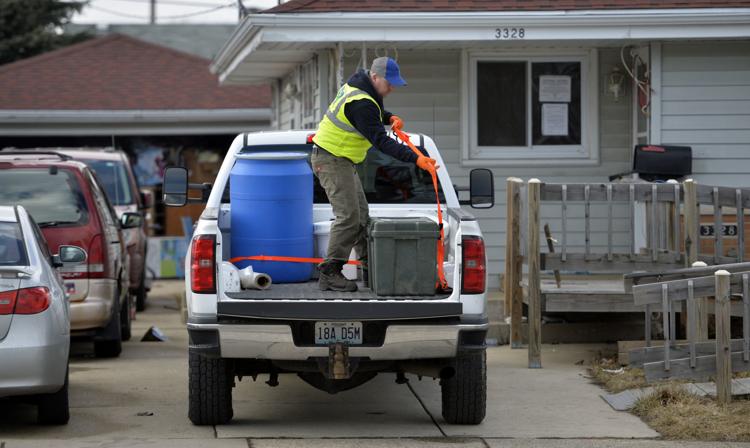 NORTHSIDE HOUSE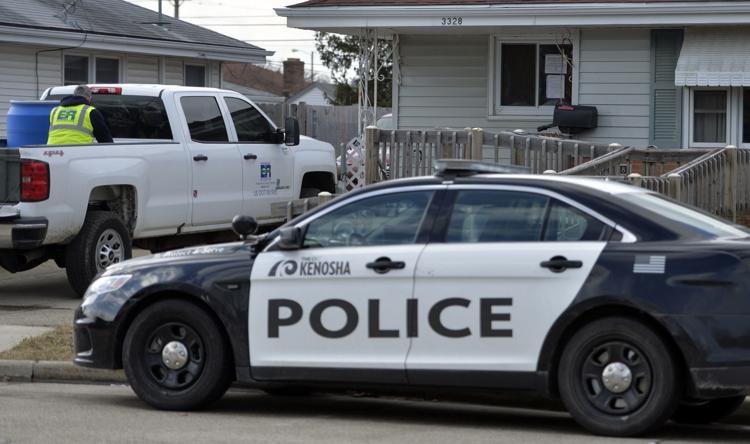 air rescue boat 2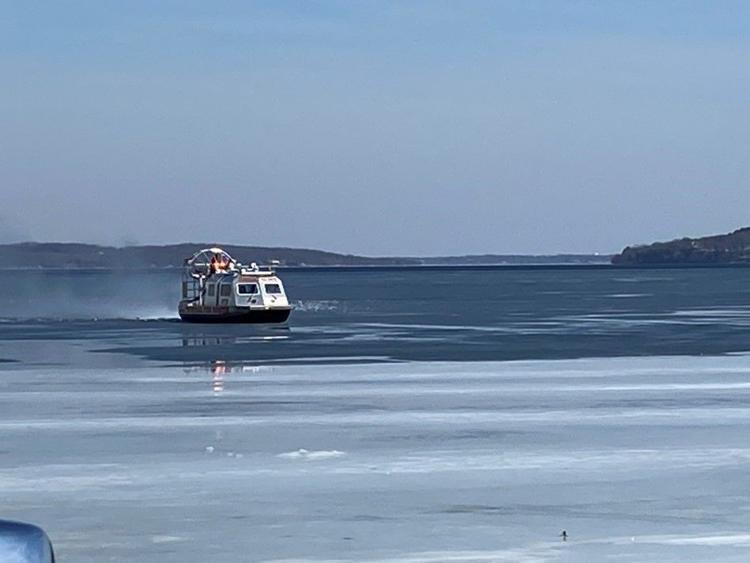 air rescue boat 1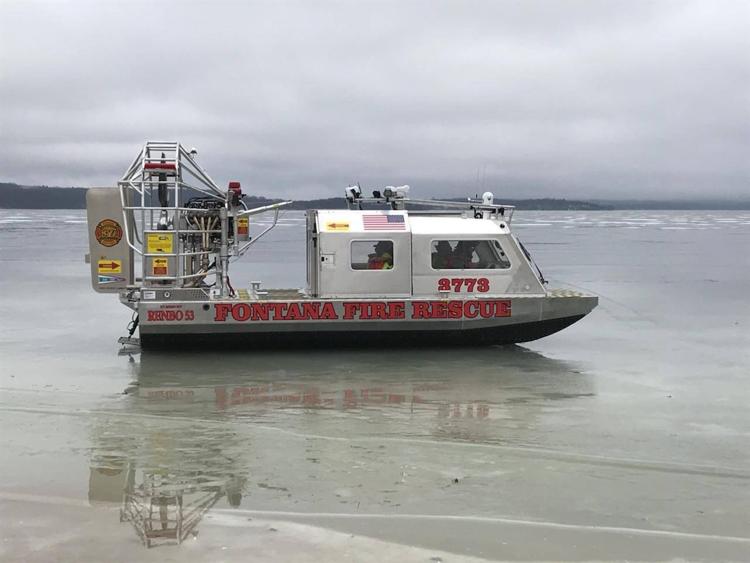 sculpture sunrise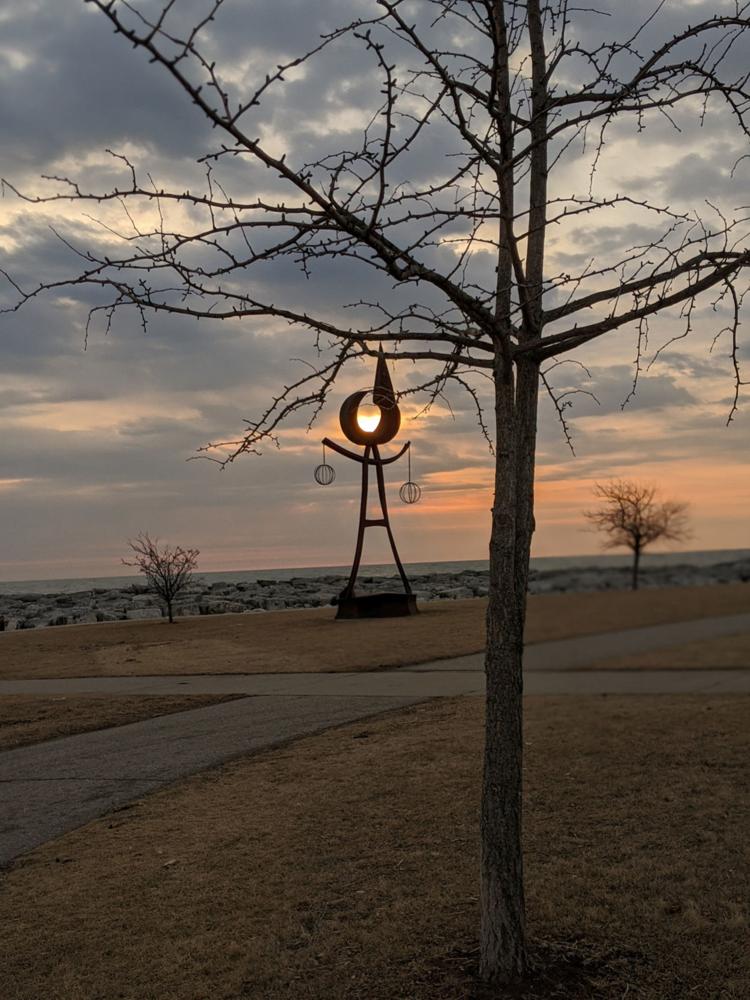 horizon Schmidt.jpg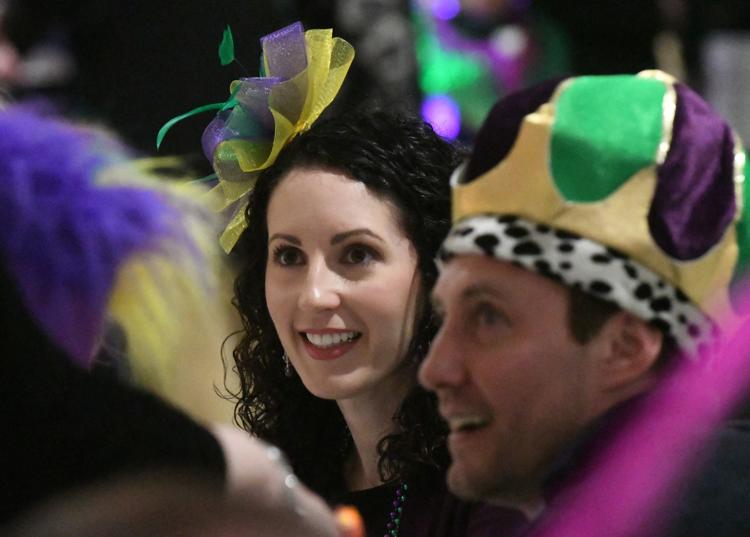 Special Olympics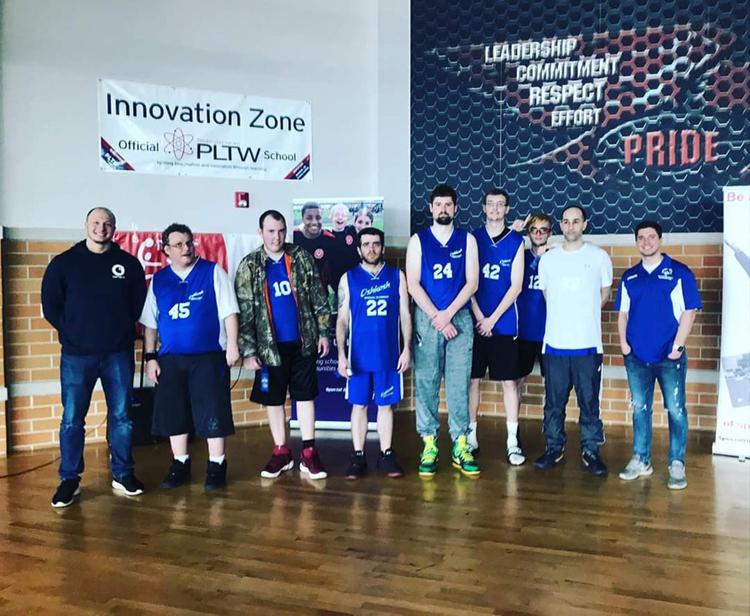 winter sunset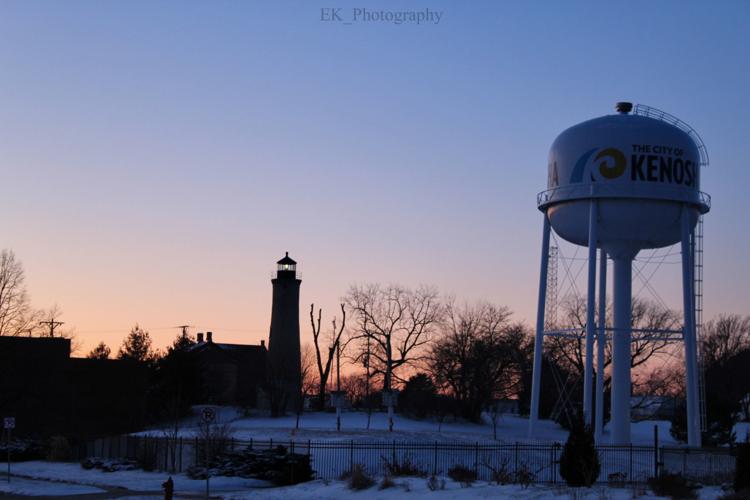 harbor ice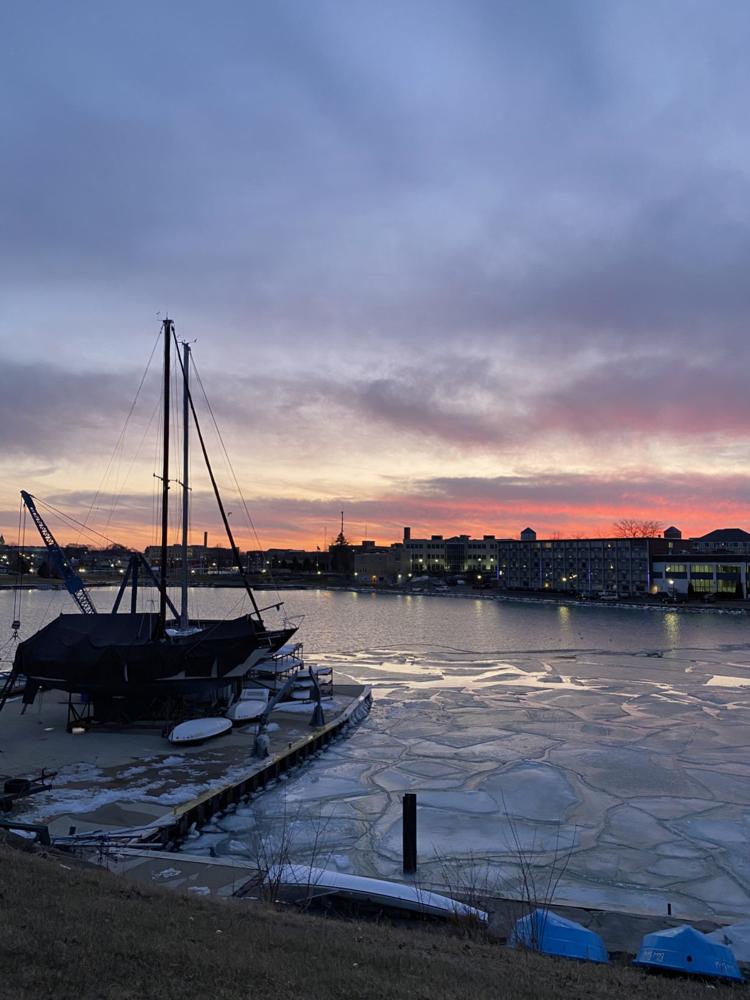 TRINITY IRISH DANCERS ST. MATTHEW'S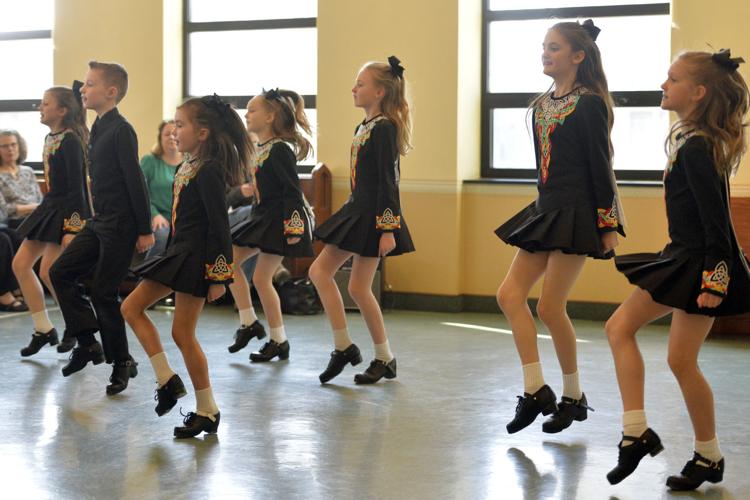 BASKETBALL WILMOT CENTRAL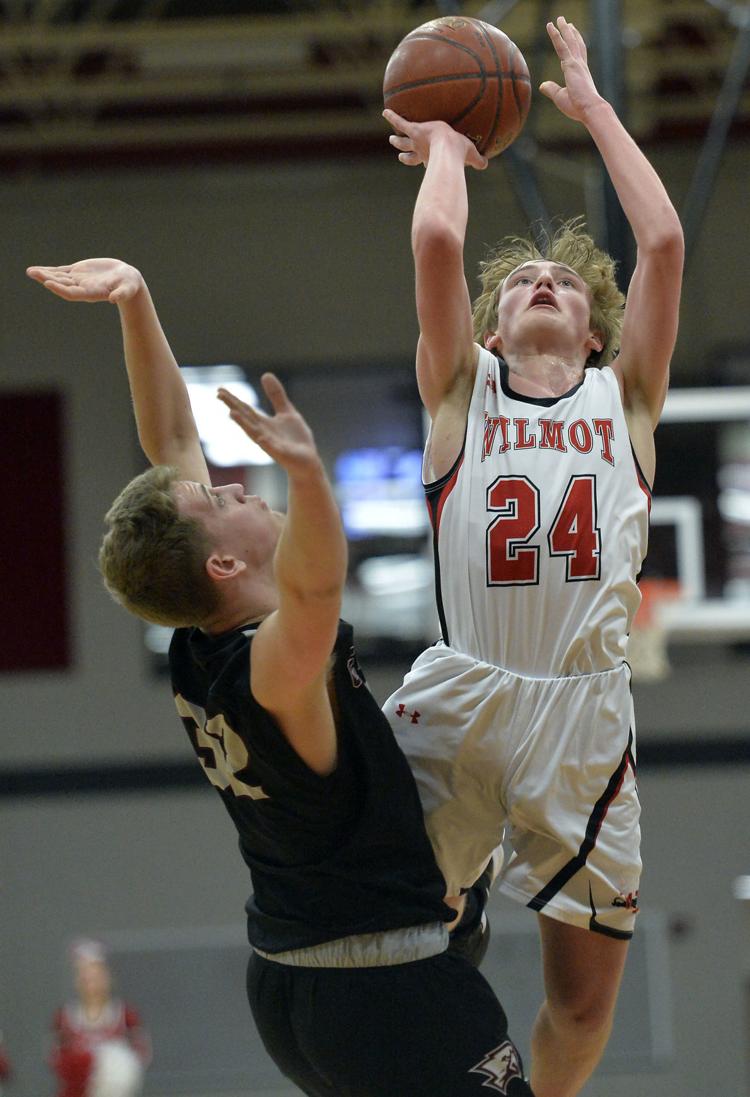 BASKETBALL CENTRAL FANS CELEBRATE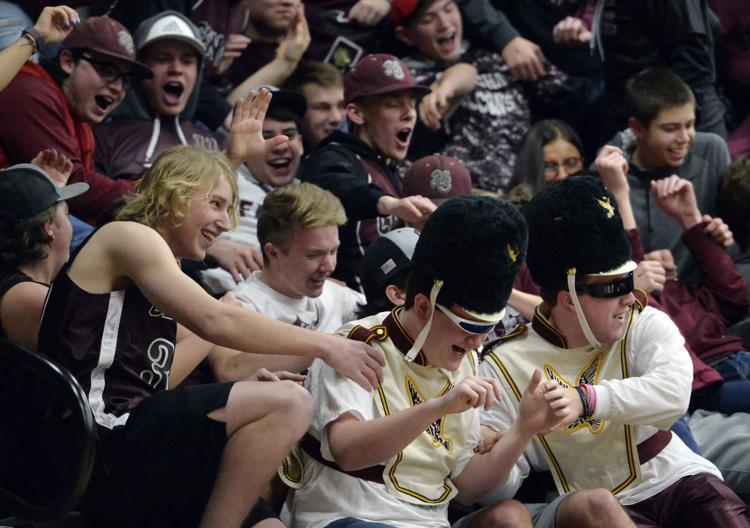 PLEASANT PRAIRIE ACCIDENT.png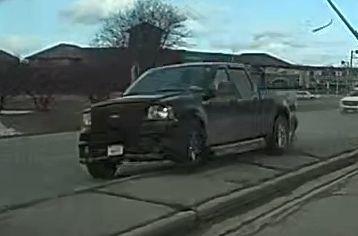 BLACK HISTORY BEE
BLACK HISTORY BEE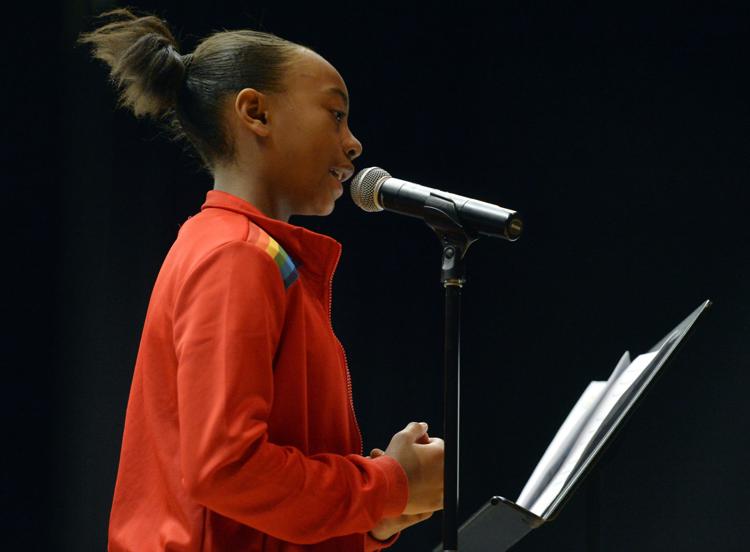 BLACK HISTORY BEE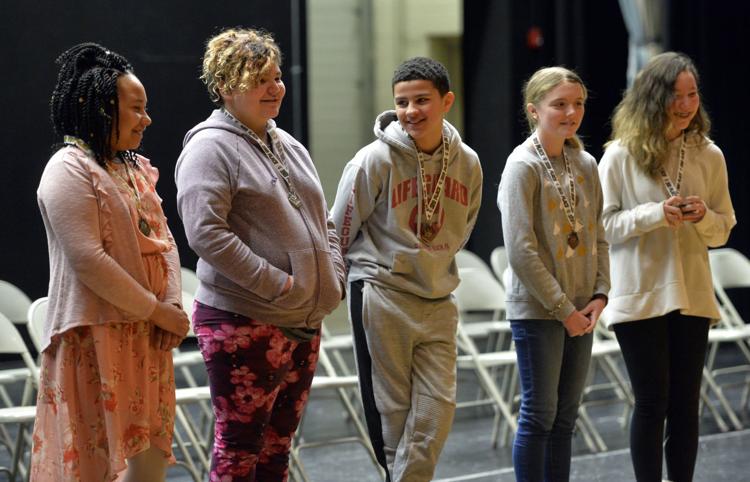 BLACK HISTORY BEE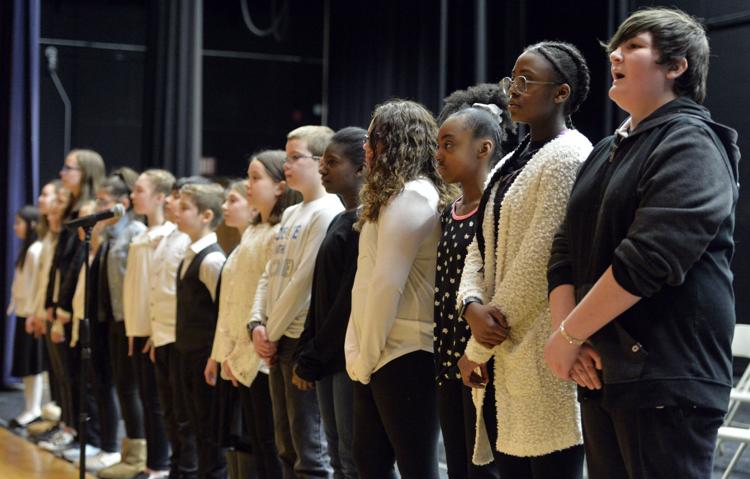 Christian Life sportlight pic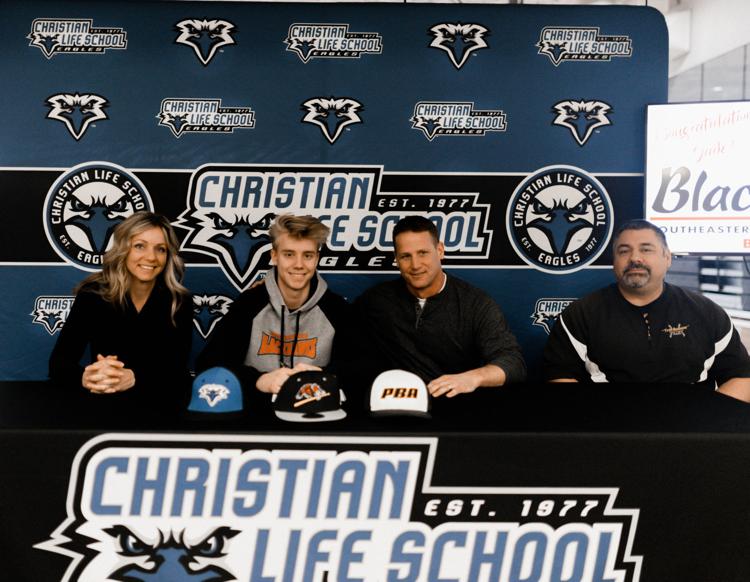 Nā Pali Coast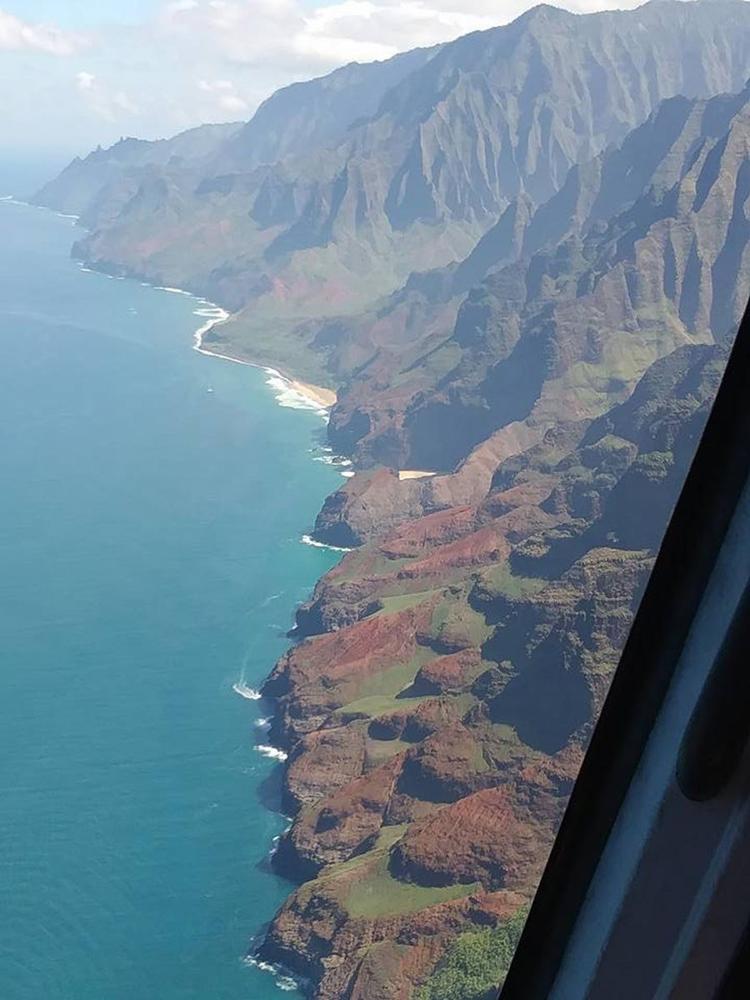 Edward Randolph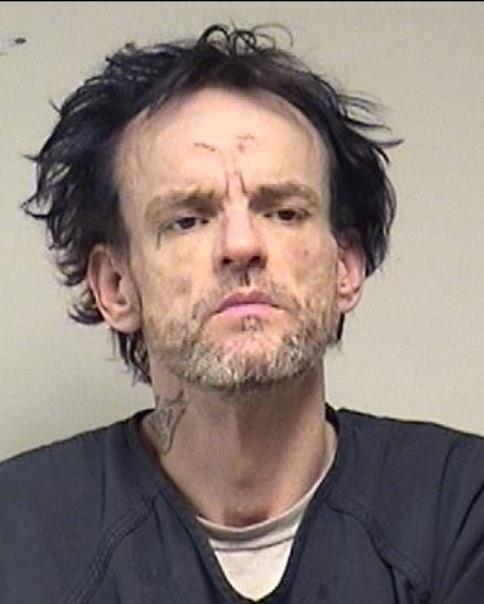 Alicia Wojtowicz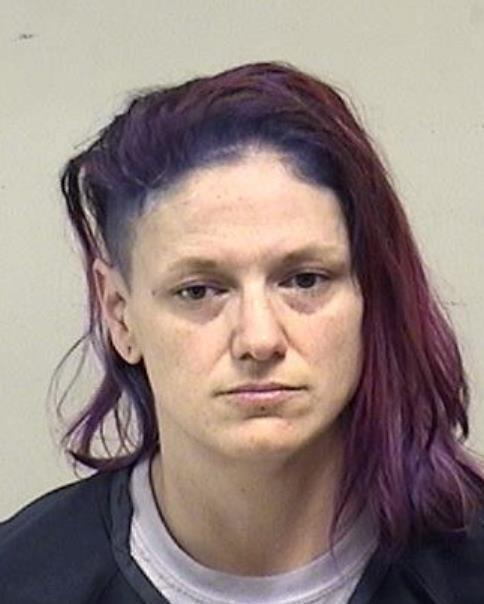 Stjoe basketball pic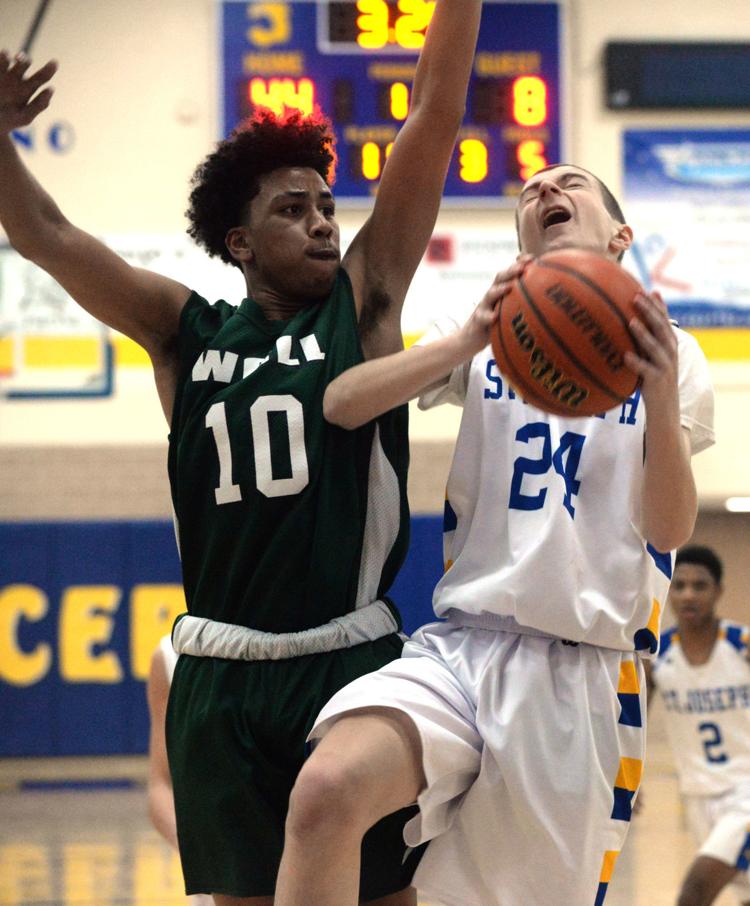 BLACK HISTORY BEE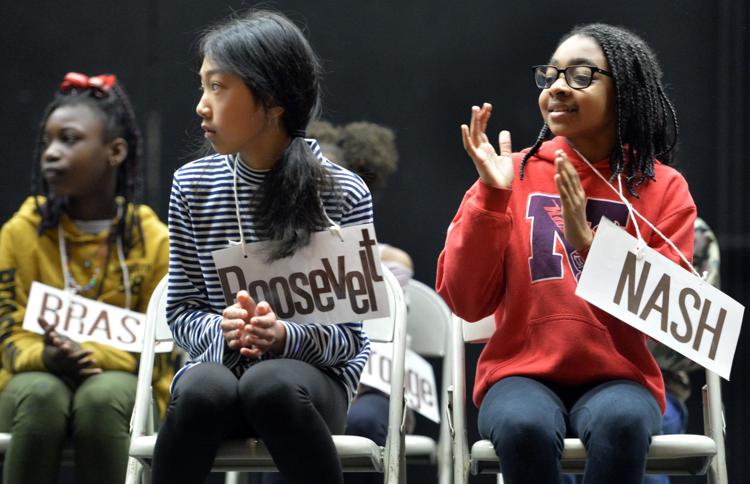 Sam Scarlato signing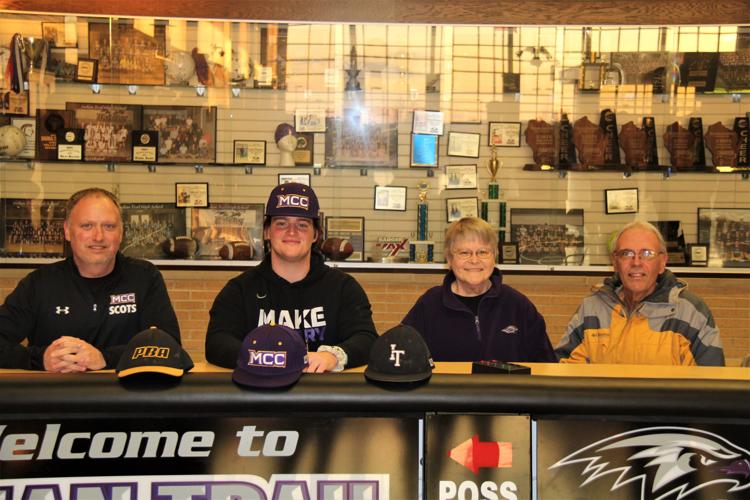 Michael Dean Warren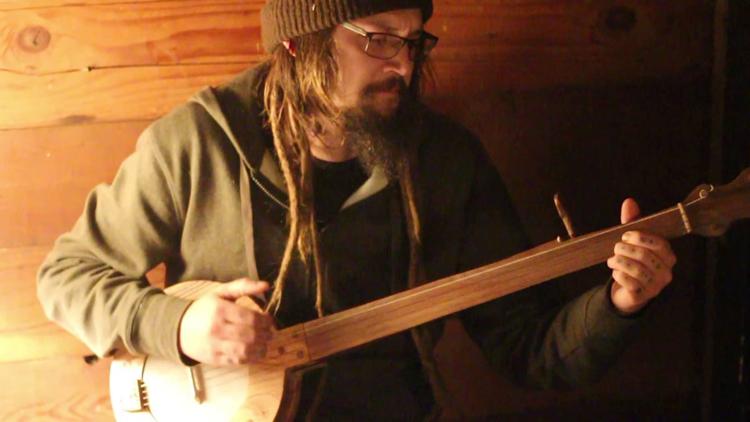 streetcar play 1.JPG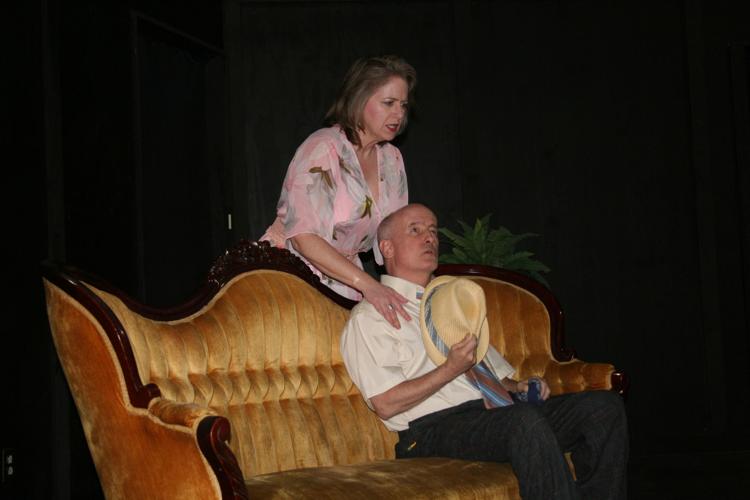 streetcar play 2.JPG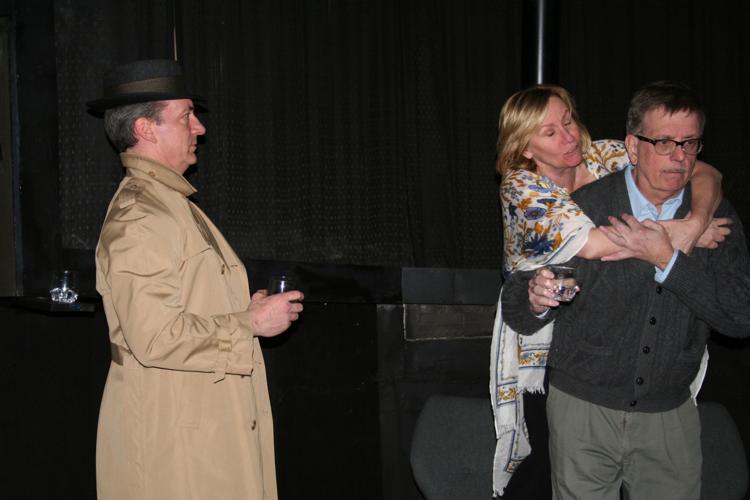 Key West sunset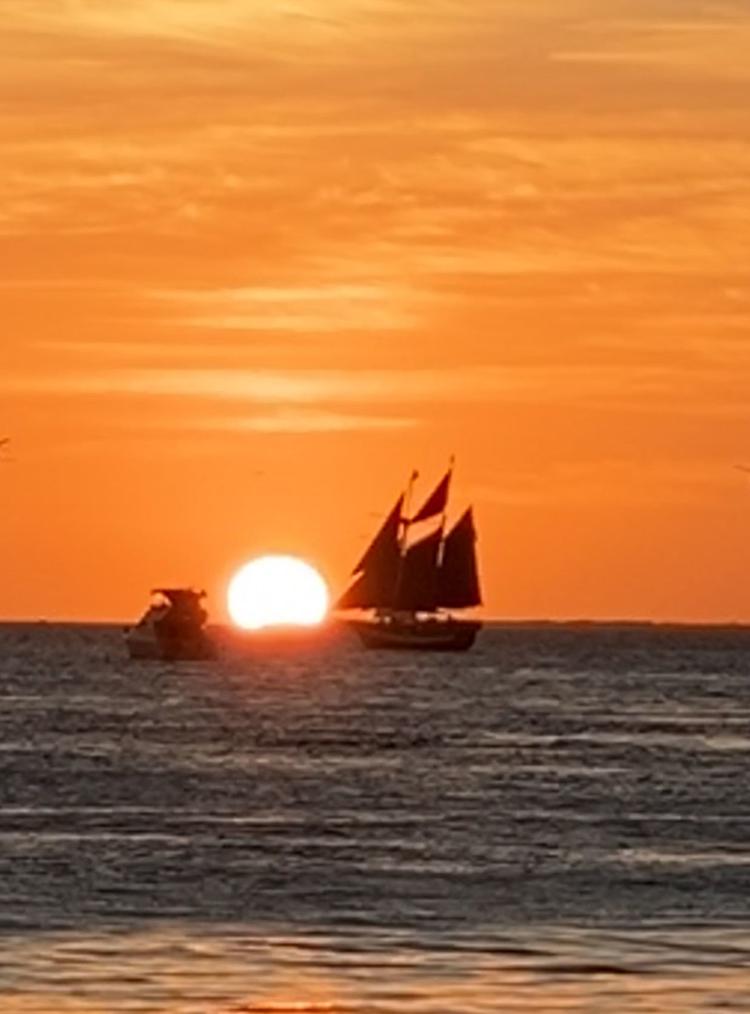 art winner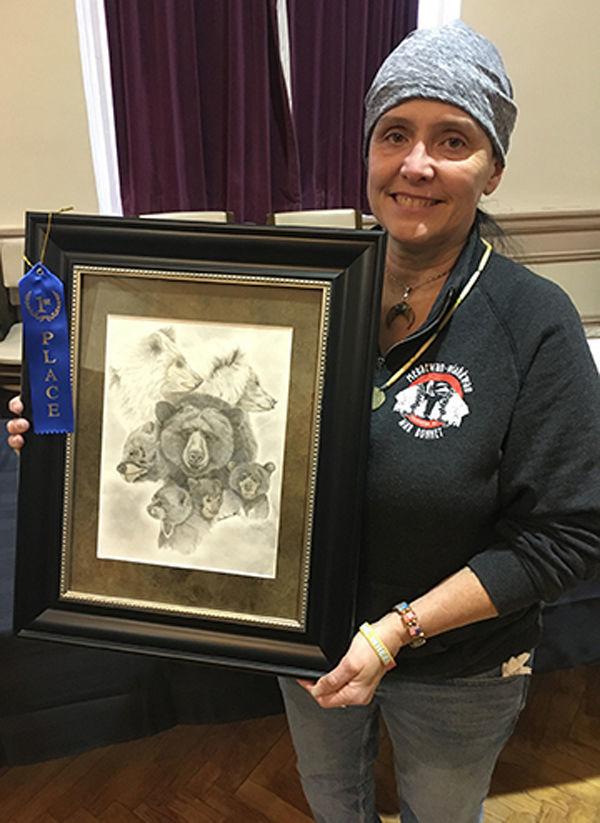 TREMPER VS BRADFORD BASKETBALL (GIRLS)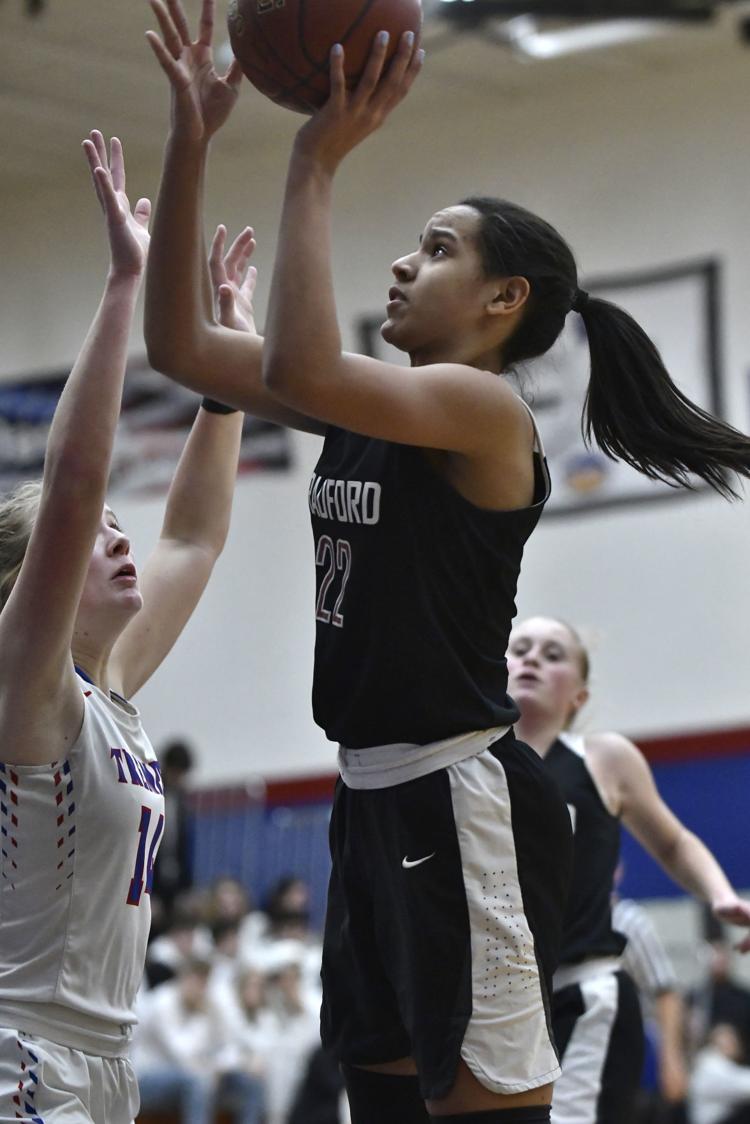 BRADFORD vs. ITA (girls)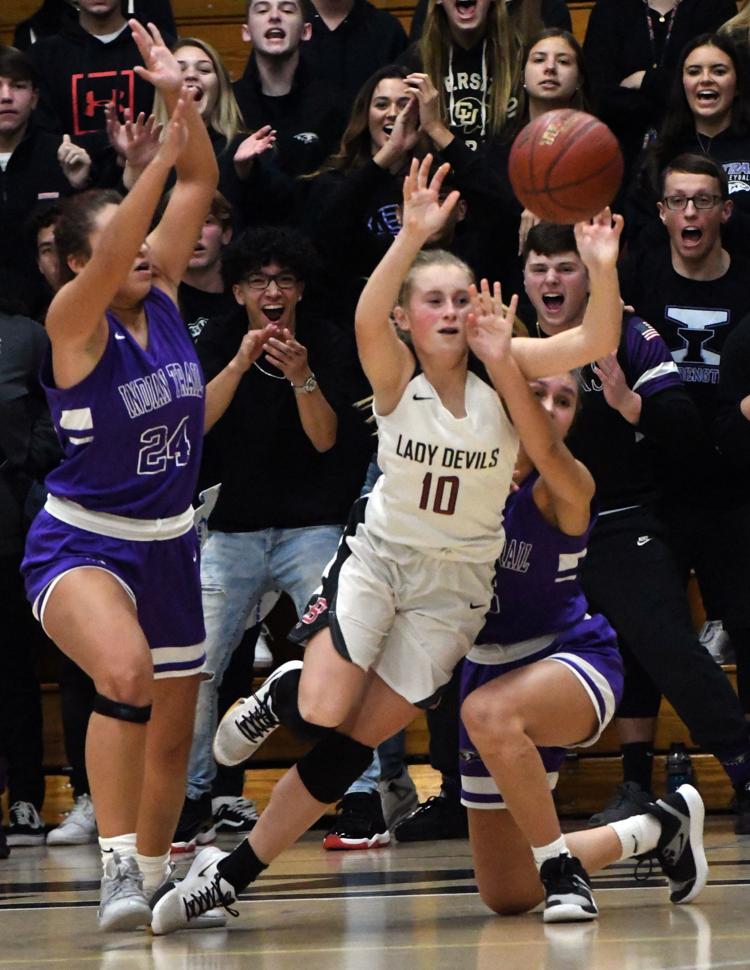 Rachel Velvikis French horn player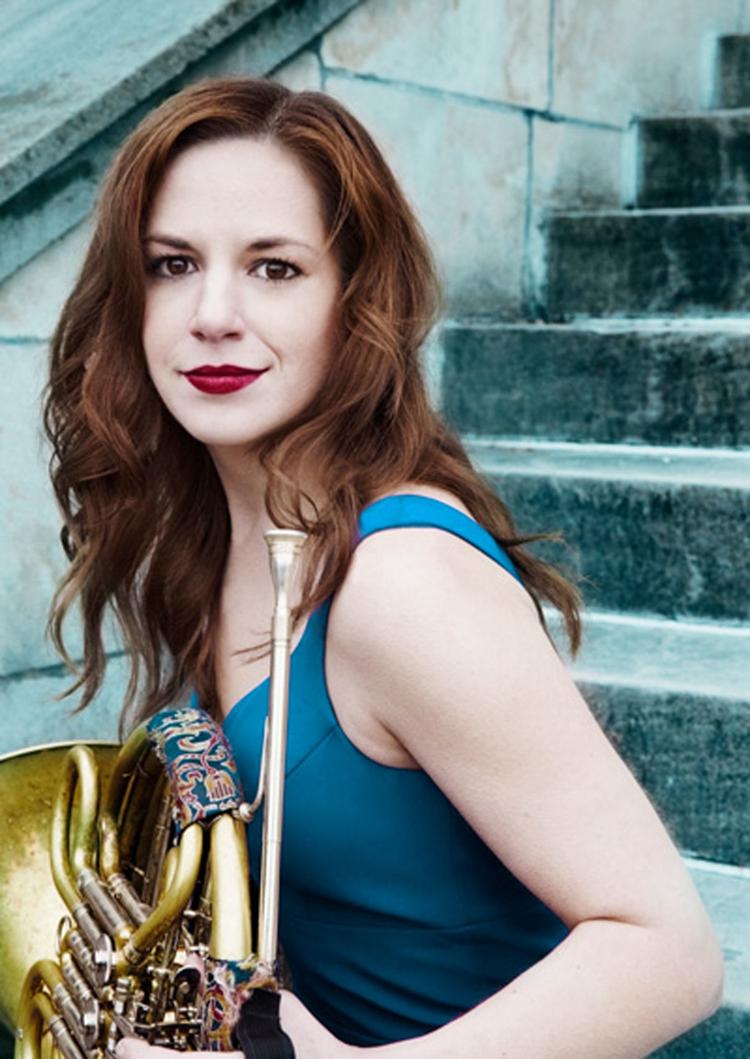 Rachel Velvikis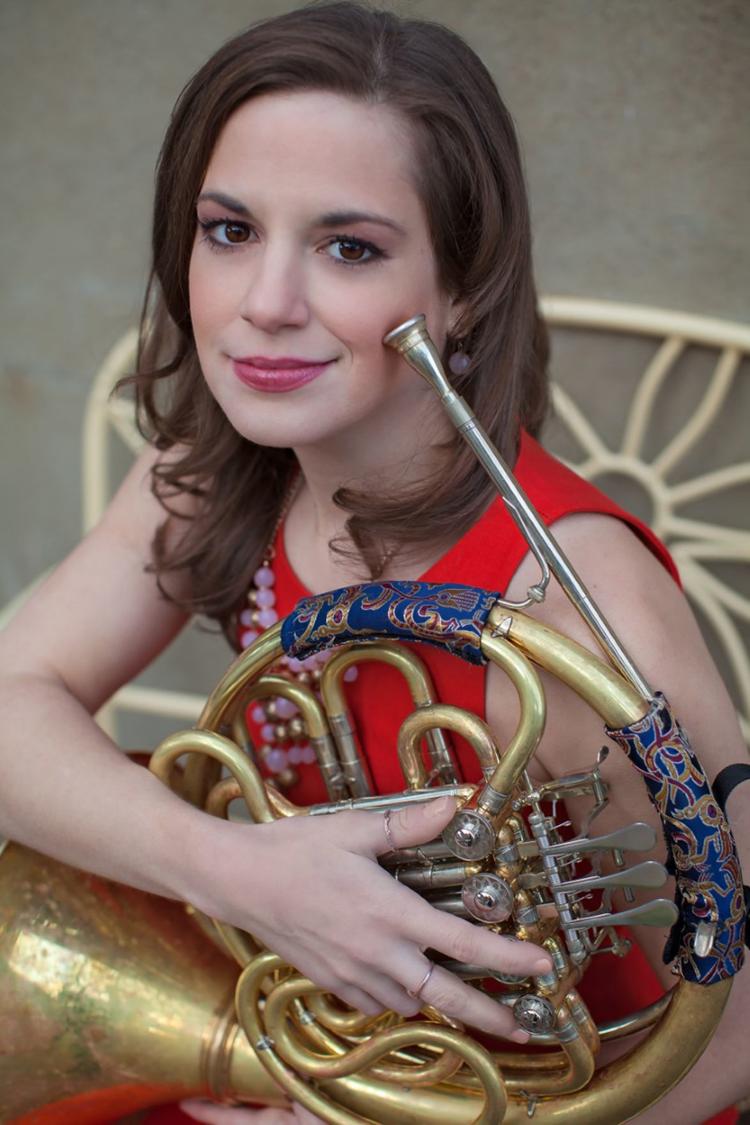 Rachel Velvikis in Continental Band.jpg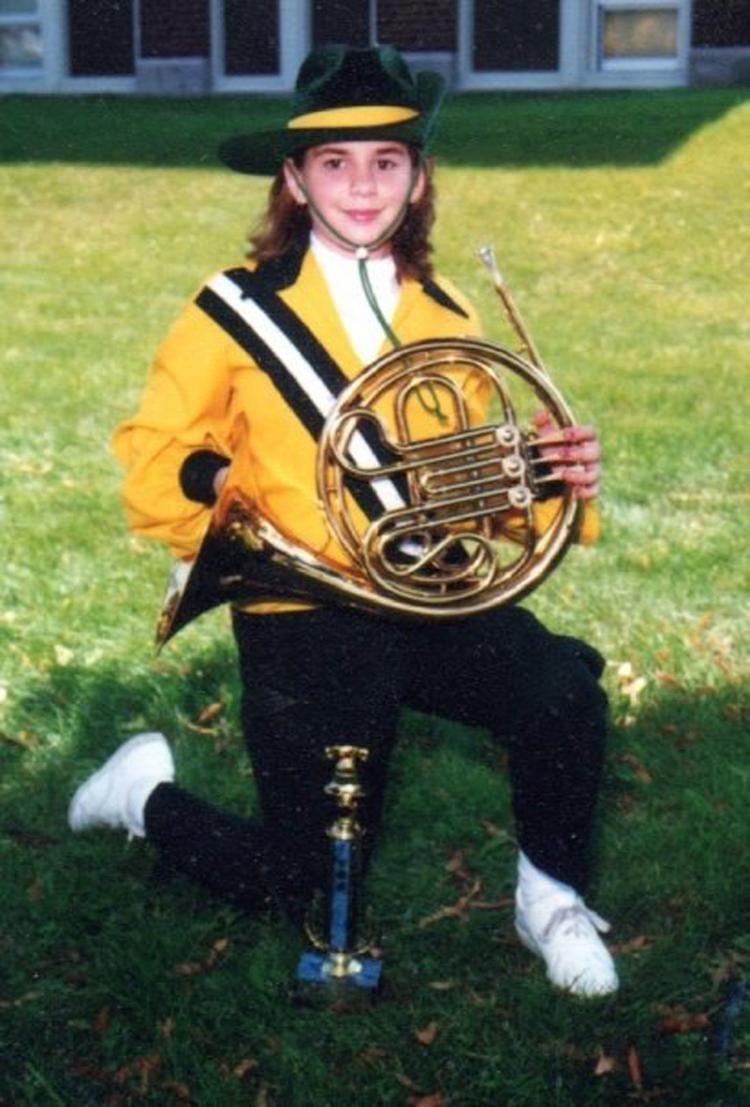 Seraph Brass group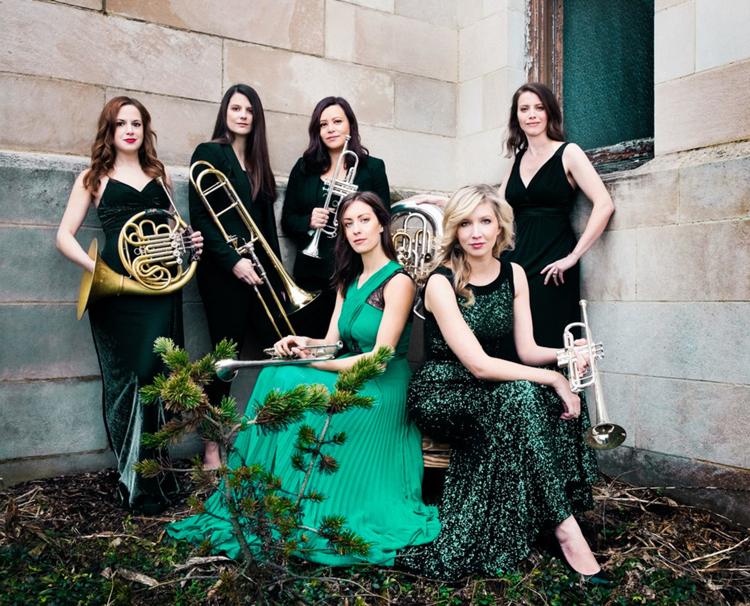 girl scouts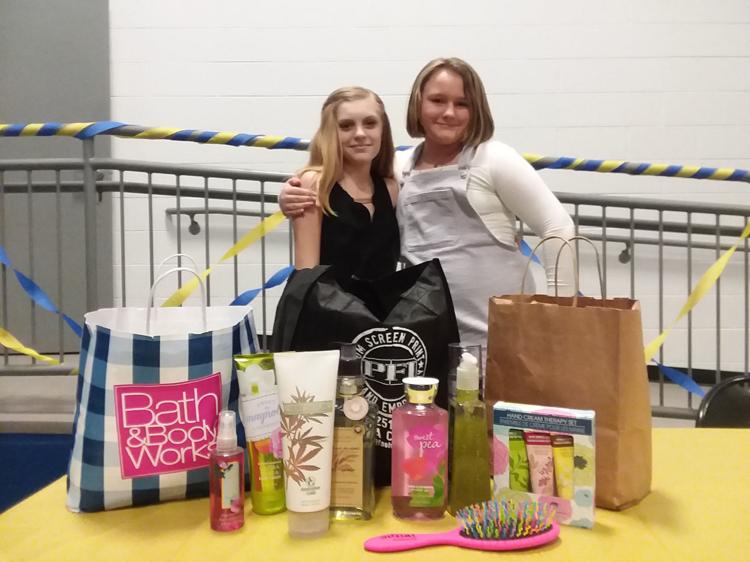 KEMPER OBSERVATORY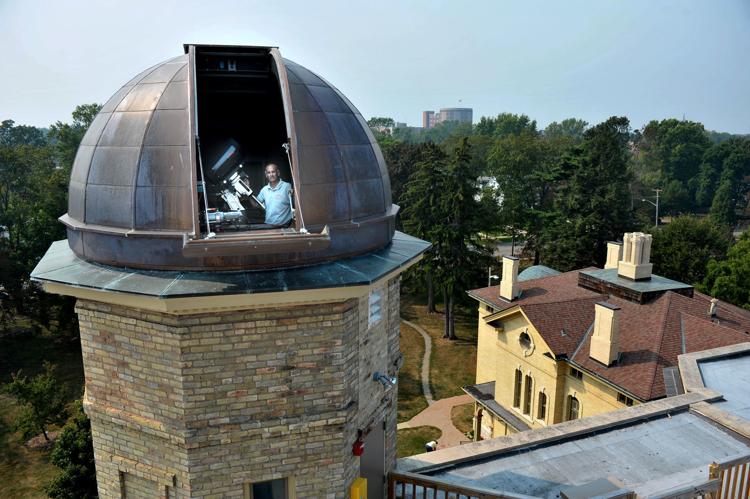 Get local news delivered to your inbox!
Subscribe to our Daily Headlines newsletter.