There's been a lot of talk about legalizing marijuana in Wisconsin, and we all know that legalization is inevitable. The only question is "When?"
Some want legalization for both medical and recreational use to happen immediately. Others want only medical use legalized. Some – a limited few – don't want either legalized.
I'm in none of these camps, but I wish people would be more thoughtful about what will really happen with legalization.
Here are some ideas to consider:
First, there is no reliable test that indicates whether or not someone is actually under the effects of THC. After all the laws and rules regarding Operating While Impaired, wouldn't having this test FIRST, before legalizing marijuana, make sense? There's a belief, likely true, that driving under the influence of marijuana is safer than driving under the influence of alcohol.
I'll fully admit that had our lawmakers known how dangerous alcohol would turn out to be, they'd have legalized marijuana first and possibly never have legalized alcohol. Still, the boosting effect of mixing alcohol WITH marijuana makes drivers much worse than alcohol alone. And, the bigger problem is, as a wise trainer once said, "It's not a teeter totter."
People don't stop using one substance just because another is legally available to use. In fact, 50% of impaired drivers arrested in Wisconsin currently are under the influence of more than one drug.
The next concern is legalization itself. Where are people who live in Wisconsin getting marijuana now? They aren't buying it at the dispensaries in Illinois. So why would they switch to buying it legally in Wisconsin?
That huge tax income we've been told we'll benefit from after legalization is not going to happen. Why would drug dealers simply stop dealing because marijuana is legalized? Hint: they won't. There's far too much money to be made on marijuana by drug cartels for the cartels to walk away just because it's legalized. Plus, it's basic economics: why would I pay taxes and all the government's other expenses for legalized marijuana when I've purchased it for less cost all along?
The State of Colorado ran a huge marketing campaign in order to encourage marijuana users there to actually use state-regulated dispensaries…because people weren't. They had continued to buy marijuana from the people from whom they had always purchased marijuana, not from dispensaries, even though purchasing from a dispensary was the only legal way to purchase it.
Would a new marijuana user buy marijuana that is deemed "safer" because of government regulations the dispensary must follow? Likely. But are there huge numbers of people who've never used marijuana who are going to start using just because it becomes legal? Unlikely.
Marijuana will be legalized, Wisconsinites, but it's not going to be the windfall for taxpayers that is promised nor is it a panacea for the medical community.
We're already No. 1 in so many negative ways around substance use. Let's not be No. 1 here, too.
Top 11 fish fry spots in Kenosha as voted in The Best of Kenosha
No. 1: Union Park Tavern 4520 8th Ave, Kenosha, WI 53140

No. 2 tie: Sunnyside Club 7517 22nd Ave, Kenosha

No. 2 tie: The Boat House 4917 7th Ave, Kenosha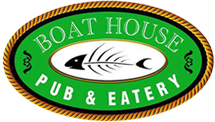 No. 4: Siebert's Pub 8403 Antioch Rd, Salem

No. 5: Oliver's Bakery 3526 Roosevelt Rd, Kenosha

No. 6: Ashling On the Lough 125 56th St, Kenosha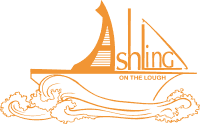 No. 7: Colony House Restaurant 25811 119th St, Trevor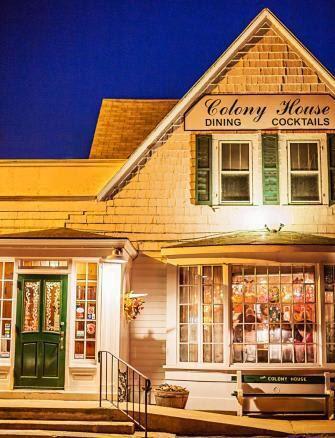 No. 8: Twisted Cuisine 7546 Sheridan Rd, Kenosha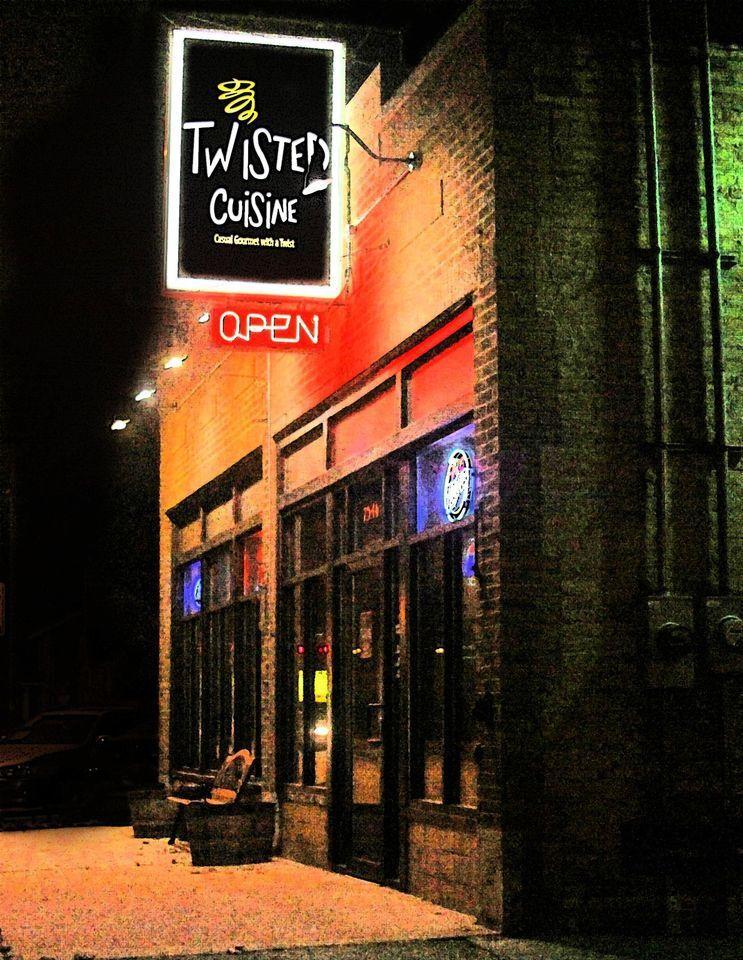 No. 9: Hobnob Restaurant 277 Sheridan Rd, Somers

No. 9: Our Kenosha Tap 3221 60th St, Kenosha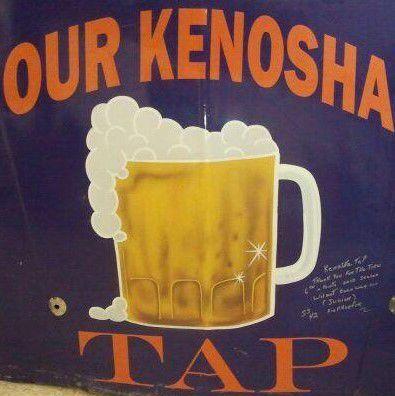 No. 9: Ron's Place 3301 52nd St, Kenosha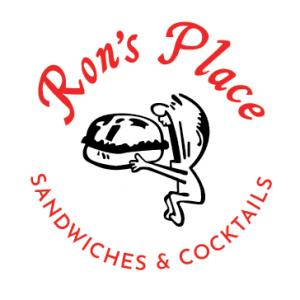 Guida Brown is executive director of the Hope Council on Alcohol & Other Drug Abuse, Inc.