According to vaccination data released last week Friday, the University of Wisconsin-Parkside has the lowest student vaccination rate among the entire UW System at 38 percent — worse than both the vaccination rate of surrounding Kenosha County and the United States as a whole.
UW-Madison had the highest rate, according to the data, at 91 percent.
In a released statement, Parkside Chancellor Deborah Ford commented on the unusually low vaccination rate.
"UW-Parkside is working hard with campus and local public health officials throughout the fall semester to raise the vaccination rate for students," Ford said, "as well as encouraging our faculty and staff to vaccinate against COVID-19."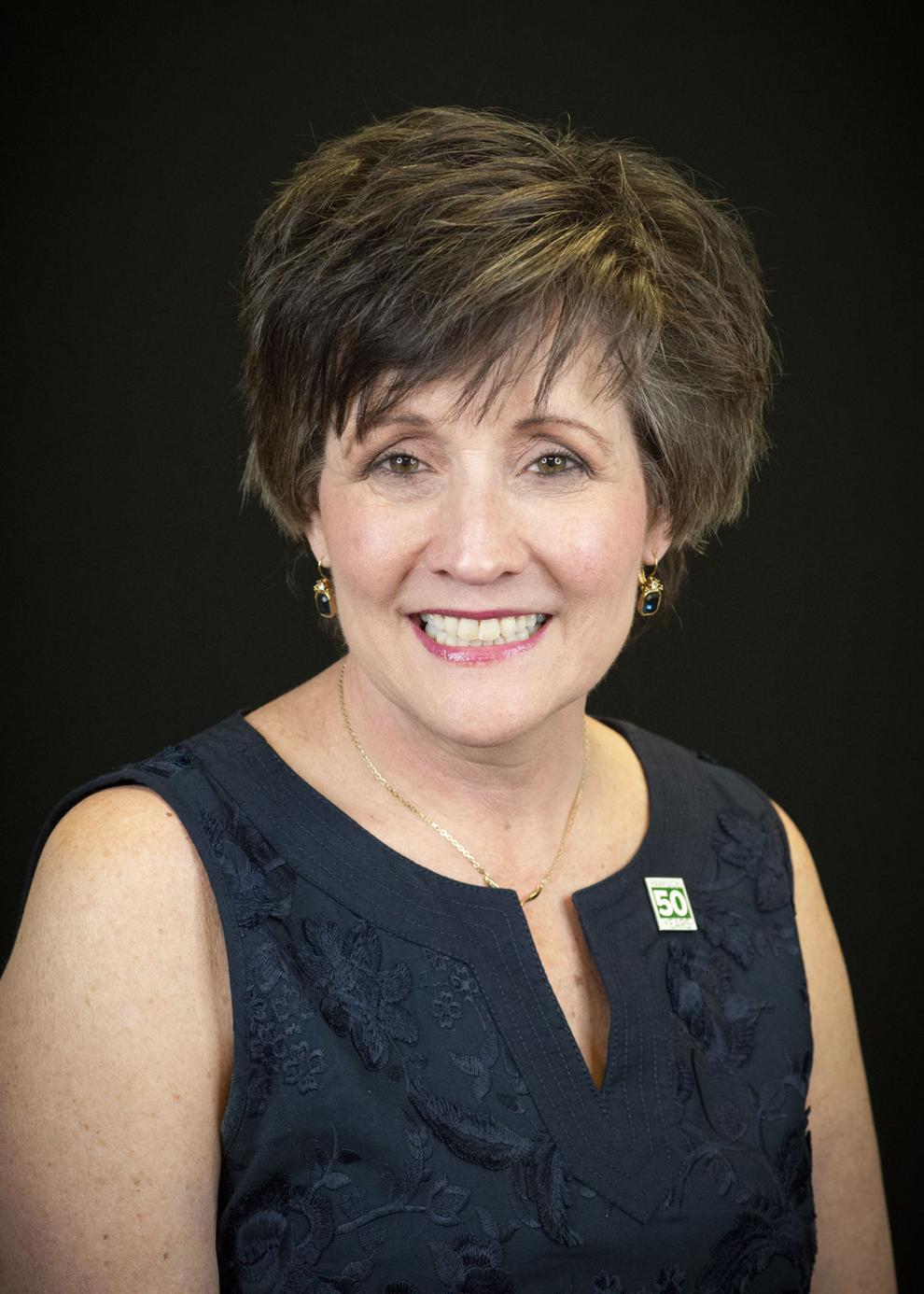 To try and increase student vaccinations, UW System Interim President Tommy Thompson recently announced the 70 for 70 campaign. Any fall 2021 UW students, excluding UW-Madison, who are vaccinated will be eligible for a $7,000 scholarship when their campus reaches a 70 percent vaccination rate.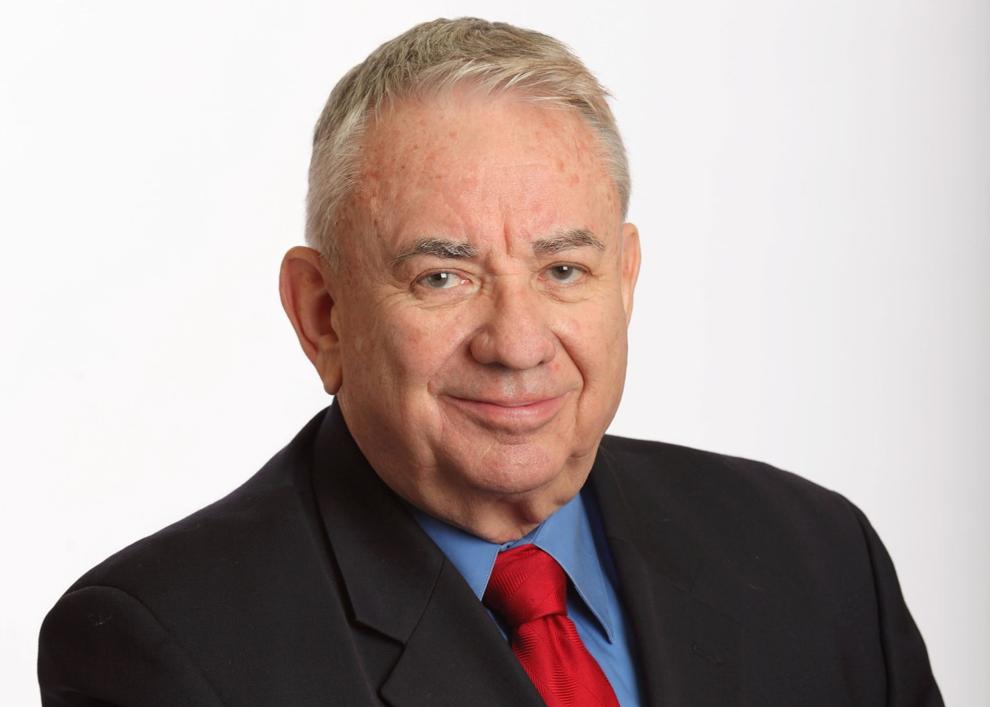 "As we welcome students back to campus this fall, we want their experience to be as normal and safe as we can make it," Thompson said in a statement. "That means students should get vaccinated, and we will incentivize it knowing that high vaccination rates are critical to our success."
Parkside is also offering its own incentives. Students who get vaccinated will be entered into drawings for prizes, including $1,000 scholarships, $750 on-campus housing credit, book vouchers, laptops and more. The $1,000 scholarships will be drawn weekly.
More information on Parkside vaccinations and the incentive programs can be found online at uwp.edu.
IN PHOTOS: Lincoln Park Live Education Night program concludes 2021 season
Lincoln Park Live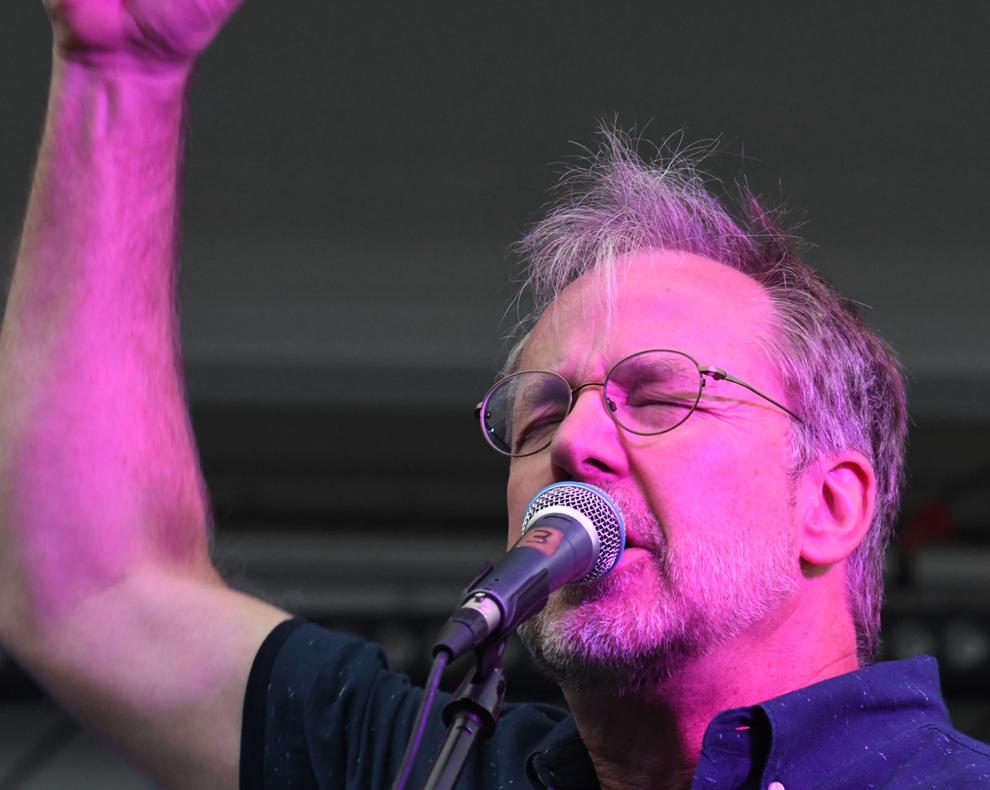 Lincoln Park Live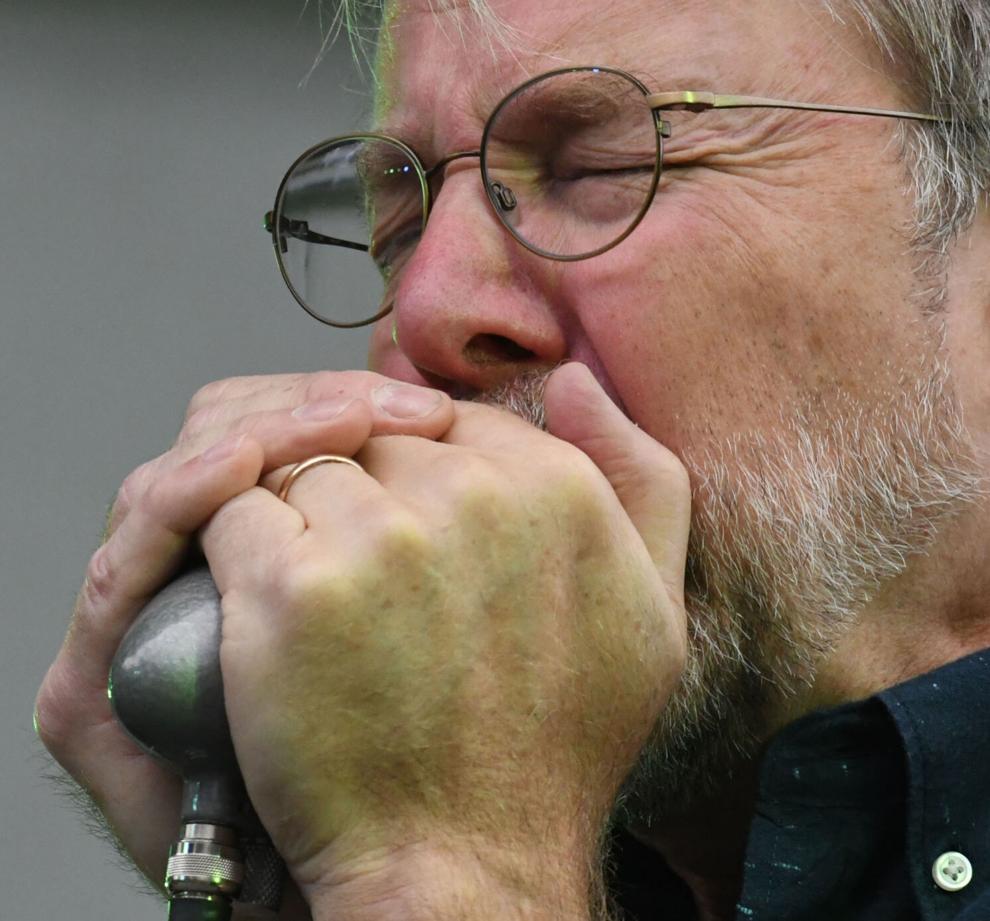 Lincoln Park Live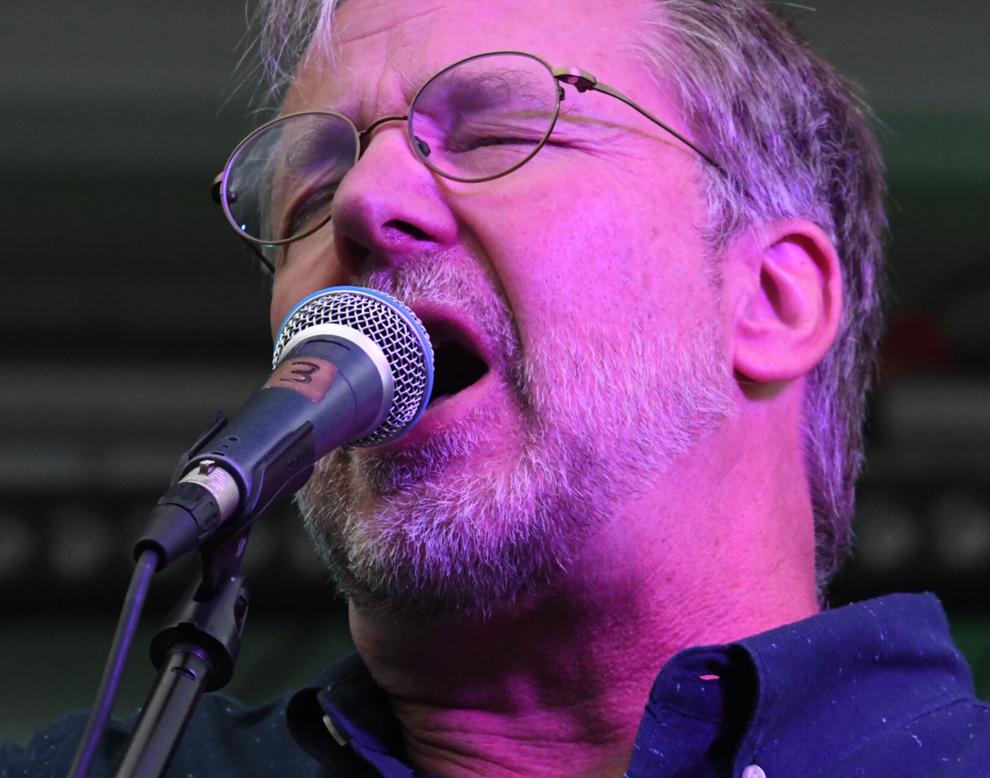 Lincoln Park Live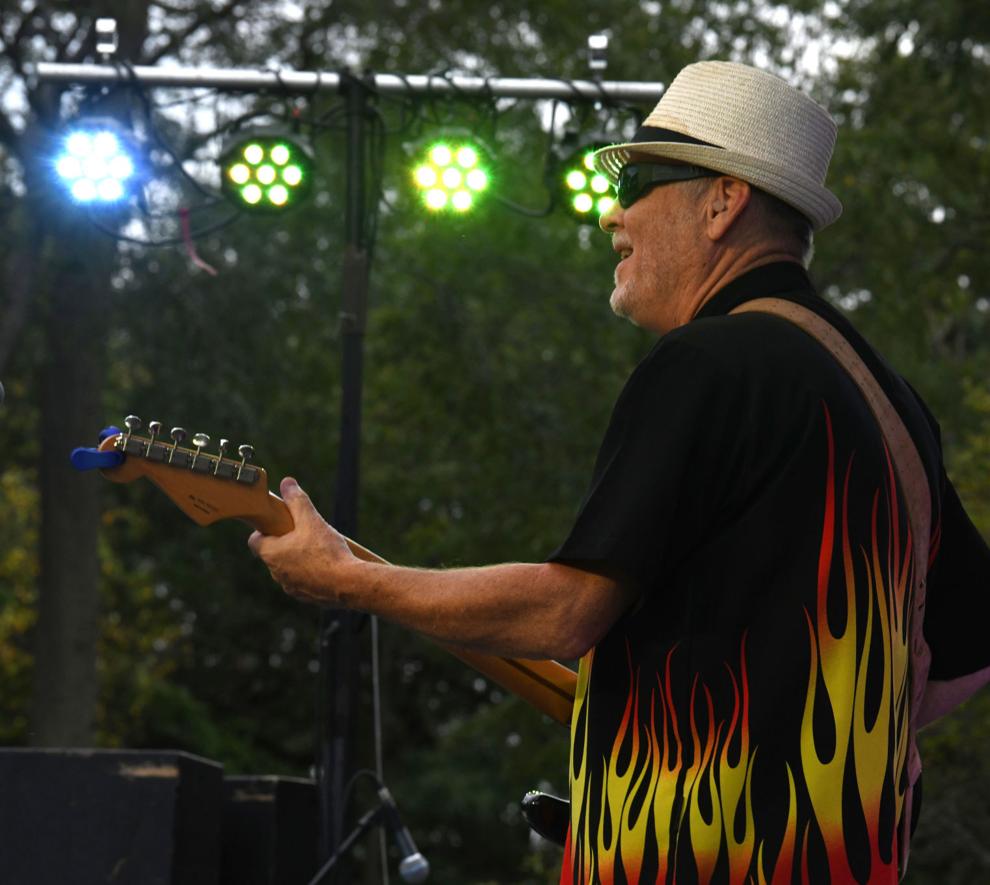 Lincoln Park Live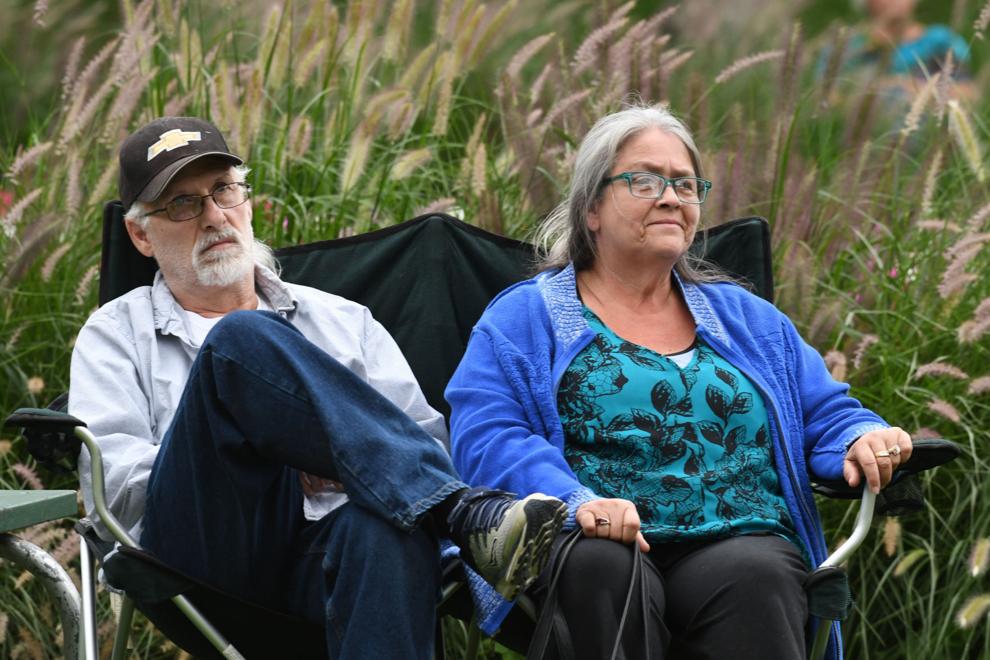 Lincoln Park Live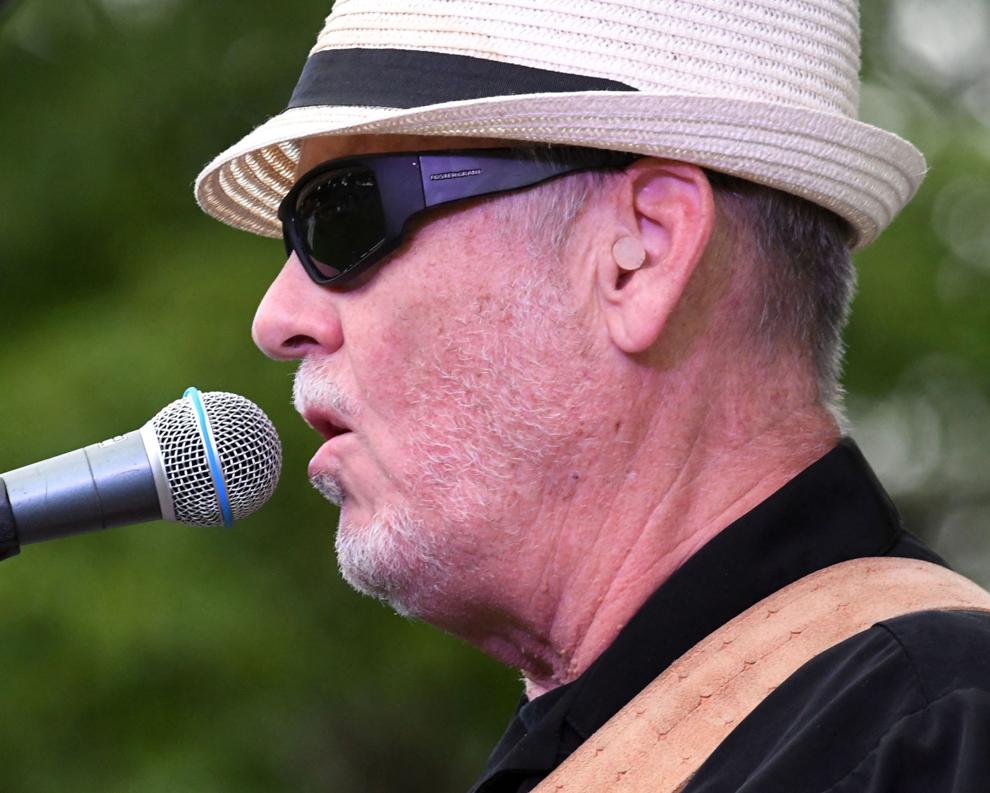 Lincoln Park Live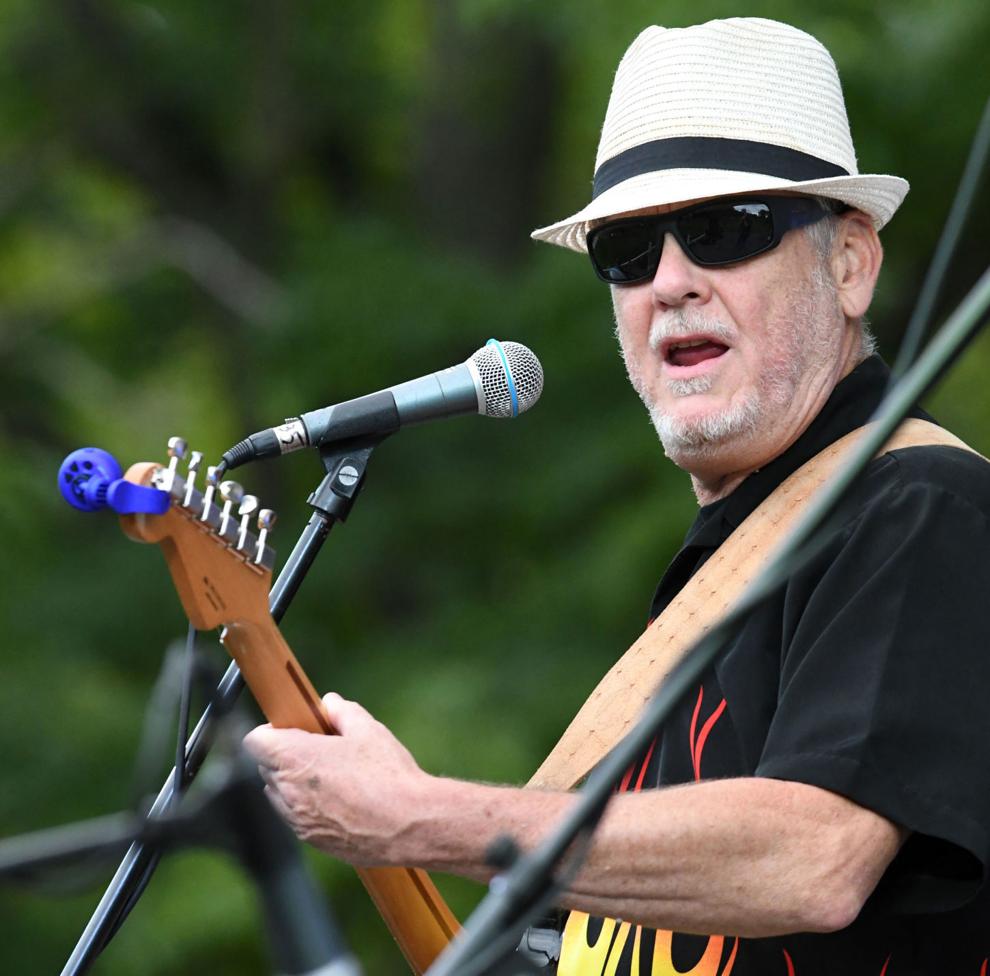 Lincoln Park Live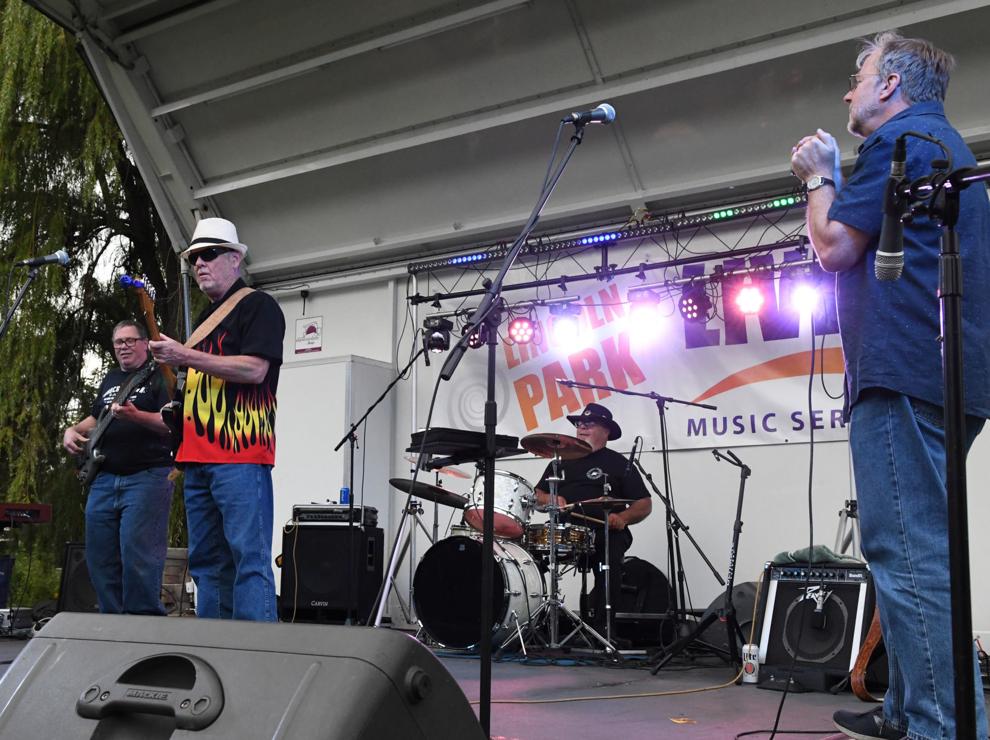 Lincoln Park Live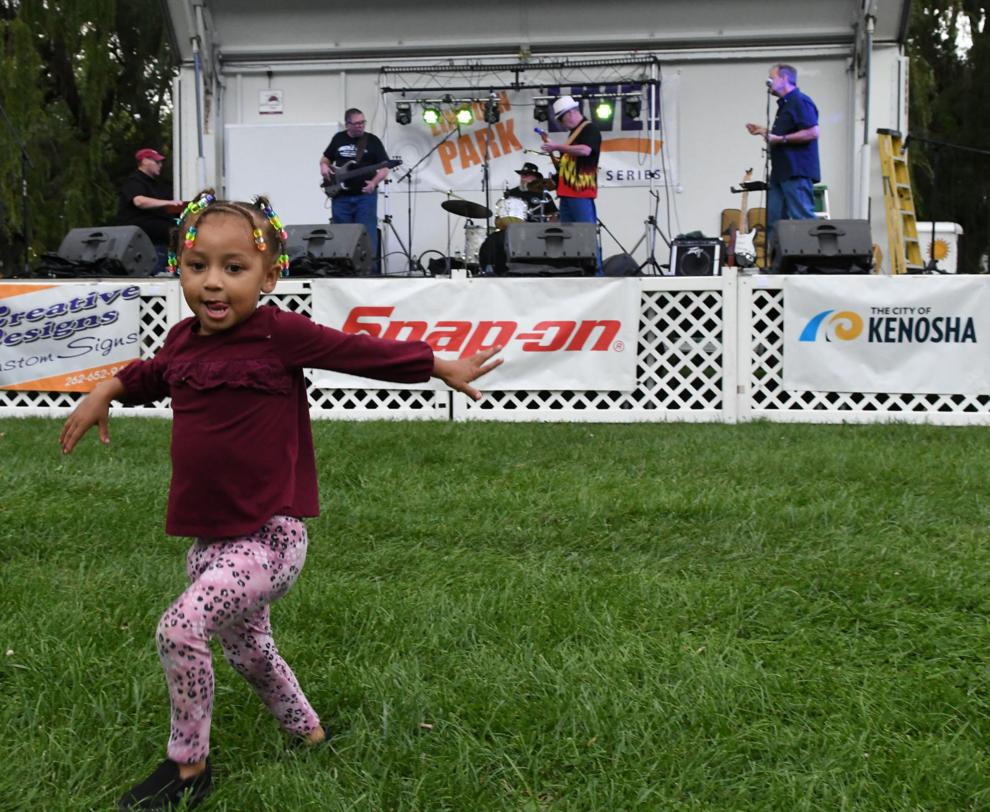 Lincoln Park Live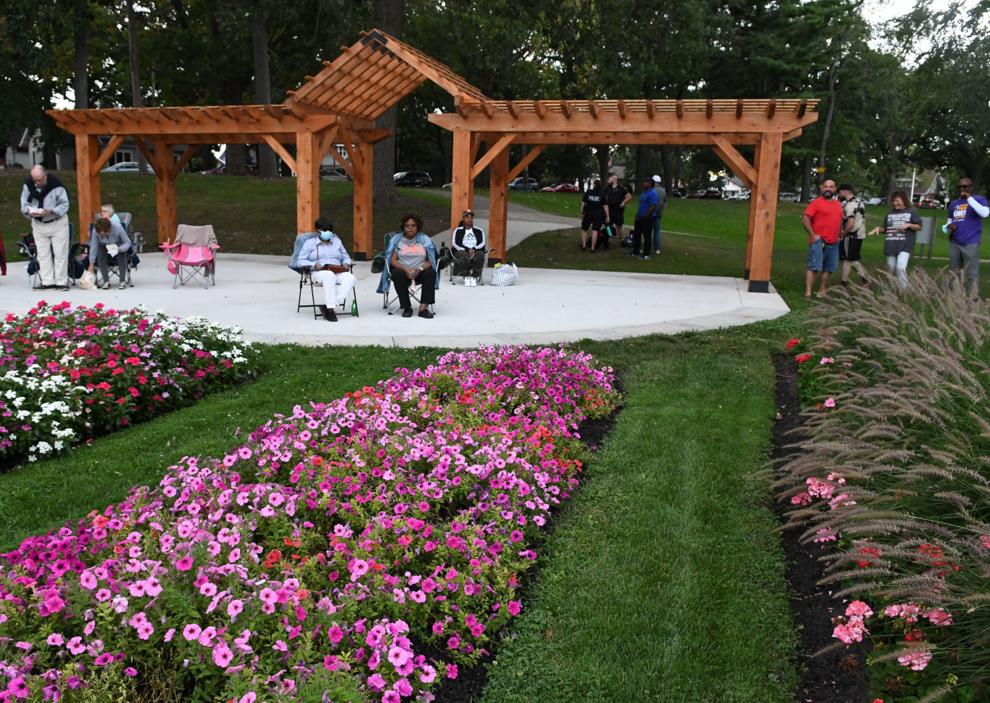 Lincoln Park Live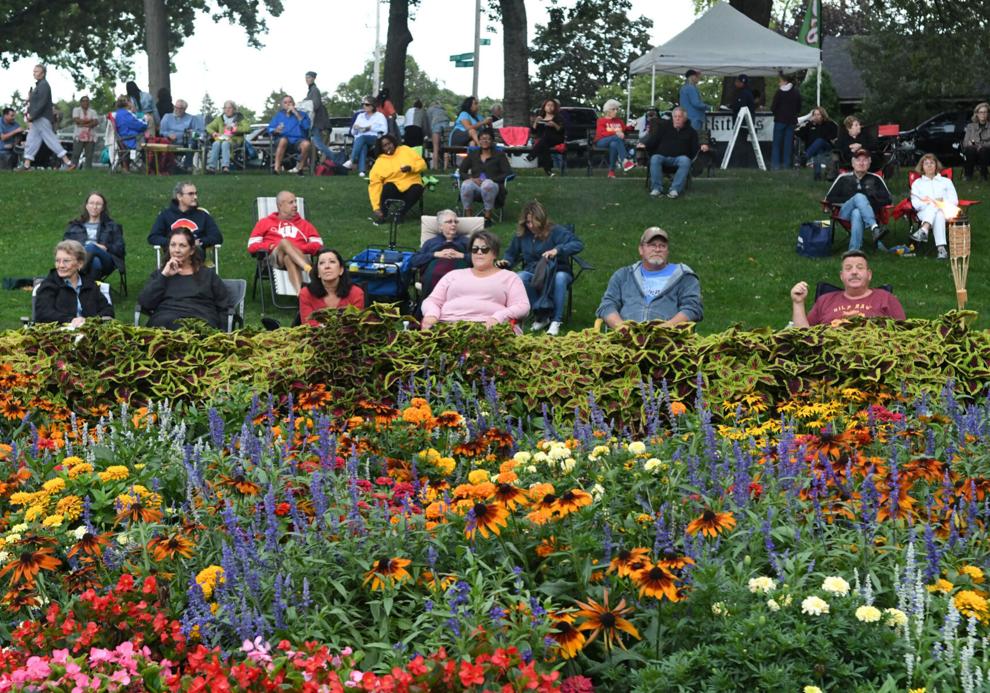 Lincoln Park Live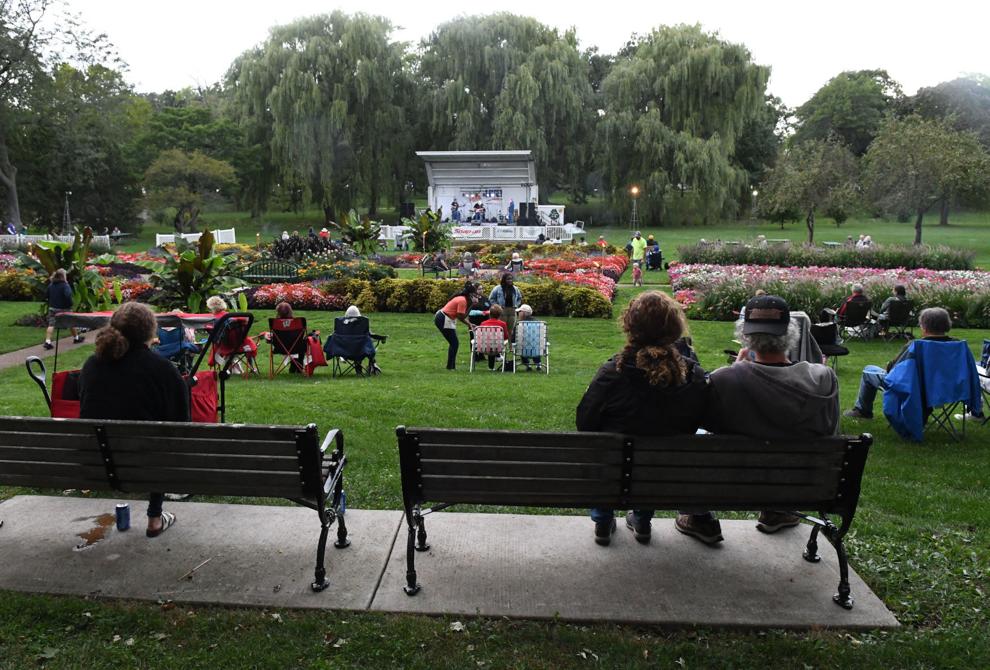 Lincoln Park Live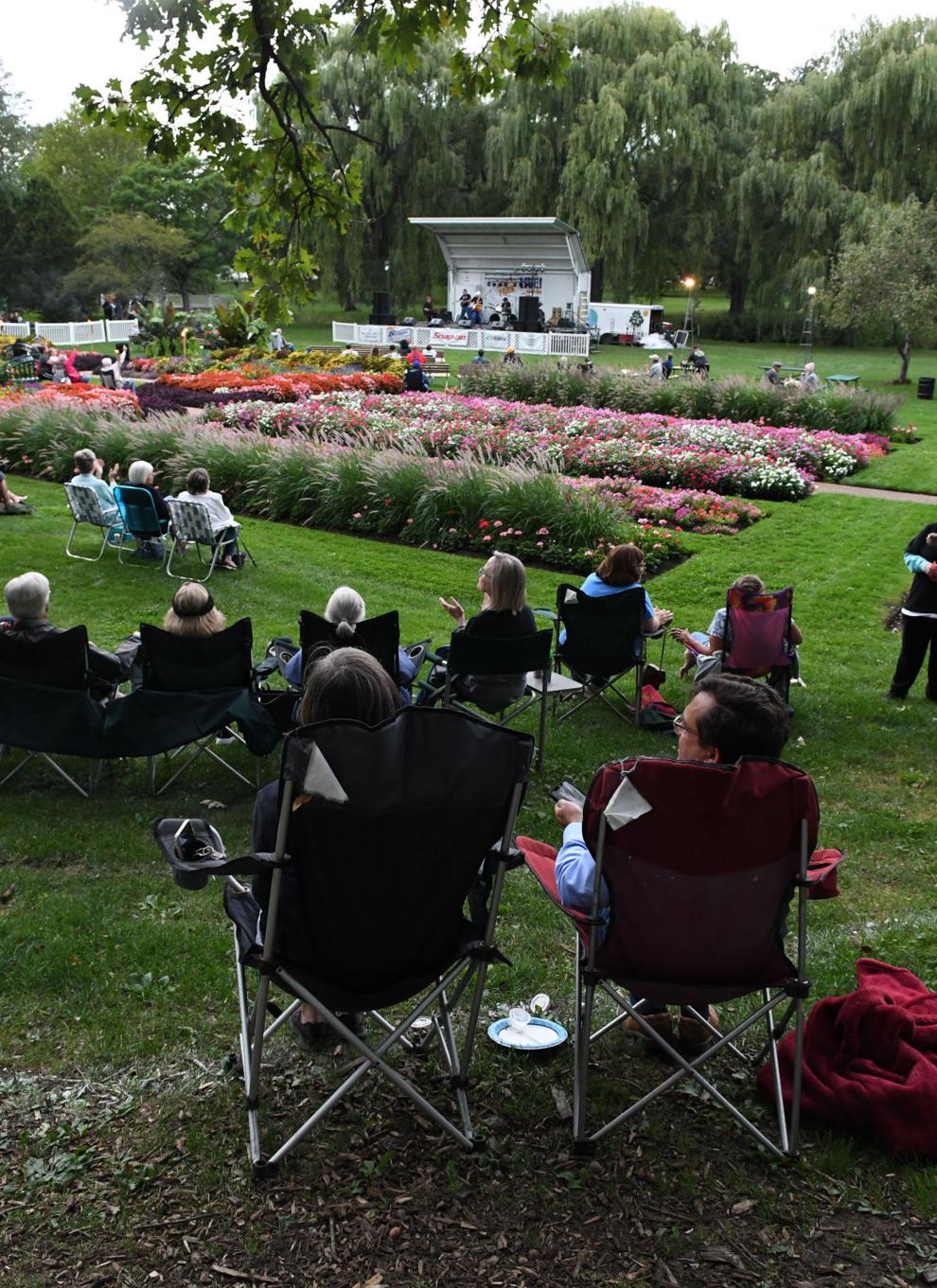 Lincoln Park Live