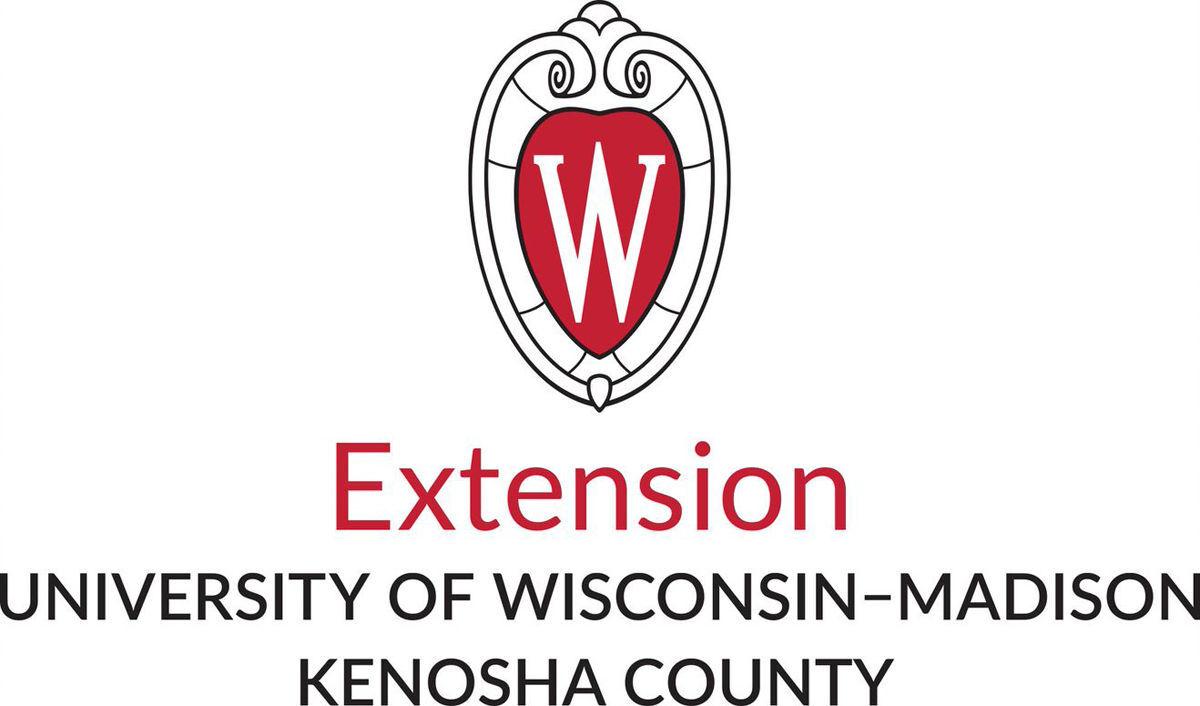 In recent months, I took a hiatus from Kenosha County to have my first child. Now, after my maternity leave wraps, I am coming back to Kenosha with a renewed focus.
Perhaps you, like me, need to get reacquainted with a New Kenosha that feels very hopeful and being reshaped before our very eyes.
I started following an interview series hosted by the Kenosha Creative Space and Leaders of Kenosha that highlights up-and-coming thought leaders and organizers who share valuable perspectives on recent events in Kenosha and how they are working for change.
In the words of KCS's executive director, Francisco Loyola, "The arts remain an essential facilitator of difficult conversations."
For example, Loyola added "as business façades in Downtown and Uptown were boarded up to prevent further damage, so KCS organized temporary painting projects of the plywood boards. While the original goal was to soften the image of an empty, boarded-up city, the boards provided the background for meaningful, difficult, and controversial conversations and translated shared experience and dialogue into visual arts."
The "Community at the Space" interview series was born from those partnership borne out of the recent months of transitions and turmoil. KCS and LOK paired up to provide an opportunity for Kenoshans involved in the community to share their work and give others a chance to get to know them.
Through this filmed interview series, archived on the KCS Facebook page, viewers can learn about programs and initiatives around the city, many that grew out of the events of last summer. And what is more, this series will culminate this upcoming summer as KCS hosts large community events to highlight art from diverse communities in Kenosha.
Meanwhile, I am committed to doing my part to contribute meaningfully to the New Kenosha that is emerging before us, tapping into the arts along the way.
1. Keeping up with the KCS interview series and engaging more deeply with the leaders showcased.
2. Exploring a text called "Working the Margins of Community-Based Adult Learning: The Power of Arts-Making in Finding Voice and Creating Conditions for Seeing/Listening." The research contained within verifies that, indeed, artistic expression can challenge negative perceptions, shift marginalization toward the center, building and sustain strong, inclusive communities.
3. Bringing lessons and insights back to UW-Madison as events unfold so we can all continue the dialogue together, near and far. In fact, on March 11, local leaders of Kenosha have been invited to present via Zoom for a course of UW-Madison students about where, in their view, Kenosha has been and where we are headed since Summer 2020. To view this virtual presentation, check in with our Extension Kenosha County website https://kenosha.extension.wisc.edu/