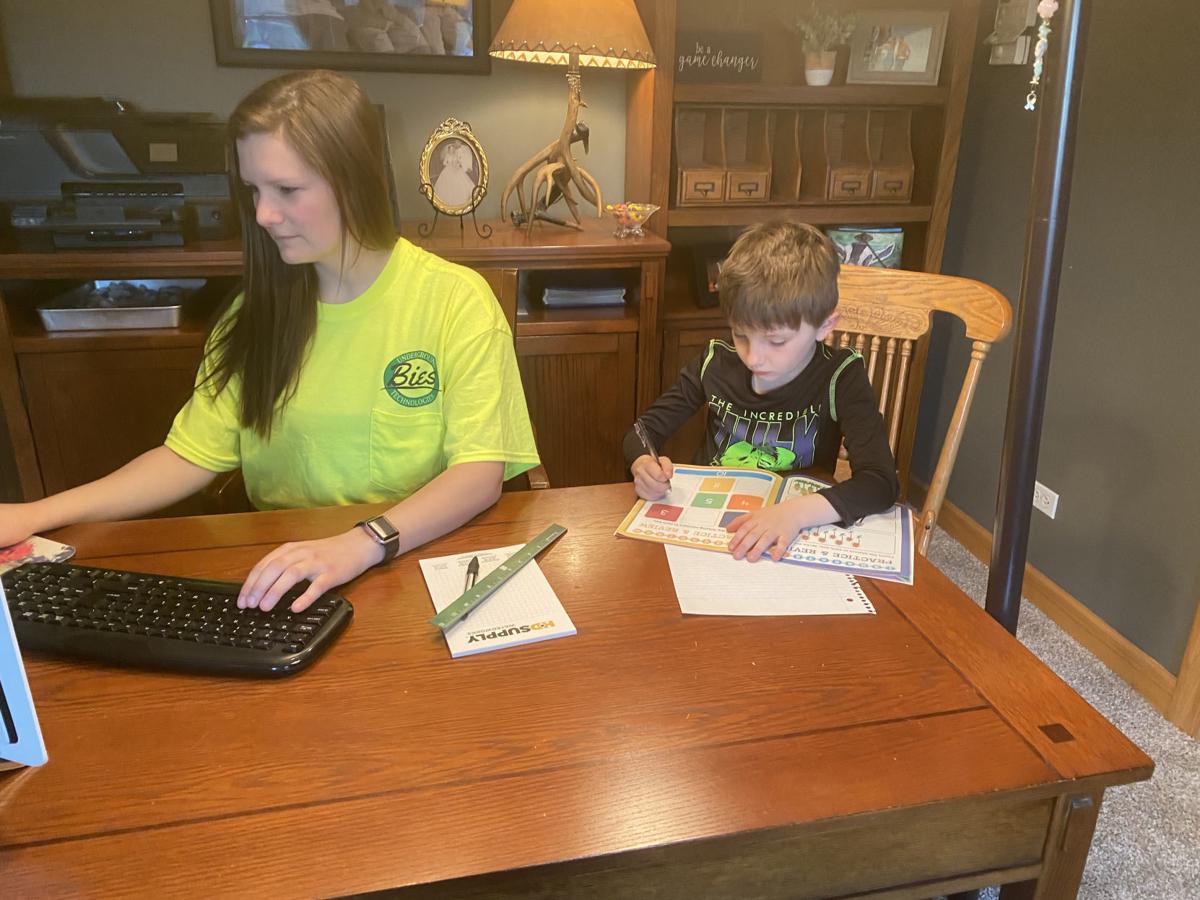 Normally at this time of year, nursing school students are preparing to graduate; hitting the floors of hospitals and medical clinics and shadowing professional peers in patient care. They observe physician/nurse-patient interaction to refine techniques they will need in the field on their own.
These are not normal times.
Current circumstances have closed opportunities for nursing students to meet with patients face-to-face for course credits. In addition, in-person academic classes are also no longer being held.
These potential barriers to graduation set up the perfect storm to compound an already severe nationwide nursing shortage.
To avoid exacerbating this crisis, on March 27, Gov. Tony Evers issued an executive order addressing ways current nursing students can attain the credits they need for imminent graduation. The order also gives immediate licensure to graduate students who would normally need to wait until they could sit licensing exams and streamlines the process by which retired nurses can re-enter the field.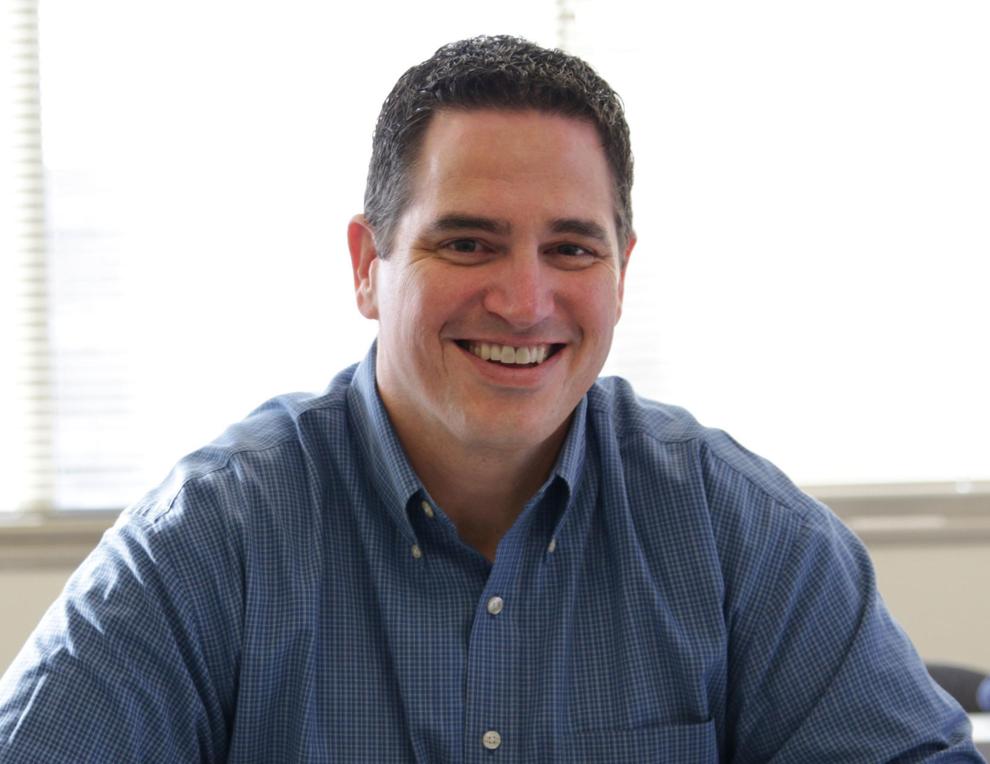 "Most of the country is already dealing with a nursing shortage and COVID is putting a much larger strain on the workforce," said Dr. Jeff Hill Herzing University, Kenosha campus president, in a phone interview last week.
"The last thing we want to do is delay our graduation. At this point, we are making sure (students) have the knowledge and the critical thinking to make decisions," he said.
Virtual exercises
Among the points of the Governor's order was to allow nursing schools to expand the number of hours allowed for virtual simulation exercises, Hill said.
The shift has included the provision of "virtual clinicals" to compensate for the missed clinical hours spent at medical facilities.
"It's required a lot of adaptation because seniors have a lot of clinicals to complete and (medical facility partners) had to withdraw our regular clinical opportunities," Hill said.
"Clinicals are normally real-life nursing students actually working in a real hospital," Hills said.
Instead, teaching staff create case simulations for students to help troubleshoot in a virtual environment. The balance, Hill said, is to be able to continue to prepare nurses for duty without having to delay due to the lack of in-person coursework.
These changes are "helping current graduates deal with crises and helping those considering a career change get into health care," Hill said.
"Virtual clinicals are preparative tools — real scenarios in a realistic online environment, adaptive in real time," Hill said. "They still have to demonstrate the same mastery of treatments."
Herzing to graduate 100 nurses
With the new waivers in place, Herzing's Kenosha campus will graduate some 100 nurses this May and another 125 in August.
One of those future nurses is Kaitlyn Bies, a 29-year-old Bristol resident. Bies, who received her Bachelor of Science in Applied Health Science from UW-Parkside in 2017, entered Herzing's accelerated program a year ago to get a bachelor's degree in nursing.
On track to graduate in May, Bies was already into clinicals in the operating room at Froedtert South Pleasant Prairie when they were cut short.
"They switched us over to a virtual simulation program to try to make up for that. It's not ideal, but the situation is not ideal so we have to deal with what we can," she said.
Bies  is hoping to either work in emergency or intensive care or in a surgical unit. "I like all of them. There's always something happening, and I like to think on my feet."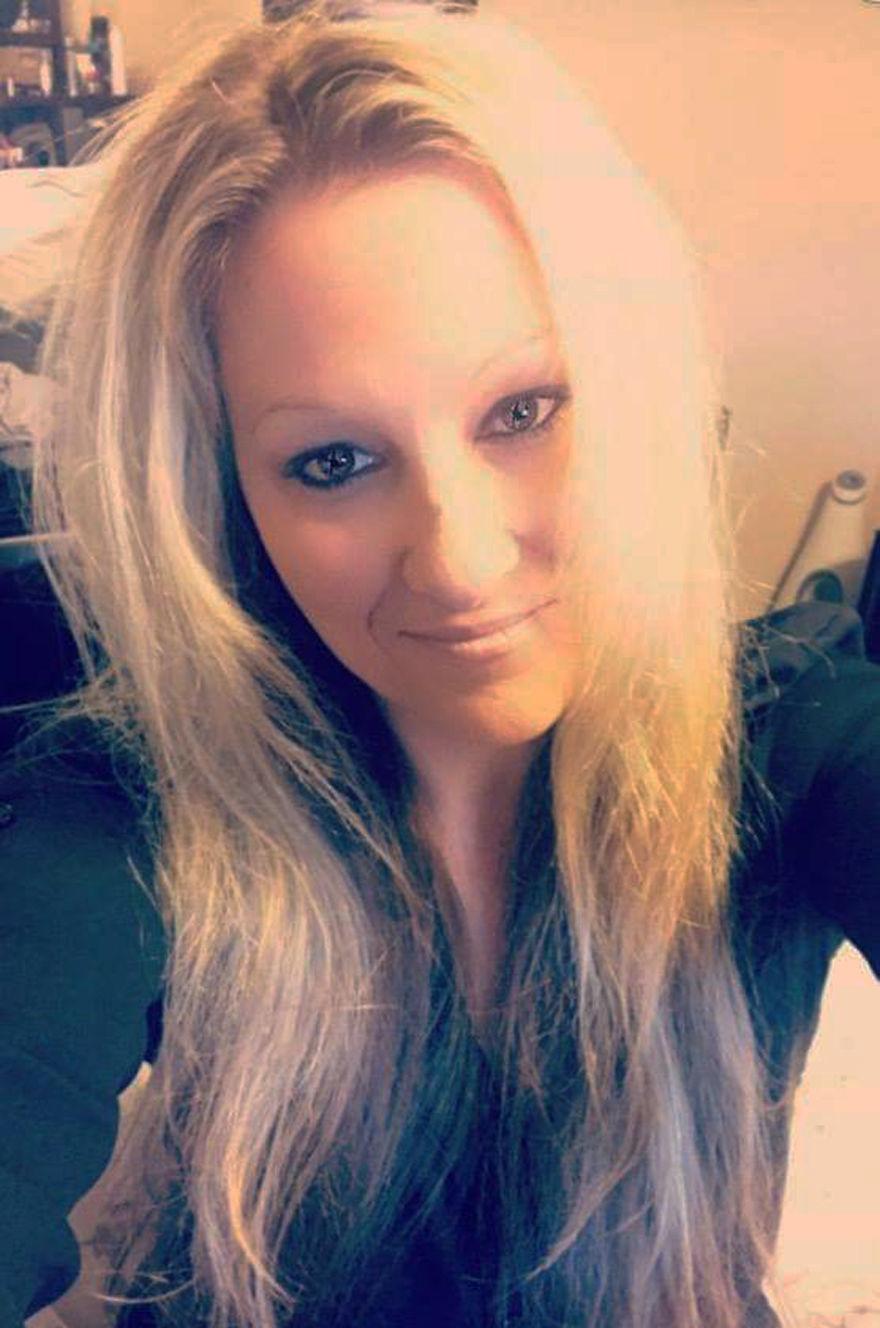 Another student, Erica Levy, 37, is a Kenosha resident preparing to graduate from Herzing in August with her bachelor's of nursing degree.
Levy participates in online clinicals and patient simulations to help her get as much experience as possible before she graduates. In addition to keeping up with her studies, she is homeschooling "three kids who all have different curricula."
"As a student myself, the amount of work has seemed to triple. I joke now with my family and say that I should have never made statements that nursing school could not get any harder, because it has," Levy said.
Levy gives credit to Herzing for helping students, especially now.
"I am grateful that I go to a university that has refused to give up on us and is putting in endless hours to get us all though this," Levy said. "It has been so hard, but they are choosing the harder path to work through this with us versus just delaying all of us."
Both nurses emphasize that they are ready, willing and excited to enter the nursing field.
"It's what we've been training for the last one-and-a-half years; I'm beyond ready," Beis said.
"Everything that is going on is changing by the minute, but that is what nursing is," Levy said.
"So, after all of this is over, I believe that we will all be stronger because of this," Levy added. "When you go into nursing you have to understand that every day will be something new and things will never go as planned. You need to learn how to critically think and adapt to those changes."