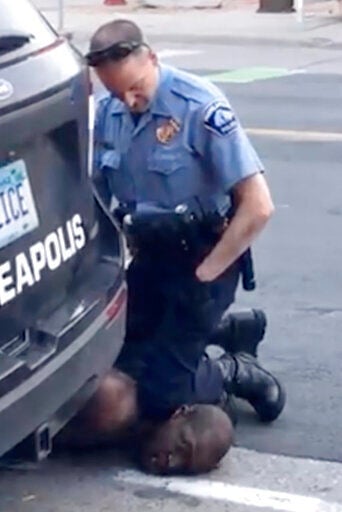 A city committee will soon review the use of chokeholds by local police in subduing suspects amid high-profile incidents that have forced law enforcement nationwide to consider alternatives, including doing away with the practice altogether.
Rocco LaMacchia, who chairs Kenosha's Public Safety and Welfare Committee, said he and the committee plan to look into the matter after a Kenosha resident brought the issue to light during the panel's Monday night meeting.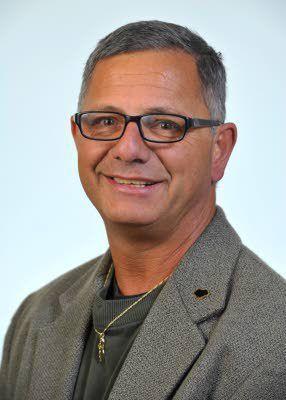 Resident Joel Trudell said the Kenosha Police Department has not "outlawed the use of chokeholds" by its on-duty officers. Citing the department's policy and procedure governing "use of force," a chokehold is defined as "a physical maneuver or technique that restricts an individual's ability to breathe for the purpose of incapacitation," Trudell said.
In another section of the policy, Trudell cited the use of the chokehold as prohibited, except in instances where "deadly force is allowed and only as a last resort."
Trudell called on the committee to recommend prohibiting the practice and to eliminate the training officers would receive to deploy the tactic, as well as to eliminate the reference of chokeholds used in training materials and in materials used by the police department altogether.
"Any update to the use of force policy and police training moving forward should be a small step municipal government can take in bridging the divide that exists between the residents of Kenosha and the people put in charge of policing us," Trudell said.
LaMacchia said the committee would "definitely look into this."
"And we will see what we can do to change things," he said.
Dovetails with Chauvin trial
Trudell's comments were read into the record at his behest after he called into the virtual meeting, having discovered the committee had not heard the comments publicly. He also also noted that Monday marked the beginning of the murder trial of former Minneapolis Police officer Derek Chauvin, who has been charged with second- and third-degree murder and second-degree manslaughter in the killing of George Floyd, a Black man.
Chauvin, who is white, is accused of killing Floyd during a May 25 arrest in which he subdued Floyd by kneeling on Floyd's neck. Floyd complained that he could not breathe as Chauvin applied force for nearly nine minutes. Floyd's death was caught on live video, which went viral and set off mass demonstrations calling for an end to police brutality.
In July 2014, the use of the police chokehold was widely scrutinized in the death of Eric Garner, also Black, at the hands of Daniel Pantaleo, a white New York City Police Department officer. Pantaleo put Garner in a chokehold while arresting him, and other officers wrestled Garner to the ground. Despite Garner's pleas that he could not breathe, the officer continued to apply the move and Garner died. Pantaleo was eventually fired, but no charges, criminal or civil, were filed.
Kenosha continues to reckon with the police shooting of Jacob Blake by a Kenosha Police officer on Aug. 23, which touched off demonstrations against police violence, as well as rioting and destruction, that police continue to attempt to prosecute.
Blake, who is Black, last week filed a federal civil suit against Rusten Sheskey, the white officer who shot him at least six times, causing an injury that has left Blake paralyzed from the waist down. The suit comes less than three months after Kenosha County District Attorney Michael Graveley declined to criminally prosecute Sheskey for his actions.
"After the destruction Kenosha experienced after the violent actions of the Kenosha Police Department on Aug. 23, 2020, I am hopeful the members of the Public Safety and Welfare Committee have done a deep dive to help ensure our community that something like this, like what we experienced last summer, will never happen again," Trudell said.
IN PHOTOS: Protesters at January11 demonstration call for firing of Officer Sheskey
PROTEST TO REMOVE OFFFICER SHESKEY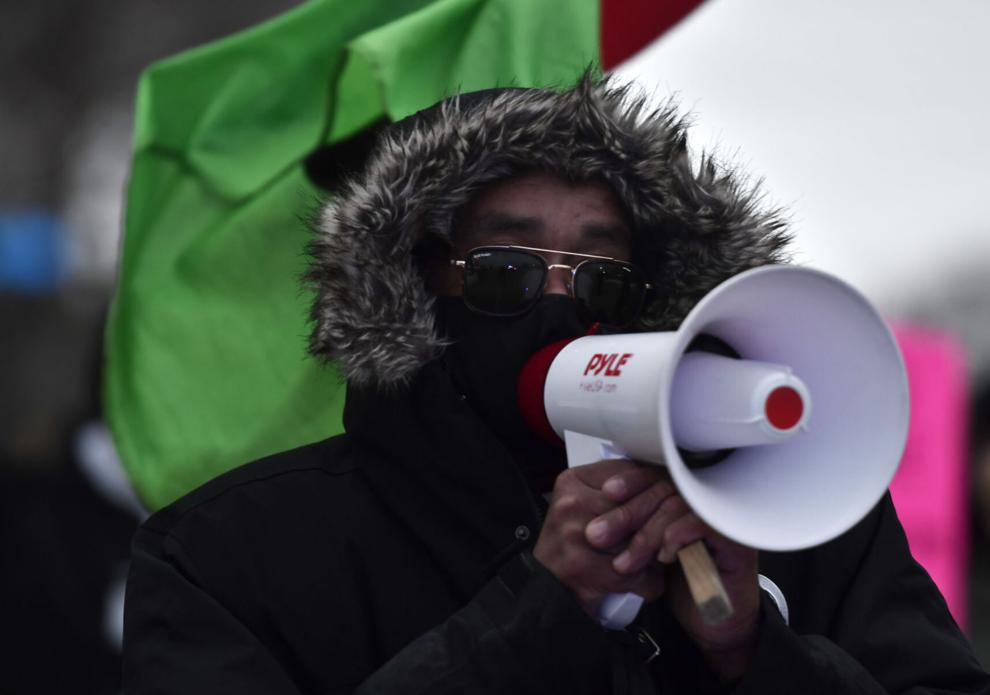 PROTEST TO REMOVE OFFFICER SHESKEY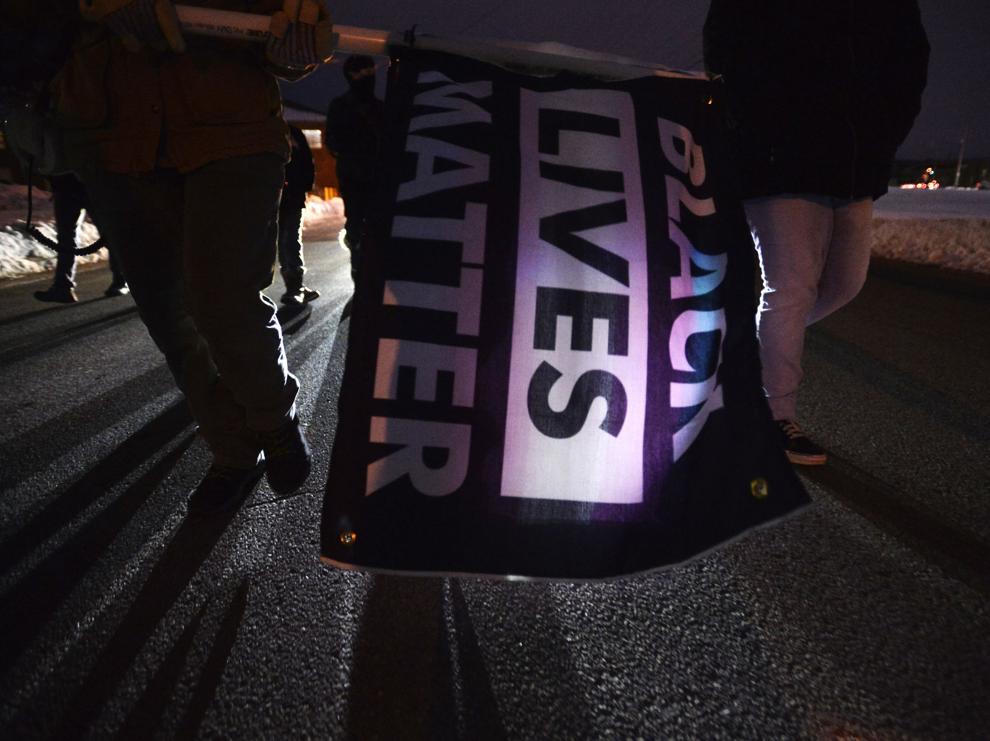 PROTEST TO REMOVE OFFFICER SHESKEY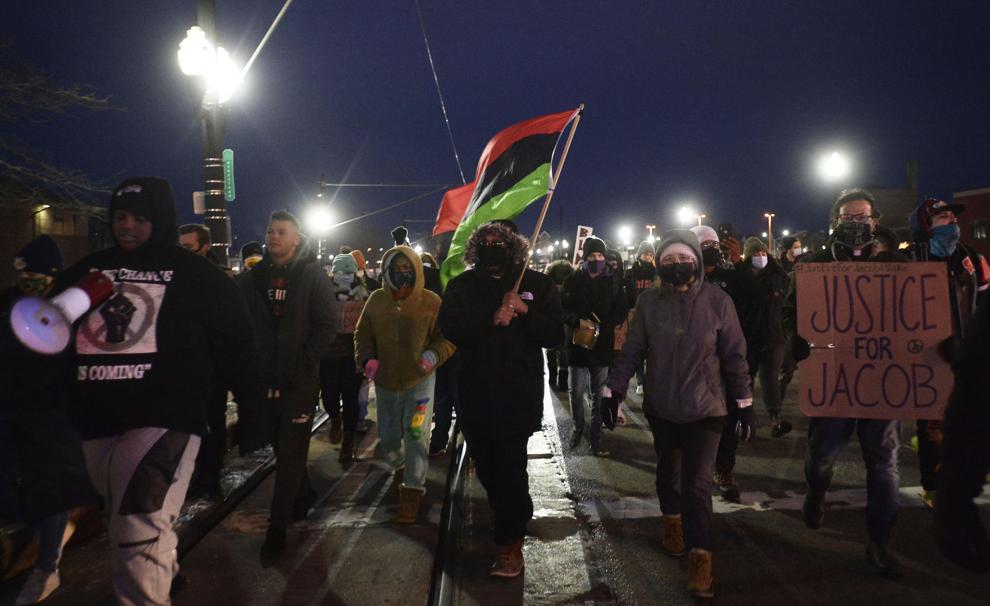 PROTEST TO REMOVE OFFFICER SHESKEY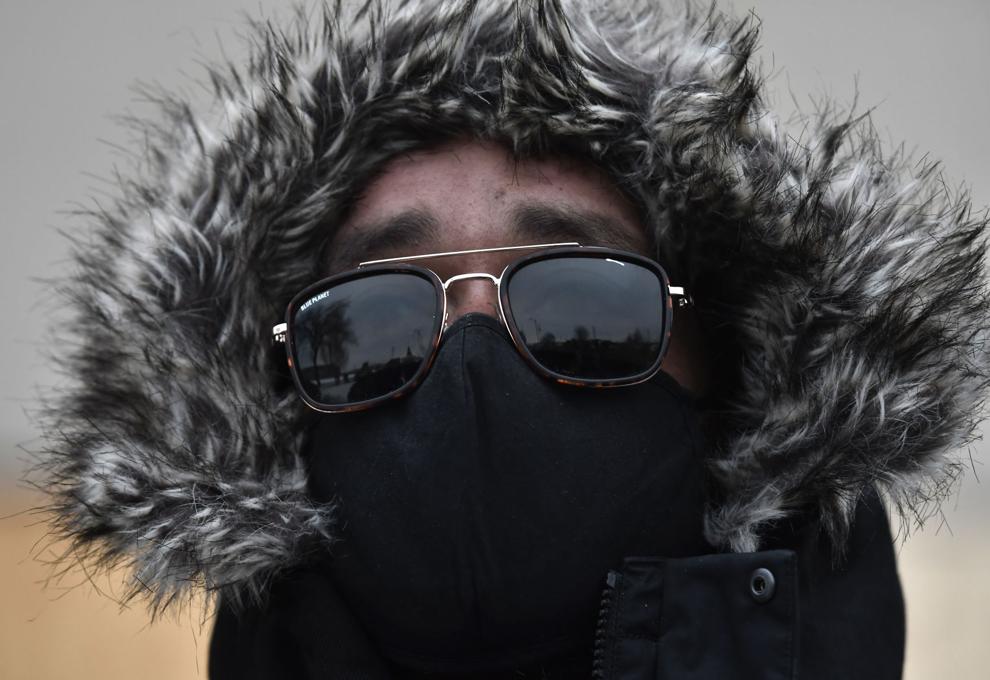 PROTEST TO REMOVE OFFFICER SHESKEY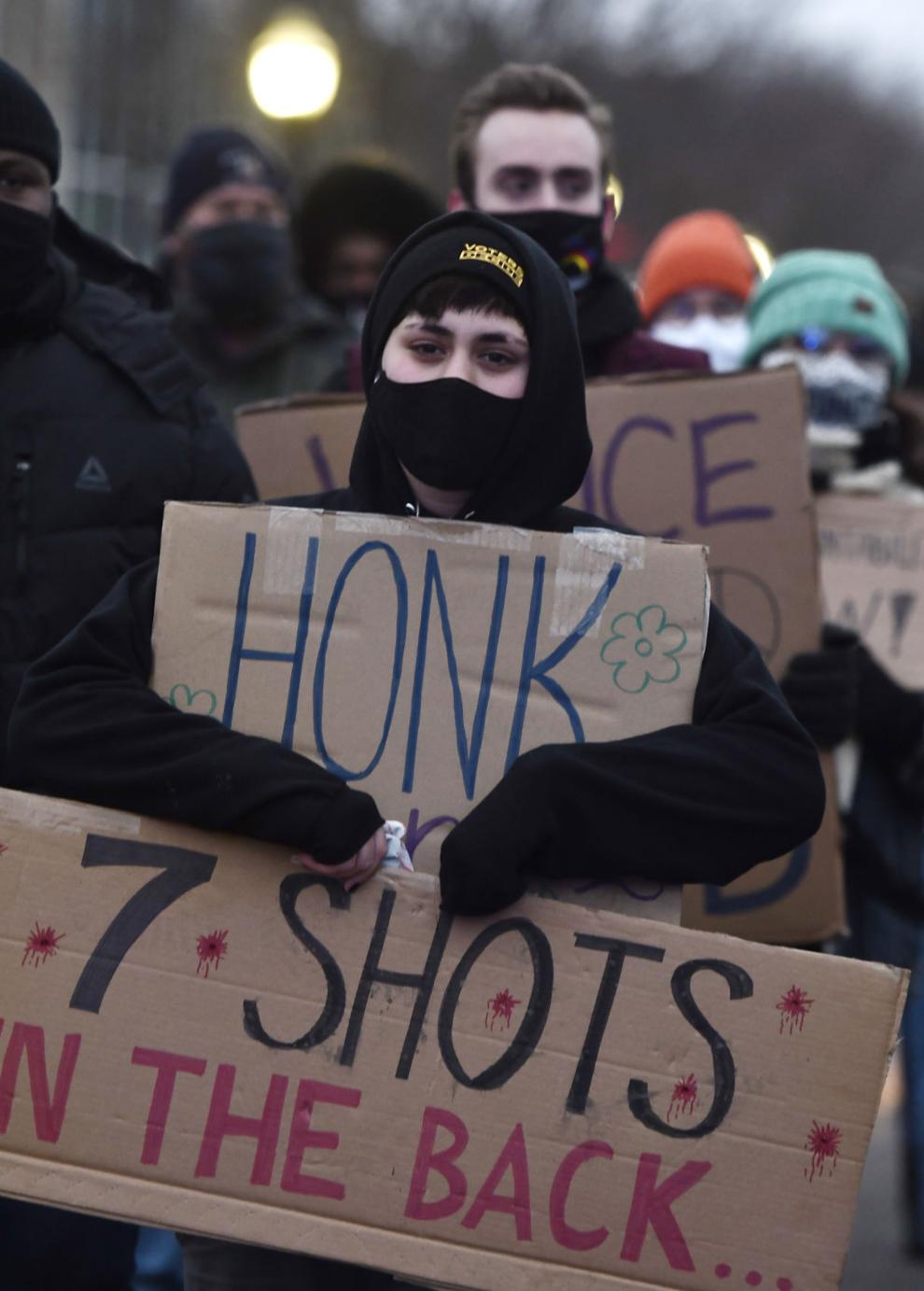 PROTEST TO REMOVE OFFFICER SHESKEY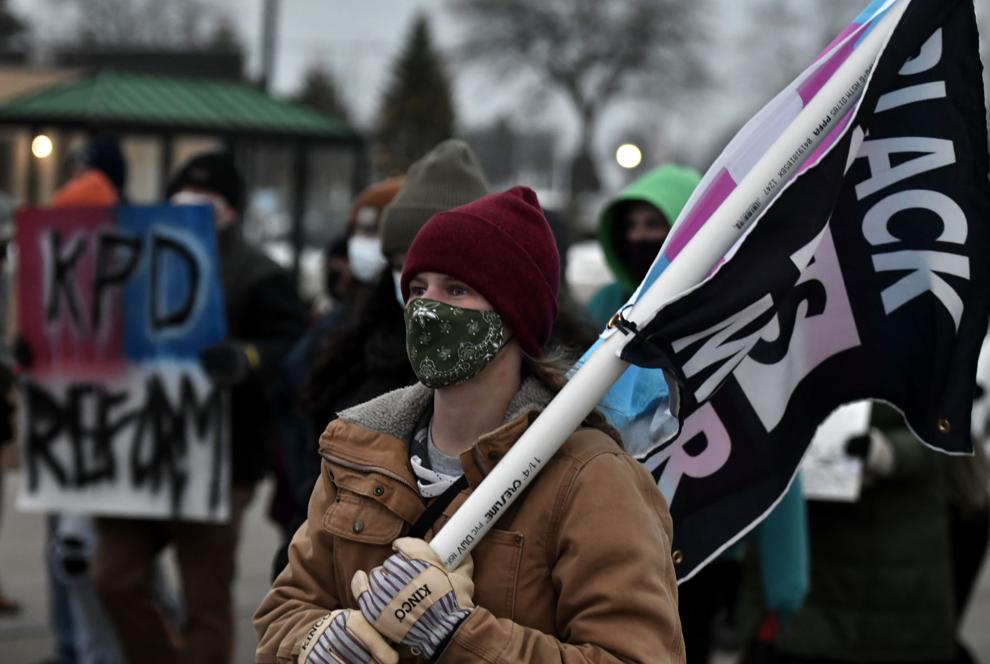 PROTEST TO REMOVE OFFFICER SHESKEY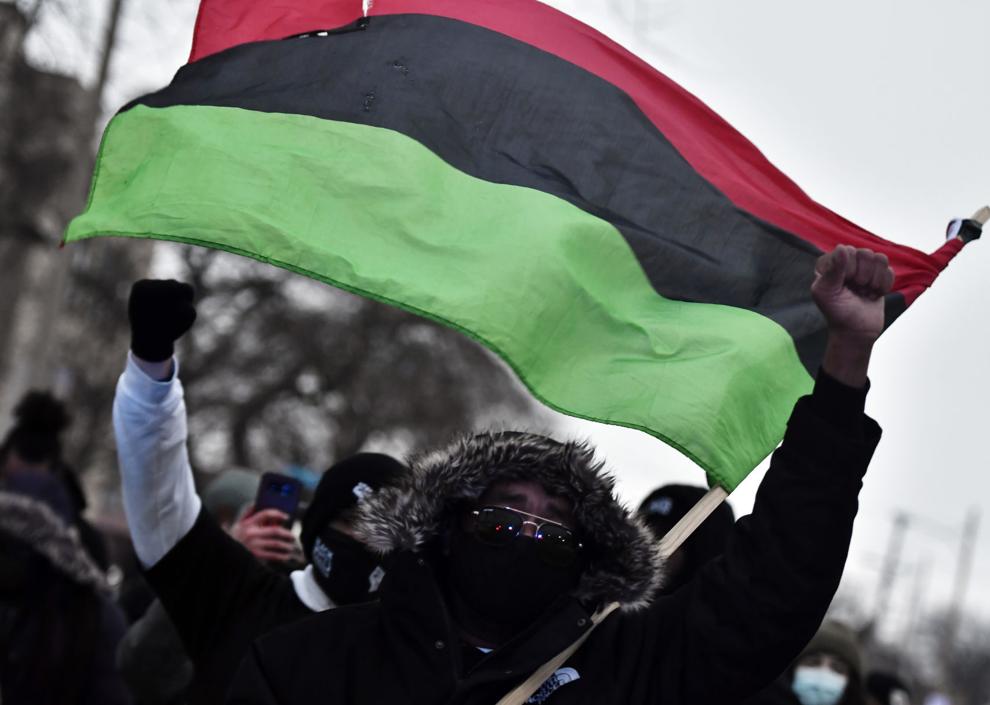 PROTEST TO REMOVE OFFFICER SHESKEY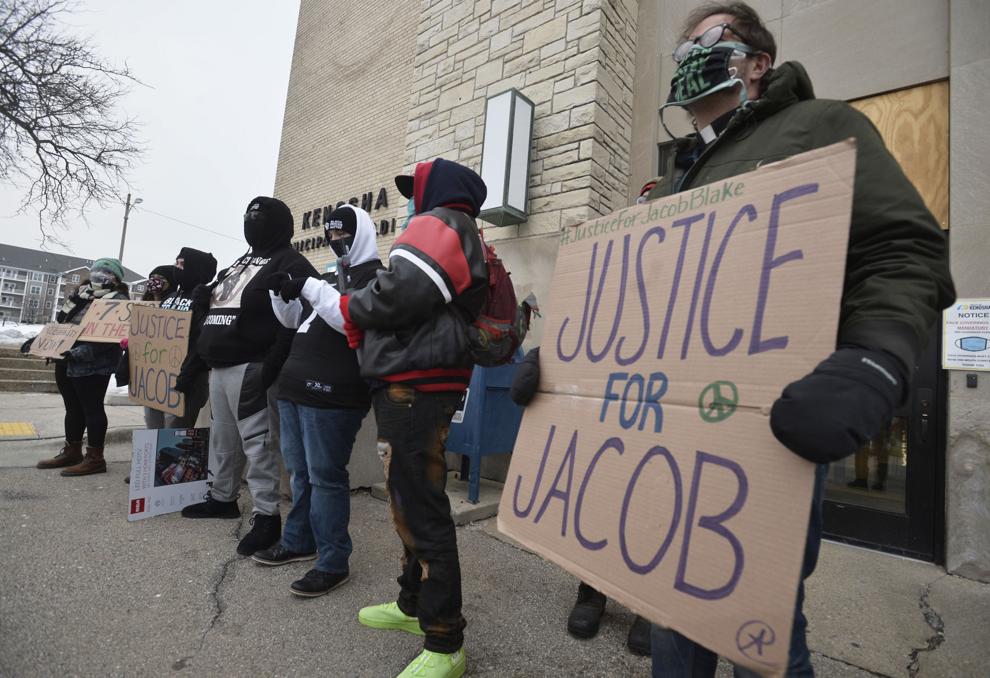 PROTEST TO REMOVE OFFFICER SHESKEY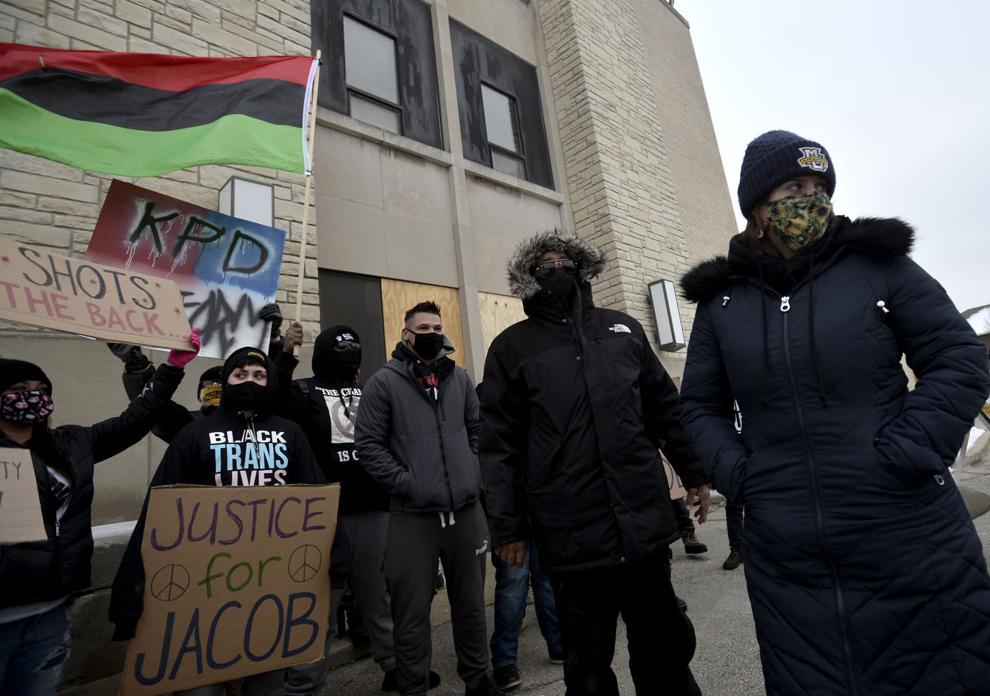 PROTEST TO REMOVE OFFFICER SHESKEY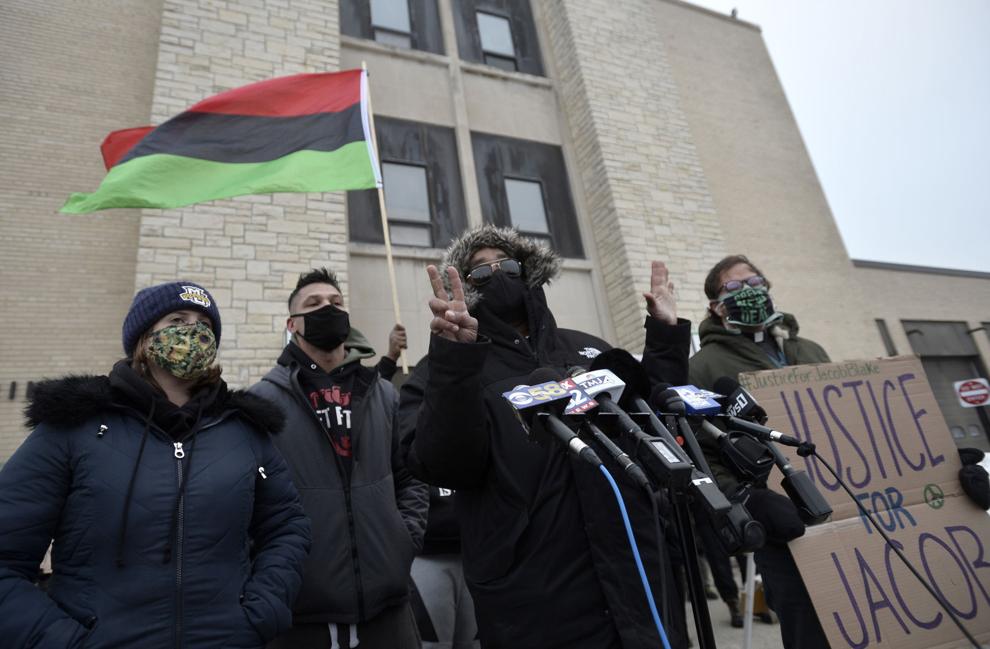 PROTEST TO REMOVE OFFFICER SHESKEY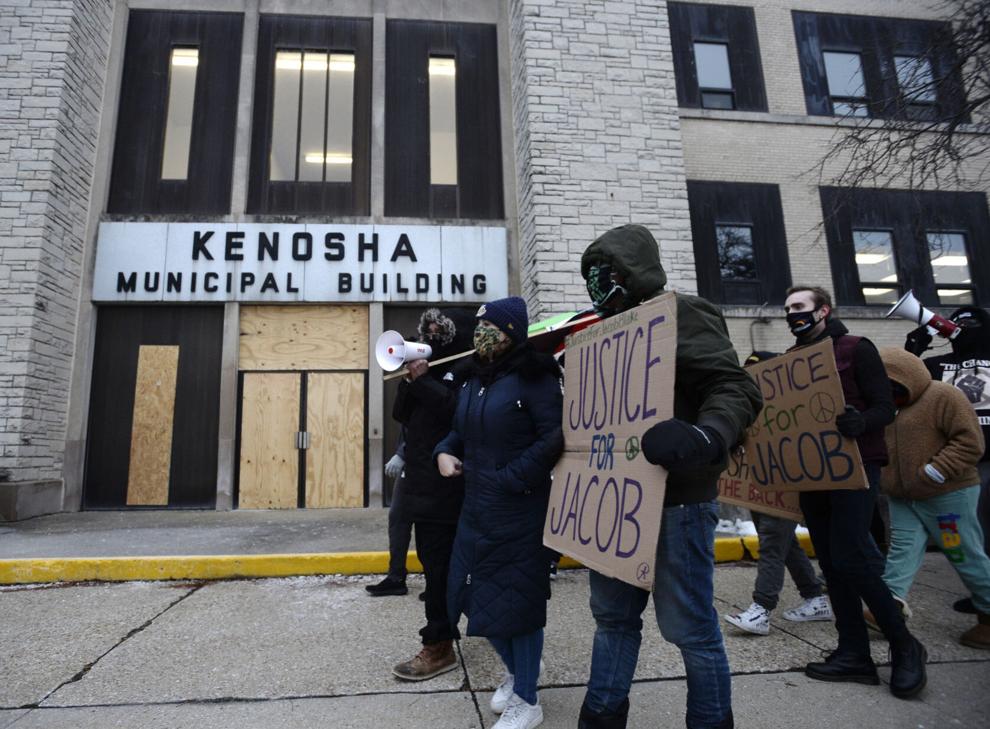 PROTEST TO REMOVE OFFFICER SHESKEY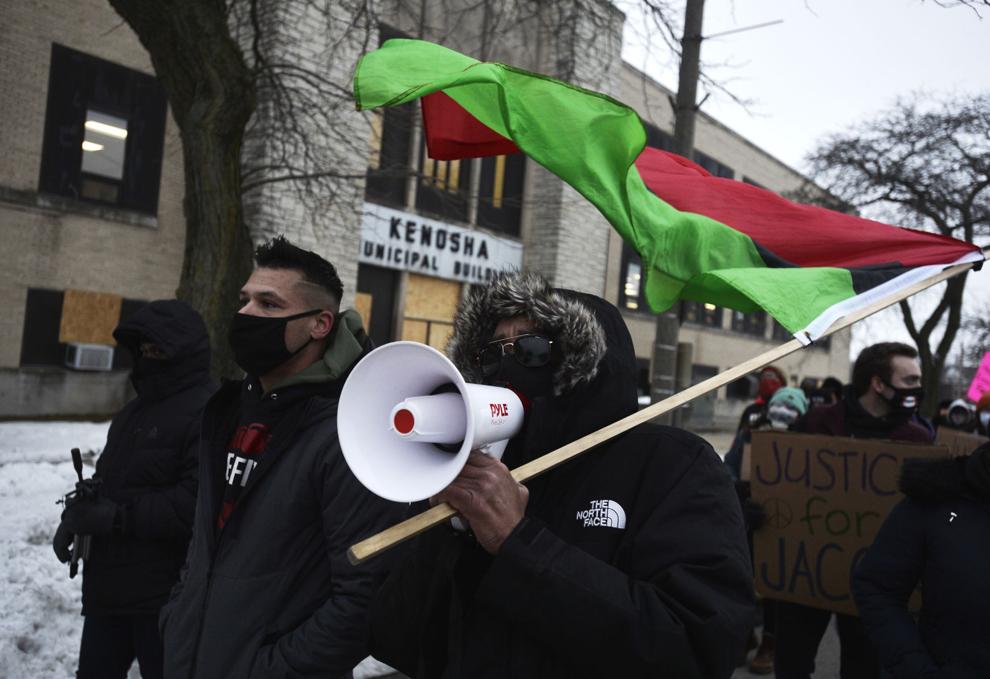 PROTEST TO REMOVE OFFFICER SHESKEY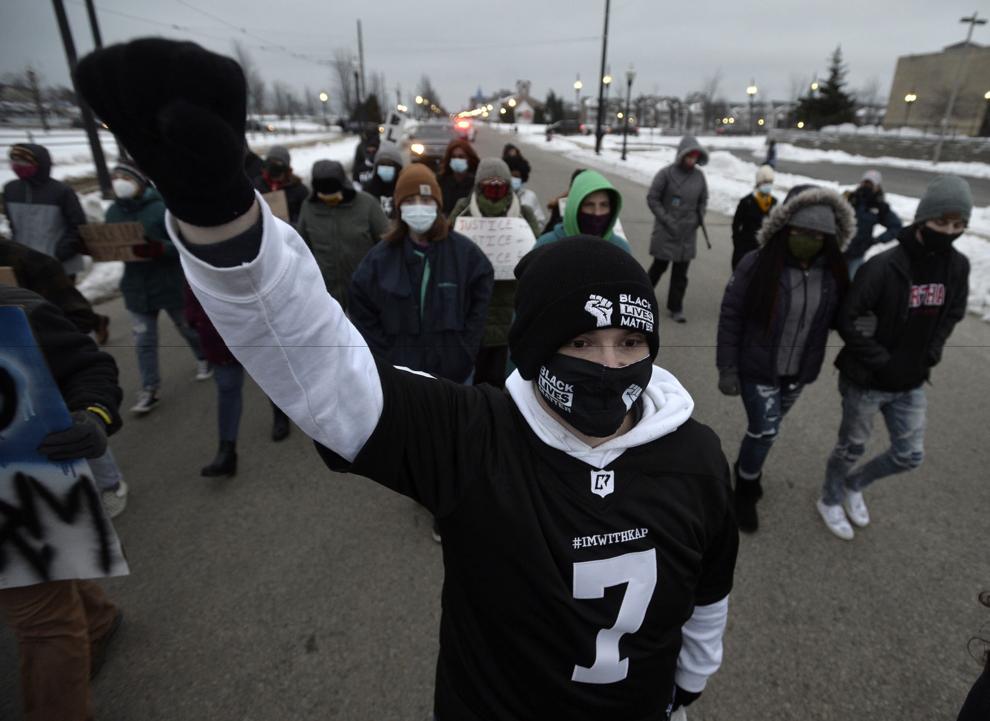 PROTEST TO REMOVE OFFFICER SHESKEY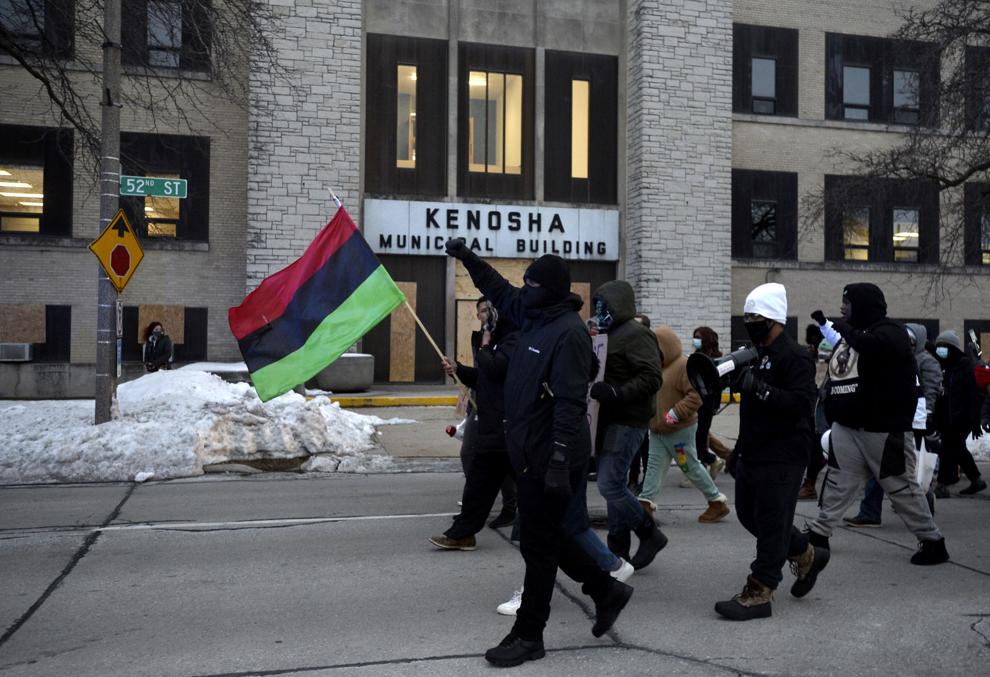 PROTEST TO REMOVE OFFFICER SHESKEY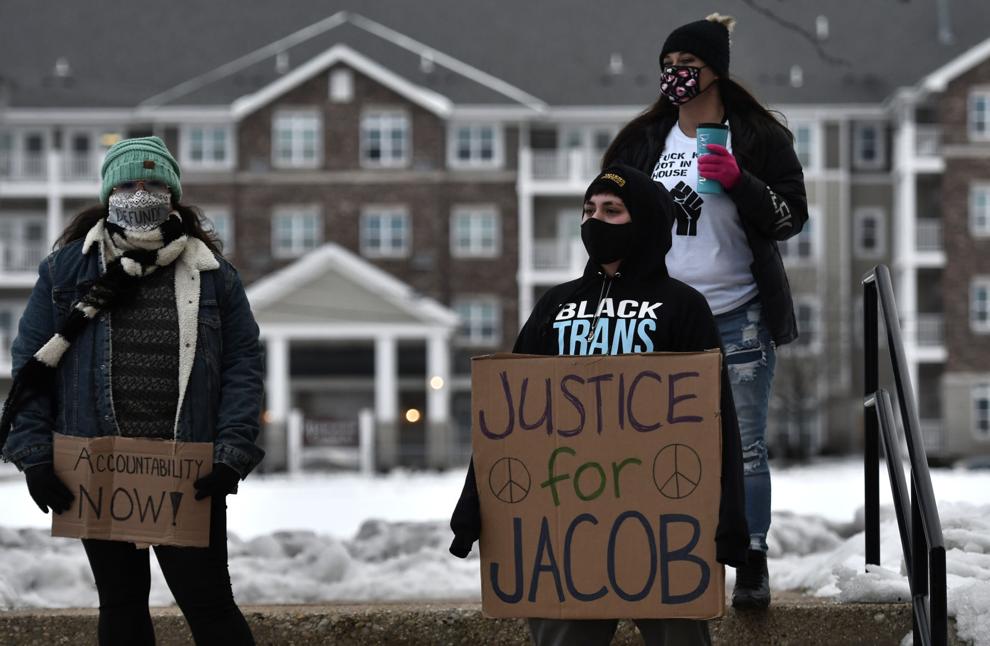 PROTEST TO REMOVE OFFFICER SHESKEY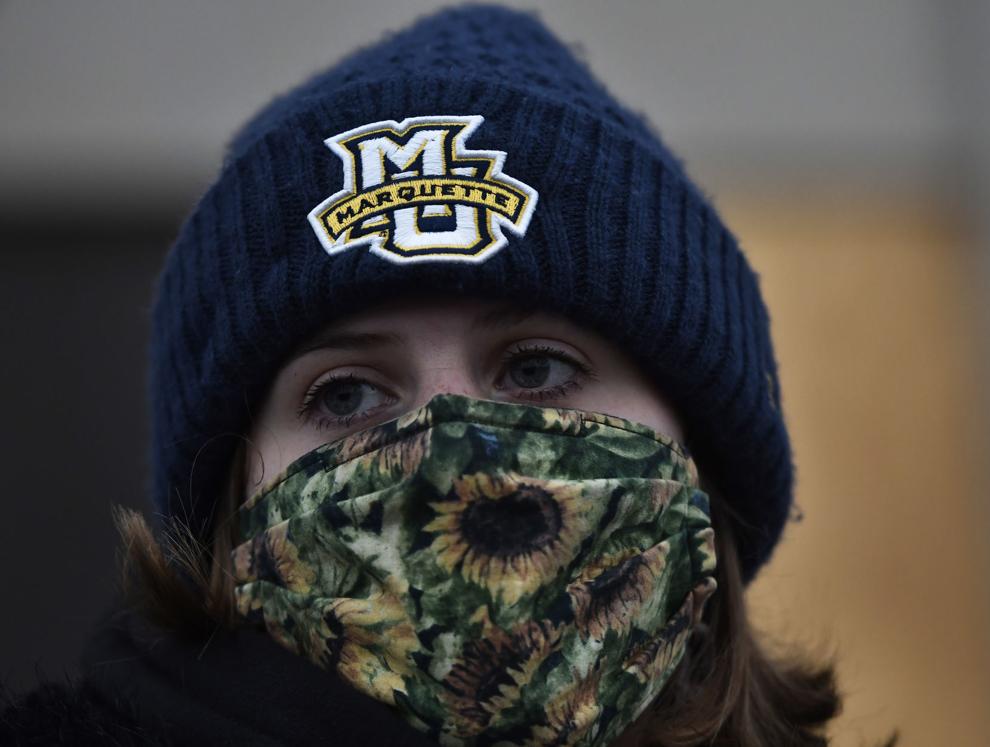 PROTEST TO REMOVE OFFFICER SHESKEY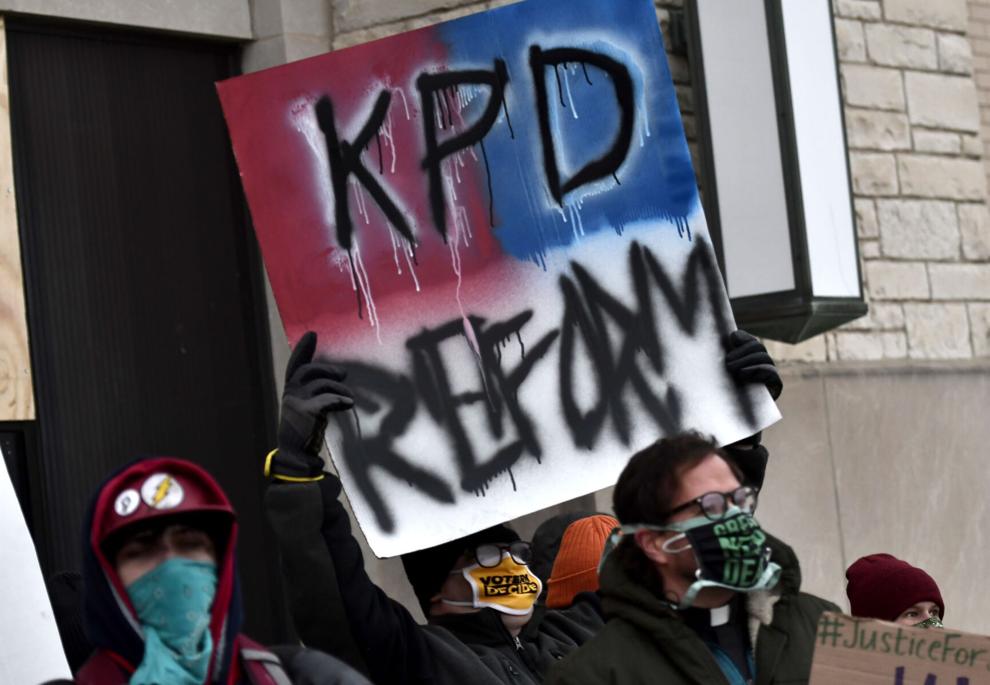 PROTEST TO REMOVE OFFFICER SHESKEY
PROTEST TO REMOVE OFFFICER SHESKEY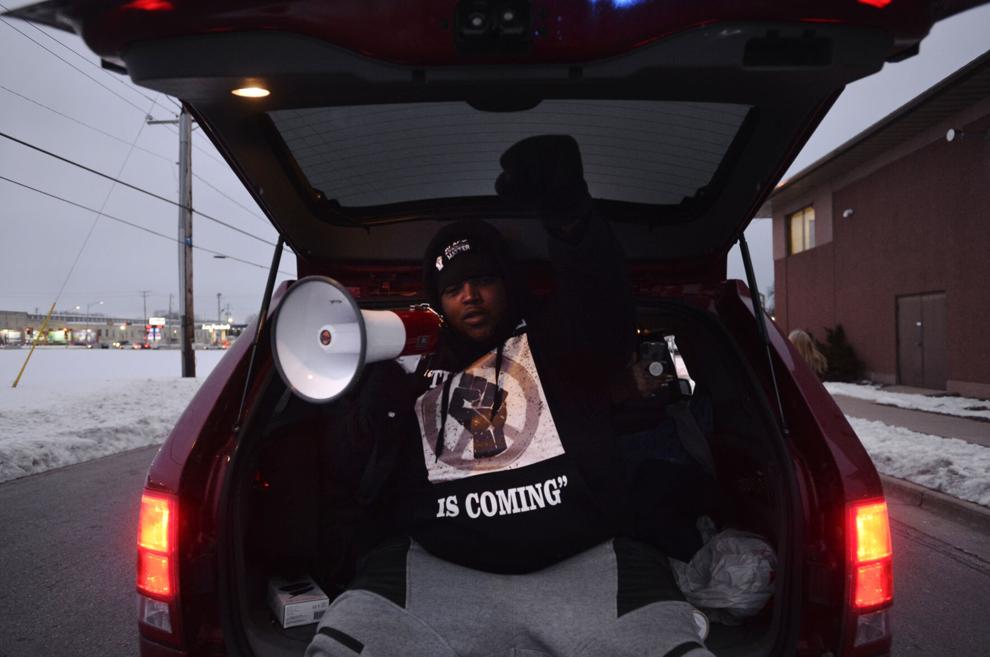 PROTEST TO REMOVE OFFFICER SHESKEY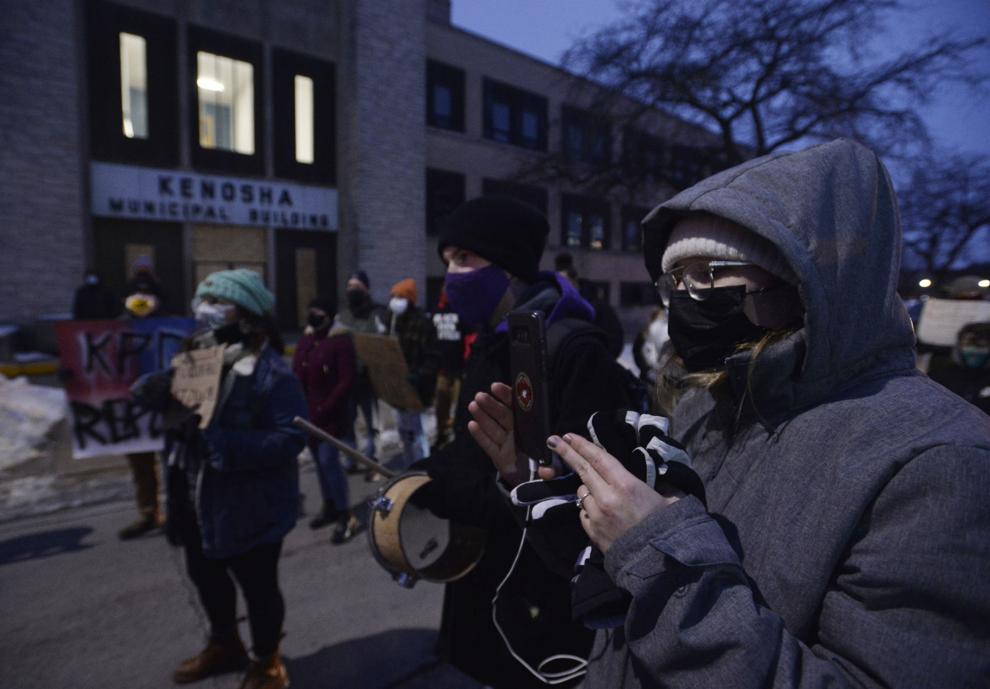 PROTEST TO REMOVE OFFFICER SHESKEY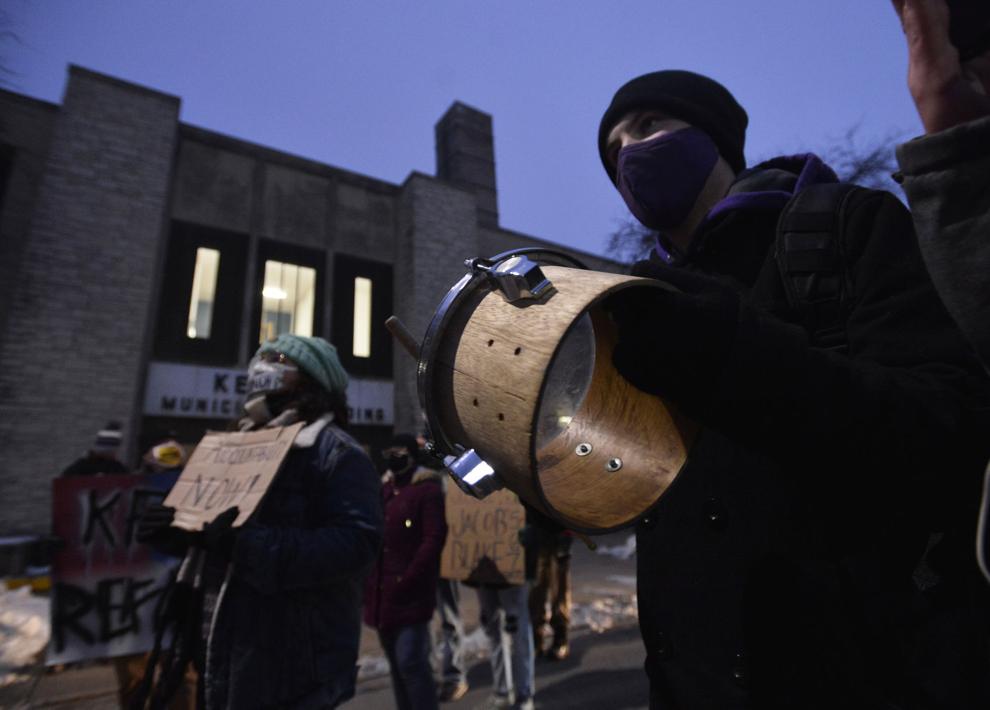 PROTEST TO REMOVE OFFFICER SHESKEY