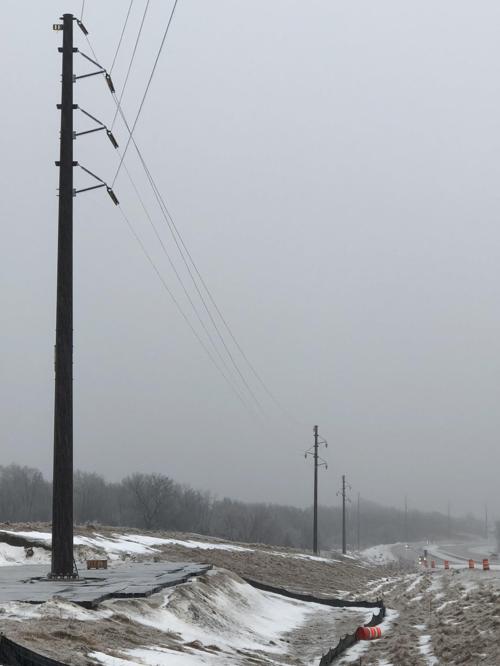 The next phase of transmission pole installation is set to begin along Highway 50 from Wheatland through Paddock Lake as part of the $70.6 million American Transmission Co. project to strengthen electric reliability in the region.
Alissa Braatz, spokeswoman for ATC, said Monday the entire project is expected "to be completed on time and on budget by December 2019."
No road closures are anticipated during installation. When possible, crews will use wooden construction platforms to safeguard the ground from use of heavy machinery. Crews will return to the work areas after construction to repair ruts and complete restoration.
When complete, the Spring Valley-North Lake Geneva Reliability Project will provide 23 miles of new 138,000-volt transmission service between existing substations in Salem Lakes and Lake Geneva through a new substation in Wheatland.
It is the first major transmission system improvement in the area since the 1990s, Braatz said.
It also includes installation of a new 6-mile, 69-kilovolt line (using shorter poles) from Highway 50 south on Highway O in Wheatland to a substation in Twin Lakes.
Those lines were connected to the new Balsam Substation in Wheatland and are live.
Crooked poles?
Some question why the poles along Highway O are not uniform and why some seem crooked.
"Approximately 29 poles along (the) segment from the Balsam Substation to the Twin Lakes Substation are raked, meaning they are intentionally embedded into the foundations at a slight angle," Braatz said. "The insulators and wires within this segment are mounted onto the poles within the road right of way in order to minimize the easement to landowners."
Braatz said, according to the project manager, the poles along this segment needed to be raked to counterbalance the tension of the transmission line and poles pulling the opposite direction.
Some of the poles along this segment are also laminated wooden poles with a semi-circle shape.
"The reason for this is simply due to the limited space for guy wiring, which is a tension cable that provides stability to a free-standing structure," Braatz said.
"Because of the limited space within the right of way for guy wires on both sides of the poles, the poles were manufactured so that the flattened portion of the pole maintains the strength needed without the guy wire."
Residents with questions or who wish to report an unsafe situation along the construction route are encouraged to call ATC at 866-899-3204.
SIMMONS BLOCK PARTY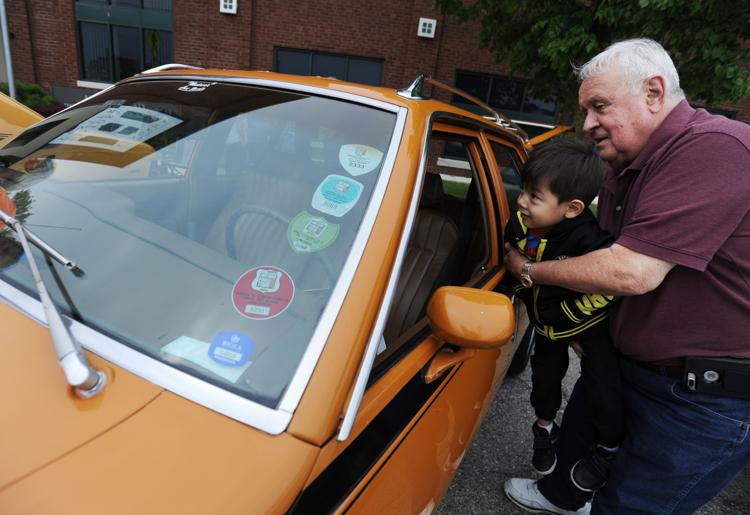 Harris and Hudson with Matt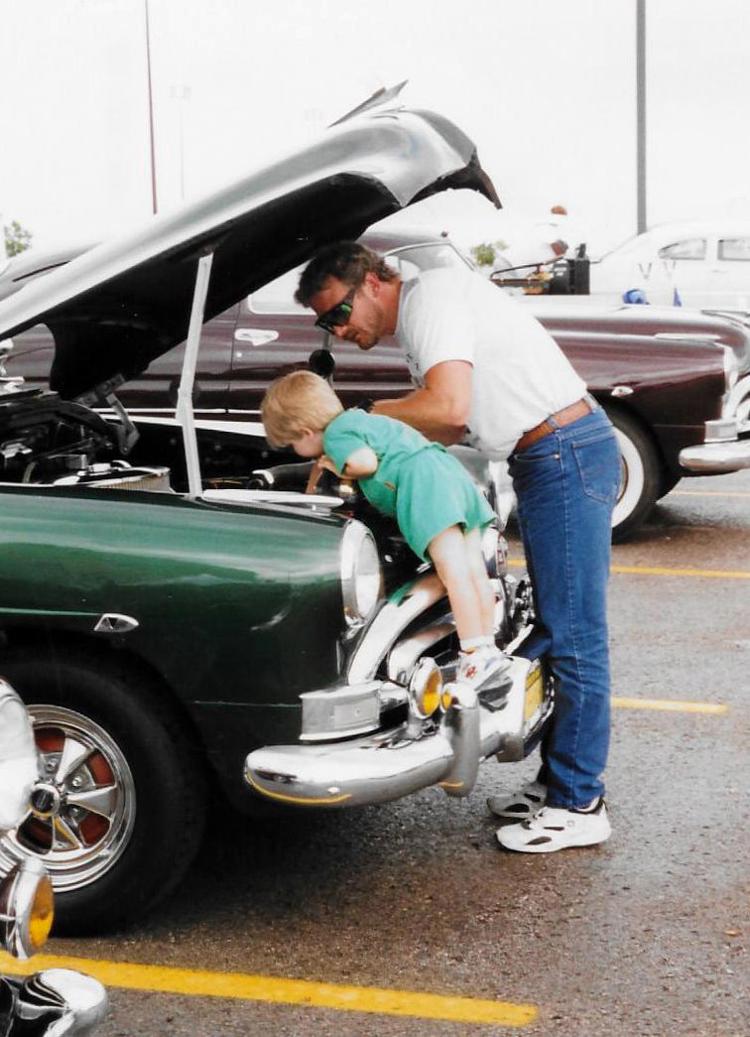 CAR SHOW BAKER PARK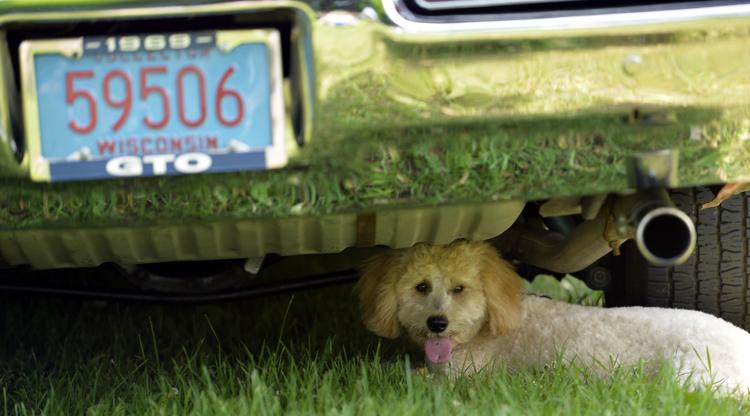 CAR SHOW BAKER PARK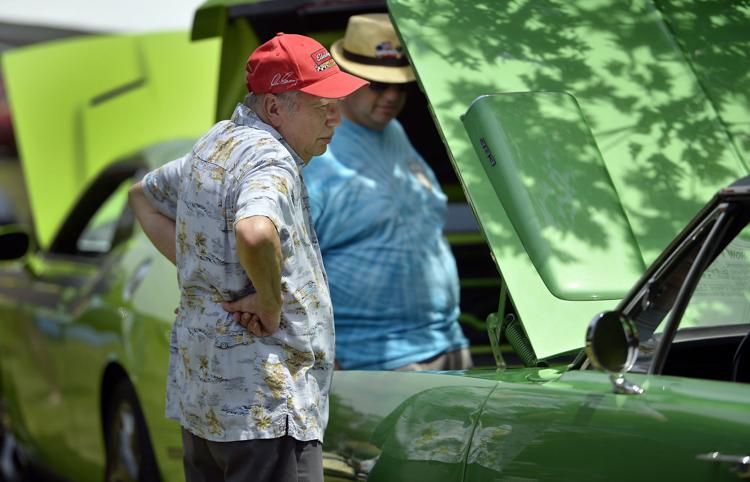 CAR SHOW BAKER PARK
CAR SHOW BAKER PARK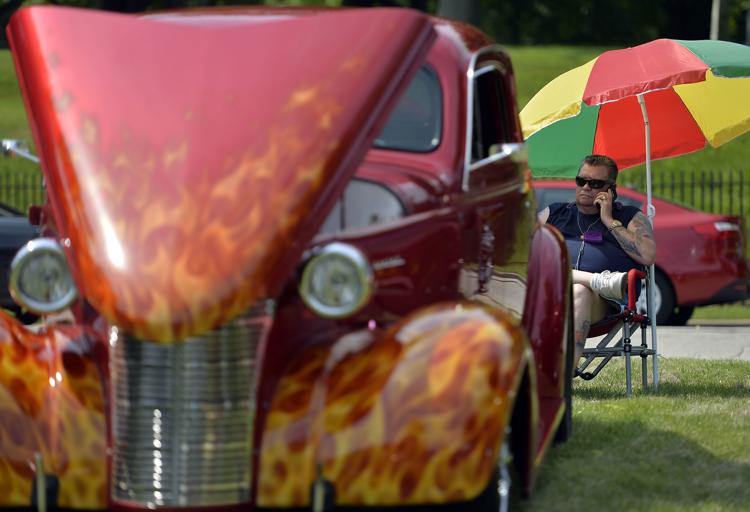 CAR SHOW BAKER PARK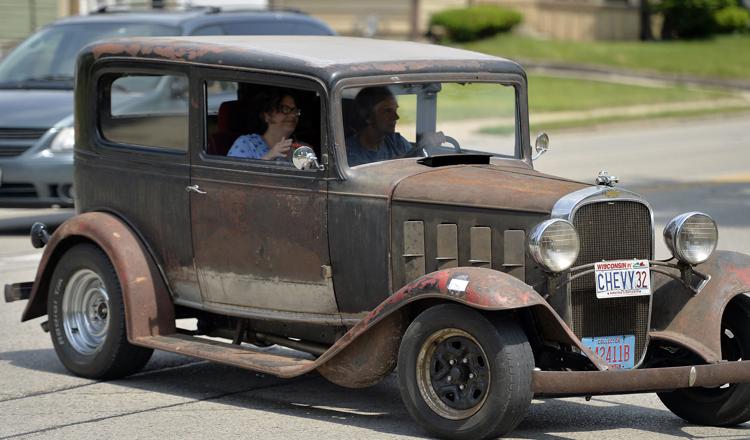 CAR SHOW BAKER PARK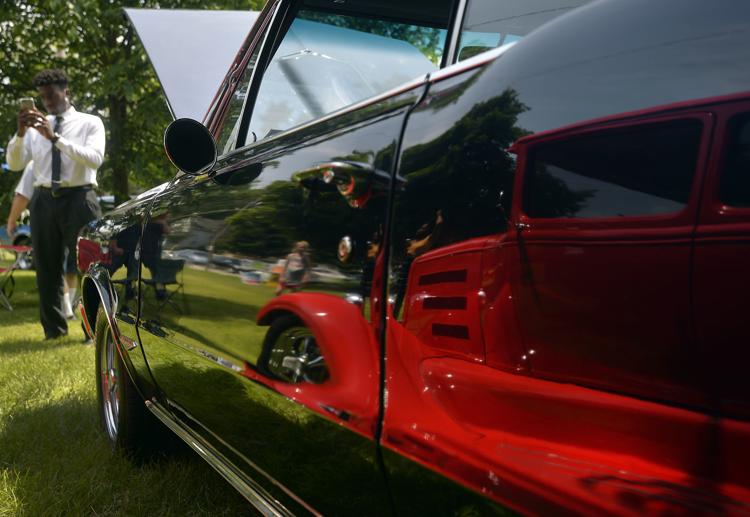 CAR SHOW BAKER PARK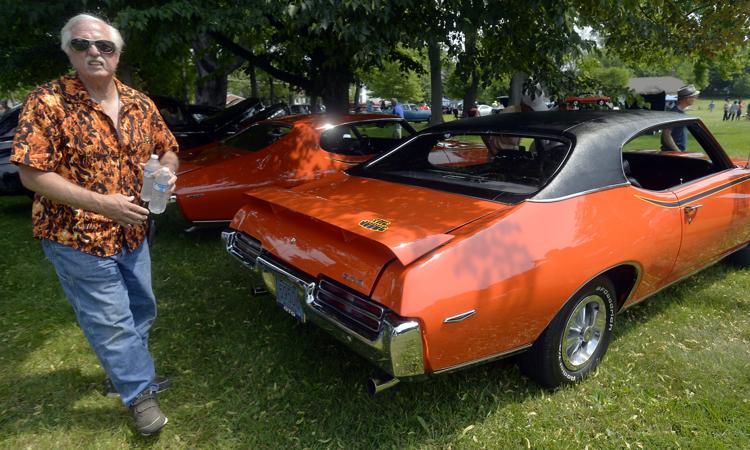 CAR SHOW BAKER PARK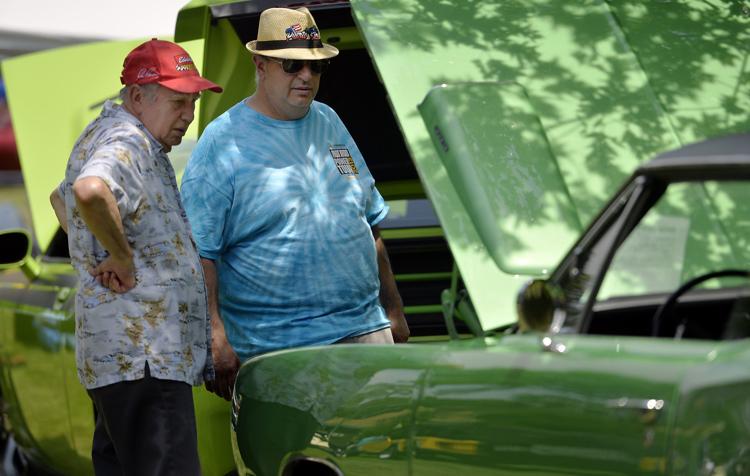 CAR SHOW BAKER PARK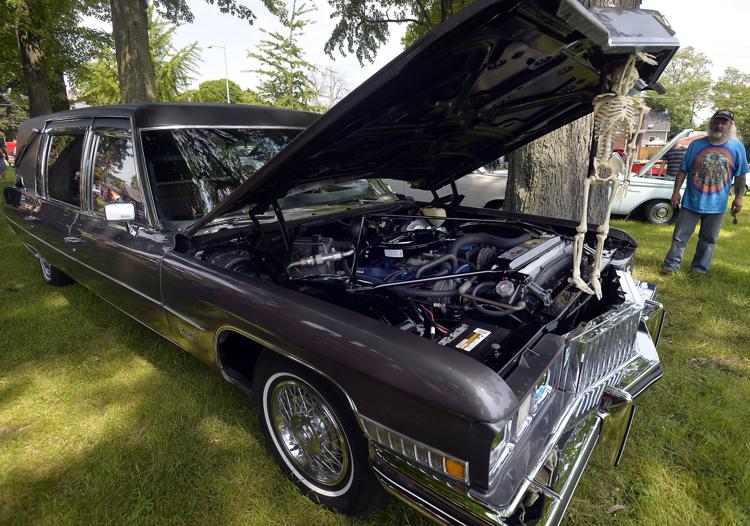 WOUNDED WARRIOR CAR SHOW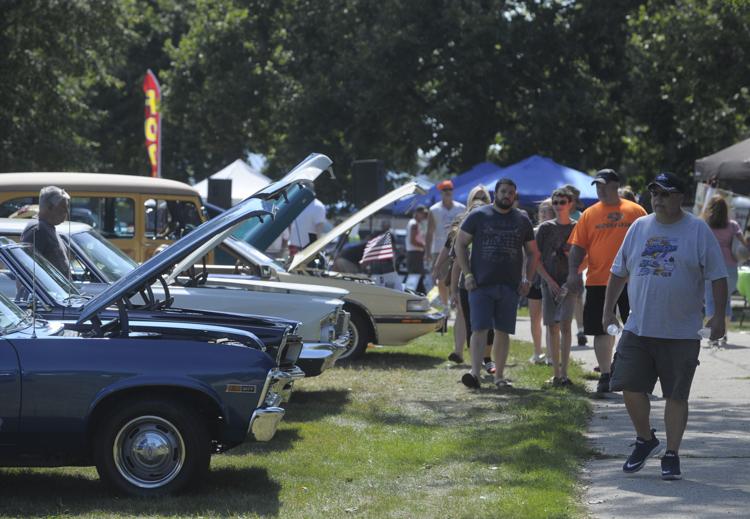 CAR SHOW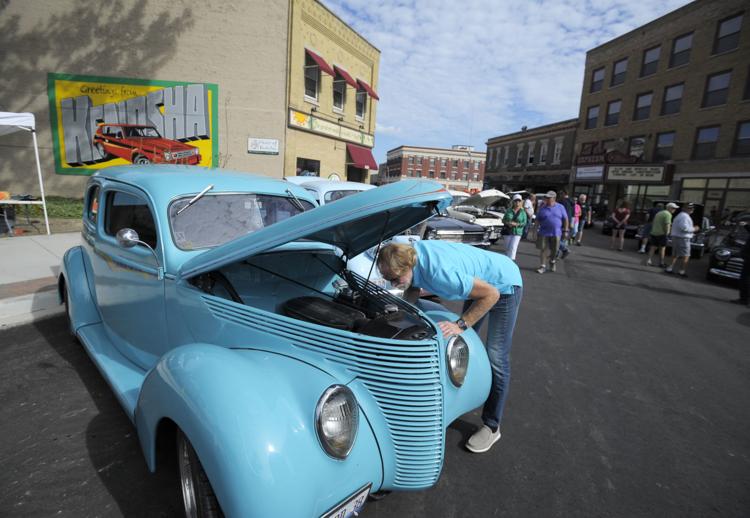 CAR SHOW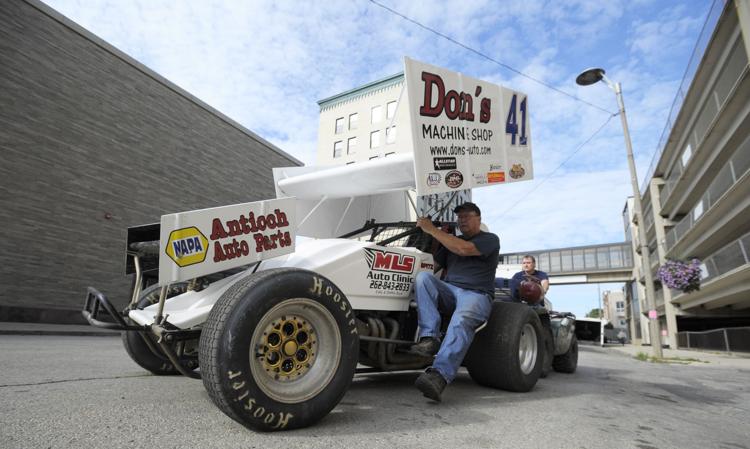 RODS FOR A REASON CAR SHOW
RODS FOR A REASON CAR SHOW