Defense attorneys for Chrystul Kizer will ask a judge next week to lower her bond as she awaits trial.
Kizer, 19, is charged with first-degree homicide for the shooting death of Randall Volar III, 34, in June 2018. Volar was under investigation by Kenosha Police for child trafficking at the time he was killed, with Kizer among the girls he brought to his home.
Her case has gained national attention as defense attorneys have fought to use her status as a trafficking victim as a defense in Volar's death.
At a hearing scheduled for Feb. 6, defense attorneys will ask Judge David Wilk to lower Kizer's bond from $1 million to $100,000.
Meanwhile, they are appealing an earlier decision by Wilk that limited Kizer's ability to use an affirmative defense under state law that offered trafficking victims a shield from prosecution of some crimes. That defense has never been used in a homicide.
In the motion asking for the bail modification, defense attorneys Carl Johnson and Larisa Benitez-Morgan state that if released, Kizer would stay with her mother, who has attended nearly all of Kizer's hearings since her arrest.
"Ms. Kizer has tremendous community support and does not pose a flight risk," the motion states. "Ms. Kizer does not pose a danger to herself or to the community, in that she is a victim of child trafficking and that her actions were not to the community as a whole but rather as a direct result of having been trafficked as a child."
The judge turned down a previous request to lower the bond.
Volar shot; house set afire
Kizer was charged June 13, 2018, eight days after Volar was found dead in his burning home at 7732 14th Ave. Volar had been shot in the head, his house set on fire, and his car stolen.
Investigators learned that the night he died, Volar had paid for an Uber to bring Kizer to his home from Milwaukee.
District Attorney Michael Graveley has argued that there is evidence that Kizer planned the killing.
Months before his death, Volar had been arrested pending charges of second-degree sexual assault of a child, child enticement-prostitution and use of a computer to facilitate a sex crime.
His arrest came after a 15-year-old girl called police saying a man had given her drugs and was going to kill her. She was found partially dressed near Volar's home.
He was released after his arrest pending a summons and complaint as police continued to investigate, including serving a warrant on his home, seizing electronics and videos and photographs that appeared to show underage girls, including videos Volar had filmed of himself having sex with girls.
Graveley said in a past interview a prosecutor in his office specializing in prosecuting sex crimes was working with police on building the case against Volar, including trying to identify the young women in the videos to determine if they were underage.
He said that follow-up information from police was delivered to the prosecutor the same day Volar died, and it is likely he would have been charged that day or the following day had he not been killed.
Kizer's case has drawn comparisons to the case of Cyntoia Brown, who was 16 when she killed a 43-year-old man who had paid her for sex. She maintained she was defending herself against a trafficker.
She was convicted of homicide in Tennessee and sentenced to life in prison. She was granted clemency last August after serving 15 years in prison.
Supporters have turned out at Kizer's court appearances and organized protests. A petition calling for charges against her to be dropped has more than 133,400 signatures.
Earlier this month, a student-led organization at Harvard Law School published an open letter to Graveley calling on him to drop charges.
IN PHOTOS: A look back at last year's Ice Castles in Lake Geneva
ice castle 1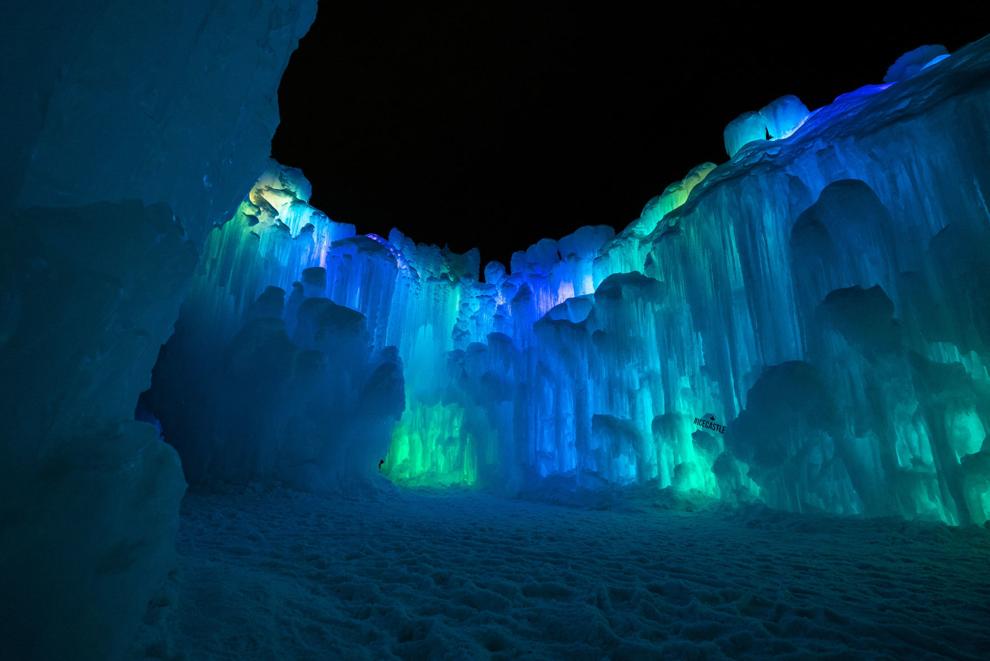 ice castle to open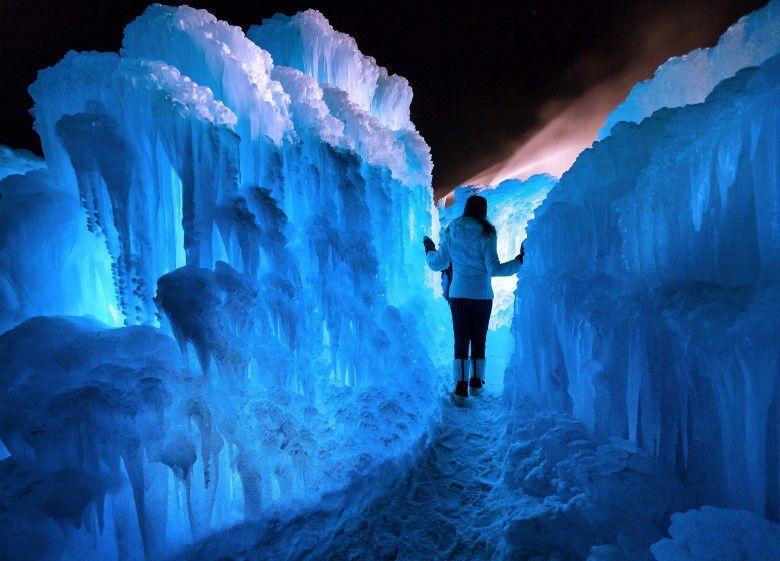 ice castle biz 1.jpg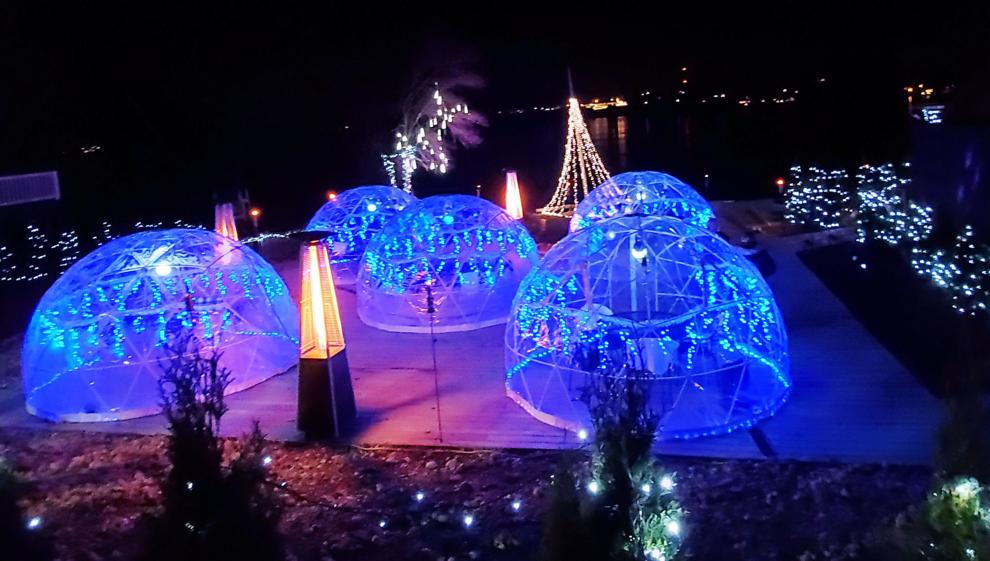 ice castle 1.jpg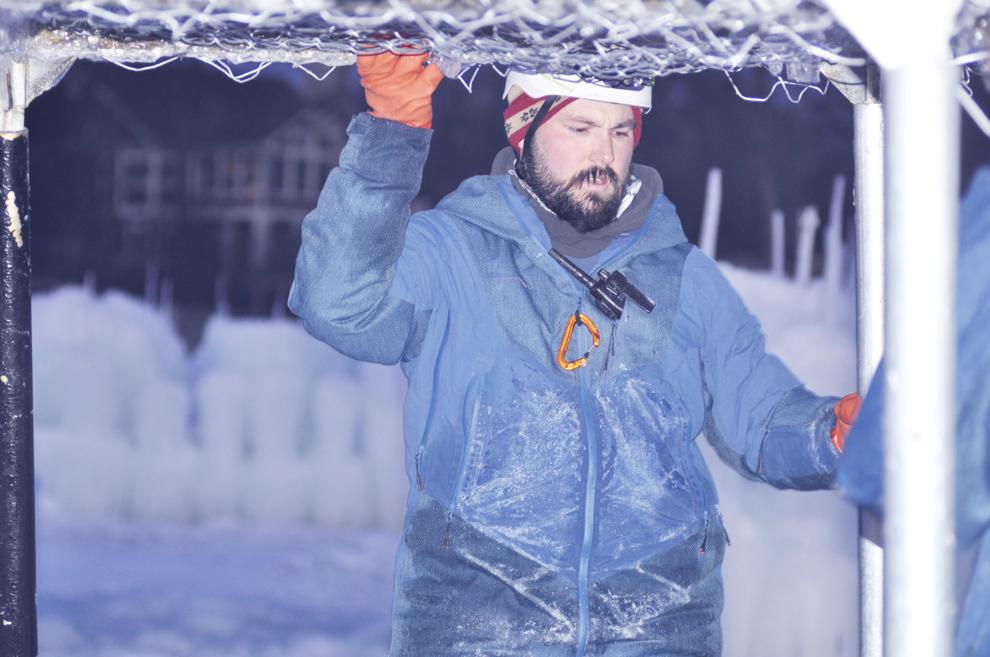 ice castle 2.jpg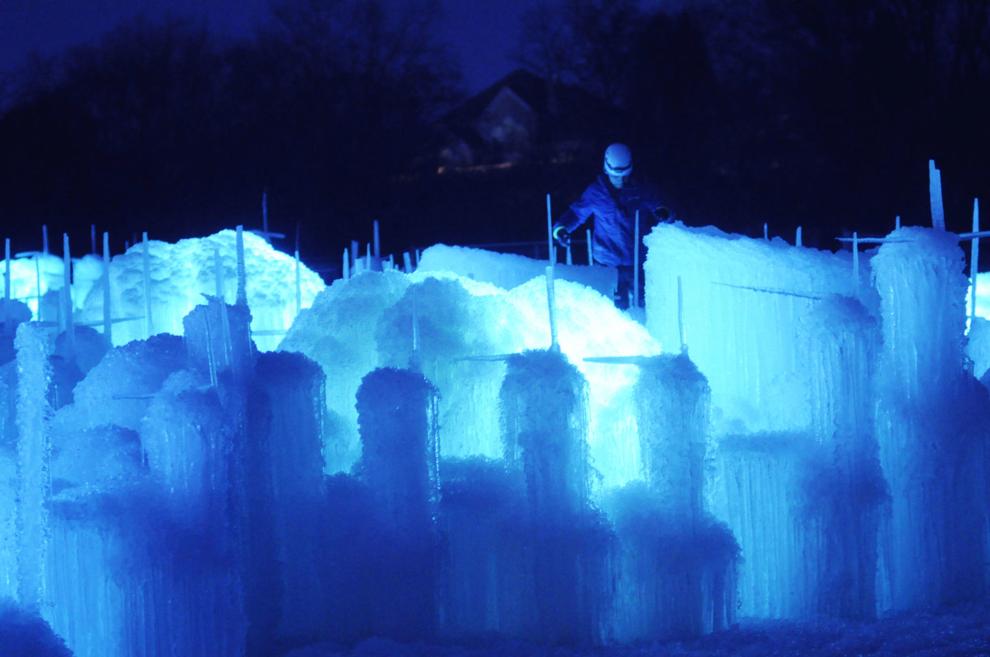 ice castle 3.jpg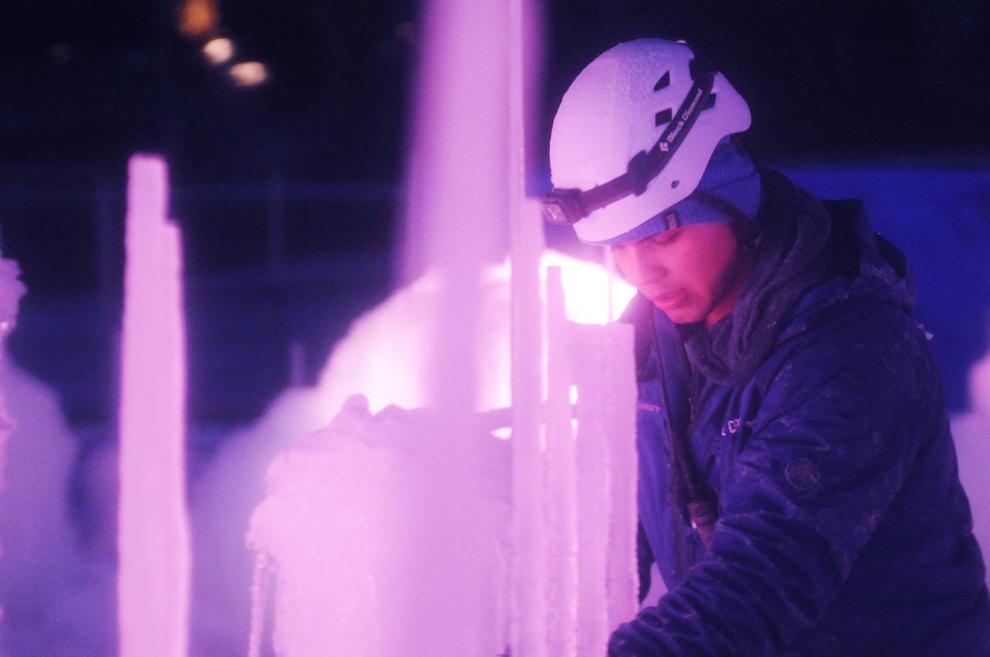 ice castle 4.jpg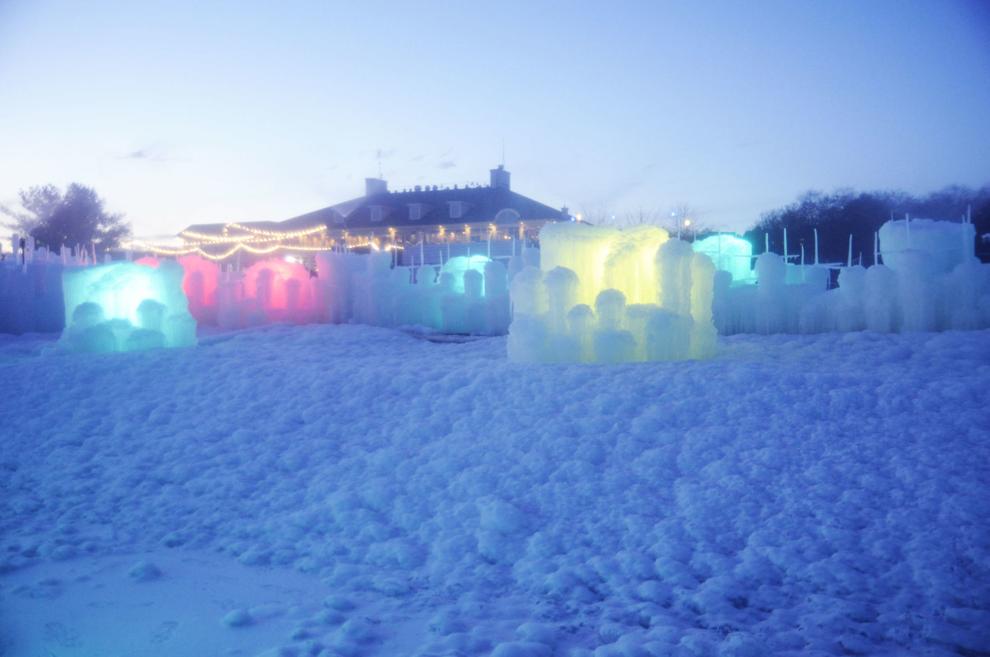 ice castle construction
ice castles 1.jpeg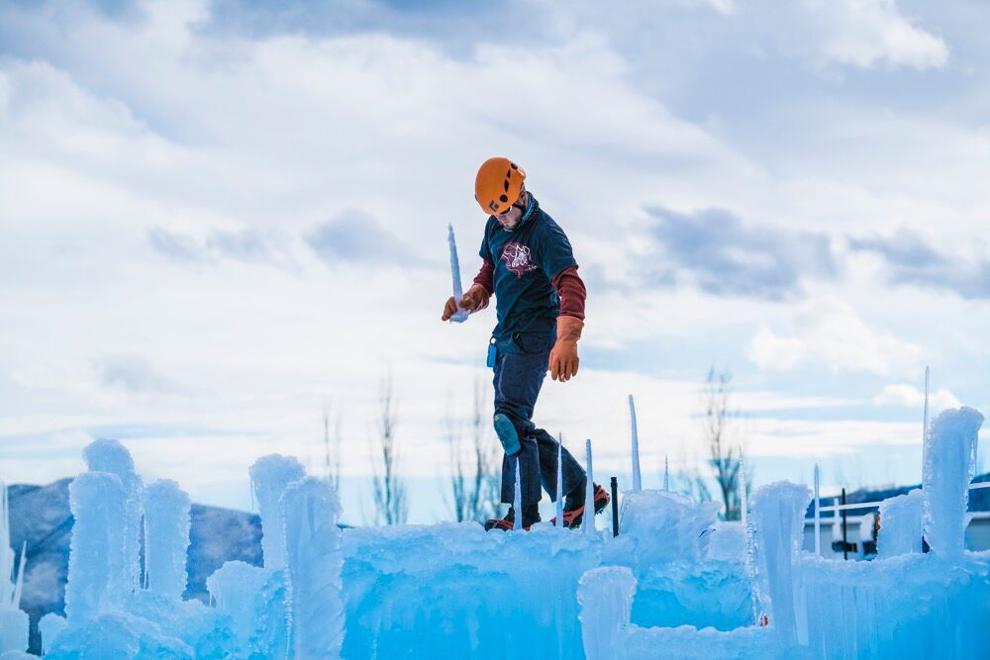 ice castles 2.jpeg
ice castles 3.jpeg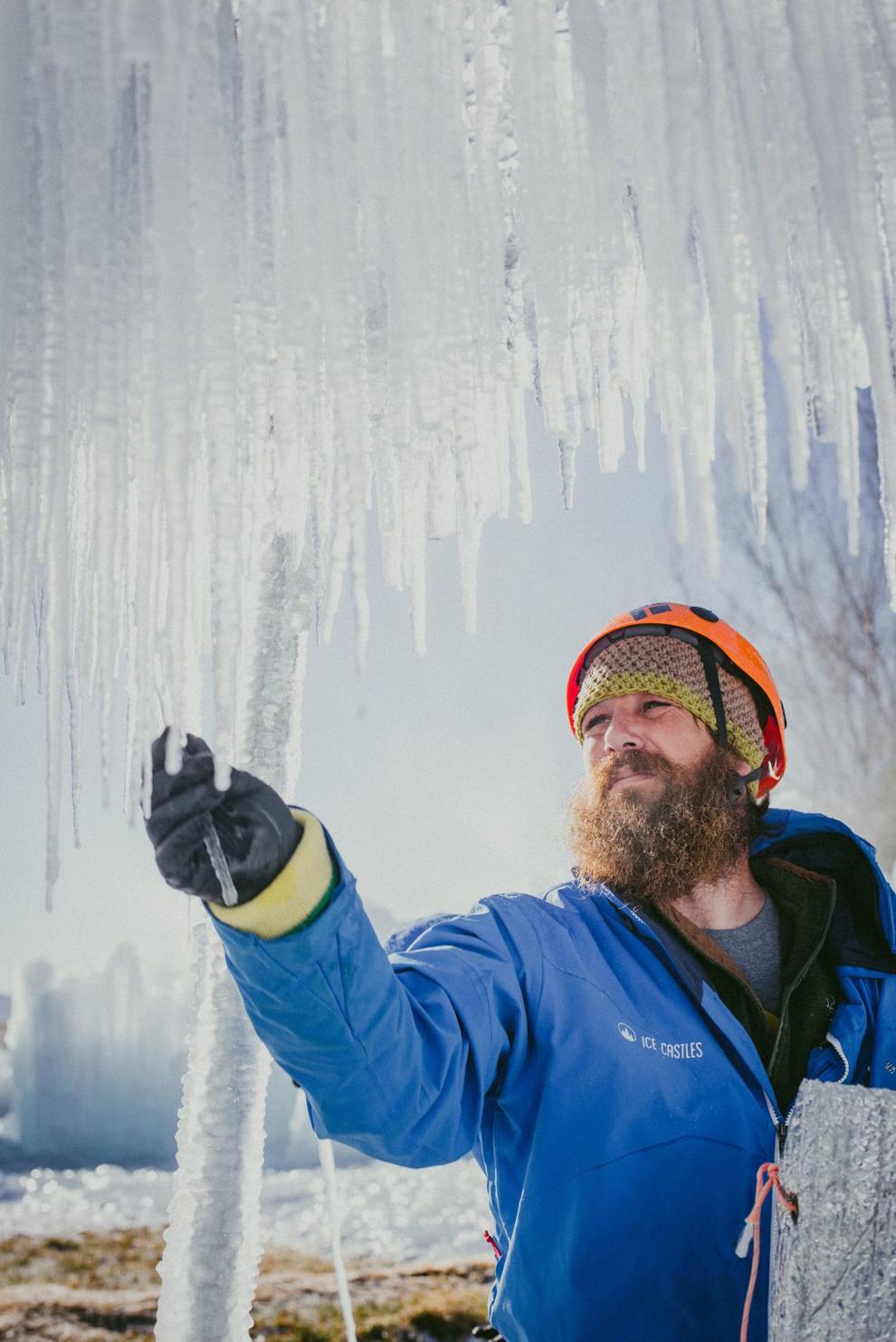 ice castles 4.jpeg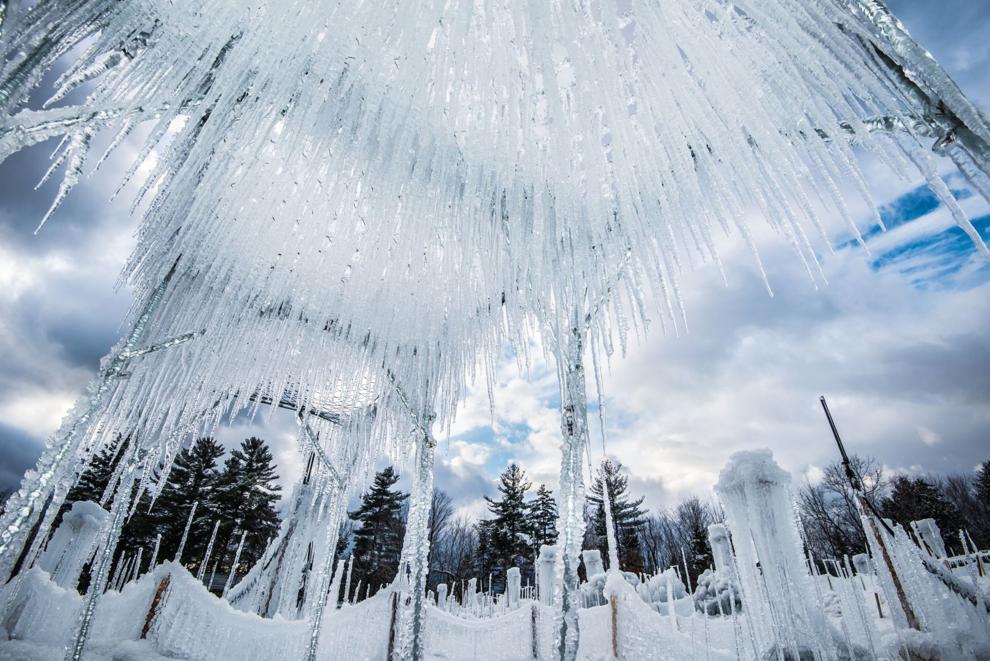 ice castle demo 1.jpg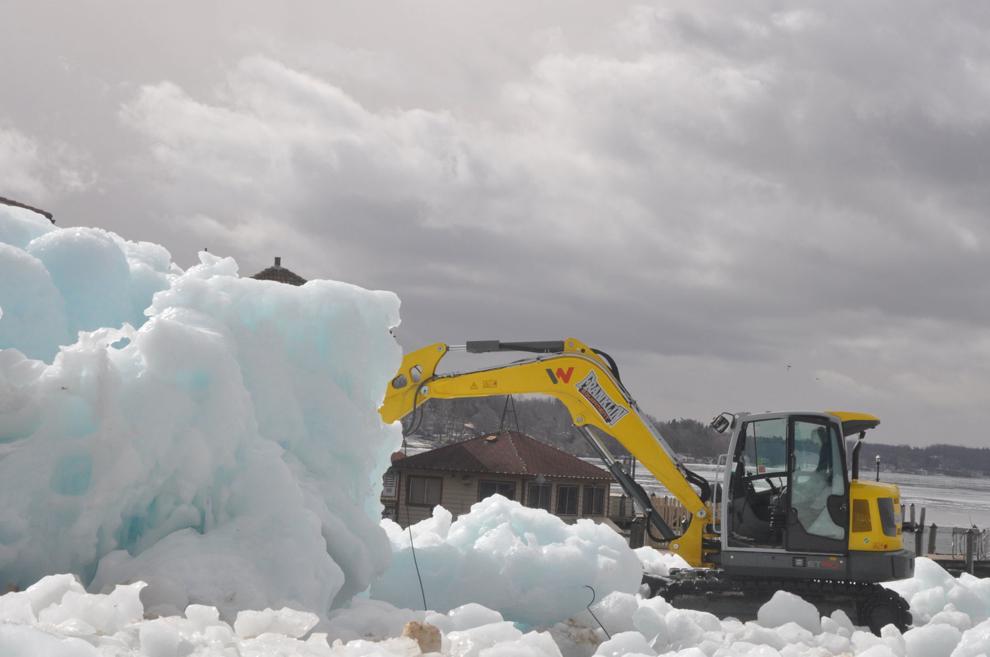 ice castle demo 2.jpg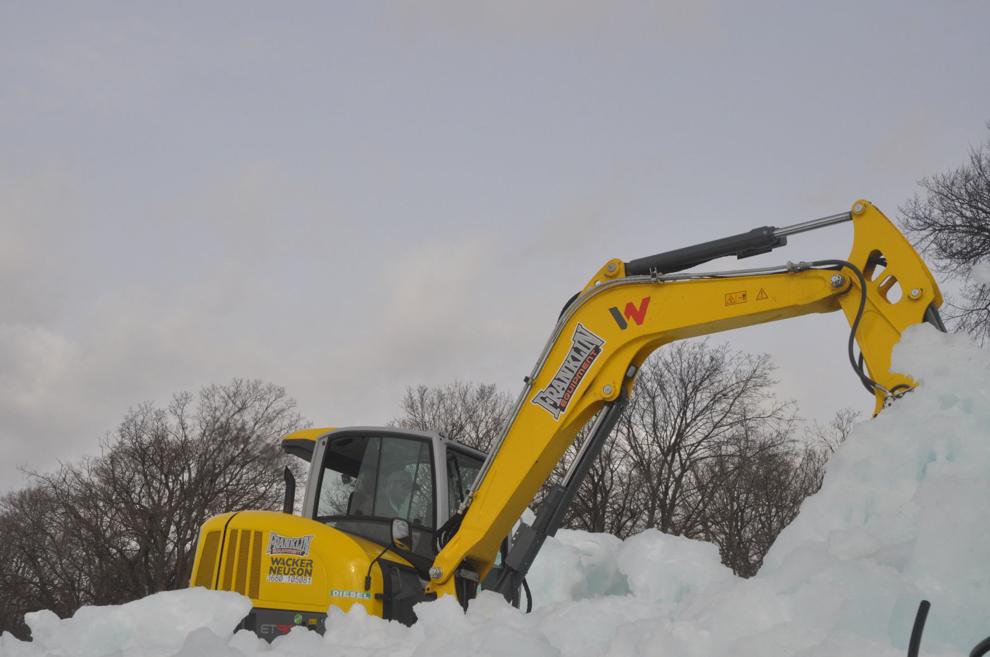 ice castle demo 3.jpg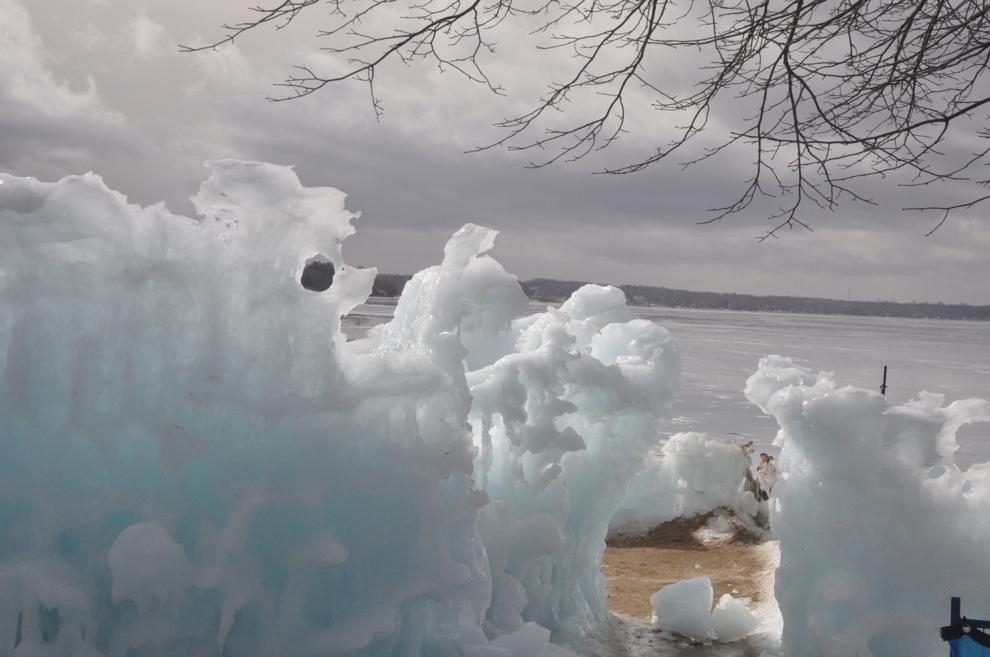 ice castle demo 4.jpg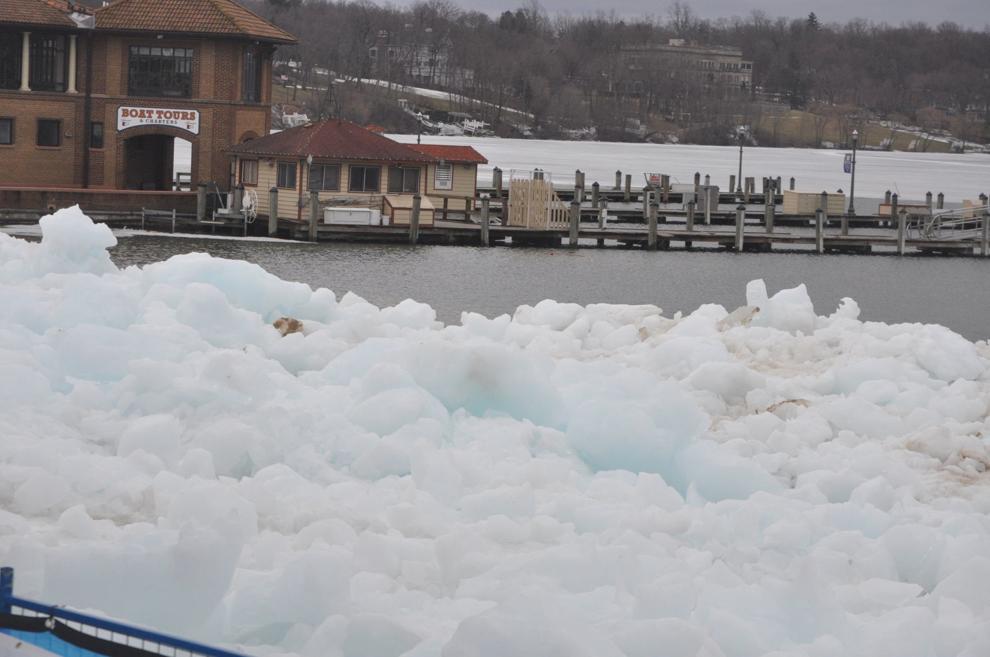 ice castle demo.jpg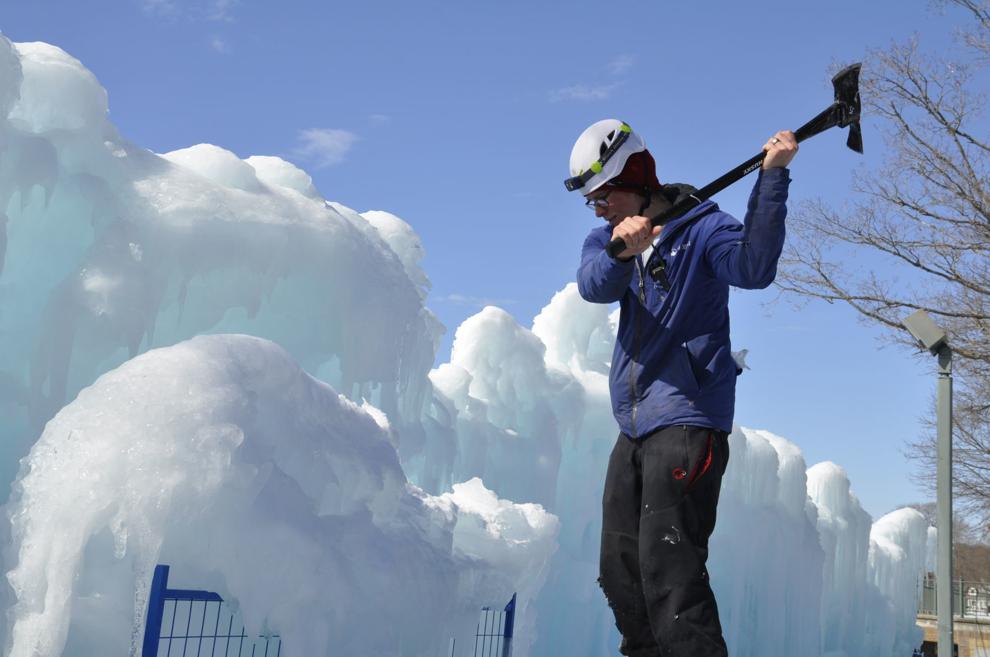 ice castle demo 2.jpg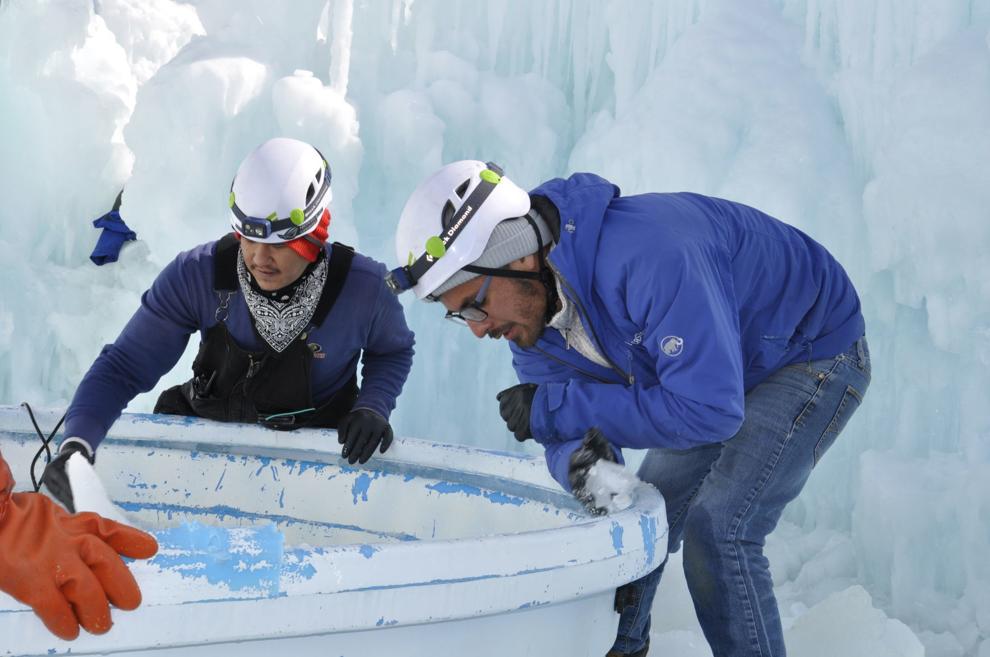 ice castle finale.jpg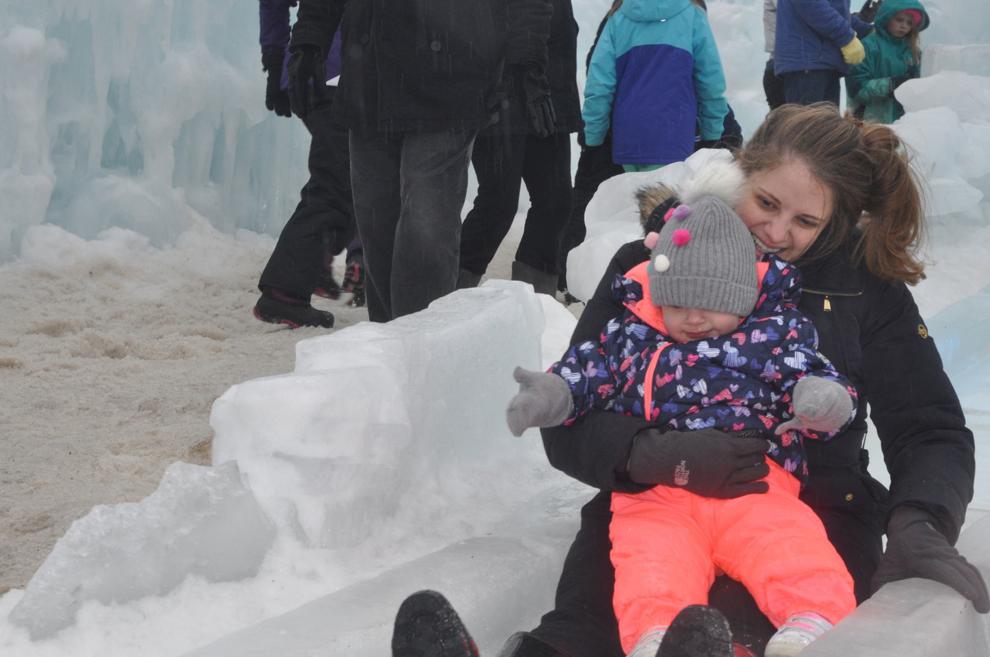 ice castle finale 2.jpg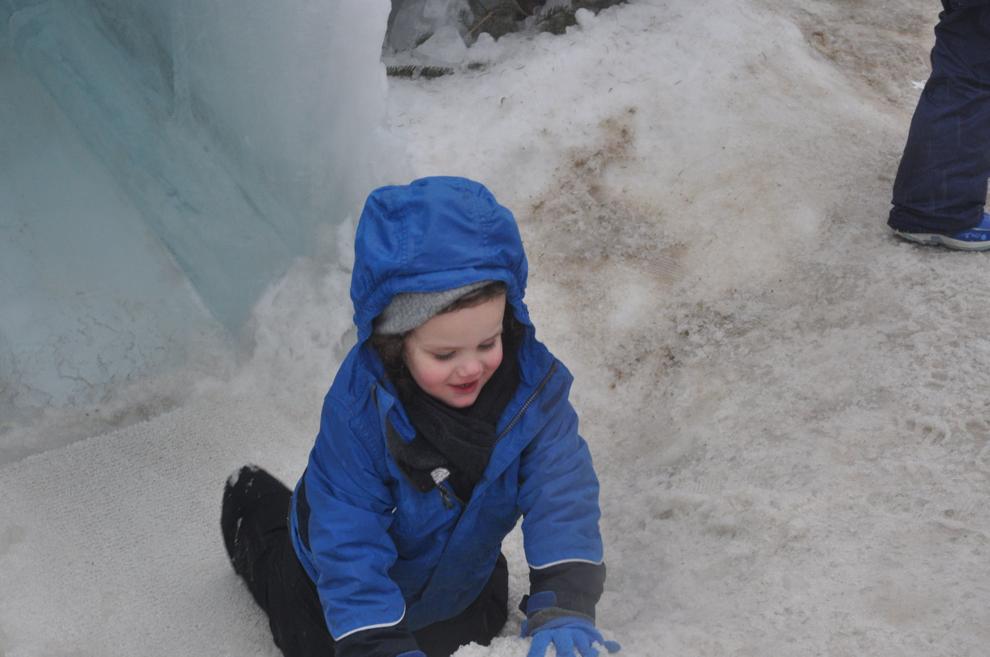 20190222-kn-a-winterphotocontest-koci
Ice castles fire pit area
Ice castle warming hands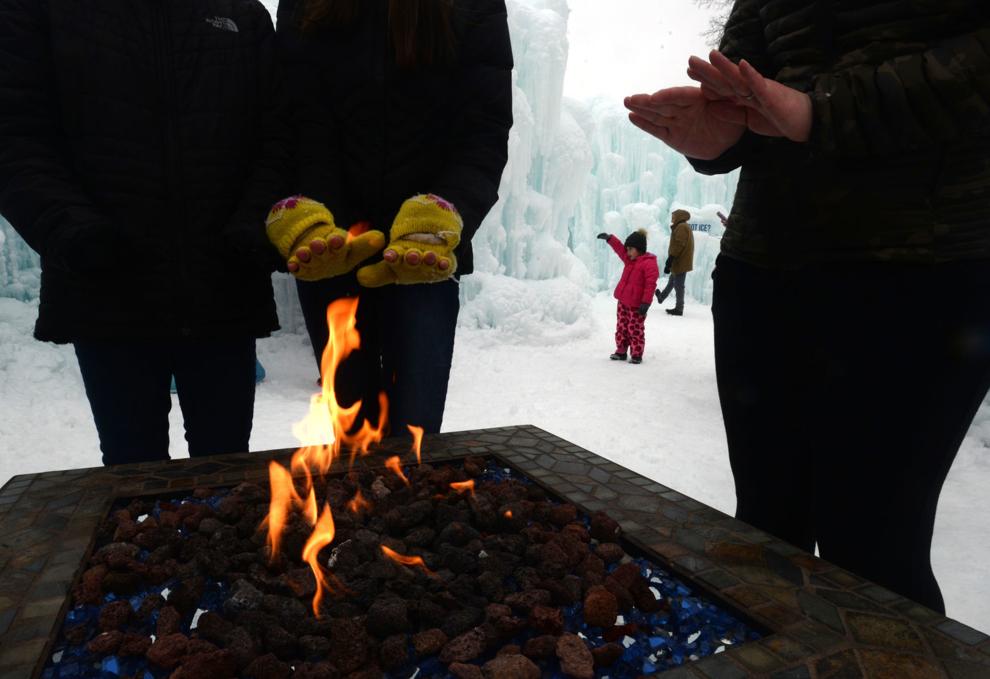 Ice castle princesses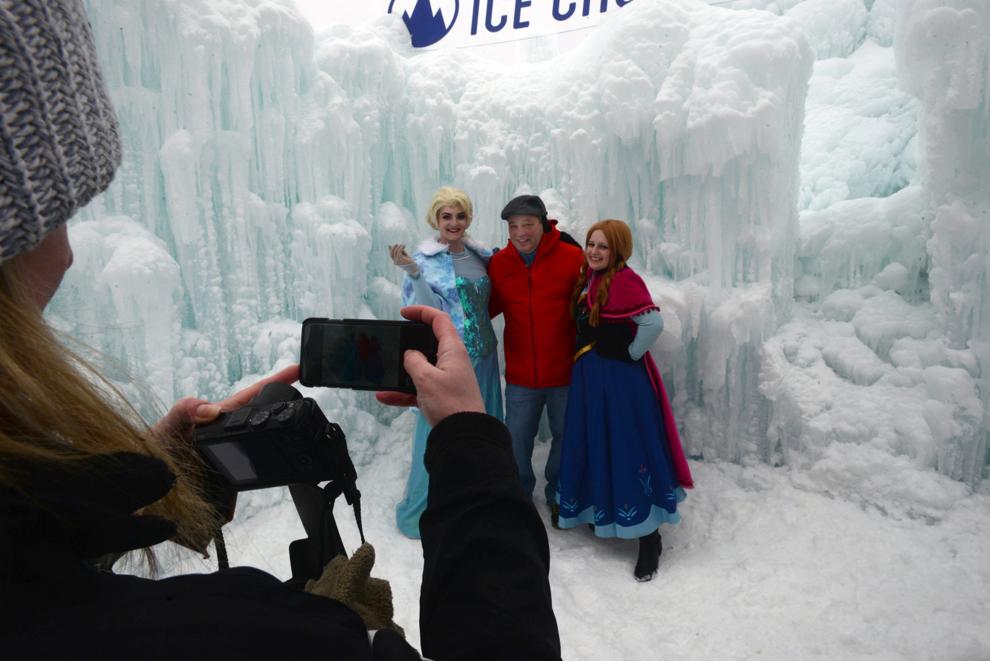 Ice castle got ice sign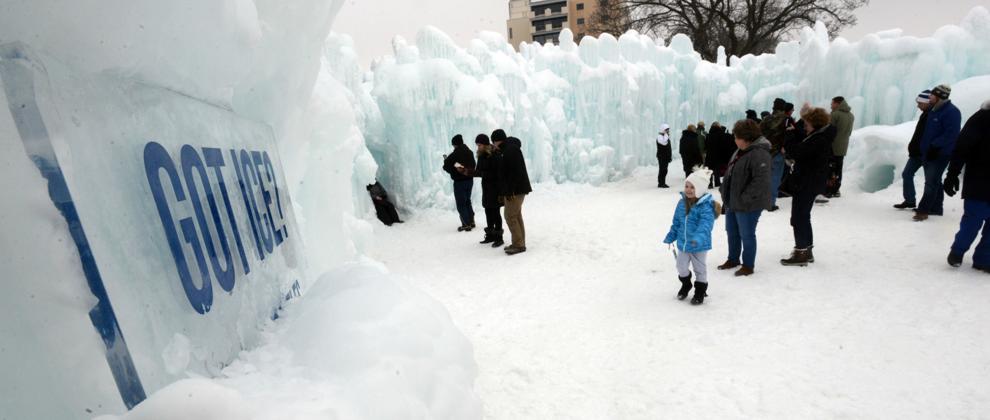 Ice castle posing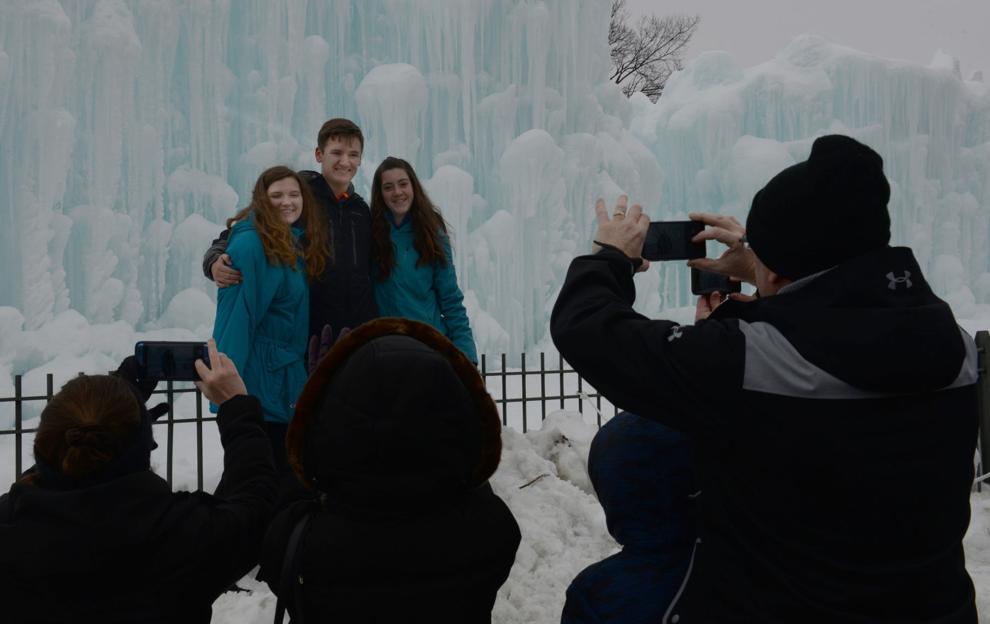 Ice castle big slide
Ice castle Chicago family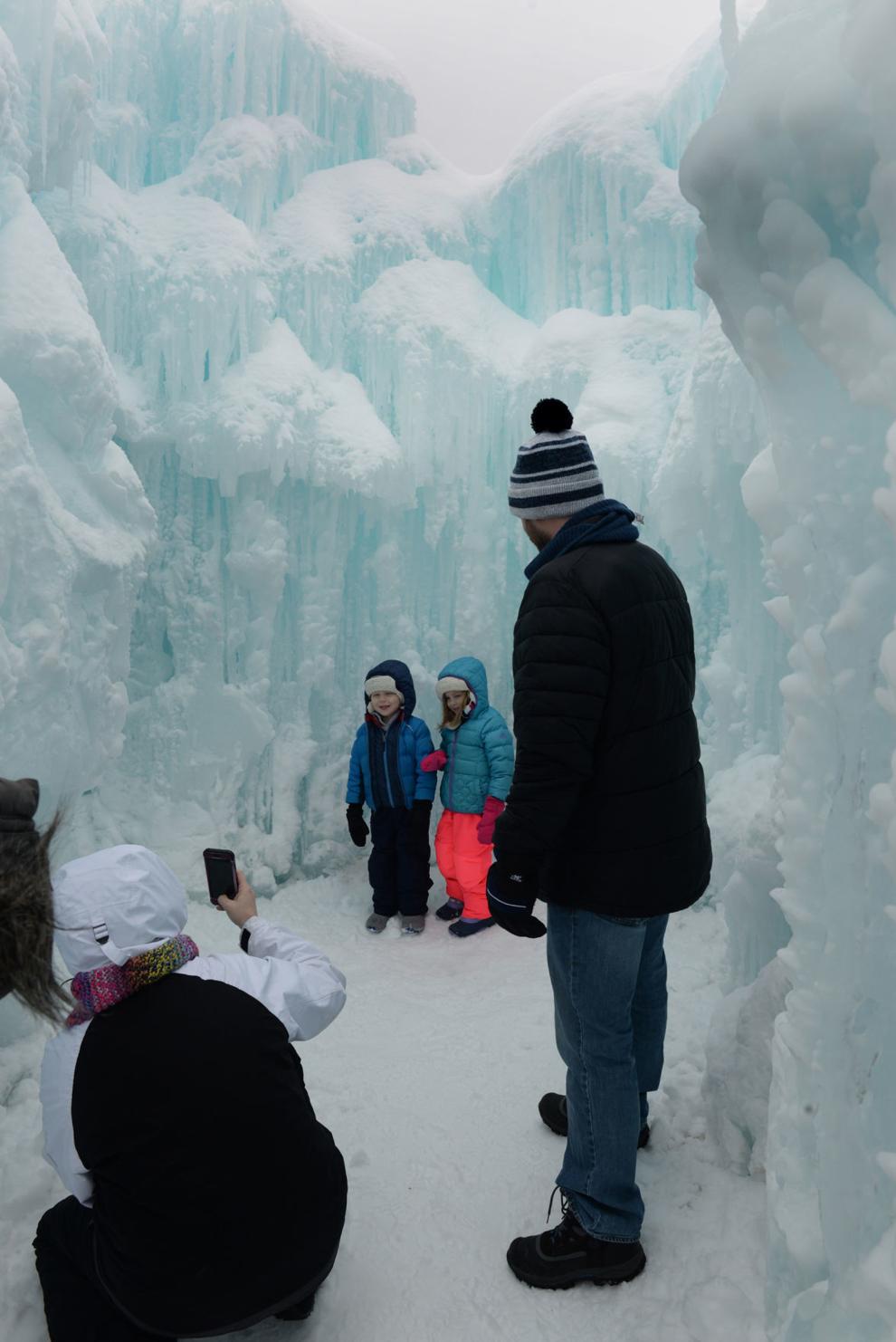 Ice castle people walking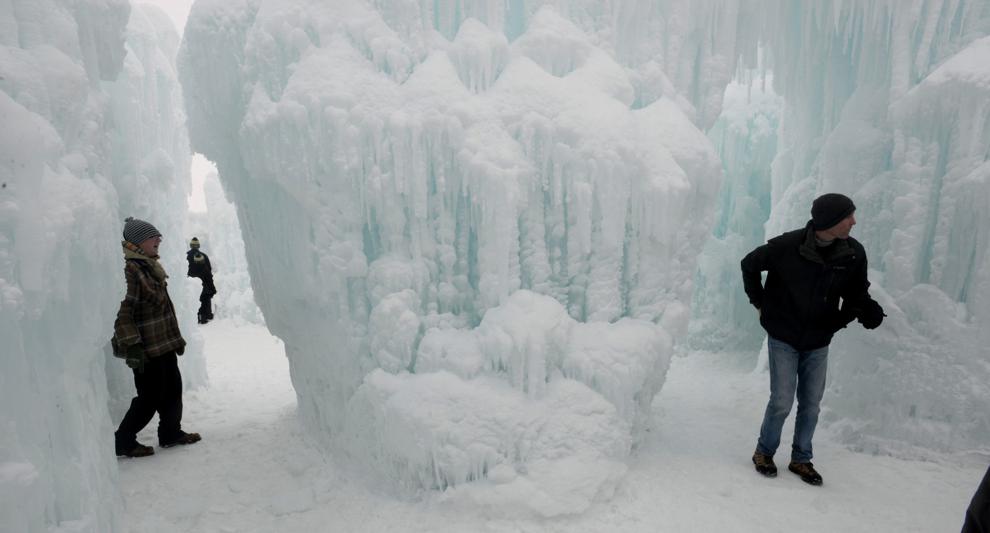 icecastle8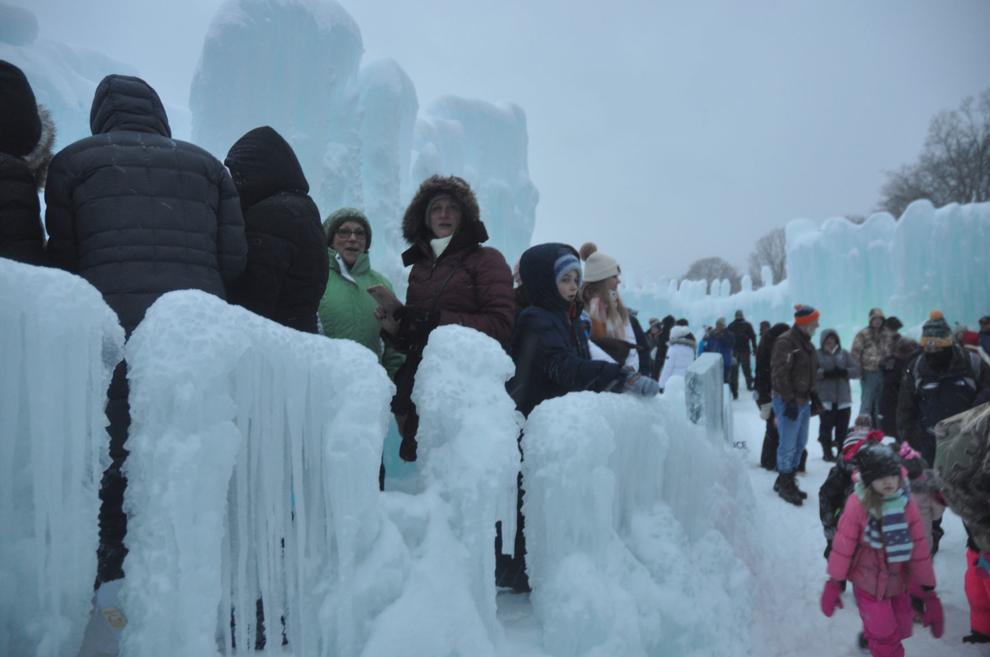 icecastle7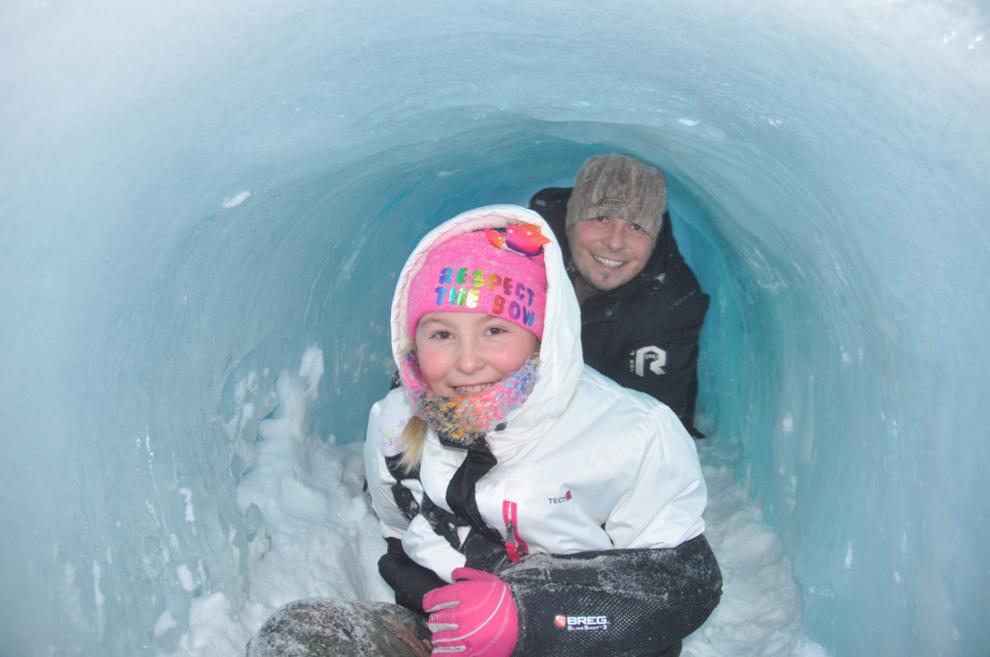 icecastle4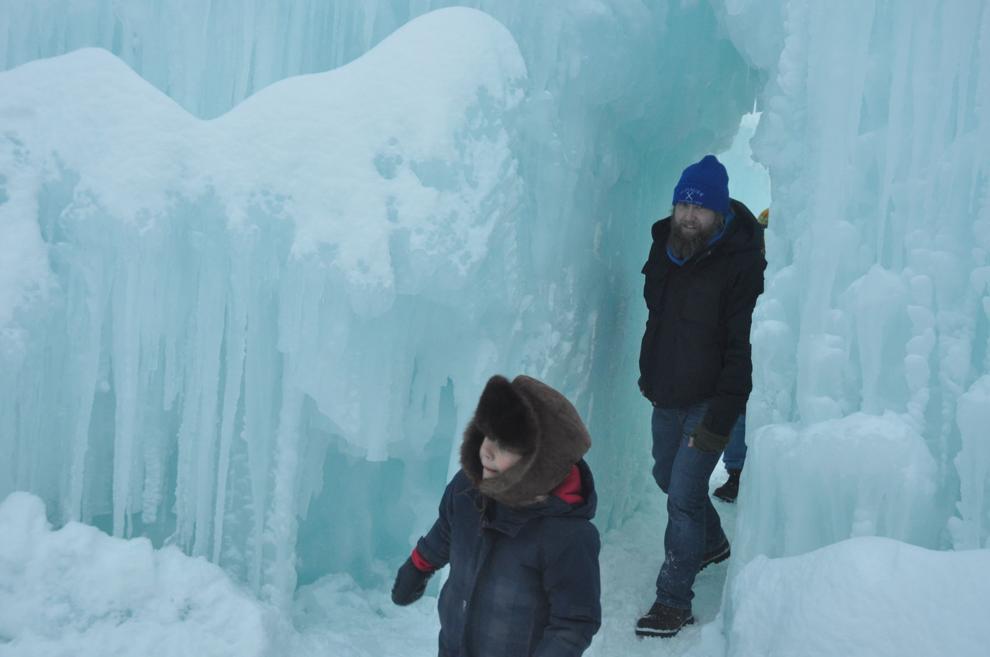 icecastle5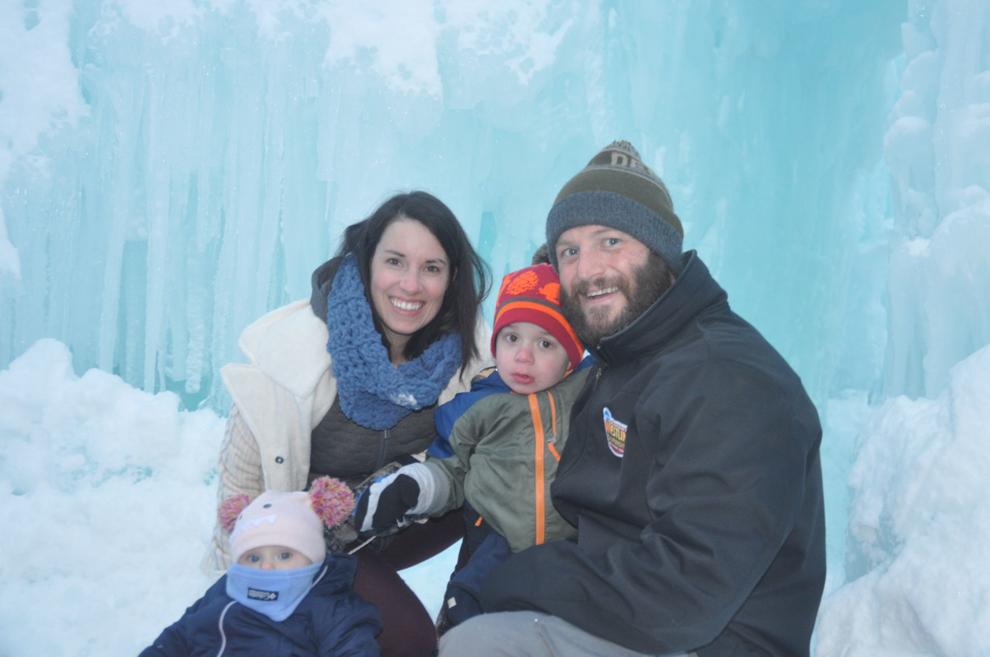 icecastle6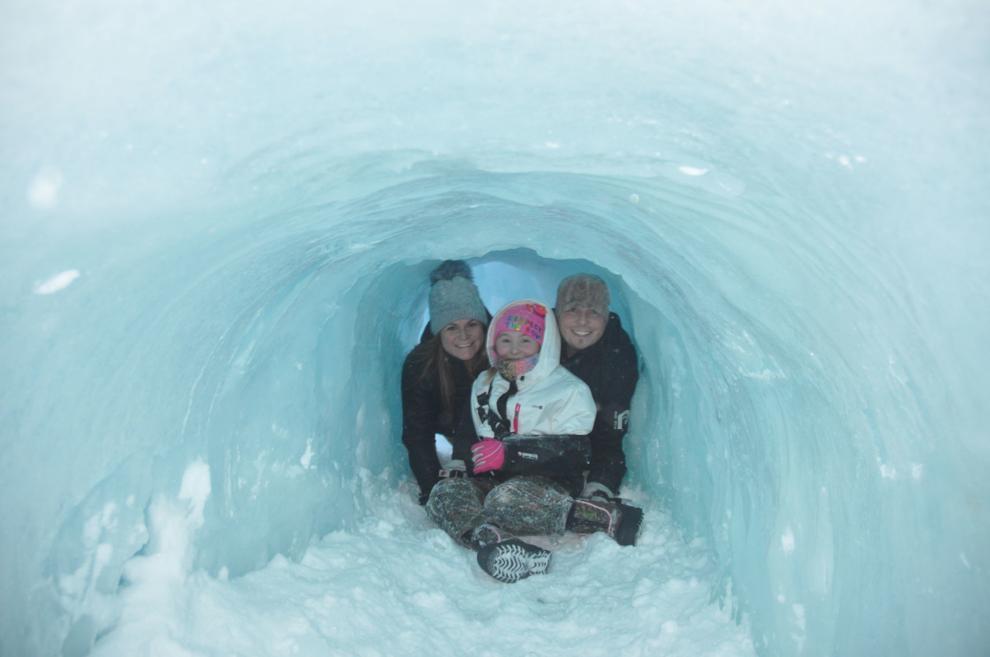 icecastle2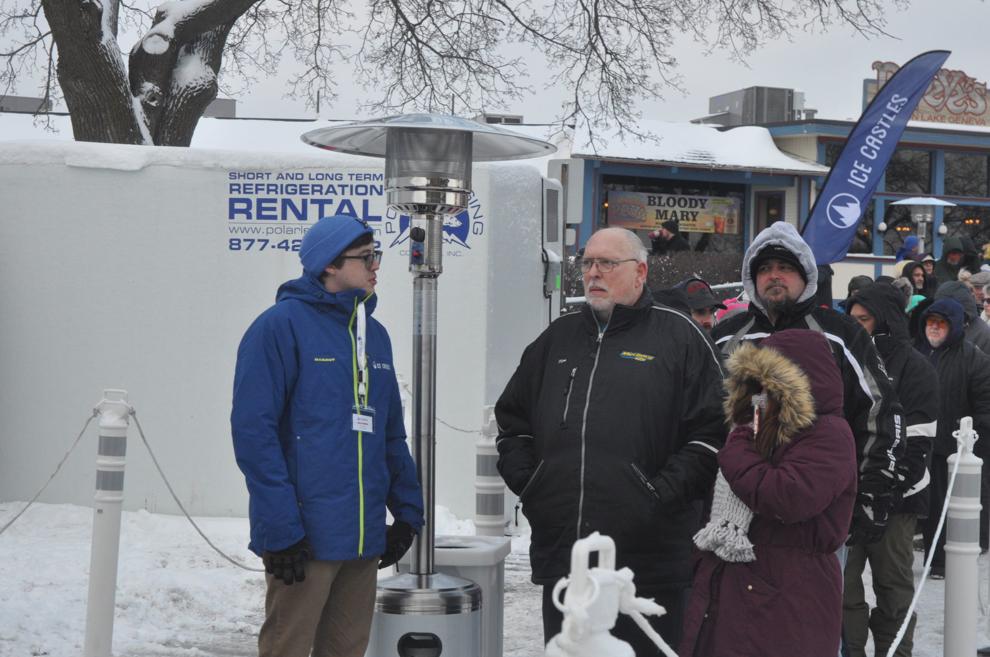 icecastle3
icecastle1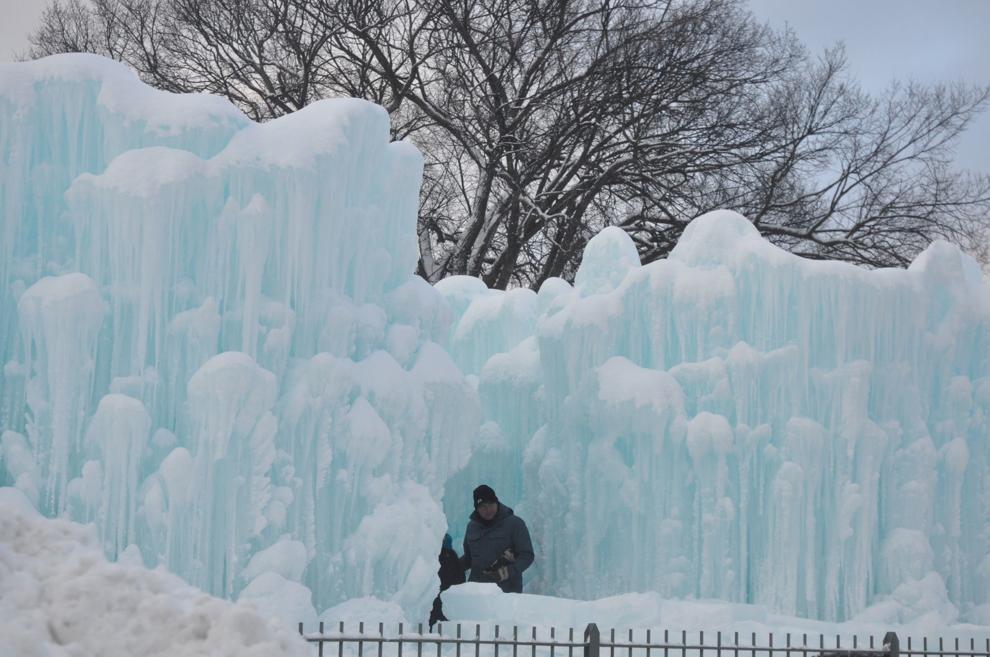 ICE1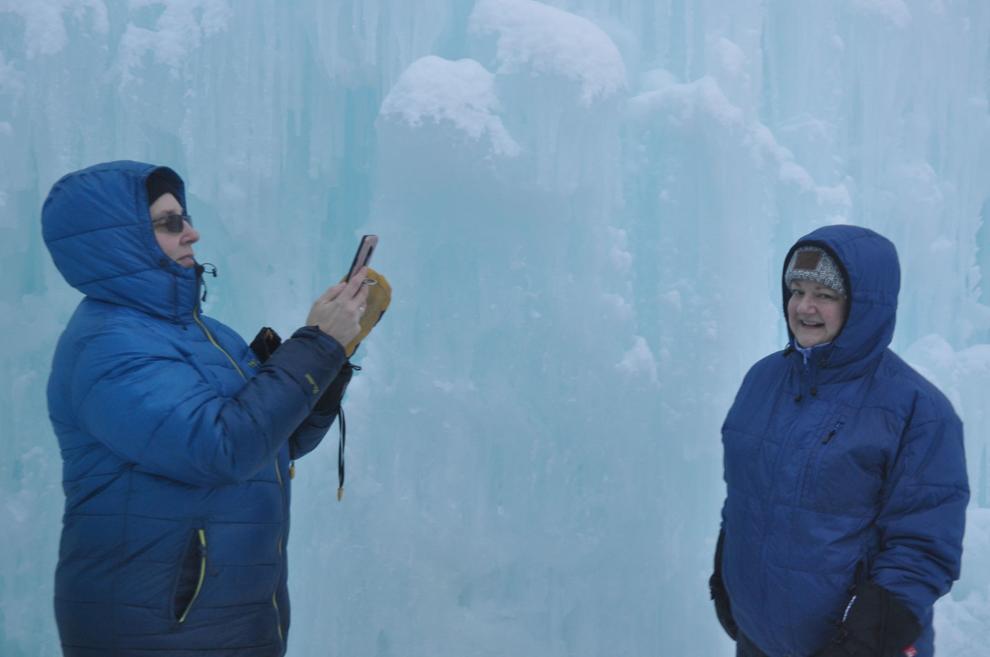 ice3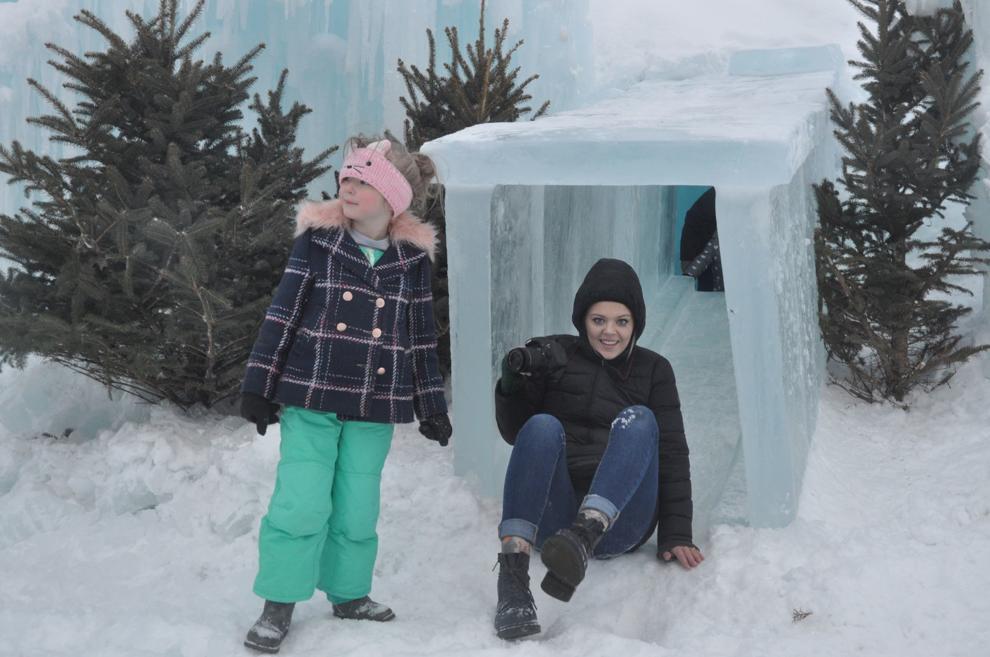 ICE2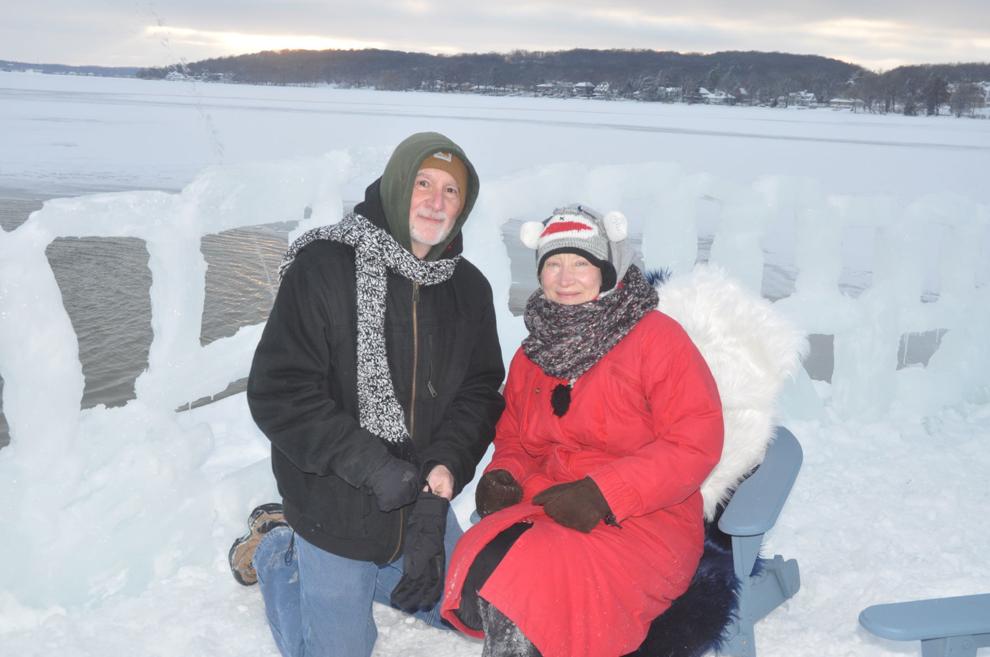 ice4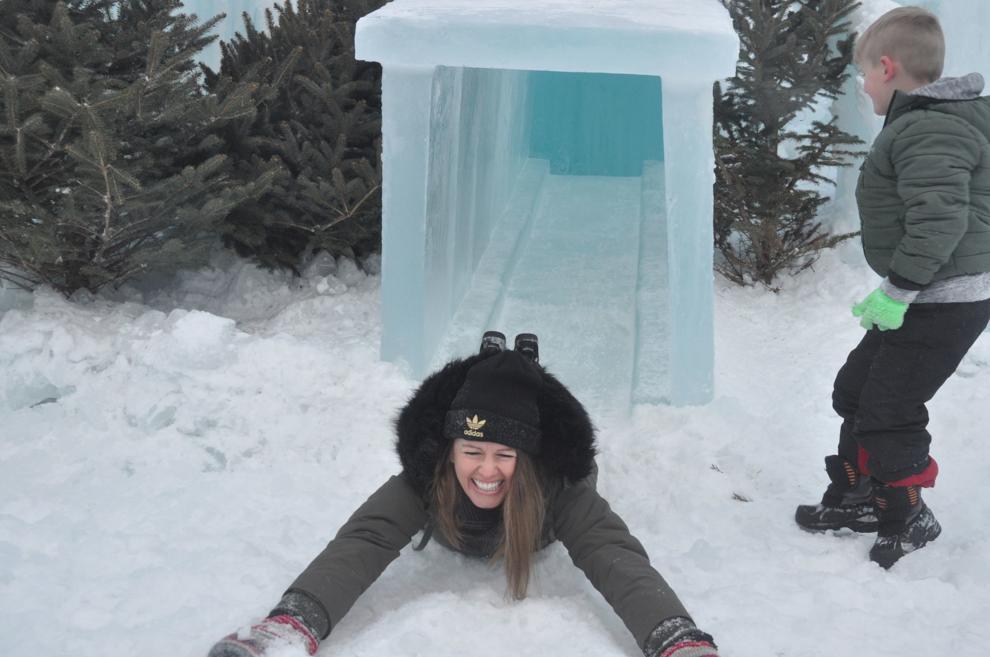 Ice Castles selfie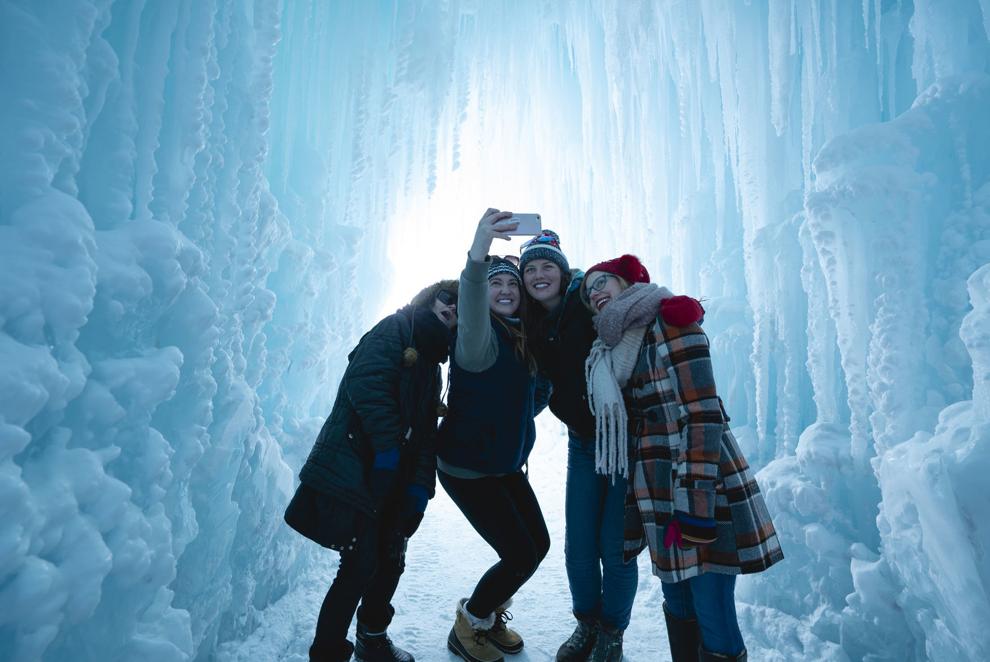 ice castle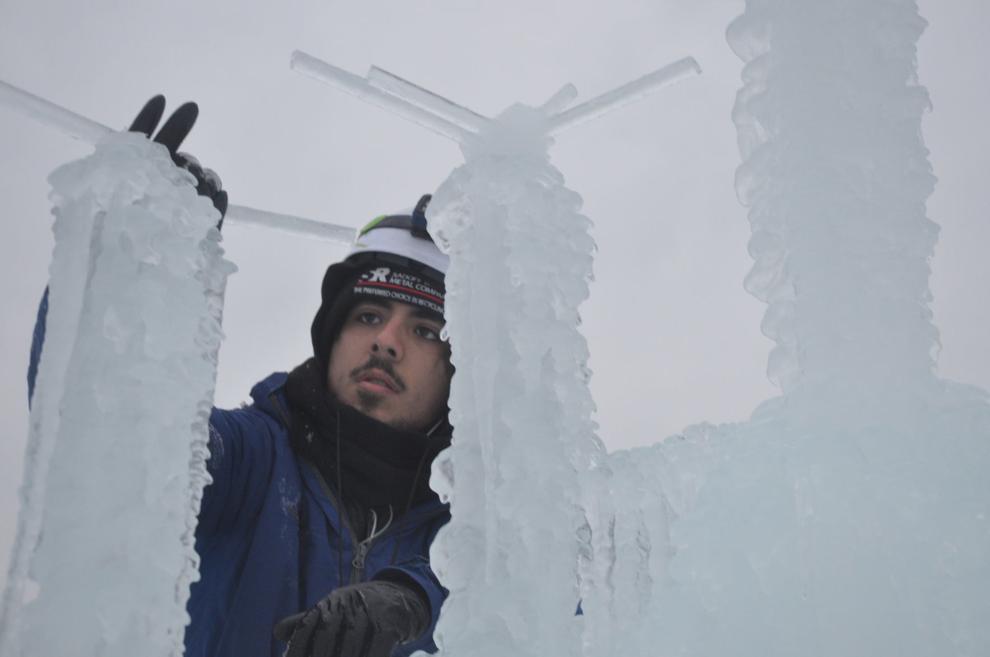 castle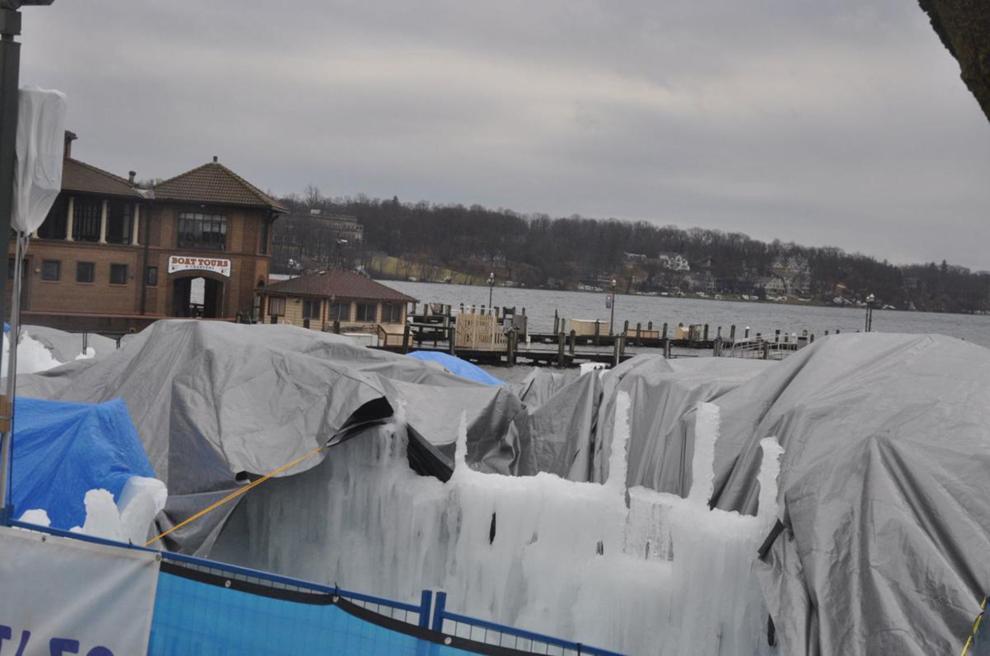 ice castle
Here are photos taken at the various events that took place in Kenosha County between Jan. 24 and Jan. 26, 2020.