PLEASANT PRAIRIE — Just because the number of people who have received at least one COVID-19 vaccination continues to rise at a steady rate doesn't mean the work is done.
The possibility of an additional booster shot for those already vaccinated remains. There's also the topic of what to do with children and the impending return to mostly in-person learning when the new school year begins in just weeks.
Officials at Aurora Health Center in Pleasant Prairie are preparing for both scenarios.
Led by Aurora Medical Center President Donna Jamieson, several administrators gave a tour of the Pleasant Prairie facility, 12500 Aurora Drive, to coincide with the one-year anniversary of its opening, which officially happened last June.
On the topic of boosters, there have been conflicting reports about whether or not they are needed. At this time, the Centers for Disease Control hasn't made a definitive decision.
But Aurora is ready for that possibility.
"It's a topic of discussion," Jamieson said. "It's been amazing how many of our team members have stepped forward and said, 'I want to be a part of it. This is something we want to do for the community.' It's just been phenomenal, how many people have stepped forward around that cause."
Jamieson said the Pleasant Prairie location was identified as a "mega"-vaccine site when doses from the three main distributors — Pfizer, Moderna and Johnson & Johnson — began to roll out, and there were about 1,000 doses administered by eight vaccinators on average each day.
"I can't say enough about how, when we opened it, the community was just so grateful that we had this accessible here," Jamieson said. "Some people are afraid to go to the hospital, and we didn't want that holding them back. It was a really great option."
Vaccinating children
When it comes to vaccinating children, the CDC recommended in May that everyone 12 and older receive the vaccine. Jackie Overman, manager of clinical operations for children's health, said other age groups could soon follow.
The early returns on the older group have been positive, she said.
"So far, we've had great experiences with our kids," Overman said. "Hopefully, we'll be able to continue to provide that to the community as well here, at this location."
Overman said the facility hopes to become a main vaccine location for children by mid-August for the 12-and-older group, with a potential eye on children ages 2-11 in the future.
"More to come on that," she said. "That has to be approved. We're ready to take that on in pediatrics as well."
Jamieson said there have been discussions with local health officials, as well, when it comes to planning for the new school year and what that could look like for vaccinations.
"One of the things about COVID, I think we've seen more collaboration among providers and community agencies to really make sure we're working toward improving the health of the community," she said. "It's been really positive. It's not a good thing to have (the pandemic), but in some ways, it's pulled us all together."
WATCH NOW: Gov. Evers attends Heartland Produce groundbreaking event in Kenosha
HEARTLAND PRODUCE GROUNDBREAKING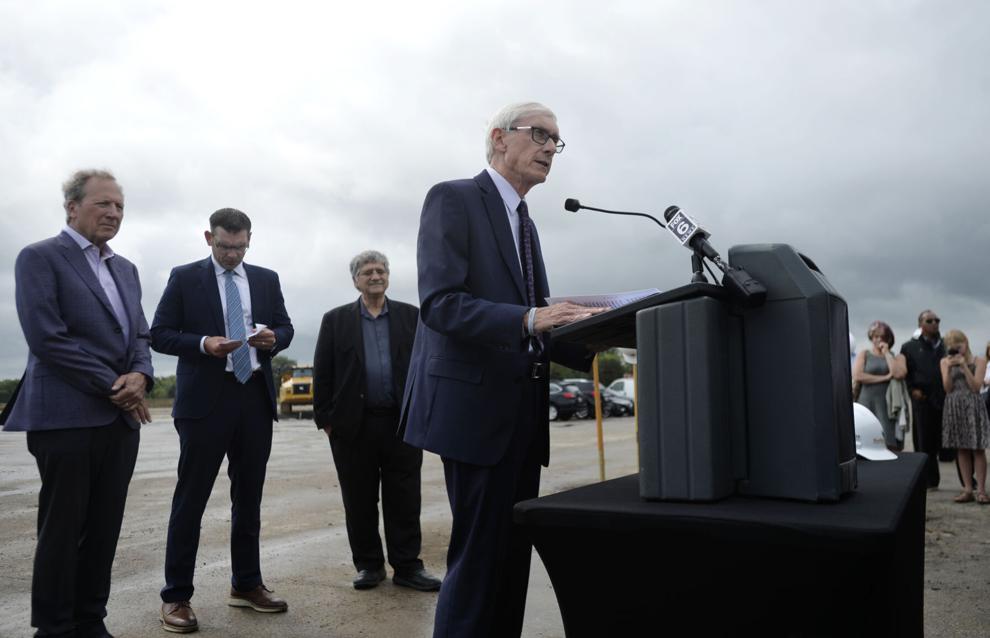 HEARTLAND PRODUCE GROUNDBREAKING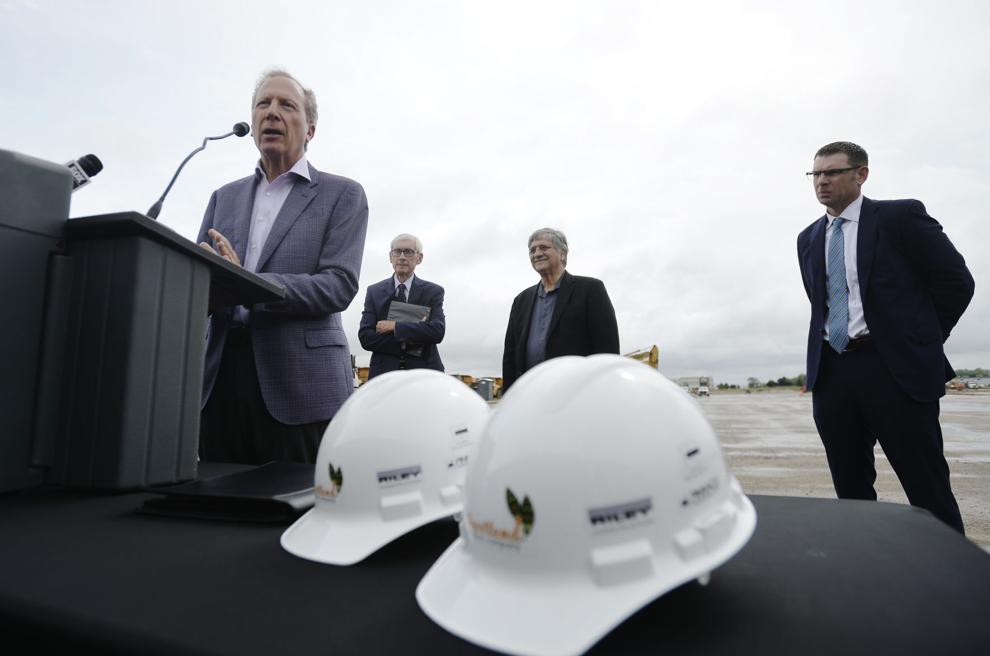 HEARTLAND PRODUCE GROUNDBREAKING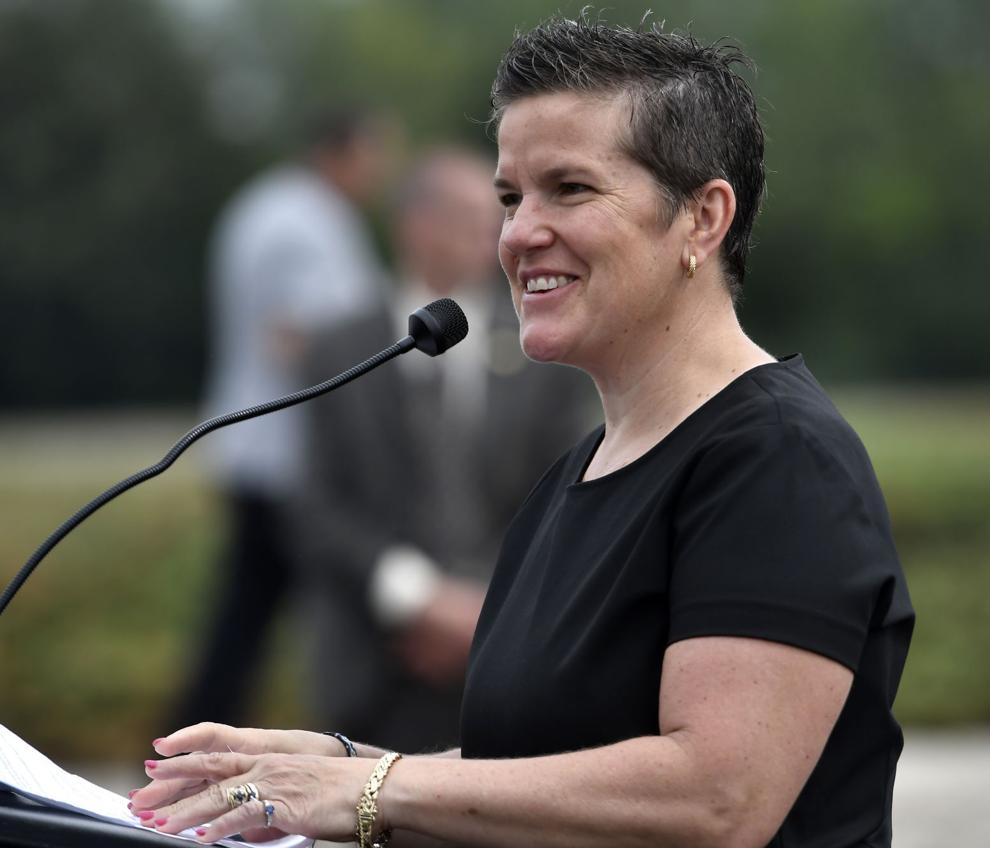 HEARTLAND PRODUCE GROUNDBREAKING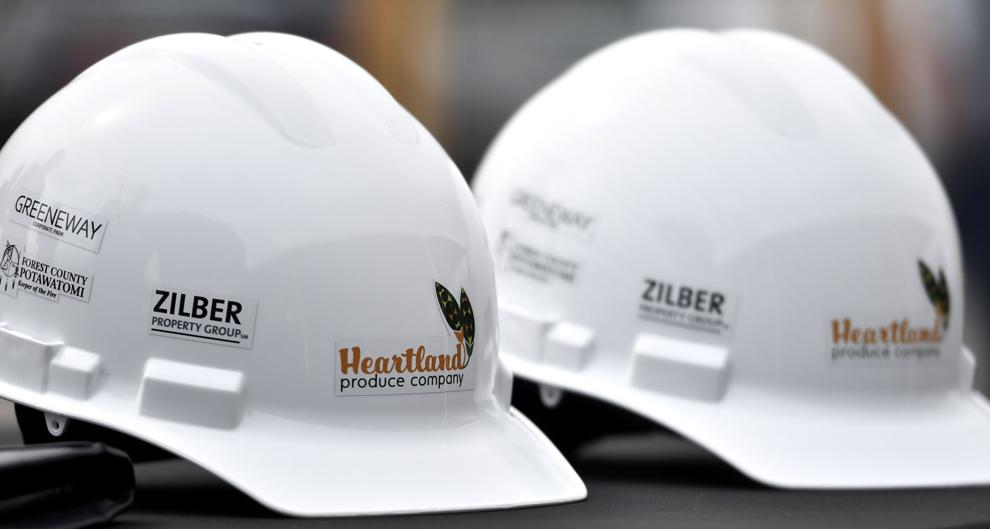 HEARTLAND PRODUCE GROUNDBREAKING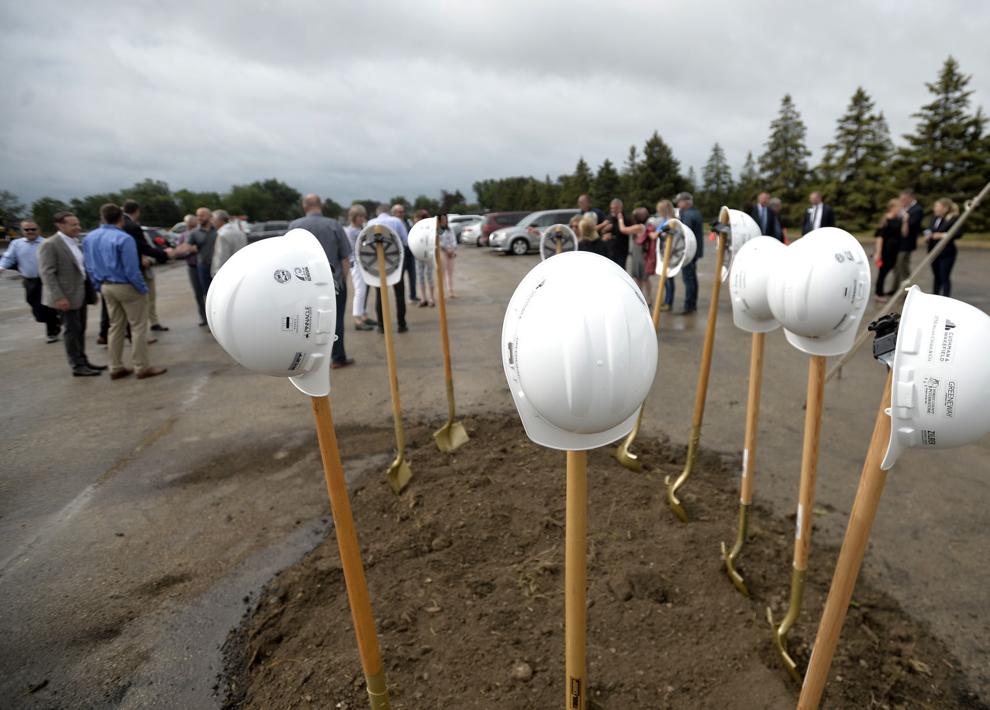 HEARTLAND PRODUCE GROUNDBREAKING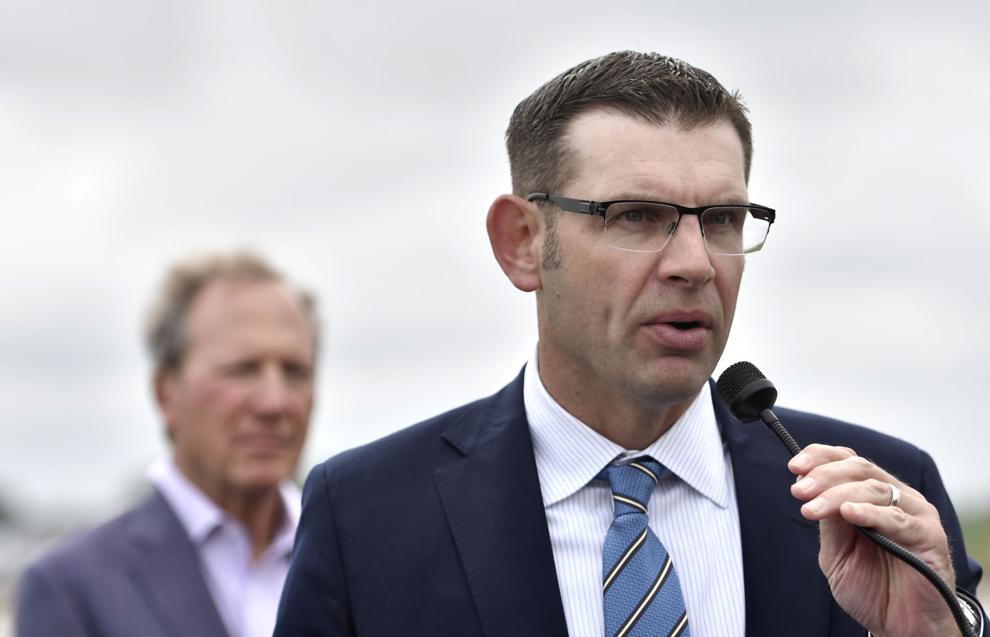 HEARTLAND PRODUCE GROUNDBREAKING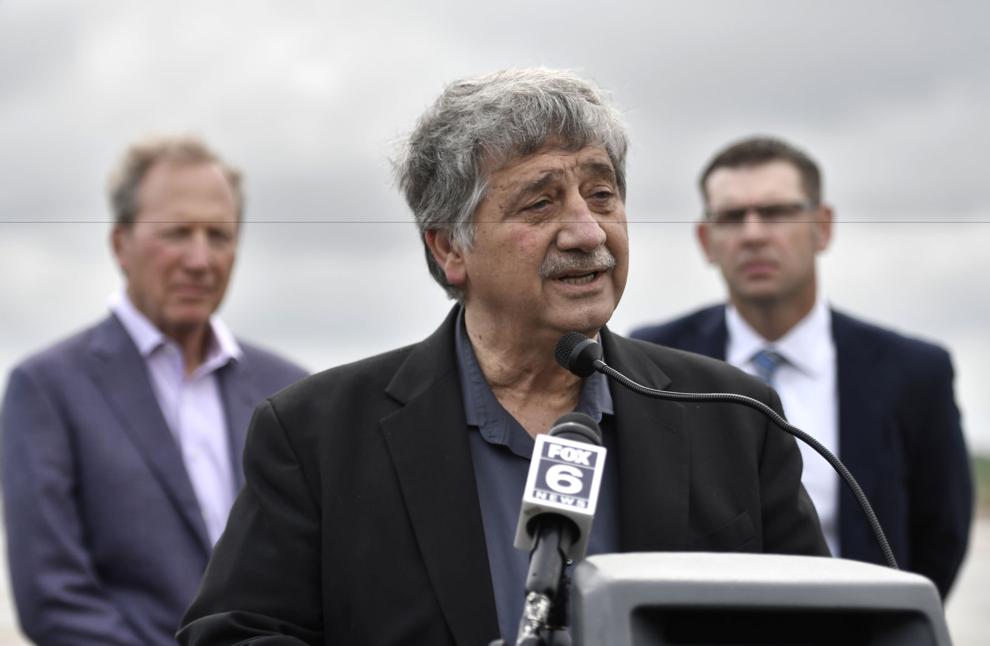 HEARTLAND PRODUCE GROUNDBREAKING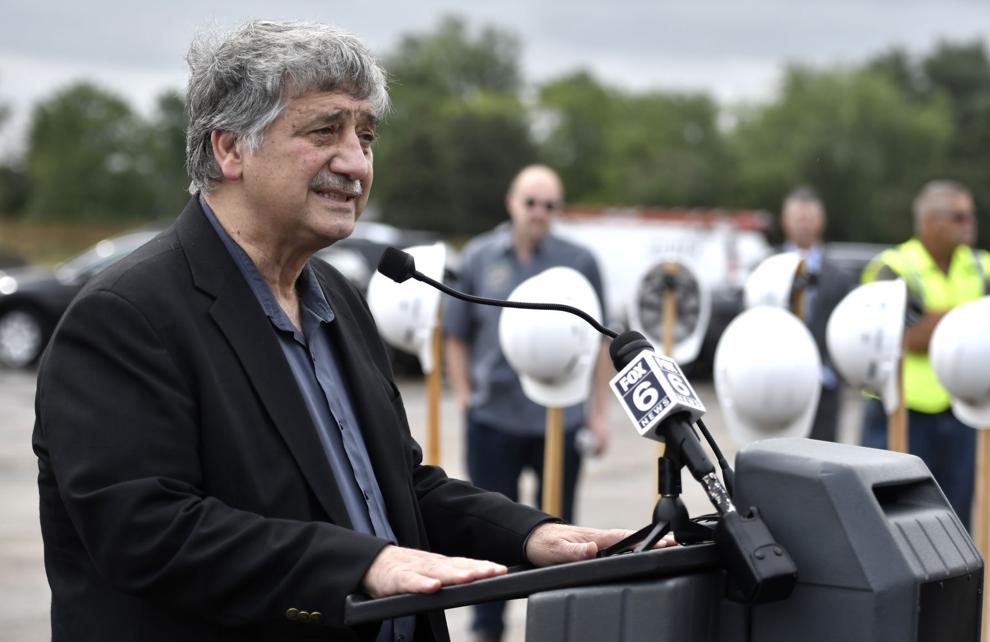 HEARTLAND PRODUCE GROUNDBREAKING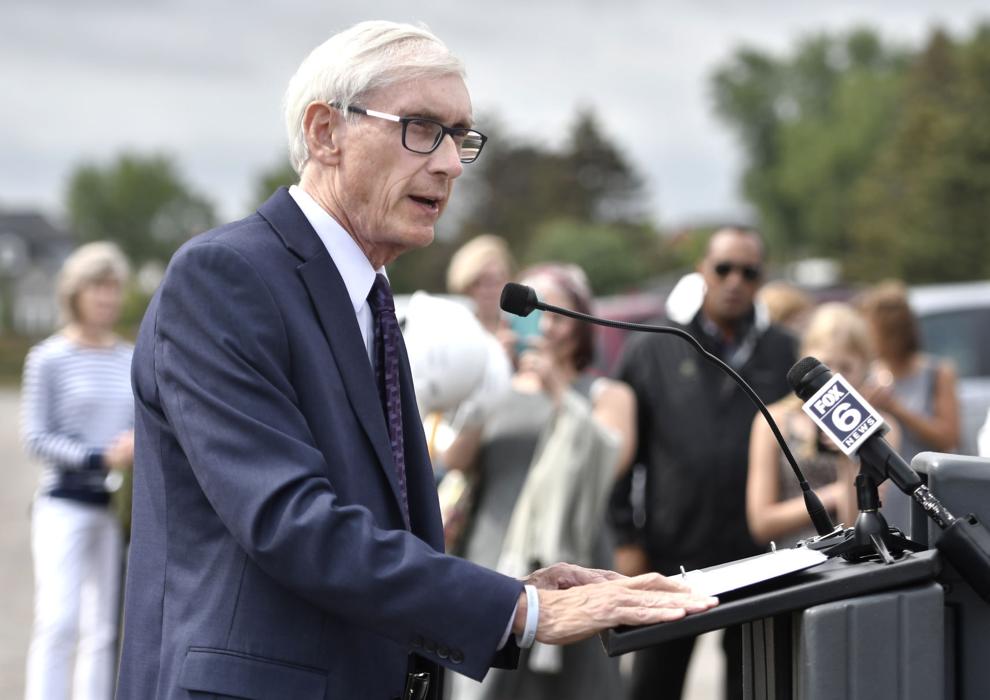 HEARTLAND PRODUCE GROUNDBREAKING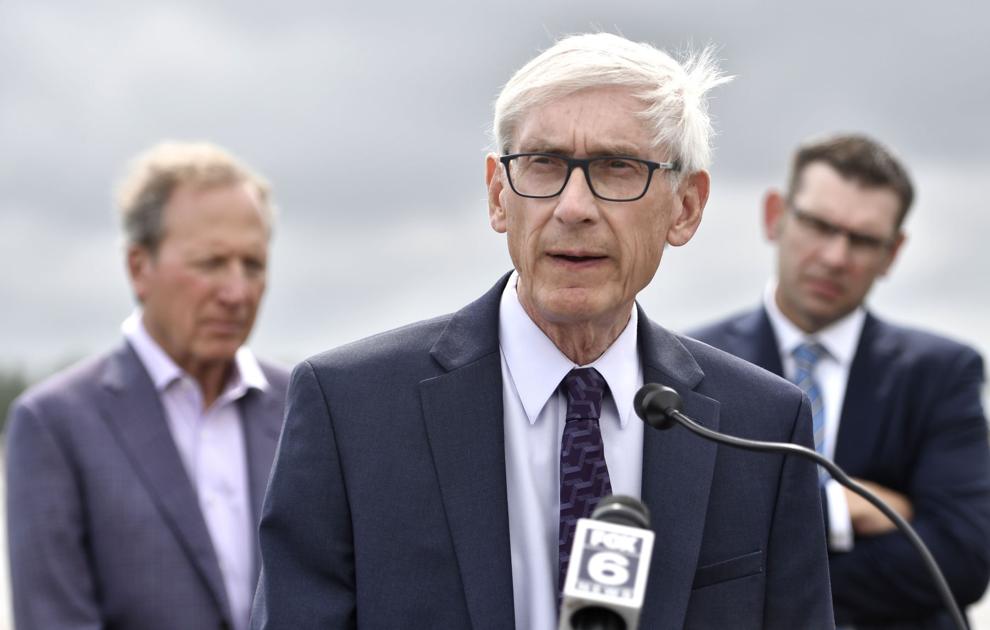 HEARTLAND PRODUCE GROUNDBREAKING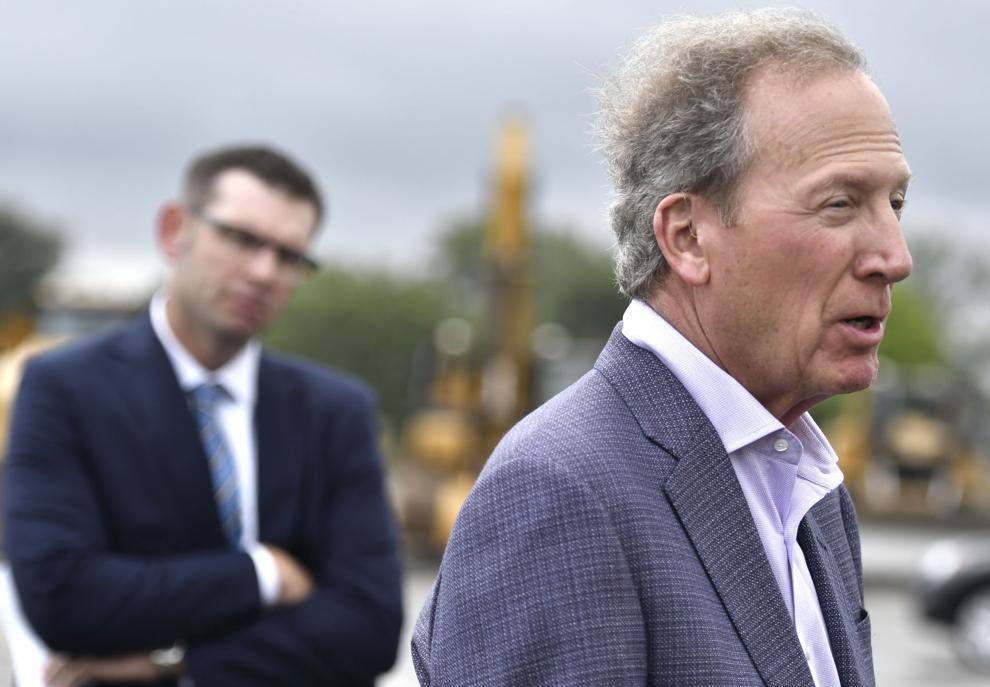 HEARTLAND PRODUCE GROUNDBREAKING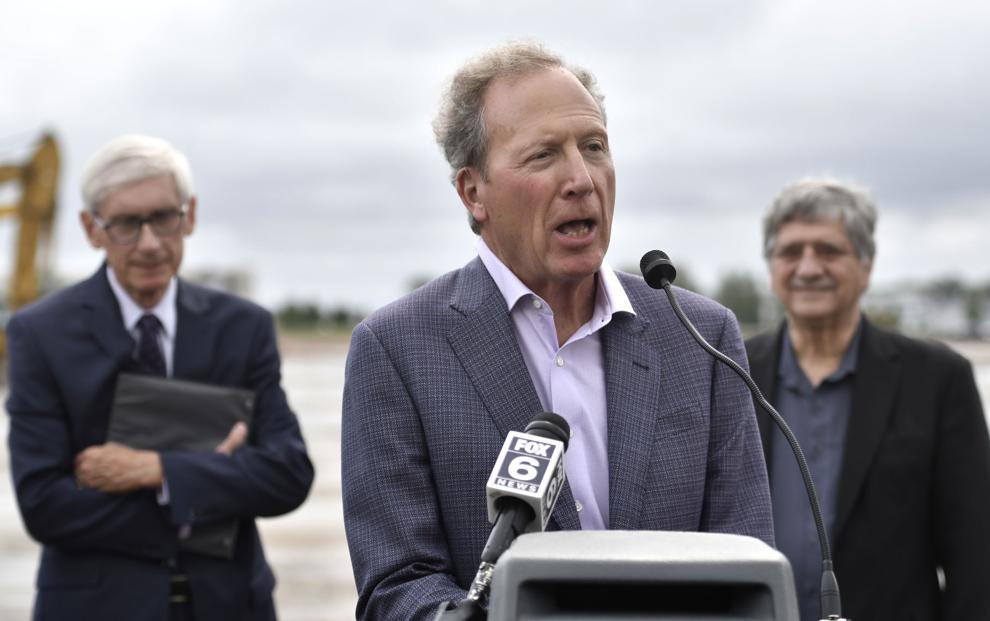 HEARTLAND PRODUCE GROUNDBREAKING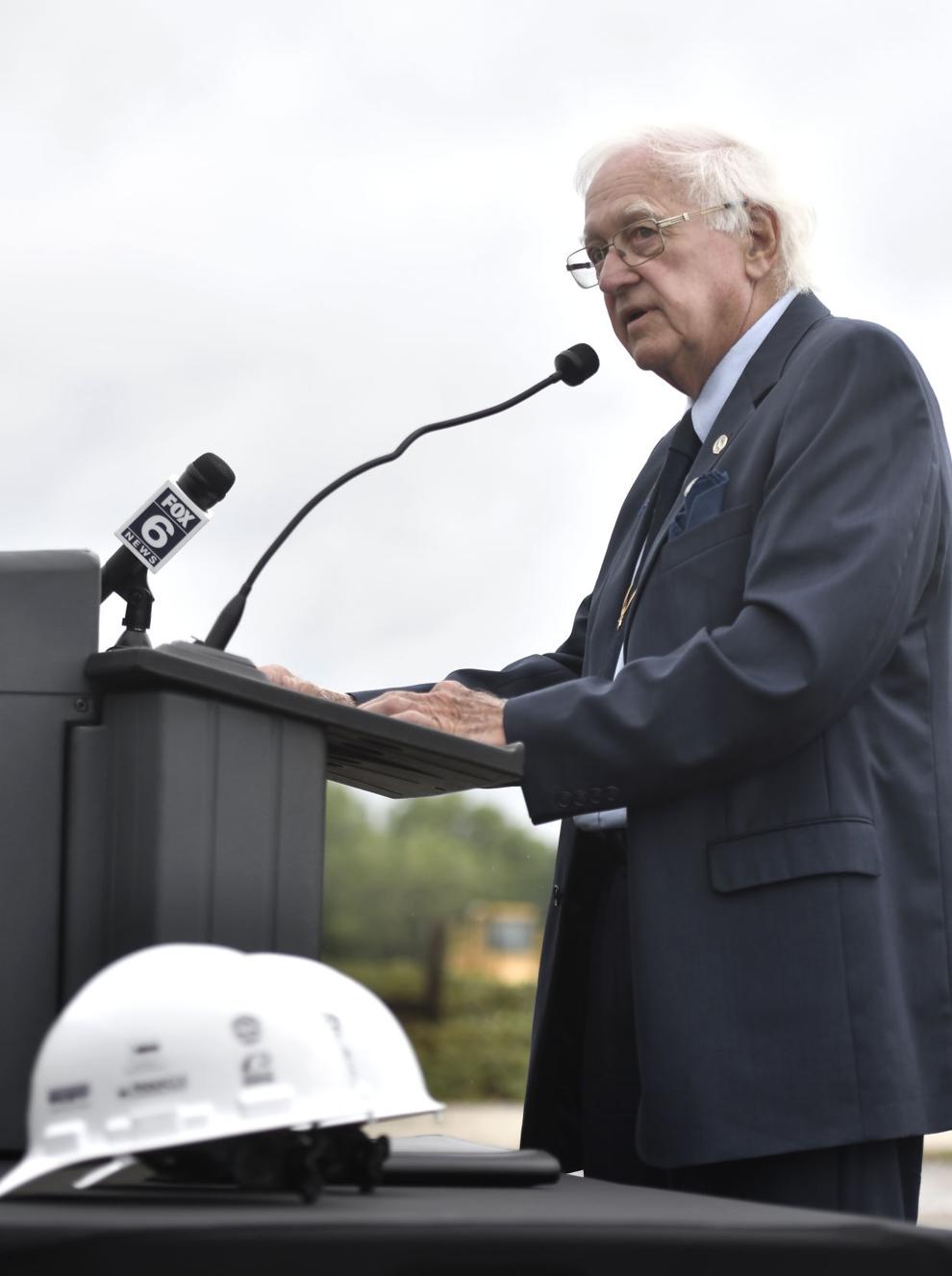 HEARTLAND PRODUCE GROUNDBREAKING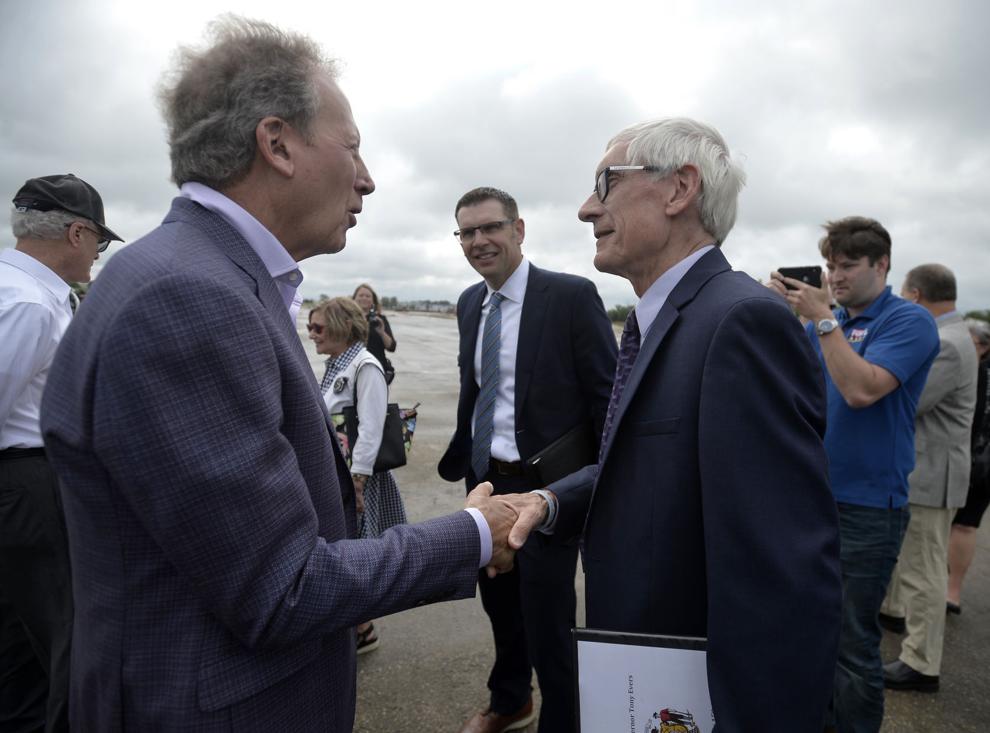 HEARTLAND PRODUCE GROUNDBREAKING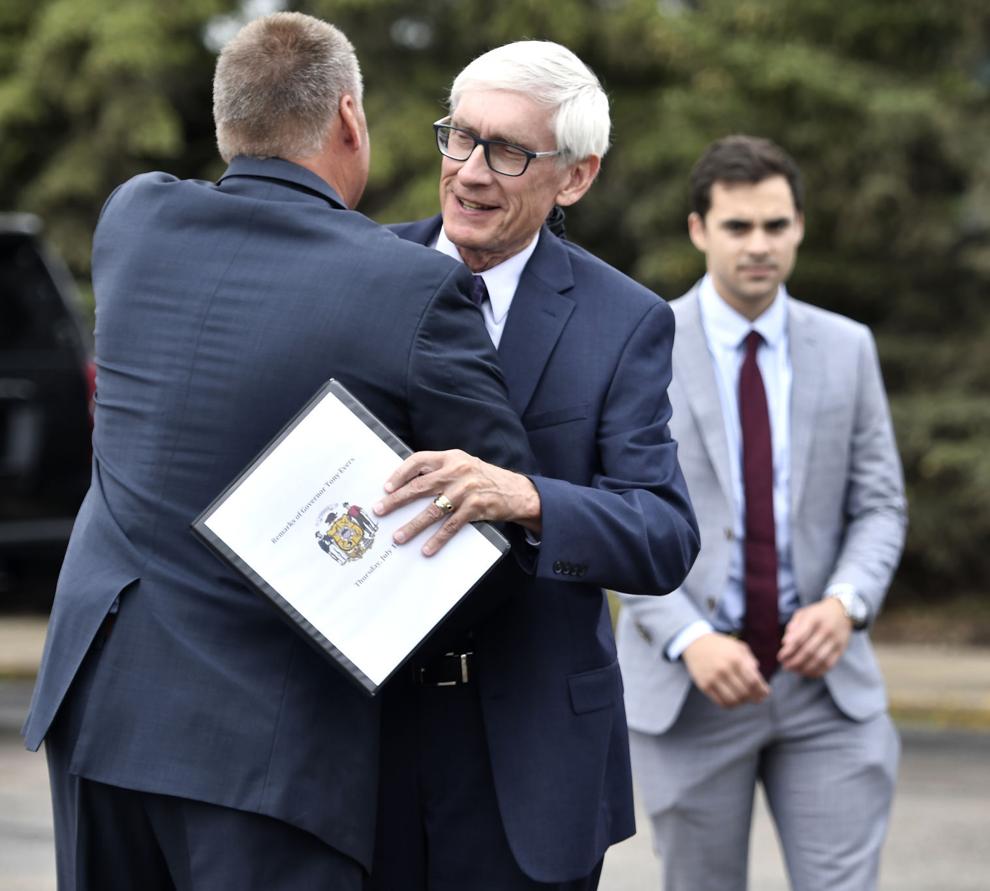 Heartland Produce Groundbreaking
Kenosha County Board Chair John O'Day at Heartland Produce groundbreaking
William Deitz, Heartland