LAKE GENEVA — Lake Geneva city crews have cleared trees in a wooded area near downtown where a 15-year-old girl in August reported being sexually assaulted in broad daylight.
The site is just north of Main Street along a recreational trail that includes a historic old railroad bridge just behind the Geneva Lake Museum.
Jason W. Connell, 38, has been charged with sexually assaulting a 15-year-old girl in the area on the afternoon of Aug. 4 — shrouded by trees just steps from the city's downtown business district.
Police Lt. Ed Gritzner said other criminal activity has been reported in the area as well.
By cutting down trees and bushes, officials hope to reduce such problems by making it harder for people to hide and easier for police officers to look around.
"It wasn't safe because of the brush," Gritzner said. "There was too much going on back there, because it was well hidden."
City officials began discussing the tree removal effort immediately after learning of the alleged attack on the 15-year-old girl.
According to police, a group of juveniles walking through the area alerted police after spotting the alleged assault in progress.
Connell, who has pleaded not guilty, is due back in court Nov. 4 on four felony counts of sexual assault of a child, each carrying a possible prison term of 40 years.
Mayor Tom Hartz said the tree removal will improve lighting along the recreational trail, which often became dark under the shroud of trees and bushes that had grown.
The trail connects to cityowned Dunn Field park.
"When people are walking along that path, we don't want them to feel like they're walking through a dark tunnel," Hartz said. "We want people to feel safe in our parks."
The tree removal began Oct. 22 and continued for several days, involving both city crews and workers with a contractor for American Transmission Co.
The company was involved because of nearby overhead electrical lines.
City Public Works Director Tom Earle said most of the vegetation that was removed included scrub brush and undesirable trees, such as box elders and black locust.
"No desirable trees are being removed," he said.
American Transmission representatives removed trees encroaching on power lines, Earle said, noting that such maintenance generally is performed every 10 or 15 years.
"This is purely a maintenance item," Earle said. "It is quite evident they cannot allow vegetation to get out of control under the lines."
Lake Geneva elected leaders publicly discussed the need for clearing trees shortly after the alleged sexual assault in August.
Police detective Glen Nettesheim said there have been incidents of graffiti and underage drinking in the same area, as well as people loitering.
Nettesheim said the city has painted over graffiti in the area a few times in recent years.
Nettesheim said the trees had not affected police response times when officers have been called to the area. He pointed out that the police department headquarters is not far away.
"It has not been an issue," he said. "It's about a 100 yards from the police department."
SIMMONS BLOCK PARTY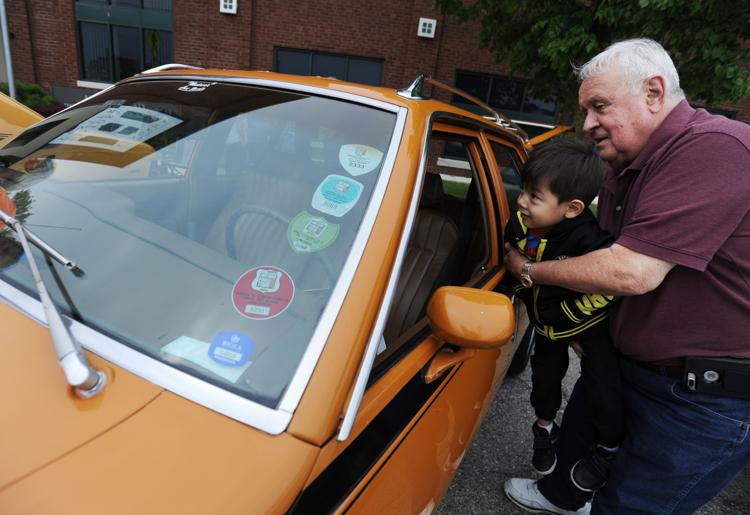 Harris and Hudson with Matt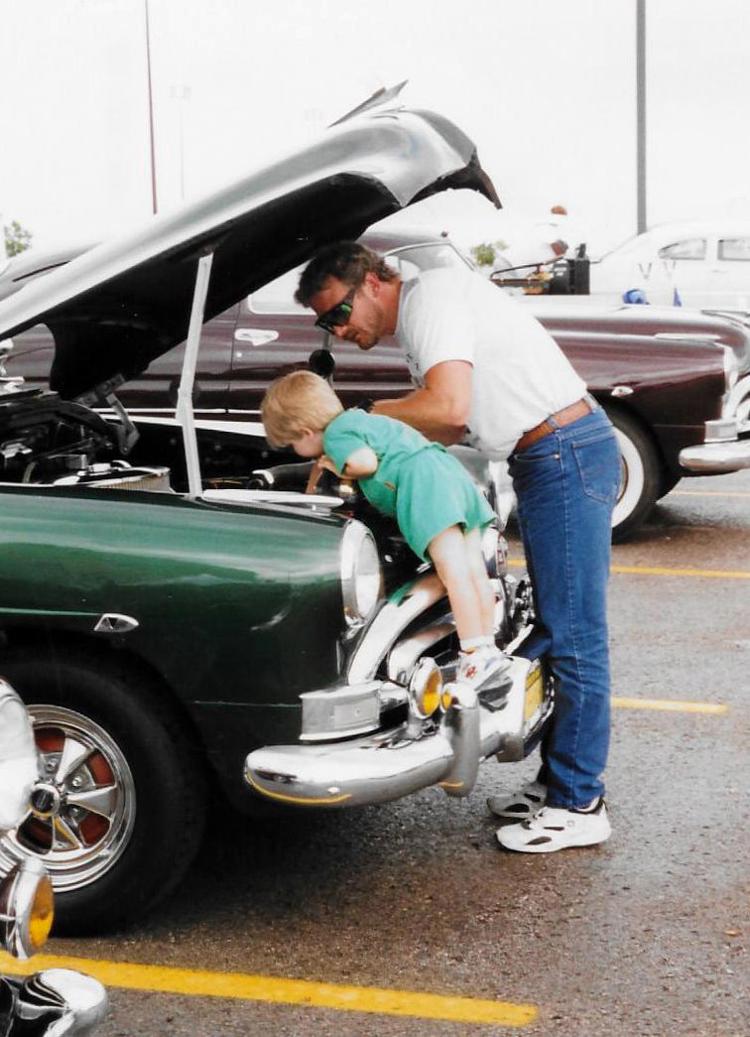 CAR SHOW BAKER PARK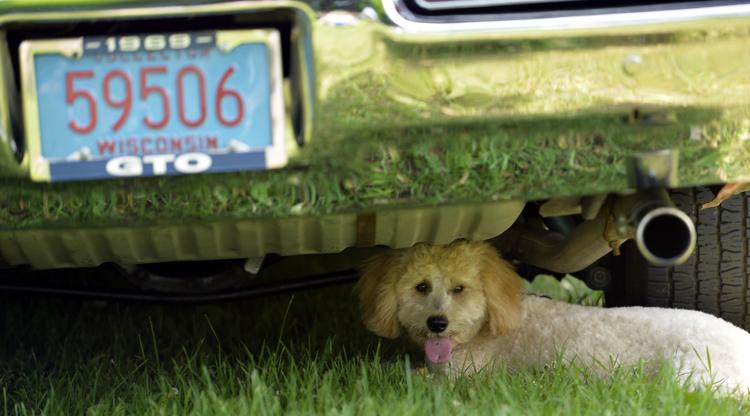 CAR SHOW BAKER PARK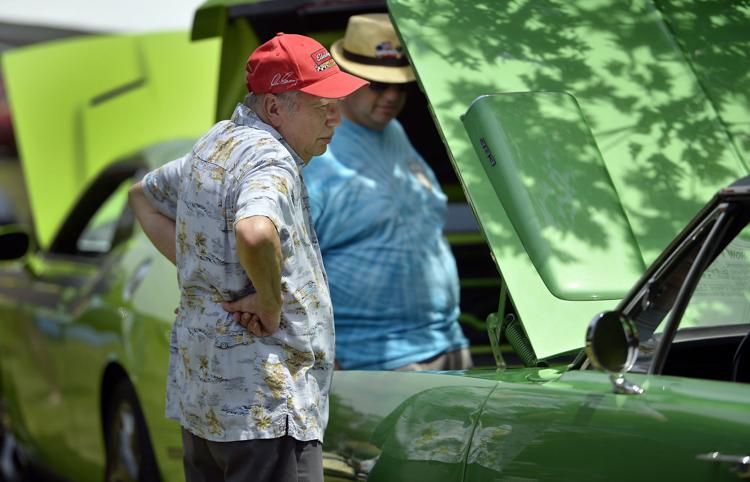 CAR SHOW BAKER PARK
CAR SHOW BAKER PARK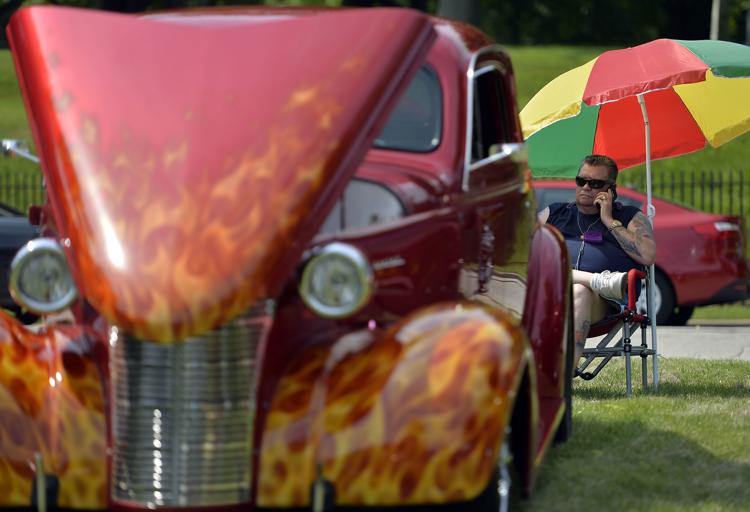 CAR SHOW BAKER PARK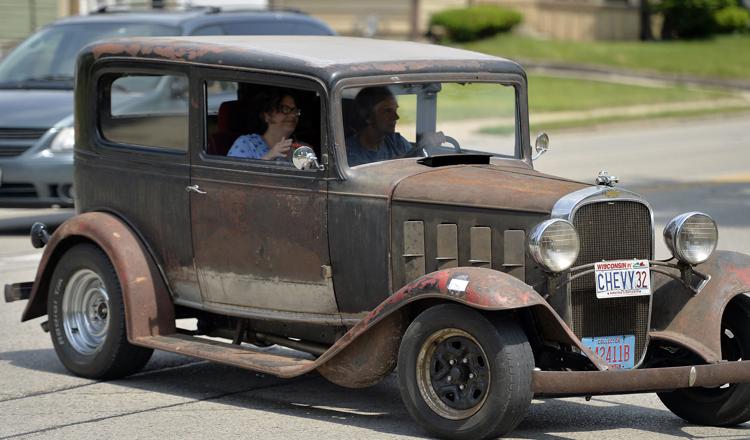 CAR SHOW BAKER PARK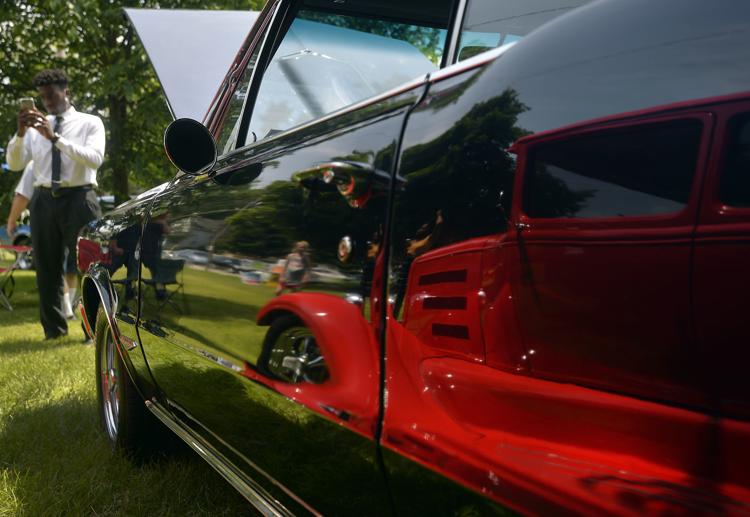 CAR SHOW BAKER PARK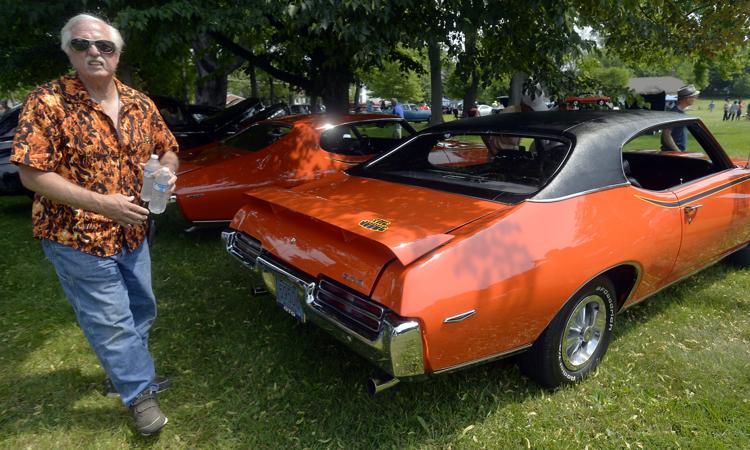 CAR SHOW BAKER PARK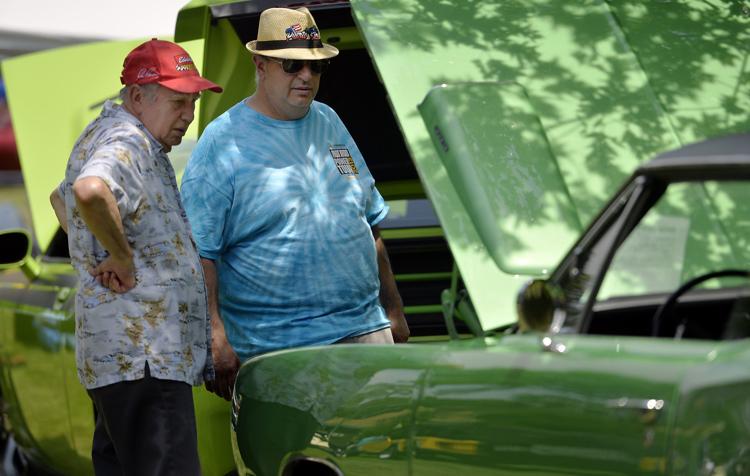 CAR SHOW BAKER PARK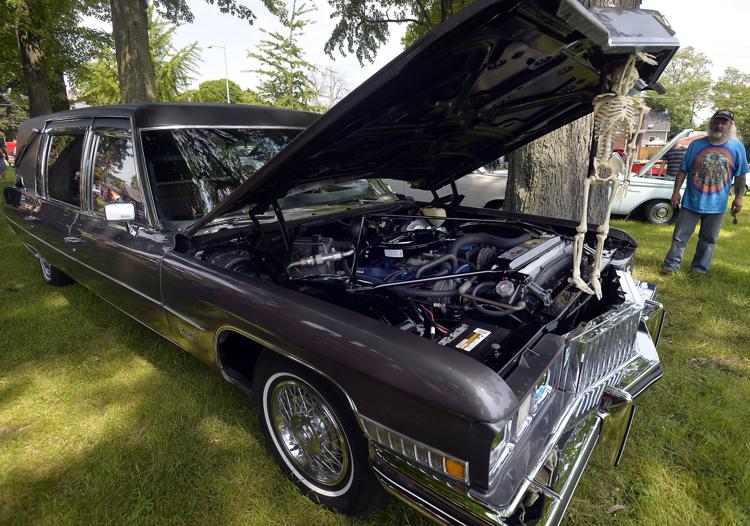 WOUNDED WARRIOR CAR SHOW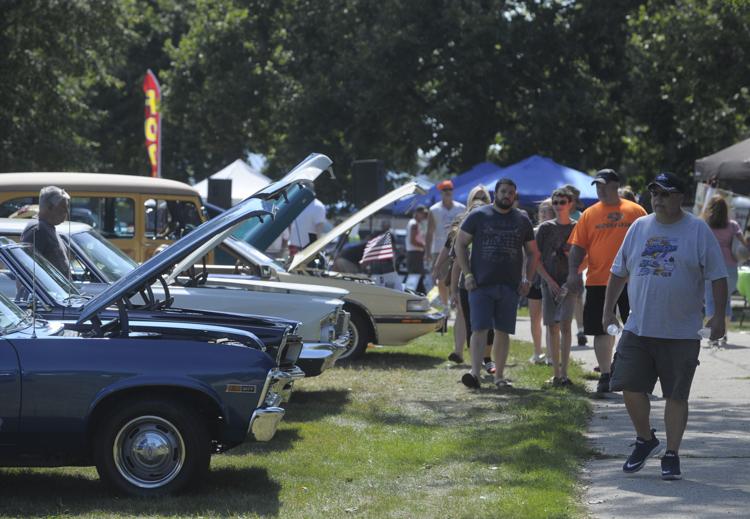 CAR SHOW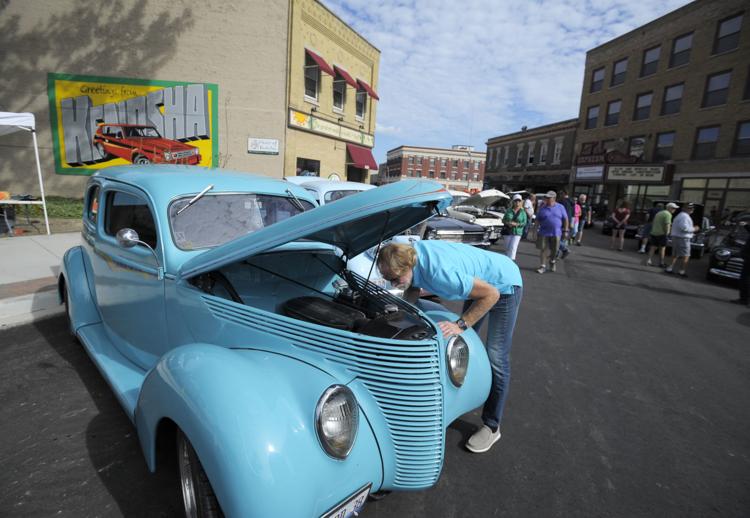 CAR SHOW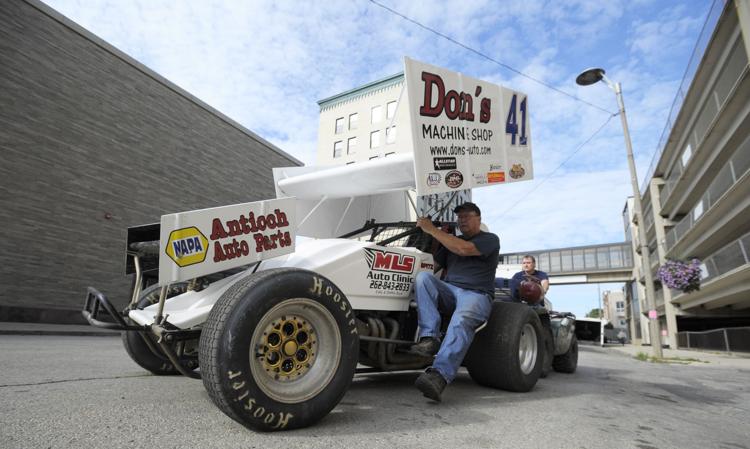 RODS FOR A REASON CAR SHOW
RODS FOR A REASON CAR SHOW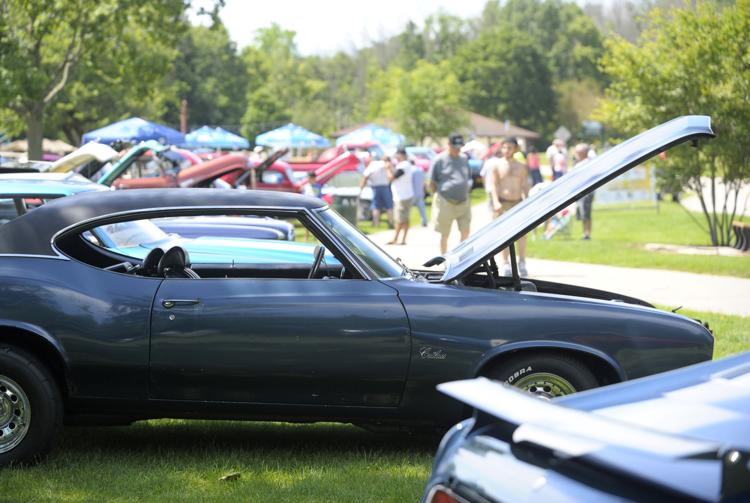 Get local news delivered to your inbox!
Subscribe to our Daily Headlines newsletter.