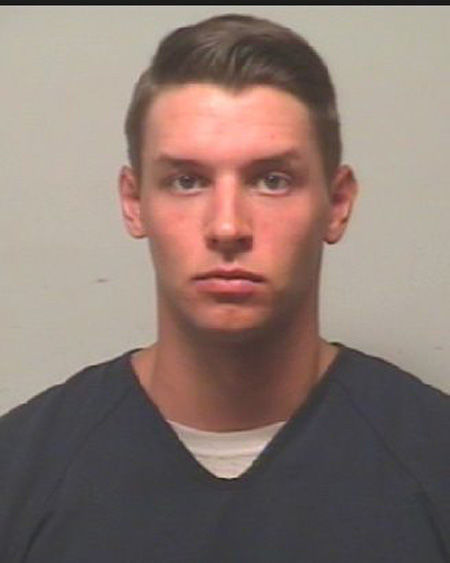 SALEM LAKES — Authorities have identified the suspect who fled Saturday's hit-and-run head-on collision which resulted in six people injured, including two who were airlifted to Milwaukee-area hospitals.
Kenosha County Sheriff's Department detectives are seeking Robert W. Faber, 27, of Salem Lakes, Lt. Eric Klinkhammer said in a release Wednesday.
Faber has warrants for his arrest. Anyone with information on Faber's whereabouts should contact the Sheriff's Department 262-605-5100 or Crime Stoppers at 262-656-7333.
Six people were hurt in the crash that was reported at about 3 a.m. in the 12100 block of 259th Avenue, according to authorities.
The head-on collision involved a northbound Infiniti and a southbound Kia. Faber, the suspected driver of the Infiniti, fled the scene prior to the arrival of first responders.
Flight for Life airlifted two patients to Froedtert Hospital and Children's Hospital of Wisconsin.
The other four were taken to local hospitals.
Additional ambulances were requested to the scene from Antioch, Ill., Bristol and Twin Lakes.
Their conditions were not known as of Wednesday afternoon.
HISTORIC PHOTO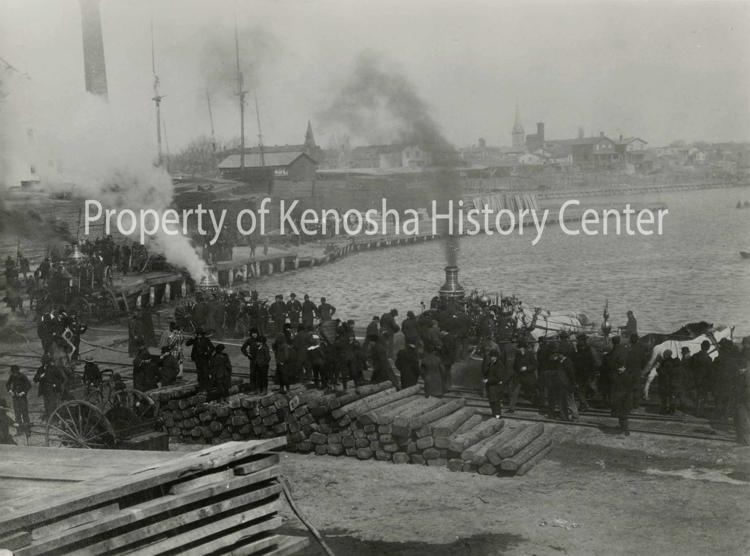 HISTORIC PHOTO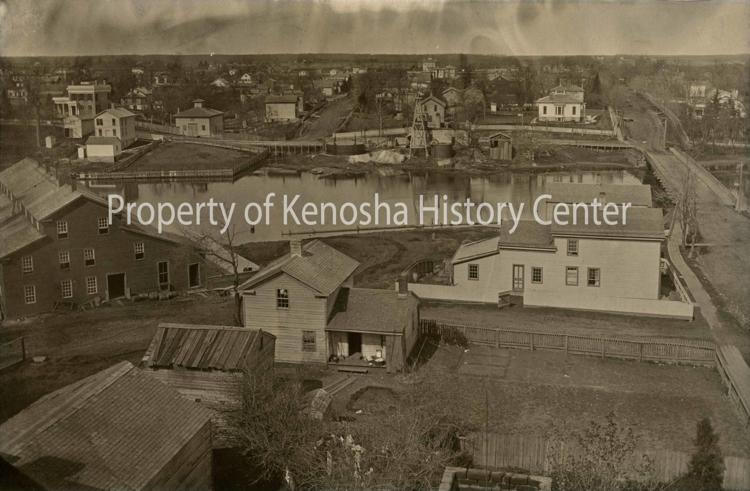 HISTORIC PHOTO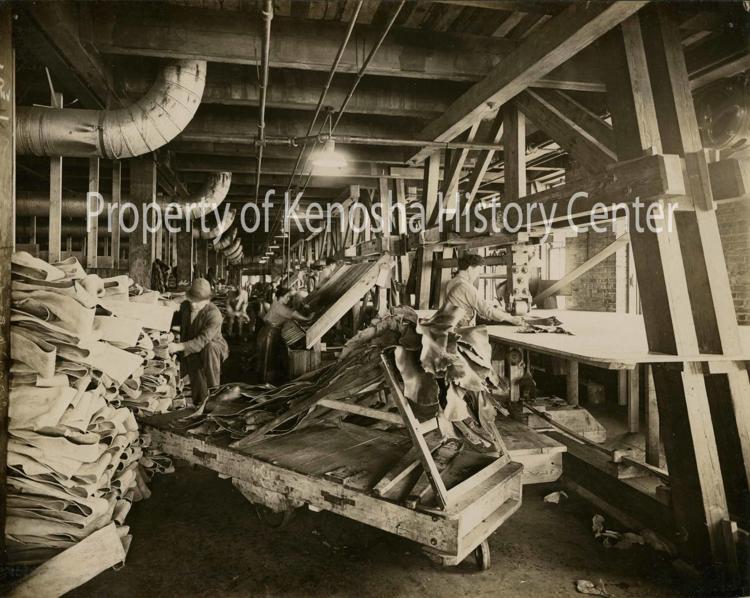 HISTORIC PHOTO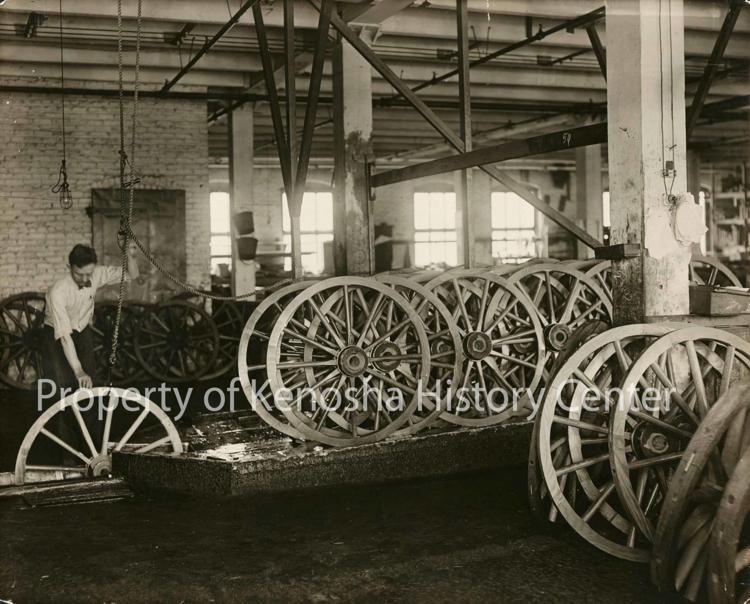 HISTORIC PHOTO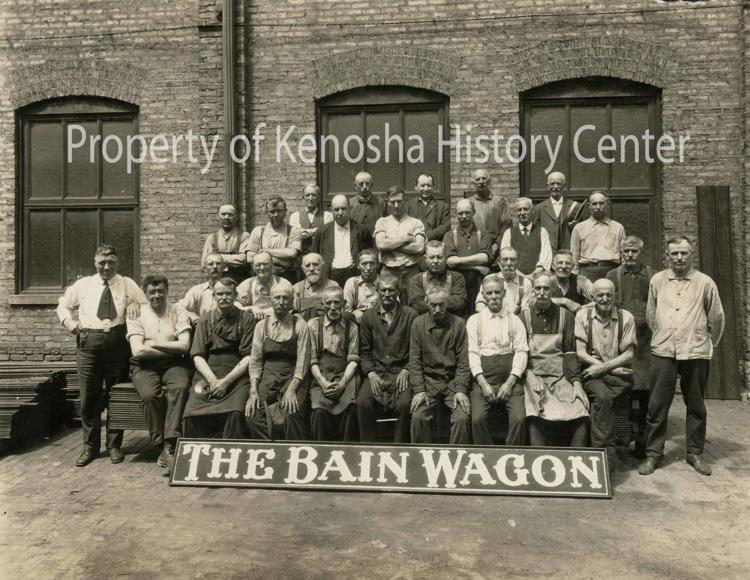 HISTORIC PHOTO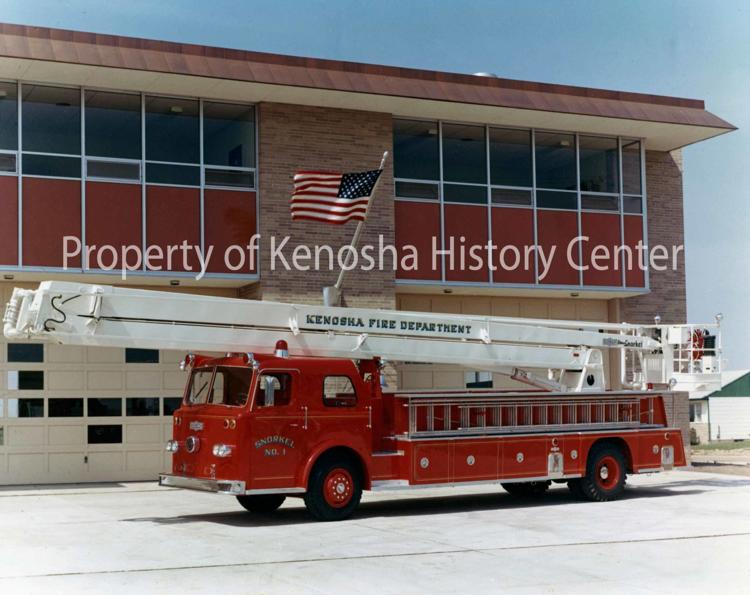 HISTORIC PHOTO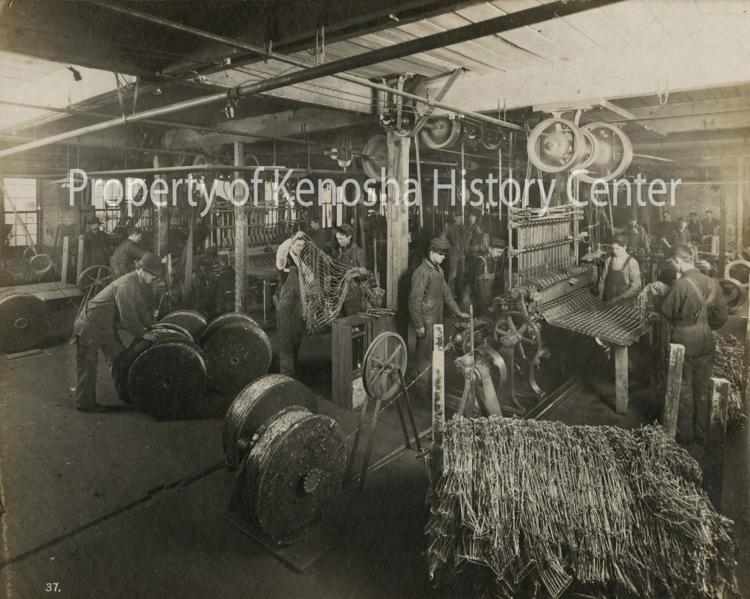 HISTORIC PHOTO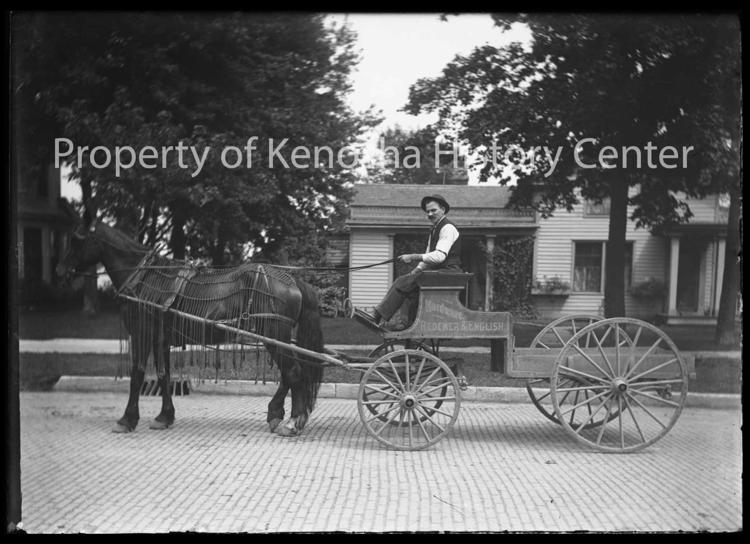 HISTORIC PHOTO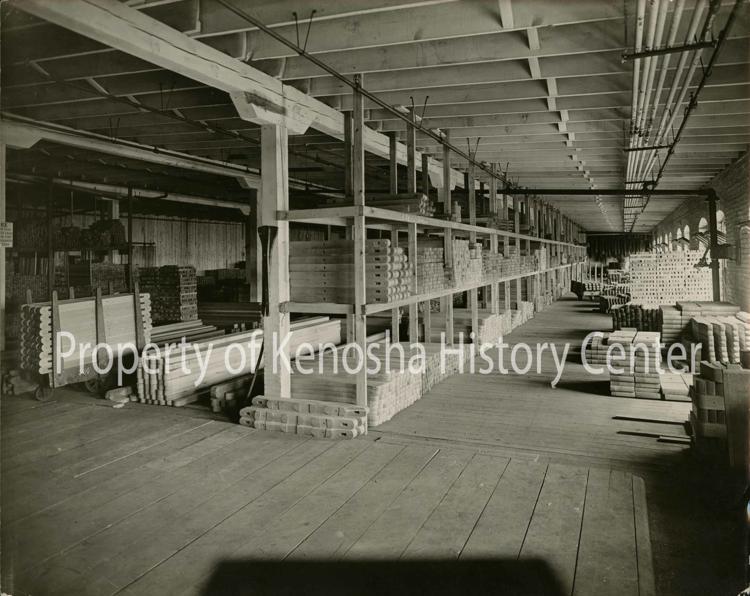 HISTORIC PHOTO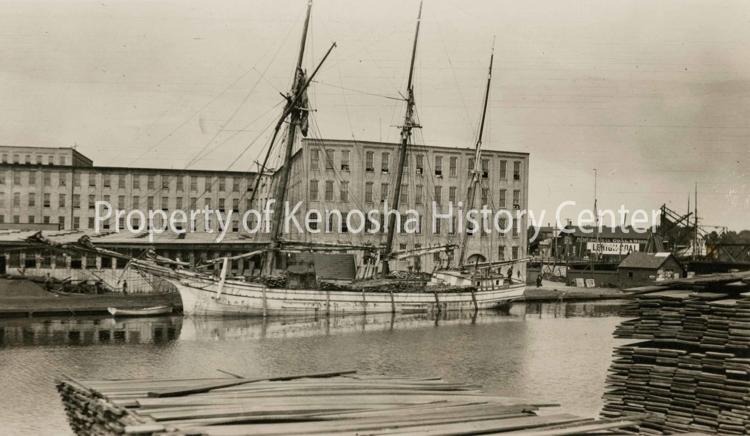 HISTORIC PHOTO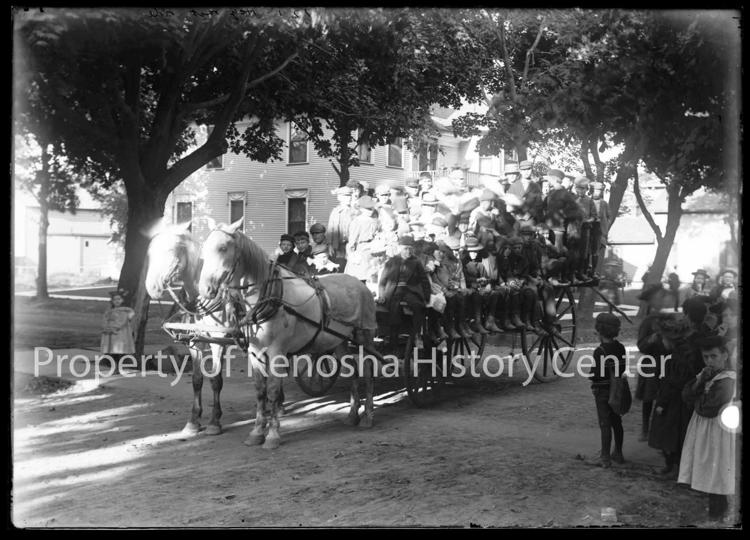 HISTORIC PHOTO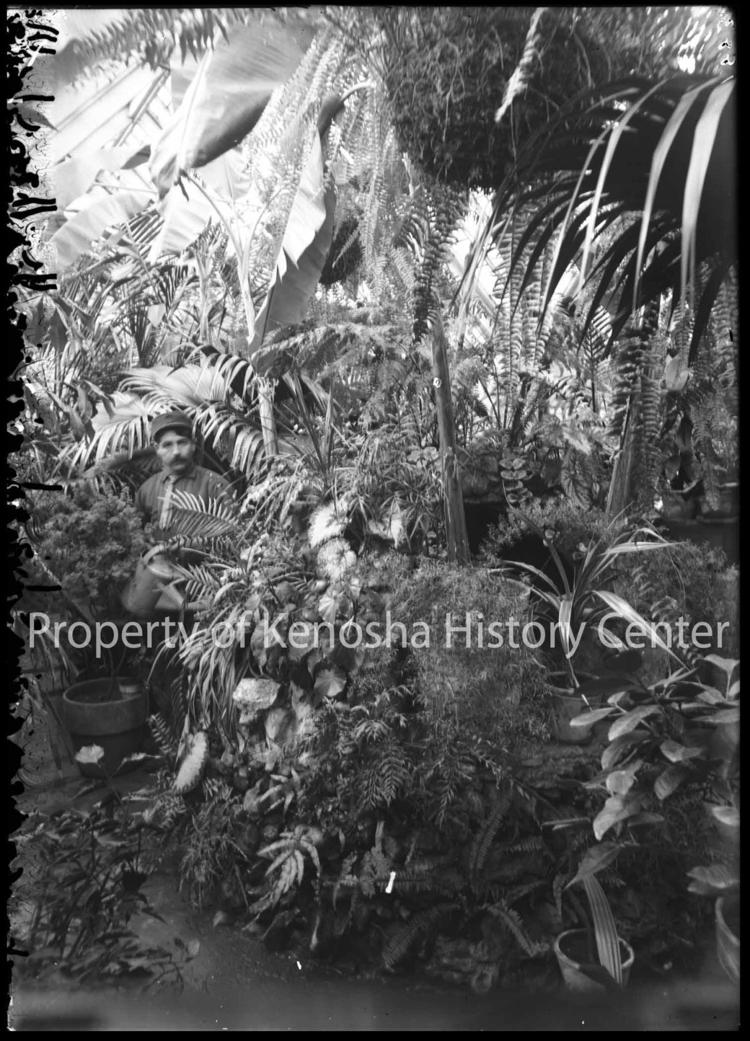 HISTORIC PHOTO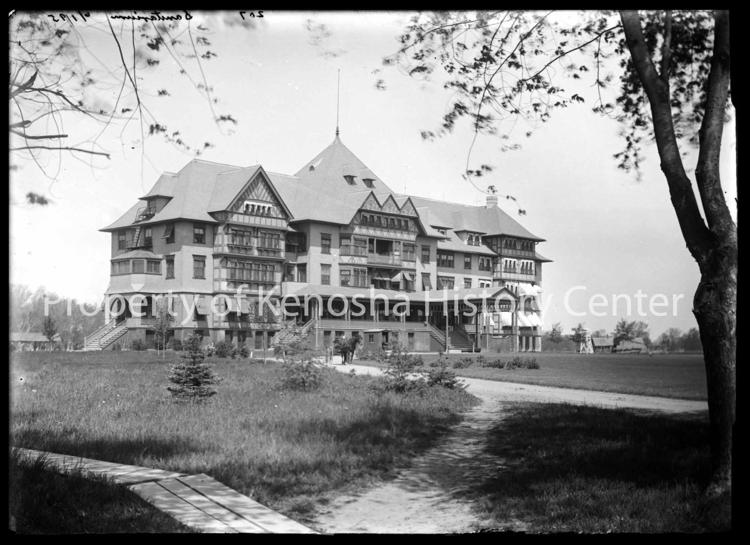 HISTORIC PHOTO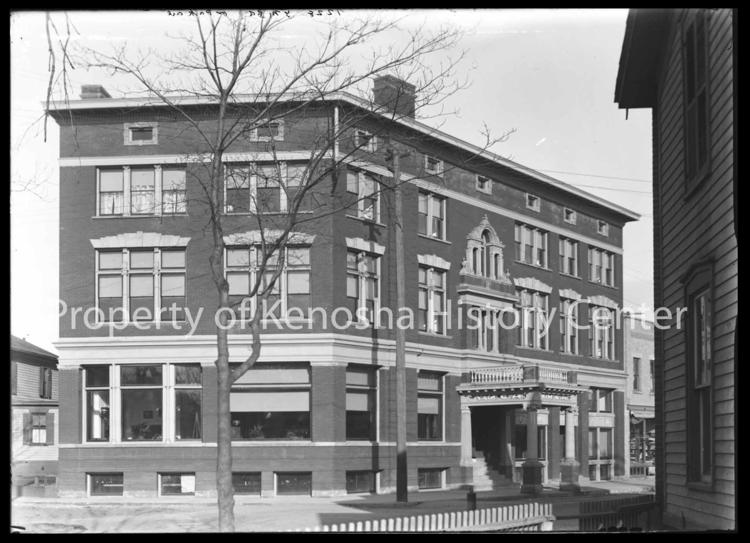 HISTORIC PHOTO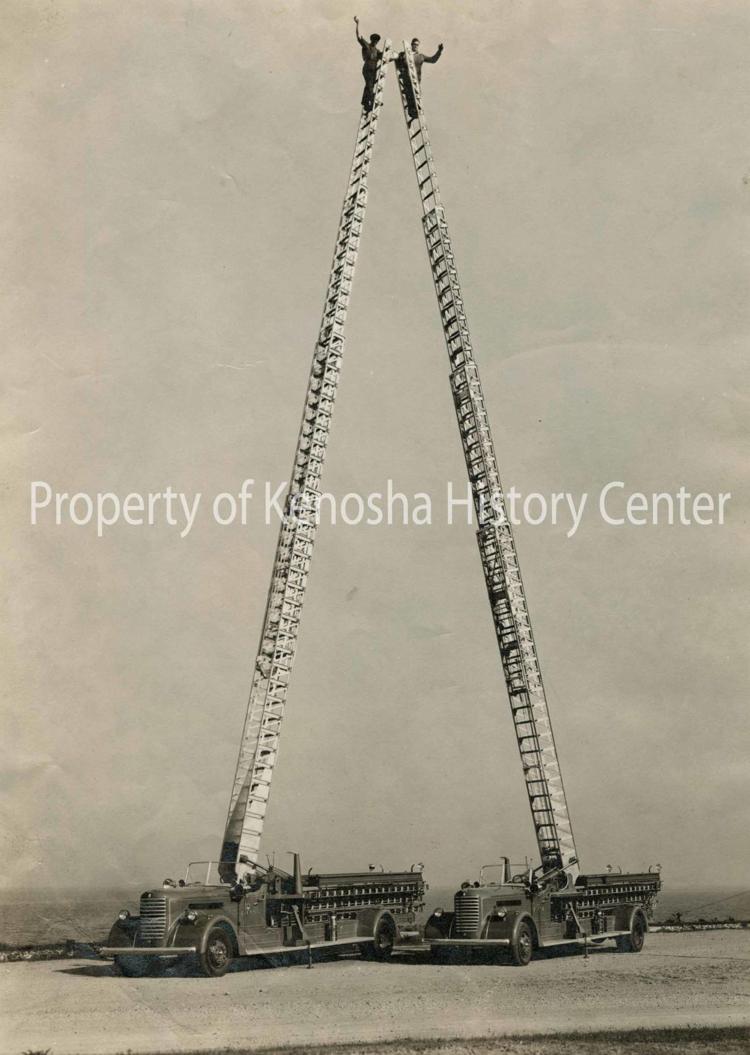 HISTORIC PHOTO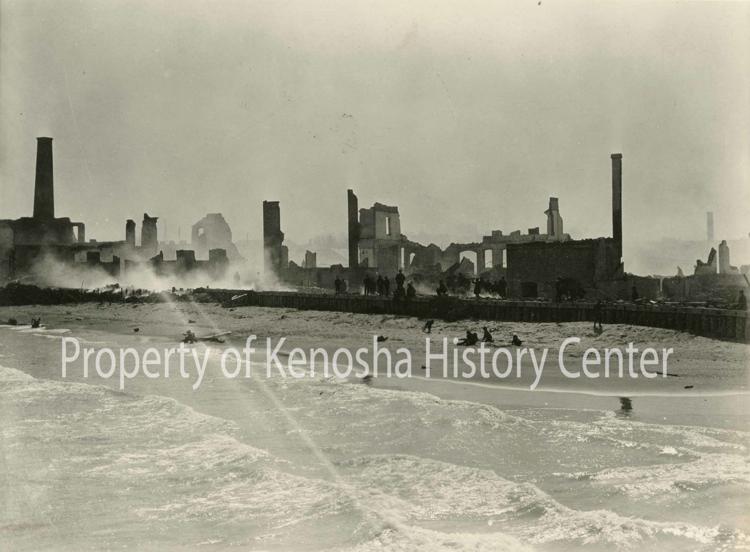 HISTORIC PHOTO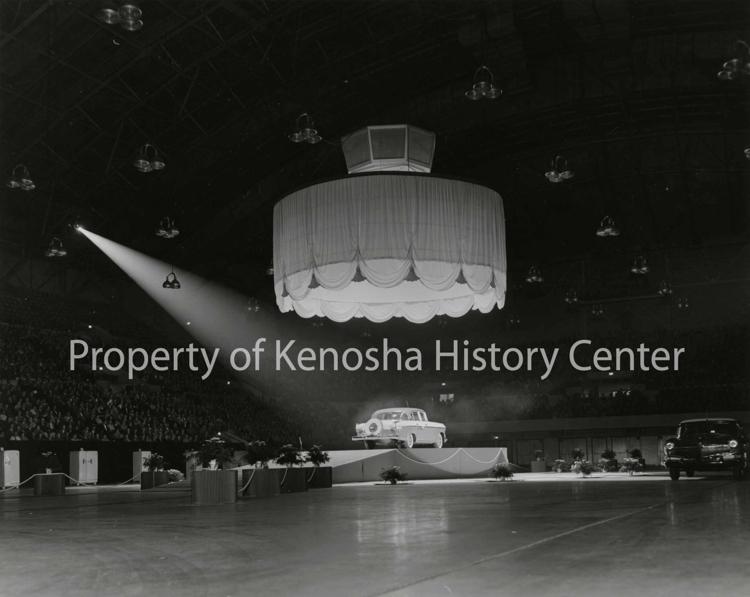 HISTORIC PHOTO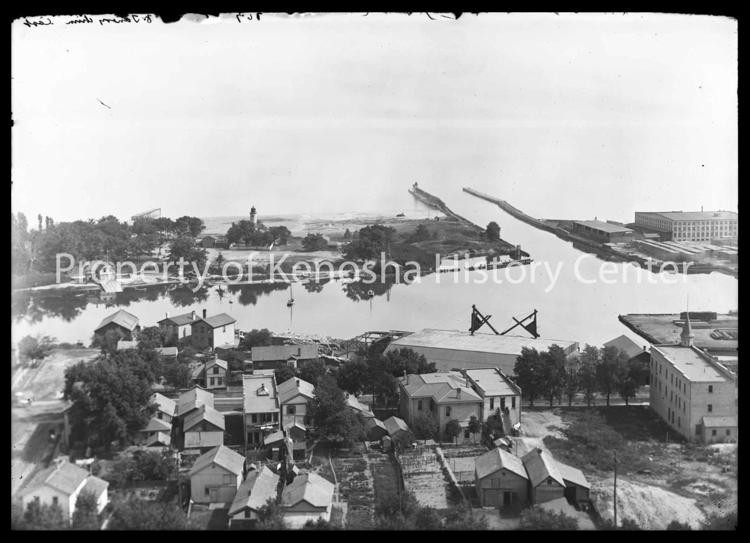 HISTORIC PHOTO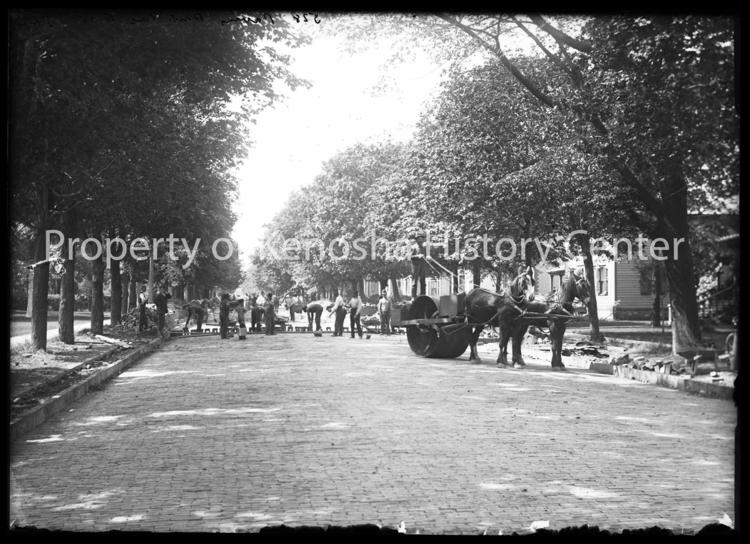 HISTORIC PHOTO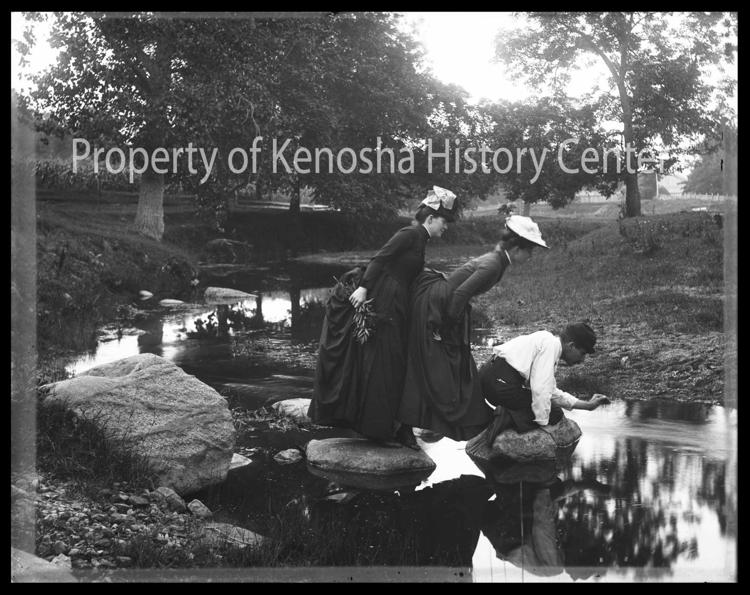 HISTORIC PHOTO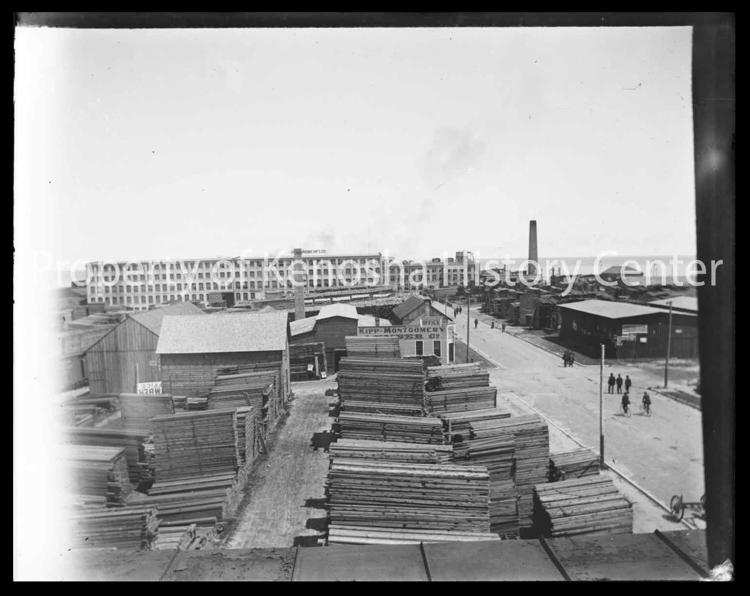 HISTORIC PHOTO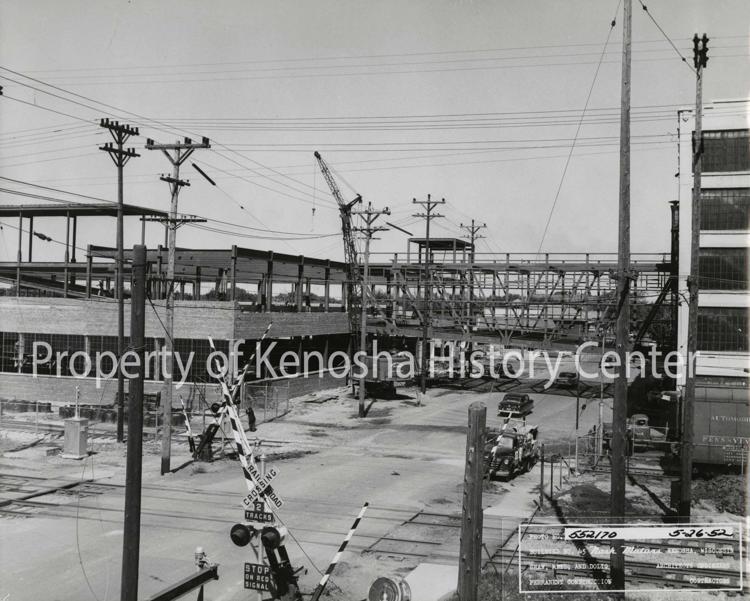 HISTORIC PHOTO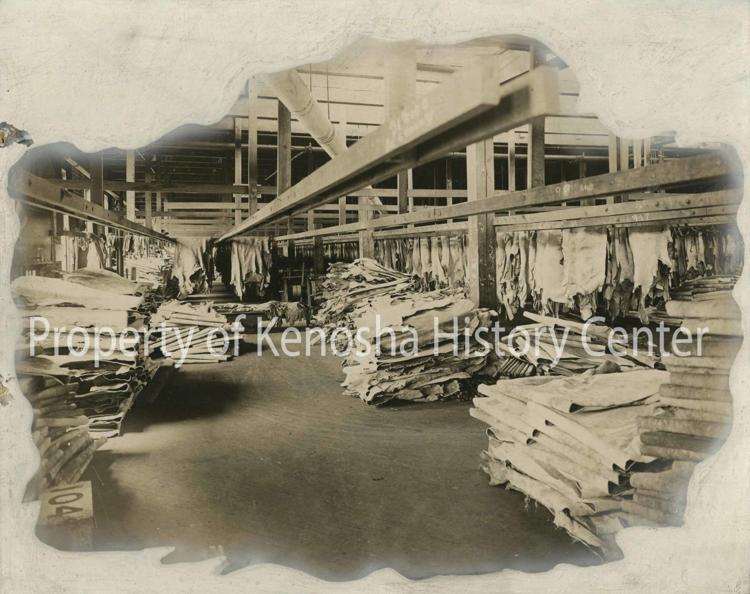 HISTORIC PHOTO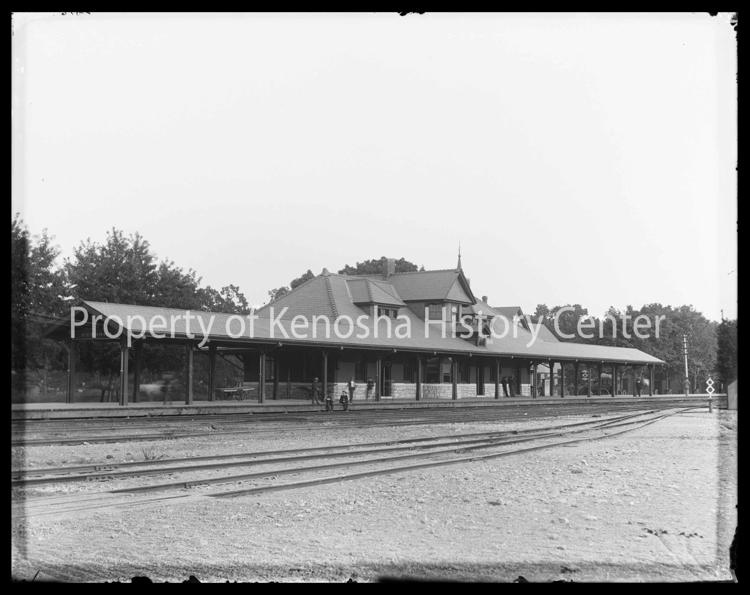 HISTORIC PHOTO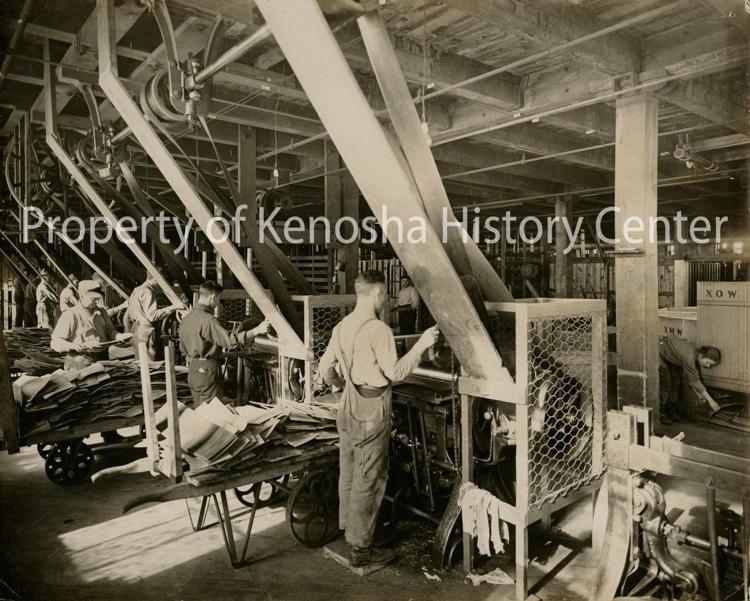 HISTORIC PHOTO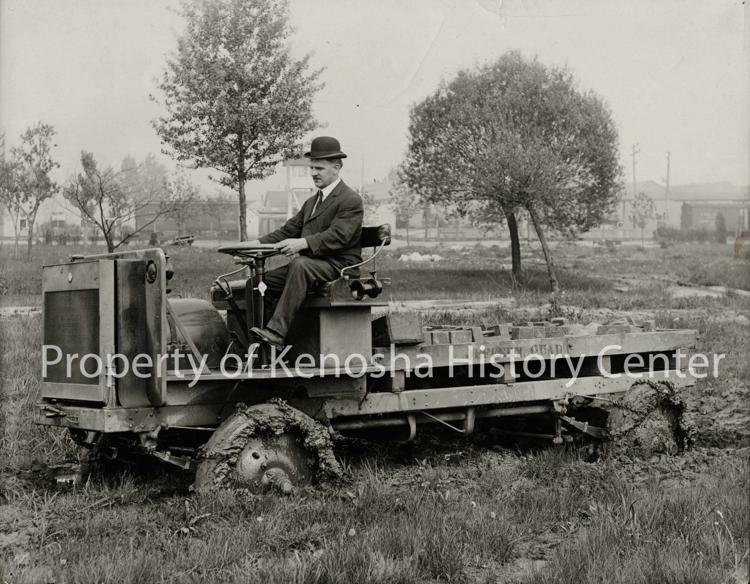 HISTORIC PHOTO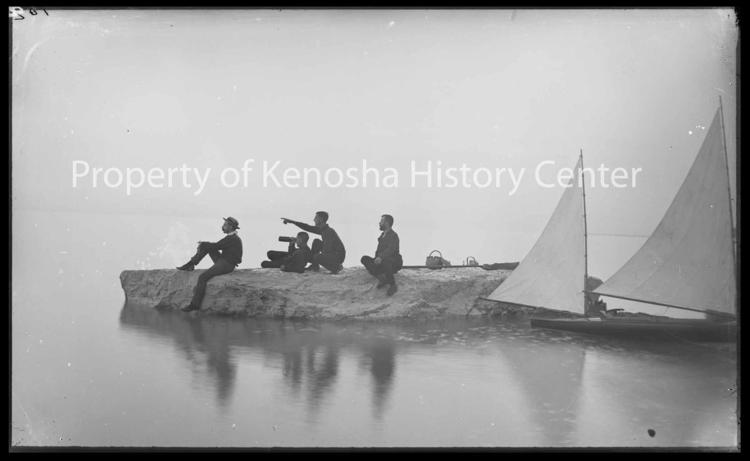 HISTORIC PHOTO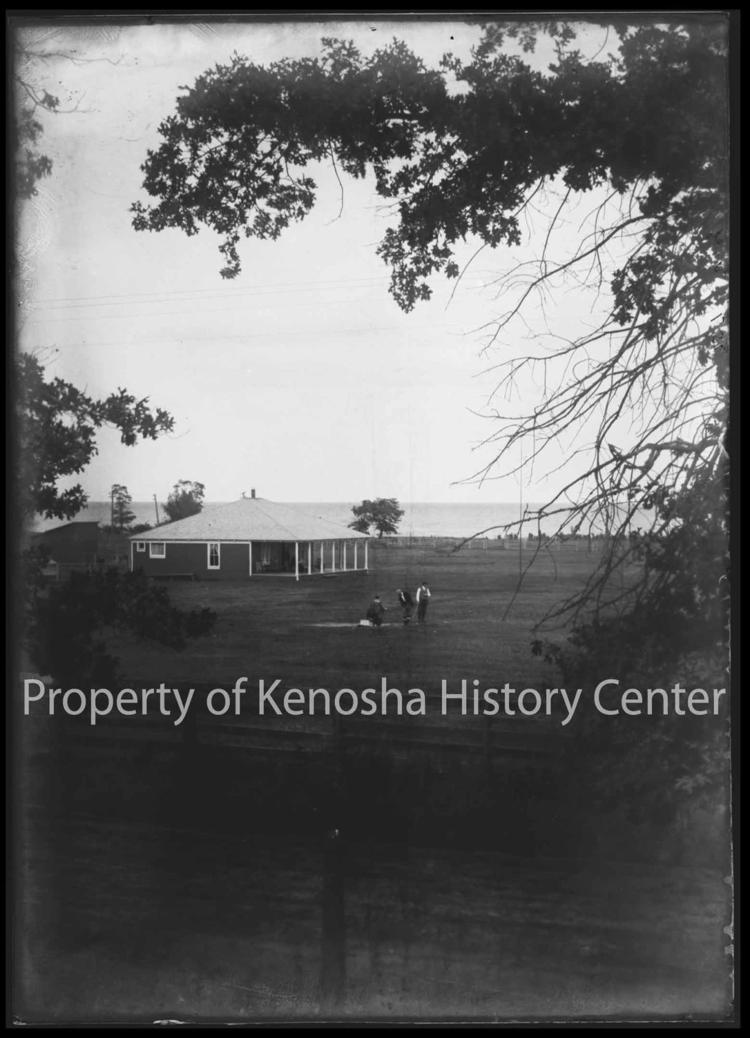 HISTORIC PHOTO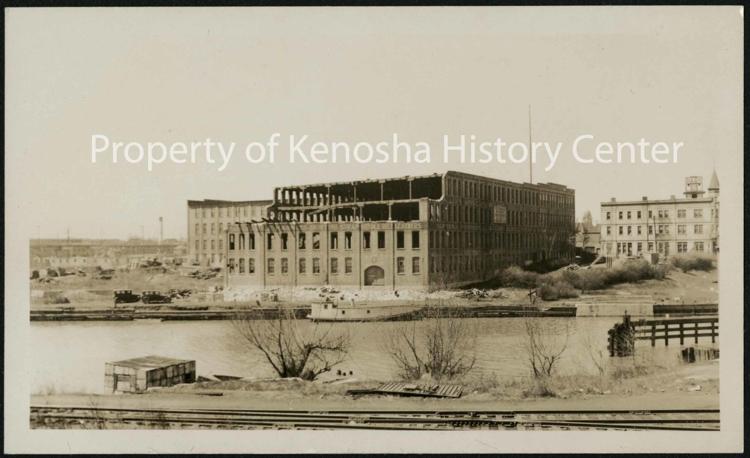 HISTORIC PHOTO