Long lines were already forming as children and parents anxiously awaited the opening of Back to School with a Cop Saturday at the Boys & Girls Club of Kenosha, 1330 52nd St.
Nearly 300 people were in line minutes before the 11 a.m. start and dozens of men and women in blue were prepared to give out more than 1,200 backpacks filled with a full array of schools supplies for children from grades K-8.
It's back-to-school season in Kenosha and every child present at the event seemed to be ready to begin a new year with a brand new book bag full of basic school supplies.
This year's annual event, sponsored by the Kenosha Police Department and the Kenosha Professional Police Association, also presented an opportunity for the community to meet police officers.
"They can see that police are approachable," explained Det. Cory Brennan. "It helps to bridge the gap."
With some added partners, this year's Back to School with a Cop featured more supplies, more colorful backpack book bags and snacks for parents and children. Volunteers expected to serve more than 12,000 hotdogs along with bags of chips and water and other beverages.
A new feature this year may have come as a surprise for some people were new shoes for children. Through a special arrangement with a corporate partner, Tim Connolly, the program coordinator said they would provide 400 pairs of shoes.
Connelly said the shoes have come through a partnership with Under Armour, a footwear and casual apparel manufacturer. After the children received their book bags, officers were handing out shoe-shaped applications for parents to complete.
Some of the other partners included Festival Foods, Meijer, Pick n' Save, McTernan Wireless, Pitts Brothers Real Estate, St. Joseph's Catholic Academy and others.
In its seventh year, the Back to School with a Cop has grown and has been a very good community relations event, Connolly said. "It's very fulfilling."
He noted that providing school supplies can be a big difference-maker for some families. "Sometimes it's the difference between paying the light bill and buying school supplies," Connolly explained.
Some of the mothers were there with more than one child. For them, the free school supplies were a big relief.
Kinyona Robertson, a mother of three, was there with Ra'fhad, a fifth-grader; Jolic, a first-grader; and Davion, a pre-K pupil. All of them were wearing smiles.
Alyssa Cartwright, a mother of three, was at the event for the first time. She was there with her 11-year-old Alaina, 6-year-old Coltin and 4-year-old Abel.
Annette Caruso, was pleased that Lili, a fifth-grader, had the supplies she needed to begin her school year.
Police Chief Daniel Miskinis, said the event is a very good way for police to make a difference in the community. It's a way to build goodwill while helping people who could use a little help.
"I challenge others to find a way to make a difference," said Connolly.
He said they are open to others who want to help make a difference through contributions or partnerships. They can be made by contacting Det. Cory Brennan with the Kenosha Police Department, or Connolly, at tsconnelly300@yahoo.com.
ITED GRADUATION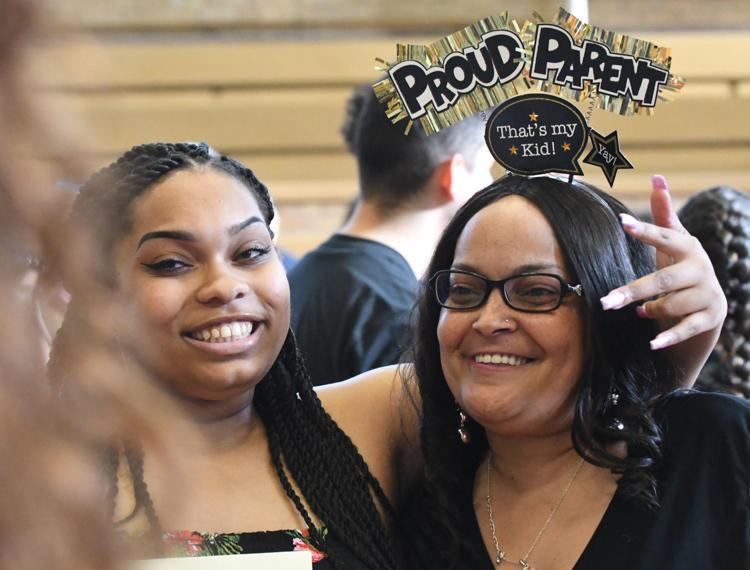 BRADFORD GRADS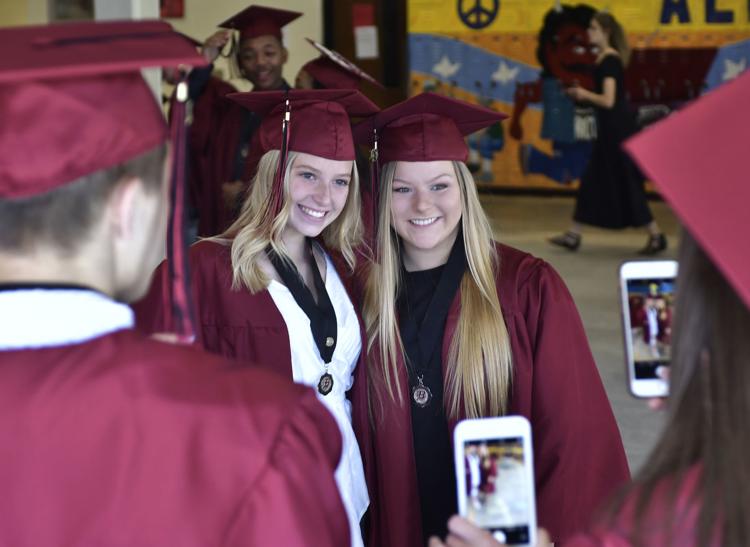 BRADFORD GRADS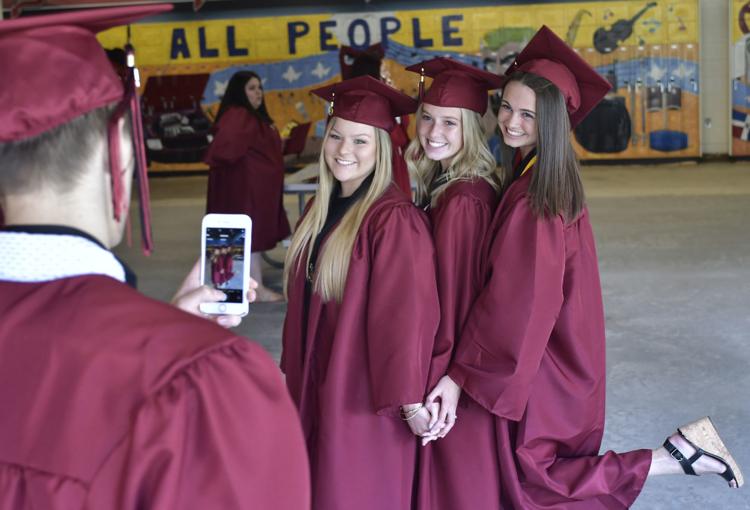 BRADFORD GRADS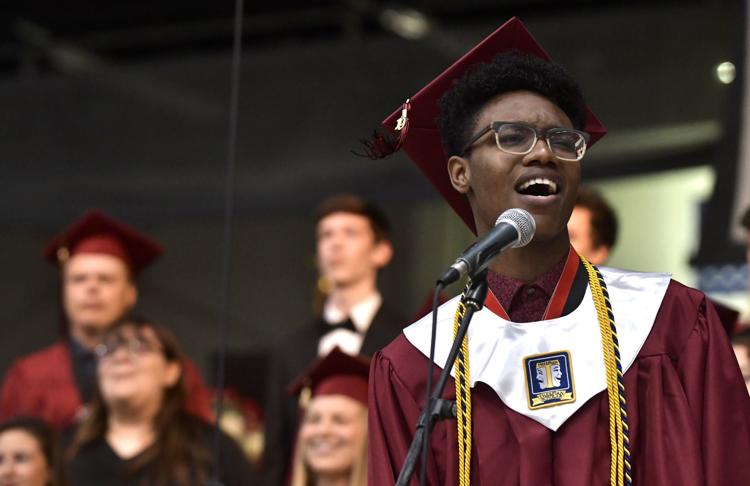 BRADFORD GRADS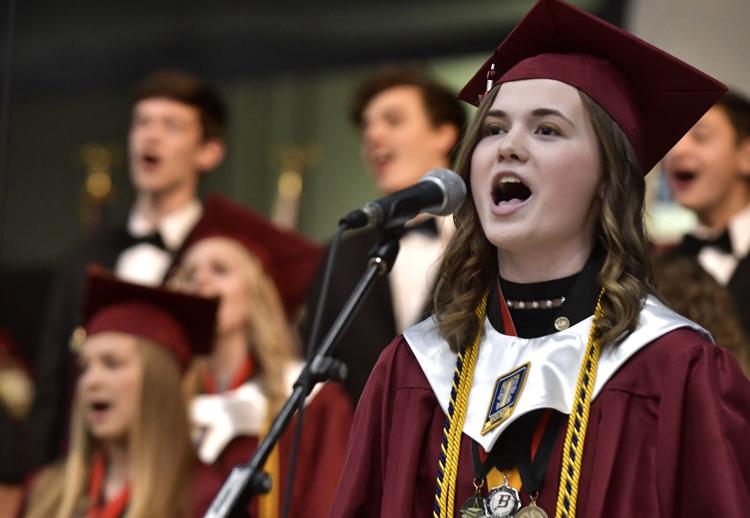 STJ GRADUATION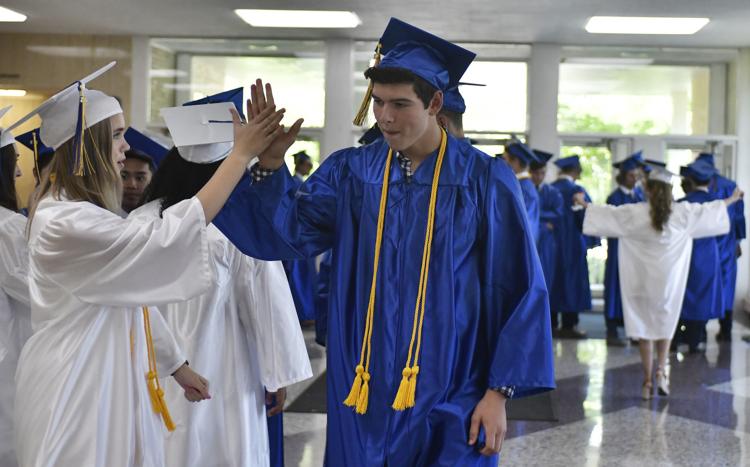 STJ GRADUATION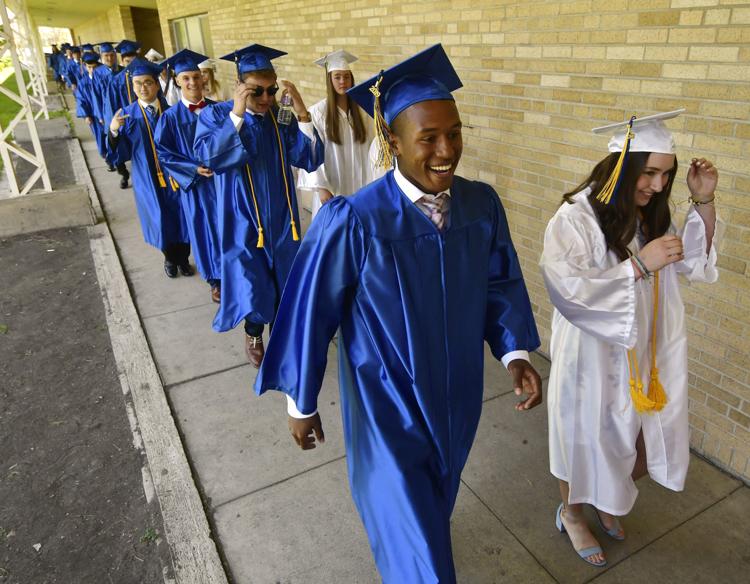 STJ GRADUATION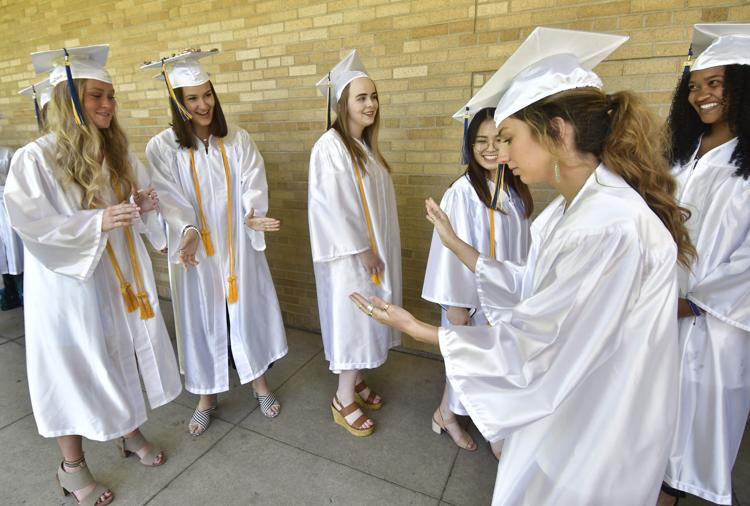 STJ GRADUATION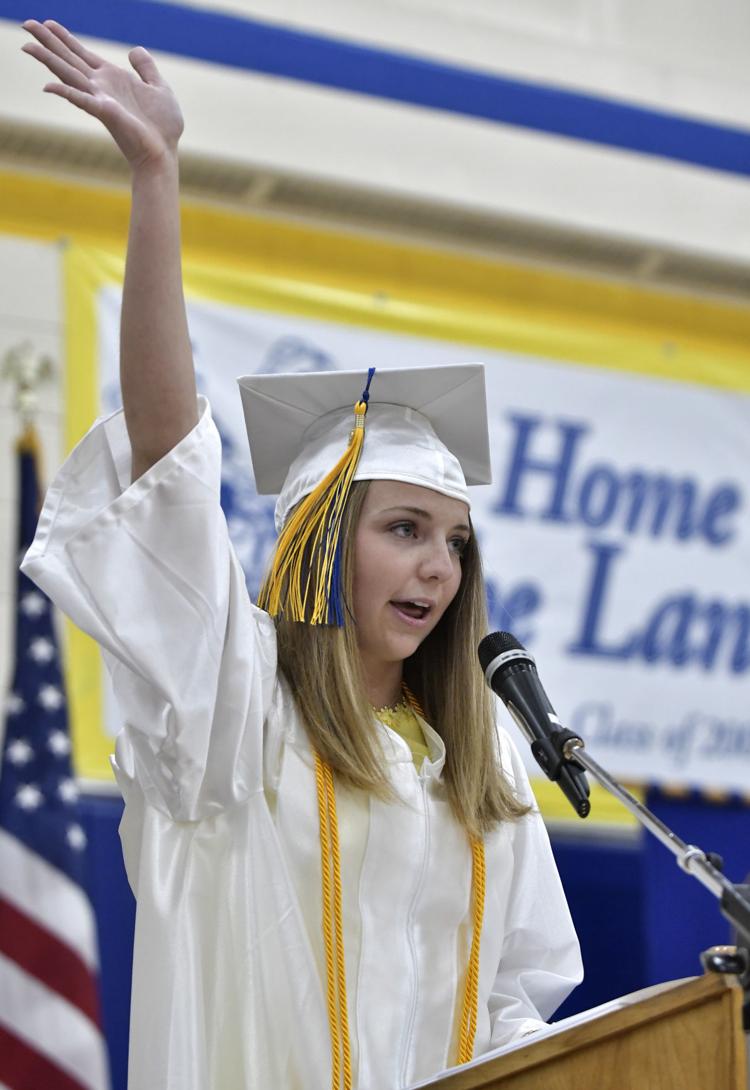 STJ GRADUATION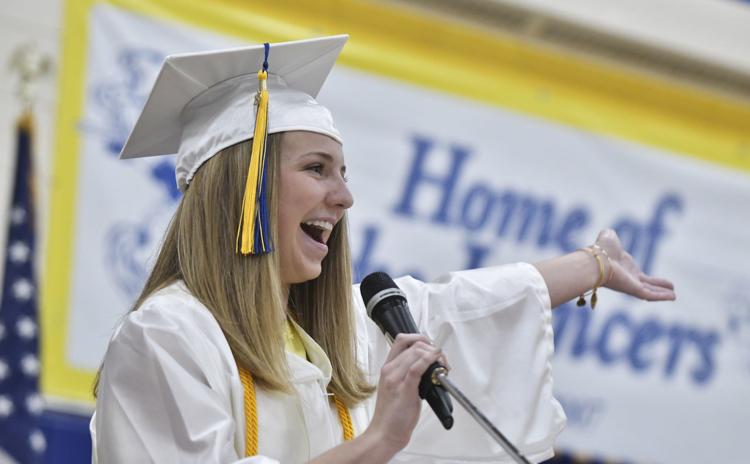 STJ GRADUATION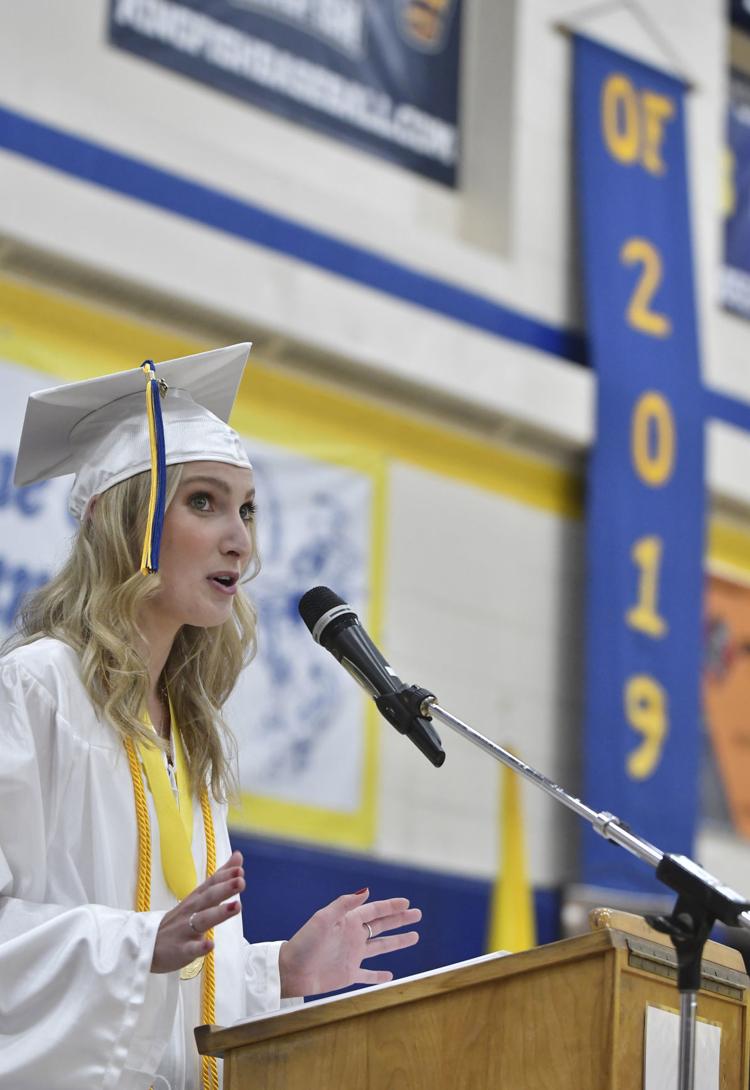 STJ GRADUATION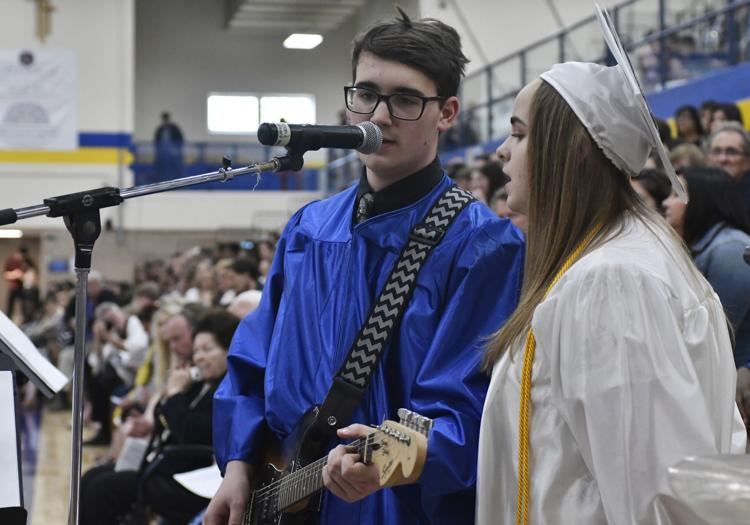 INDIAN TRAIL GRADS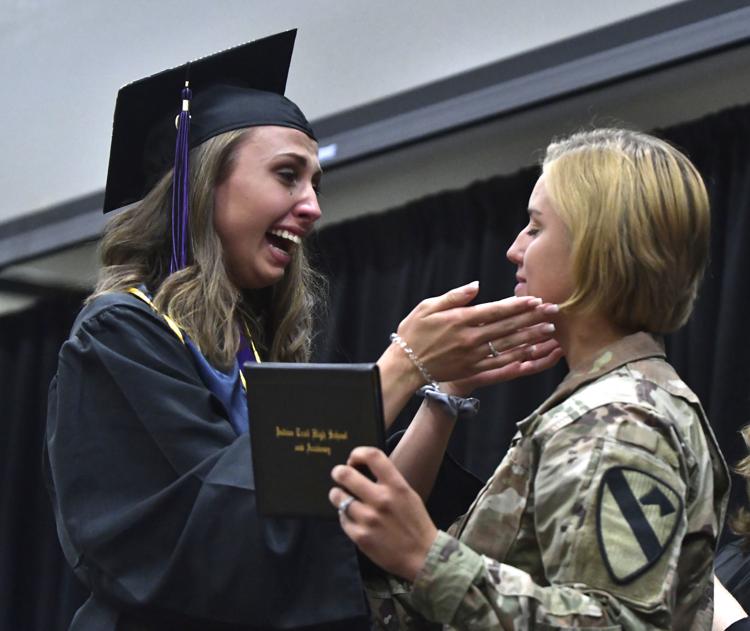 INDIAN TRAIL GRADS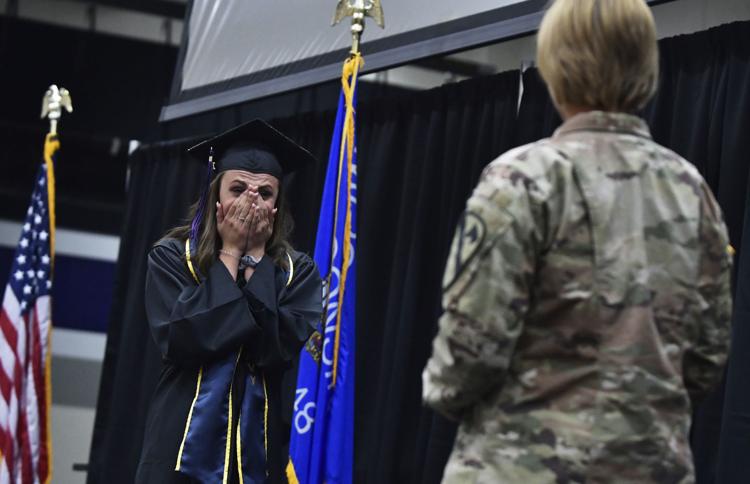 INDIAN TRAIL GRADS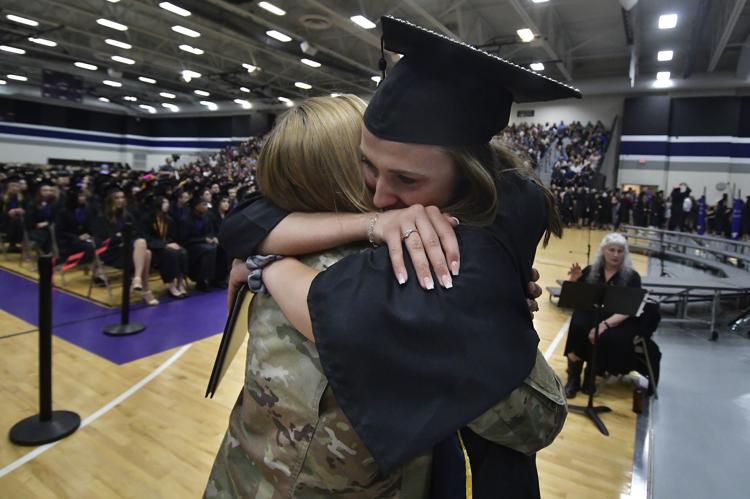 INDIAN TRAIL GRADS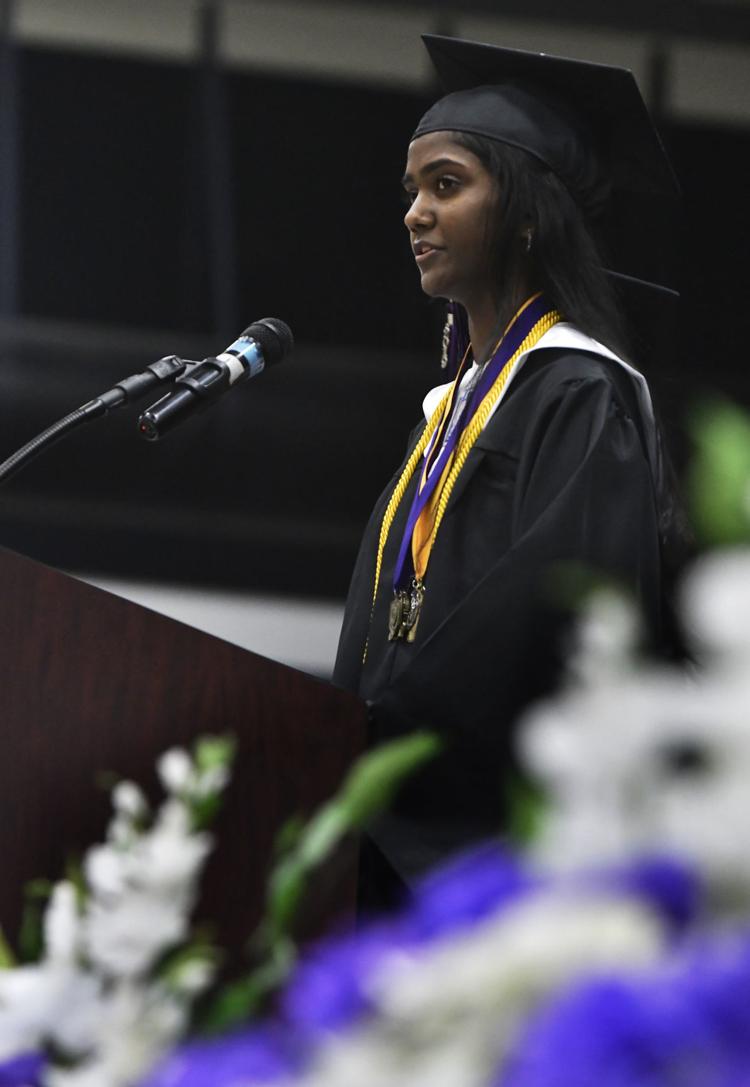 INDIAN TRAIL GRADS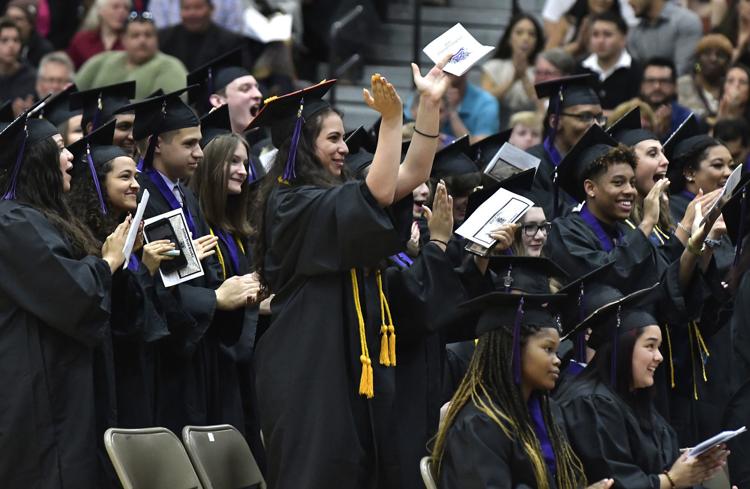 INDIAN TRAIL GRADS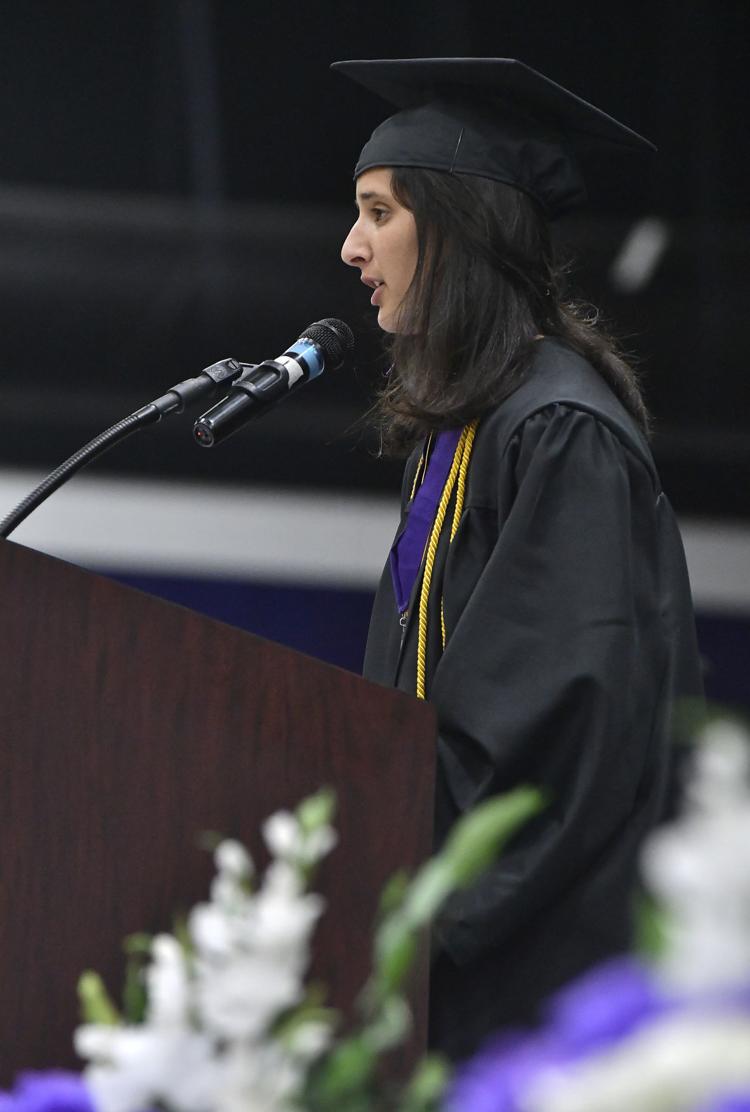 INDIAN TRAIL GRADS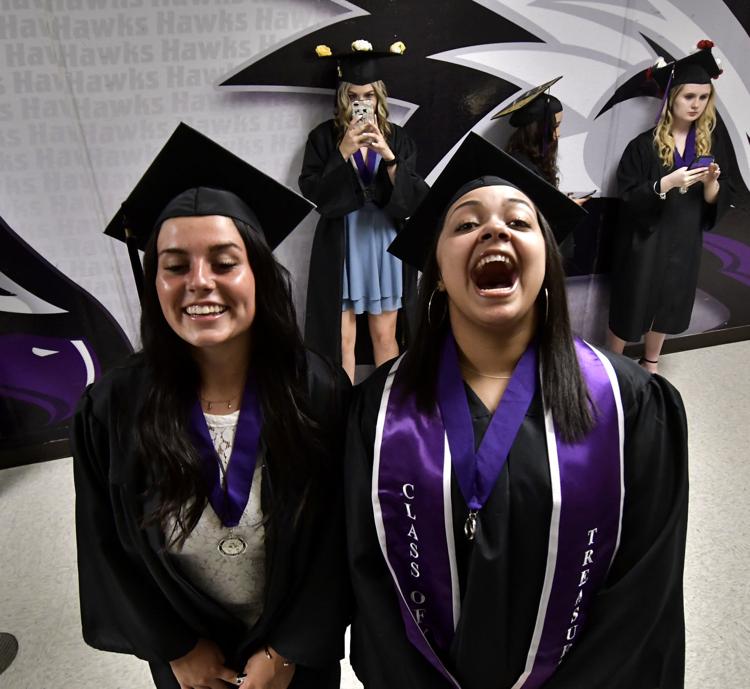 REUTHER GRADS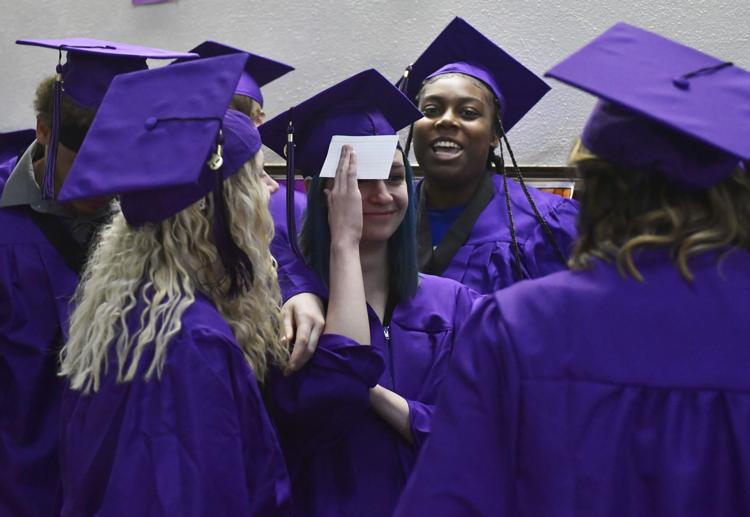 REUTHER GRADS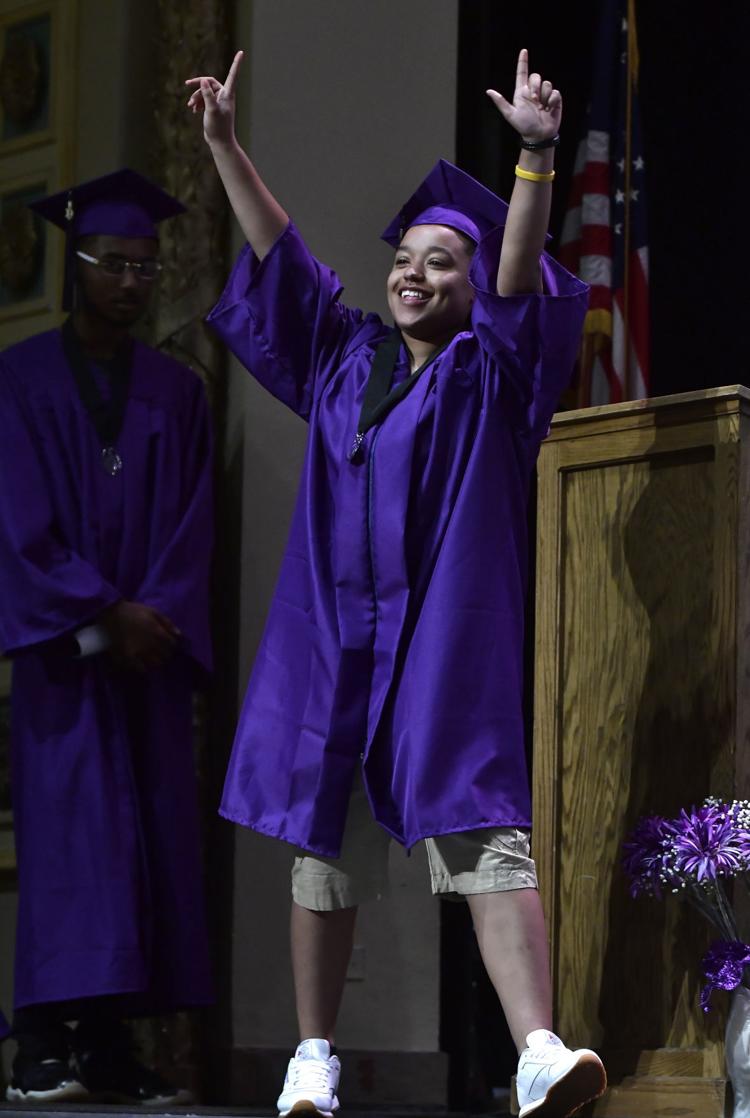 REUTHER GRADS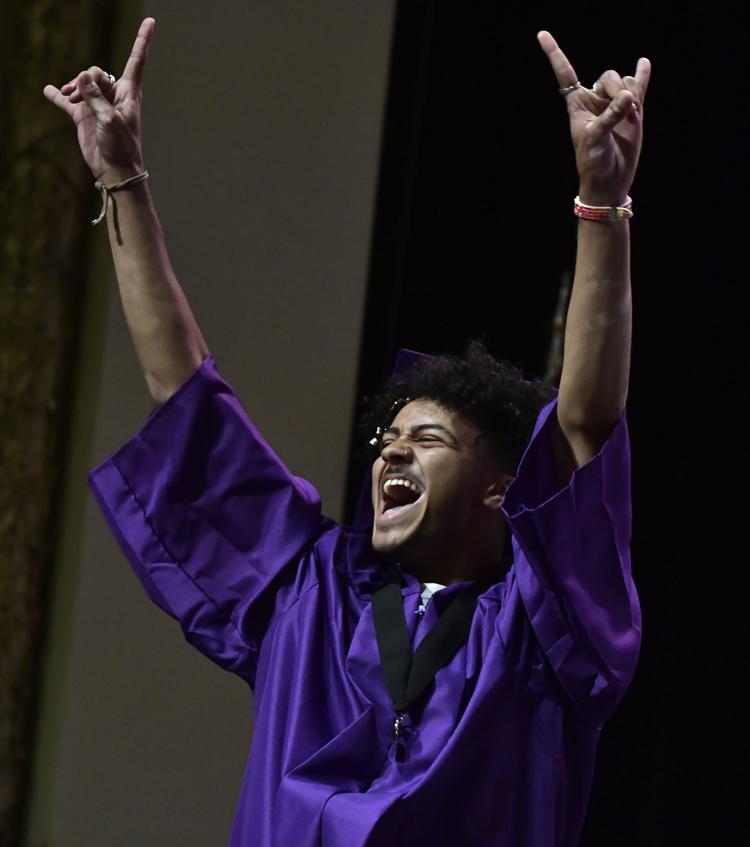 CHRISTIAN LIFE GRADS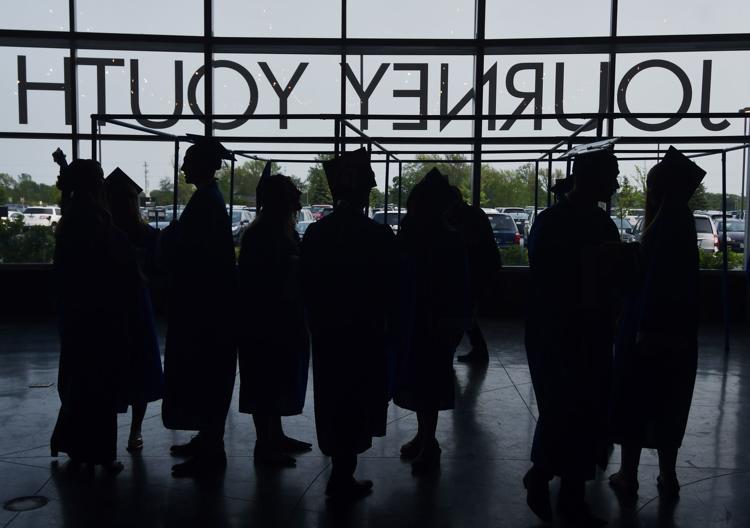 CHRISTIAN LIFE GRADS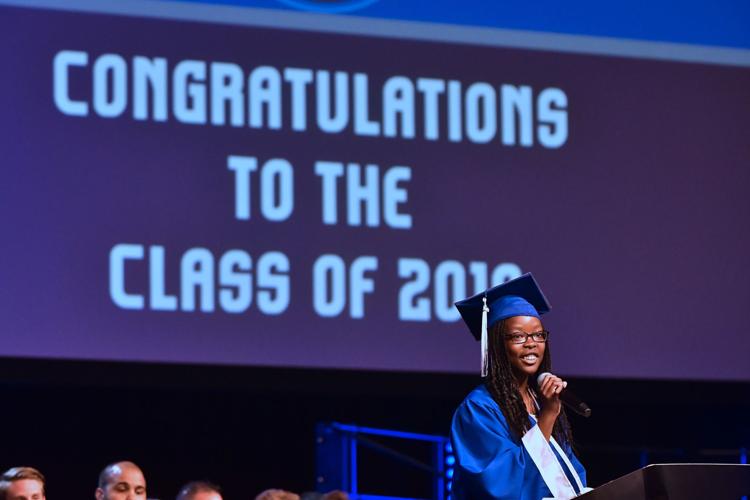 CHRISTIAN LIFE GRADS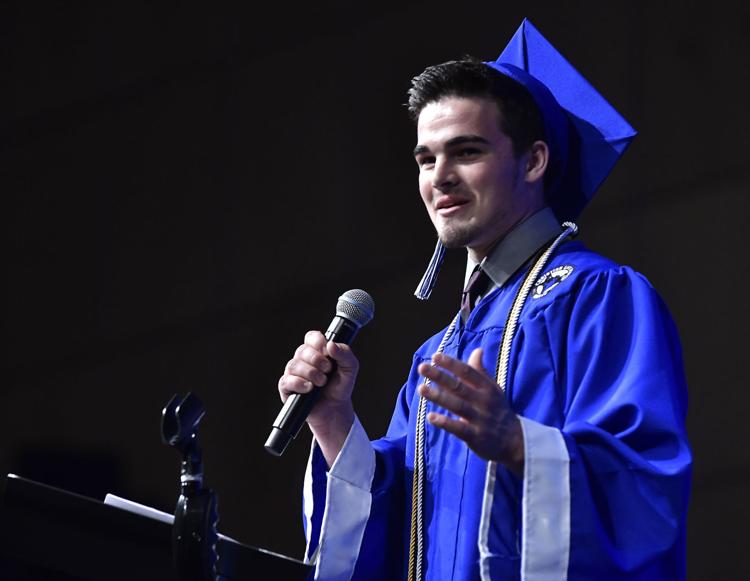 TREMPER GRADS
TREMPER GRADS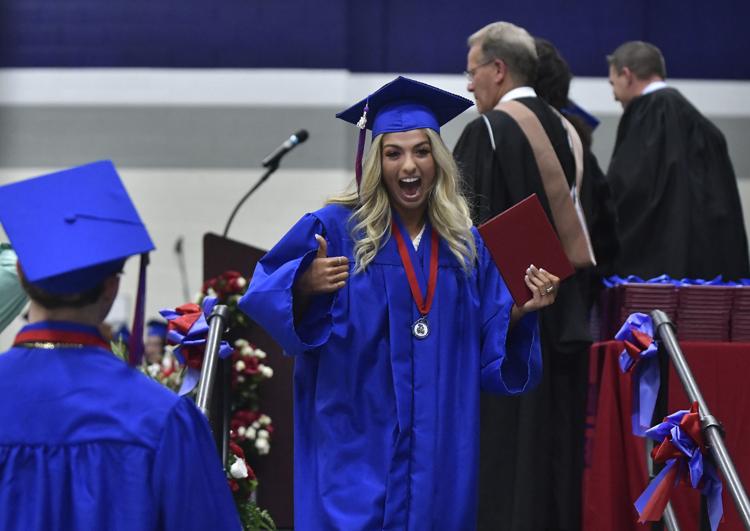 TREMPER GRADS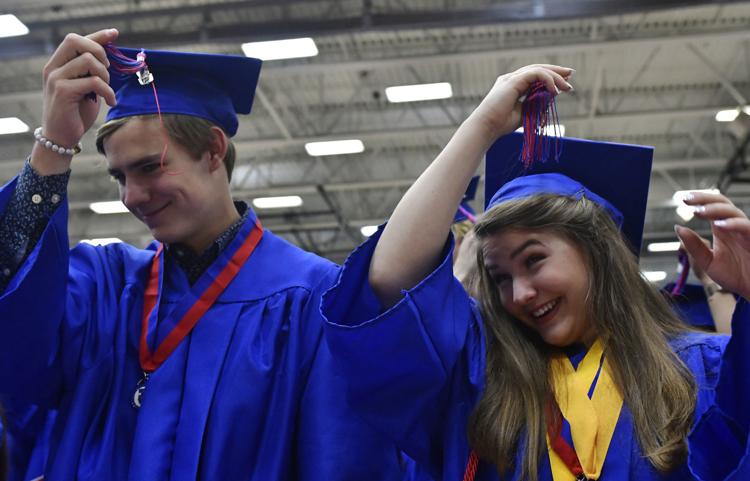 Chrsitian Life grad.jpg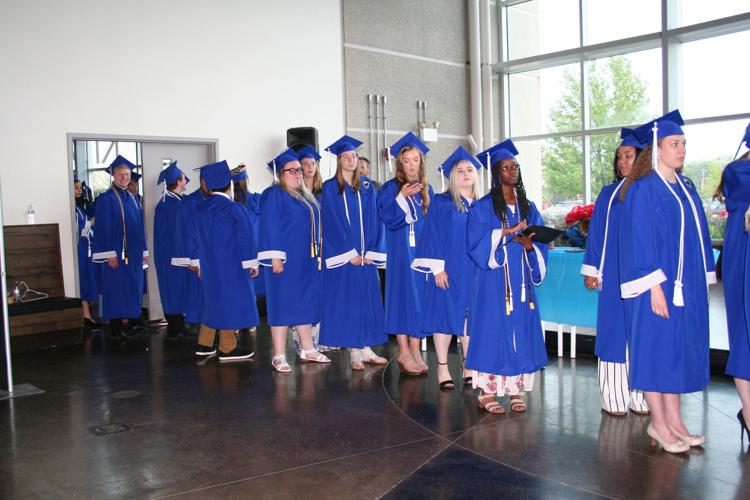 LAKEVIEW GRADUATION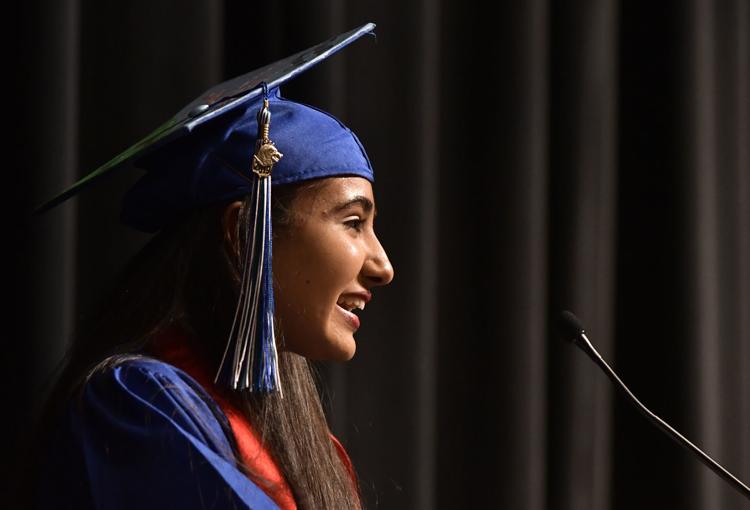 LAKEVIEW GRADUATION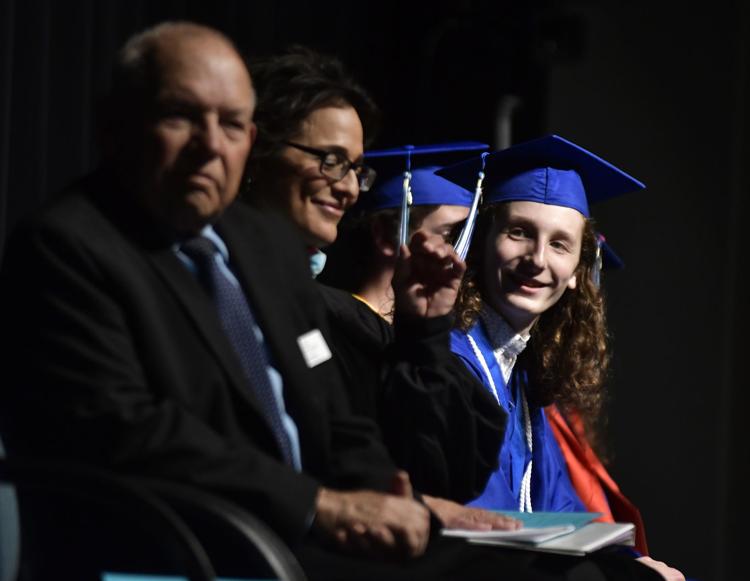 LAKEVIEW GRADUATION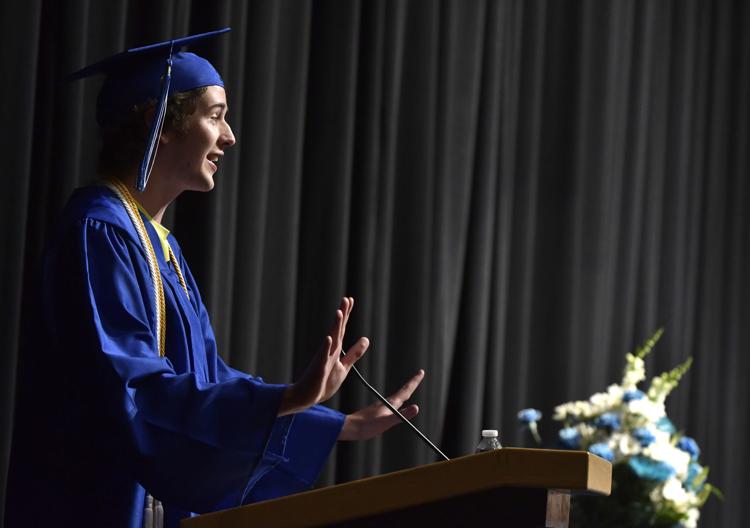 LAKEVIEW GRADUATION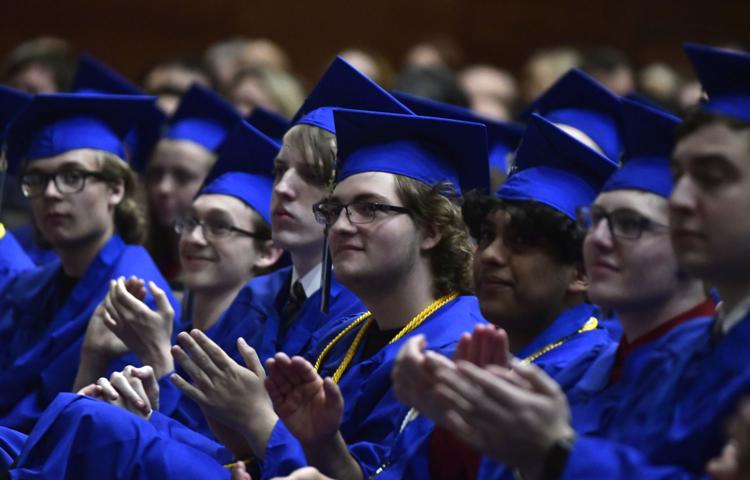 LAKEVIEW GRADUATION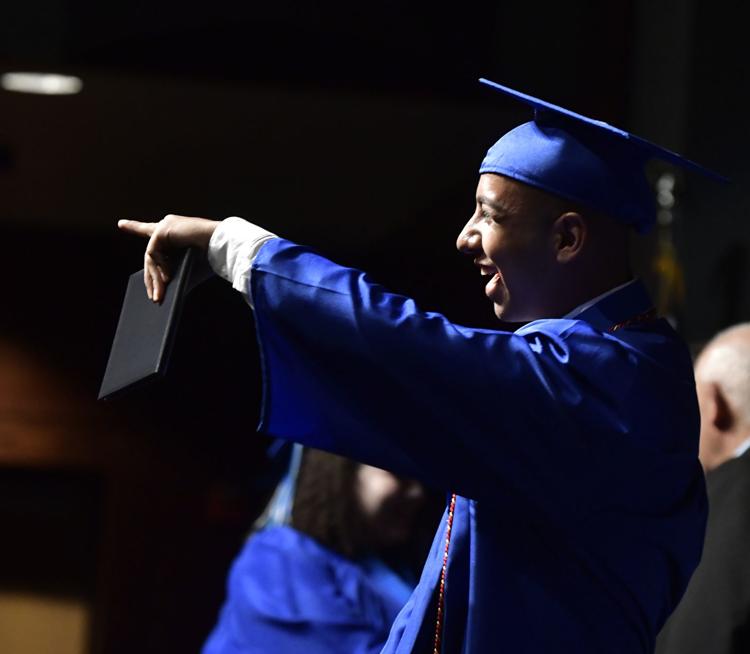 SHORELAND GRADS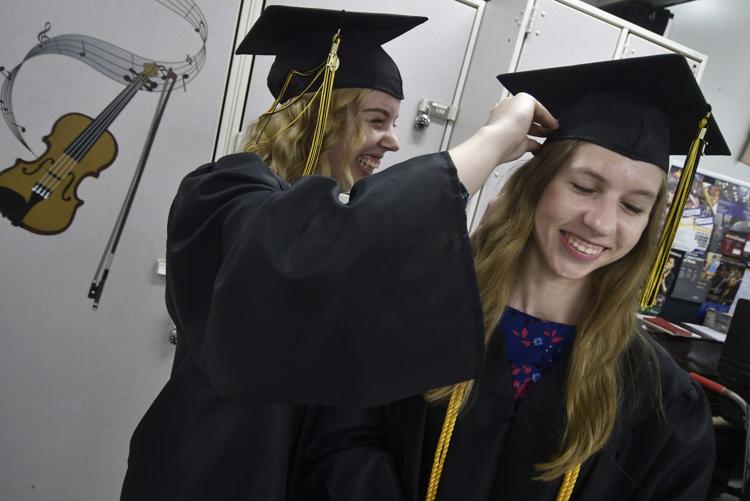 SHORELAND GRADS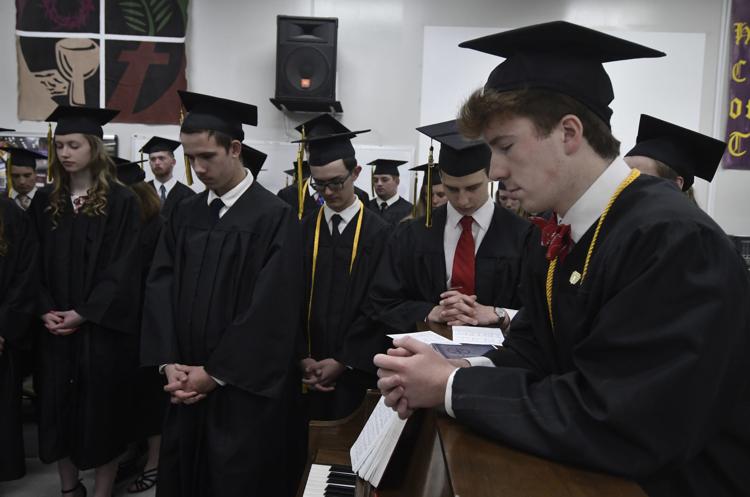 SHORELAND GRADS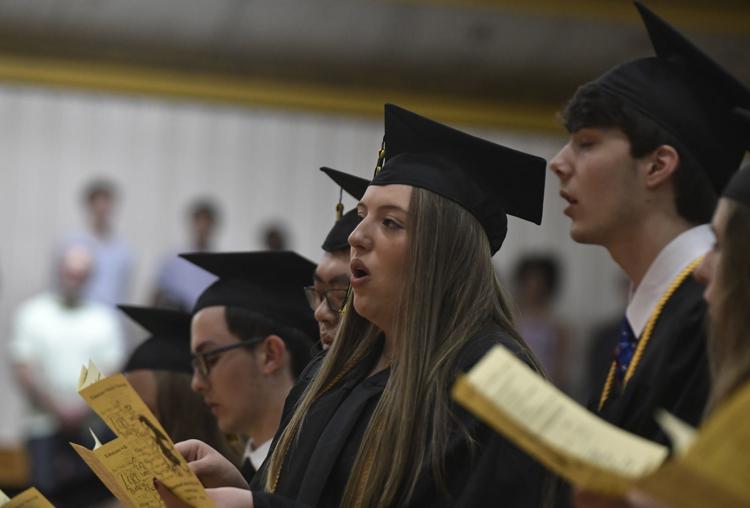 ESCHOOL GRADUATION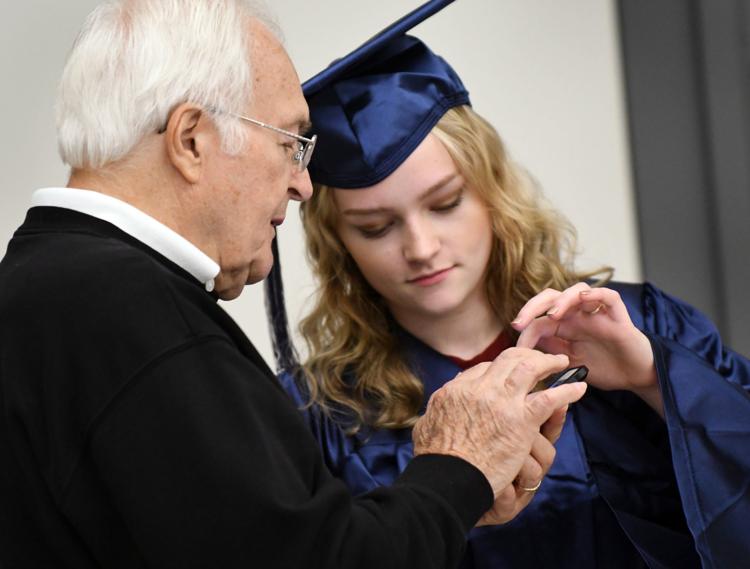 ESCHOOL GRADUATION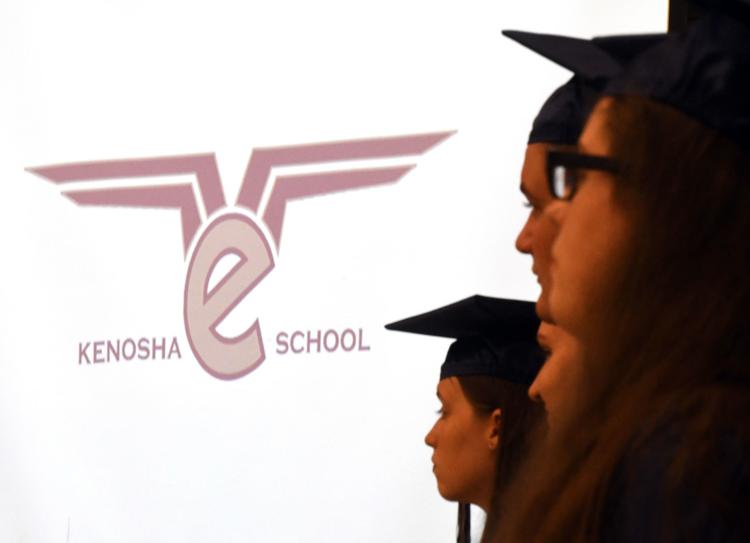 ESCHOOL GRADUATION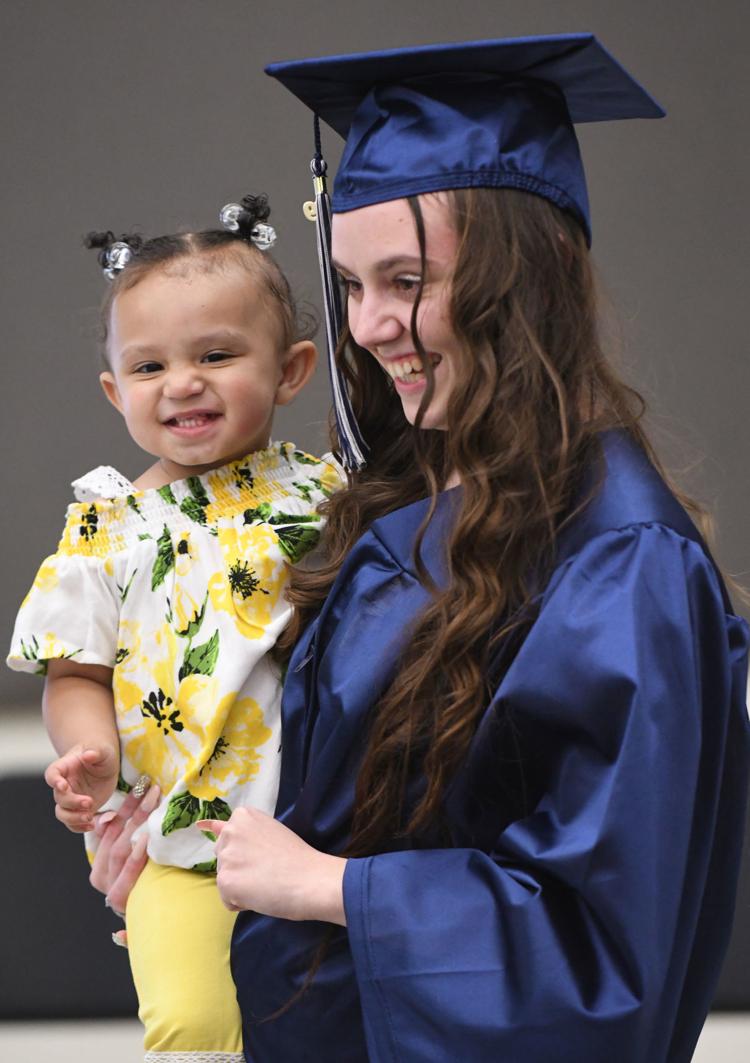 ESCHOOL GRADUATION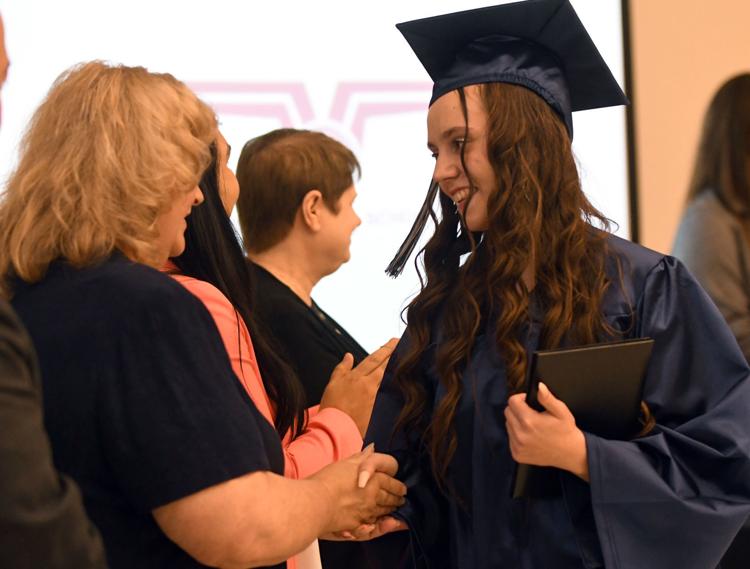 ESCHOOL GRADUATION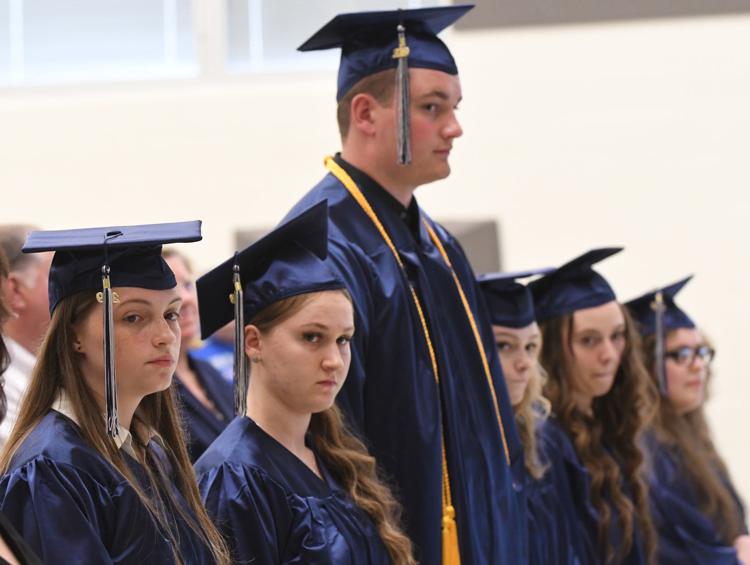 ESCHOOL GRADUATION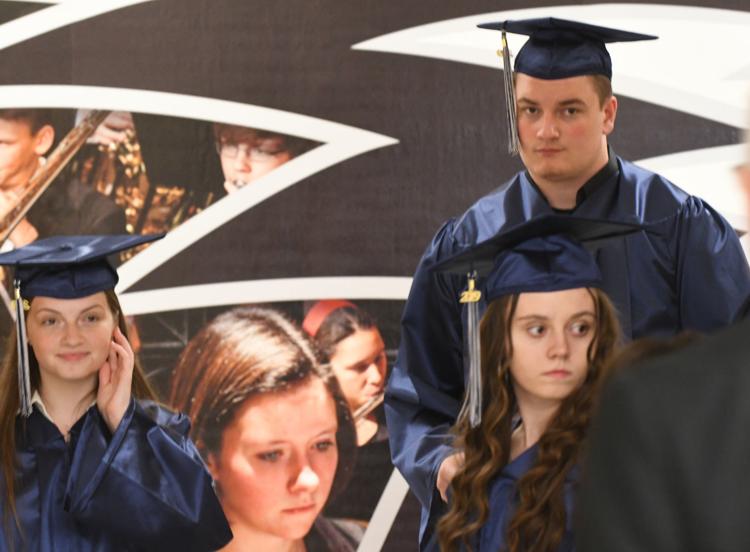 ITED GRADUATION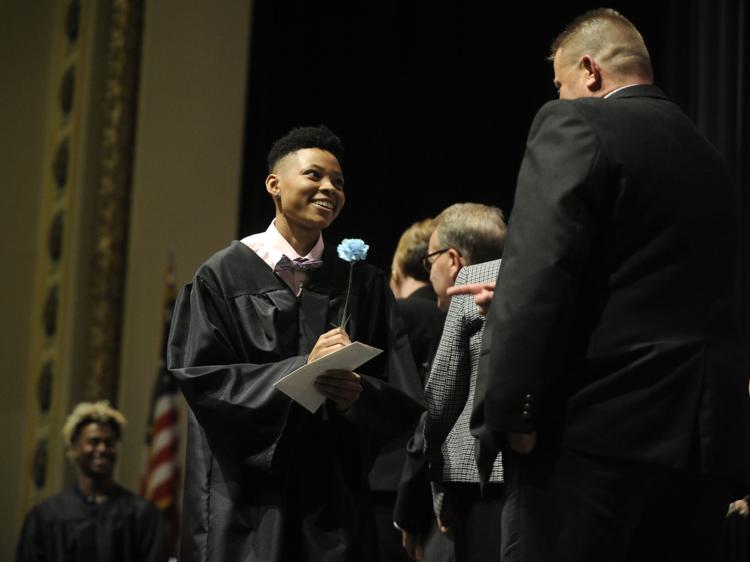 ITED GRADUATION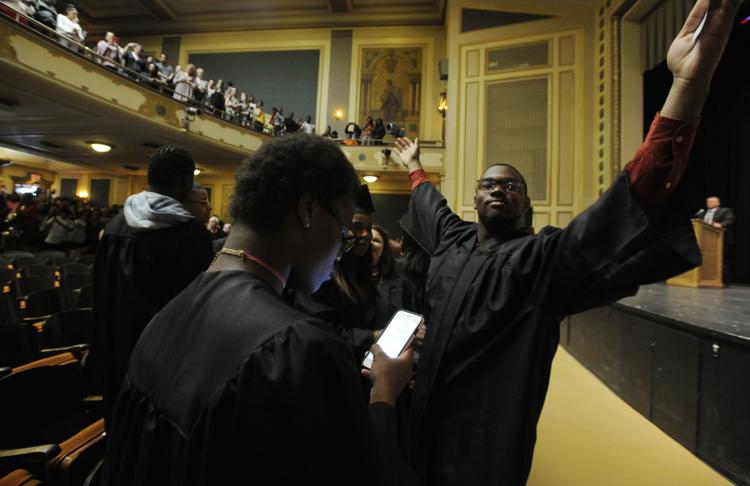 ITED GRADUATION
ITED GRADUATION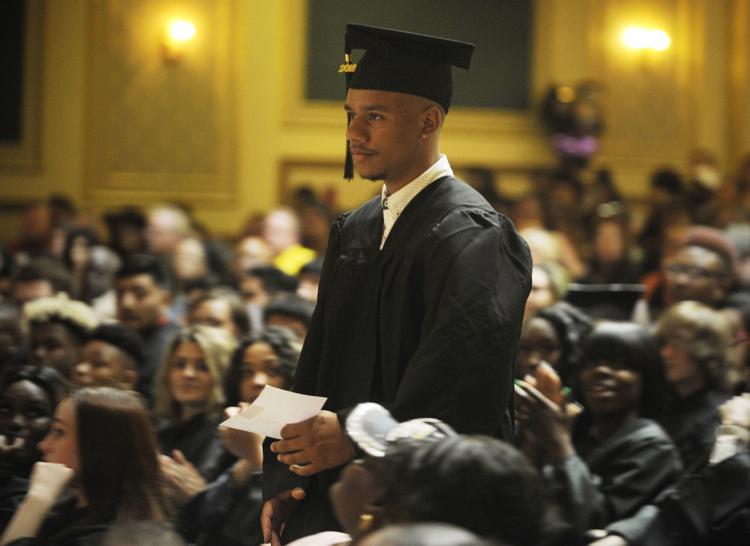 ITED GRADUATION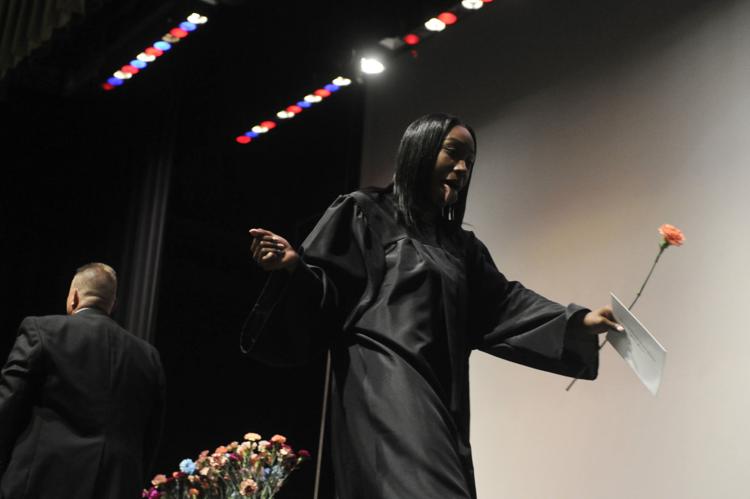 ITED GRADUATION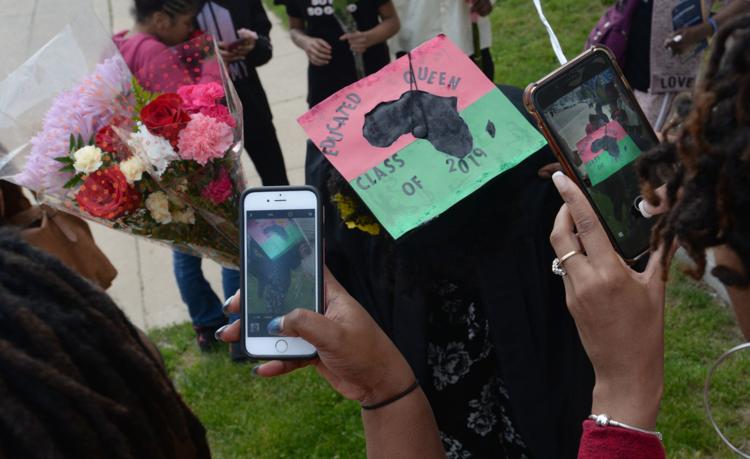 ITED GRADUATION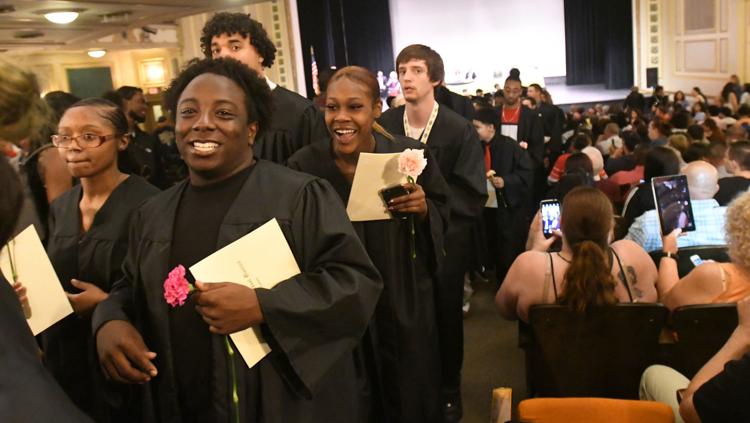 ITED GRADUATION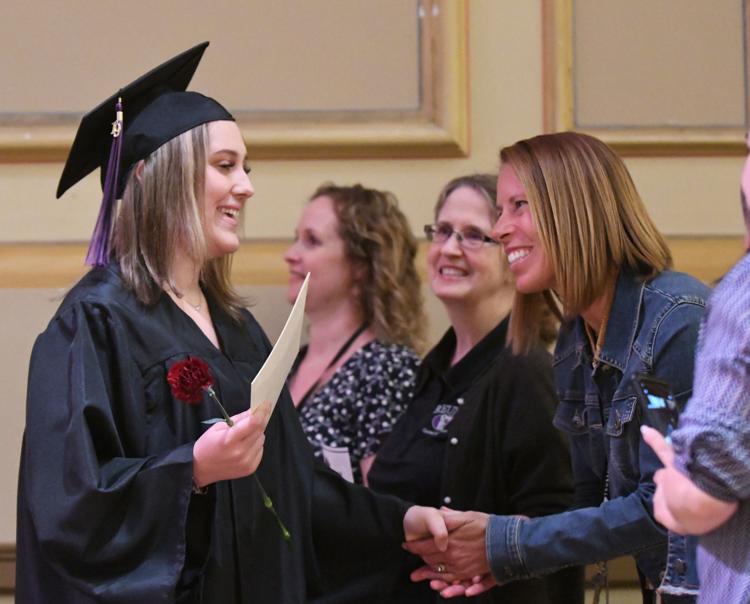 ITED GRADUATION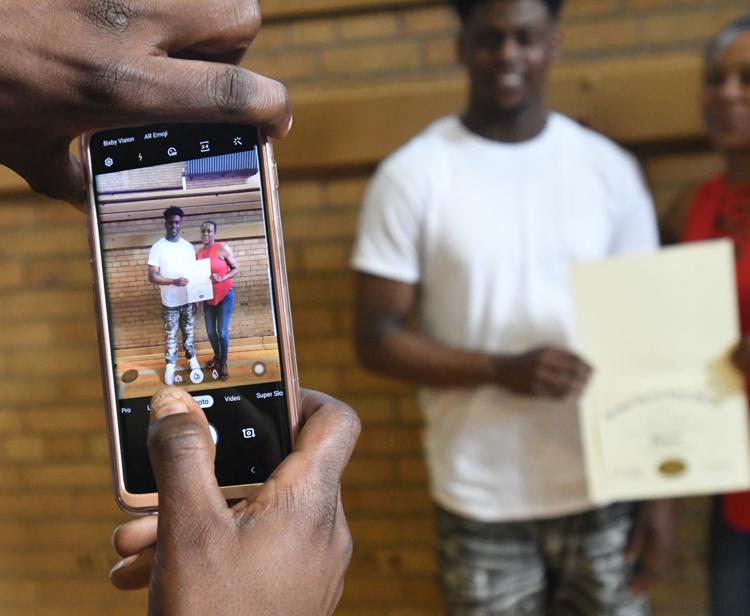 ITED GRADUATION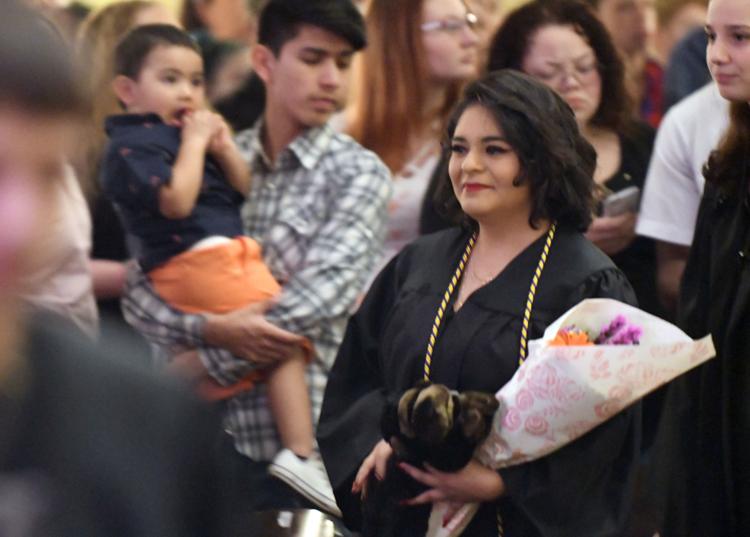 ITED GRADUATION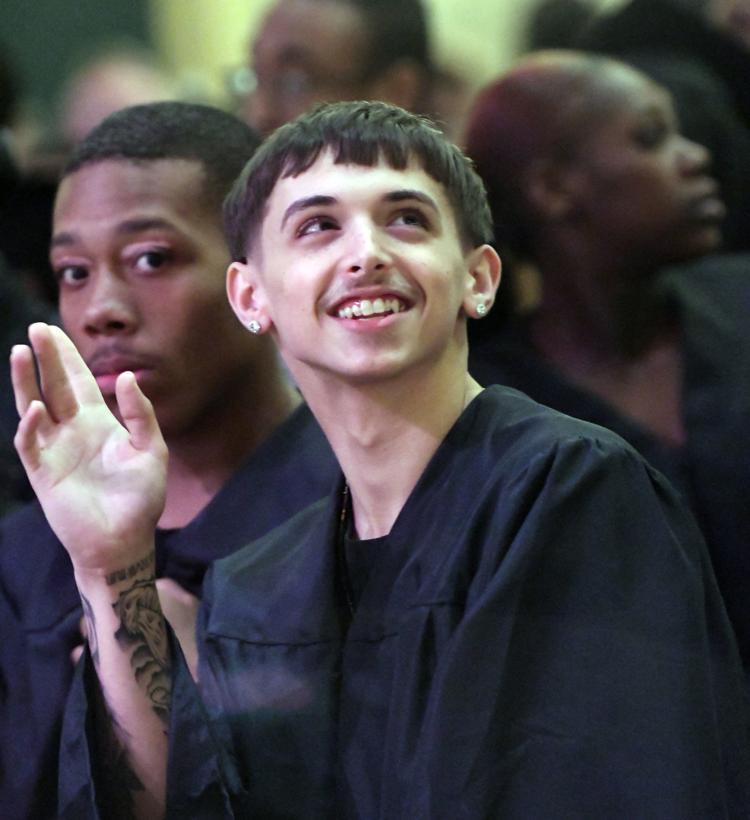 ITED GRADUATION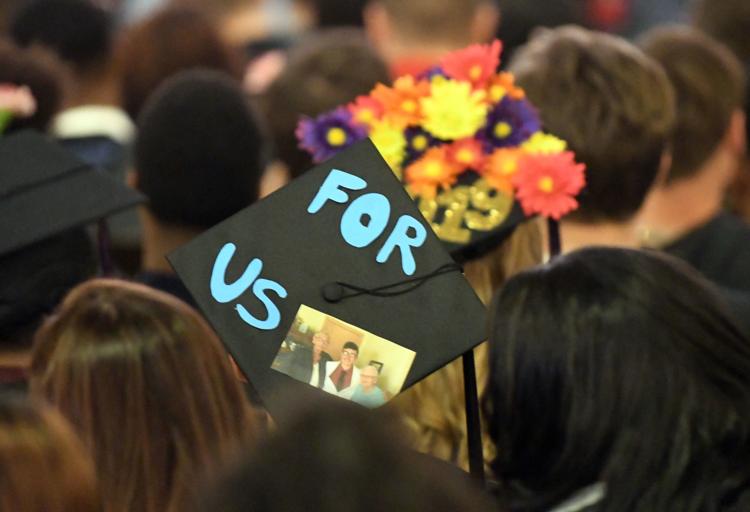 ITED GRADUATION