Editor's note: This article has been updated to included corrected information.
Two western Kenosha County beaches are experiencing high levels of E.coli this week, prompting closures.
The beach at the Silver Lake County Park, under caution Wednesday, was closed Thursday after follow-up testing showed even higher levels of E.coli. Conversely, the Paddock Lake beach, closed Wednesday, improved to a cautionary level.
The State Department of Health recommends municipalities post warnings at beaches when E.coli levels reach 300/100mL or more and closing a beach when results exceed 1000/100mL.
The tests conducted Wednesday showed 2,419 E.coli/100mL at the beach in Silver Lake and 866 E.coli/100 mL at the Paddock Lake beach.
Testing is conducted by the Kenosha County Division of Health. Both beaches will be re-tested daily until safe levels are found.
According to the health department, some sources of E.coli contamination include runoff off from agricultural and domestic properties and from stormwater that washes fecal matter from birds and other animals into the lake.
Sewage overflows and sewage treatment plant malfunctions are other sources of contamination, though none have been reported.
Microorganisms found in contaminated water can cause flu-like symptoms, such as nausea, vomiting, diarrhea, headache and fever. Other germs can cause ear infections, eye infections, and skin rashes. In rare cases, swimmers can develop infections from exposure to polluted water through an open wound.
Beach test results can be found at http://www.co.kenosha.wi.us/348/Beach-Conditions.
FOURTH OF JULY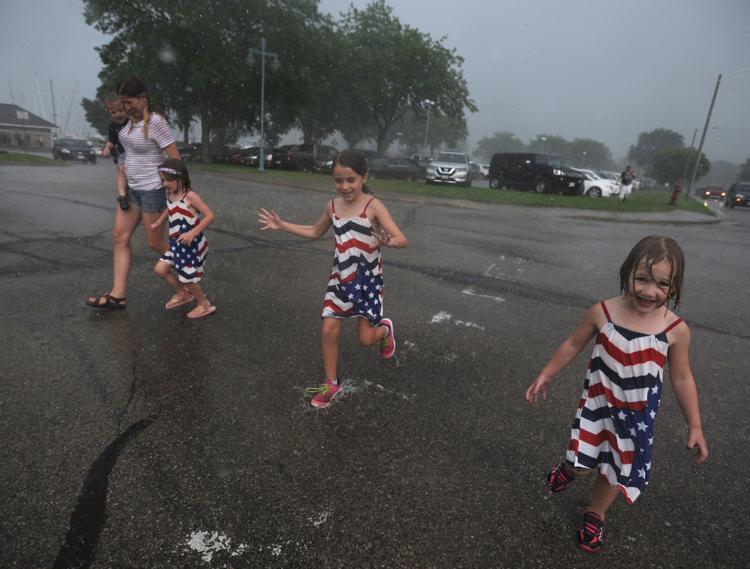 FOURTH OF JULY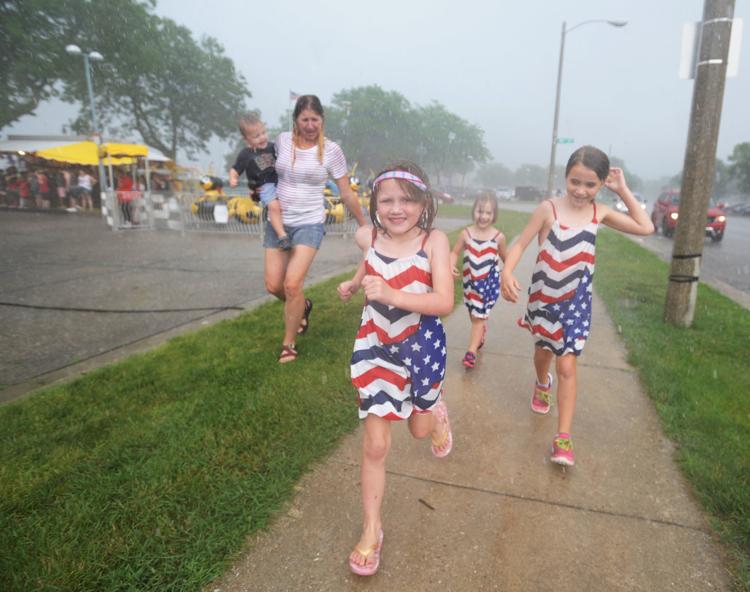 FOURTH OF JULY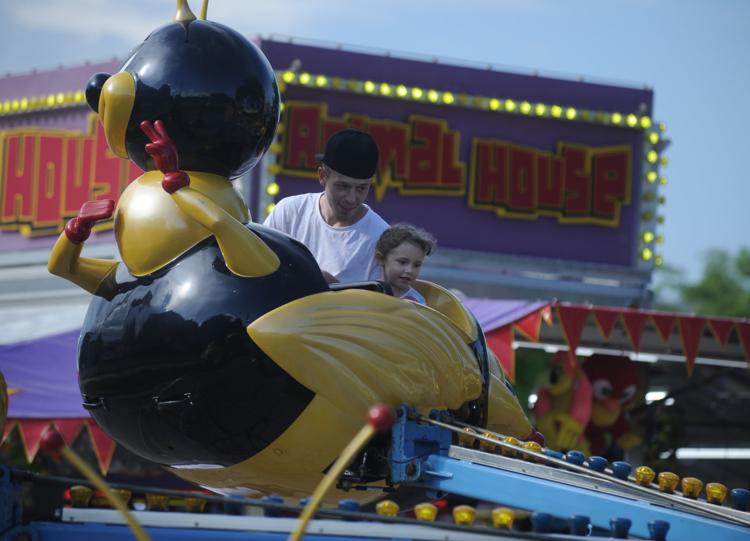 FOURTH OF JULY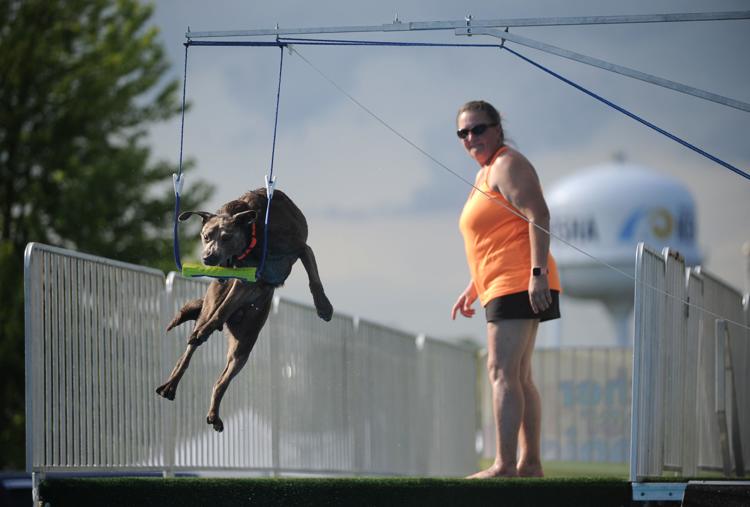 FOURTH OF JULY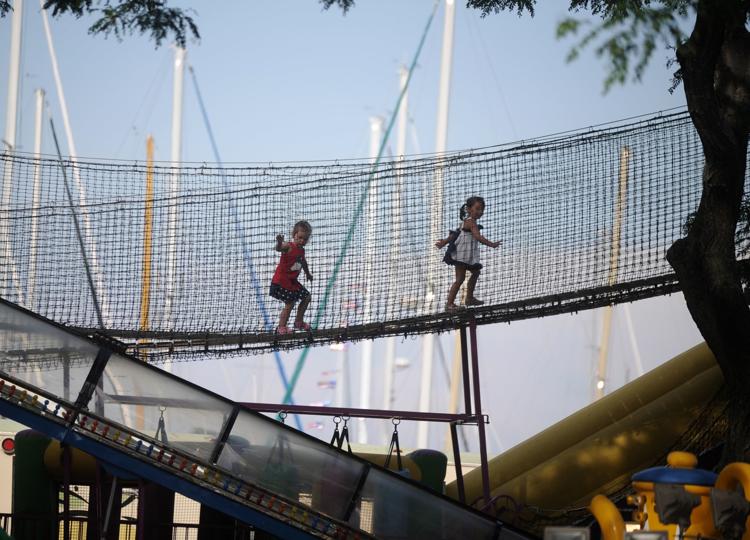 FOURTH OF JULY POPS
FOURTH OF JULY POPS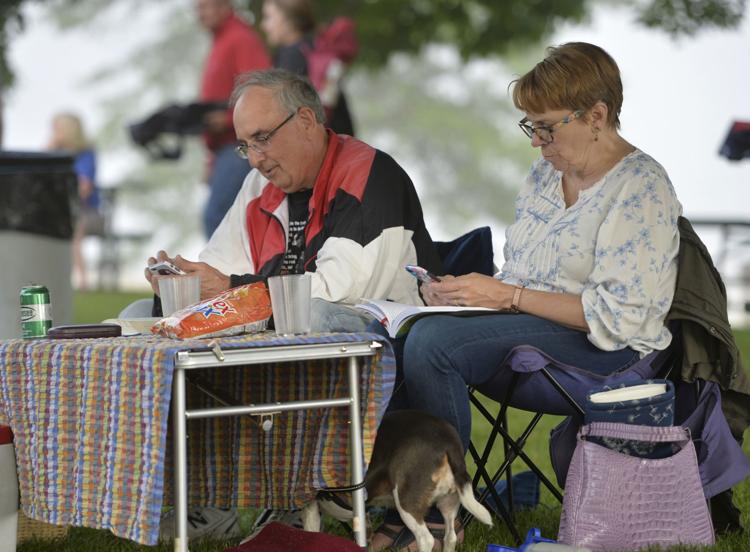 FOURTH OF JULY POPS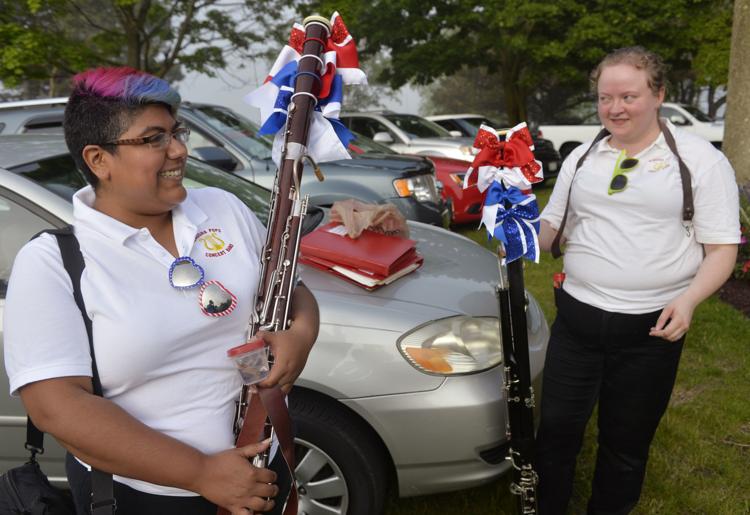 FOURTH OF JULY POPS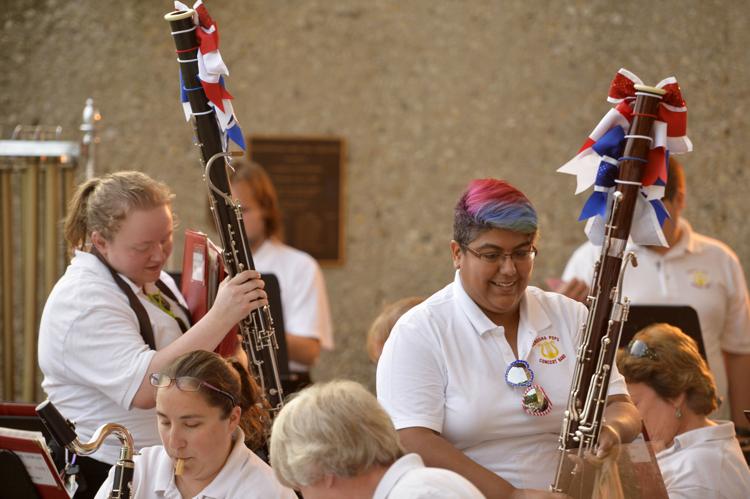 FOURTH OF JULY POPS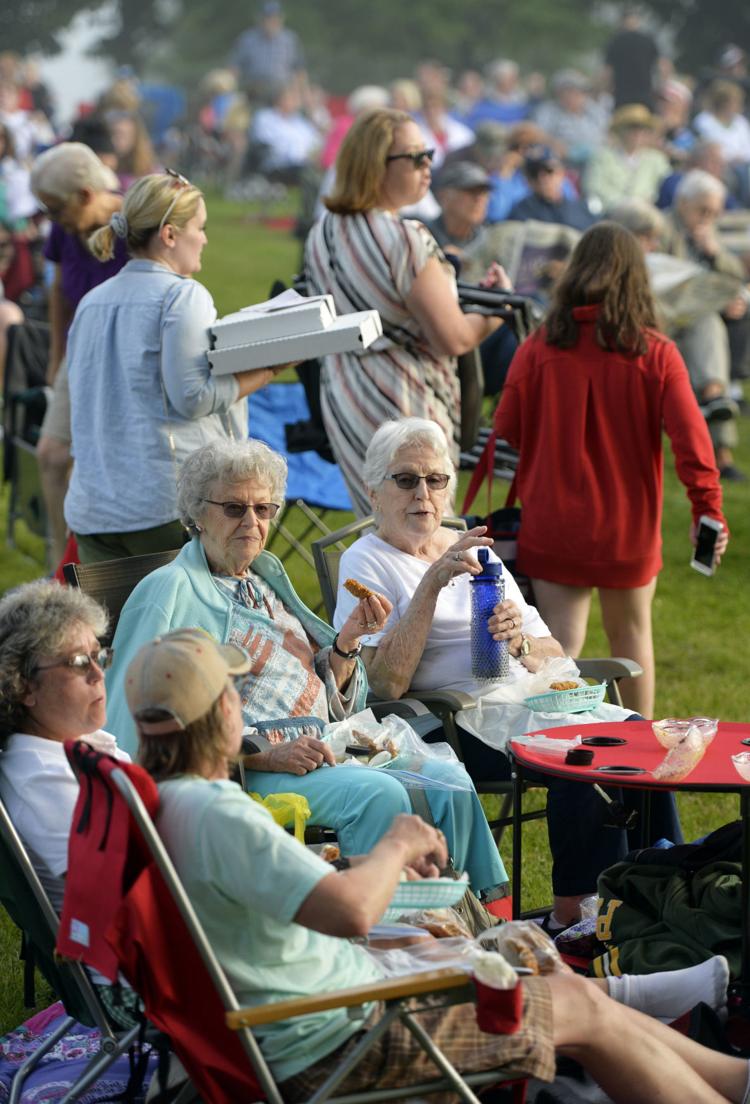 FOURTH OF JULY POPS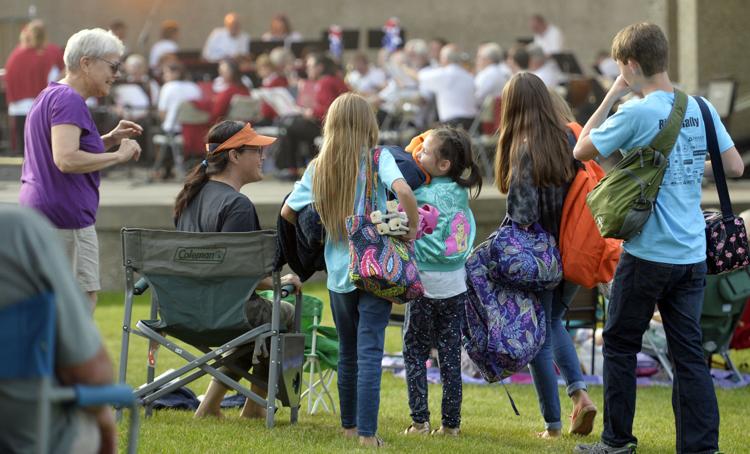 FOURTH OF JULY POPS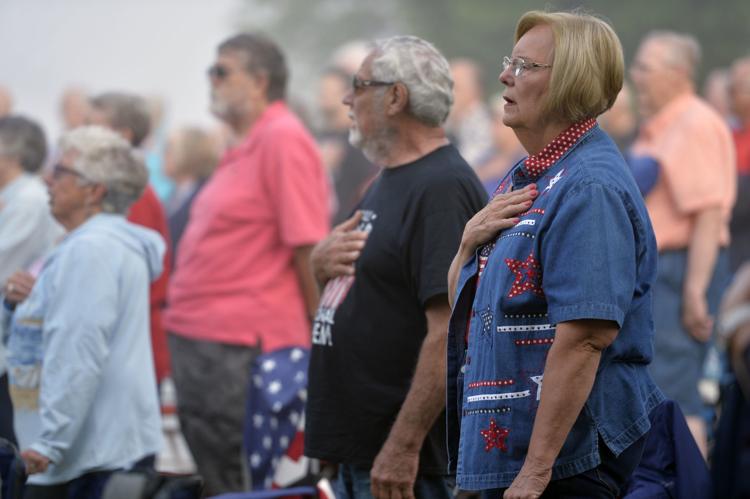 FOURTH OF JULY POPS
FOURTH OF JULY POPS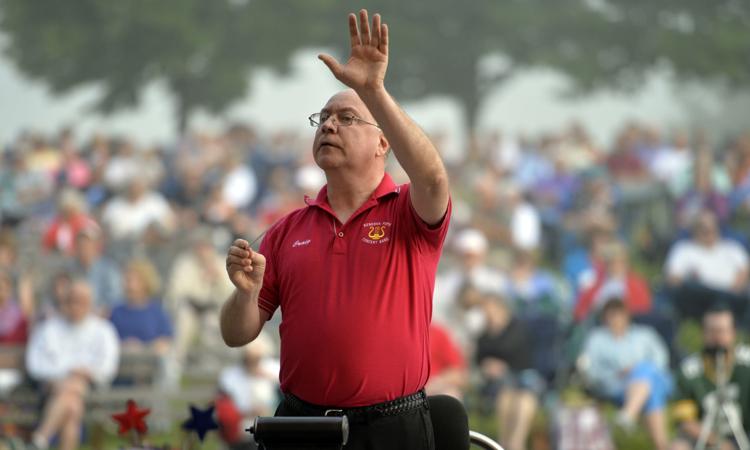 FOURTH OF JULY POPS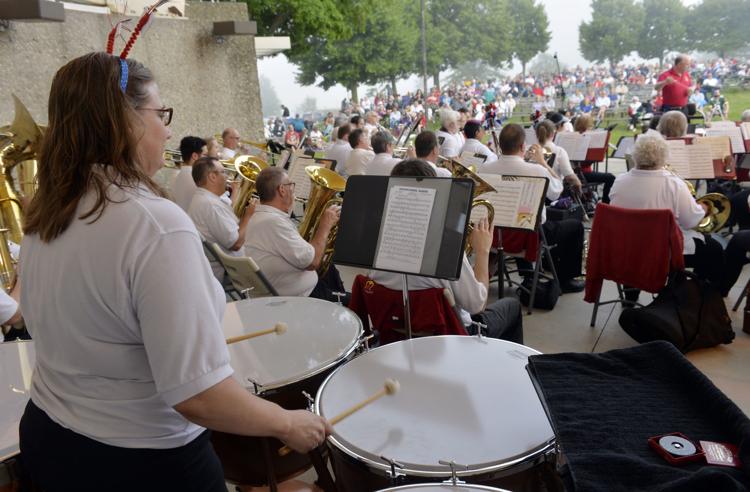 FOURTH OF JULY POPS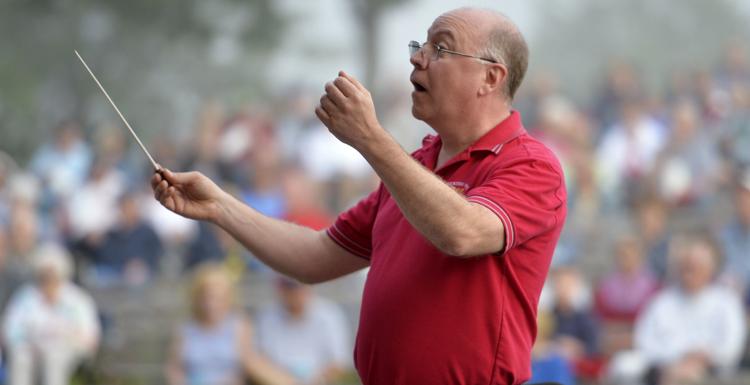 FOURTH OF JULY POPS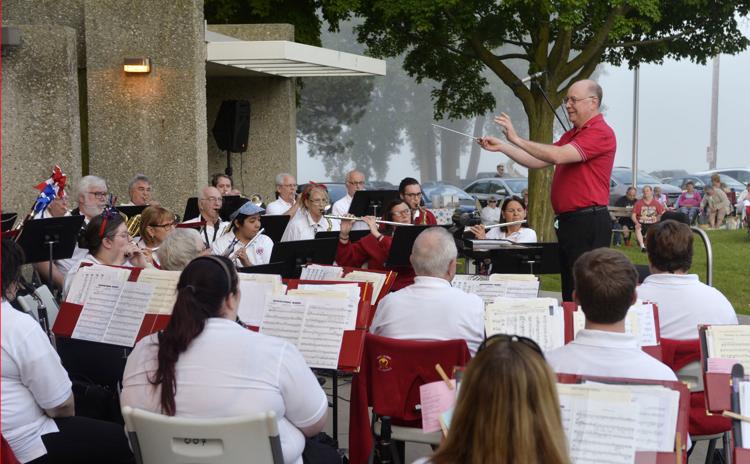 FOURTH OF JULY CONCERT ELECTRO RETRO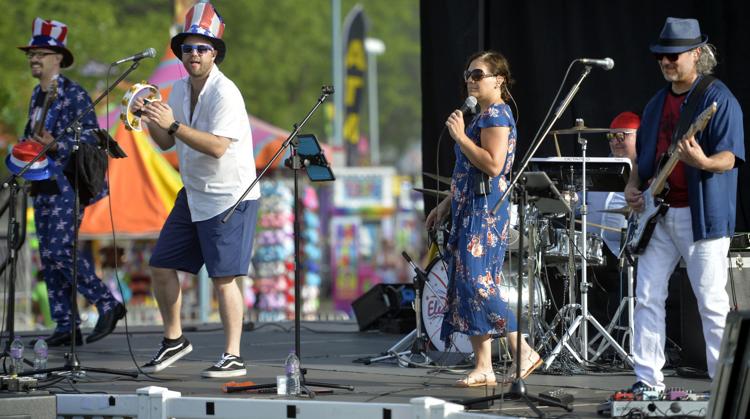 FOURTH OF JULY CARNIVAL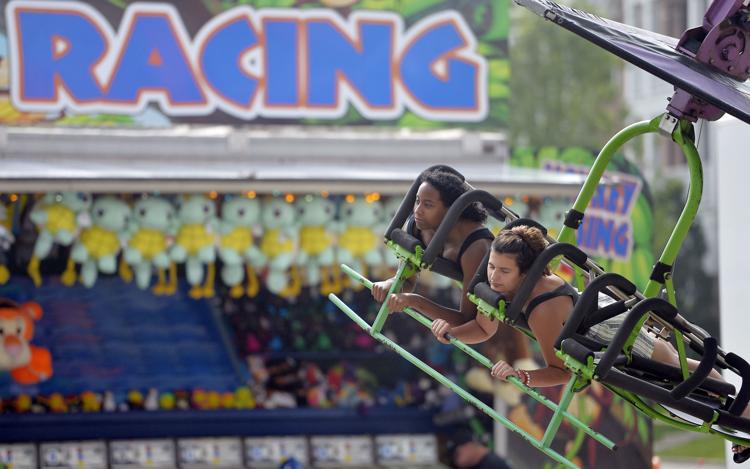 FOURTH OF JULY CARNIVAL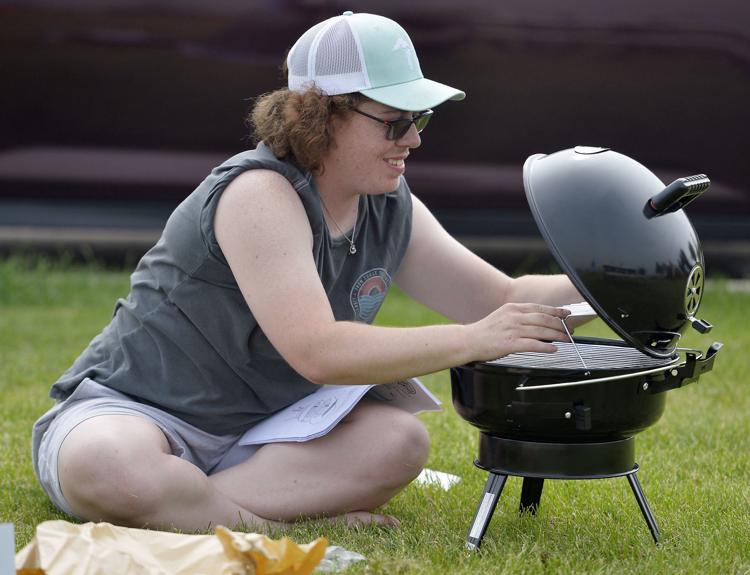 FOURTH OF JULY CARNIVAL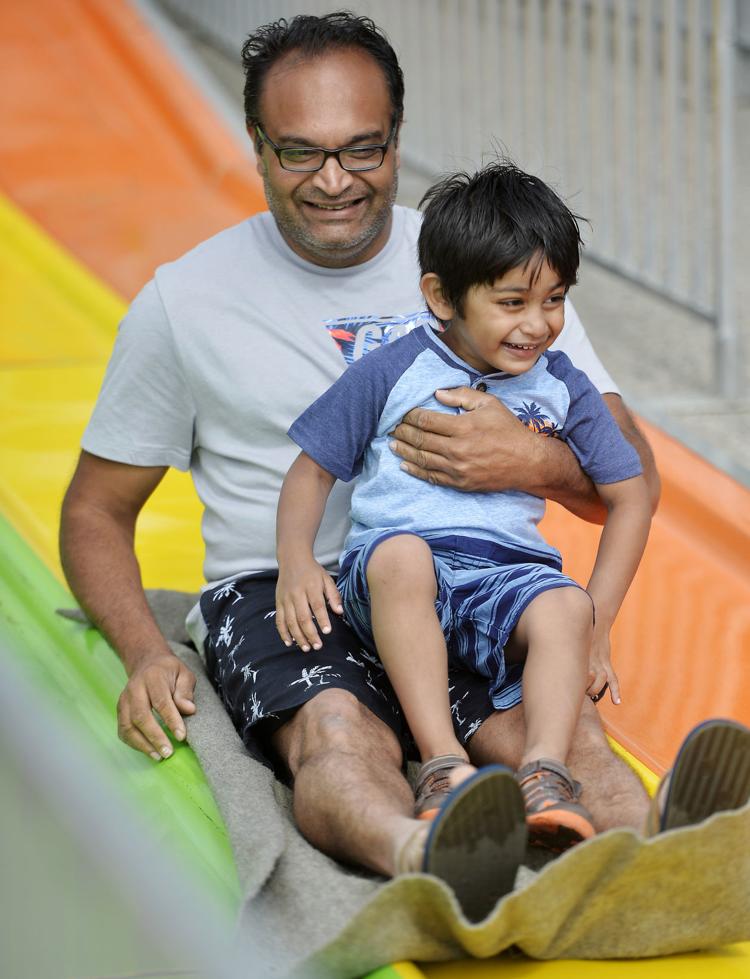 FOURTH OF JULY CARNIVAL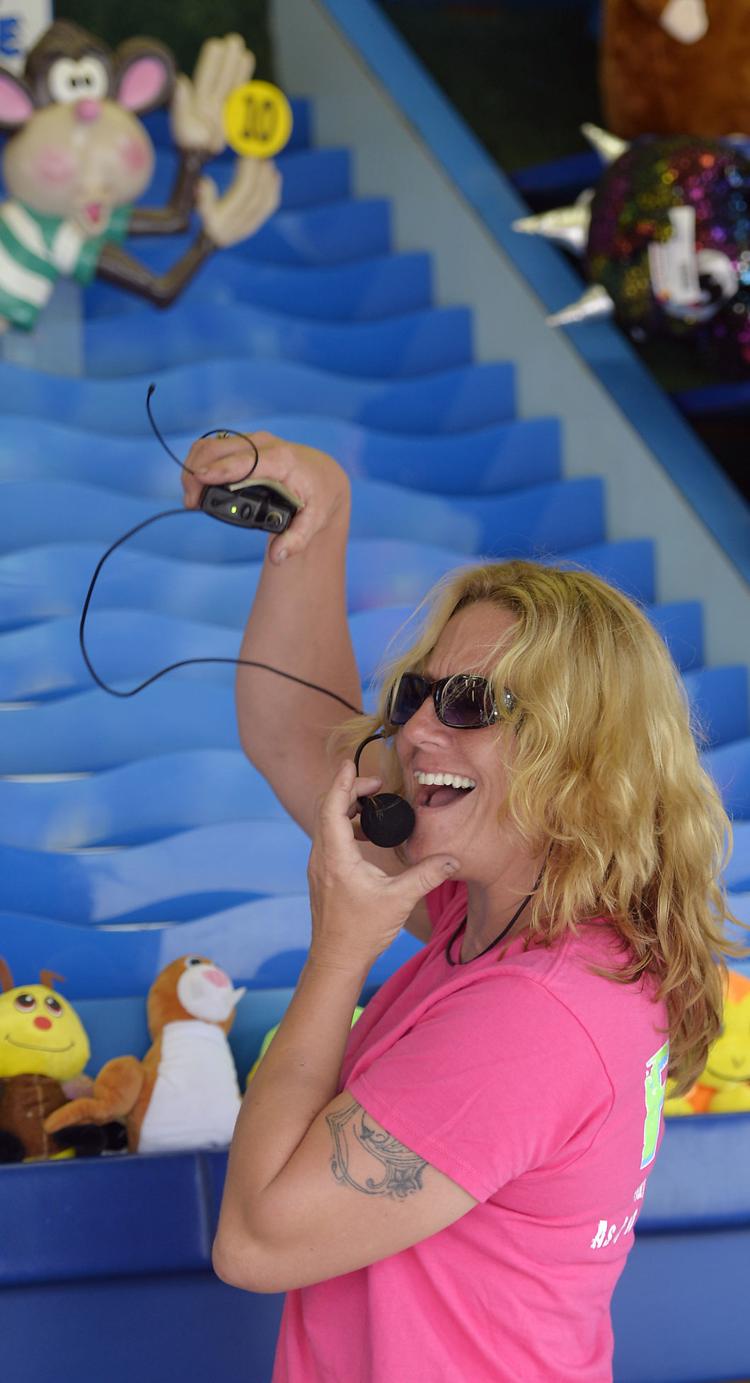 parade1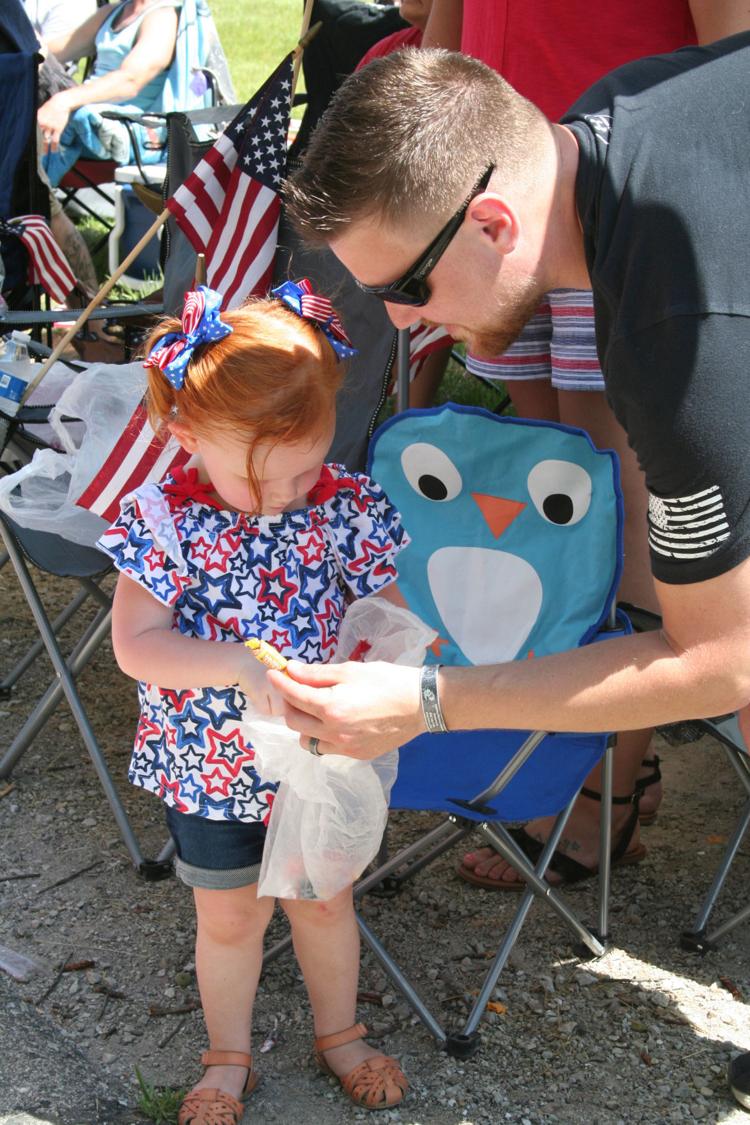 parade2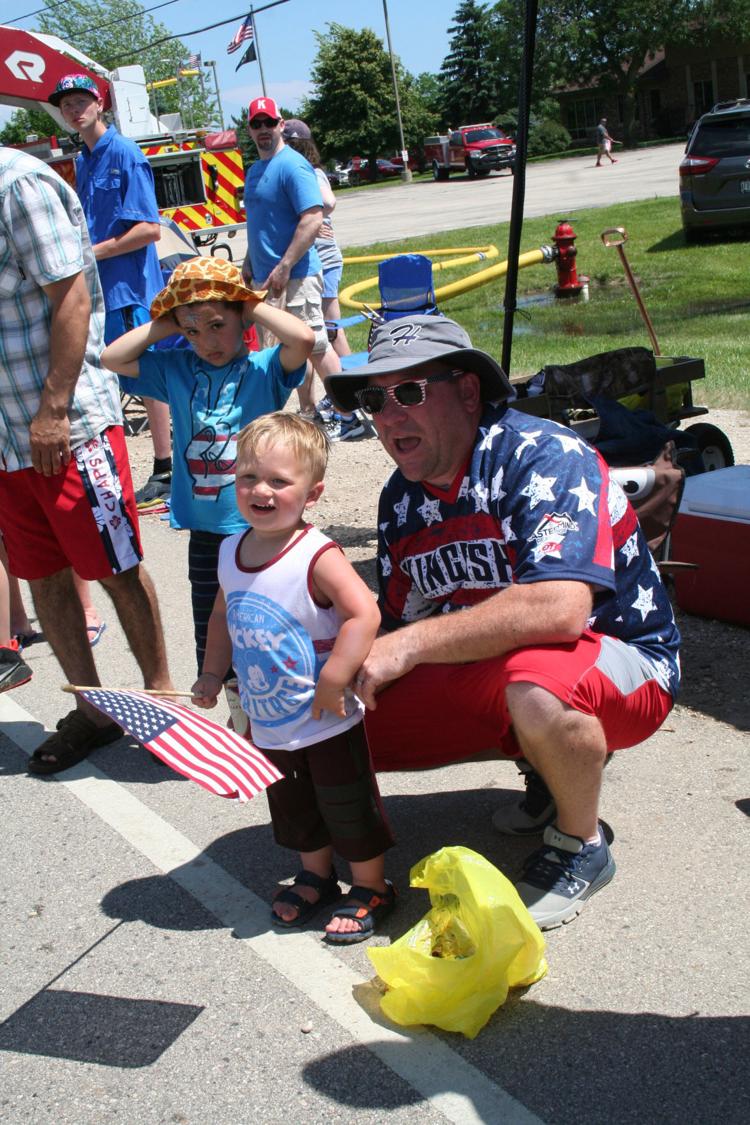 bikes2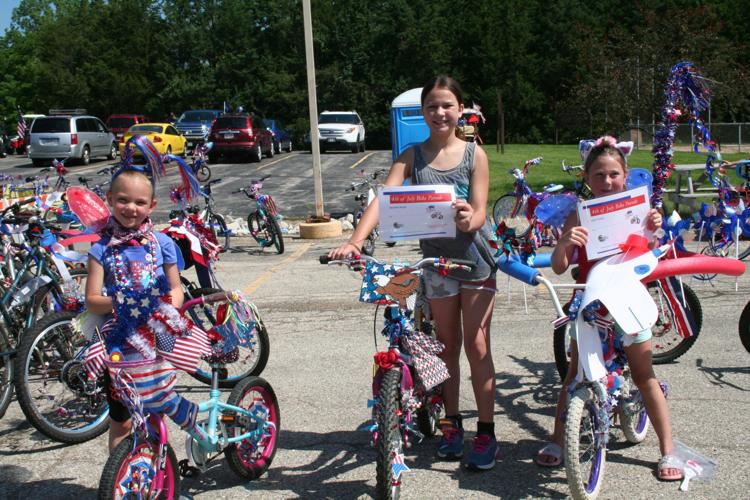 SOMERS PARADE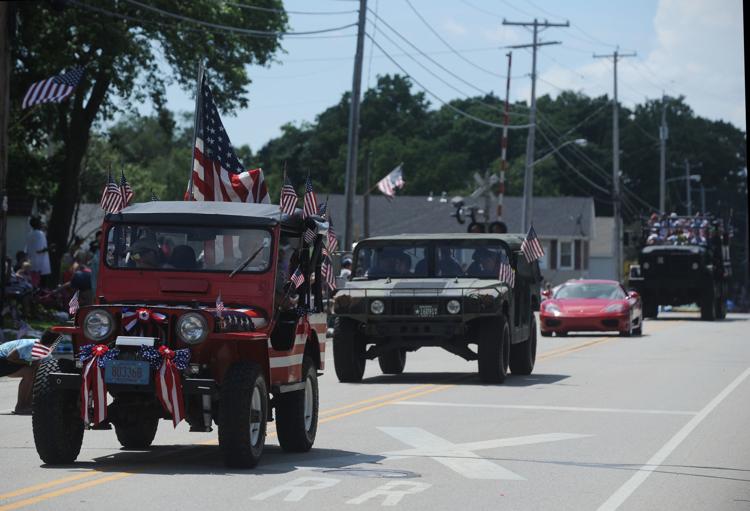 SOMERS PARADE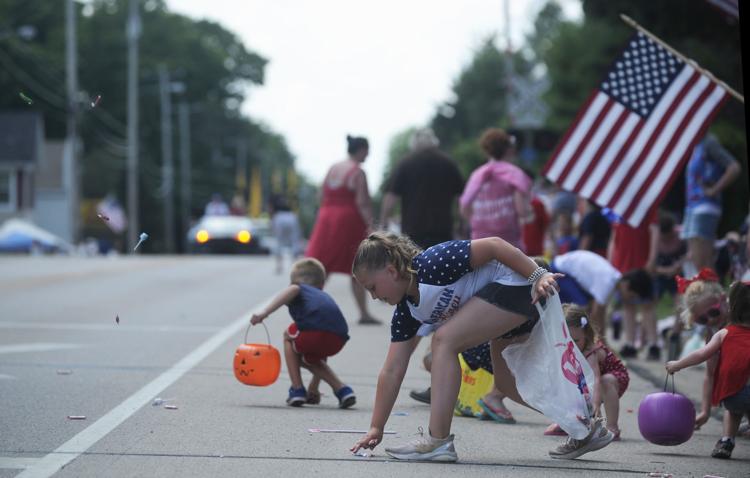 SOMERS PARADE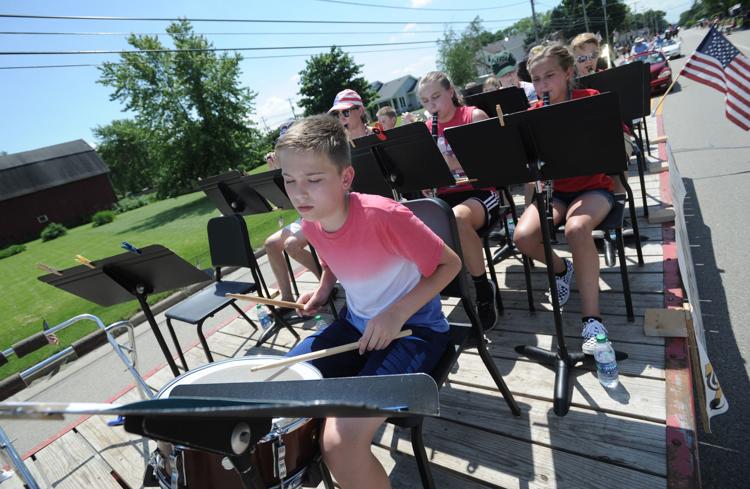 SOMERS PARADE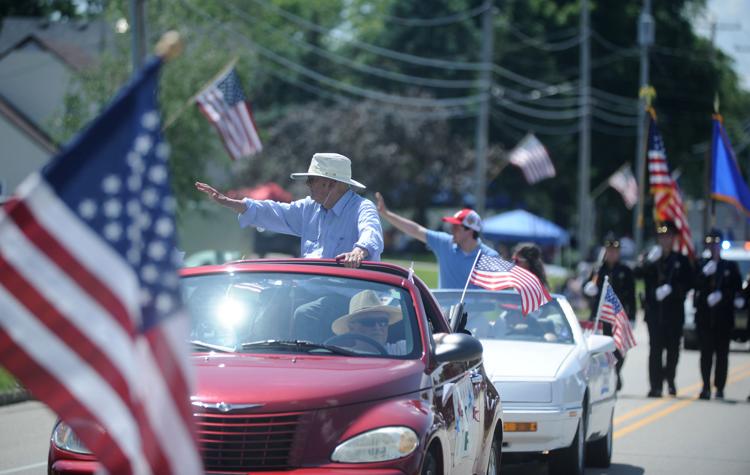 SOMERS PARADE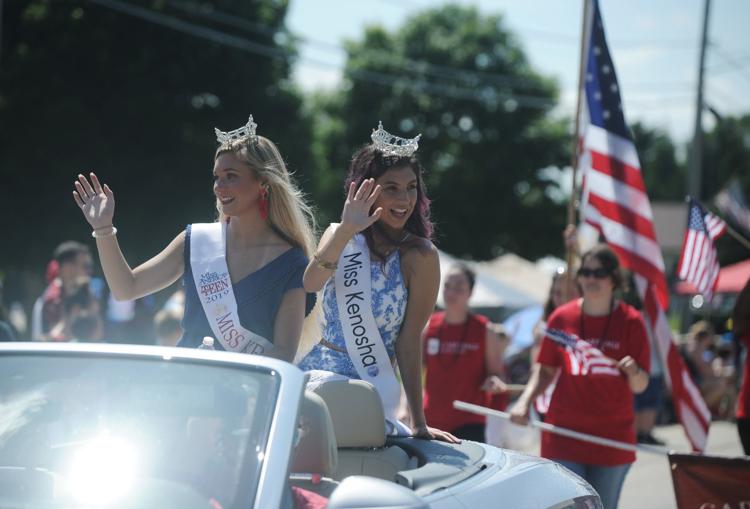 SOMERS PARADE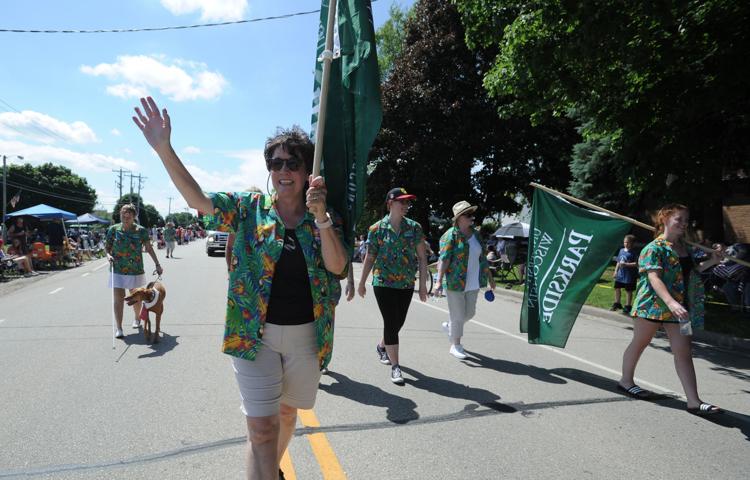 SOMERS PARADE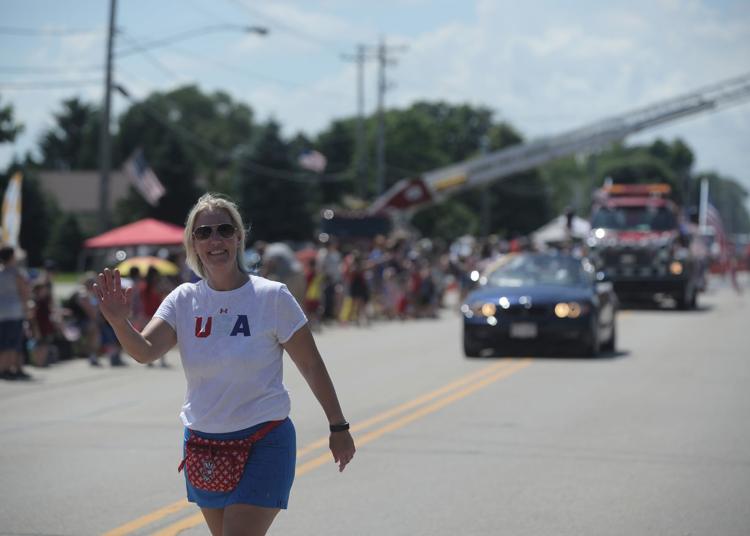 bikes1