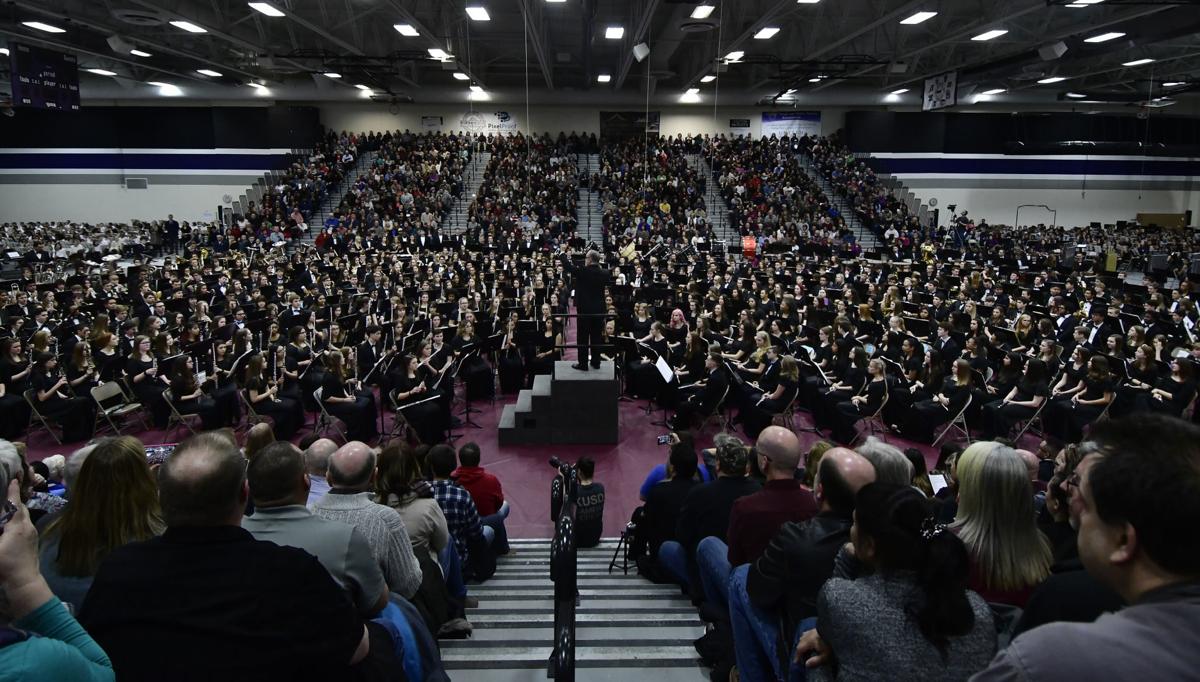 Tickets are now on sale for Kenosha Unified School District's 63rd annual Band-O-Rama.
The band festival, featuring nearly 1,800 elementary, middle school and high school students, will be performed at 6:30 p.m. Feb. 1 and 1:30 p.m. Feb. 2 at Indian Trail High School and Academy, 6800 60th St.
All seats are reserved. Patrons can choose between the fieldhouse performance venue for Saturday or Sunday ($10 for adults, $8 for students/staff/seniors), or live-feed video auditorium seating on Saturday night only ($4 for all).
The Saturday performance also will be shown live on Spectrum Cable Channel 20 and the Unified YouTube stream.
These events traditionally sell out, and tickets cannot be guaranteed at the door.
The year's guest conductor is John Climer, director of bands at the University of Wisconsin-Milwaukee. Climer will visit each of the secondary schools on Jan. 30 and 31 to present clinics and offer feedback to students in preparation for the event.
Climer will conduct the eighth-grade and high school concerts, while Unified directors will conduct the middle and elementary groups.
Nearly 400 students from more than 20 elementary schools will merge for this event, which will be the first public performance for the 2019-2020 fifth-grade band members.
Keeping with tradition, the event will open with a mass performance of "The Star-Spangled Banner" and will close with a performance of "The Stars and Stripes Forever." Both mass performances will include the presentation of colors and salutes by the Unified summer band color guards.
ITED GRADUATION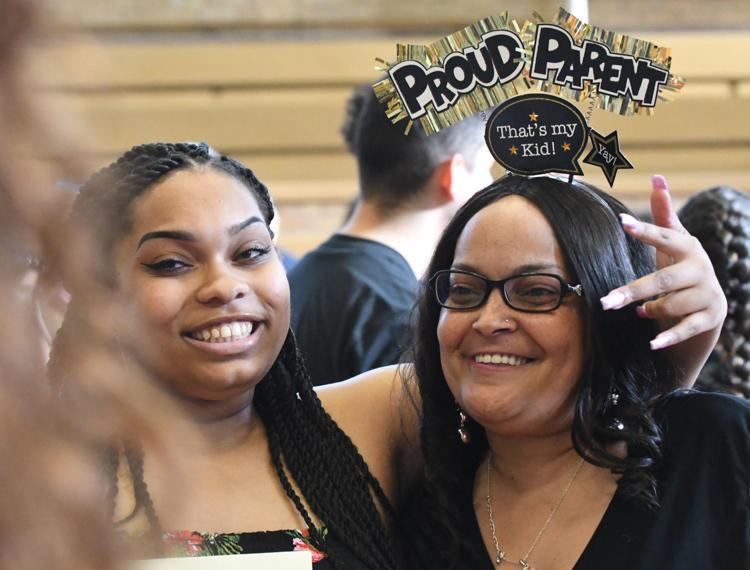 BRADFORD GRADS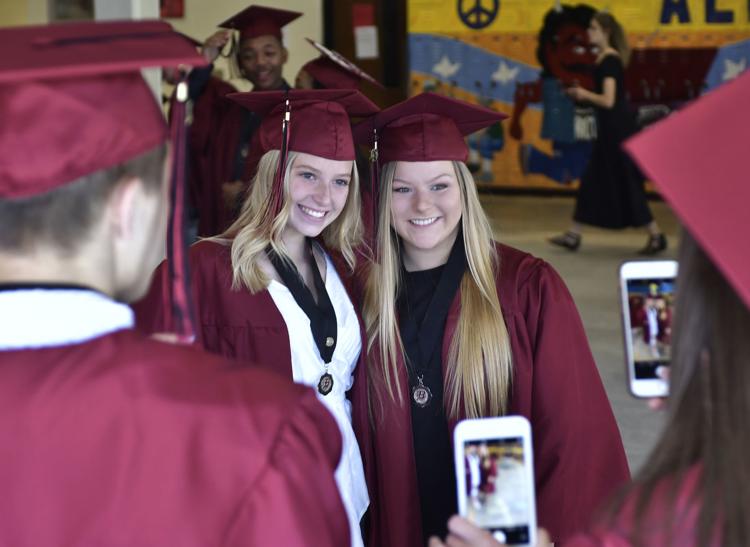 BRADFORD GRADS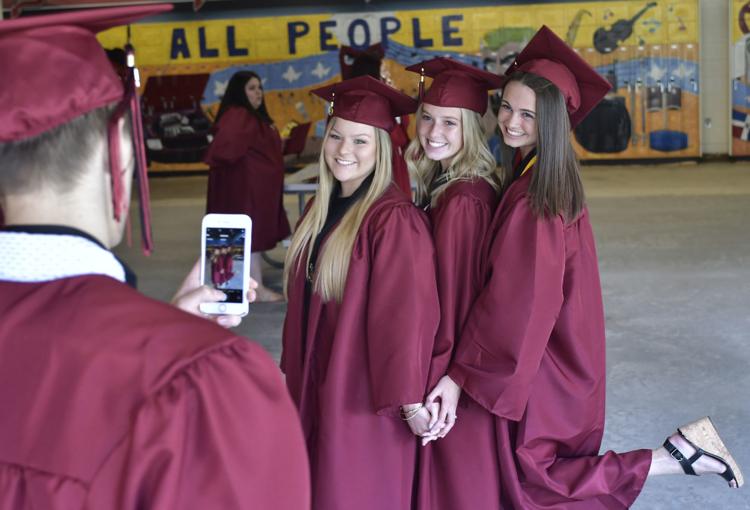 BRADFORD GRADS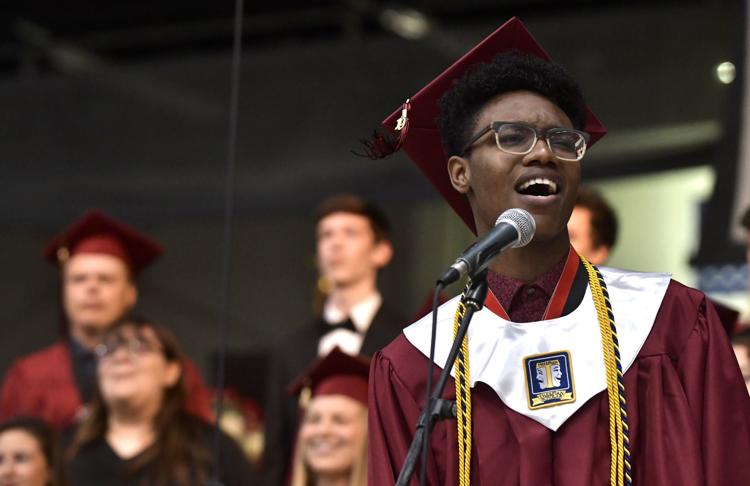 BRADFORD GRADS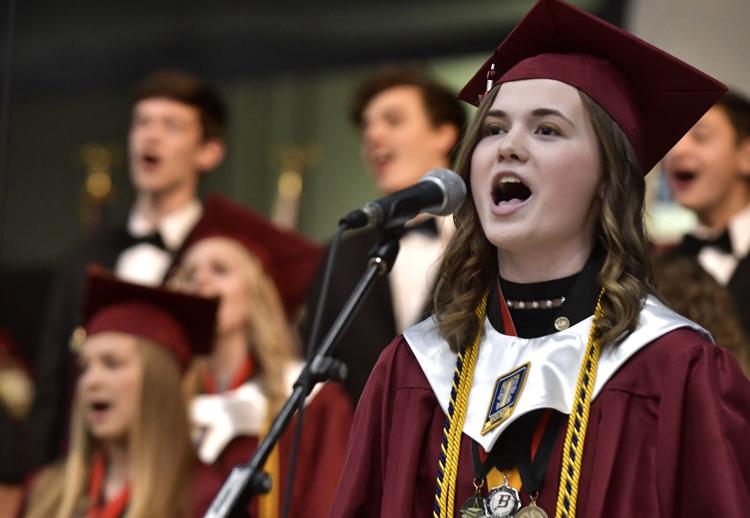 STJ GRADUATION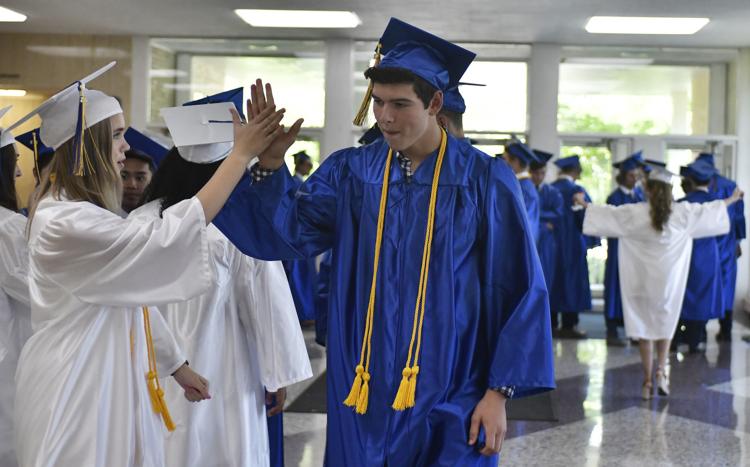 STJ GRADUATION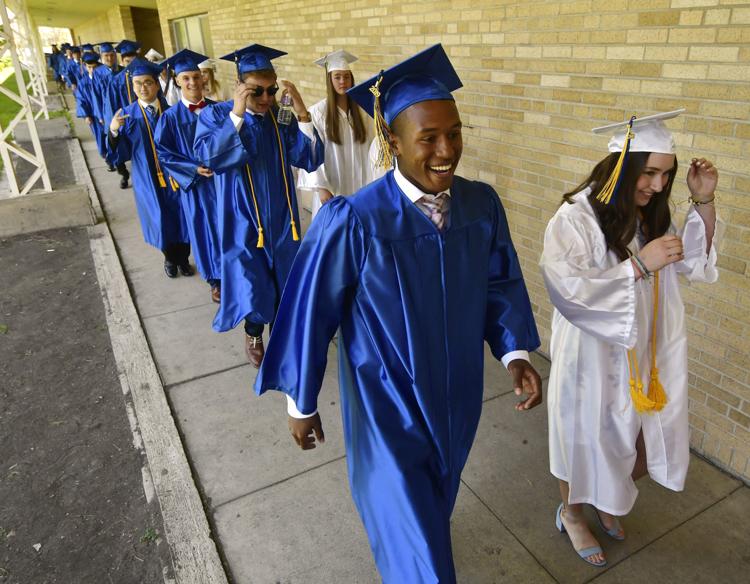 STJ GRADUATION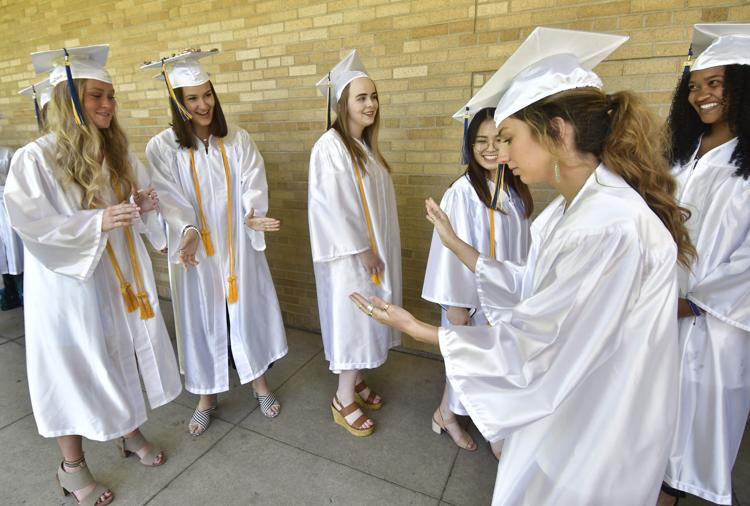 STJ GRADUATION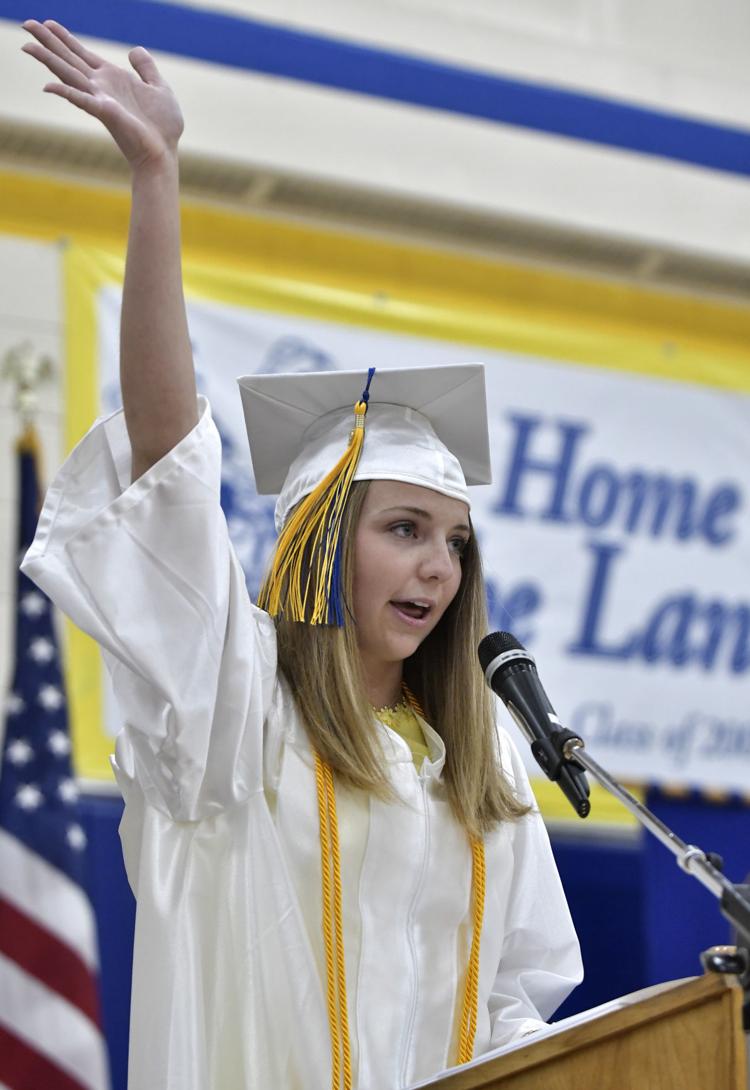 STJ GRADUATION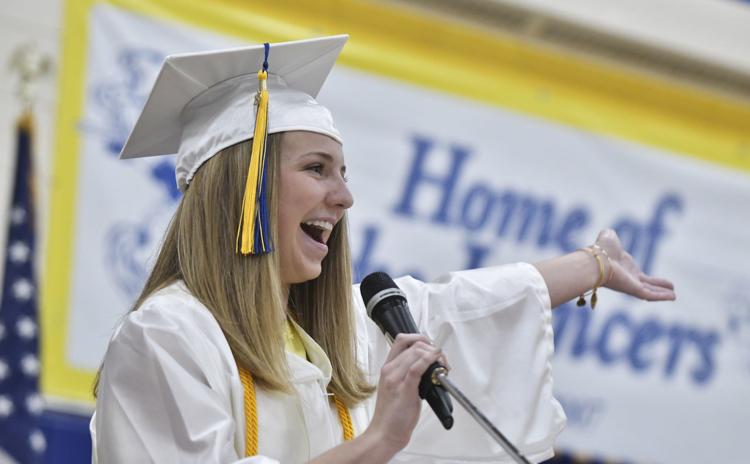 STJ GRADUATION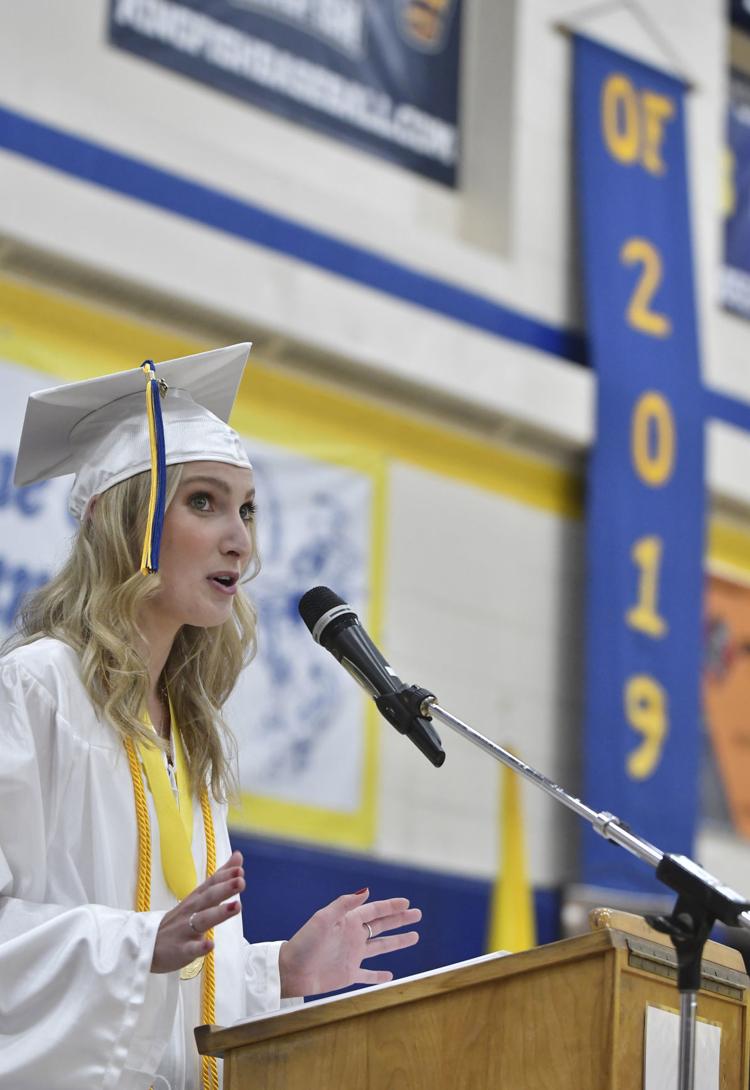 STJ GRADUATION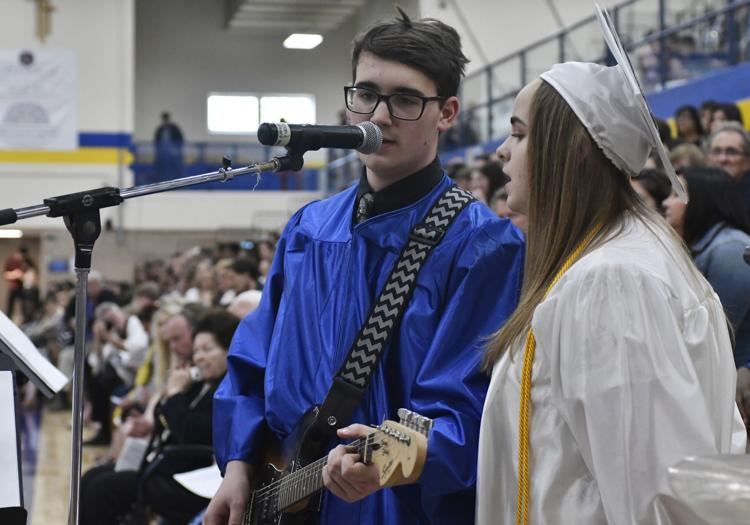 INDIAN TRAIL GRADS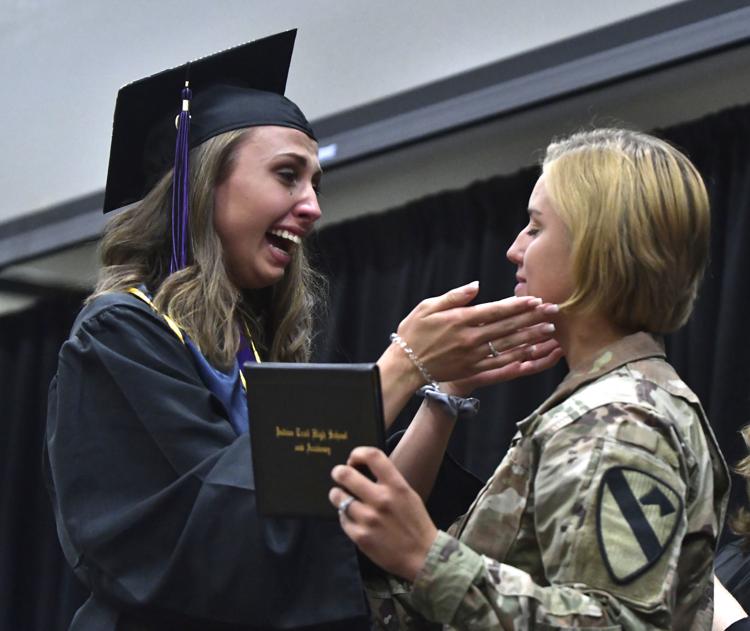 INDIAN TRAIL GRADS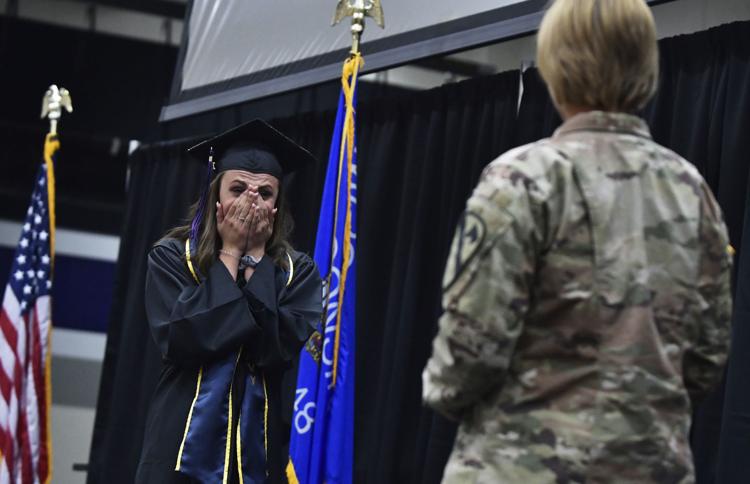 INDIAN TRAIL GRADS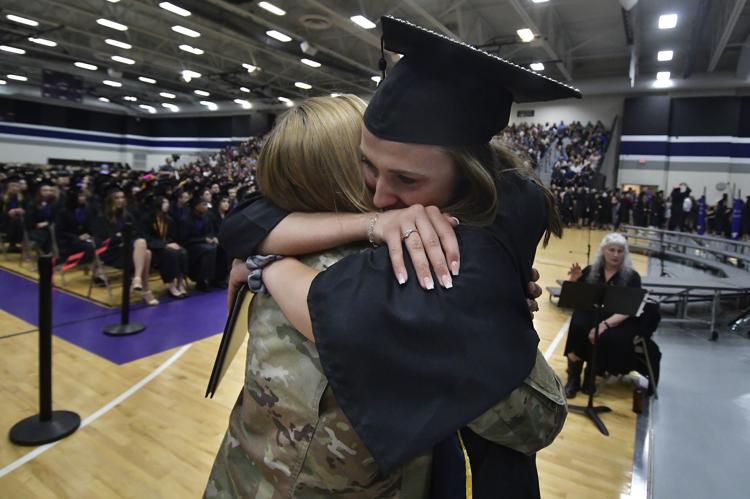 INDIAN TRAIL GRADS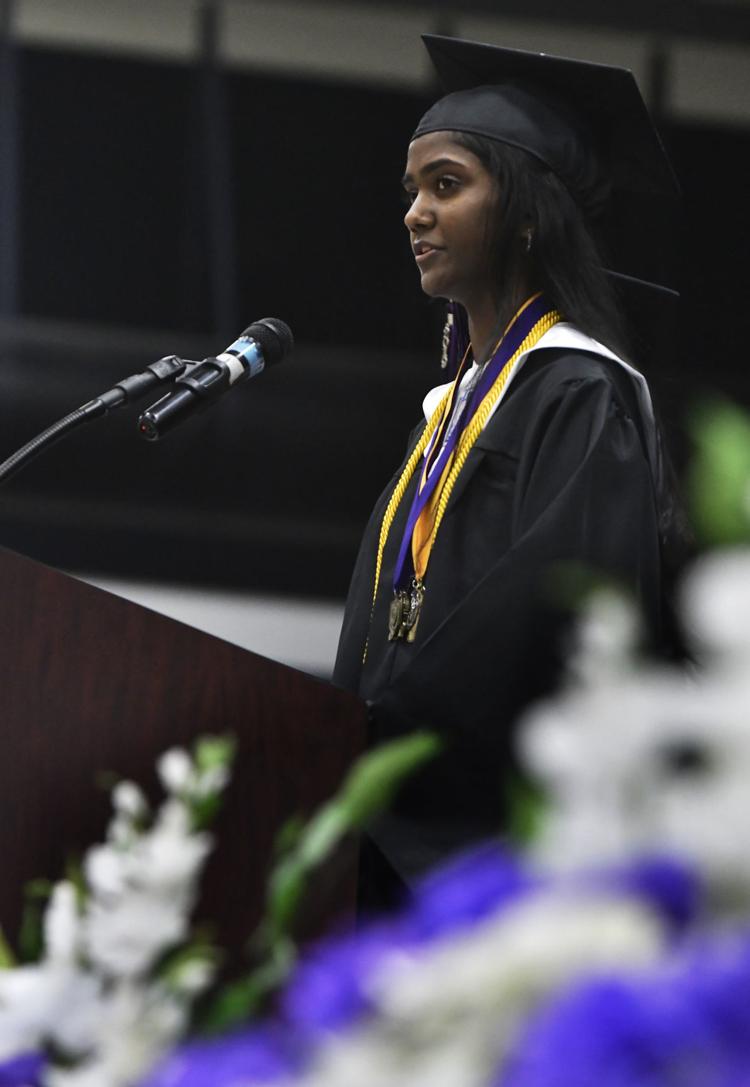 INDIAN TRAIL GRADS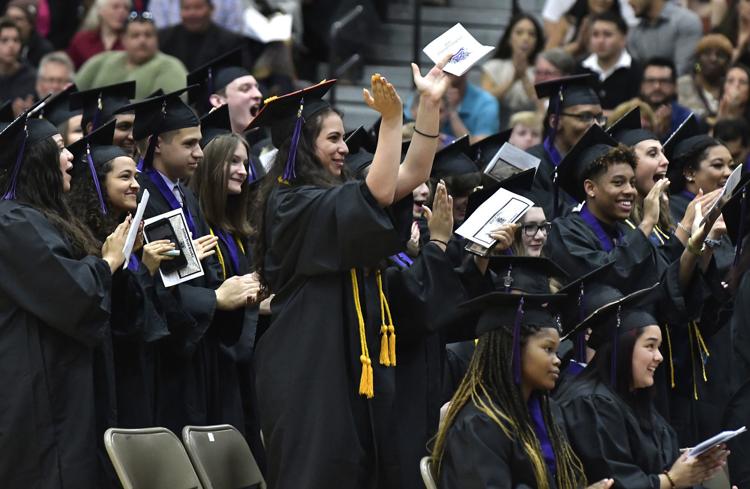 INDIAN TRAIL GRADS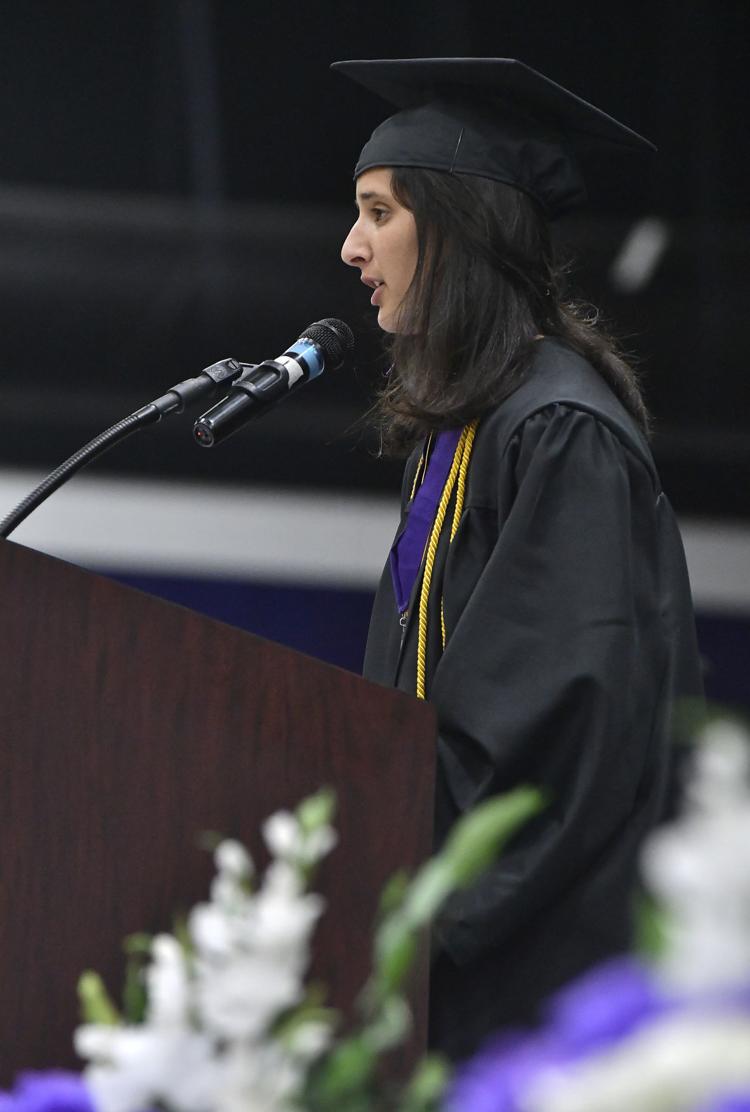 INDIAN TRAIL GRADS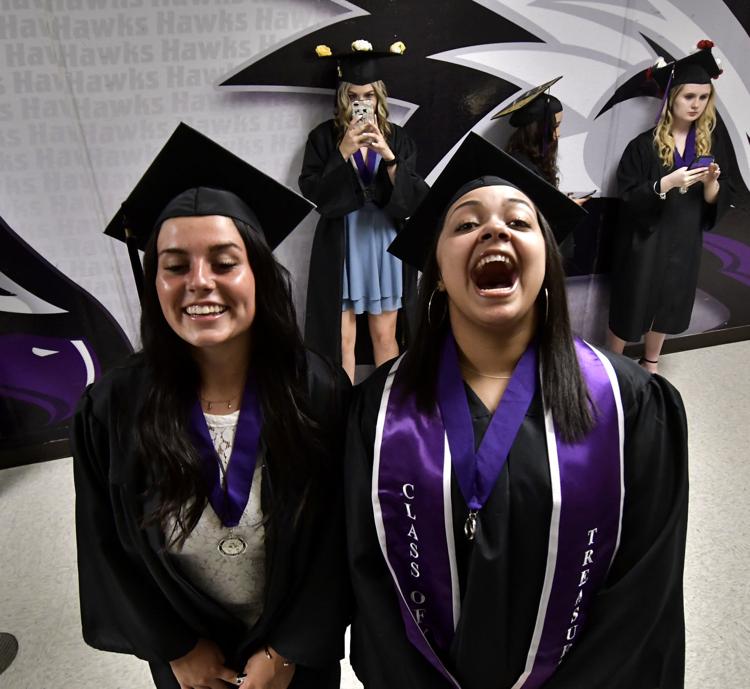 REUTHER GRADS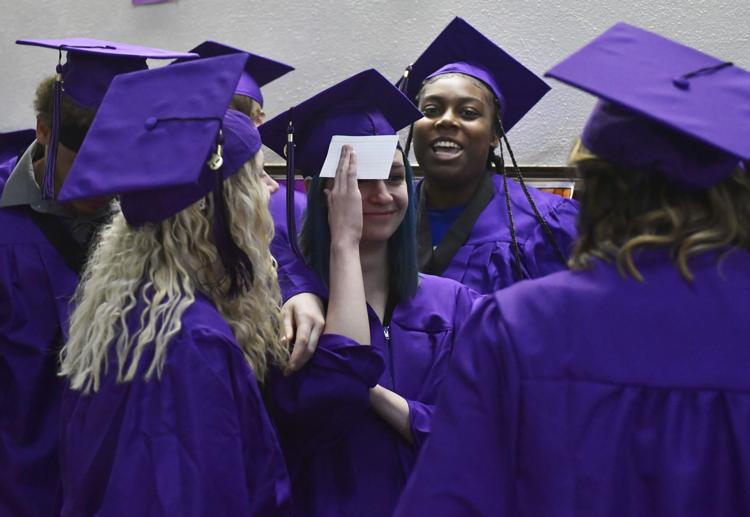 REUTHER GRADS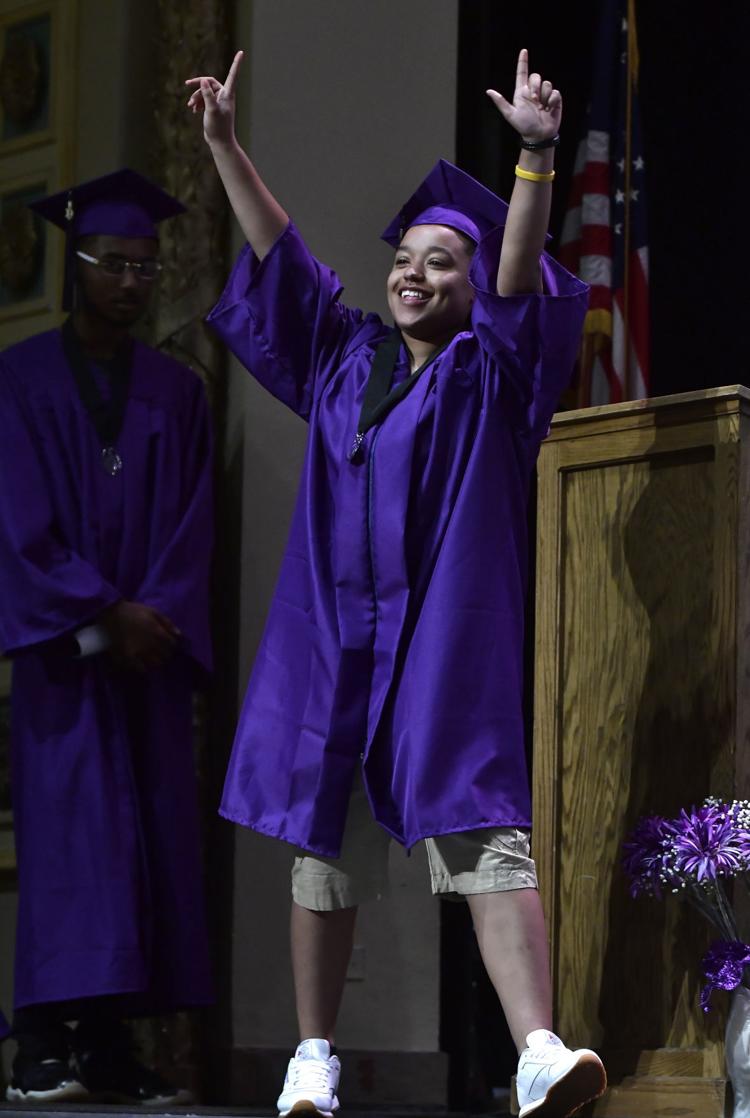 REUTHER GRADS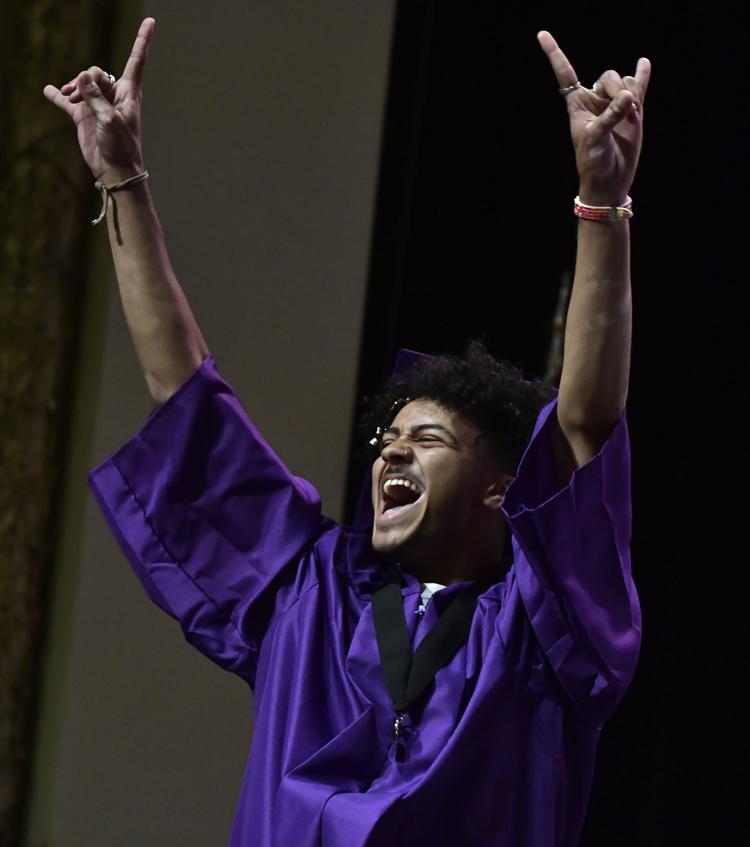 CHRISTIAN LIFE GRADS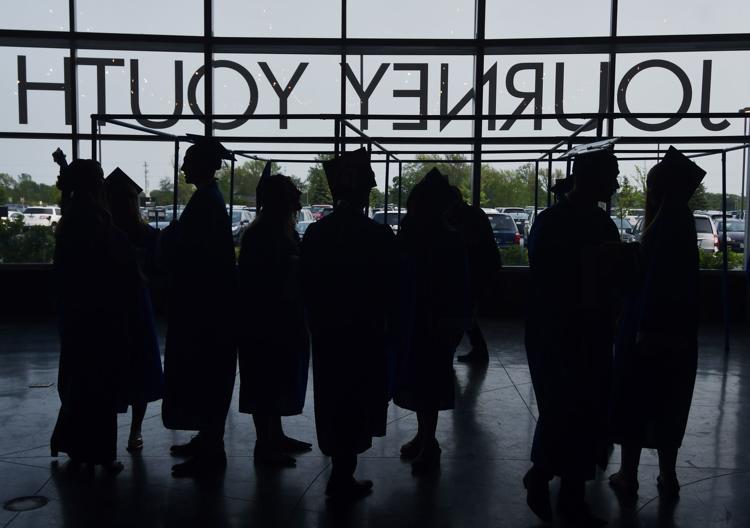 CHRISTIAN LIFE GRADS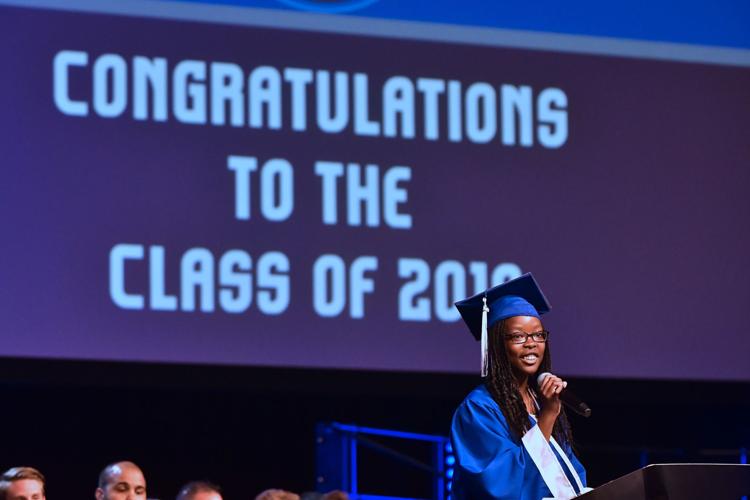 CHRISTIAN LIFE GRADS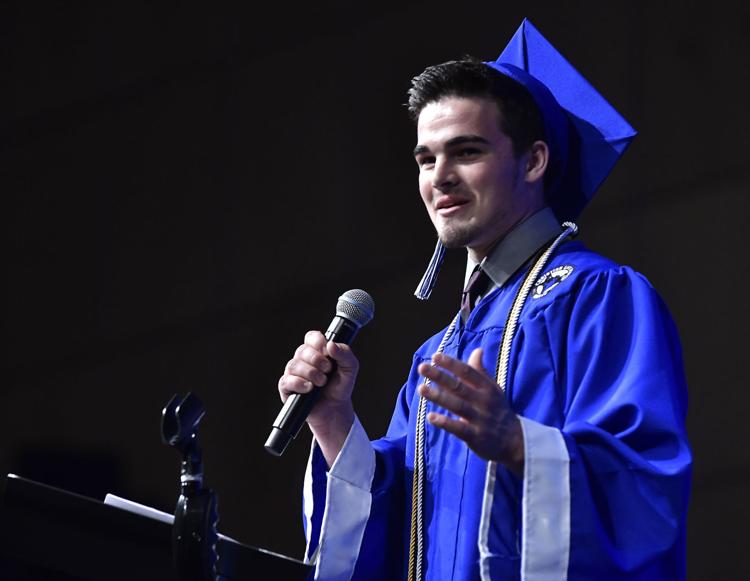 TREMPER GRADS
TREMPER GRADS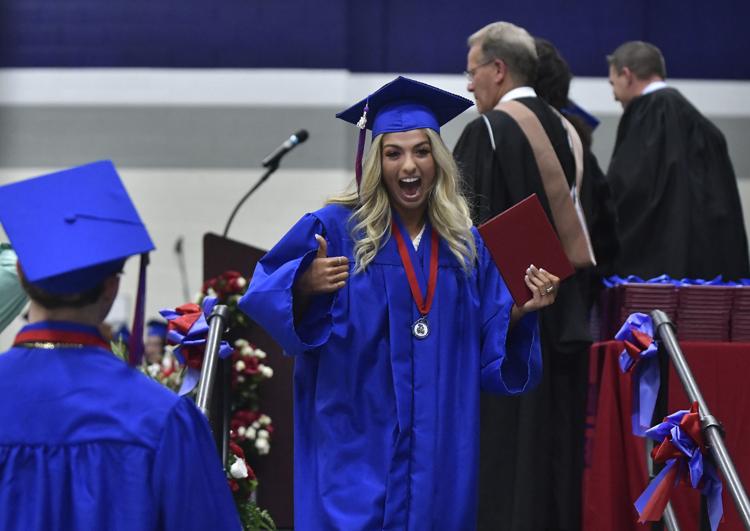 TREMPER GRADS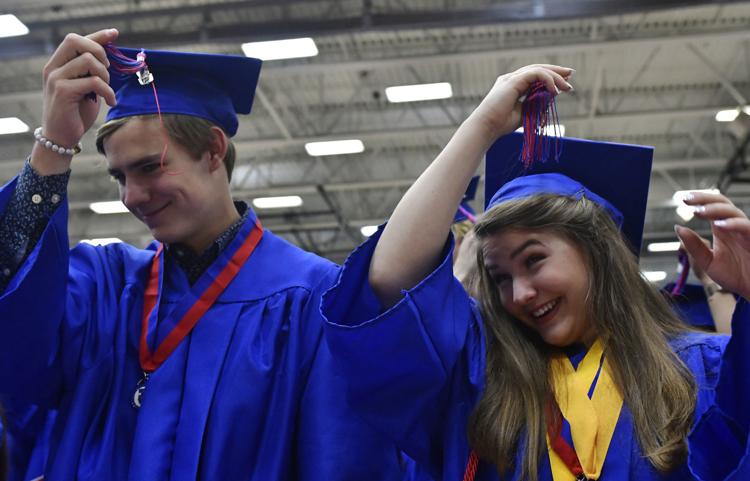 Chrsitian Life grad.jpg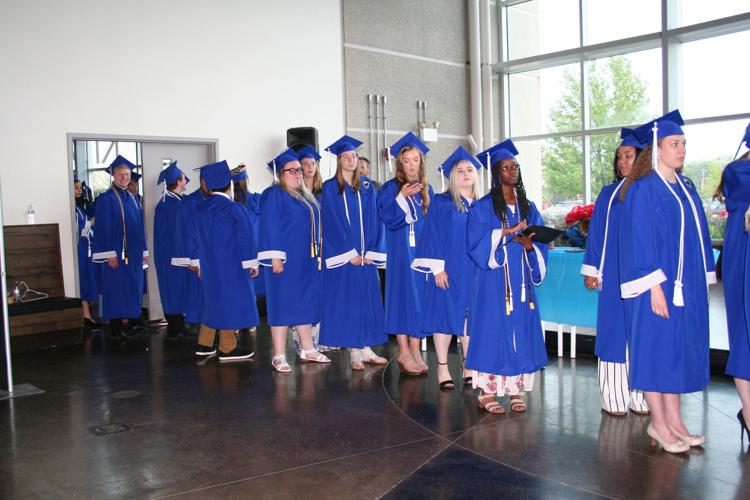 LAKEVIEW GRADUATION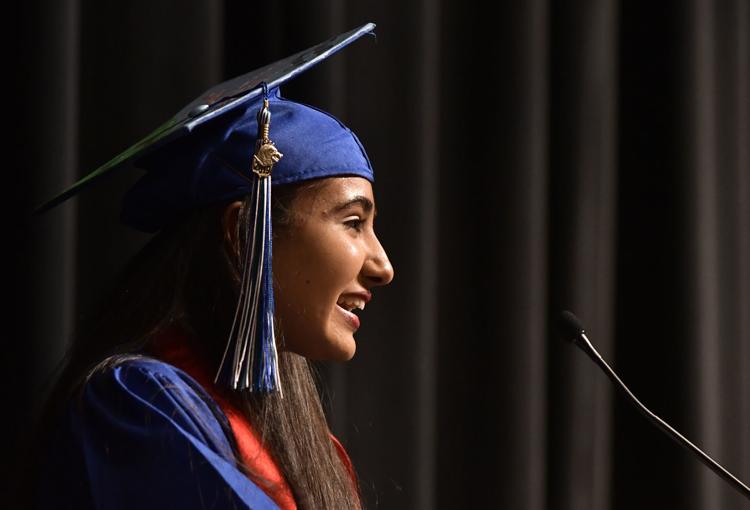 LAKEVIEW GRADUATION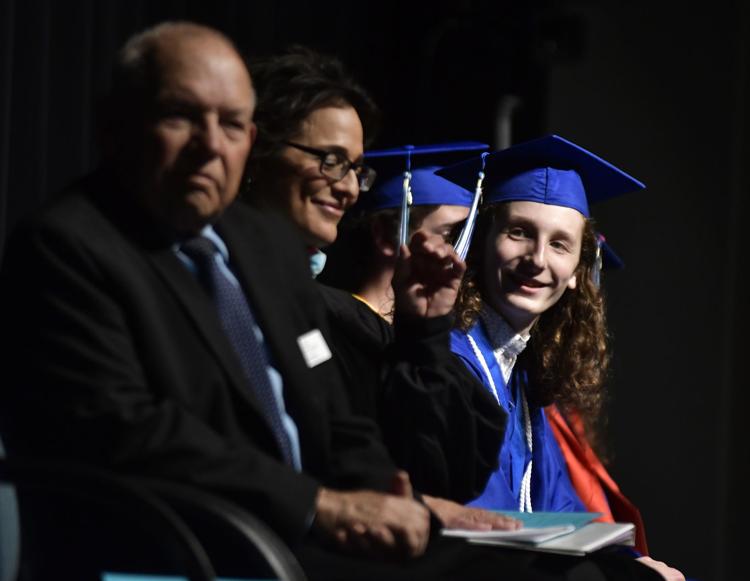 LAKEVIEW GRADUATION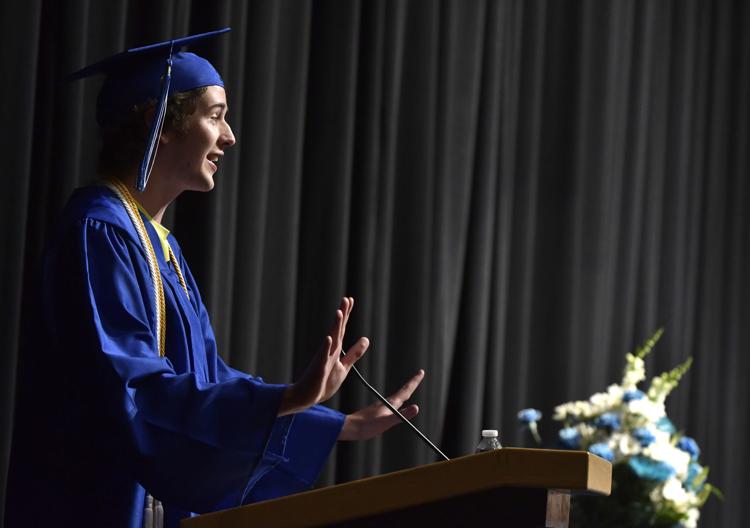 LAKEVIEW GRADUATION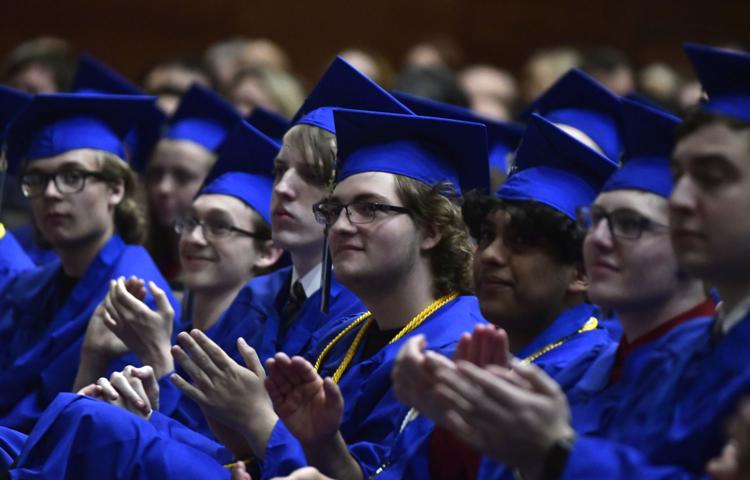 LAKEVIEW GRADUATION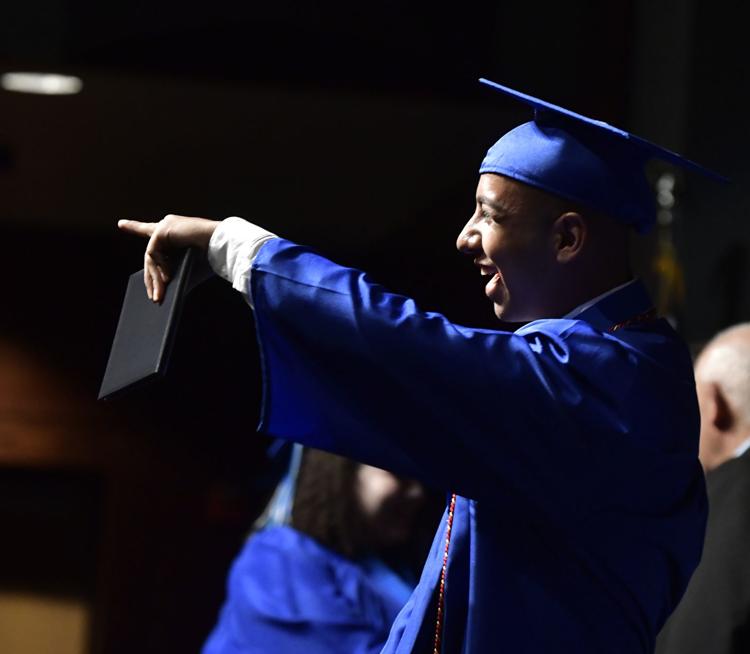 SHORELAND GRADS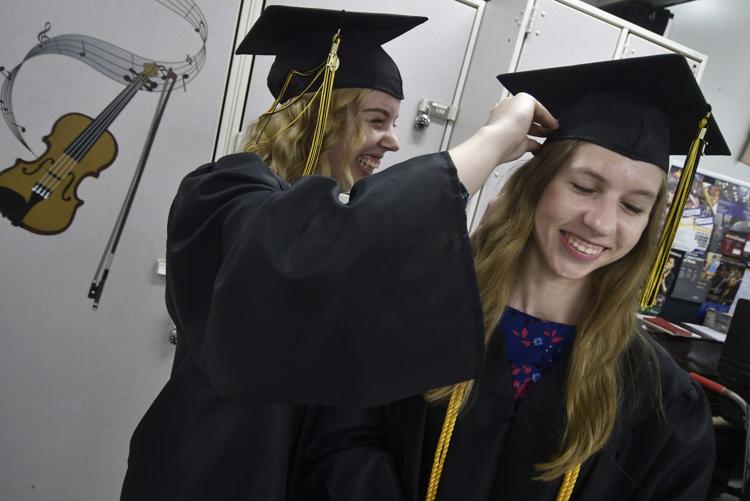 SHORELAND GRADS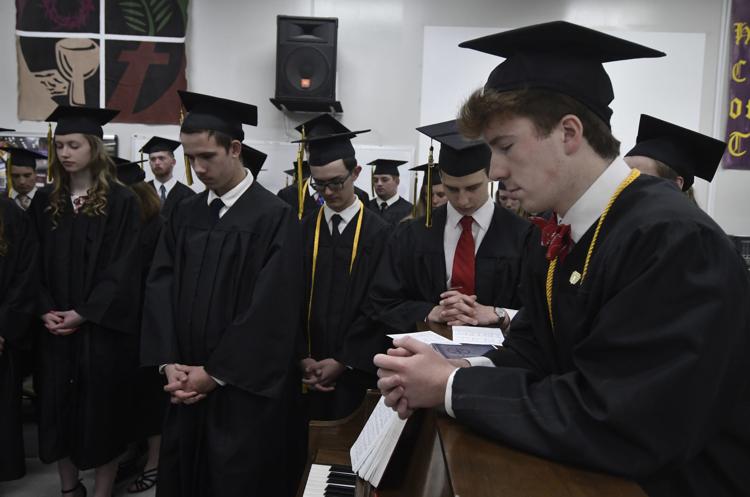 SHORELAND GRADS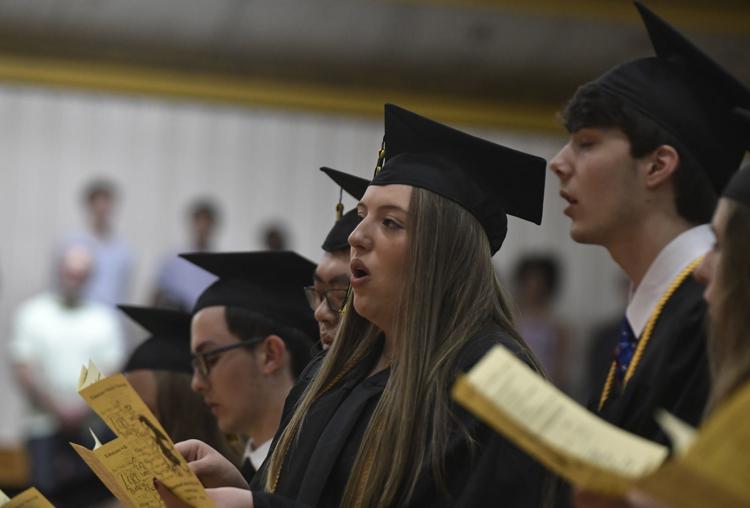 ESCHOOL GRADUATION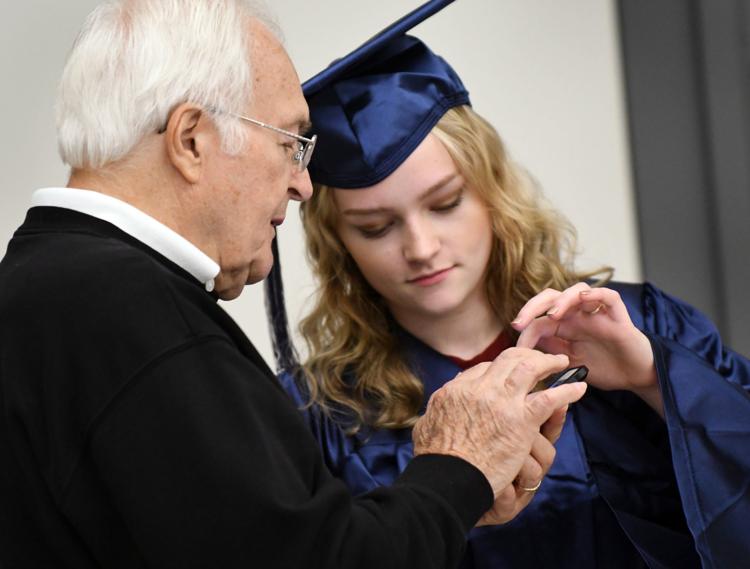 ESCHOOL GRADUATION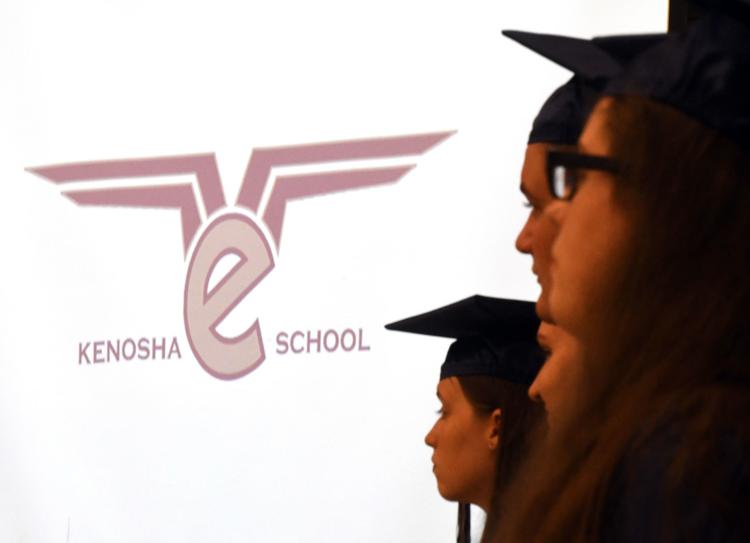 ESCHOOL GRADUATION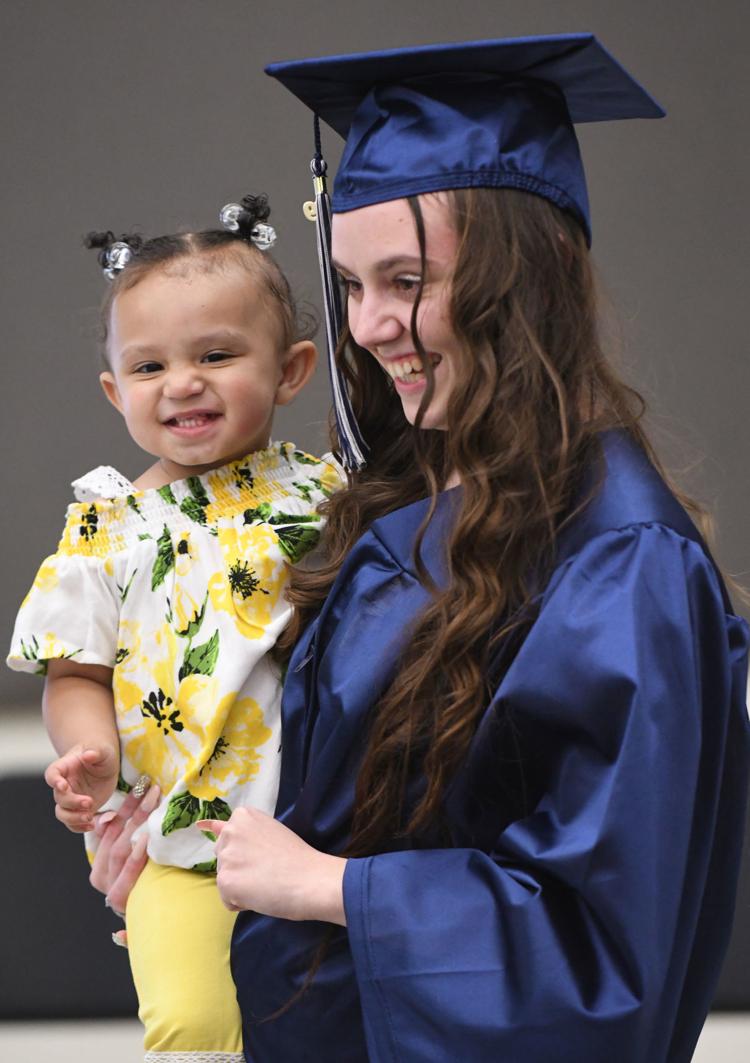 ESCHOOL GRADUATION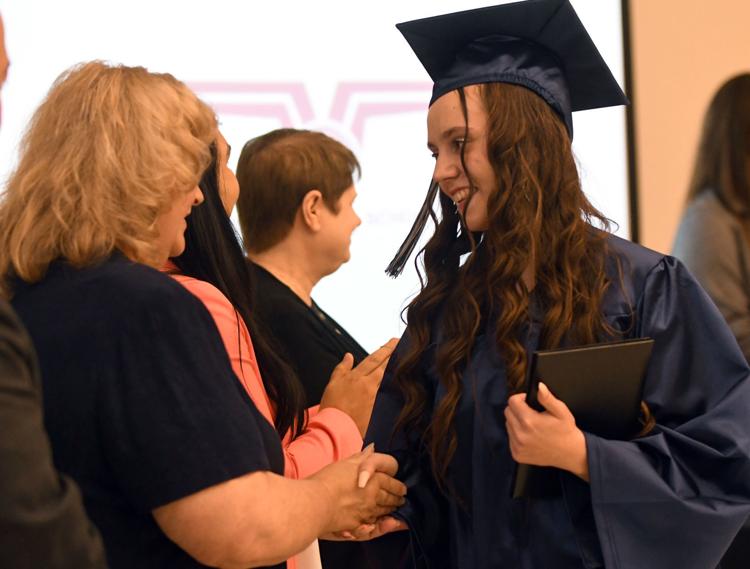 ESCHOOL GRADUATION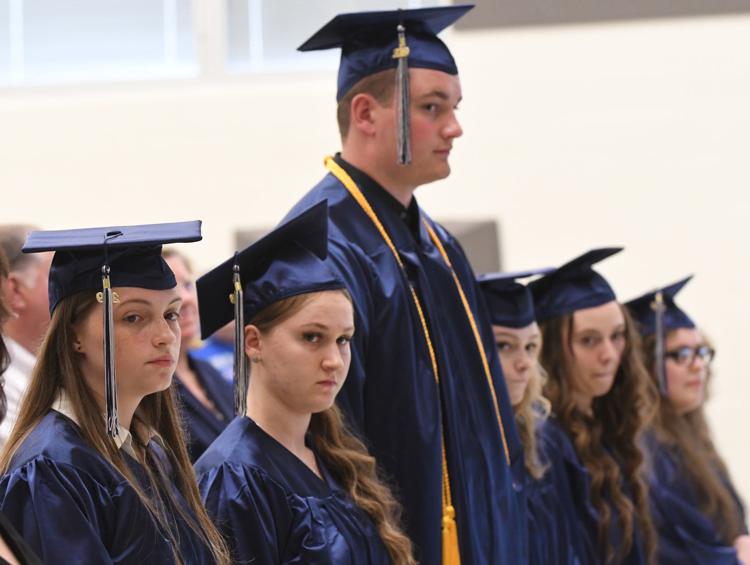 ESCHOOL GRADUATION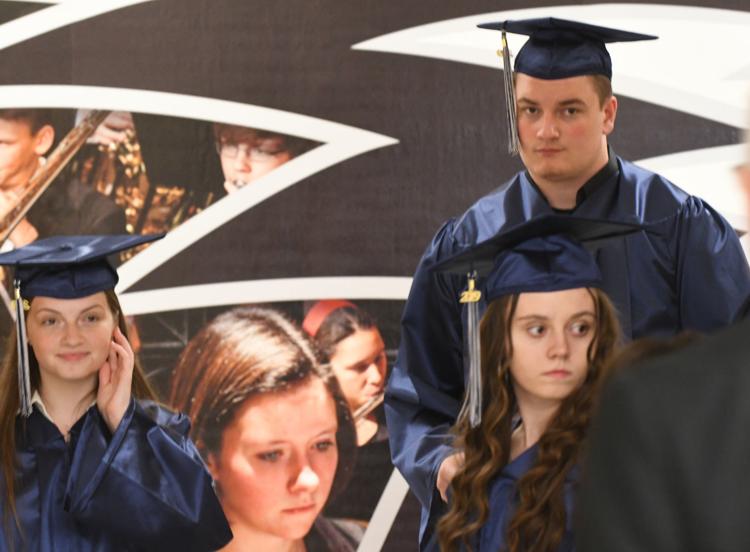 ITED GRADUATION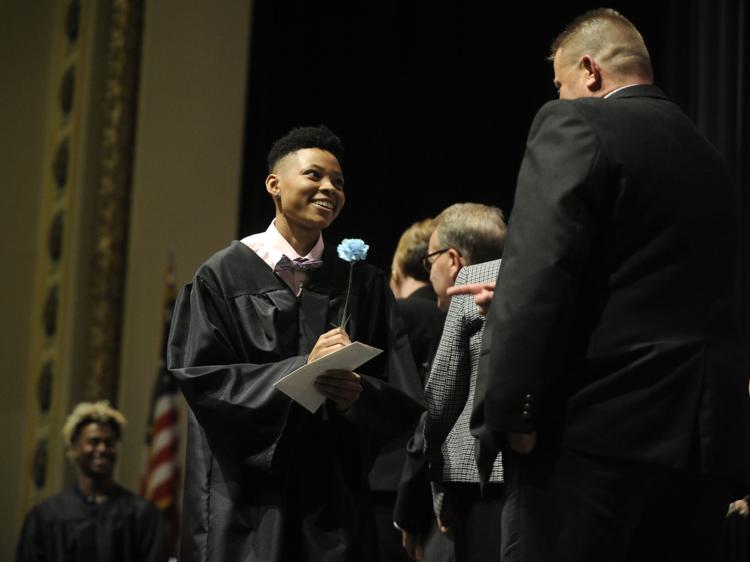 ITED GRADUATION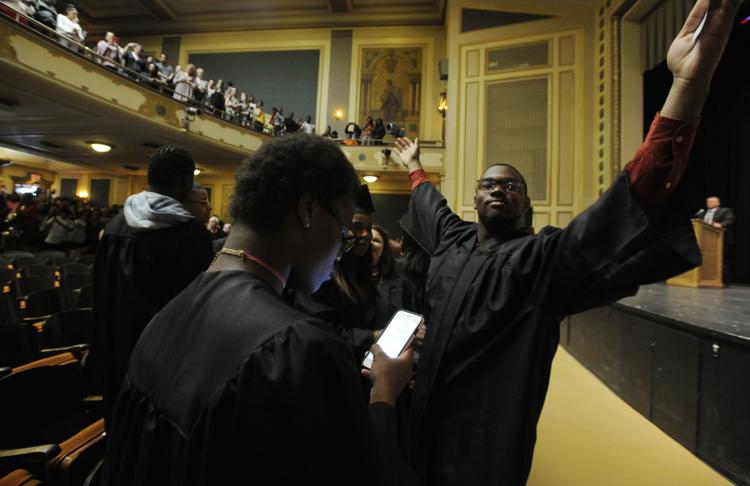 ITED GRADUATION
ITED GRADUATION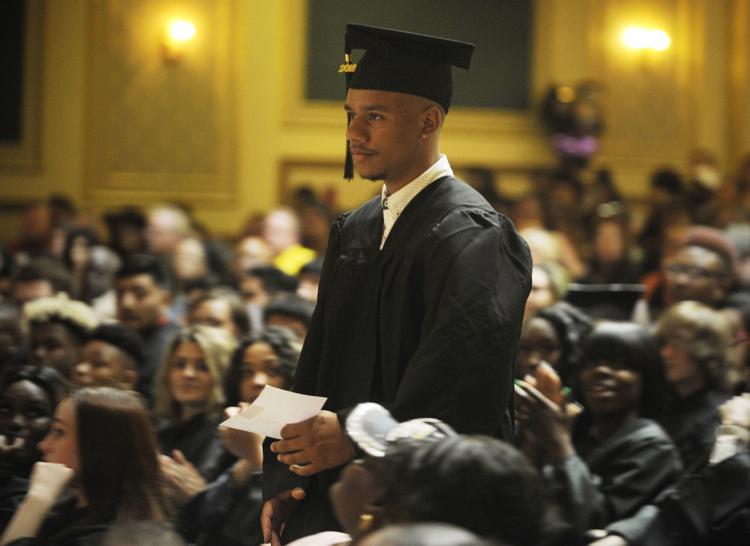 ITED GRADUATION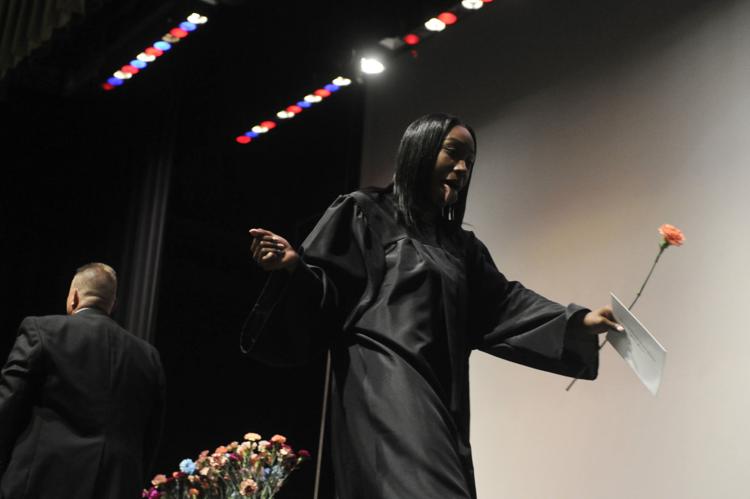 ITED GRADUATION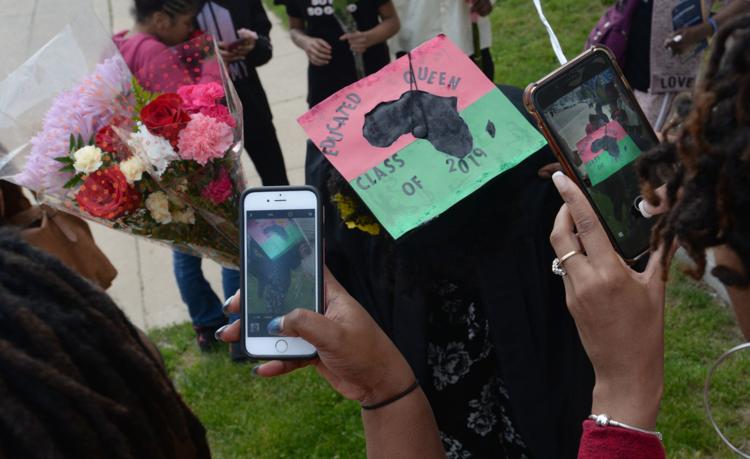 ITED GRADUATION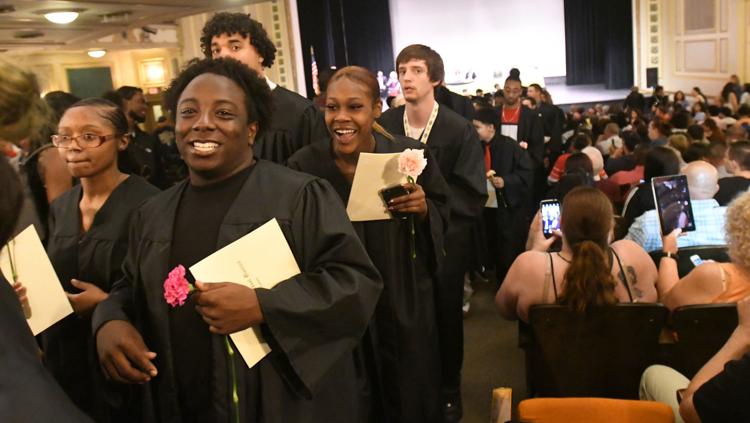 ITED GRADUATION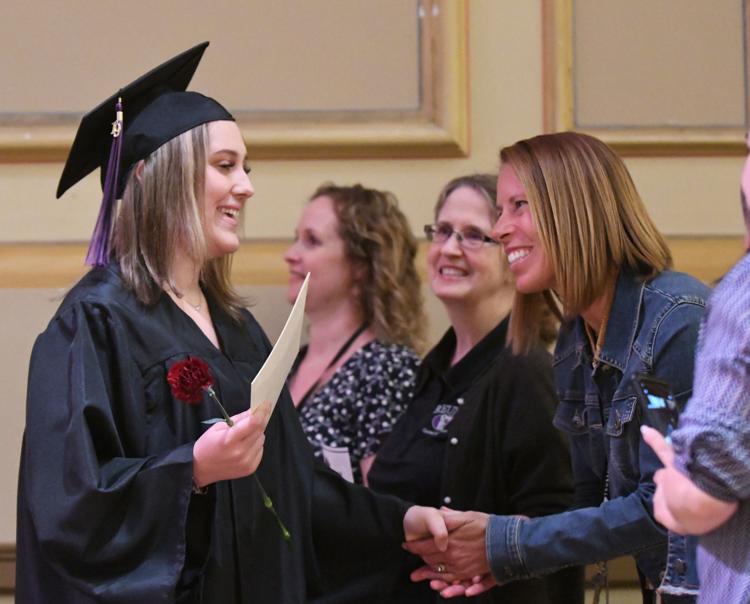 ITED GRADUATION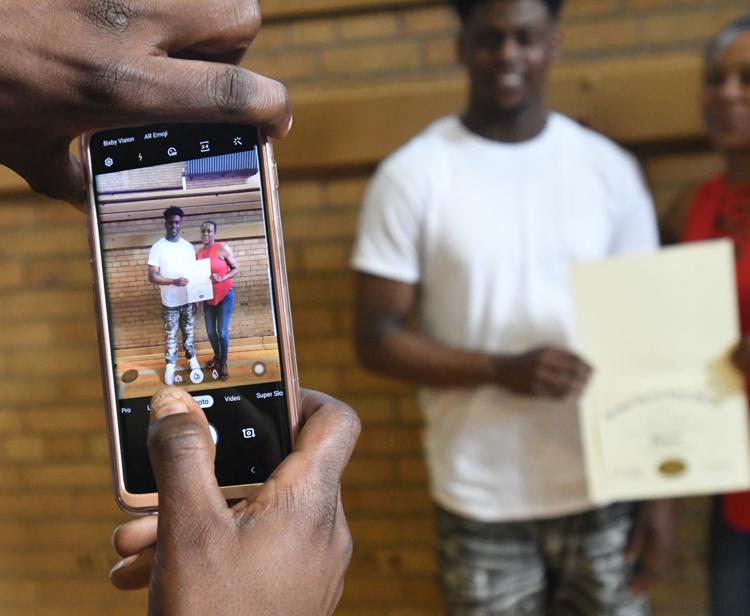 ITED GRADUATION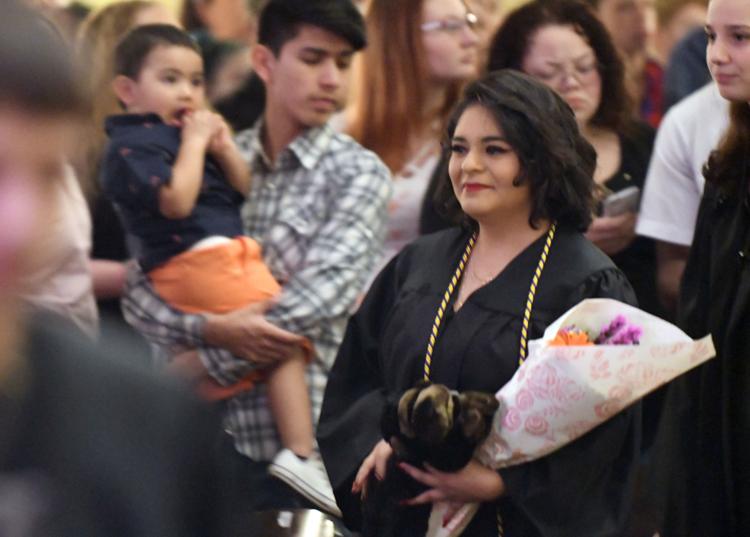 ITED GRADUATION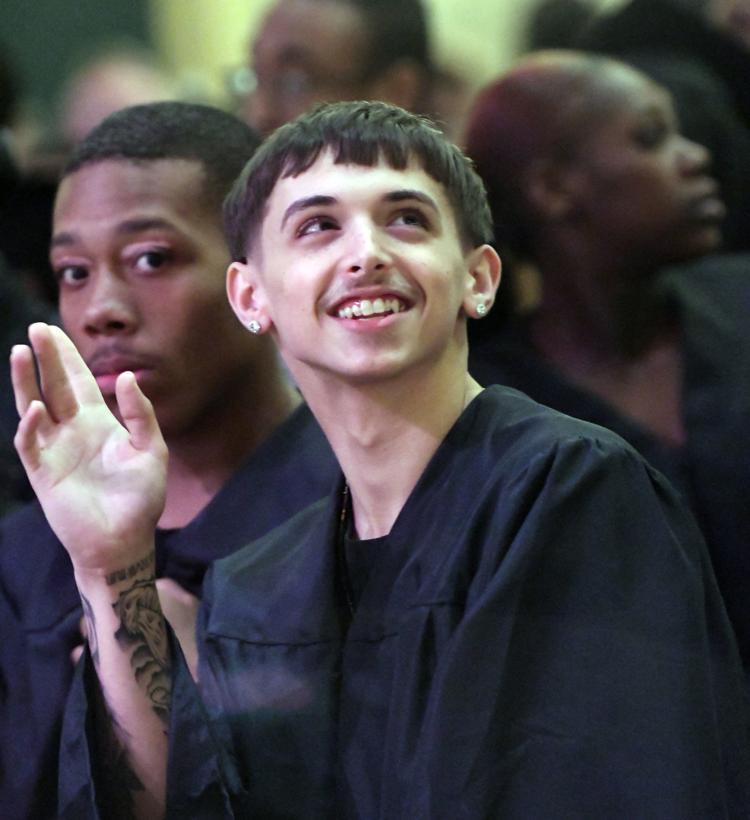 ITED GRADUATION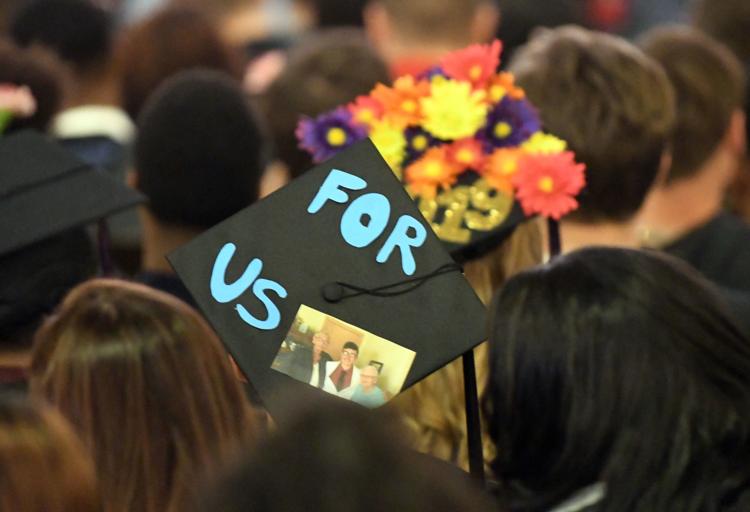 ITED GRADUATION