The days of tossing sugar cubes are nearing an end for Bartley O'Mara Jr.
Bartley House, a Kenosha landmark for the past 60 years, is set to close its doors on Sept. 20.
The family-owned operation was one of the few remaining supper clubs around and one of the most popular, long-standing restaurants in Kenosha history.
In 1959, the late Bartley O'Mara Sr. opened the restaurant at its present, no-frills location at 1212 58th St.
Bartley House was well-known for its prime rib, charcoal steaks, charcoal-broiled shrimp, seasoned cottage cheese and celery-seed dressing. Those who frequented the bar often sipped an Old Fashioned, more than likely concocted with one of O'Mara Jr's. signature, flying sugar cubes.
Co-owners O'Mara and his sister, Maureen Swartz, recently announced they are retiring and closing, not selling, the business.
"I could cry right now just thinking about it, but it's happy tears," said Swartz, the daughter of Bartley O'Mara Sr. "People have been coming and just hugging us with happiness. They're happy for us but sad for them. They're our second family. They've made our hearts feel so warm."
The restaurant's success stemmed from its longtime family employees and generational customer base, according to O'Mara.
O'Mara's wife Missy O'Mara served as a cook for more than 30 years. Other family members tended bar while grandchildren took turns busing tables and washing dishes.
"We've had some wonderful people working here through the years," O'Mara said. "We've been very lucky. The ones we do have stay forever. It wasn't a revolving door."
As expected, the phone hasn't stop ringing for reservations since the family informed its customers of the closure. The final night will certainly be one to remember. Walk-ins are still welcome on a first-come, first-served basis.
"We're so booked," Swartz said. "Some people are trying to get (tables) for eights and 10s. I can't take them. If the tables turn, we'll seat people. People are saying they're going to put their cars in the parking lot just to make sure they get in."
Swartz said she looks forward to spending weekends with her grandchildren, while O'Mara said he has plans for relaxation. Neither of them intend to leave Kenosha.
"We're not going anywhere," O'Mara said. "We're in no hurry to do anything. We have no motive of getting out (of the business) other than it's time. It's just time."
WILMOT MOUNTAIN VOLUNTEERS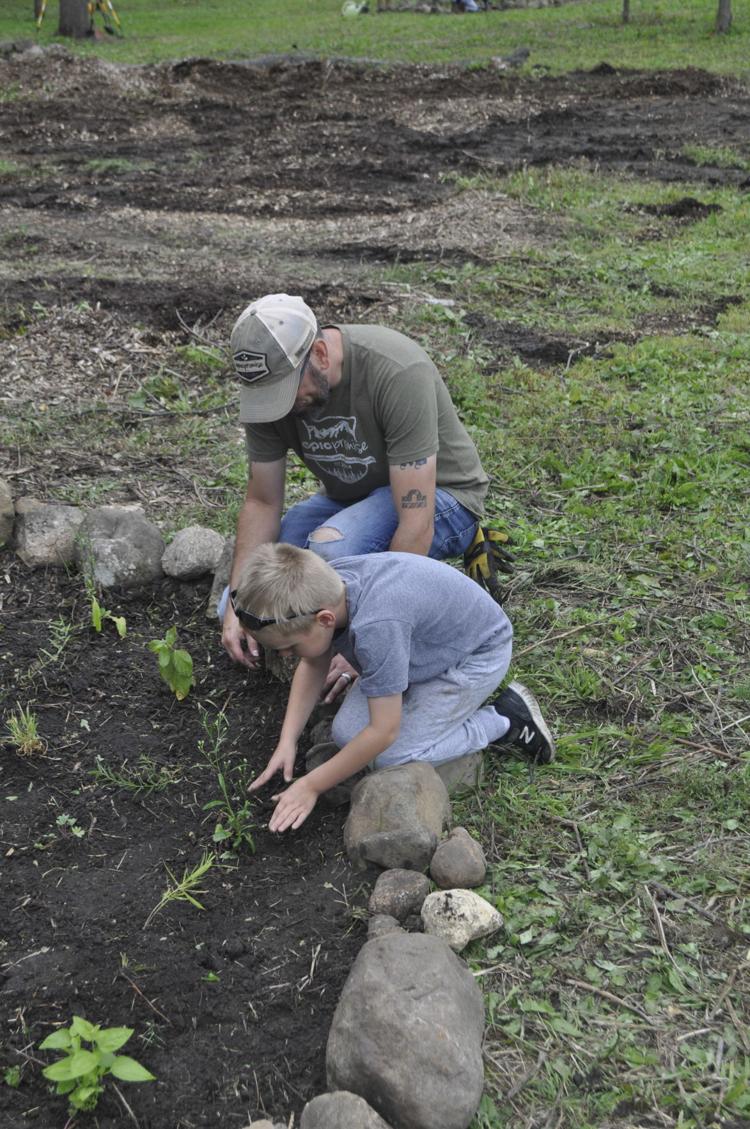 WILMOT MOUNTAIN VOLUNTEERS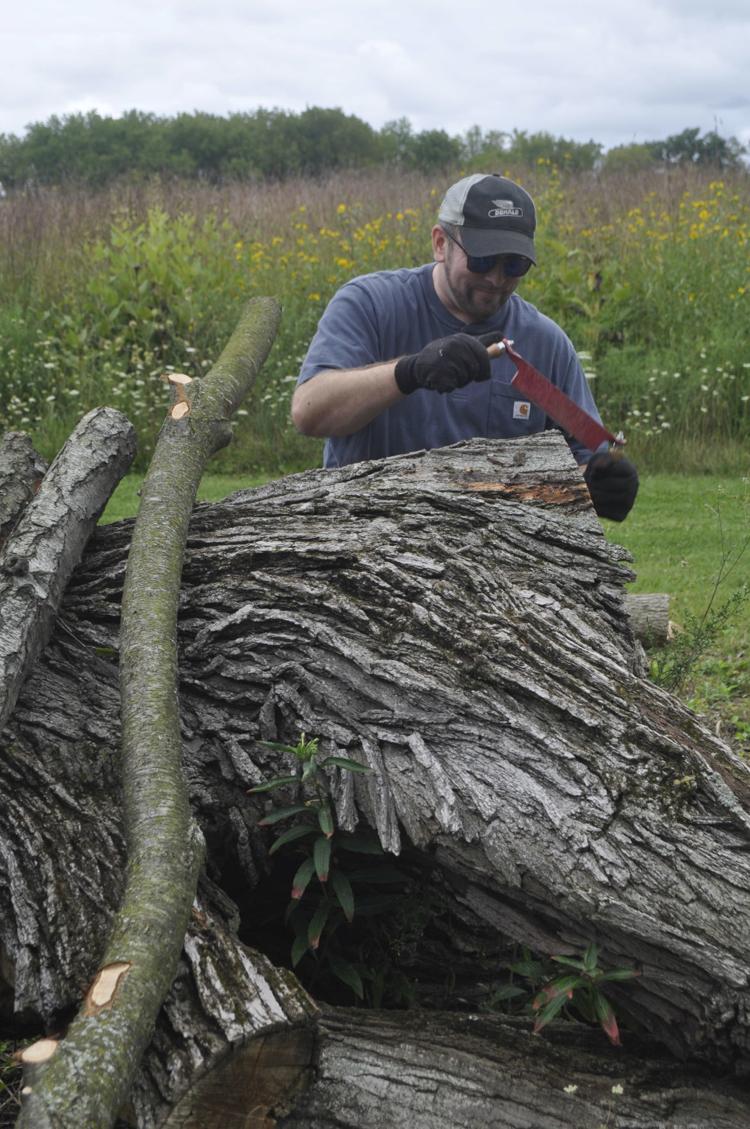 WILMOT MOUNTAIN VOLUNTEERS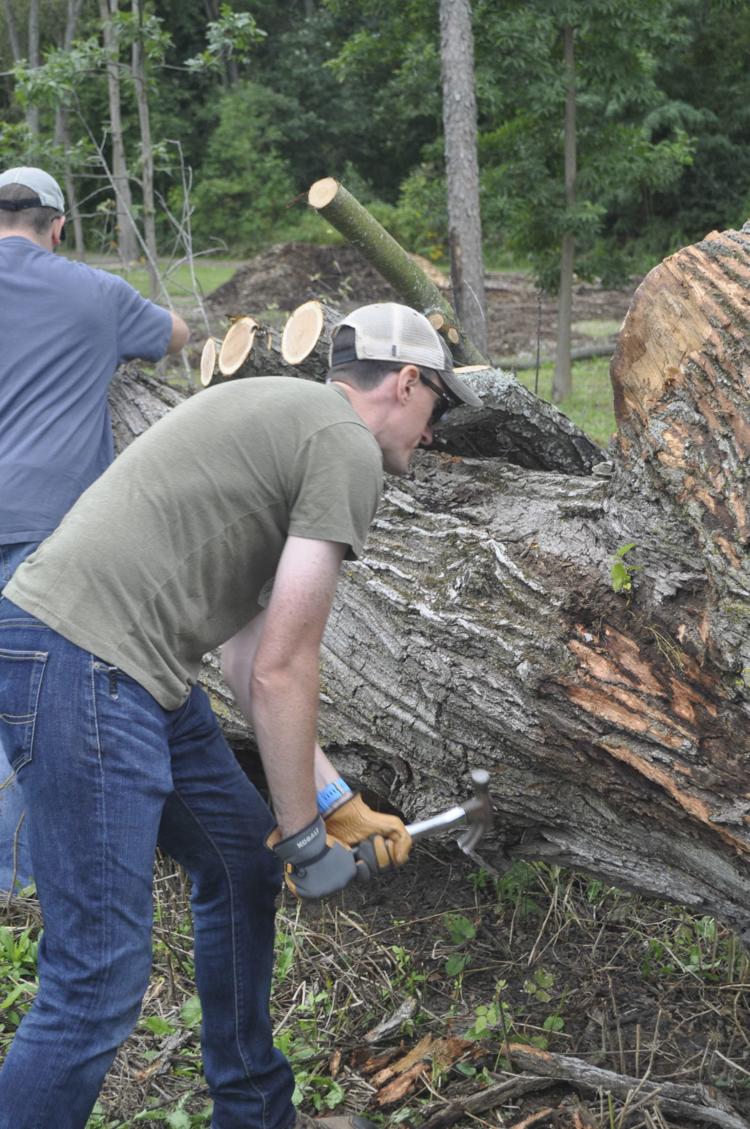 BARK FOR LIFE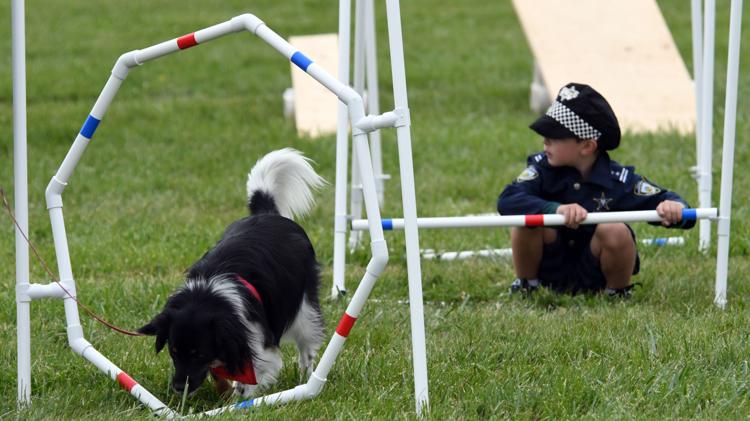 BARK FOR LIFE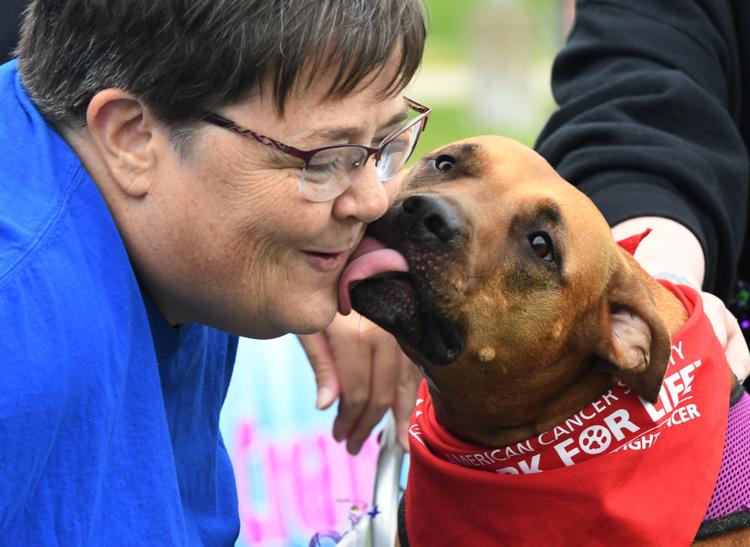 WALK IN THE WOODS
WALK IN THE WOODS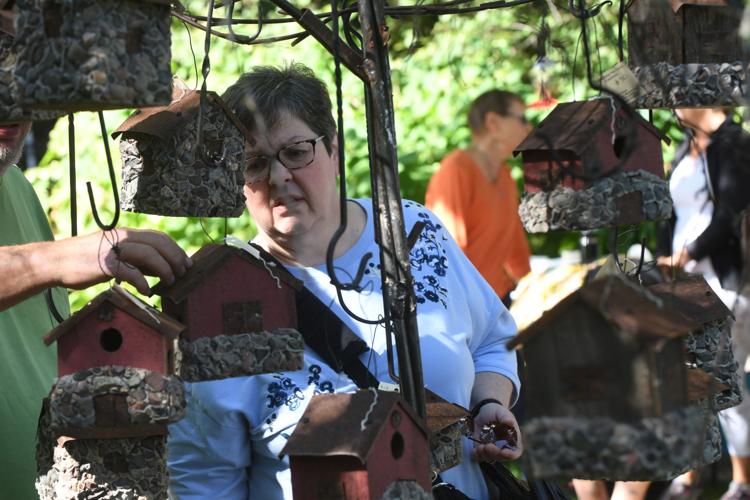 SUMMER'S LAST STAND
SUMMER'S LAST STAND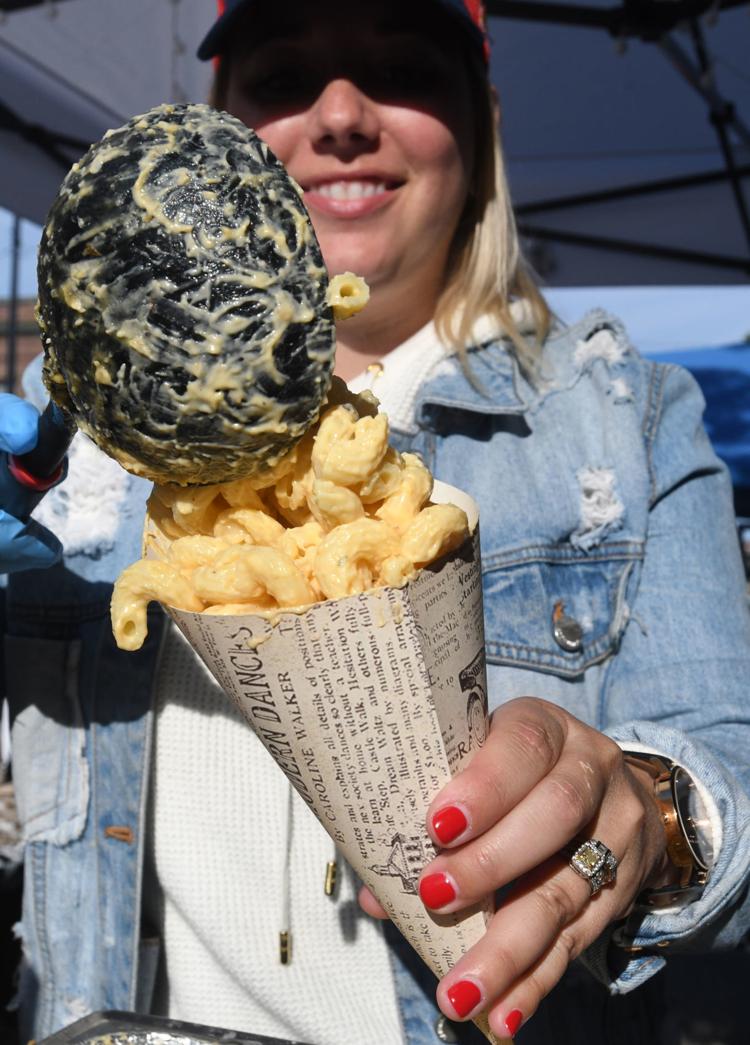 SUMMER'S LAST STAND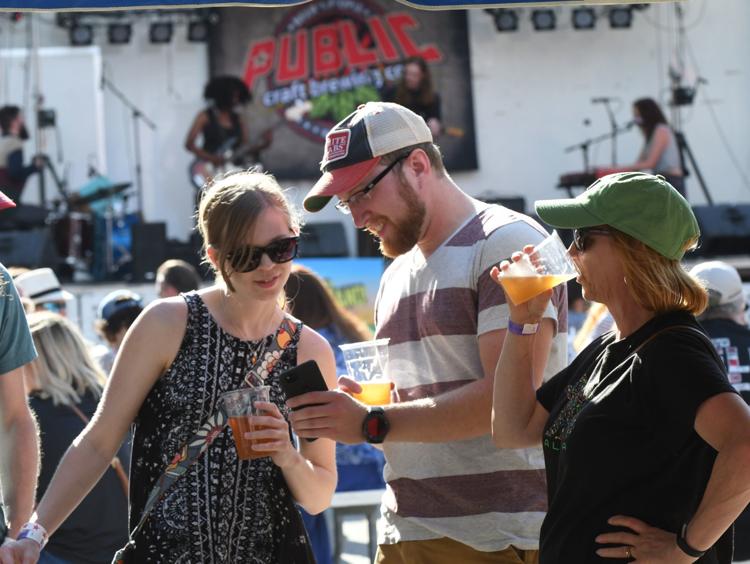 SUMMER'S LAST STAND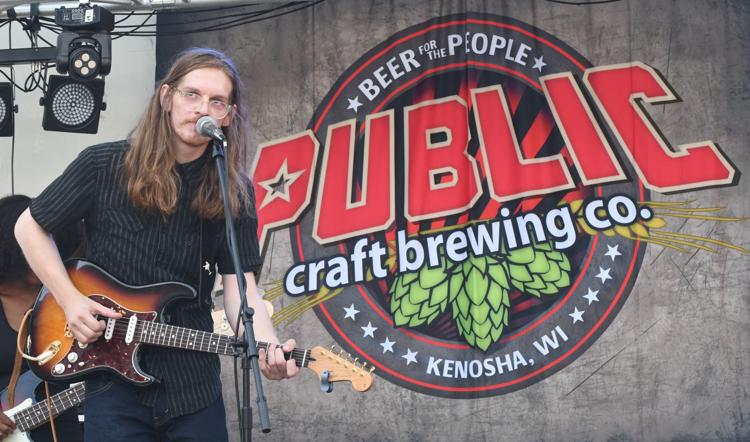 STREETCAR DAY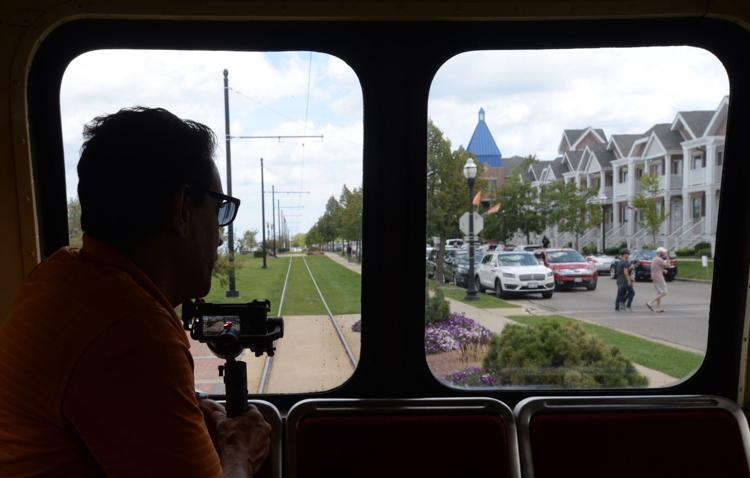 STREETCAR DAY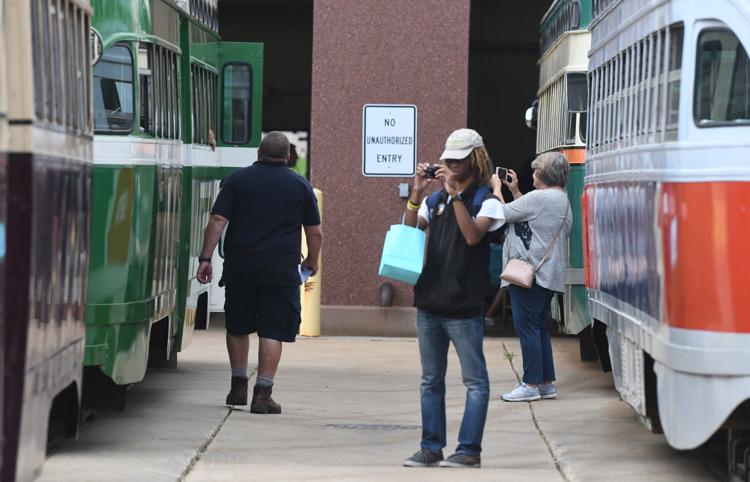 STREETCAR DAU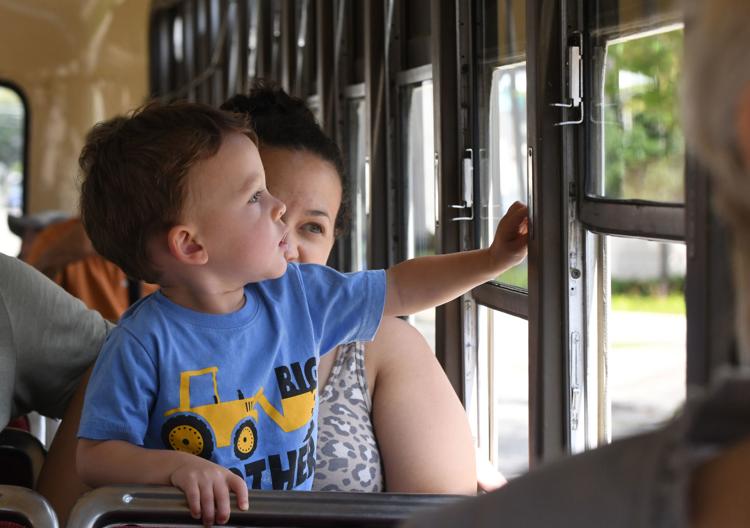 WALK IN THE WOODS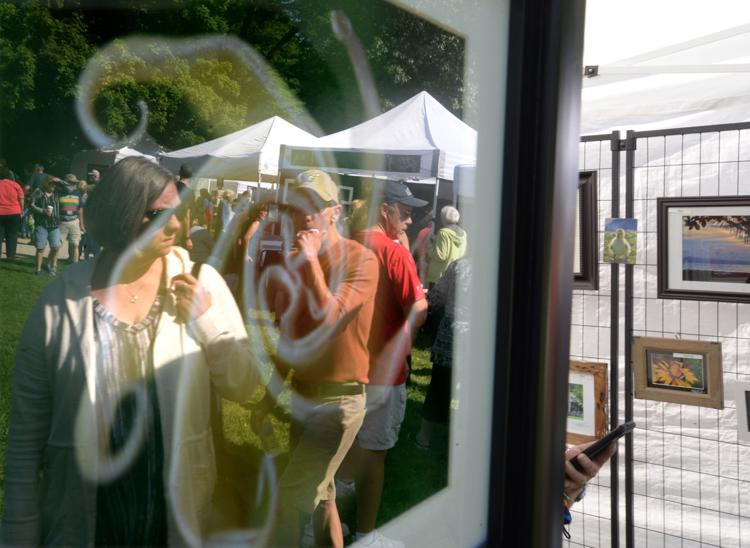 WALK IN THE WOODS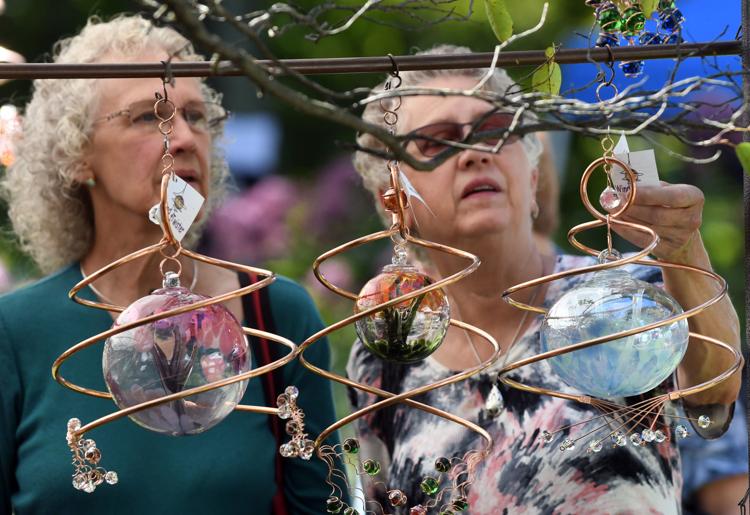 Get local news delivered to your inbox!
Subscribe to our Daily Headlines newsletter.