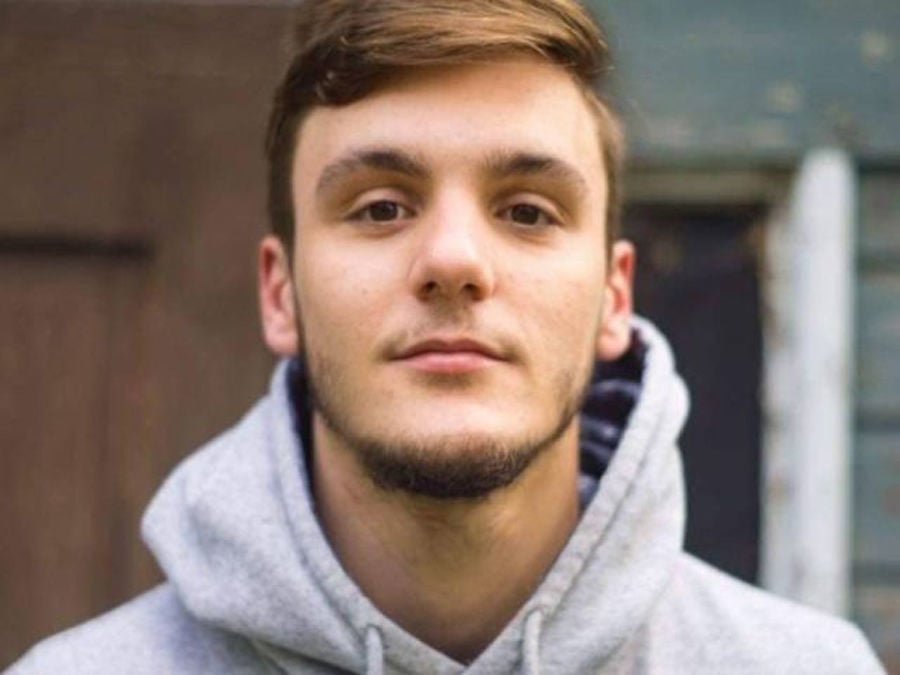 SPRING GROVE, Ill. — A benefit in memory of a local man killed in a car crash will take place 1 to 5 p.m. Sunday at Richardson's Adventure Farm, 909 English Prairie Road.
The event will help raise money for the family of Dragan Devrnja, 24, who died in a crash Oct. 27 in Salem Lakes.
The family would like him buried in Serbia, where he was born, and funds raised will go toward paying for that.
The event includes a spaghetti dinner, beverages and raffles. Suggested donations are $12 for adults and $6 for ages 12 and younger.