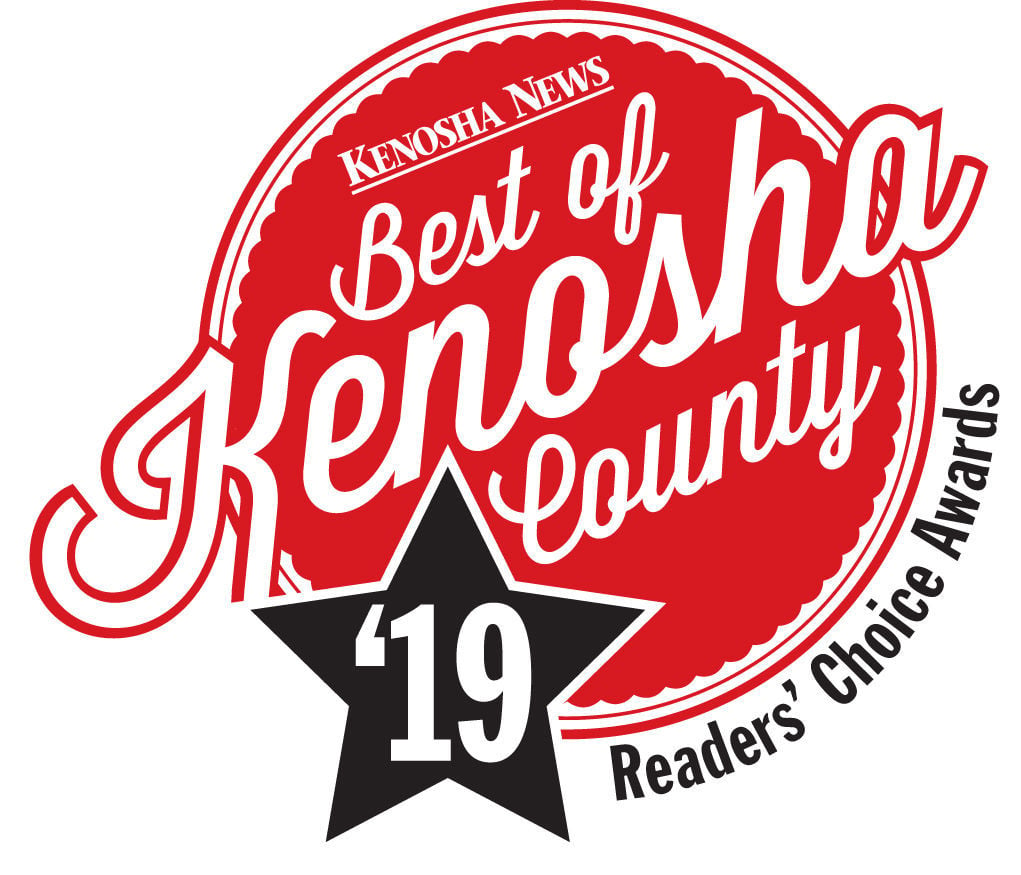 It's that time of year again — time to vote for your favorite Kenosha County restaurants, businesses, places and more in the 2019 Best of Kenosha County contest.
Voting goes through Sunday, Sept. 22 at midnight.
Vote now at KenoshaNews.com/BestofKenosha or look inside today's paper for our print ballot. You may notice the print ballot has changed this year — it's now a write-in ballot, so you can fill in any of your favorite Kenosha County business for all of the categories listed.
As times have changed, so have some of our categories. We've added Best Cheese Curds to the always popular Food section, where people can vote on their favorite Kenosha County places to grab some grub.
We've added a Pet Care category, so voters can more easily select their favorite Kenosha County places to pamper and care for their pets. Within this section, we've also added the new Best Pet Rescue and Best Pet Training categories.
These are just a few examples of the 117 categories in this year's Best of Kenosha County contest.
Watch for the special section announcing the winners in the Sunday, Nov. 3, Kenosha News.