SALEM LAKES — Elected officials in Salem Lakes have decided to take a hands-off approach — for now, at least — and leave the proposed establishment of a lake protection and rehabilitation district in residents' hands.
At a Committee of the Whole meeting Monday, the Village Board heard from more than a half-dozen residents, including many in the Silver Lake area, about the possibility of creating one or more established lake districts in lieu of associations.
In Wisconsin, there are distinct differences between the two classifications. Lake associations are voluntary groups, while lake districts are special purpose units of government with taxing authority.
Several of the speakers at the meeting serve as officers on the Silver Lake Protection Association. Without a change in the current scenario, the officers asserted diminishing resources will inhibit their ability to maintain quality conditions within the body of water.
In the past, SLPA Vice President Kurt Gehlback said the organization was able to fulfill its mission with a Wisconsin Department of Natural Resources grant and contributions from shoreland owners.
"We have no expectation we'll get that money again," Gehlback said.
As is the case with all bodies of water, Silver Lake has unique needs, SLPA officer Bill Erb said, and inadequate resources could create unintended consequences down the pike.
"We've reached our end," Erb said. "You can only go to the well so many times."
But other residents offered up different comments and cautioned the Village Board and members of the community not to rush to a decision. Monday's discussion was the first time the issue went before Salem Lakes' elected body.
"Silver Lake is not a crummy lake," resident Jeff Albrecht said as he discussed a report on water quality from the state DNR.
Establishing a district
The discussion between the role of established associations and lake districts in Wisconsin has been murky at times. At the meeting, Village Attorney Rich Scholze attempted to clear up some of the ambiguity — particularly the steps that would have to be taken for a district to be formed.
Based on the research he has conducted, Scholze said lake districts in Wisconsin are typically created through one of two methods — a petition or the passage of a resolution from a higher level of government, such as a Village Board.
Before even getting to that point, however, Scholze said there are other considerations that need to take place within the community.
"A sticking point has to be what the proposed boundaries would be," Scholze said. "There are a number of issues that someone has to look at."
In residents' hands
During deliberations, board members opted to leave the investigative work to the residents, meaning the creation of a lake district likely would only come to fruition if a petition with majority support in a specific geographic area was brought forward.
"Whatever comes up, if 51 percent of the people want it, they should have it," Trustee Mike Culat said.
Trustee Ted Kmiec offered similar sentiments, asserting a belief than an ironclad decision from the board at this time would be an overreach.
"I'm not in favor of this … at this time," Kmiec said, referring to the prospect of adopting a resolution. "I think this should be decided by the people who are affected."
SIMMONS BLOCK PARTY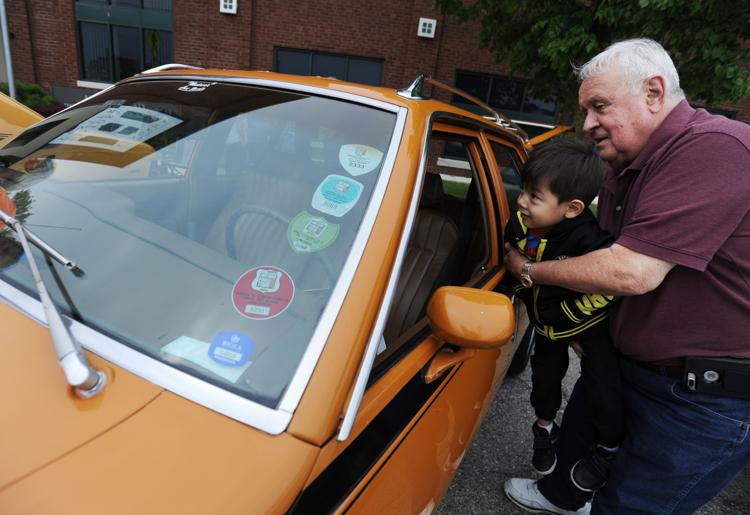 Harris and Hudson with Matt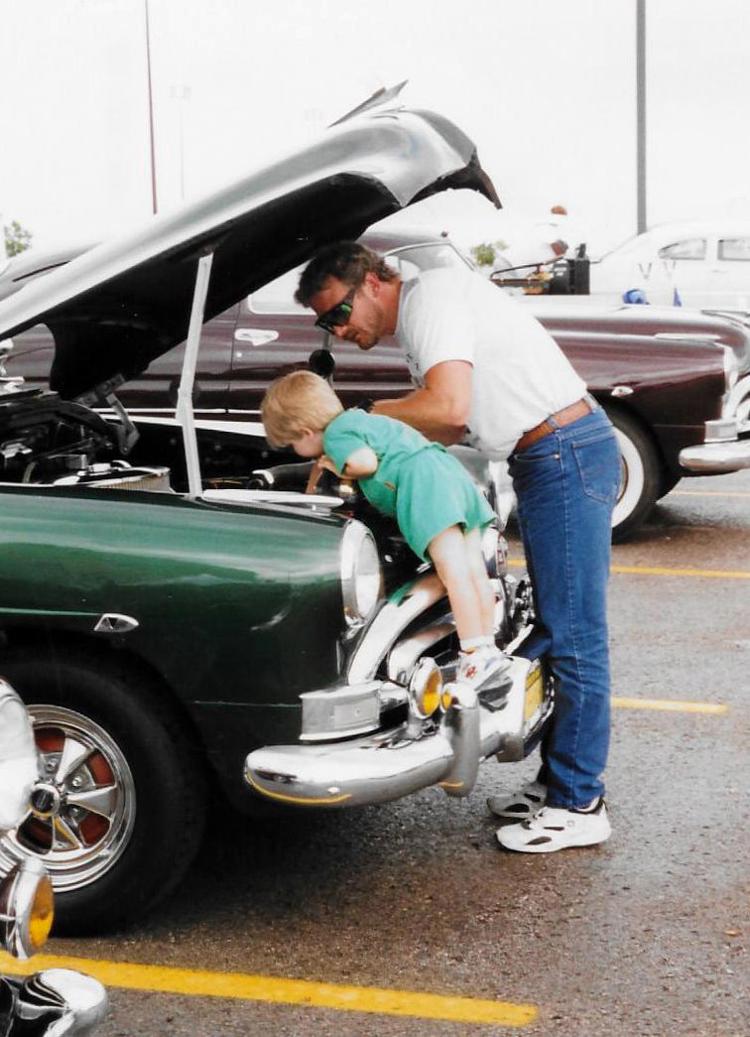 CAR SHOW BAKER PARK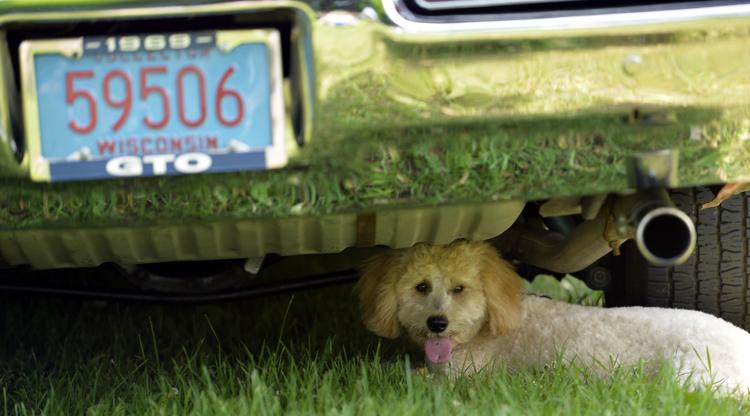 CAR SHOW BAKER PARK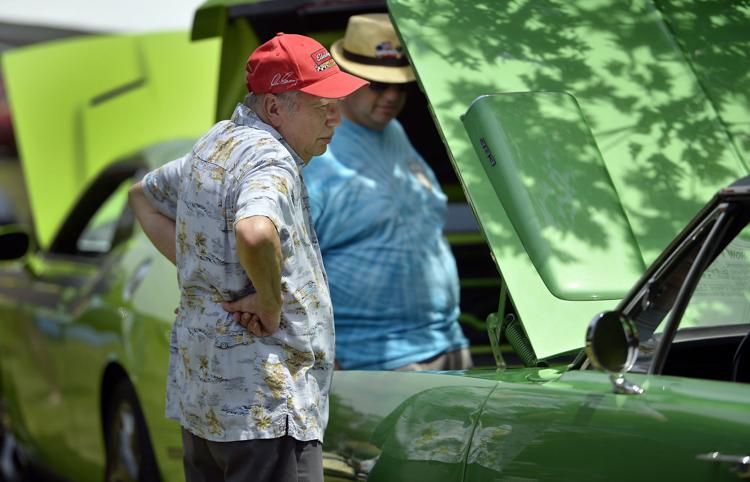 CAR SHOW BAKER PARK
CAR SHOW BAKER PARK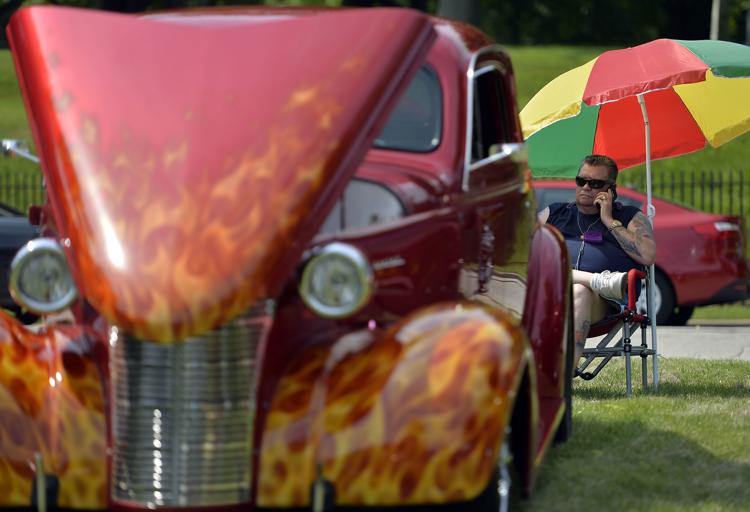 CAR SHOW BAKER PARK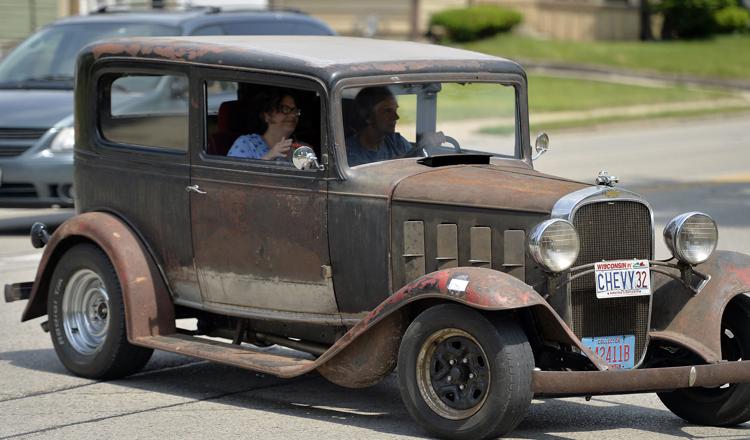 CAR SHOW BAKER PARK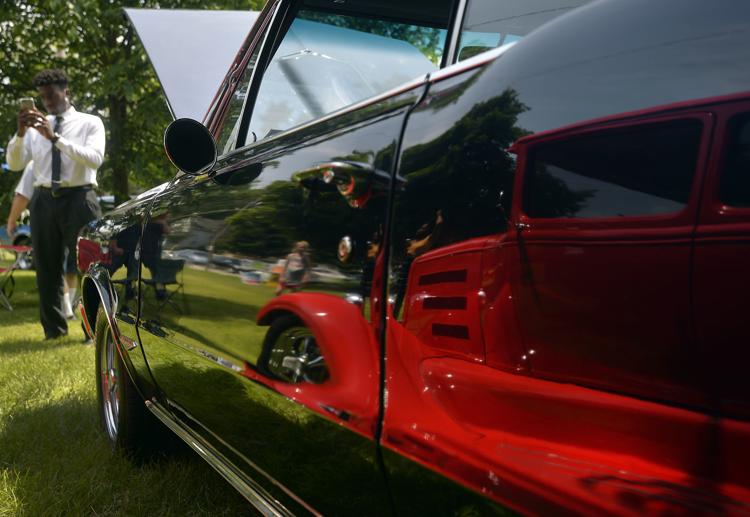 CAR SHOW BAKER PARK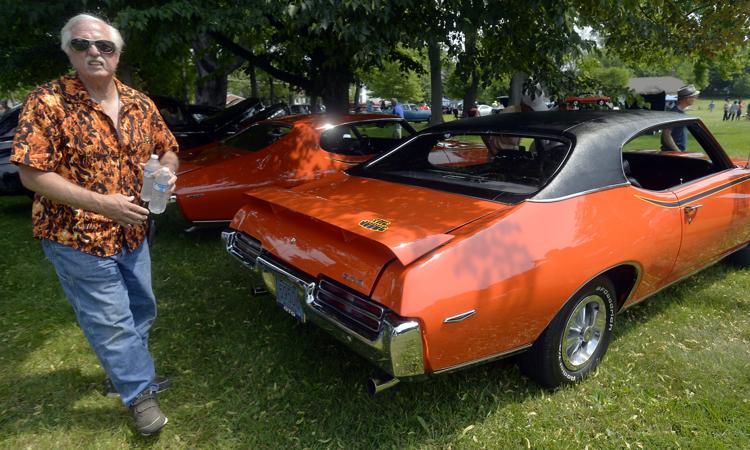 CAR SHOW BAKER PARK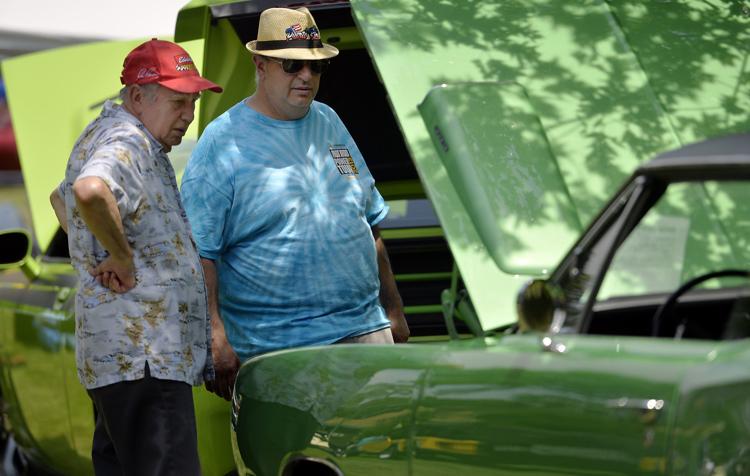 CAR SHOW BAKER PARK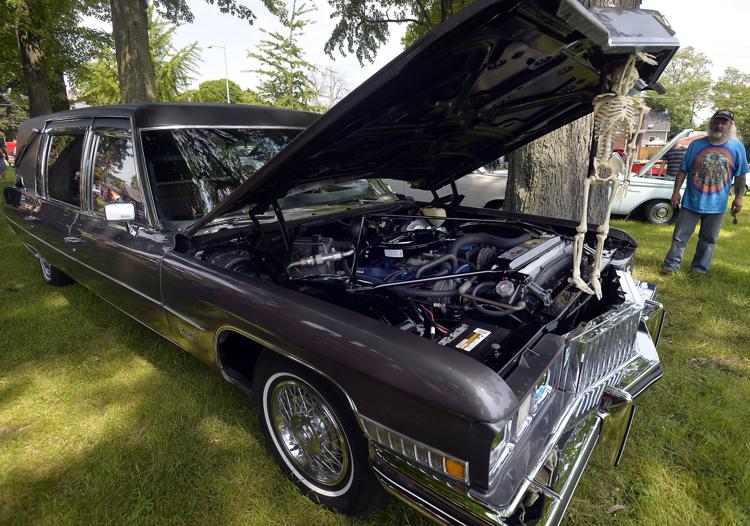 WOUNDED WARRIOR CAR SHOW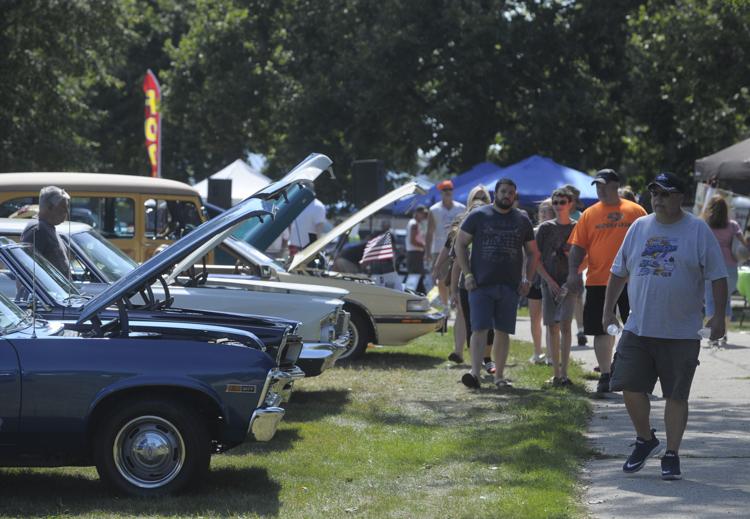 CAR SHOW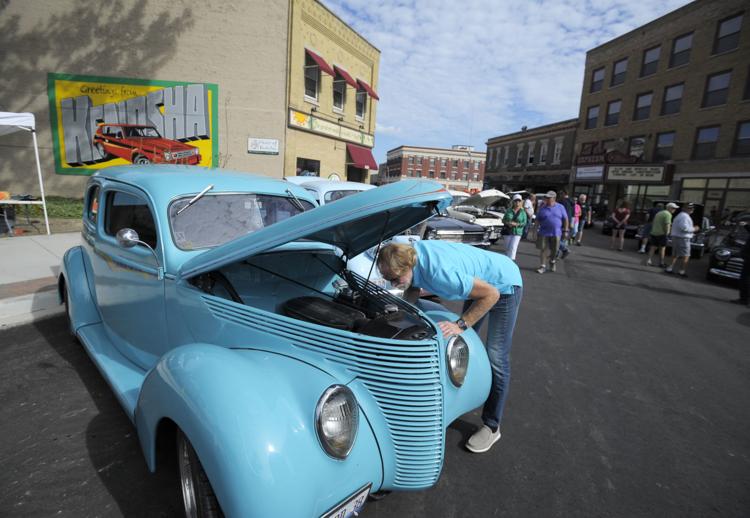 CAR SHOW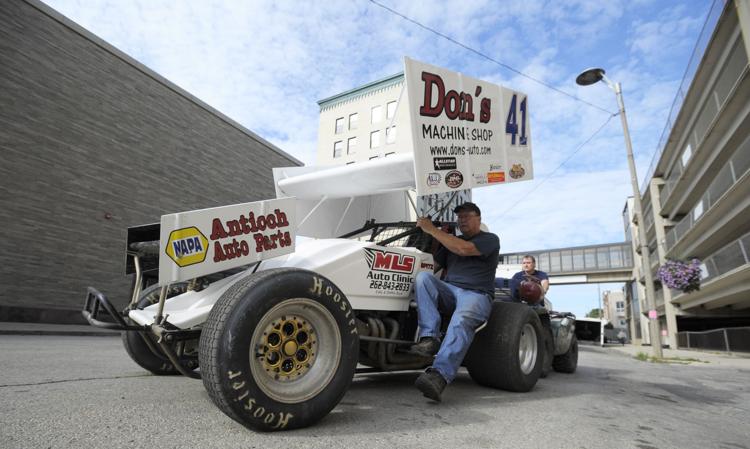 RODS FOR A REASON CAR SHOW
RODS FOR A REASON CAR SHOW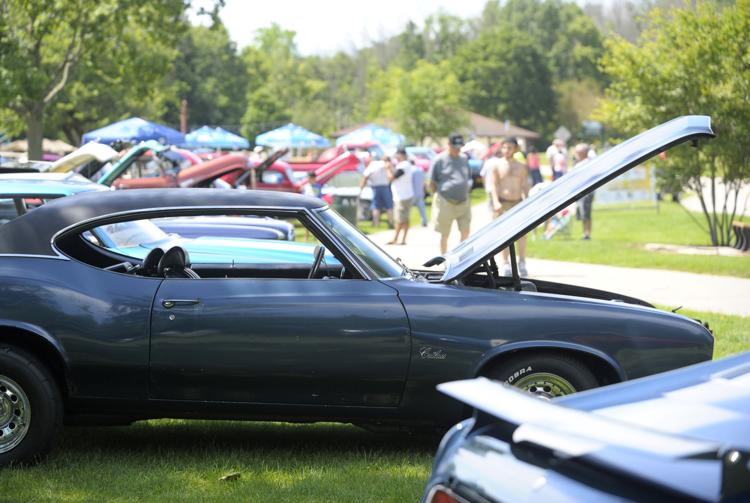 Get local news delivered to your inbox!
Subscribe to our Daily Headlines newsletter.