Bond was set at $100,000 Friday for the mother of a baby whose body has yet to be found.
Monica Adams, 21, appeared in Kenosha County Intake Court on pending charges that she conspired to cover up the death of her daughter, 2-month-old Jalisa Adams-Frison, and then dumped the body in a Kenosha field.
"There is no doubt that this is a tragedy," Court Commissioner Larry Keating said. "For one person or persons to allegedly treat another human being — much less a baby — in such a callous and inhuman manner is highly disturbing."
According to District Attorney Mike Graveley, Adams and Hezile Frison, 36, the father of the baby, are Milwaukee residents who fled to Kenosha about two months ago so Frison could avoid arrest on a felony probation warrant for a firearms charge.
The couple with the baby were allegedly hiding out in the basement of a home in the 3700 block of 45th Street, a home occupied by Frison's relatives.
It is believed, Graveley said, that the baby's death was accidental, occurring while Frison, Adams and the baby were all sleeping in the same bed.
But before that determination was reached, authorities had to wade through a series of lies and accusations, Graveley said, and a dayslong search for a body that proved fruitless.
Family confrontation
The baby's fate came to light on July 28, Graveley said, when a family member confronted the couple, wondering where the baby was.
The family member eventually drove with the couple to the police station and gave the couple one last chance to reveal what had occurred. When the couple fled, the family member reported the missing baby to police.
When confronted by authorities, Adams reportedly gave conflicting stories; at first she said the baby was with her parents. Then she admitted that the baby was dead but said Frison killed her.
Finally, in separate conversations with police, Frison and Adams said the baby died during a co-sleeping incident.
But the lying wasn't over, Graveley said. He said Adams then told police a false location where the baby's body was dumped before directing them to a different location.
However, even after an extensive search of a wooded area near 52nd Avenue and 50th Street, the baby's body has not been found.
"Without finding a body, we are not able to independently measure anything that has been told to us by the parents," Graveley said. "We can't even do an autopsy to confirm whether or not the death was accidental."
Graveley said the only evidence police found was a bag, which may have contained the baby's body at some point.
However, the bag had been ripped open and contained only "some trace evidence. We are left with no knowledge of what happened and what were the circumstances for the body of Jalisa to not be present," he said.
'Tragic accident'
In arguing for a lower bond, attorney Larisa Benitez-Morgan noted that Adams has no ties to Kenosha, is a high school graduate with two years of college completed and is employed.
"This is a horrible, tragic accident," she said. "When involved with a criminal on the run, a person could be convinced to do something they might not otherwise do."
Keating said Adams' action and her constantly changing stories about the case made her a flight risk and agreed with Graveley's request to set bond at $100,000.
Among the charges Adams is facing are failure to report the death of a child, hiding the body/corpse of a child, aiding a felon, providing false information about a missing person and obstructing an investigation.
Adams is expected back court on Aug. 19.
Charges against Frison, who is also in custody, are expected to come later, Graveley said.
SIMMONS BLOCK PARTY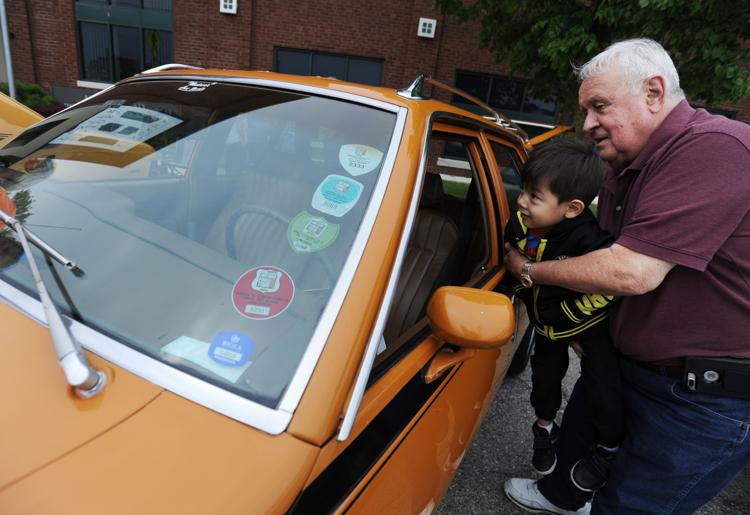 Harris and Hudson with Matt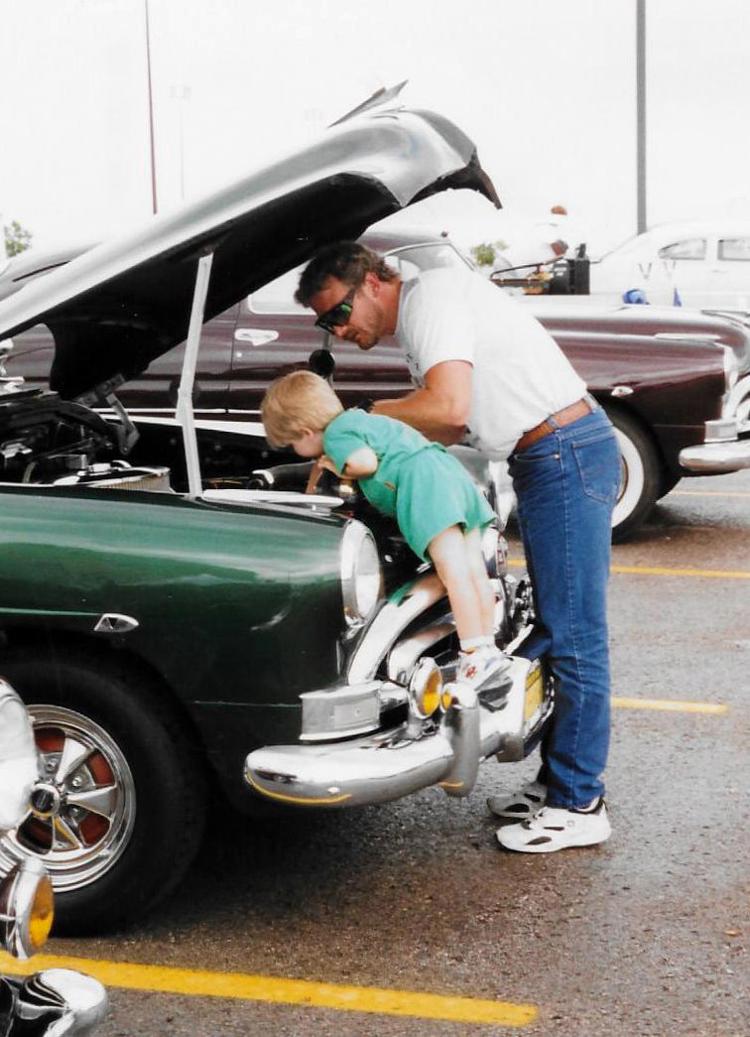 CAR SHOW BAKER PARK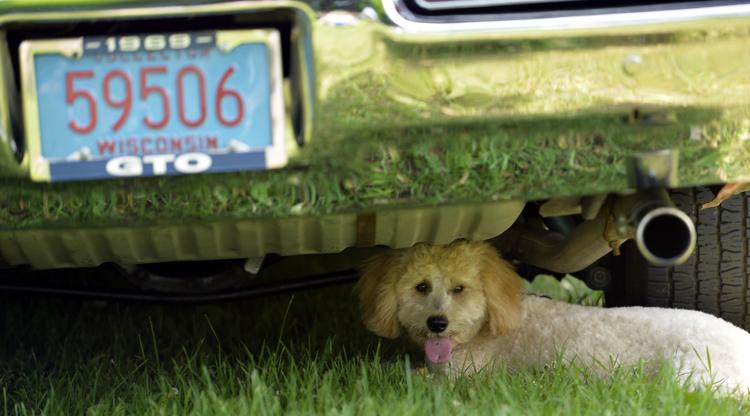 CAR SHOW BAKER PARK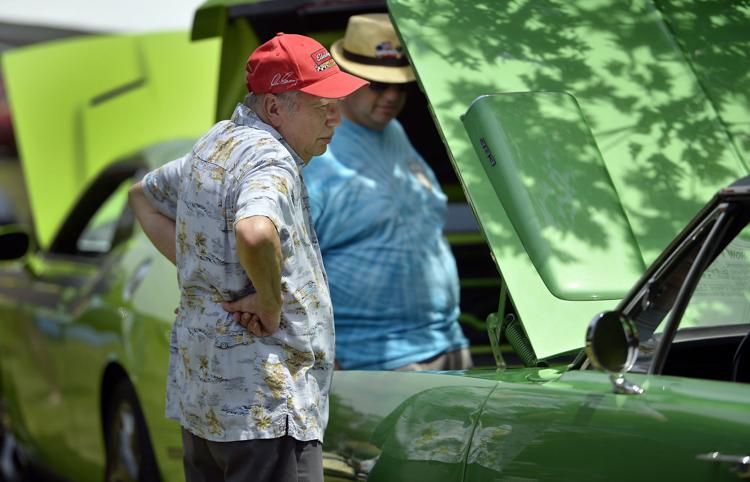 CAR SHOW BAKER PARK
CAR SHOW BAKER PARK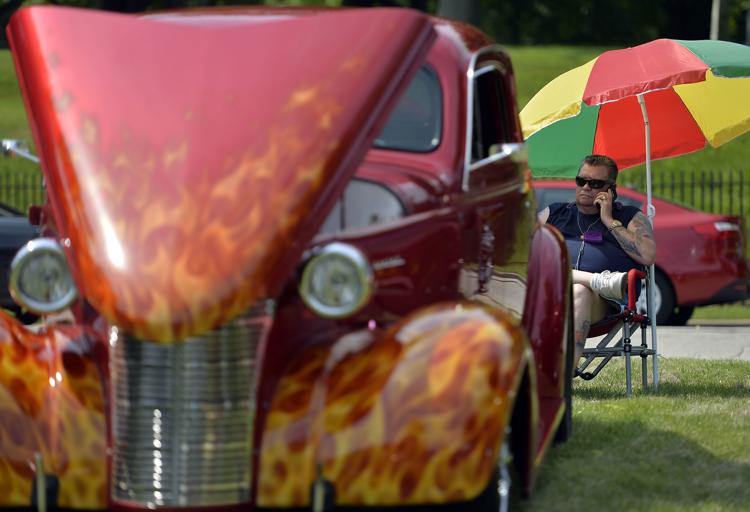 CAR SHOW BAKER PARK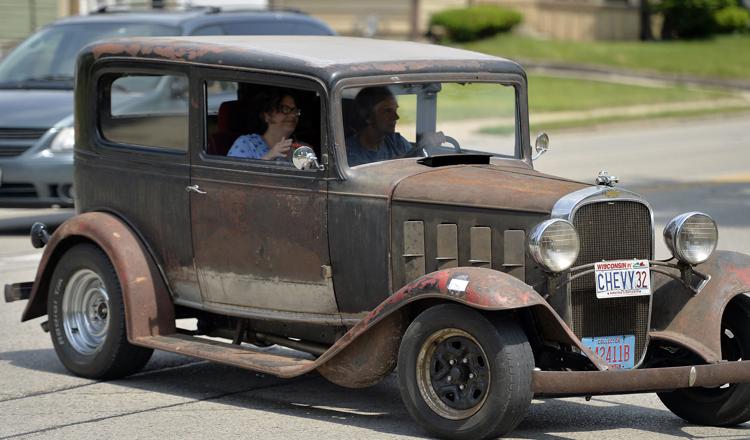 CAR SHOW BAKER PARK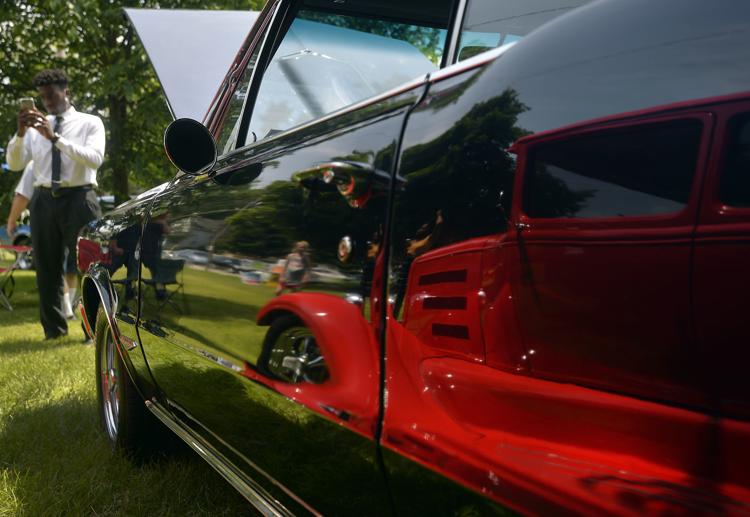 CAR SHOW BAKER PARK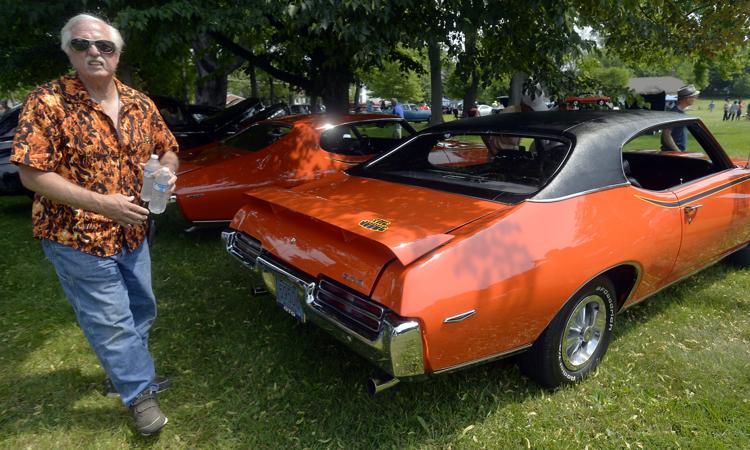 CAR SHOW BAKER PARK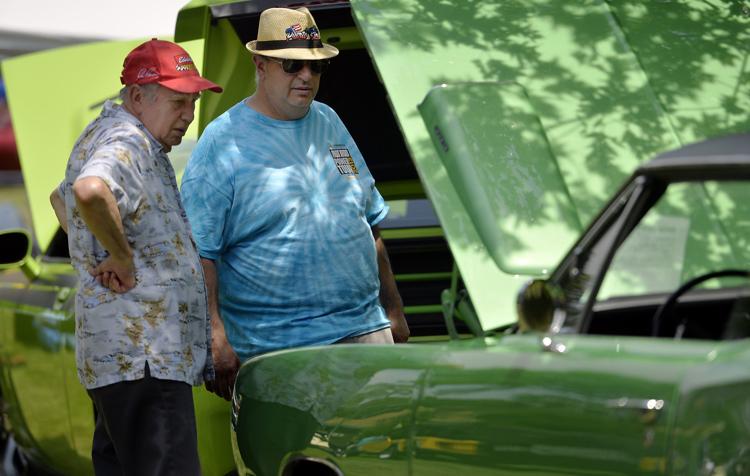 CAR SHOW BAKER PARK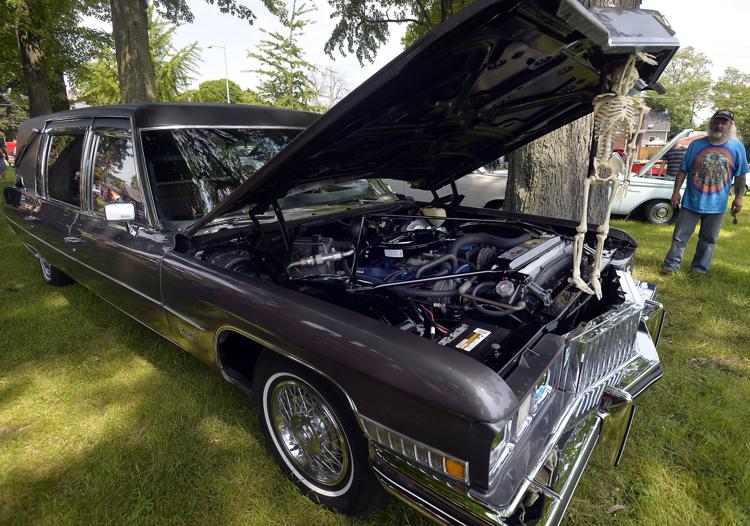 WOUNDED WARRIOR CAR SHOW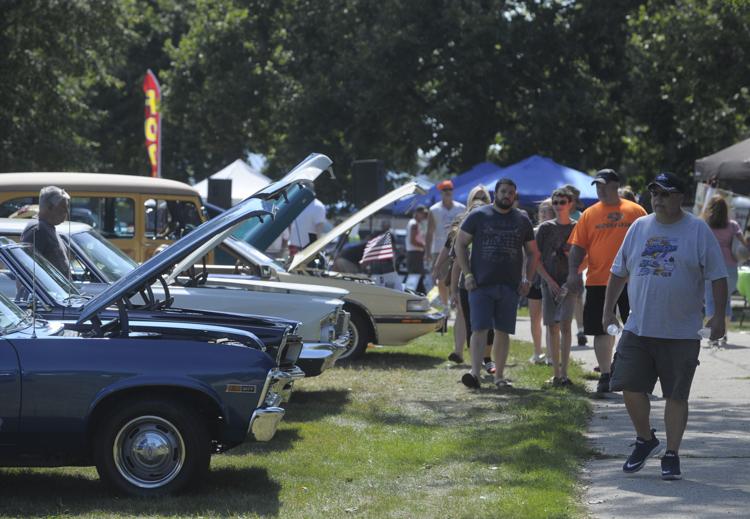 CAR SHOW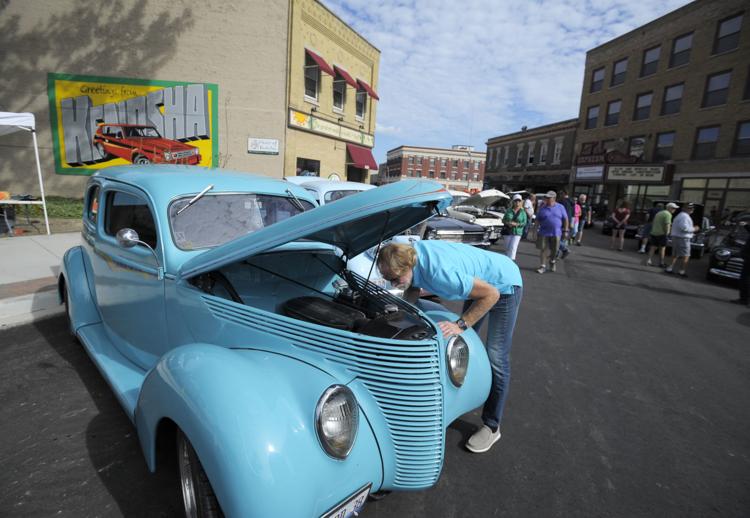 CAR SHOW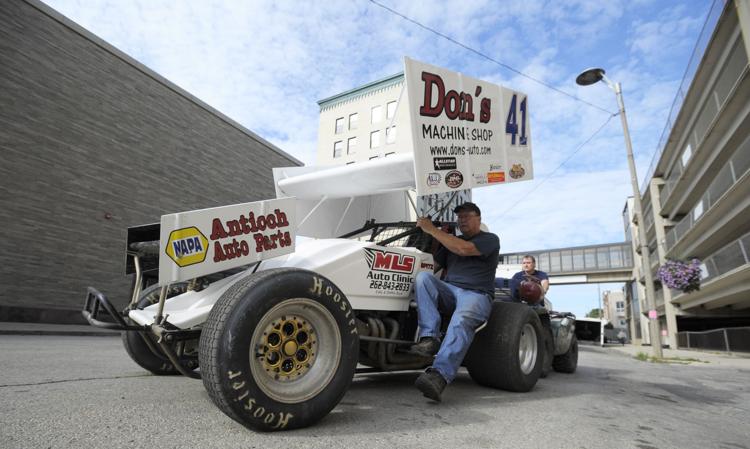 RODS FOR A REASON CAR SHOW
RODS FOR A REASON CAR SHOW