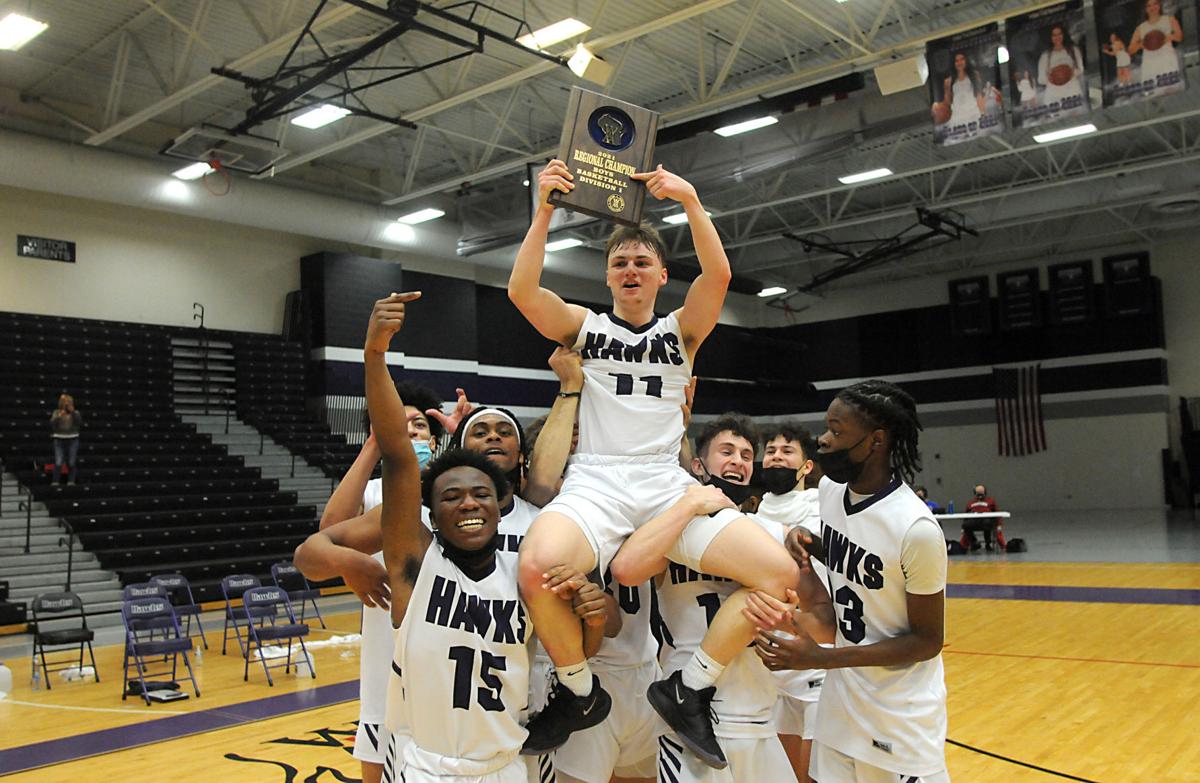 A bookkeeping mistake was made during a Wisconsin Interscholastic Athletic Association Division-1 boys basketball regional final game between Bradford and Indian Trail high schools on Saturday night at Indian Trail, one that cost the Red Devils a point in a game they lost by one point.
With around 15 minutes remaining in the game and Indian Trail leading by a point, 35-34, Bradford's Jalen Carlino made a 3-pointer that should've put the Red Devils ahead by two, 37-35. Instead, the official scorebook kept by Indian Trail — the home team keeps the official book per National Federation of State High School Associations rules — mistakenly counted the shot only as a two-pointer, giving Bradford a 36-35 lead.
Indian Trail Athletic Director Eric Corbett was keeping the official scorebook for Saturday's game.
Several minutes later, after a short discussion between Corbett and the game officials, a point was added to Bradford's score. However, soon after that, the point was taken away again. Video later confirmed that an official did signal that Carlino's shot was a 3 when he released it.
That point became crucial at the end of the game when Indian Trail's Kyle Andrews swished a 3 at the buzzer to give the Hawks a one-point victory. Had Carlino's earlier shot been counted correctly, Andrews' shot would've sent the game to overtime.
Instead, Bradford's season ended and Indian Trail advanced to a sectional semifinal game at Wauwatosa East at 7 p.m. Thursday.
Kenosha Unified School District Athletic Director Bryan Mogensen confirmed that after the game Saturday, Corbett self-reported the scoring mistake to the WIAA when he realized what had happened.
However, NHFS Rule 2, Section 11, Article 11 states, "A bookkeeping mistake may be corrected at any time until the referee approves the final score." Since the final score had already been approved before the mistake was reported to the WIAA, Indian Trail's victory stood as final according to the rulebook, so the Hawks will remain in Thursday's sectional semifinals.
For a column by Kenosha News sports editor Mike Johnson breaking down the controversial play and its aftermath, see Page C1.
02202021-KN-WIAA-BB-BRAD_IT-GSP 8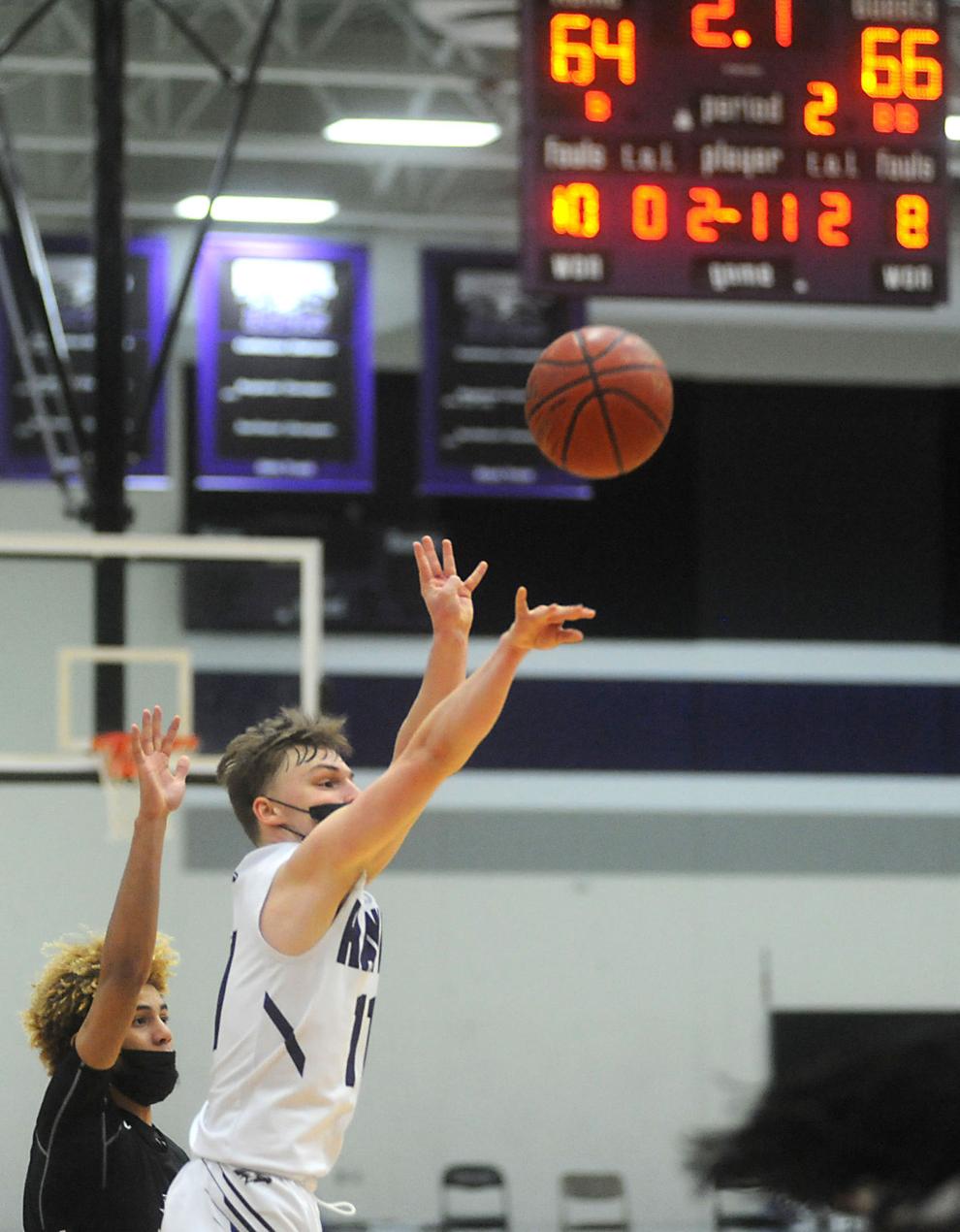 Lee puts up 2 for Indian Trail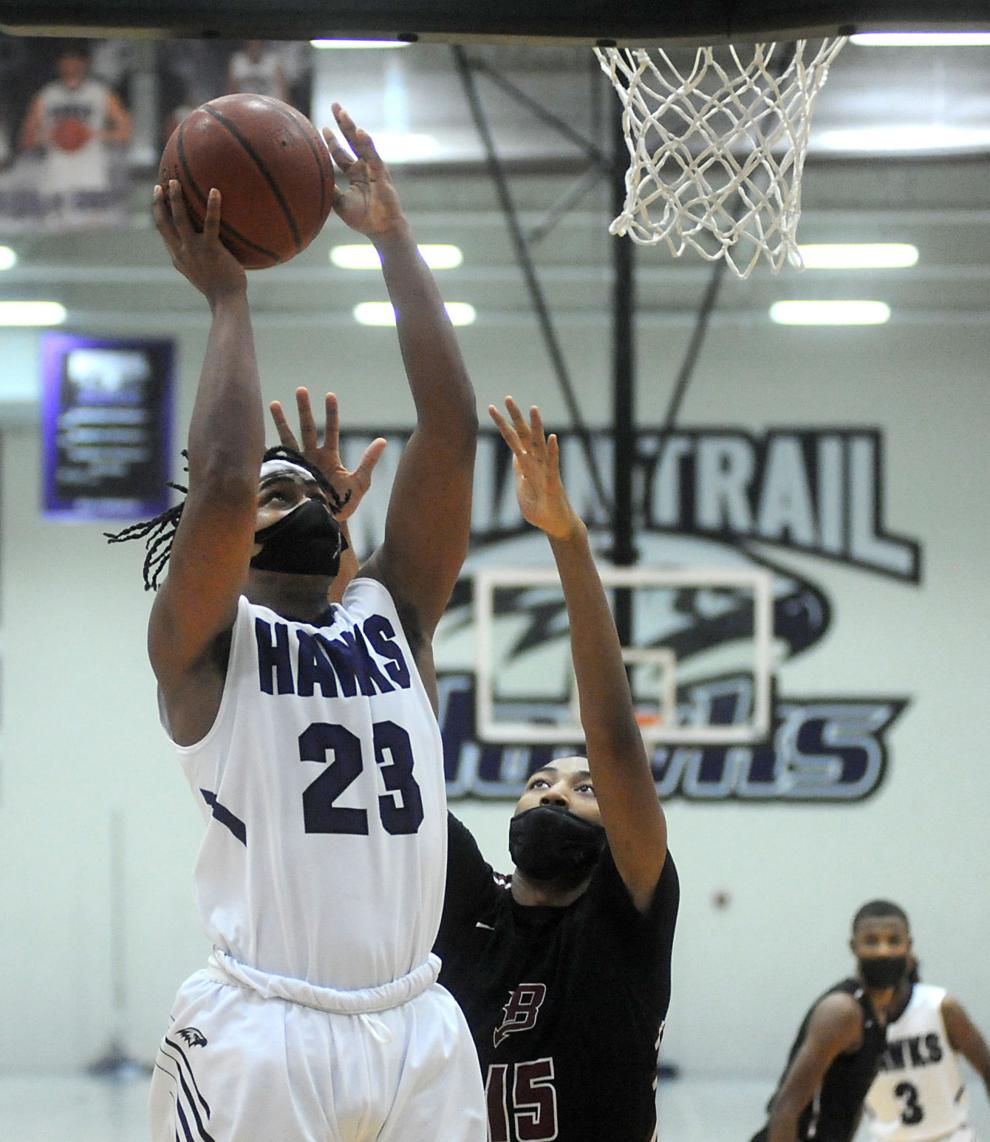 02202021-KN-WIAA-BB-BRAD_IT-GSP 7
02202021-KN-WIAA-BB-BRAD_IT-GSP 3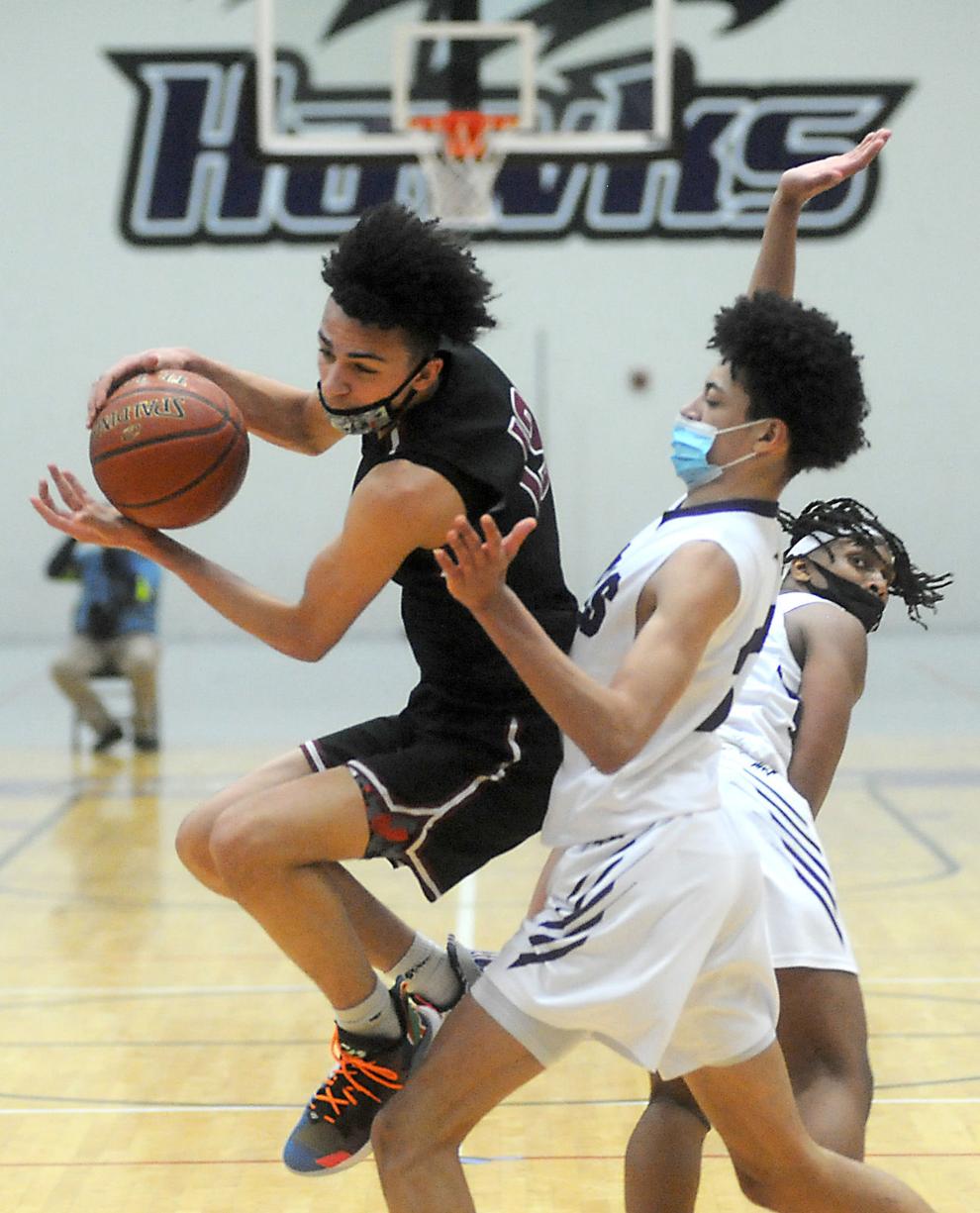 02202021-KN-WIAA-BB-BRAD_IT-GSP 11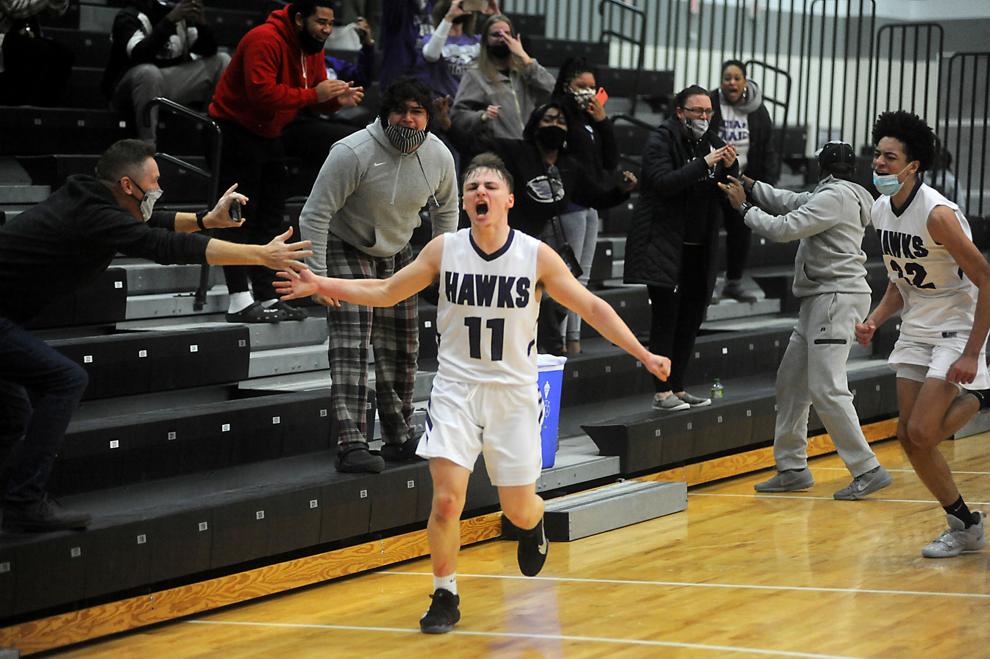 02202021-KN-WIAA-BB-BRAD_IT-GSP 9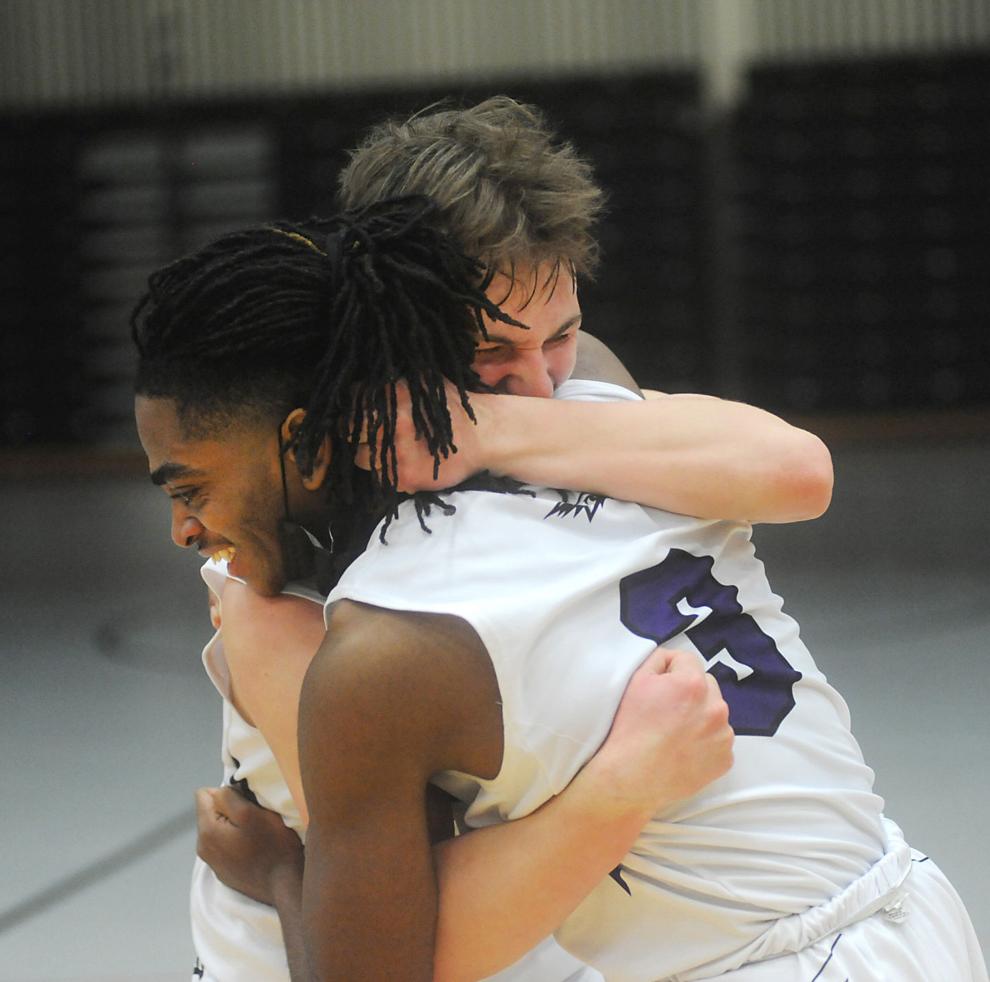 02202021-KN-WIAA-BB-BRAD_IT-GSP 10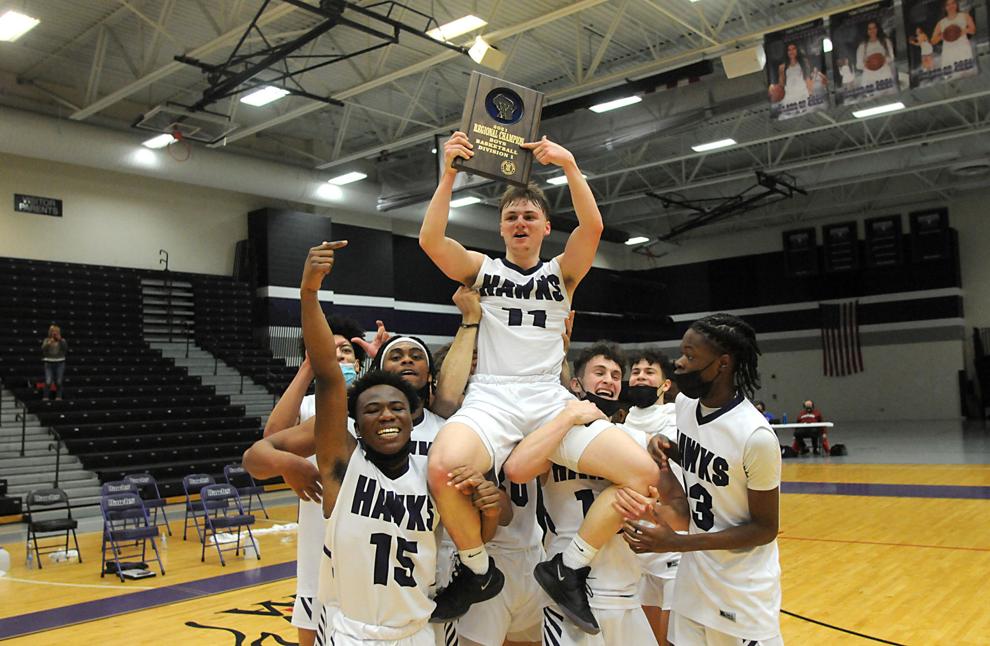 02202021-KN-WIAA-BB-BRAD_IT-GSP 4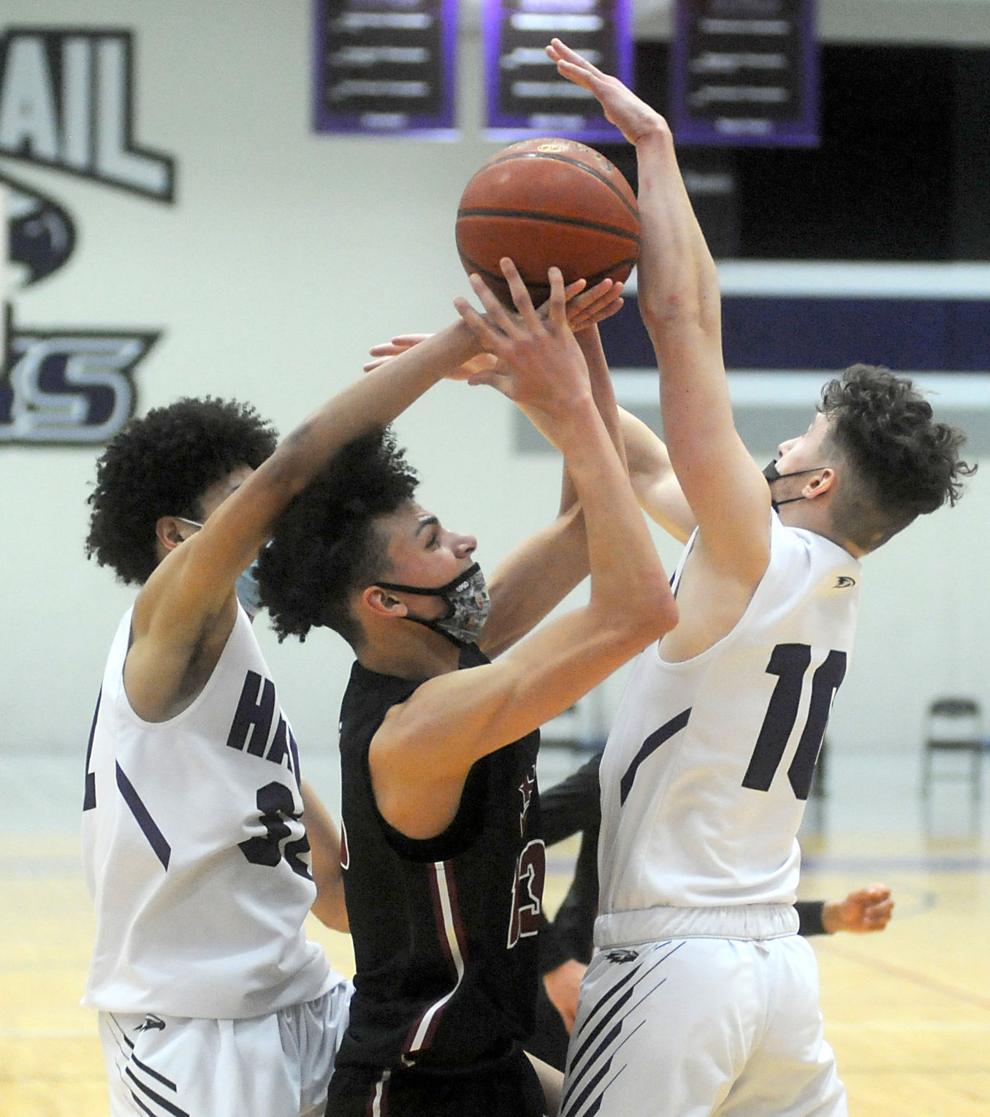 02202021-KN-WIAA-BB-BRAD_IT-GSP 5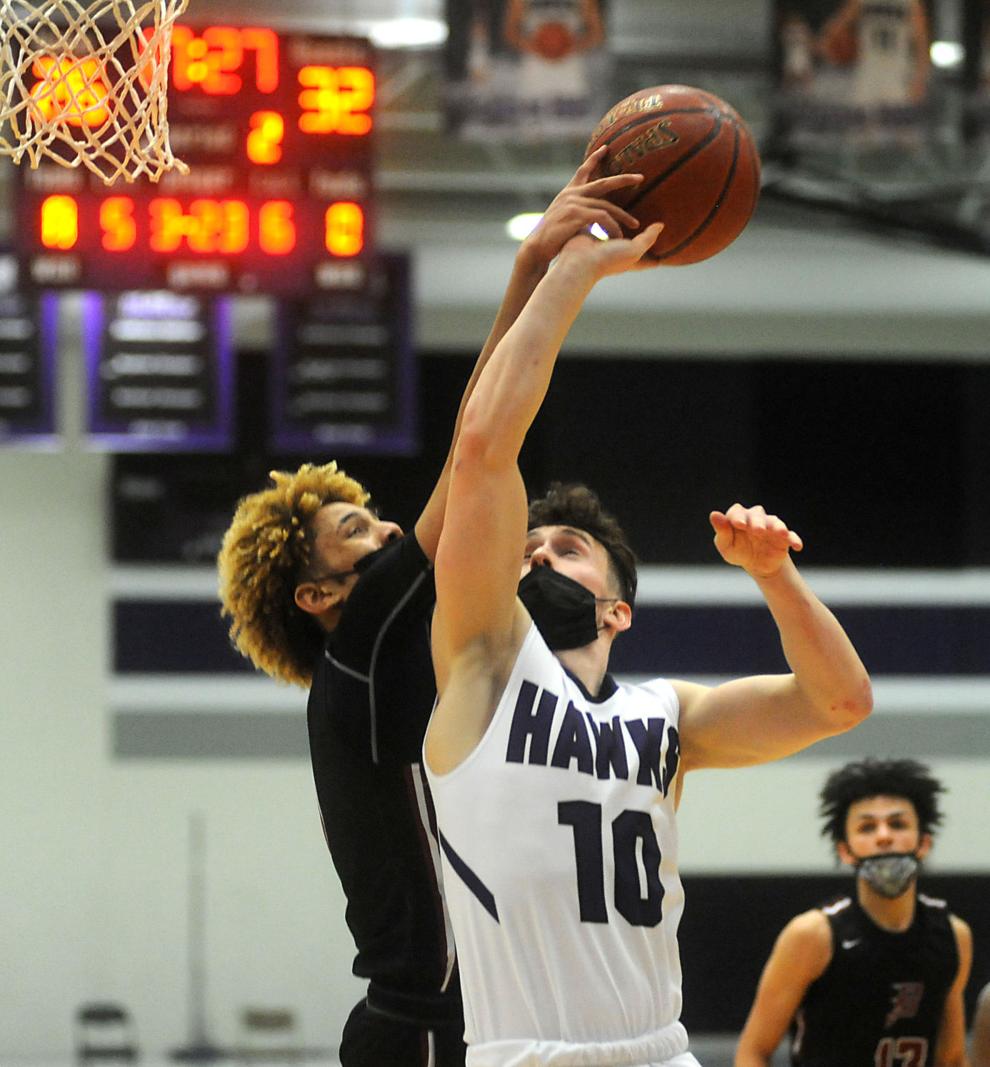 02202021-KN-WIAA-BB-BRAD_IT-GSP 1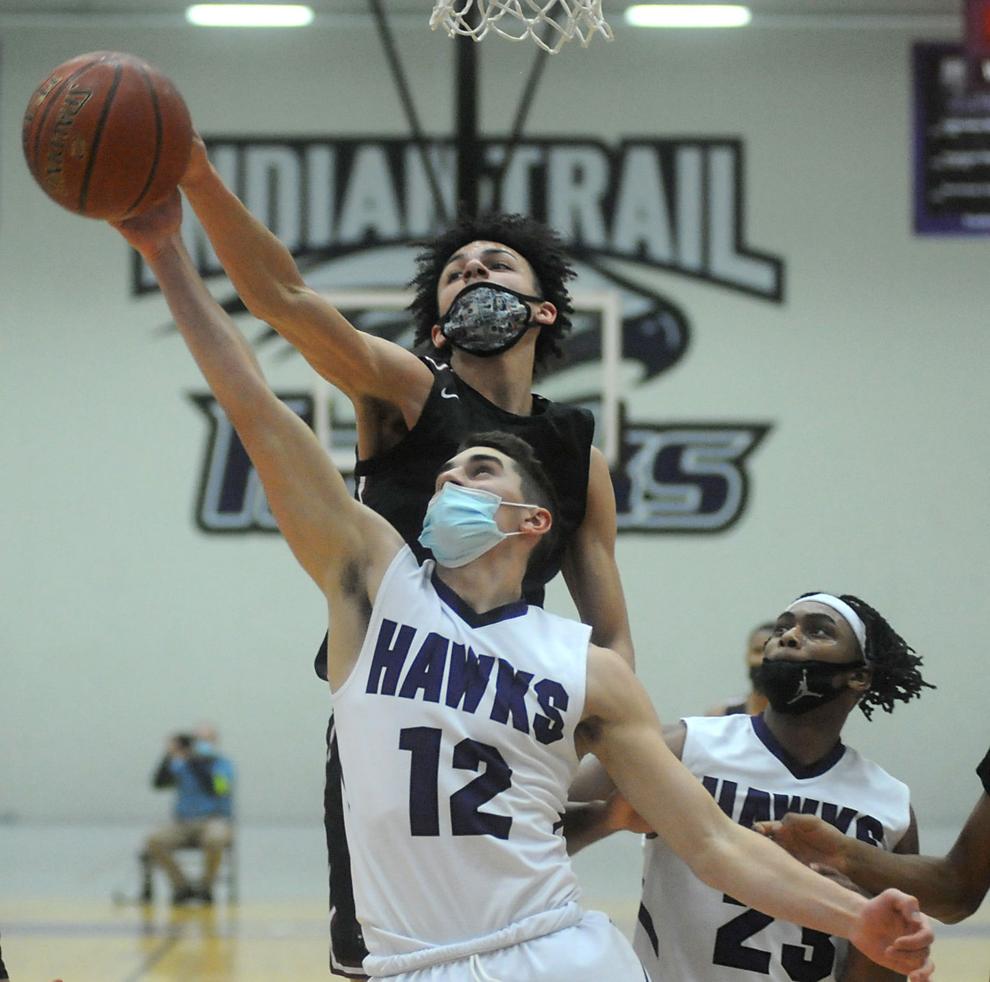 02202021-KN-WIAA-BB-BRAD_IT-GSP 2