Good soup and an even better cause brought hundreds out Wednesday to the annual Bowls n' Bakers fundraiser in support of Kenosha Area Family and Aging Services Inc. at the Brat Stop's Parkway Chateau.
"Not that I wished for this, but it is good soup weather," said Katie Oatsvall, KAFASI executive director.
For $25 ($20 for senior citizens age 60 and older), those who attended were able to taste each of the 11 soups — some signature everyday soups at area restaurants and some concocted just for the event — and cast a vote for their favorite. The event also included raffle prizes and a bake sale.
"What started as a small county-based event has really grown each year," Oatsvall said. "We are up to 11 soup vendors this year."
Soup bowls return
In celebration of KAFASI's 50th anniversary, Oatsvall said the nonprofit was able to secure some added sponsors to help make each of their events "a little extra special." So, KAFASI decided to thank its "souper" patrons — many of whom have attended every year — by bringing back the commemorative soup bowl that was once a staple of the event.
"I just love that they have the soup bowl again this year," said Kathy Ticha of Twin Lakes. "I just broke one."
Kathy said she wanted to try the Cream of Lobster soup first.
"Prime Rib sounds good too," she said.
Ticha and her husband Skip have attended each year for "all the yummy soups" and to support programming they said is essential for many of their rural neighbors.
Helping thousands
KAFASI provides 17 programs geared toward families and the aging population, including Meals on Wheels, senior dining, friendly visitor and transportation programs.
"This event really is a celebration of our services that happen west of (I-94)," Oatsvall said. "Every year we serve over 2,000 people who live west of the I."
Proceeds from the event will help KAFASI satisfy its mission to support independent aging, create strong families and ensure a healthy community.
The event, which typically raises about $6,000, will help ensure Kenosha's most vulnerable residents have connection and access to the things they need most, Oatsvall said.
Lobster soup a hit
Hugo Glass, 4, of Powers Lake, said he too wanted to try the lobster soup presented by Wilmot Stage Stop up for a second year.
Executive chef Phillip Sherman said it is the Wilmot Stage Stop's signature soup; in fact, it's the restaurant's only soup. And it was voted the best soup at the event.
The second-place soup, a butternut squash soup with bacon and topped with candied pecans, was presented by Fiddlesticks Bistro of Elkhorn. It was chef and owner Jonathan Mellor's first year taking part in the event.
"This is my own creation," Mellor said. "It's on the menu every fall and winter. I can't keep it on the shelf and sell it by the quart."
Glass' father, Bill Glass, of Powers Lake, said he attends each year with his parents.
"We make it our yearly tradition," Glass said. "We just like the variety of soup, getting a chance to see what the local restaurants have to offer, and we like what it benefits for sure."
PUBLIC MUSEUM DYNAMITE DINOSAURS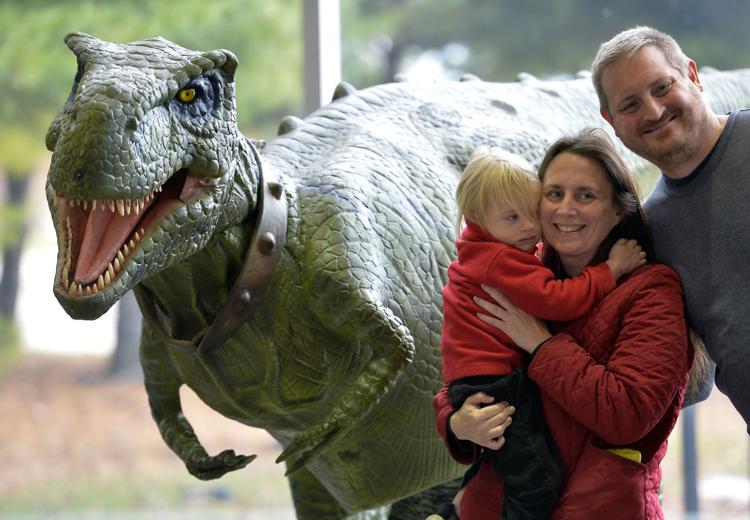 PUBLIC MUSEUM DYNAMITE DINOSAURS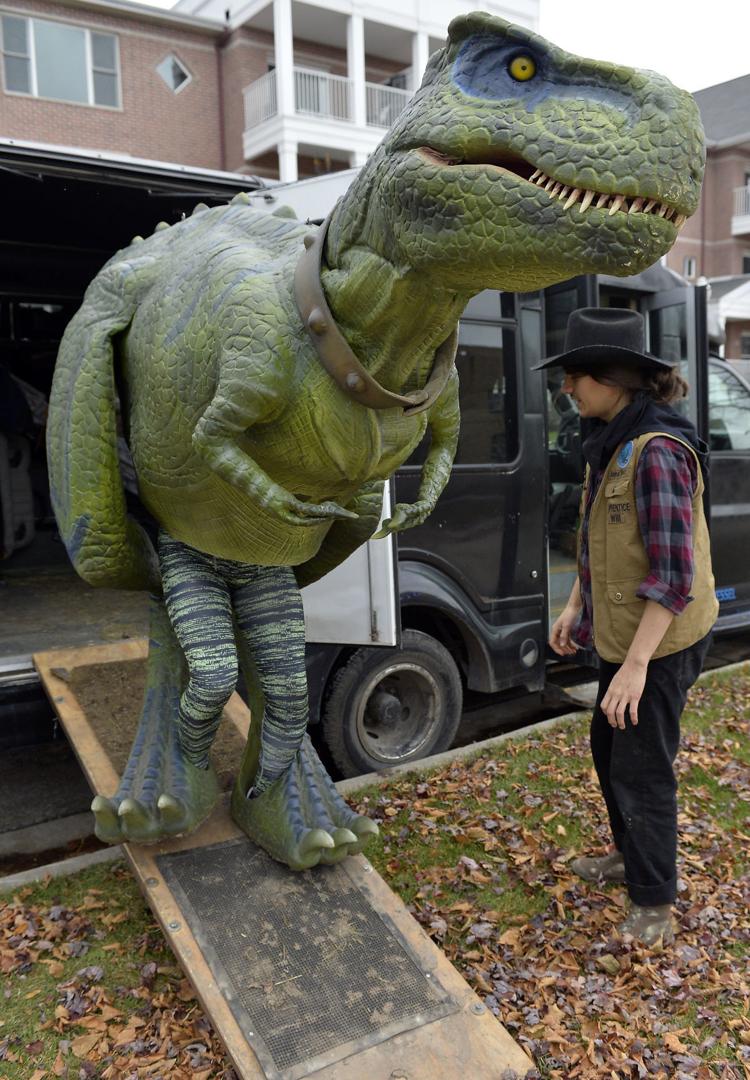 PUBLIC MUSEUM DYNAMITE DINOSAURS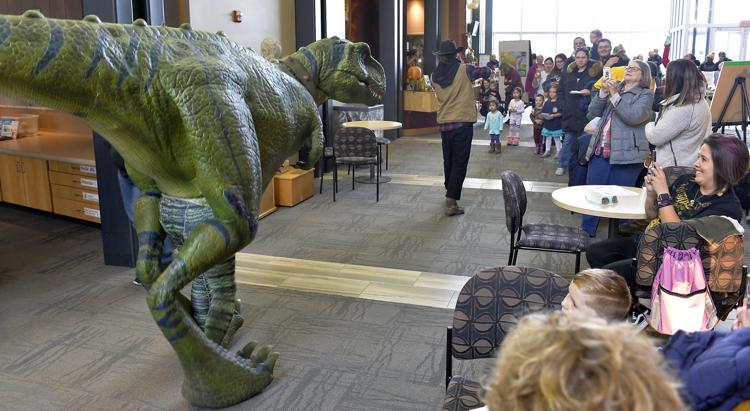 PUBLIC MUSEUM DYNAMITE DINOSAURS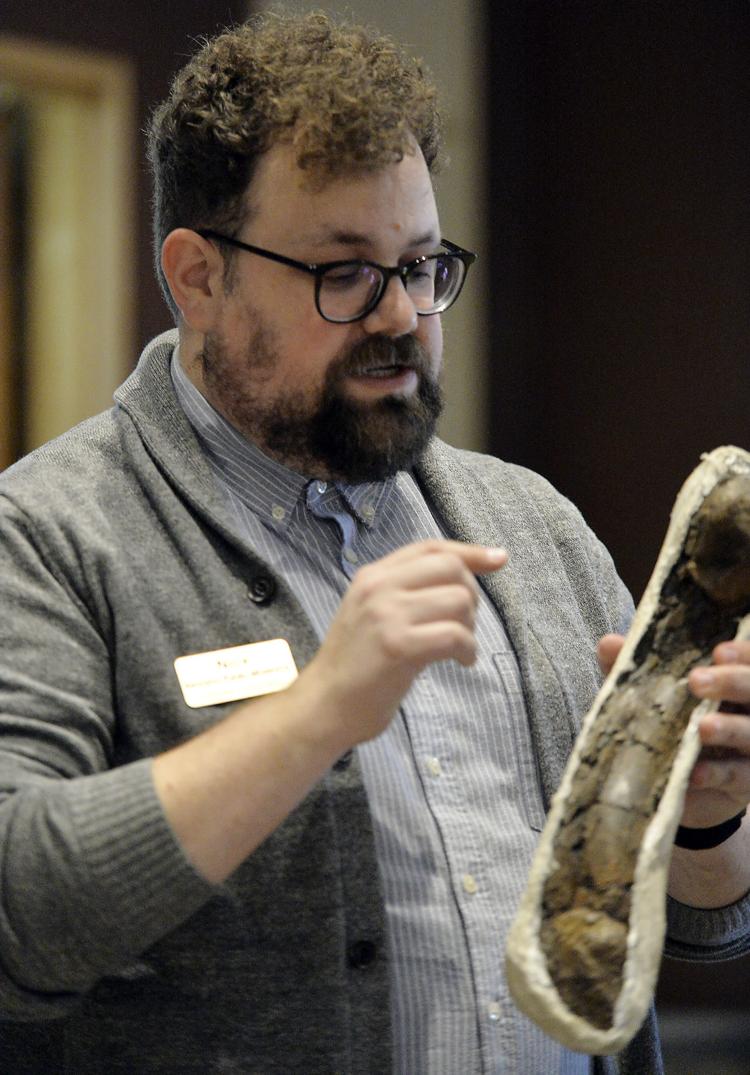 PUBLIC MUSEUM DYNAMITE DINOSAURS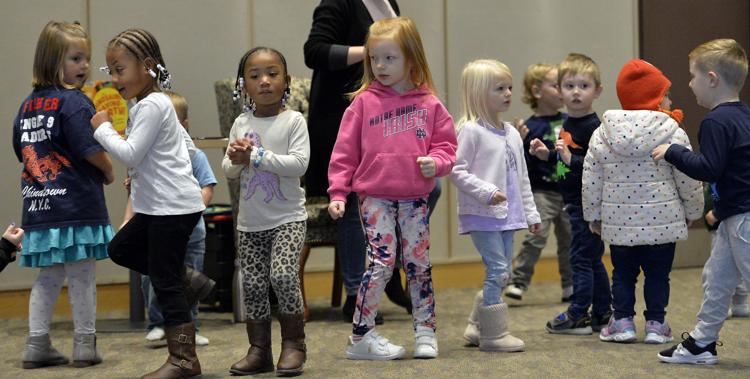 TREMPER VS VERONA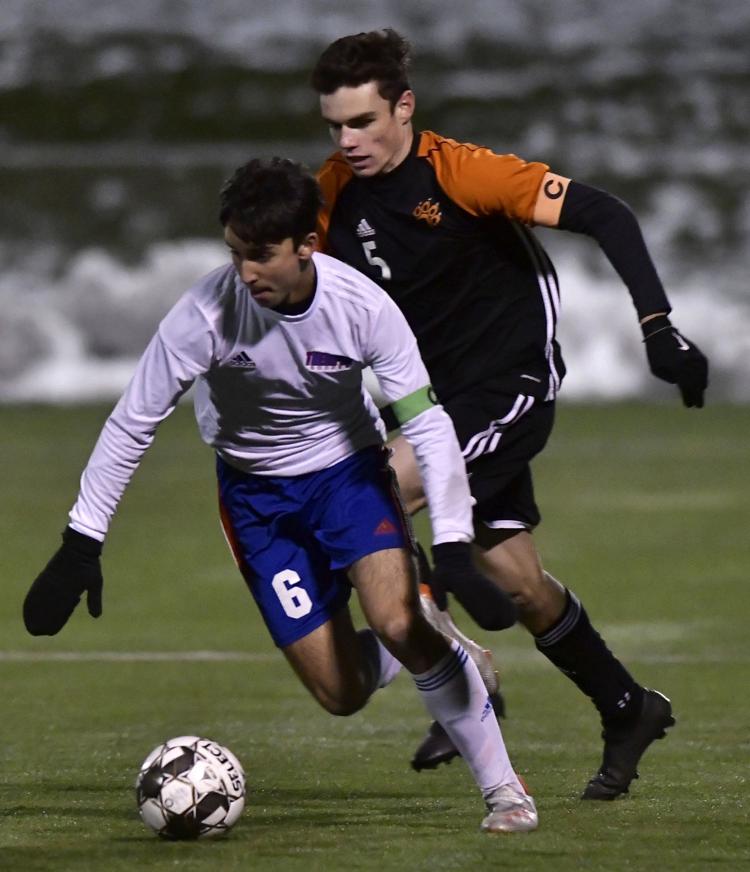 TREMPER VS VERONA
TREMPER VS VERONA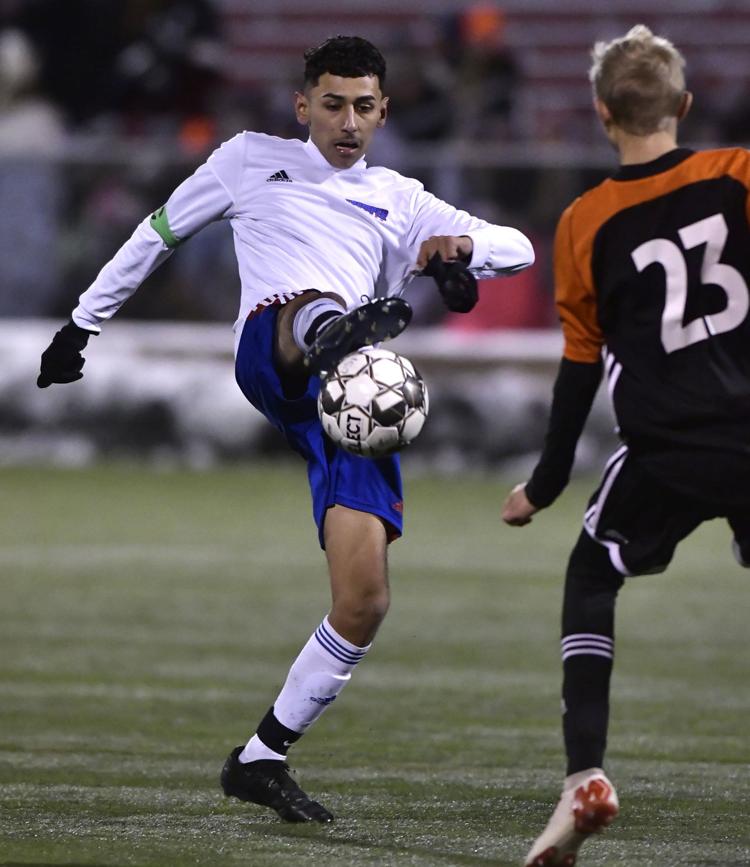 TREMPER VS VERONA
TREMPER VS VERONA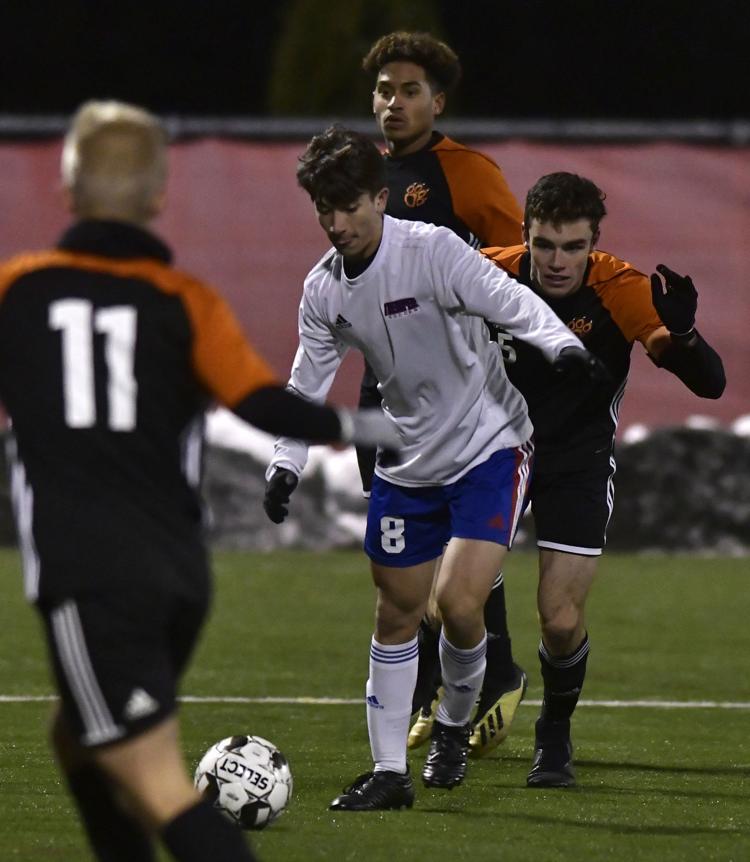 TREMPER VS VERONA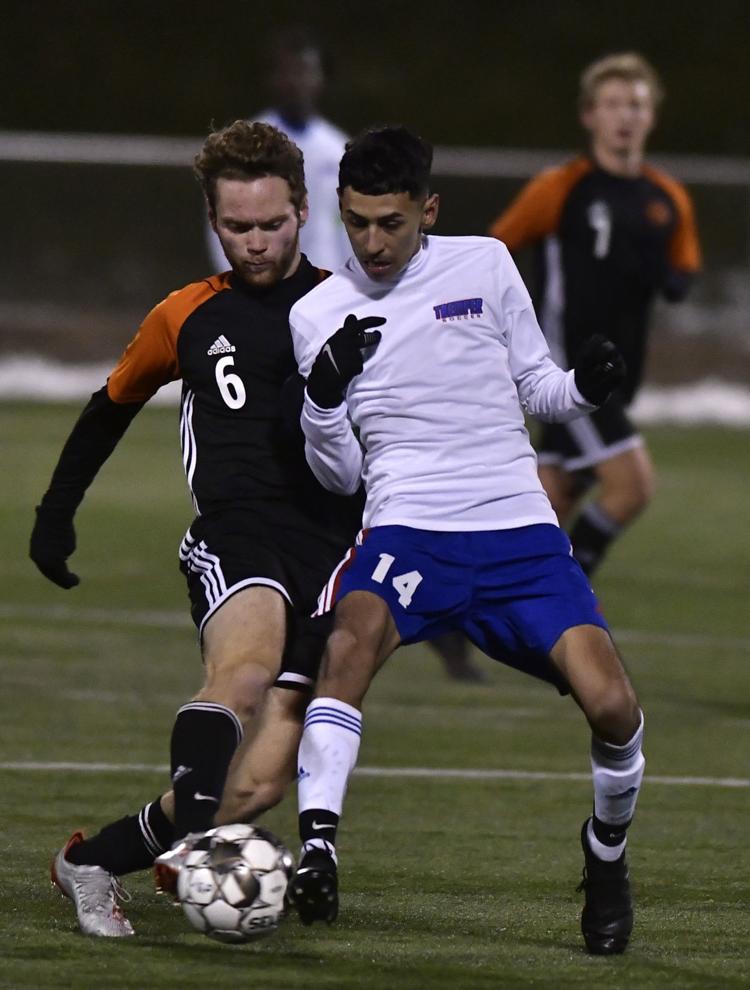 TREMPER VS VERONA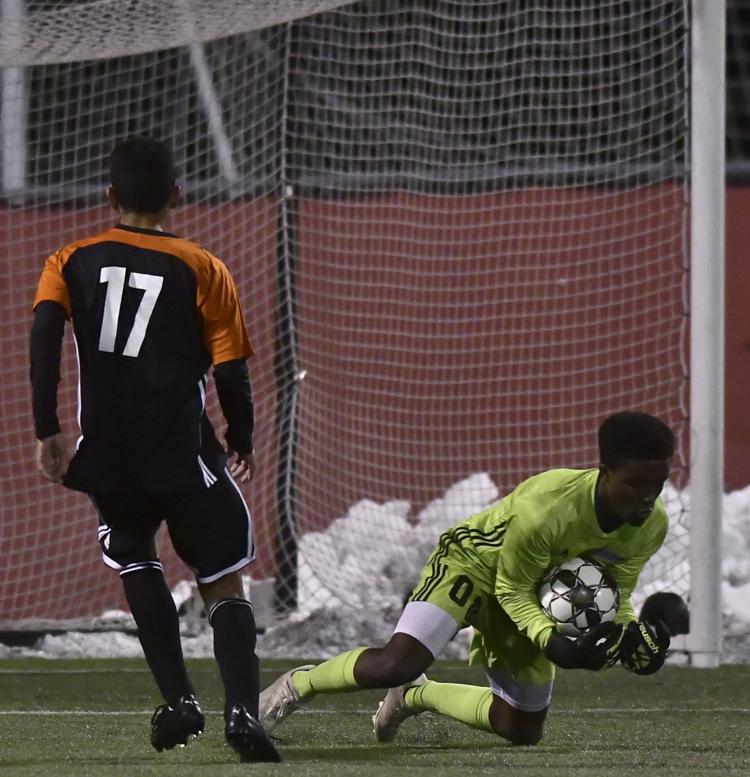 TREMPER VS VERONA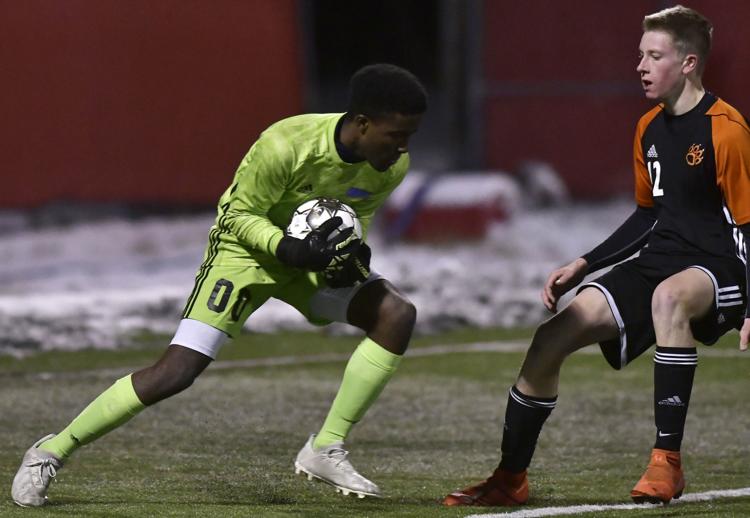 TREMPER VS VERONA
TREMPER VS VERONA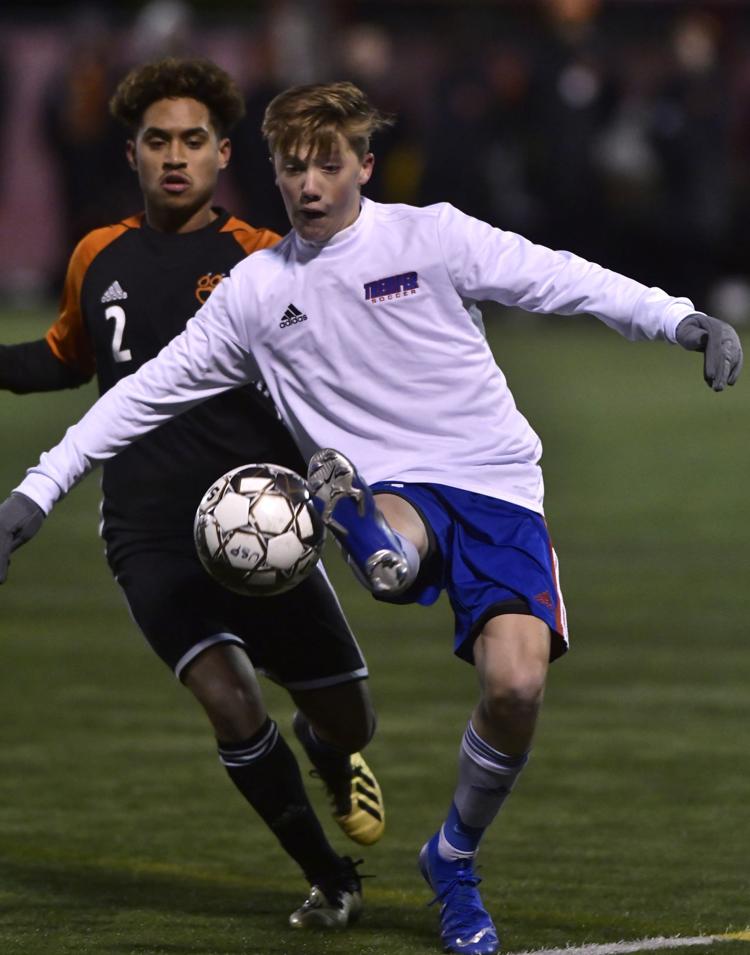 TREMPER VS VERONA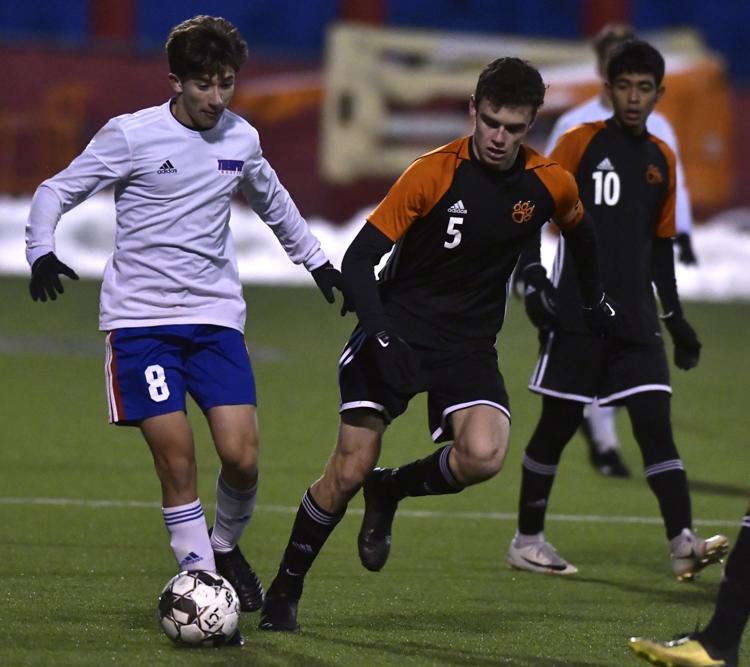 TREMPER VS VERONA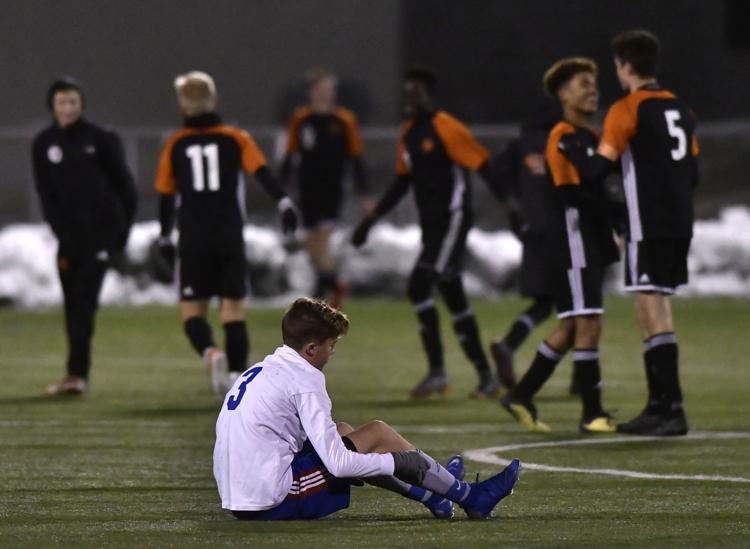 TREMPER VS VERONA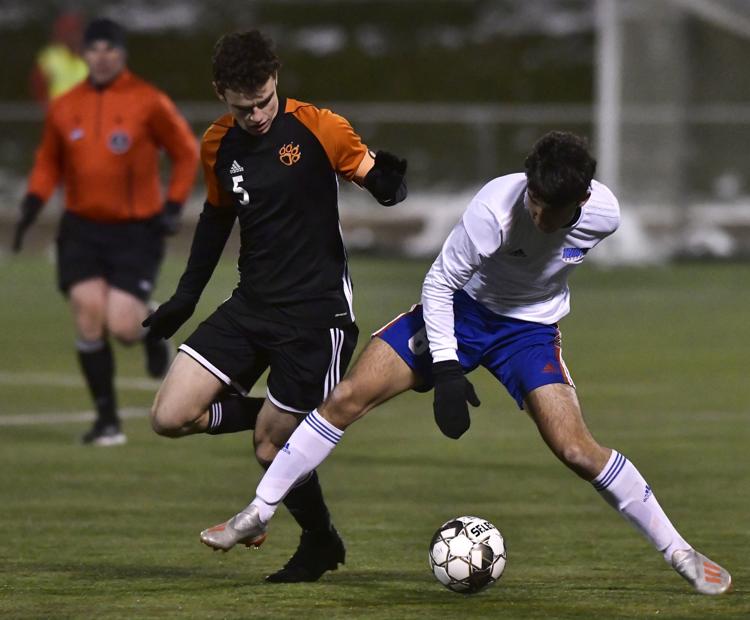 OVATION AWARDS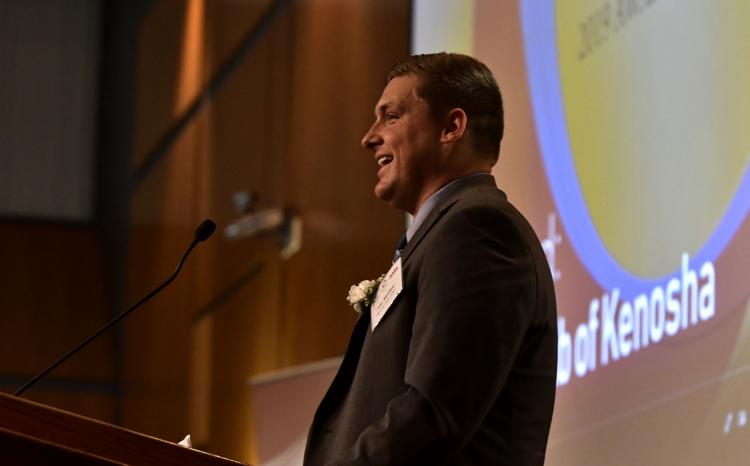 OVATION AWARDS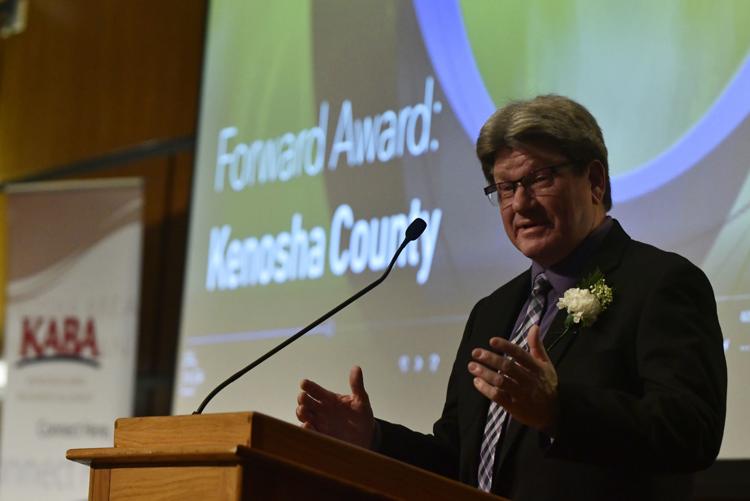 OVATION AWARDS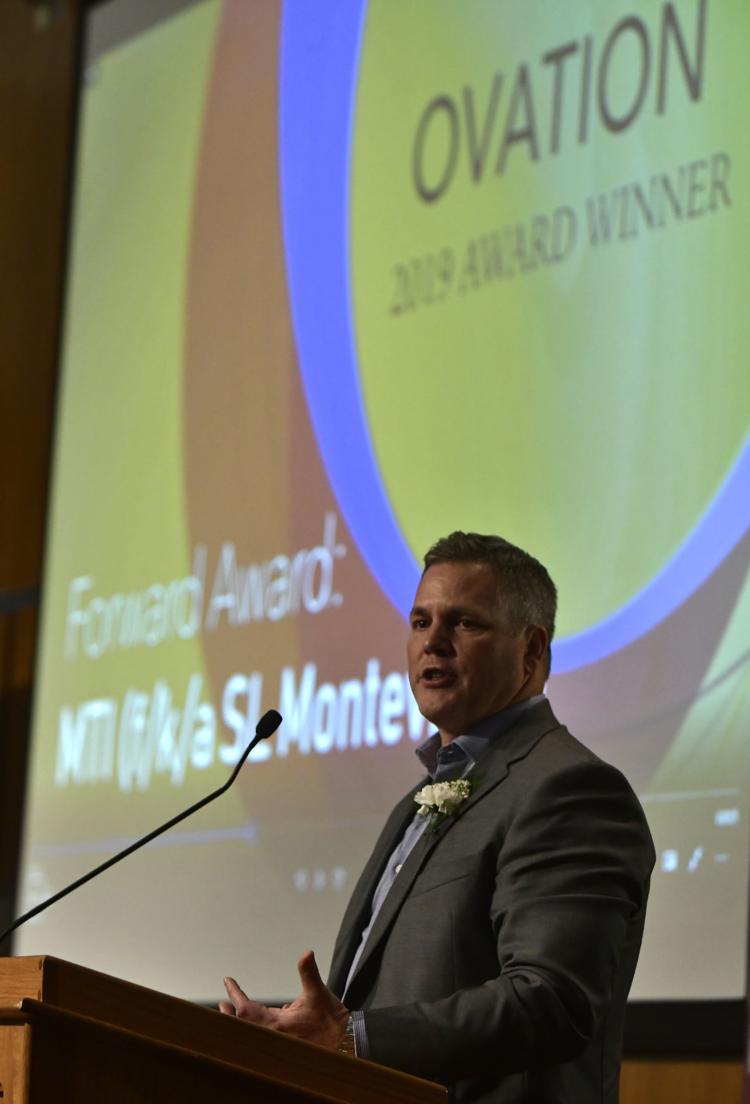 OVATION AWARDS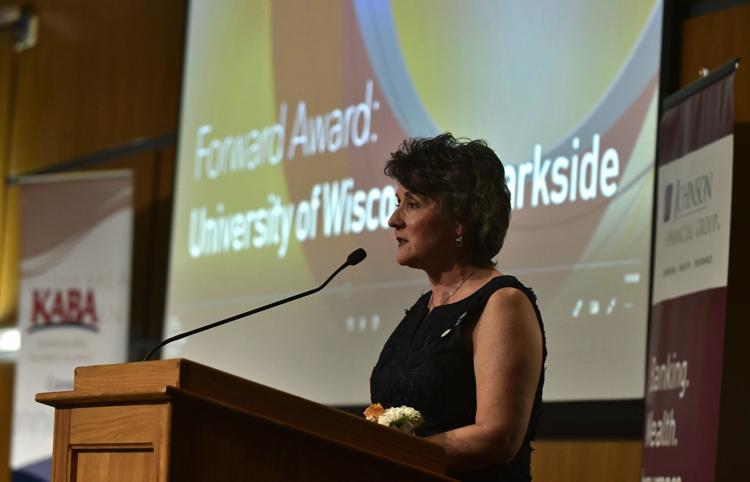 OVATION AWARDS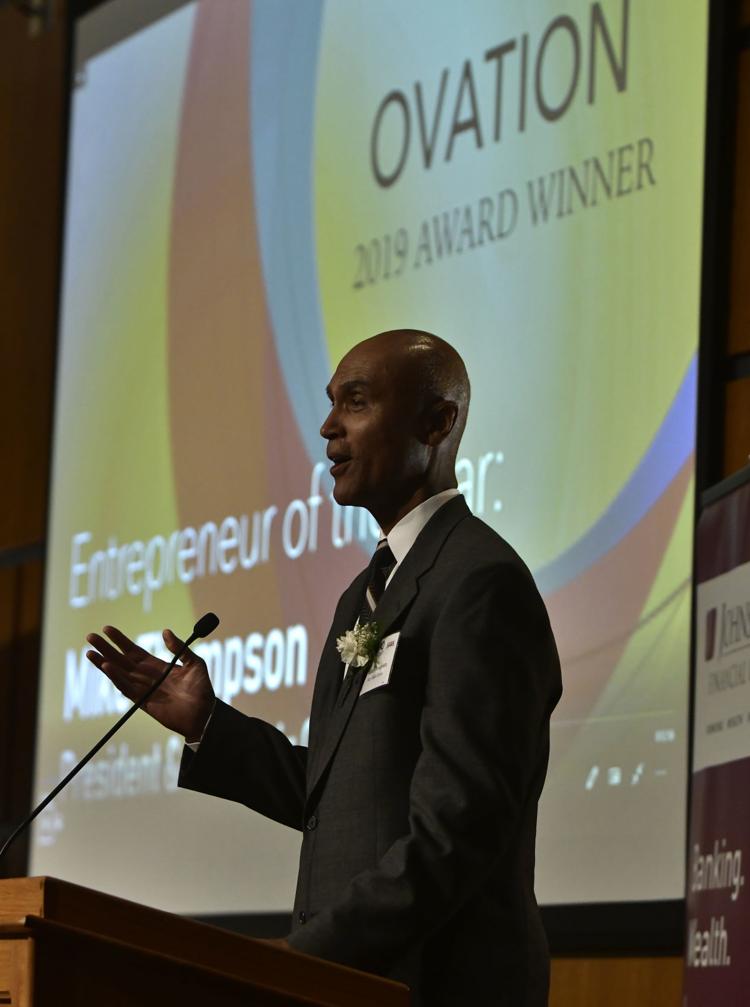 OVATION AWARDS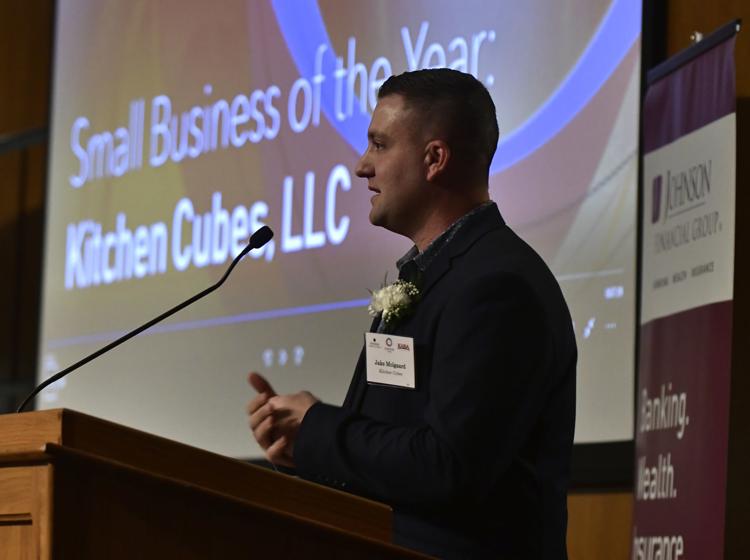 OVATION AWARDS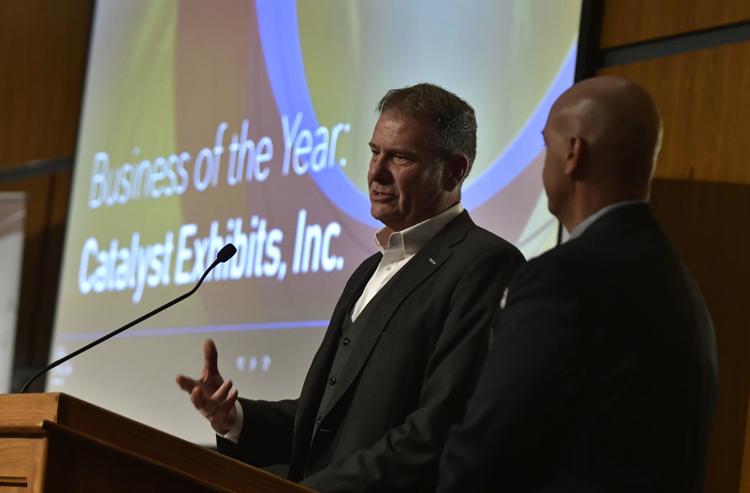 OVATION AWARDS