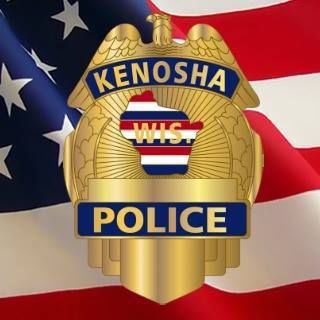 Saying he needed to "defend his ol' lady" after a man touched his wife's hair, a Kenosha man is alleged to have repeatedly beaten the man's head with a beer bottle.
Terry Etzelmueller, 59, was charged Tuesday with substantial battery, battery and disorderly conduct. He is alleged to have beaten a man bloody at Shenanigan's, 2427 52nd St., on Jan. 18.
According to the criminal complaint, Etzelmueller's wife got angry because a friend of the couple touched her hair while they were at the tavern.
Her husband then reportedly walked up behind the man and struck him multiple times with a glass beer bottle, knocking him to the ground and then continuing to hit him.
When the injured man's wife attempted to intervene, according to the complaint, Etzelmueller pushed her to the ground, striking her head.
Etzelmueller told police the man pulled his wife's hair, saying the man "knew (she) doesn't like her hair pulled."
scary halloween trees.jpg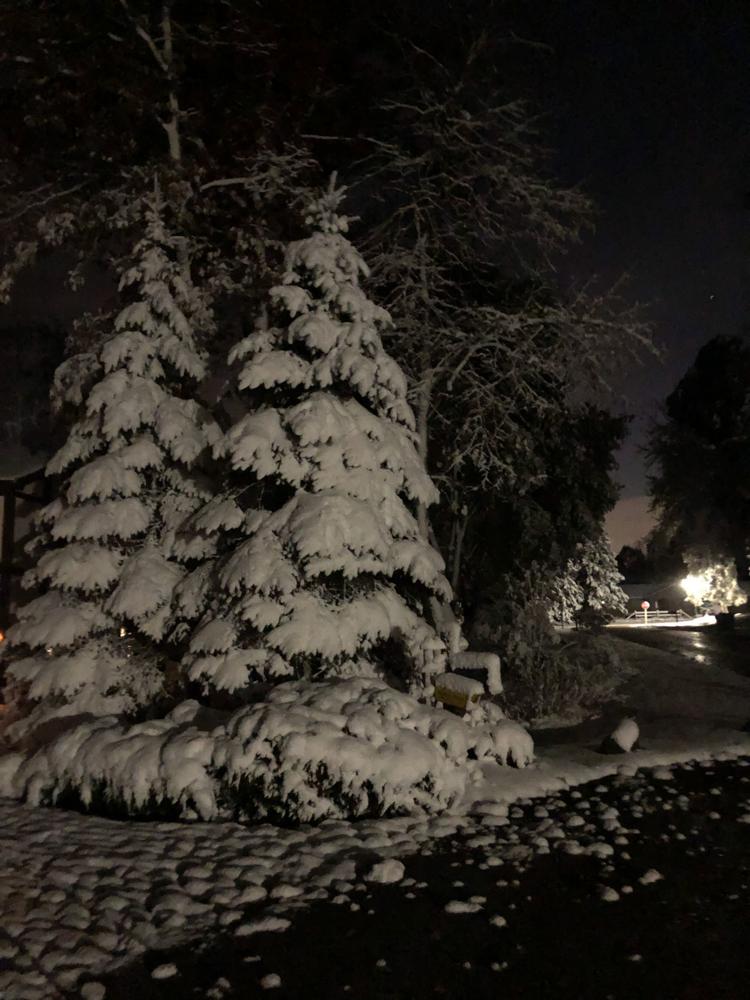 Ice sakting photo of the day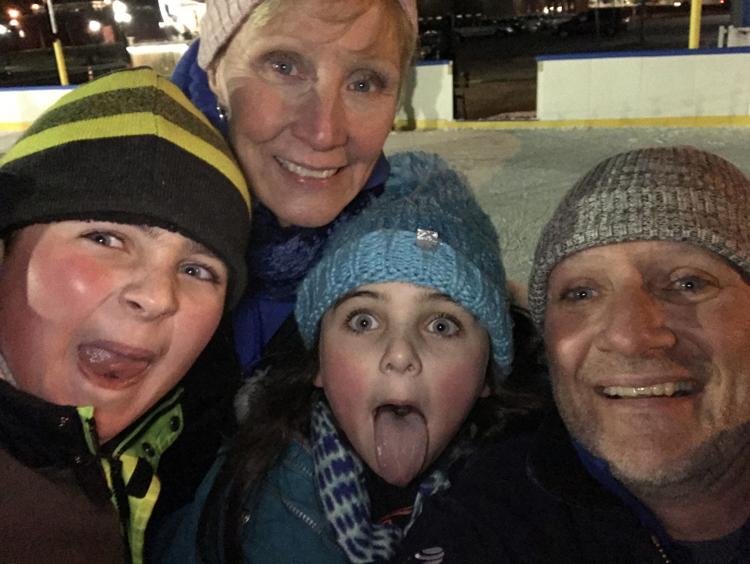 heart photo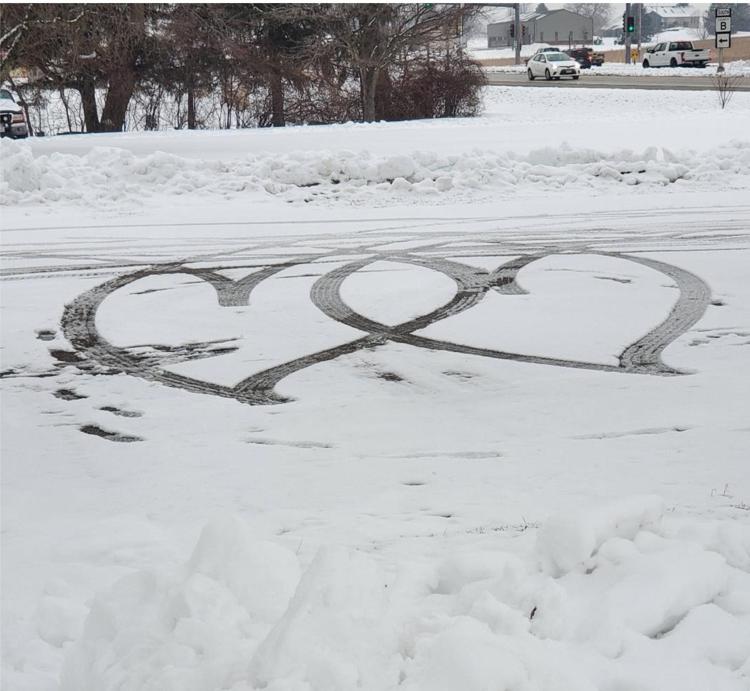 young shoveler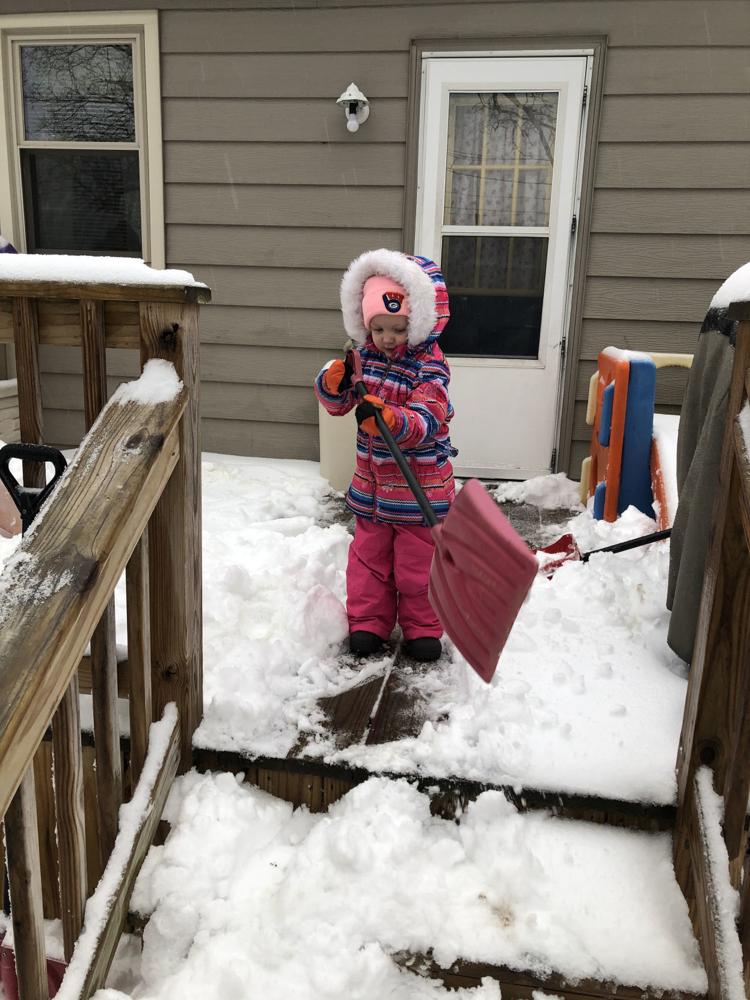 Driveway hearts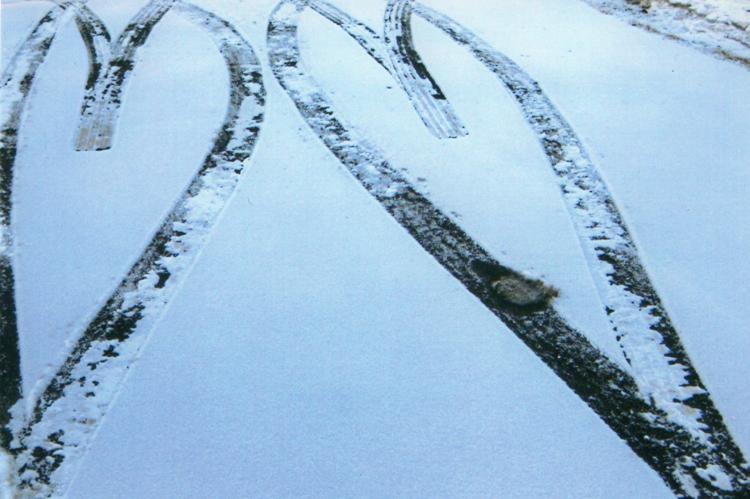 gingerbread house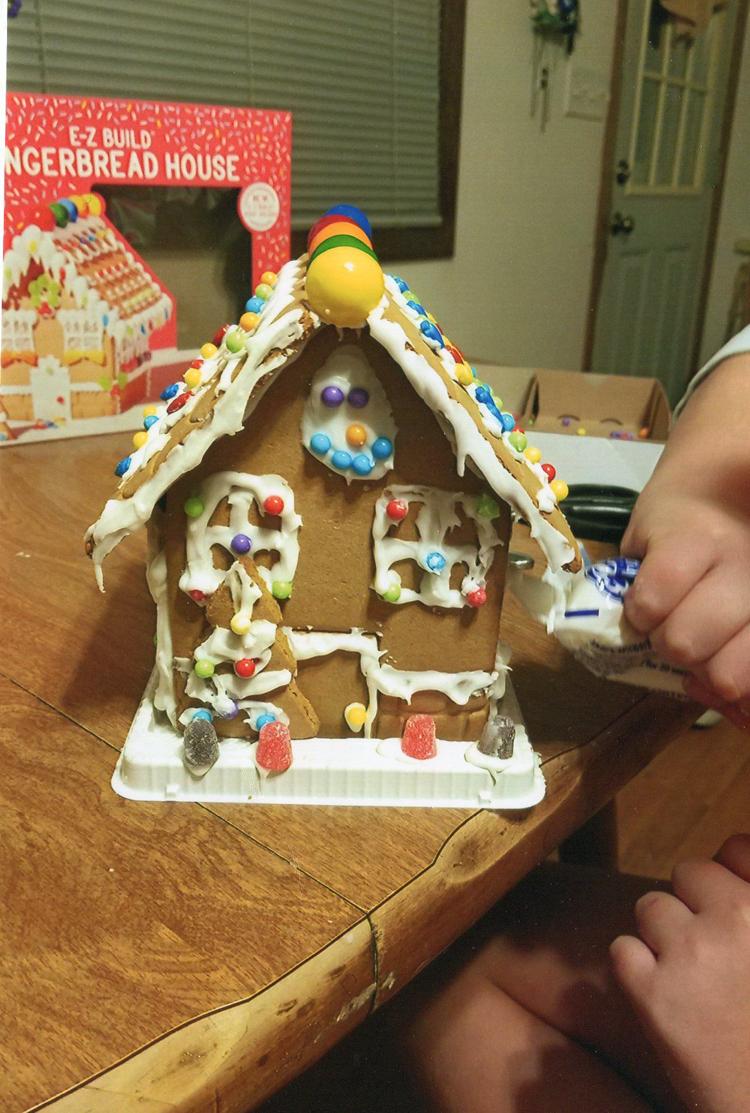 Lincoln cheesehead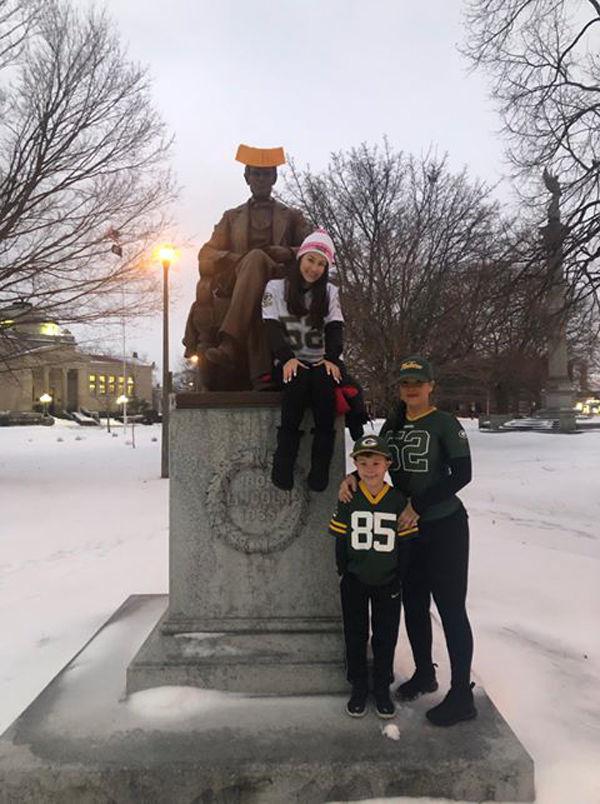 muskrat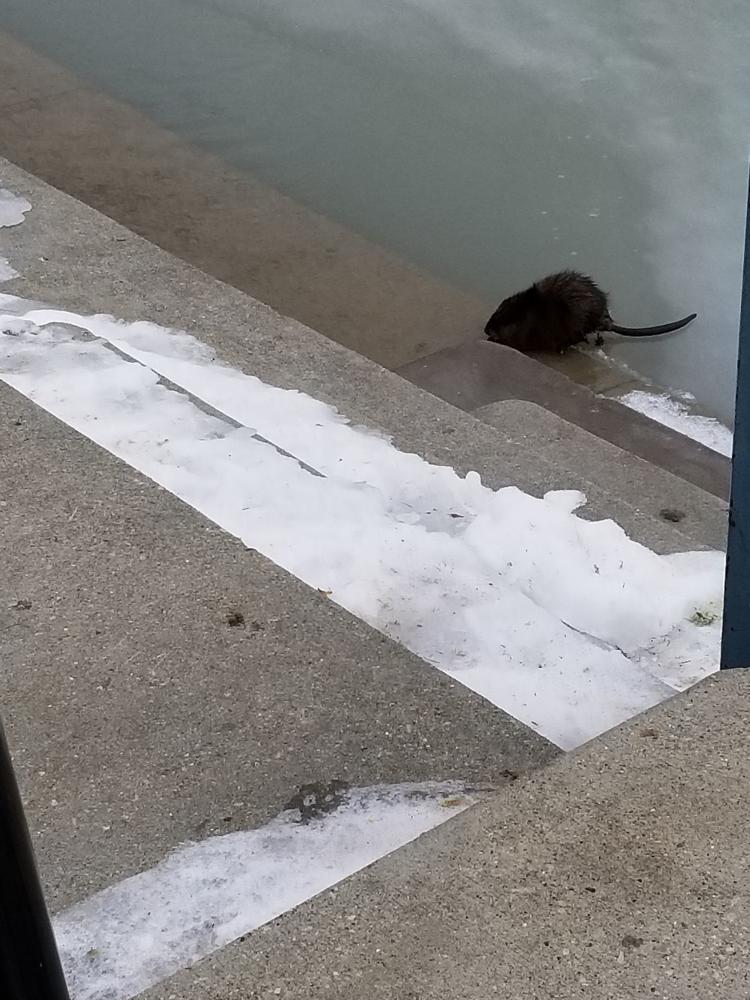 Pets walk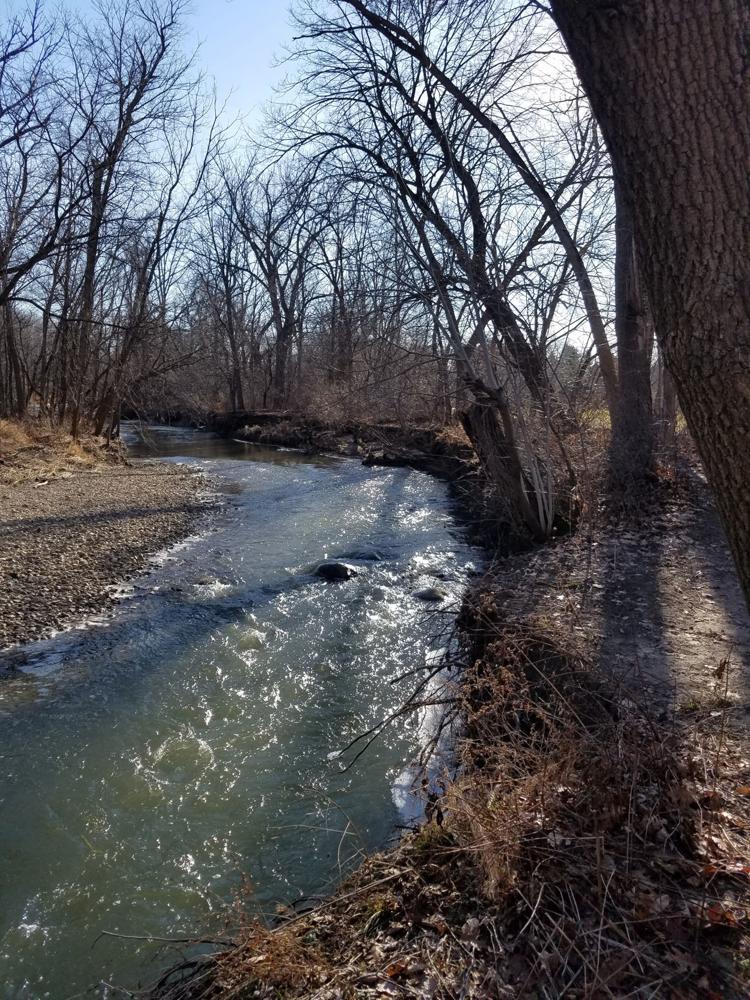 Meat market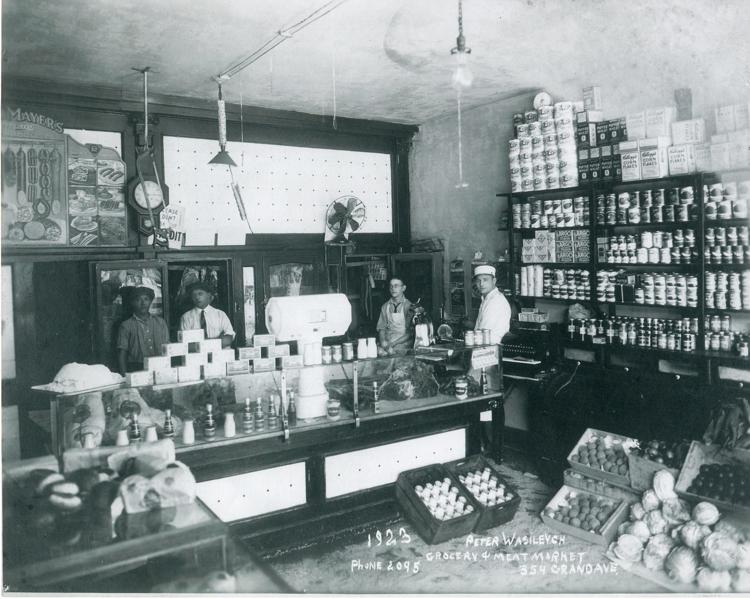 Alford Park in the 1940s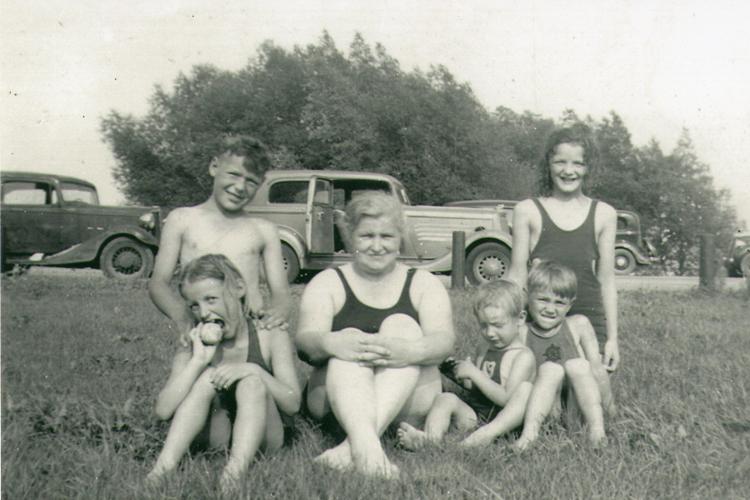 halloween snow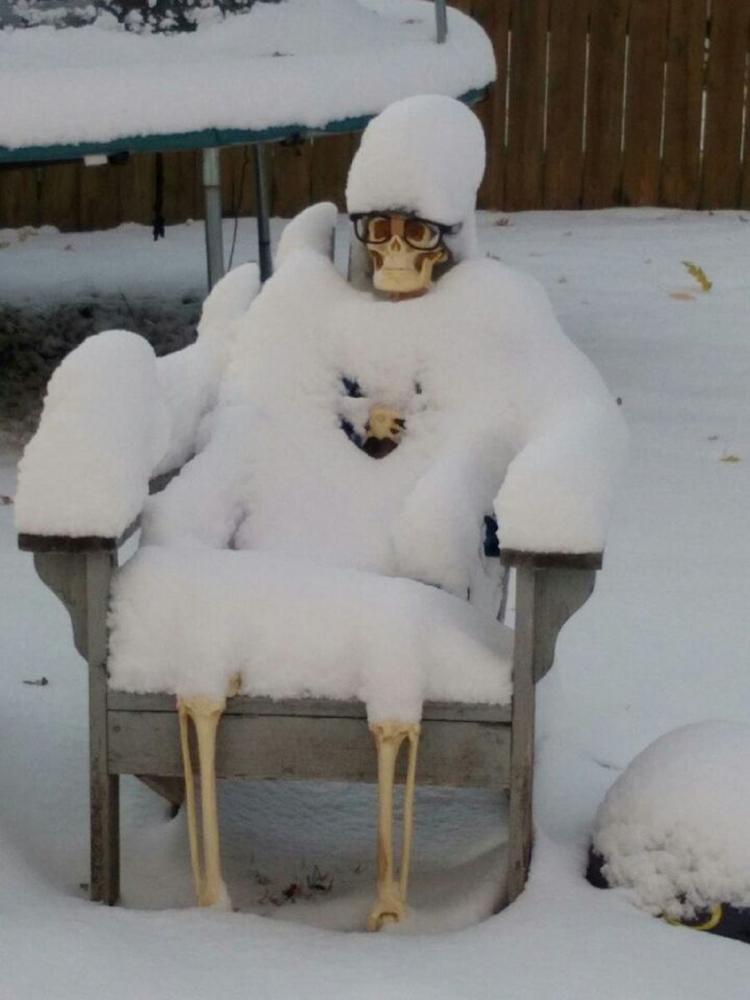 streetcar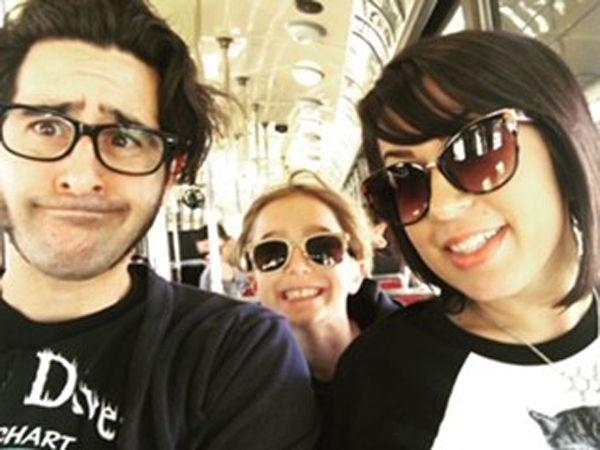 alford park ice.jpg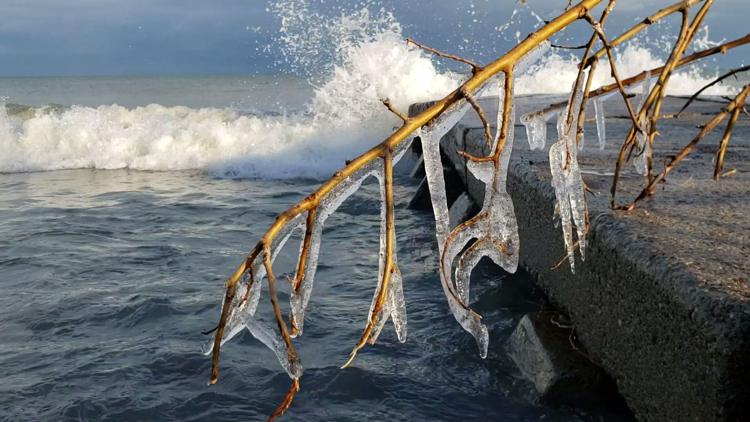 snow pattern.jpg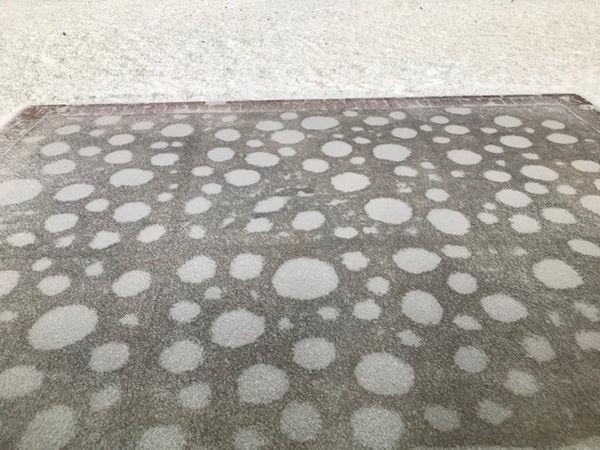 WEATHER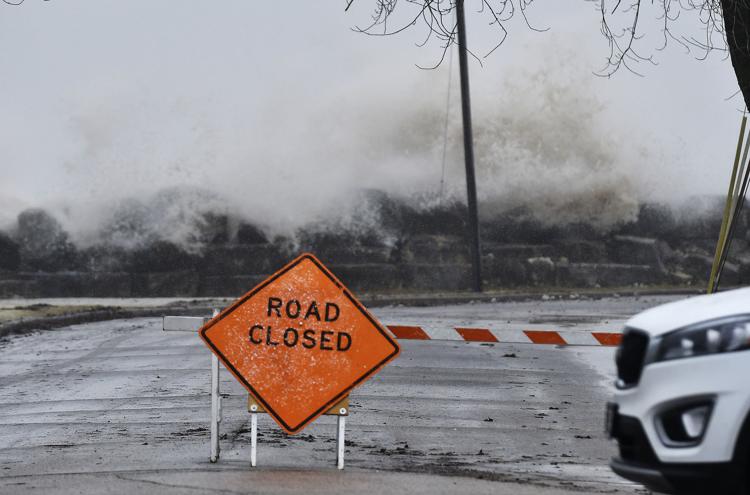 Winter scene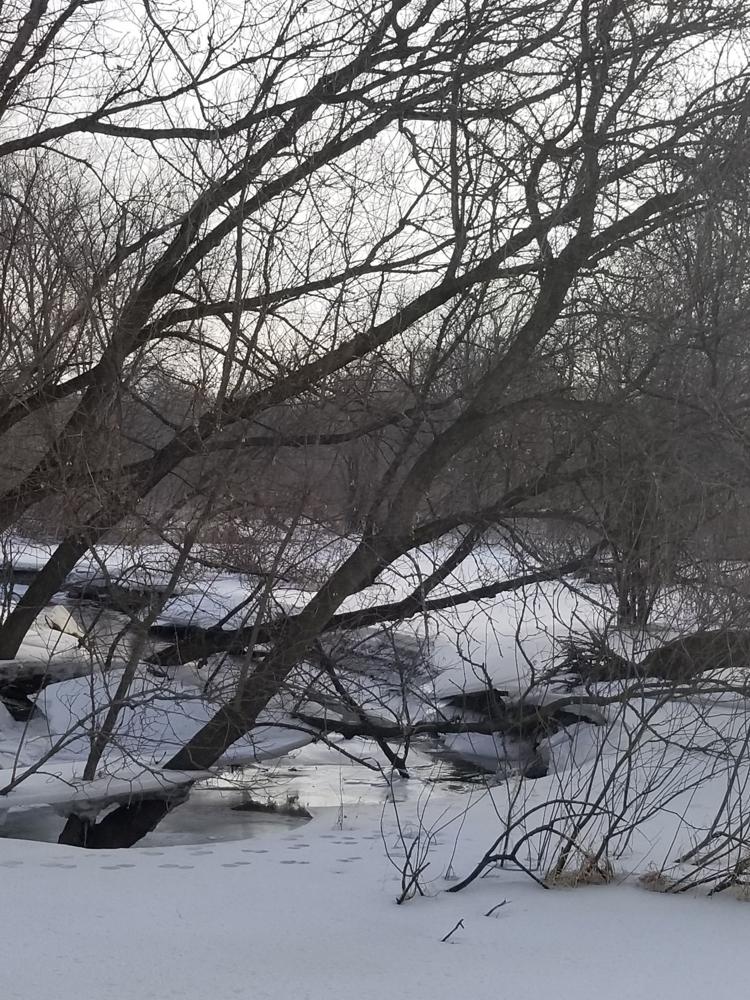 kenosha harbor.JPG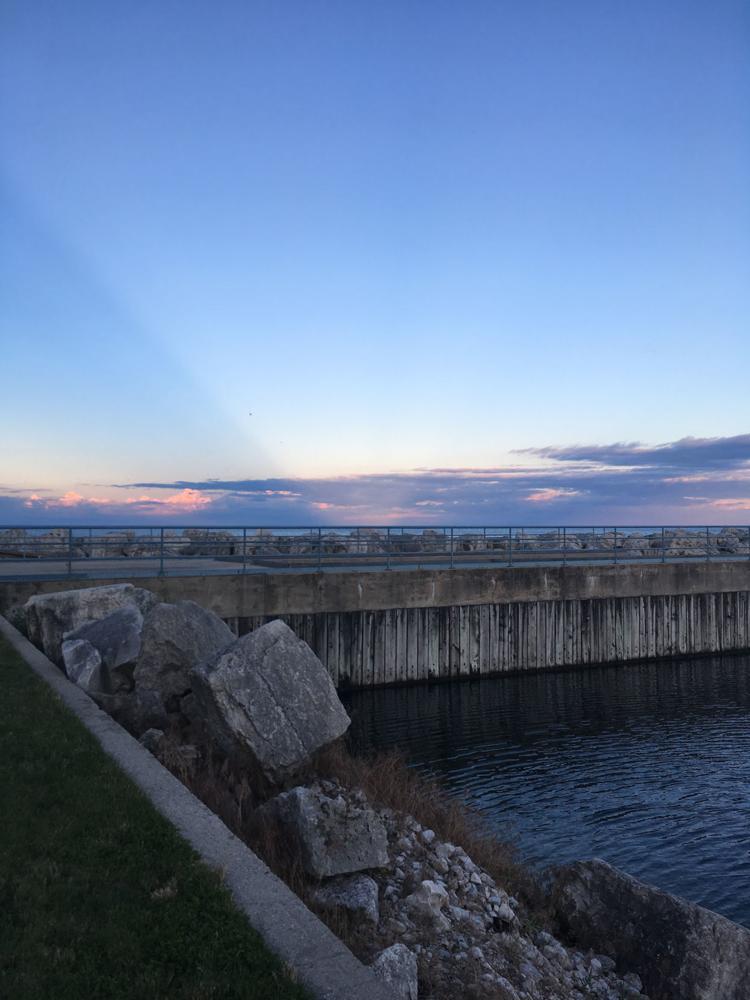 morning coffee.jpg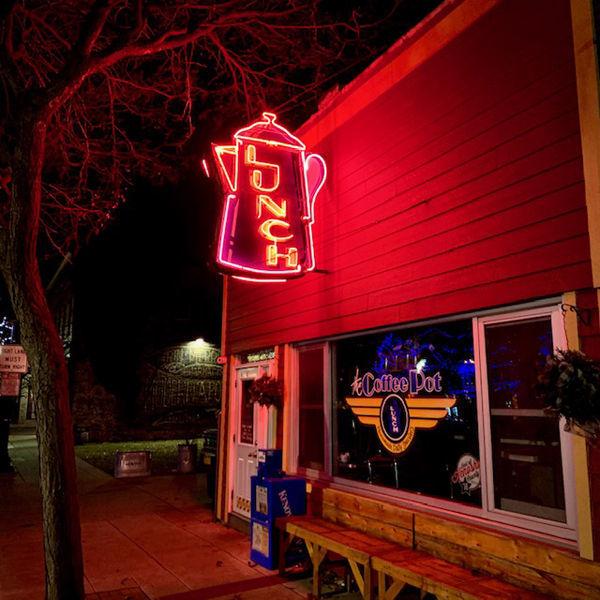 SIMMONS ISLAND VIEW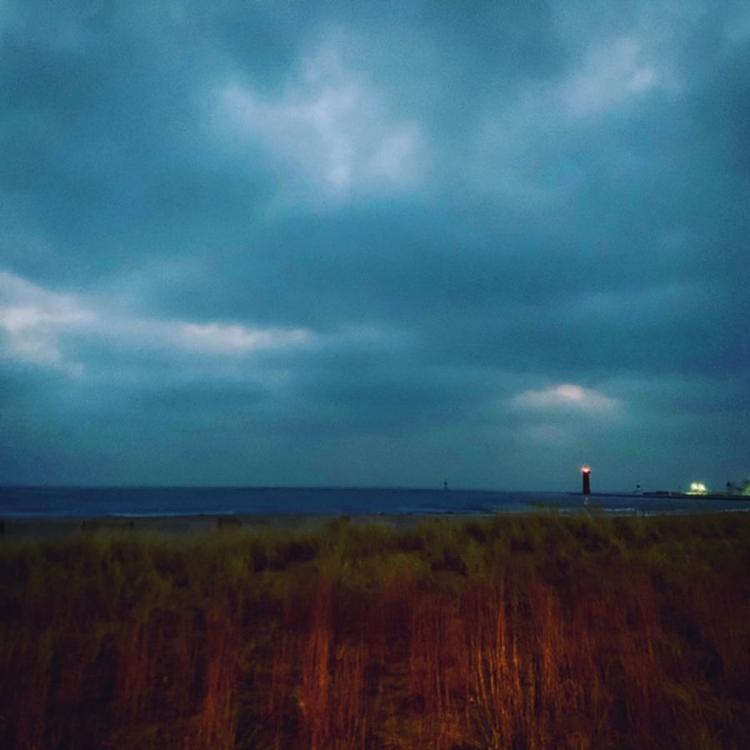 carol beach.jpg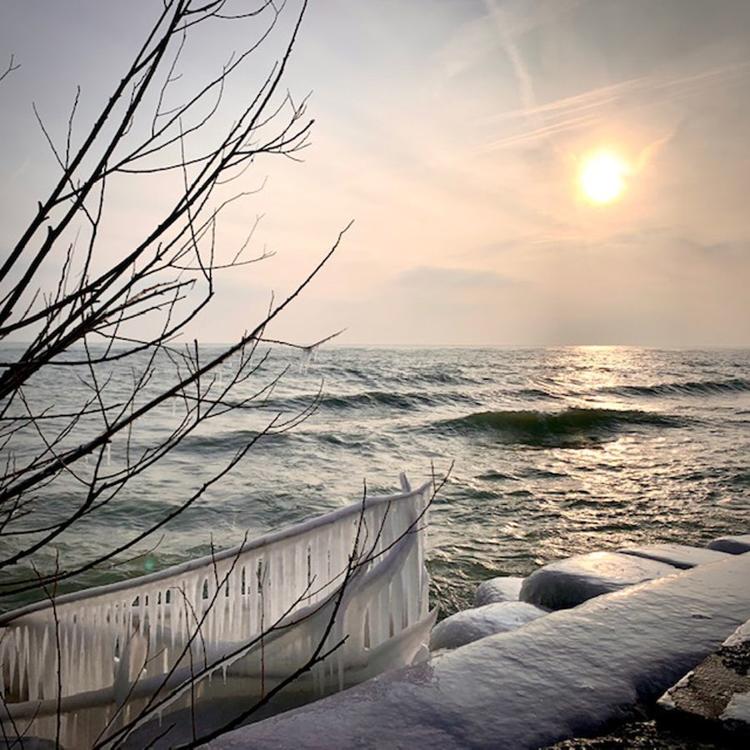 packer fan 2.jpg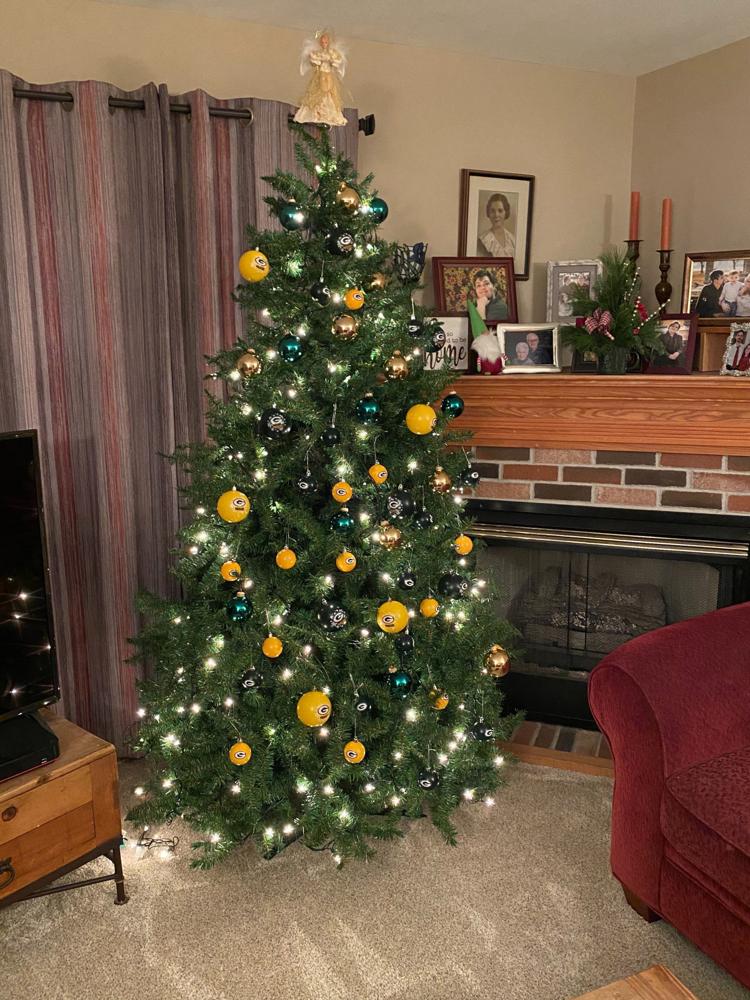 Waves crashing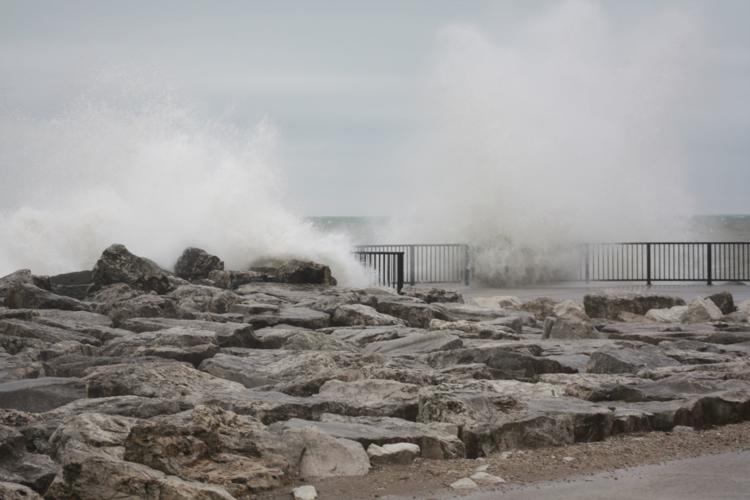 NORTHSIDE LIBRARY GINGERBREAD HOUSES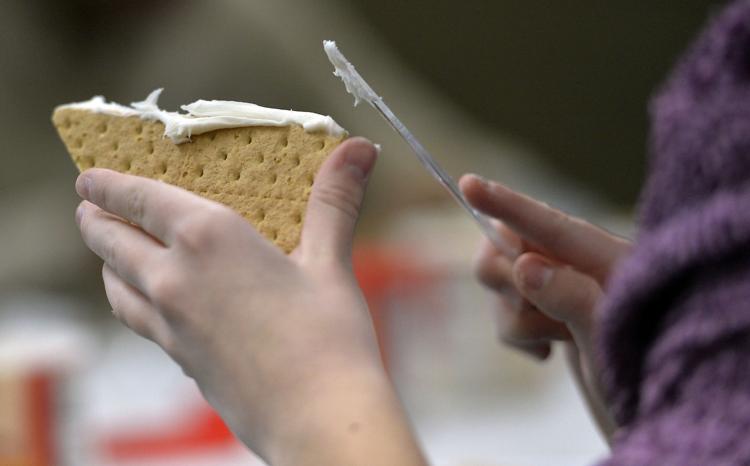 Winter Break Kids Open Studio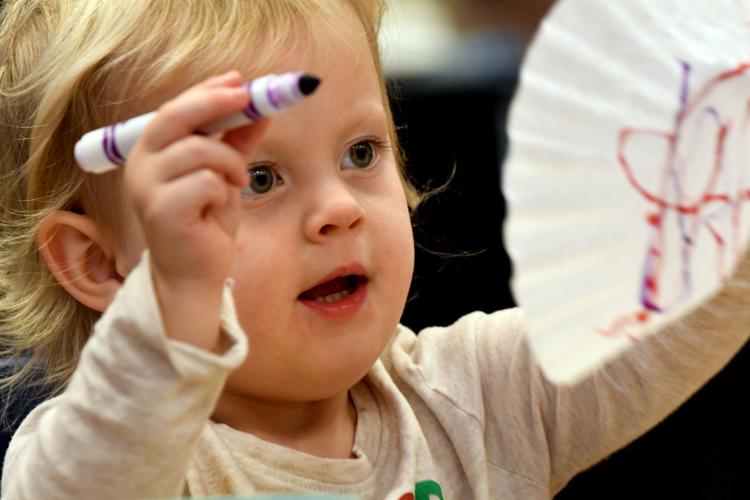 Photo of the Day Jan4
Photo of Day Jan3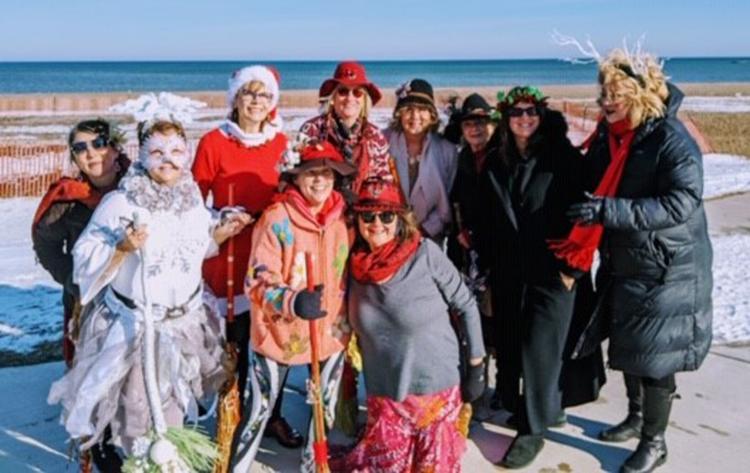 NEW YEAR LIBARY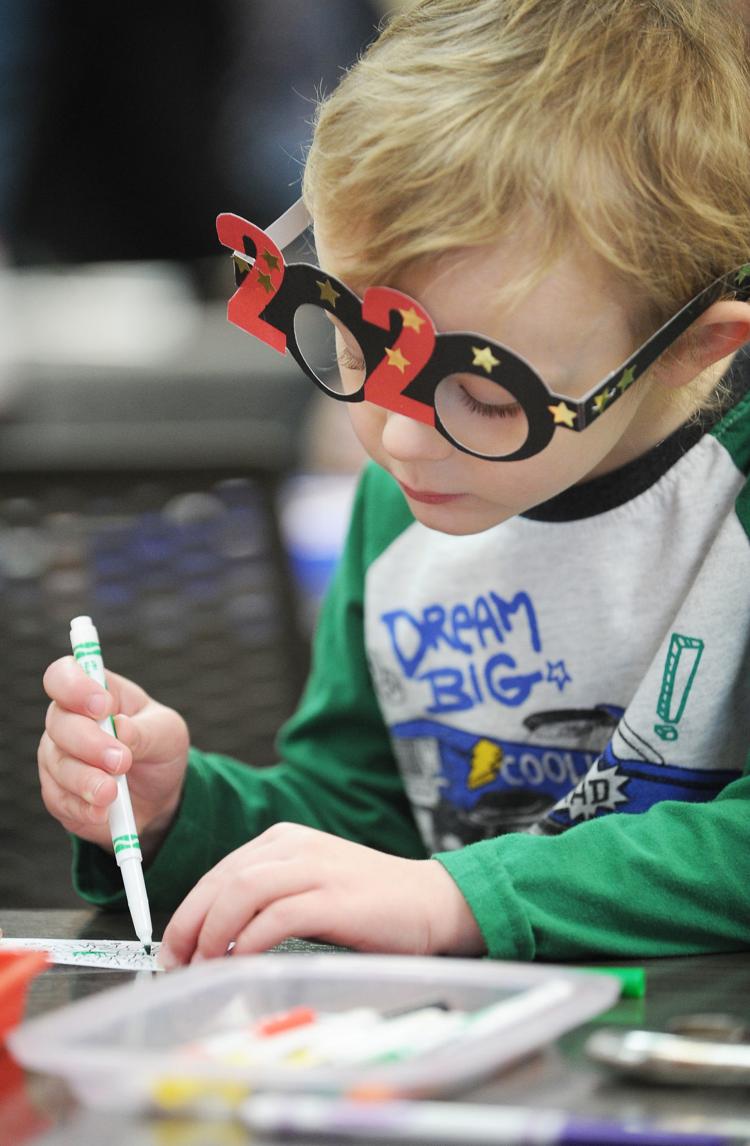 Treeface image