As plans were presented Thursday for an upscale, high-rise apartment/condominium building on Kenosha's lakefront, the focus shifted to the not-so-distant future for the former automobile manufacturing town.
Literally and figuratively, Kenosha is changing in a big way.
"This isn't the Kenosha I moved into in 1967," said Charles Bradley, a member of the city's Plan Commission. "We are changing from a small industrial town to a city of opportunity and growth. We have to be realistic. Kenosha is not going to remain the same. Not everyone is going to like it, but it's the reality."
The Brindisi Towers moved forward with overwhelming support from the commission. The $79.5 million project is in line to become the first major development of the city's proposed $400 million Downtown Vision Project.
A final hearing is scheduled on Jan. 9.
The 134-unit, mixed-use development is slated for a 1.6-acre parcel located directly north of the Kenosha Municipal Building on 52nd Street between Seventh and Eighth avenues.
Joseph Chrnelich, president of Milwaukee-based ARD Inc., said groundbreaking could begin as soon as mid-February. Construction is expected to take two years.
"We're ecstatic with the public support and the support from the commission," said Chrnelich. "When we first stepped forward to be a bidder in the development, we did a lot of homework, talked to a lot of people and met with a lot of locals. It was very clear. People are ready for change in Kenosha."
Fave Five: Reporter Jeffrey Zampanti
As the year draws to a close, the Kenosha News is taking a look back on 2019 and sharing the favorite five stories that each of our reporters has written this year.
These are the Five Five stories of Kenosha News reporter Jeffrey Zampanti. 
Support for project
A standing-room-only crowd of local residents and elected officials spoke strongly in favor of the project on Thursday at the Kenosha Municipal Building, 625 52nd St.
One resident of the neighboring, four-story Harborside Commons Senior Apartment complex opposed the project and expressed a concern over the Towers' height and how it would redefine the downtown landscape.
Ald. Jan Michalski, a member of the Plan Commission, has expressed similar concerns and iterated those sentiments on Thursday.
A zoning ordinance amendment was adopted allowing the building's proposed height of 133 feet.
"There are concerns, which we respect because it is going to change things," Chrnelich said. "That was expected. If we didn't hear (concerns), we'd be exceptionally surprised. They were all good points, good concerns.
"One of the residents said it's going to block views. We're being very careful with that. We're providing views for 154 families."
The Brindisi Towers includes an 11-story apartment structure on the north, 10-story condo building on the south and a fourth-floor grass terrace between the two towers.
The terrace features a clubhouse with kitchen, party space, outdoor grills, seating areas with fire pits, patios and a dog-walk area.
The lower levels include more than 300 enclosed parking spots and commercial space with plans for a high-end restaurant and public health club.
Chrnelich said it will become the only luxury, lakefront high rise between Milwaukee and the Wisconsin-Illinois border. Condominiums are expected to start at $500,000, with penthouse units reaching $1.5 million. Monthly rent for the apartments could range from $2,500 to $4,000.
Every unit is designed to have views of the Kenosha harbor and Lake Michigan.
"If you look at some of the studies they've conducted in Kenosha County, there is a huge void in mid- to upper-end residential housing," Chrnelich said. "There are single-family homes, townhouses, condos and apartments. The numbers we see are huge for what is needed over the next 10 years. This (project) just scratches that need."
Brindisi Towers is expected to be downtown's most high-end residential property. Plans for several other more-affordable downtown residential projects could soon be on the way, according to Chrnelich.
"Stay tuned," Chrnelich said. "This is step one. The first step is always the biggest."
SIMMONS BLOCK PARTY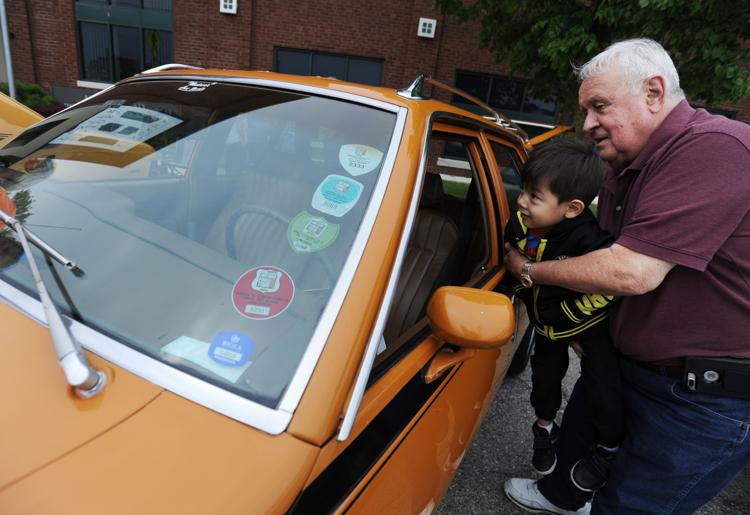 Harris and Hudson with Matt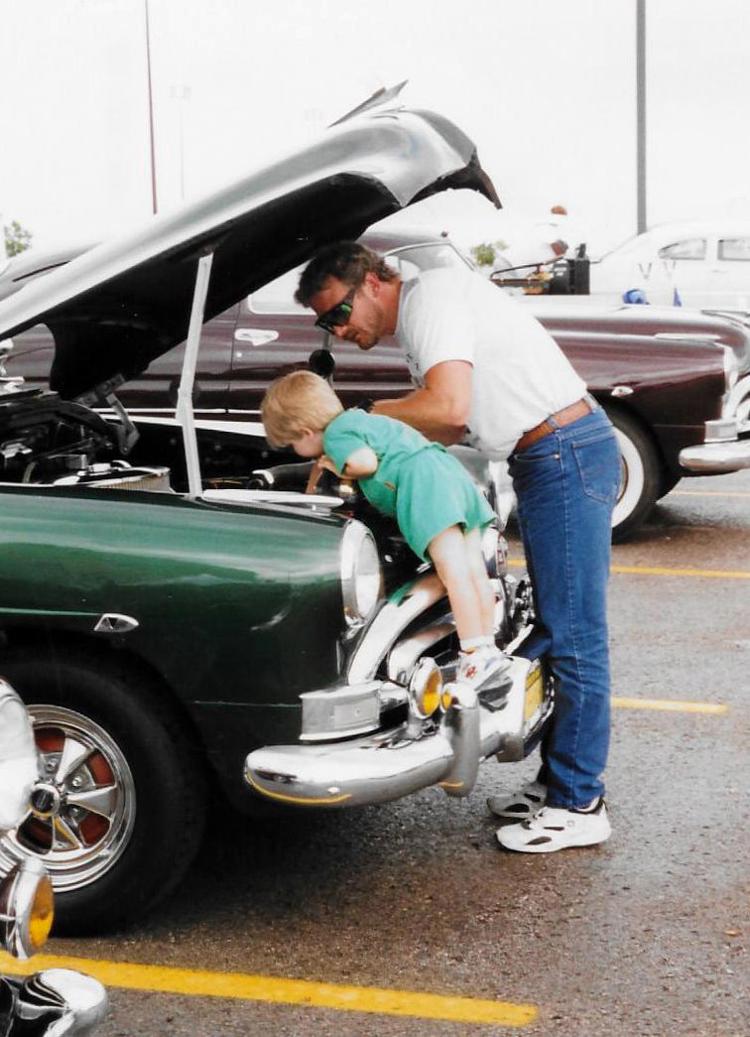 CAR SHOW BAKER PARK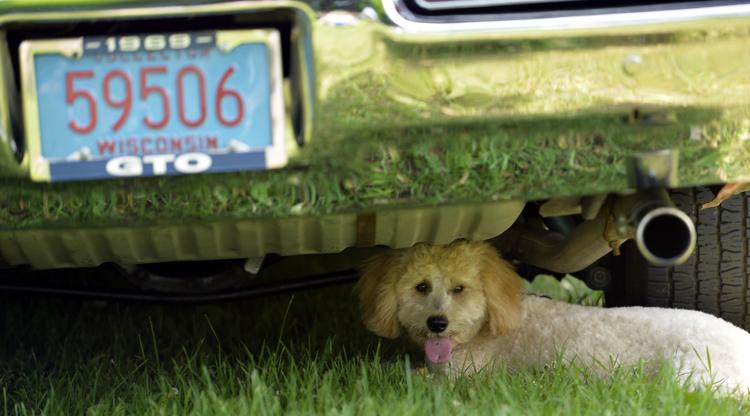 CAR SHOW BAKER PARK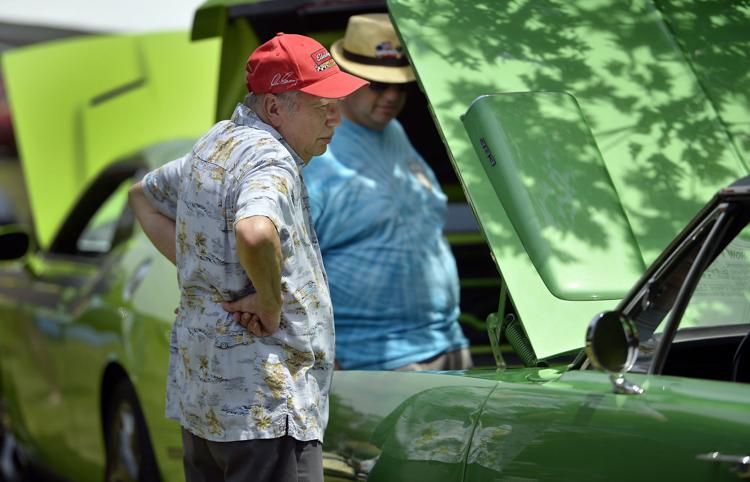 CAR SHOW BAKER PARK
CAR SHOW BAKER PARK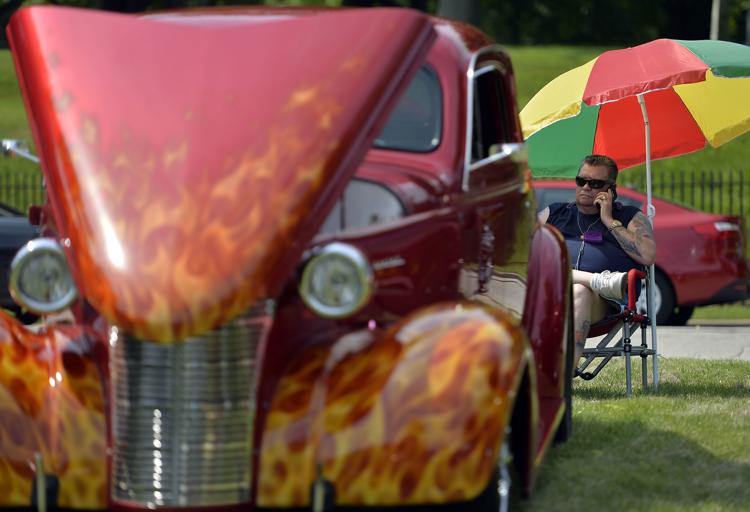 CAR SHOW BAKER PARK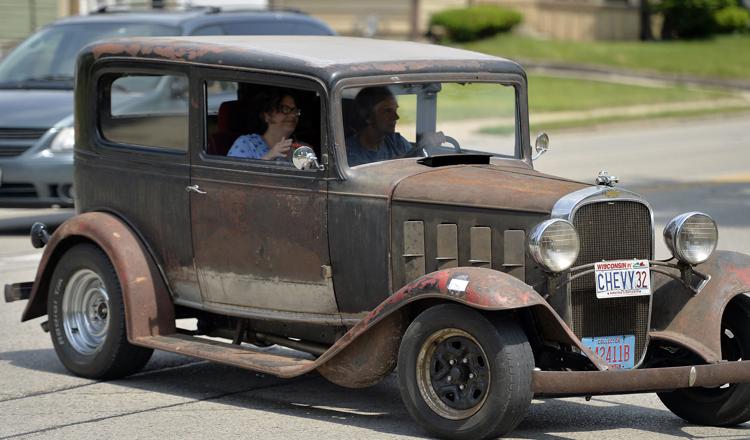 CAR SHOW BAKER PARK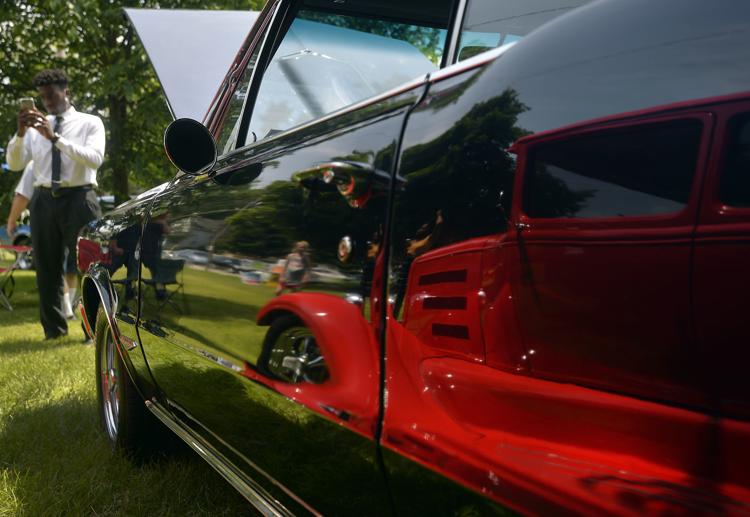 CAR SHOW BAKER PARK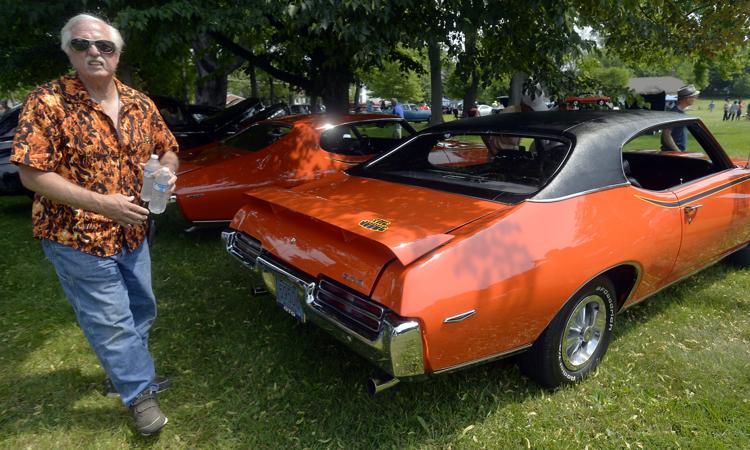 CAR SHOW BAKER PARK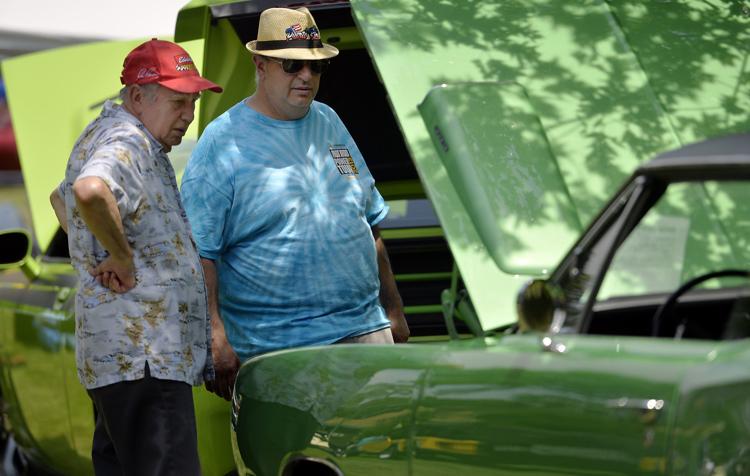 CAR SHOW BAKER PARK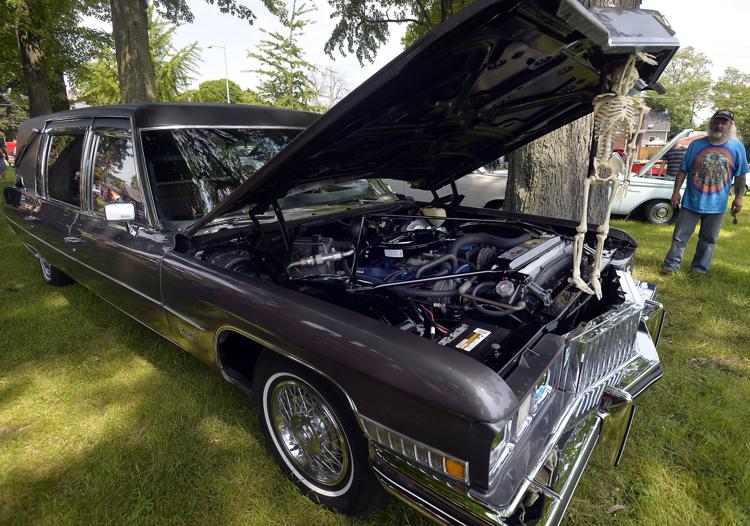 WOUNDED WARRIOR CAR SHOW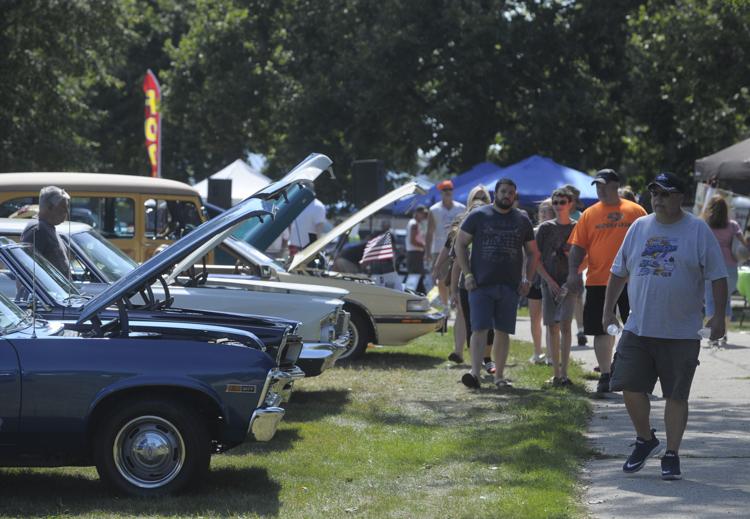 CAR SHOW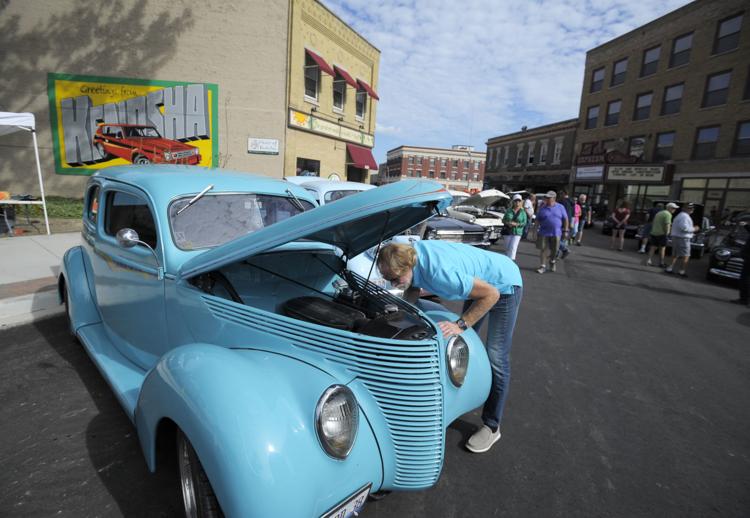 CAR SHOW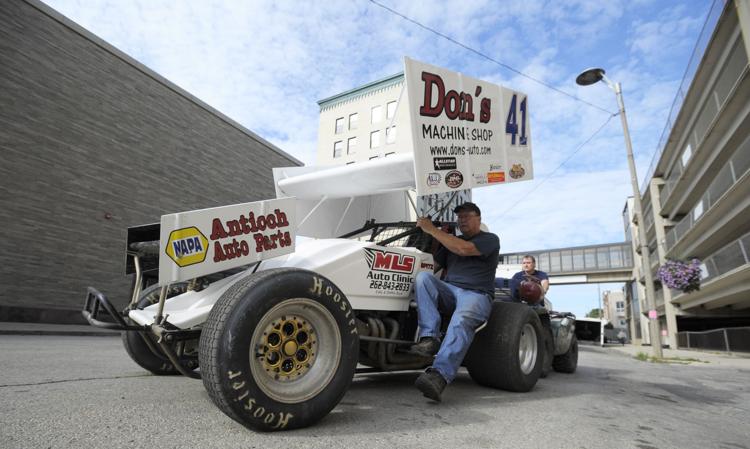 RODS FOR A REASON CAR SHOW
RODS FOR A REASON CAR SHOW