BRISTOL — For Dave Glassman, being named as one of the Bristol Progress Days' Outstanding Citizens during the event's 50th anniversary was extra special.
"I'm part of history and I love history," said Glassman, 82, a member of the Bristol Historical Society.
Glassman took over Woodworth's Garage in 1967 from his father who founded the business in 1918. The person who nominated him described Glassman as someone who is "always has an open ear" and is willing to "give his opinion on what can be done to improve the community."
Glassman, president of the North Bristol Cemetery, also ran a milk route in Bristol, drove a school bus for 20 years and sponsored many baseball teams.
Regina LaForge, 53, who was named the female Outstanding Citizen, said she was "shocked" by the award.
"I thought it was strange my whole family was here," LaForge said, adding she chalked it up to the anniversary effort. "My daughter was a Miss Bristol and they worked hard to get as many of them here as possible this year."
The person who nominated LaForge said she is "never afraid to go that extra mile for the benefit of her community" and that Bristol is a "better place because of her."
She is an active member of Wesley Methodist Church and served as leader of the Salem Pioneers and Bristol Challenge 4-H clubs. She is the leader and president of the Kenosha County 4-H Goat Project, restructuring the program to get youth involved again and allowed those who didn't have a place to keep their animals to keep them on her property.
LaForge, a mother of five, is also co-president of the House and Community Education group and volunteers to raise fund for the Wisconsin Bookworm Association, which provides free books for families with limited income.
"I'm so blessed we landed in Bristol," said LaForge, who moved to Bristol with her husband in 1991. "It has been a great place to raise a family."
Jr. Outstanding Citizens
Bristol Progress Days Inc. also named Mary Gillmore and Aiden Hawkins as the Outstanding Jr. Citizens Friday night following the dinner portion of the banquet.
Gillmore was described by the person who nominated her as a "hard worker who likes to serve her community" and as someone who has "a great attitude and is always willing to be the leader."
She is a member of Bristol Strivers 4-H, where she participates in the arts and crafts project and shows pigs and turkeys. She also plays softball with Bristol Recreation and at school, earned the Diligent Award and Christian Character Award and is a member of the Honor Roll.
Gillmore also enjoys playing the role of an angel in the annual Live Nativity on her family's farm. She works with Marleigh's Ministry, packaging care boxes for premature babies. She enjoys spending time with her large and active family camping and traveling nationwide.
Hawkins was described by the person who nominated him as "a wonderful young man who has the innate qualities needed for an effective leader" and "hardworking and kind."
He is actively involved in baseball on the Broncos Select team and also plays soccer, basketball and participates in track. He is a straight-A student, a forensic winner and was a Student of the Month.
He was a member of the Geography Club, was a member of the first place team in the Central High School Geography Bee and was selected overall champion.
FOURTH OF JULY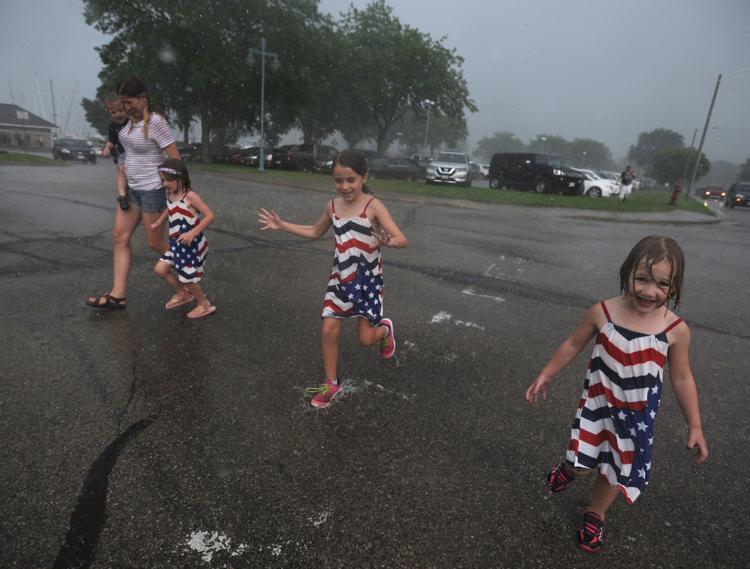 FOURTH OF JULY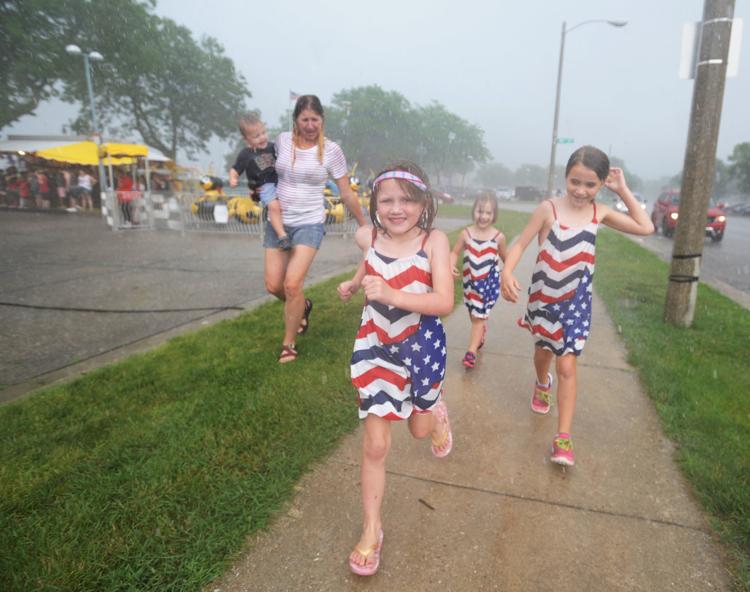 FOURTH OF JULY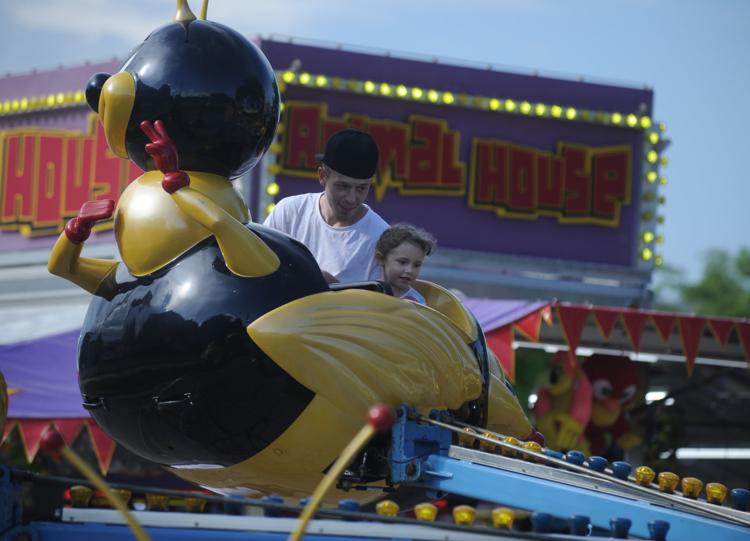 FOURTH OF JULY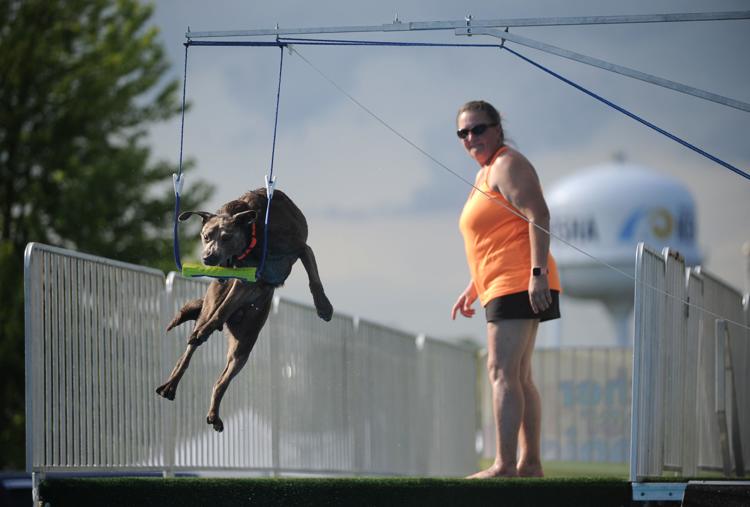 FOURTH OF JULY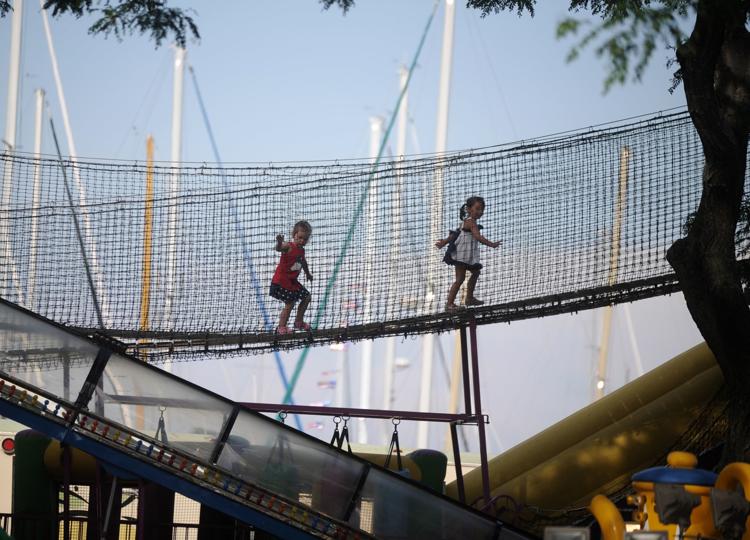 FOURTH OF JULY POPS
FOURTH OF JULY POPS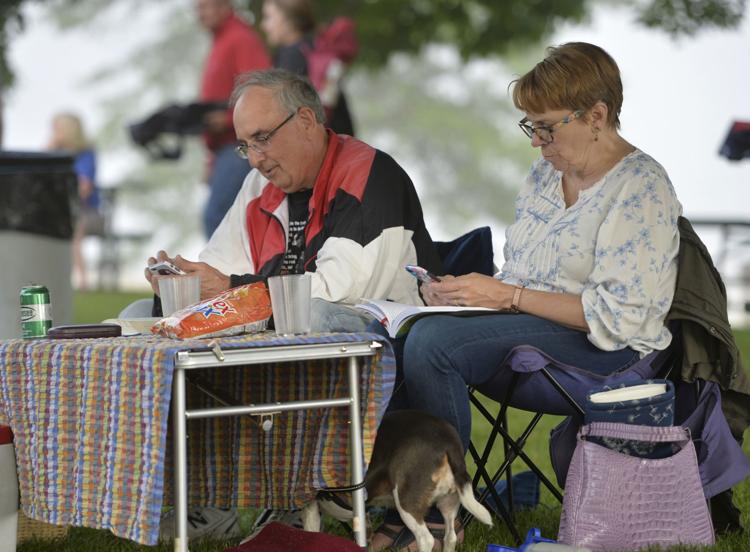 FOURTH OF JULY POPS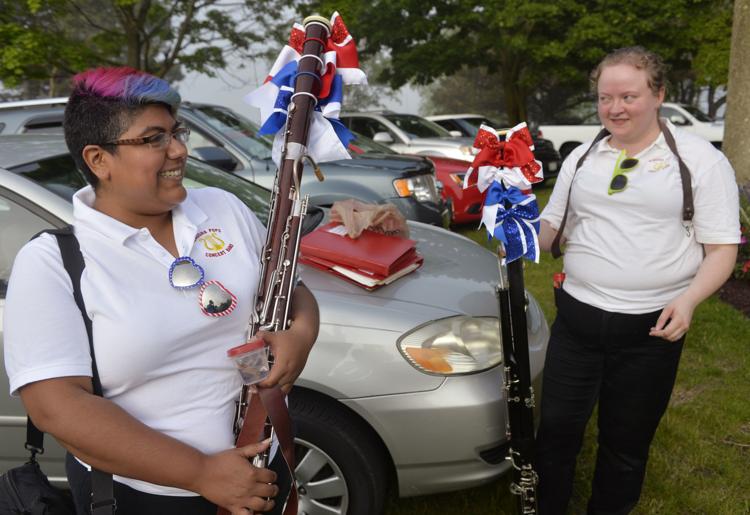 FOURTH OF JULY POPS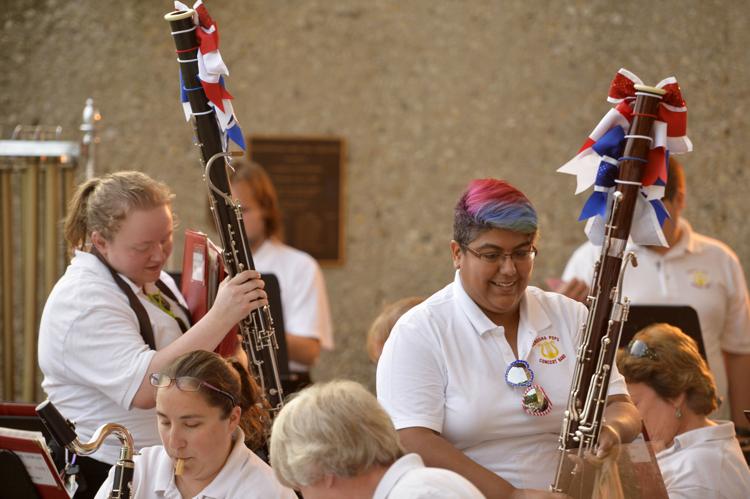 FOURTH OF JULY POPS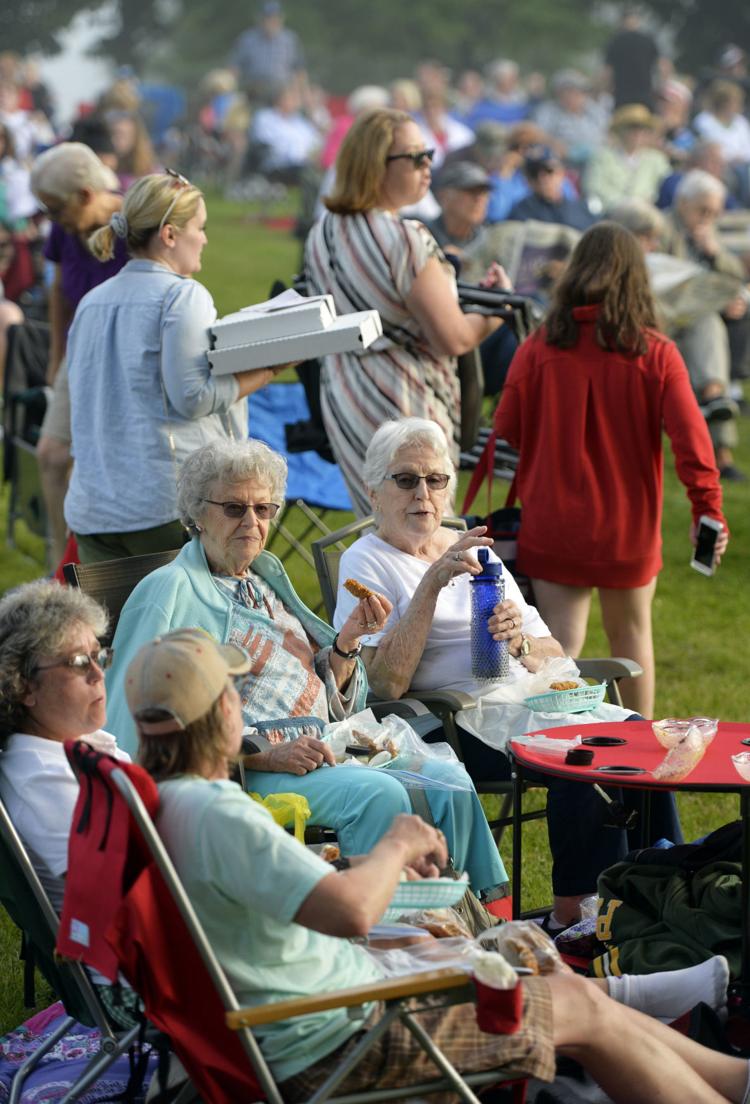 FOURTH OF JULY POPS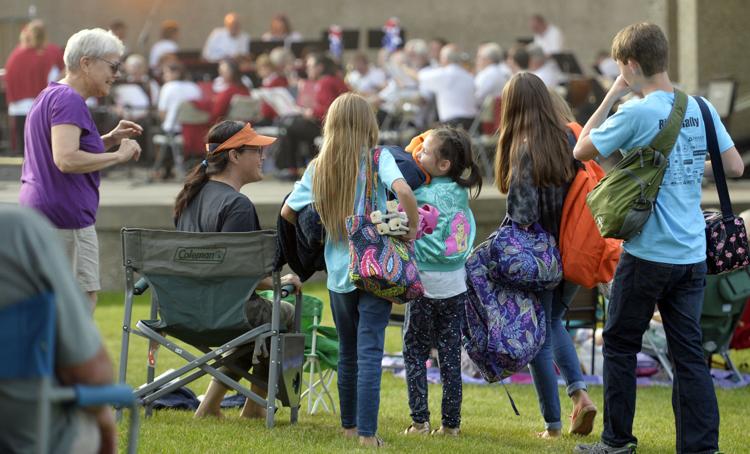 FOURTH OF JULY POPS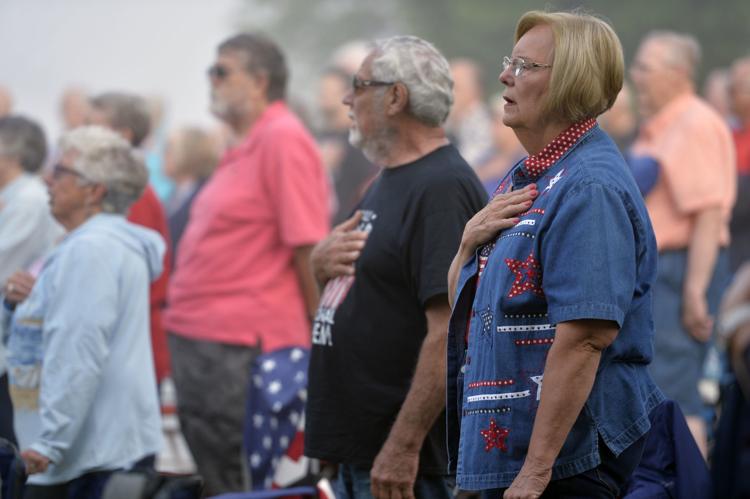 FOURTH OF JULY POPS
FOURTH OF JULY POPS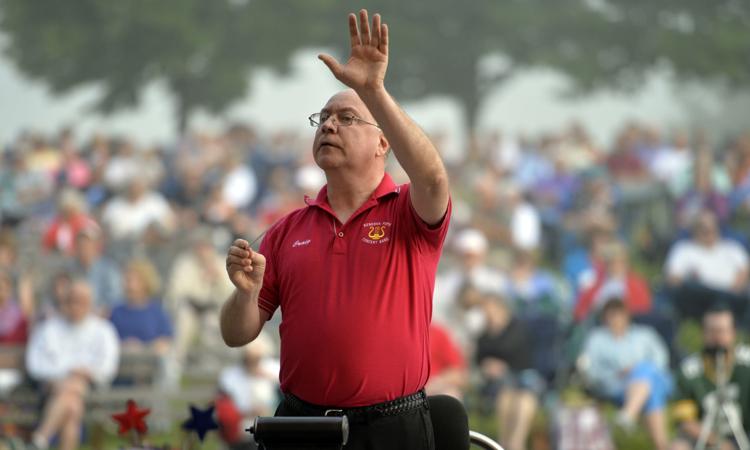 FOURTH OF JULY POPS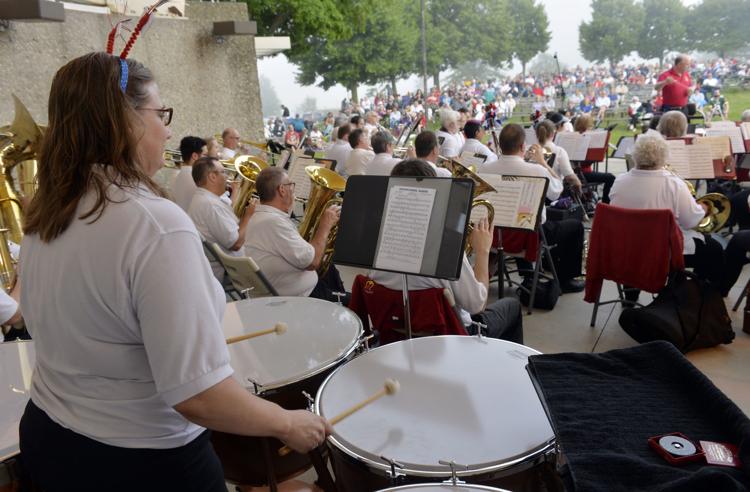 FOURTH OF JULY POPS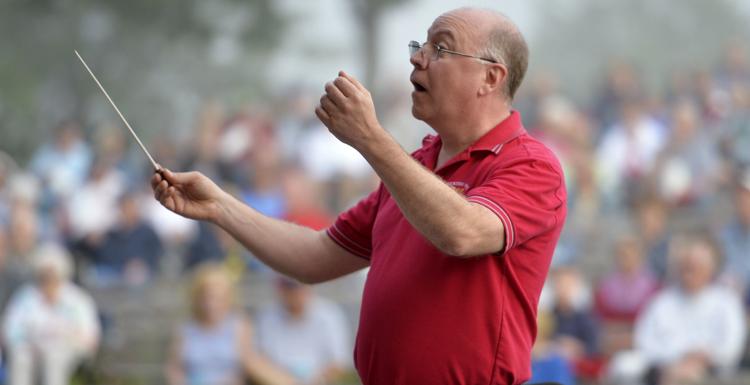 FOURTH OF JULY POPS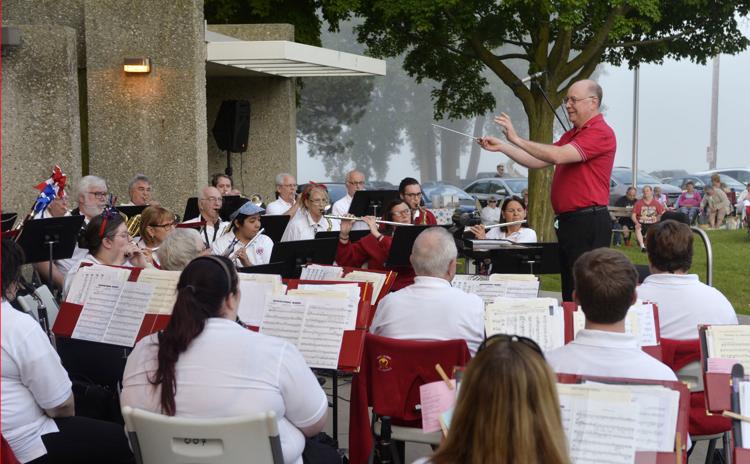 FOURTH OF JULY CONCERT ELECTRO RETRO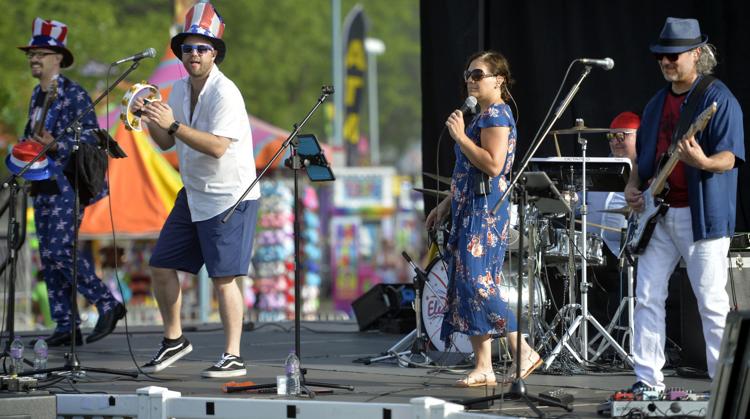 FOURTH OF JULY CARNIVAL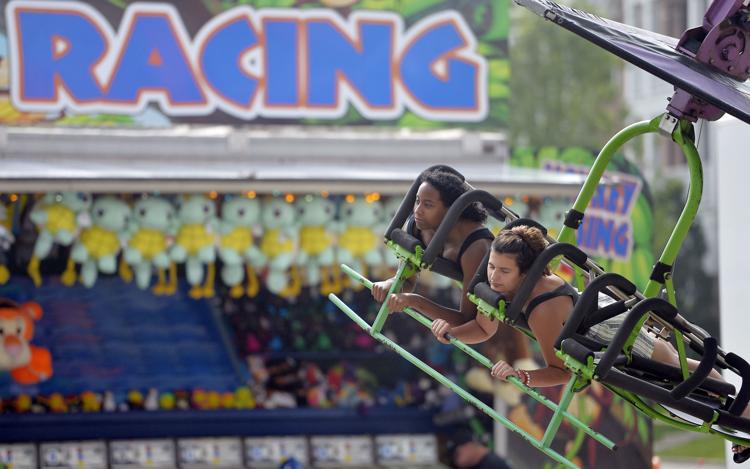 FOURTH OF JULY CARNIVAL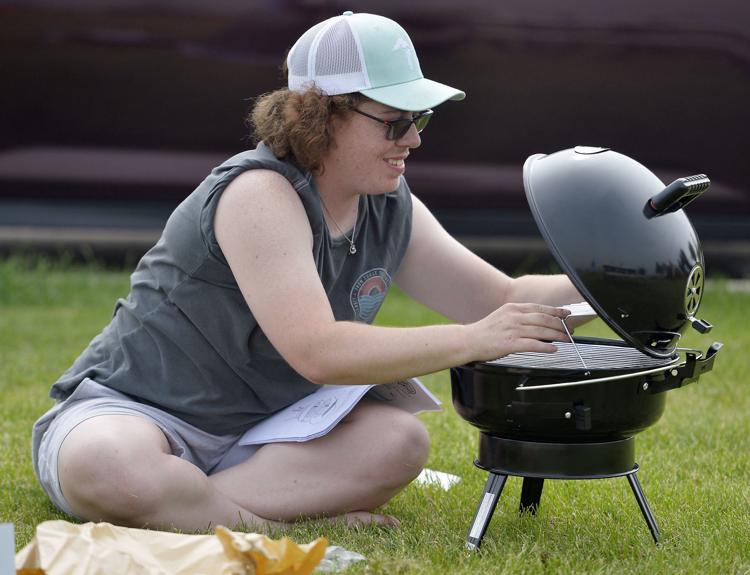 FOURTH OF JULY CARNIVAL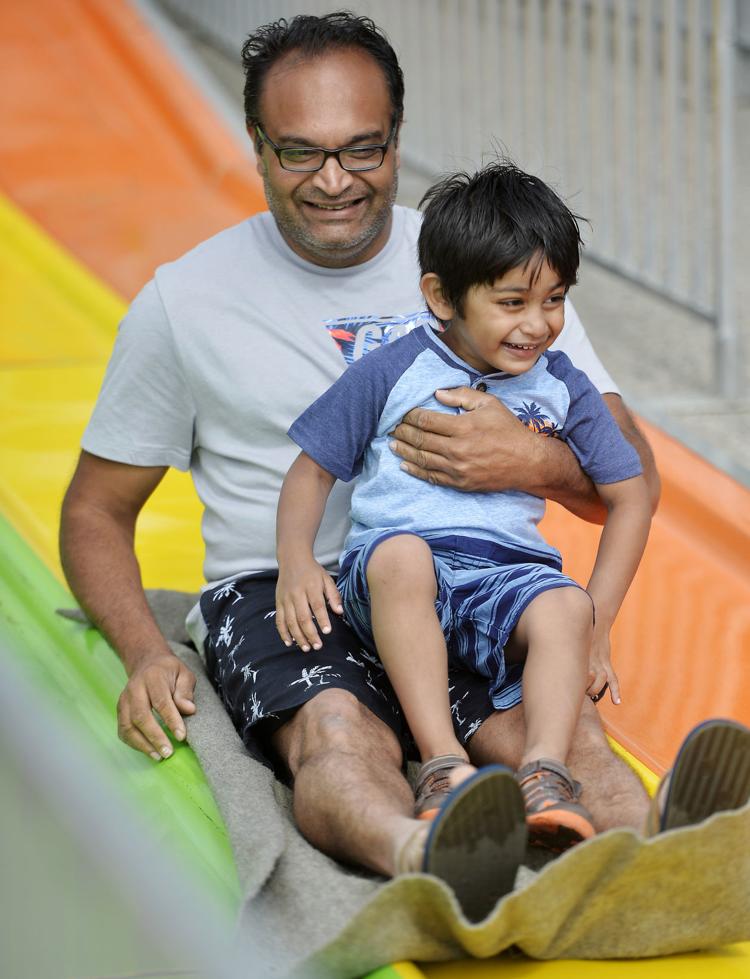 FOURTH OF JULY CARNIVAL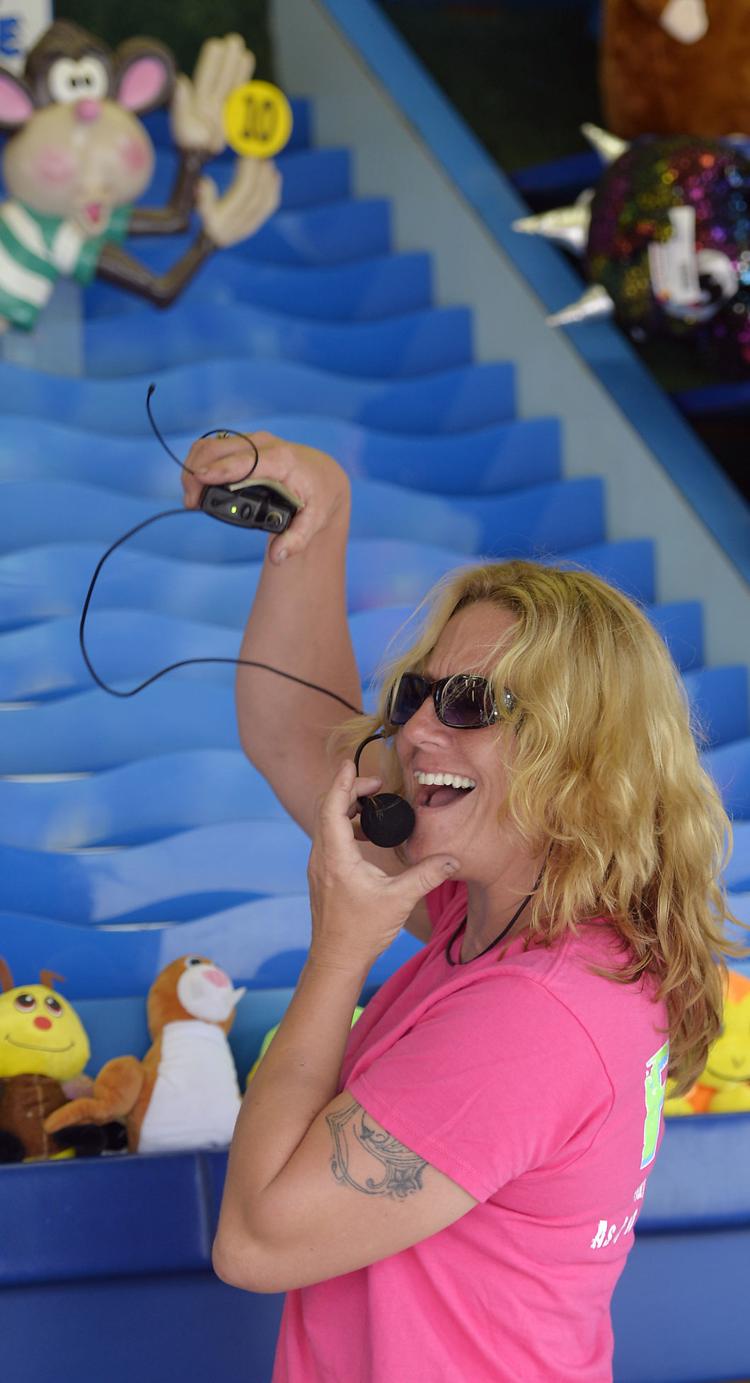 parade1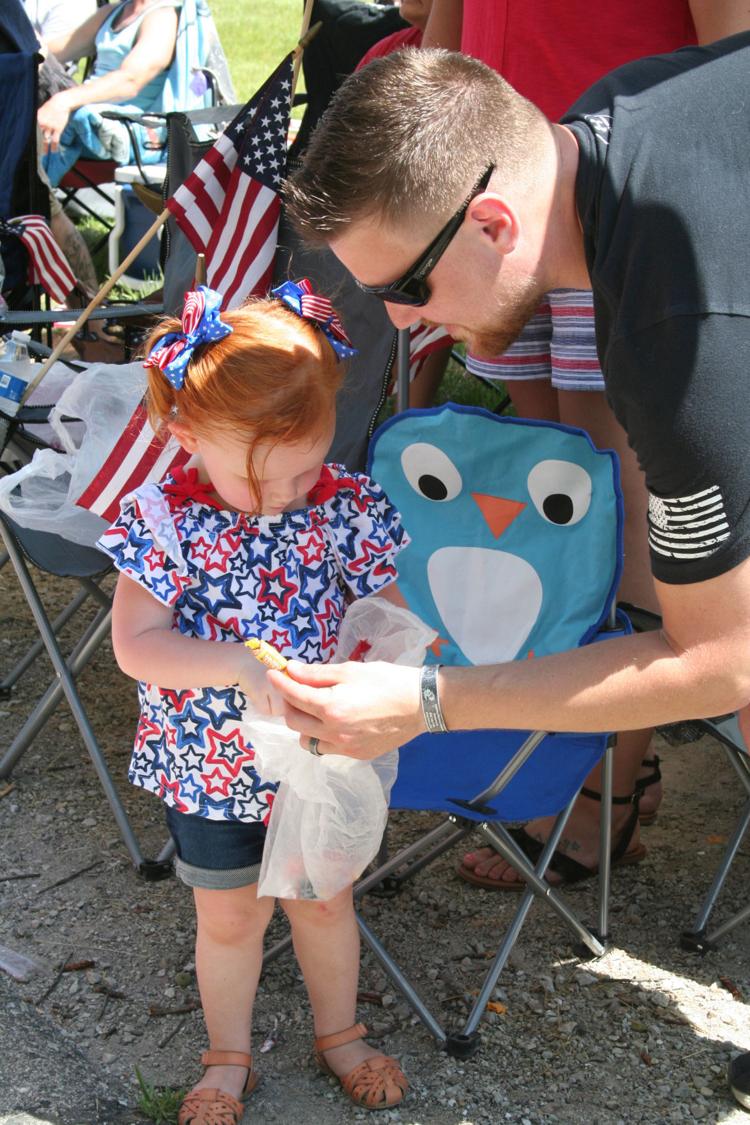 parade2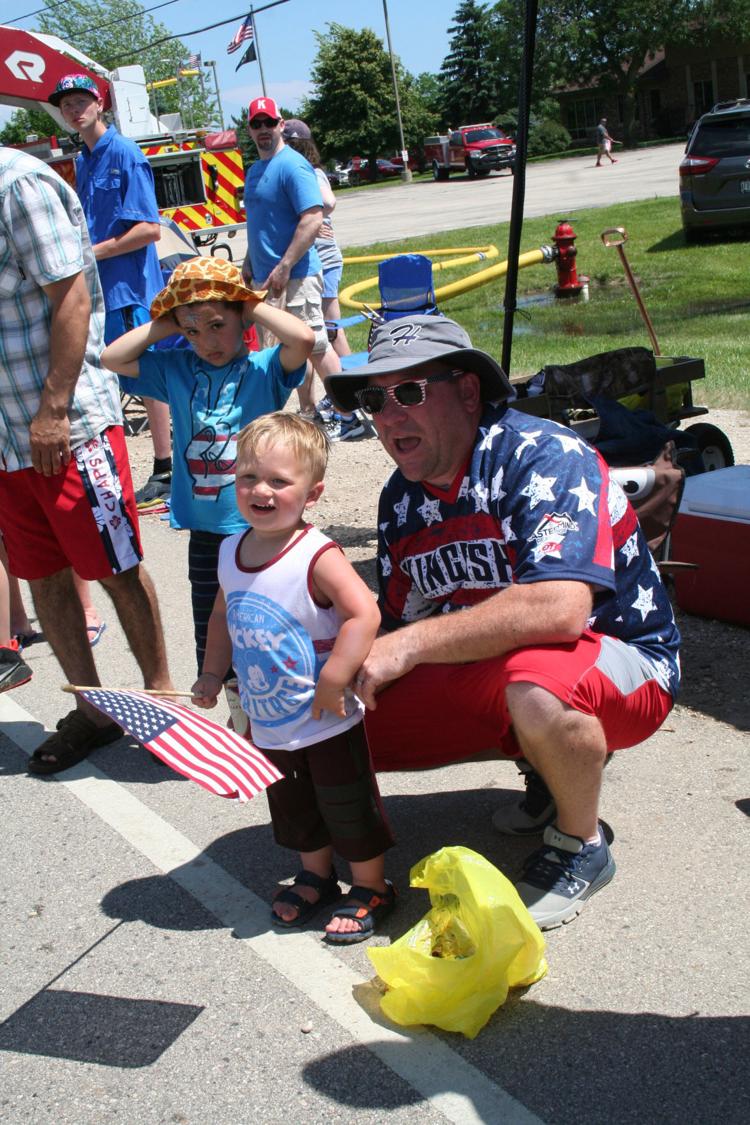 bikes2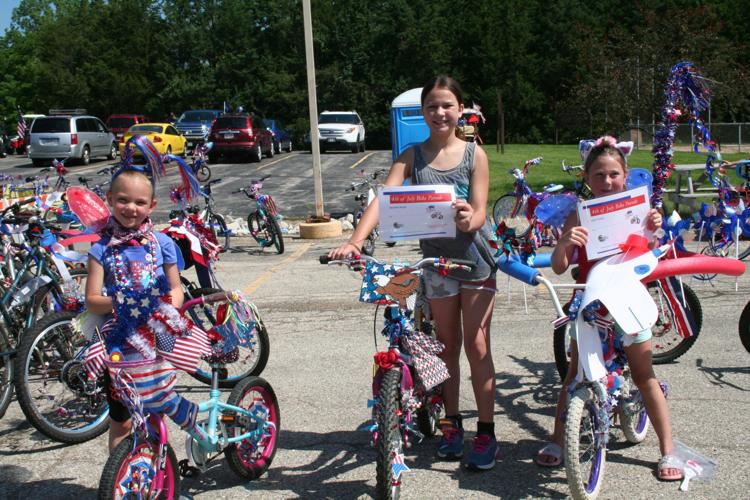 SOMERS PARADE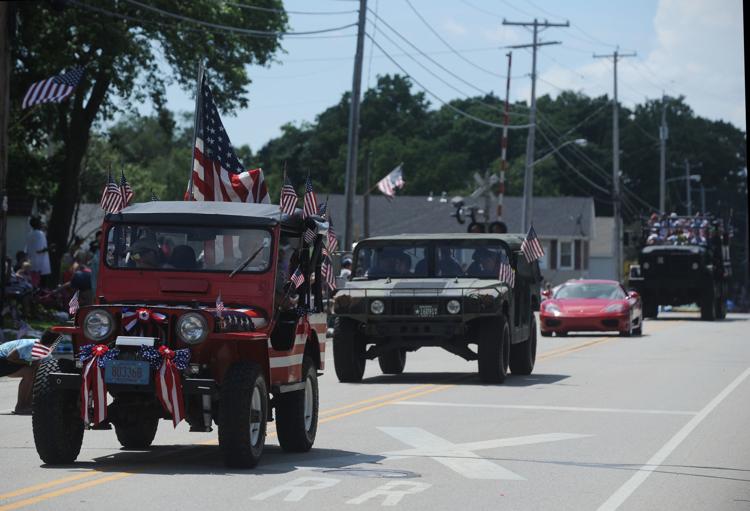 SOMERS PARADE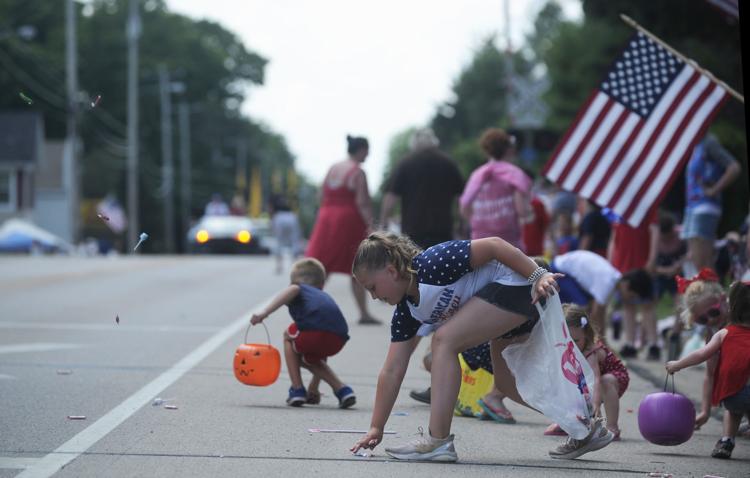 SOMERS PARADE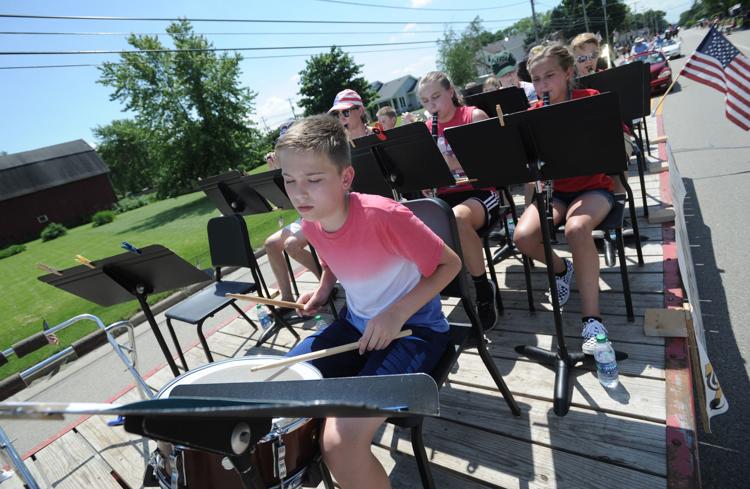 SOMERS PARADE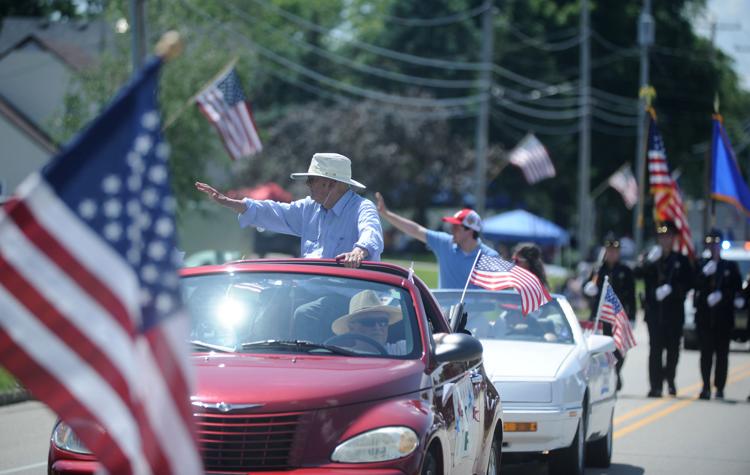 SOMERS PARADE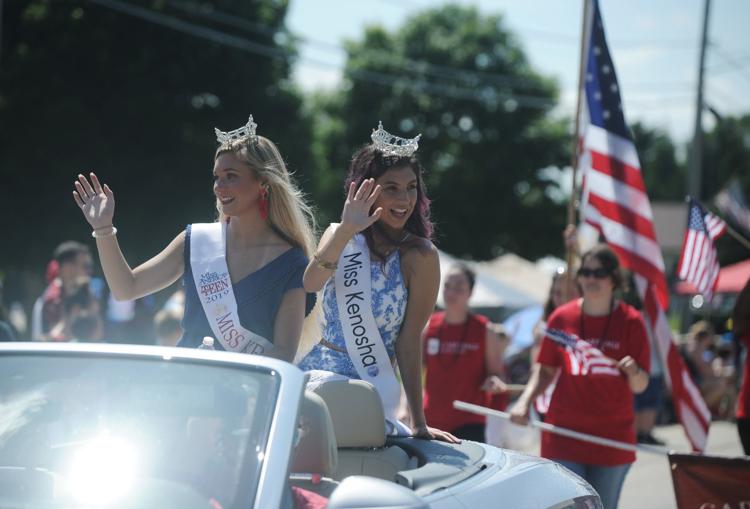 SOMERS PARADE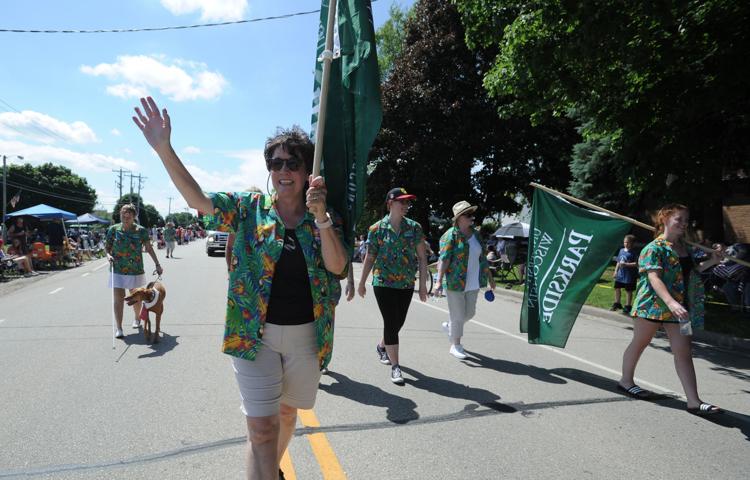 SOMERS PARADE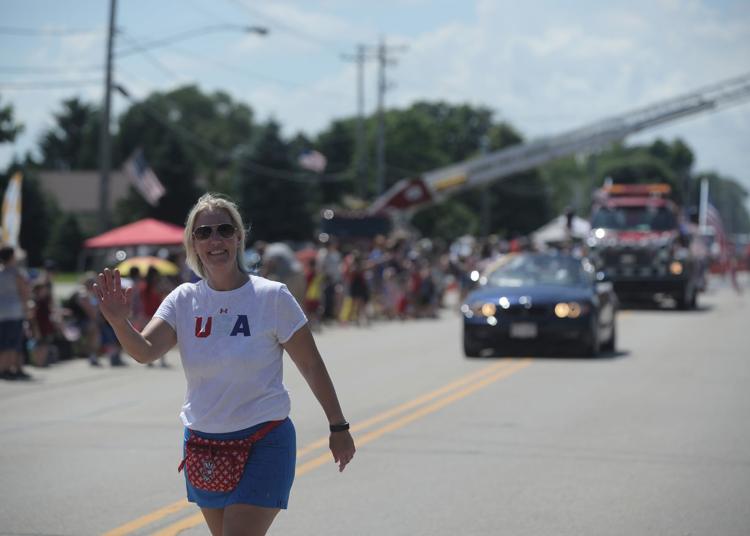 bikes1