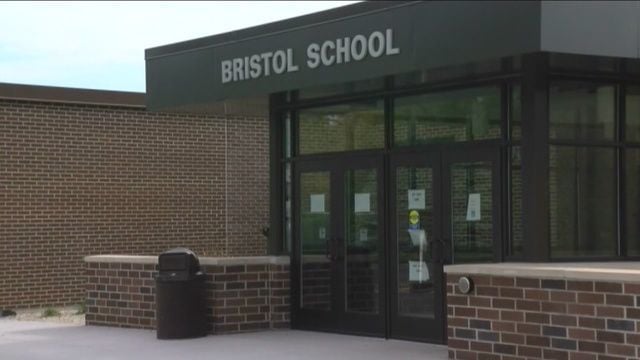 Increased health insurance costs, salary raises and the hiring of additional staff are behind the 9.7 percent increase in expenditures at Bristol School for the 2019-20 school year, Administrator Dave Milz said.
"There were several staff changes, including additional teaching positions created, which increased expenditures," Milz said. "Health insurance and salaries also increased."
Specifically, three middle school teaching positions were added, and the cost of insurance increased $36,000.
Total expenditures will increase $875,750, to $9,953,306. The district will get 1.7 percent less in state aid, down $61,723 from $3,564,257 to $3,502,534 in support of the 2019-20 budget.
The tax levy, or revenue needed from local taxpayers, will increase $300,522, or 6.9 percent, from $4,379,299 to $4,679,821. Of the total levy, $3,739,821 will cover day-to-day operation of the school and $940,000 will be used to pay referendum debt.
Milz said the district continues to prepay debt on the 2013 building addition project.
"These debt defeasances have resulted in an overall savings to the district and taxpayers of well over $400,000 in interest costs on the 2013 capital project borrowing," Milz said.
The corresponding tax rate is unchanged from this year at $5.85 per $1,000 of equalized property value. This means the Bristol School portion of the tax bill on a $200,000 property will be $1,170.
HARVEST HOOTENANNY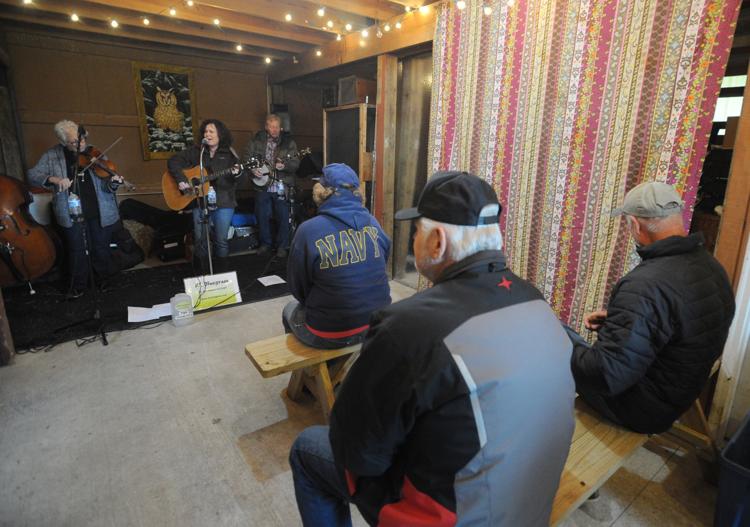 HARVEST HOOTENANNY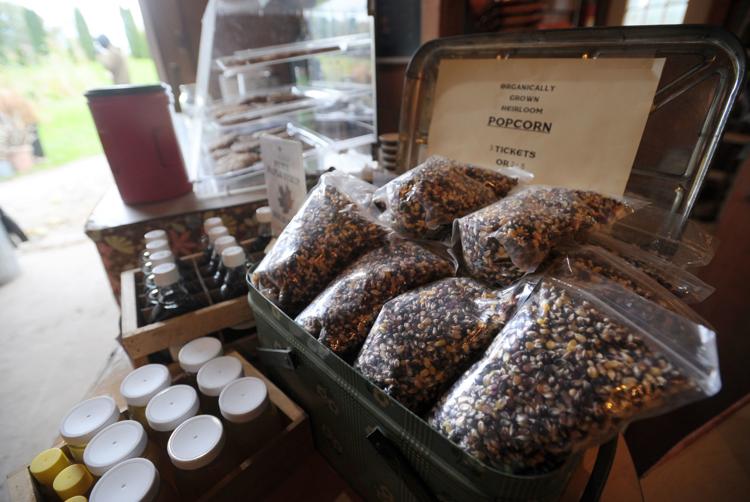 HARVEST HOOTENANNY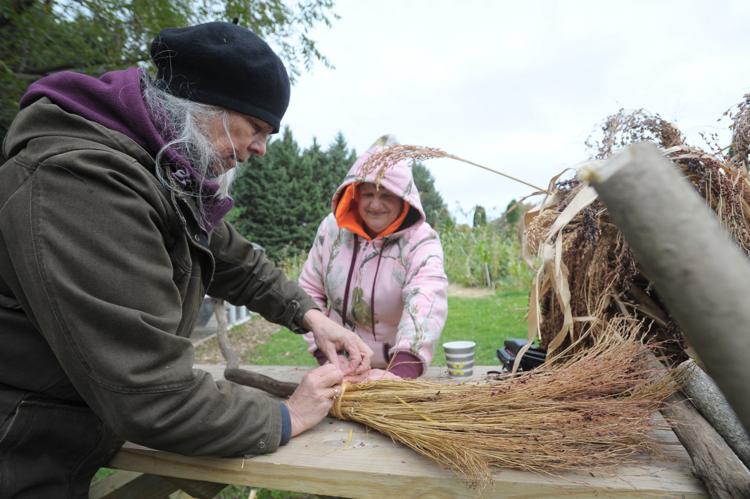 HARVEST HOOTENANNY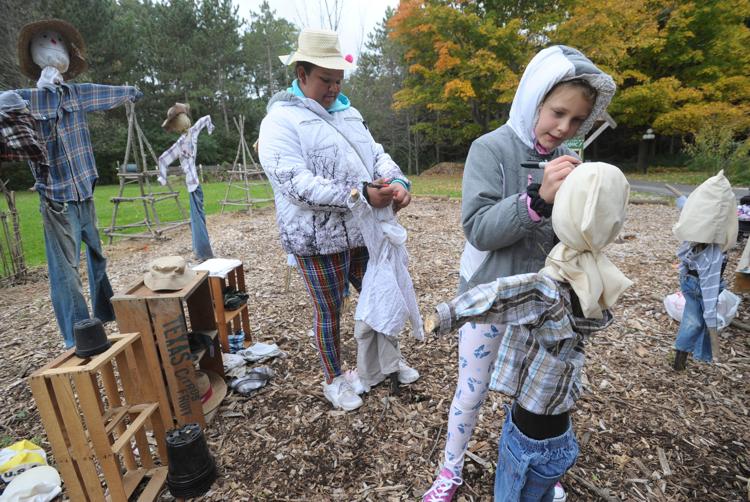 HARVEST HOOTENANNY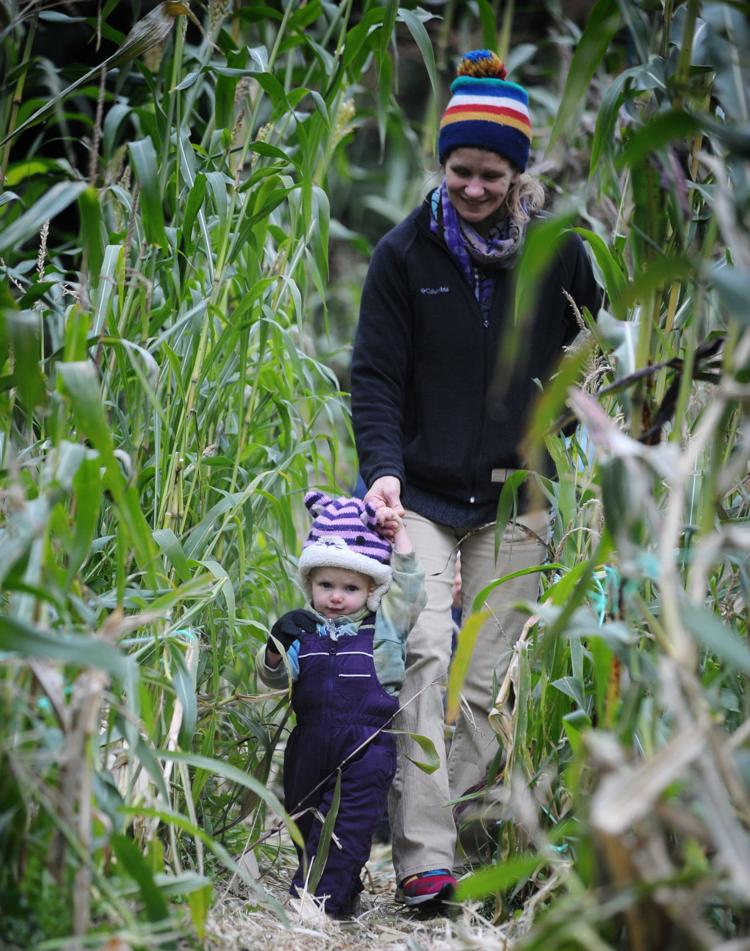 HARVEST HOOTENANNY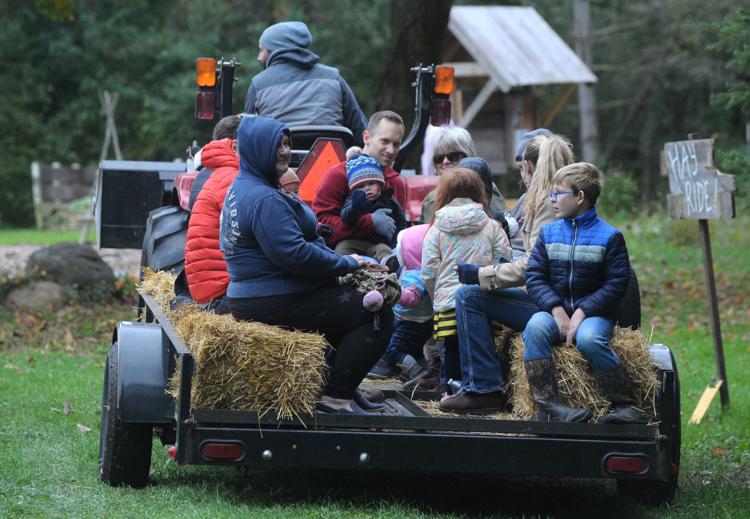 BAILEY FUNDRAISER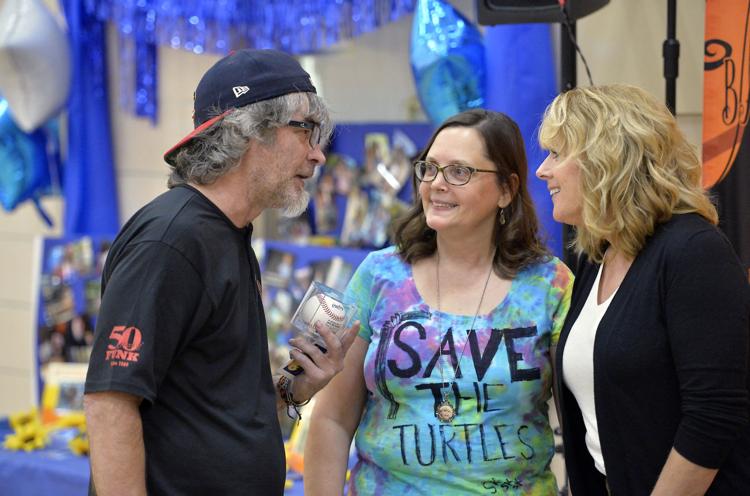 BAILEY FUNDRAISER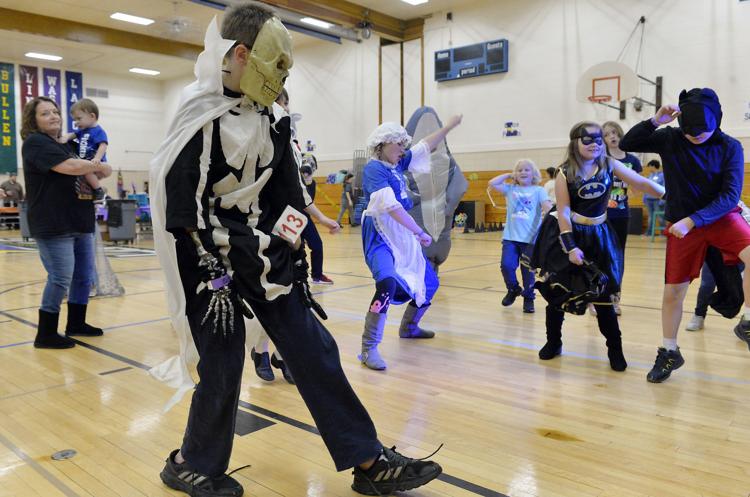 CARTHAGE FOOTBALL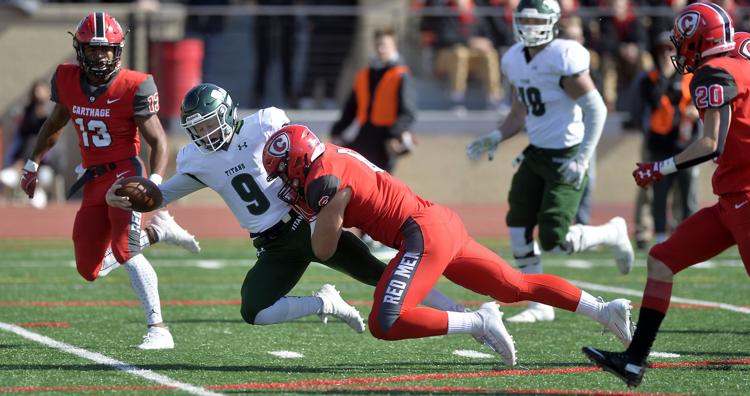 CARTHAGE FOOTBALL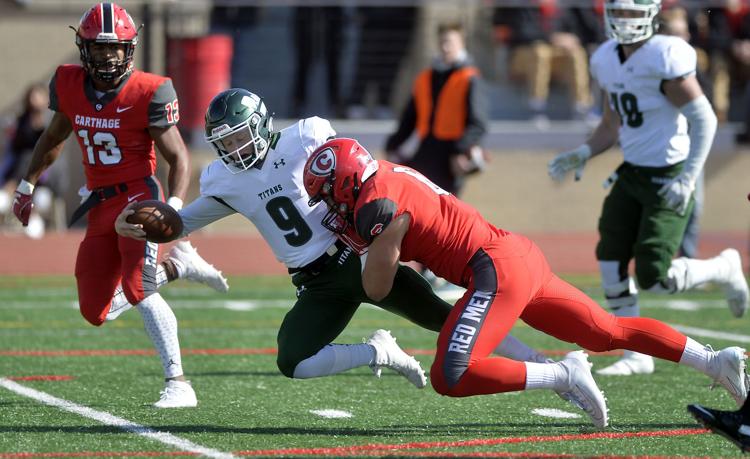 CARTHAGE FOOTBALL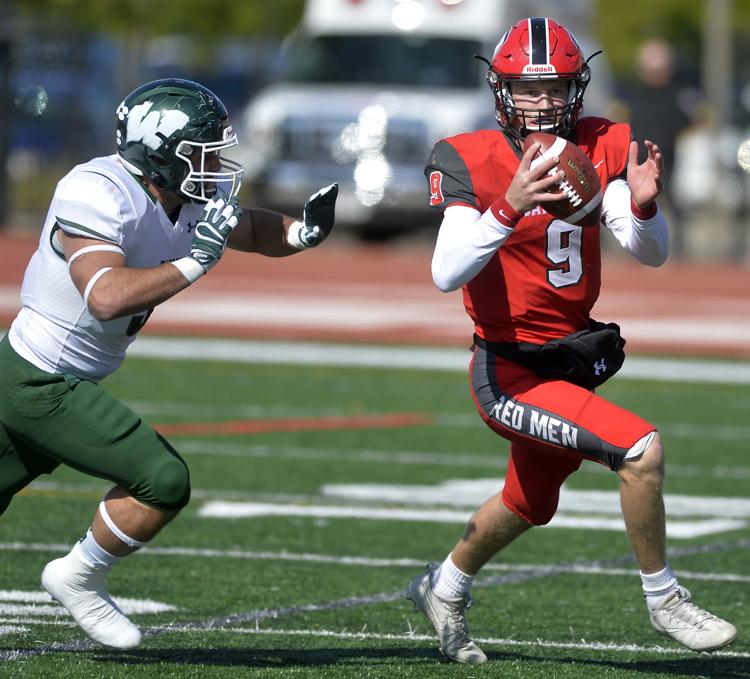 CARTHAGE FOOTBALL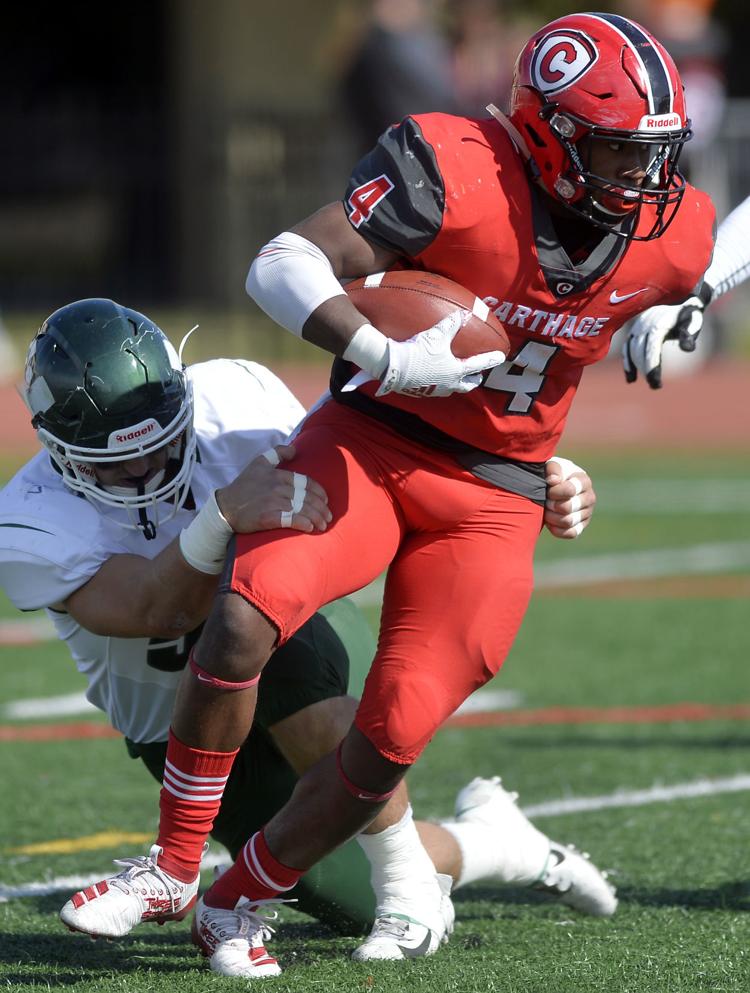 BULLEN MIDDLE SCHOOL OPEN HOUSE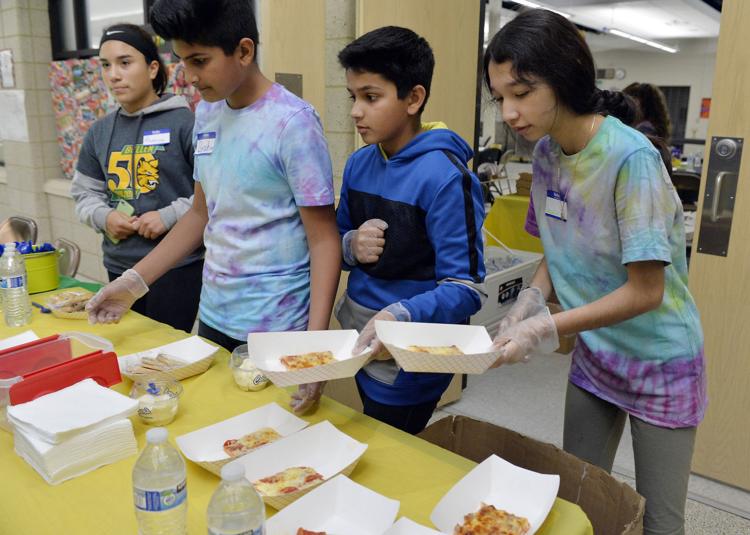 BULLEN MIDDLE SCHOOL OPEN HOUSE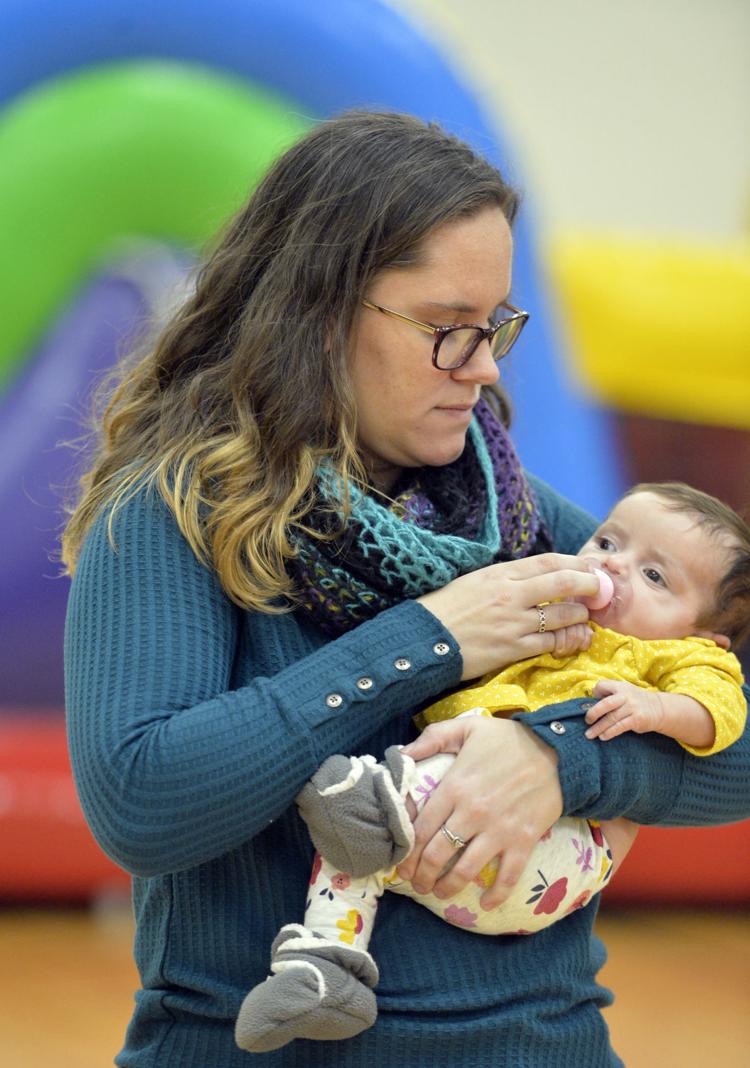 BULLEN MIDDLE SCHOOL OPEN HOUSE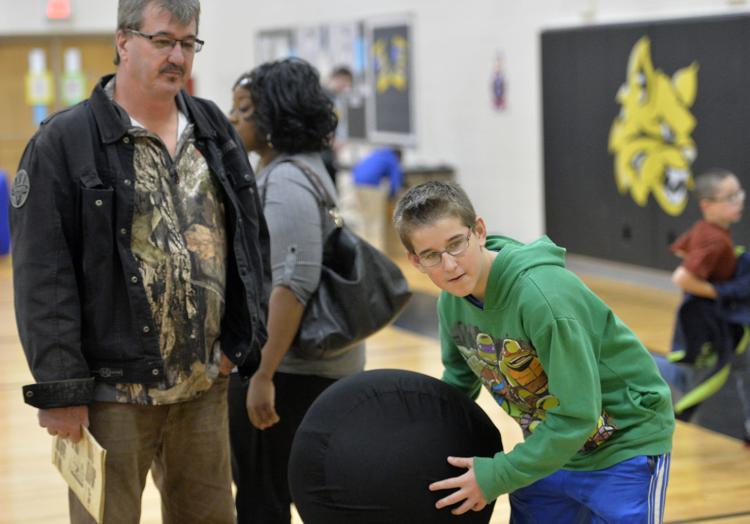 BULLEN MIDDLE SCHOOL OPEN HOUSE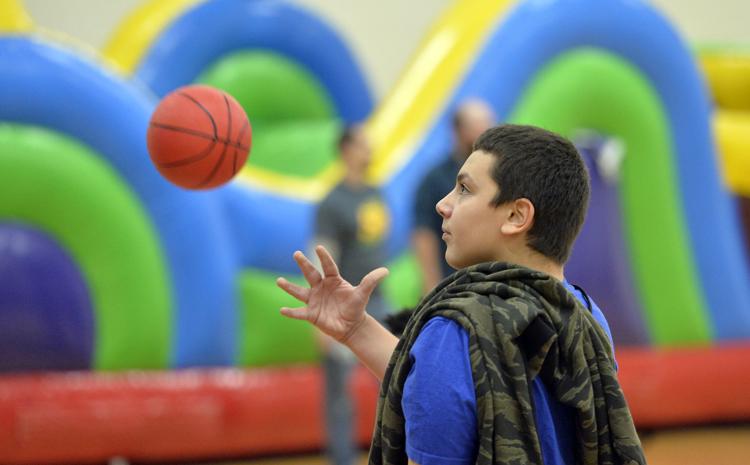 HARBOR MARKET: A blooming good buy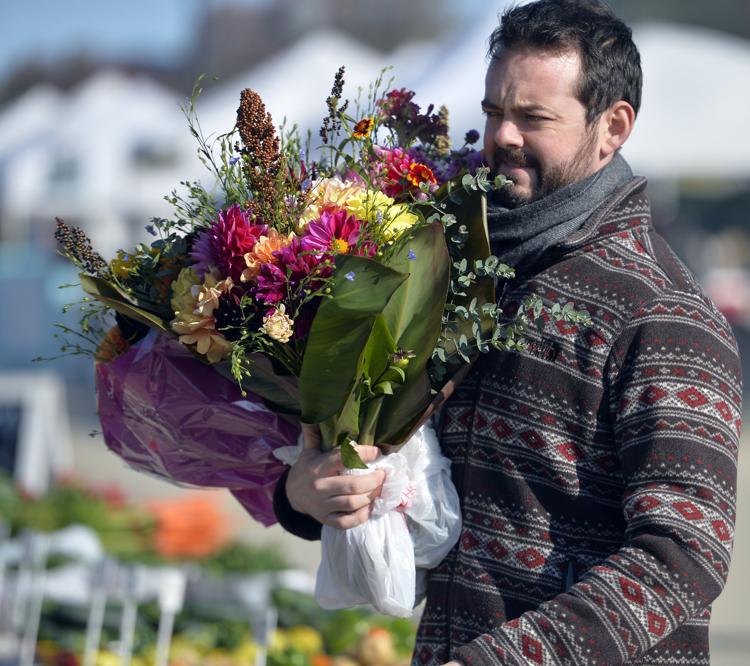 HARBOR MARKET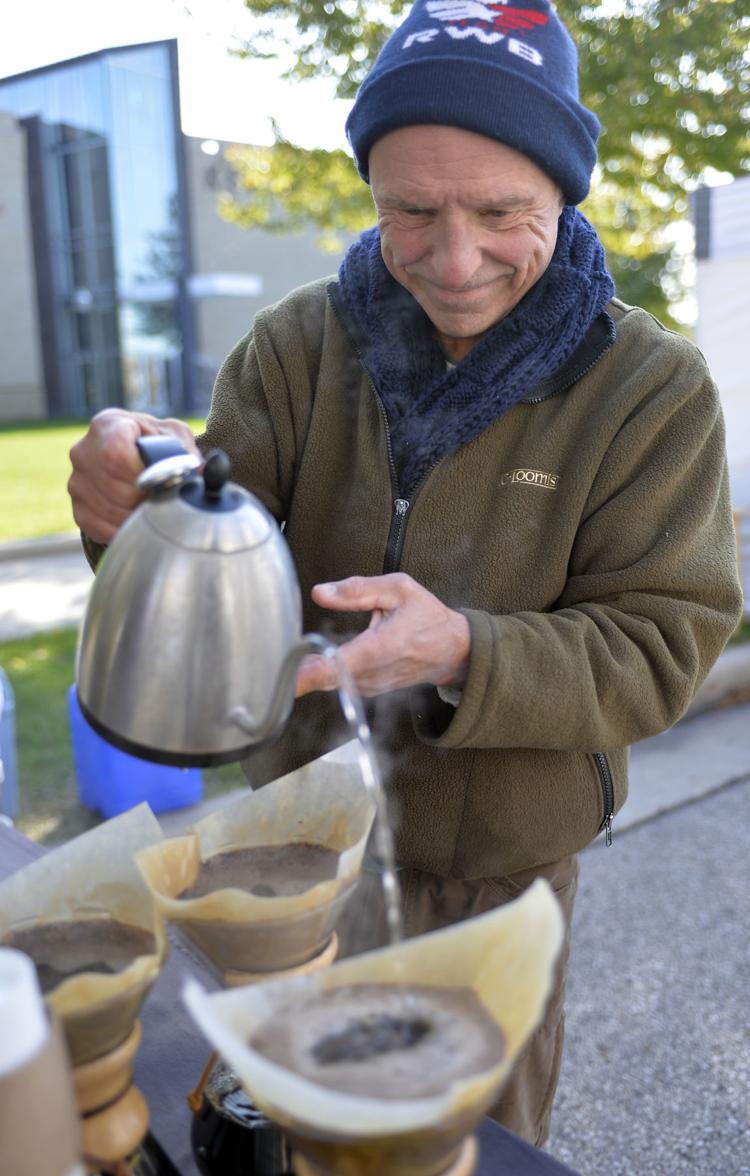 HARBOR MARKET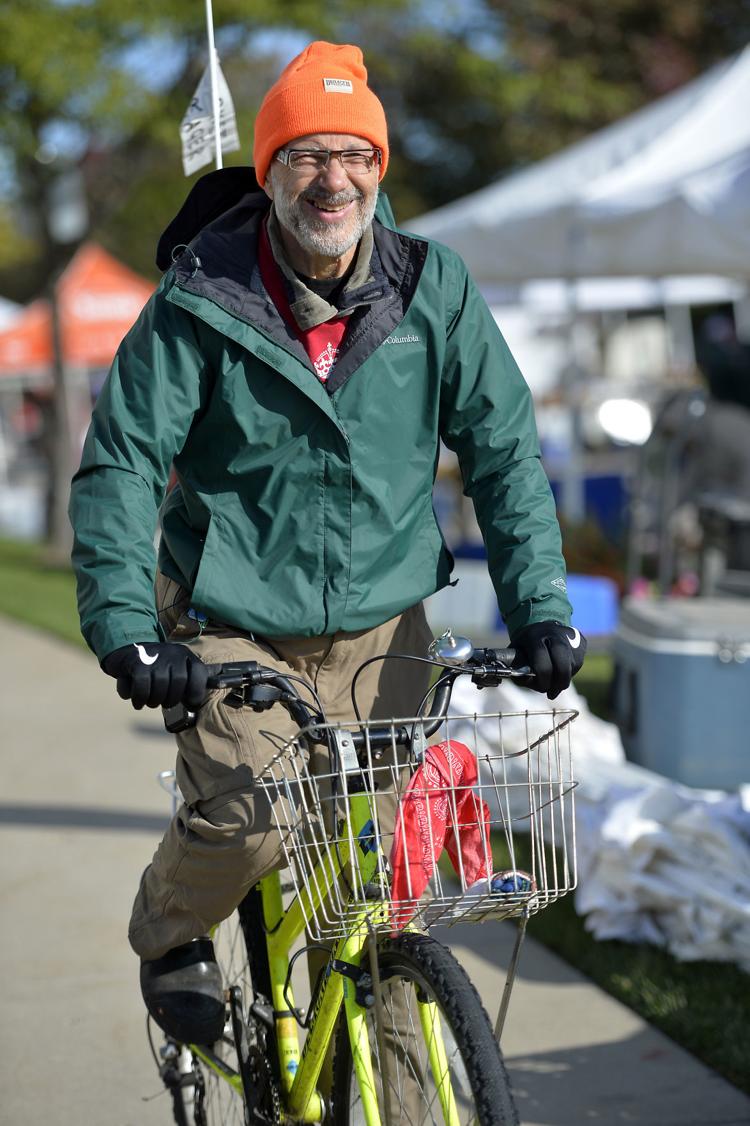 HARBOR MARKET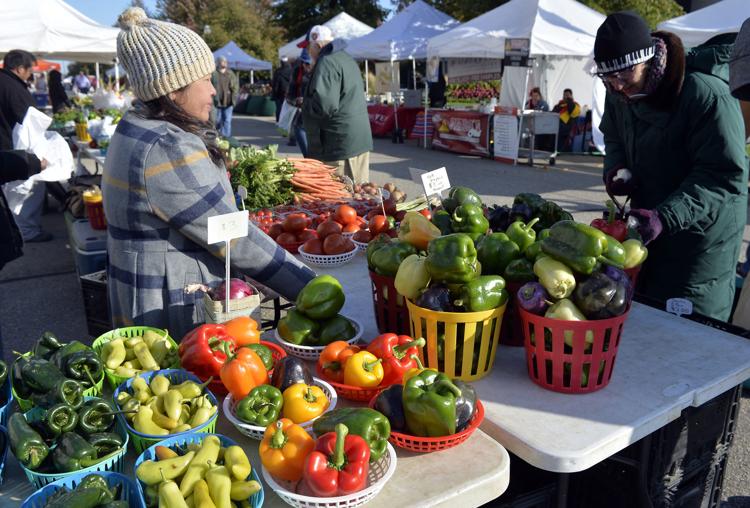 HARBOR MARKET: Apple crisp