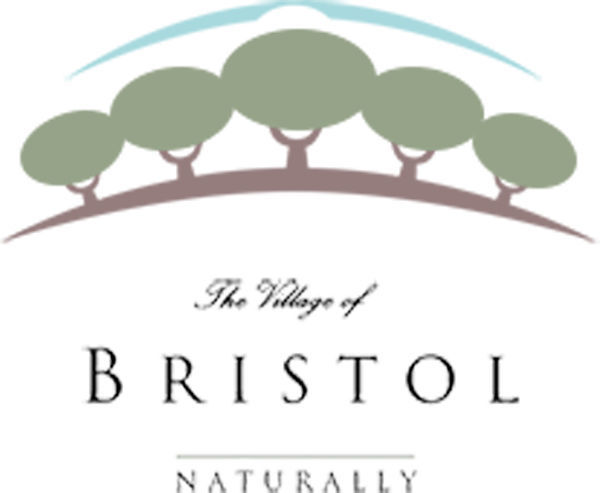 BRISTOL — Bristol officials said they are continuing to look for ways to prevent sewer backups in homes on 82nd Street.
At Monday's Village Board meeting, officials said the problems have been traced to the laterals that run from the sewer mains to the homes.
"The problem is likely not just the laterals on 82nd Street," said Ben Wood, an engineer with Strand Associates. "The laterals in the entire basin need to be reviewed."
Metering flow at manholes is one tool village officials are looking into to try and locate broken sewer laterals that surcharge the system, causing sewer backups.
Officials Monday asked for a cost estimate for the work based on the results of a study conducted in 2019.
"You can't solve the problem if you don't know where it's at," trustee Carolyn Owens said.
The analysis included smoke testing by Strand Associates, as well as video and visual inspections to try and determine where water enters the system during heavy rain events.
It showed "clear water coming into the system from multiple sources," Wood said.
Few deficiencies were found in the sewer mains and manhole covers. Rather, it is laterals that run from the mains to homes in the area that are most likely causing the rush of 20 gallons per minute into the system.
By metering the flow at manholes, the village will be able to pinpoint which laterals could be broken. The village can require those homeowners to repair their laterals. It will also determine if any sources outside the study basin, such as new development or the school, are contributing to the problem.
It is a long process. In the meantime, the village will continue to monitor and pump manholes.
Residents on 82nd Street said at the meeting they did not have any sewer backups in 2019, the wettest year on record, after the village began routinely pumping manholes during rain events.
A more immediate solution for them was also presented. It would require them to each install a grinder pump in their basement. This would cost each homeowner roughly $15,000.
Residents also suggested a relief main could be installed across their properties to the interceptor. Village officials asked Wood to also explore this option and provide a cost estimate.
The capacity analysis also ruled out that the system design was not causing the issue. Assuming normal residential flows, the design provides sufficient capacity, Wood said.
"There was not a fault in the design," Wood said.
It takes more than double the normal flow to surcharge the system, he said.
Cost estimates for the options discussed will be presented to the Village Board in February.
SOUTHWEST LIBRARY DIA DE REYES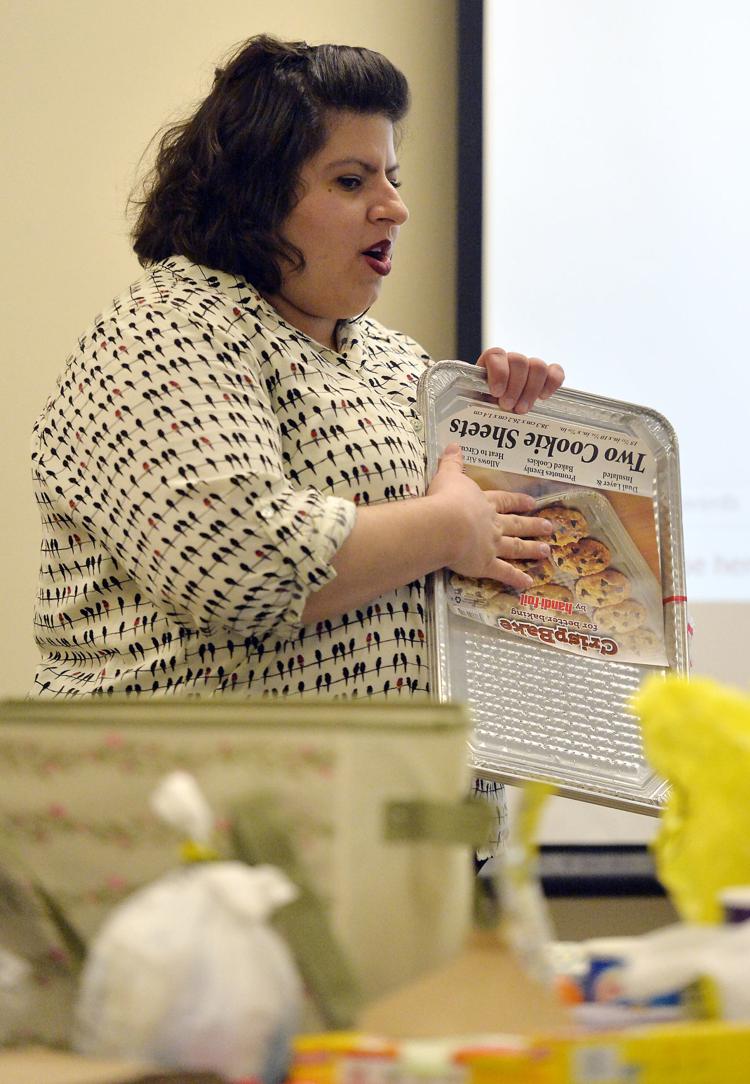 SOUTHWEST LIBRARY DIA DE REYES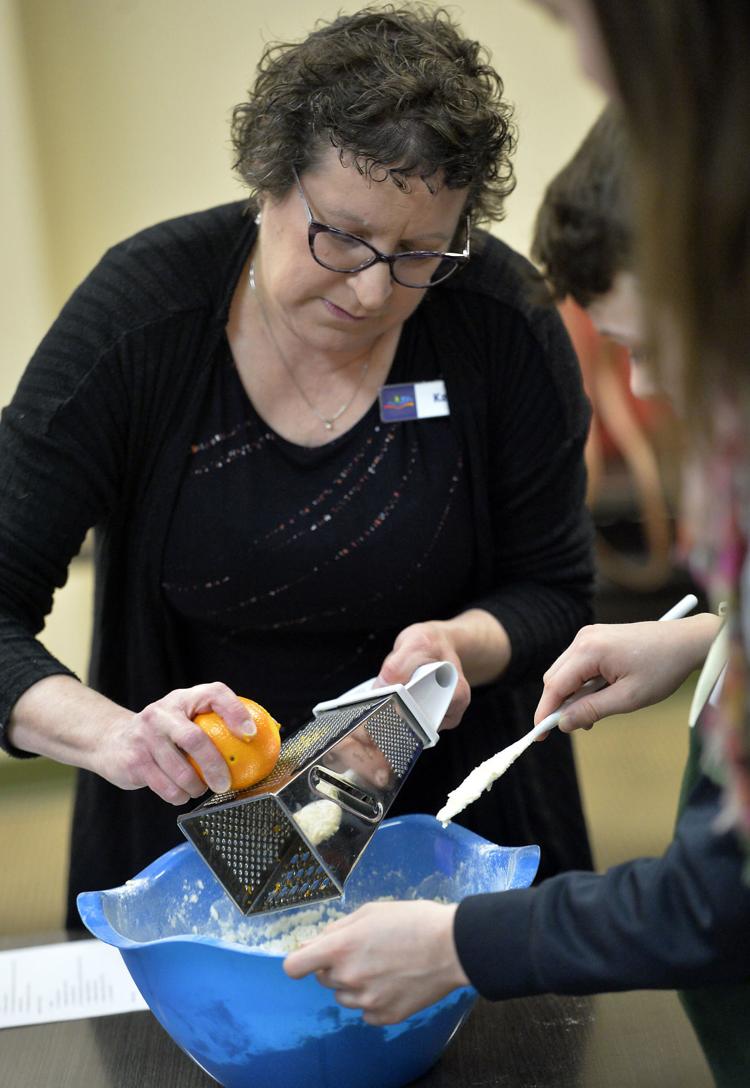 SOUTHWEST LIBRARY DIA DE REYES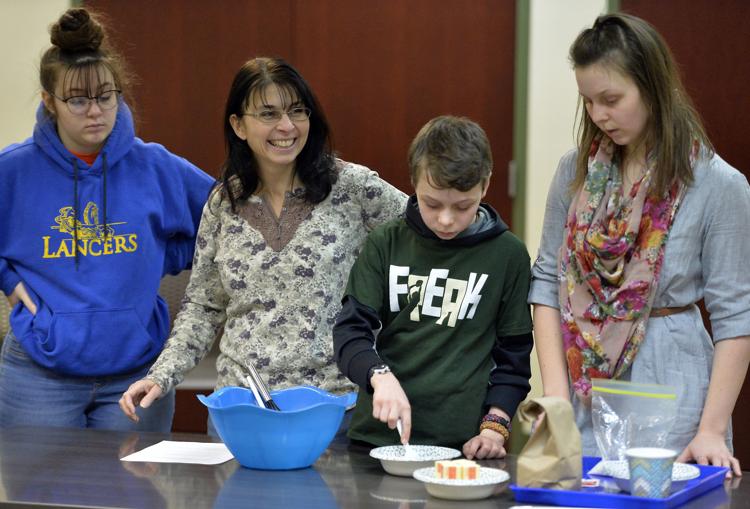 SOUTHWEST LIBRARY DIA DE REYES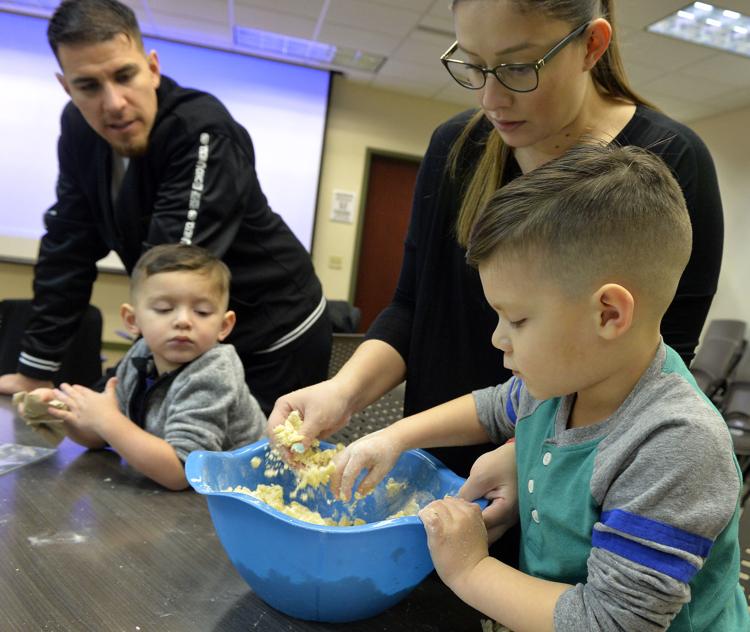 SOUTHWEST LIBRARY DIA DE REYES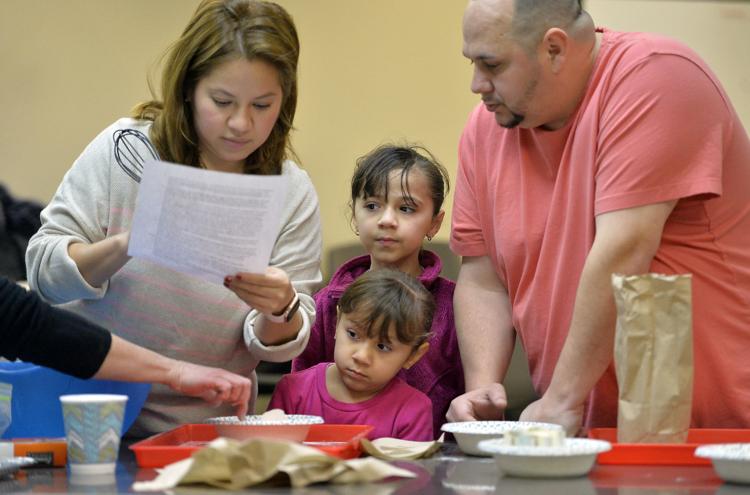 SOUTHWEST LIBRARY DIA DE REYES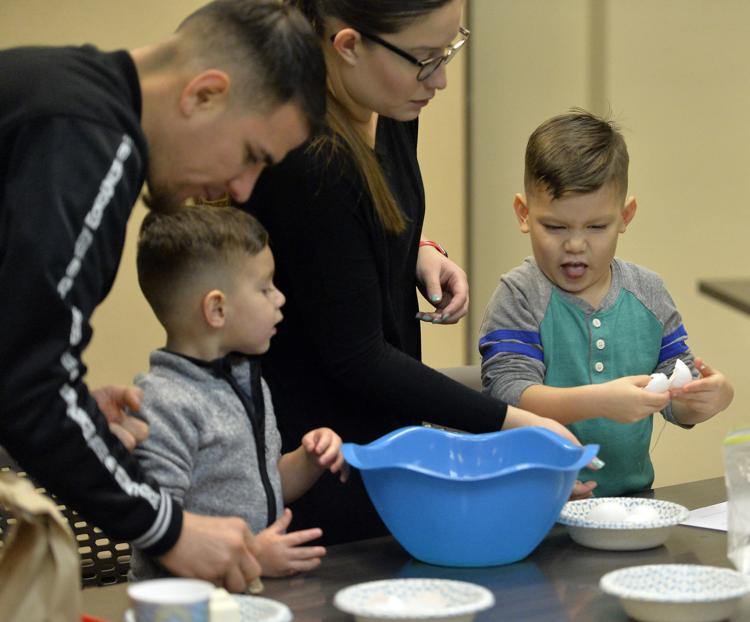 BASKETBALL UW-PARKSIDE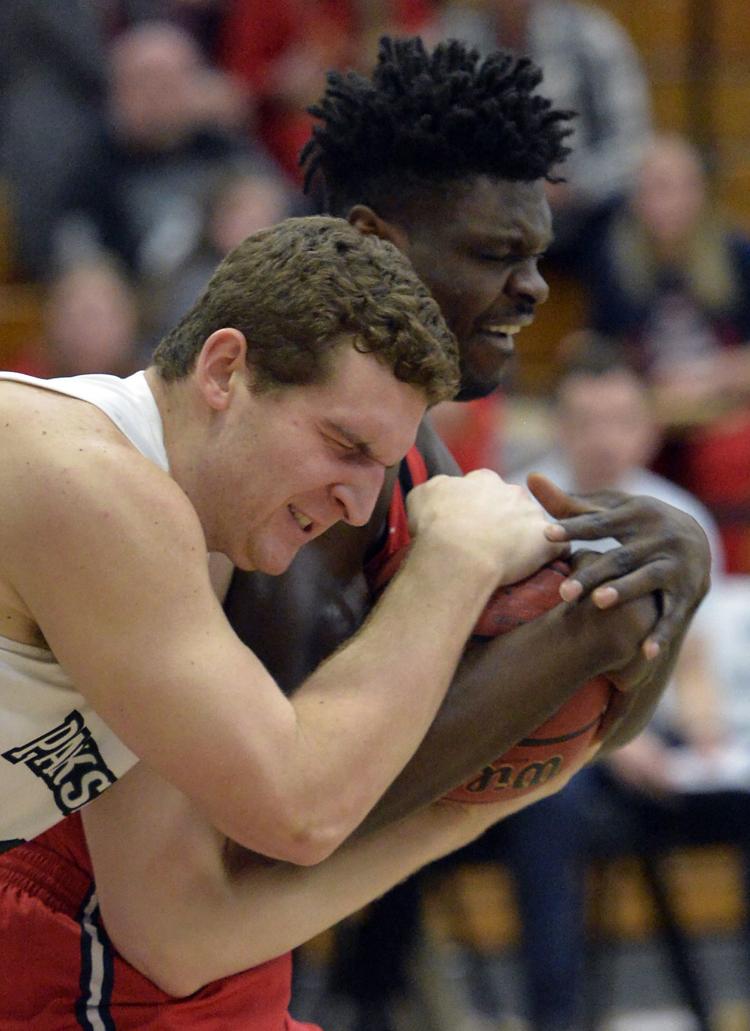 BASKETBALL UW-PARKSIDE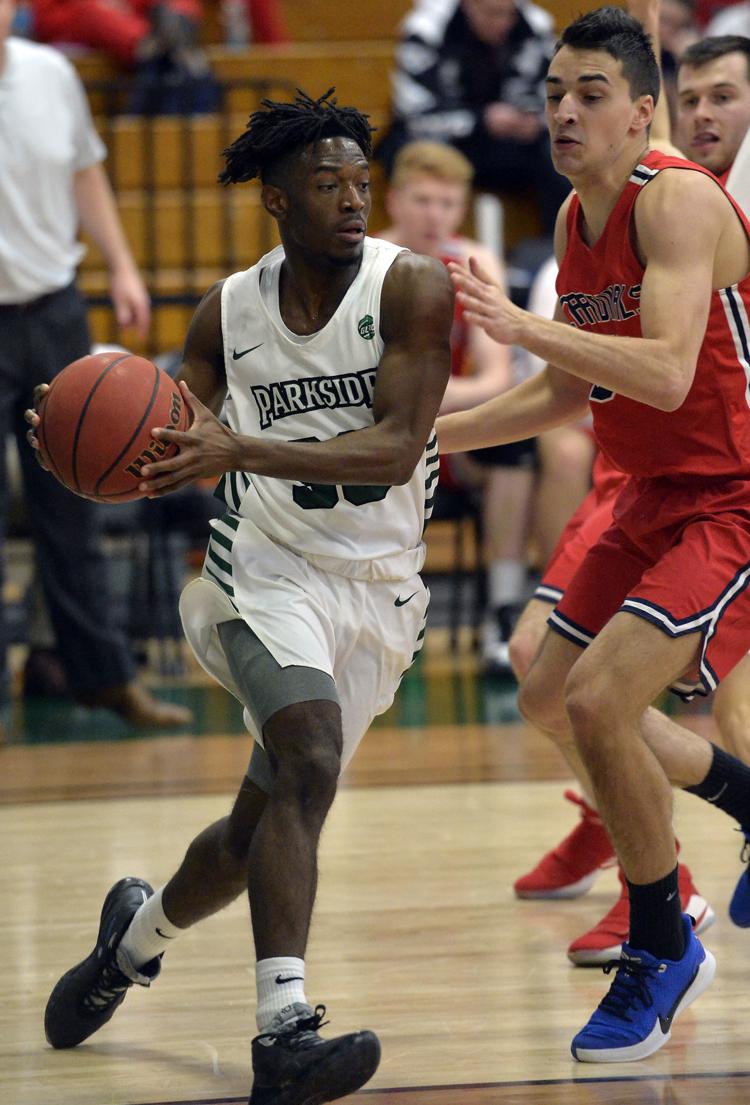 BASKETBALL UW-PARKSIDE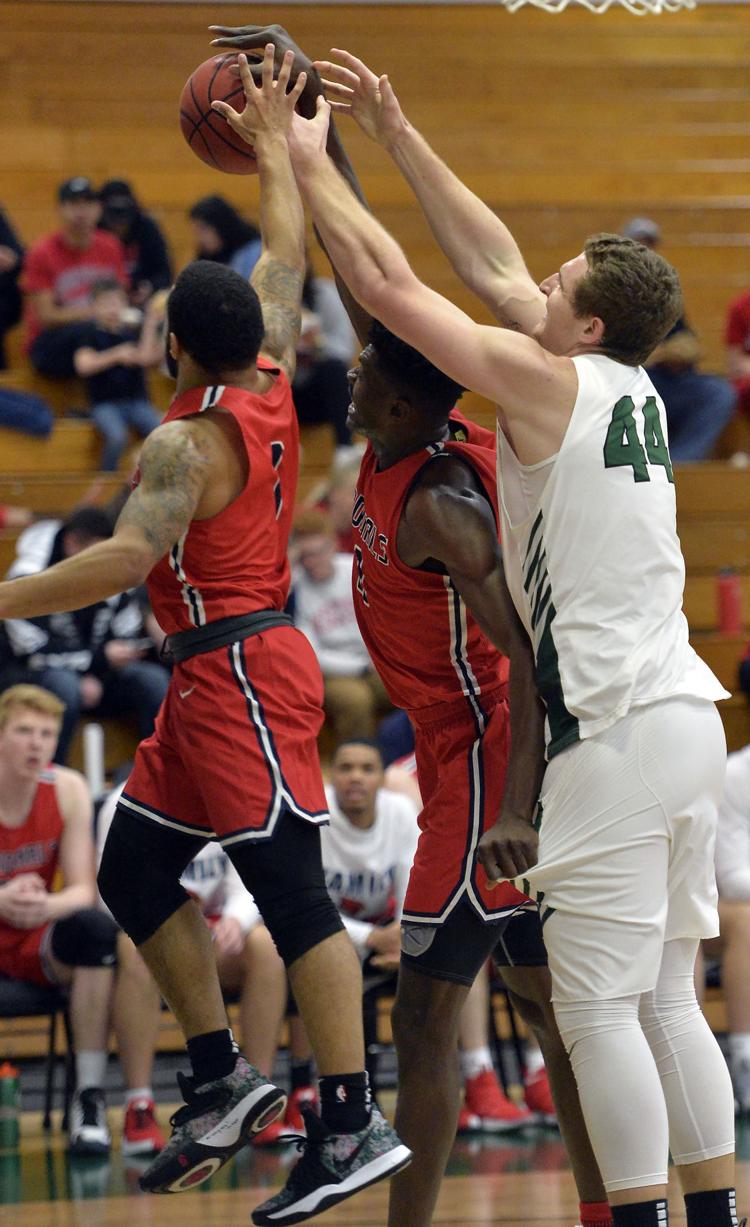 BASKETBALL UW-PARKSIDE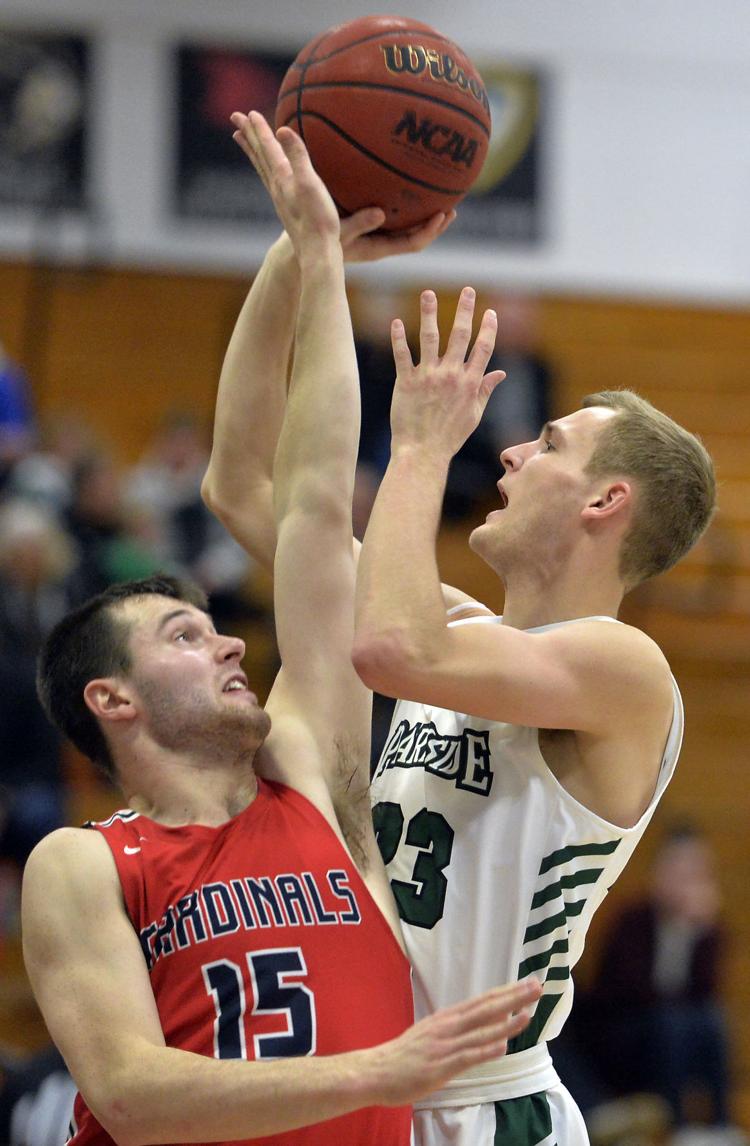 BASKETBALL UW-PARKSIDE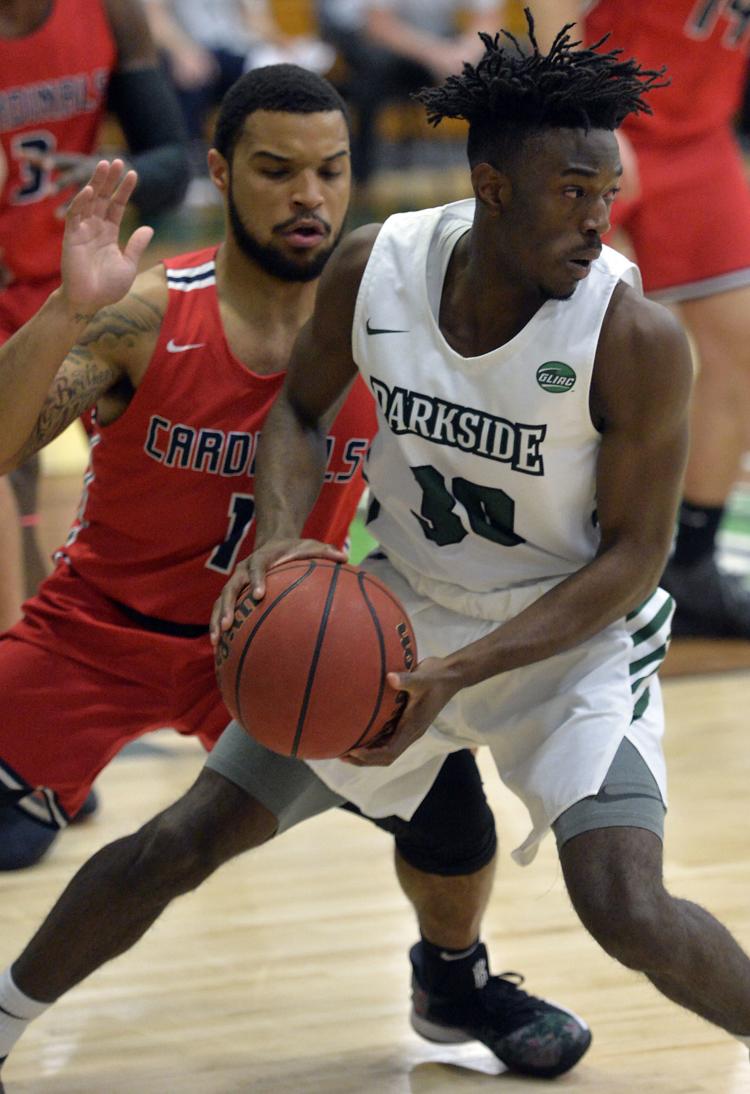 BASKETBALL UW-PARKSIDE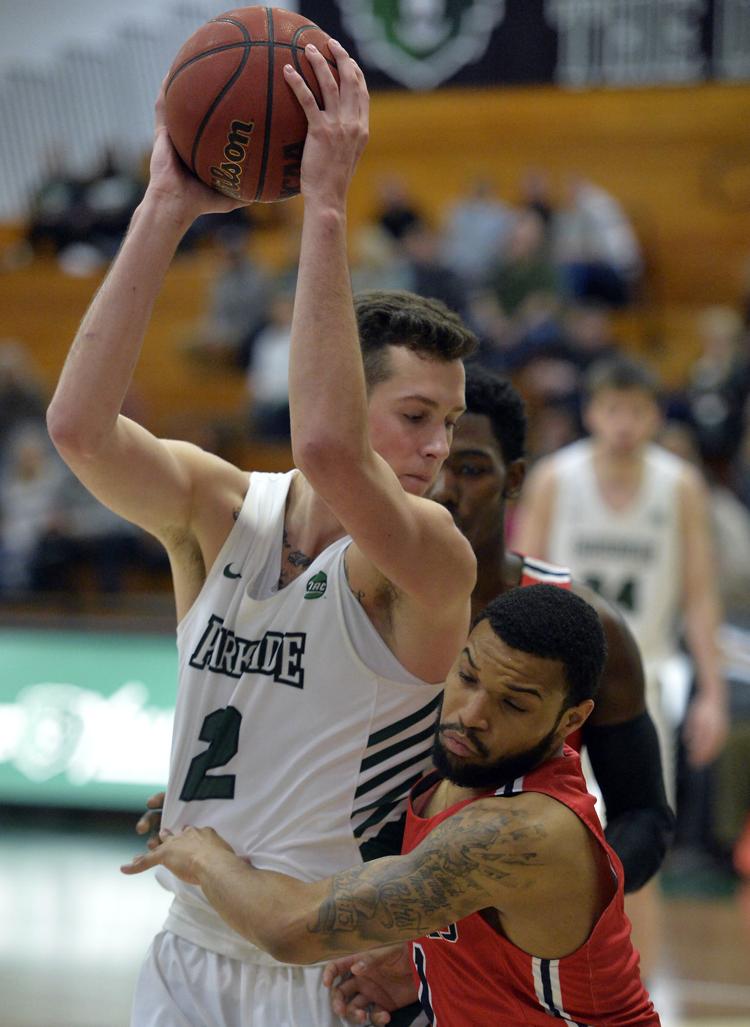 BASKETBALL UW-PARKSIDE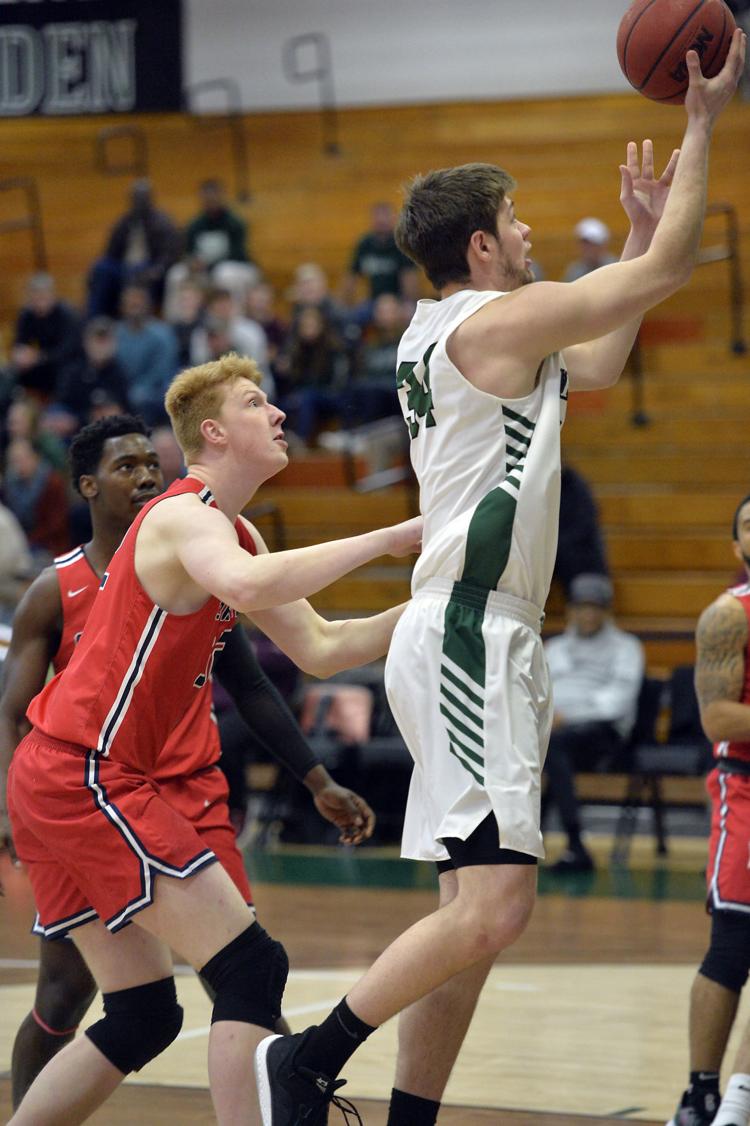 BASKETBALL UW-PARKSIDE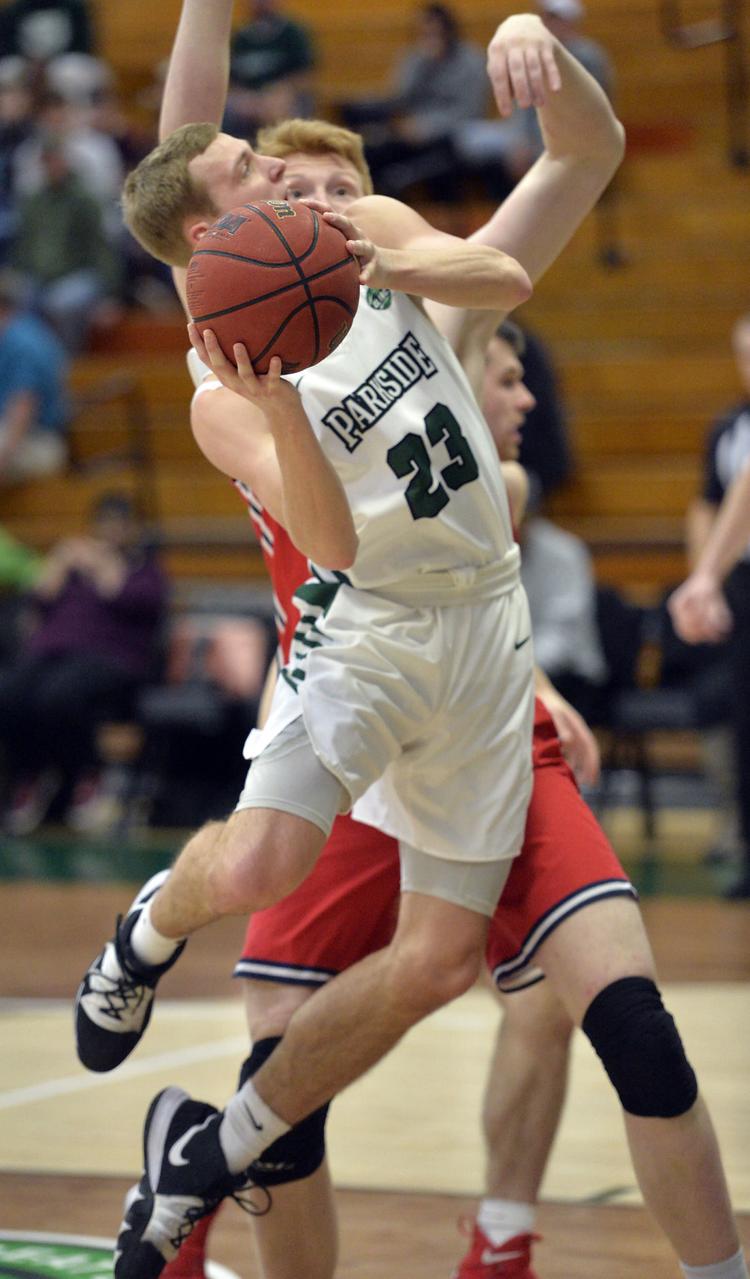 BASKETBALL UW-PARKSIDE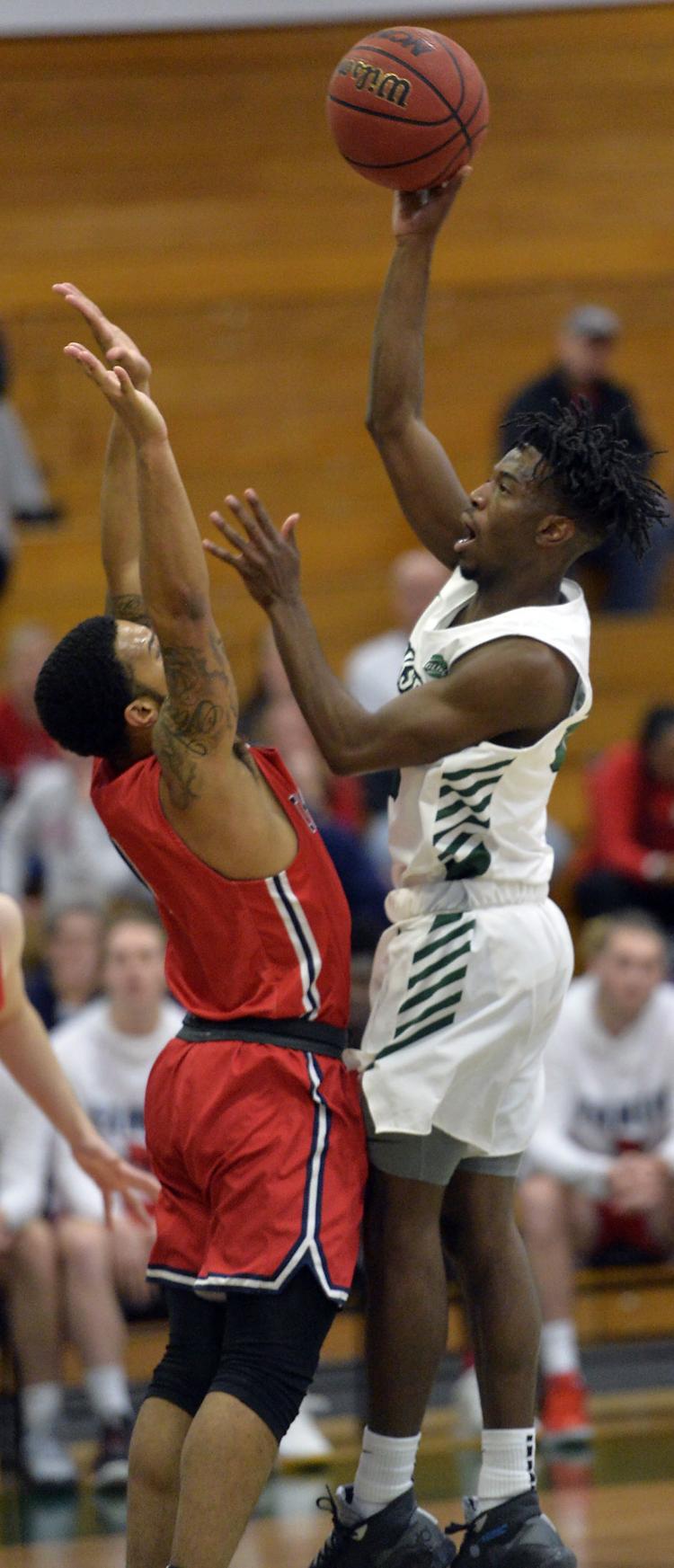 BASKETBALL UW-PARKSIDE
BASKETBALL TREMPER FRANKLIN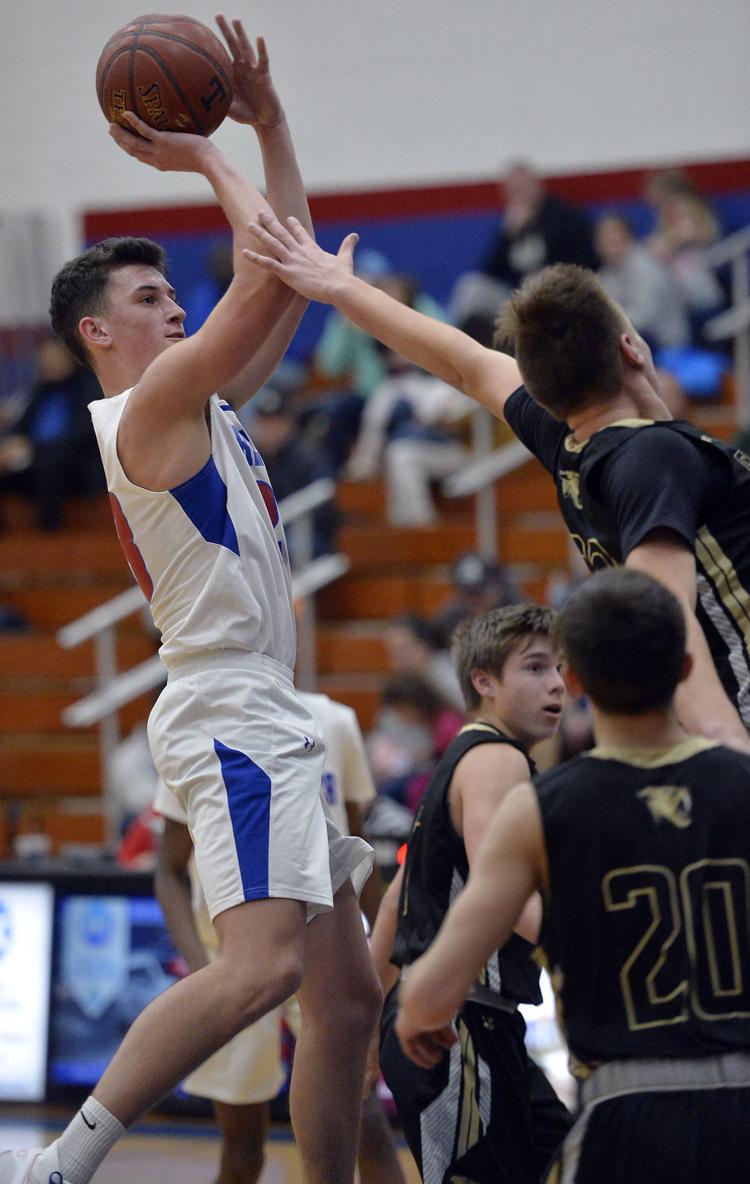 BASKETBALL TREMPER FRANKLIN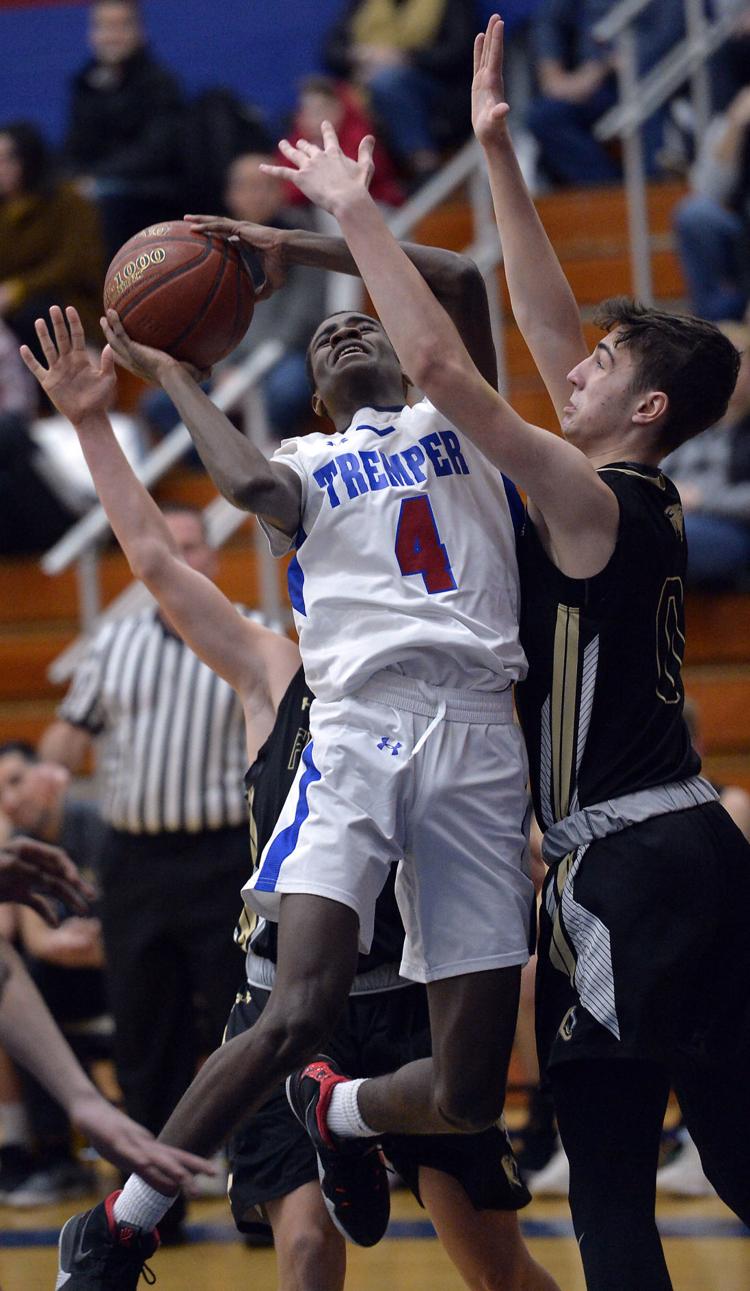 BASKETBALL TREMPER FRANKLIN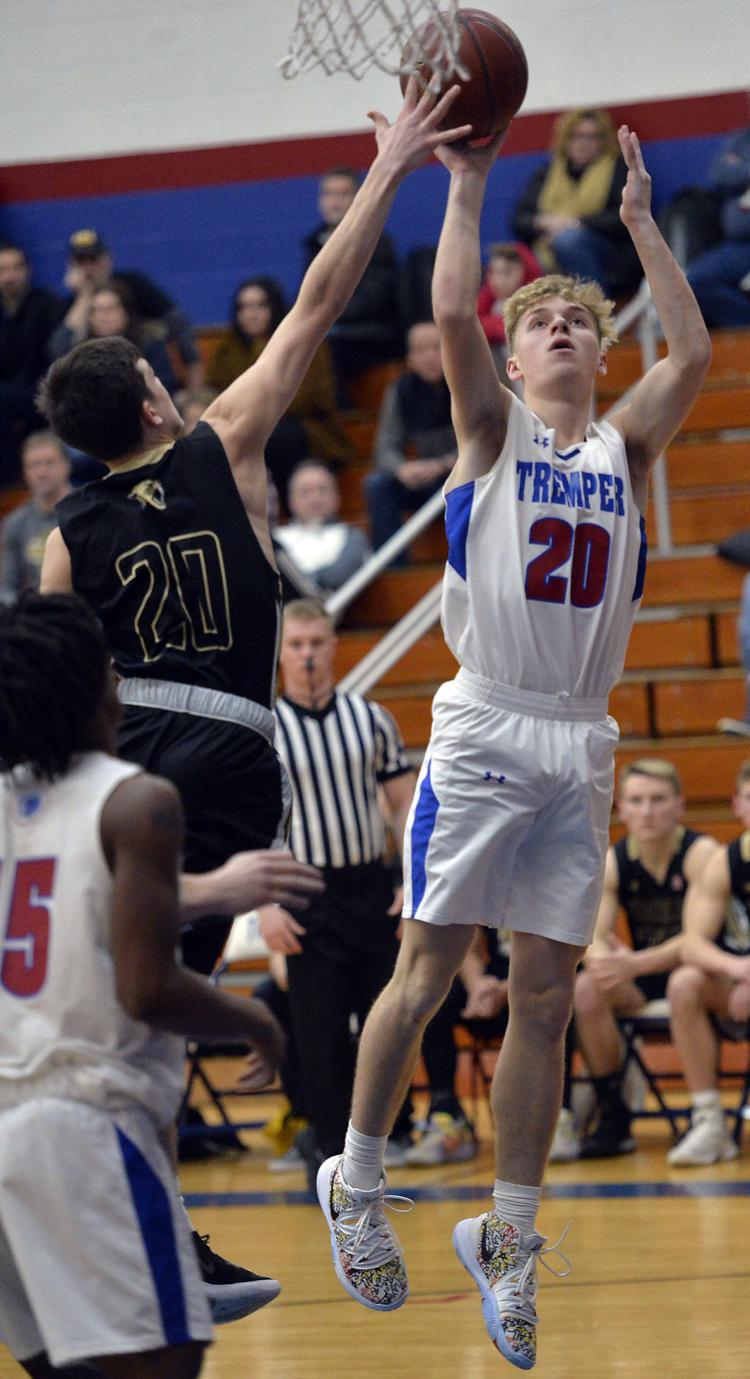 BASKETBALL TREMPER FRANKLIN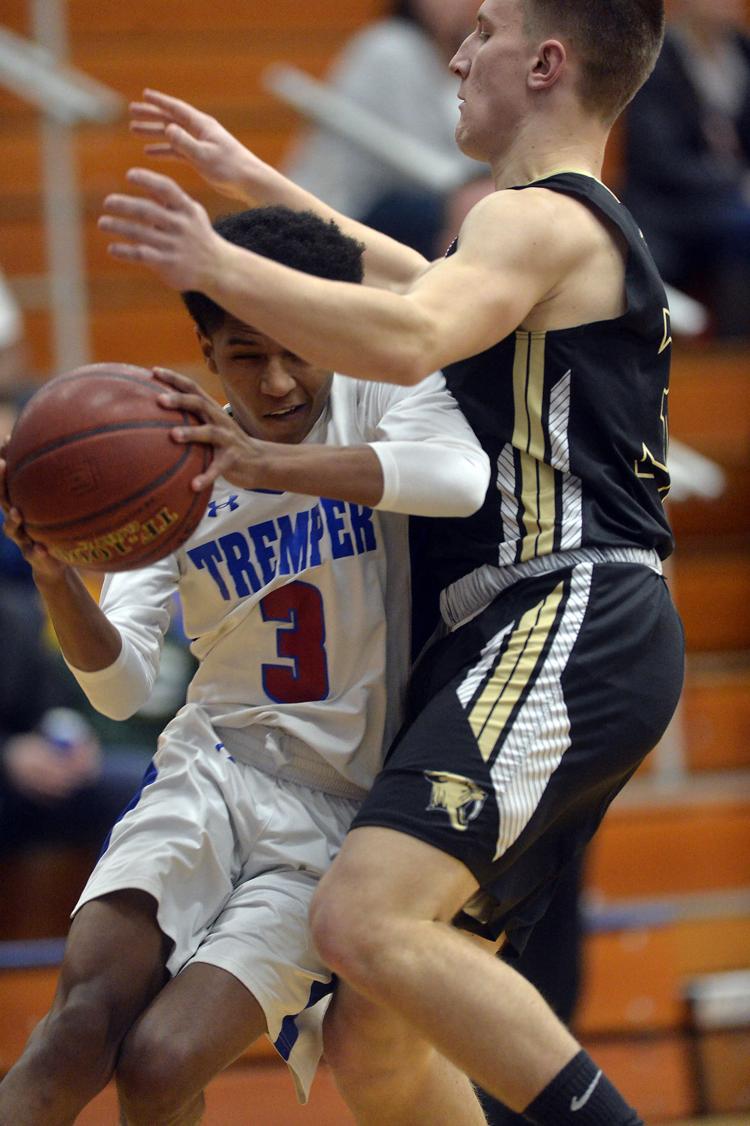 BASKETBALL TREMPER FRANKLIN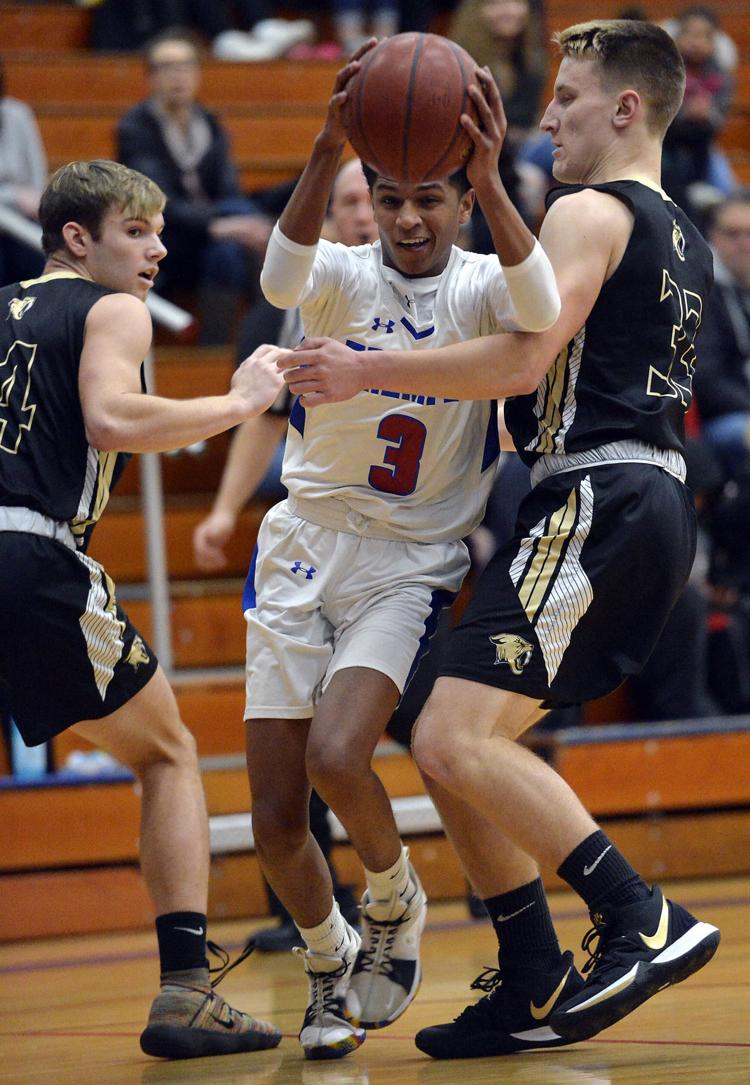 BASKETBALL TREMPER FRANKLIN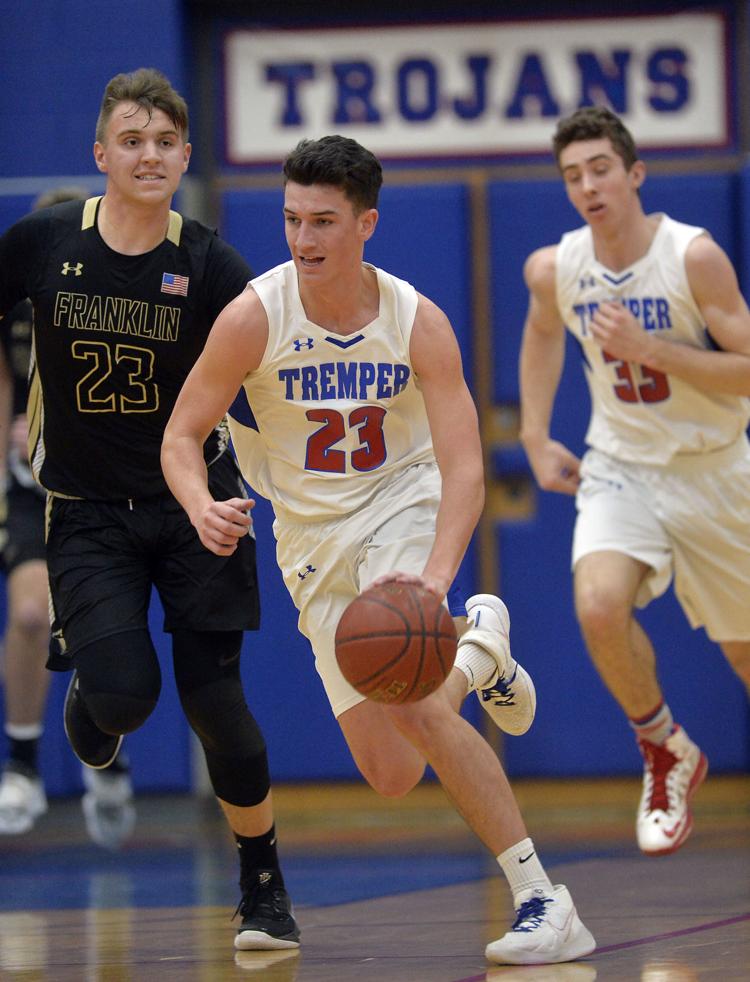 BASKETBALL TREMPER FRANKLIN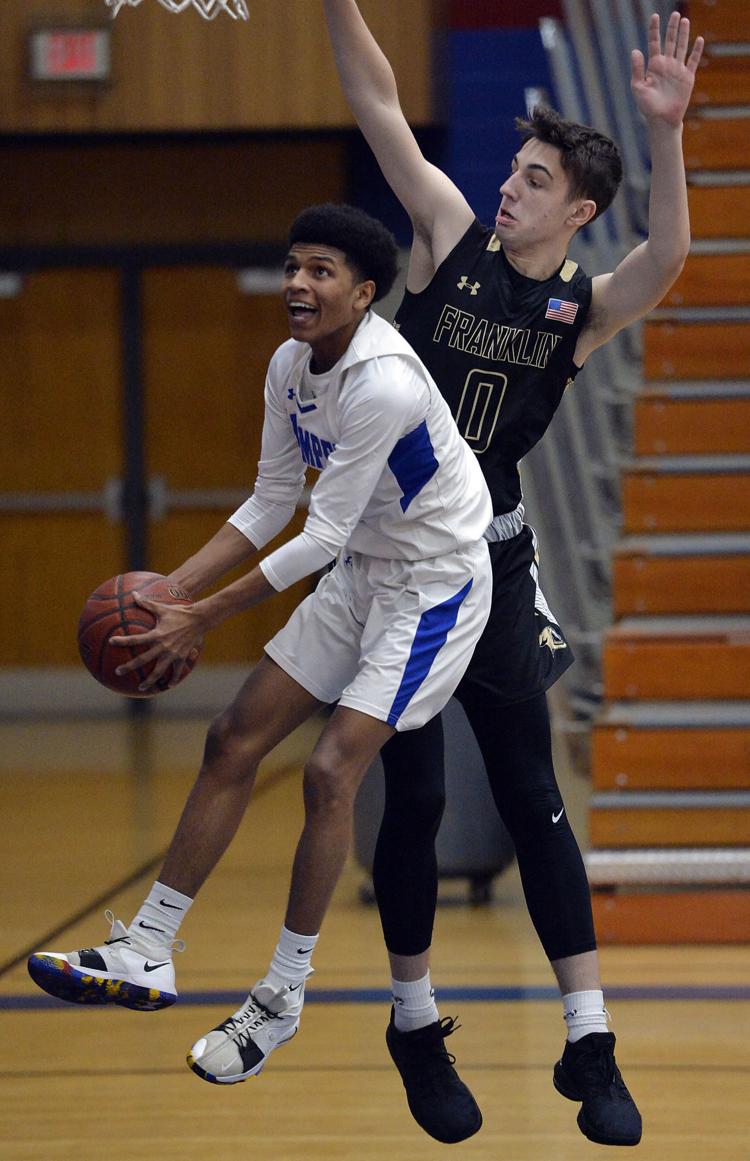 NORTHSIDE LIBRARY GINGERBREAD HOUSES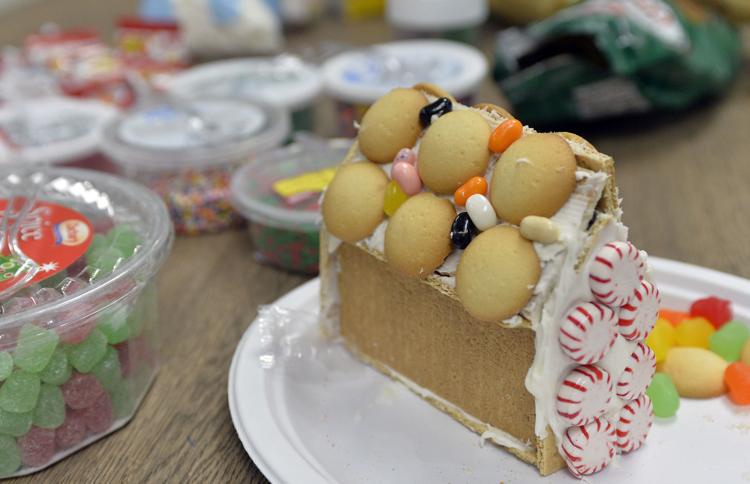 NORTHSIDE LIBRARY GINGERBREAD HOUSES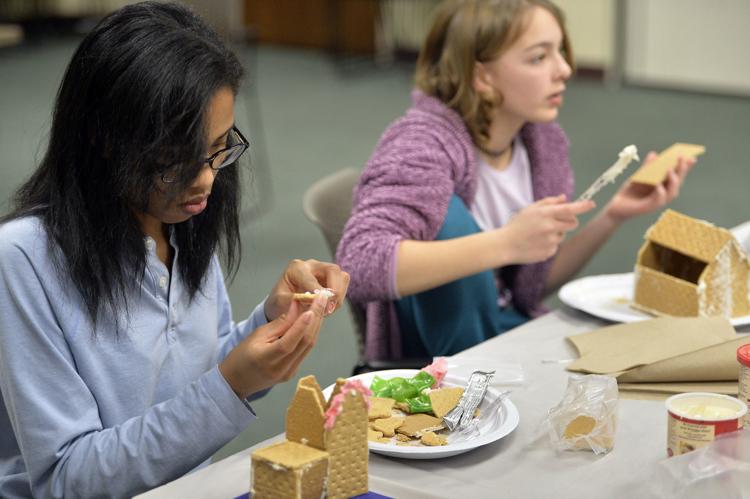 NORTHSIDE LIBRARY GINGERBREAD HOUSES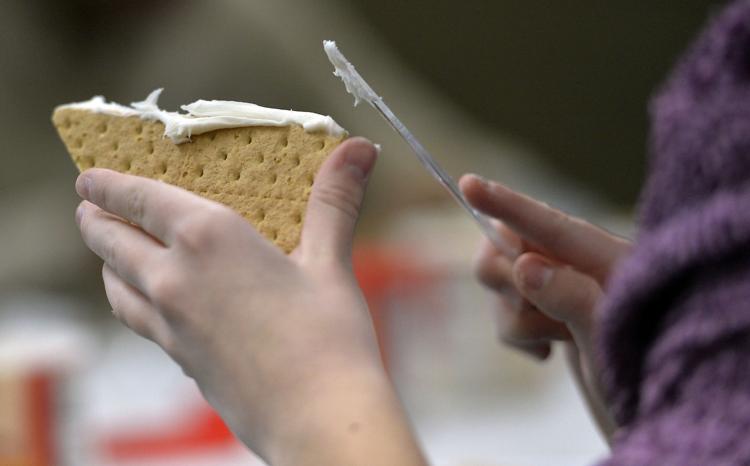 NORTHSIDE LIBRARY GINGERBREAD HOUSES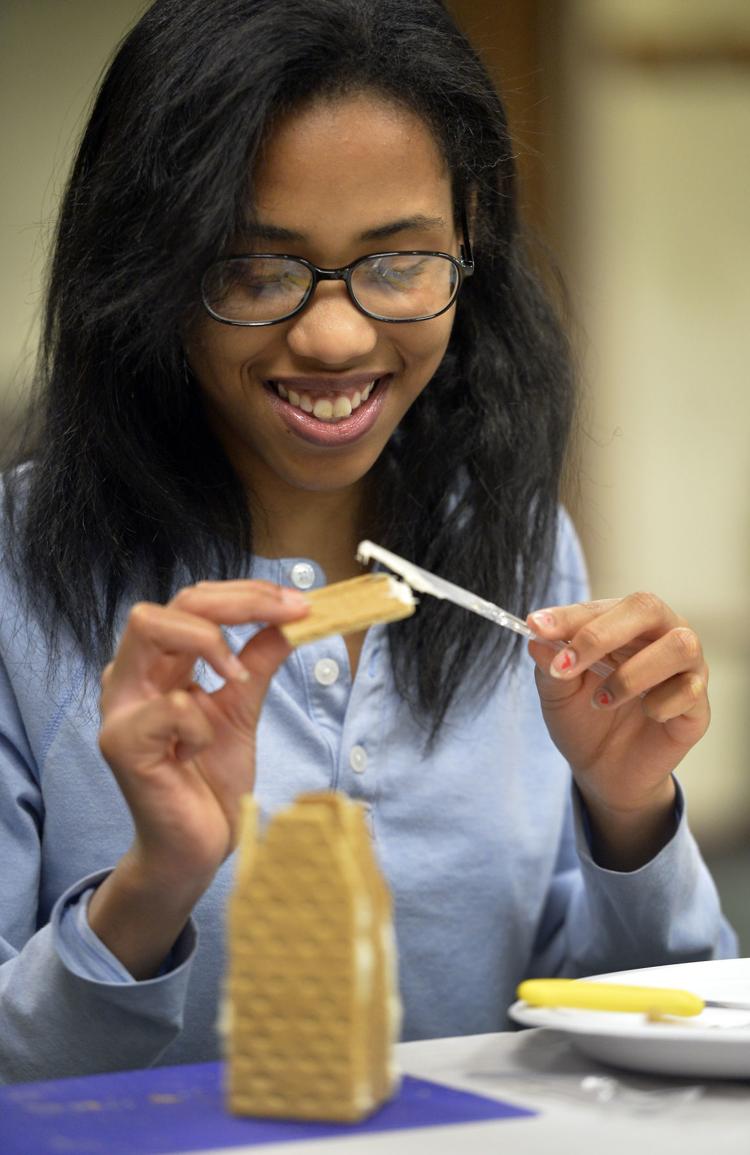 NORTHSIDE LIBRARY GINGERBREAD HOUSES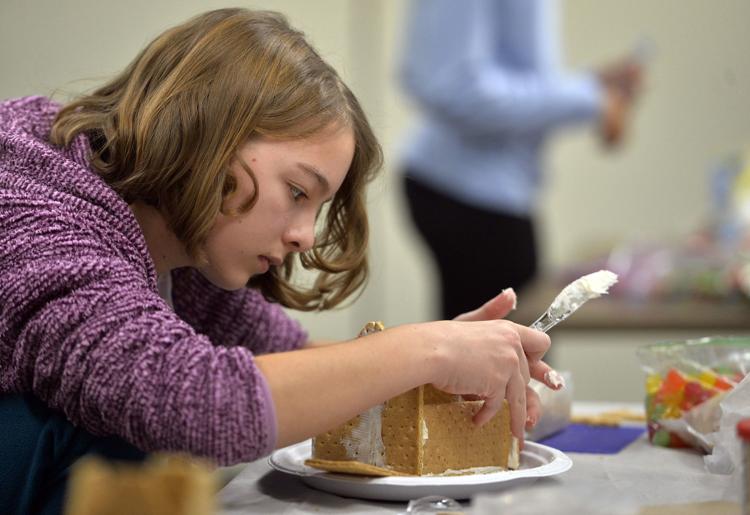 NORTHSIDE LIBRARY GINGERBREAD HOUSES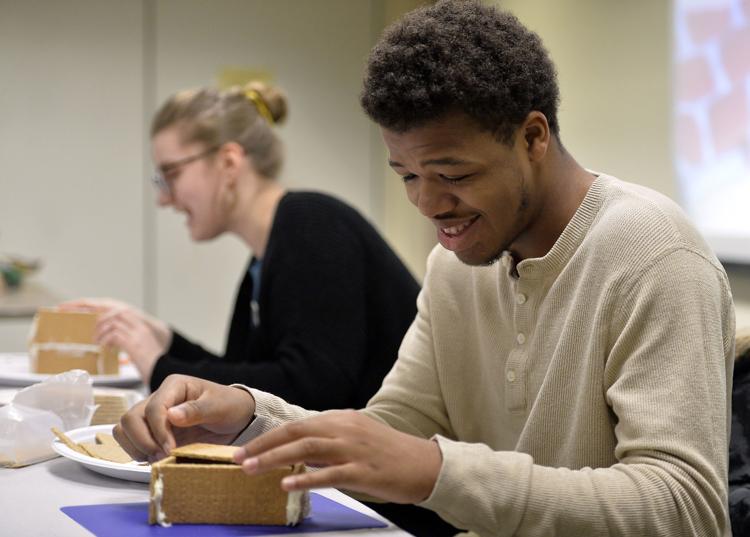 NORTHSIDE LIBRARY GINGERBREAD HOUSES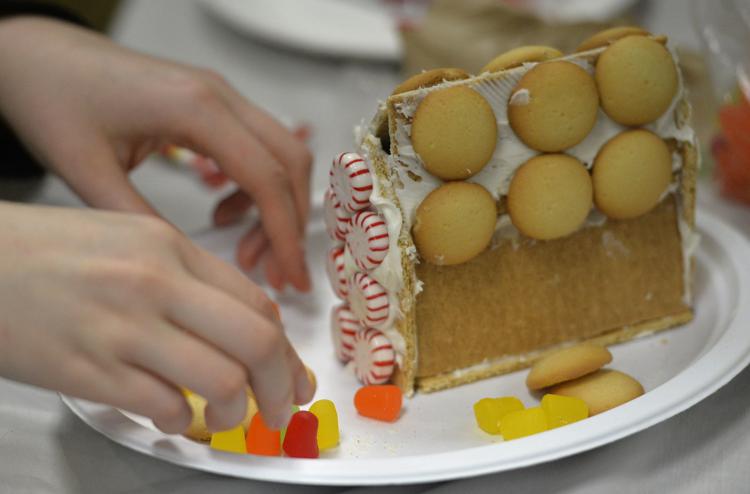 NORTHSIDE LIBRARY GINGERBREAD HOUSES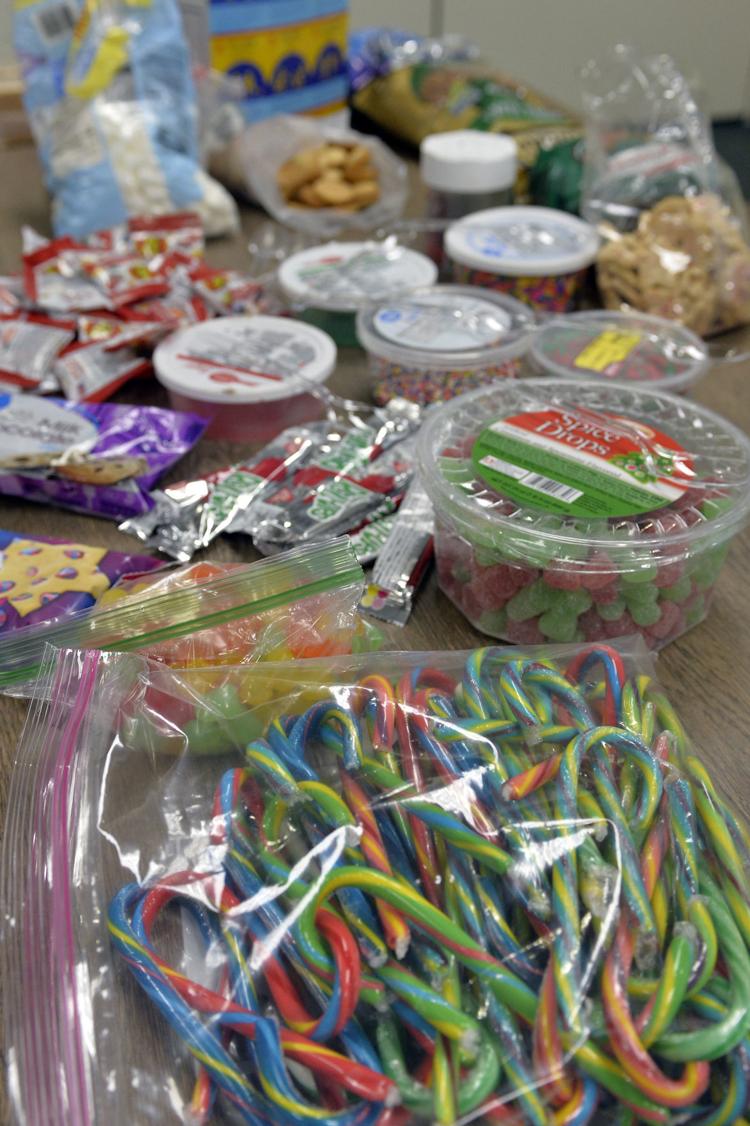 Winter Break Kids Open Studio
Winter Break Kids Open Studio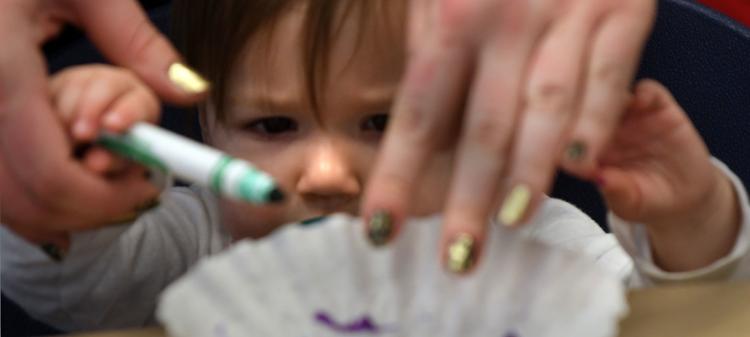 Winter Break Kids Open Studio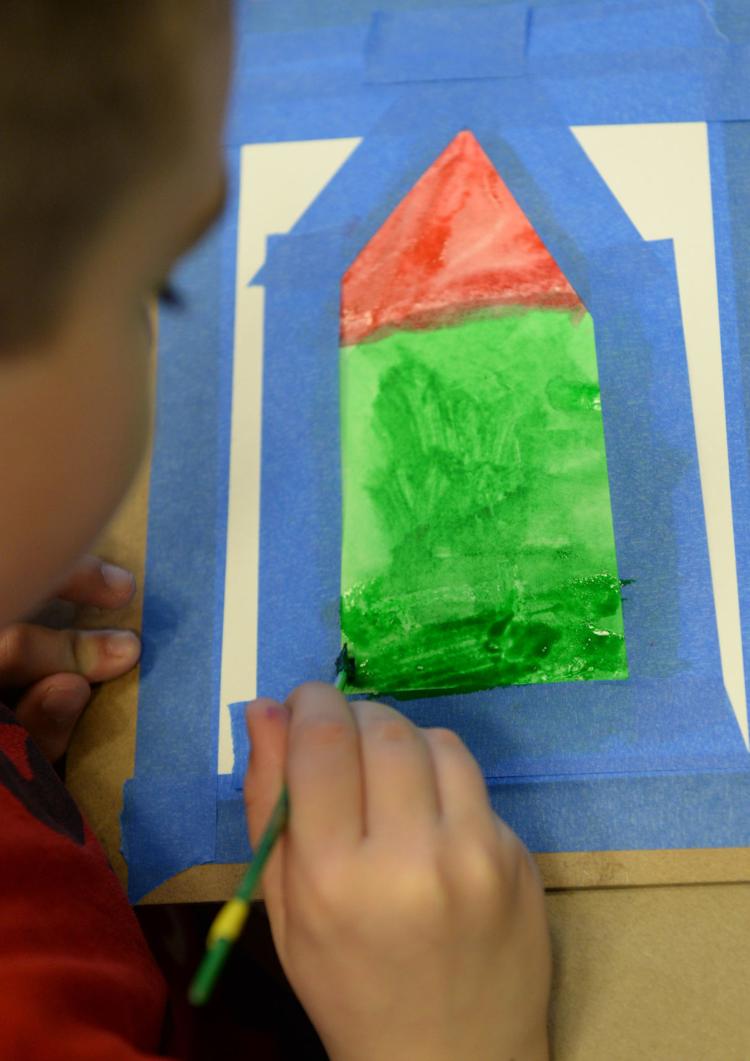 Winter Break Kids Open Studio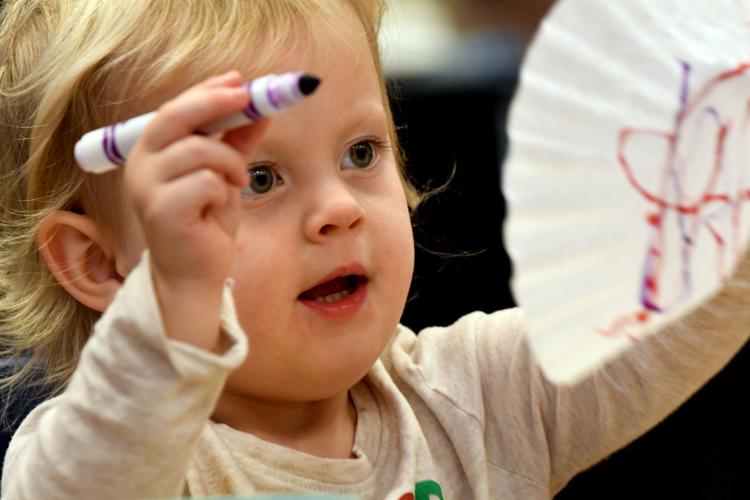 Winter Break Kids Open Studio