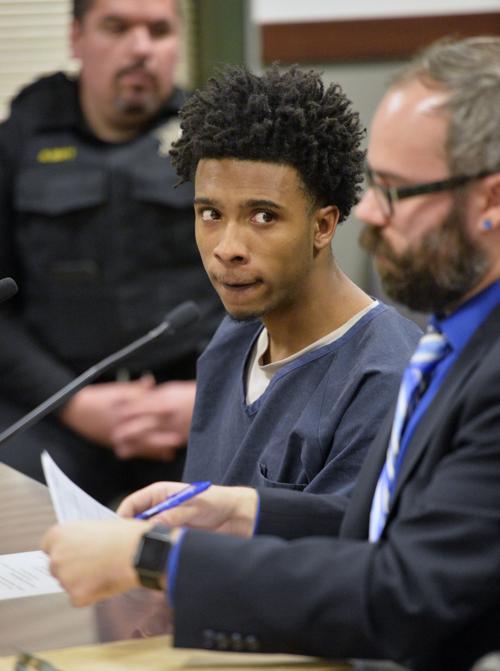 Less than a minute passed between the moment there was a crash at Joe Riley's front door and the quiet that came after a hail of bullets.
Riley's friend Matthew Payton testified Tuesday at the jury trial for Markeith Wilson, one of four people charged with first-degree intentional homicide for 23-year-old Riley's shooting death on Nov. 15, 2018, and for attempted homicide for shooting Riley's friend Eva Lofton.
Wilson, 21, of Racine, is the first of the four men charged to go to trial. The three others — Demarco Hudson, Augustine Sanchez and Anthony Harris II, all of Racine — are still awaiting trial.
Prosecutors believe the four men went to Riley's home, 31508 71st St. in Salem Lakes, to rob him, knowing that he sold marijuana from his house and would likely have drugs and cash.
The state alleges that three of the four men broke into the house while Sanchez waited in the car and that Riley, who had a gun, exchanged fire with them. They fled, leaving Riley and Lofton lying bleeding on Riley's couch.
Two of the men charged, Wilson and Hudson, were also shot and injured in the exchange. After they were shot, Wilson and Hudson were allegedly left at a gas station near Riley's home by Sanchez and Harris, who were arrested later.
Hail of bullets
Payton testified that on the night of the shooting he had been standing near the door to the kitchen when the front door was broken open. He said he saw a man at the door, arm extended inside. Riley and Lofton were on the couch just inside the door, and Riley grabbed a handgun that was sitting on the coffee table.
According to testimony Tuesday, Riley shot his gun 13 times. Shell casings and bullet fragments from the assailants' weapons were also found in Riley's house. Two handguns were found dumped in a roadside ditch between Riley's home and the gas station.
"Joe ran out of bullets," Payton testified, telling District Attorney Michael Graveley in answer to a question that about the 30 seconds that elapsed between the time he heard someone hit the door and the time the men fled.
What did Riley say, Graveley asked.
"He said, 'Bro, I'm hit. It's bad," Payton testified.
"What was his voice like?" Graveley asked.
Trying to help
Payton said that after the shooting, another friend who was at the house, a woman, handed him a towel to put pressure on Riley's wounds, and then fled, leaving him alone with his critically injured friends.
"I was in shock. I was trying to help Eva and Joe," he said.
Riley was struggling to breathe. Payton heard a neighbor outside and asked him to come in to help him as he put towels on his friend's wounds and spoke to a police dispatcher on the phone.
Lofton, Payton said, was bleeding from so many wounds "I couldn't even tell where to put a towel."
Payton said a deputy arrived about five to 10 minutes later and began trying to give medical aid.
Graveley asked if Riley said anything else after he told Payton he had been shot. Payton said he did not. He continued to try to help his friend after the first deputy arrived.
"I carried him into the back of the police car," Payton said.
"Was he still alive when you carried him?" Graveley asked
"I don't think so," Payton answered.
Wilson's trial will continue today.
SIMMONS BLOCK PARTY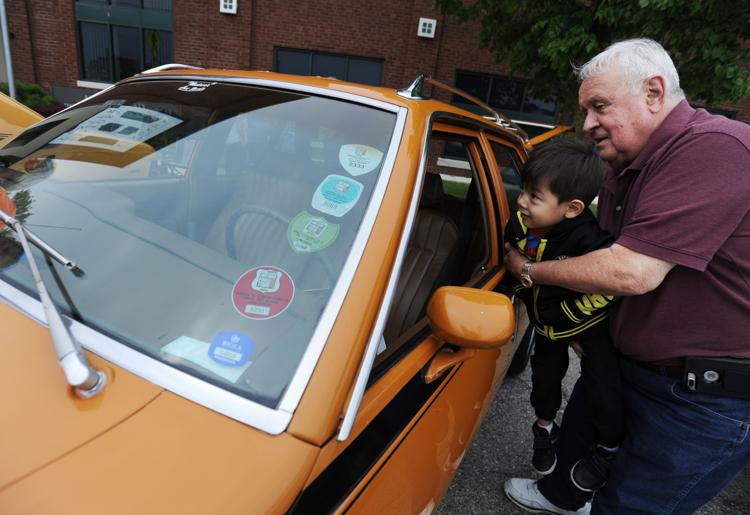 Harris and Hudson with Matt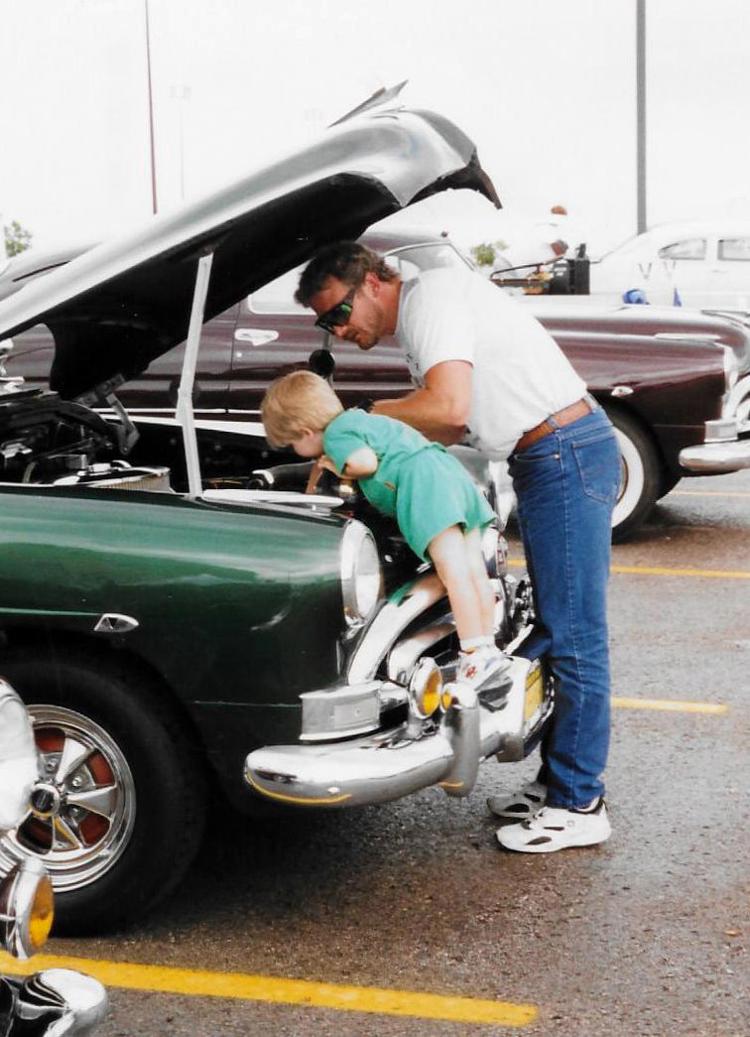 CAR SHOW BAKER PARK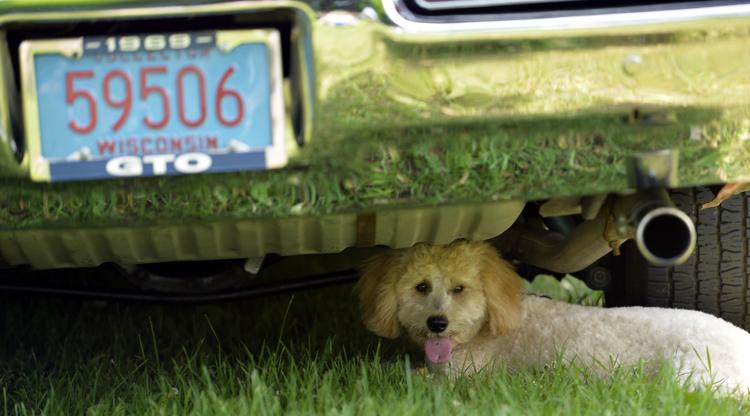 CAR SHOW BAKER PARK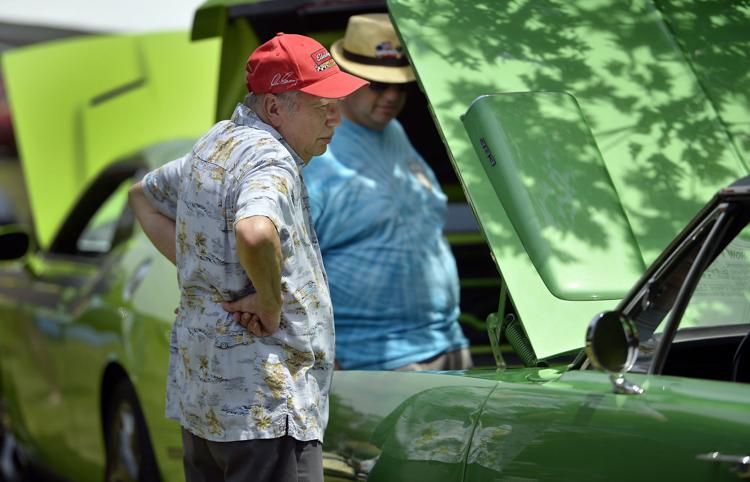 CAR SHOW BAKER PARK
CAR SHOW BAKER PARK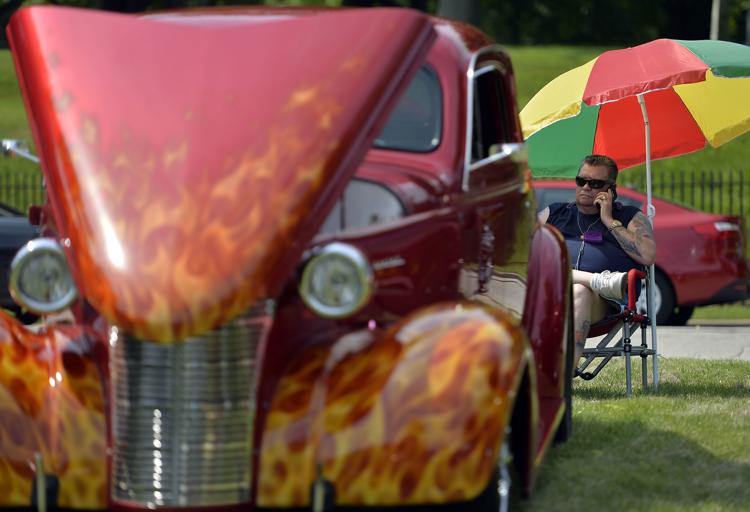 CAR SHOW BAKER PARK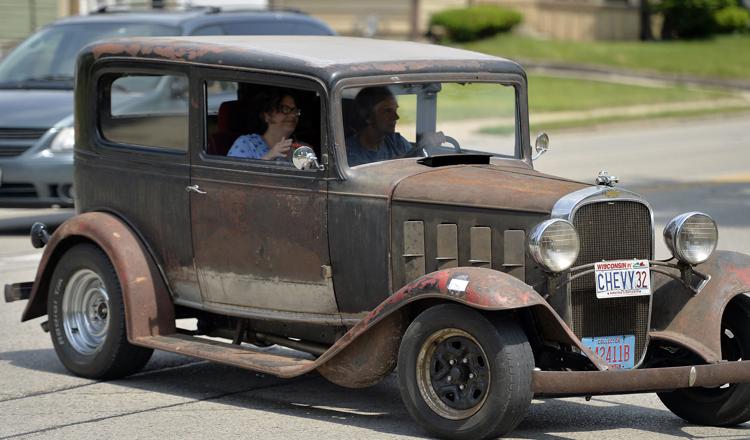 CAR SHOW BAKER PARK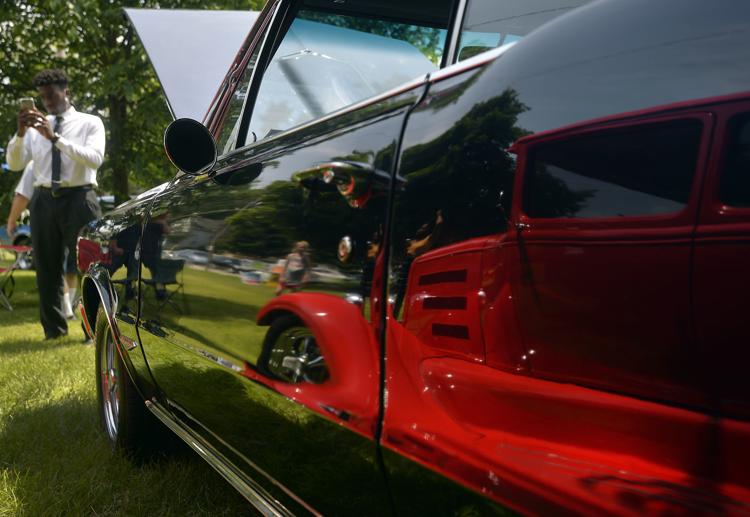 CAR SHOW BAKER PARK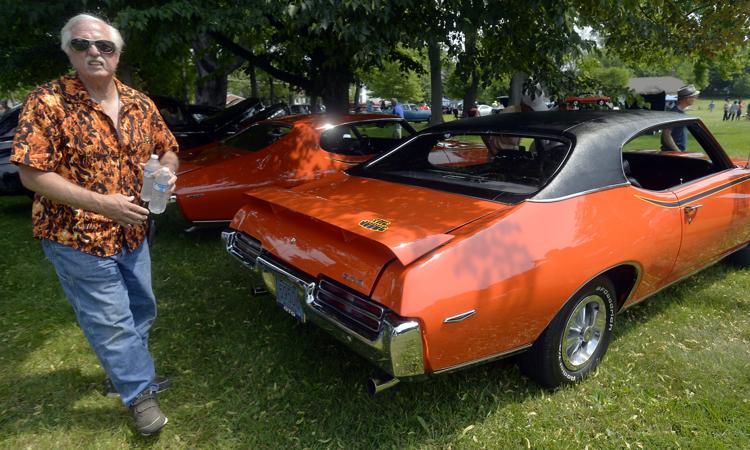 CAR SHOW BAKER PARK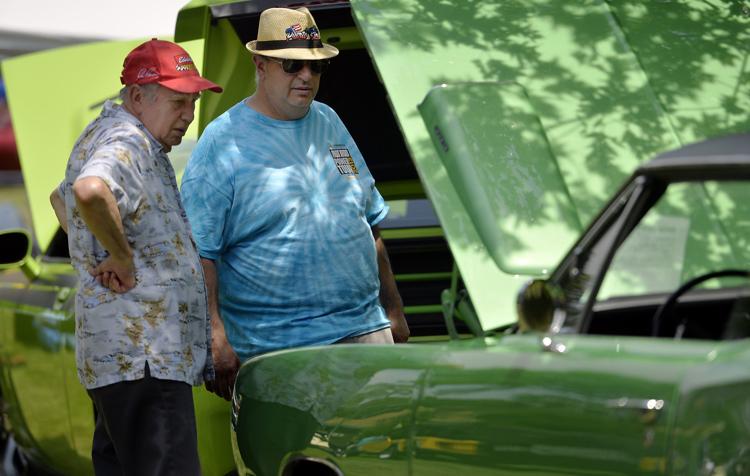 CAR SHOW BAKER PARK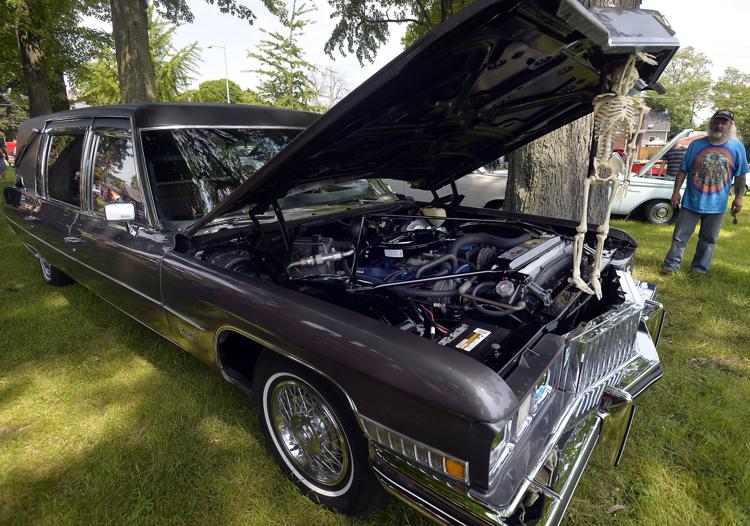 WOUNDED WARRIOR CAR SHOW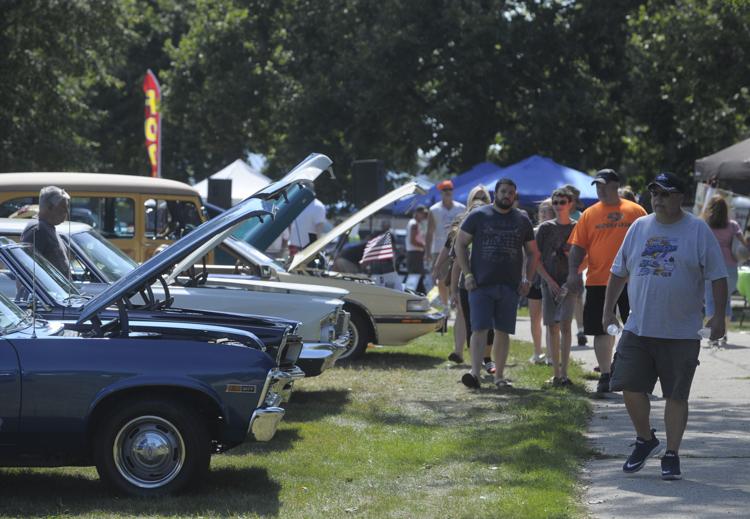 CAR SHOW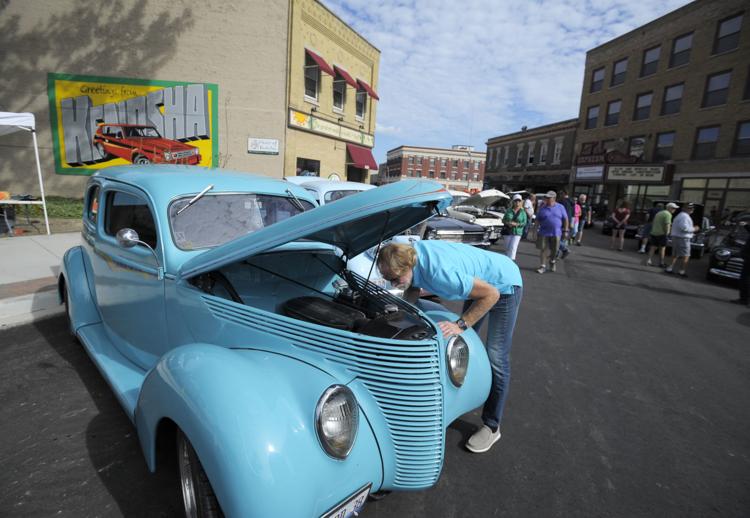 CAR SHOW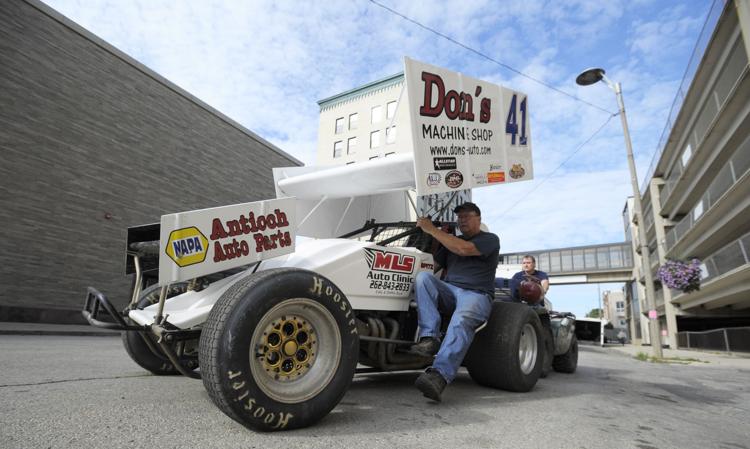 RODS FOR A REASON CAR SHOW
RODS FOR A REASON CAR SHOW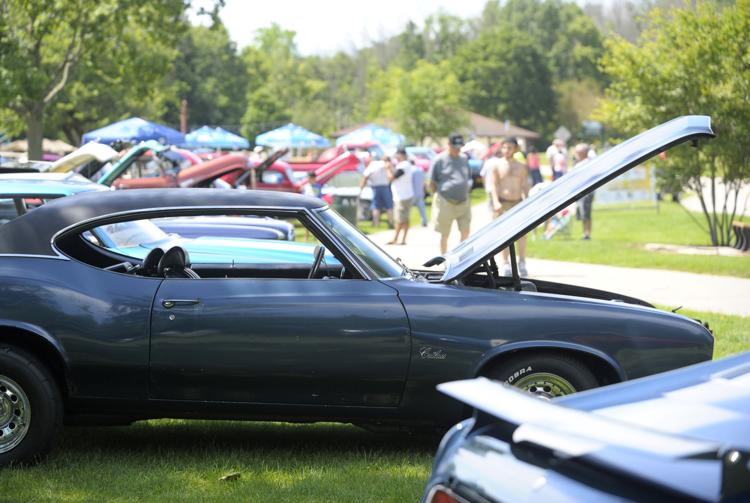 Get local news delivered to your inbox!
Subscribe to our Daily Headlines newsletter.