The past melted away as former students, teachers and administrators came out Saturday to share memories and help celebrate the 50th anniversary of Bullen Middle School, 2804 39th Ave.
Kenosha Unified School Board President Dan Wade, who had four children attend Bullen and one teach there, commended past principals and assistant principals on their roles in the school's growth and development.
Bullen opened first as a junior high in 1969.
"A tribute goes to them for their foresight and wanting to improve education in the city and county of Kenosha," he said. "It takes a lot of trusted people to raise a child. Without your hard work, this wouldn't be happening."
What makes the school special, said Andy Baumgart, principal since 2013, is it has a real sense of community. "Everyone seems to have a connection to Bullen," he said. "I student-taught here 19 years ago and came back six years ago."
Other former staff members shared some of their favorite memories at a dinner following a short celebration with music by the school's jazz band, orchestra and choir, along with tours of the school.
The school has been updated, but former students say the school's "heart" is still the same.
"Bullen always had that sense of community," said Deb Giorno, who was a seventh-grader when the school opened. She taught there from 1981 to 1984 and recently retired after five years as assistant principal. She and her husband, Fred, still live in the neighborhood and also had their two children attend the school. "No matter what role I had, I always felt a part of the community."
Kenosha County Treasurer Teri Jacobson also remembered her former seventh-grade teacher Lena Cooksey fondly. "To this day, I still remember the words to the poem 'Anabel Lee' by Edgar Allen Poe," she said.
Cooksey, whose first teaching position was at Bullen in 1974, also enjoyed teaching before she became the school's guidance counselor. "We did a lot of very creative things," she said. "We were part of making a difference happen."
That meant doing whatever it took to meet the needs of over 1,000 students — from starting the first spelling bee; adding more cheerleaders; launching the first student of the month club, which later became student of the week; or picking up stranded students by snowmobile before the school busing program was expanded.
"The city kids had to walk from Washington Road as the buses didn't run that far," recalled Joe Mangi, assistant principal from 1974 to 1978. "All the county kids would come by snowmobile."
"There are all kinds of memories here," agreed Anthony Bisciglia, the school's third principal from 1985 to 1989. "I really enjoyed it here. It was a wonderful population of teachers and staff."
While the school recently completed a $6.5 million renovation program that included new lighting, doors, air conditioning and other components, that, too, prompted some special memories for former administrators.
Kim Fisher, principal from 2000 to 2013, remembered hearing rumors for a long time about the school having a pool. "There was a sign on a door that said 'Pool' until it was remodeled two years ago," she said. "As an administrator, I got this magic key. It was a utility room."
When he was hired as principal in 2002, staying in the role until 2007, Bill Haithcock also remembered being told the institutional green auditorium chairs and walls — and the old lockers — would be gone.
"When I got the job, they were going to be replaced that summer," he said. "They got replaced this summer."
ITED GRADUATION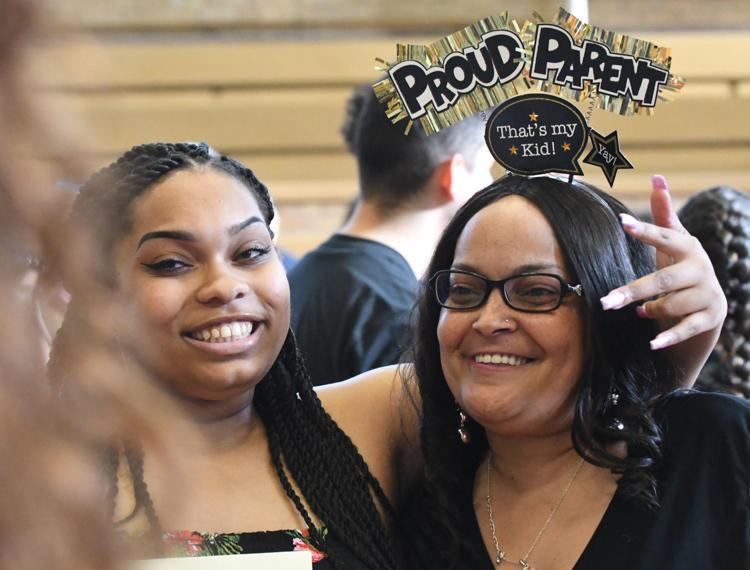 BRADFORD GRADS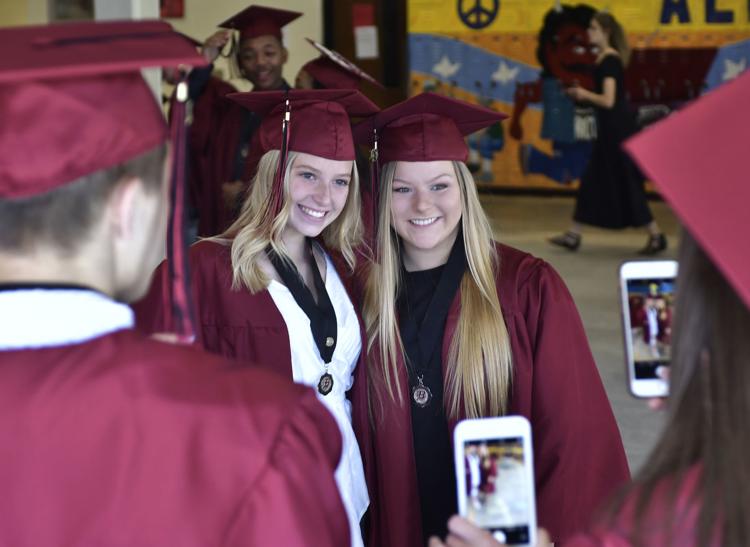 BRADFORD GRADS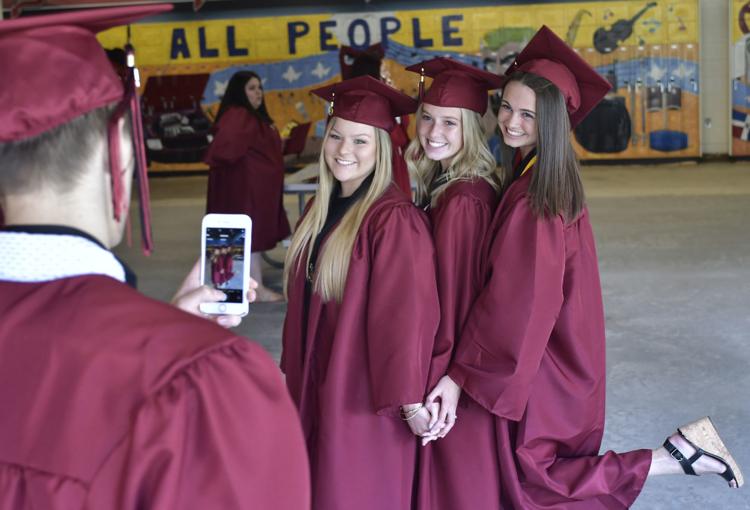 BRADFORD GRADS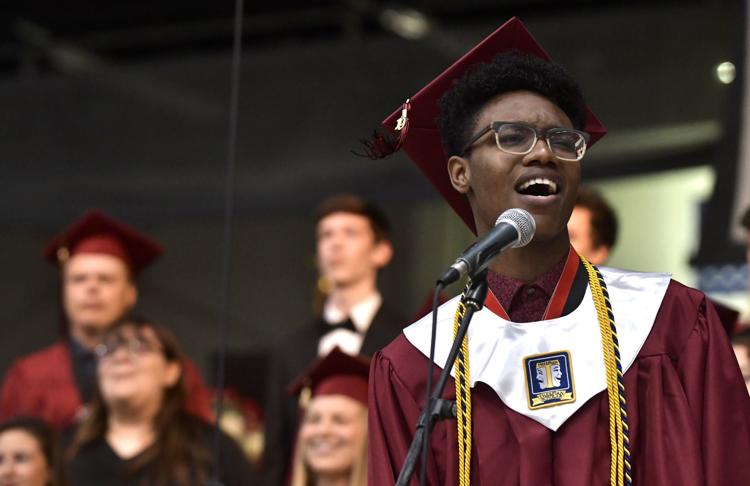 BRADFORD GRADS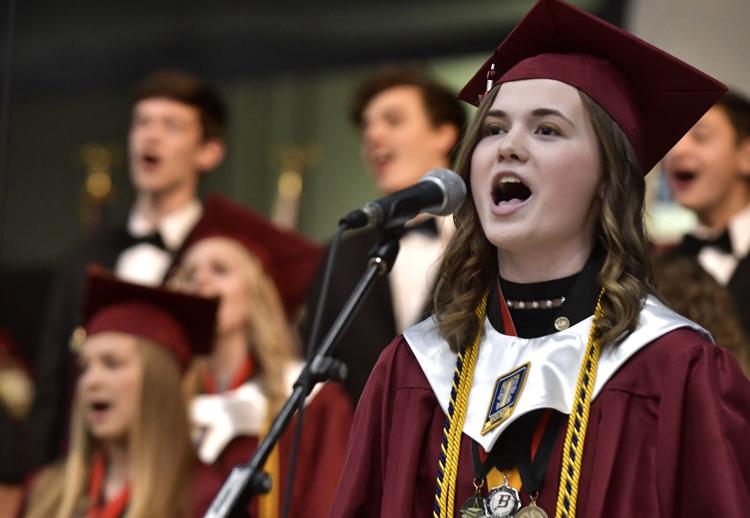 STJ GRADUATION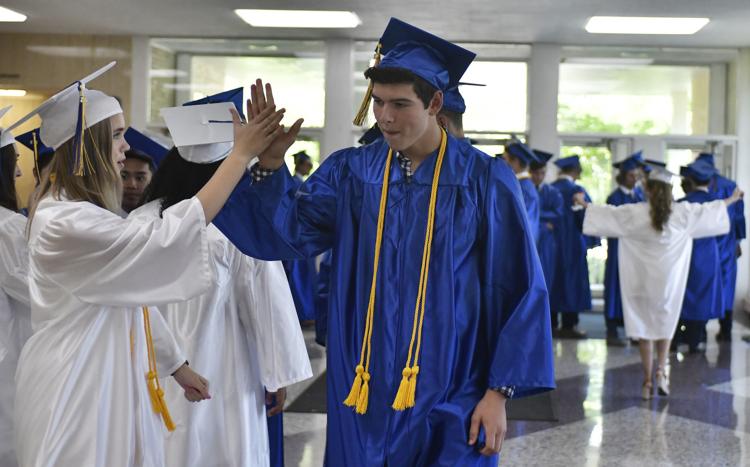 STJ GRADUATION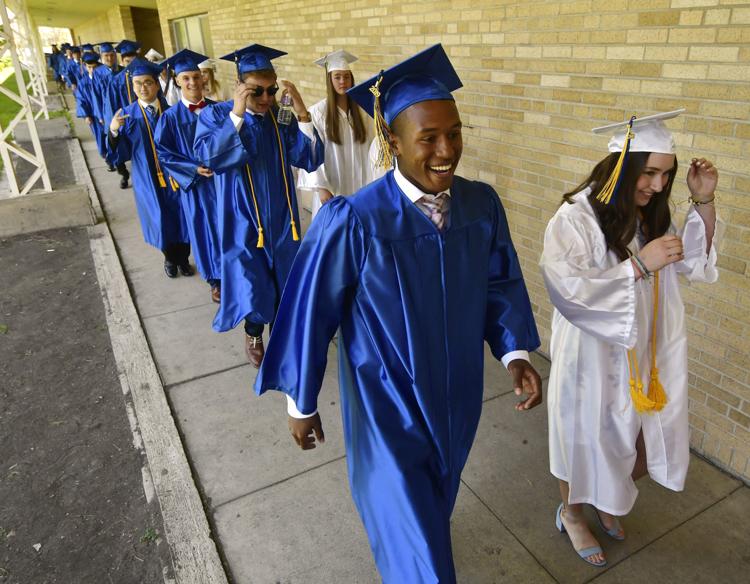 STJ GRADUATION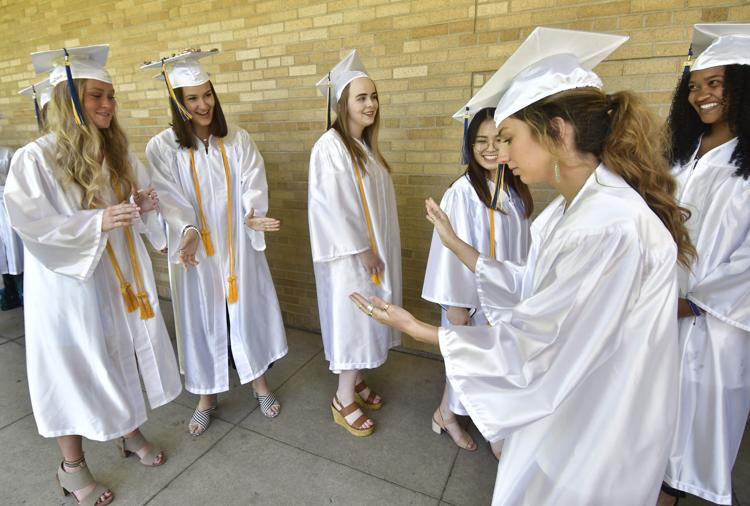 STJ GRADUATION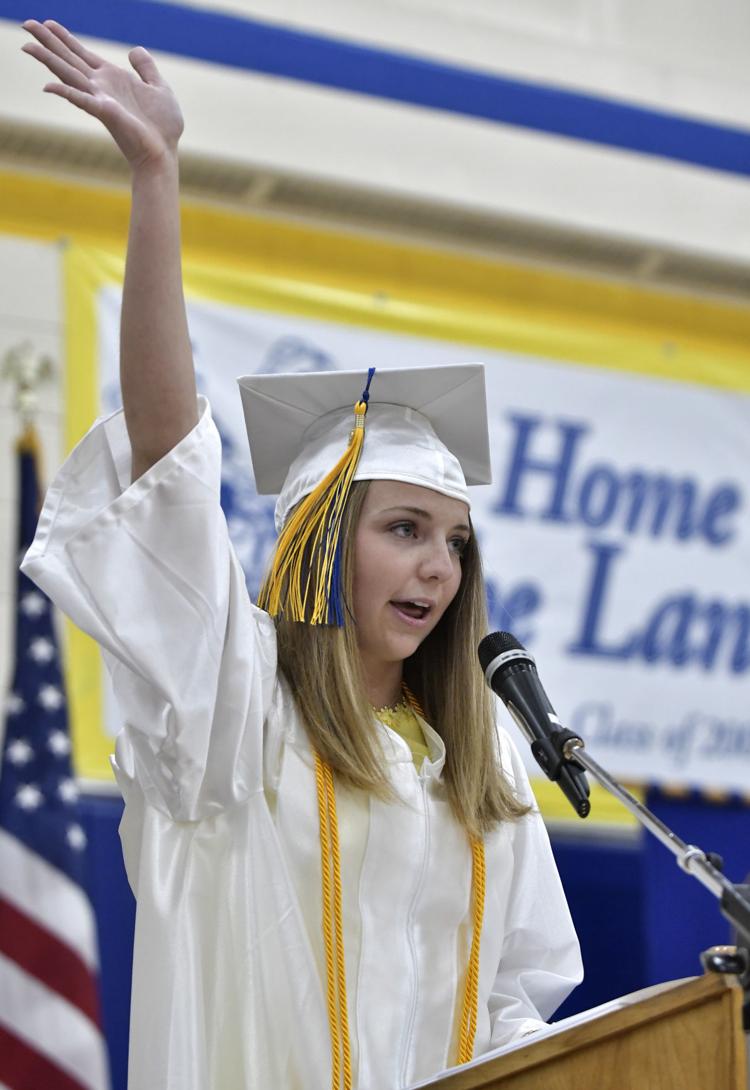 STJ GRADUATION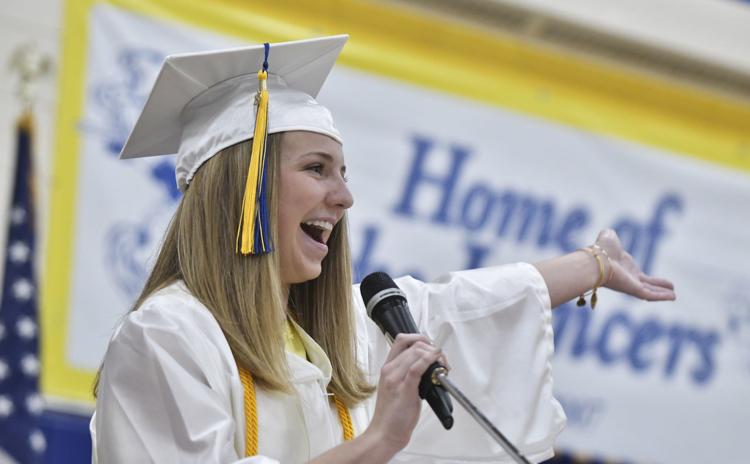 STJ GRADUATION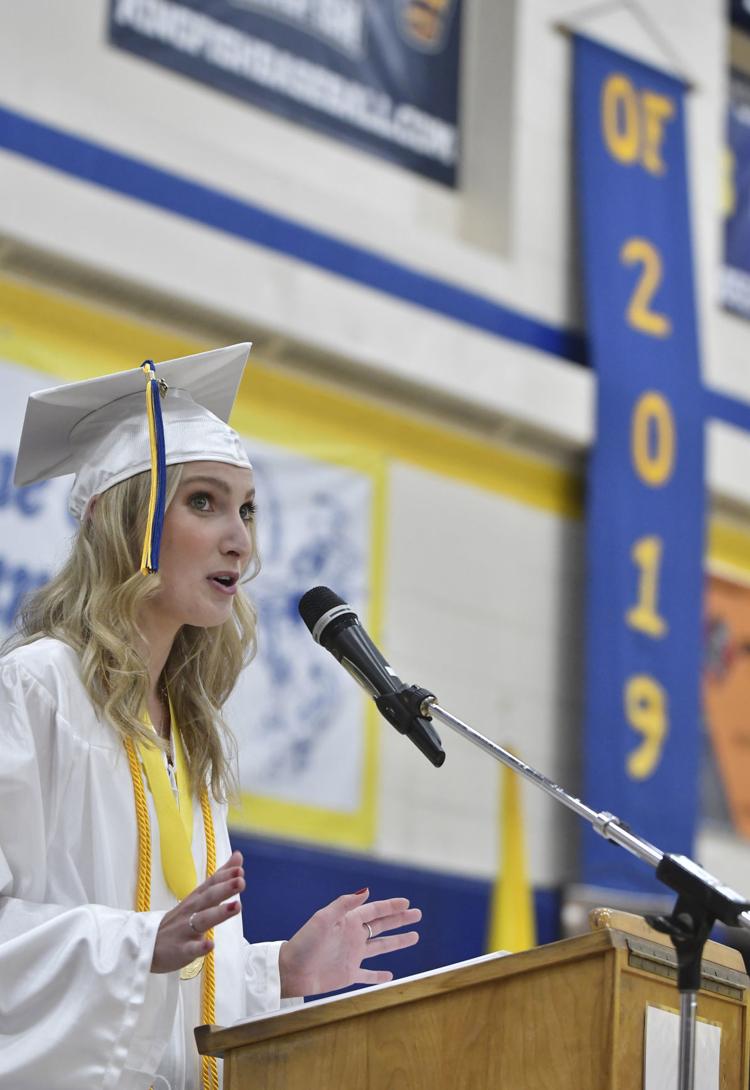 STJ GRADUATION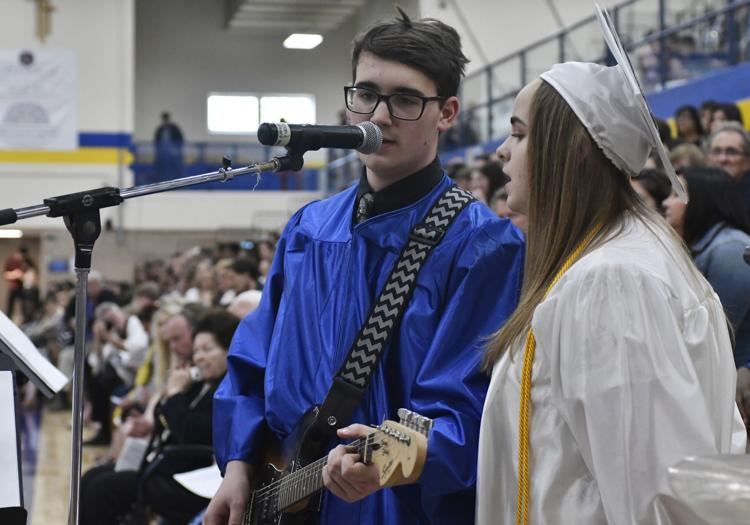 INDIAN TRAIL GRADS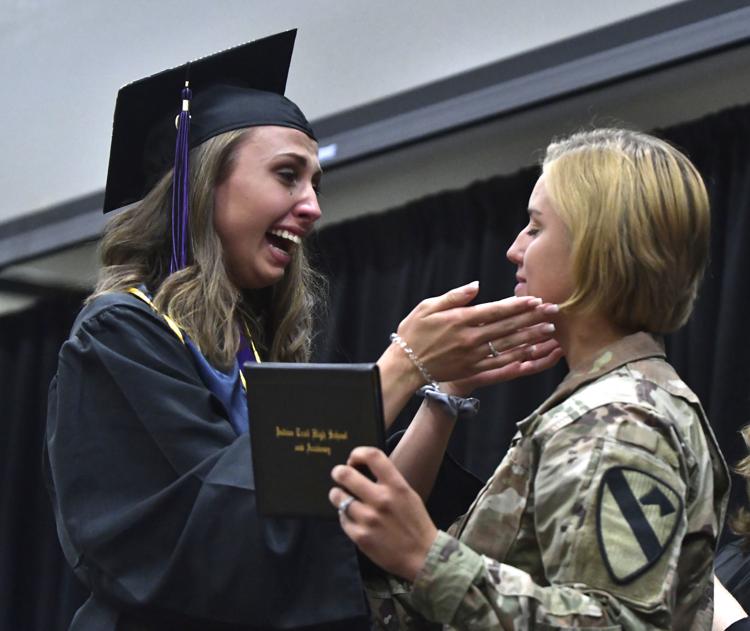 INDIAN TRAIL GRADS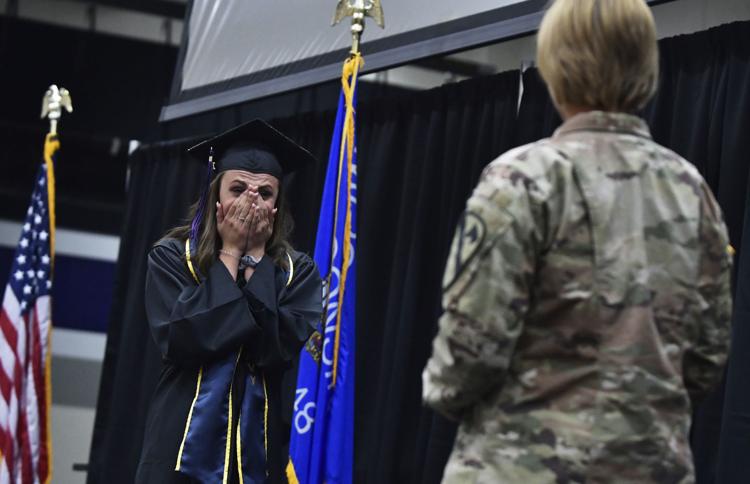 INDIAN TRAIL GRADS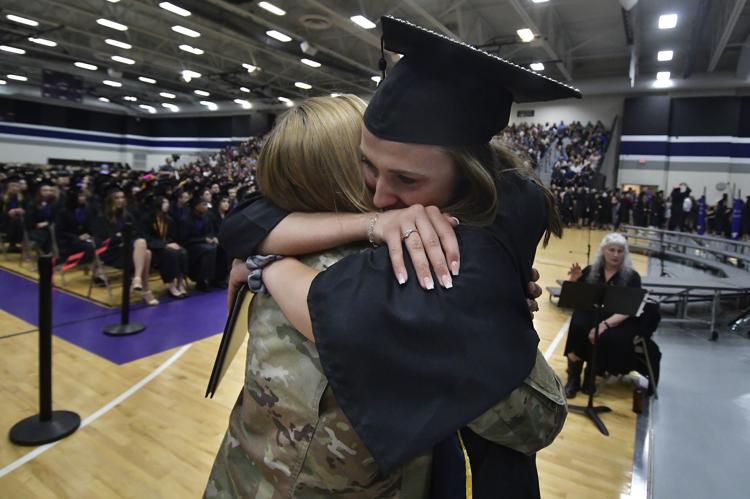 INDIAN TRAIL GRADS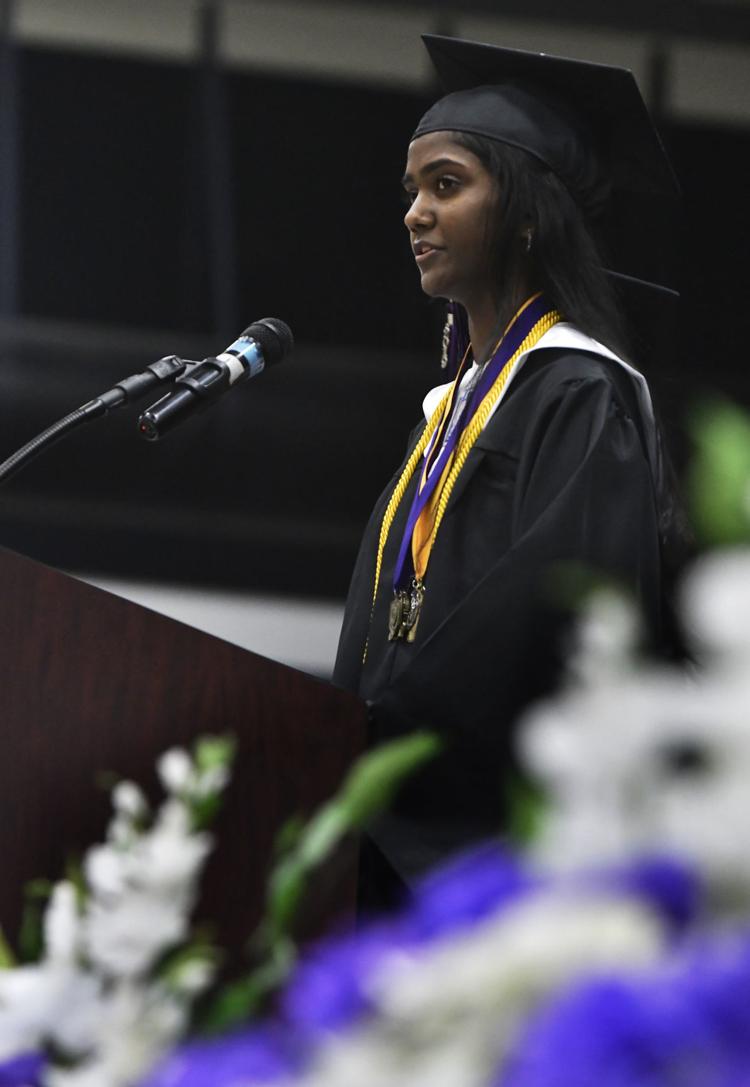 INDIAN TRAIL GRADS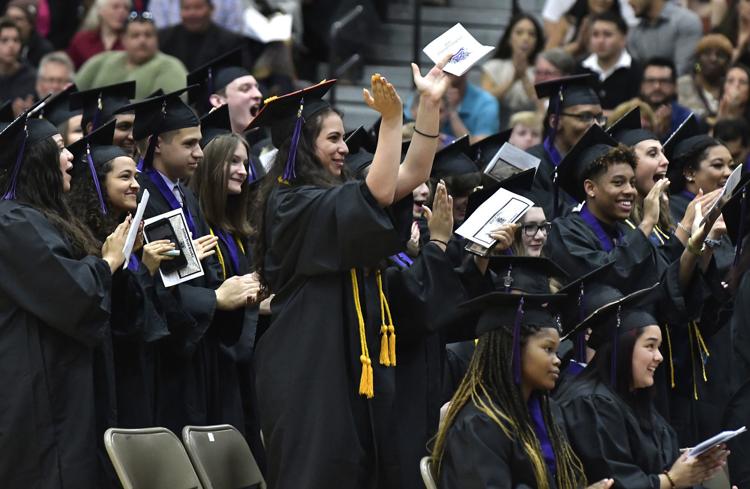 INDIAN TRAIL GRADS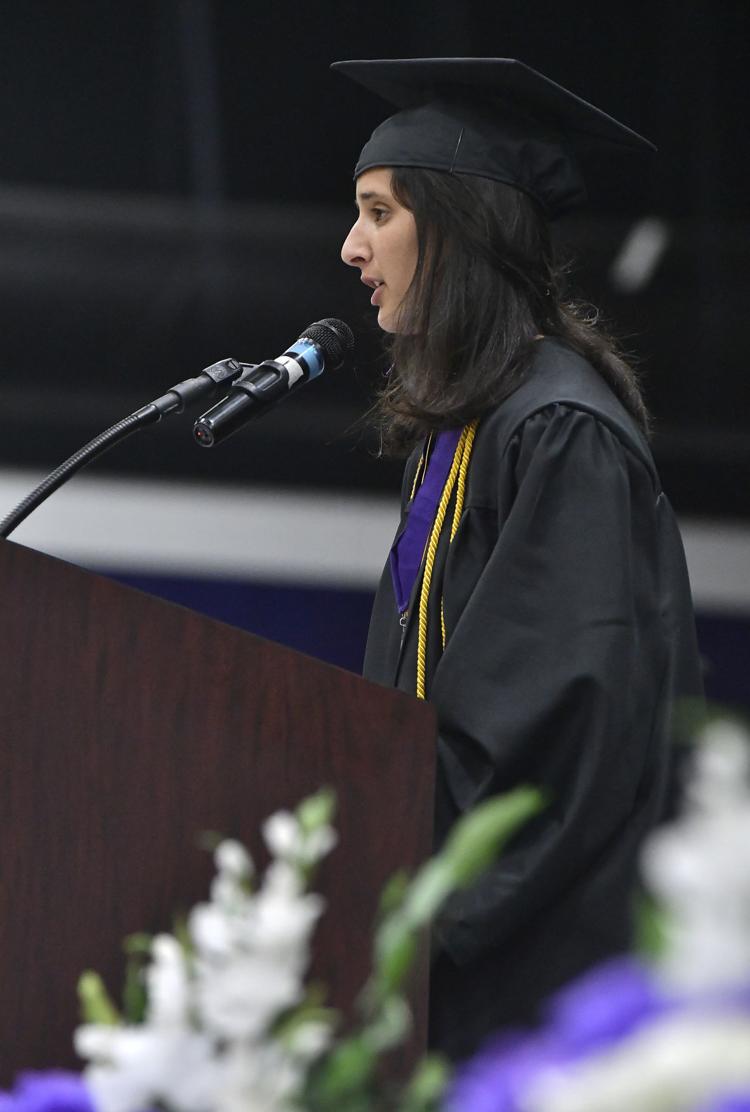 INDIAN TRAIL GRADS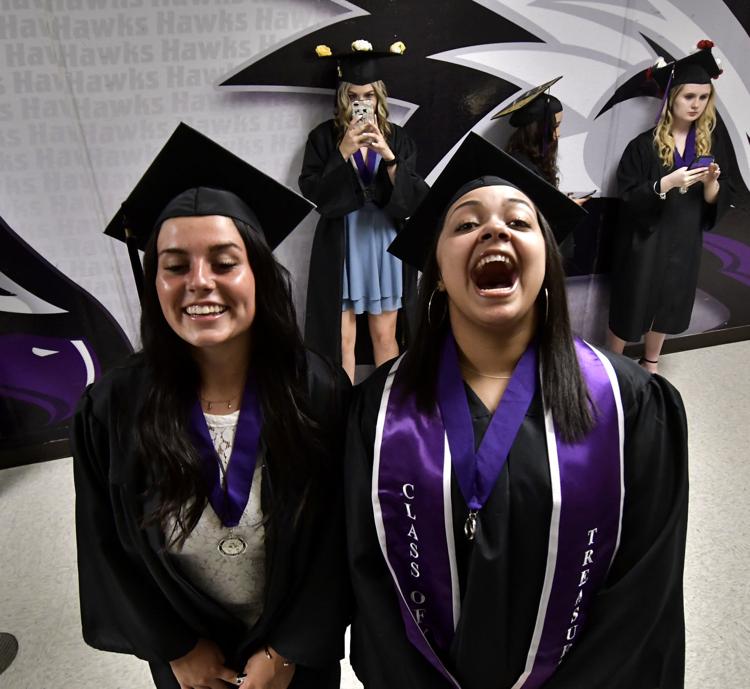 REUTHER GRADS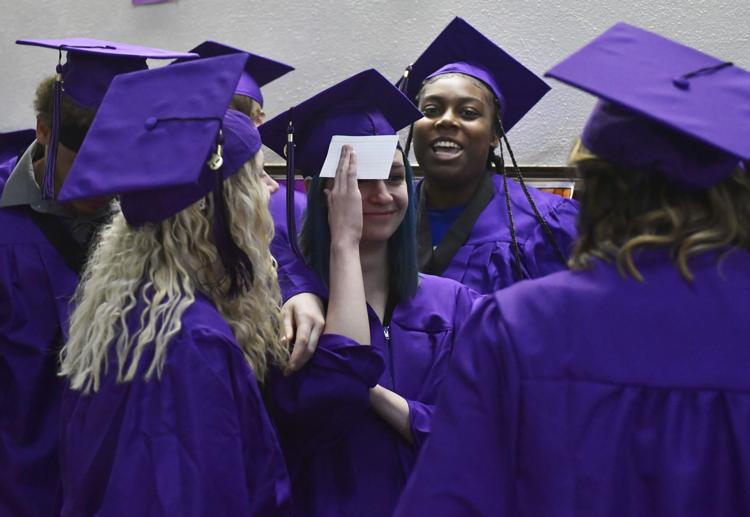 REUTHER GRADS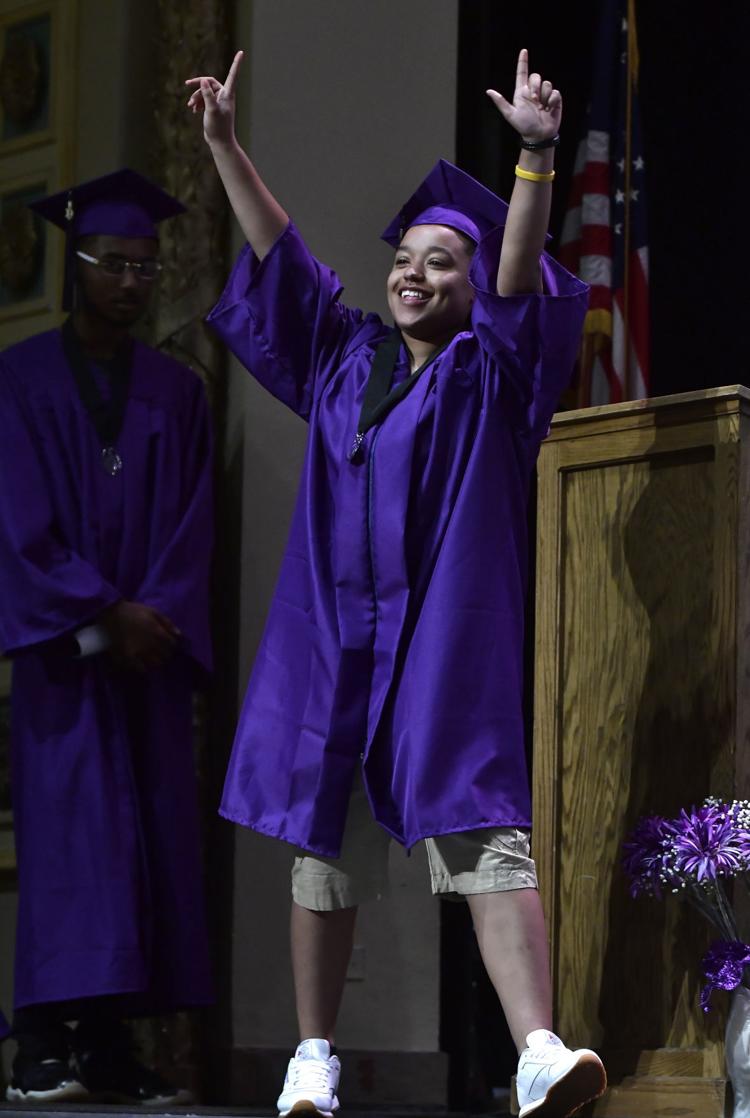 REUTHER GRADS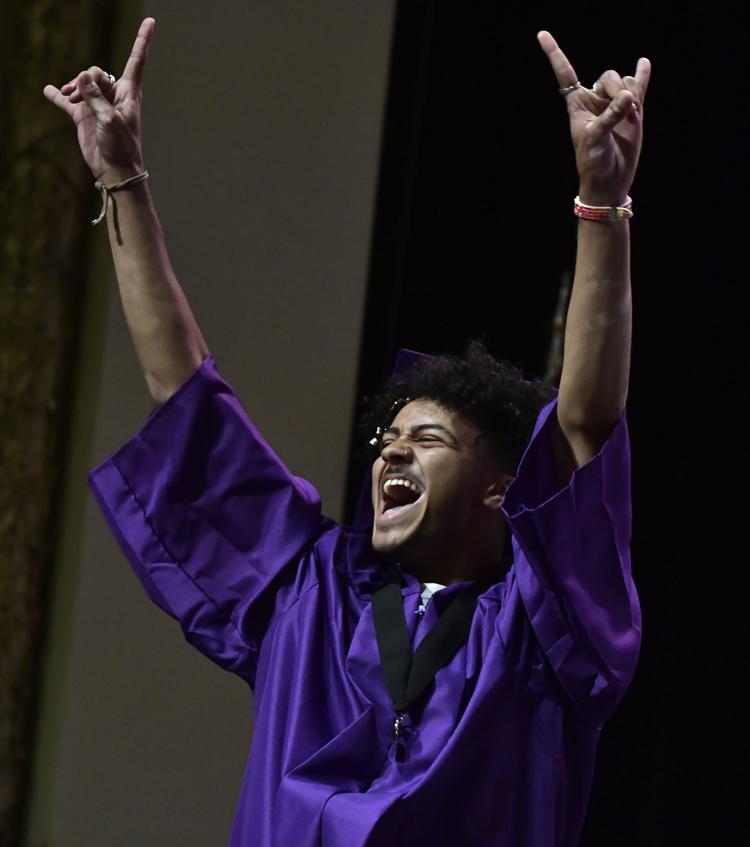 CHRISTIAN LIFE GRADS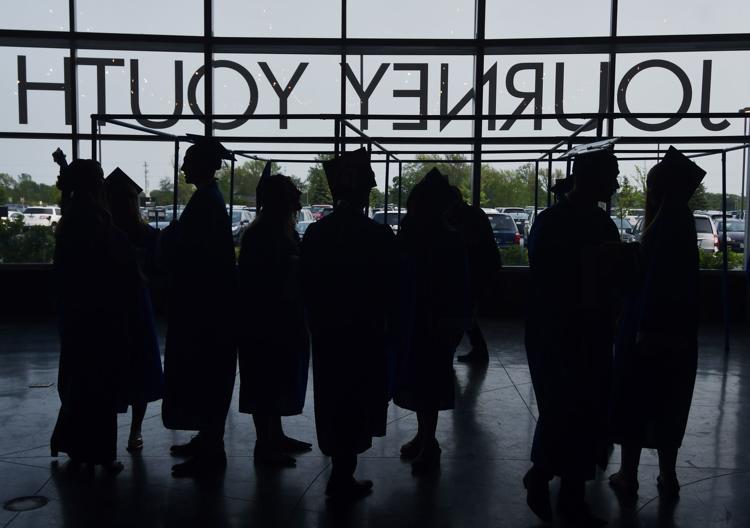 CHRISTIAN LIFE GRADS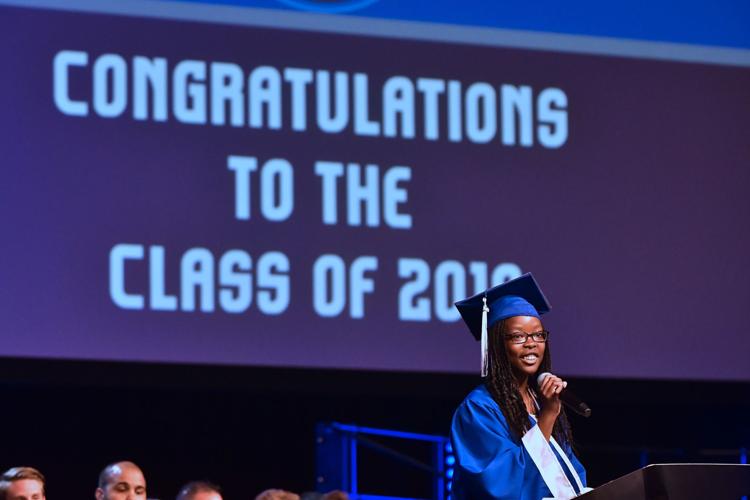 CHRISTIAN LIFE GRADS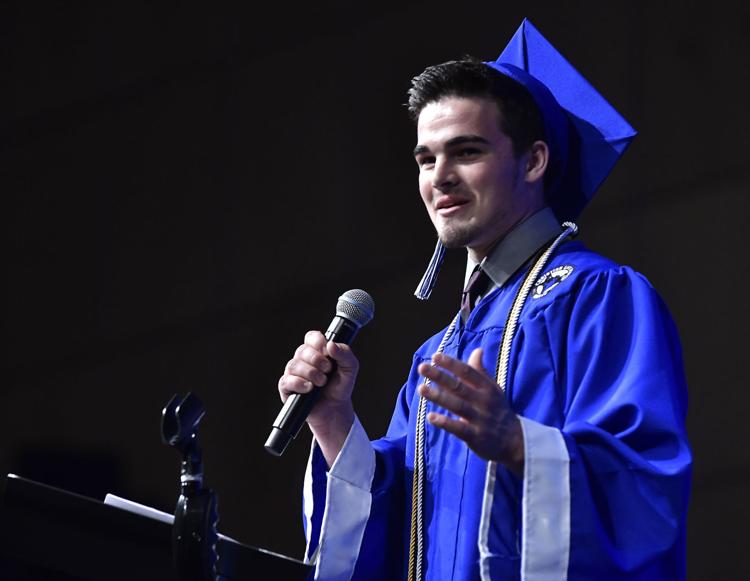 TREMPER GRADS
TREMPER GRADS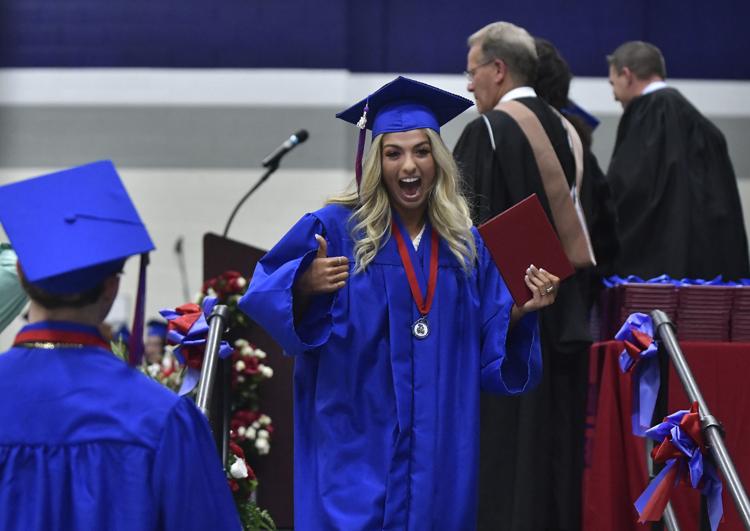 TREMPER GRADS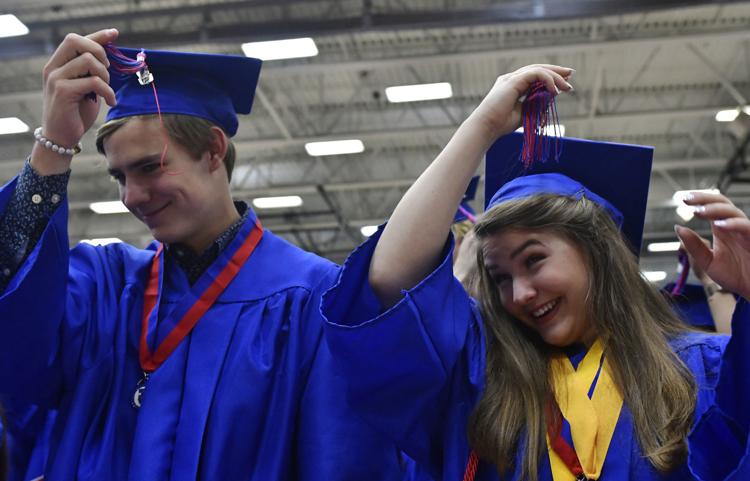 Chrsitian Life grad.jpg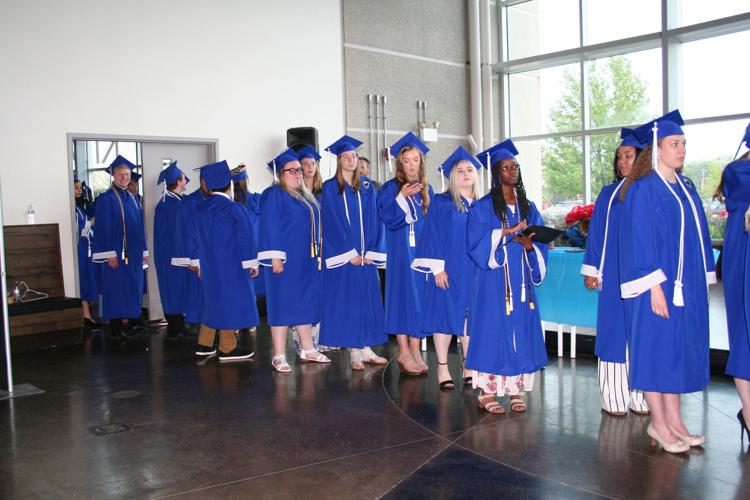 LAKEVIEW GRADUATION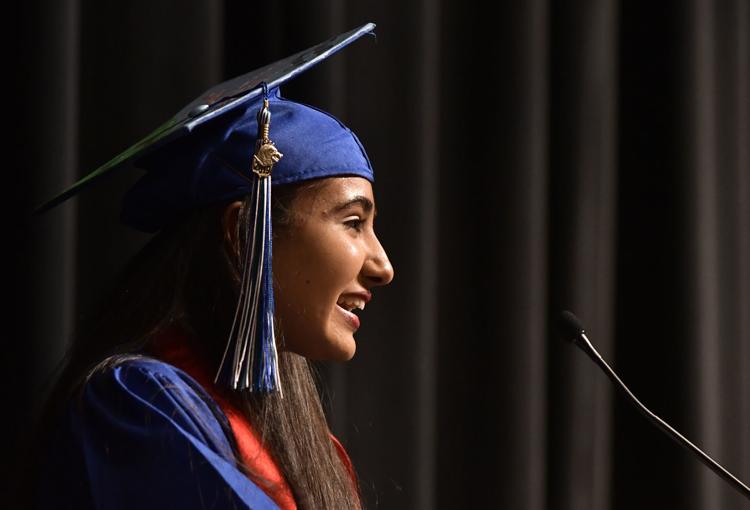 LAKEVIEW GRADUATION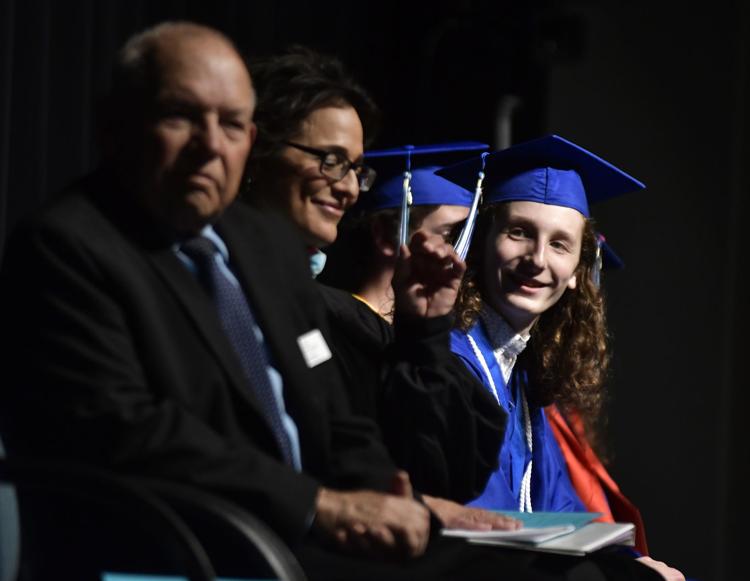 LAKEVIEW GRADUATION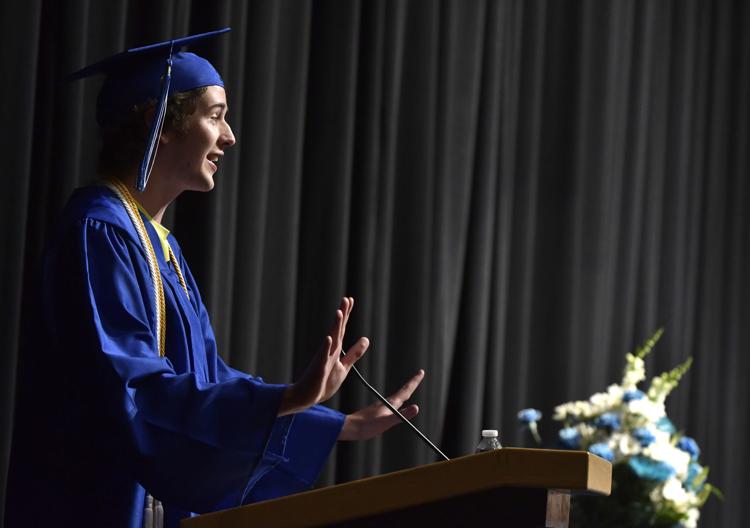 LAKEVIEW GRADUATION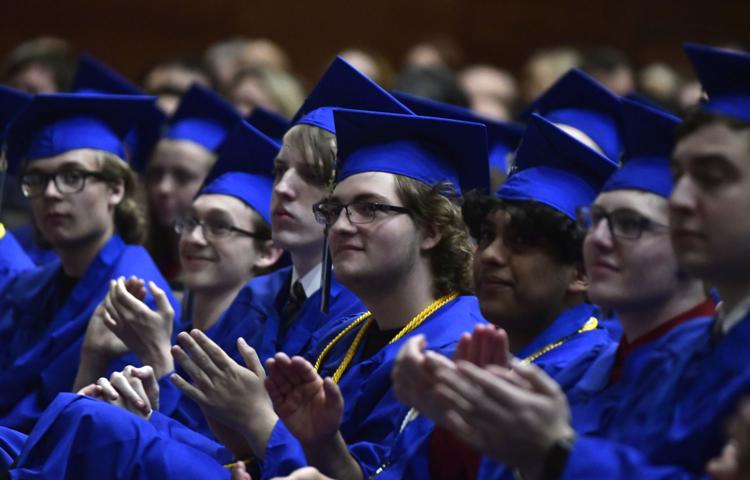 LAKEVIEW GRADUATION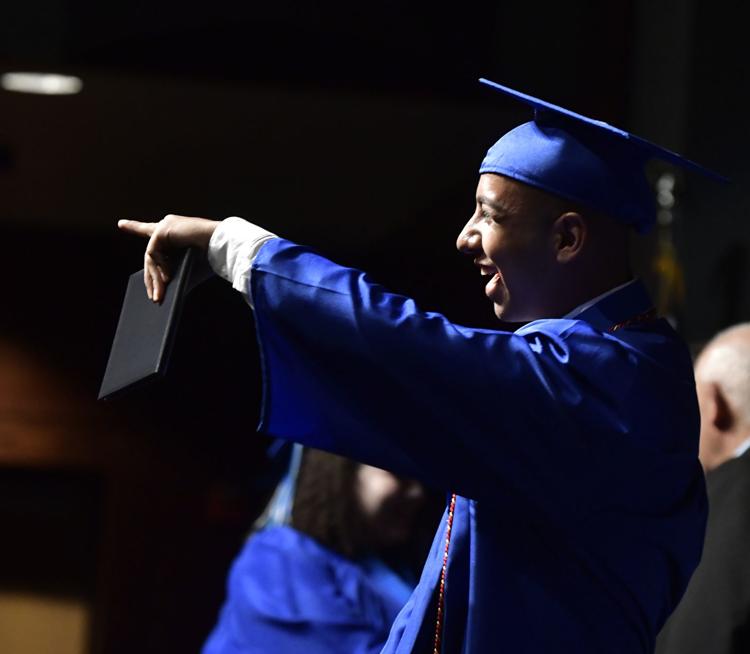 SHORELAND GRADS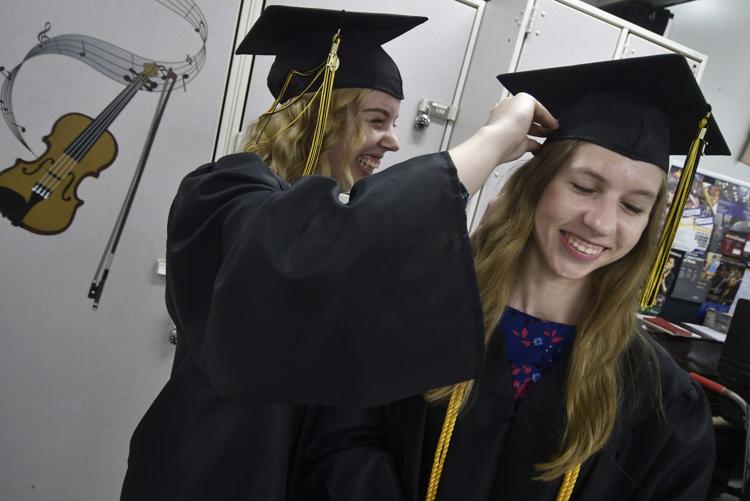 SHORELAND GRADS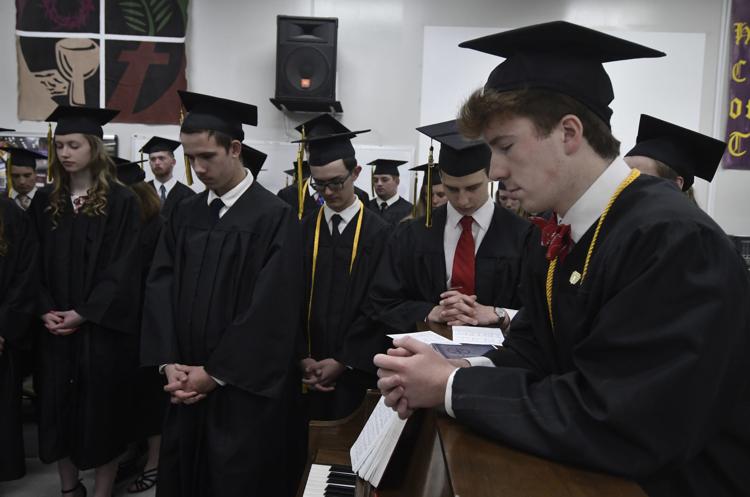 SHORELAND GRADS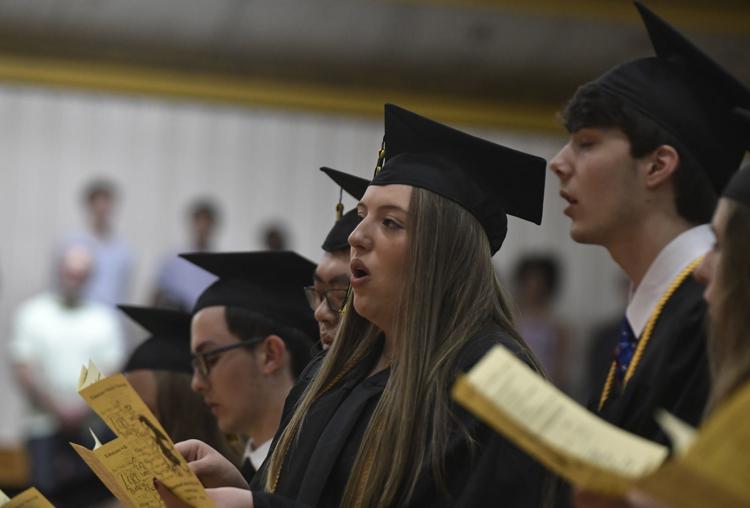 ESCHOOL GRADUATION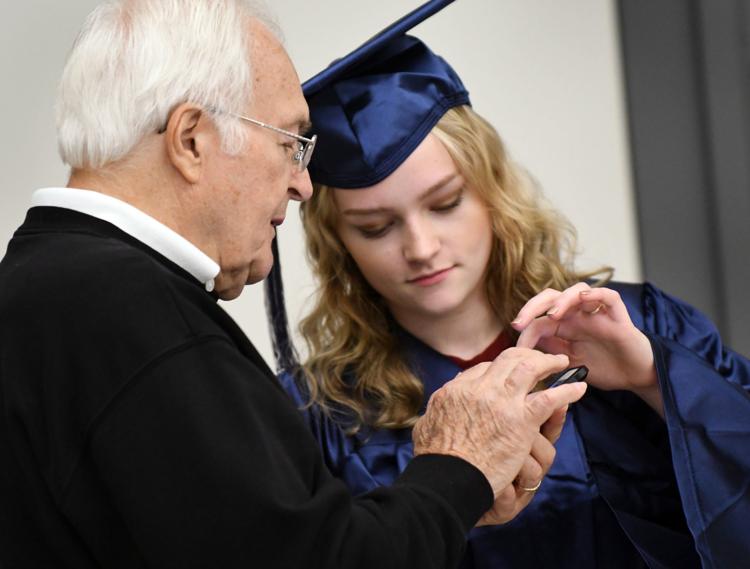 ESCHOOL GRADUATION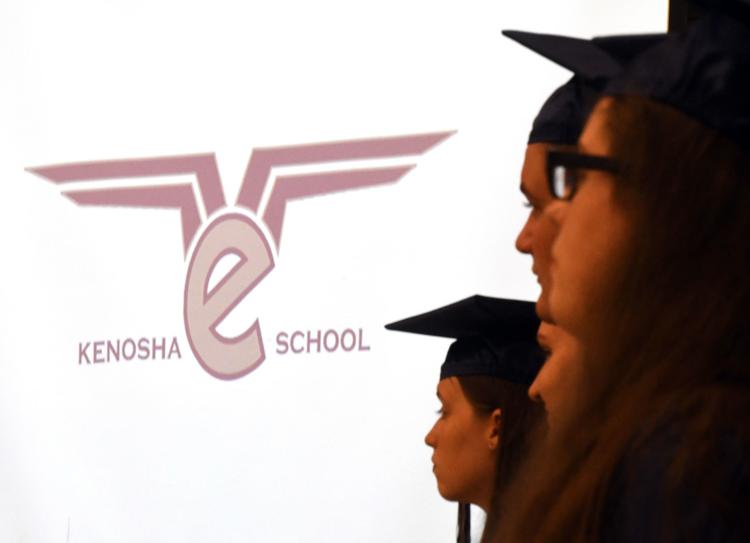 ESCHOOL GRADUATION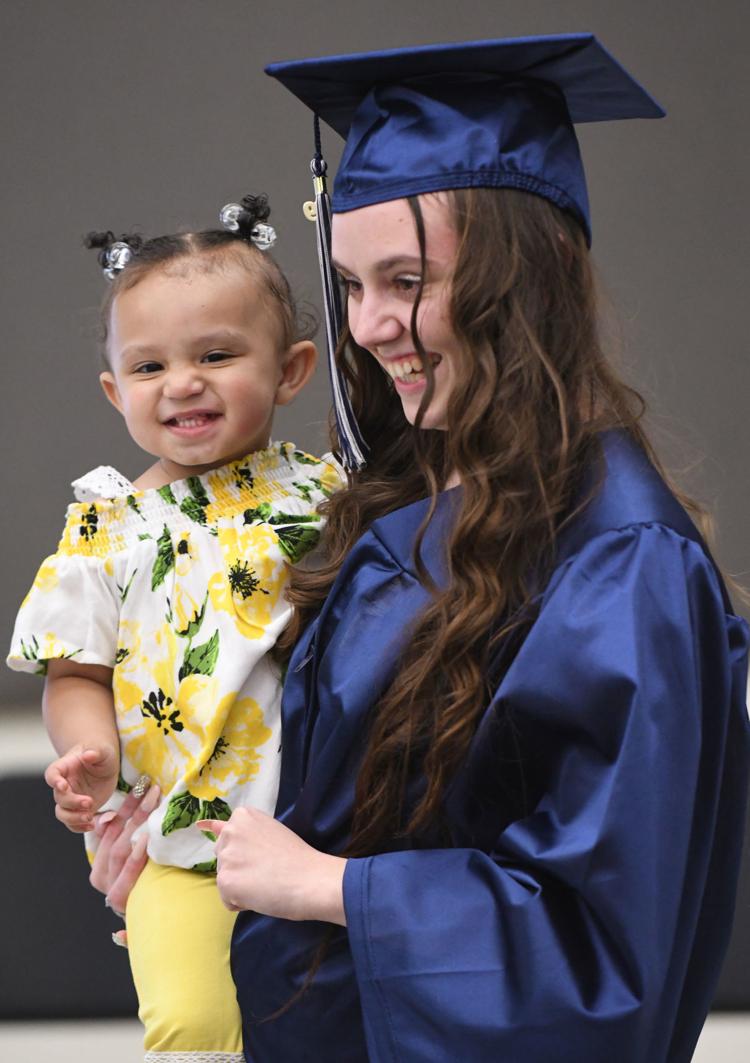 ESCHOOL GRADUATION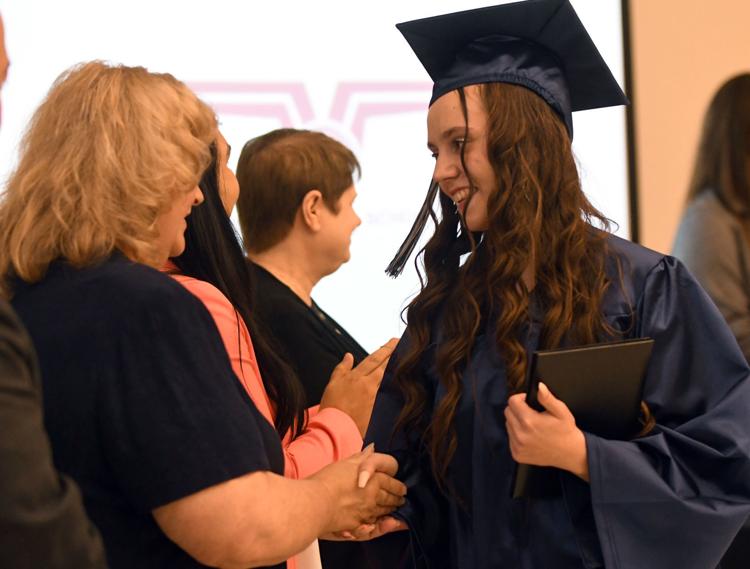 ESCHOOL GRADUATION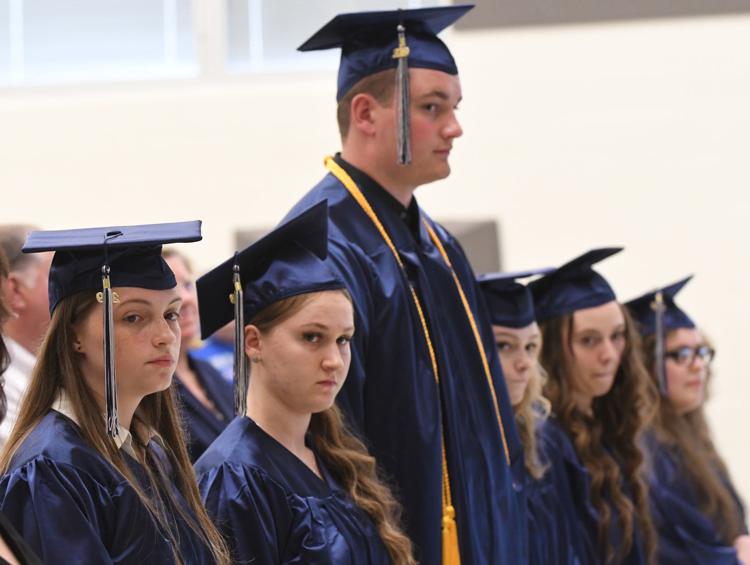 ESCHOOL GRADUATION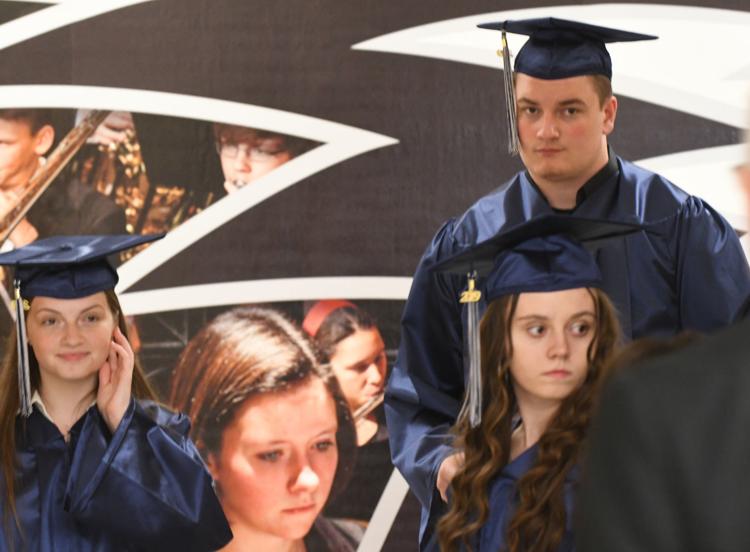 ITED GRADUATION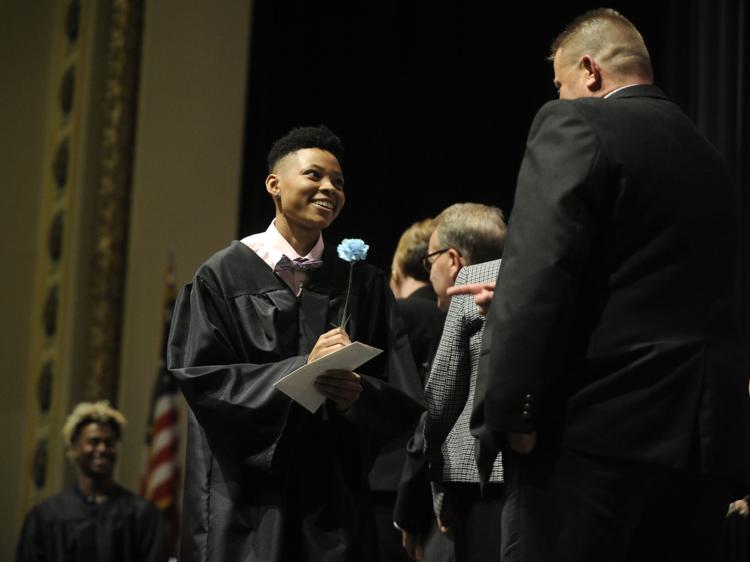 ITED GRADUATION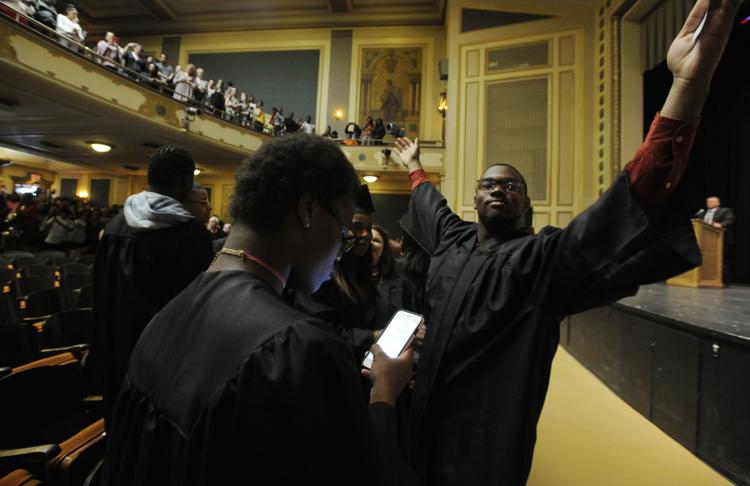 ITED GRADUATION
ITED GRADUATION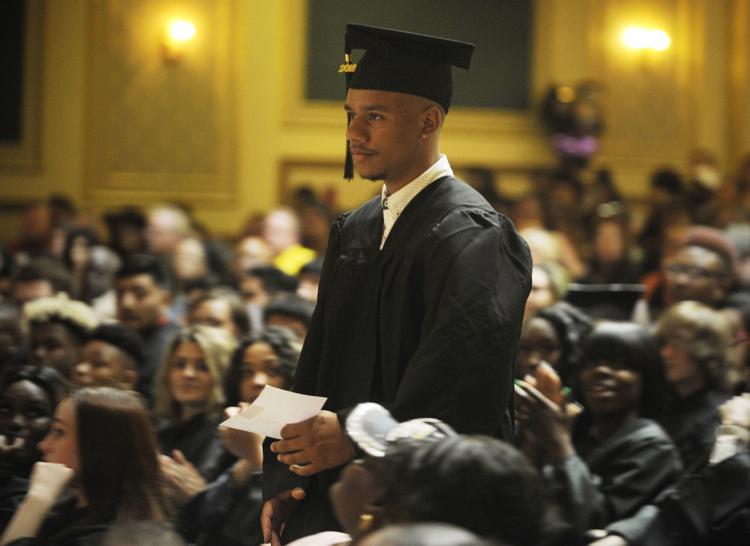 ITED GRADUATION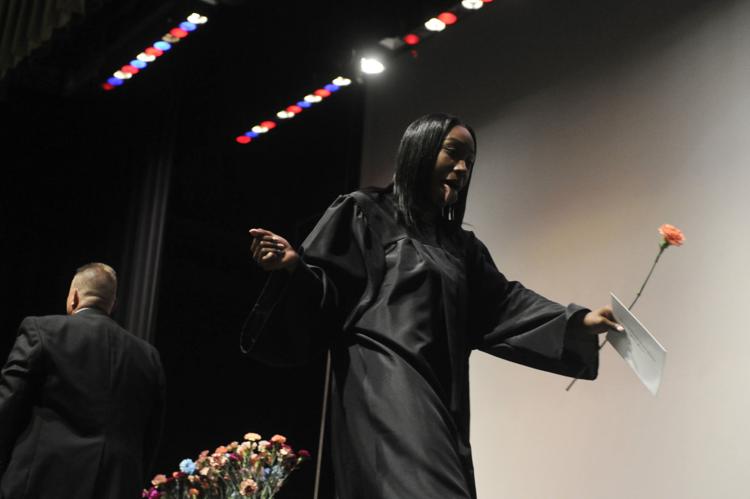 ITED GRADUATION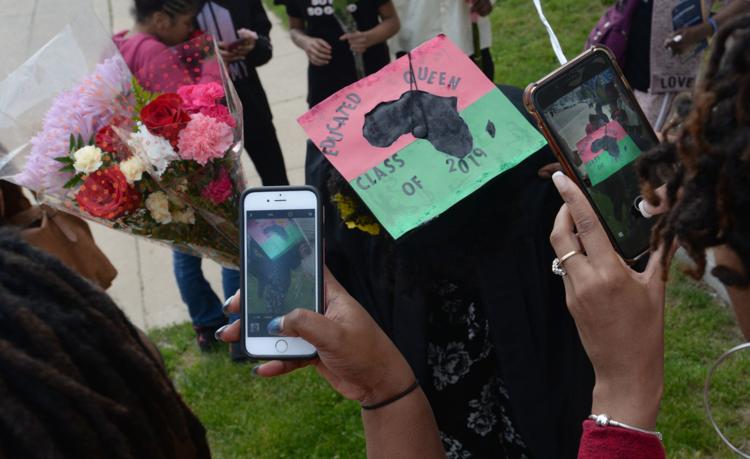 ITED GRADUATION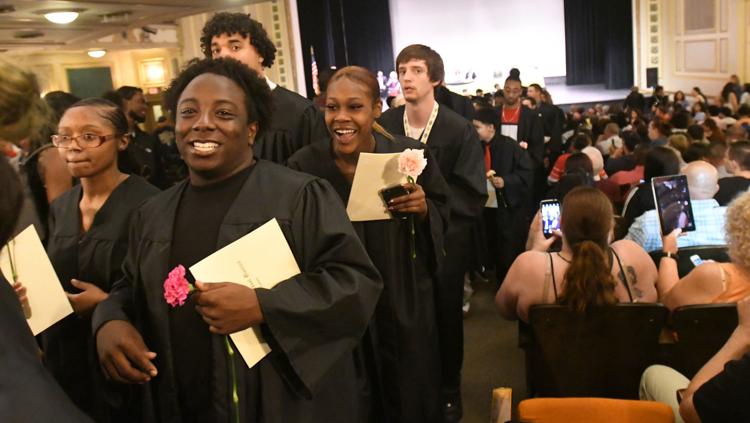 ITED GRADUATION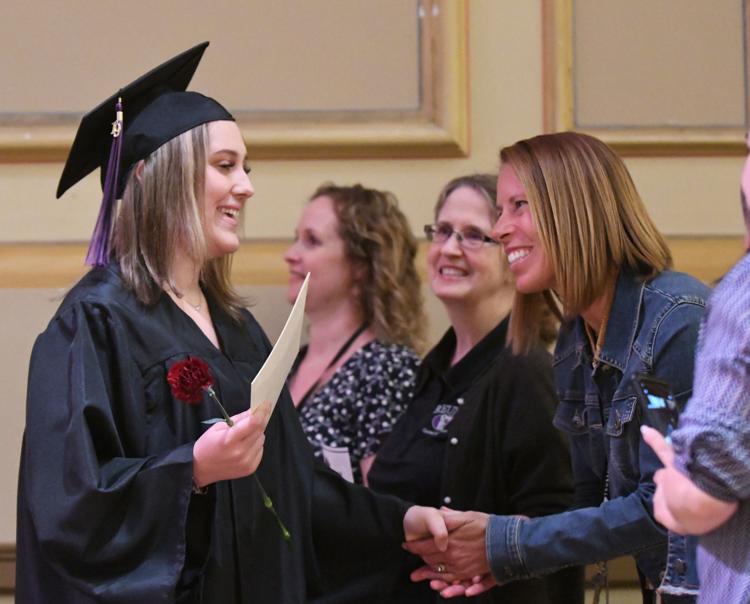 ITED GRADUATION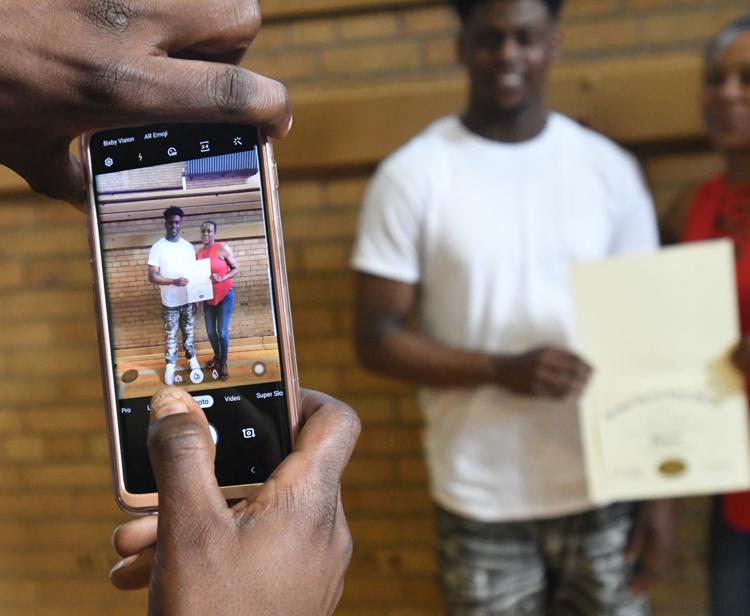 ITED GRADUATION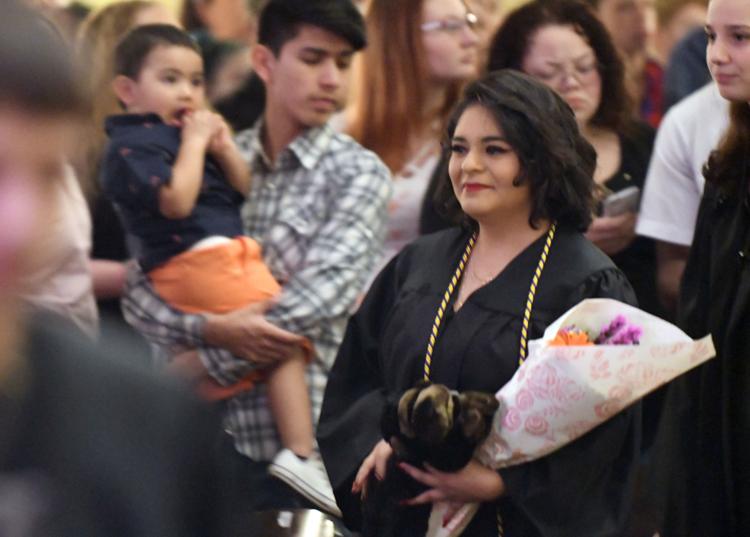 ITED GRADUATION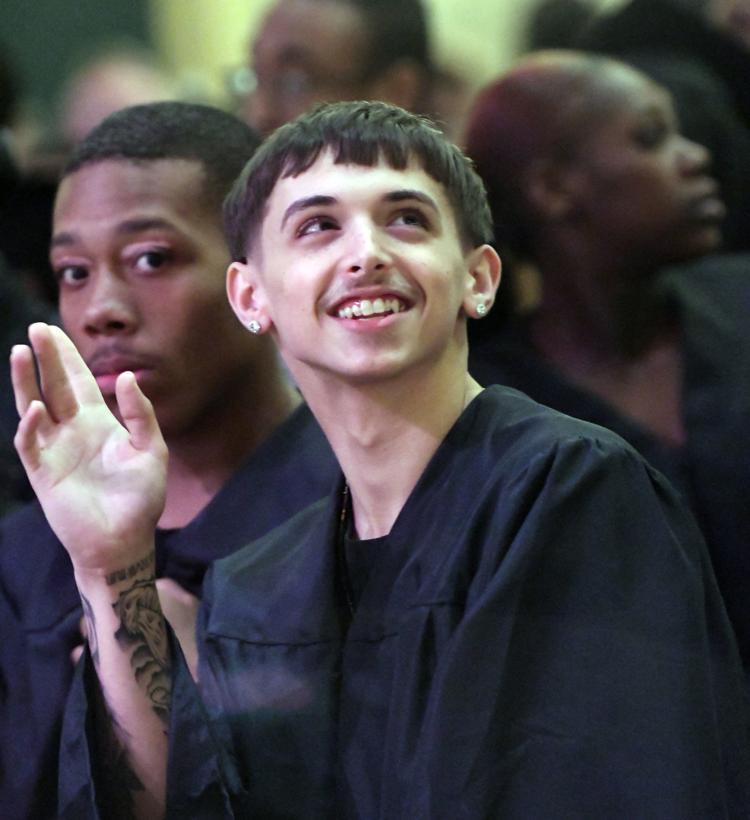 ITED GRADUATION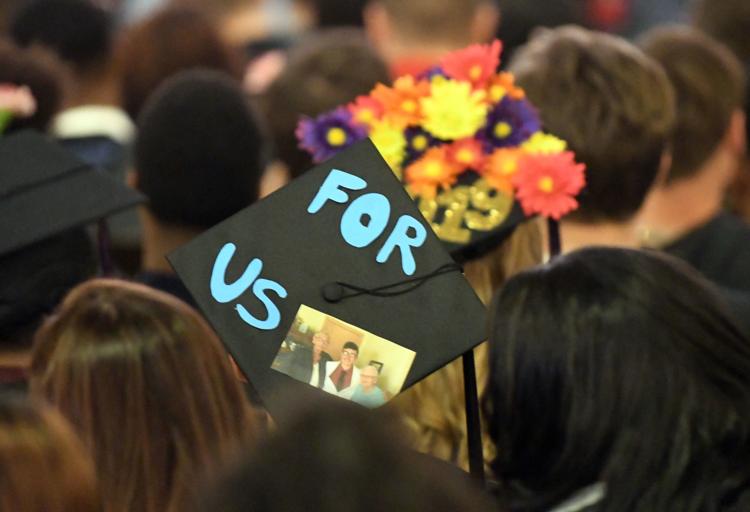 ITED GRADUATION