Delivering a bed, complete with bedding, to a home where children have been sleeping on the floor, can be very emotional.
That emotion was felt Saturday by many of the volunteers of the local chapter of Sleep in Heavenly Peace, an organization dedicated to helping provide beds to children in need.
"Beds are an under-served need," said Michael Prudhom, Racine/Kenosha chapter president. "It's great to see kids get their beds."
On Saturday, more than 100 volunteers — adults and children — came together in the Bane Nelson Inc. warehouse at 4019 43rd St., to saw, sand and stain headboards, make slats, support railings and other parts for twin-sized bunks that will be given to families with children ages 3 to 17 who need beds.
From 1 to 4 p.m., as part of a national Bunks Across America competition to break a world record for bunk bed builds, they produced 103 beds that will be delivered to children of need.
Some bed units will be delivered as bunk beds and others as single units, depending upon family need.
The beds will be delivered to children whose families ask for them by applying on the Sleep in Heavenly Peace website, www.shpbeds.org. Qualified applicants are those who live in Kenosha and Racine counties east of Highway 46.
Another bed building group organized by Thrivent Financial Services built 46 beds on Saturday morning.
Prudhom said much of of the materials and equipment comes through donations from individuals, organizations and companies. Bane Nelson donated the warehouse space for the bed building.
Brian Nelson, a local SHP board member, has actively recruited donations and people to work on the project along with his wife, Lori, who serves as the project's social media specialist.
Lowe's is a national partner of the program. Some of the lumber used in building the beds was purchased from Lowe's and from Chain O Lakes Lumber Co., a Round Lake, Ill., firm.
Chain O Lakes owner, Ken Jahns initially came for a build and has become highly involved as a lumber provider as well as making deliveries to families. Jahns recalled how on one delivery there were five kids who had been sleeping on the floor.
Prudhom recalled how a woman who came to volunteer to build beds finally admitted that she needed beds for her kids.
"The families are so shocked and thankful when we deliver the beds," said Lori Nelson.
Making families happy and providing beds for kids, noted Prudhom, is a "Whole God thing."
To make donations or register as a volunteer, visit the website at www.shpbeds.org.
ITED GRADUATION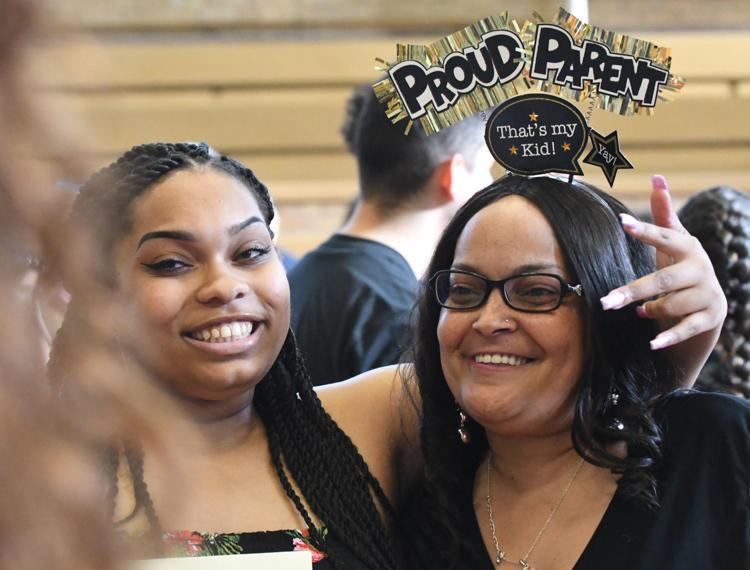 BRADFORD GRADS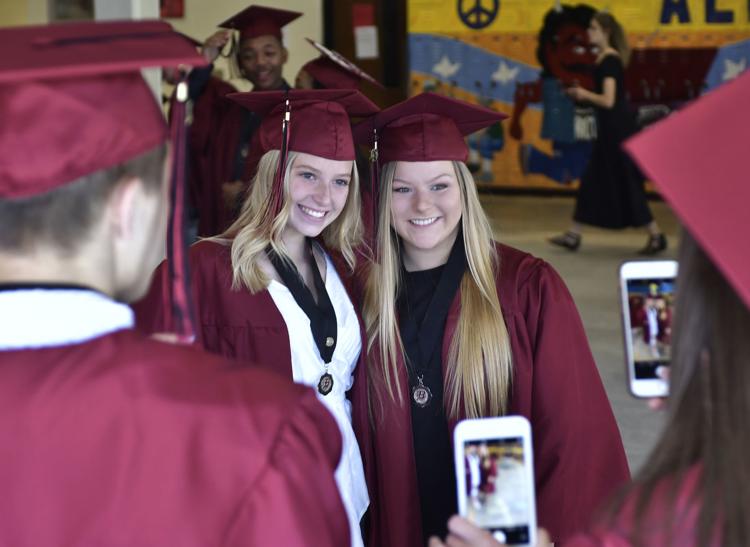 BRADFORD GRADS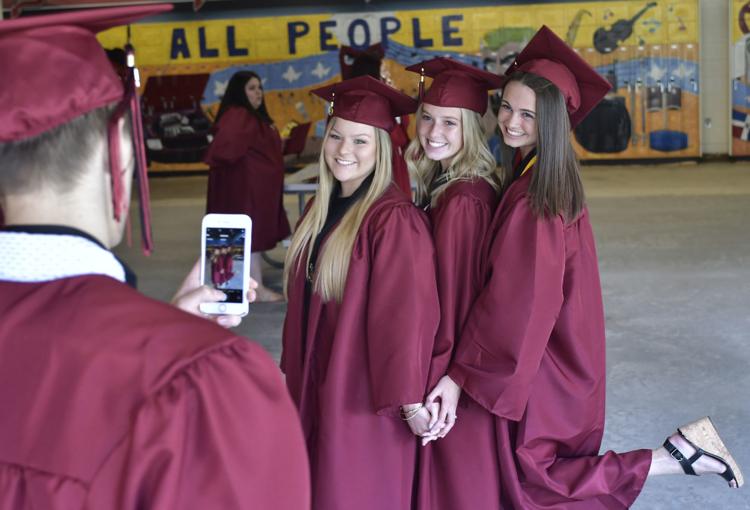 BRADFORD GRADS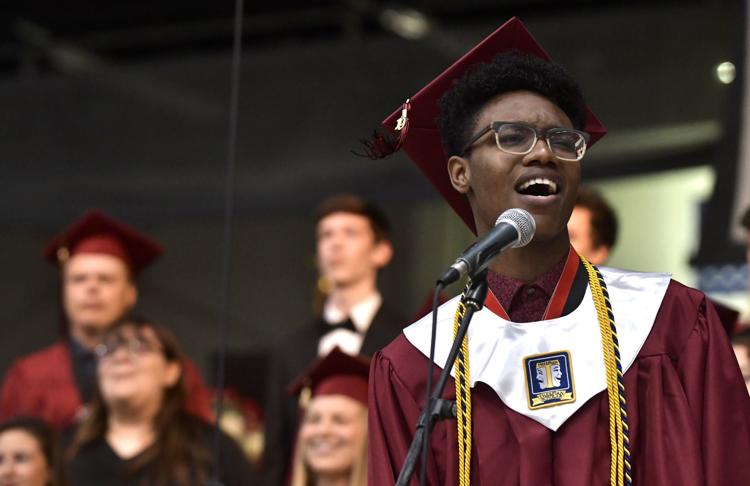 BRADFORD GRADS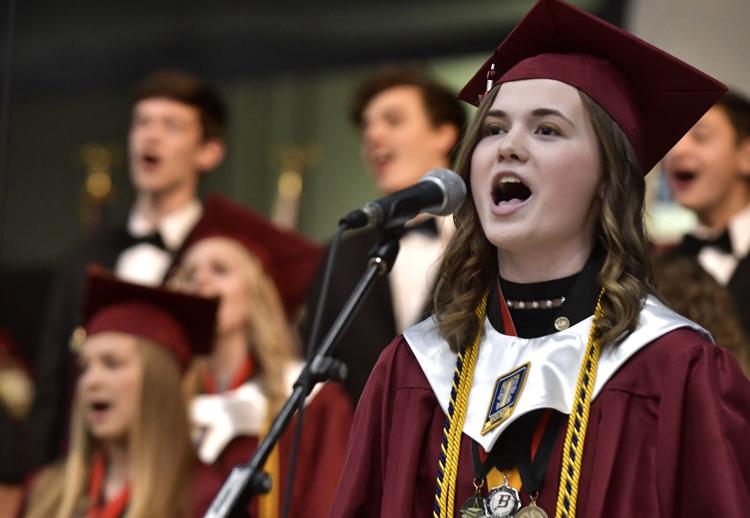 STJ GRADUATION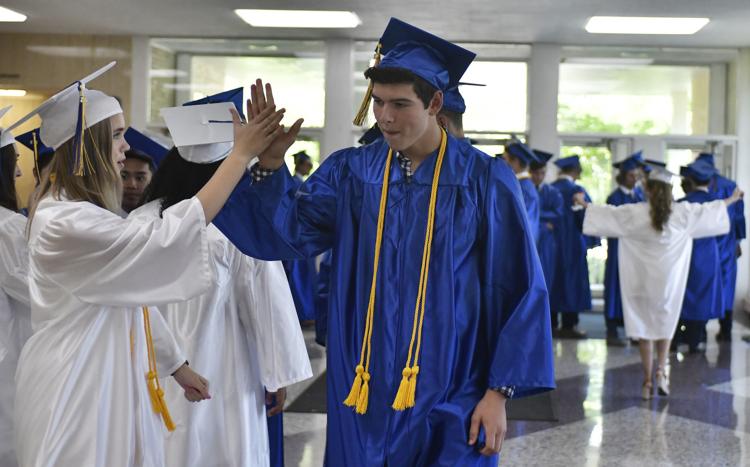 STJ GRADUATION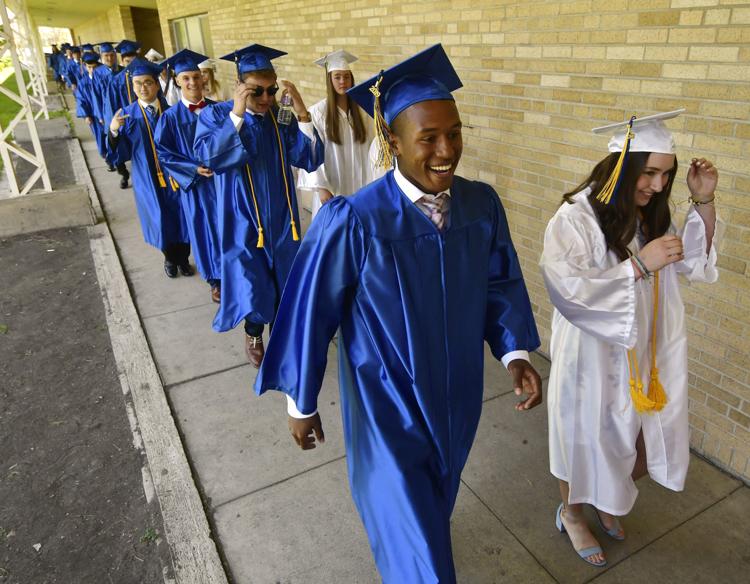 STJ GRADUATION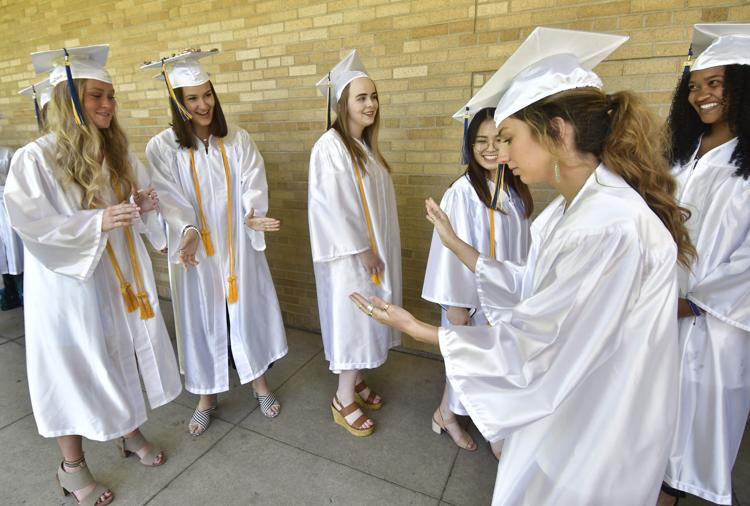 STJ GRADUATION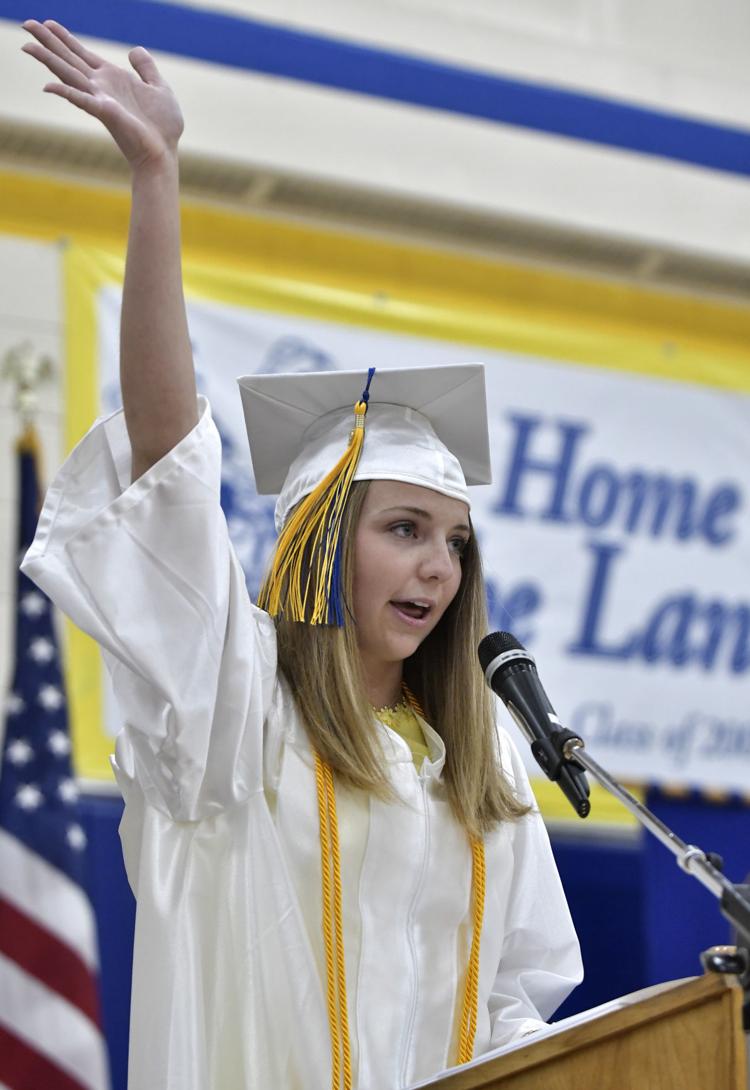 STJ GRADUATION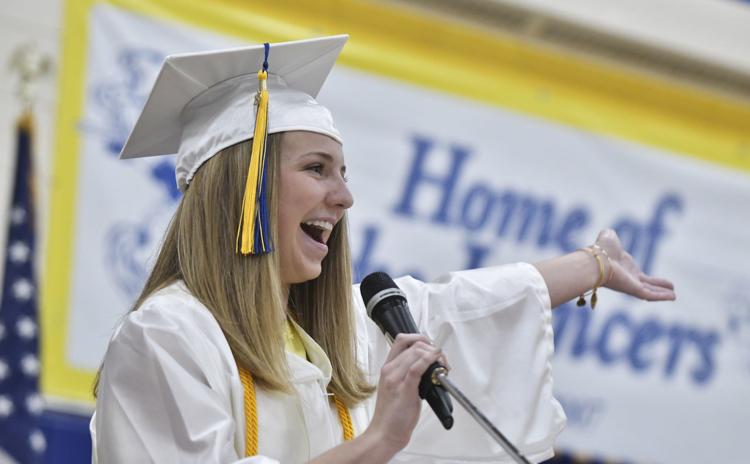 STJ GRADUATION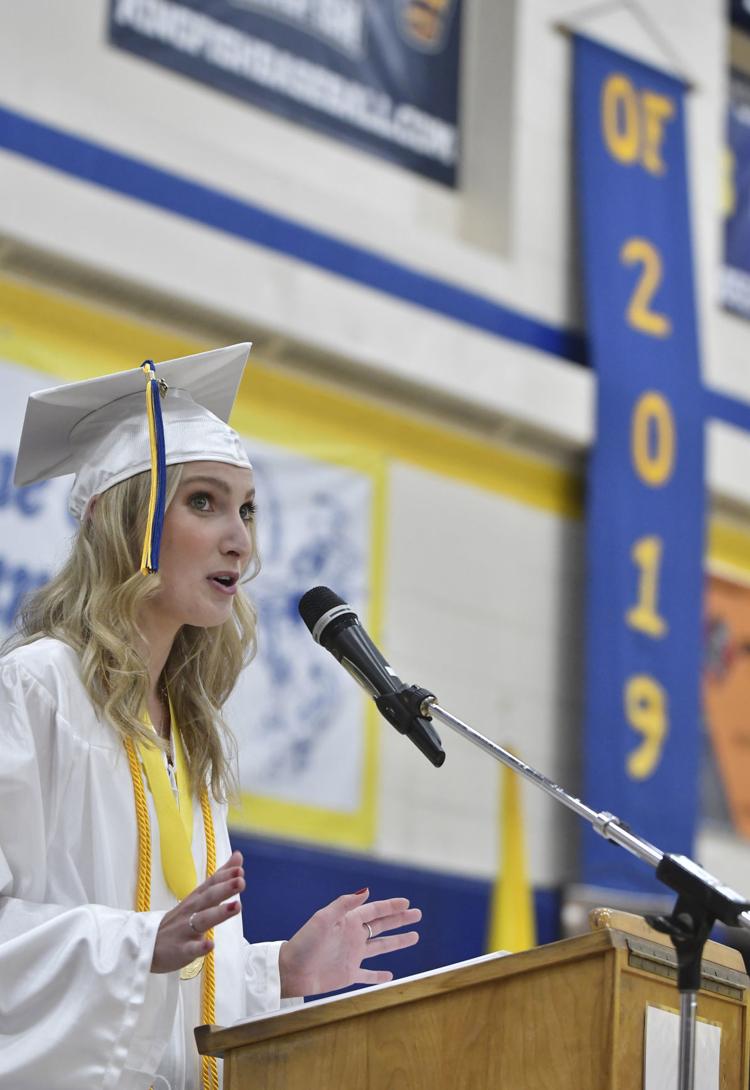 STJ GRADUATION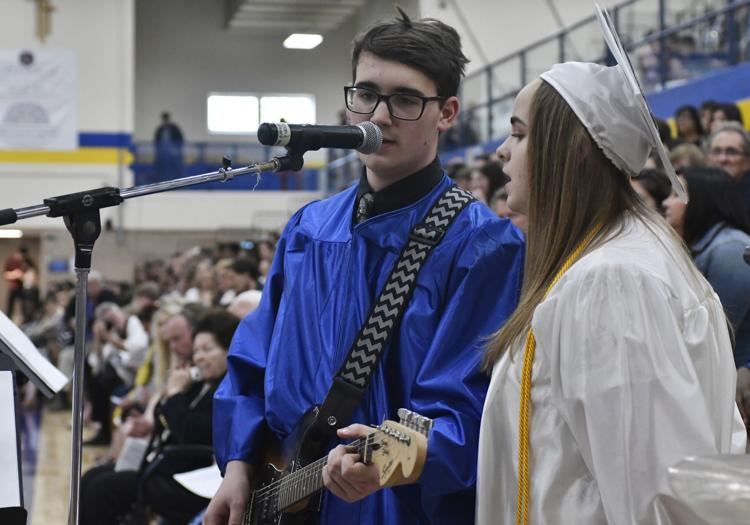 INDIAN TRAIL GRADS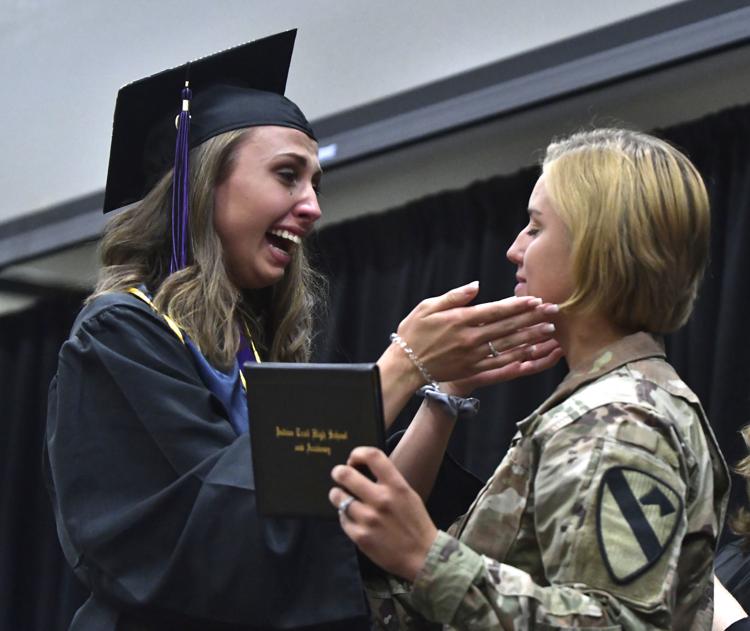 INDIAN TRAIL GRADS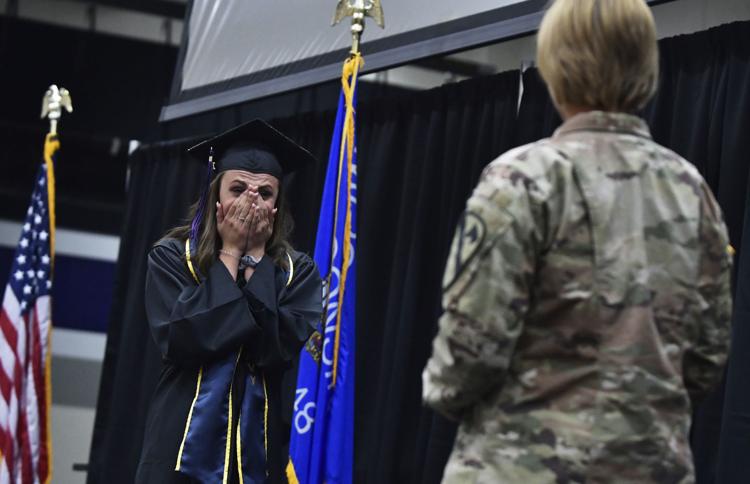 INDIAN TRAIL GRADS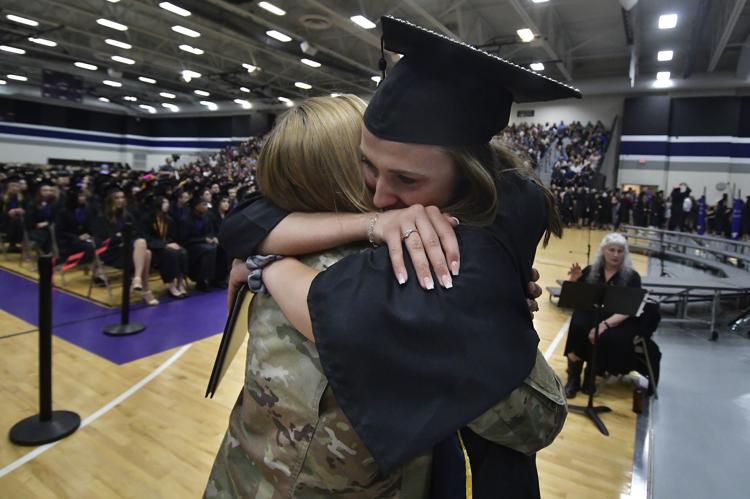 INDIAN TRAIL GRADS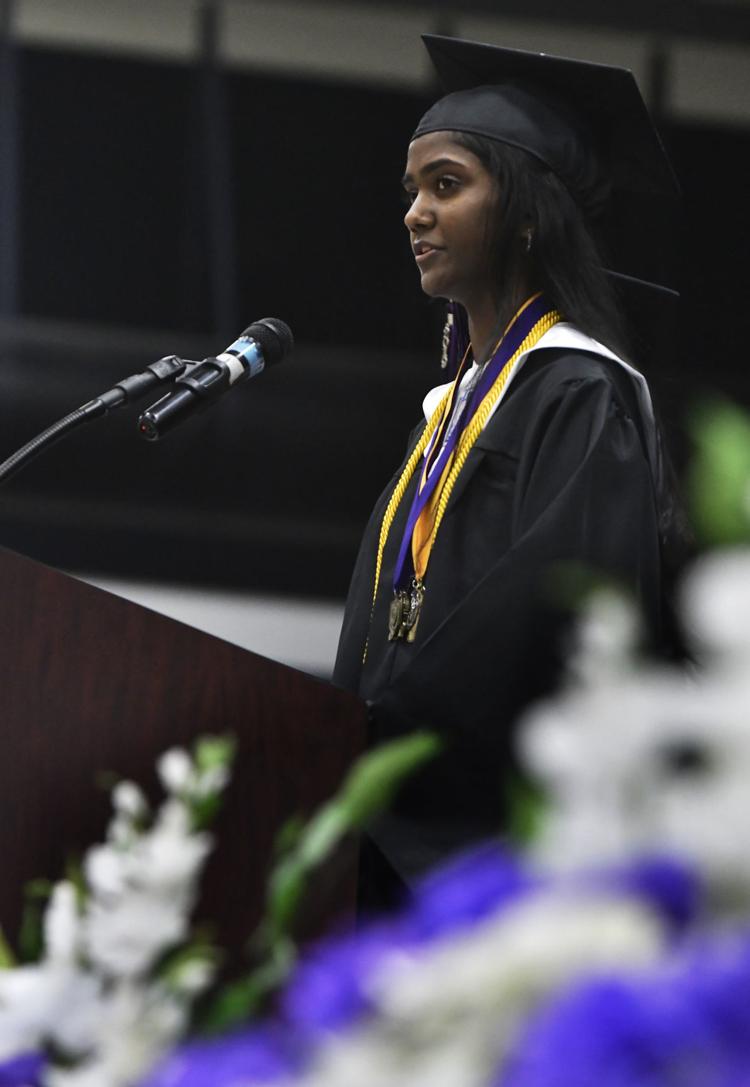 INDIAN TRAIL GRADS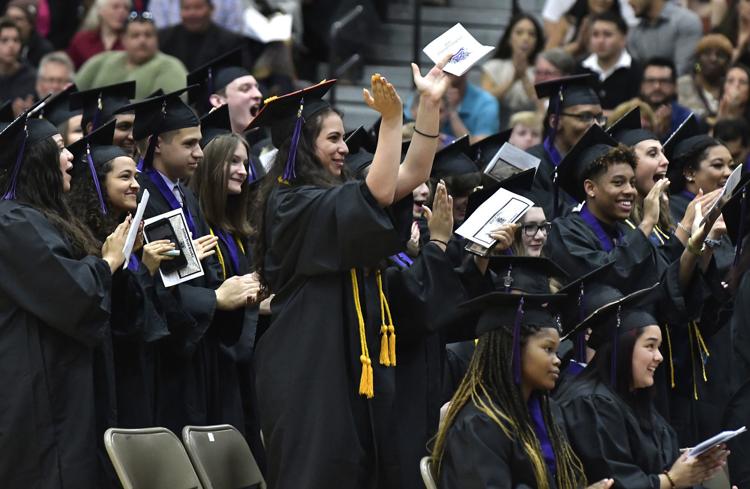 INDIAN TRAIL GRADS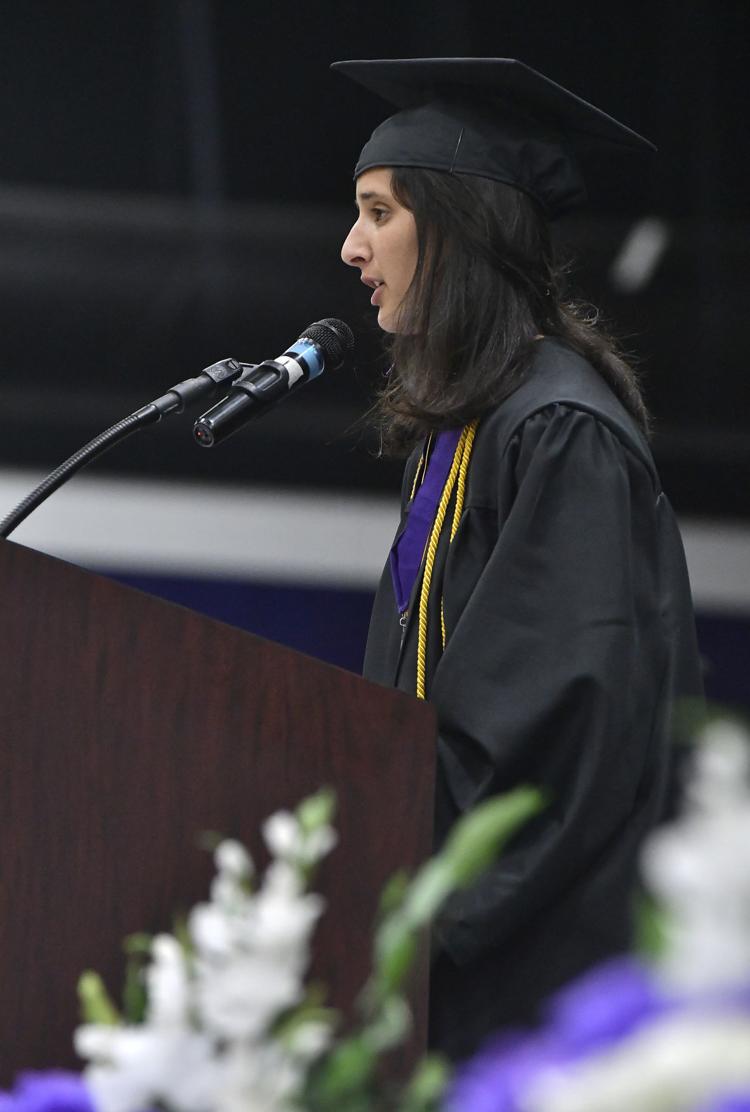 INDIAN TRAIL GRADS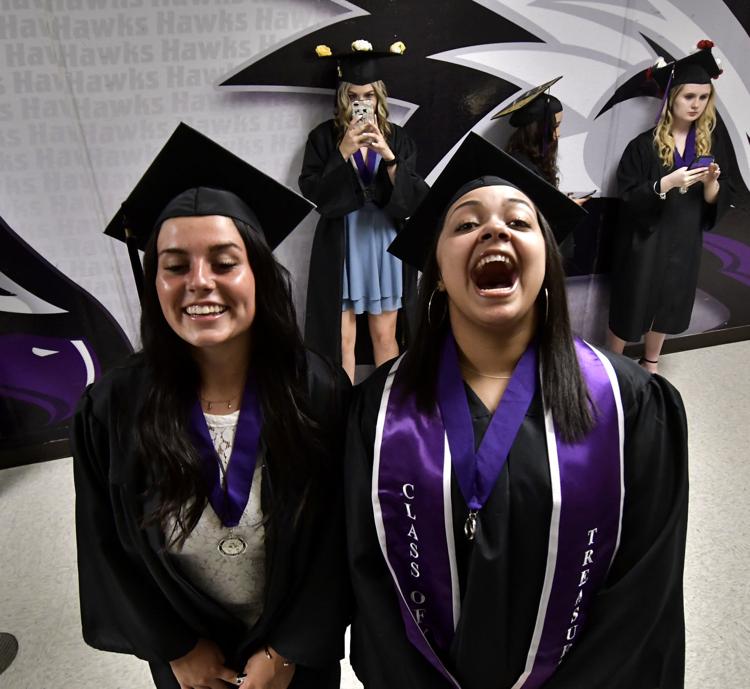 REUTHER GRADS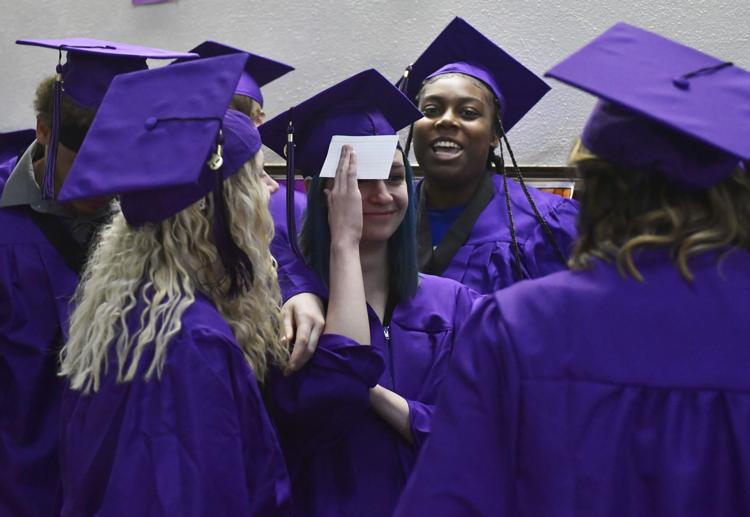 REUTHER GRADS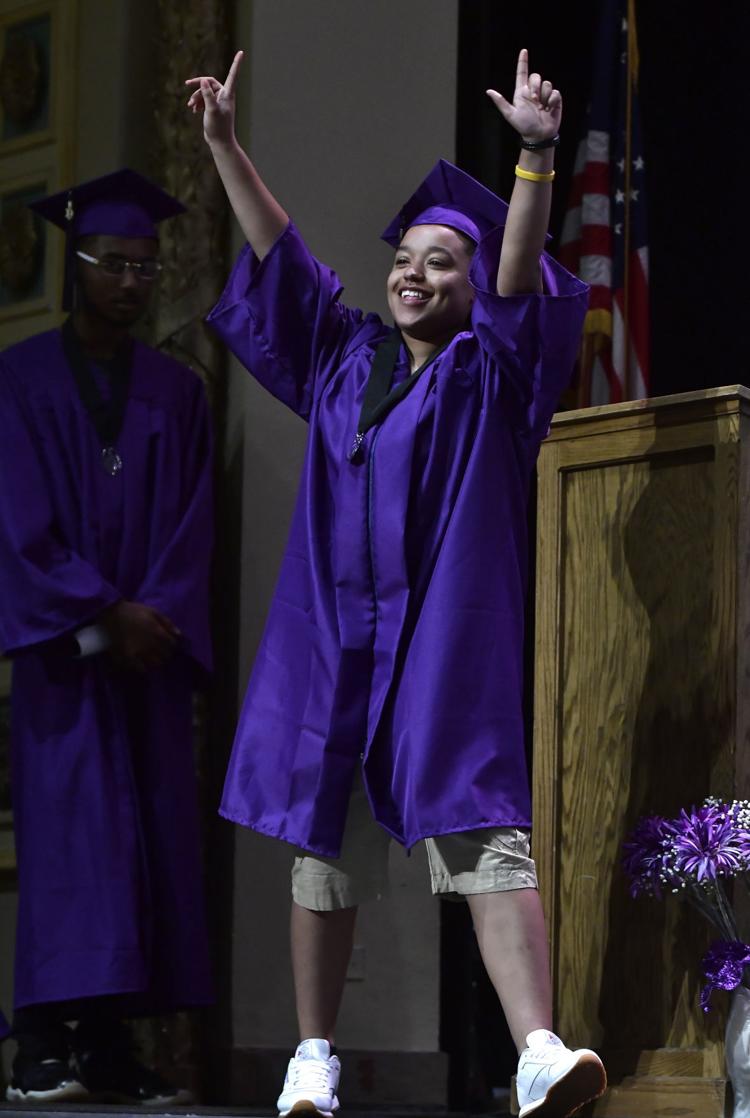 REUTHER GRADS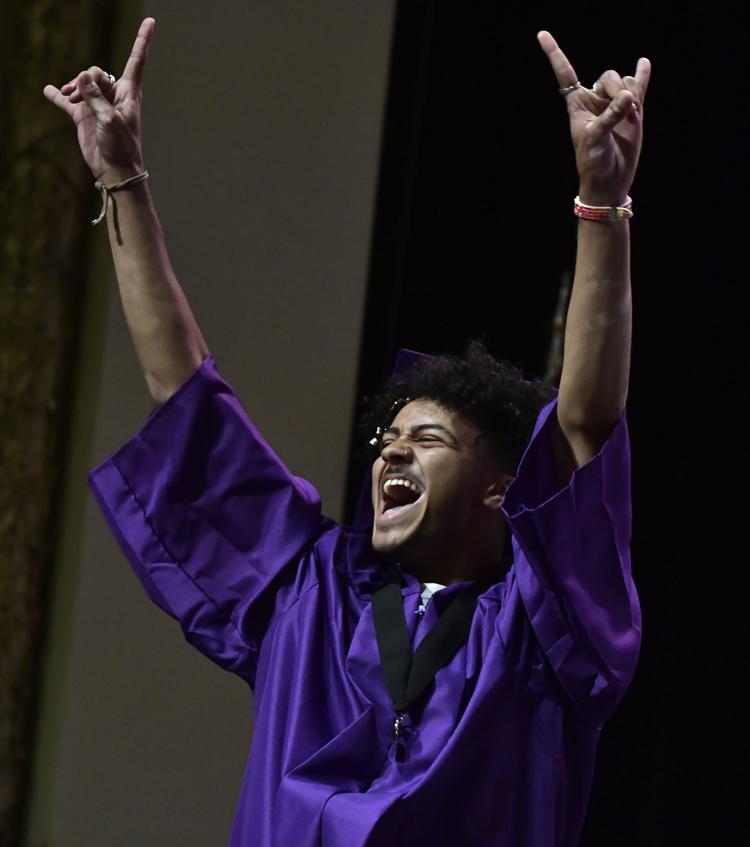 CHRISTIAN LIFE GRADS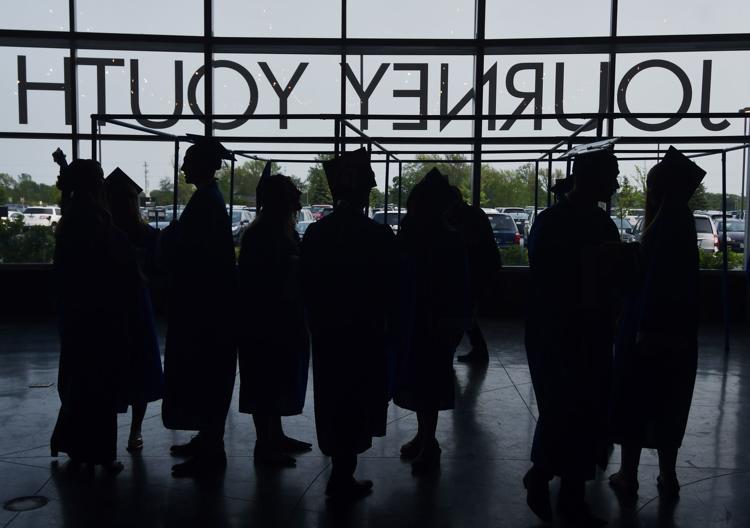 CHRISTIAN LIFE GRADS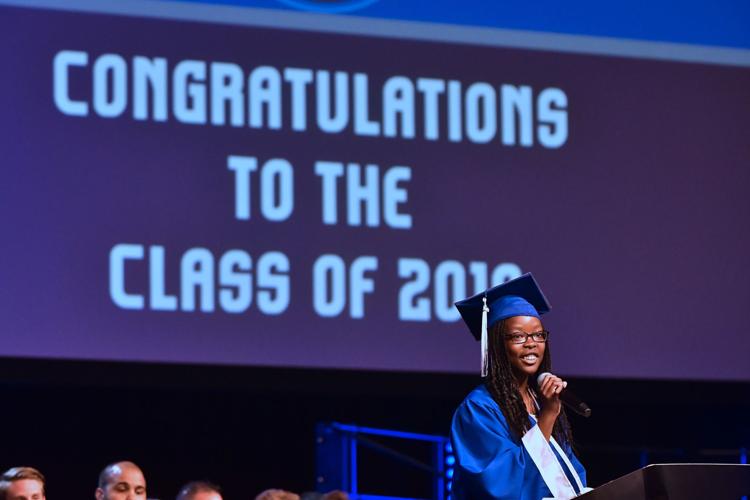 CHRISTIAN LIFE GRADS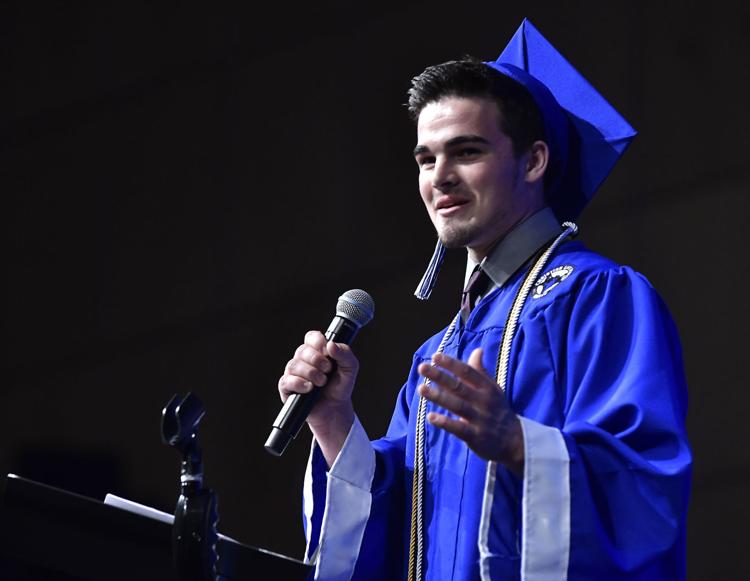 TREMPER GRADS
TREMPER GRADS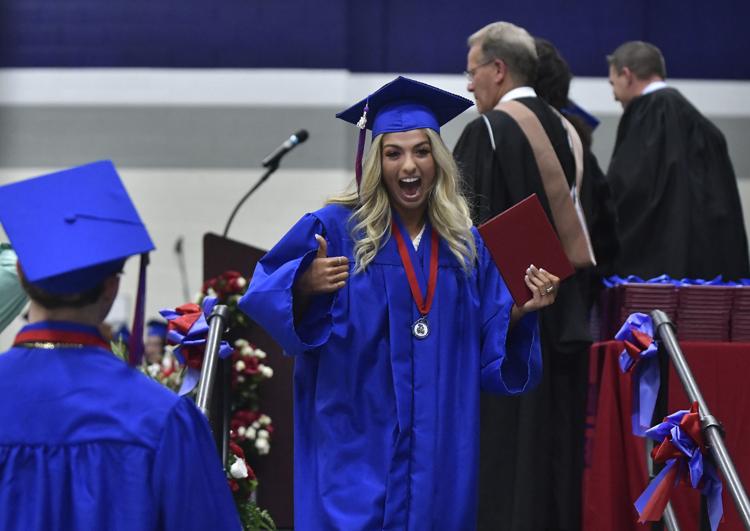 TREMPER GRADS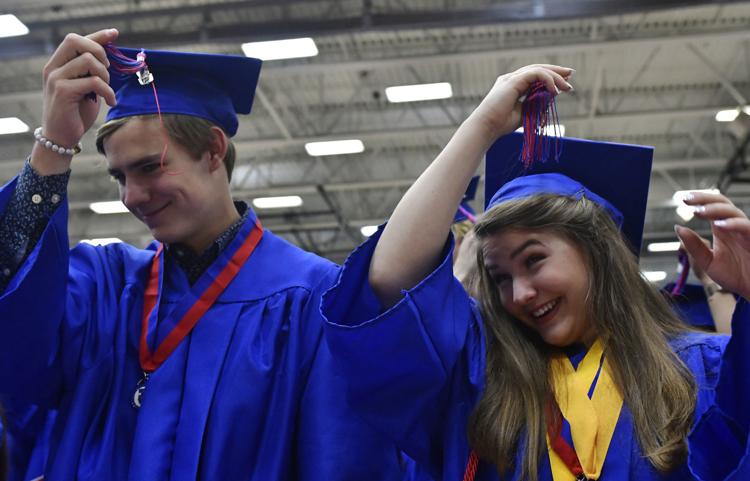 Chrsitian Life grad.jpg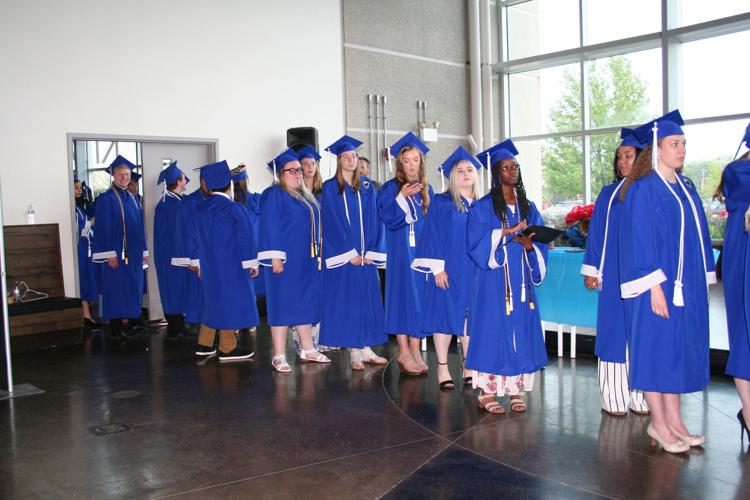 LAKEVIEW GRADUATION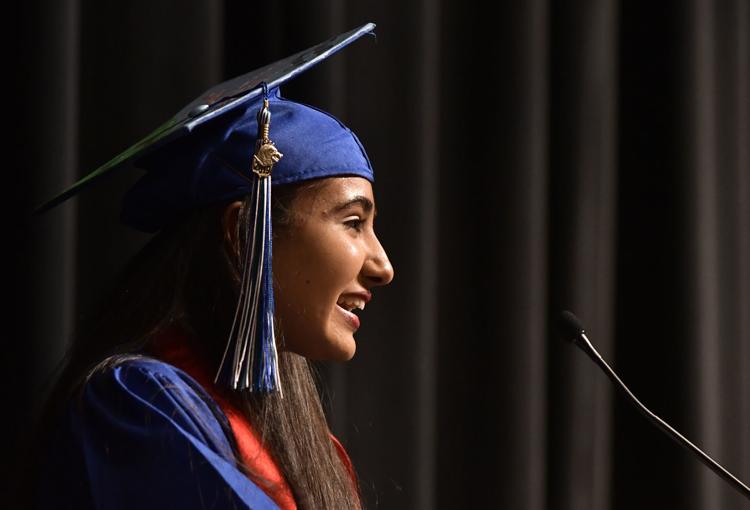 LAKEVIEW GRADUATION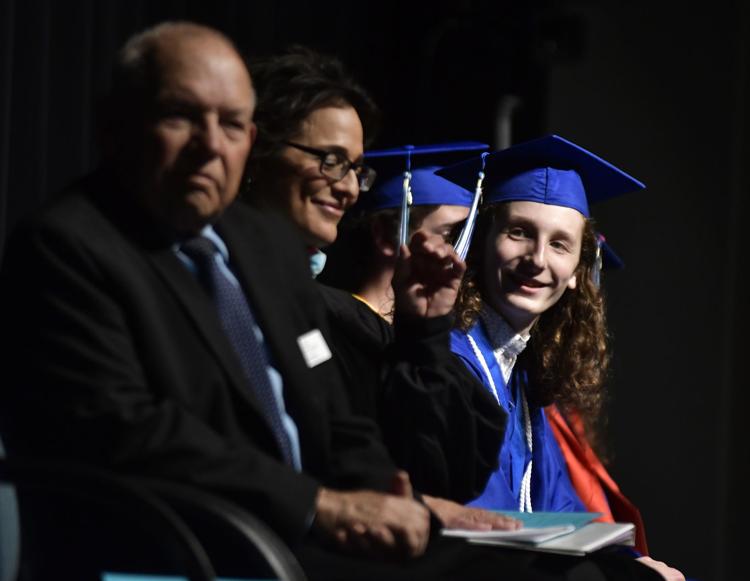 LAKEVIEW GRADUATION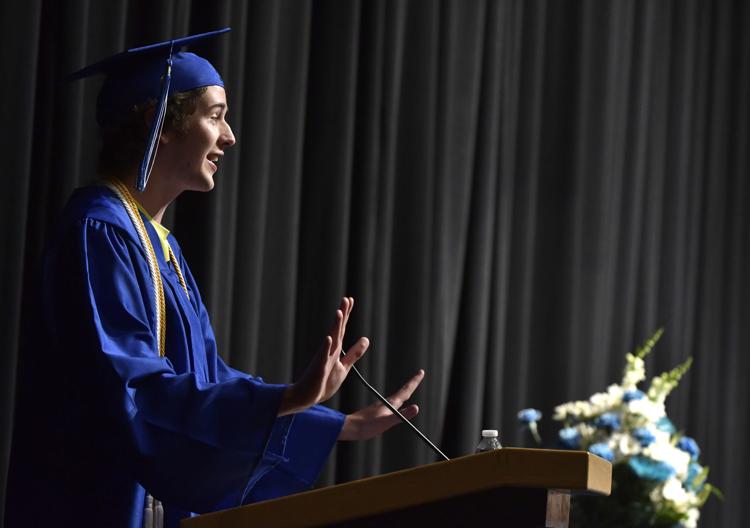 LAKEVIEW GRADUATION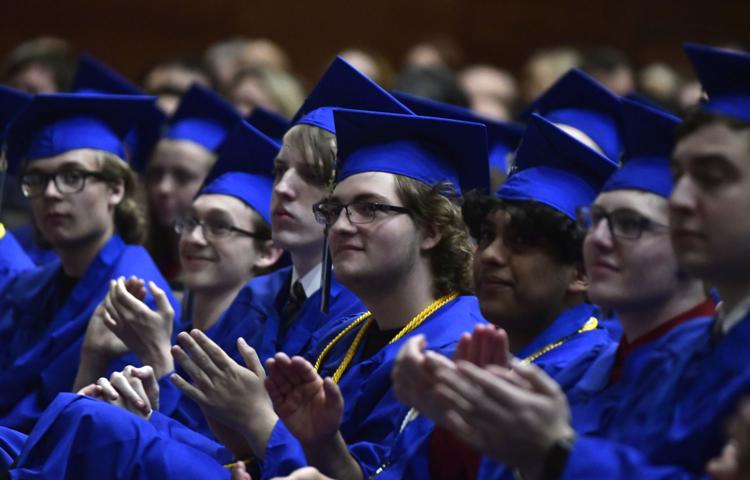 LAKEVIEW GRADUATION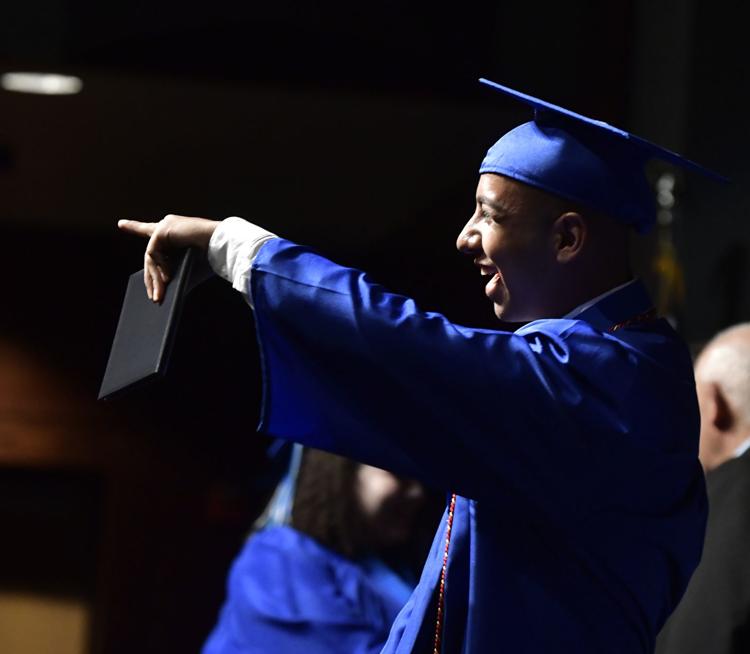 SHORELAND GRADS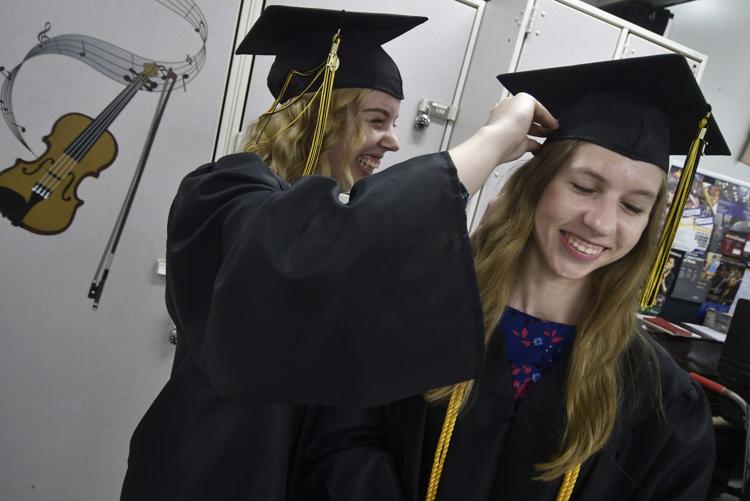 SHORELAND GRADS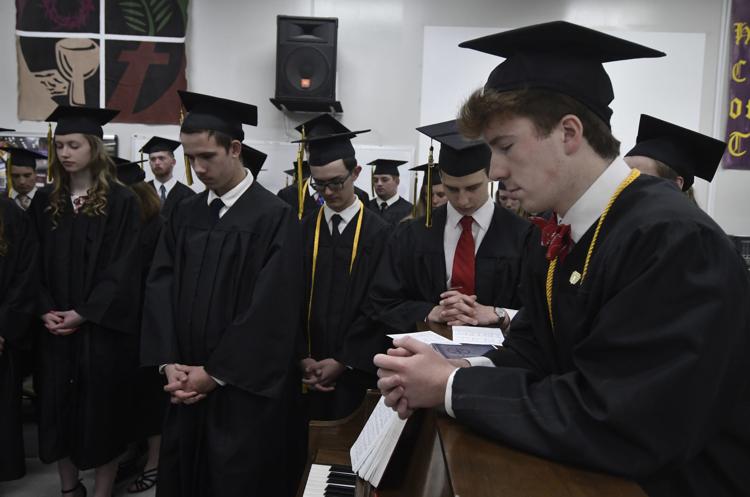 SHORELAND GRADS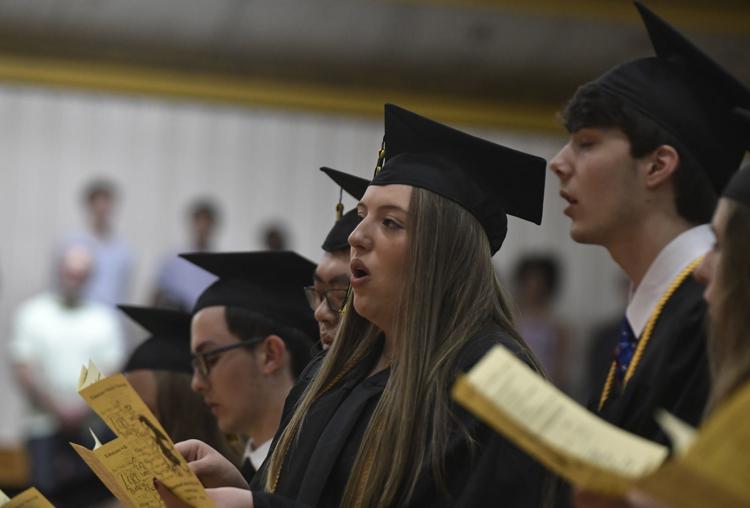 ESCHOOL GRADUATION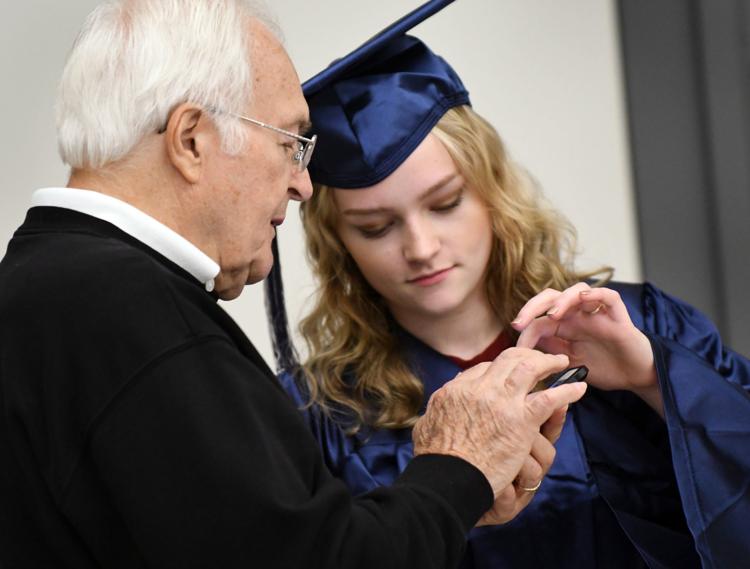 ESCHOOL GRADUATION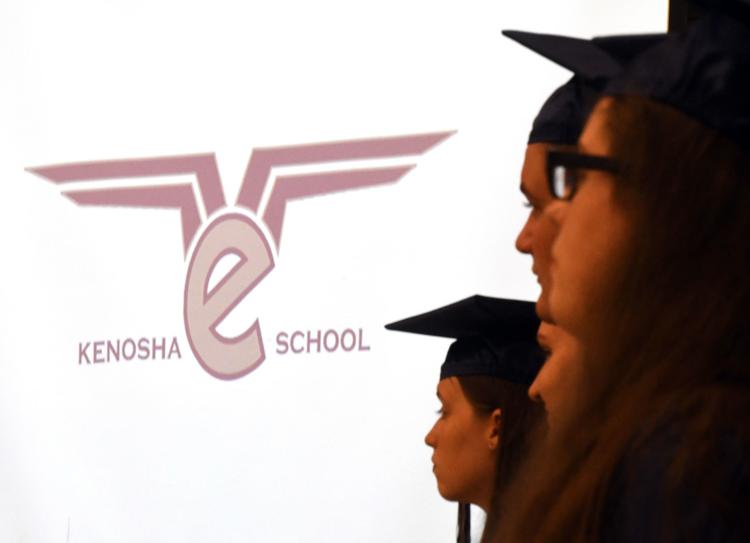 ESCHOOL GRADUATION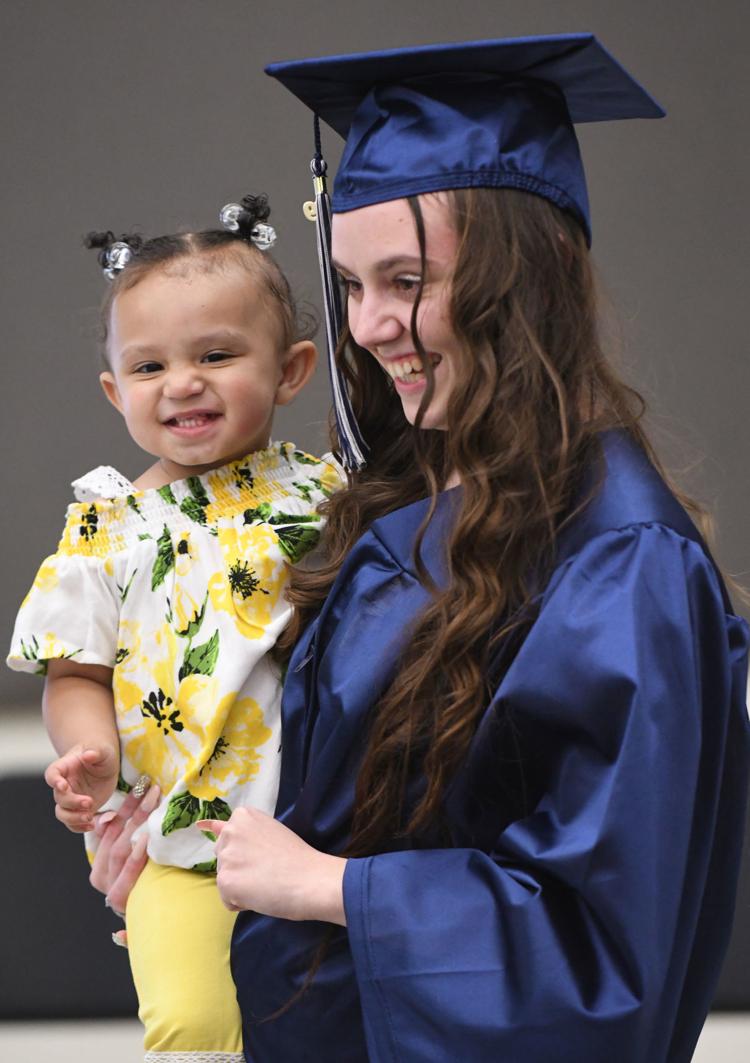 ESCHOOL GRADUATION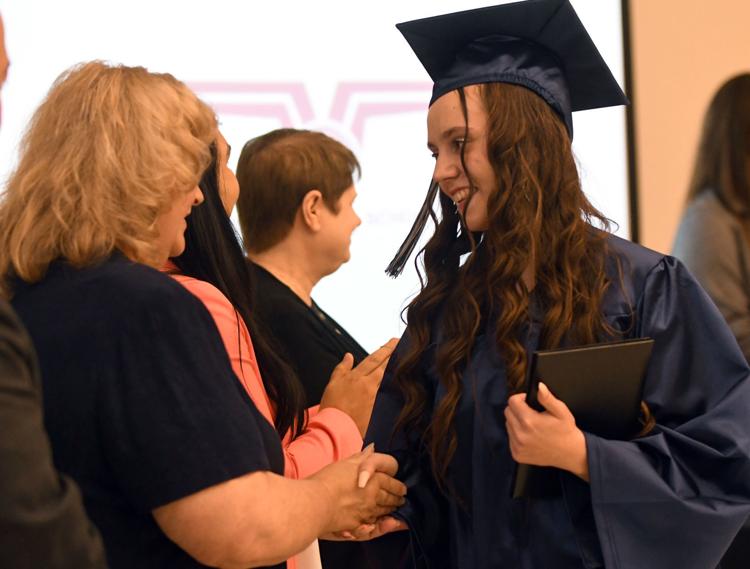 ESCHOOL GRADUATION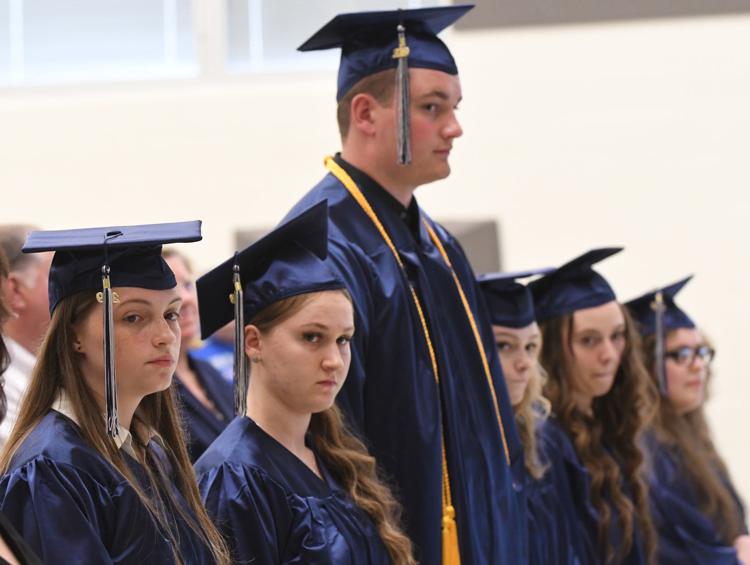 ESCHOOL GRADUATION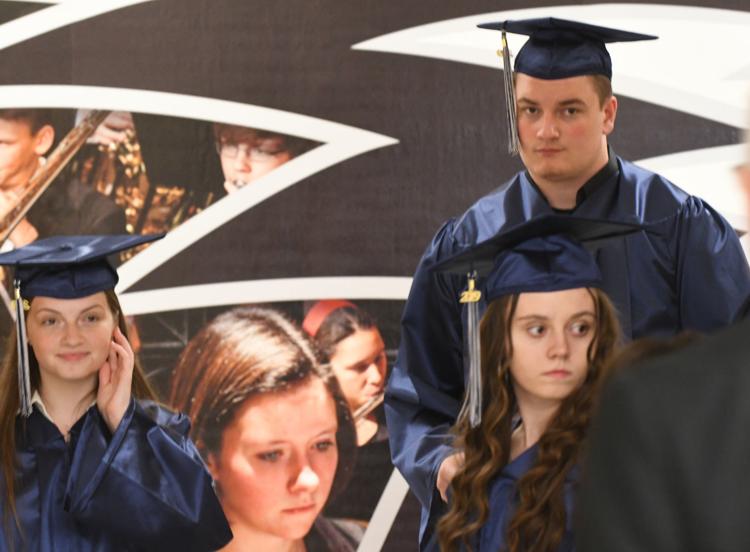 ITED GRADUATION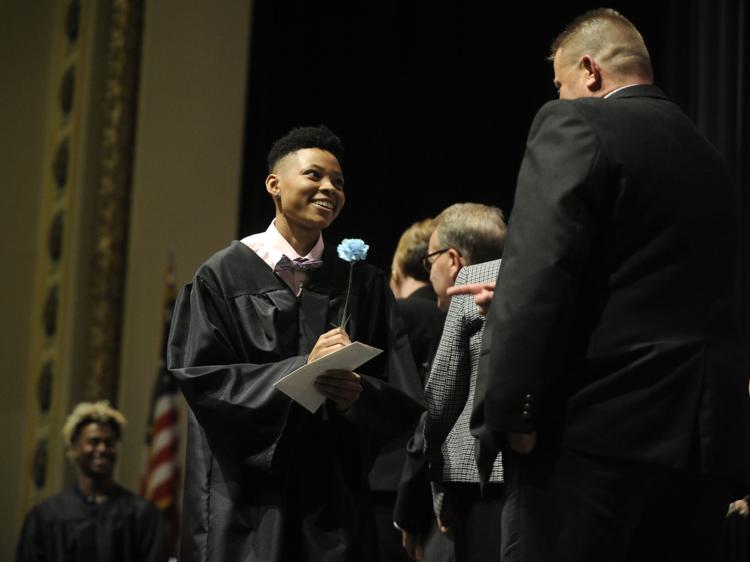 ITED GRADUATION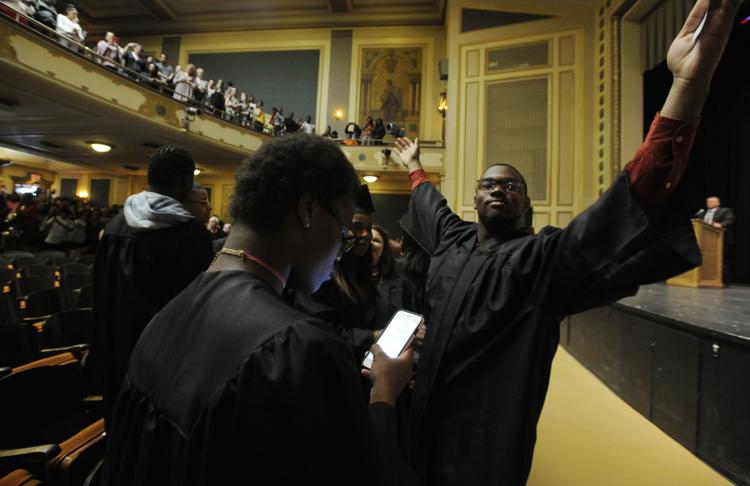 ITED GRADUATION
ITED GRADUATION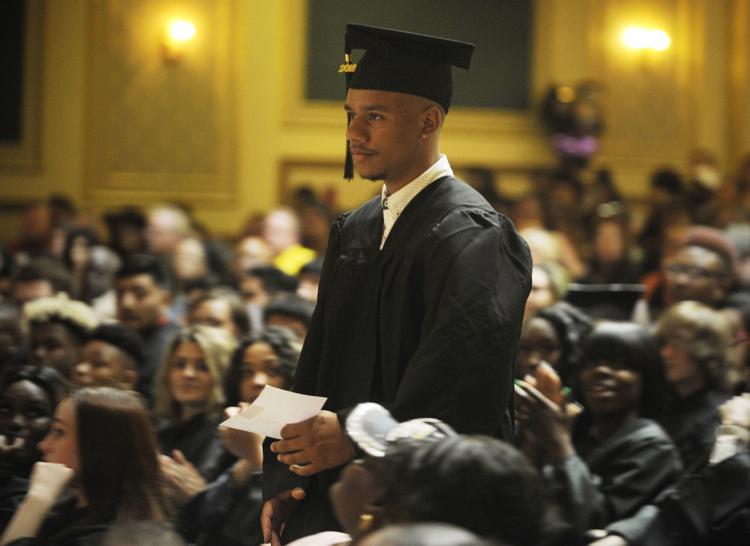 ITED GRADUATION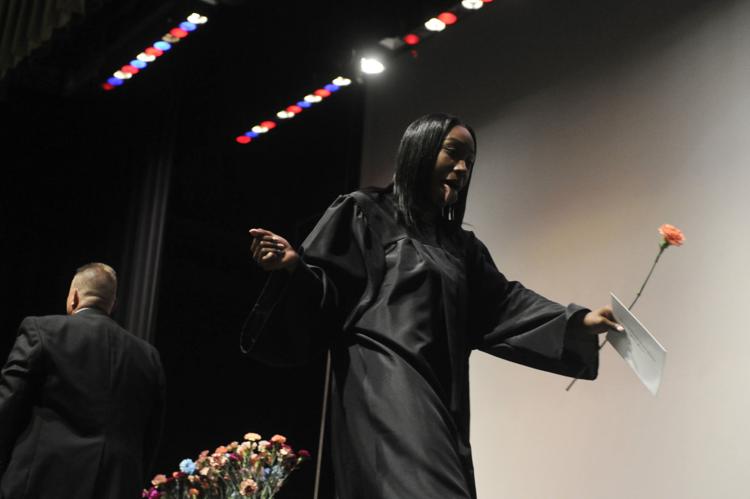 ITED GRADUATION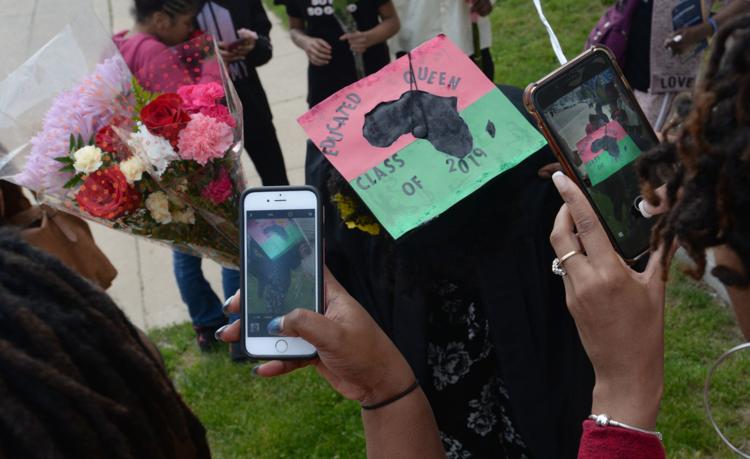 ITED GRADUATION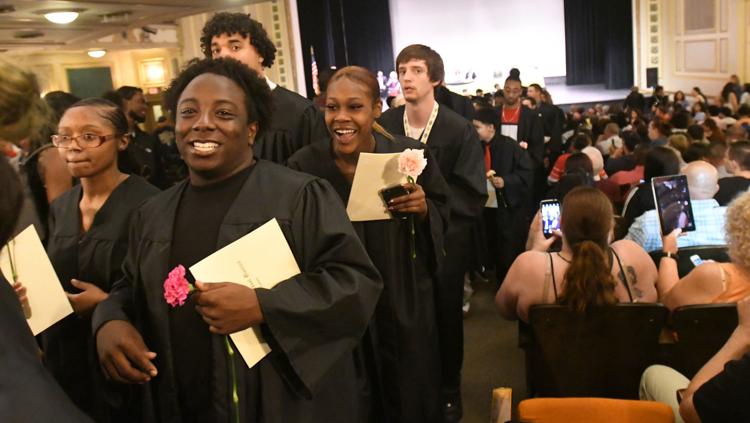 ITED GRADUATION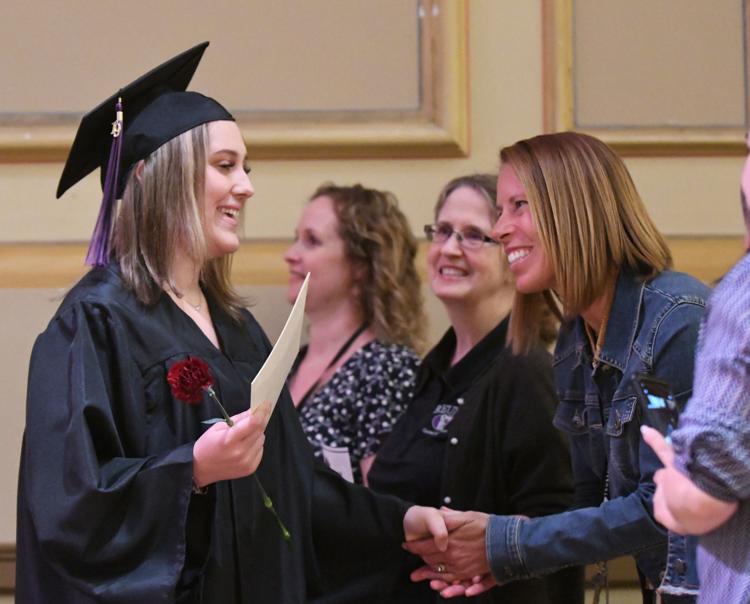 ITED GRADUATION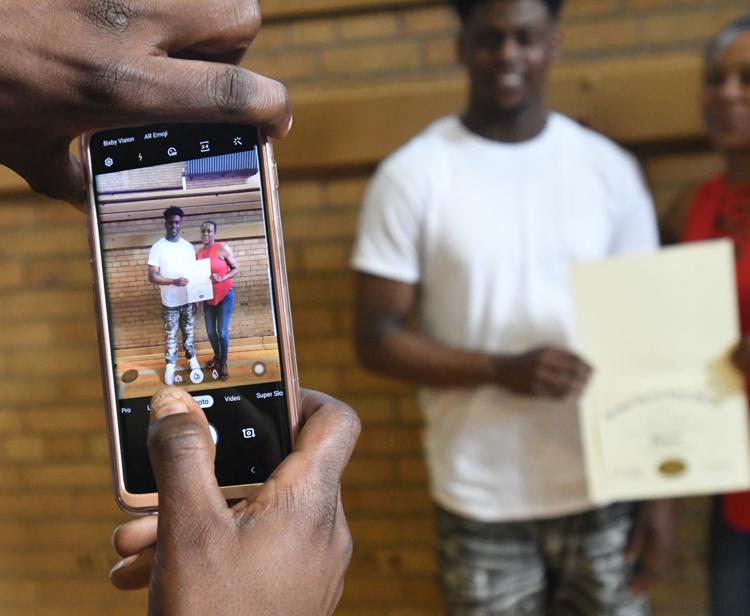 ITED GRADUATION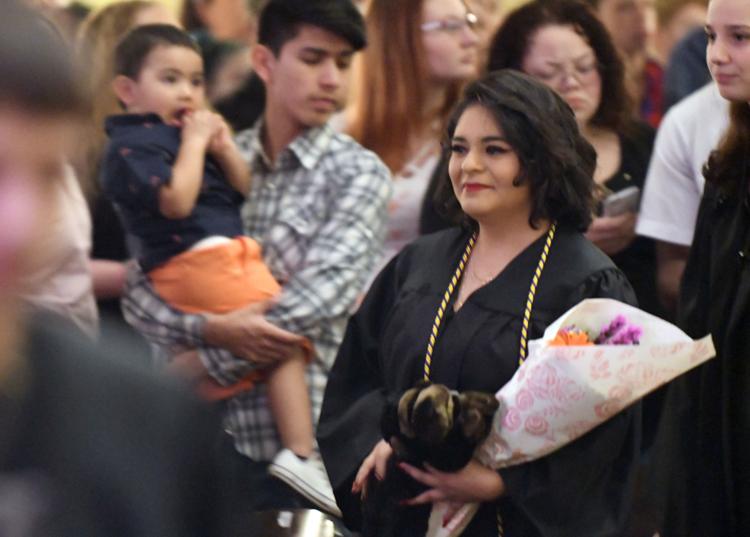 ITED GRADUATION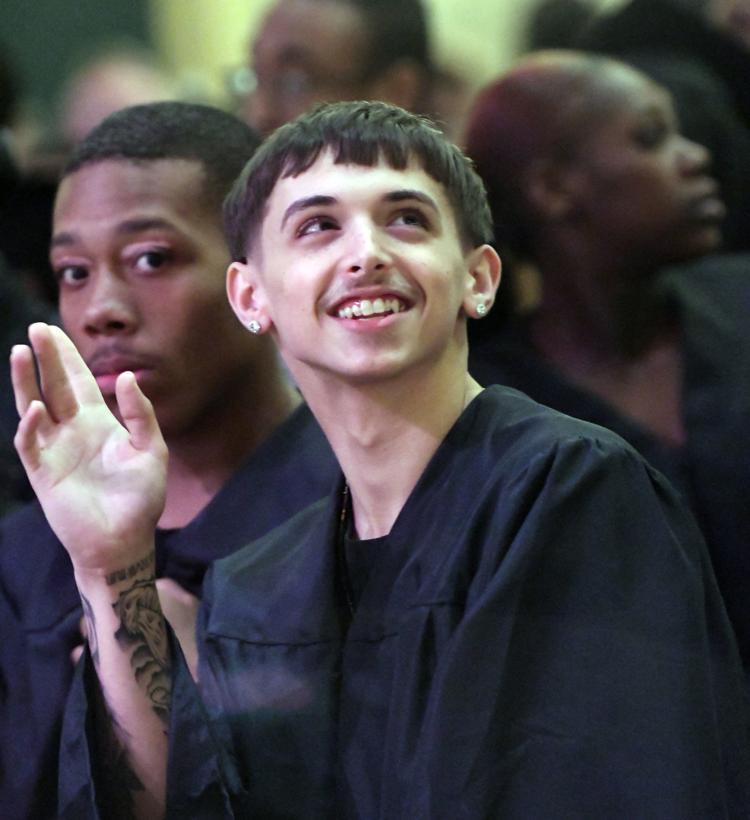 ITED GRADUATION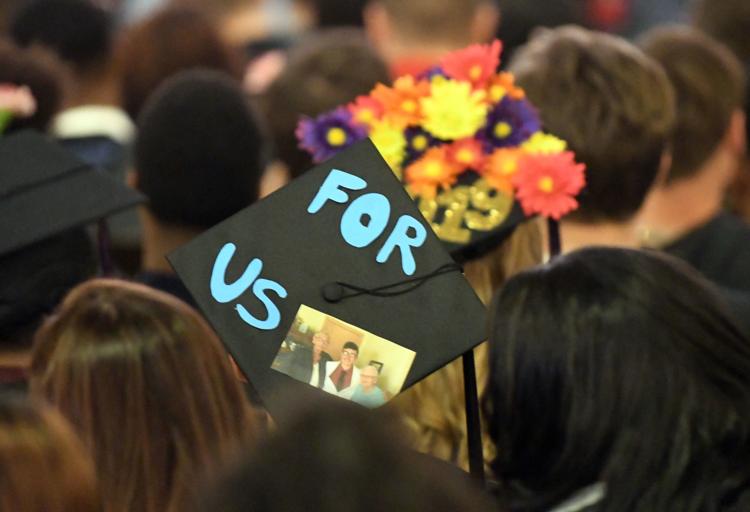 ITED GRADUATION