Car lovers turned out Tuesday to pay tribute to one of their own.
A line of classic cars and motorcycles made up the funeral procession for David Alan Holden, owner of Dave's American Muffler for 32 years.
Holden, 58 of Pleasant Prairie, died July 3.
The procession started at Proko Funeral Home, 5111 60th St., and went to Holden's business at 7855 Sheridan Road.
Outside of work, Dave was a race car driver at Wilmot Speedway for 20 years and enjoyed riding his Harley Davidson motorcycle. He also enjoyed collecting classic cars and being a part of local car clubs.
He spent many years playing drums and was a member of several bands over the years. He was also an avid Chicago Bears fans, and those attending his funeral were encouraged to wear Bears attire.
He reached out to other businesses and sponsored many community organizations. He was a board member for Tremper High School athletics, coached CYC basketball and football, as well as sports at St. Joseph Catholic Academy.
SIMMONS BLOCK PARTY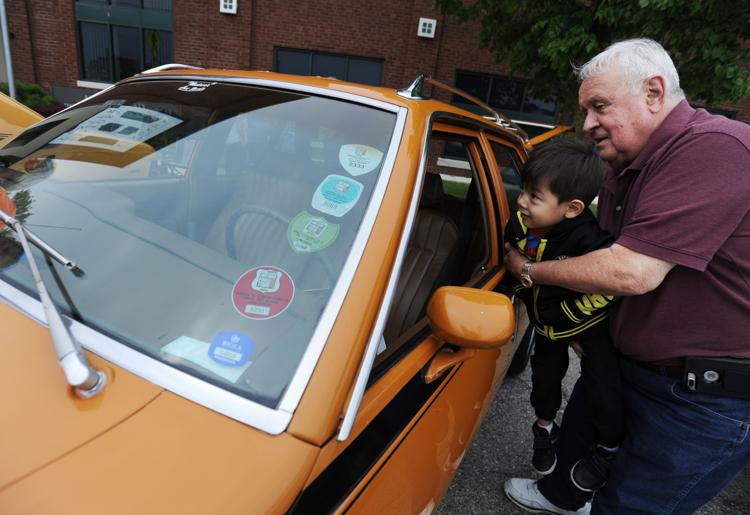 Harris and Hudson with Matt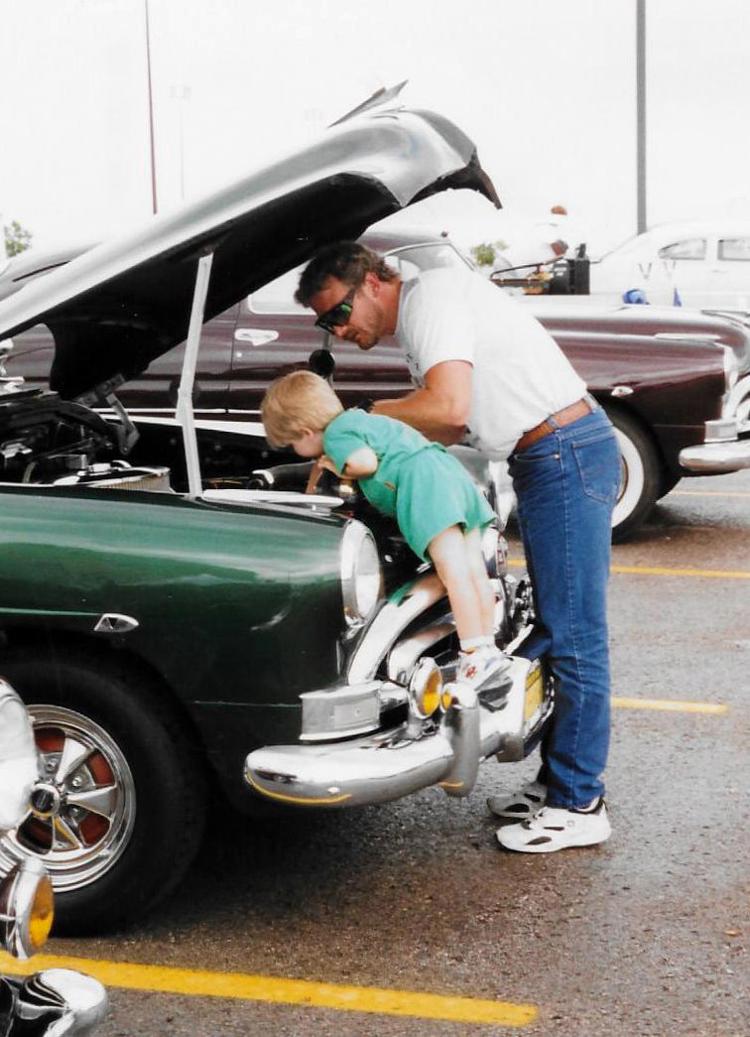 CAR SHOW BAKER PARK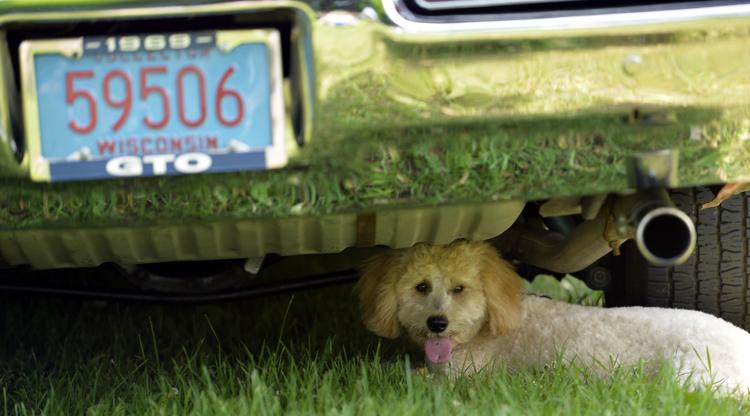 CAR SHOW BAKER PARK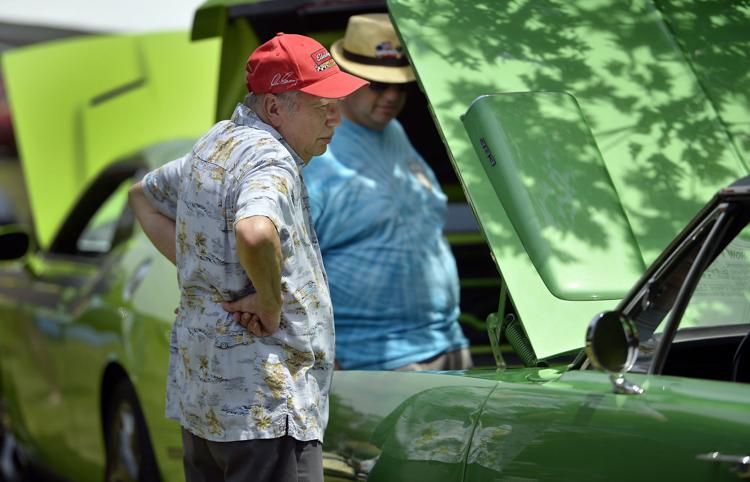 CAR SHOW BAKER PARK
CAR SHOW BAKER PARK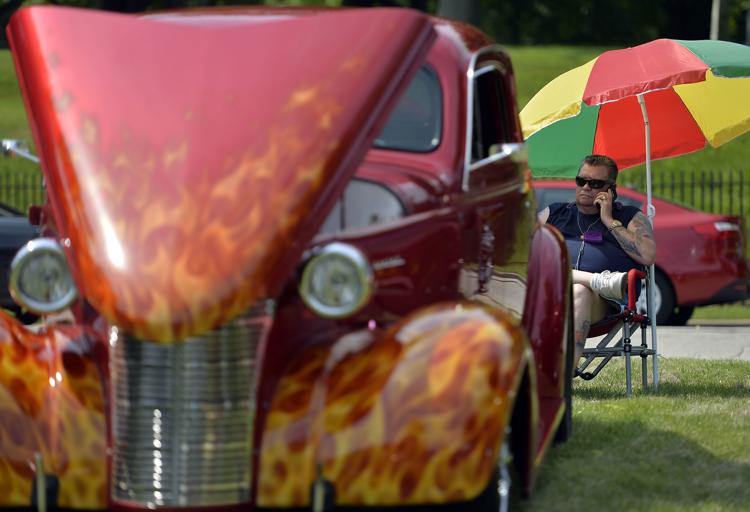 CAR SHOW BAKER PARK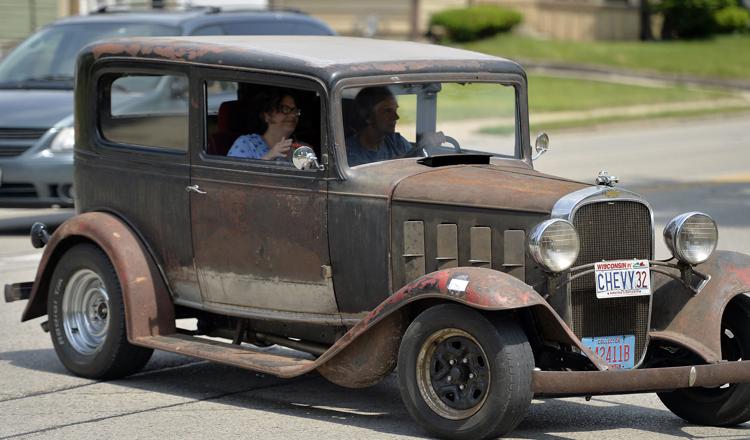 CAR SHOW BAKER PARK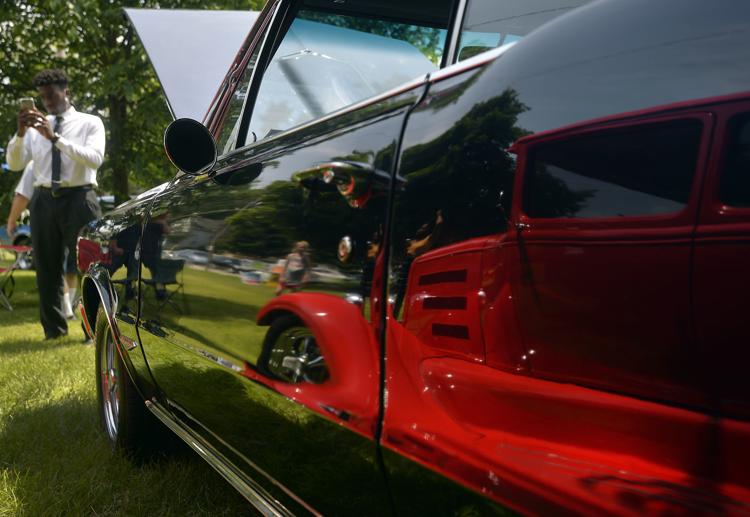 CAR SHOW BAKER PARK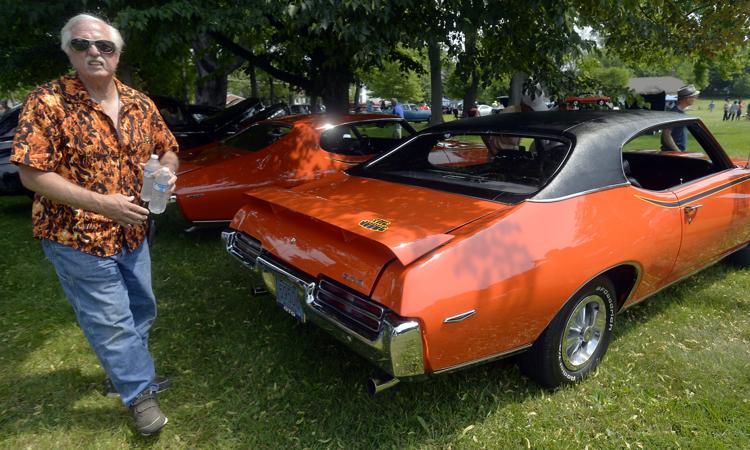 CAR SHOW BAKER PARK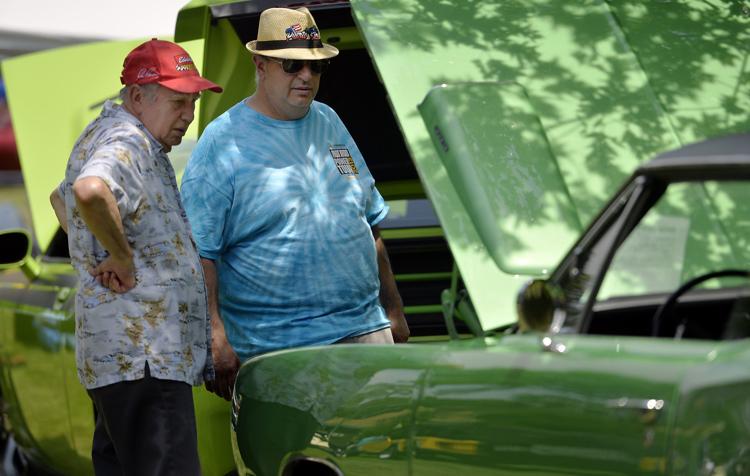 CAR SHOW BAKER PARK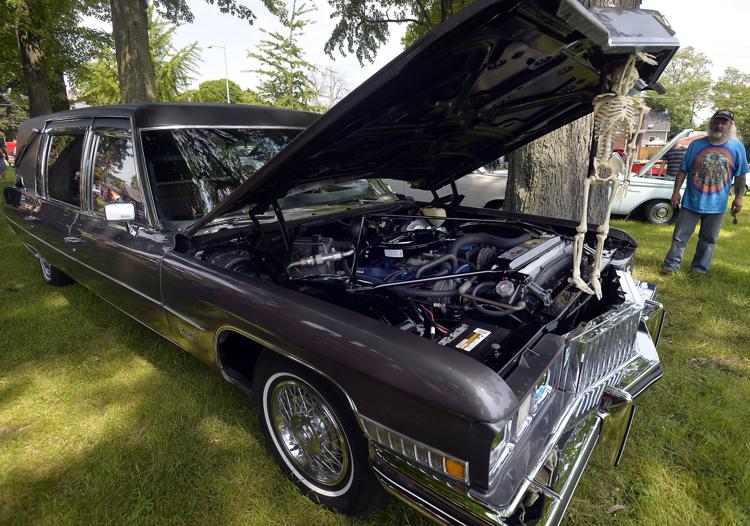 WOUNDED WARRIOR CAR SHOW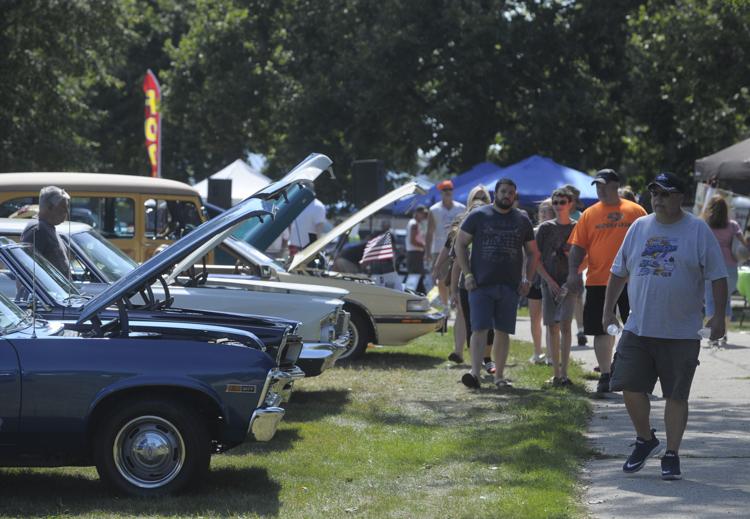 CAR SHOW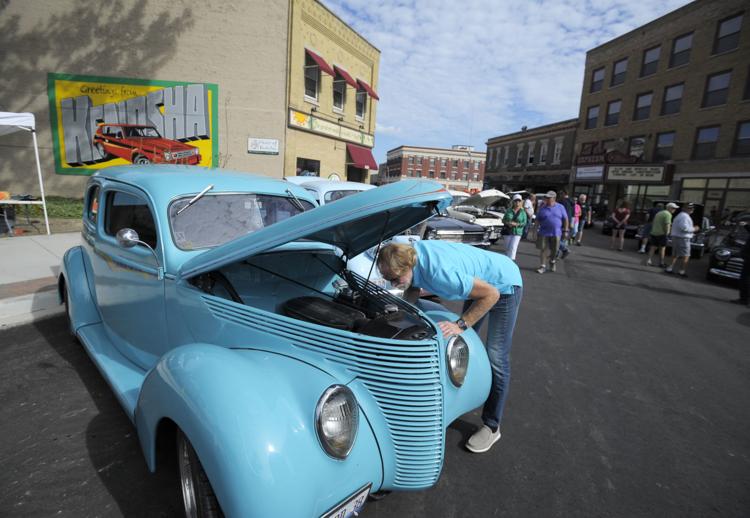 CAR SHOW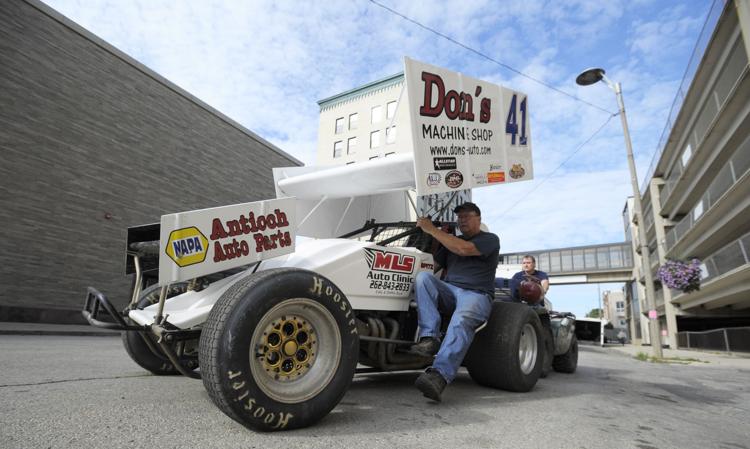 RODS FOR A REASON CAR SHOW
RODS FOR A REASON CAR SHOW