Carthage College computer science professor Perry Kivolowitz has won a 2019 Engineering Emmy Award for his software SilhouetteFX.
This accolade honors an individual, company or organization for innovative developments in broadcast technology. The software has been featured in TV series such as "Game of Thrones," "Chicago Med" and "Black Mirror."
"I am extremely pleased and proud that our accomplishments have been recognized in this very prominent way," Kivolowitz says. "The award comes immediately after the acquisition of SilhouetteFX by another company so in a very real way we're going out with a bang!"
SilhouetteFX, a visual effects software co-written by Kivolowitz, provides a comprehensive solution for painting, rotoscoping and image manipulation of high-resolution image sequences. SilhouetteFX also provides 2D to 3D motion picture conversion.
The software's fast, scalable and extensible architecture has resulted in wide adoption in television and motion pictures. The results of SilhouetteFX are designed to be invisible; it is a success when viewers cannot tell that a film has been altered.
This isn't the first time Kivolowitz has been recognized for his contributions to television and movie post-production. Earlier this year, SilhouetteFX received an Academy Award for Scientific and Technical Achievement after its software was used in "Avengers Infinity War" and other 2019 Oscar-nominated movies.
In 1996, he was also recognized for an Academy Award for Scientific and Technical Achievement for his work with the films "Forrest Gump" and "Titanic." In 1992, his contributions to "Babylon 5" earned him an Emmy Certificate.
Kivolowitz joined the Carthage faculty in 2015. Before coming to Carthage, Kivolowitz taught in the University of Wisconsin-Madison's computer sciences department for 10 years.
This year's Engineering Emmy Award ceremony will take place on Oct. 23 in Los Angeles. Kirsten Vangsness, star of the CBS drama "Criminal Minds," is set to return as host for the fourth consecutive year.
CARTHAGE COLLEGE GRADUATION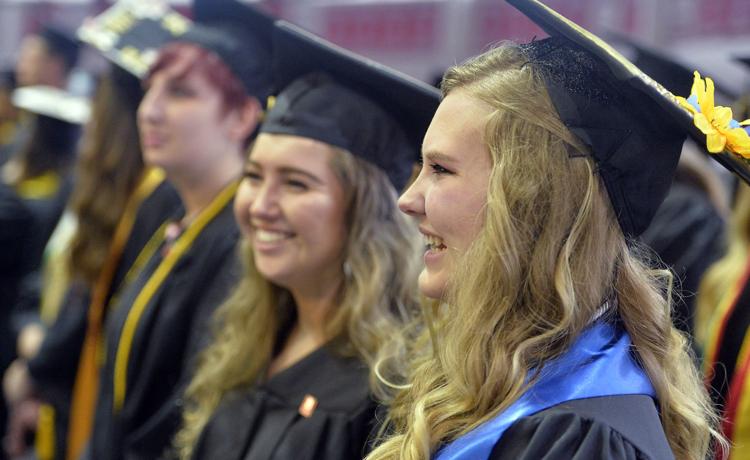 CARTHAGE COLLEGE GRADUATION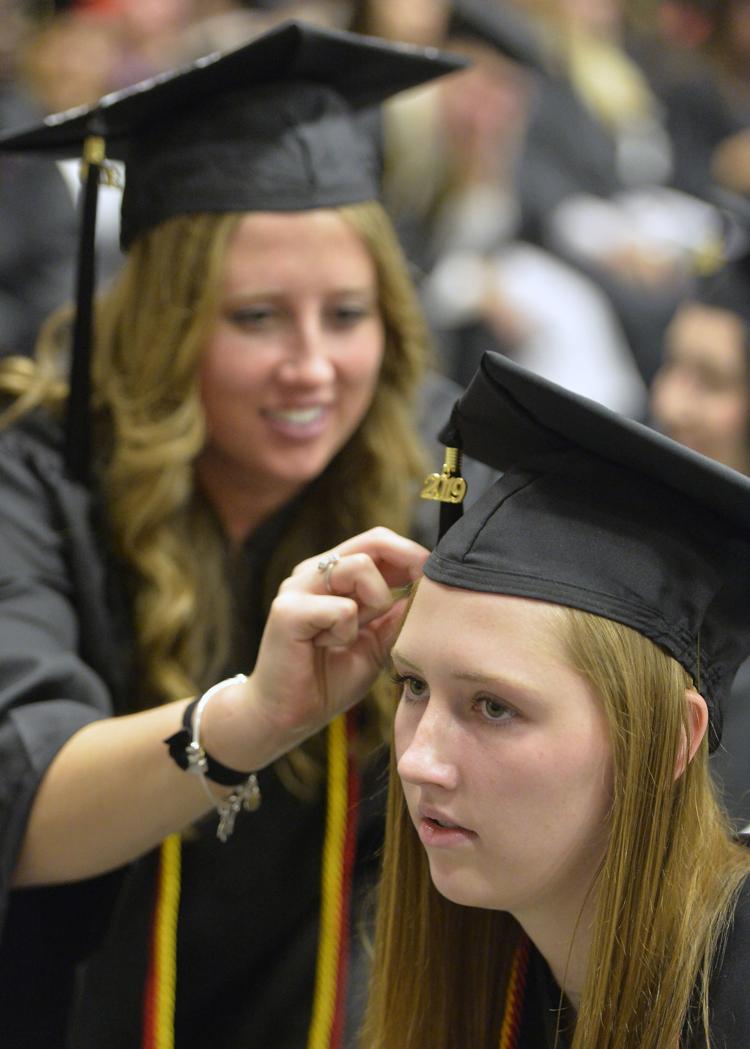 CARTHAGE COLLEGE GRADUATION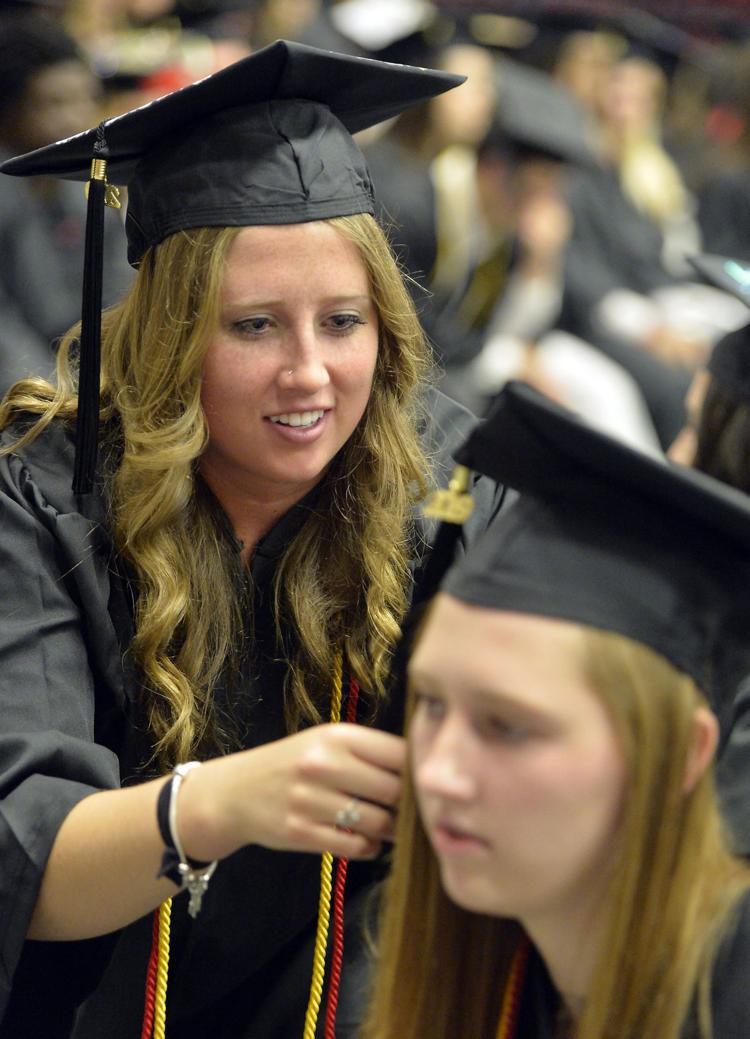 CARTHAGE COLLEGE GRADUATION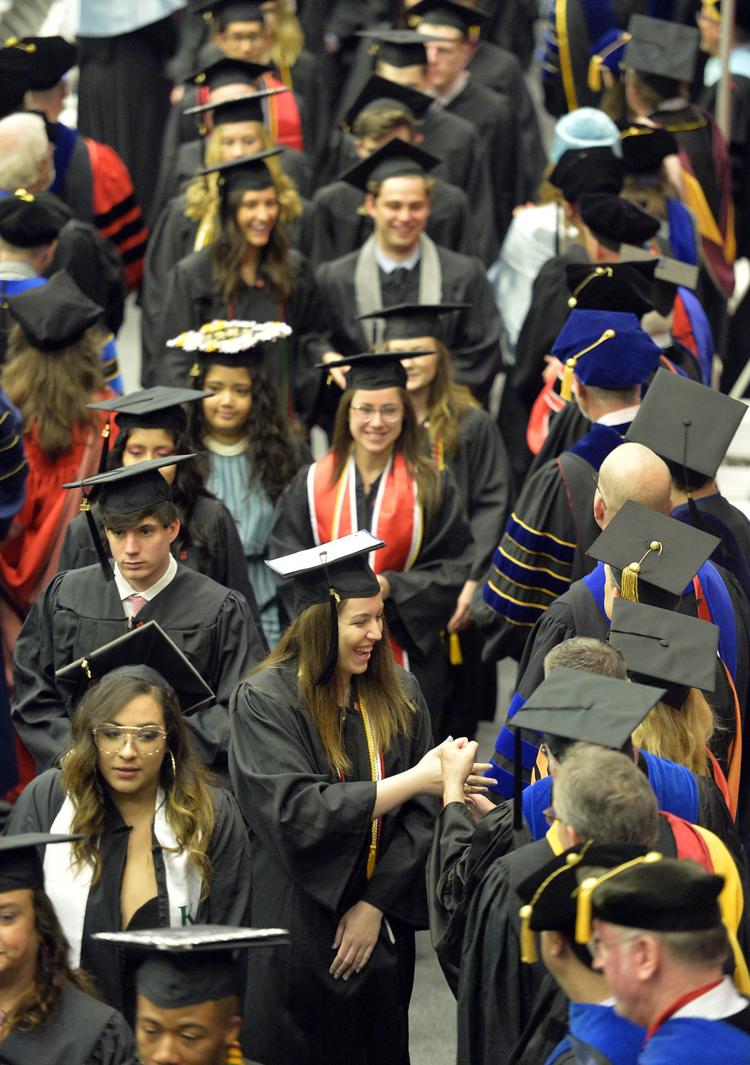 CARTHAGE COLLEGE GRADUATION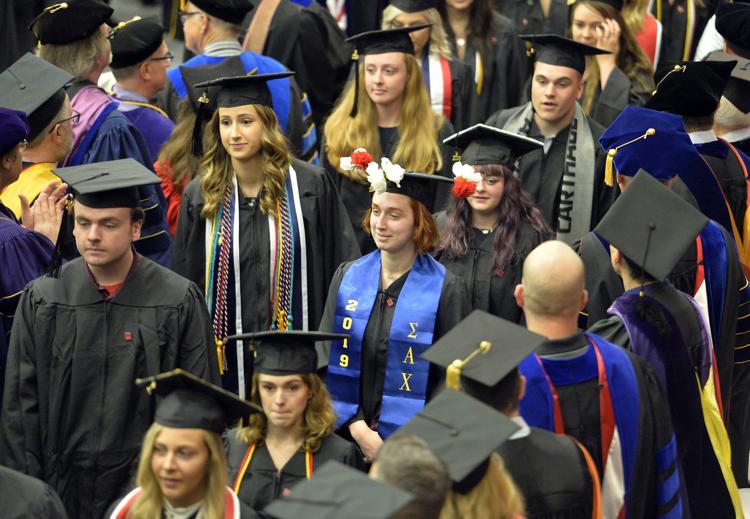 CARTHAGE COLLEGE GRADUATION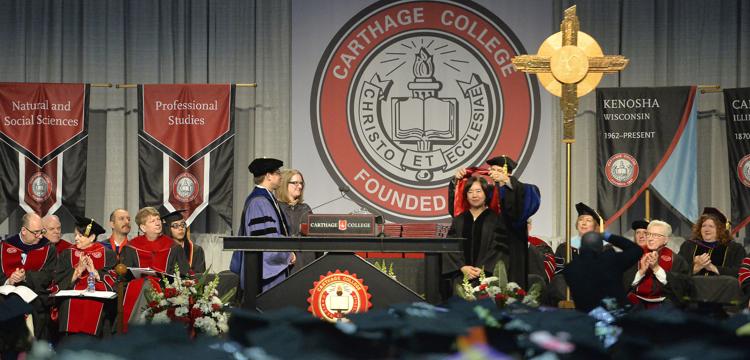 CARTHAGE COLLEGE GRADUATION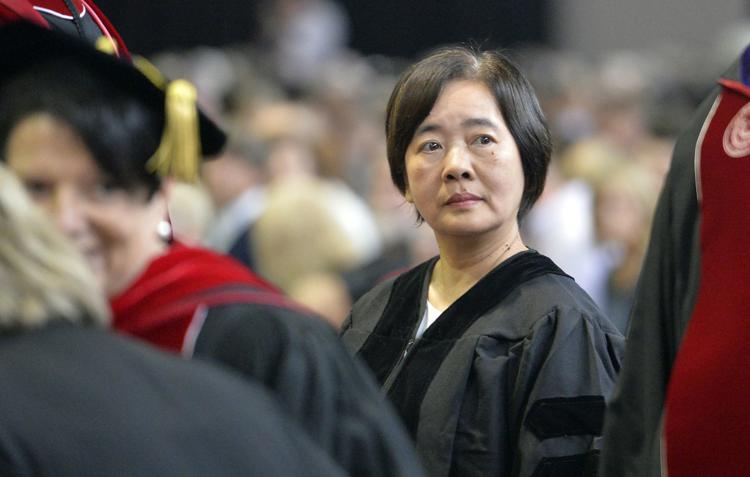 CARTHAGE COLLEGE GRADUATION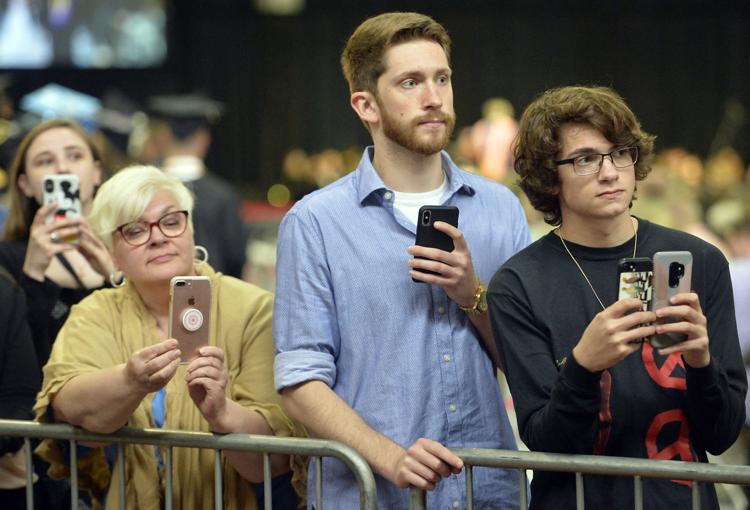 CARTHAGE NURSING PINS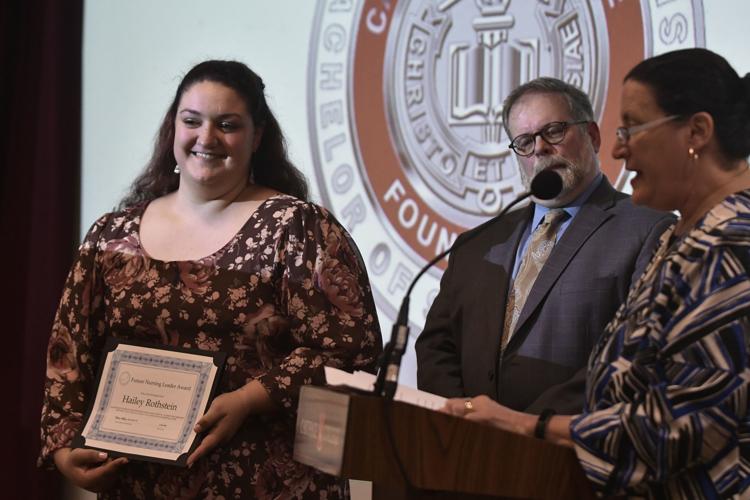 CARTHAGE NURSING PINS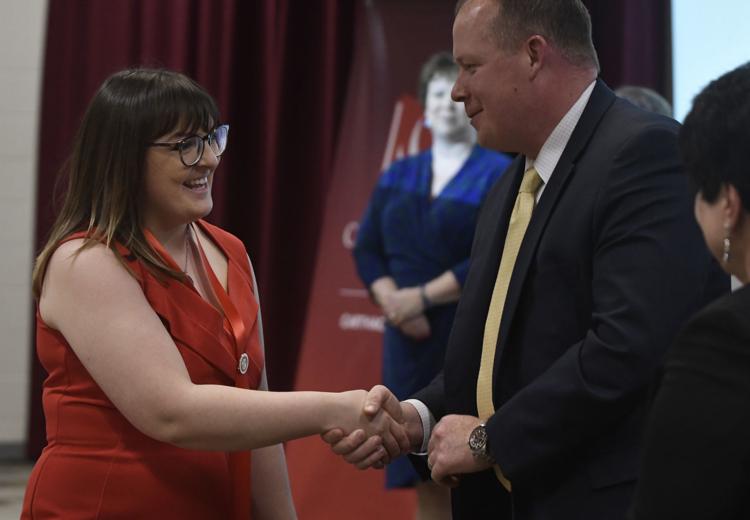 CARTHAGE COMMENCEMENT SPEAKER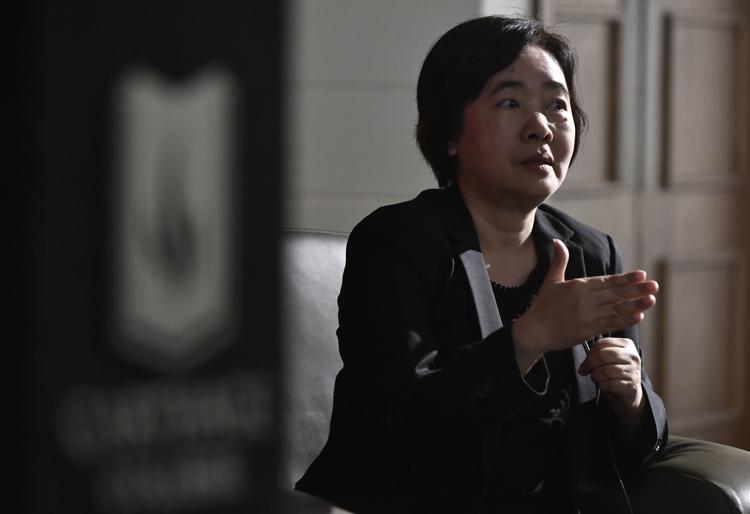 CARTHAGE COMMENCEMENT SPEAKER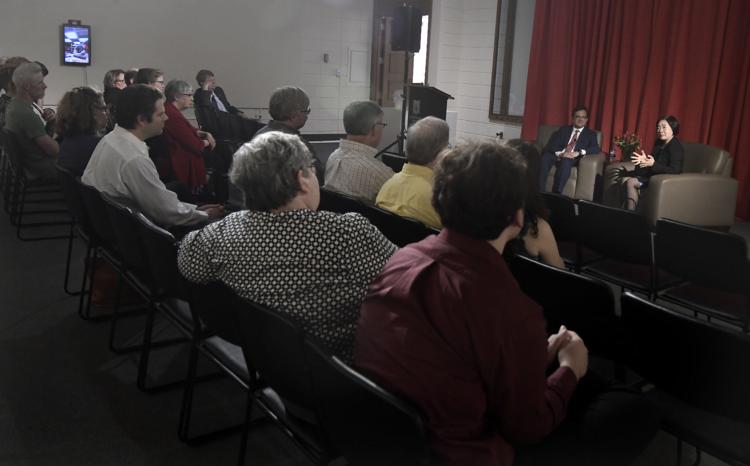 CARTHAGE COMMENCEMENT SPEAKER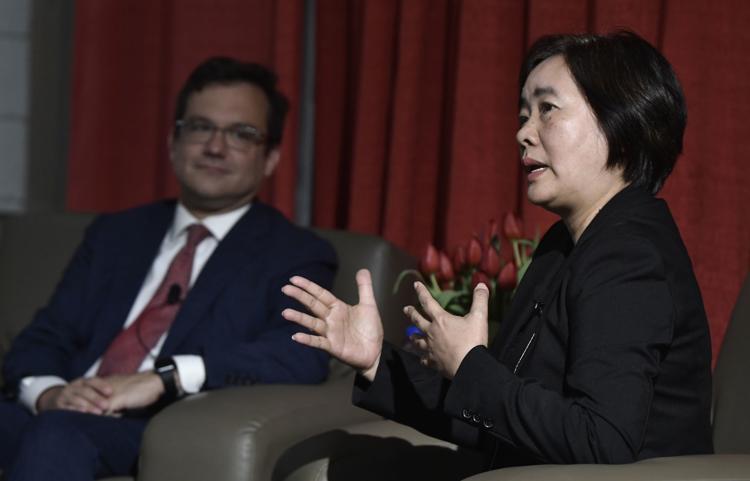 CARTHAGE COMMENCEMENT SPEAKER