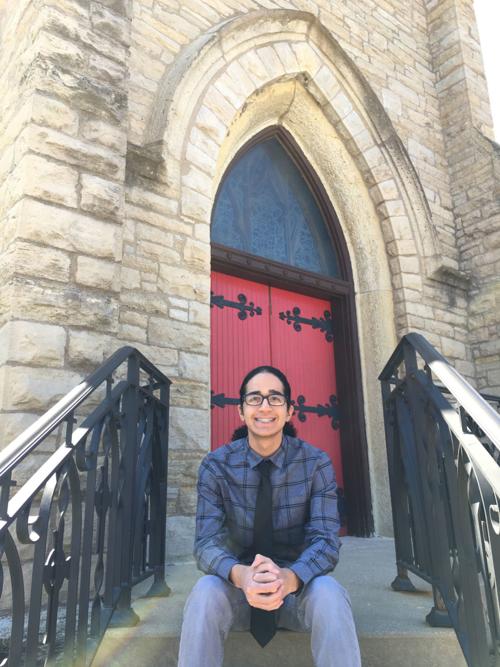 CARTHAGE COLLEGE MAHONE FUND SCHOLARSHIP RECIPIENT
Elmer Ruiz-Rivera
LakeView Technology Academy
Parents: Hector Ruiz and Olga Rivera
Most memorable high school moment: All the times my friends and I would laugh during class even if we had work or not.
School activities/clubs: National Honor Society, yearbook, Anime Club
Honors, letters or awards: 100+ community service hours distinction
Out-of-school activities/hobbies: Reading; Writing; Watching films, shows, cartoons; Playing video games; Learning and understanding how my favorite media is created
College choice: Carthage College in Kenosha
Intended major/field of study: Engineering
Three words that best describe my role model: Creative. Influential. Optimistic.
What I hope to accomplish in my lifetime: I hope to have a career I flourish in. My greatest hope is to be able to help people I know with my kindness and positivity. Being able to make someone feel better even a little is something I strive for.
What does receiving the Mahone Fund scholarship mean to you? Receiving this scholarship is simply an amazing honor. It truly makes me think of what I can contribute to improve the world. How can I, in my own way, make things better for others. By furthering my education in engineering, I can work towards my career goals in the technological field. I aim to make a difference in my future goals, and this scholarship will be the difference-maker when it comes to affording the education I need to do that.
Get local news delivered to your inbox!
Subscribe to our Daily Headlines newsletter.