While it seems unfathomable today, Carthage College leaders' decision in 1870 to give women the ability to pursue higher education was viewed as groundbreaking and trailblazing.
Friday evening, Carthage celebrated the milestone, which occurred nearly 150 years ago, and delved into how it has — and continues to — shape the institution today.
Carthage President John Swallow, in a presentation at the A. F. Siebert Chapel, pointed out fewer than 50 college and universities across the U.S. were admitting women a century-and-a-half ago.
Today, more than half of Carthage's student body is comprised of females, and nearly half of the college's faculty is women.
"They are all confident and self-driven women," Swallow said. "If there was ever a time to celebrate, it is now."
Year of events planned
During Friday's gala, Carthage officials unveiled plans for a yearlong celebration that continues through homecoming in 2020 to mark the 150-year milestone. A series of programs, activities, summits and other outward efforts are in the works.
A planning committee, comprised of former alumni, has been formed to look into different ways the milestone can be expressed on campus and elsewhere in Kenosha. About 80 volunteers have pledged to oversee one or more of the activities tied to the century-and-a-half celebration.
"We are here because of our deep commitment to this beautiful campus on this majestic lake," said Gina Madrigrano Friebus, a member of Carthage's Class of 1976, who is co-chairing the committee.
She reflected on her earliest of days at the Kenosha campus and how those formative experiences forever changed her life.
"I had no idea how my life would change — and in such a positive way," she said of the fall of 1972, when she was enrolled as a freshman. "Carthage women bring a character of strength and commitment in what they do. They have taught me so many important life lessons."
Carthage alums speak
Friday's celebration also was an opportunity for several Carthage female alumni to share how the college has shaped them to be where they are today.
Tammylynne Jonas, of the Class of 2000, has assumed numerous roles since graduating from Carthage nearly two decades ago. She most recently was named chief information officer at Anytime Fitness.
Jonas, -- who triple-majored in math, English and Spanish while attending Carthage -- concedes she came onto the campus with a set of beliefs some of her predecessors might not have possessed. But she pointed out their determination paved a strong path forward for women..
"I thought I could do anything," Jonas said of her days as a Carthage freshman. "I thought I could be anything. Education can be a tremendous equalizer."
Attendees also heard from Alayna Arrington, who represents one of Carthage's newest female graduates. She received her bachelor's degree in sociology in May and has begun pursuing a master's degree in business design.
CARTHAGE COLLEGE GRADUATION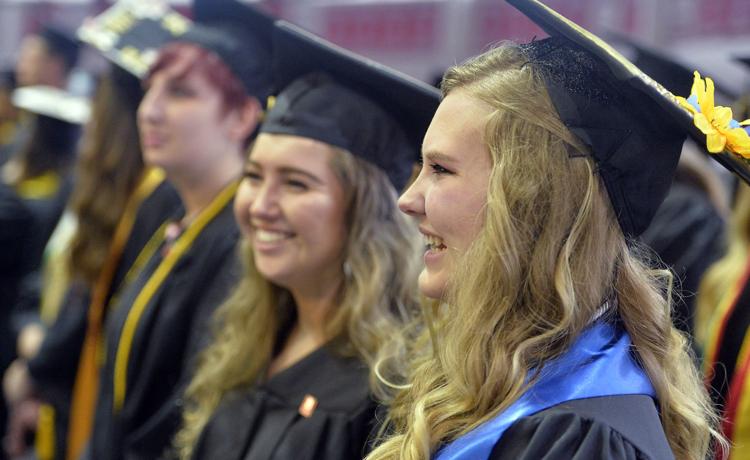 CARTHAGE COLLEGE GRADUATION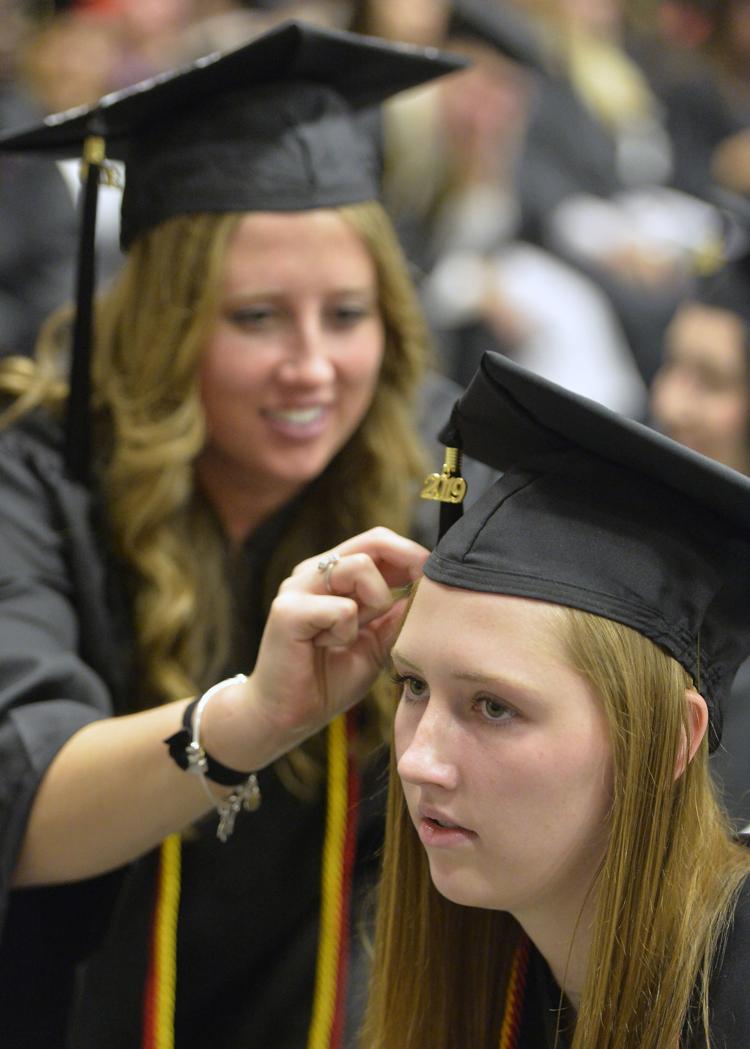 CARTHAGE COLLEGE GRADUATION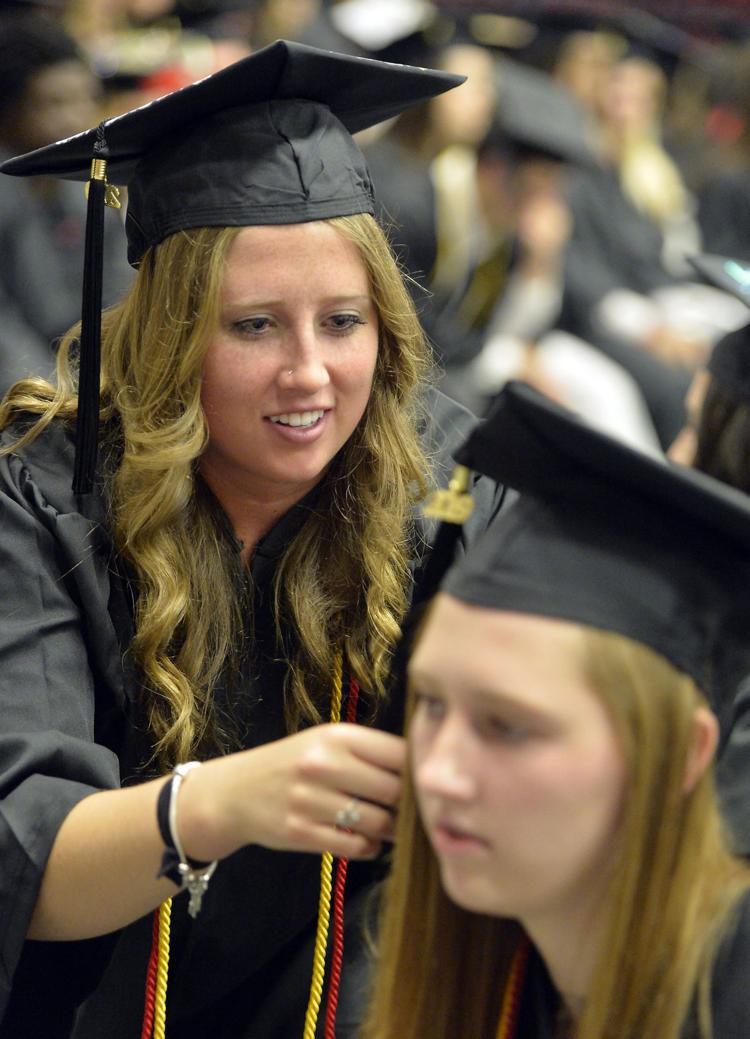 CARTHAGE COLLEGE GRADUATION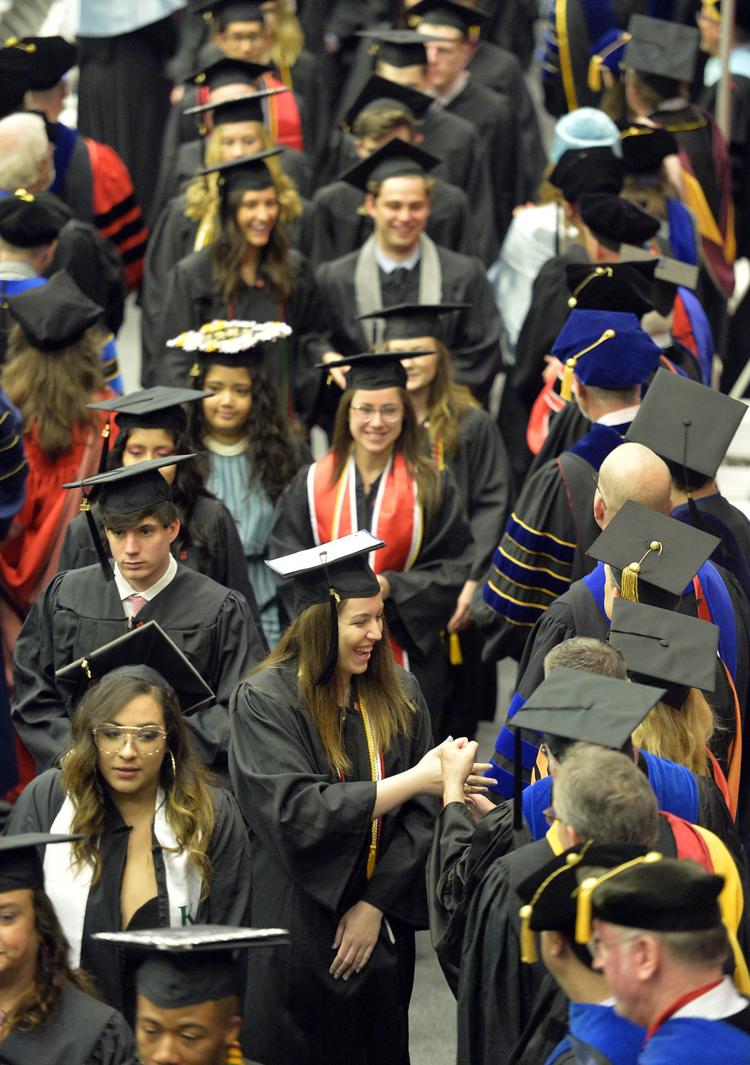 CARTHAGE COLLEGE GRADUATION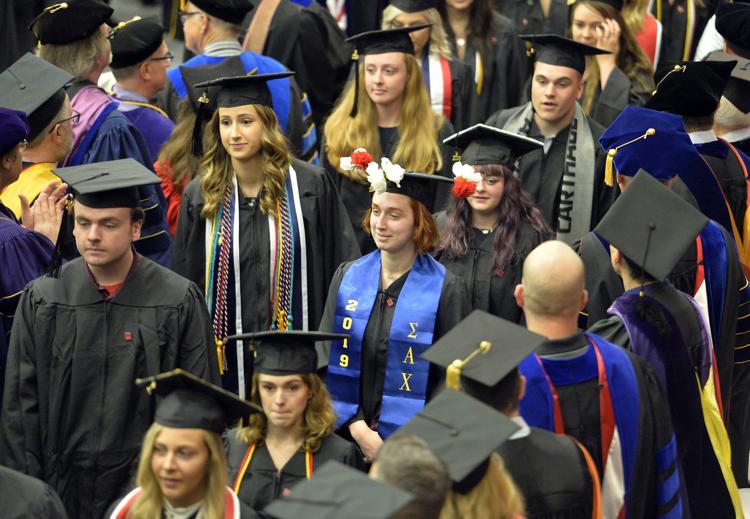 CARTHAGE COLLEGE GRADUATION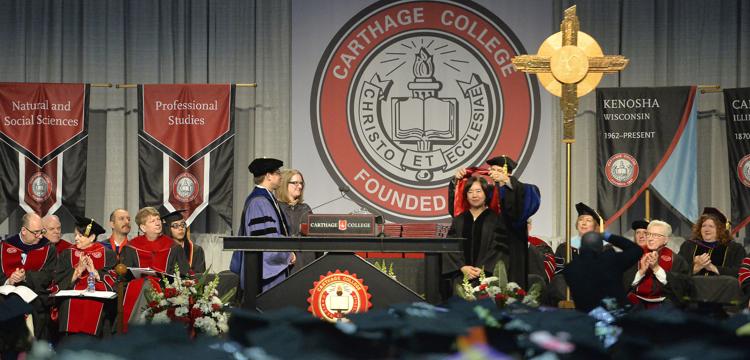 CARTHAGE COLLEGE GRADUATION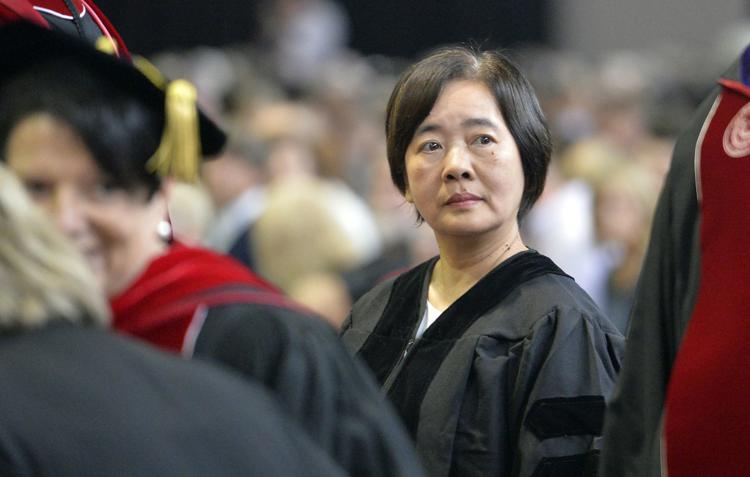 CARTHAGE COLLEGE GRADUATION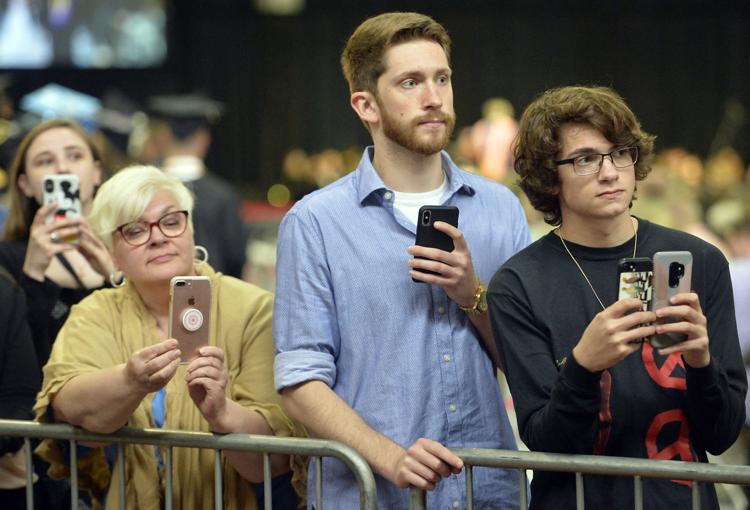 CARTHAGE NURSING PINS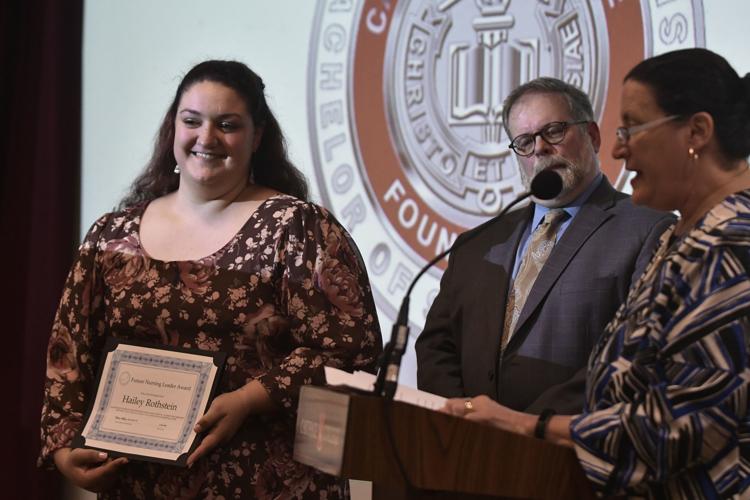 CARTHAGE NURSING PINS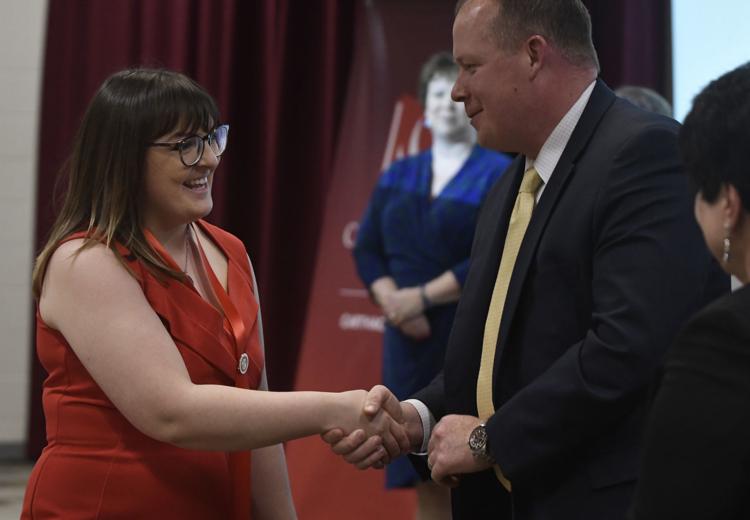 CARTHAGE COMMENCEMENT SPEAKER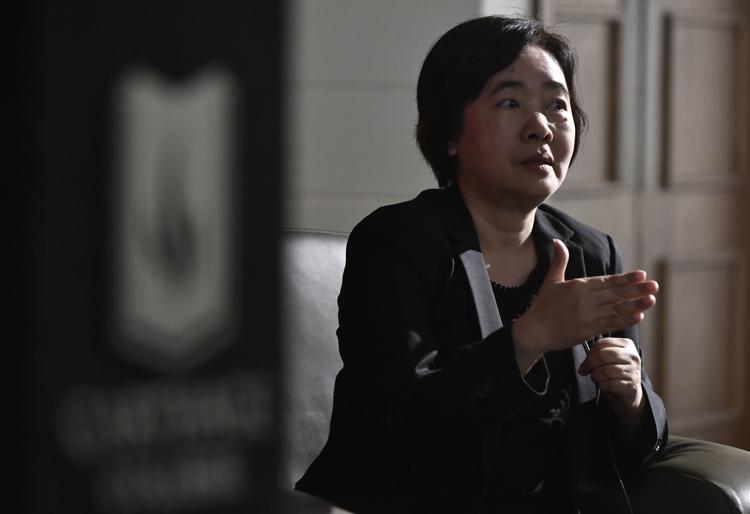 CARTHAGE COMMENCEMENT SPEAKER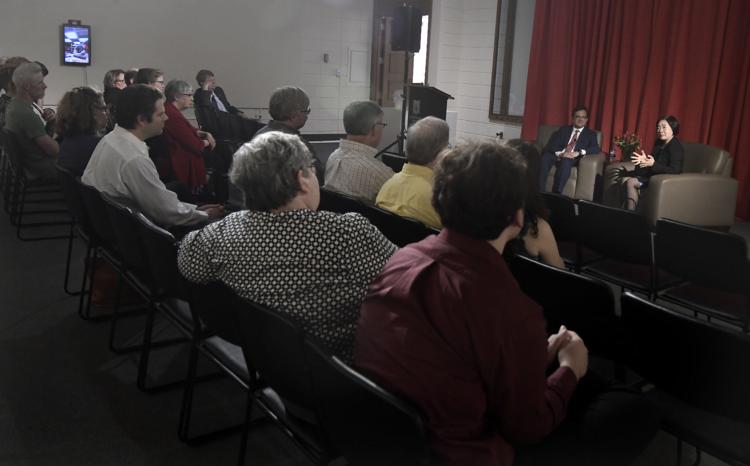 CARTHAGE COMMENCEMENT SPEAKER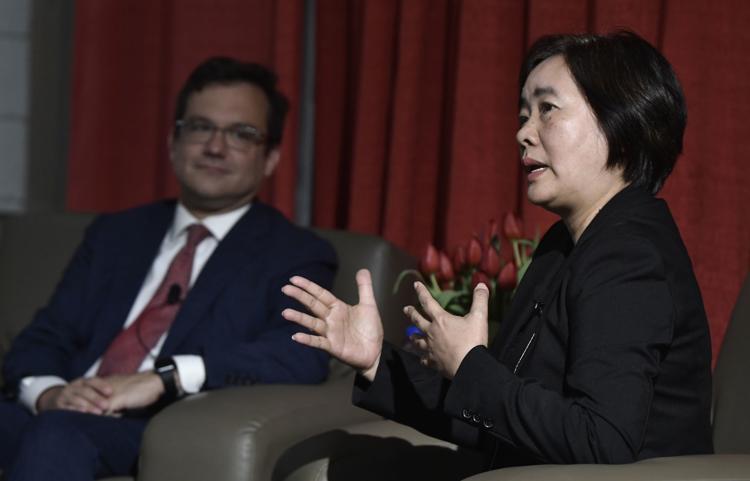 CARTHAGE COMMENCEMENT SPEAKER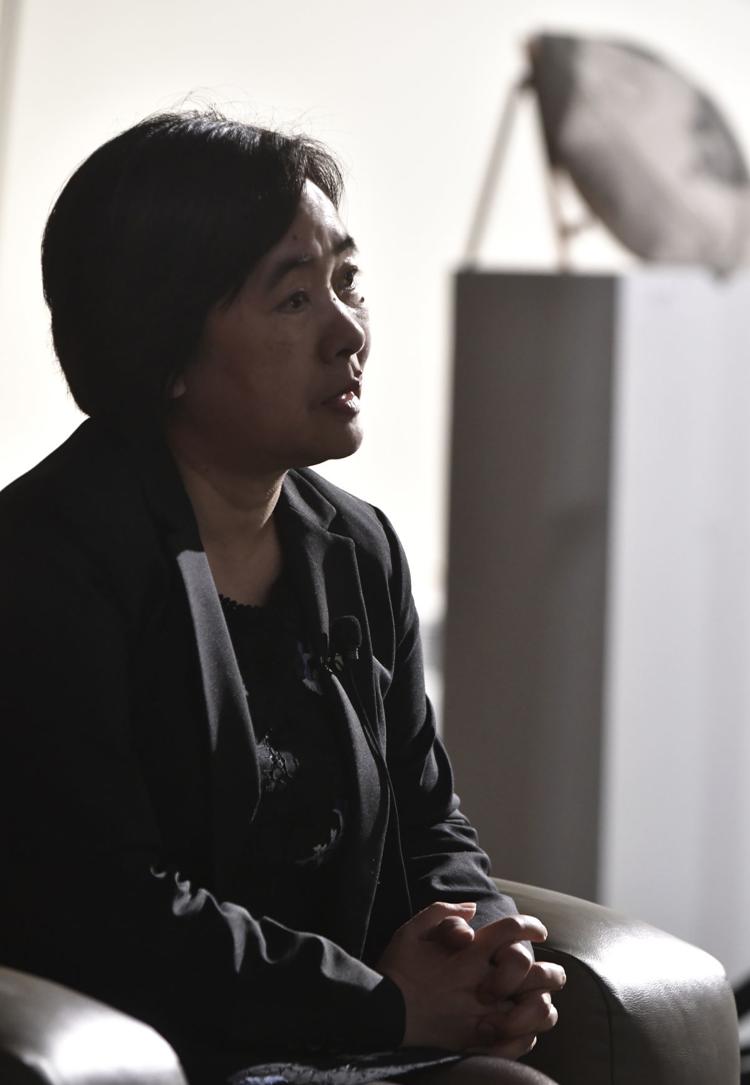 "My years of Carthage have been nothing short of transformative," Arrington said. "There are so many brilliant, phenomenal women on this campus."