A Kenosha woman has filed a civil lawsuit after being hospitalized for nearly one month — including 10 days in the intensive care unit — after eating a contaminated pre-packaged salad purchased at Pick 'n Save, 2811 18th St.
Kateryna Sylaska, 32, contracted a severe E. coli infection which developed into hemolytic uremic syndrome, causing irreversible kidney damage and potential lifelong treatment, according to court documents obtained by the News.
The case helped government health officials pinpoint at least one potential source of a nationwide E. coli outbreak linked to romaine lettuce harvested in Salinas, Calif.
The contamination has affected more than 100 people from 23 states, including 32 people from Wisconsin.
On Monday, Sylaska was one of eight people from Wisconsin, Minnesota and North Dakota identified with a specific E. coli strain. The Carthage College psychology professor obtained legal representation from attorney Ryan Osterholm of the Minneapolis-based OFT Food Safety & Injury Lawyers.
A Dec. 5 civil complaint lists Roundy's Supermarkets Inc. of Milwaukee as the defendant. An amendment drafted on Tuesday included Fresh Express Inc. of Windermere, Fla. in the lawsuit.
Centers for Disease Control and Prevention issued an alert on Monday for Fresh Express Sunflower Crisp Chopped Salad Kits, the same product Sylaska purchased locally from the grocery in early November.
A photo of Sylaska's empty salad bag and a close-up of its UPC code and Salinas, Calif., origination appears on the agency's website.
Fave Five: Reporter Jeffrey Zampanti
As the year draws to a close, the Kenosha News is taking a look back on 2019 and sharing the favorite five stories that each of our reporters has written this year.
These are the Five Five stories of Kenosha News reporter Jeffrey Zampanti. 
'Crazy' outbreak
"This outbreak is crazy," Osterholm said. "We don't know the extent of it. There are a lot of answers we're going to try to find out about how something like this could happen and contain so many strains of E. coli.
"There are a bunch of different sub-clusters within this large outbreak. It's not well understood why Wisconsin got hit so hard. Are they just doing a better job of surveillance? We just don't know yet."
Sylaska began experiencing severe gastrointestinal symptoms on Nov. 11. She went to the emergency room on Nov. 12 and tested positive for Shiga-Toxin producing E. coli (STEC). Sylaska was re-hospitalized on Nov. 15, released on Nov. 17 and returned to the ER the following day in critical condition with a 103-degree fever. She remained hospitalized until Dec. 4.
"This is really serious stuff," Osterholm said. "This is not like being sick for a day or two. People's lives are changing over this. You're going to have your life before this and your life after this. These people are tremendously ill. HUS is a lifetime thing. This isn't something you just get better from."
An investigation involving the nationwide E. coli outbreak remains ongoing.
Centered on Salinas
The Wisconsin Department of Health Services released a statement on Tuesday, urging consumers to throw away any salad product, regardless of the brand, containing romaine lettuce from Salinas, Calif.
"It is important to note that not all ill persons in Wisconsin that are included in this outbreak have reported consuming Fresh Express brand salads," according to the release. "At this time, no single product, brand or variety of salad has been reported by all ill individuals."
The Fresh Express Sunflower Crisp Chopped Salad Kits identified as one source of the outbreak begins with lot-code 'Z' (UPC code 0-71279-30906-4) and a best-before date up to Dec. 7, 2019. Retailers and restaurants have been notified to remove this product.
People typically get sick from E. coli infection for two to eight days after ingesting the germ. The infection is usually diagnosed from a stool sample. Antibiotics are not recommended for patients with a suspected E. coli infection due to an increased risk of developing HUS.
Sylaska was unavailable for comment. She is recovering at home and showing signs of gradual improvement, according to Osterholm.
"She's out of the hospital, so that's great news," Osterholm said. "She has a long road ahead."
Brompton Food Bus
WIND FEATURE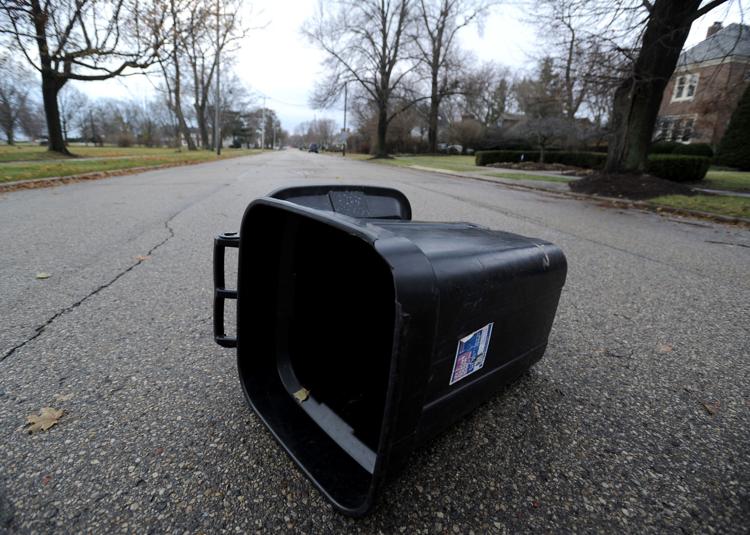 SHALOM CENTER DJ MR 262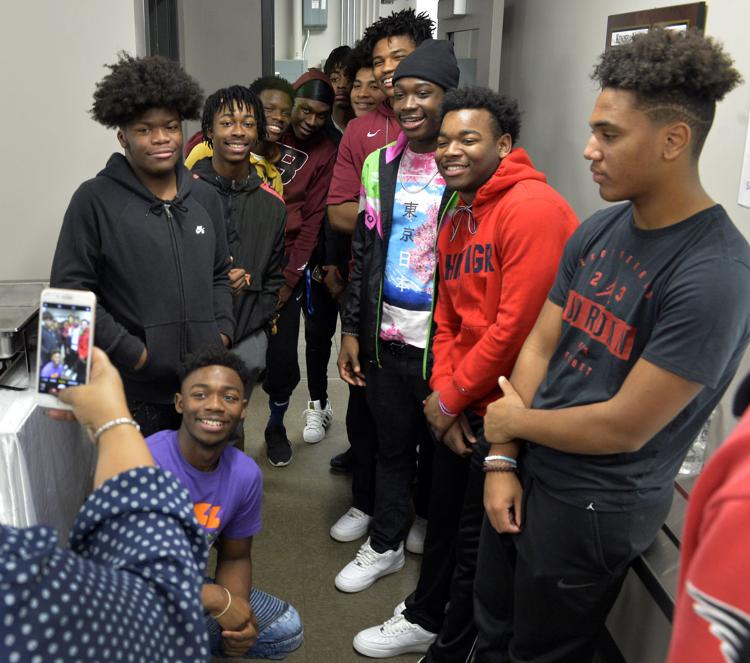 WEATHER FEATURE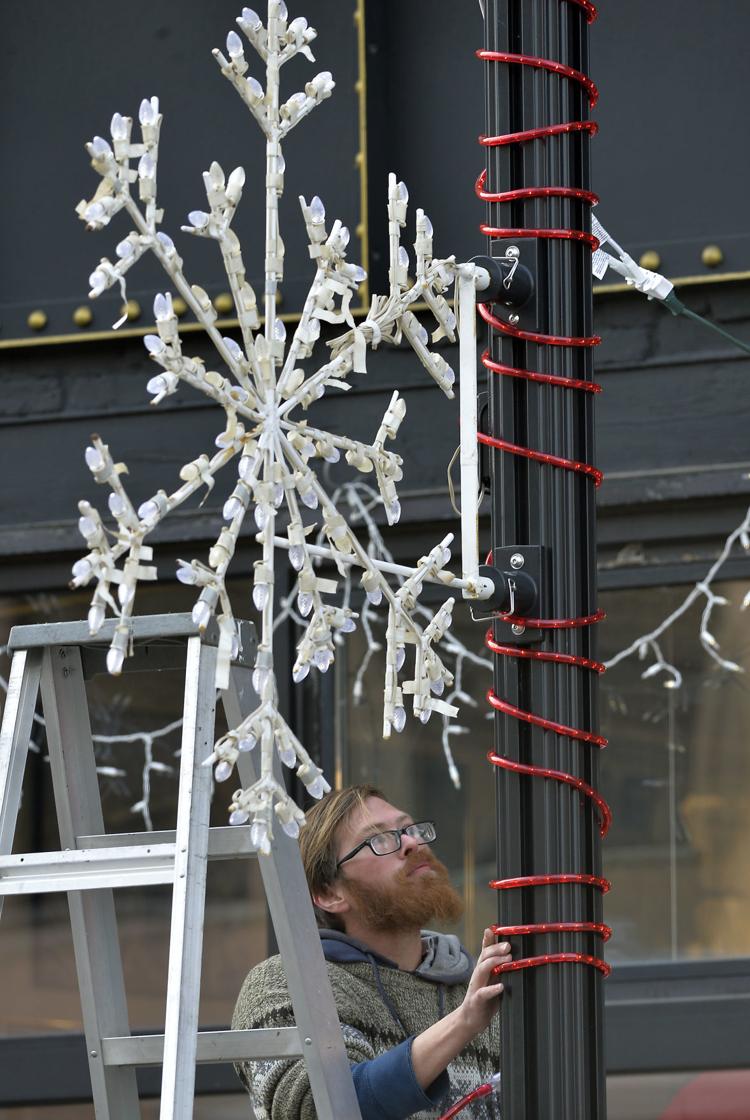 FELLOWSHIP BAPTIST THANKSGIVING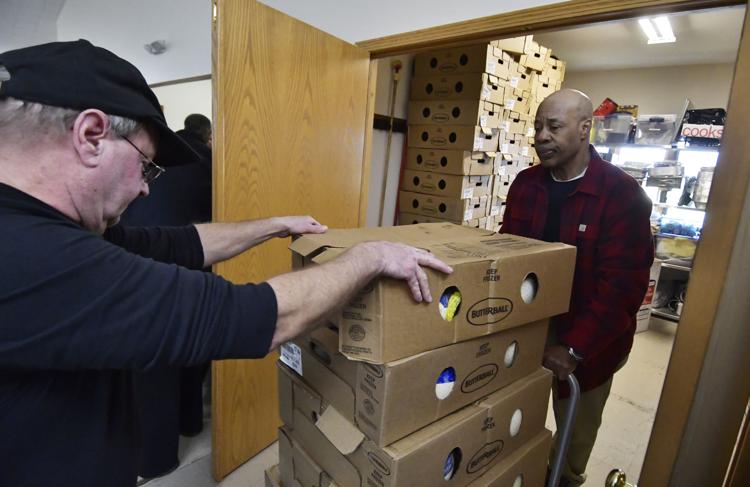 COMIC BOOK AND COLLECTIBLES SHOW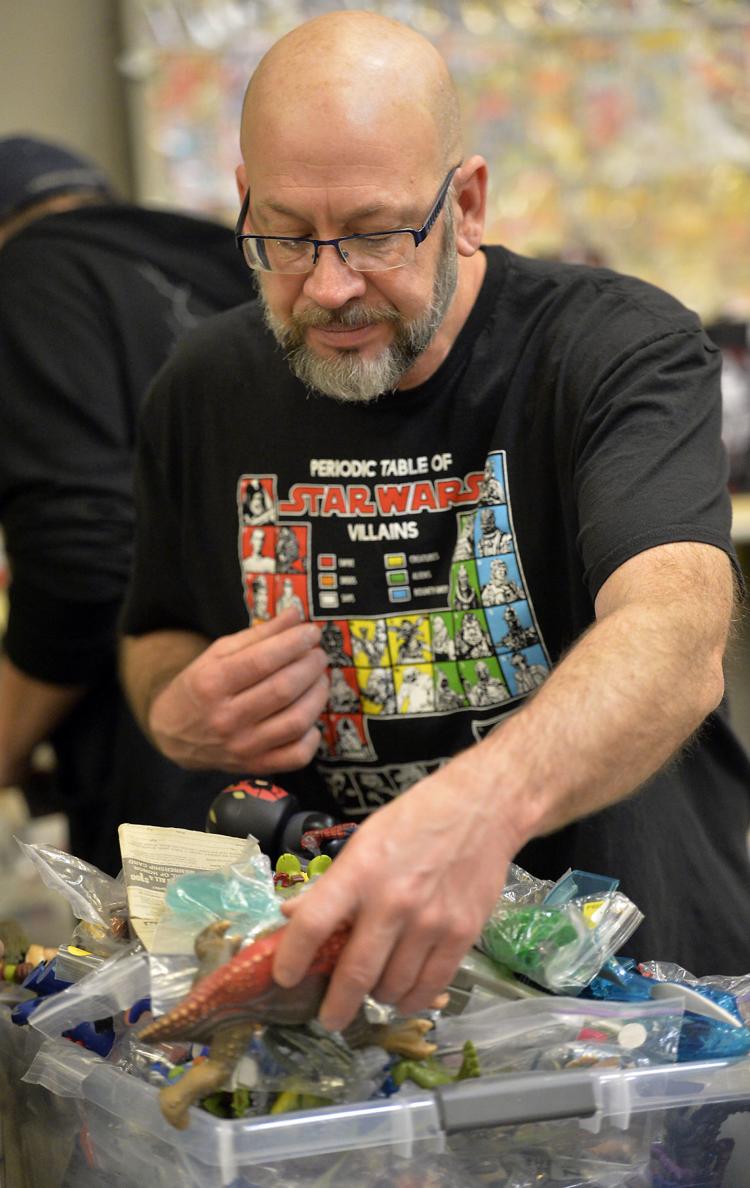 SHORELAND VS WILMOT GIRLS BASKETBALL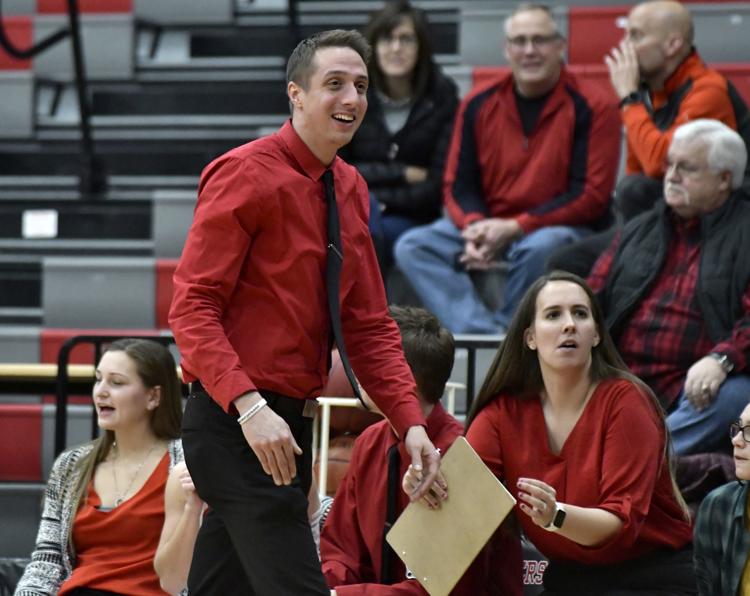 POLICE AND FIRE COMMISSION MEETING
JAZZ MASTER CLASS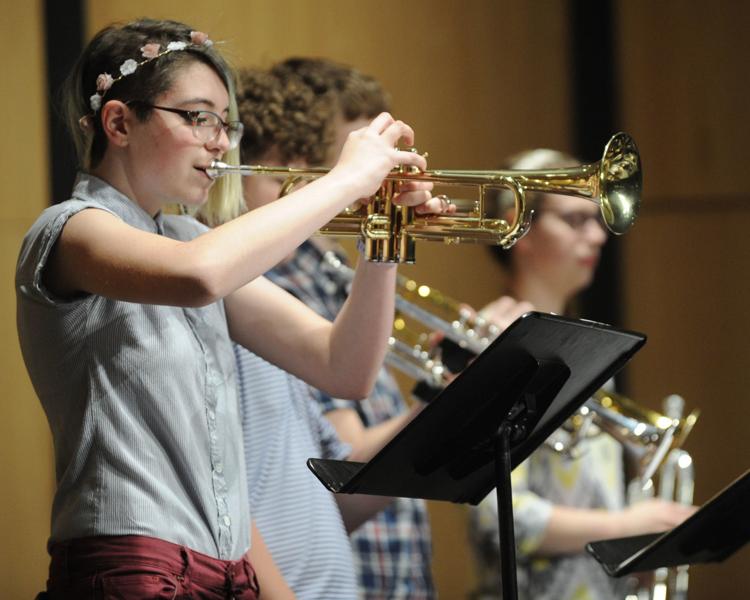 JAZZ MASTER CLASS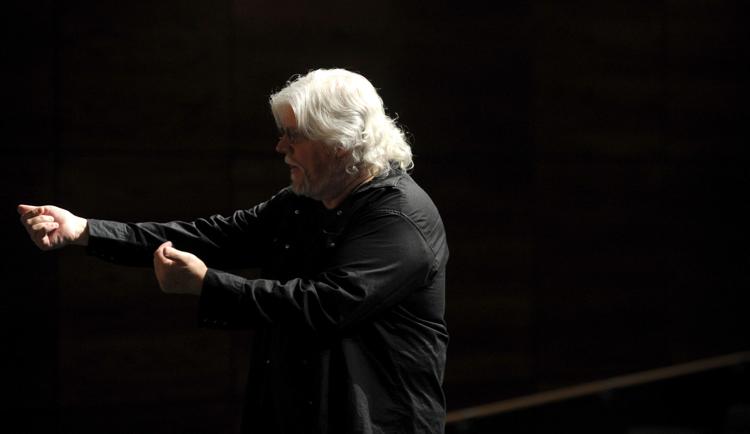 Alex Falbo: Washington Monument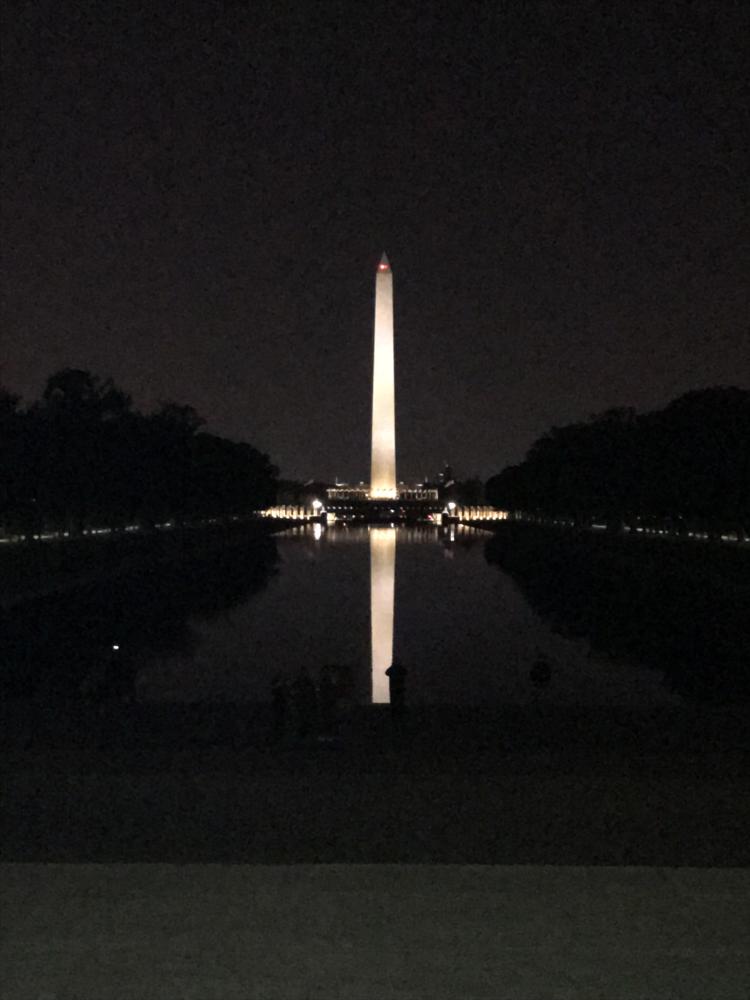 Donna Juzwik: Grand Tetons bison
Lourelli Odegaard: Barbie Jeep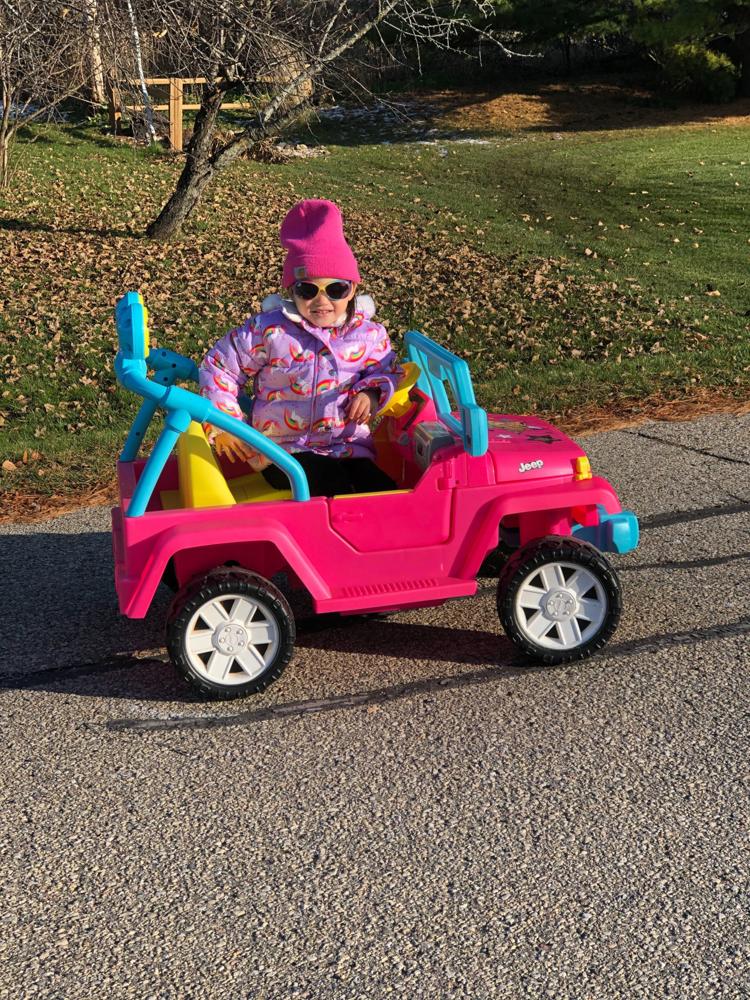 John Trischan: Squirrel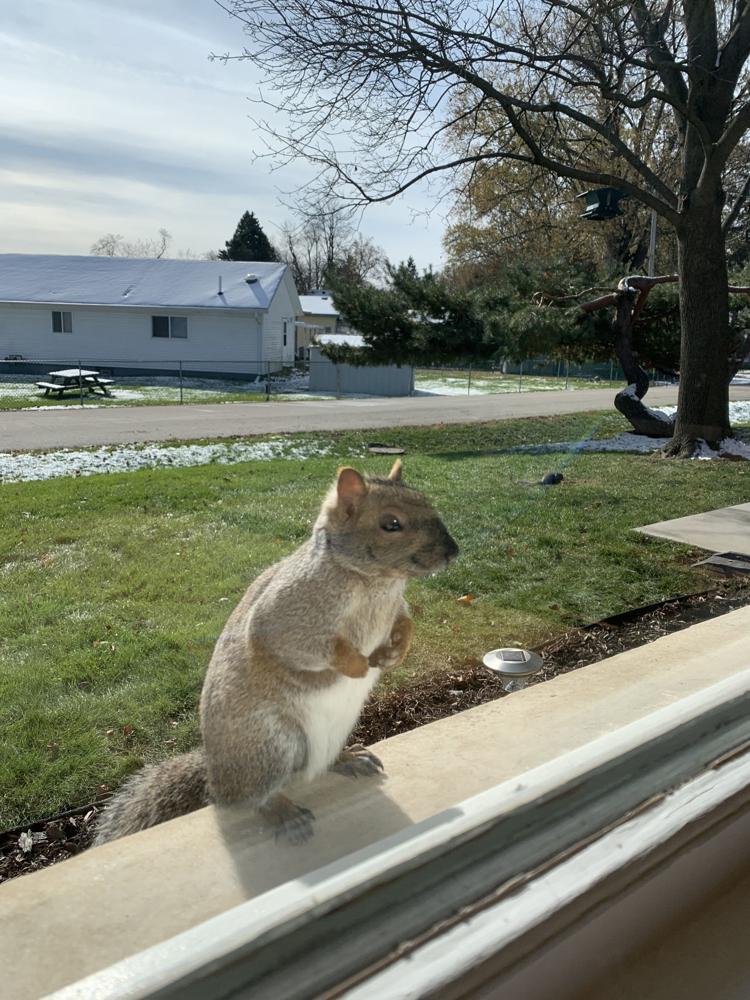 Jan Marchuk: Seasons collide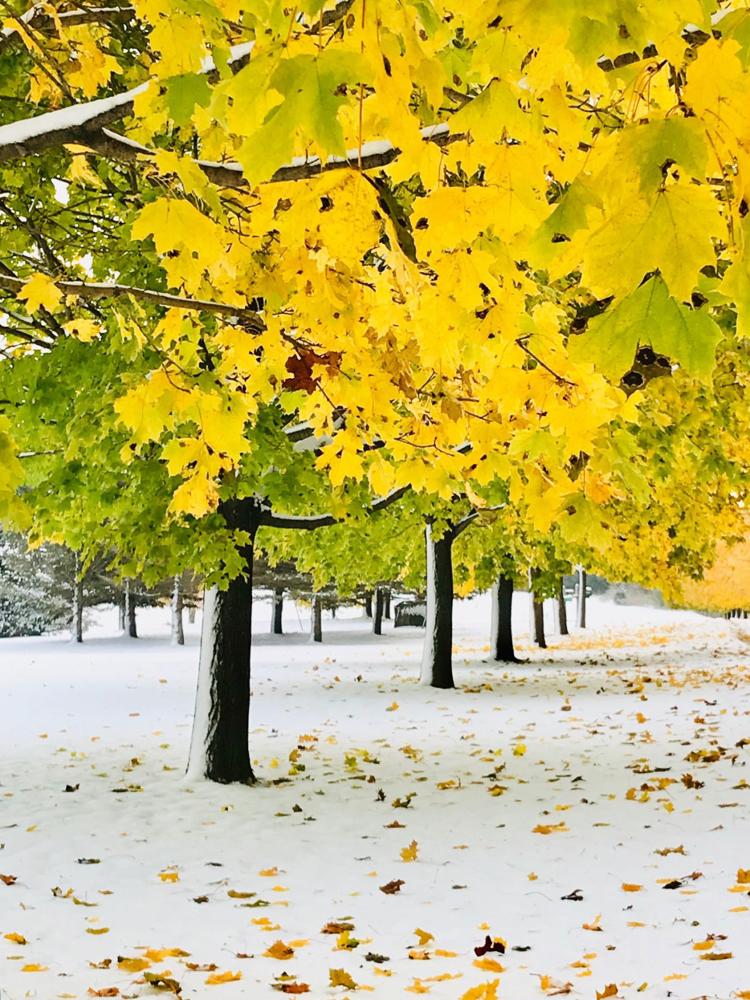 Ken Wattles: Tennessee River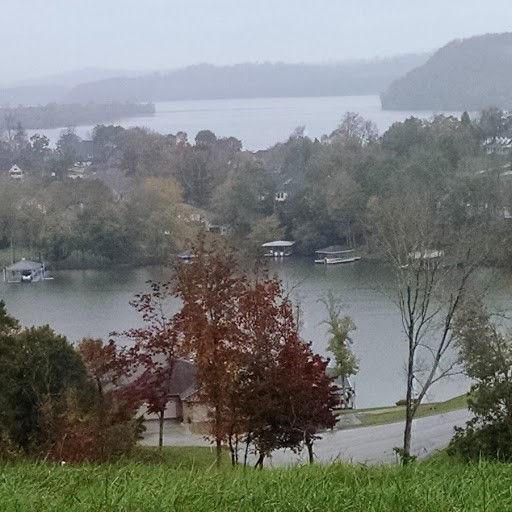 Donny Stancato: Playground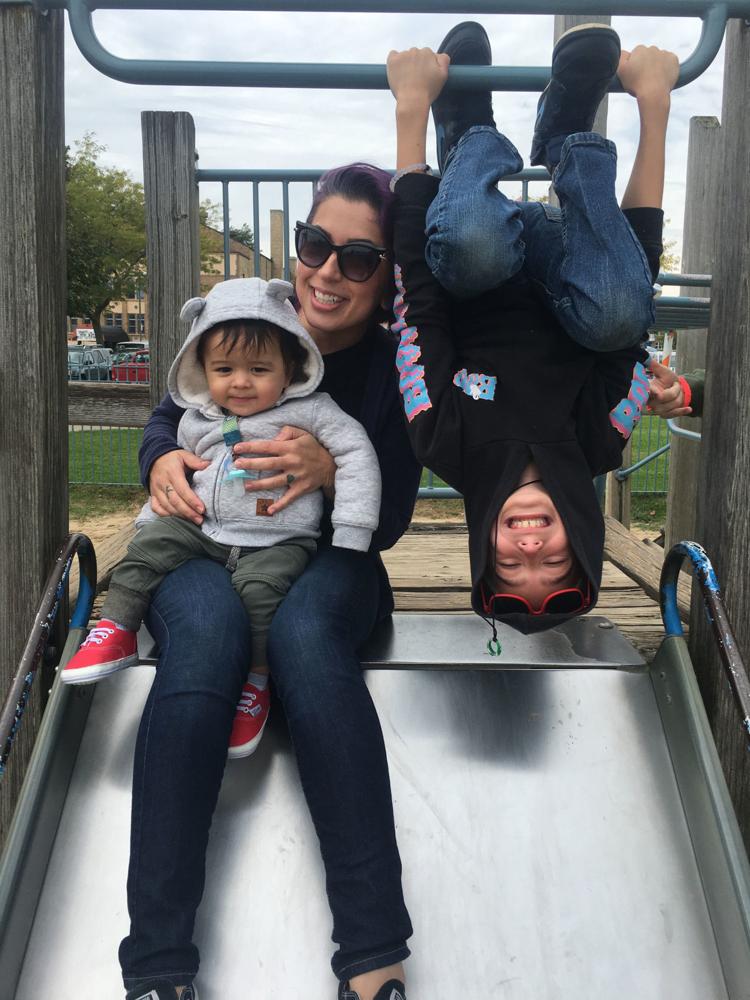 Rita Arnold: Normandy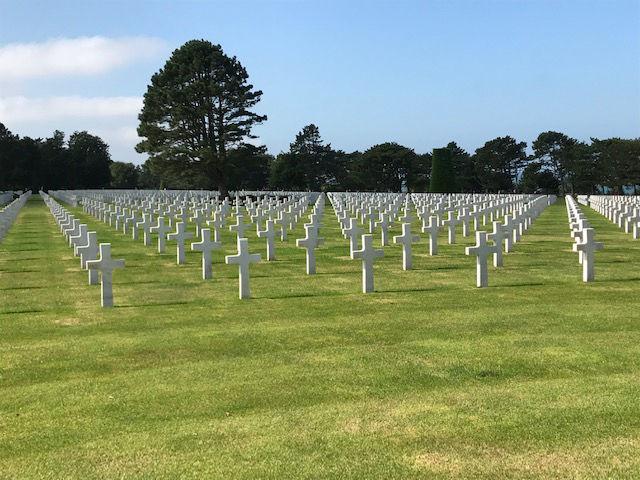 Harold Frush: Panorama

Randy Lain: Fall meets winter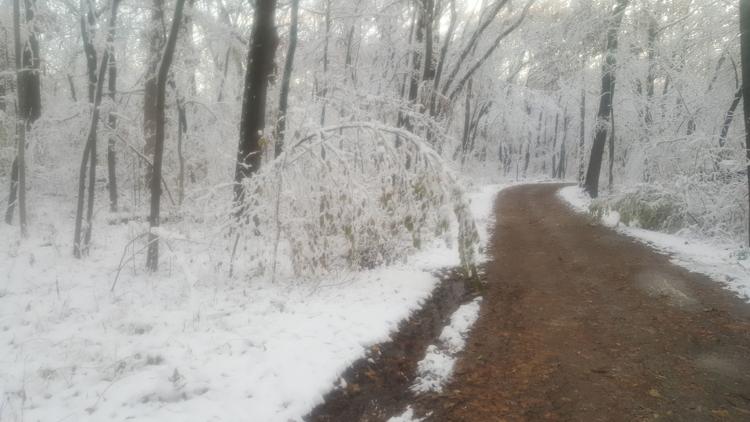 Jodie Wood: Leaf in snow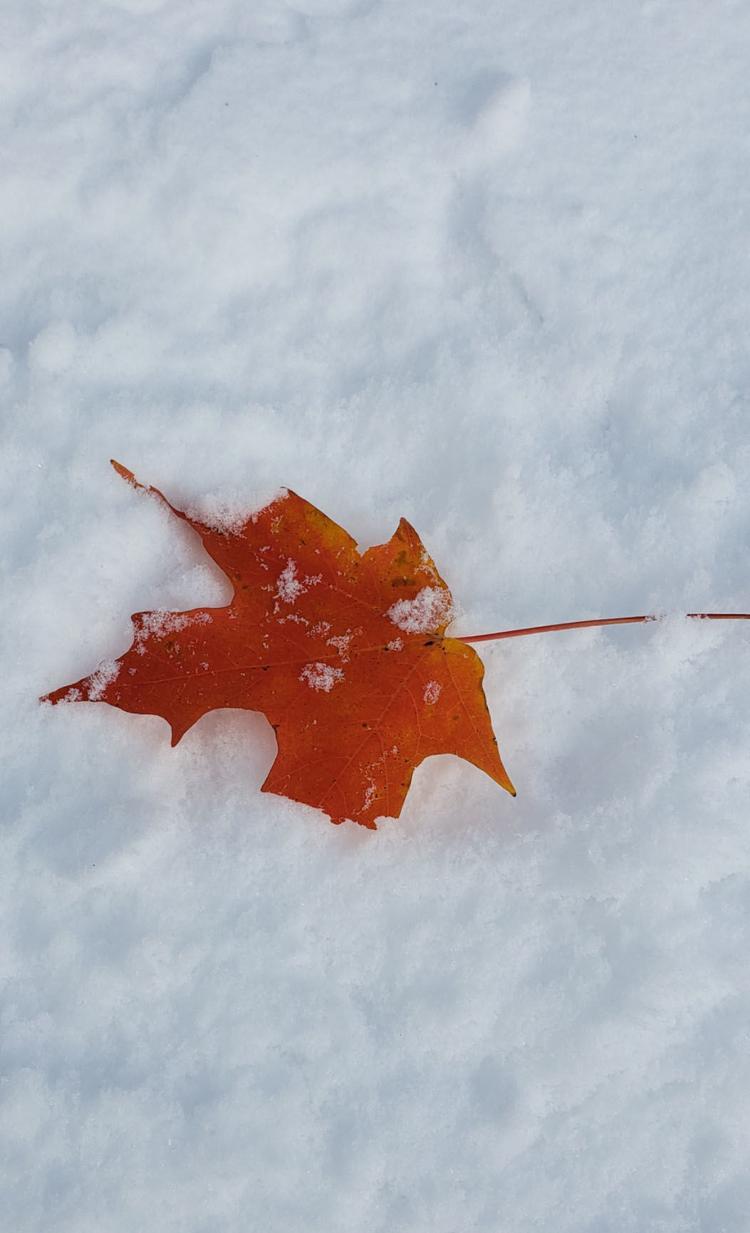 Leo Martin: Angry lake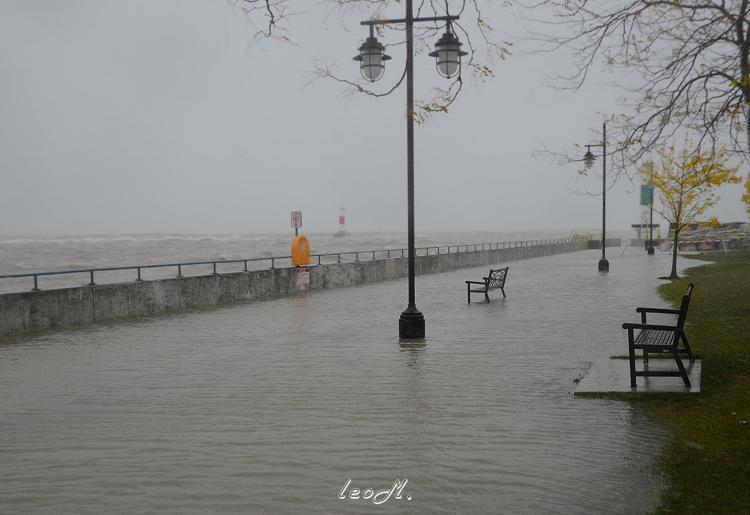 Lisa Marie Amendola: Library Park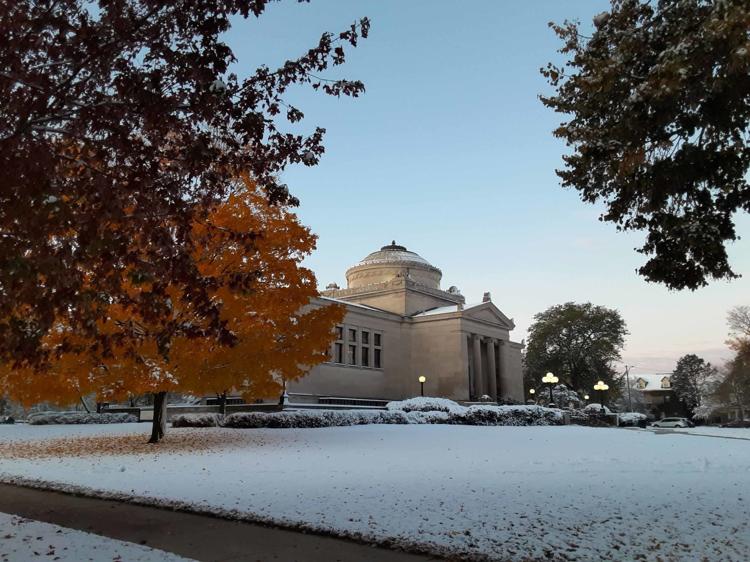 ANNUAL VETERANS HOMELESS STAND DOWN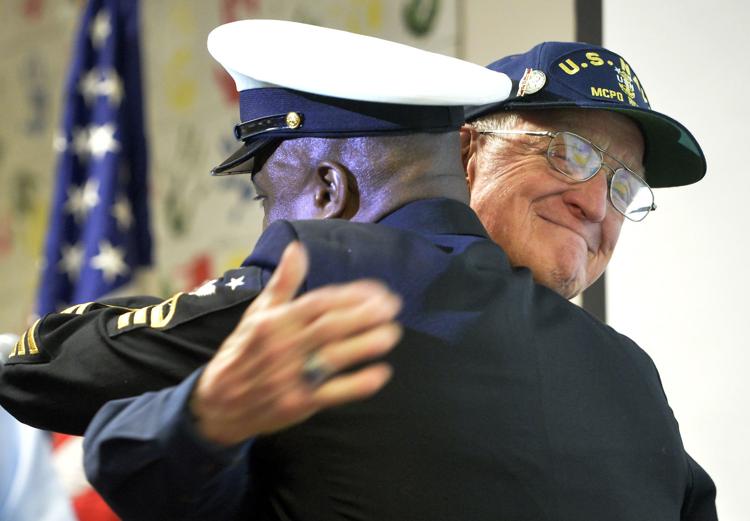 ANNUAL VETERANS HOMELESS STAND DOWN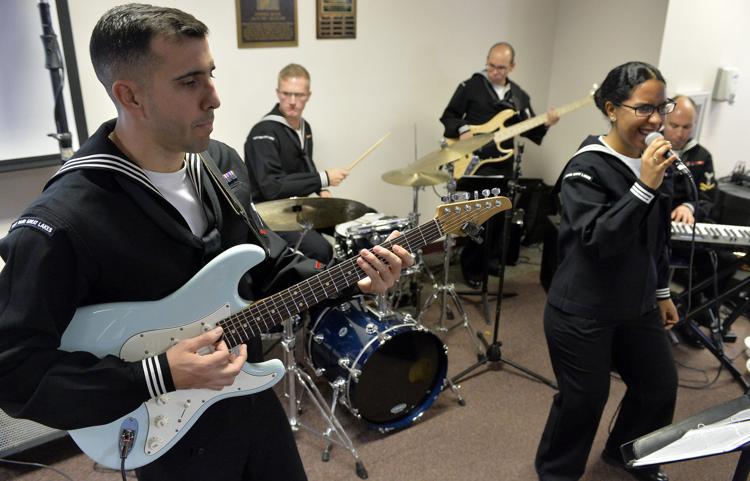 WEATHER FEATURE PETRIFYING SPRINGS PARK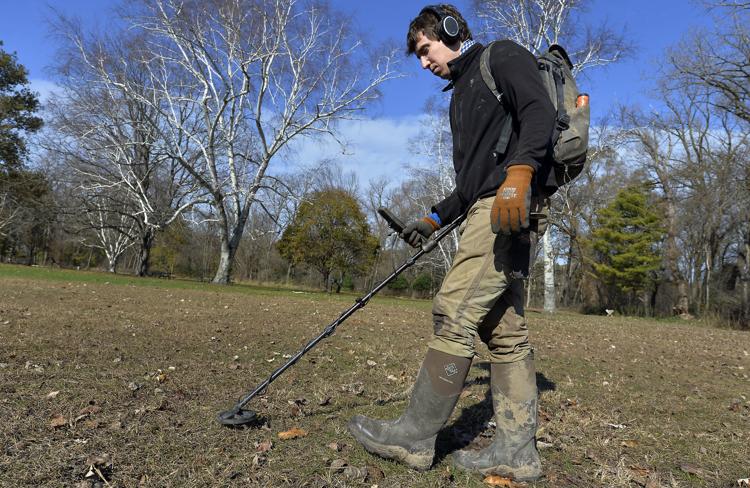 Virgil Warner: Snow on leaves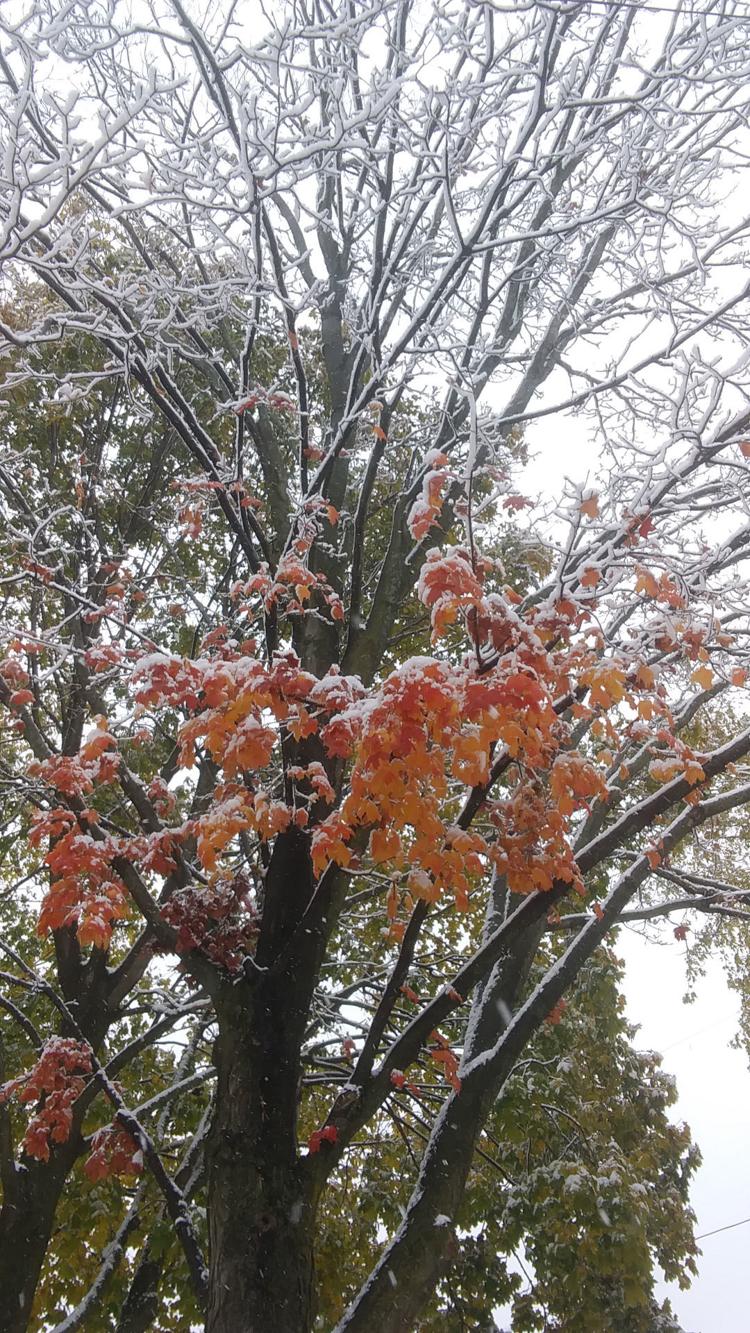 PET CLINIC