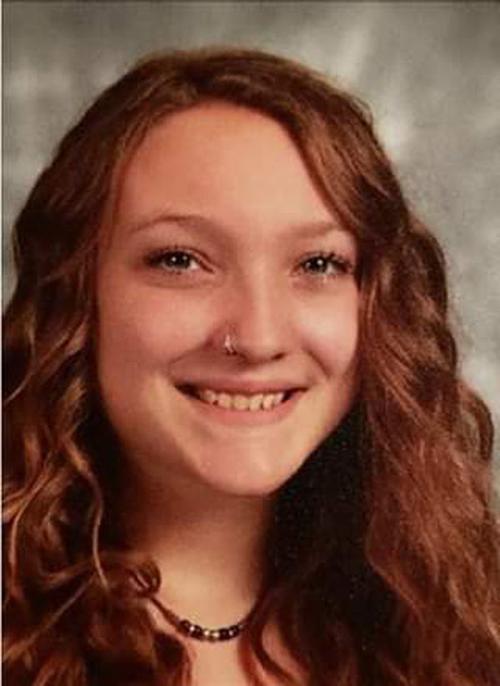 The Lake County, Ill., Sheriff's Department is searching for a 16-year-old Antioch girl who attends Central High School in Paddock Lake.
According to a release from the sheriff's department, Emma Roberts was last seen when she left Central after school on Nov. 13.
"At this time, sheriff's detectives believe Roberts was given a ride home from school, where she packed a bag at her unincorporated Antioch home, and left again, before her family arrived home," according to the statement.
She does not have her cellphone.
Roberts is 5 feet 7 inches tall, 145 pounds with blue eyes and dark blond hair.
She has a tattoo on her left shoulder of a guitar with the word "Dad."
Anyone who sees her is asked to call 911, according to the statement.
PUBLIC MUSEUM DYNAMITE DINOSAURS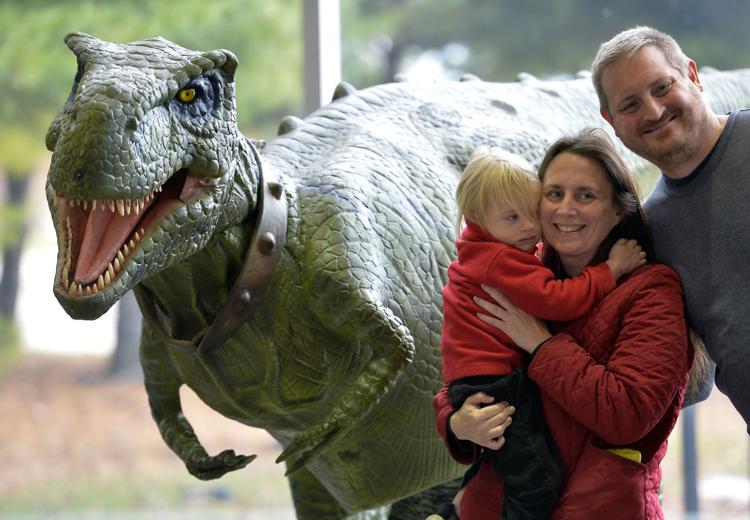 PUBLIC MUSEUM DYNAMITE DINOSAURS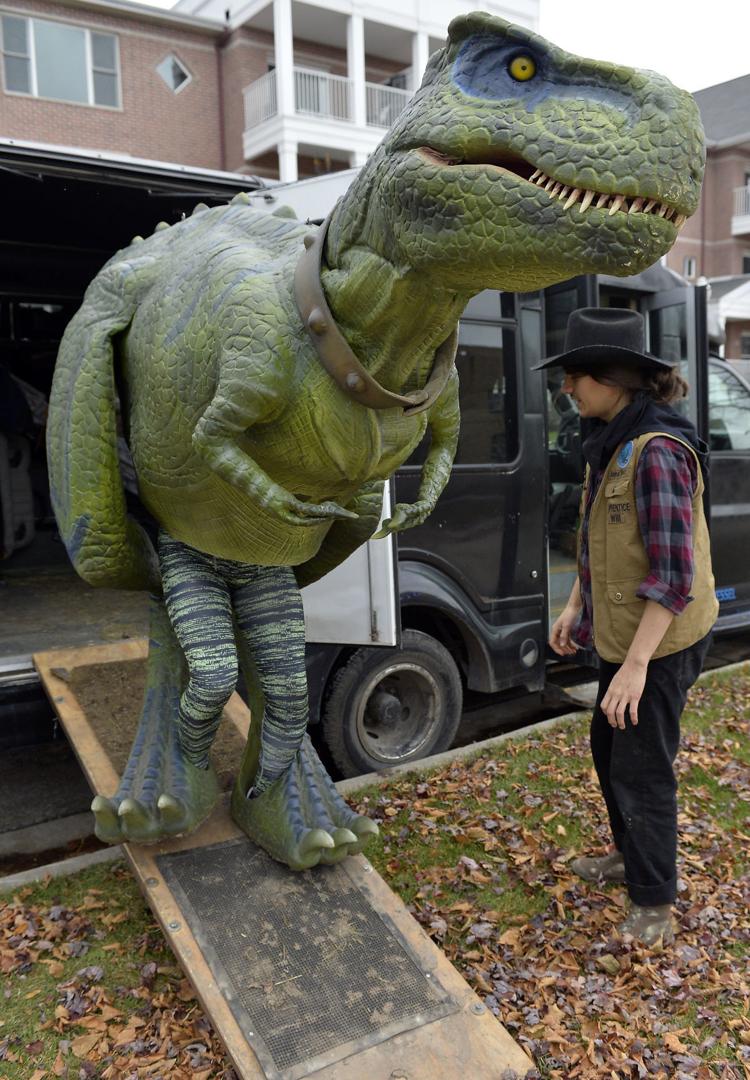 PUBLIC MUSEUM DYNAMITE DINOSAURS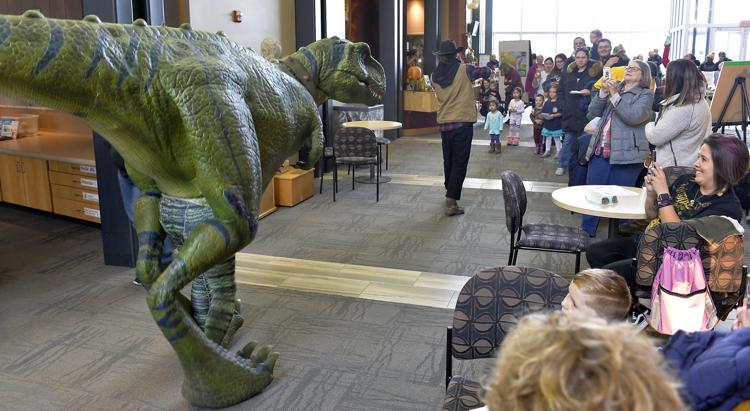 PUBLIC MUSEUM DYNAMITE DINOSAURS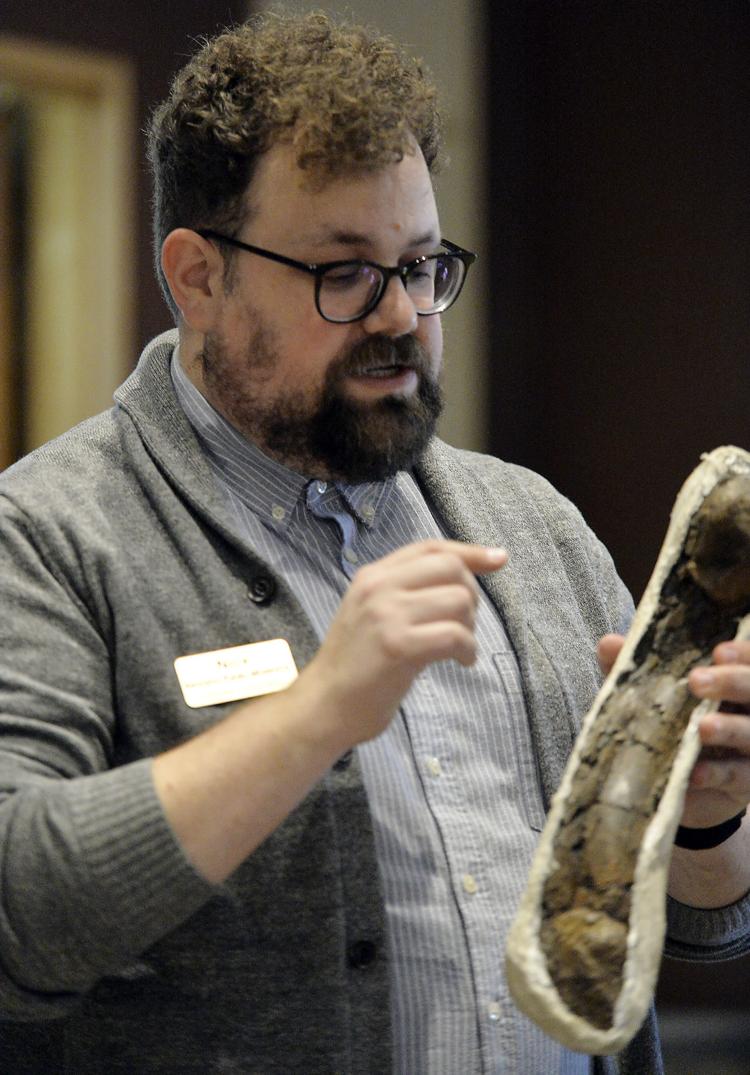 PUBLIC MUSEUM DYNAMITE DINOSAURS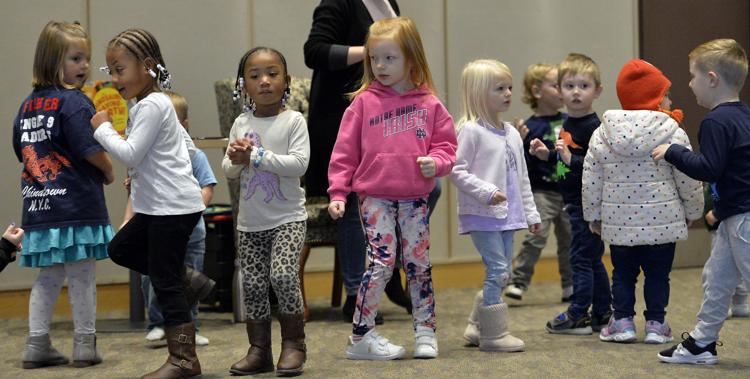 TREMPER VS VERONA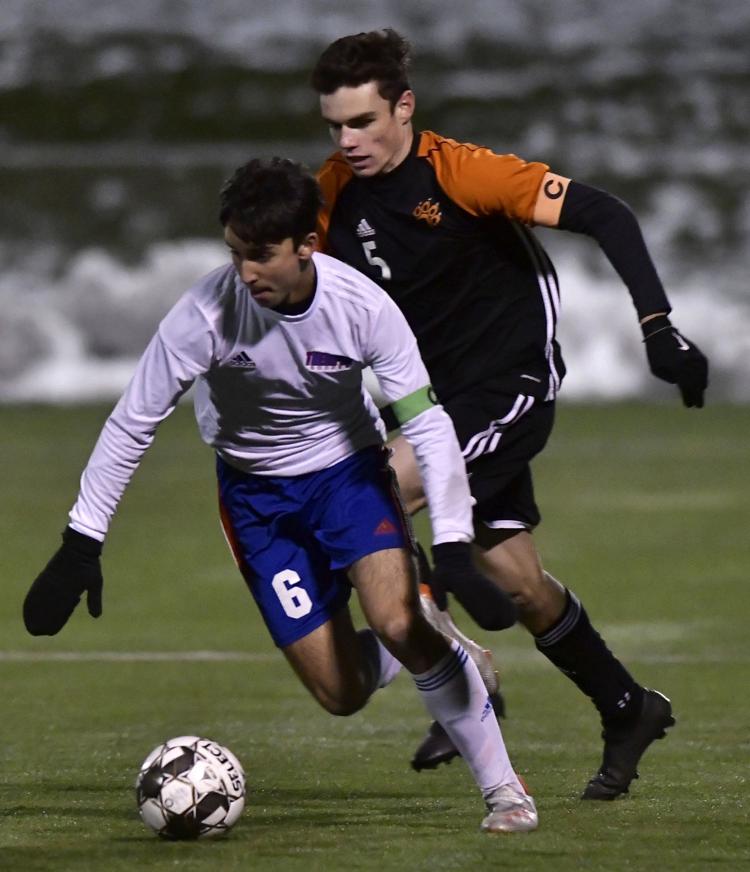 TREMPER VS VERONA
TREMPER VS VERONA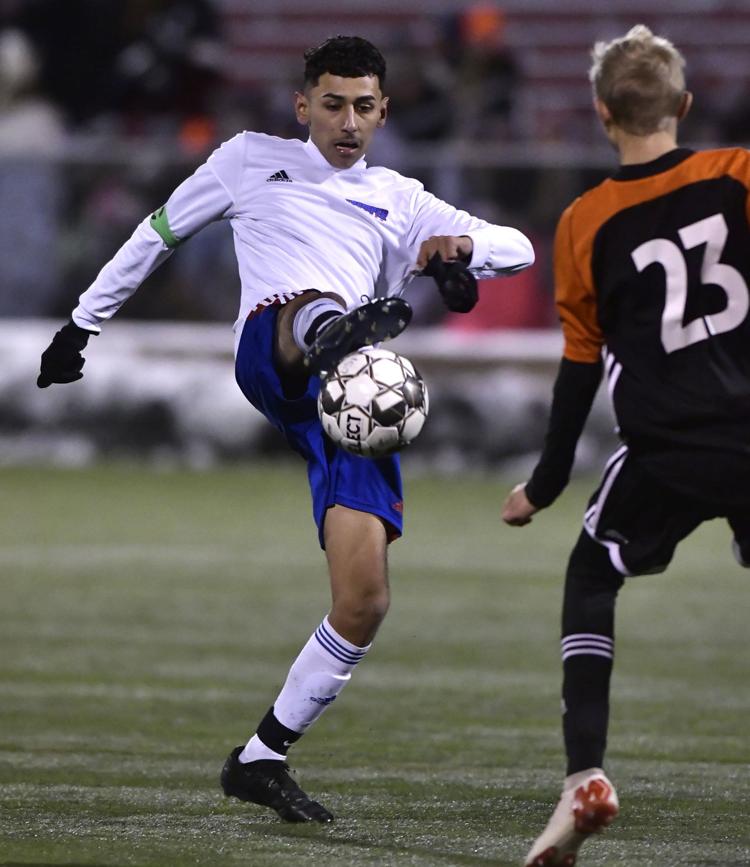 TREMPER VS VERONA
TREMPER VS VERONA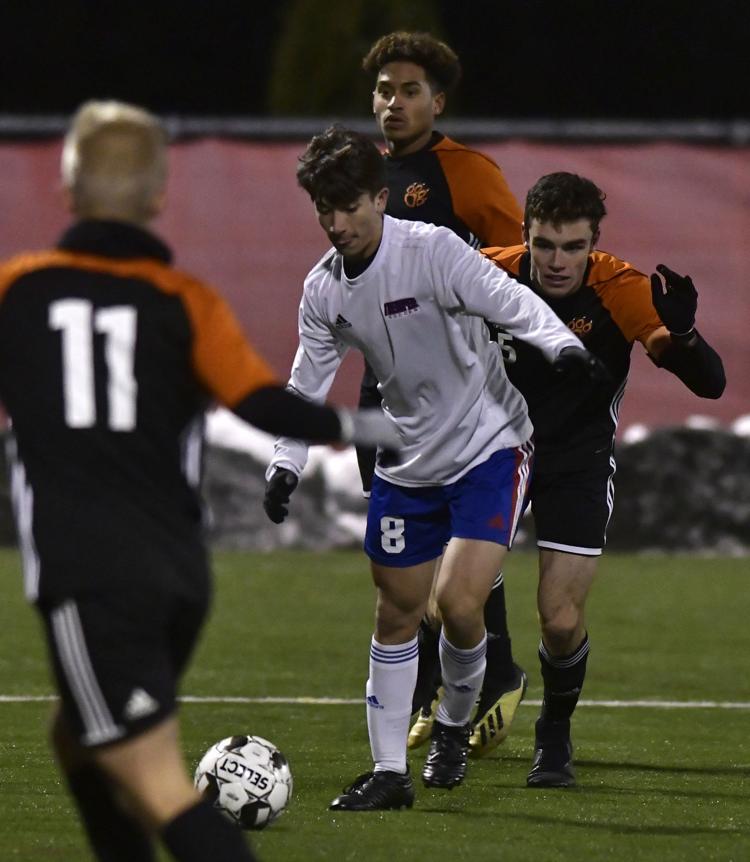 TREMPER VS VERONA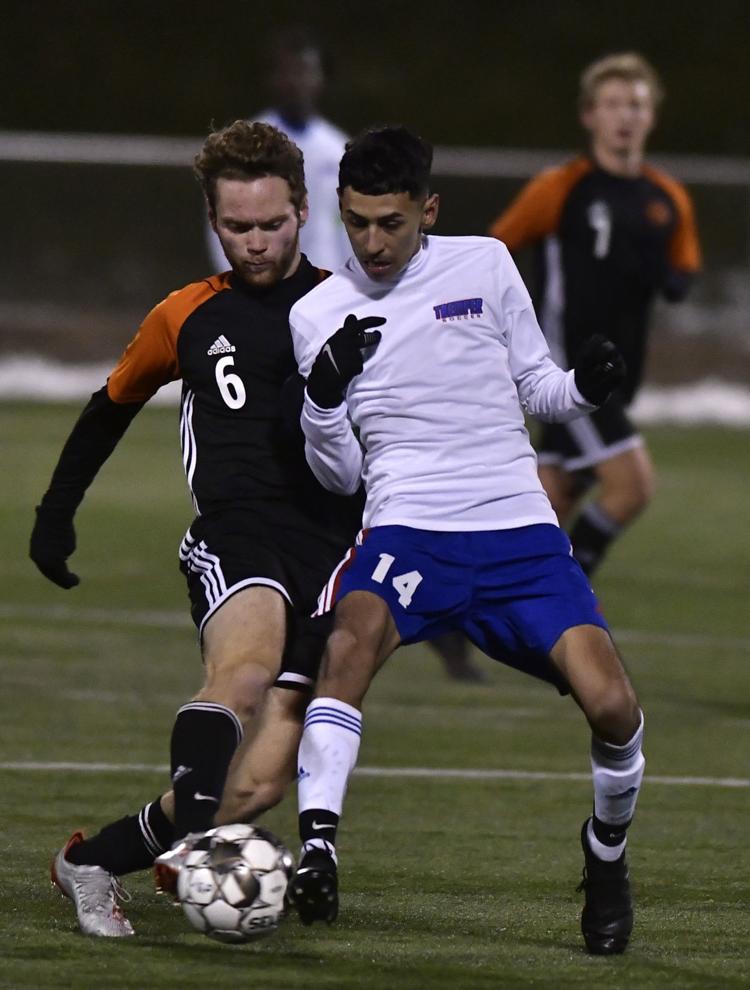 TREMPER VS VERONA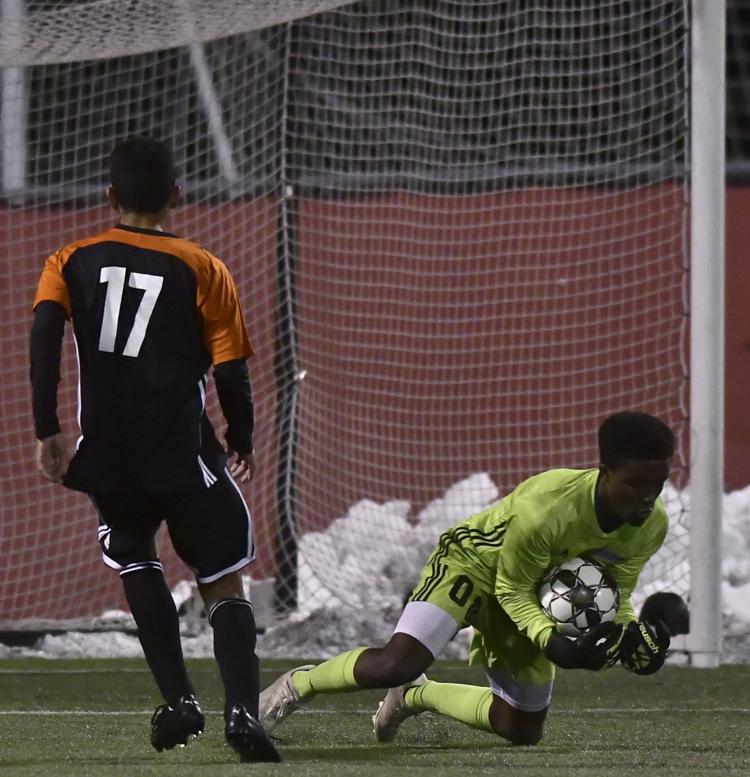 TREMPER VS VERONA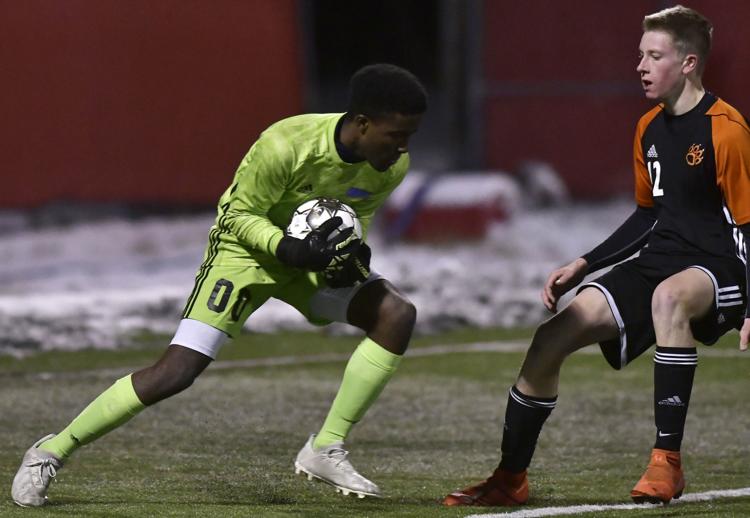 TREMPER VS VERONA
TREMPER VS VERONA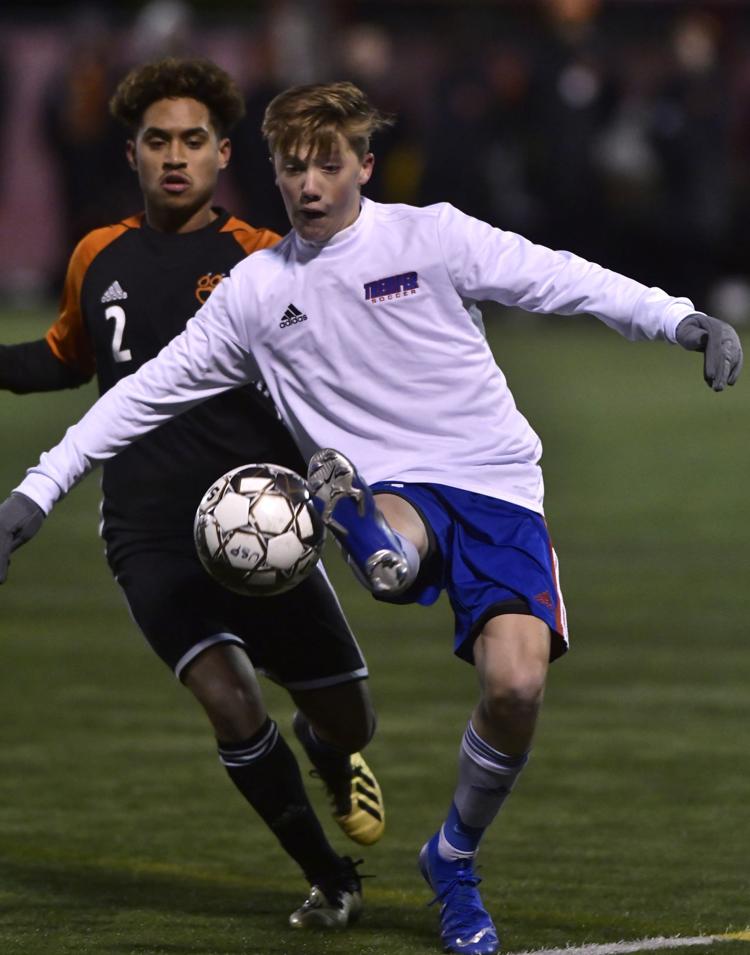 TREMPER VS VERONA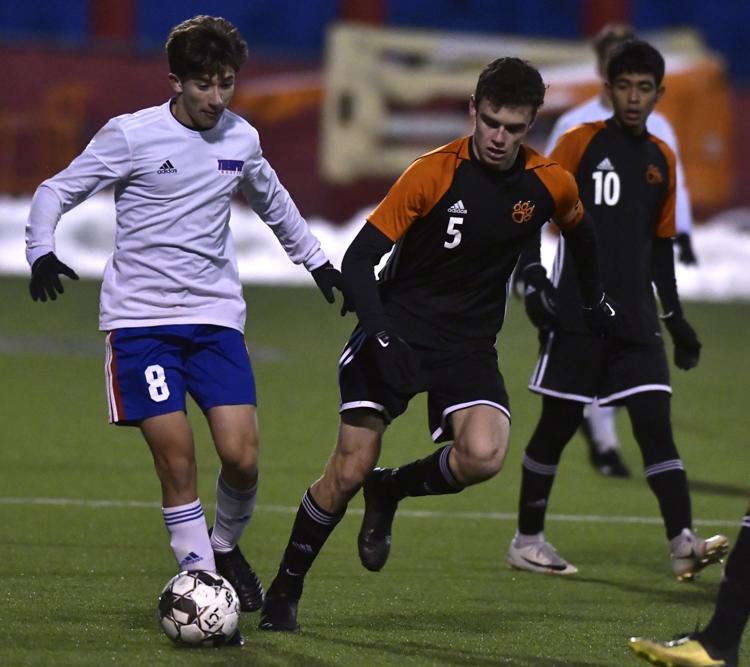 TREMPER VS VERONA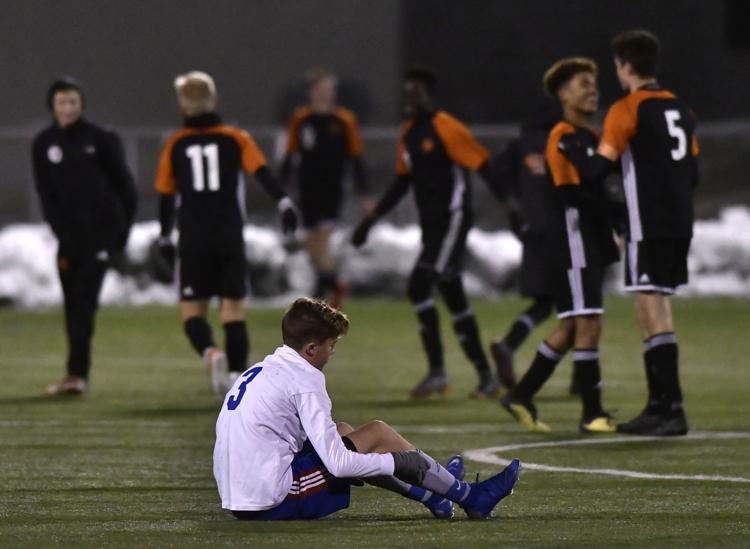 TREMPER VS VERONA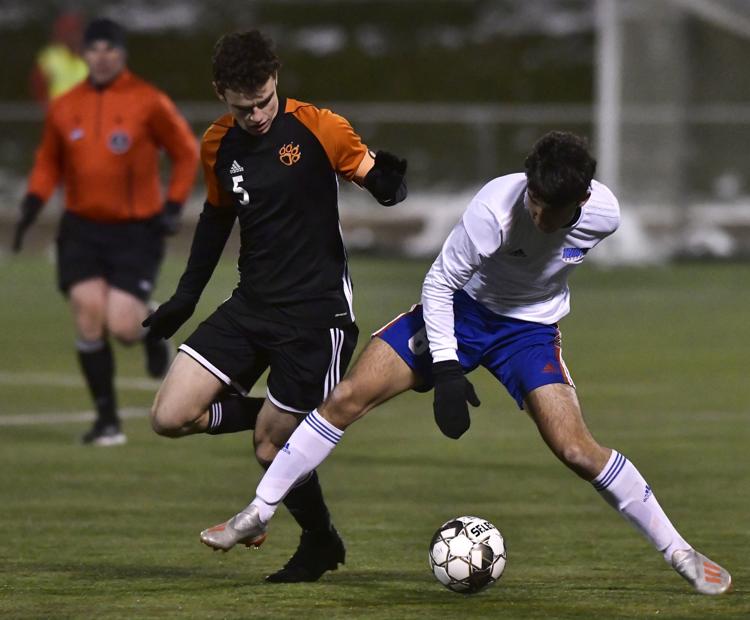 OVATION AWARDS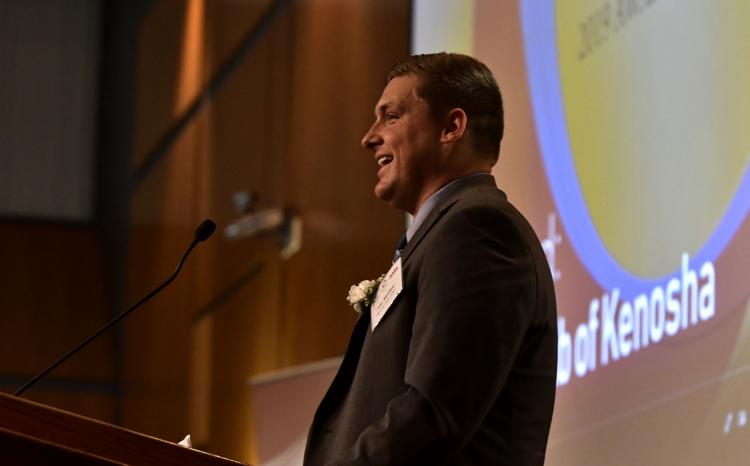 OVATION AWARDS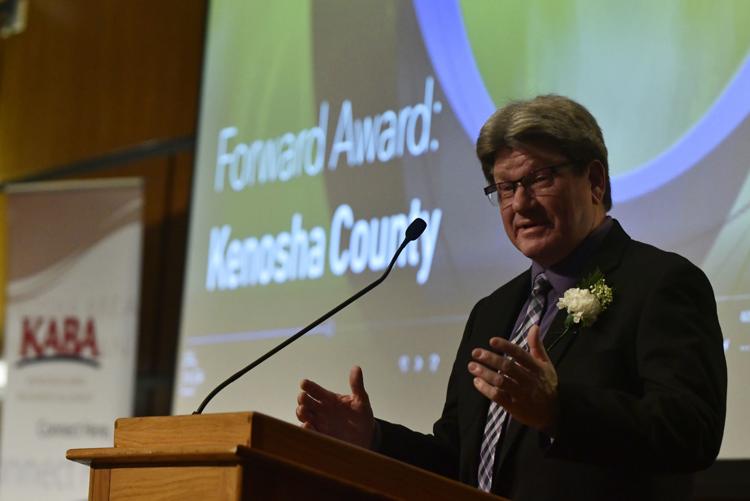 OVATION AWARDS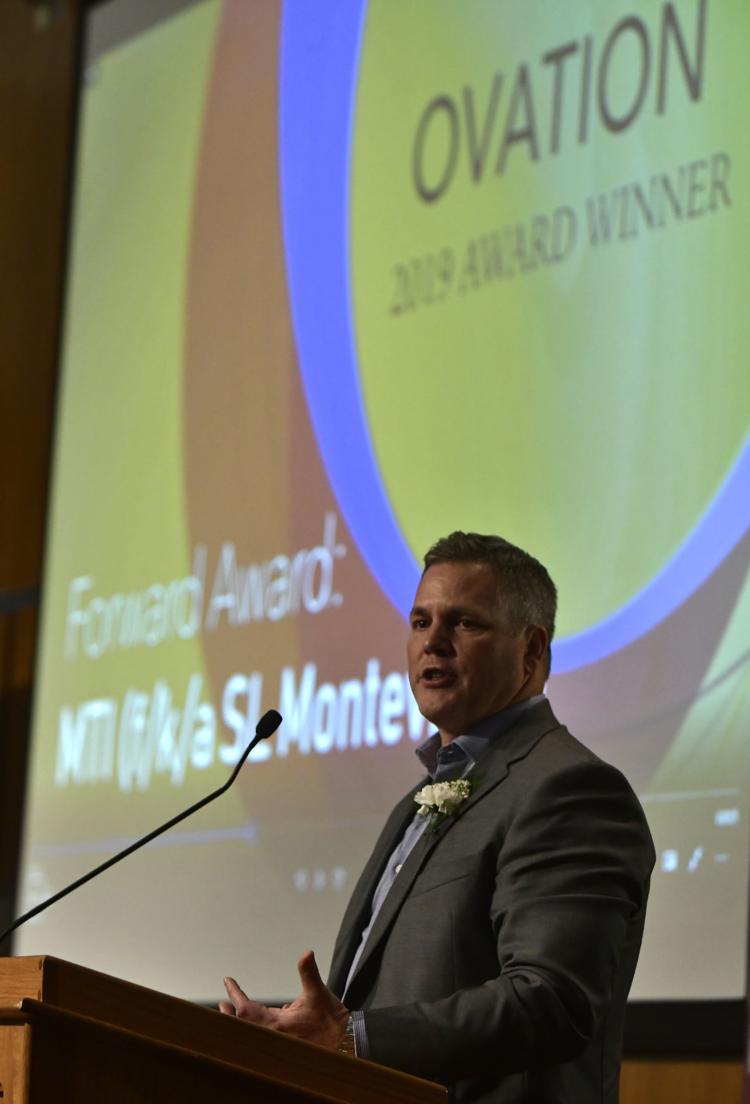 OVATION AWARDS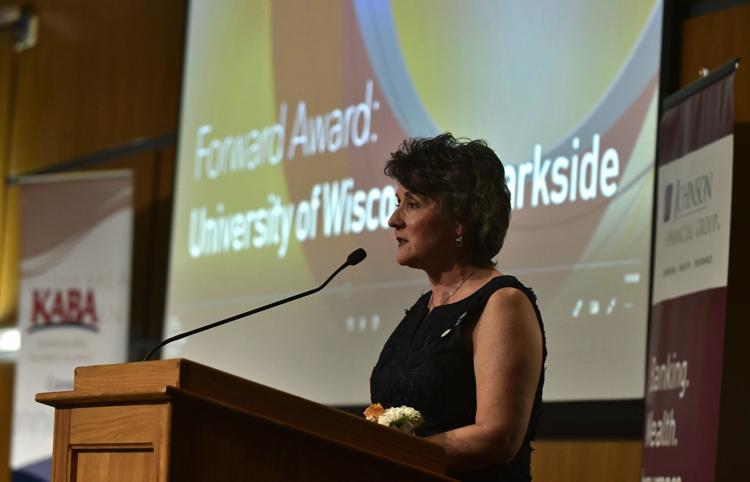 OVATION AWARDS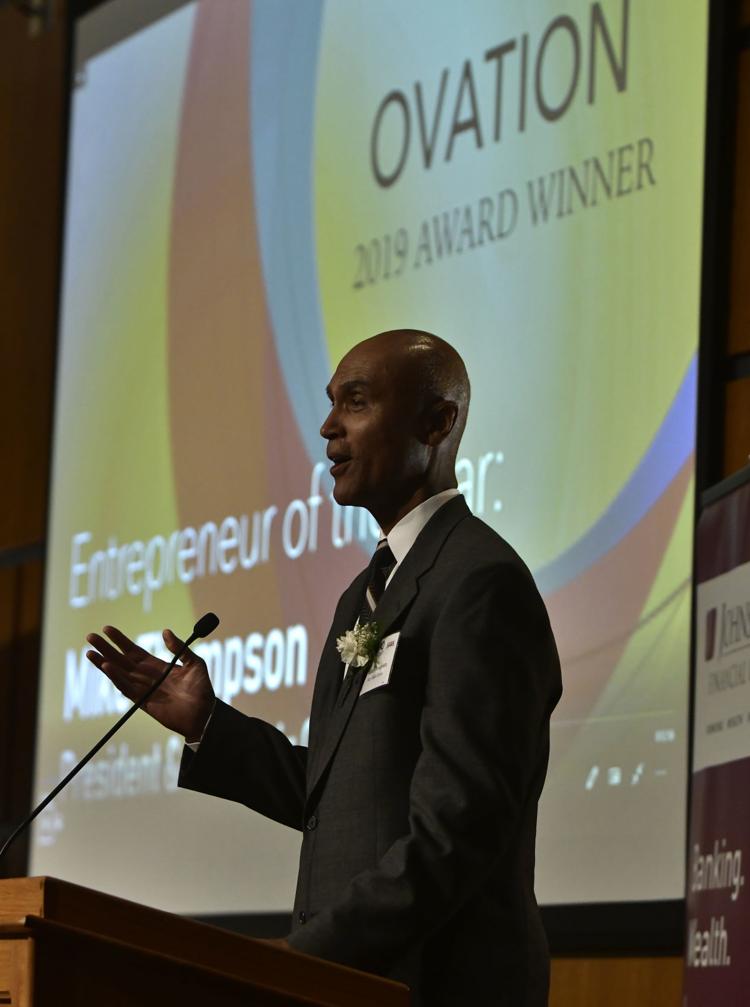 OVATION AWARDS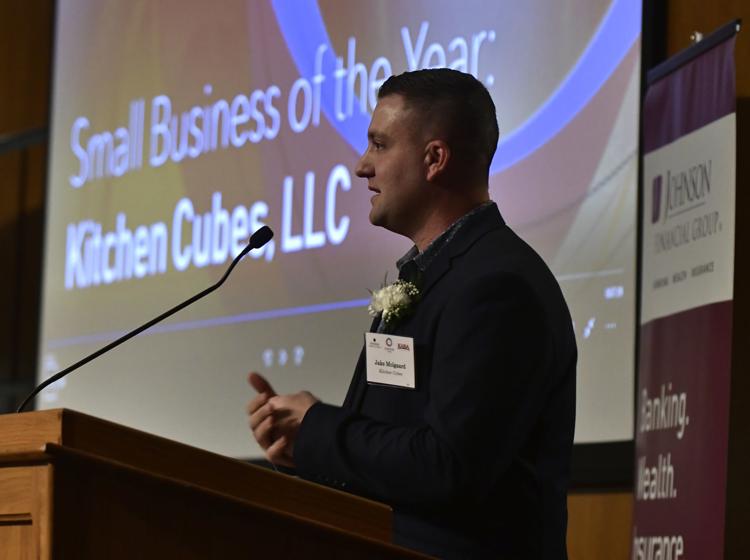 OVATION AWARDS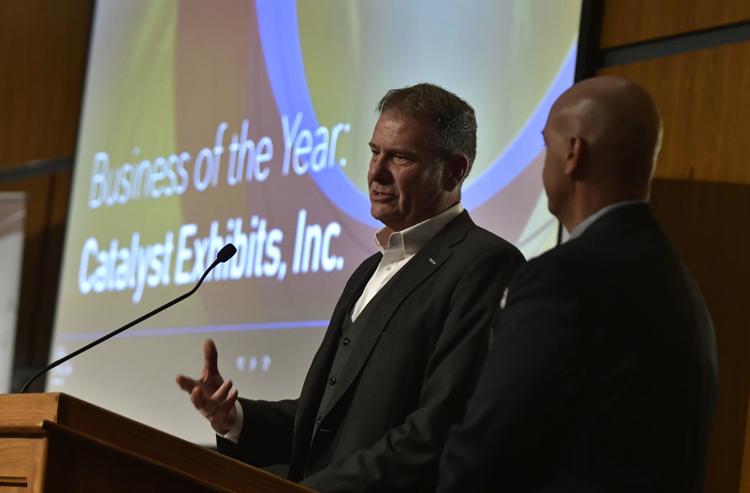 OVATION AWARDS