A century-old building on George Williams College of Aurora University campus has been scheduled for demolition later this month.
Lewis Hall, built in the 1890s, was the college's original dining hall. Boldt Construction will begin demolition within the next few weeks.
The building has not been used on a regular basis in many years, Sandra Jones, content strategy director at Aurora University said in an email.
"After looking into ways to renovate the building, we determined that the facility has reached the point of being beyond reasonable repair," Jones said.
Jones said the site will be replaced with an open green space, allowing for a clear view of the lake from any point on campus.
Aurora University is committed to thoughtful environmental stewardship of the lakefront property, Jones said.
"We know it's an important place for the community," she said. "Our goal is to live in the beauty of the George Williams campus."
Lewis Hall dates back to the very origin of George Williams College (GWC). GWC's story begins overseas in 19th century England.
Sir George Williams founded the Young Men's Christian Association (YMCA) in London, England in 1844. He envisioned a space for young men to put Christian principals into practice by developing a healthy body, mind and spirit, according to GWC's history webpage.
YMCA leaders were commissioned to bring their teachings to the United States after seeing success in Europe.
"Lake Geneva — rugged and pristine — was an ideal setting for the program's mission," the GWC website says.
In 1886, the Christian group purchased property in Williams Bay to house a training camp, where YMCA workers from across the country gathered for physical activity, spiritual study and service learning.
A few years later, the camp expanded and relocated to become George Williams College in Hyde Park, Chicago. After a move to Downers Grove, Illinois in 1965, the college returned to its original Geneva Lake campus and was absorbed by Aurora University in 2000.
In line with its history, the college today specializes in service-related degrees and programs including environmental studies and sustainability, nursing and social work.
Shore path: George Williams College to Williams Bay
IMG_1178.JPG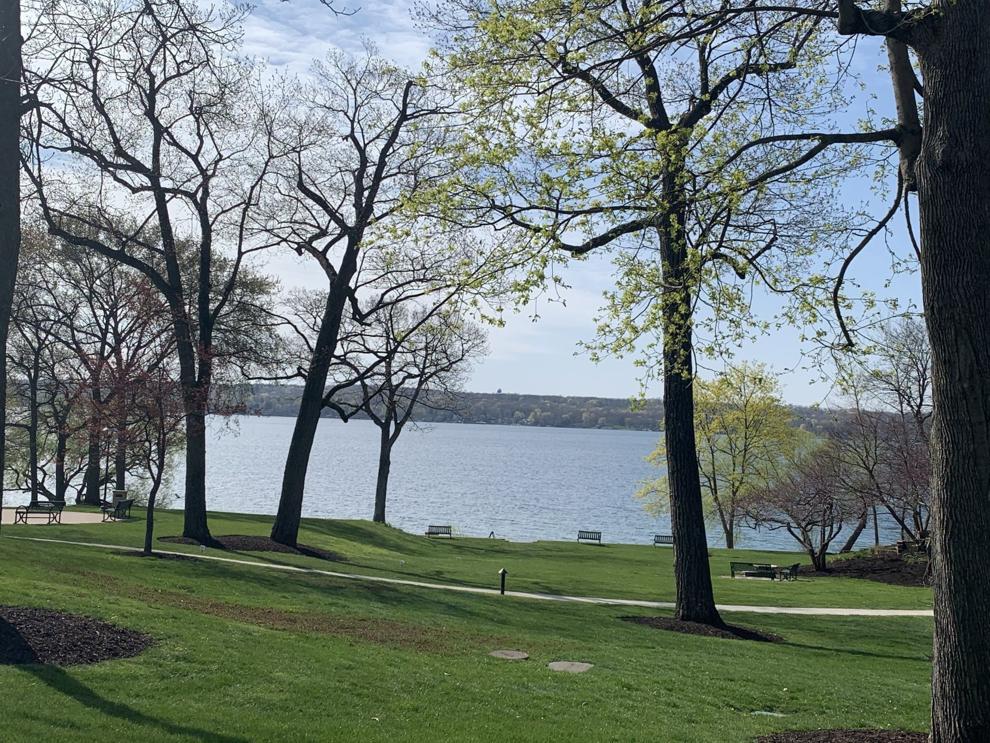 IMG_1123.JPG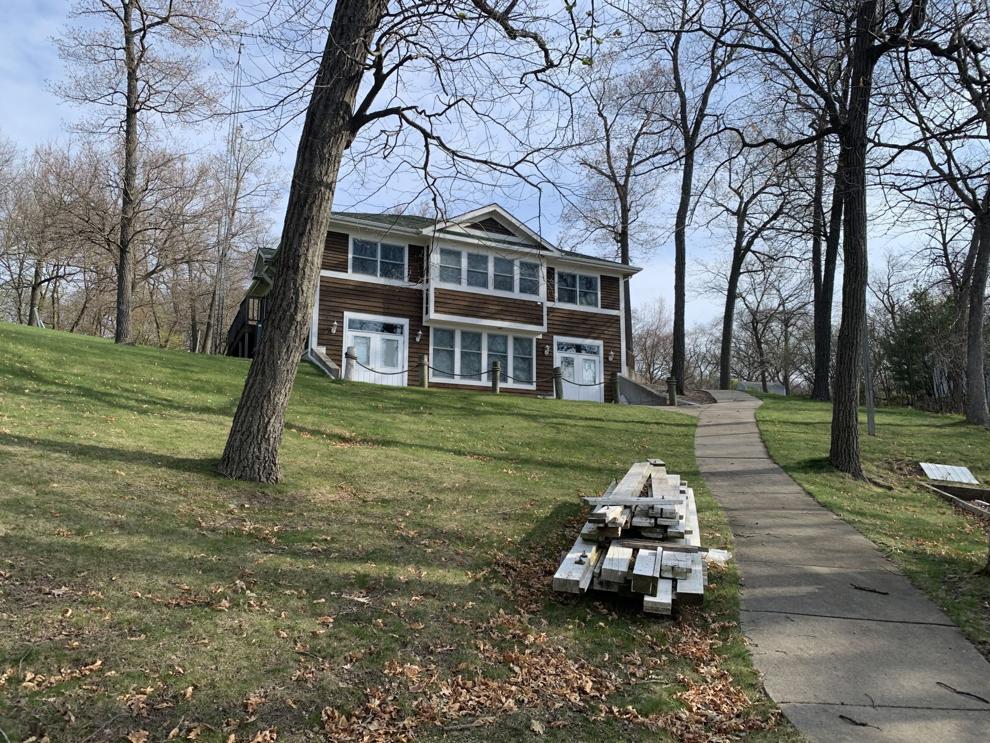 IMG_1124.JPG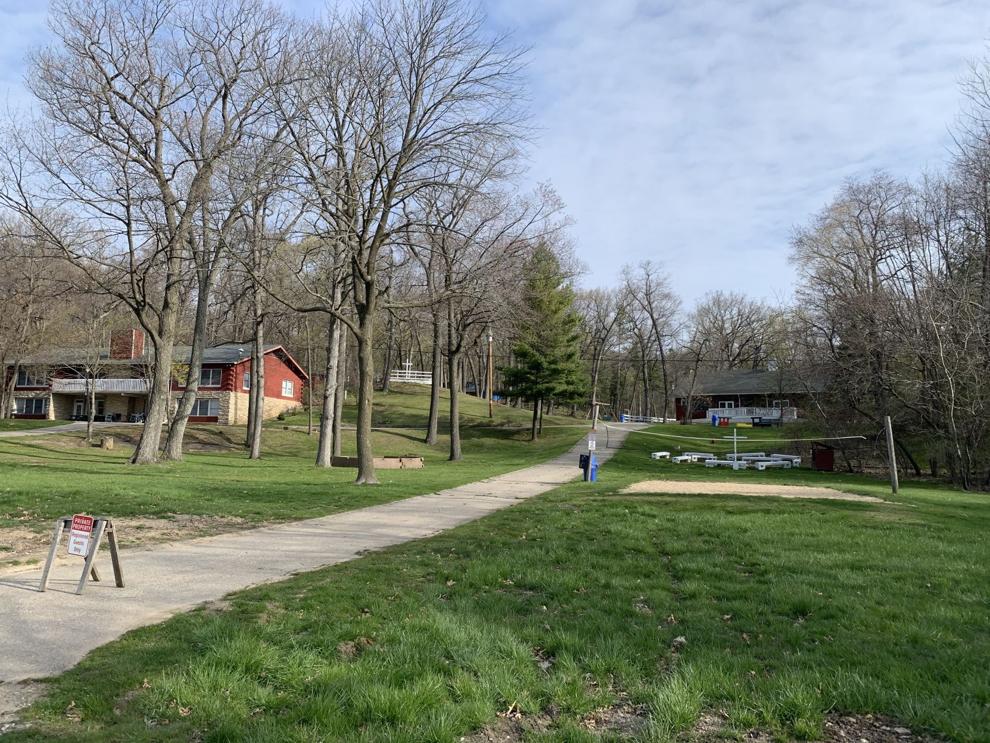 IMG_1125.JPG
IMG_1127.JPG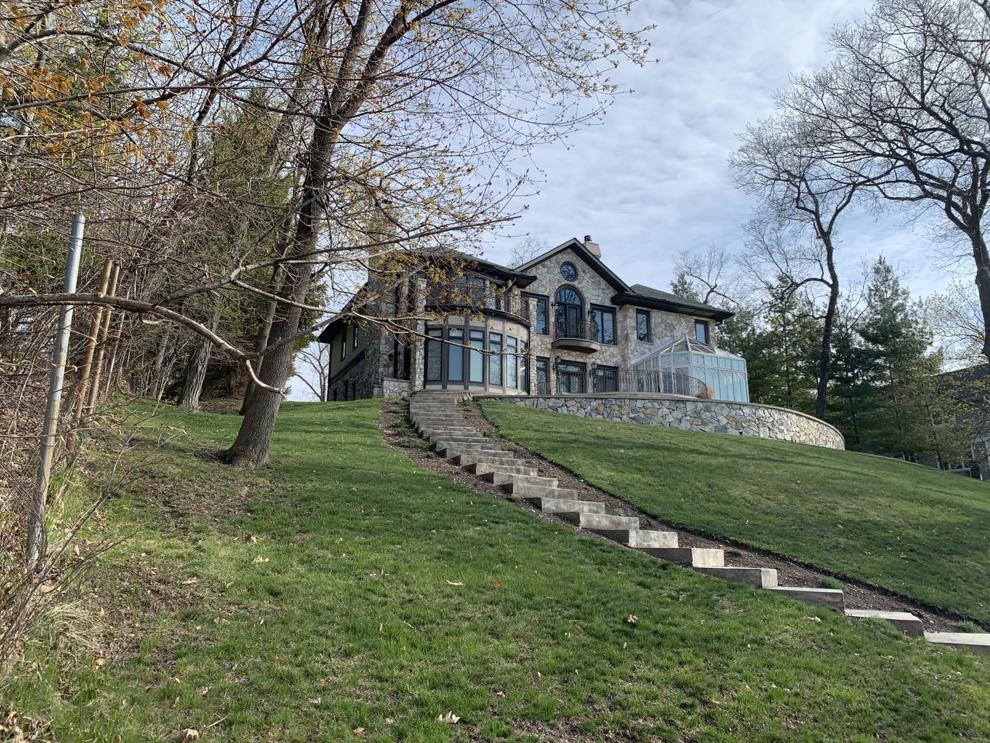 IMG_1128.JPG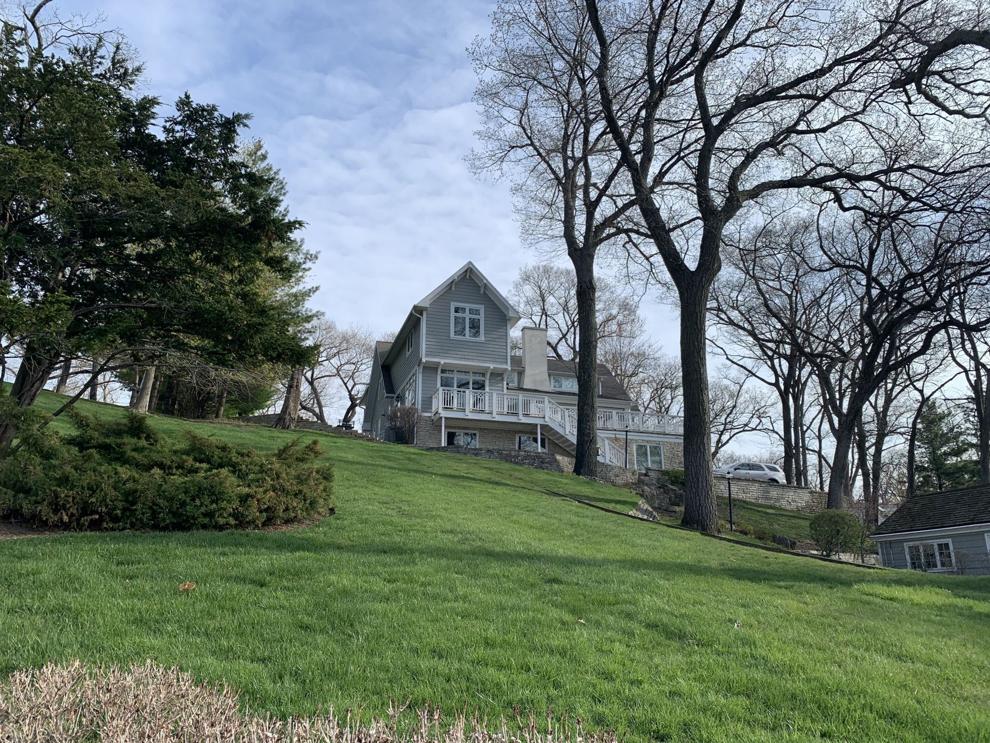 IMG_1129.JPG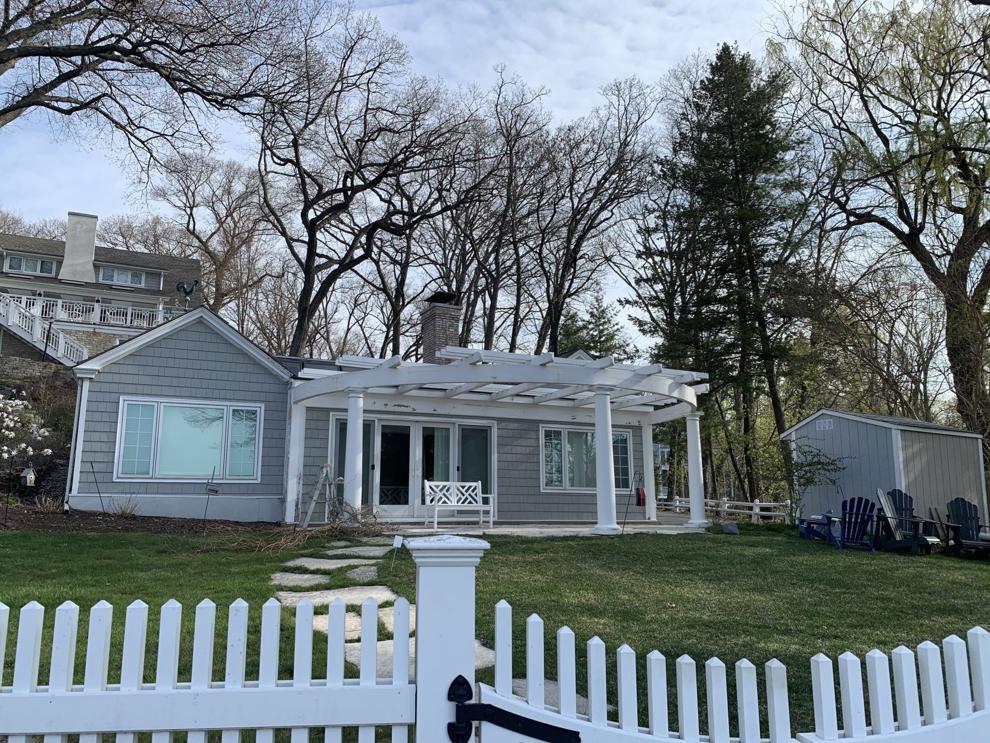 IMG_1130.JPG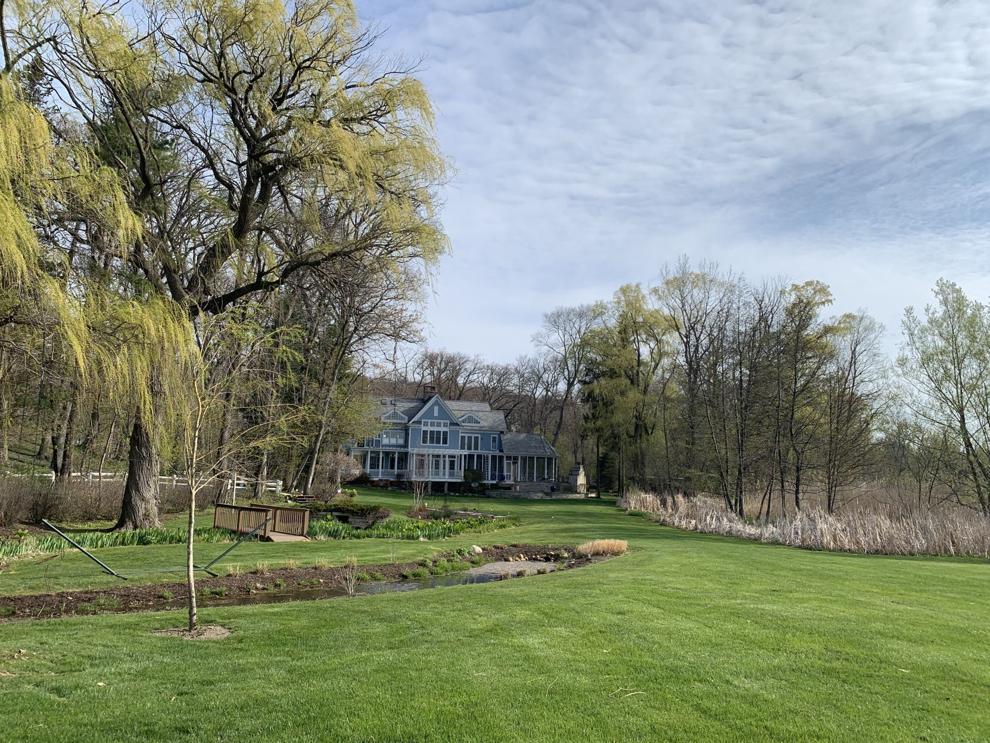 IMG_1131.JPG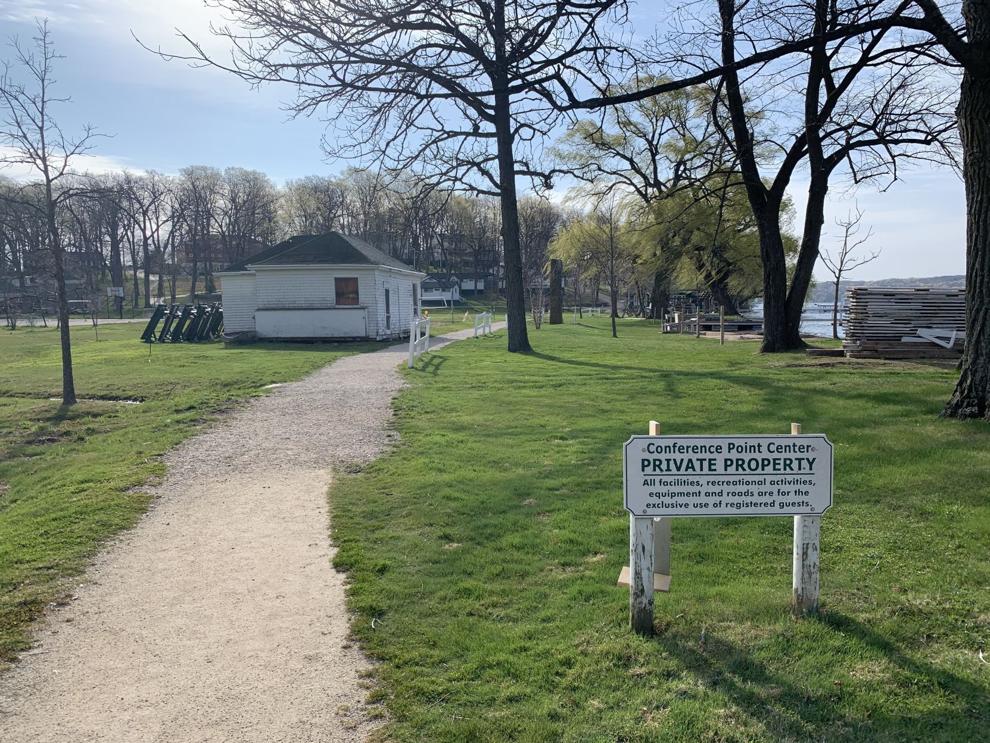 IMG_1132.JPG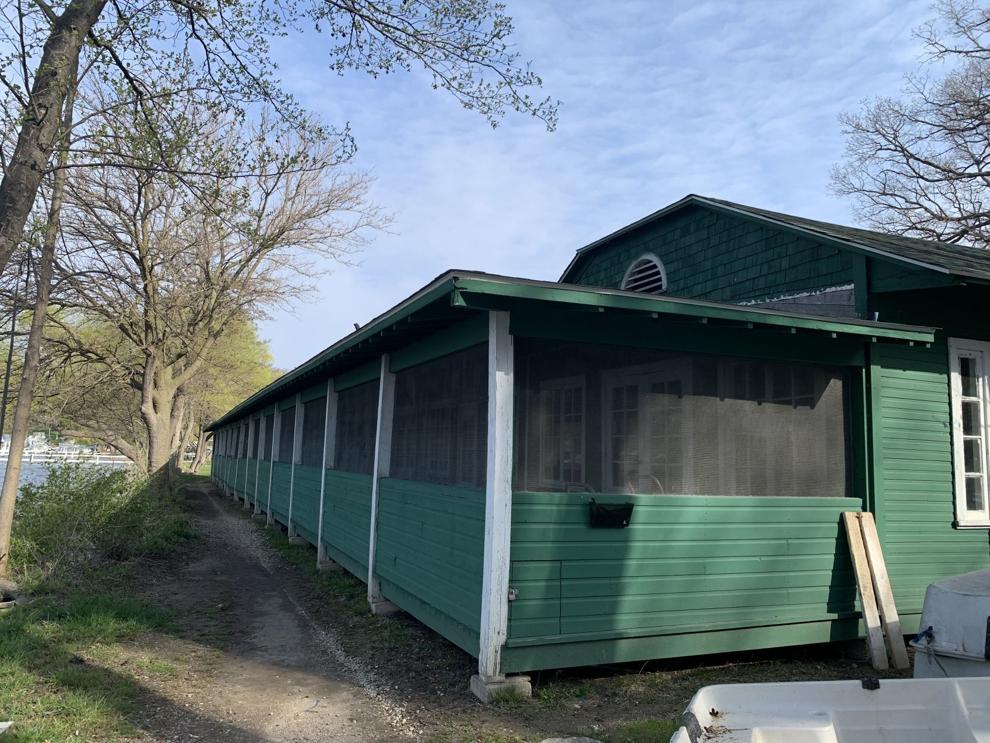 IMG_1133.JPG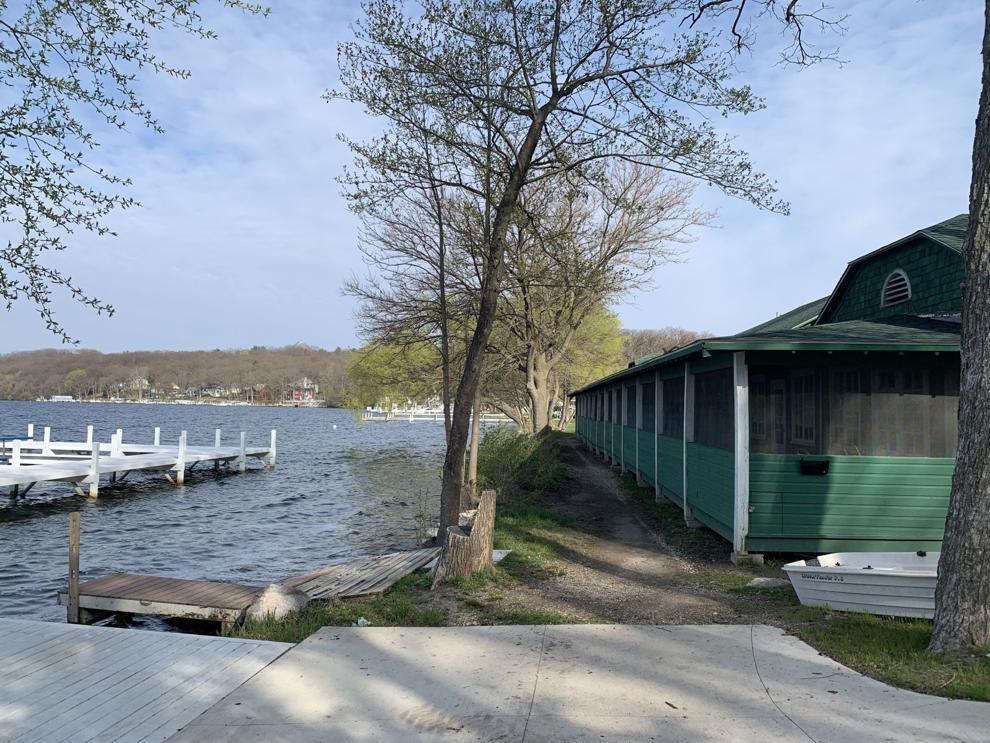 IMG_1134.JPG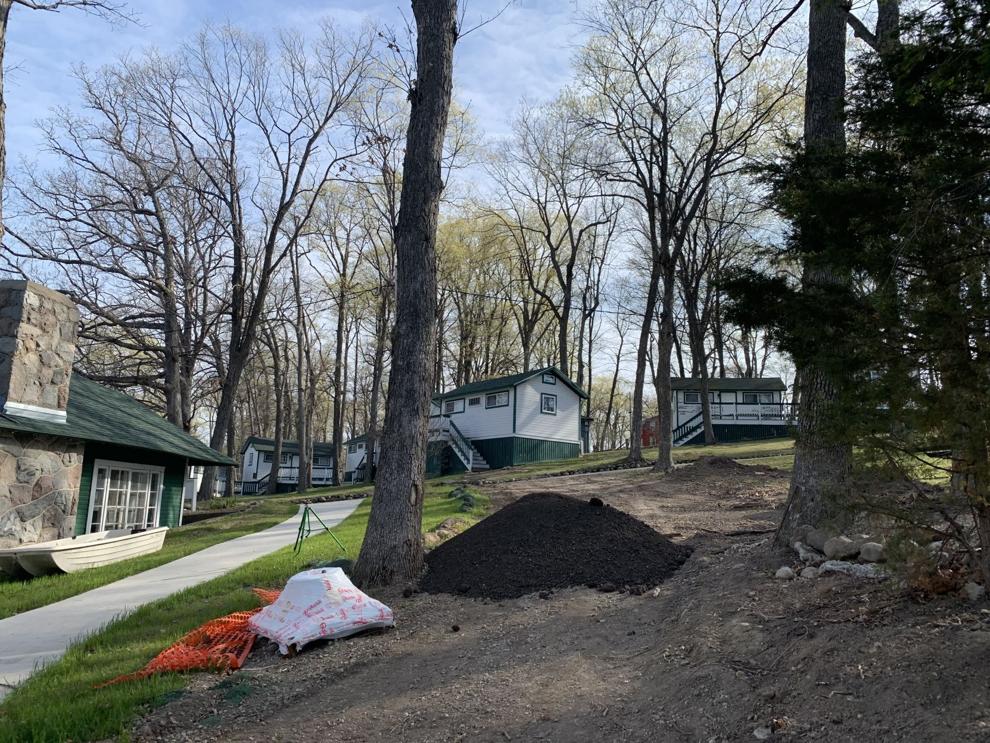 IMG_1135.JPG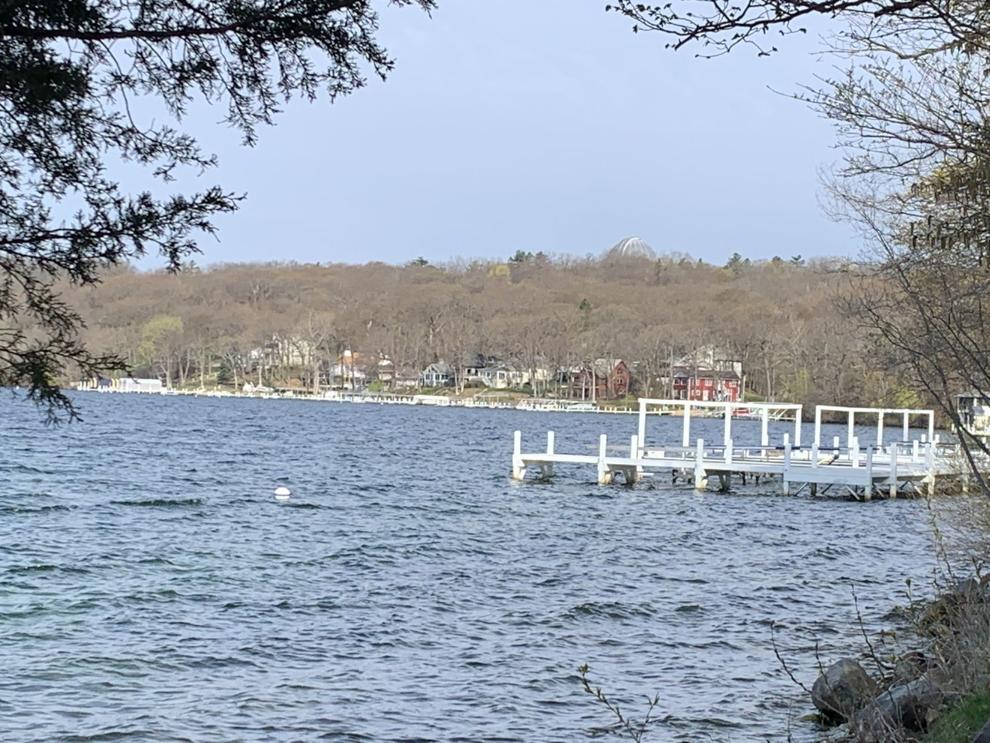 IMG_1136.JPG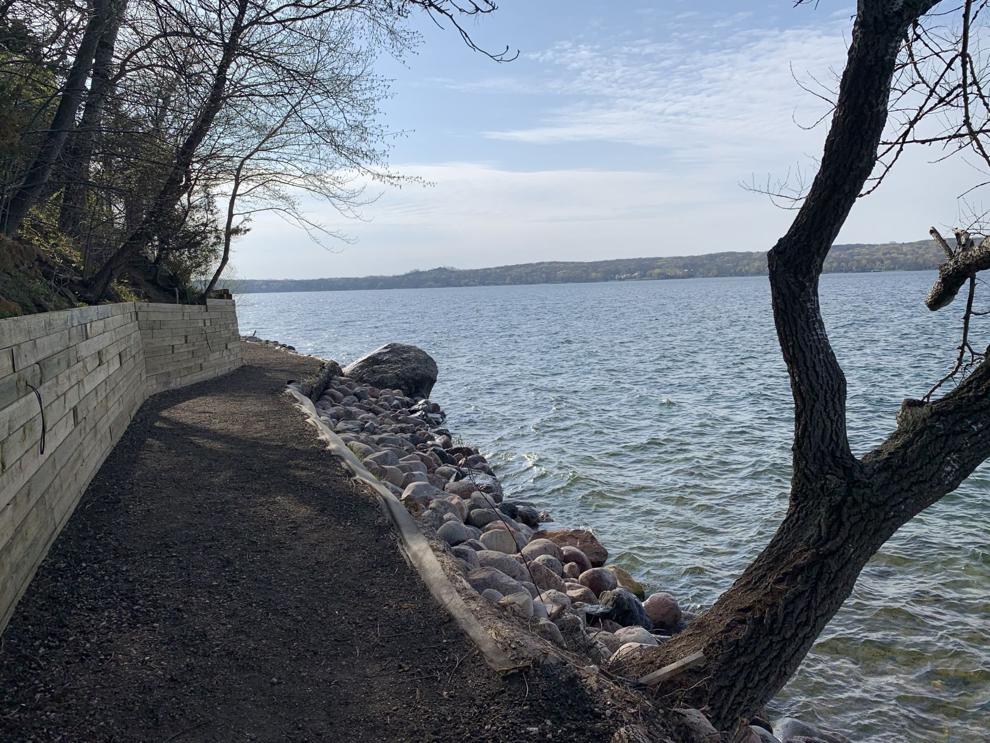 IMG_1137.JPG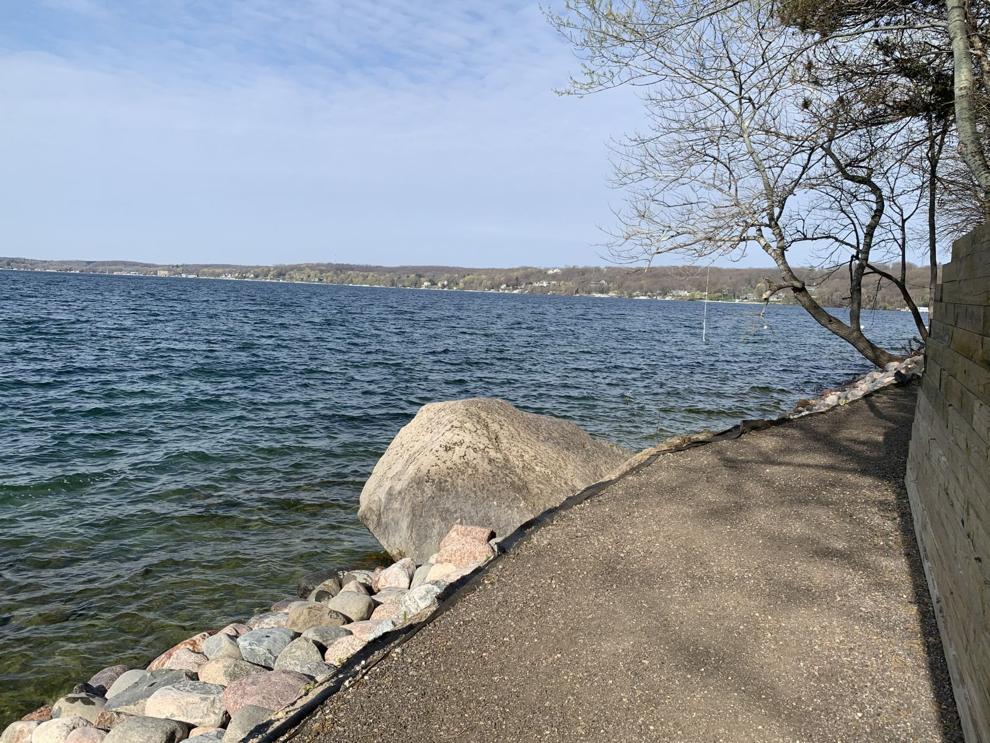 IMG_1138.JPG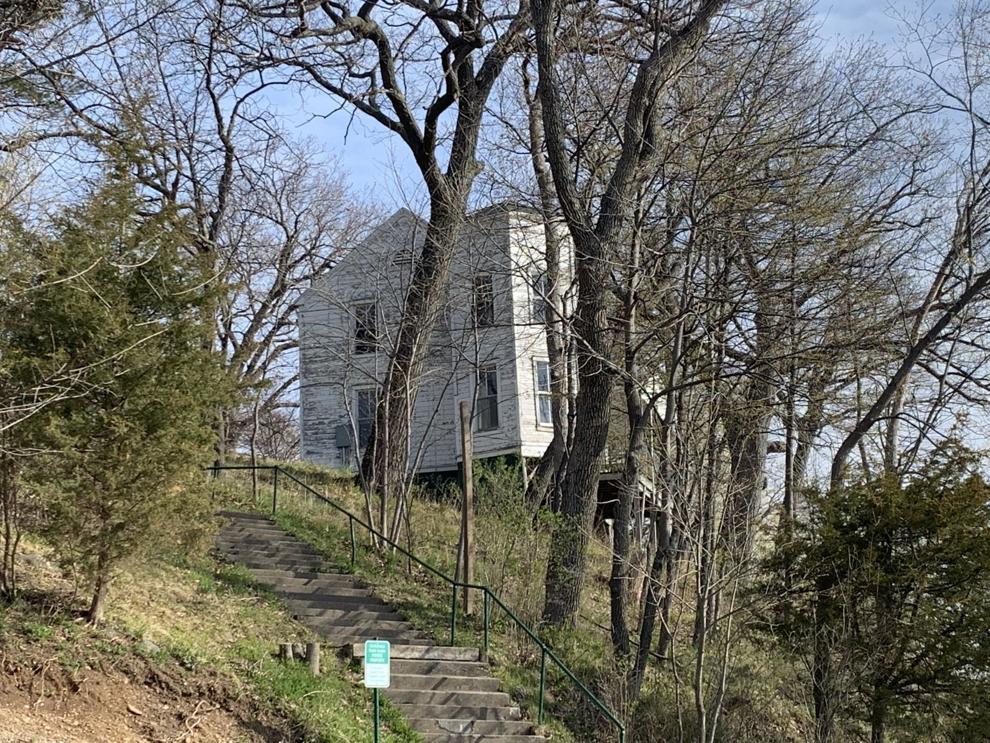 IMG_1139.JPG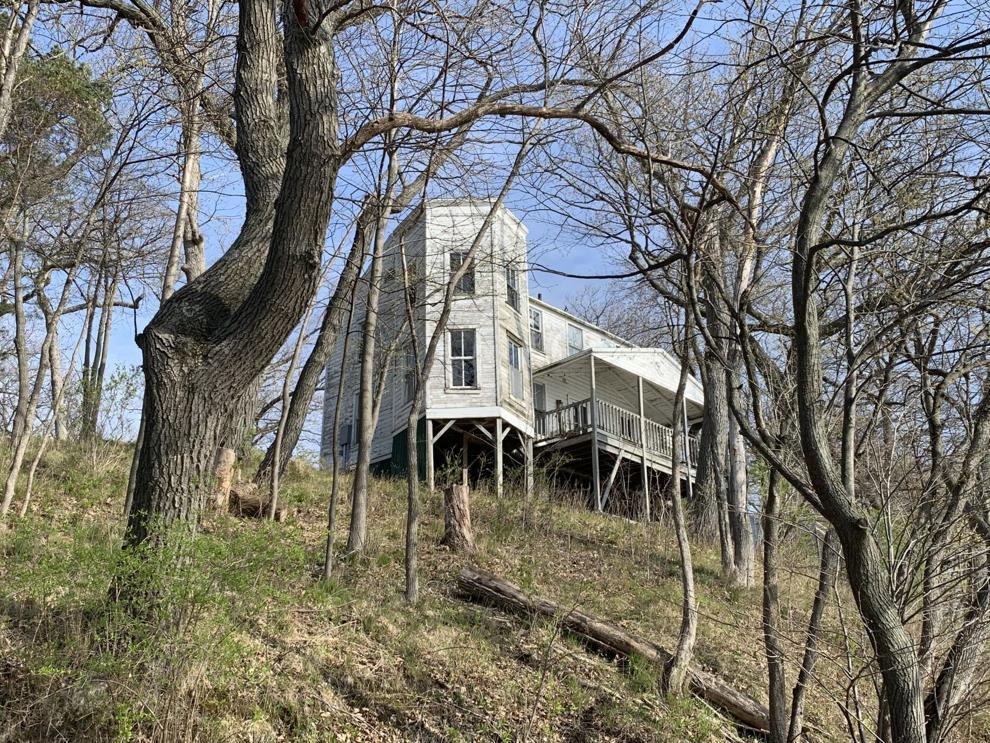 IMG_1140.JPG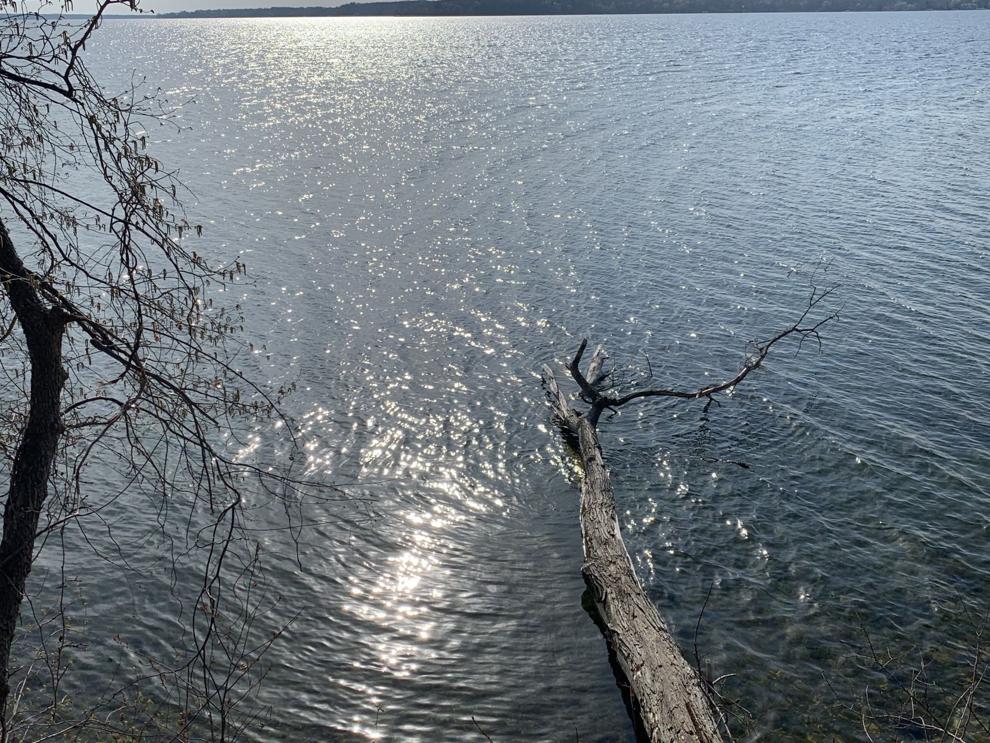 IMG_1143.JPG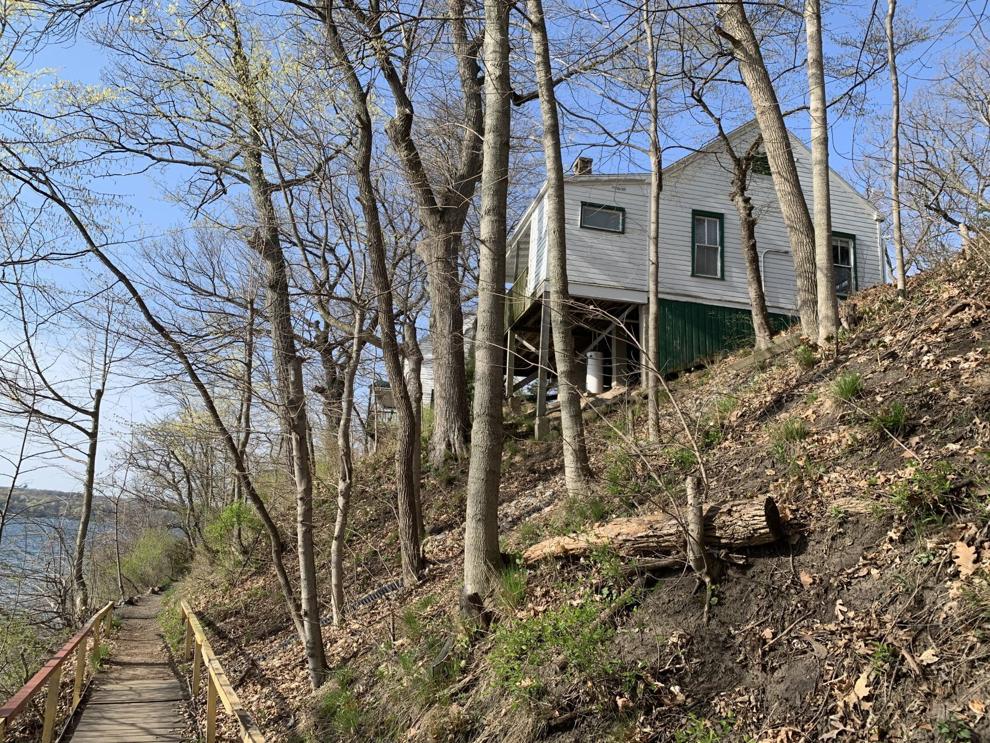 IMG_1145.JPG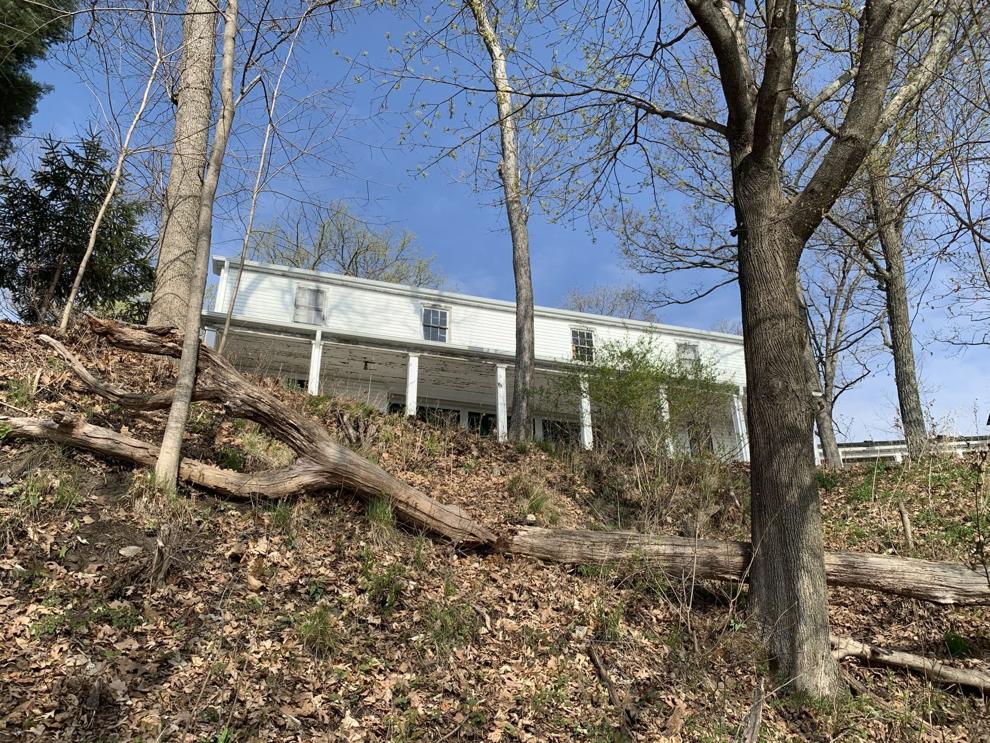 IMG_1146.JPG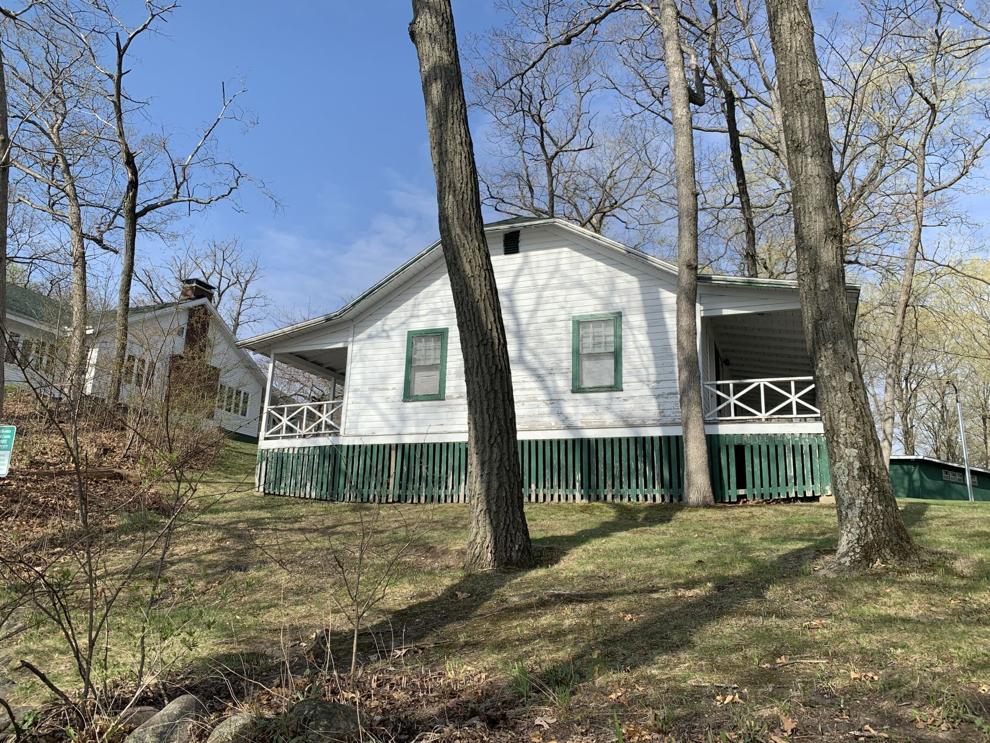 IMG_1147.JPG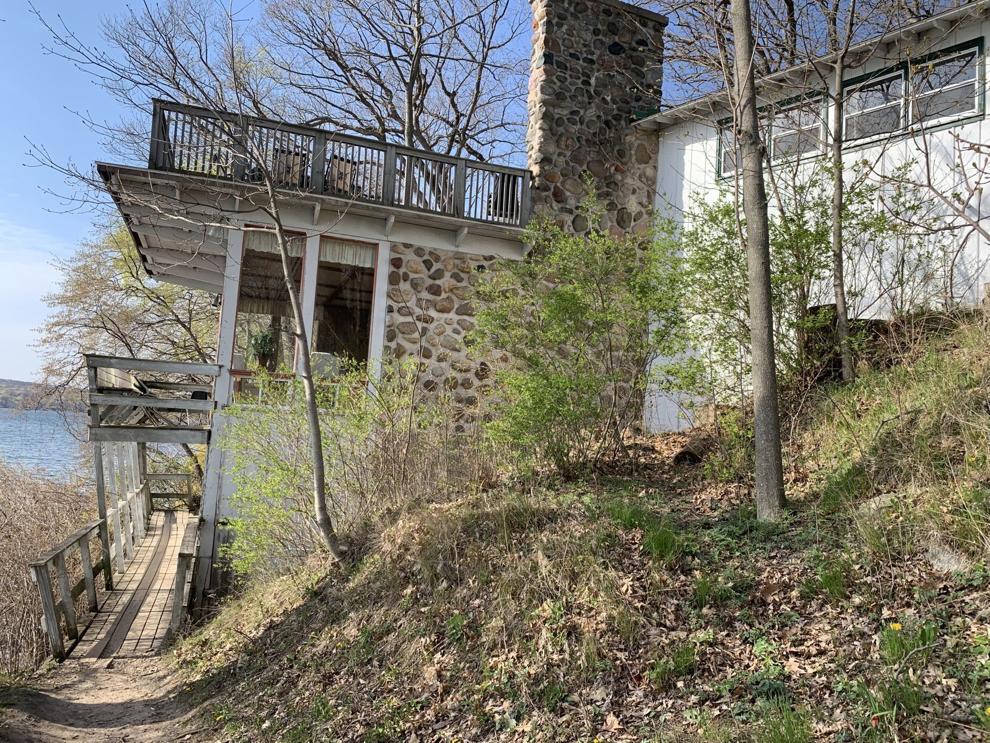 IMG_1148.JPG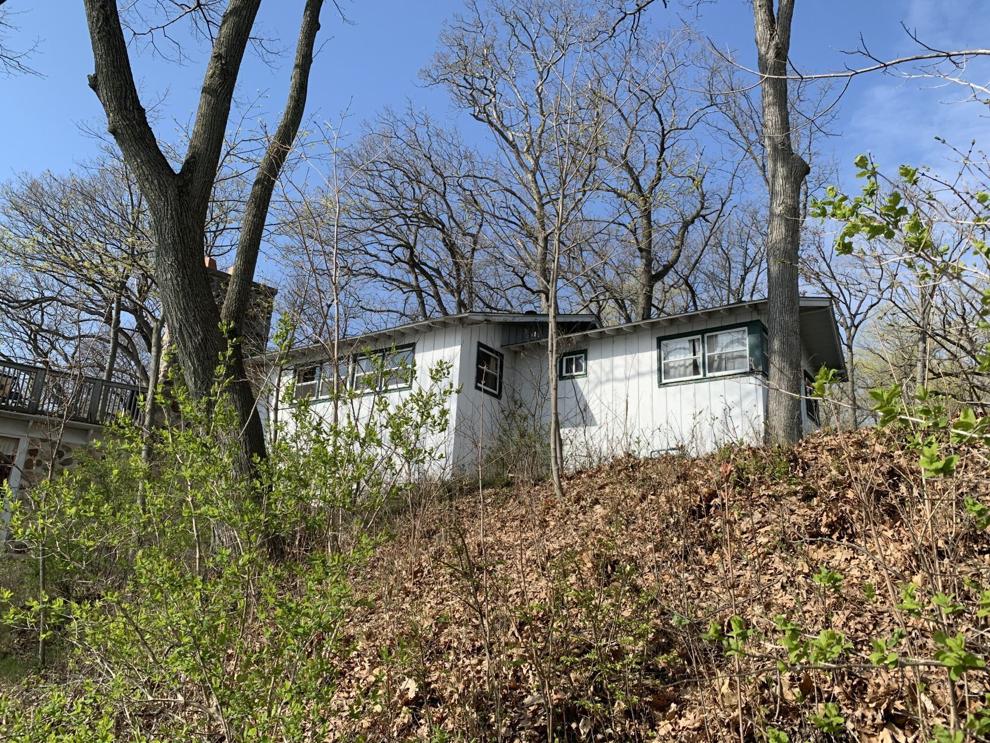 IMG_1149.JPG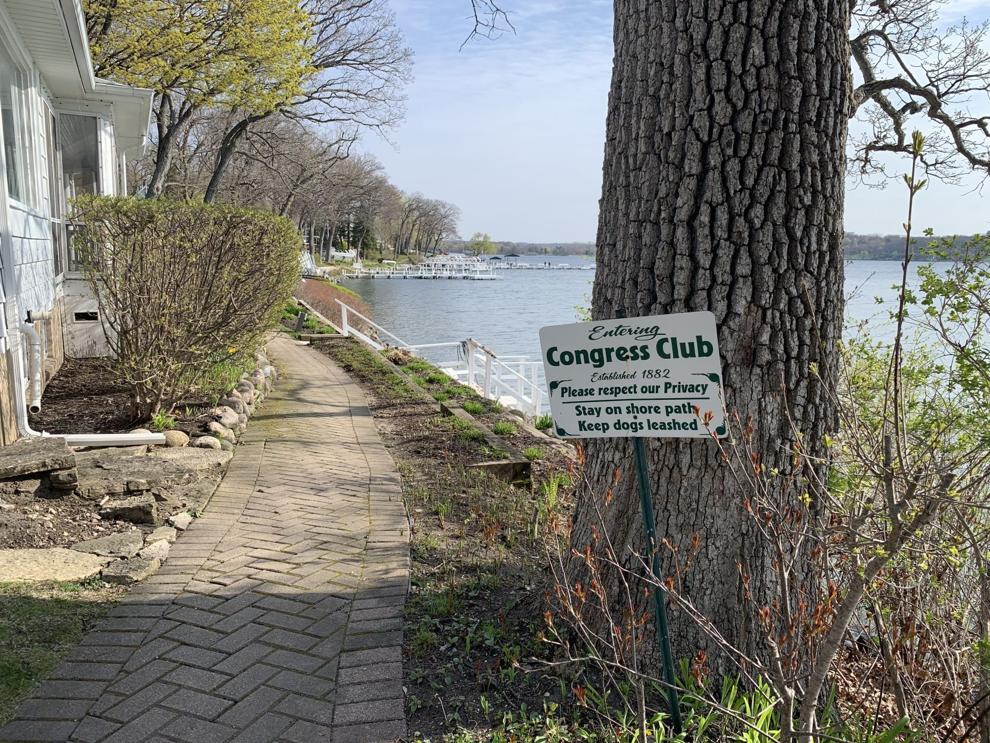 IMG_1150.JPG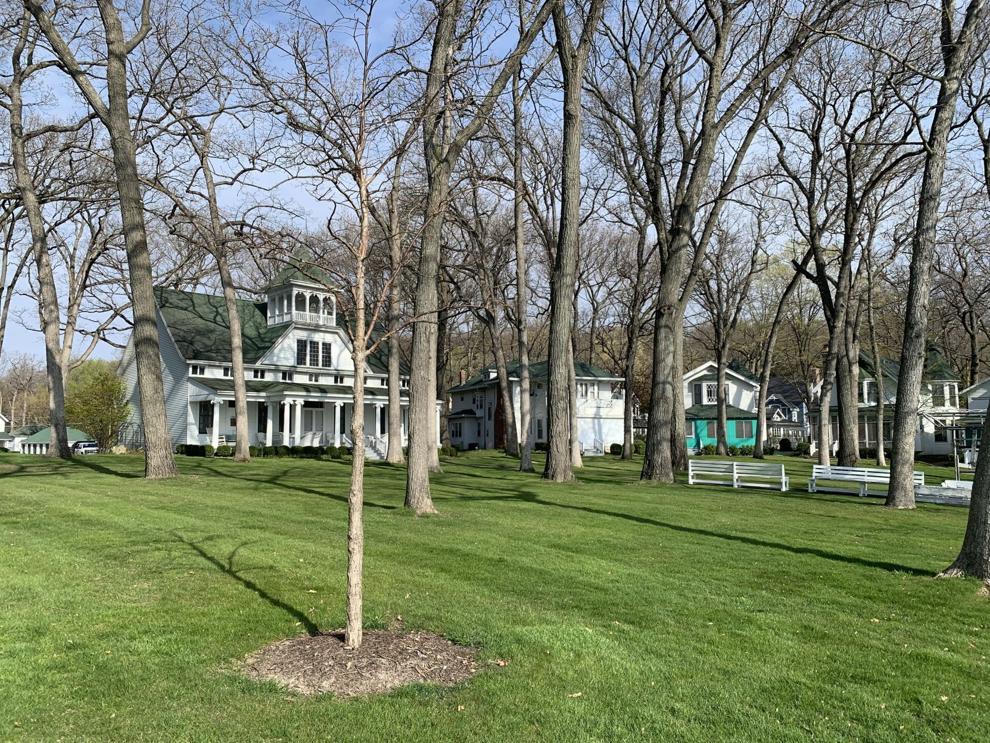 IMG_1151.JPG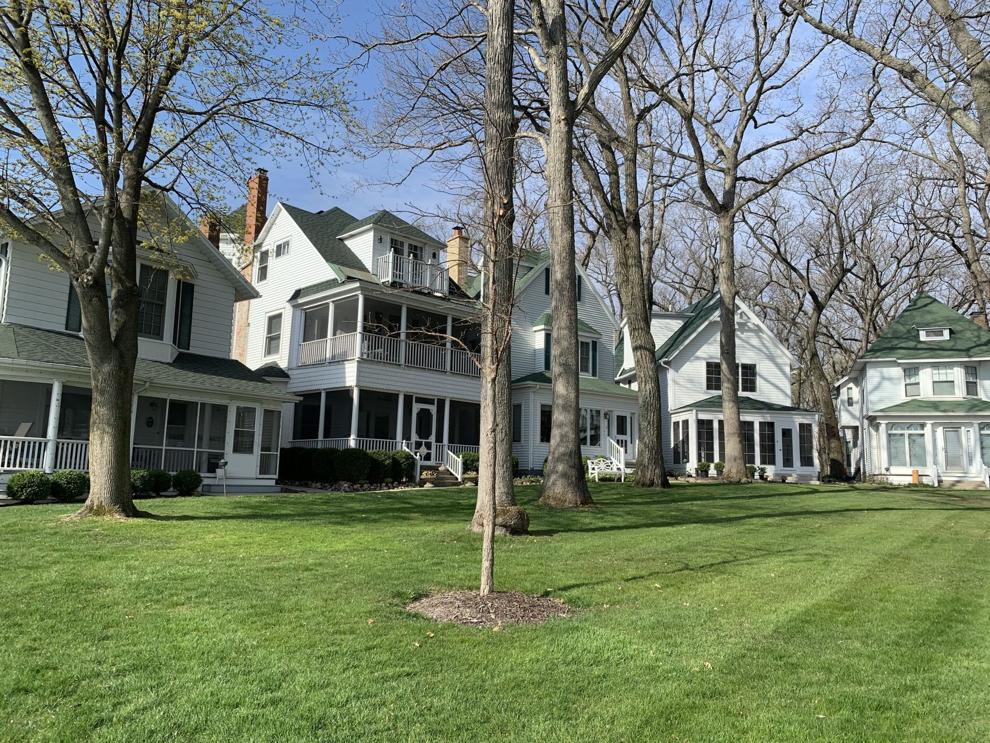 IMG_1153.JPG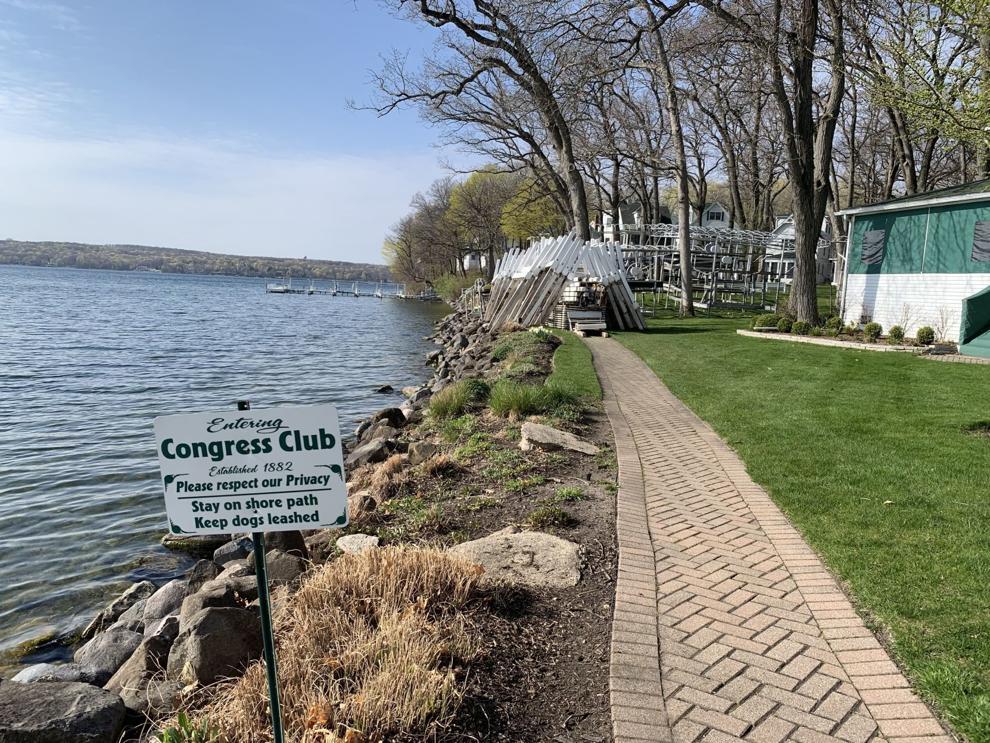 IMG_1154.JPG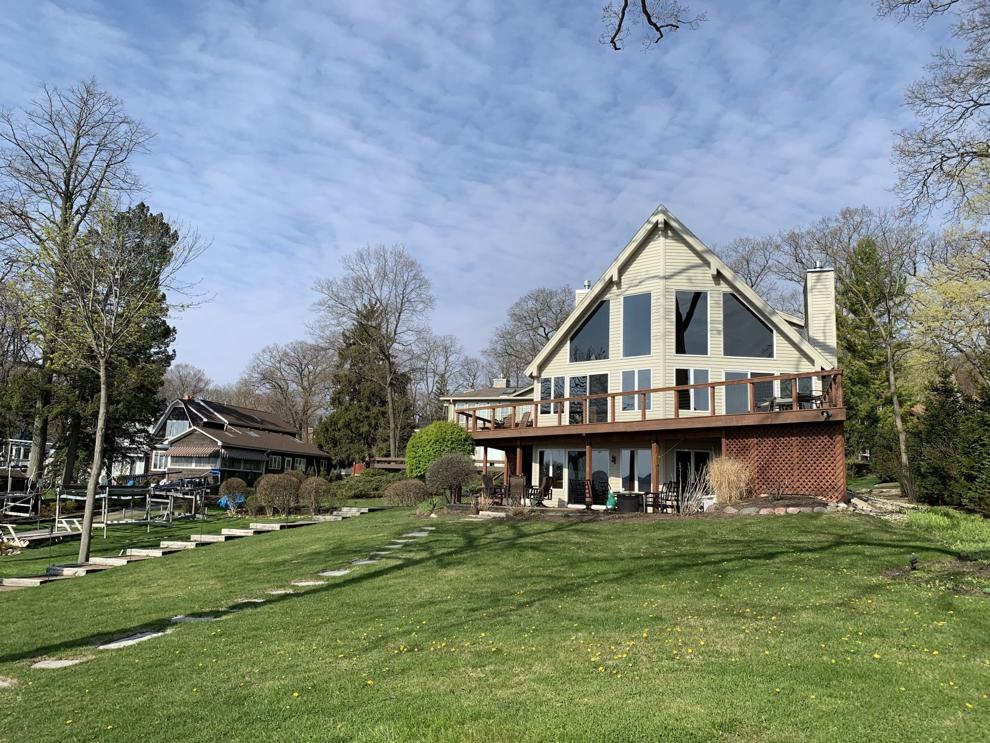 IMG_1156.JPG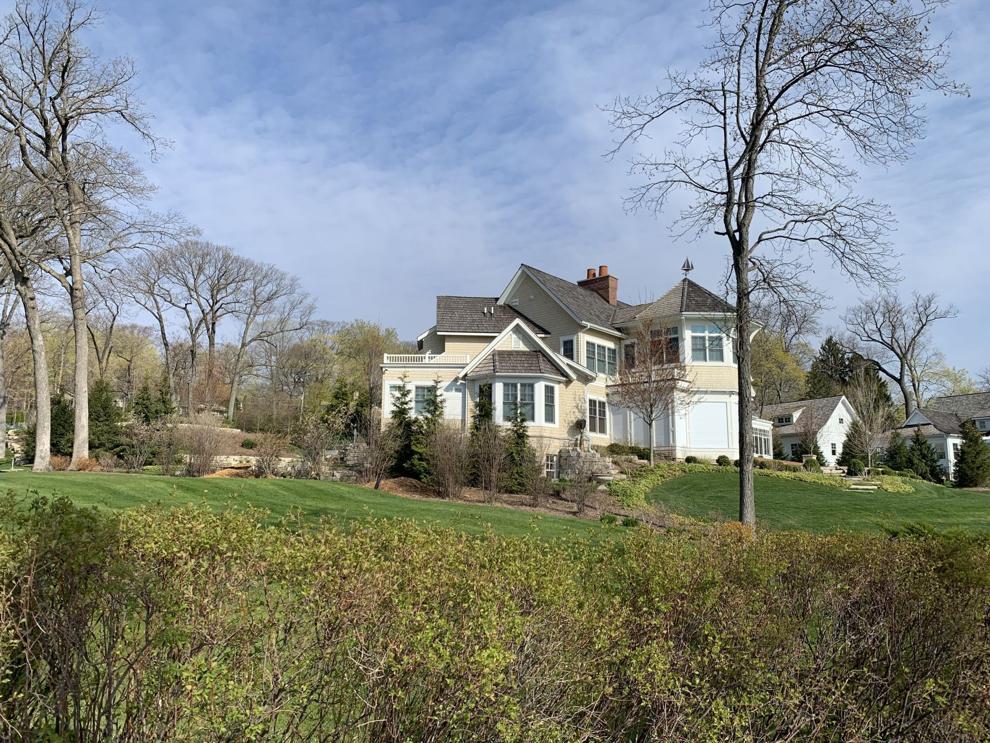 IMG_1157.JPG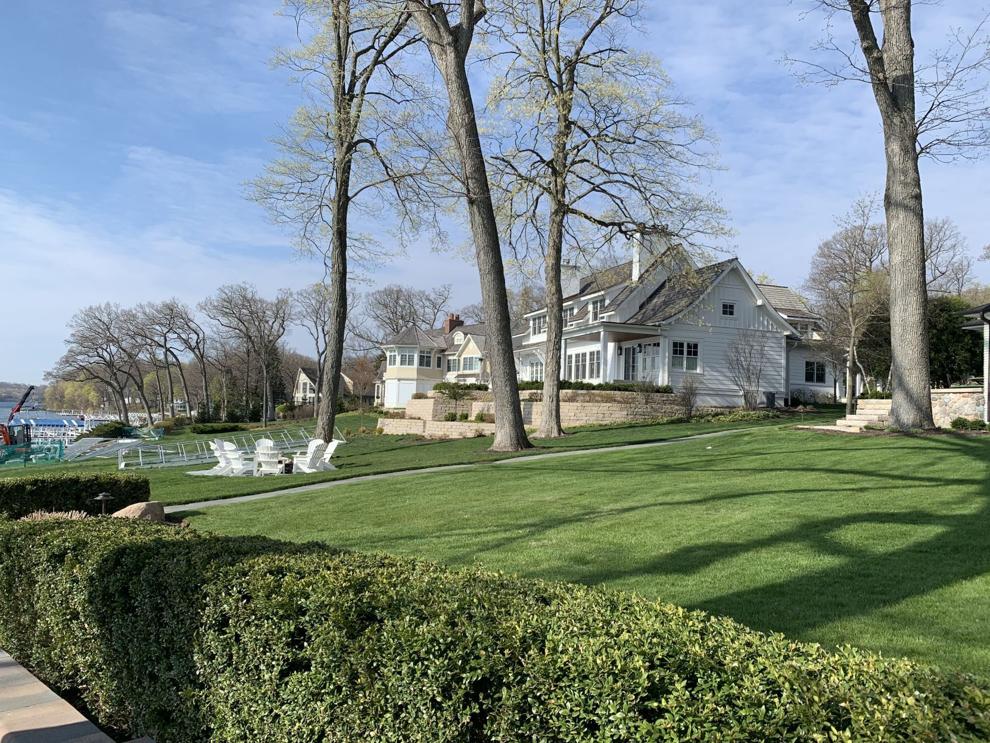 IMG_1158.JPG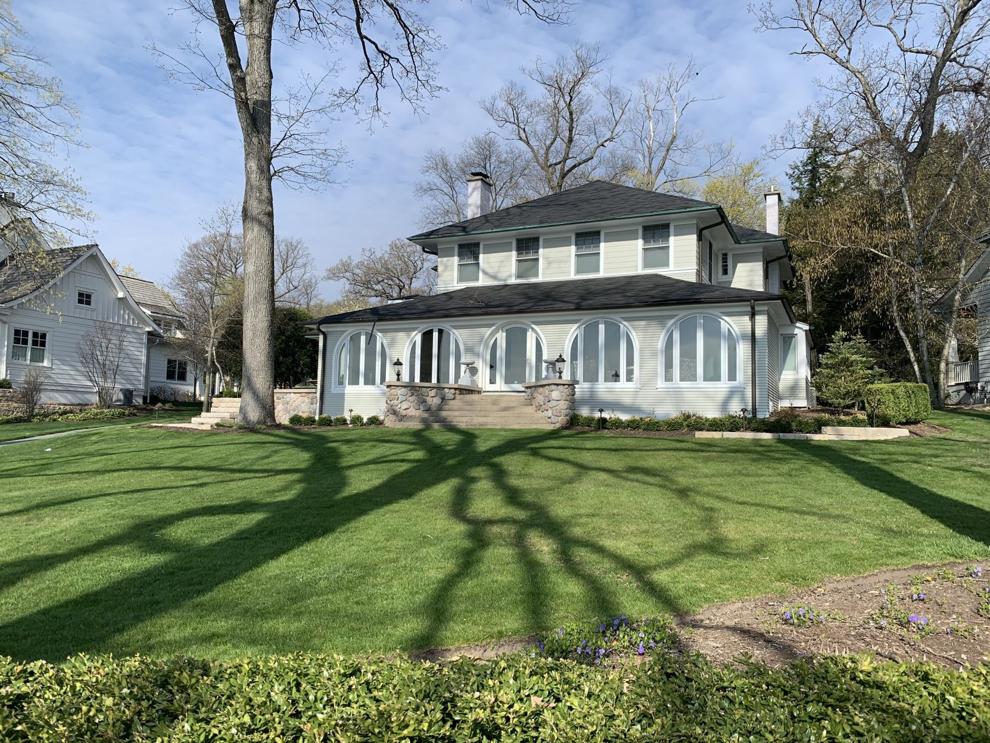 IMG_1159.JPG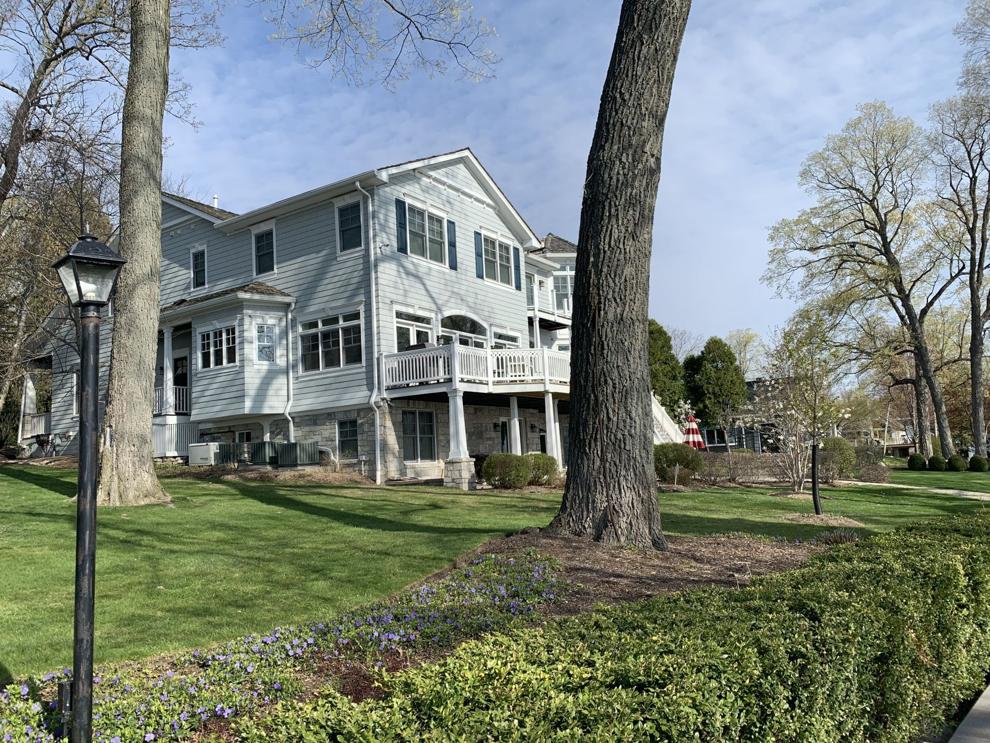 IMG_1160.JPG
IMG_1162.JPG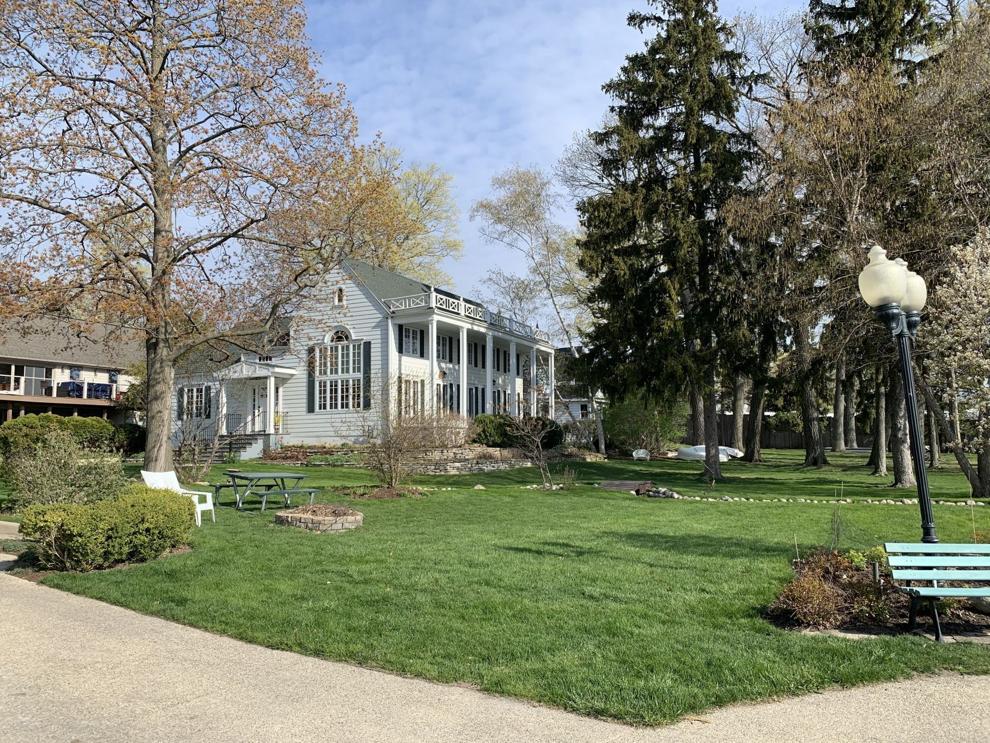 IMG_1164.JPG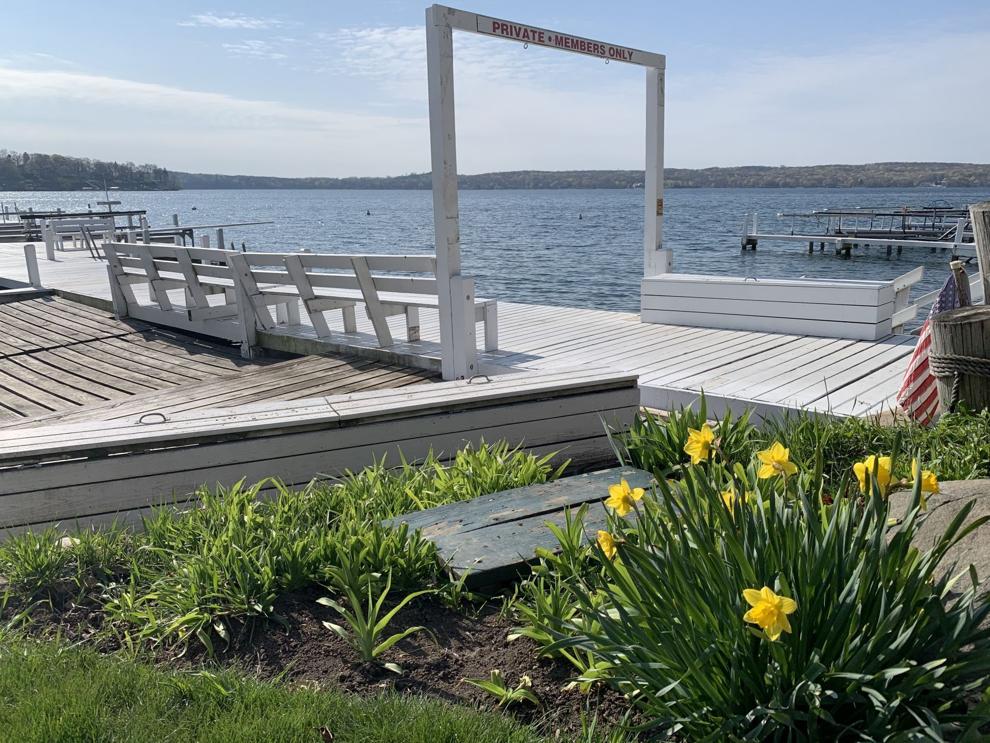 IMG_1165.JPG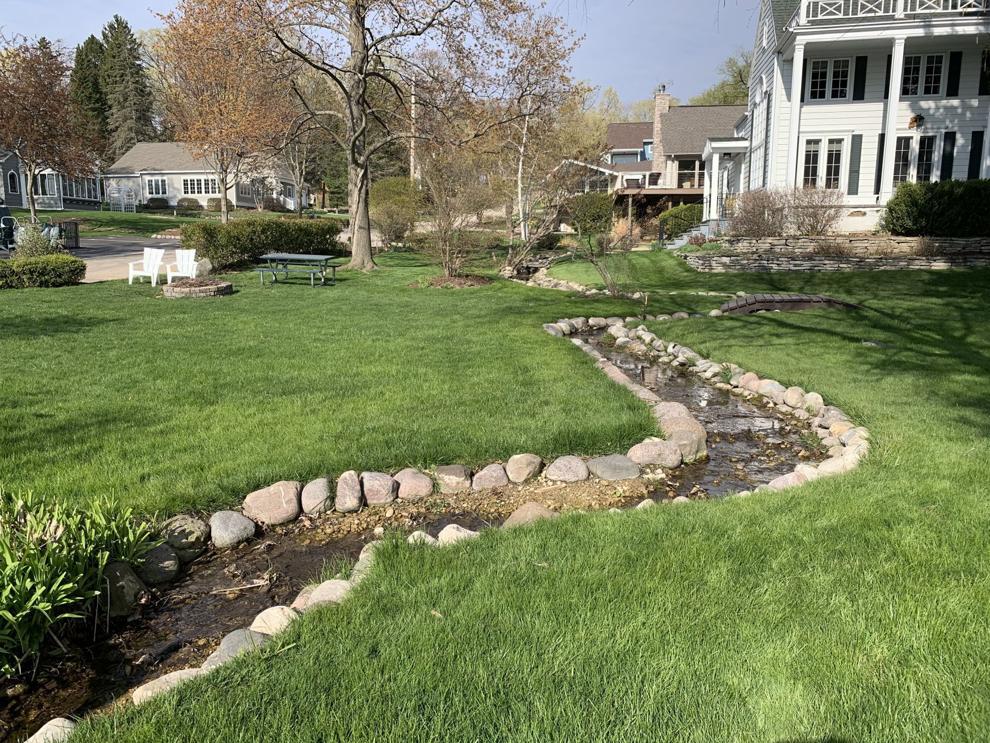 IMG_1168.JPG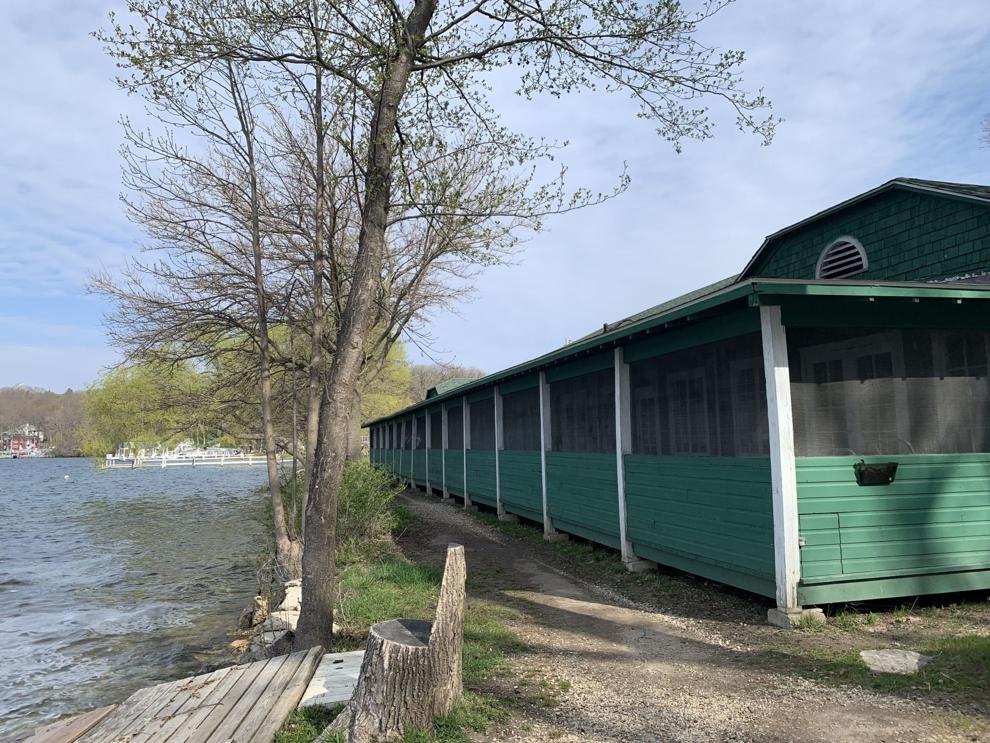 IMG_1169.JPG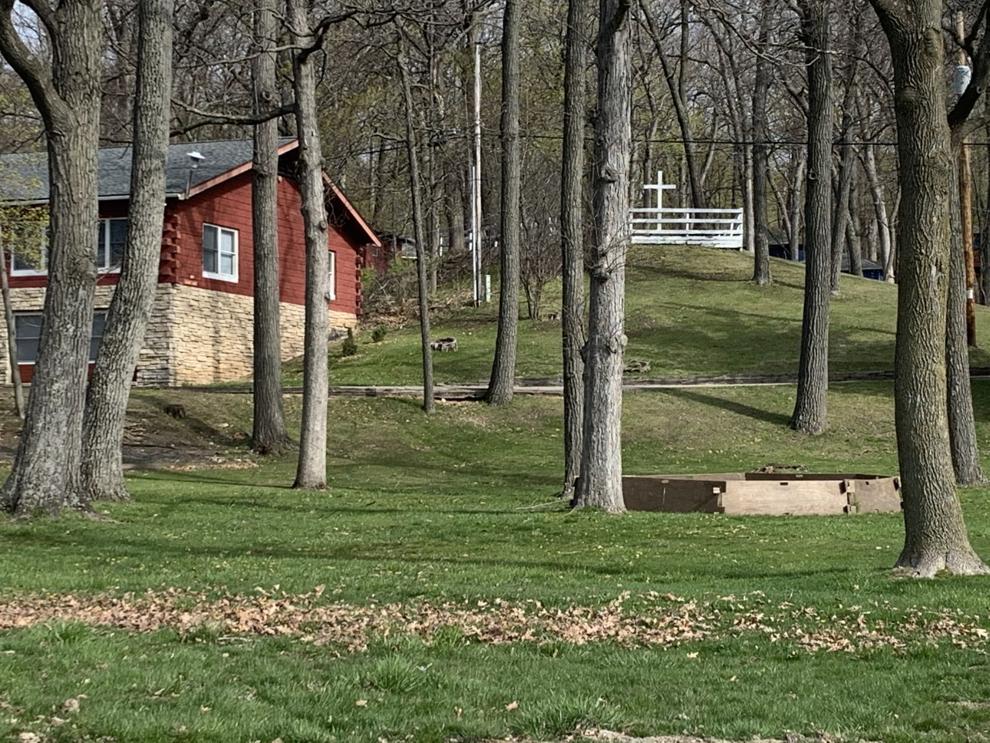 IMG_1170.JPG
IMG_1171.JPG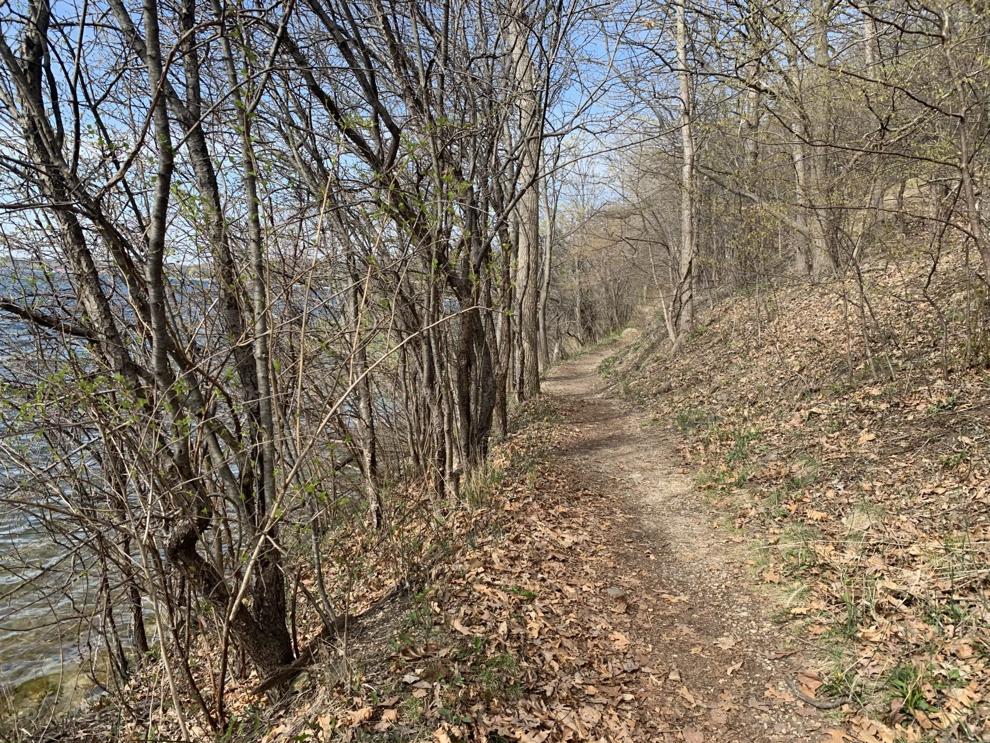 IMG_1175.JPG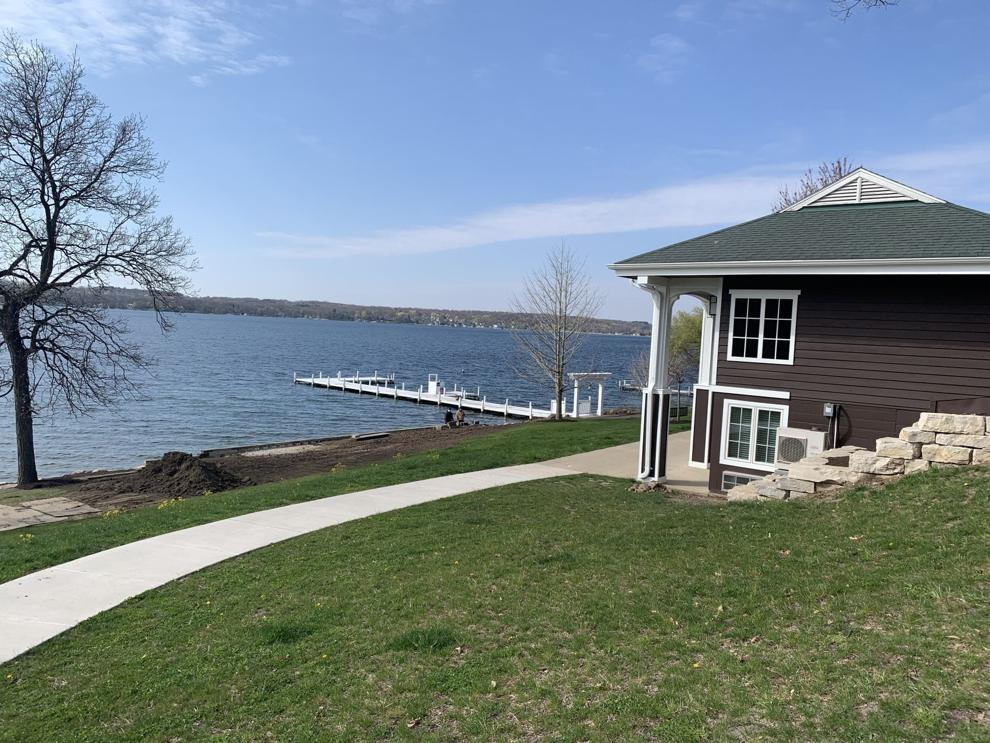 IMG_1176.JPG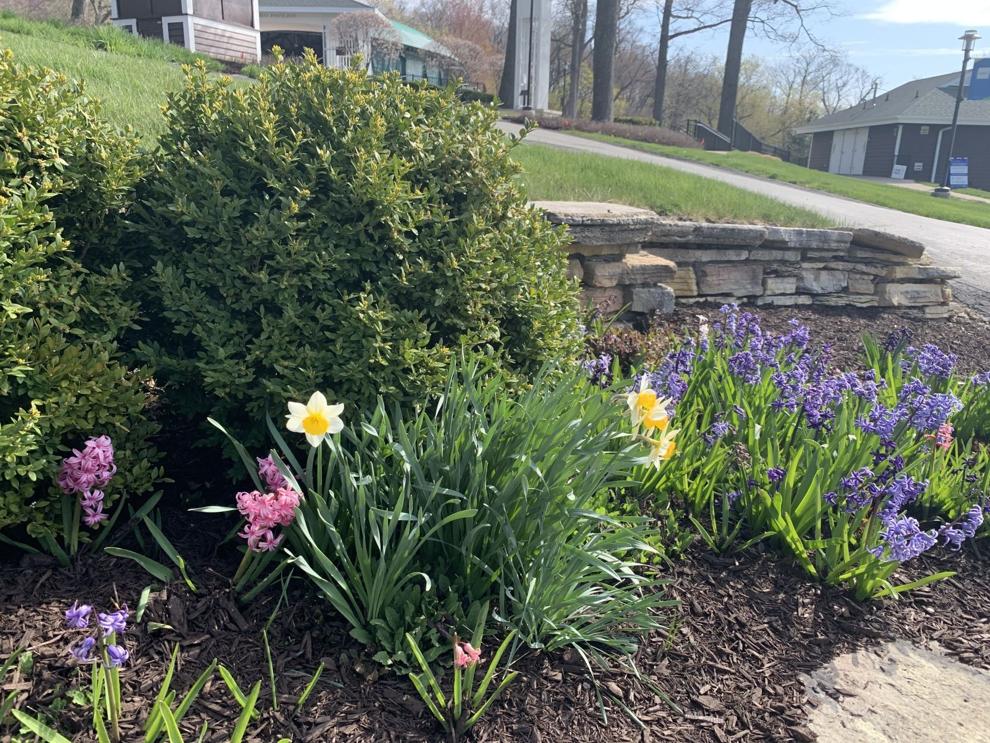 IMG_1177.JPG