A driver allegedly struck out across a field in an attempt to flee police before he was taken into custody after getting stuck in snow.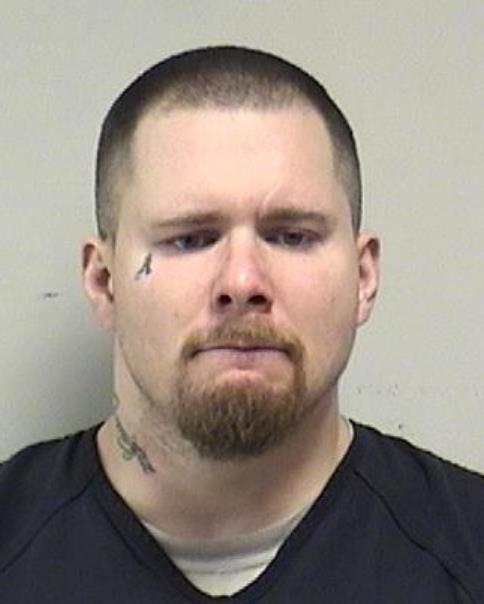 Jeremy Traver, 33, of Racine, was charged Tuesday with fleeing, possession of THC, possession of drug paraphernalia, operating with a revoked license and failure to install an ignition interlock device.
According to the criminal complaint, a Kenosha County Sheriff's Department deputy attempted to stop an SUV on 22nd Avenue in Somers at Eighth Place at 11:30 p.m. Monday after seeing the vehicle traveling 62 mph in a 45 mph zone.
Instead of stopping, the driver continued on, turning onto several streets before heading south on 20th Avenue, a dead end.
At the end of the road, the vehicle continued into a field, then over a mound of dirt, across a ditch and onto 22nd Avenue, headed south.
While following the vehicle, the deputy saw the driver throw a plastic baggie into a ditch.
At 11th Street the vehicle attempted to turn south onto 25th Avenue but lost control, driving over bushes and sliding into a tree before getting stuck in snow.
The deputy drew his firearm and ordered the driver to show his hands.
"What are you going to do, shoot me?" the driver, later identified as Traver, said, according to the complaint.
There were no other occupants in the vehicle except for a dog.
While deputies were still at the scene, another vehicle arrived, the driver a woman who said she was the owner of both the dog and the vehicle Traver was driving.
She said Traver had called her during the chase telling her to come get the dog and the vehicle. Deputies handed over the dog to her.
The woman told deputies that Traver had mental health issues and she believed he was not taking his medication.
Investigators searched the area where the deputies saw the baggie thrown and found a baggie with a pipe and a small amount of marijuana.
In court Tuesday, Assistant District Attorney Jason Zapf said Traver has a lengthy criminal history including weapons charges that have led to prison time in Illinois.
Traver's bond was set at $2,500.
CLASSIC CRUISE IN CAR SHOW
CLASSIC CRUISE IN CAR SHOW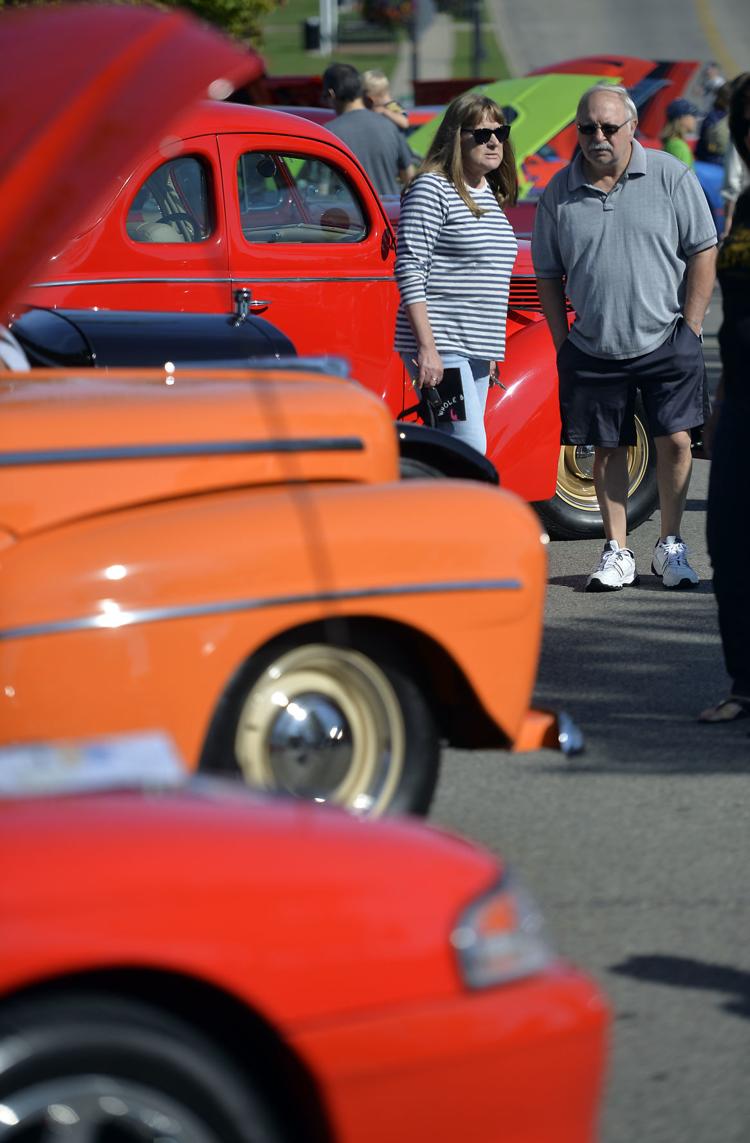 CLASSIC CRUISE IN CAR SHOW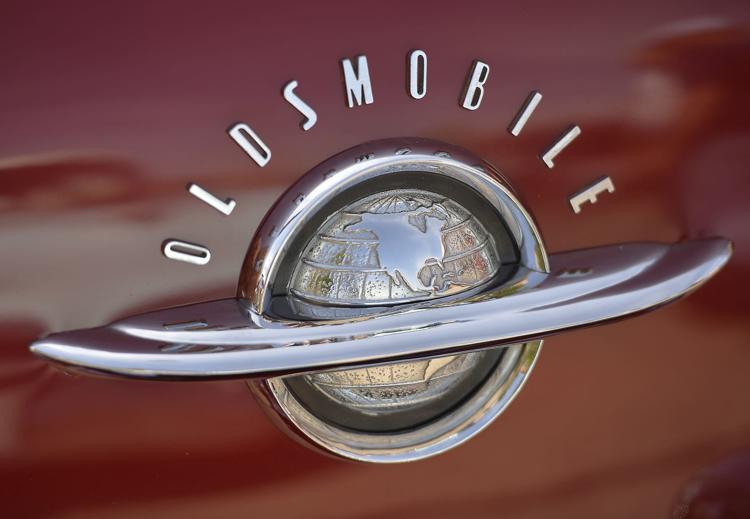 CLASSIC CRUISE IN CAR SHOW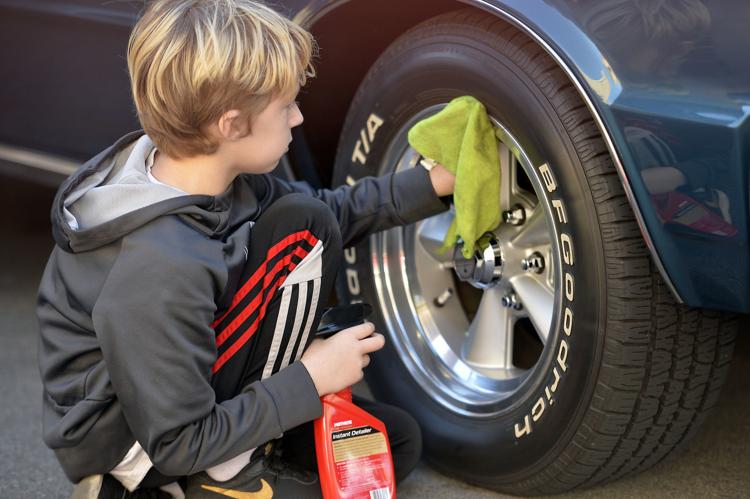 CLASSIC CRUISE IN CAR SHOW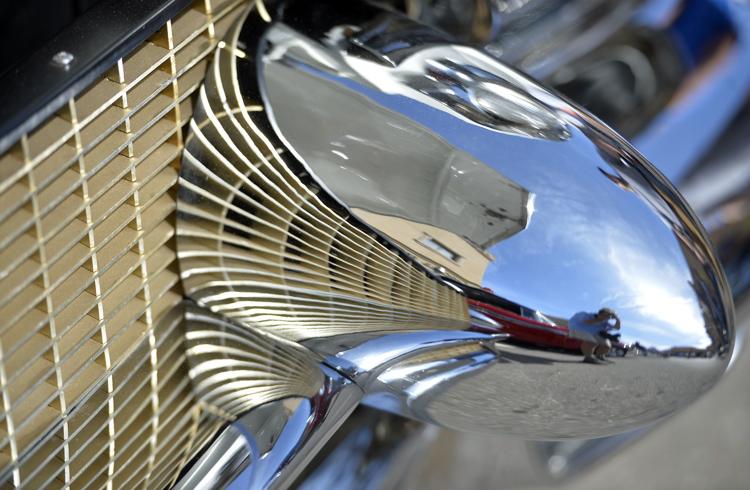 CLASSIC CRUISE IN CAR SHOW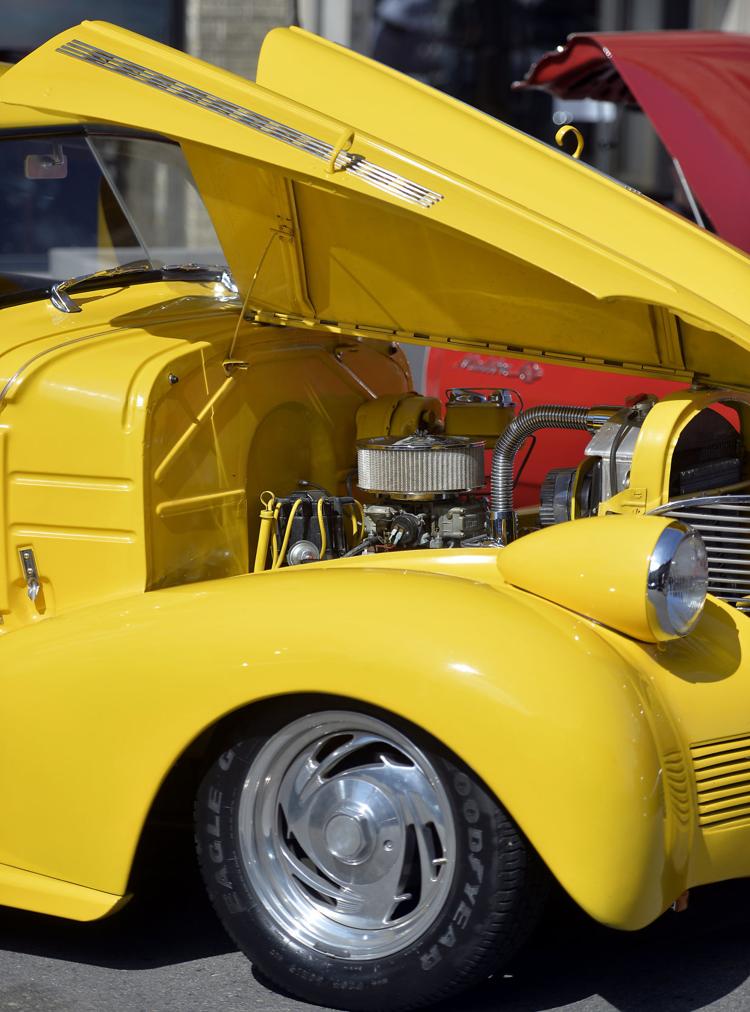 CLASSIC CRUISE IN CAR SHOW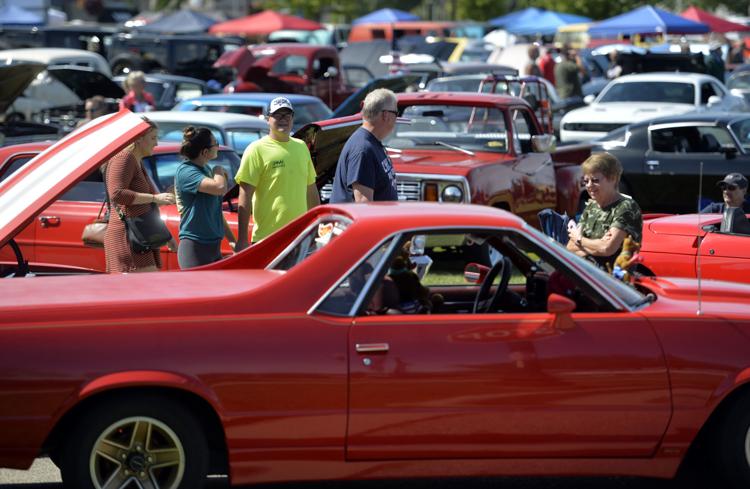 CLASSIC CRUISE IN CAR SHOW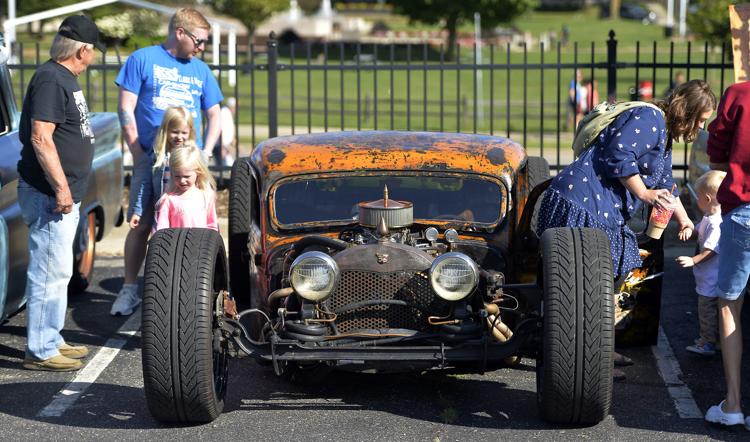 CLASSIC CRUISE IN CAR SHOW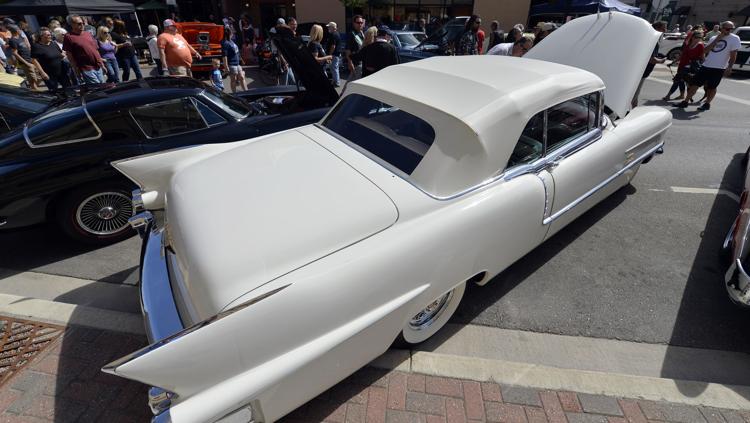 CLASSIC CRUISE IN CAR SHOW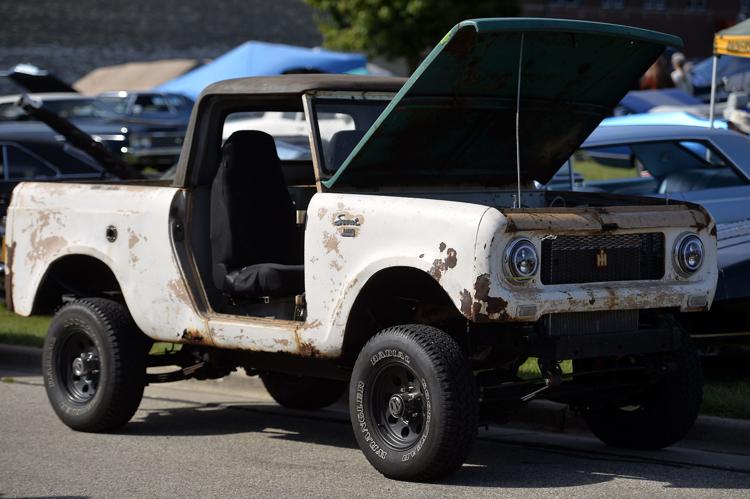 CLASSIC CRUISE IN CAR SHOW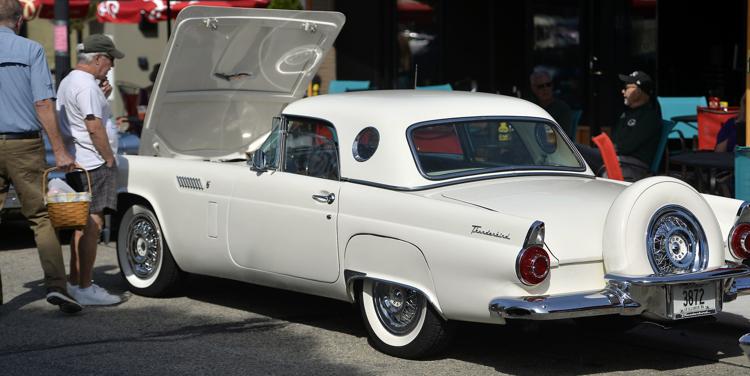 CLASSIC CRUISE IN CAR SHOW
CLASSIC CRUISE IN CAR SHOW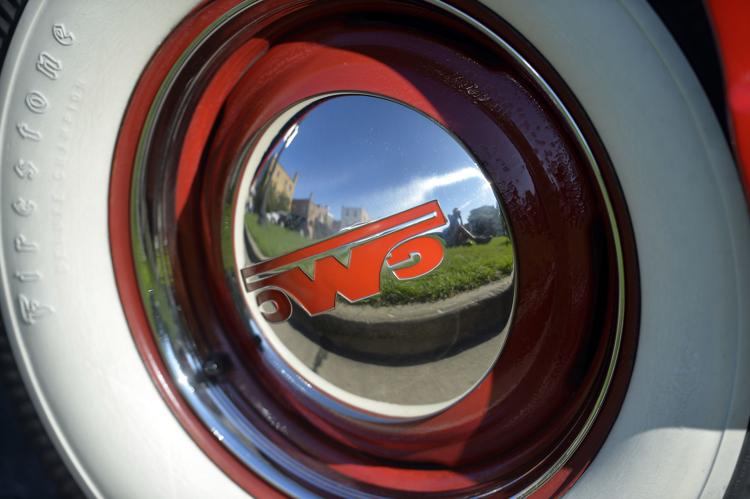 CLASSIC CRUISE IN CAR SHOW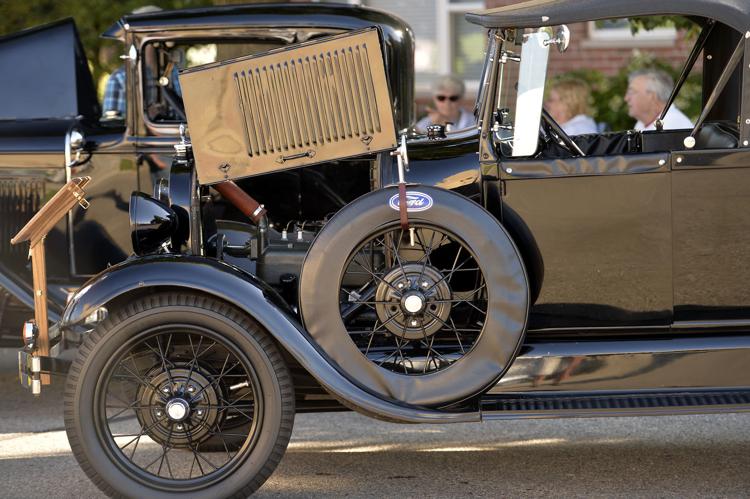 CLASSIC CRUISE IN CAR SHOW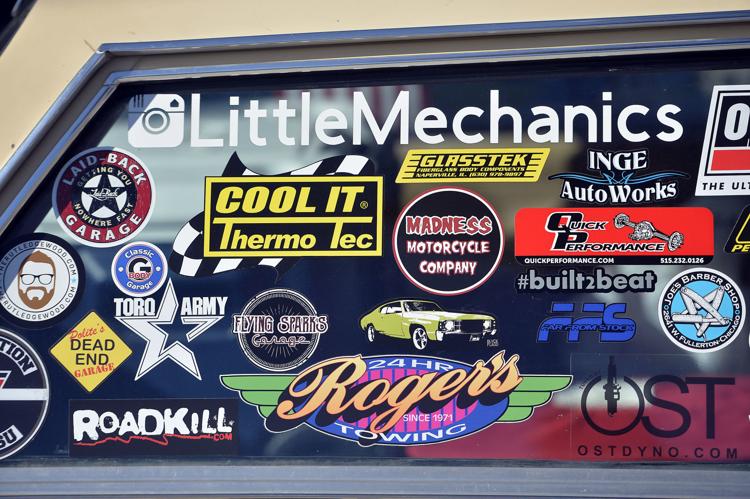 CLASSIC CRUISE IN CAR SHOW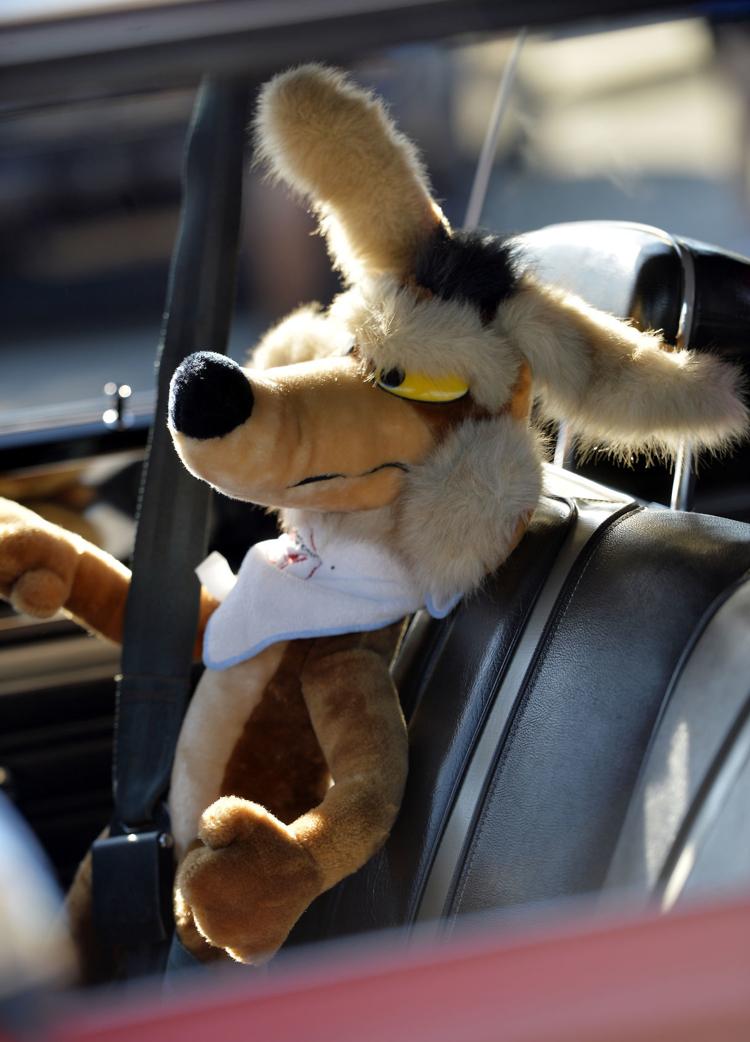 CLASSIC CRUISE IN CAR SHOW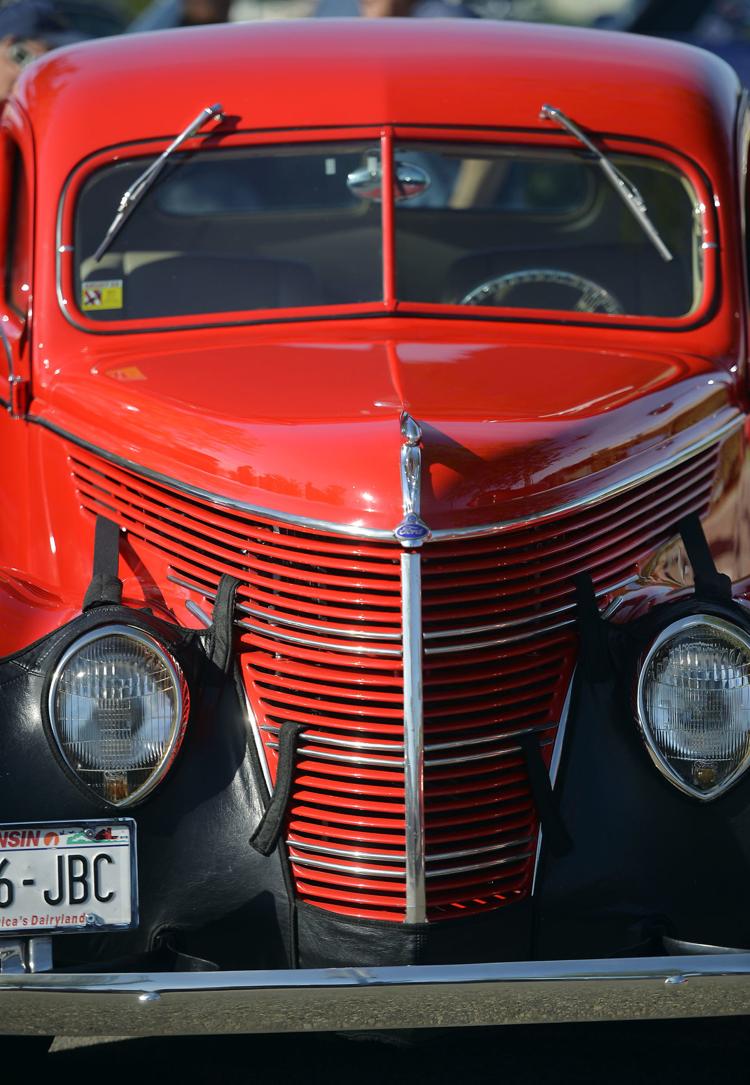 CLASSIC CRUISE IN CAR SHOW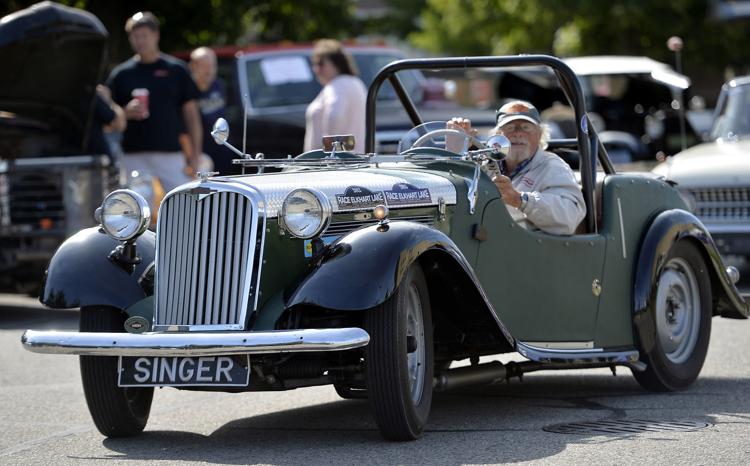 CLASSIC CRUISE IN CAR SHOW
CLASSIC CRUISE IN CAR SHOW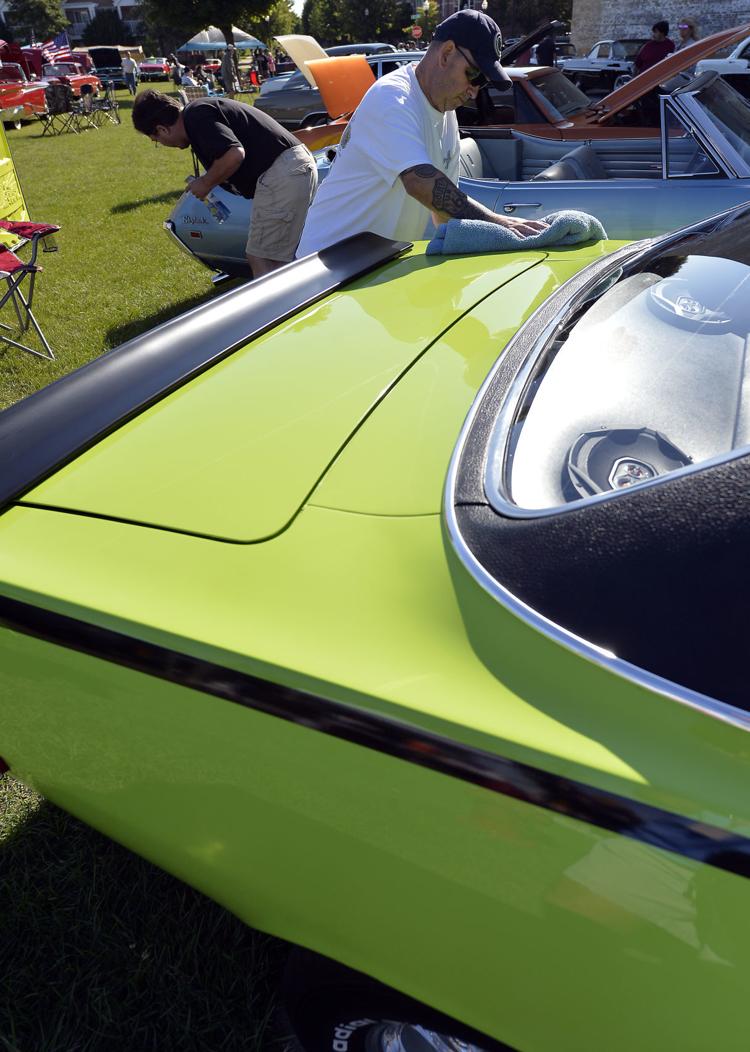 CLASSIC CRUISE IN CAR SHOW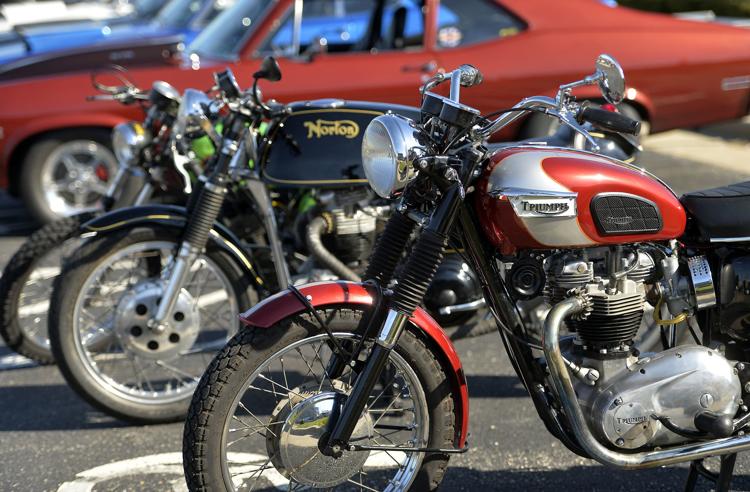 CLASSIC CRUISE IN CAR SHOW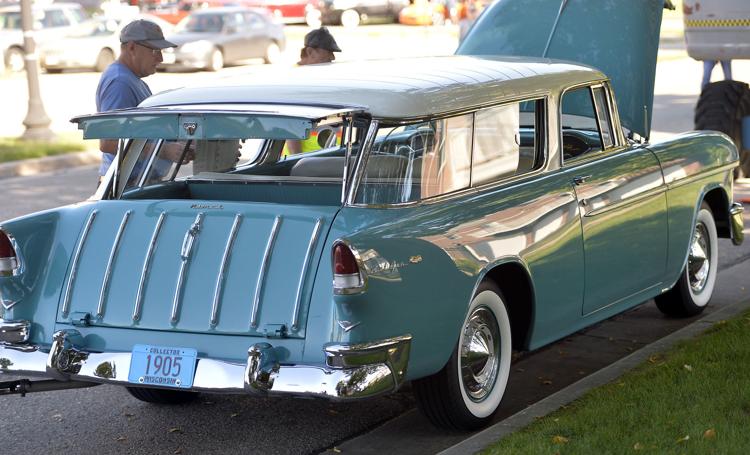 CLASSIC CRUISE IN CAR SHOW
CLASSIC CRUISE IN CAR SHOW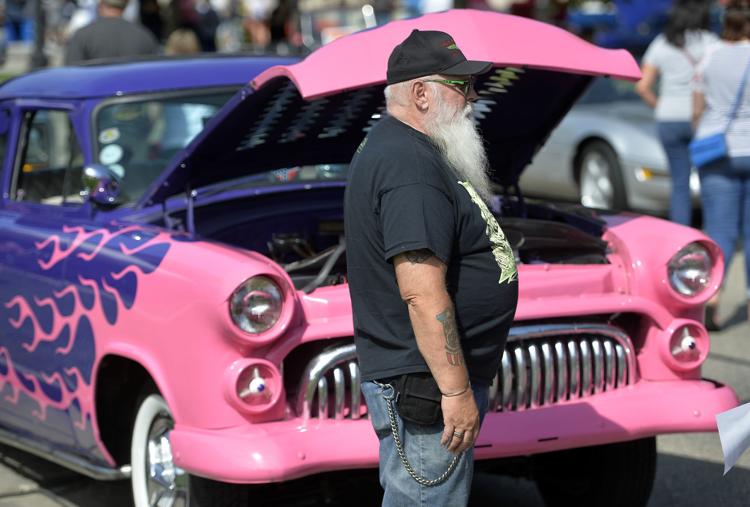 CLASSIC CRUISE IN CAR SHOW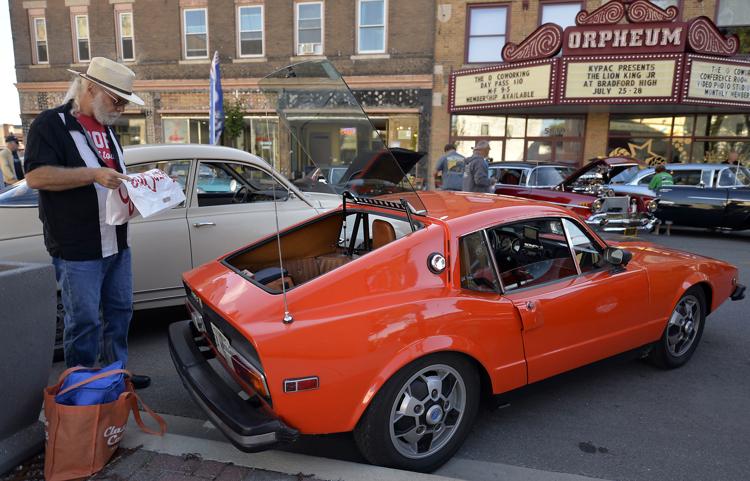 CLASSIC CRUISE IN CAR SHOW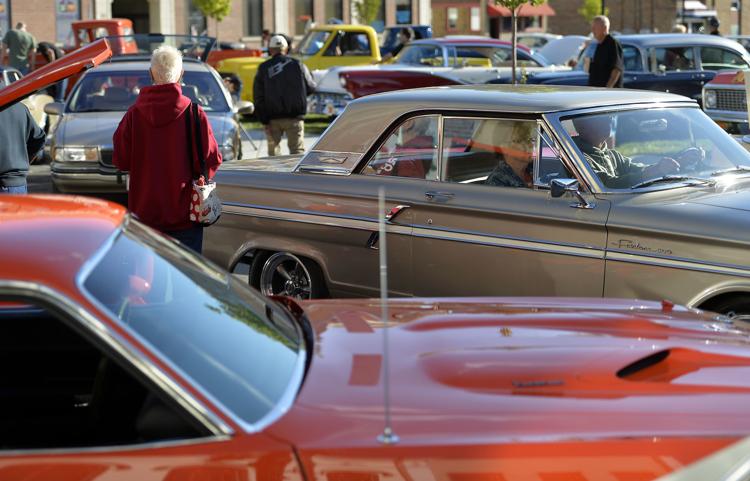 CLASSIC CRUISE IN CAR SHOW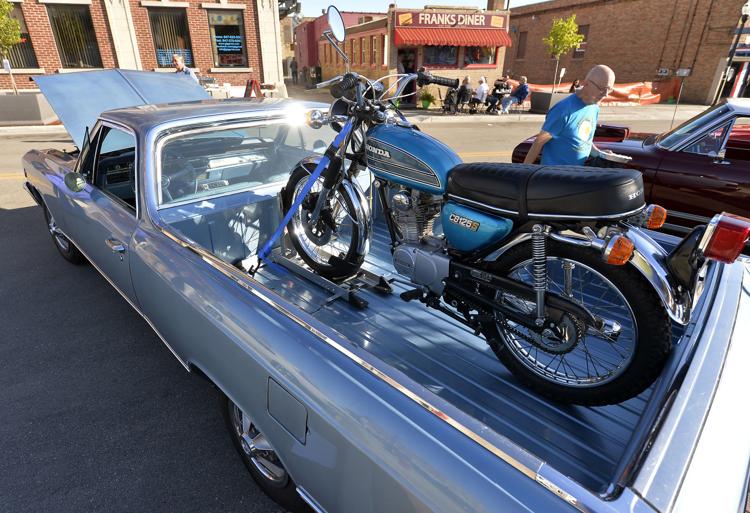 CLASSIC CRUISE IN CAR SHOW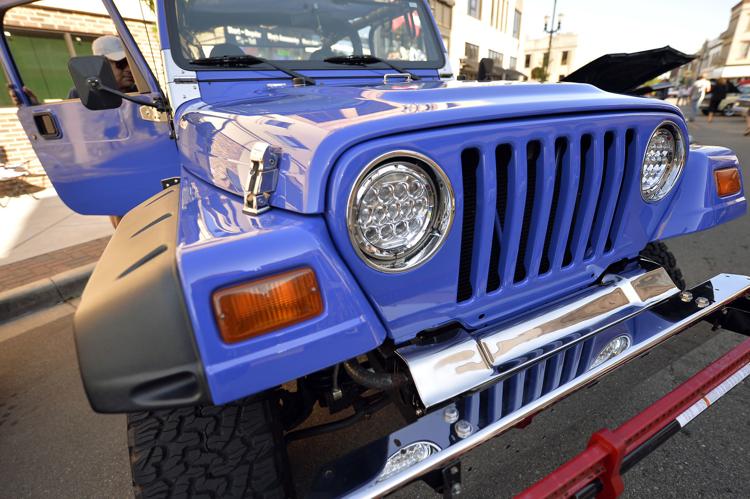 CLASSIC CRUISE IN CAR SHOW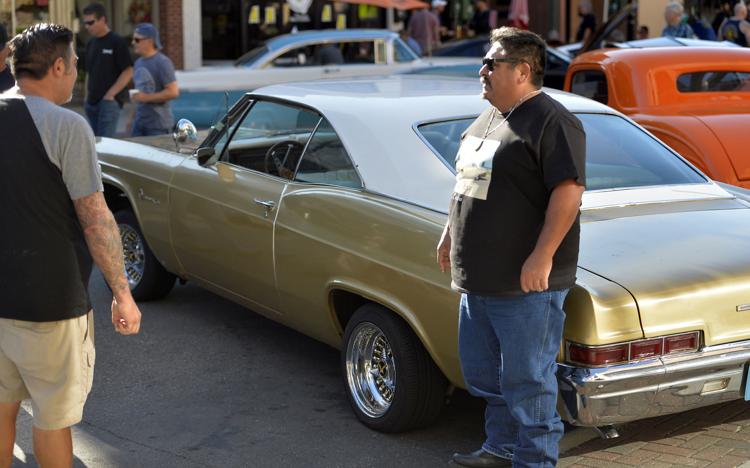 CLASSIC CRUISE IN CAR SHOW