SALEM LAKES — A chicken-keeping ordinance was adopted in Salem Lakes this week that reduces the required lot size, though not enough to garner unanimous support.
The ordinance regulates how many, where and what conditions the chickens can be kept in various sized residential areas.
It allows residents to keep:
Up to six chickens on parcels 15,000 square feet to 1 acre.
Eight chickens on parcels of 1 to 2 acres.
Up to 20 chickens on parcels of 2 or more acres.
Roosters are not allowed, and chickens are prohibited in apartment and condominium complexes and duplexes.
If homeowner association covenants prohibit chickens, those covenants must be followed.
Dissenters: Lot sizes too restrictive
The ordinance was approved by a 5-2 vote, with trustees Ron Gandt and Ted Kmiec casting the dissenting votes.
"I was in favor of six chickens regardless of lot size," Kmiec said.
Gandt also said he feels the adopted ordinance is too restrictive.
"The lot size eliminates more than half the properties in the village from the ability to have chickens," Gandt said.
Permit required
In addition to stipulating the number of chickens allowed, the ordinance requires a permit for keeping chickens.
An initial fee of $80 includes the permit fee for the chicken coop, which must meet accessory structure setbacks.
Permit applicants must show proof of attendance at a class approved by the village related to the proper care and maintenance of chickens. Such a class is held at Trevor Feed.
An annual $30 fee to keep the chickens is required thereafter.
"I am also against making a class a requirement for a permit," Kmiec said, adding classes are not required of dog or cat owners. "It's overreaching on our part."
Coop rules
The coops are only allowed in side and rear yards and must be at least 75 feet from the ordinary high water mark of a lake, river or stream.
According to the ordinance, no free-range chickens are allowed, and chickens must be secured in a hen house during non-daylight hours.
At lease 3 square feet per bird must be provided in the hen house and at least 7 square feet per bird is required in the chicken pen.
No coop can exceed 100 square feet in size.
In addition to applying for a permit from the village, residents must also register with the Wisconsin Department of Agriculture, Trade and Consumer Protection, which requires renewal every three years.
WILMOT MOUNTAIN VOLUNTEERS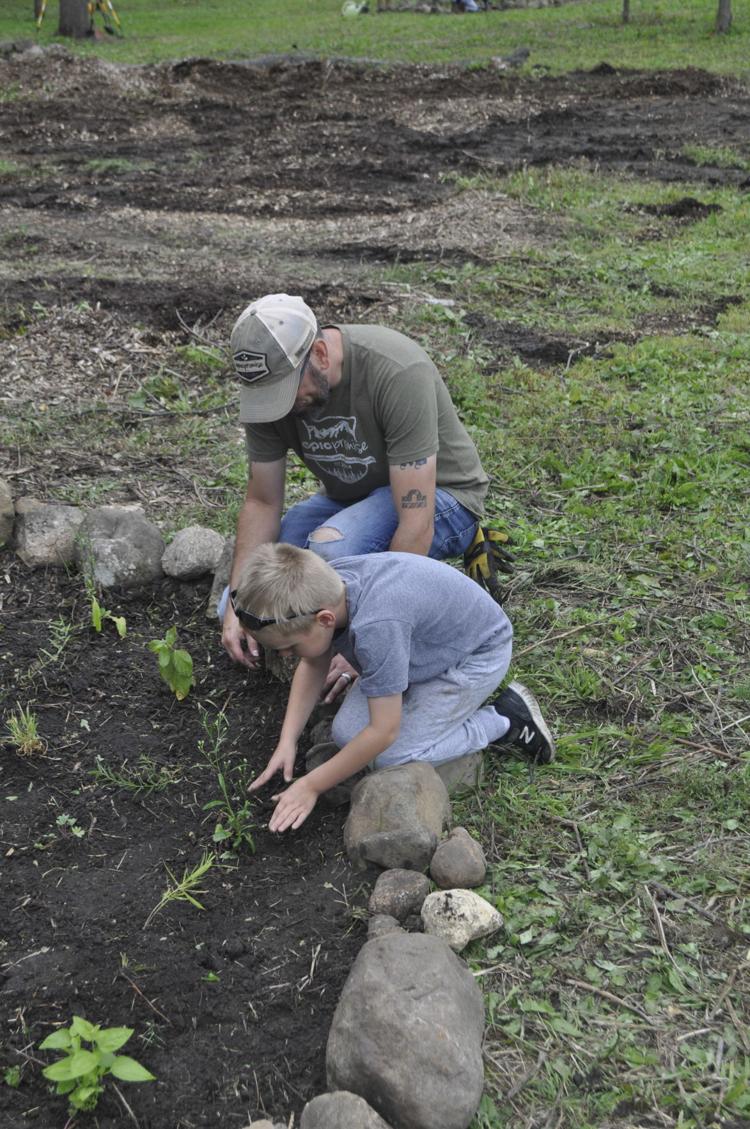 WILMOT MOUNTAIN VOLUNTEERS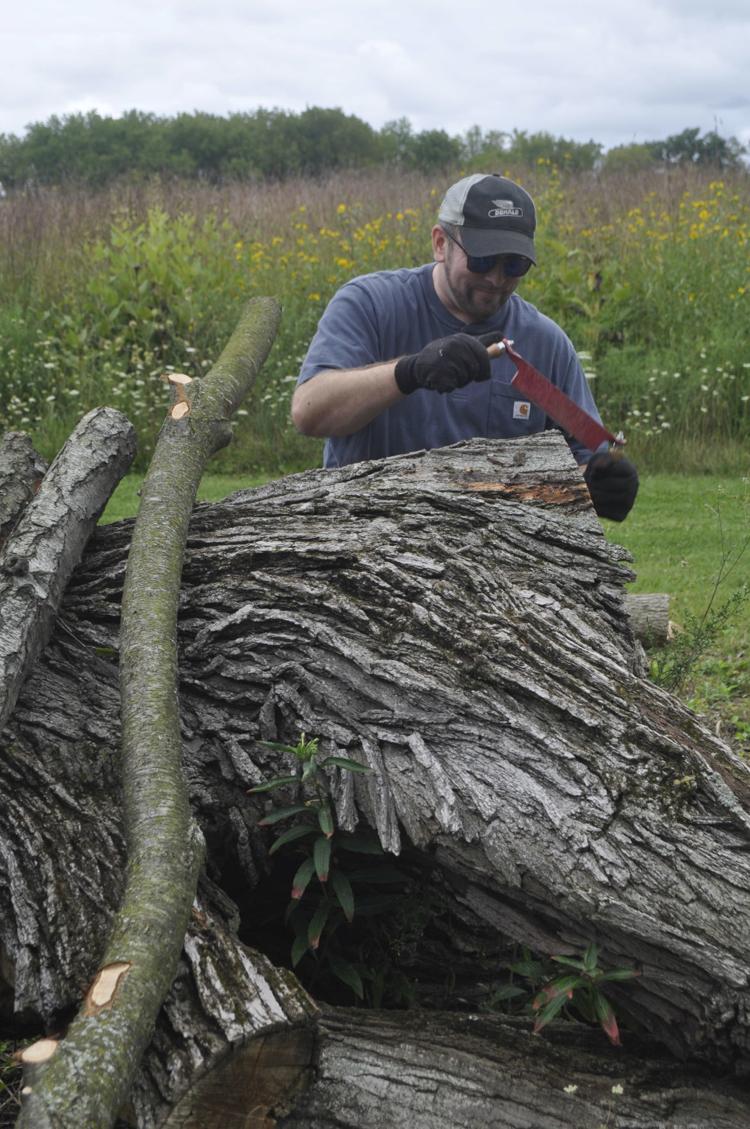 WILMOT MOUNTAIN VOLUNTEERS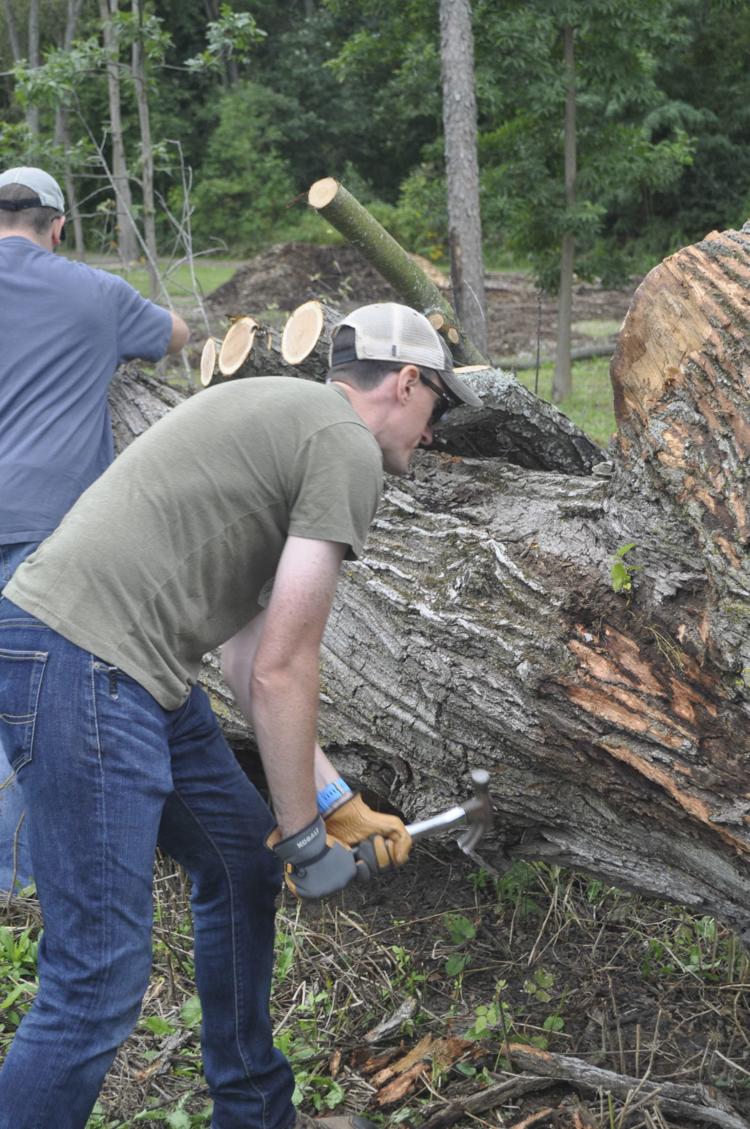 BARK FOR LIFE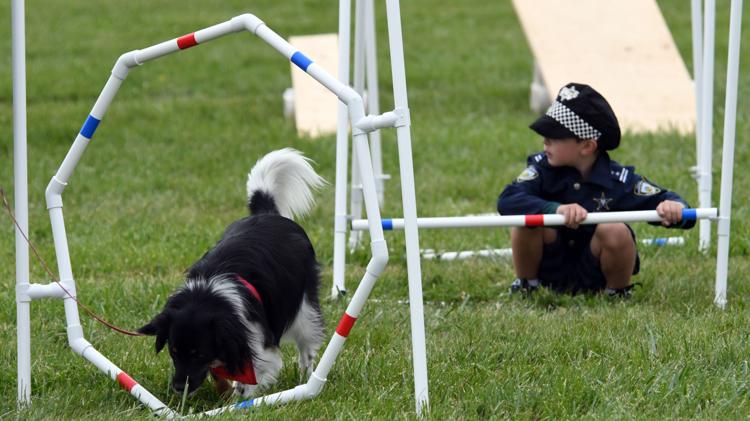 BARK FOR LIFE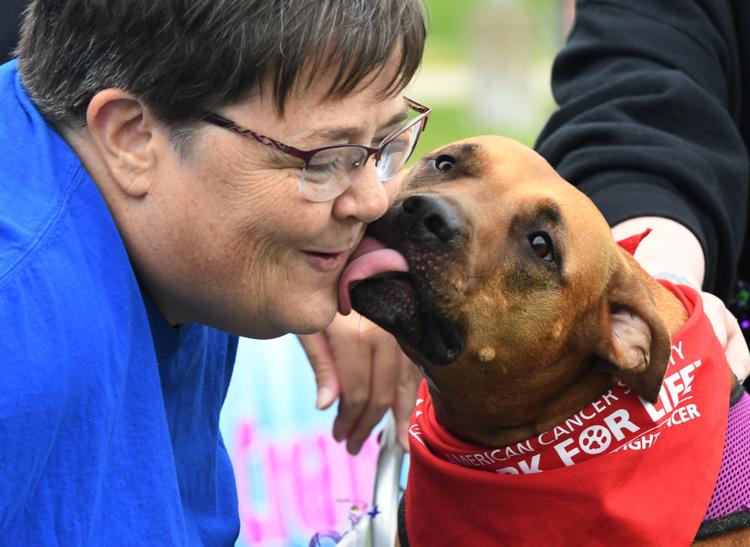 WALK IN THE WOODS
WALK IN THE WOODS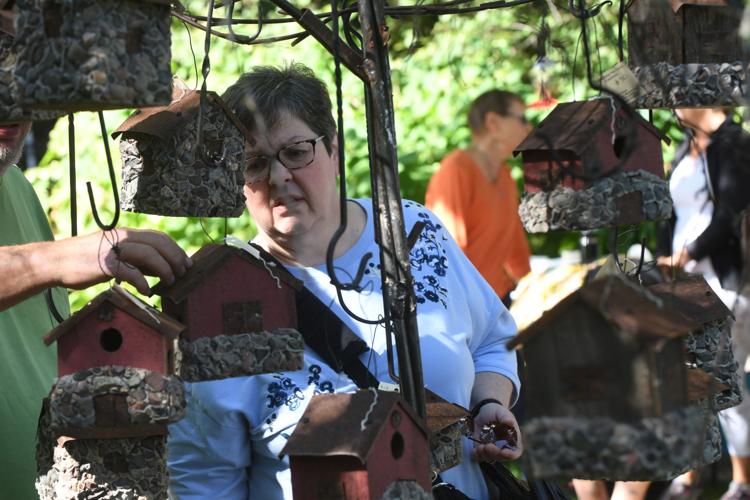 SUMMER'S LAST STAND
SUMMER'S LAST STAND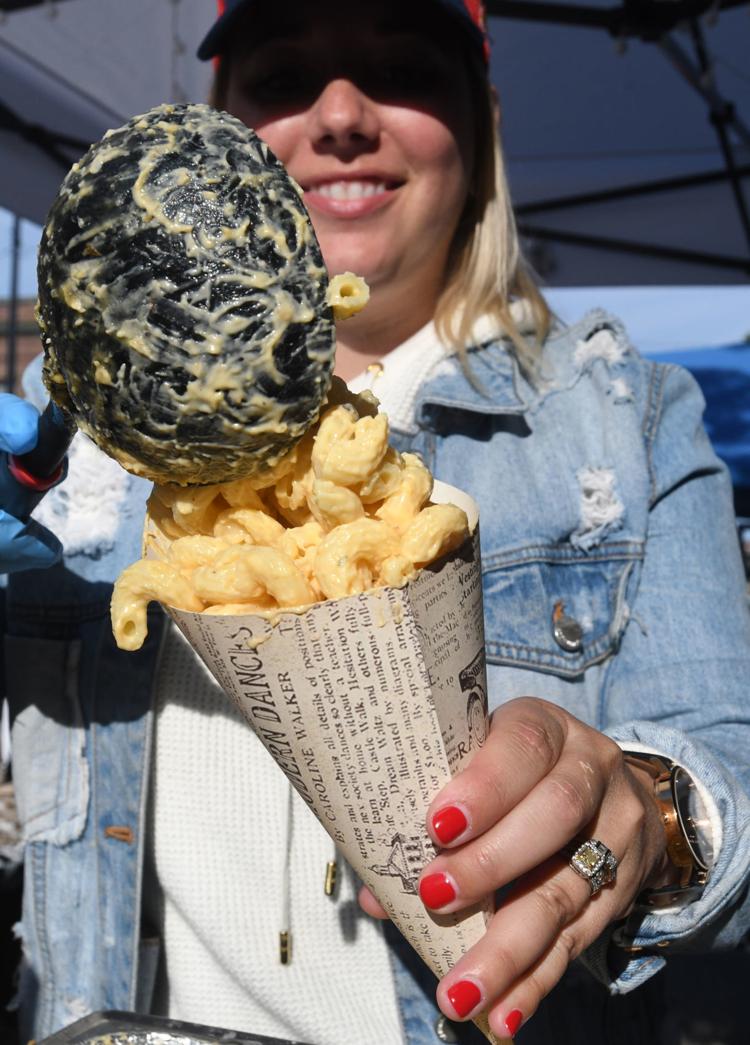 SUMMER'S LAST STAND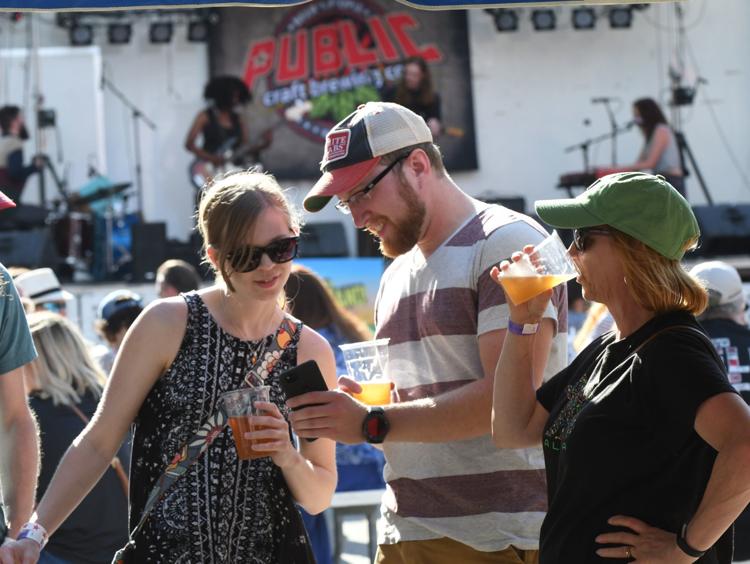 SUMMER'S LAST STAND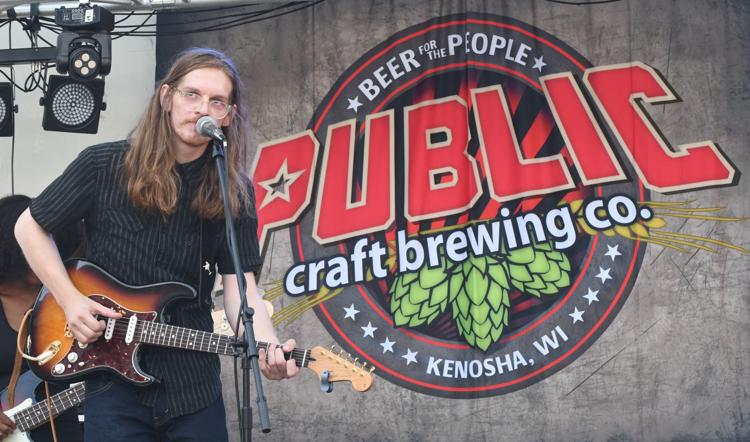 STREETCAR DAY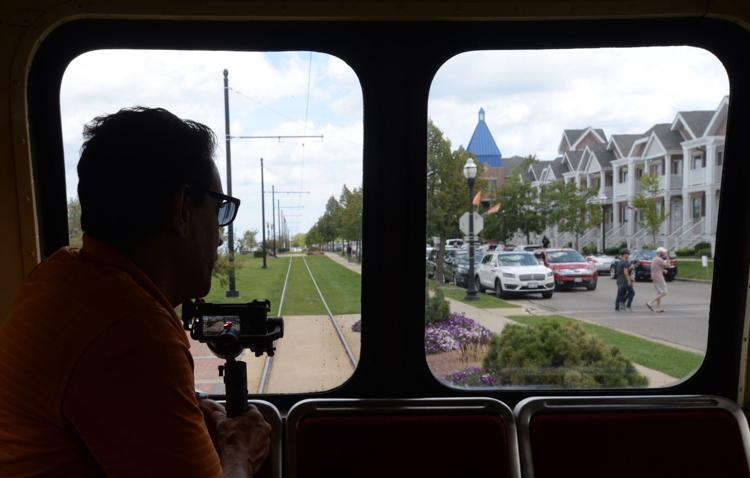 STREETCAR DAY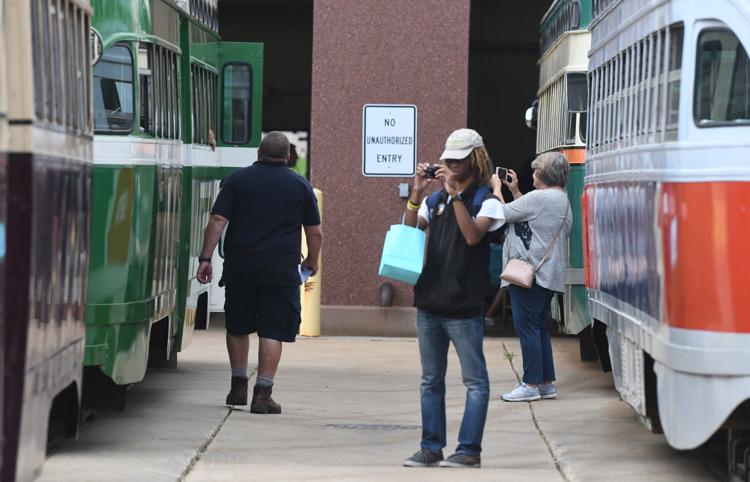 STREETCAR DAU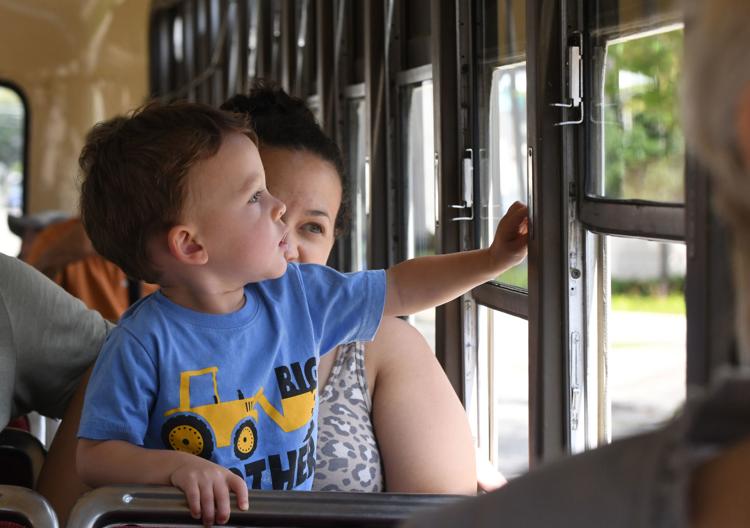 WALK IN THE WOODS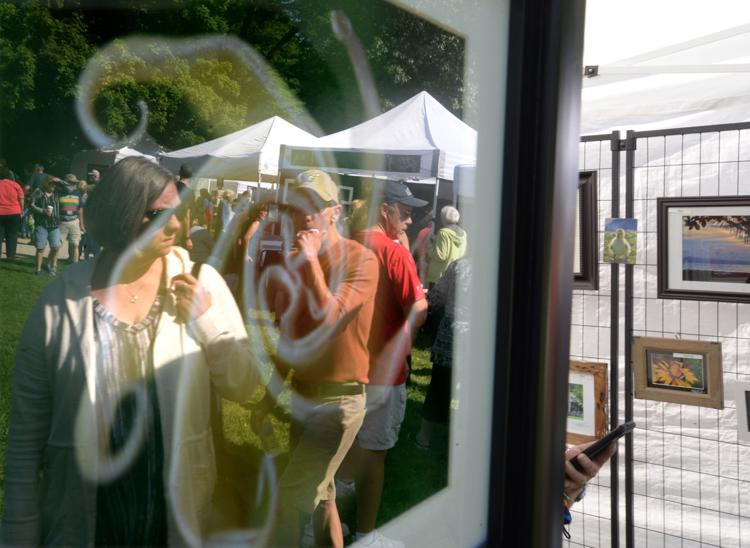 WALK IN THE WOODS